Voters whose polling place is a school in the Omaha Public Schools district won't see students in the buildings or deal with school traffic next year on Election Day.
Classes won't be held in OPS on Nov. 3, 2020, after the school board approved changes to the 2020-21 academic calendar Monday night. The day will be a professional development day for teachers.
District officials said 13 elementary schools, four middle schools and three high schools are polling places. That affects one in three OPS students.
Board member Lou Ann Goding thanked district officials for the plan to cancel classes on Election Day. She said she hears from parents who don't want their students in the building with strangers all day.
Sign up for World-Herald news alerts
Be the first to know when news happens. Get the latest breaking headlines sent straight to your inbox.
Board member Tracy Casady said she has worked at a polling place several times on past Election Days.
"Every single time I've served," she said, "it's been at an elementary school, and I found it disruptive, just as a poll worker, having students in the building."
The Westside and Millard school districts, which also have schools that serve as polling places, have no plans to cancel classes on Election Day next year, spokeswomen for those districts said.
The OPS board also approved other changes. Winter break will now be Dec. 21 to Jan. 4. And the first day of school next year will be Aug. 18 instead of Aug. 19.
Omaha-area high schools ranked by 2019 ACT scores
Elkhorn South High School: 25.7
Elkhorn High School: 24.4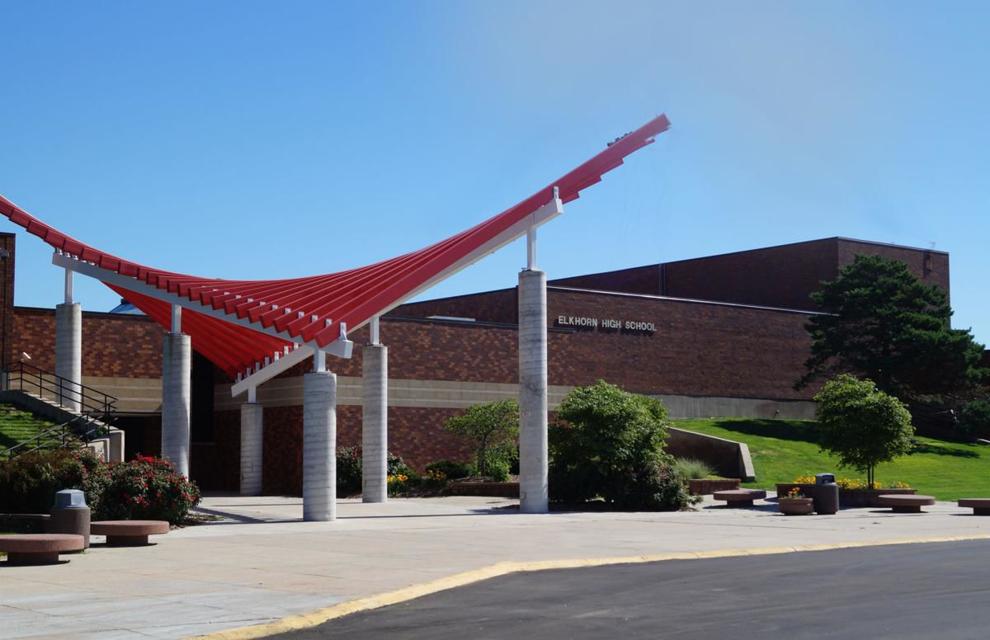 Millard North High School: 23.5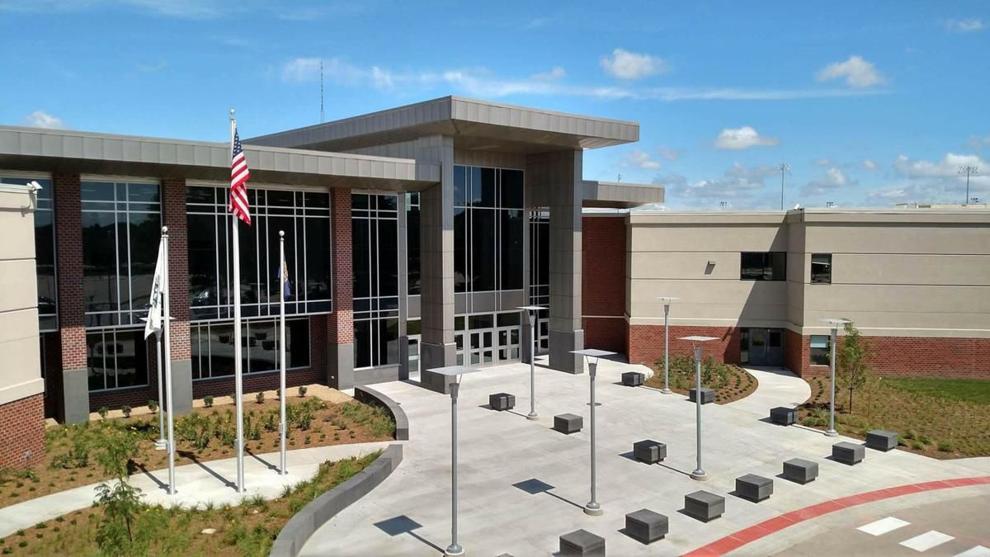 Millard West High School: 22.6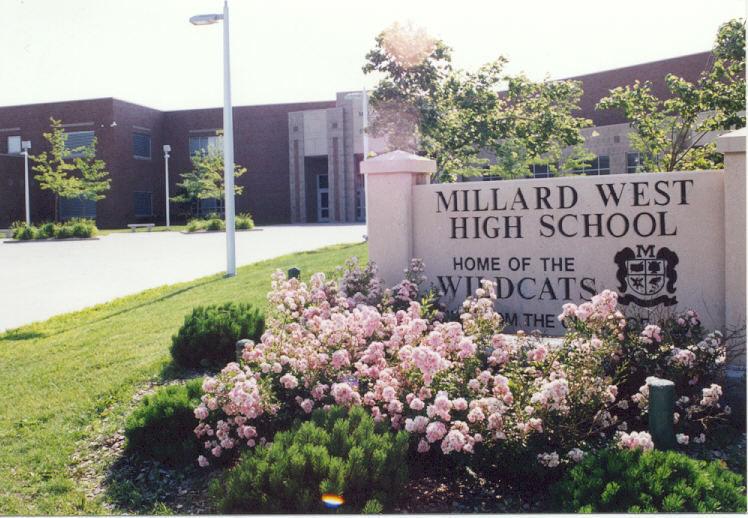 Gretna High School: 22.5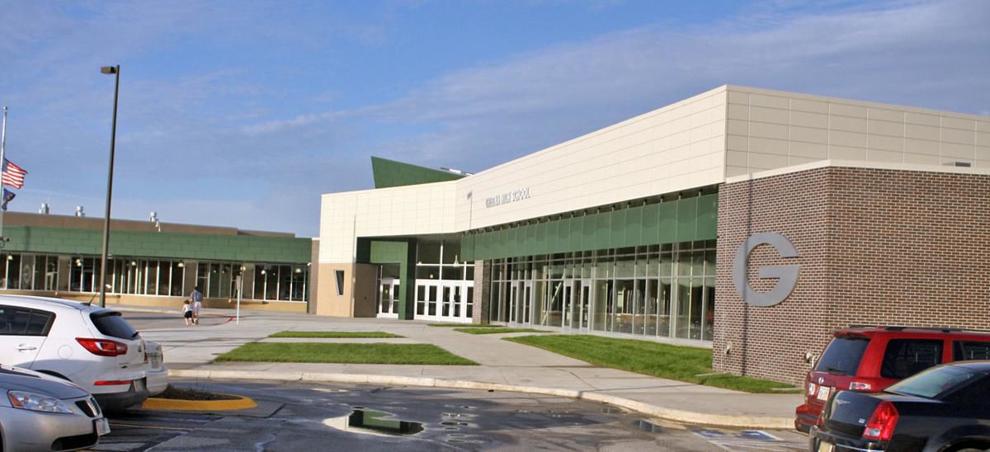 Papillion-La Vista South High School: 21.6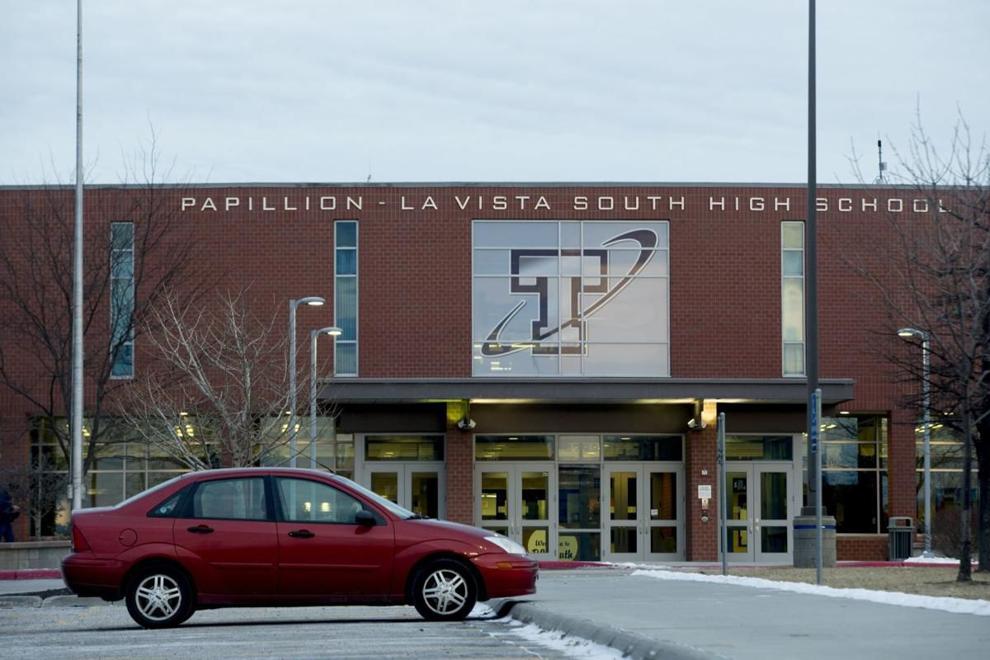 Westside High School: 21.6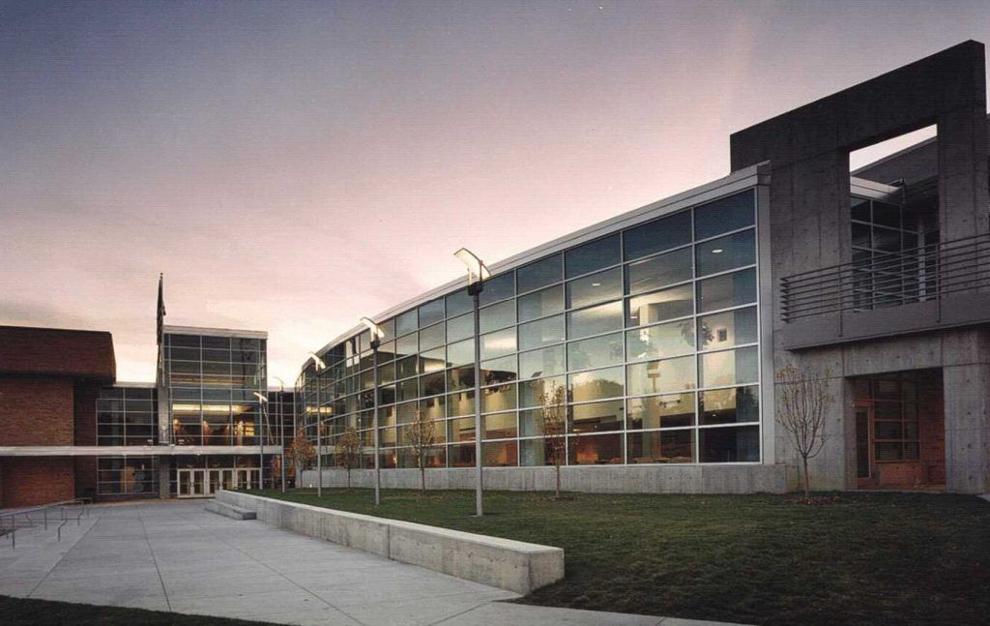 Papillion-La Vista High School: 21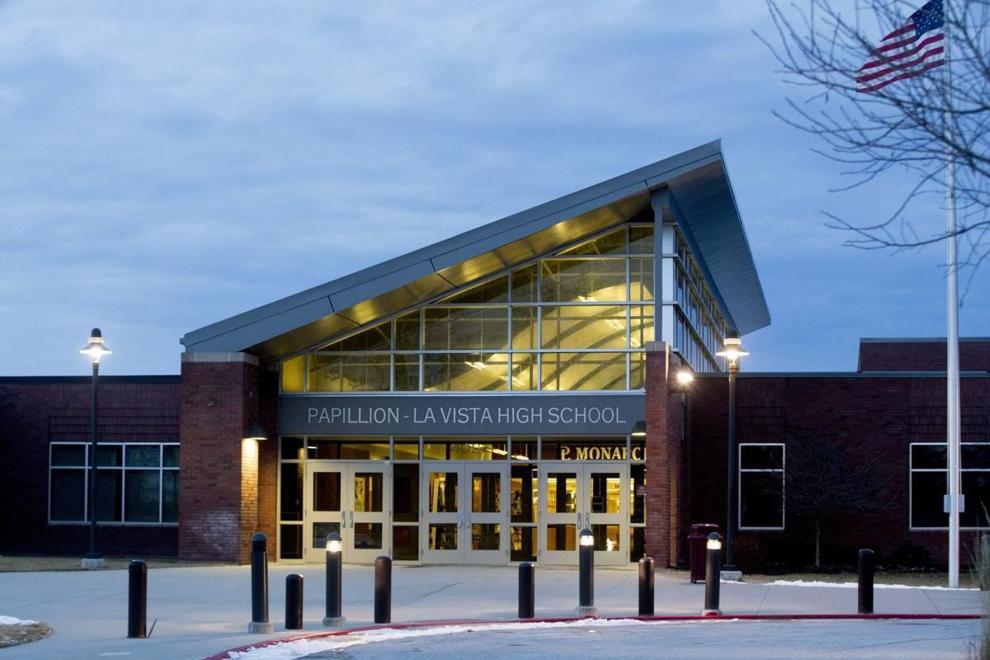 Millard South High School: 20.7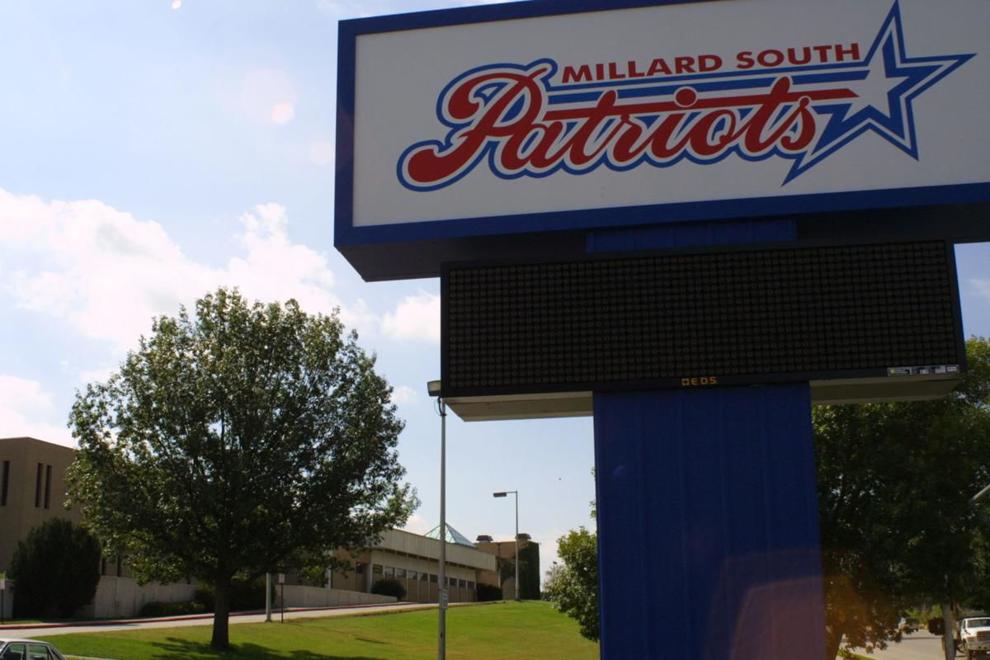 Bellevue West High School: 20.2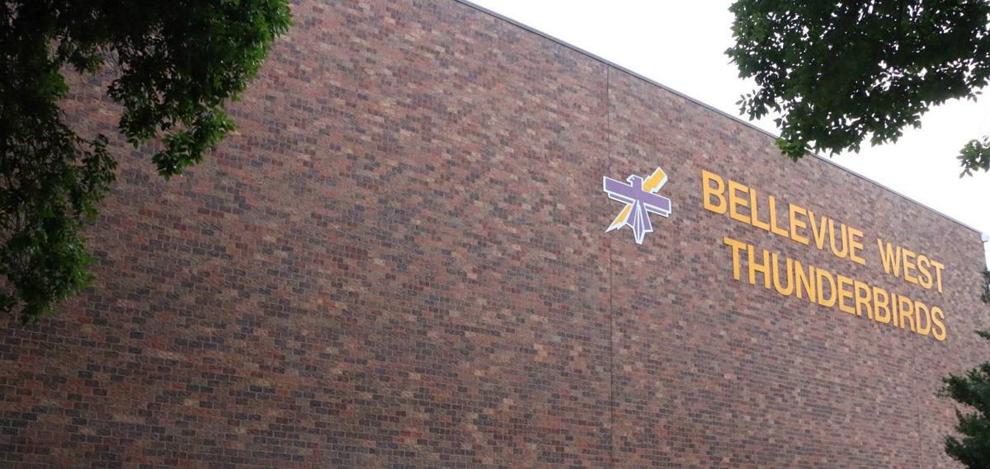 Bellevue East High School: 19.5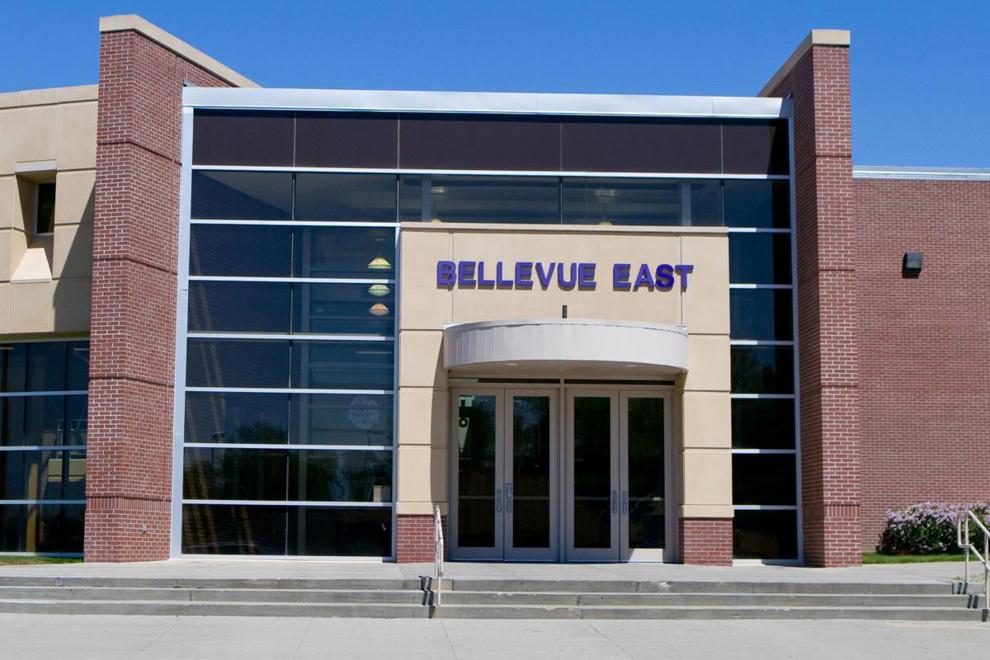 Omaha Burke High School: 18.8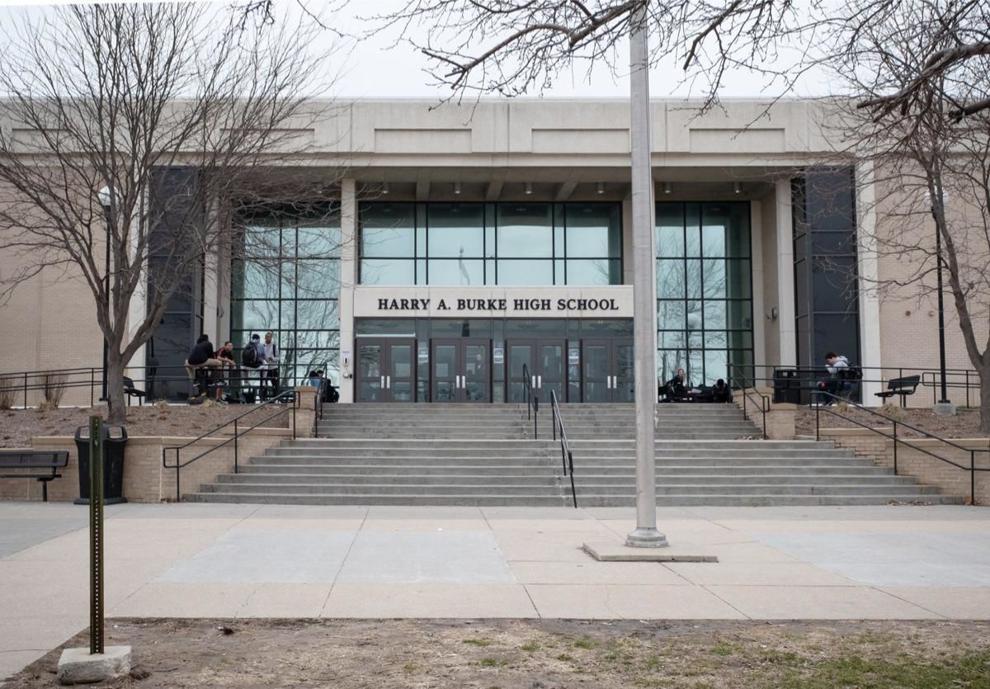 Omaha Central High School: 18.6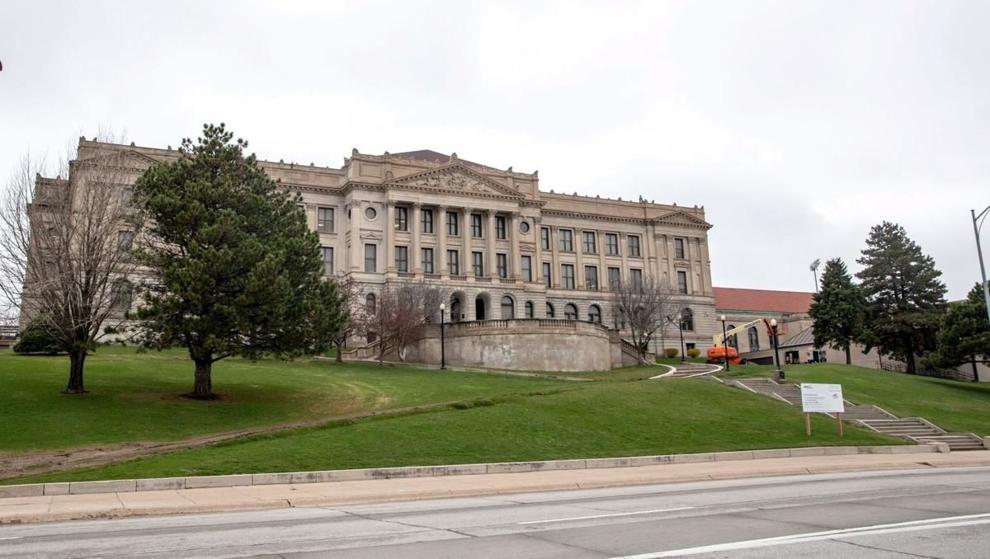 Omaha North High School: 17.4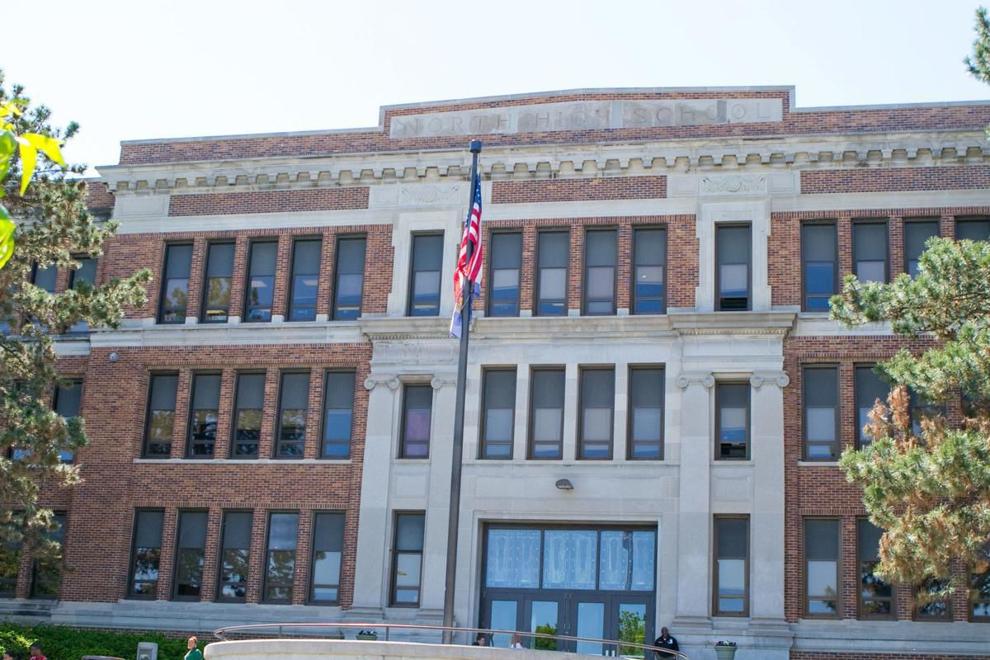 Omaha Northwest High School: 15.9
Omaha South High School: 15.6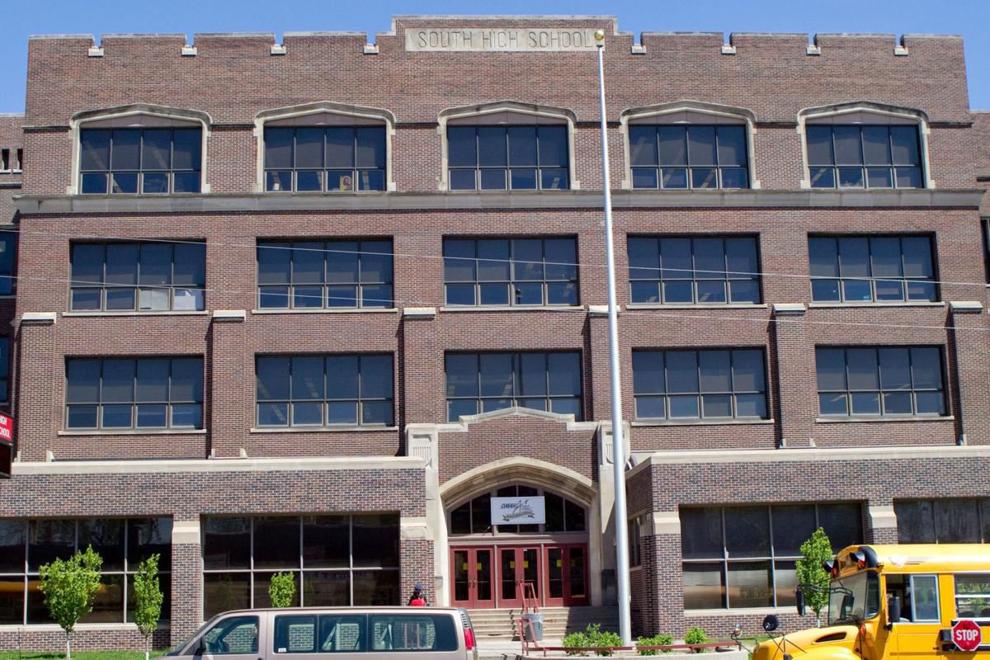 Omaha Bryan High School: 15.1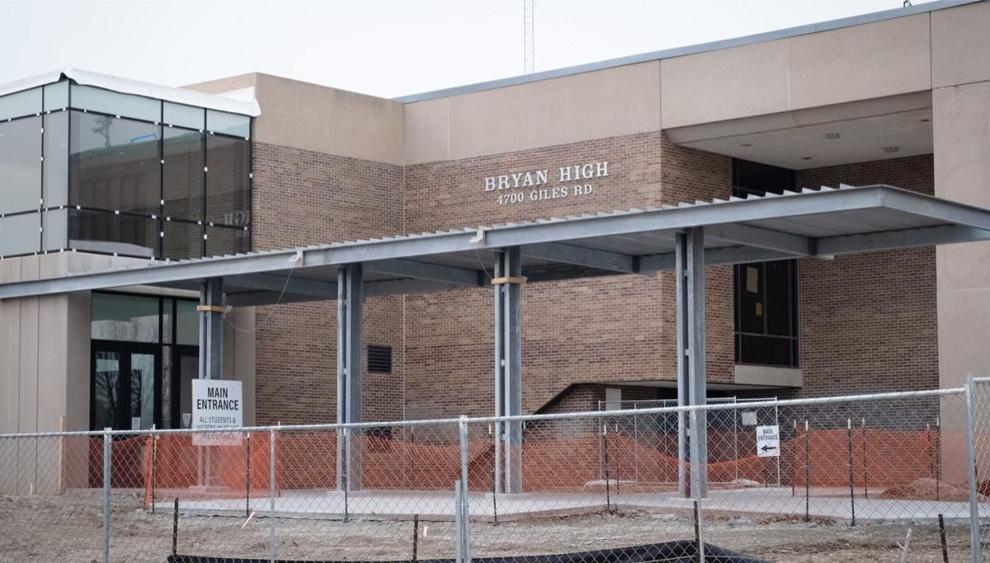 Benson High School: 14.7