The Omaha Public Schools board pushed the first day of school up a week and will require that all students and staff wear masks.
The school board met Monday night and approved changing the 2020-21 school calendar. School will now start on Aug. 11. Winter break also has been extended by one week.
The school board voted 9-0 to approve a resolution requiring anyone engaging in any activity on district property to wear a mask when other people are present. Bandanas are prohibited.
Exceptions would be made when people are eating, drinking, with members of their household in a separate space or participating in athletic activities with proper social and physical distancing.
The bulk of the discussion Monday night centered on the district's plan to return to school this fall.
Students would be divided into two groups based on the first letter of their last names.
Students whose names start with A through K would attend every Monday and Tuesday. Those starting with L through Z would attend every Thursday and Friday. Wednesdays would alternate between the groups.
The plan would be for all grades across the district. The school board is not scheduled to vote on the plan, which was instead determined by district leadership.
Nearly two dozen parents, teachers and students spoke during the public comment portion of Monday night's meeting.
Some parents complained that the survey sent out by the district did not mention the two-group plan as an option. Others wondered how working parents will juggle child care and remote learning for part of the week.
Mark Meisenbach, an OPS parent, said he doesn't understand why other districts in the state and bordering schools in the metro area can fully reopen schools but OPS cannot.
Superintendent Cheryl Logan said OPS has had crowded classrooms for many years, especially in South Omaha, and to reopen schools in those crowded conditions would put too many people at risk.
"None of us want to be in this position right now," Logan said. "We all want to have our students back 100% of the time."
If conditions improve, Logan said she would be the first person championing getting students back in school five days a week.
Students in several special education programs will go to school every day, including all classrooms at JP Lord School.
Kate Wiig, an OPS teacher and parent, told the board that she's incredibly scared but excited to see her students. She said the plan is the best possible option to help kids.
The board meeting Monday night was the first time parents, teachers and school board members could publicly ask district officials about the plan.
Robert Miller, president of the Omaha Education Association, said the return-to-school plan was shared with OPS staff at 4 p.m. Friday. Teachers have many questions about what the return will look like, but Miller said he can't answer them because teachers were not part of the planning or discussions.
"OPS has a dedicated staff who are willing to do what is needed," Miller said. "They want to see their students in person and they understand the need for normalcy, but at what cost? It very well could be at the cost of staff and students' health."
The Douglas County Republican Party said Monday that it opposes the district's plan, saying it "puts a lot of stress on working parents and disproportionately hurts kids from underprivileged families."
Other metro area school districts this week began revealing their plans or the dates when more details would be released.
The current plan is to have all Westside students attend school every day. The district has a backup plan that would divide the students into two groups and have them attend school on different days of the week.
---
Our best staff images from June 2020
Scurlock Vigil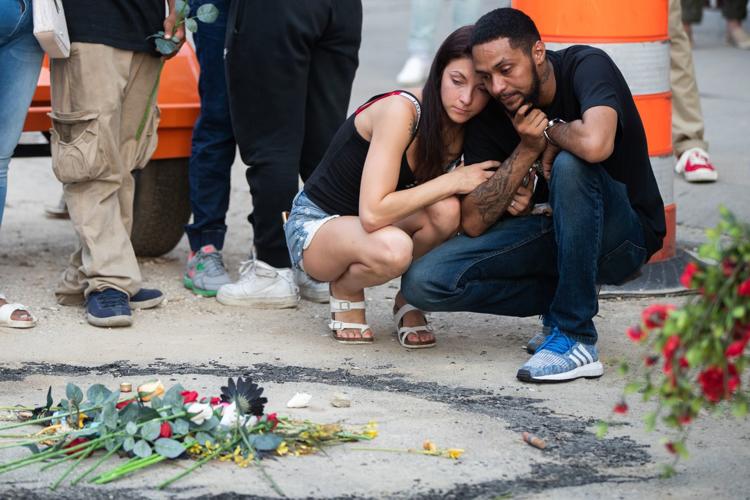 Scurlock Vigil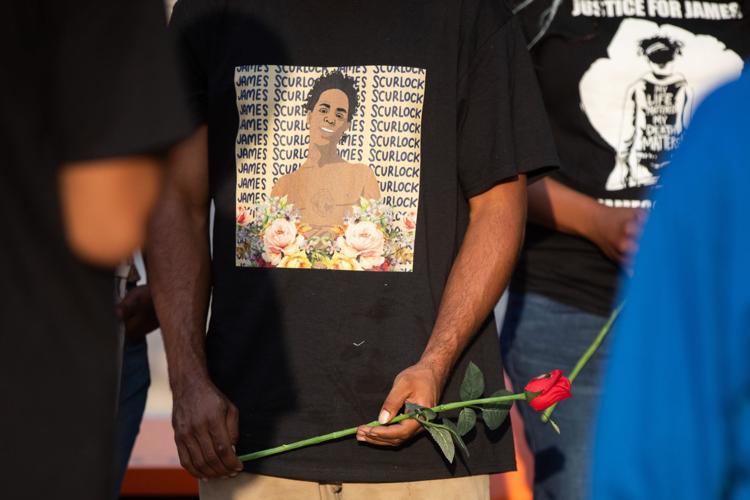 Cleanup
Flowers
Catching Air
Protest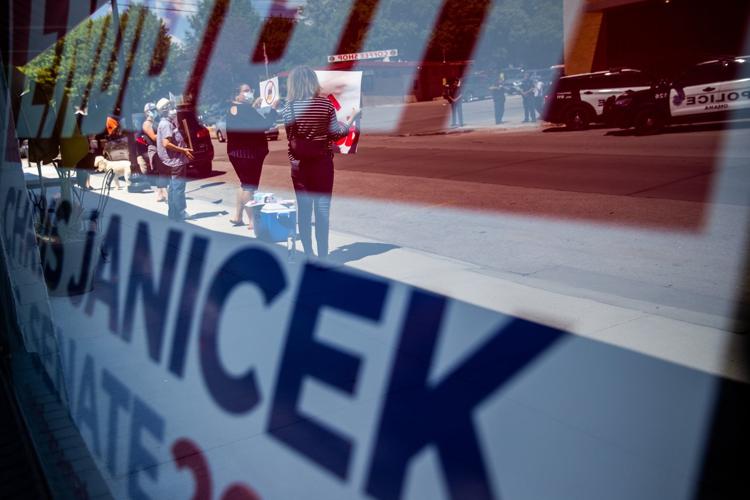 Baseball is back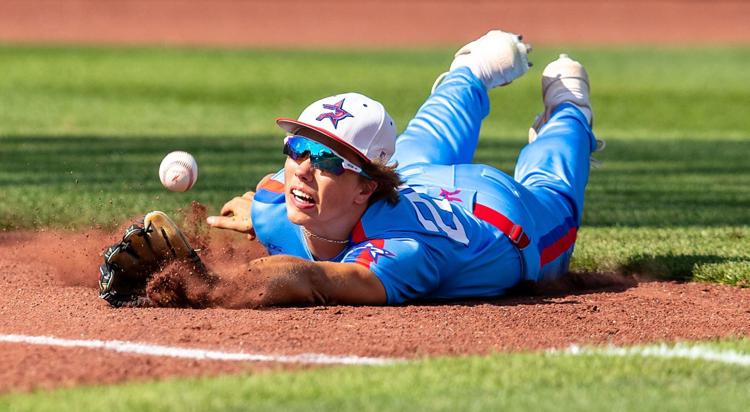 Juneteenth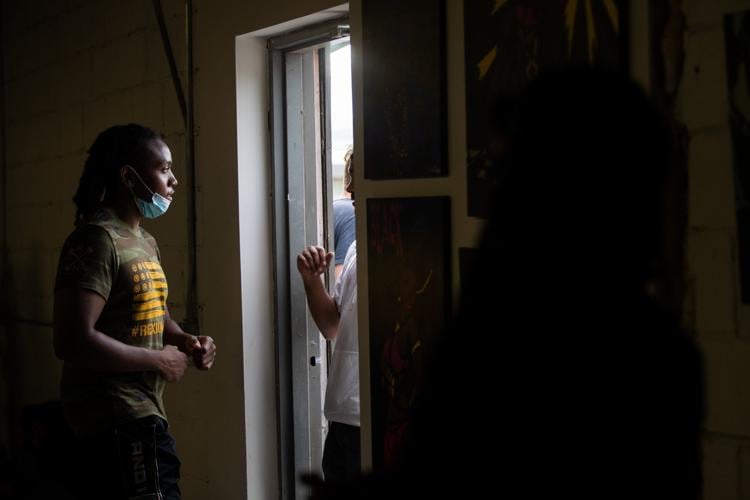 Juneteenth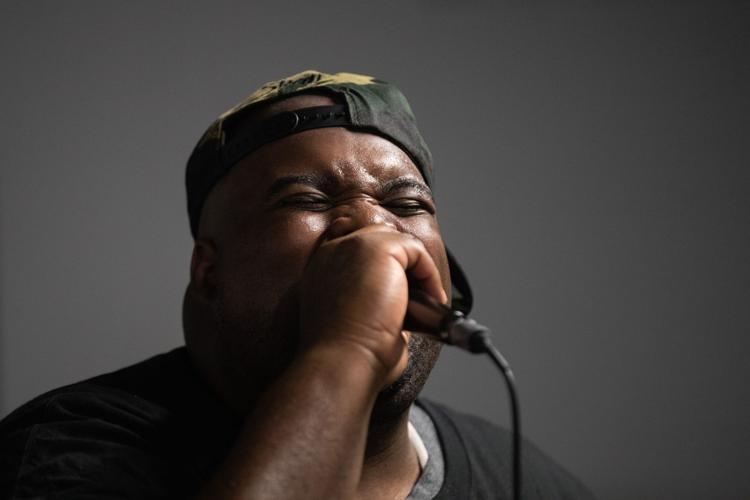 Juneteenth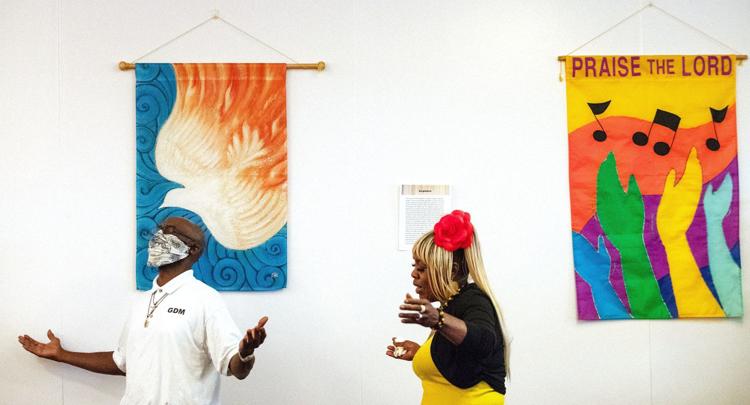 Ball Hawk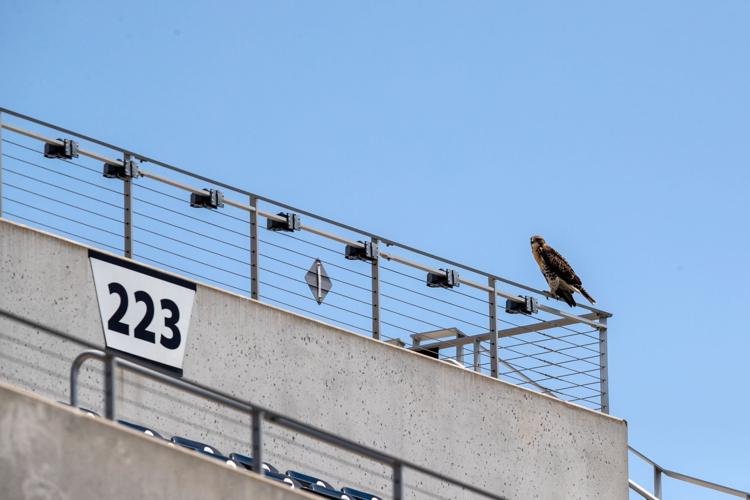 Hello Teddy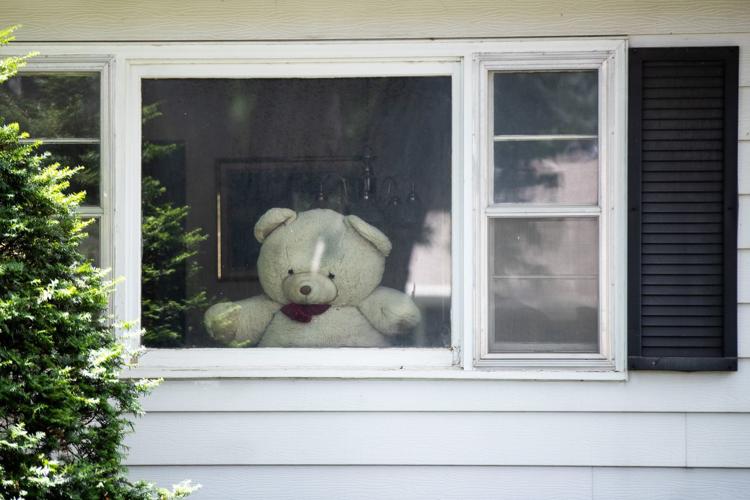 CWS Silent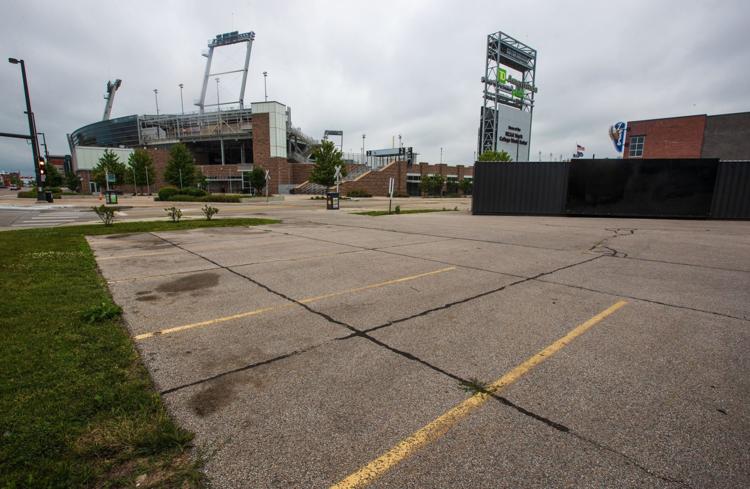 Lake Walk
Sun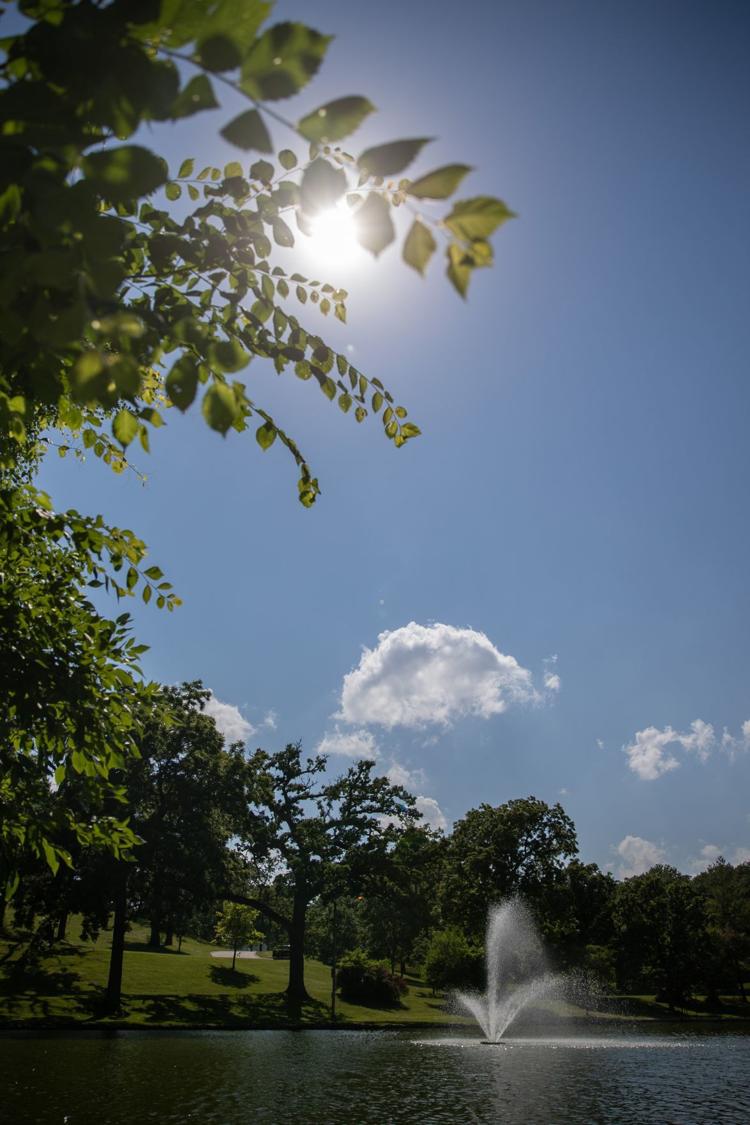 Remember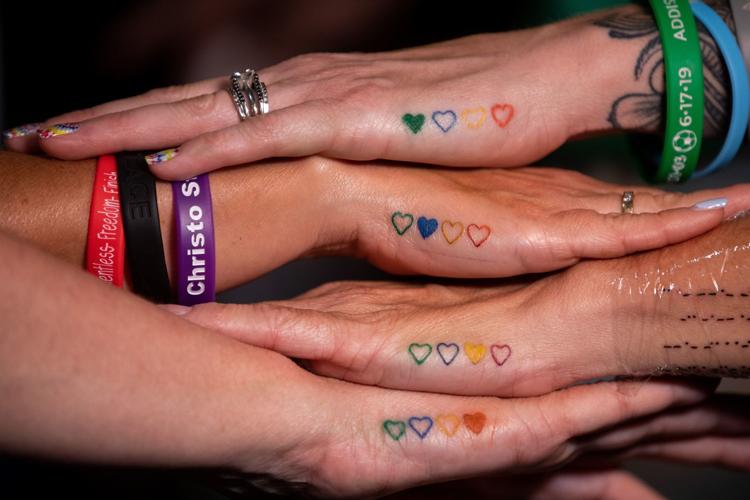 New Paint
You will not beat Nebraska
LGBTQA
Black Lives Matter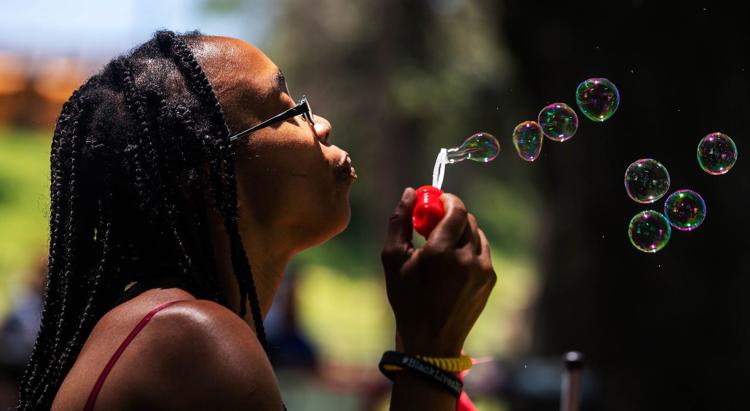 Miss you CWS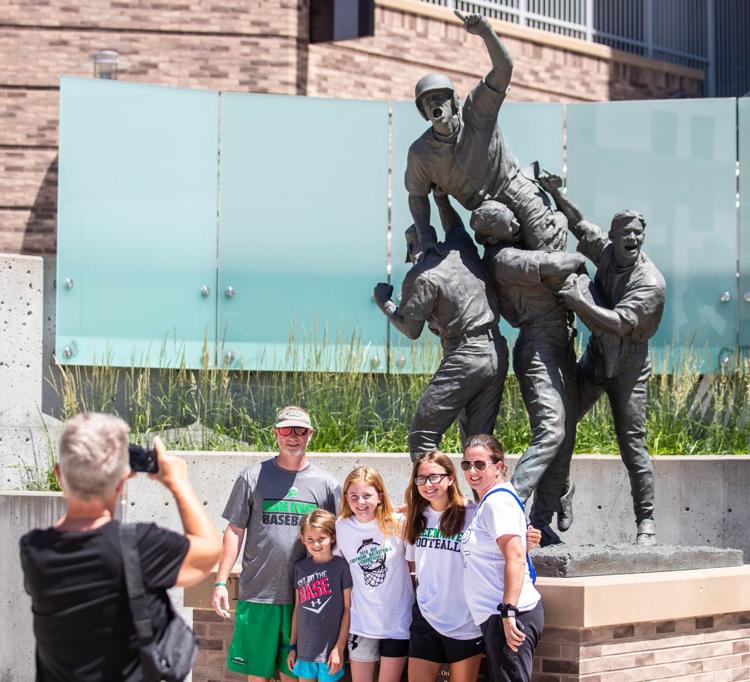 Rally
Protest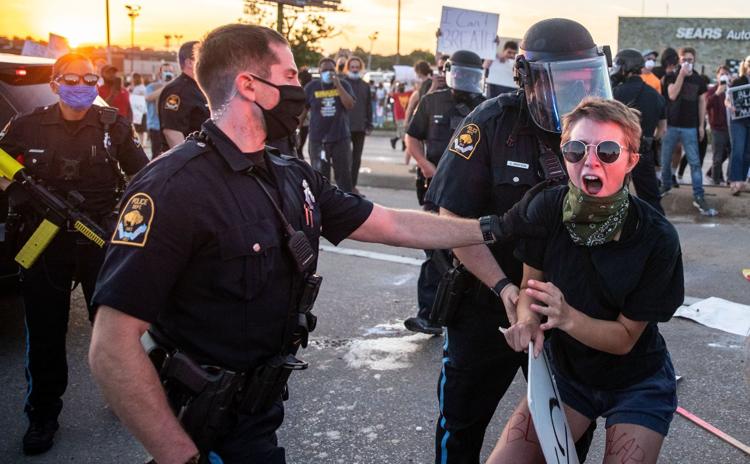 Hug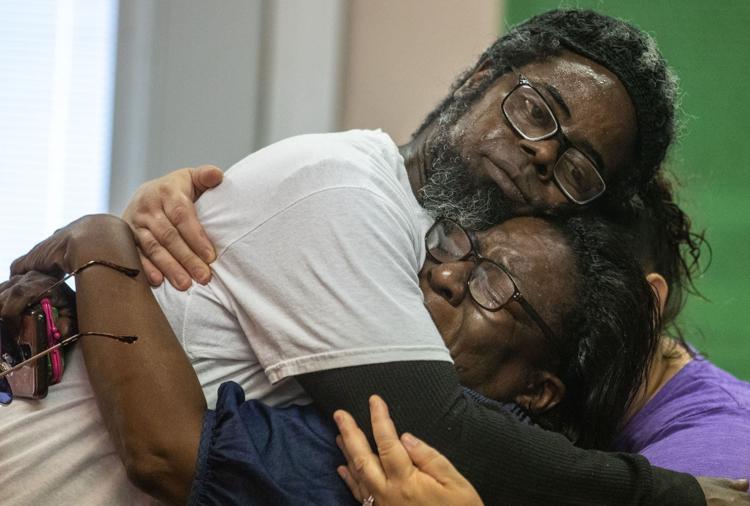 Rally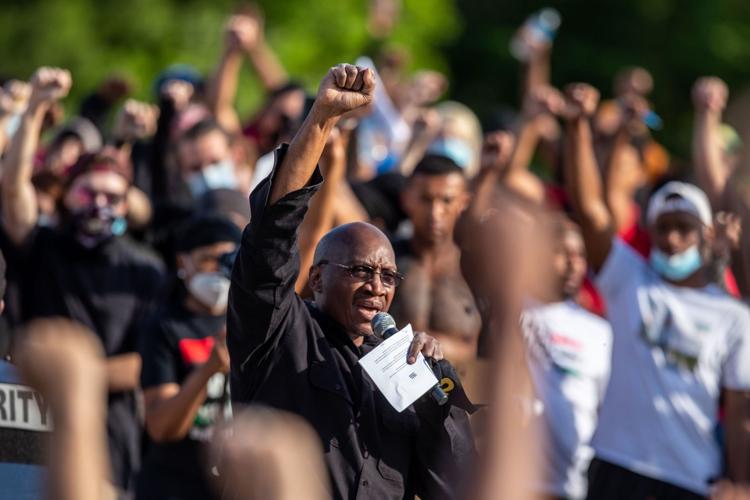 Fire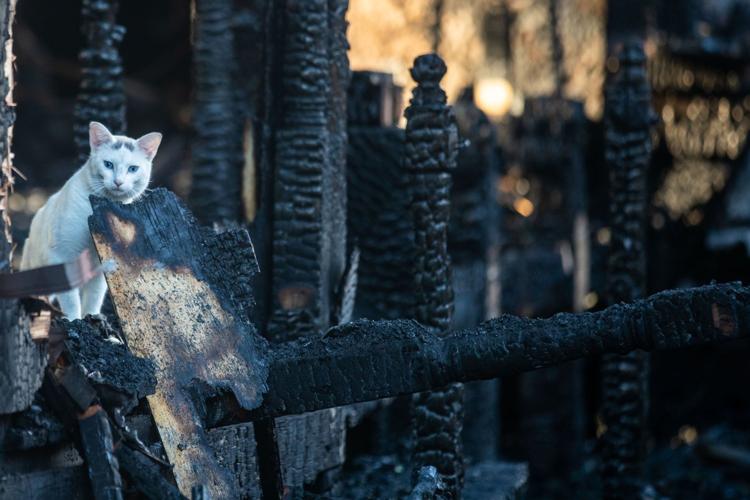 Police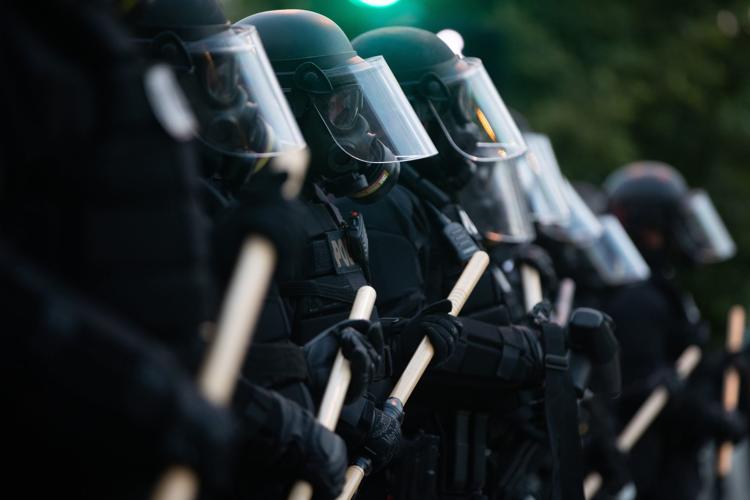 Protest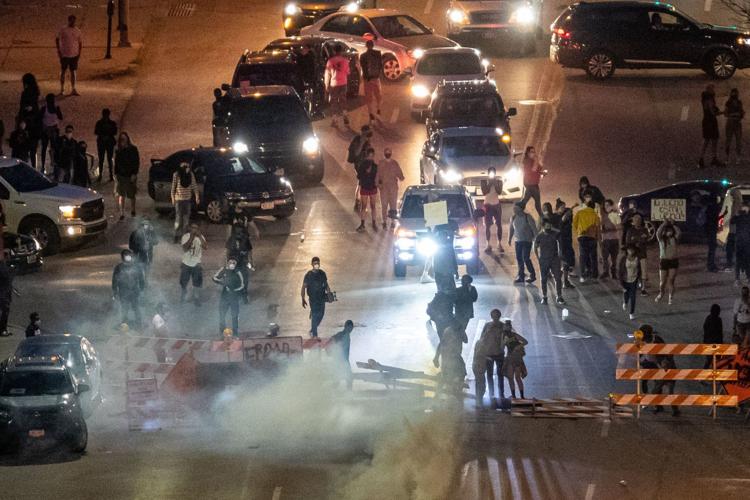 Protest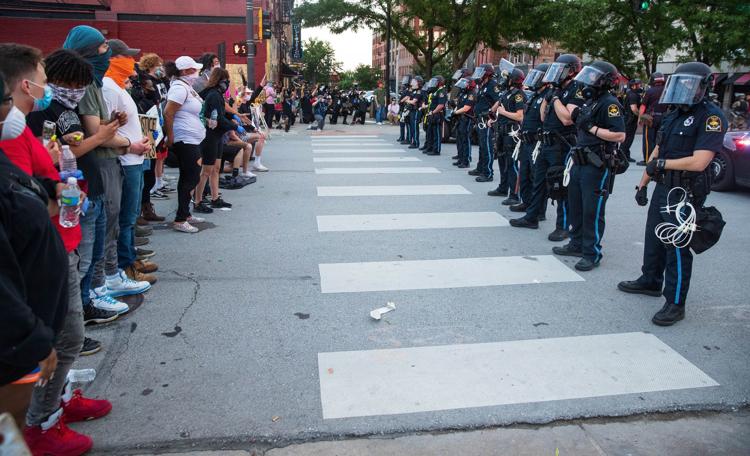 Protester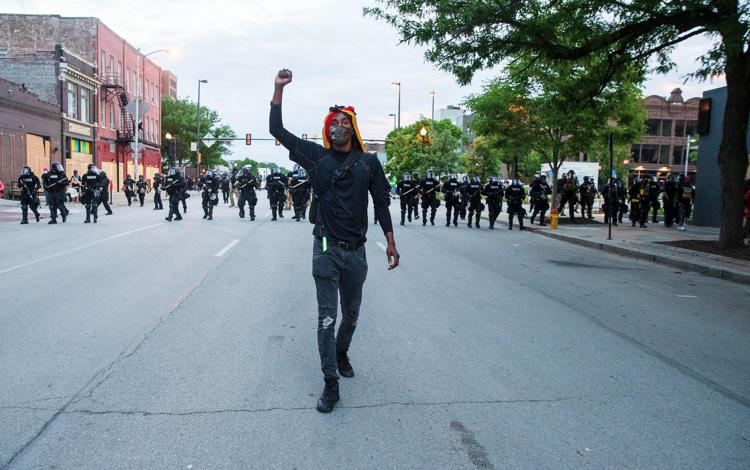 Protest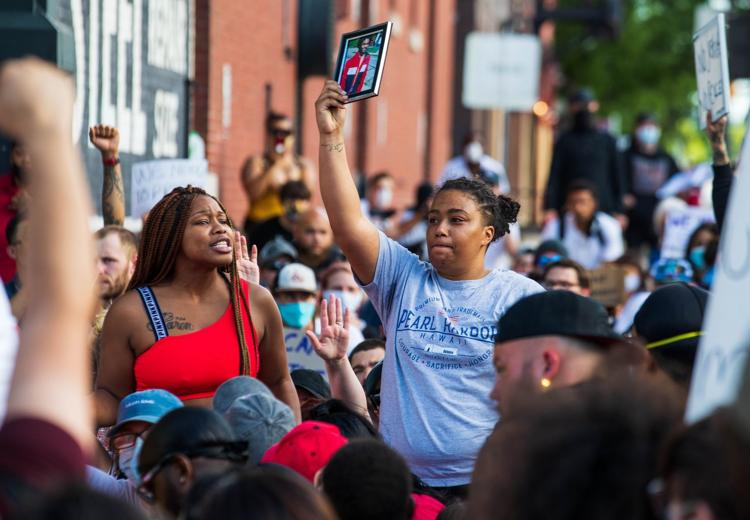 Police
Tear Gas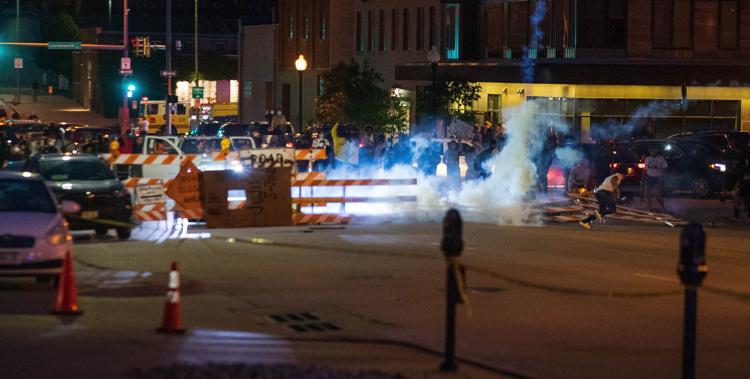 Police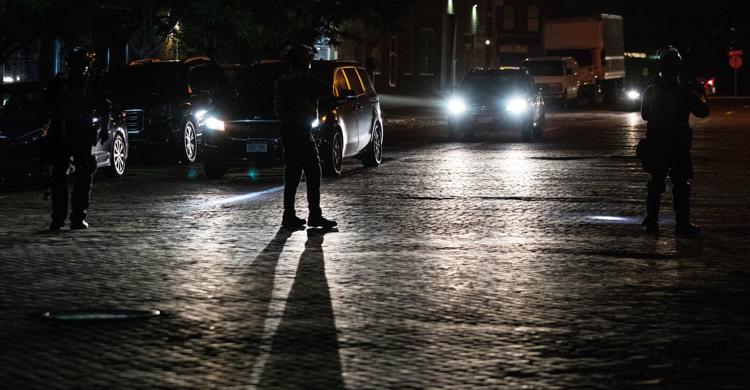 Protests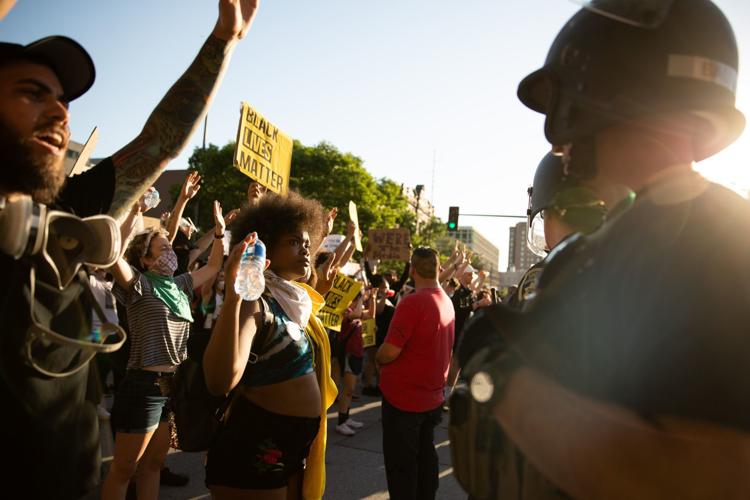 March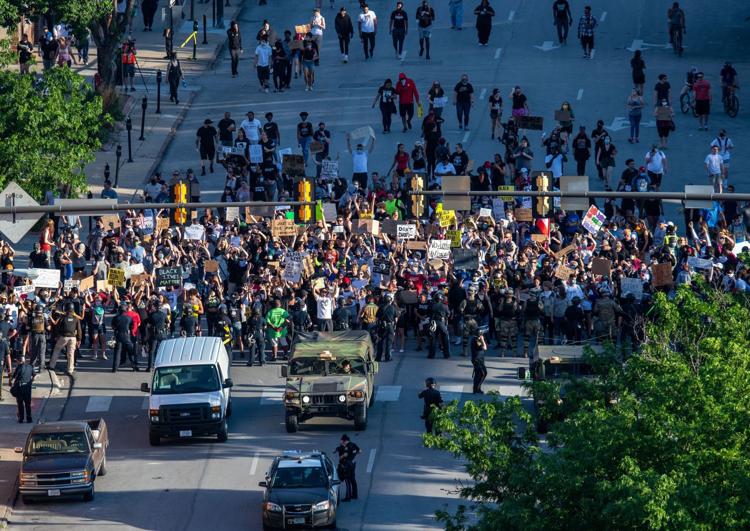 Protests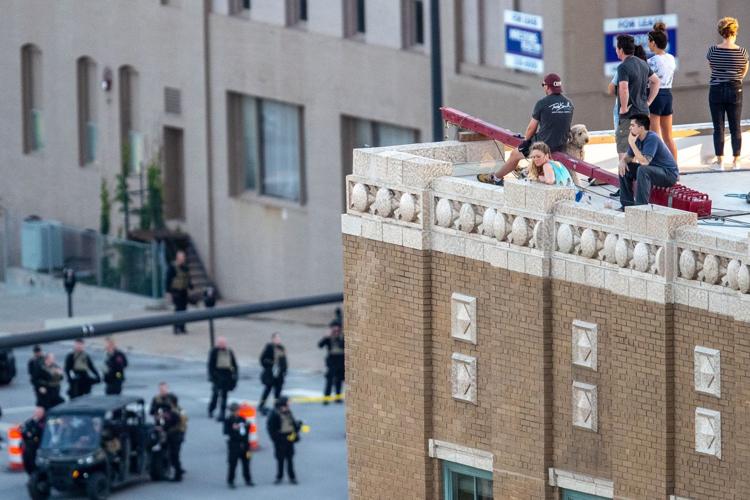 Flower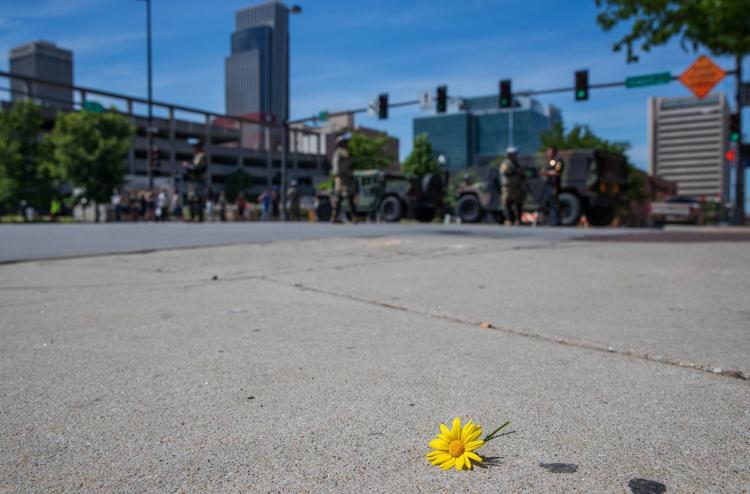 Protests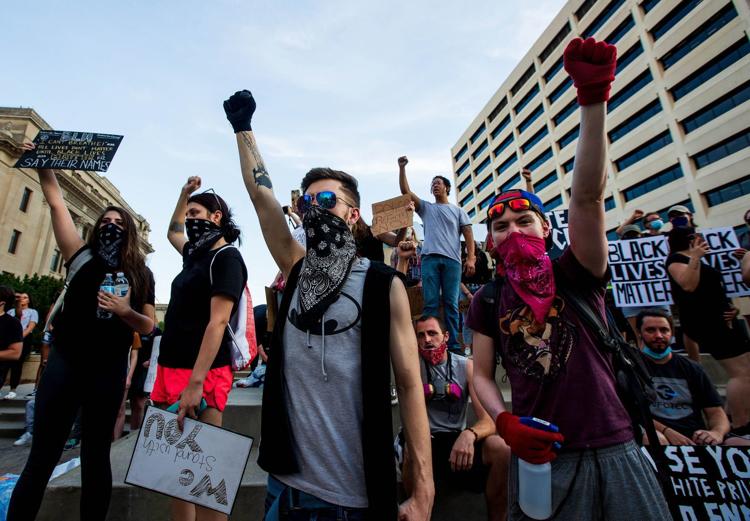 Flowers
Protester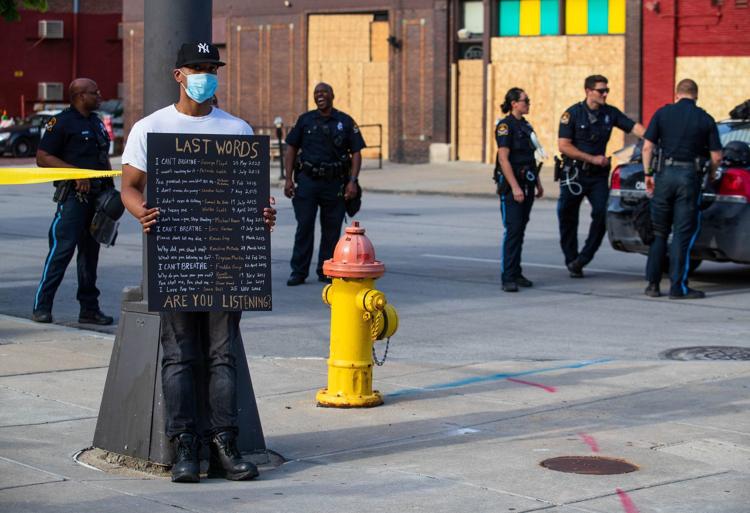 Protests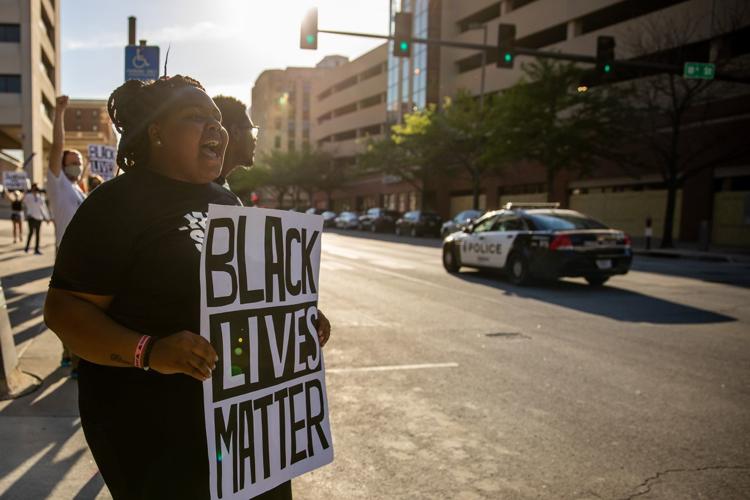 Sen. Ernie Chambers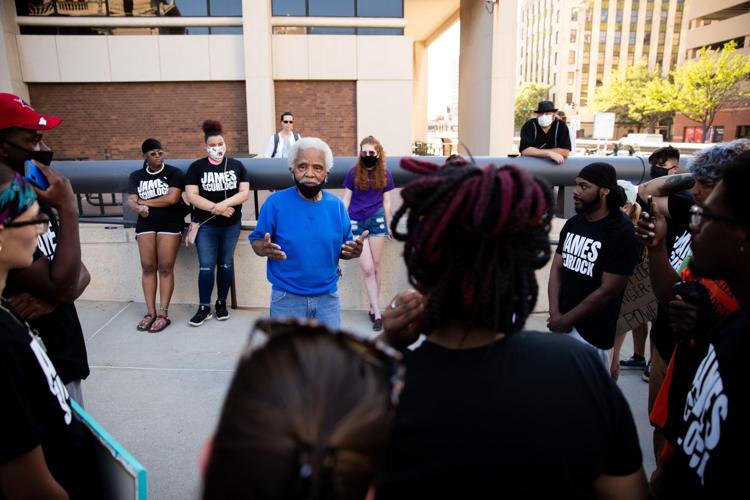 March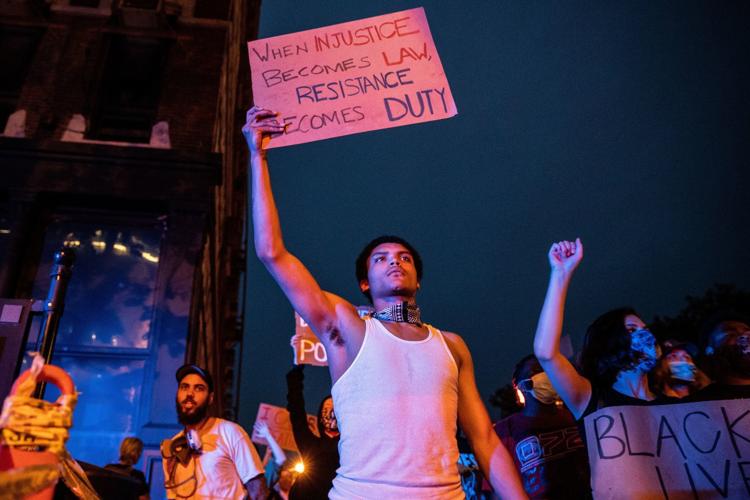 Mural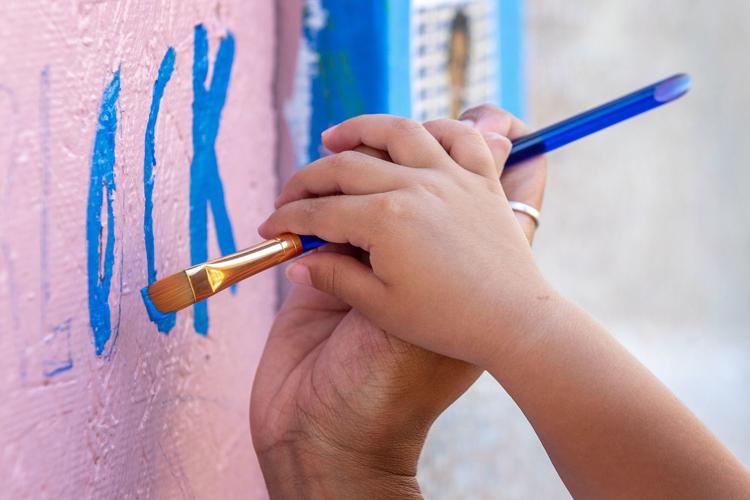 March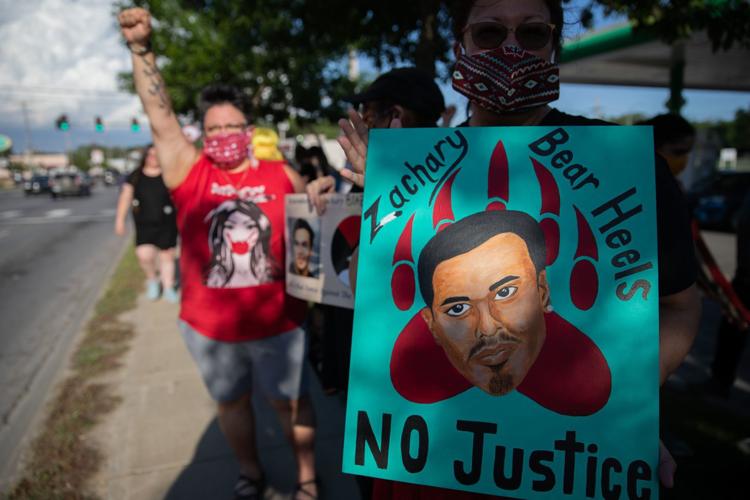 Rally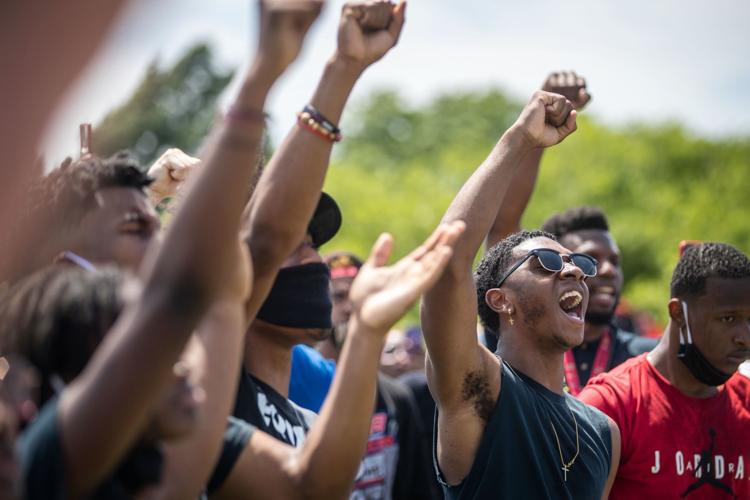 March

Rally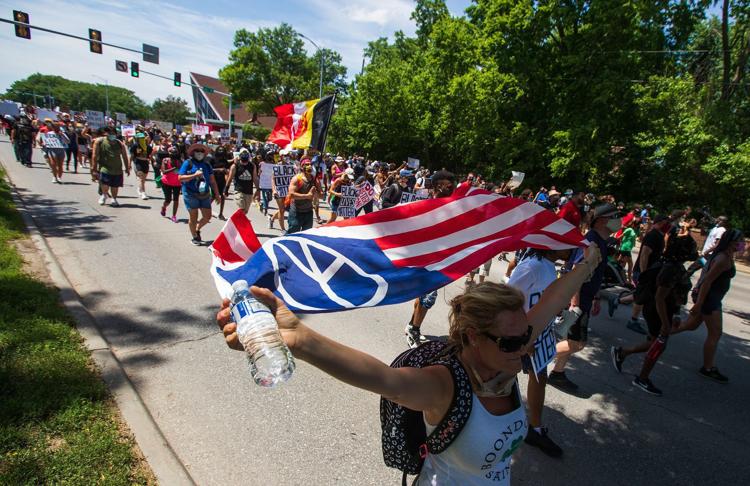 March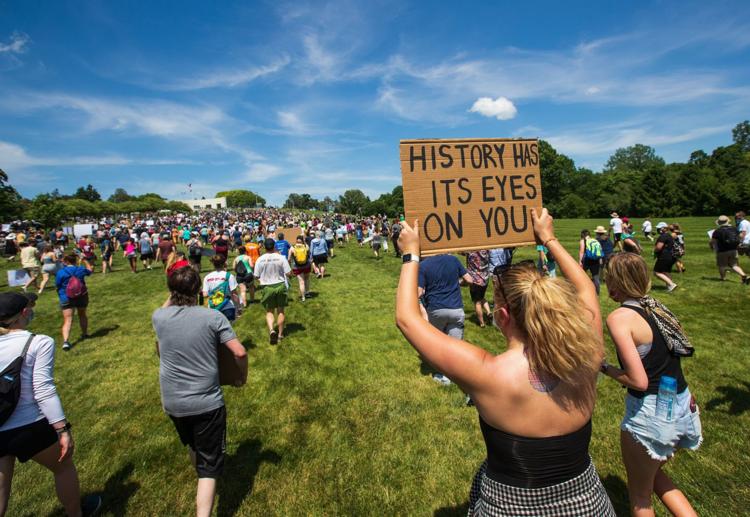 Rally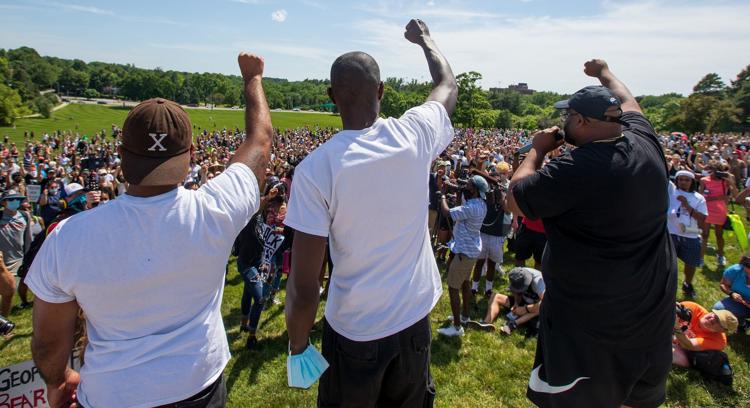 Rally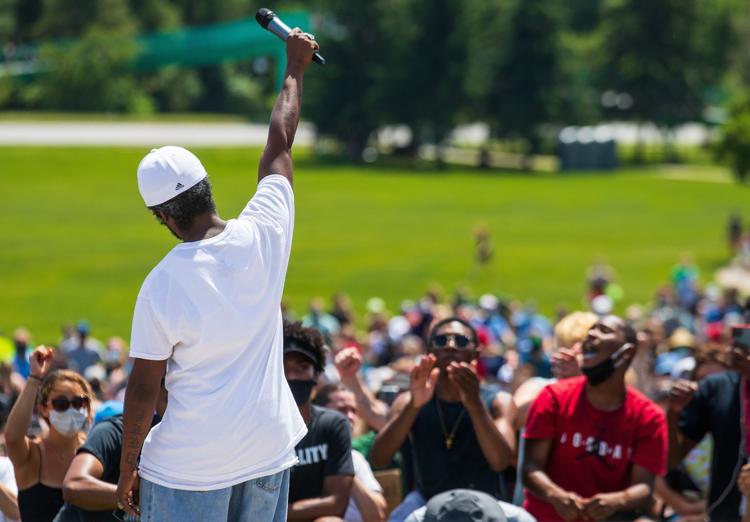 Zoo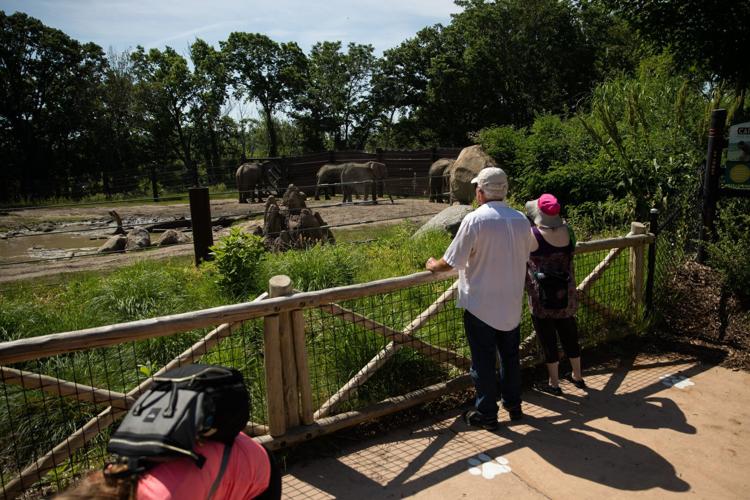 Black Lives Matter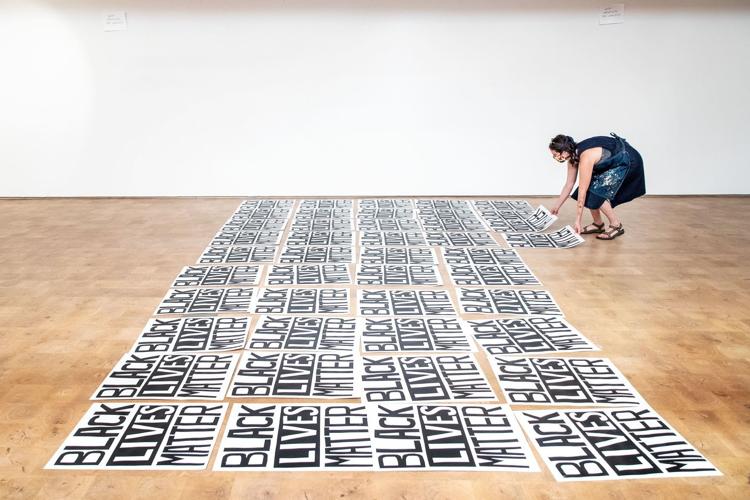 Rainbow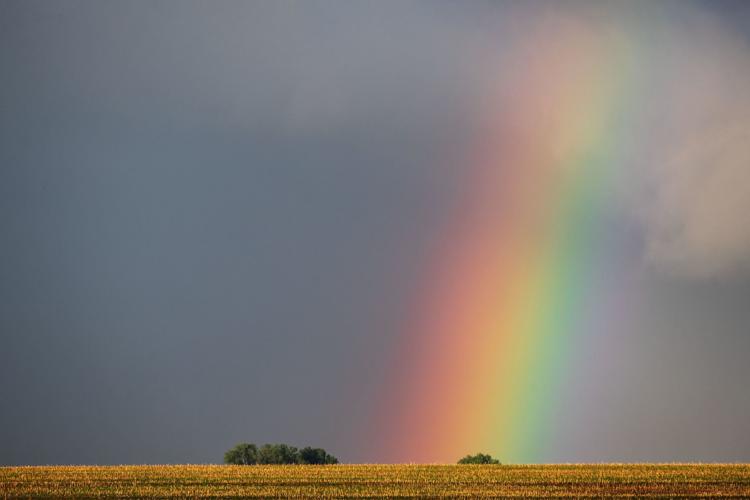 Splash Pad