Superintendent Cheryl Logan, who has just completed her first year as the leader of the Omaha Public Schools, will be getting a contract extension, the OPS school board president said Thursday.
Calling Logan's first year "successful" and "productive," Board President Marque Snow said in a statement that the board will vote Monday to extend Logan's contract an extra year.
Last year, the school board approved a contract that ran through June 30, 2021. The board will vote on a new contract that runs through June 30, 2022.
Logan's annual base salary of $300,000 remains unchanged in the proposed contract, but she would get five more days of vacation for an annual maximum of 28 days with a maximum accrual of 33 days.
The district's contribution to Logan's tax-sheltered annuity will increase by about 1.8% of her base salary for 2019-20, according to a press release. An additional contribution to a tax-sheltered annuity of about 3.18% of base salary will be added for 2020-21.
The press release notes that the percentages mirror the total compensation increases for OPS teachers in a new proposed contract. The school board also will vote on that contract Monday.
Logan's contract would continue to include a $12,000 travel allowance.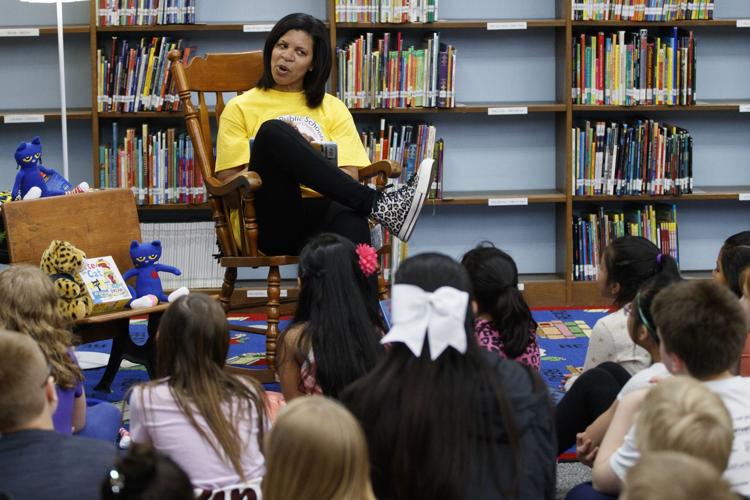 "As a body, we're pleased to have attracted her caliber of talent to Omaha," Snow said. "In addition to experience and expertise, she's brought energy, positivity and an injection of fresh perspective."
The district held a school safety summit last month for about 550 OPS staff members to learn about steps the district has taken to improve school safety and to practice responding to different scenarios.
Logan formed the Better Together Coalition in October to work on potential options for dealing with the district's pension shortfall. The group brings together different stakeholders, like representatives of the unions that represent teachers and support staff like custodians.
Sign up for The World-Herald's afternoon updates
Receive a summary of the day's popular and trending stories from Omaha.com.
In an interview, Snow said Logan continues to be excited to go to work every day and has made connections not only with students and teachers but with members of the philanthropic community and state legislators.
"She's done a fantastic job," he said.
Be the first to know
Get local news delivered to your inbox!