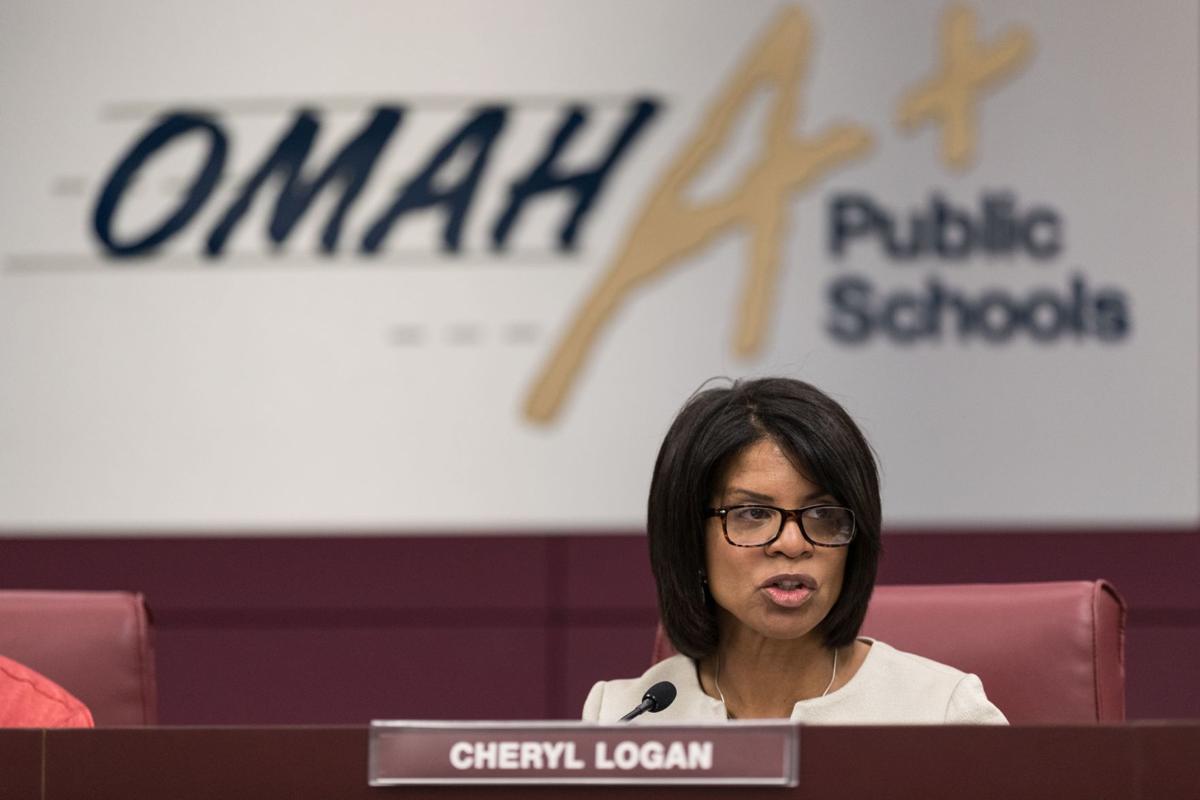 The board members met via their electronic devices Monday and voted 8-0 to approve the $27.6 million purchase. That cost includes the iPads, which have cellular data capability, and cases.
Bryan Dunne, executive director of information management services for OPS, said the iPads will be district-issued and managed, including apps and content.
IPads were selected over other devices or laptops because the district already uses them, they have cellular data capability and they were cheaper than other options, Dunne said. District officials also said they are at the mercy of the supply chain and had to make sure they could get the devices in time for school.
The plan approved by the board comes with a three-year warranty covering service and repairs. The district now will seek bids for cellular service for the iPads.
School board President Marque Snow asked about additional keyboards for the iPads beyond what's embedded in the devices.
Dunne said that there was an option to buy iPad cases with keyboards but that supply chain problems prevented the district from going that route. He said it's an issue the district will continue to explore.
Board member Lou Ann Goding asked about making such a large technology purchase at one time and whether that means all iPads will need to be replaced at the same time.
Dunne said OPS still has iPads from 2011 that are in use.
"So we know there's some durability," Dunne said.