Parents and students in the Papillion-La Vista Community Schools learned more Monday about their district's plans for reopening school in the fall.
District officials said they plan to start school as scheduled with kids and teachers in classrooms.
"Right now, our expectation is Aug. 11, all kids, all grade levels, every day," Superintendent Andy Rikli said.
But officials also took action to prepare for possible closures because of COVID-19.
School board members approved $1.5 million in technology spending Monday, including the purchase of 4,820 Chromebook laptop computers that could be used if health conditions require buildings to close.
One question still to be decided is whether masks would be required for the district's students and staff.
Rikli said the district faces a "conundrum." Whatever is decided, some parents won't be happy, he said.
He said there's no doubt health experts have concluded that masks prevent disease spread.
"However, we also know that it touches on deeply personal choices that parents and families may have," Rikli said. "I don't believe we are at a point in a district where we are going to say everyone — students, staff and everyone — must wear masks, in spite of what the science says."
He said district officials will continue to talk with health officials and will try to be flexible while safeguarding the well-being of students and staff.
The laptop computers are for high school students.
School board members also approved buying 1,300 iPads for elementary schools to replace aging equipment and increase the number available.
The district is buying the computers with the help of a $375,000 Facebook grant.
Last school year, the district did not have a one-to-one ratio of portable computers to students. When the pandemic triggered school closings in March, district officials had to scramble to determine if every student had a device with access to the Internet.
The purchase gives the district enough computers to implement a one-to-one policy at the district's two high schools, Papillion-La Vista and Papillion-La Vista South.
District spokeswoman Annette Eyman said the district hasn't decided whether to adopt such a policy allowing students to take those computers home for homework and online research.
Other metro area districts have purchased portable computers to prepare for potential distance learning next school year.
---
Our best staff images from June 2020
Scurlock Vigil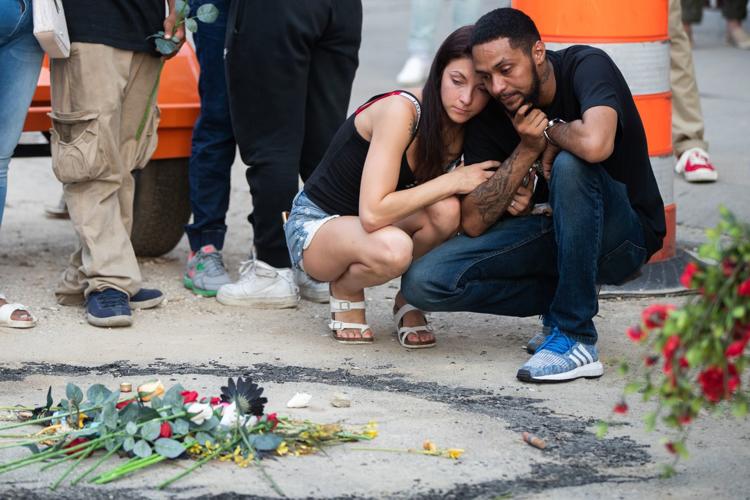 Scurlock Vigil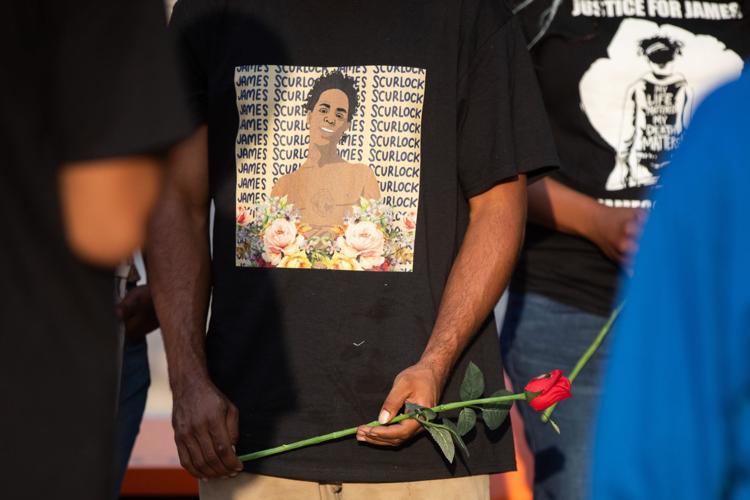 Cleanup
Flowers
Catching Air
Protest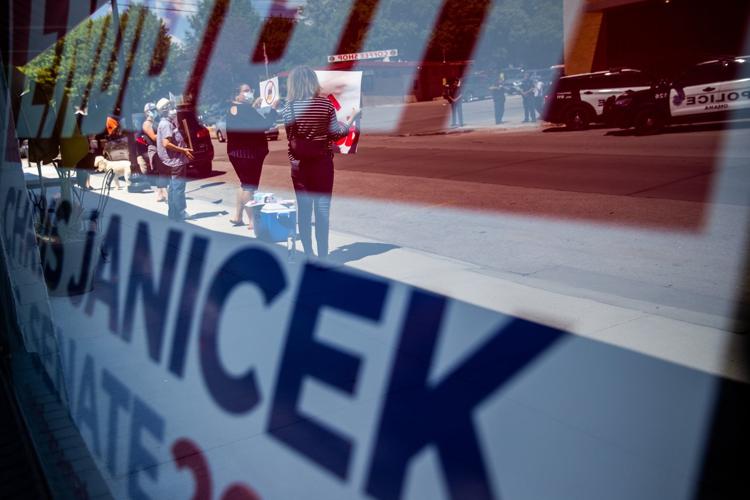 Baseball is back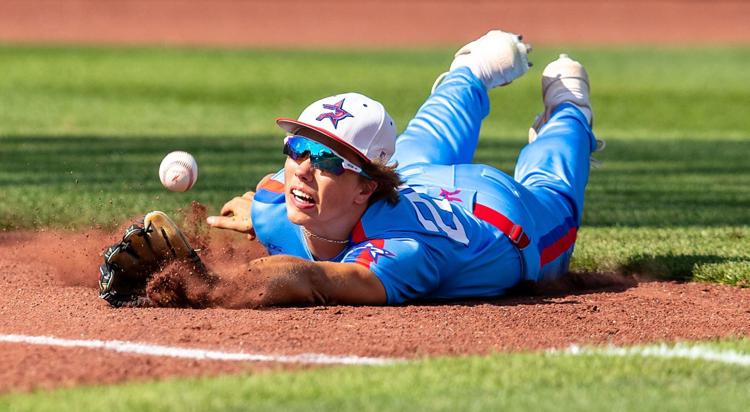 Juneteenth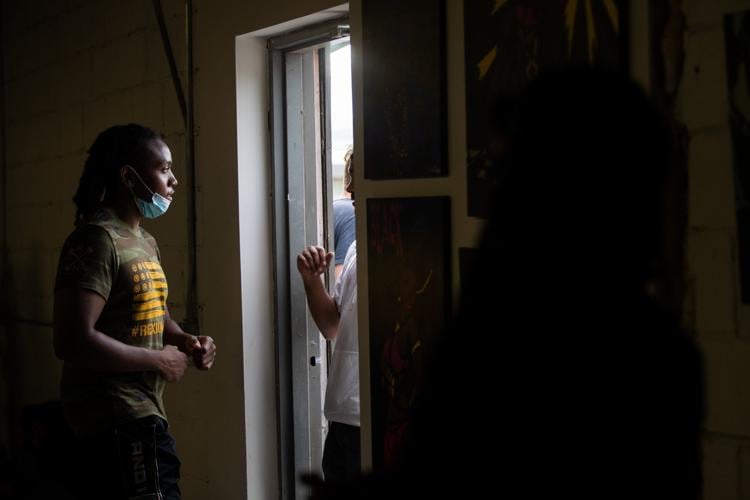 Juneteenth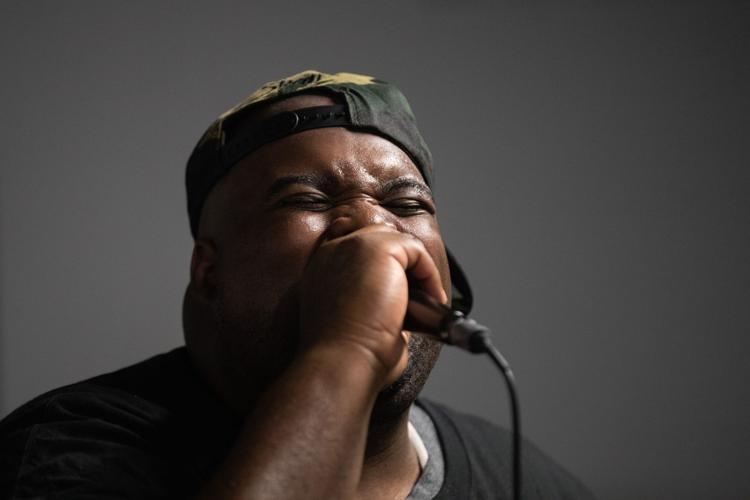 Juneteenth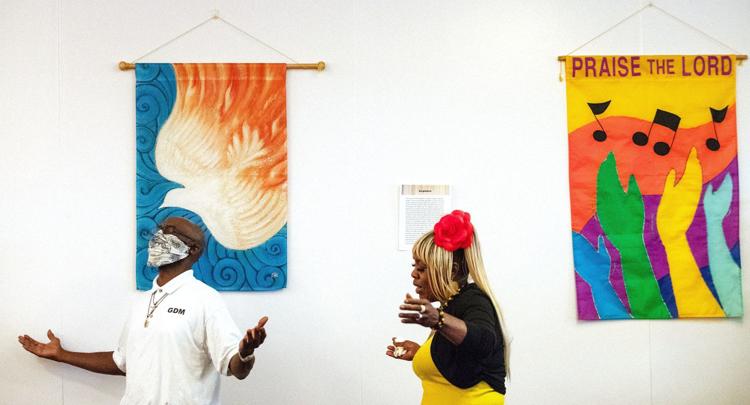 Ball Hawk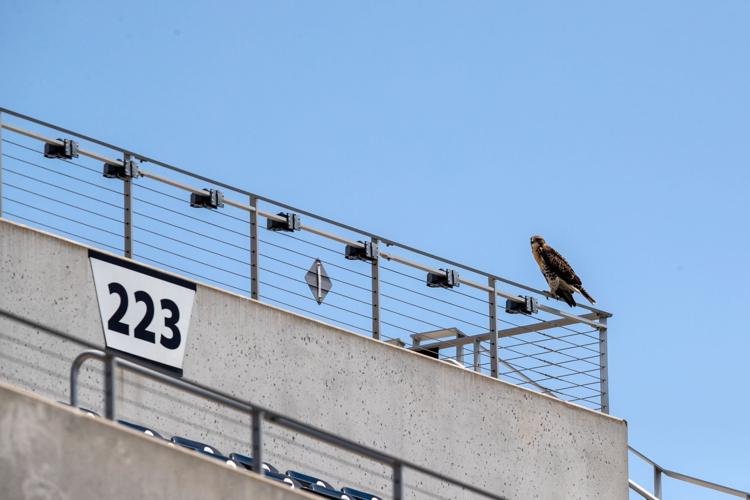 Hello Teddy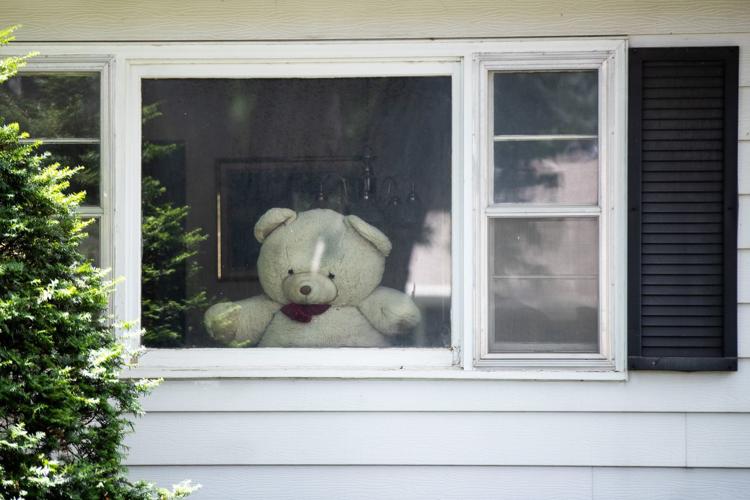 CWS Silent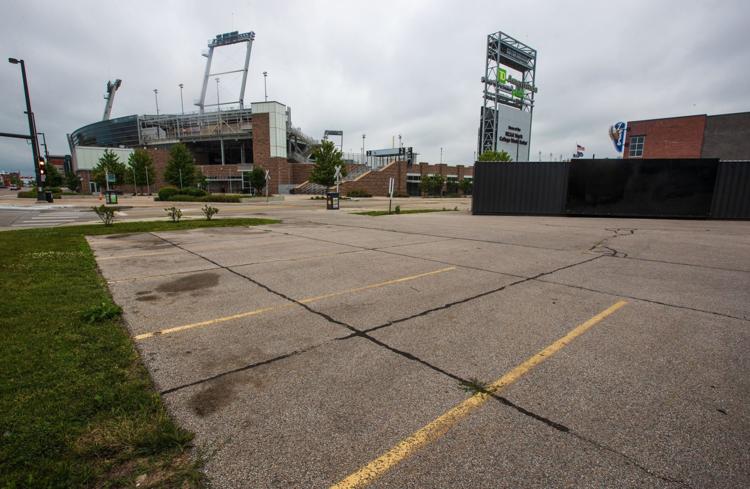 Lake Walk
Sun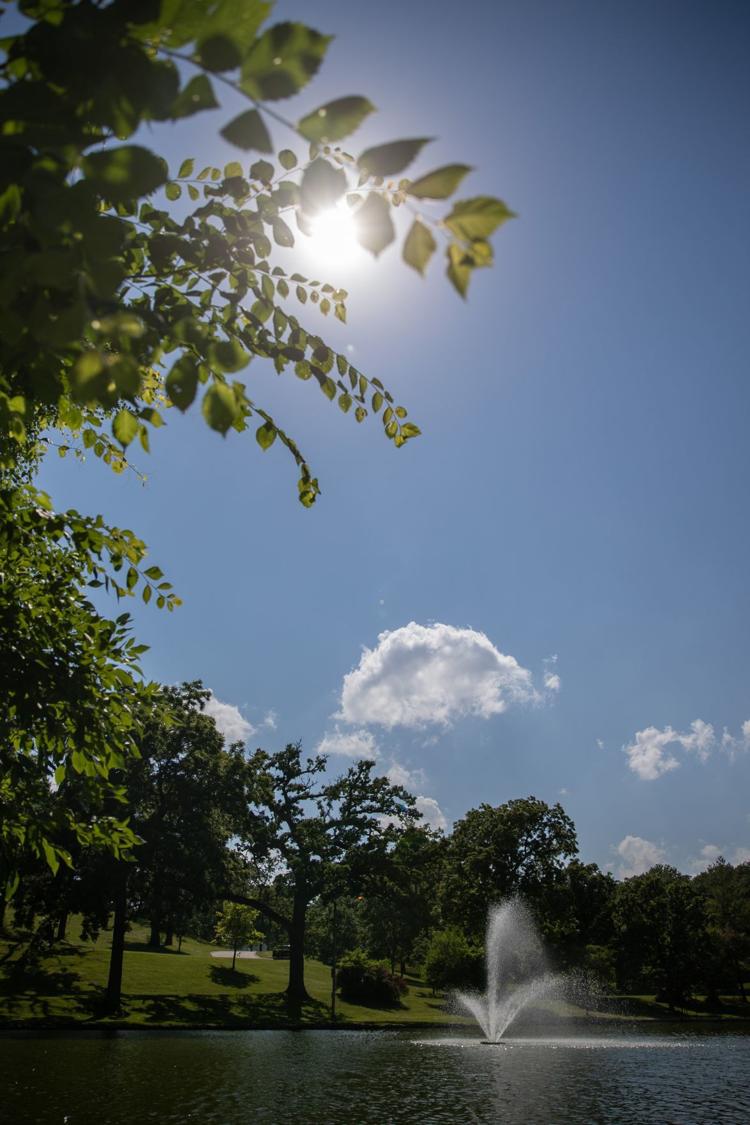 Remember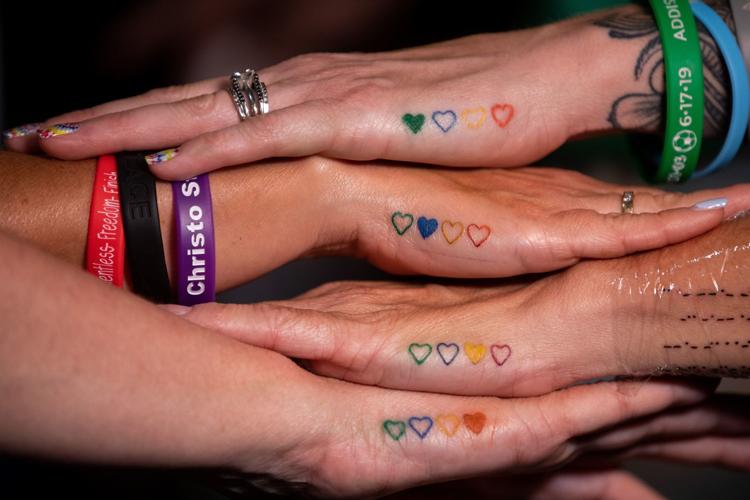 New Paint
You will not beat Nebraska
LGBTQA
Black Lives Matter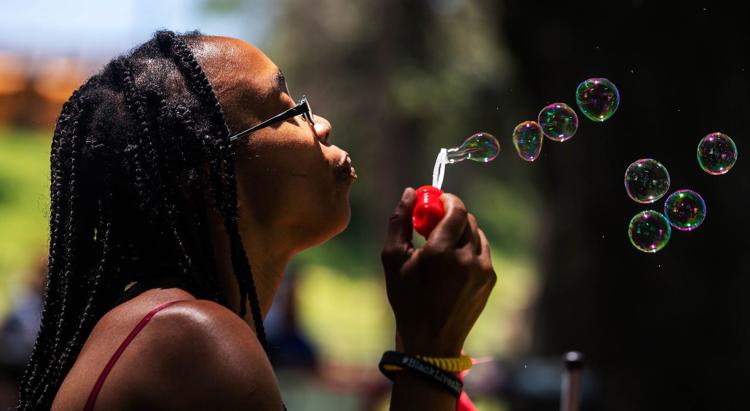 Miss you CWS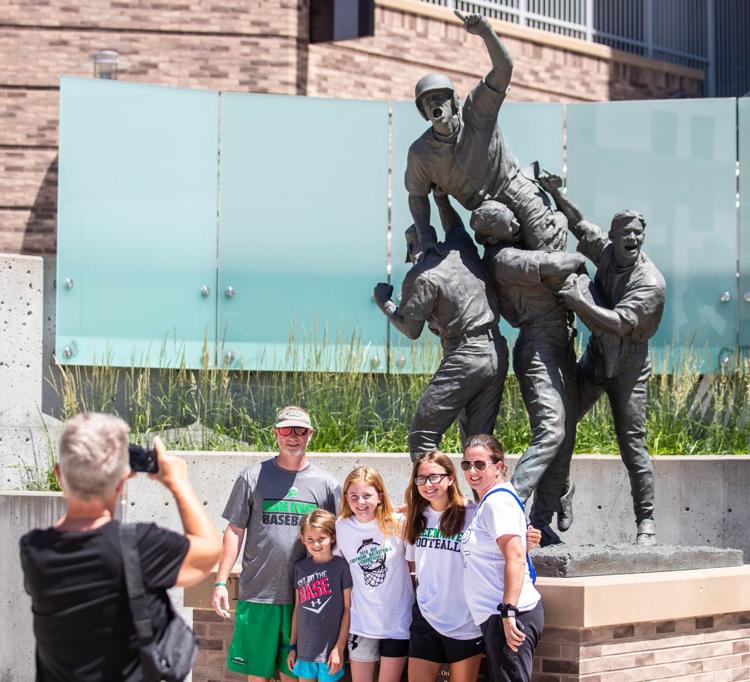 Rally
Protest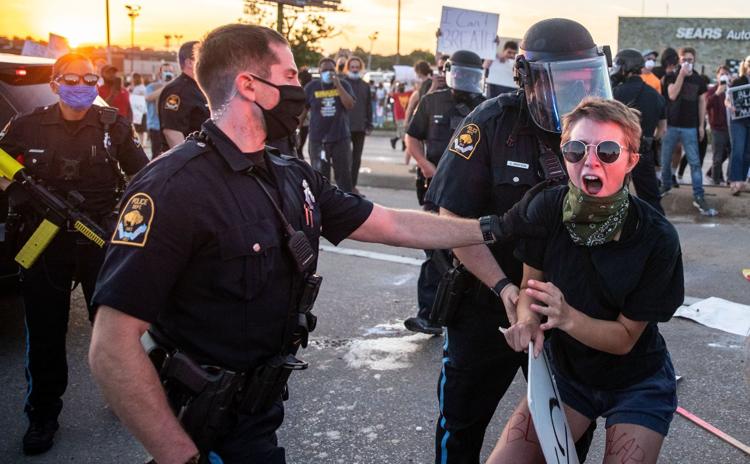 Hug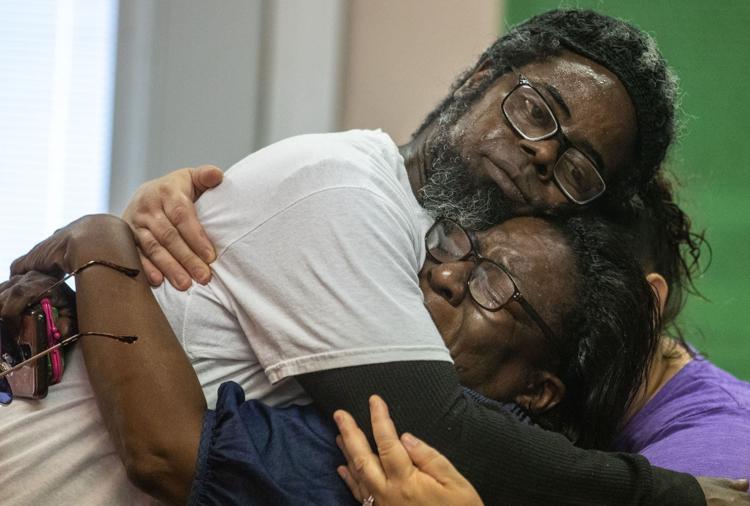 Rally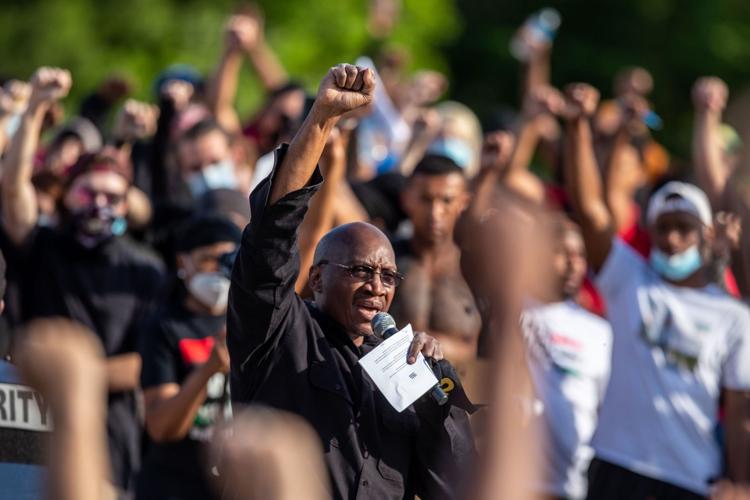 Fire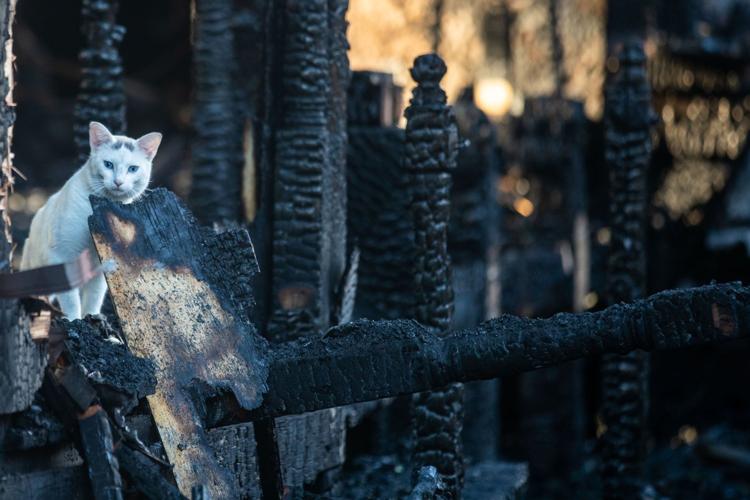 Police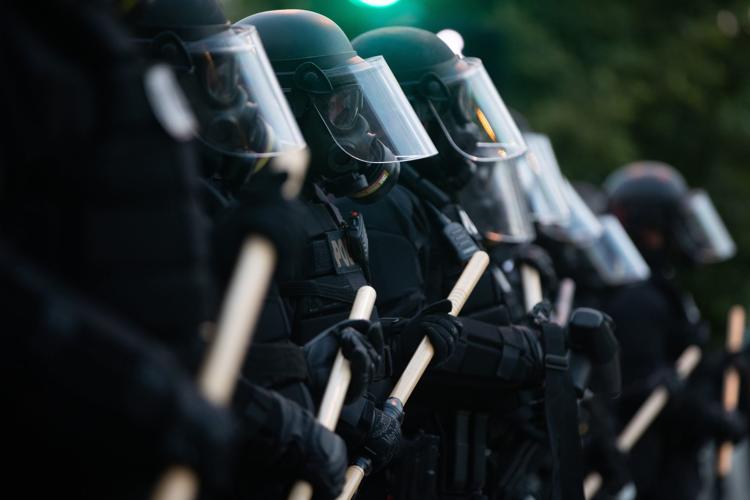 Protest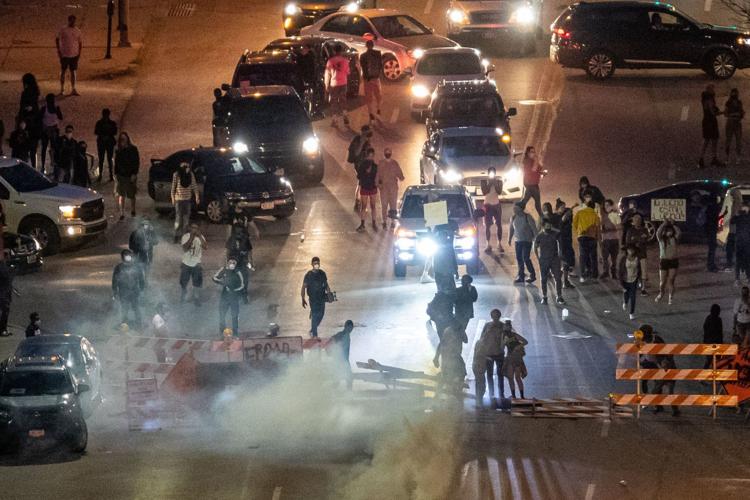 Protest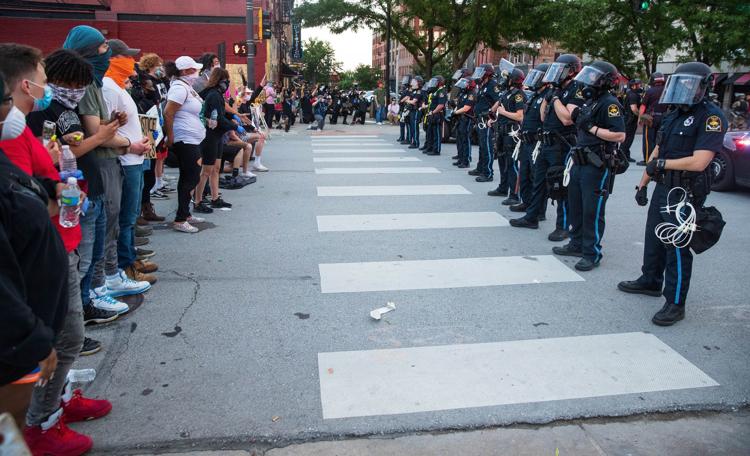 Protester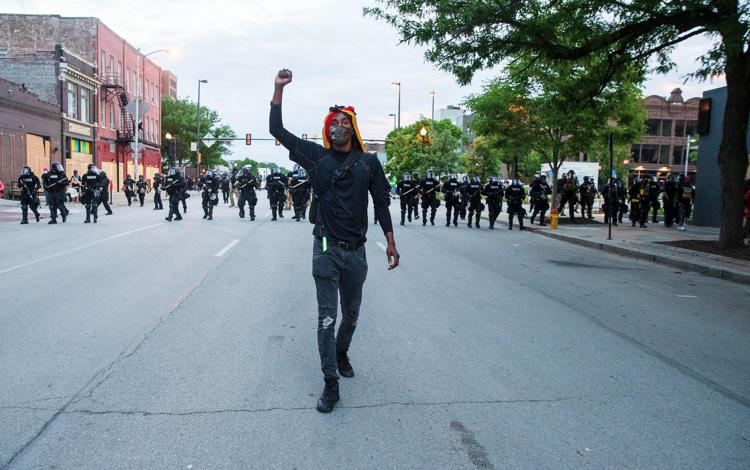 Protest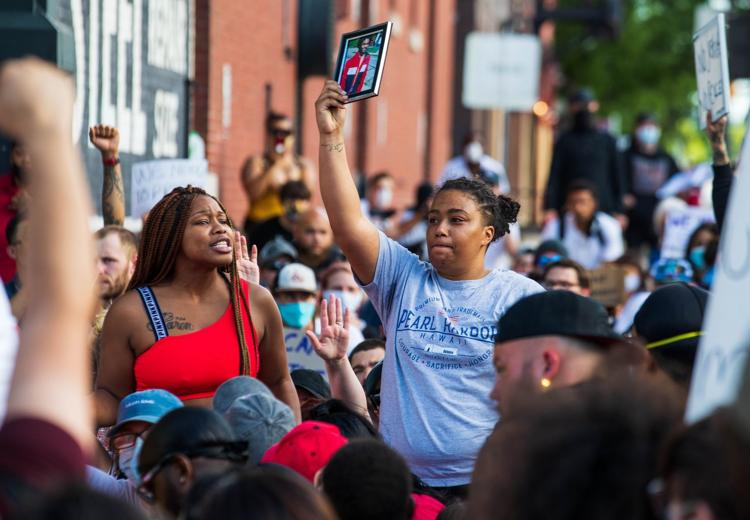 Police
Tear Gas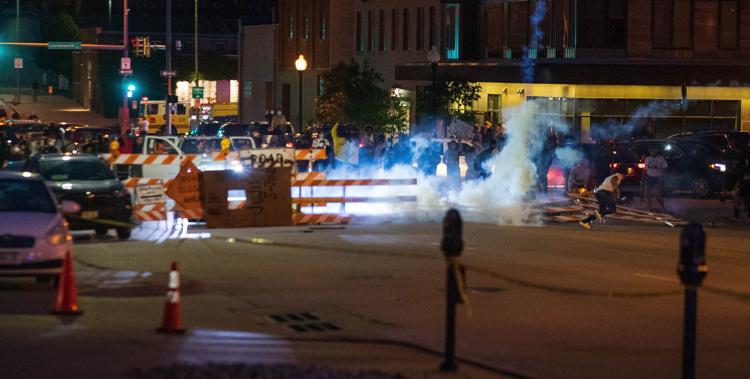 Police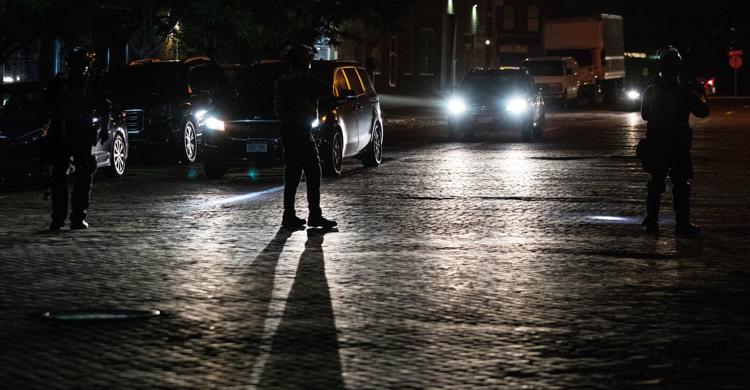 Protests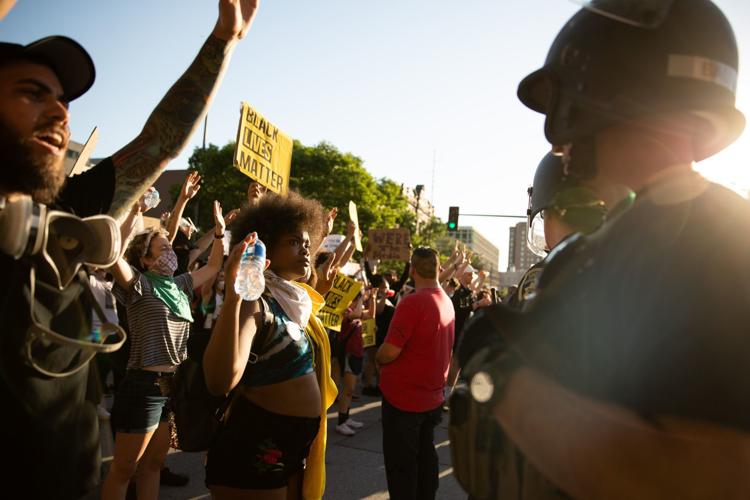 March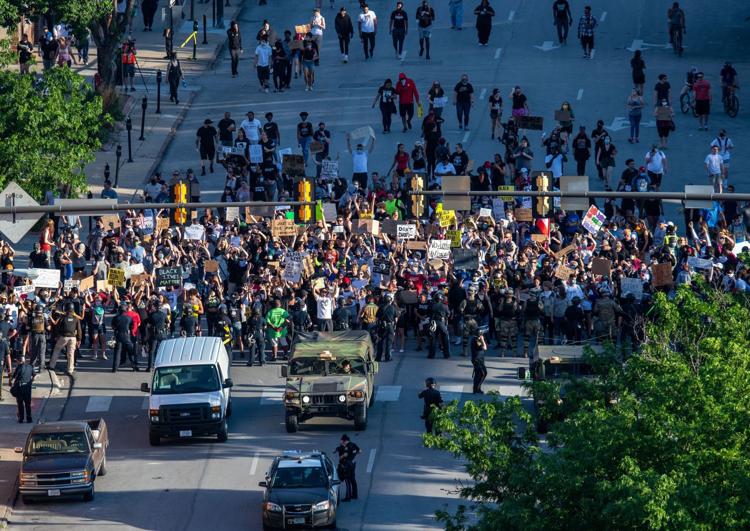 Protests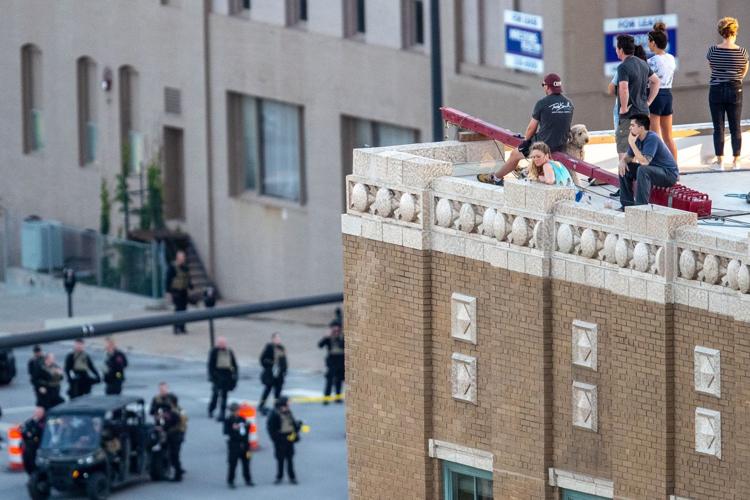 Flower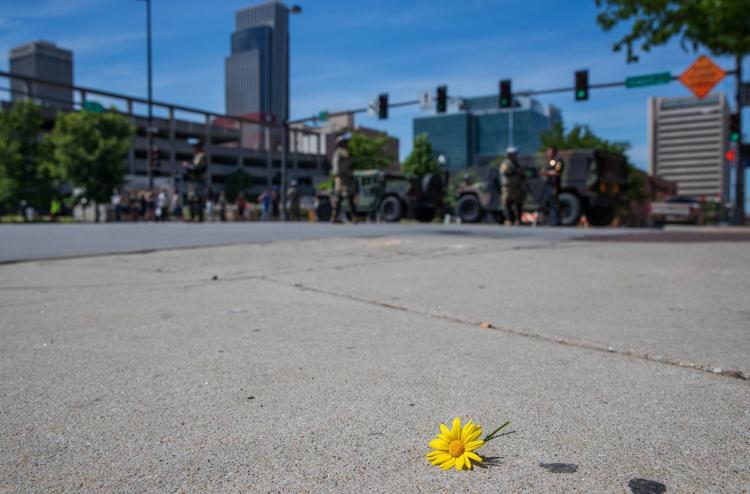 Protests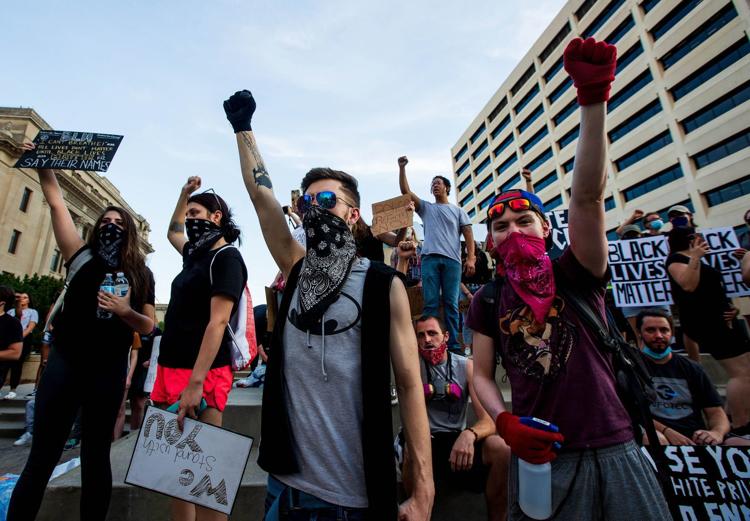 Flowers
Protester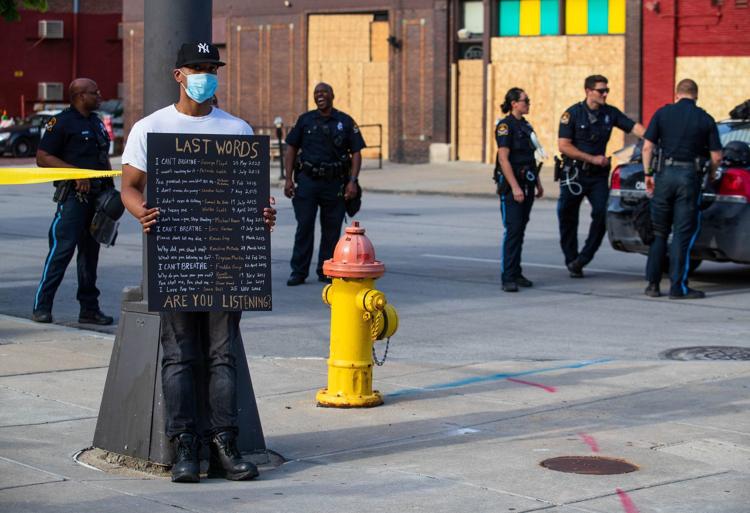 Protests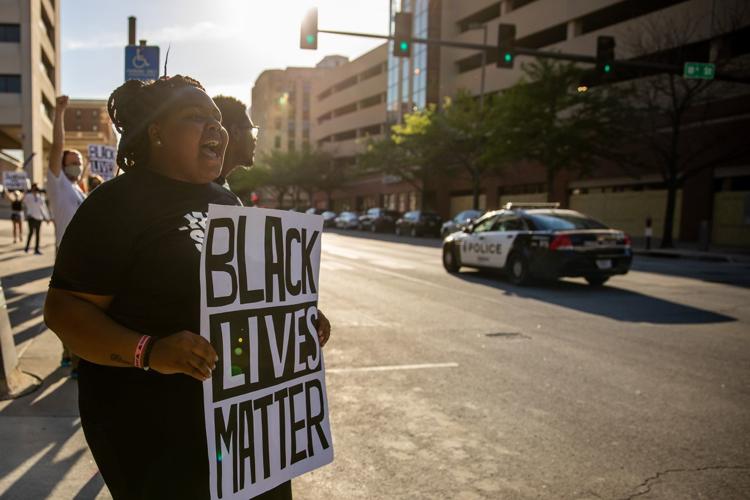 Sen. Ernie Chambers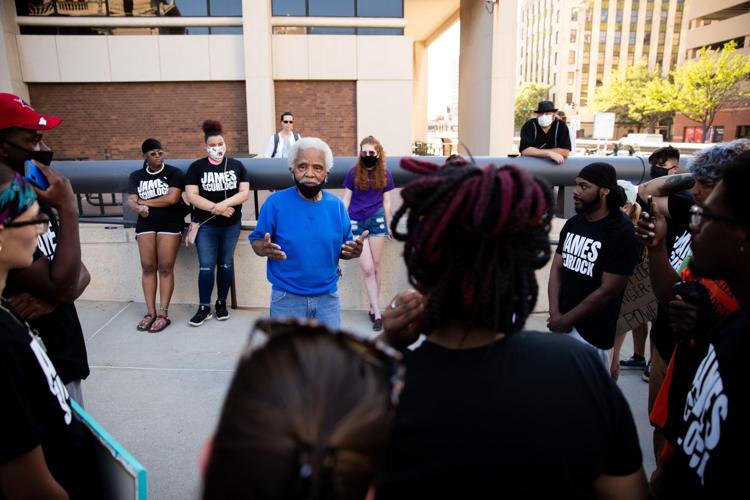 March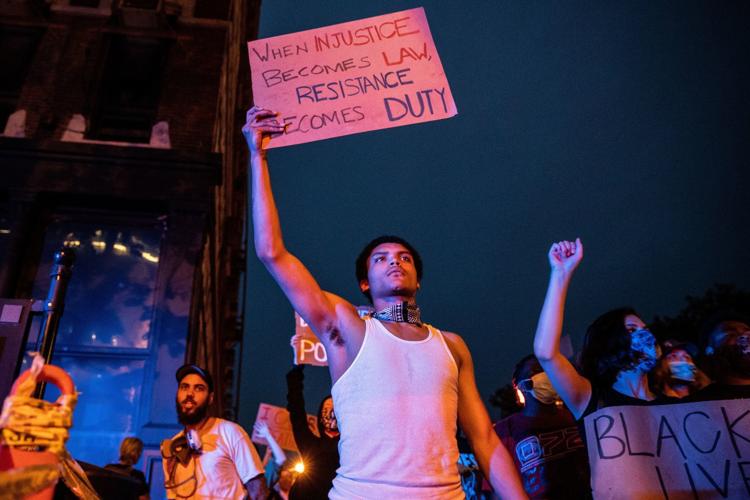 Mural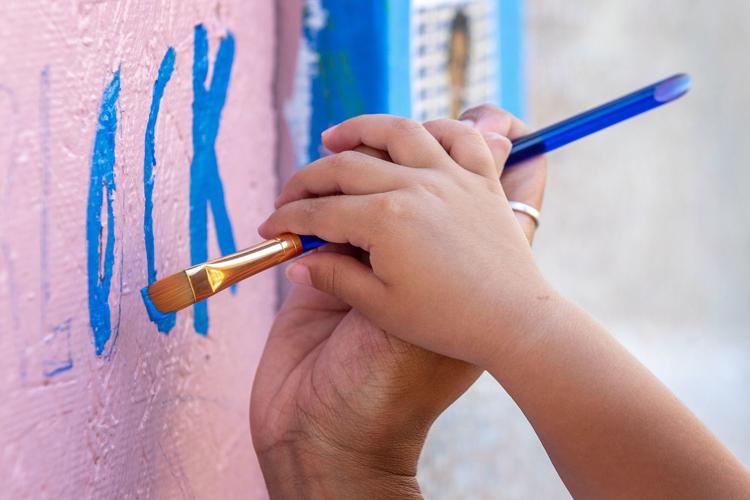 March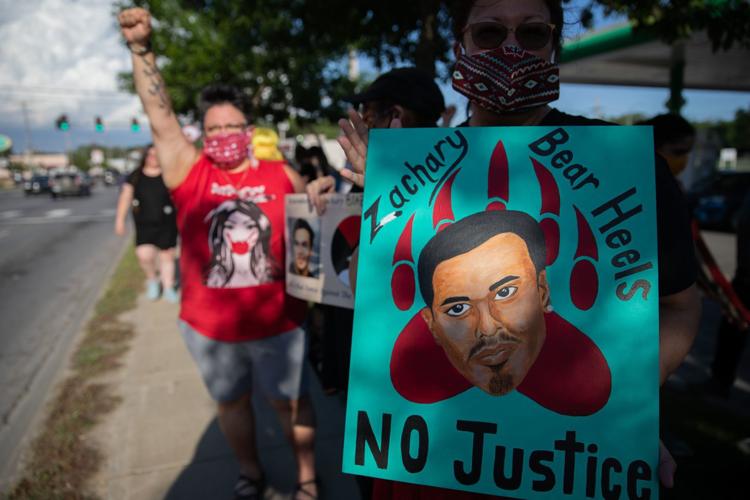 Rally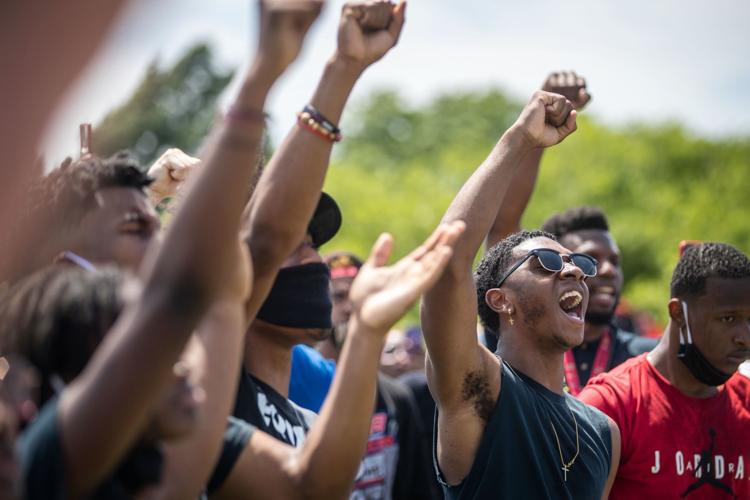 March

Rally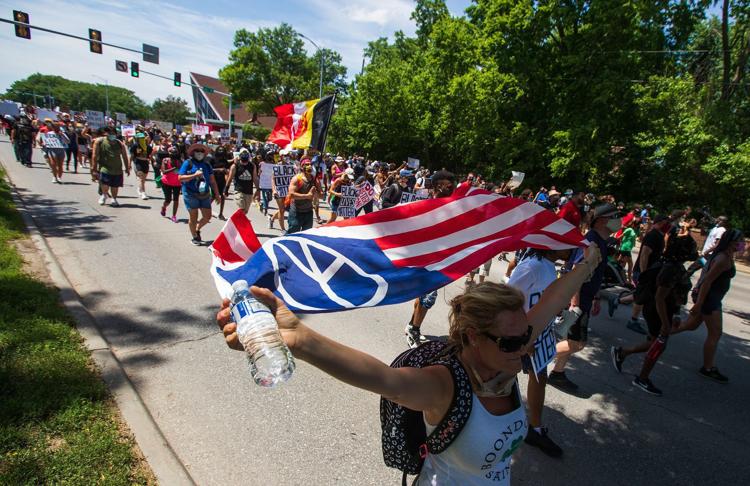 March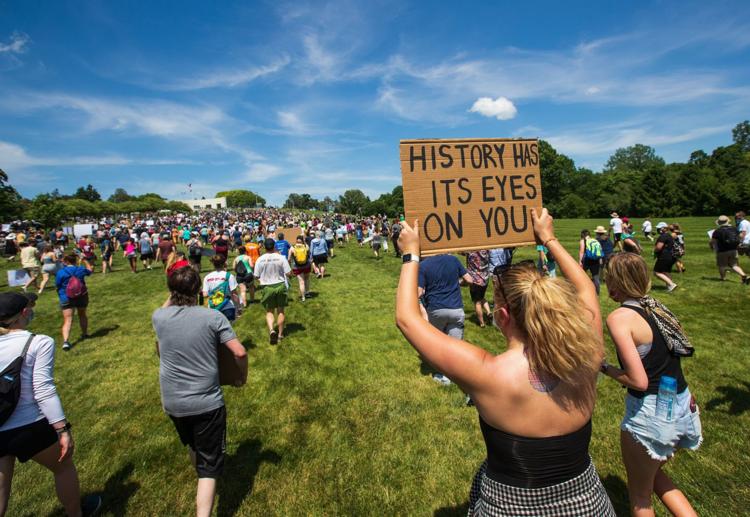 Rally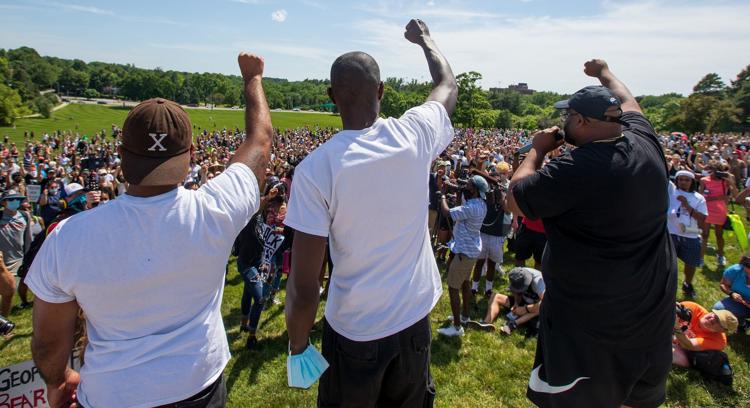 Rally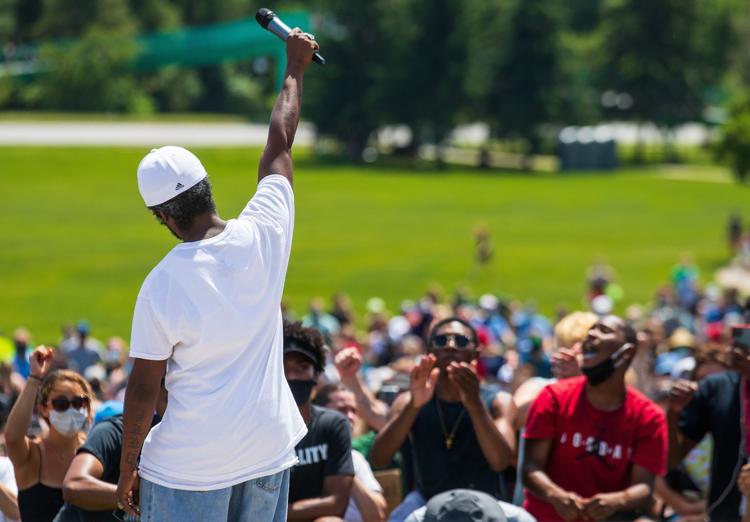 Zoo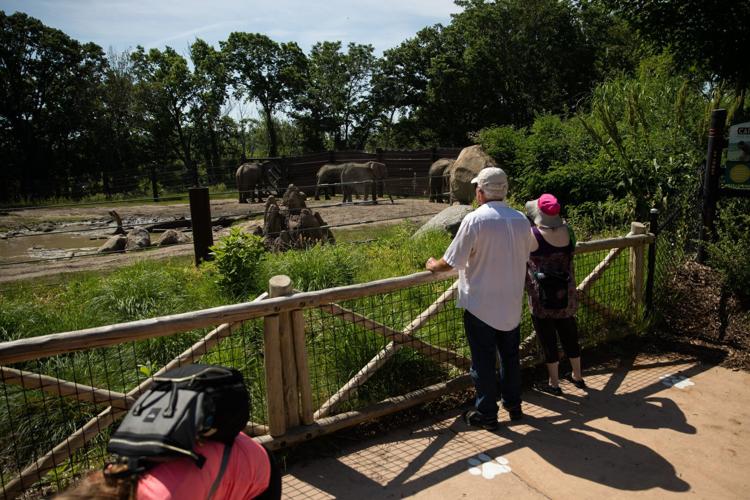 Black Lives Matter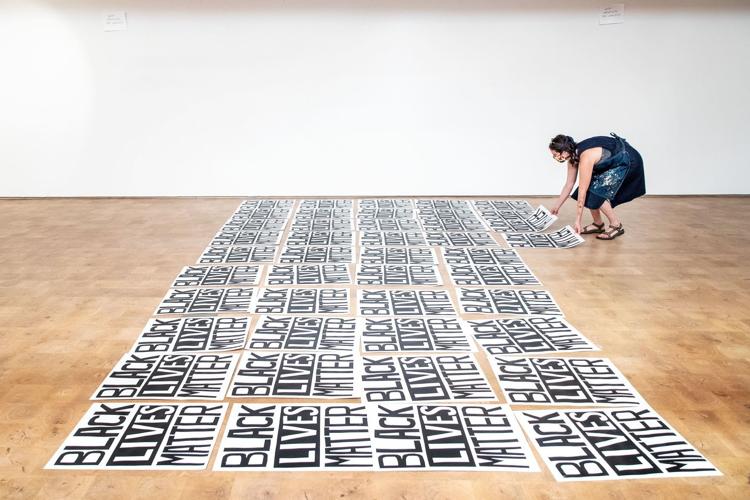 Rainbow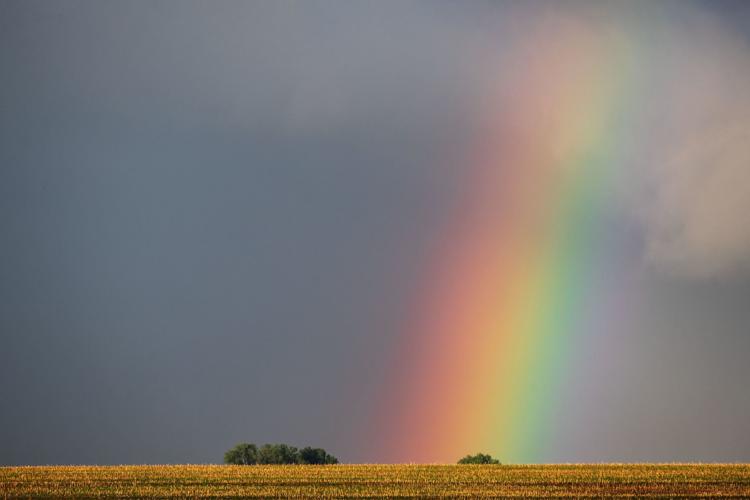 Splash Pad