Even before the coronavirus pandemic, child care providers kept Nebraska's economy humming.
Three out of four children younger than 6 have both parents in the workforce. That 70% total places Nebraska among the top five in states with a high percentage of working parents.
"We are essential and parents need us so they can work and support their families," provider Mandy Wheeler said.
That has never been more true. With many schools forced to shift to remote learning because of the pandemic, more working parents than ever have been left scrambling to find child care for youngsters who used to be in class.
At the same time, providers are facing challenges of their own.
Some have seen the number of children in their care trimmed as parents have worked from home. Others have cut back on children in their care as a safety measure.
One in four providers who responded to a survey from the Buffett Early Childhood Institute at the University of Nebraska had seen their income reduced by more than 50%.
That's an income that for many providers is already near poverty wages. The median annual pay for center-based teachers falls below the poverty line by almost $1,400 for a family of three: 27% of home-based providers and 20% of center-based teachers depend on some type of public assistance.
What could have caused another big problem for some parents and providers was addressed last week.
The Nebraska Department of Health and Human Services announced that providers will be paid subsidies for low-income children under their care doing remote learning. Federal guidelines had not allowed that previously.
Fifty-one percent of respondents in a recent Buffett Institute survey of businesses and in-home providers said they would likely have to close if they didn't get that kind of additional support.
The announcement by DHHS is welcome news, said Susan Sarver, director of workforce planning and development at the Buffett Institute. But she says more action is needed.
Demand is so high in some areas that providers like Wheeler, who already cares for eight children, has had to say no to several families, leaving them searching for other options.
Parents are turning to friends, families and neighbors, considering a remote method where they check in on their kids periodically, or maybe have older kids taking care of younger siblings.
Others have gotten even more creative. One group of parents is teaching their children together.
"I think what we need as a state and local community is to come together and support families," Sarver said. "What do child care providers need so they can stay open so they can help families with this problem?' "
One way to connect families that need care and providers who have openings has been created using money from the Federal CARES Act. The new Nebraska child care referral network lets providers input their information, such as their fees, what age children they accept and if they have an opening. Parents can then search for the perfect fit by ZIP code.
The website is a collaborative effort of DHHS, Nebraska Department of Education, Nebraska Children and Families Foundation, the Buffett Institute, Nebraska Extension, First Five Nebraska, Nebraska Early Childhood Collaborative and numerous other state and local partners.
Parents can even narrow the search if they want a provider who speaks Spanish or need care for a child with disabilities.
"That's an excellent solution," Sarver said. "It gives providers and parents an excellent place to go."
That could prevent some difficult decisions facing some families who haven't been able to find care. Couples have been forced to consider who stays in the workforce and who watches the children.
In those hard discussions, they must explore who has the most flexibility, who is making the most and who can go back into the job market after taking the break, Sarver said.
In a state already struggling to find workers, that can have a direct effect on the economy.
So could a poorly educated workforce.
If solutions aren't found to help parents over the next few months, their children's education could suffer, which could have long-term effects for both the child and Nebraska.
"Care of these young kids is important. It lays the foundation for all later learning and development," Sarver said. "A professional knows how to take advantage of those moments. They know how to set kids up for success."
---
The faces of the mask effort
Photos: The faces of the mask effort
Holly and Patricia directed the creation of thousands of masks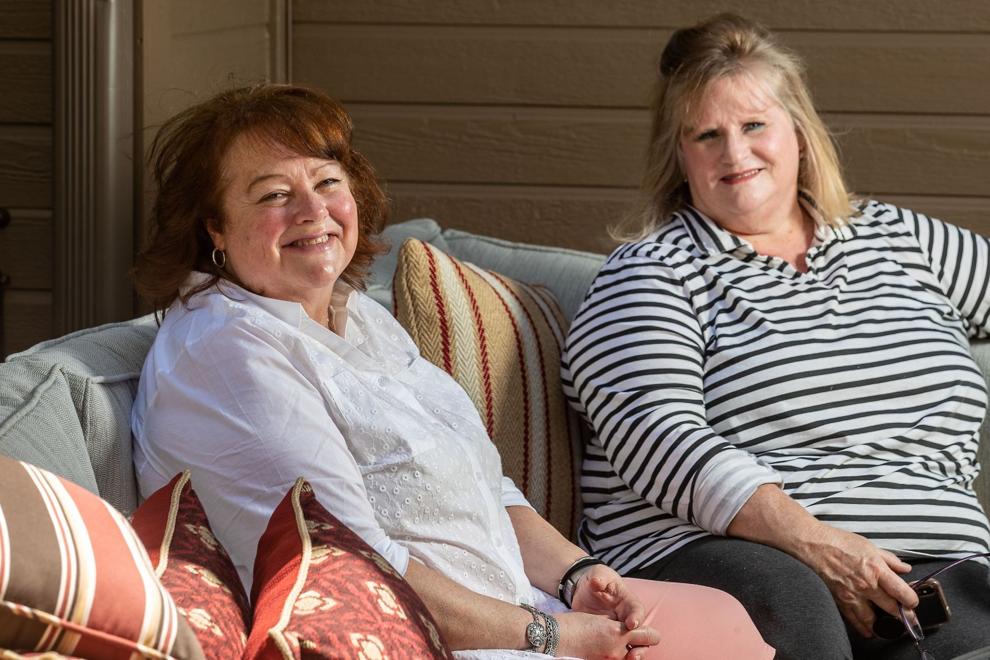 Masks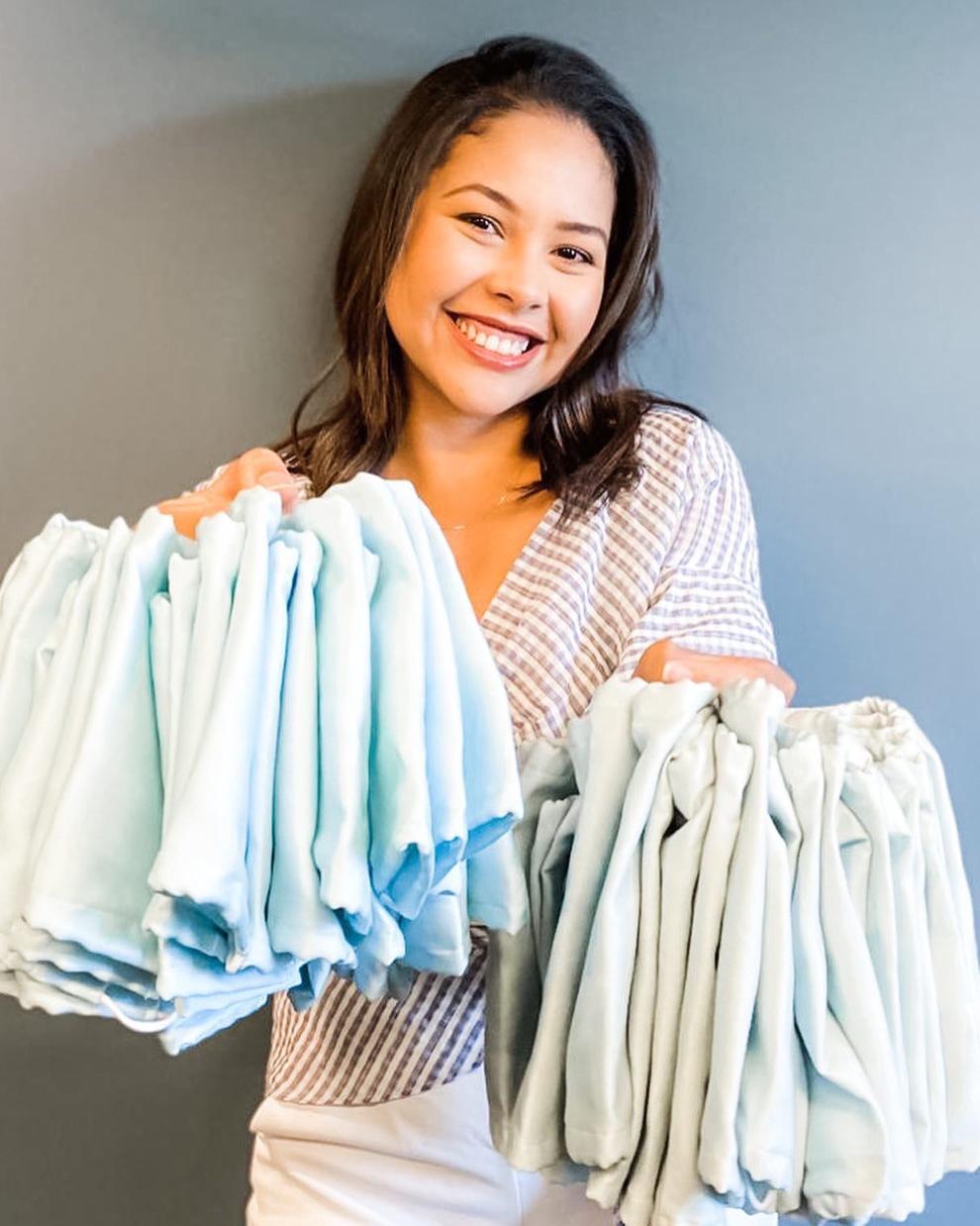 Completed Masks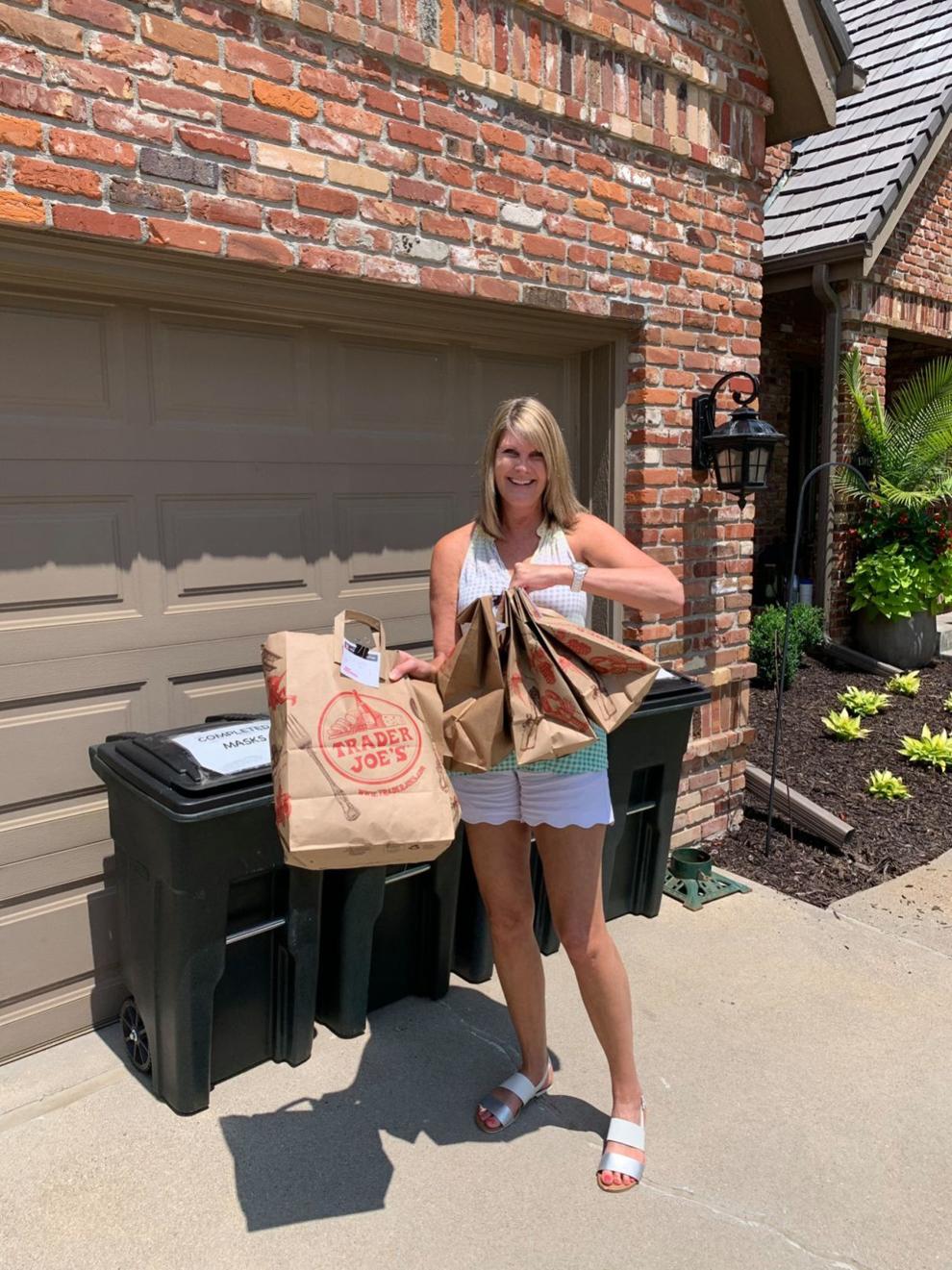 Mask Kits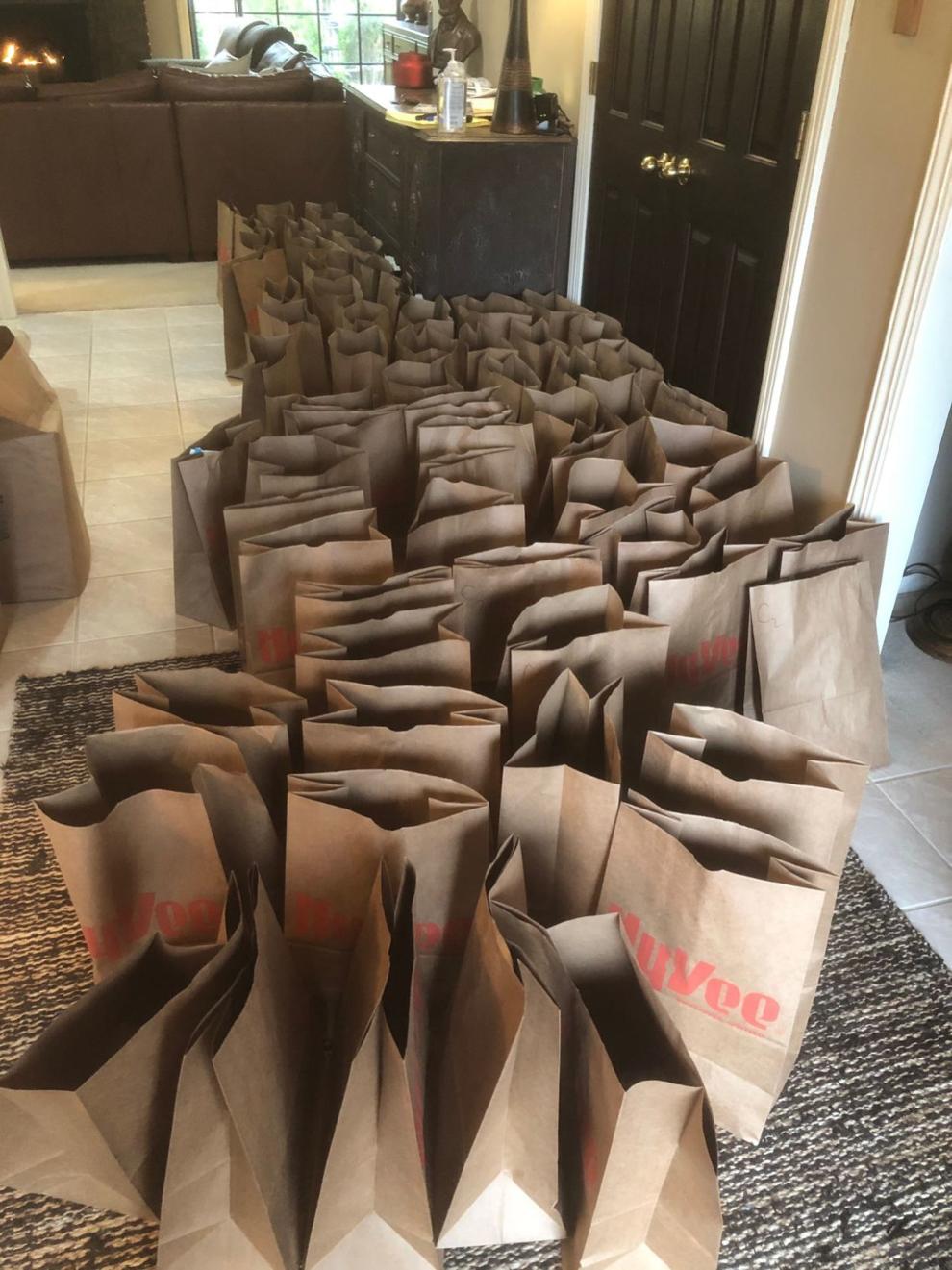 Masks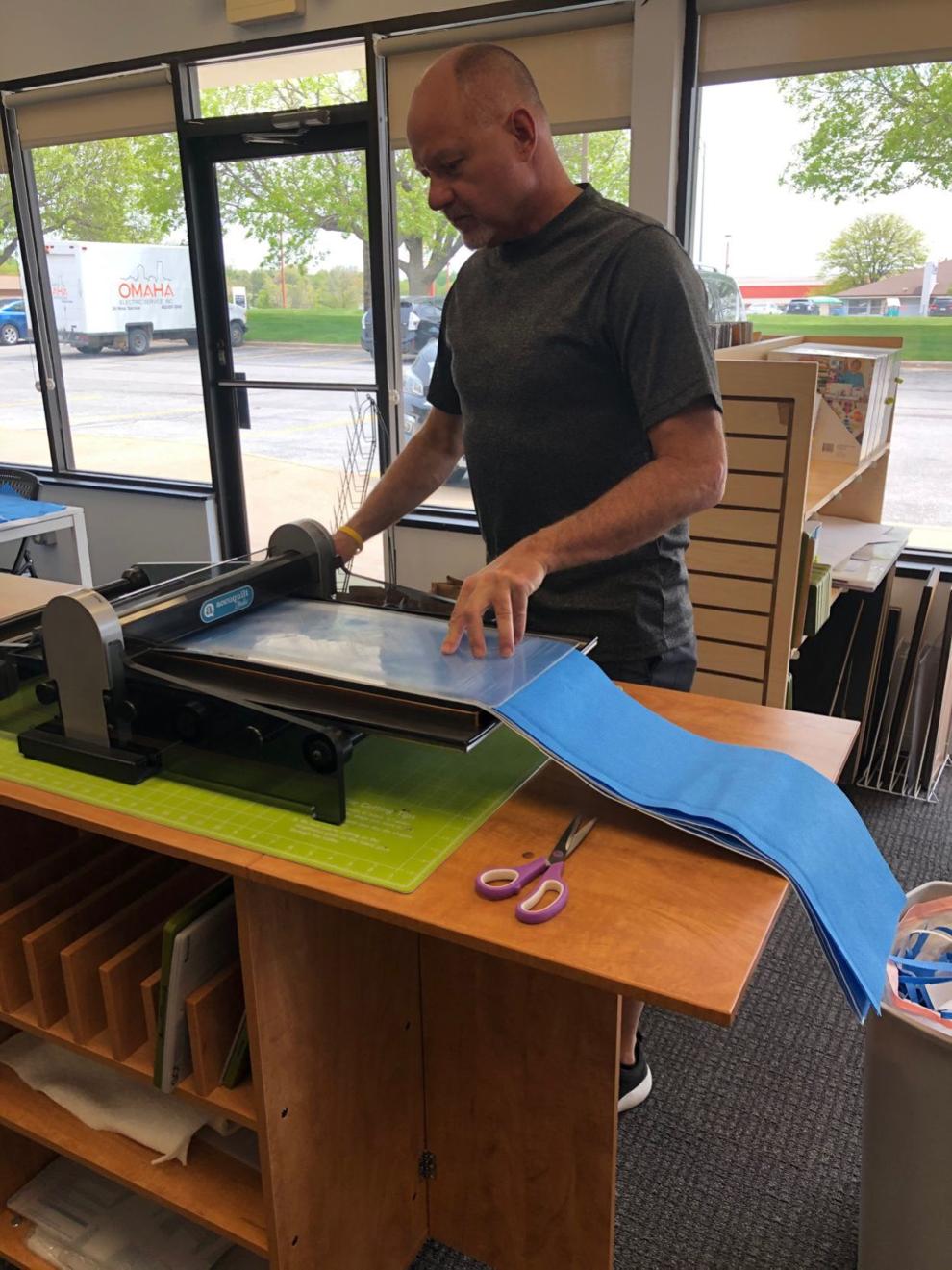 Mask Delivery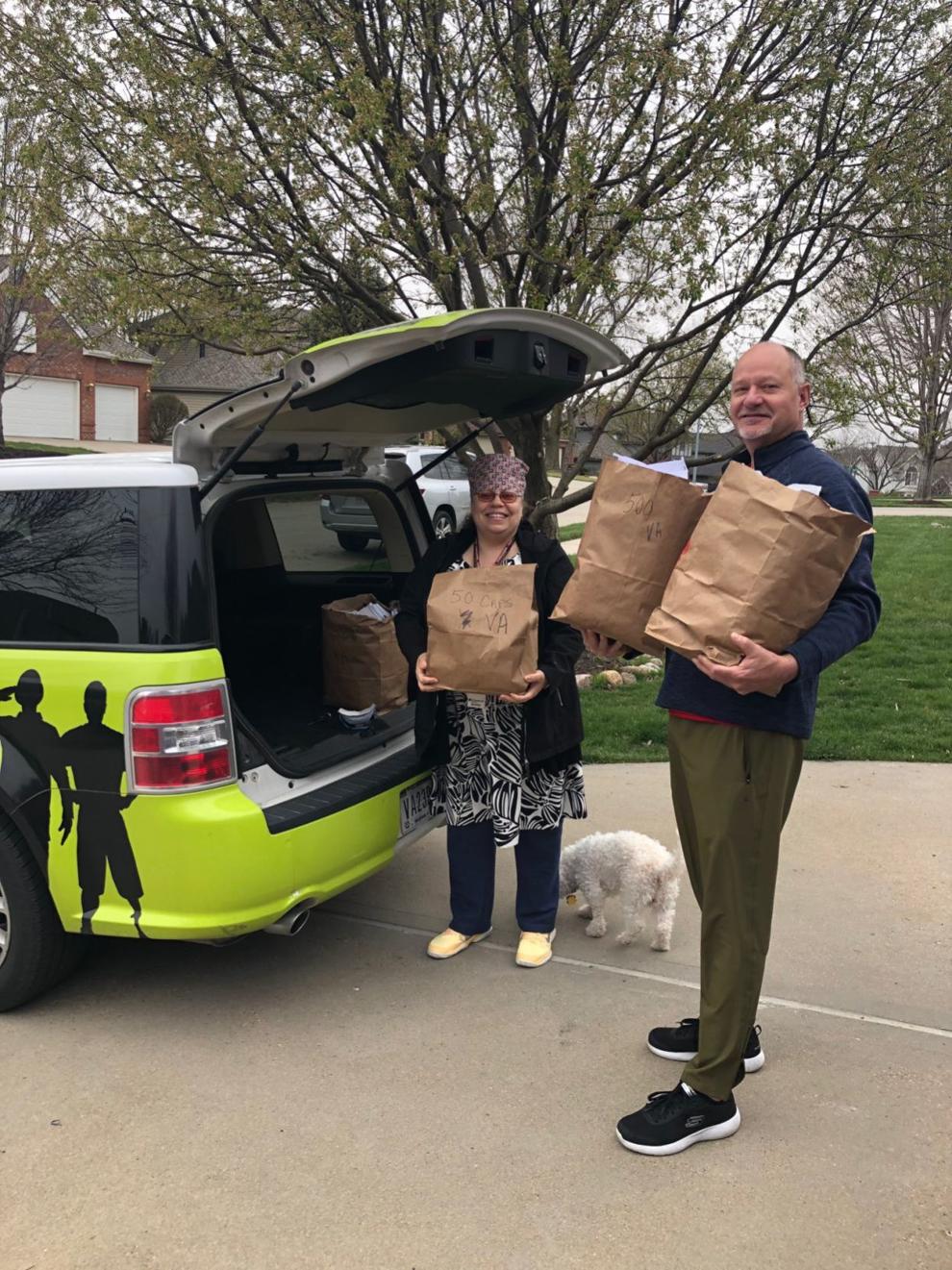 Scrubs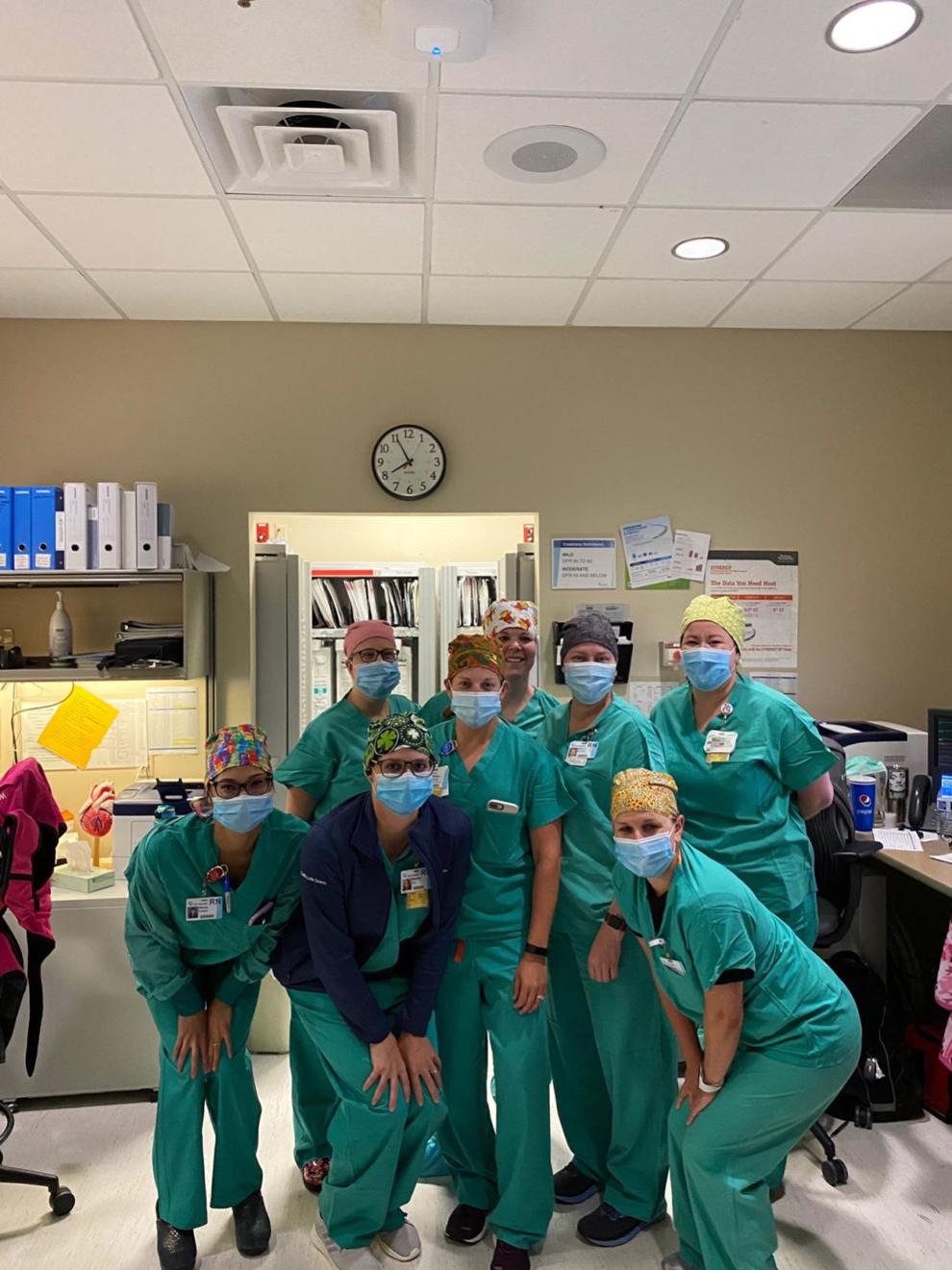 Masks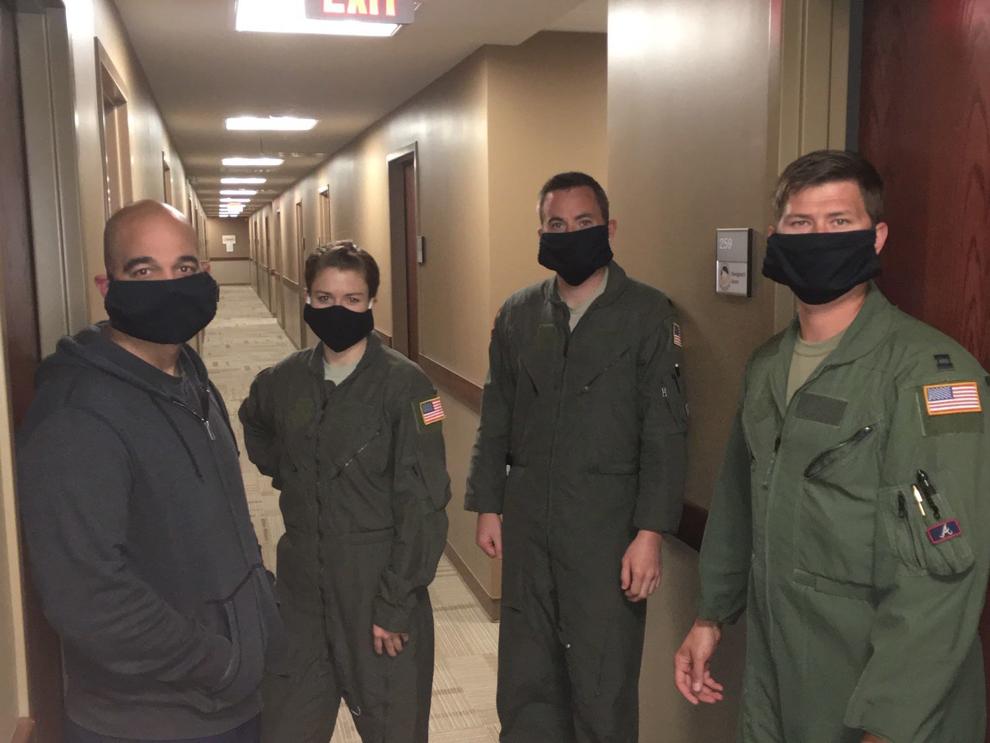 Masks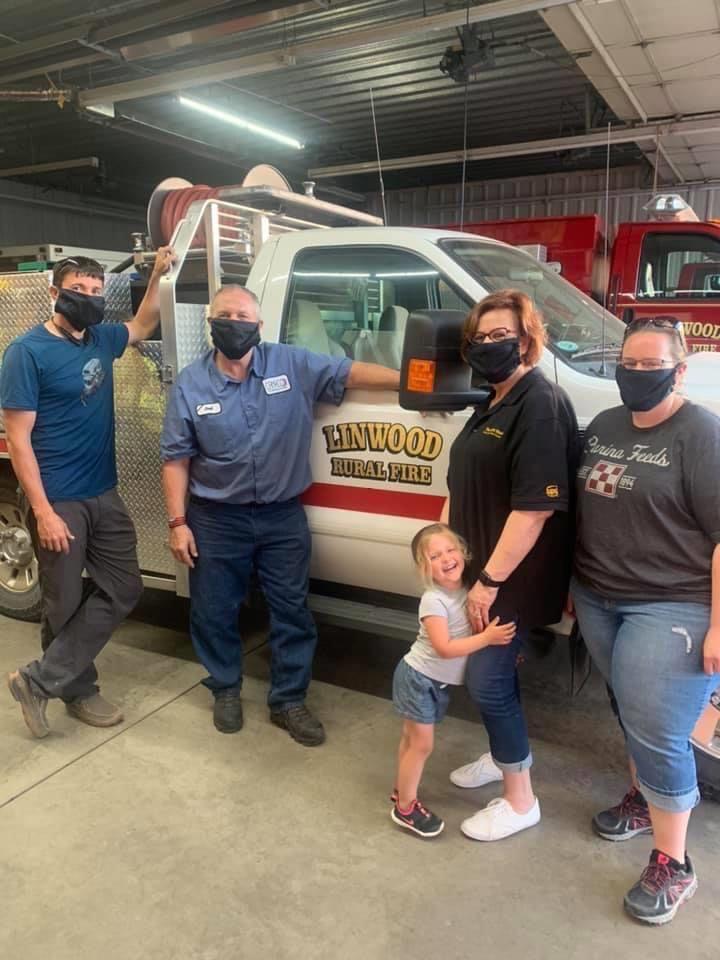 Masks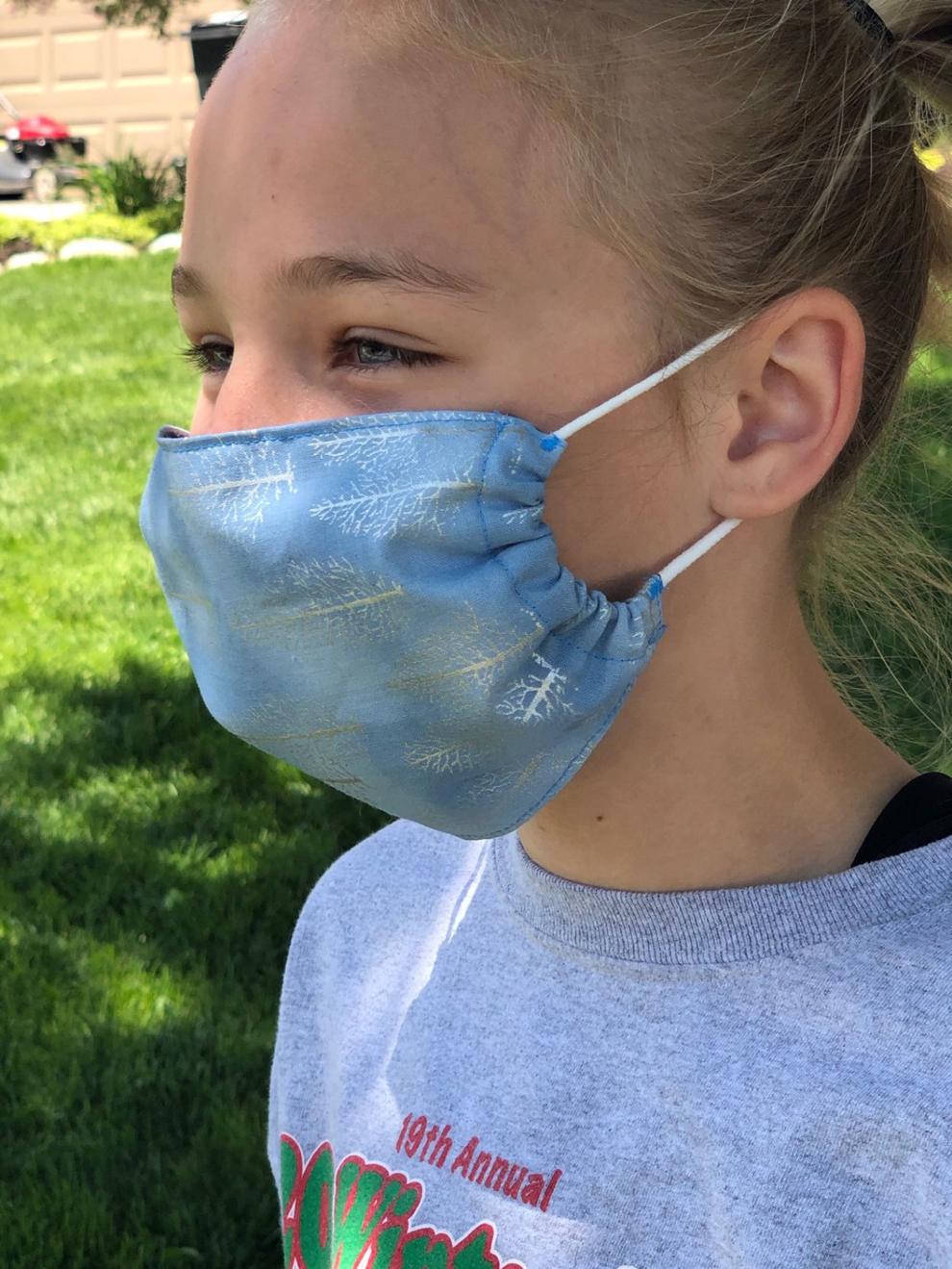 Masks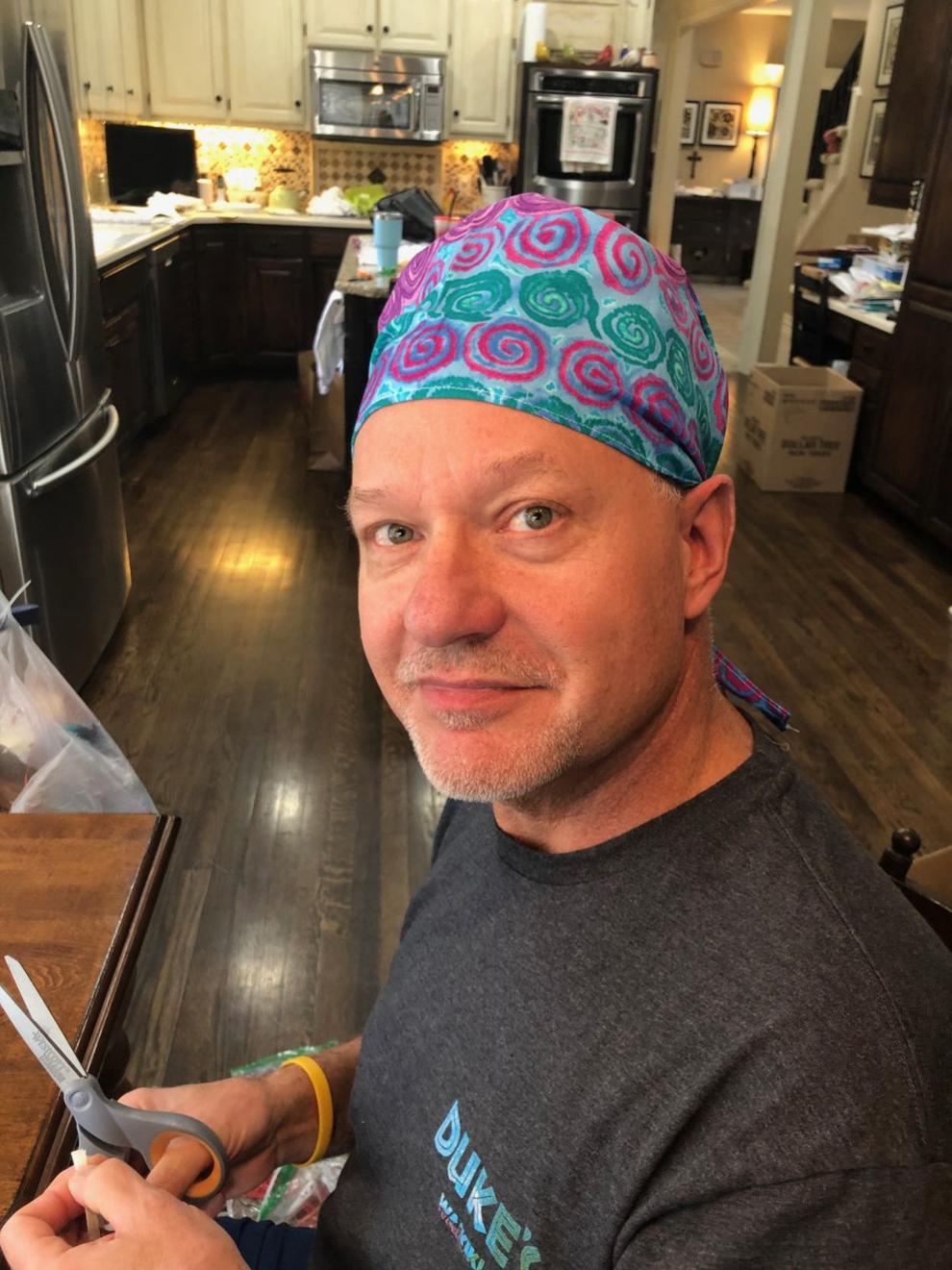 Masks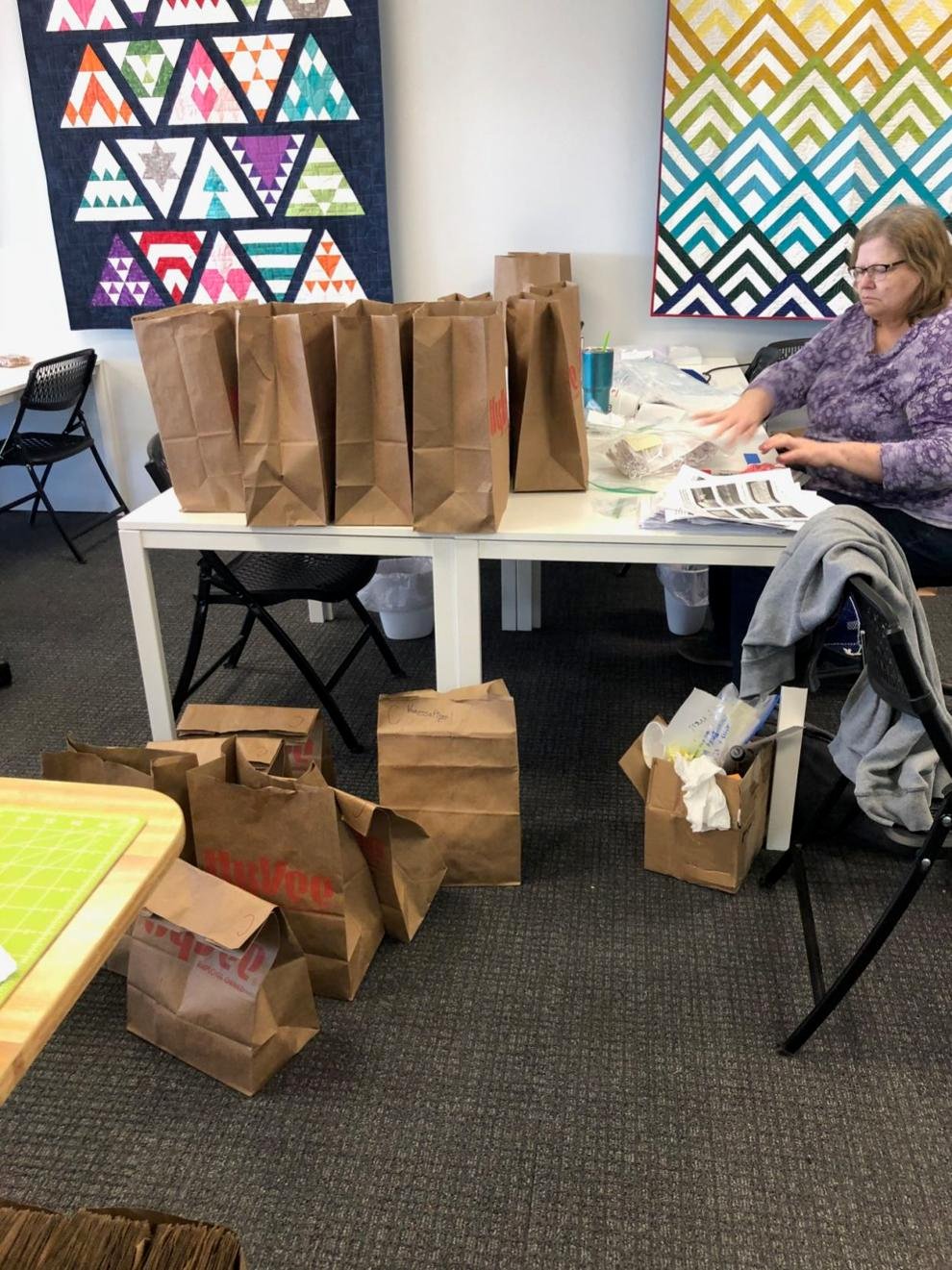 Mask Drop-off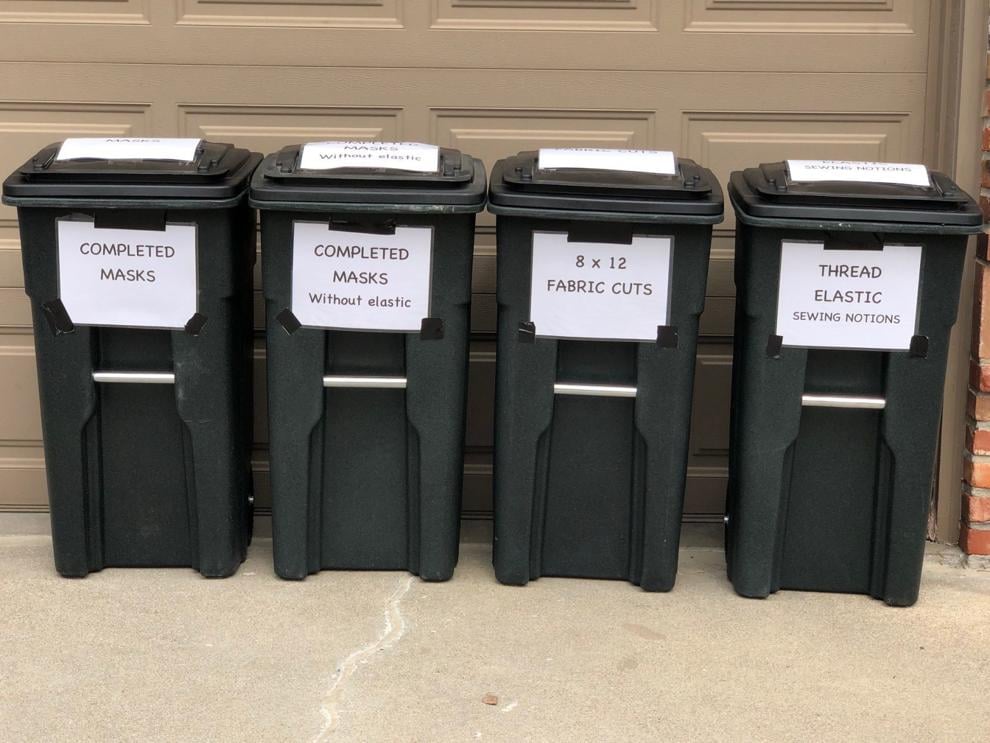 Making Mask Kits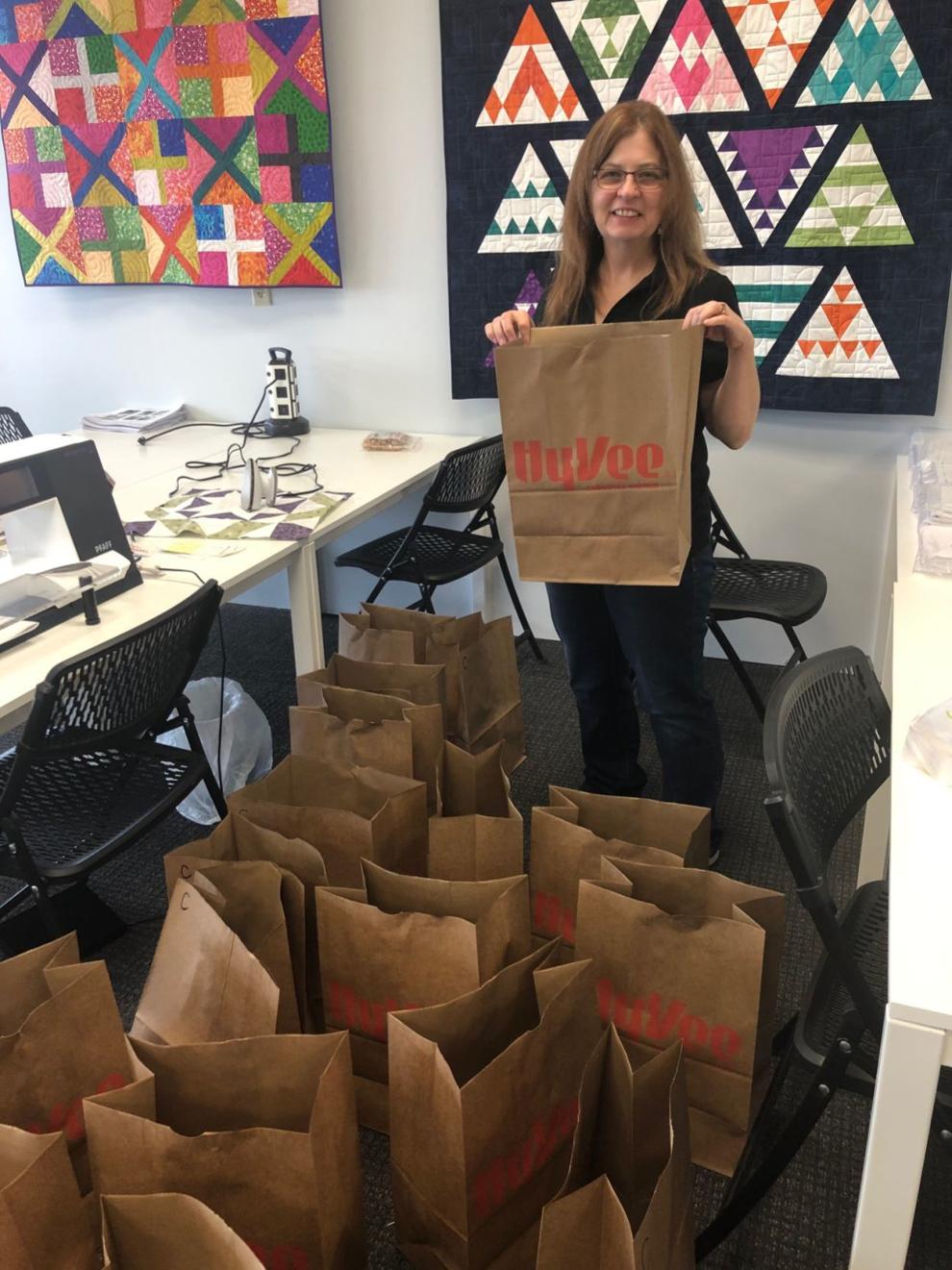 Masks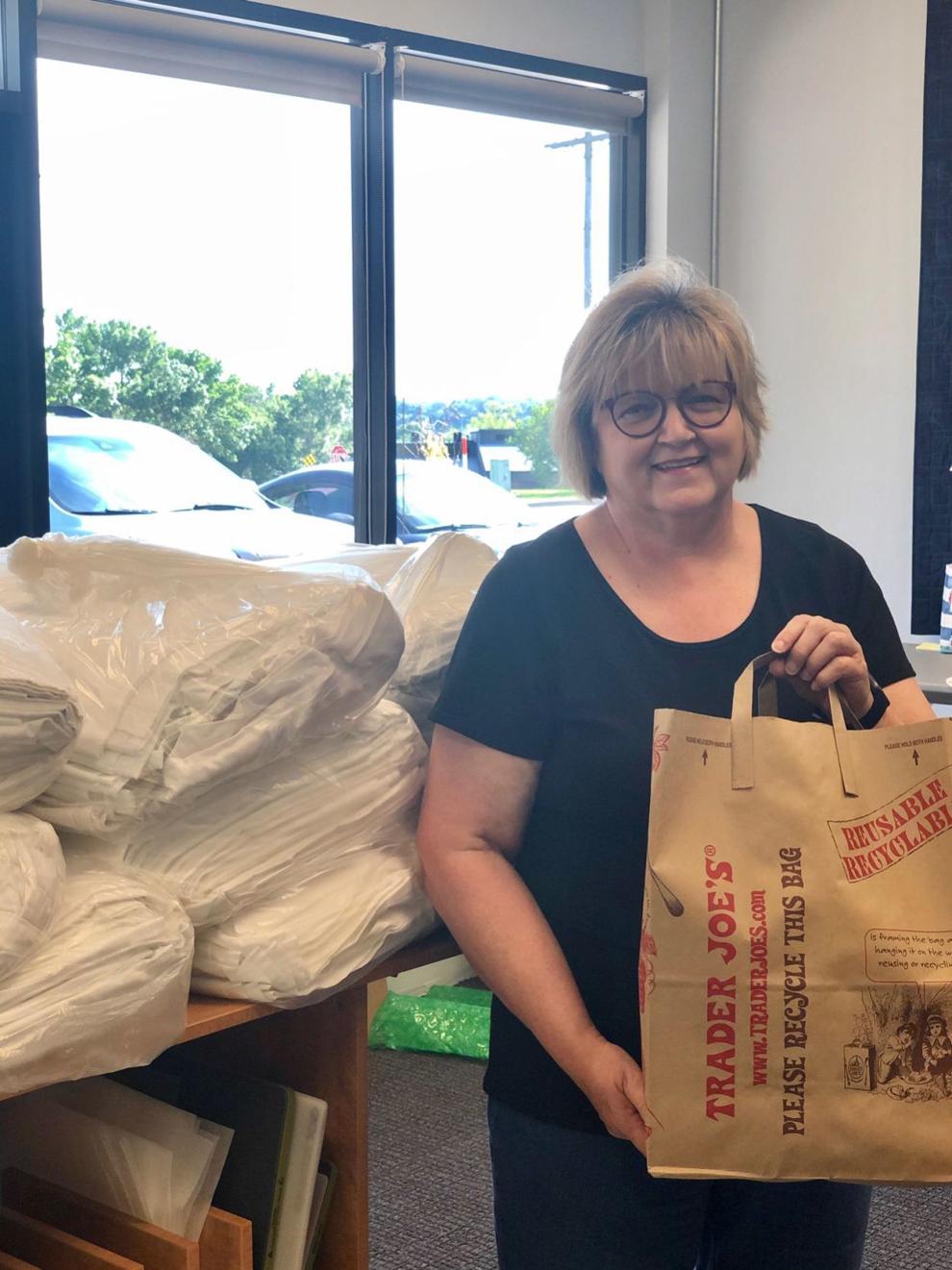 Completed Masks
Making Masks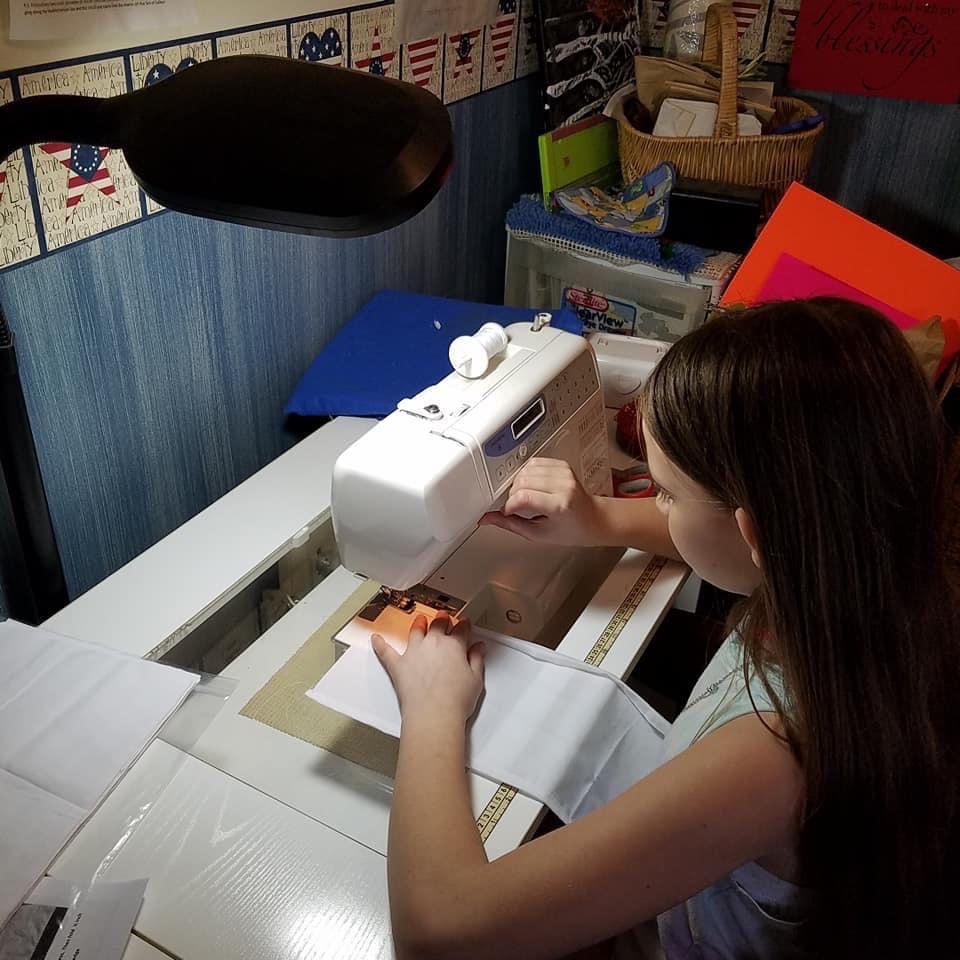 Mask Donation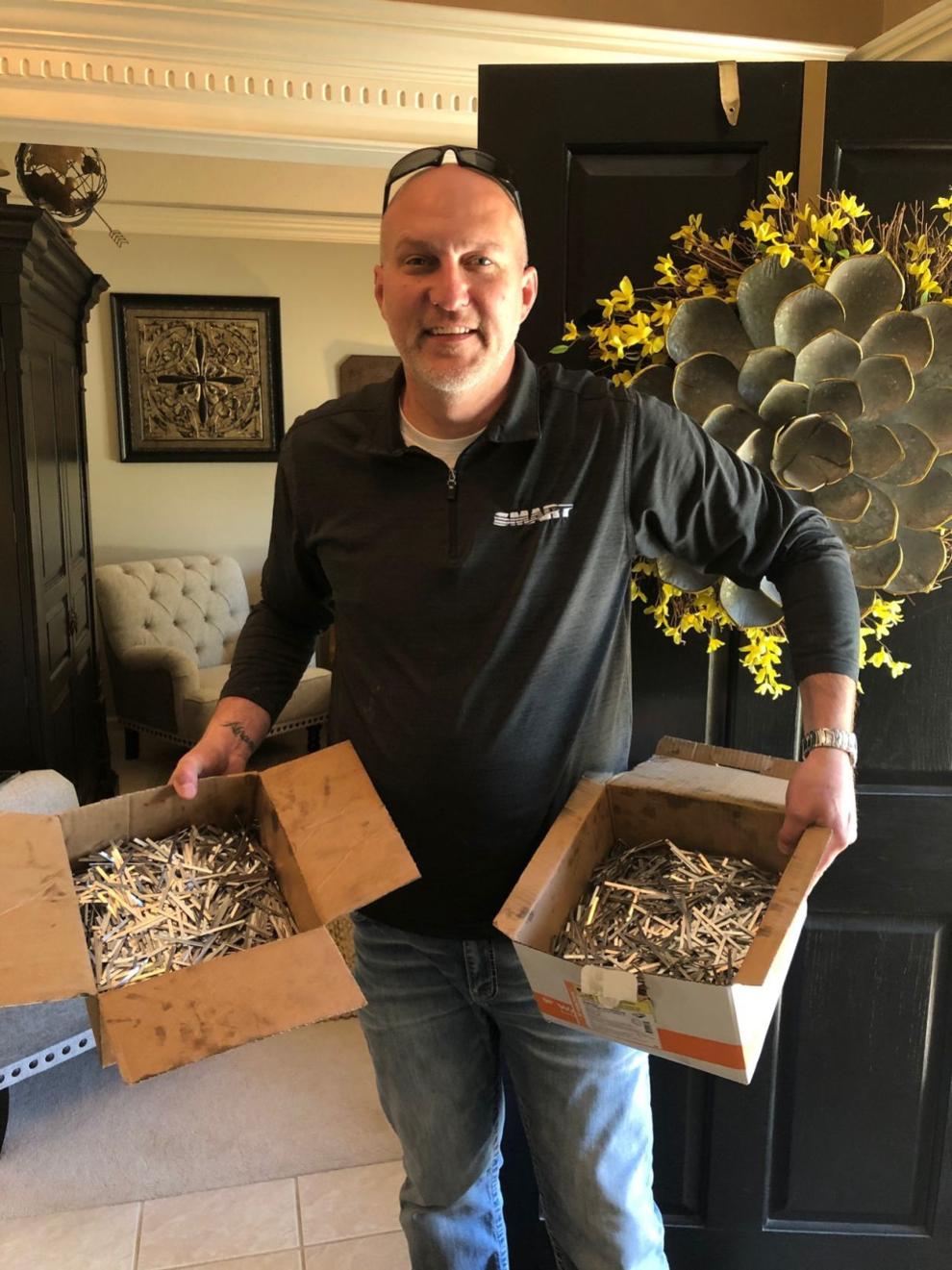 Masks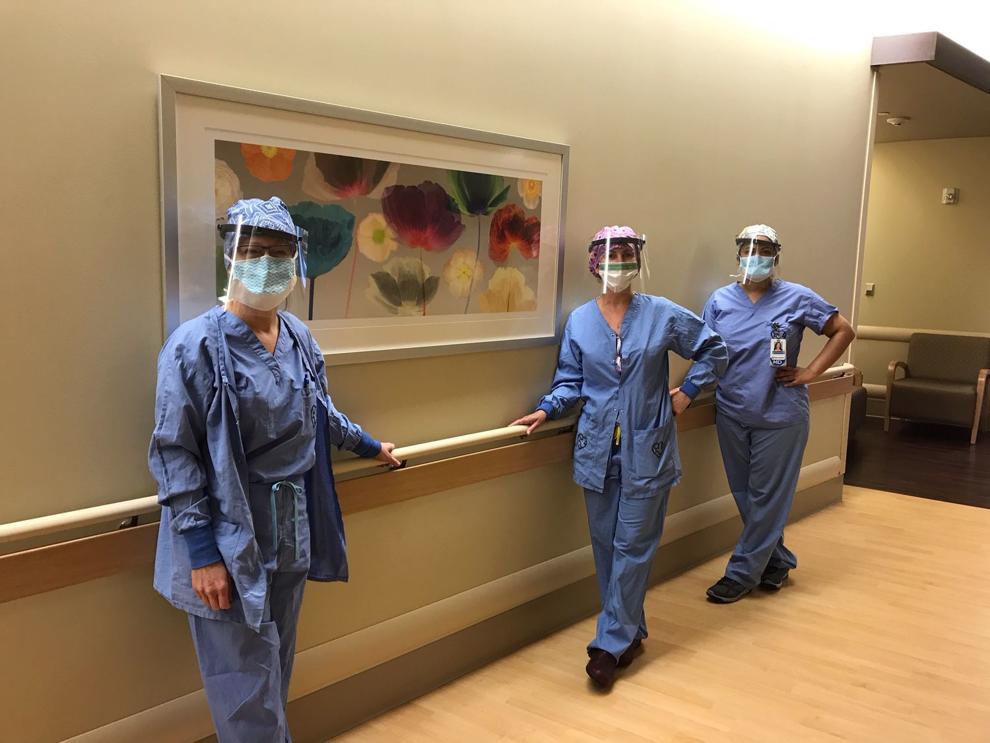 Mask Delivery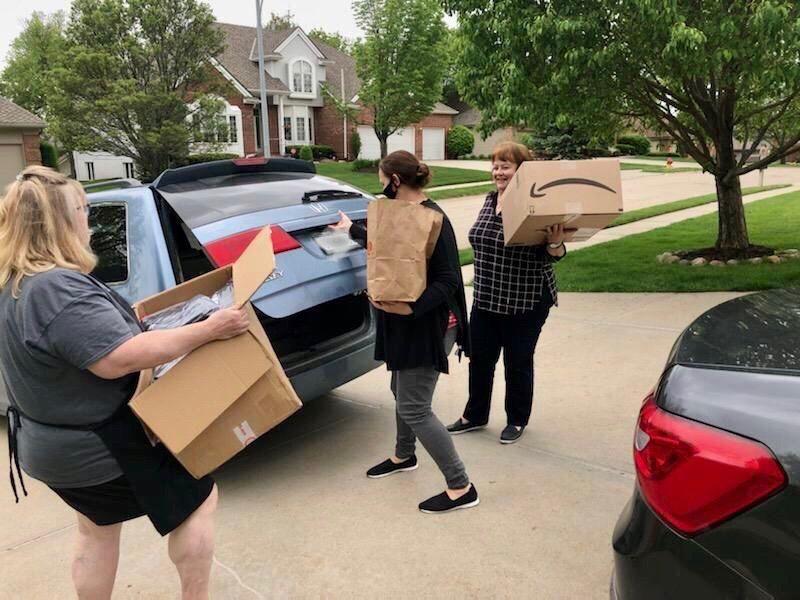 Mask Making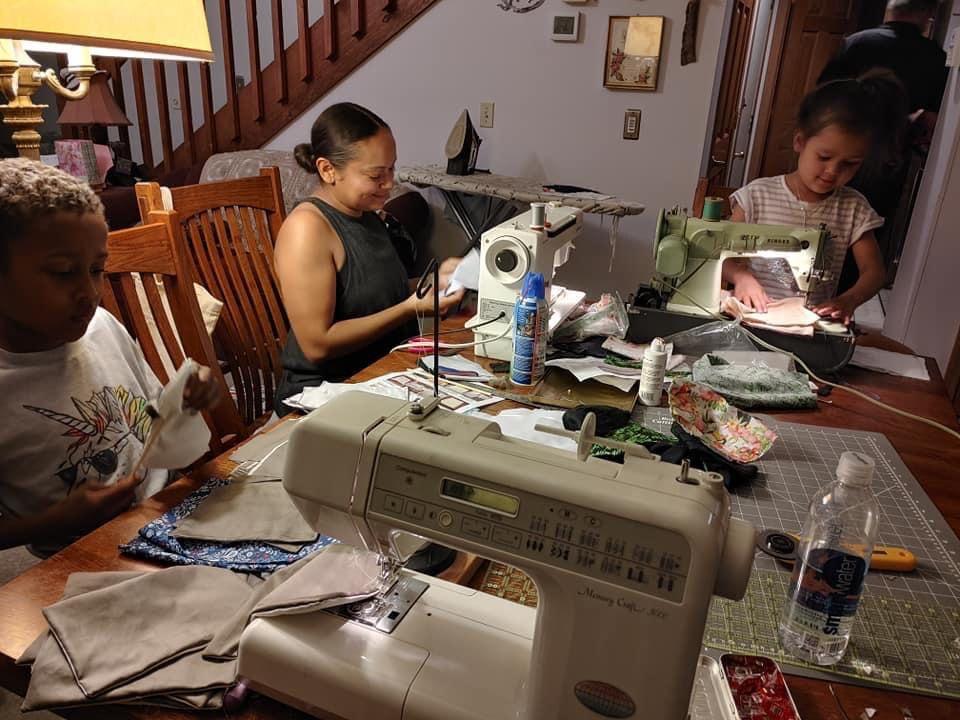 Mask Making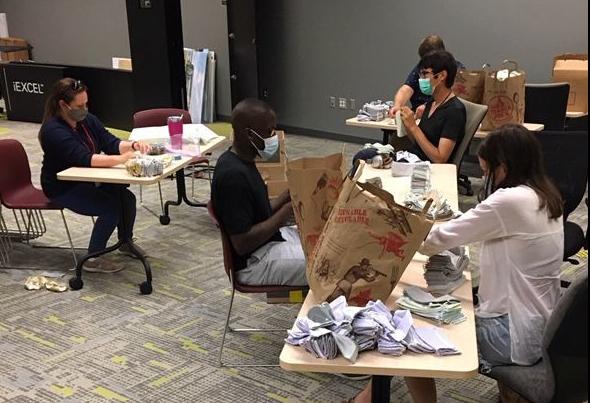 Masks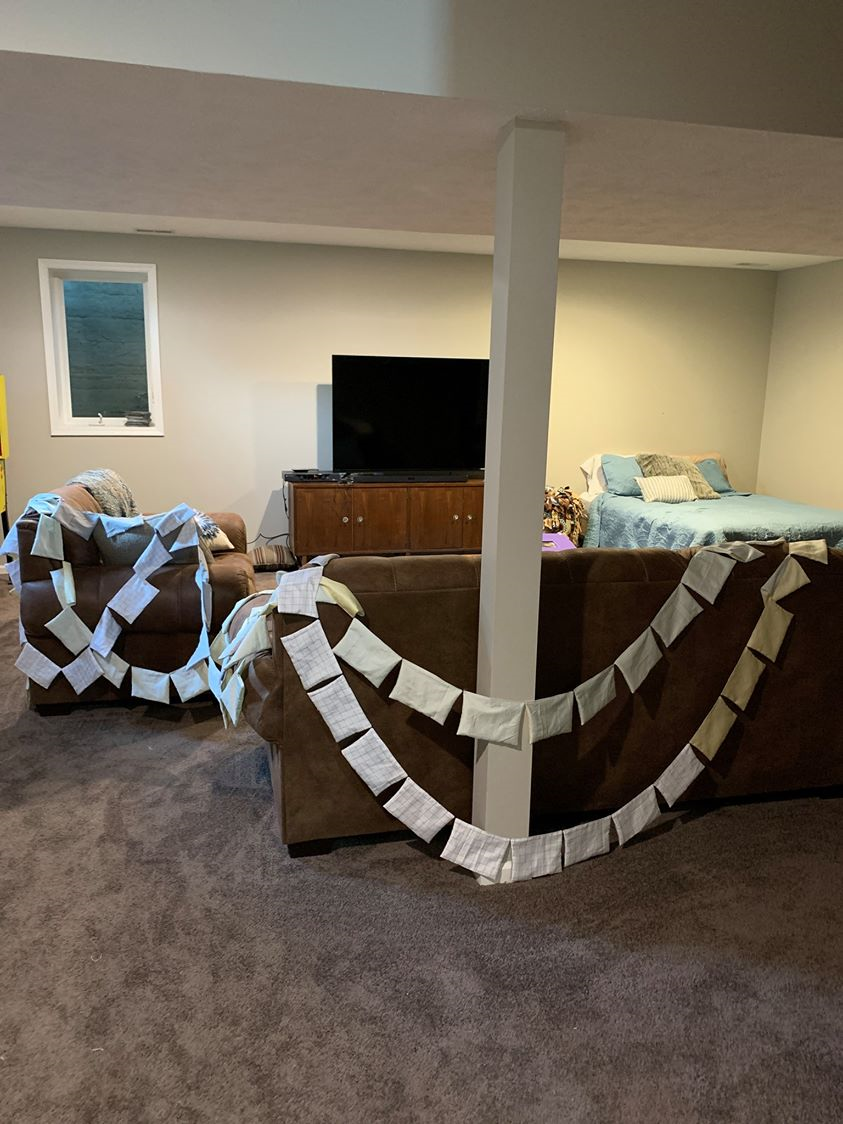 Masks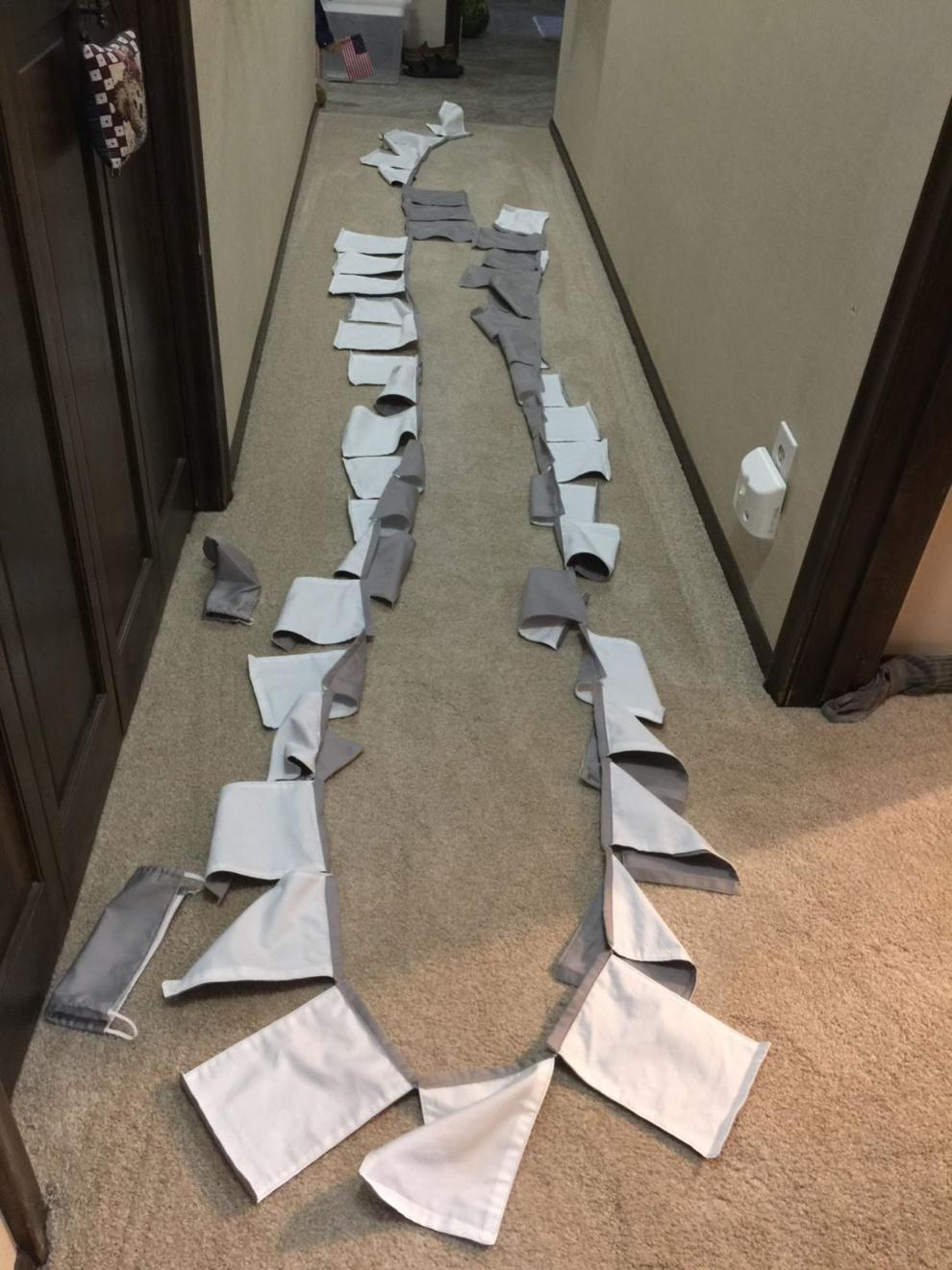 Mask Helper