Days after opening, the Millard and Ralston school districts have reported positive cases of COVID-19.
Two positive coronavirus cases were reported at Reagan Elementary School in the Millard school district. Those with direct contact with the two individuals were directed to quarantine in accordance with Douglas County Health Department guidelines. The school was to be cleaned and sanitized Wednesday evening, the district said in a statement.
Millard began its school year on Monday, with a quarter of its students attending each day. The district is aiming to bring back all students who have chosen in-person learning by Monday, though Superintendent Jim Sutfin said he could decide later this week to divide high school students into two groups that would attend classes in person every other day.
The Ralston Public Schools also alerted families to a confirmed case of COVID-19 in one of the district's elementary schools.
Blumfield Elementary School Principal Casey Knight wrote in a letter to parents Wednesday that an individual involved with the prekindergarten classroom has been diagnosed with COVID-19. The person was not a student.
The Ralston Public Schools reopened to students Tuesday with slightly less than half of students in attendance. The district is in the yellow level of its reopening plan, which means students will attend school part of the time and have independent learning from home part of the time.
Ralston students are divided into two groups attending school on alternate days.
Knight said that person was only in attendance for one of the days, and the district has been in communication with families considered to have close contact with the person.
"The Douglas County Health Department defines close contact as someone within six feet of an infected person for at least 15 minutes or longer," Knight wrote. "These individuals who had close contact are at a high-risk for exposure and are being asked to self-quarantine."
Because of privacy laws, Knight said more details could not be shared. The classroom is being deep-cleaned.
---
Our best staff photos of August 2020
Photos: Our best staff photos of August 2020
Football season returns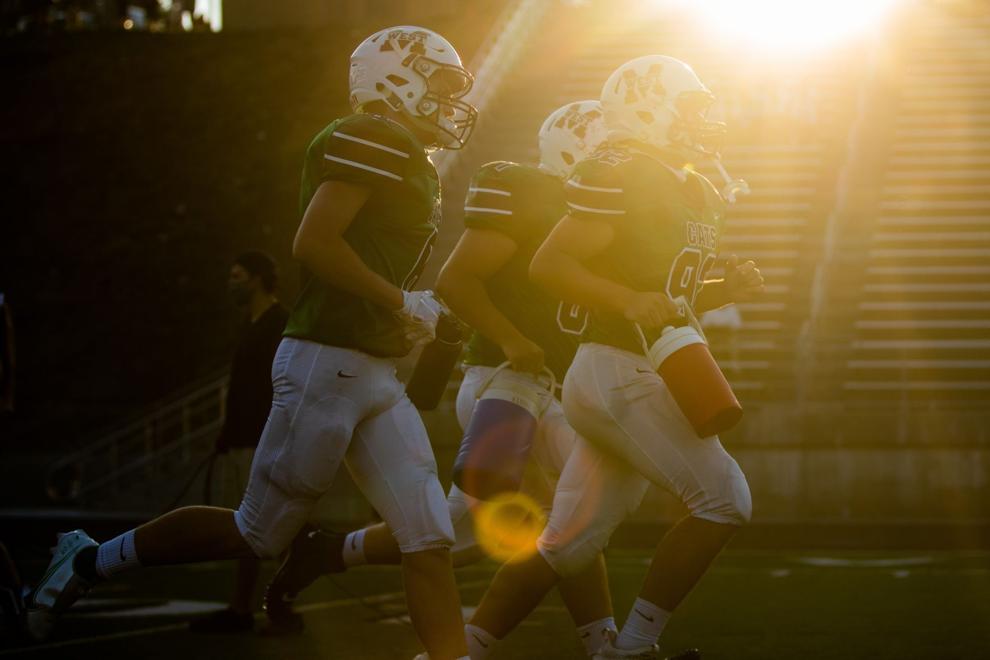 Football season returns
Volunteer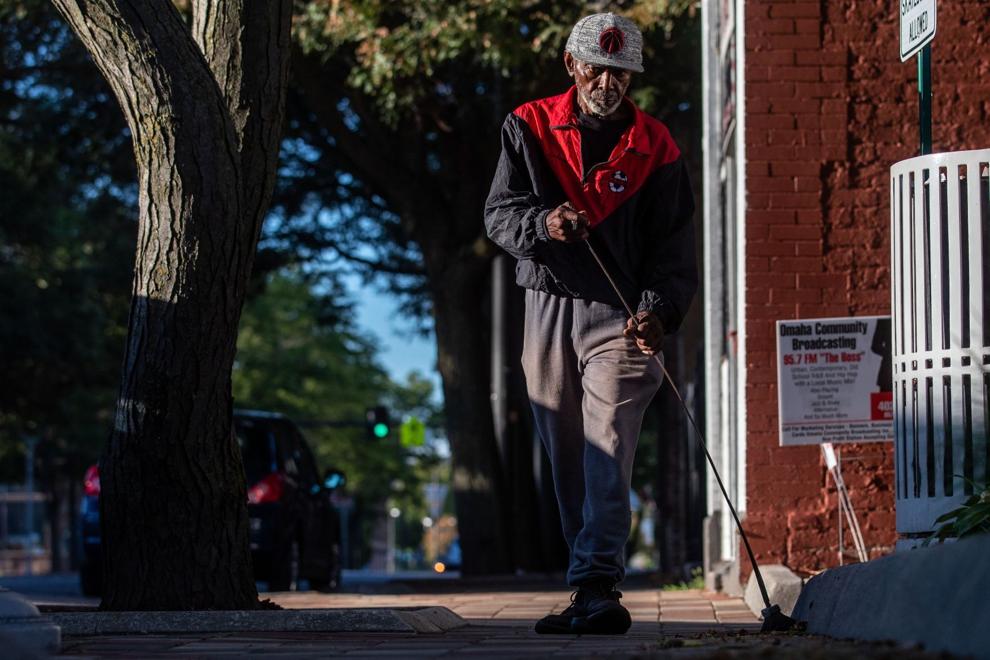 Heron
Protest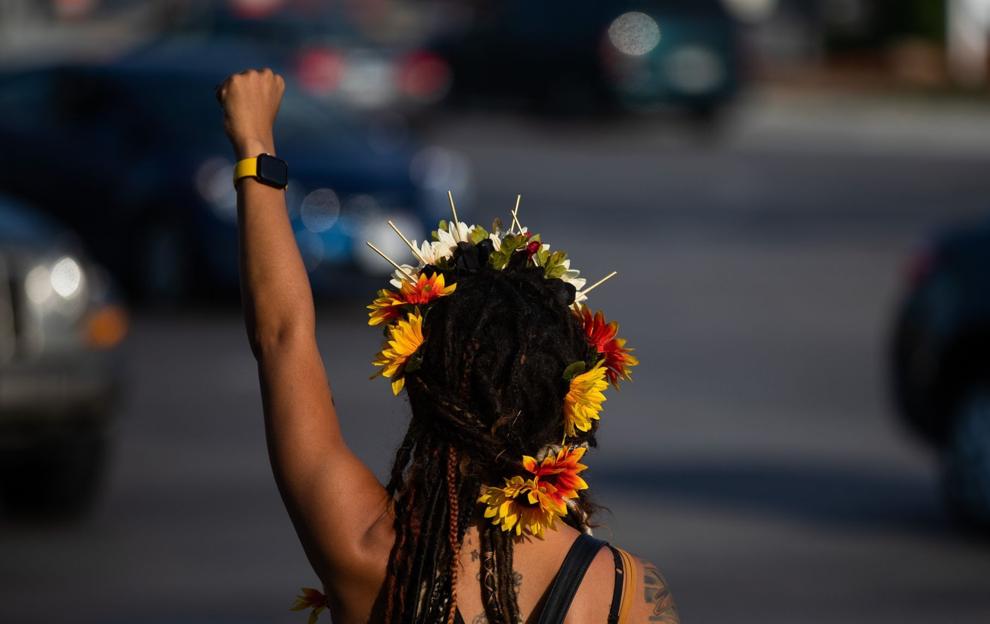 Vet Funeral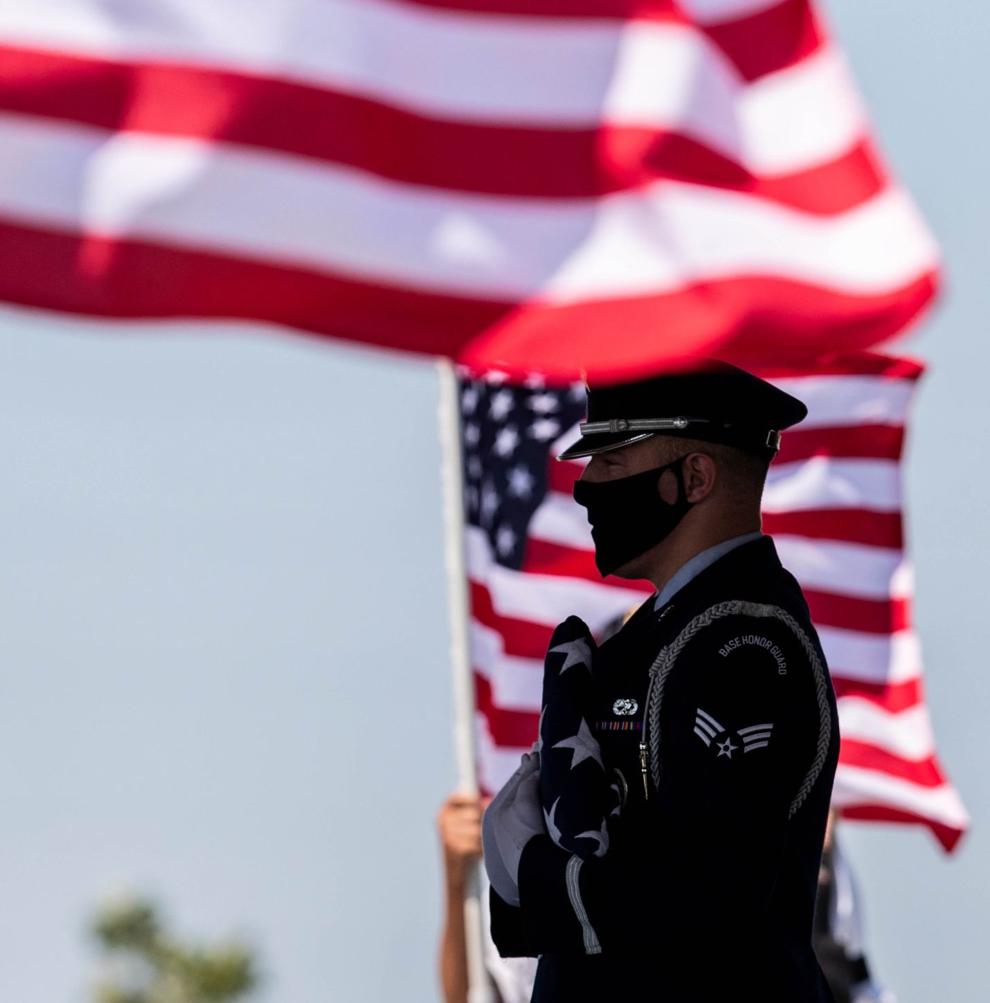 Union Omaha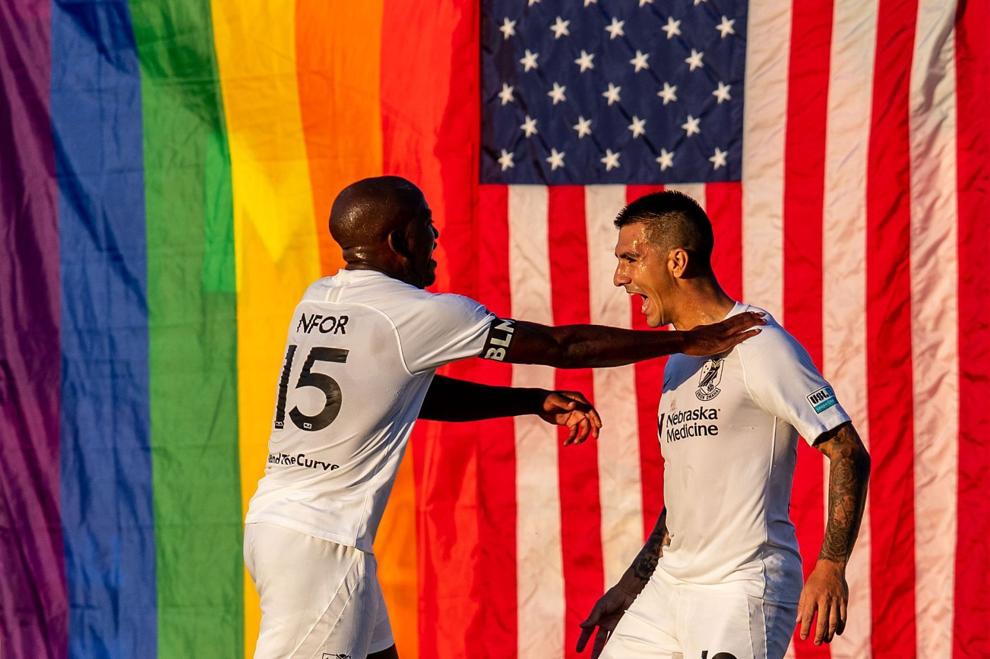 Lake Fun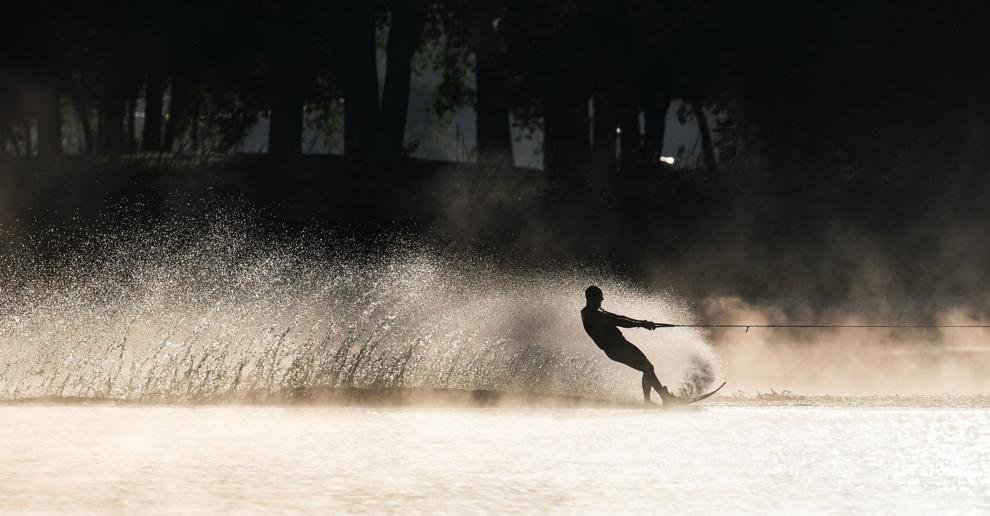 Ernie Chambers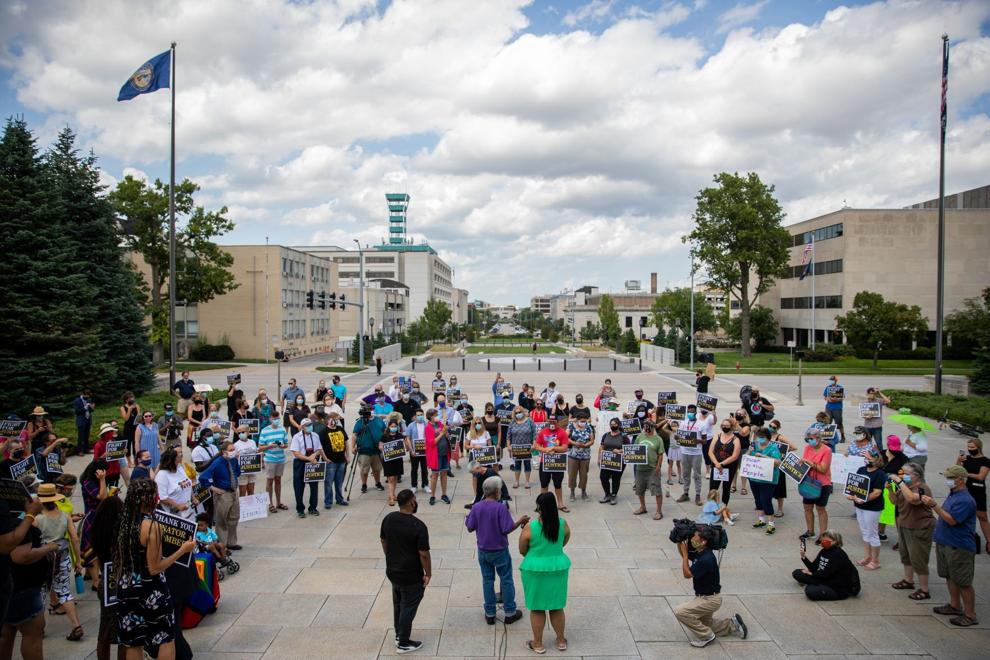 Softball Preview
Homeschool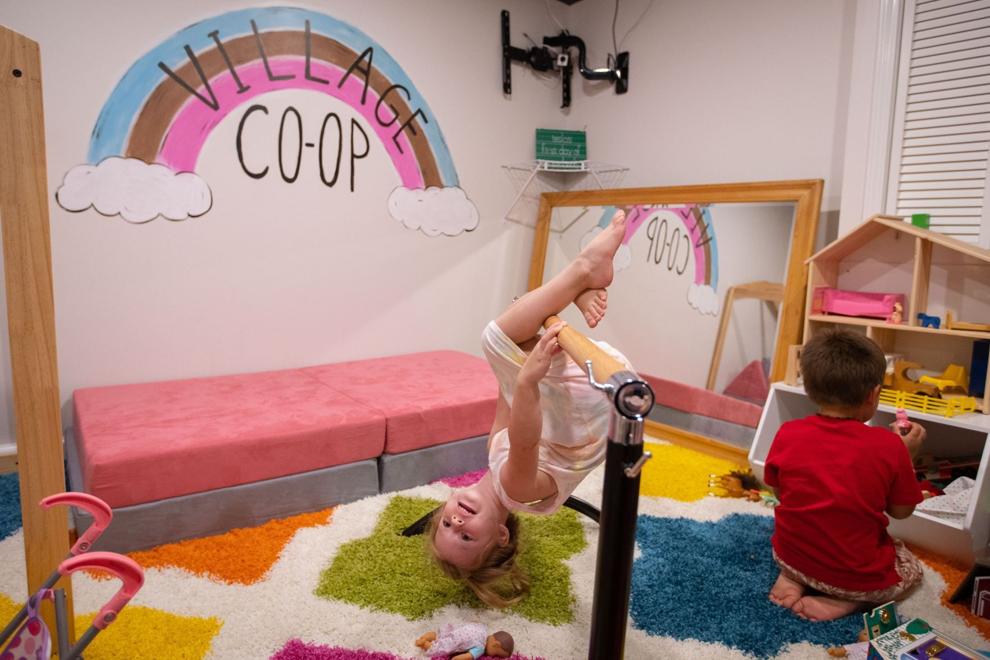 Education Co-op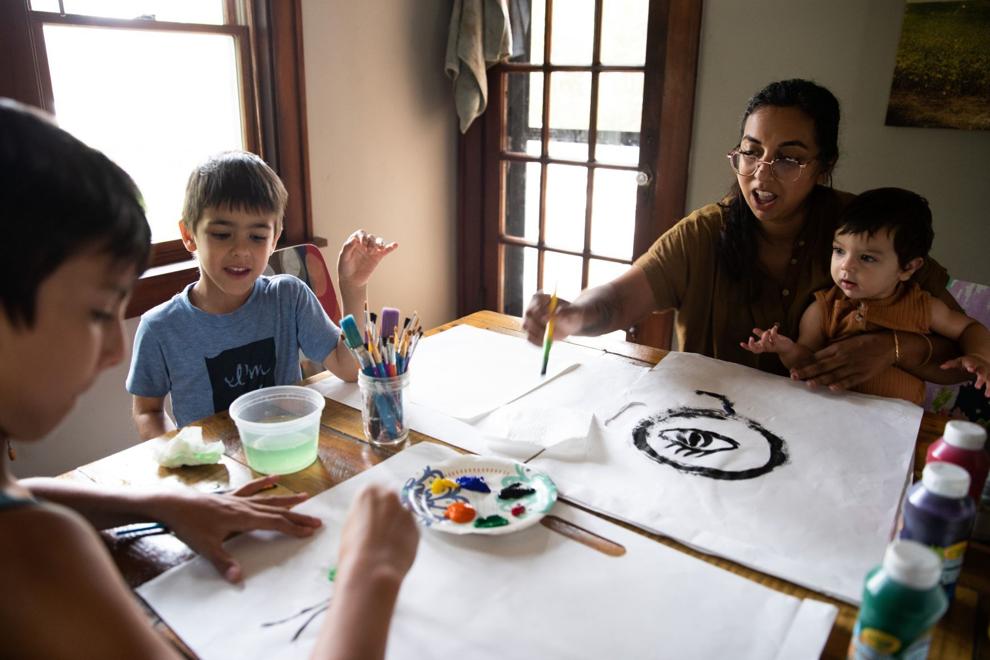 Old Market Protest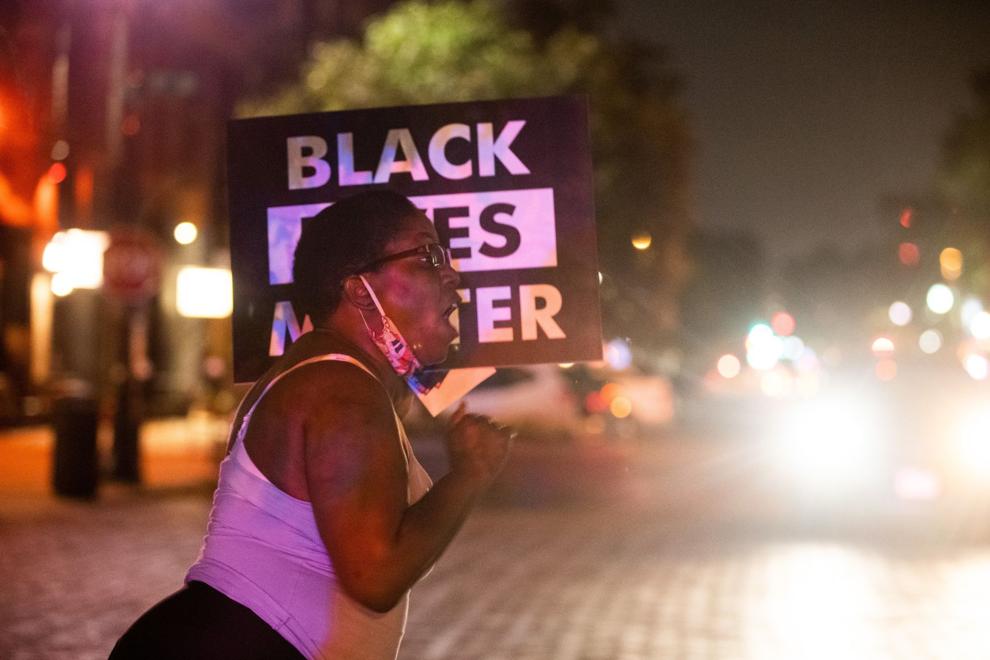 Old Market Protest
Disc Golf
Educators Mask Mandate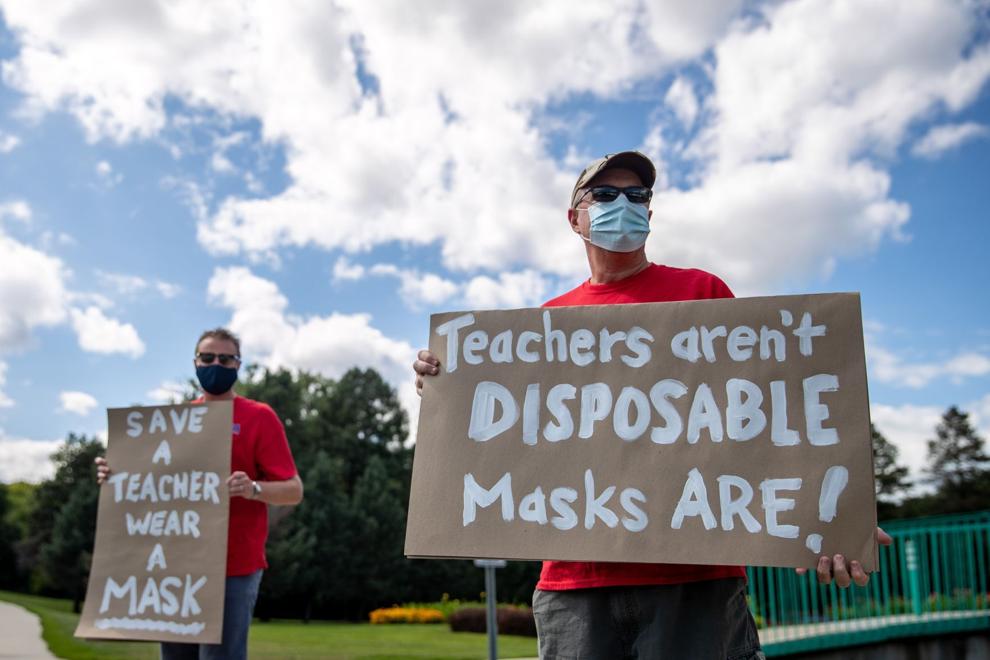 Educators Mask Mandate
Bounce House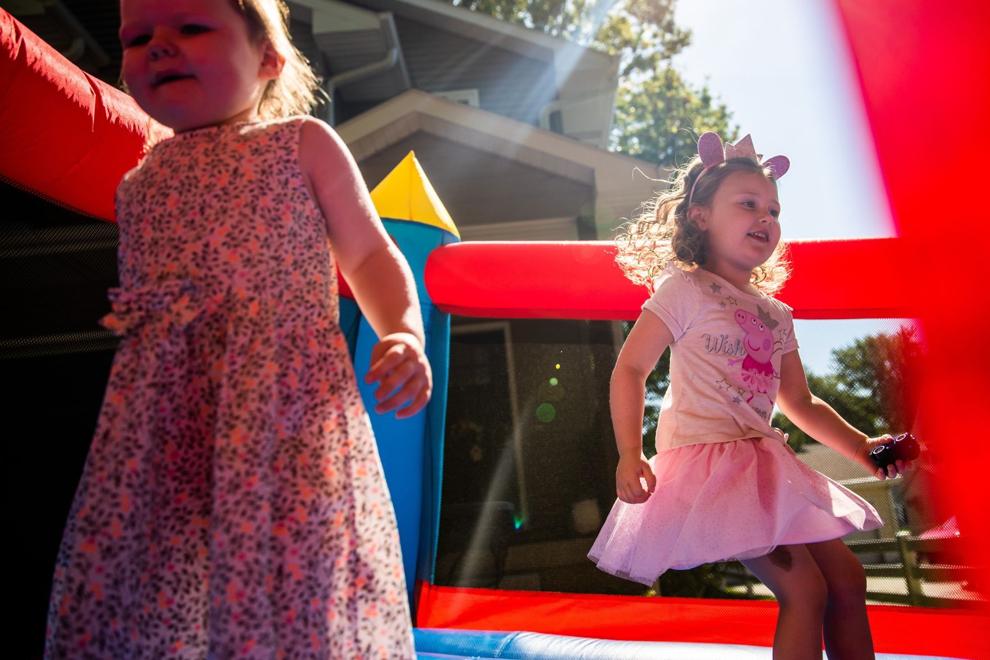 Union Omaha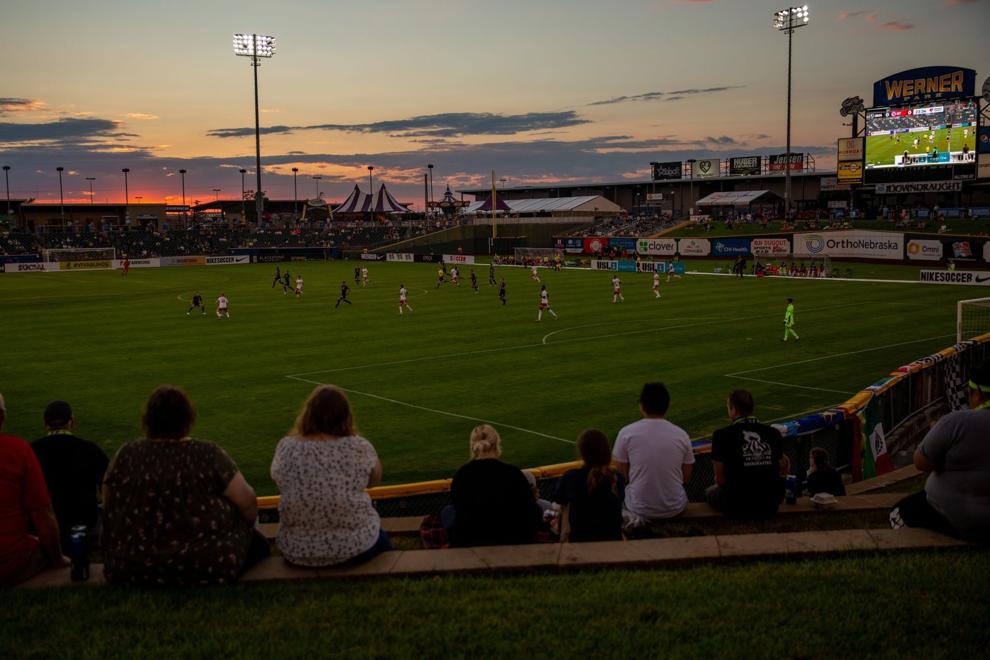 Union Omaha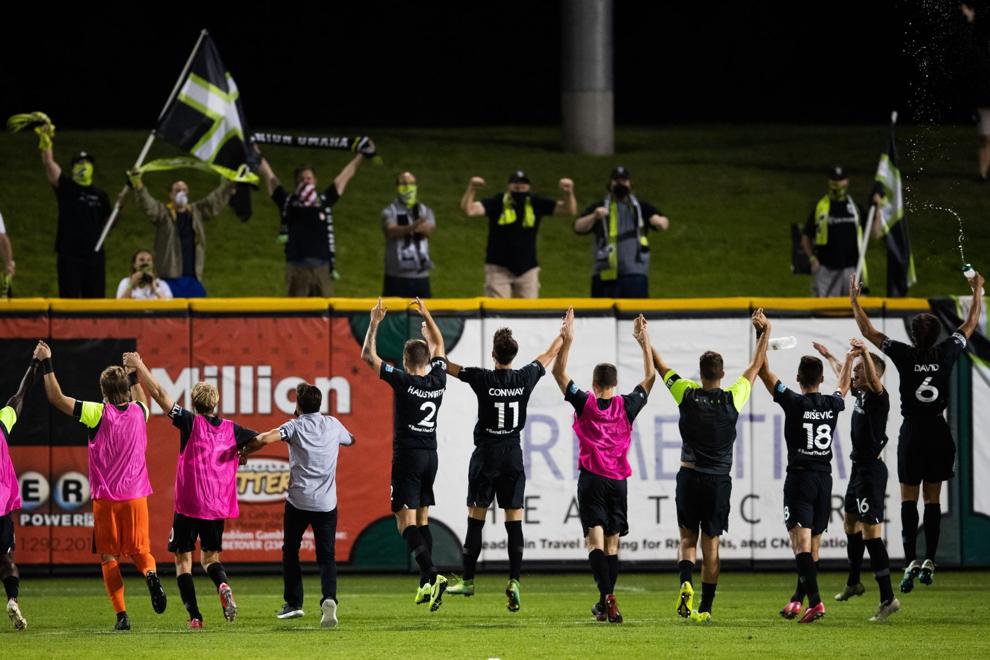 Union Omaha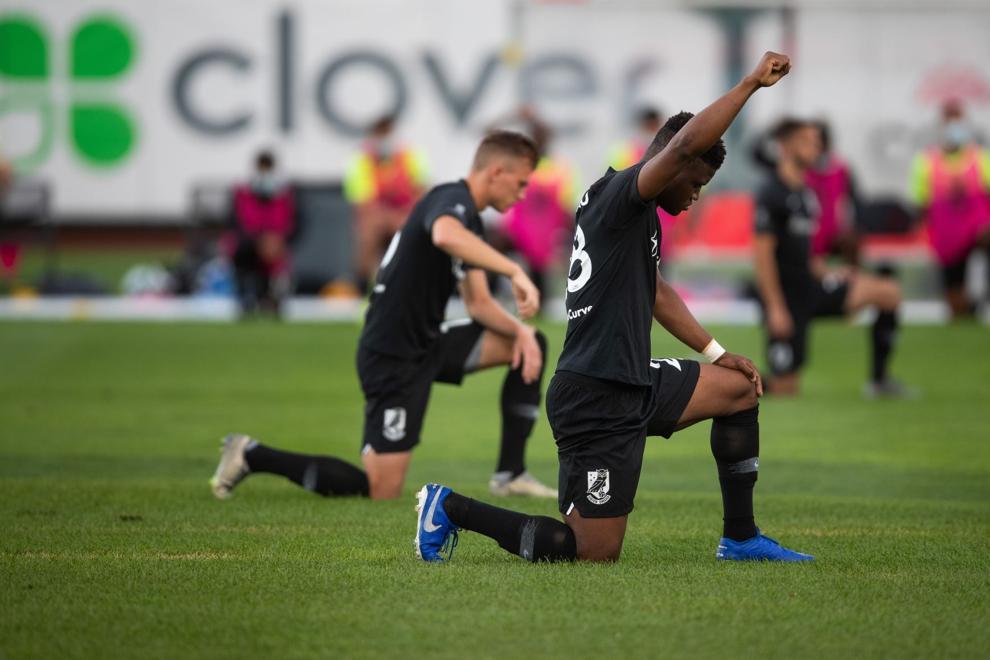 Union Omaha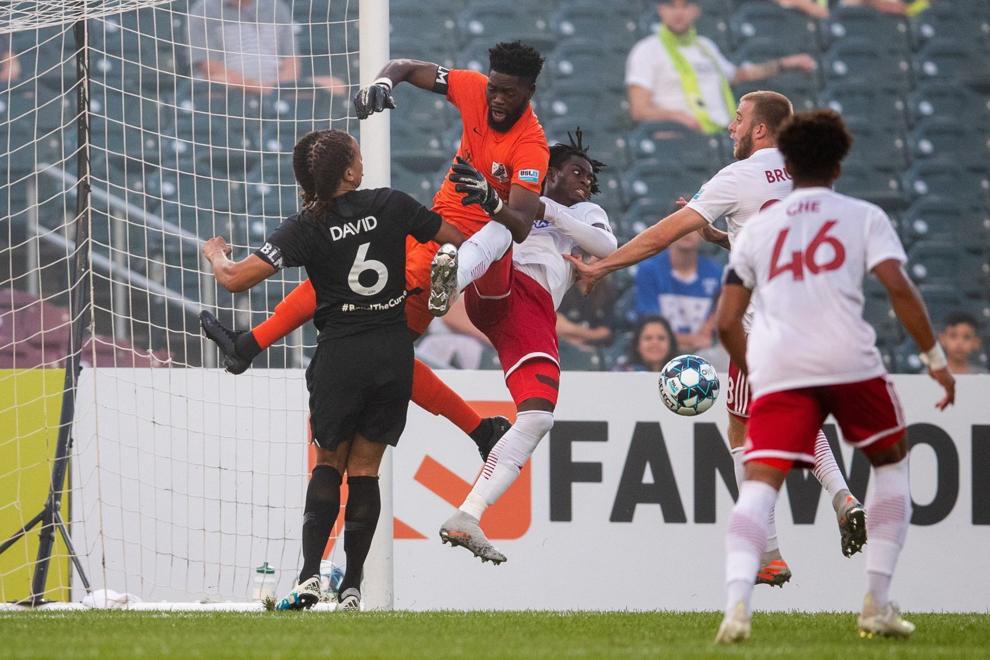 Pinnacle Bank Championship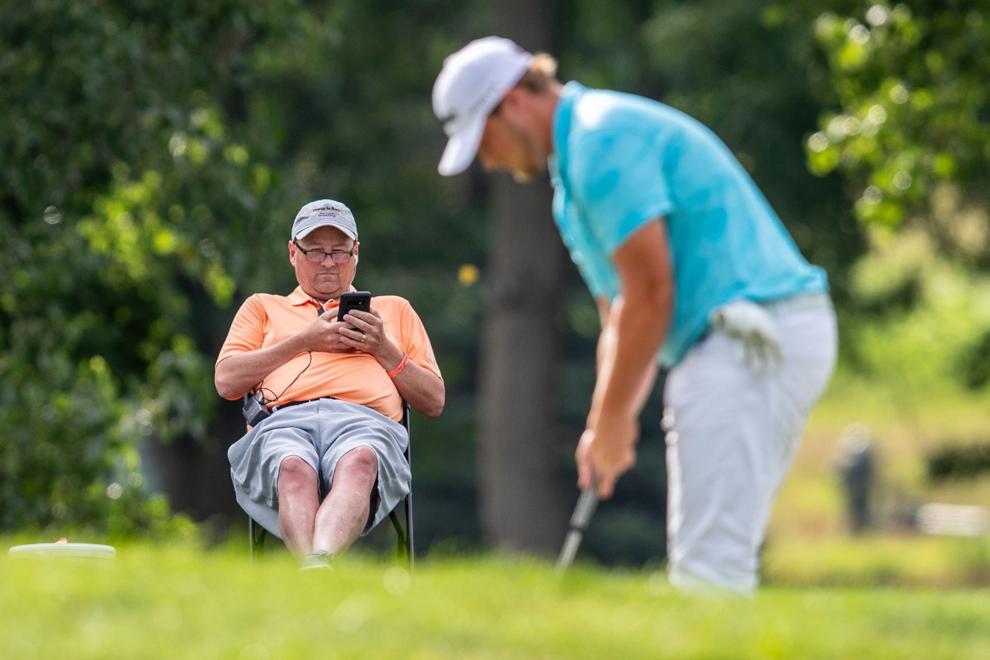 Pinnacle Bank Championship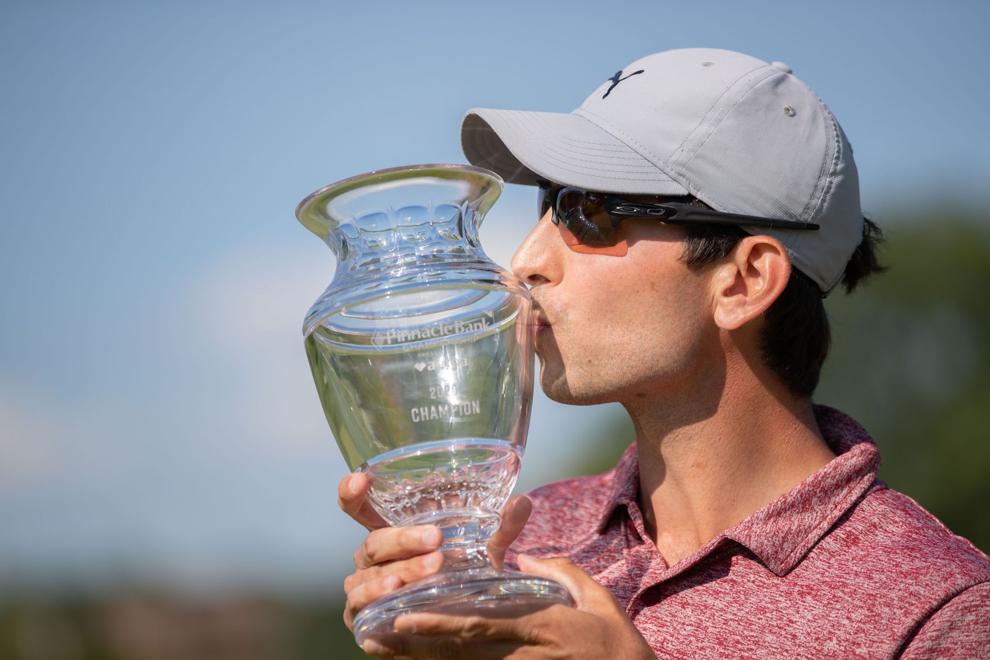 Sourdough bread baking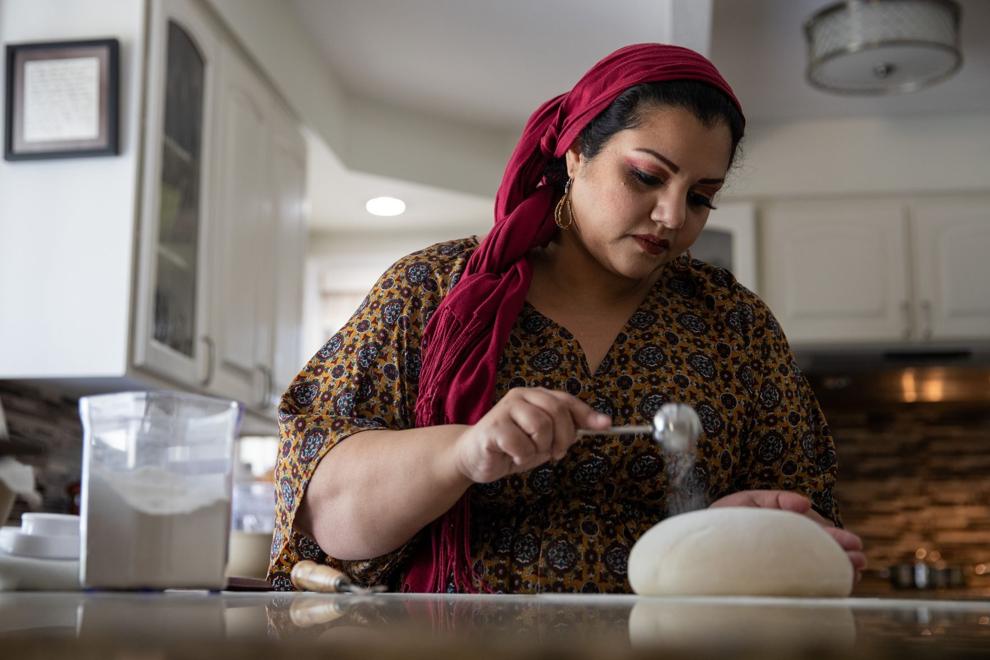 Grind It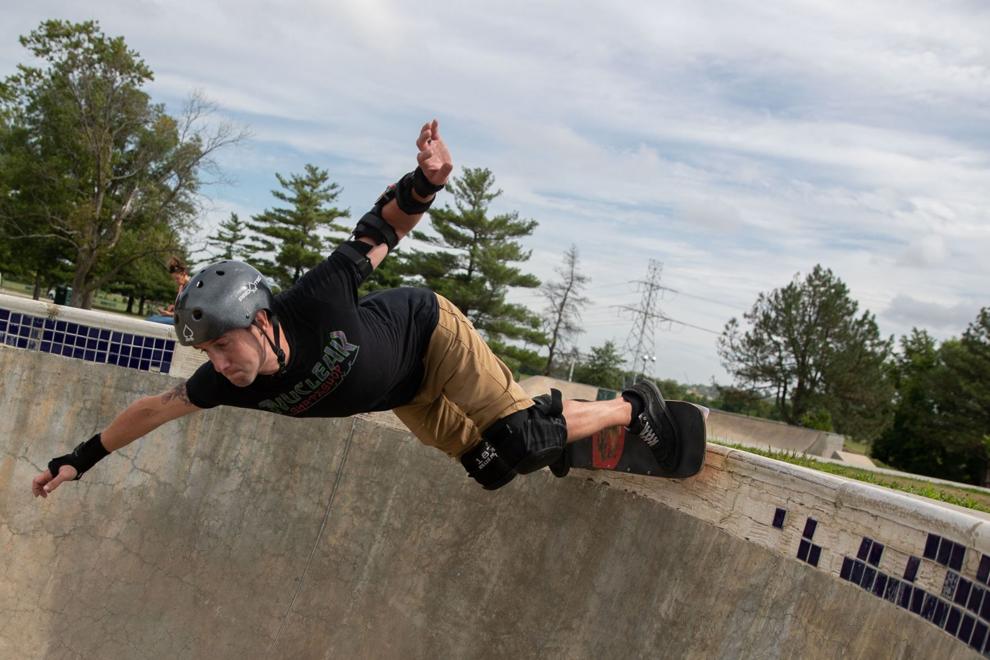 Metro Baseball
Metro Baseball
Search