School attorneys are prepping for potential legal challenges from Nebraska parents who object to requiring schoolkids to wear masks.
Karen Haase, an attorney with KSB School Law in Lincoln, said she believes that school boards are on firm legal ground to require masks or, if they wish, recommend them.
But she's anticipating a challenge.
"It's coming, I have no doubt," said Haase, whose firm advises Nebraska districts from the Omaha metro area to the Wyoming border.
The mask issue blew up in Nebraska last week when school districts began announcing plans to reopen the schools next month.
Ten of 11 metro school districts said they intend to require or recommend that students wear masks to prevent the spread of COVID-19.
The Omaha, Westside and Ralston districts said they would, based on current health conditions, require masks. Springfield Platteview is still working out details of its plan. All said they would make exceptions for students with certain medical or other issues.
Community feedback in the Westside Community Schools indicated about a 50-50 split for and against requiring masks, officials said.
In the Omaha Public Schools, surveys last month showed 40% of students were uncomfortable with the idea of wearing masks, and 42.5% were comfortable with it.
More than half of OPS parents, 52.8%, said the use of masks would make them more likely to send their children back to the classroom. About one-third of parents indicated masks would either extremely or somewhat erode their willingness to do so.
"I'm getting it from both sides," said Rich Beran, superintendent of Gretna Public Schools.
His district announced it would "strongly recommend" mask use.
He said the majority of the people giving him feedback are "just willing to do what we need to do to get us back in school."
Nebraska Gov. Pete Ricketts has encouraged people to wear masks when they can't social distance.
The governor has not issued an order requiring students to wear masks in school, nor does he plan any, Ricketts said last week.
"I have no plans to issue any more directed health measures with regard to the schools, and have really allowed them to make the determination on how best to manage the situation for their particular school," Ricketts said.
The Centers for Disease Control and Prevention recommends that people wear masks in public settings, especially when it's difficult to social distance.
Masks prevent respiratory droplets from traveling into the air and onto other people when someone coughs, sneezes, talks or raises their voice, the CDC says.
The CDC says preschool or early elementary-age children may be unable to wear a mask properly, particularly for an extended period of time.
The American Academy of Pediatrics recommends masks for middle and high school students when they are not able to maintain a 6-foot distance.
Elementary students should wear masks "when harms do not outweigh benefits," the academy says.
They don't recommend masks for pre-kindergarten students.
Dr. Russell McCulloh, chief of pediatric hospital medicine at Children's Hospital & Medical Center in Omaha, said mask use is important, and he's optimistic about younger children getting used to wearing them.
"Keep in mind, we have kids who are 2 and 3 and 4 years old who wear glasses all the time and don't ever pull them off," McCulloh said. "So it's certainly something that's achievable."
He said he's saddened that the issue has gotten political.
"It downplays the altruism and support people are showing for one another. It's a distraction from the goal of slowing the overall infections and keeping people safe," he said.
He argues that if masks benefit others, even a little bit, what's the harm?
McCulloh compared it to obeying traffic signs.
"It's most of the time not to protect yourself," he said. "It's to protect you from T-boning somebody in the intersection."
When kids are at recess, masks may be less important if schools keep kids in separate groups at different ends of the playground, he said.
Outdoors there's less likelihood of transmission, and it's easier for kids to stay 6 feet apart, he said.
"Just the distance between swings on a swing set is gonna get you 3 to 6 feet of distance," he said.
The Nebraska state teachers union last week came out in favor of requiring masks.
Maddie Fennell, executive director of the Nebraska State Education Association, is not swayed by those who say it will be difficult to get younger kids to wear masks.
It will be a learning process for kids, and teachers will have to do their best to get kids to wear them, she said.
"I think a kid wearing their mask 50% of the time is better than a kid not wearing their mask at all," she said.
Kids are going to be more resilient than people think, she said.
Over time, she said, kids will learn to wear them and become acclimated.
Lawyers at Haase's firm have been sorting out the legal issues for districts they serve.
She said that authority for requiring masks can be found in state law, although masks are not specifically addressed.
"We don't have a state law that says boards are allowed to require face masks," she said.
But state law allows schools to govern student behavior and appearance to avoid disruption, she said. In addition, school boards can make regulations to keep schools safe and healthy, she said.
She believes a district could refuse attendance to a student who comes without a mask under the emergency exclusion provisions of the student discipline act, though she's not sure districts would or should do that.
"That allows us to refuse a student access to school if his or her presence creates a risk to himself, herself or others," she said.
Another disease prevention tactic, immunizations, is explicitly addressed in Nebraska law. The law requires schools to ensure that students have been immunized for certain diseases, such as measles and polio, before enrolling in school.
Schools can exclude students who don't comply.
However, there's a religious exemption. A student can sign an affidavit stating the immunization conflicts with a particular denomination or "the personal and sincerely followed religious beliefs of the student."
In a 1992 decision, the Nebraska Supreme Court ruled that two sisters posed a clear threat to themselves and others by attending school during a 1989 measles outbreak in Lincoln without being immunized.
The court said the Lincoln Public Schools board was statutorily authorized to temporarily exclude the children for 10 days during the outbreak, and that their exclusion did not violate their equal protection rights.
The two attended Lincoln East Junior-Senior High School.
Their parents had signed a waiver saying they did not want the girls to be immunized. The court said that the decision was based on personal preference and not religious beliefs.
Haase said someone could challenge masks on political grounds.
For instance, someone could say the federal government is exaggerating the risk and refuse to wear a mask as a political statement, she said. School lawyers would have to figure out how to answer that argument, she said.
She expects most districts across the state will recommend, not require, masks.
Some may require masks, but also allow parents to opt their kids out, just like parents who don't want their kids to see a sex-education video, she said.
The teacher could then go look up whether there's an opt-out form on file before insisting the child put a mask on, she said.
---
Look back at our best staff photos from June 2020
Scurlock Vigil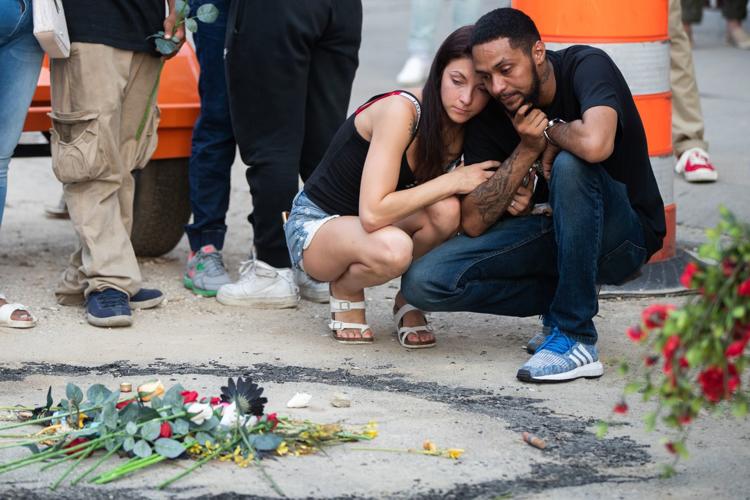 Scurlock Vigil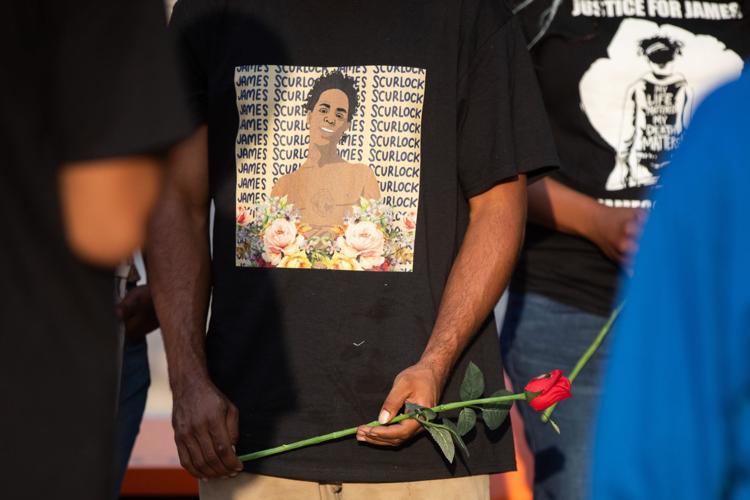 Cleanup
Flowers
Catching Air
Protest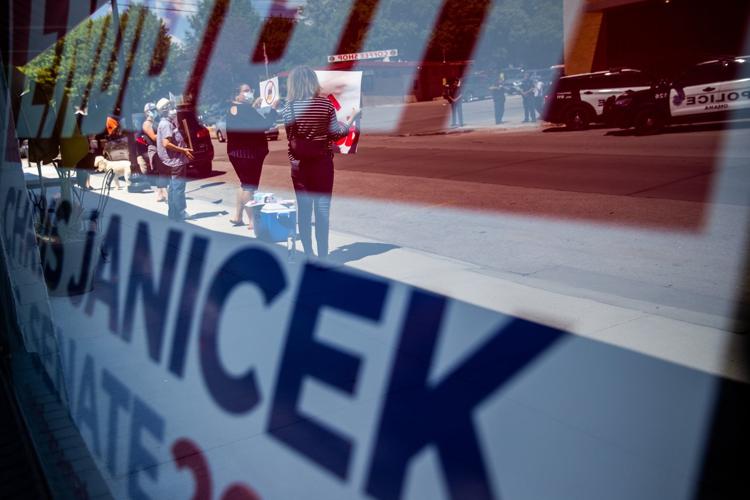 Baseball is back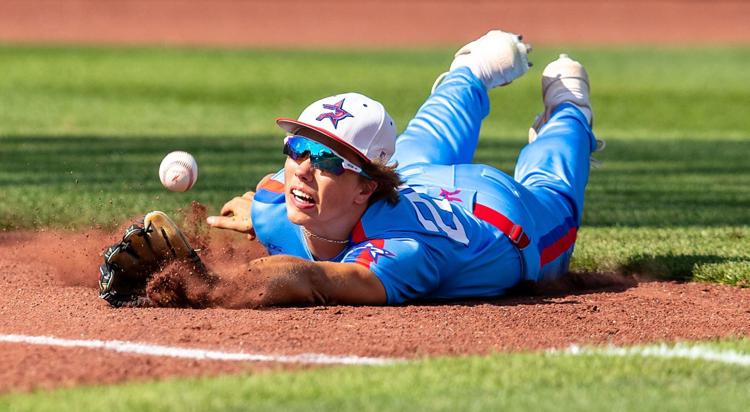 Juneteenth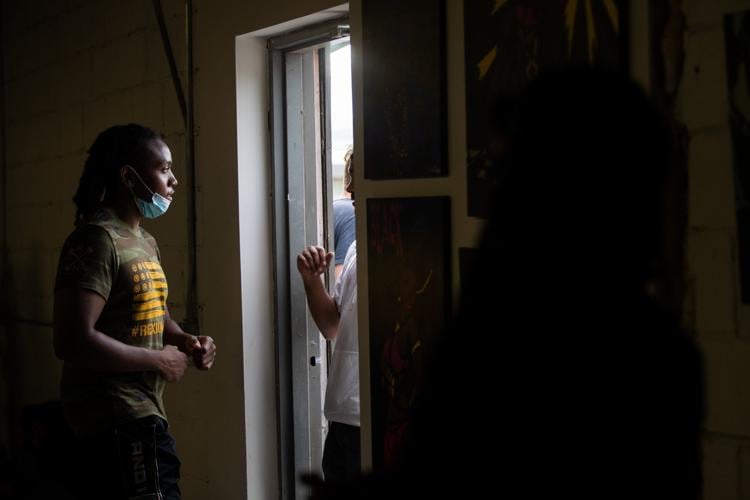 Juneteenth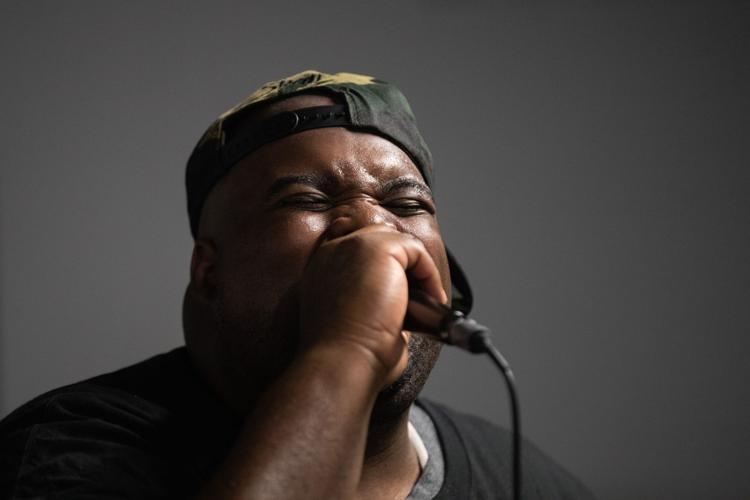 Juneteenth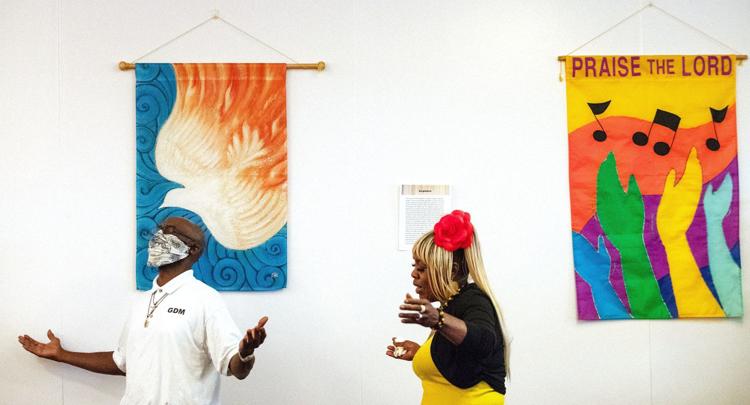 Ball Hawk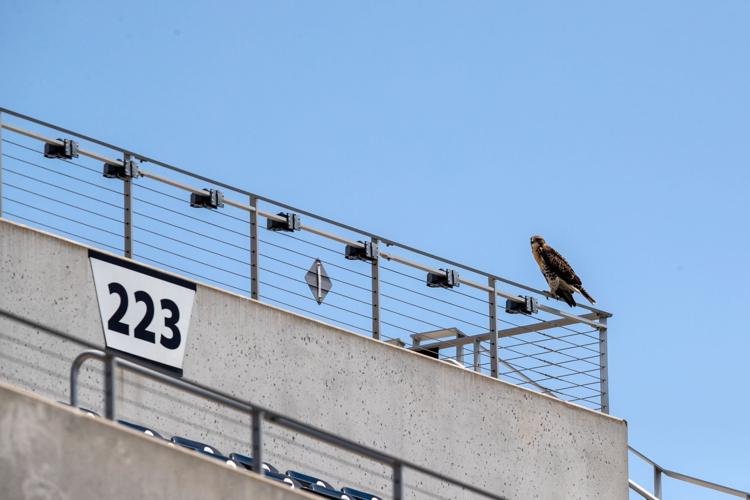 Hello Teddy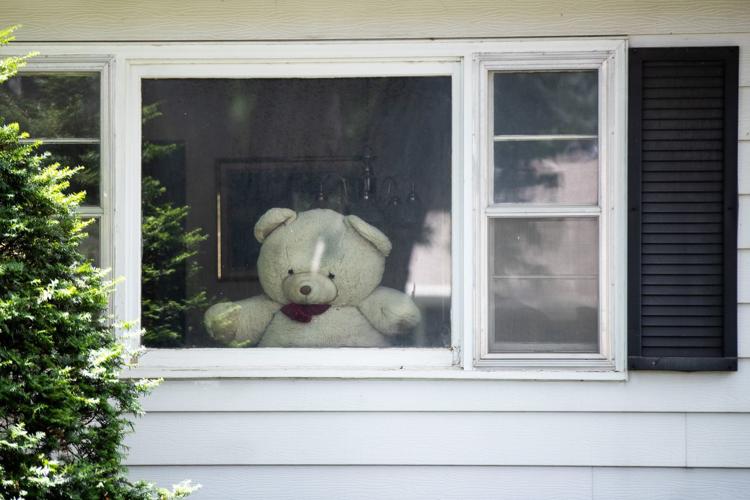 CWS Silent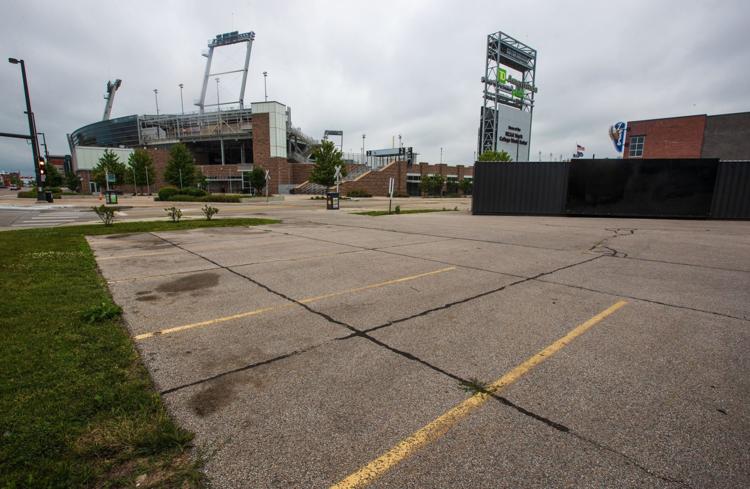 Lake Walk
Sun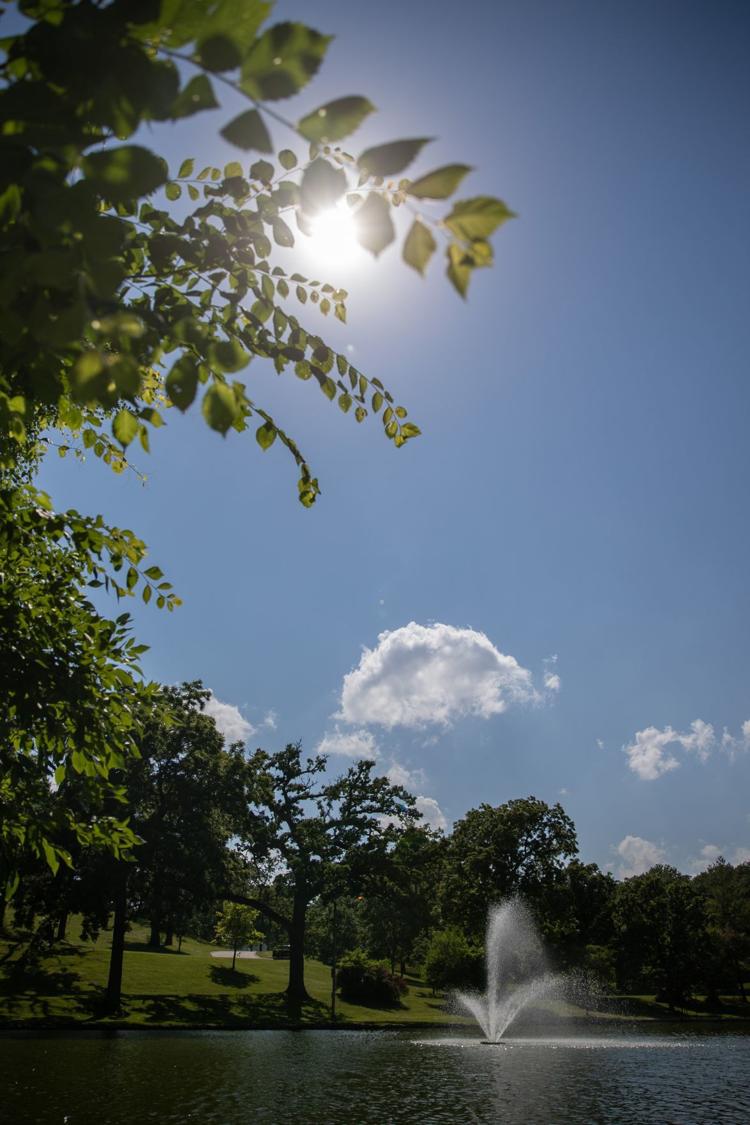 Remember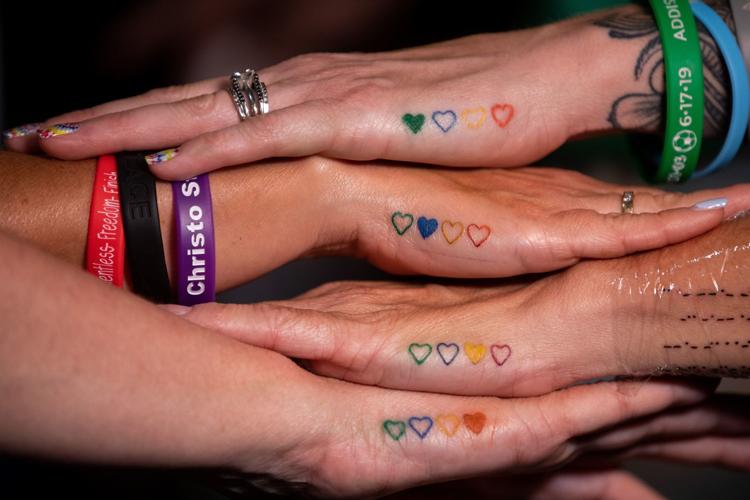 New Paint
You will not beat Nebraska
LGBTQA
Black Lives Matter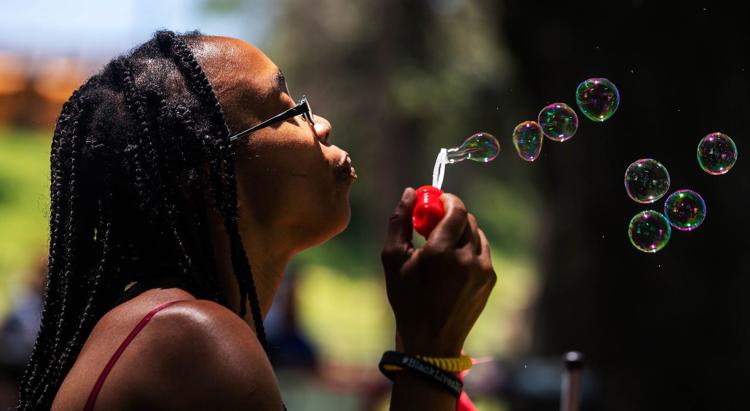 Miss you CWS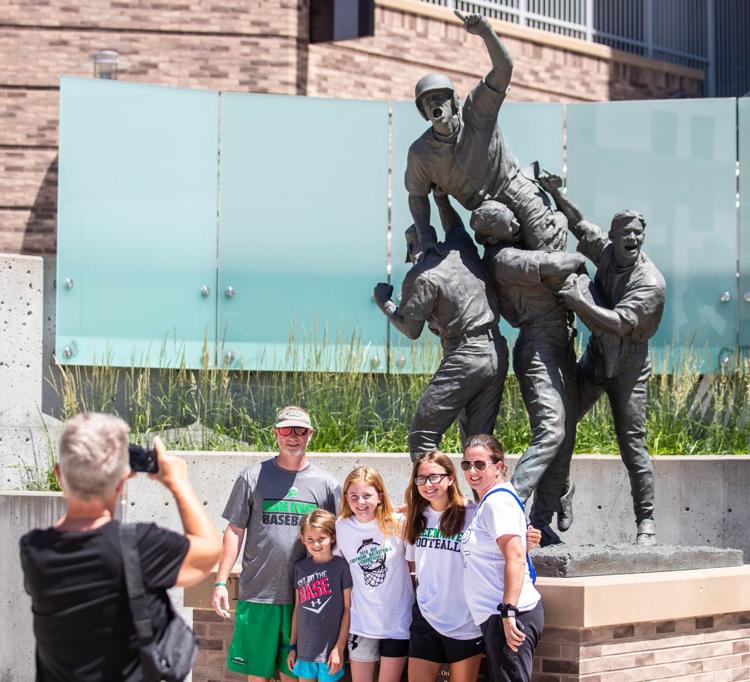 Rally
Protest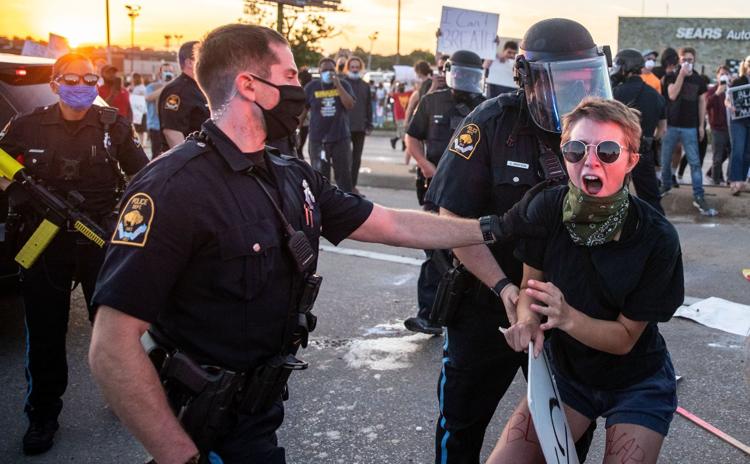 Hug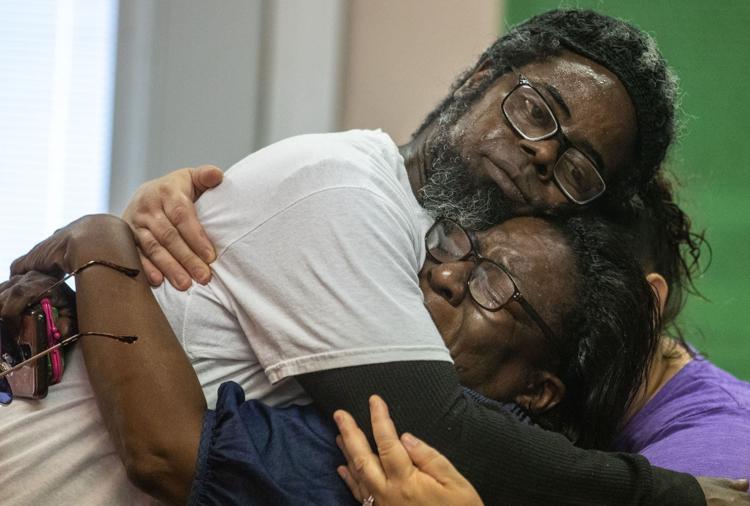 Rally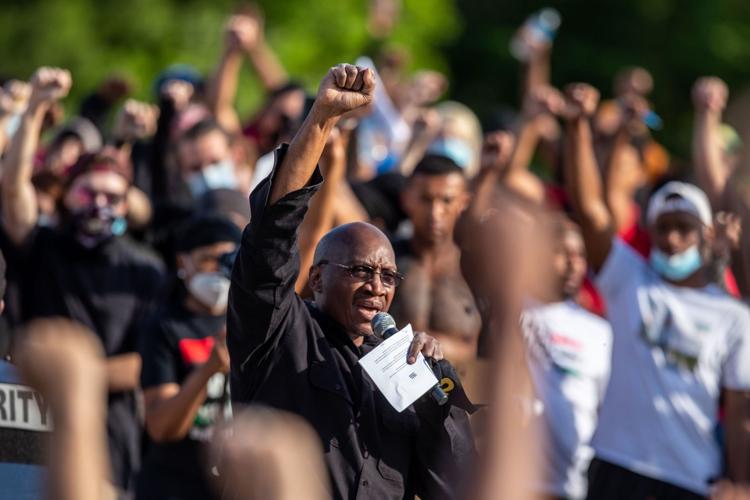 Fire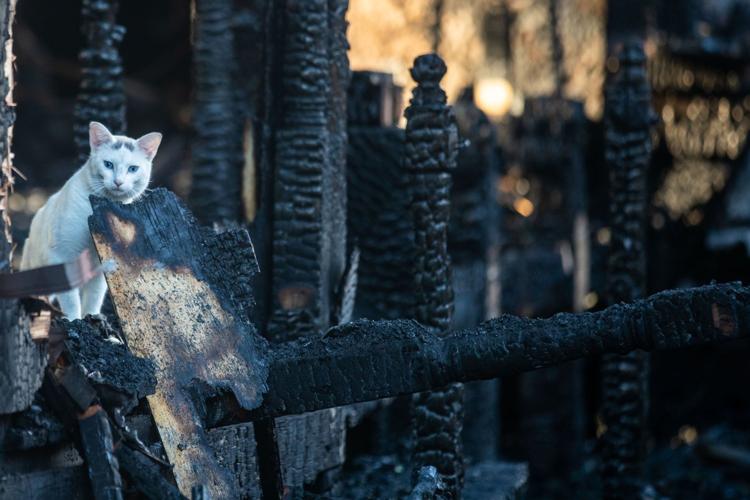 Police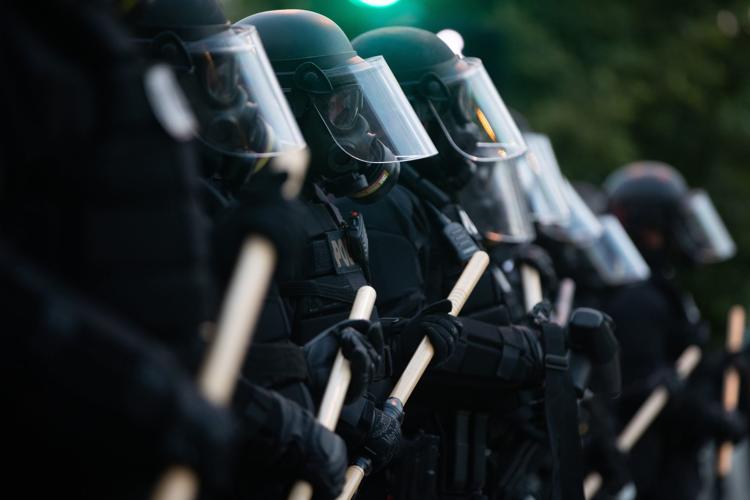 Protest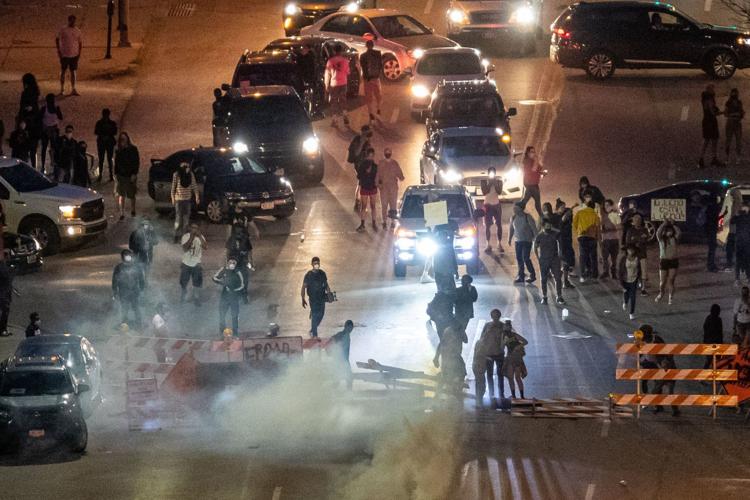 Protest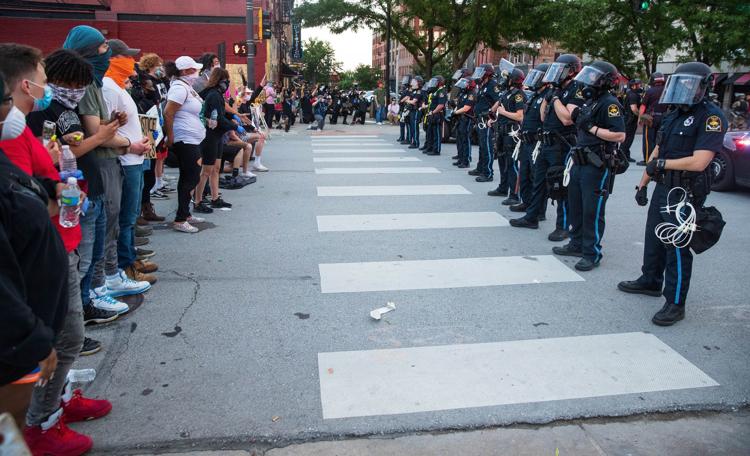 Protester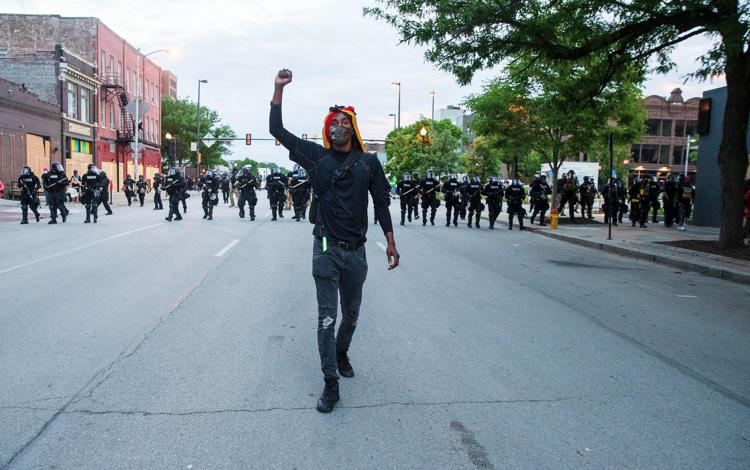 Protest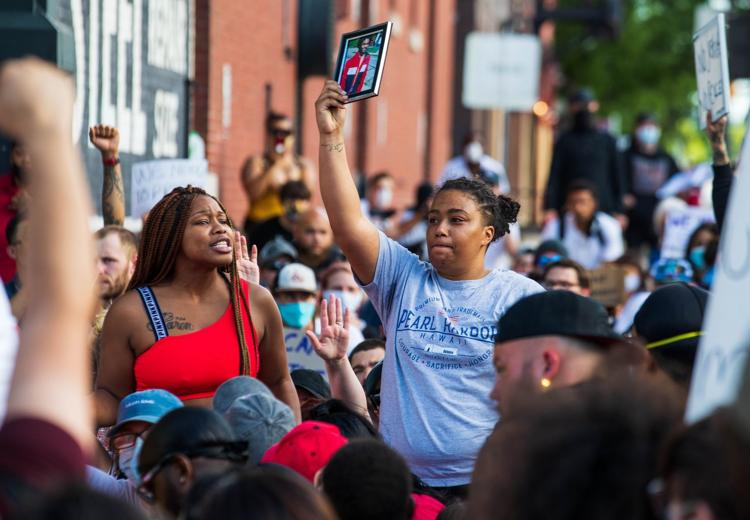 Police
Tear Gas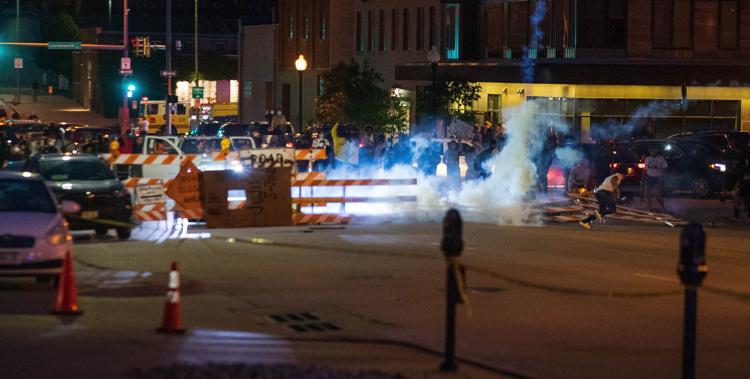 Police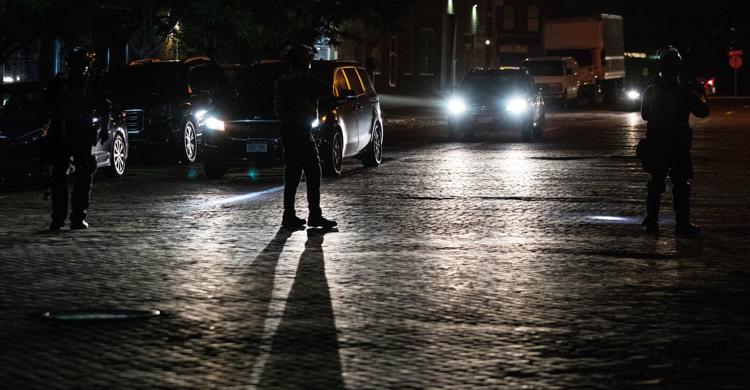 Protests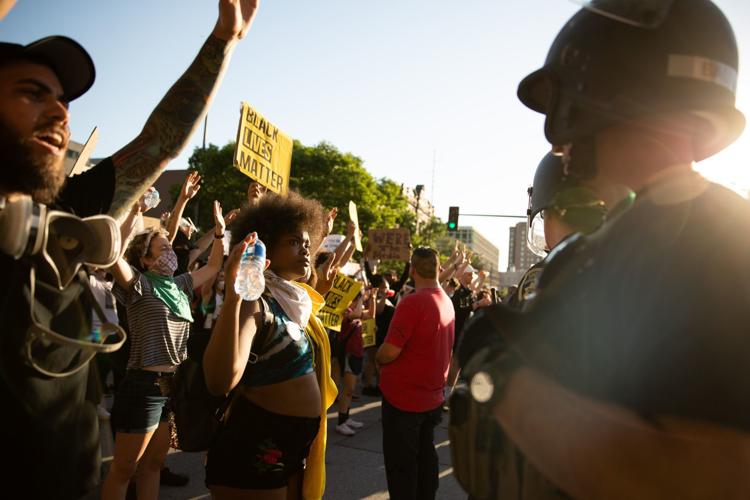 March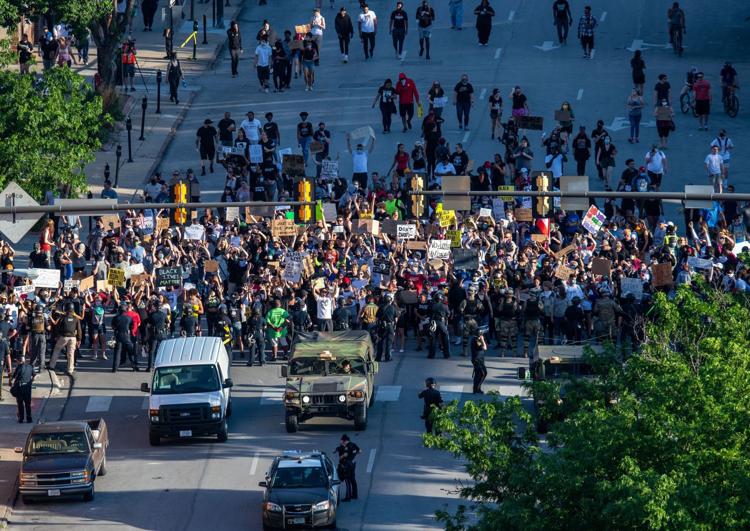 Protests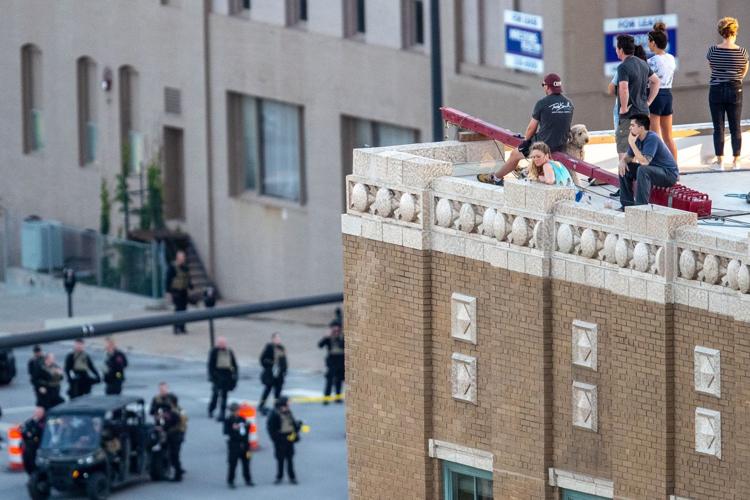 Flower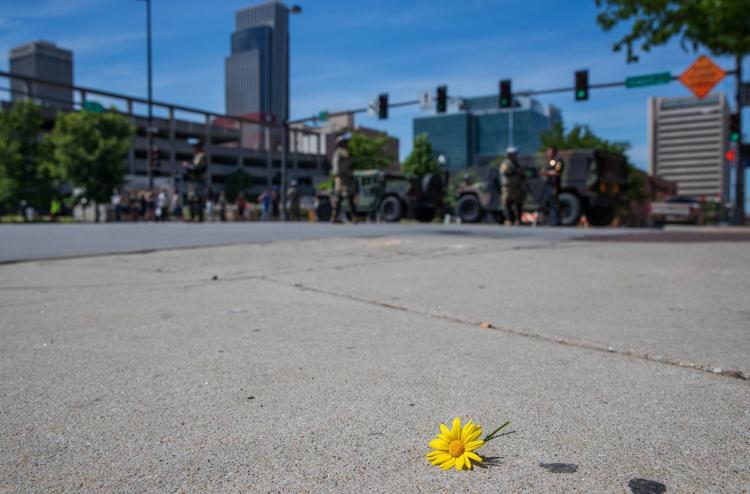 Protests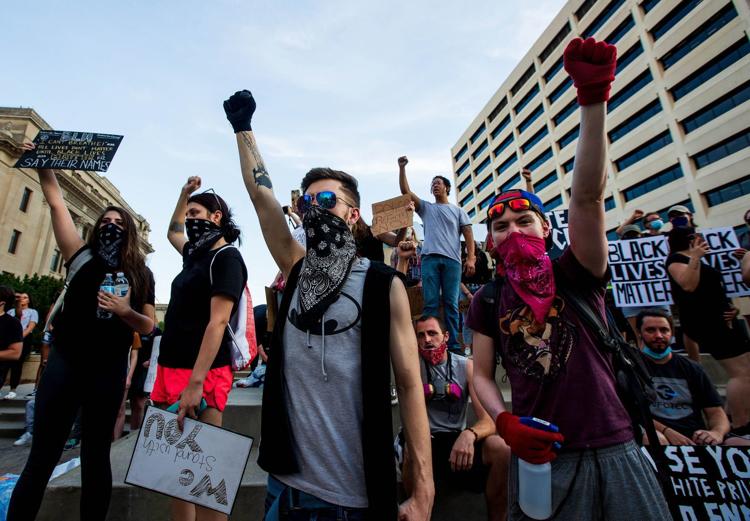 Flowers
Protester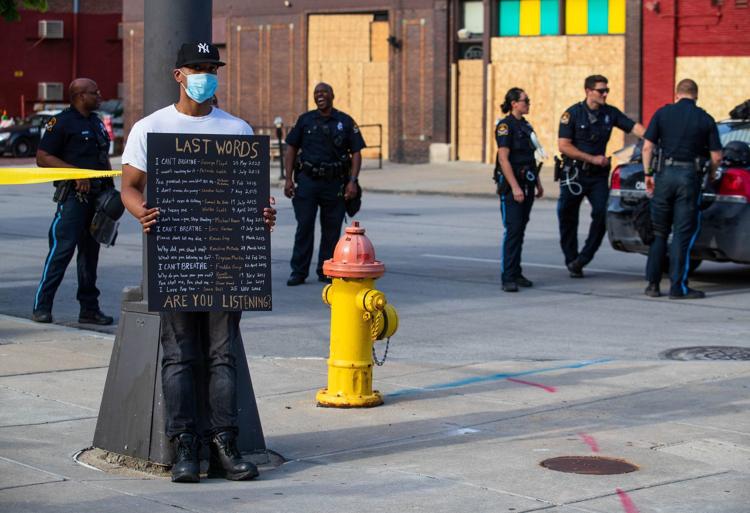 Protests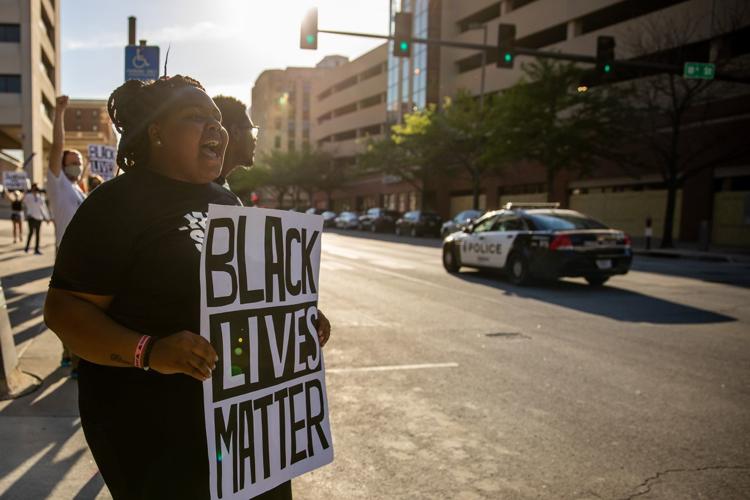 Sen. Ernie Chambers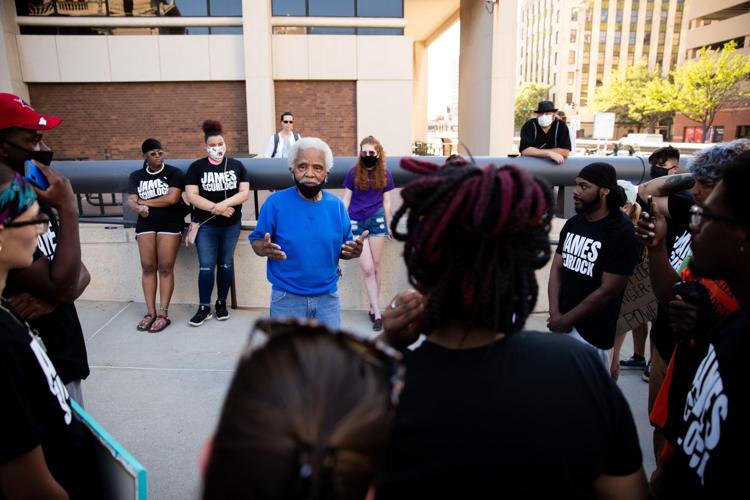 March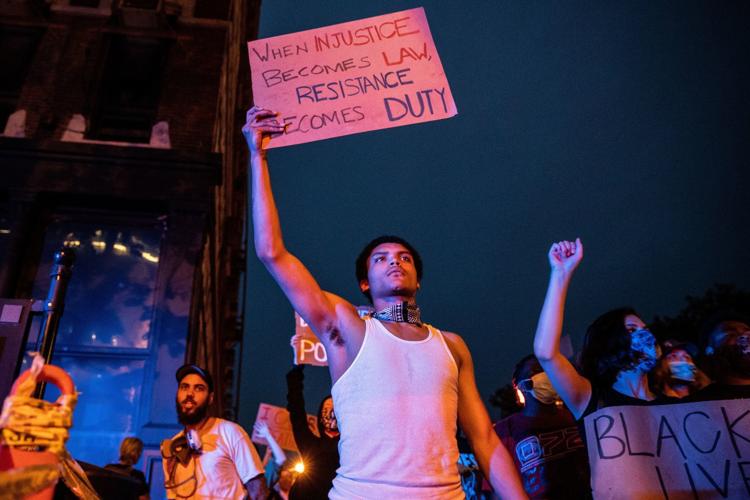 Mural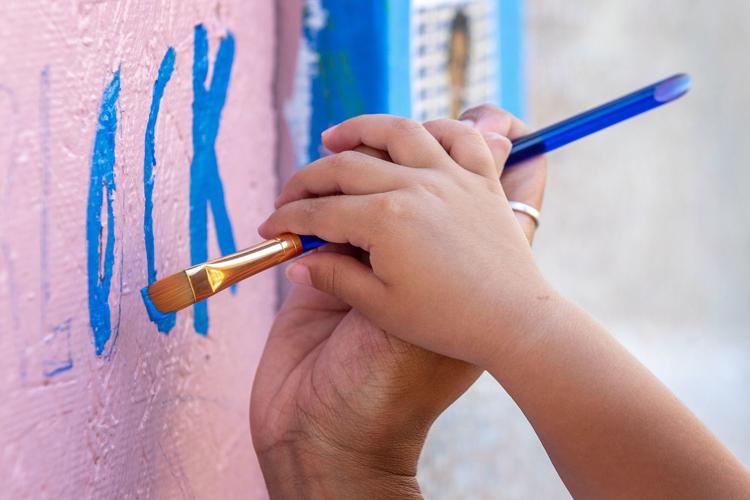 March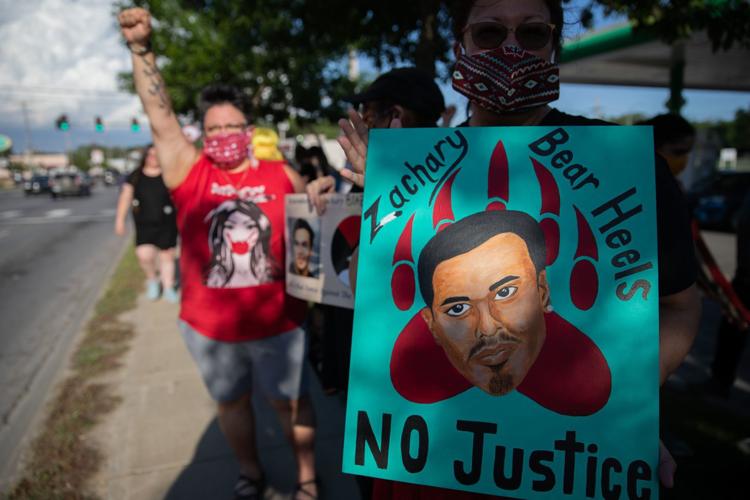 Rally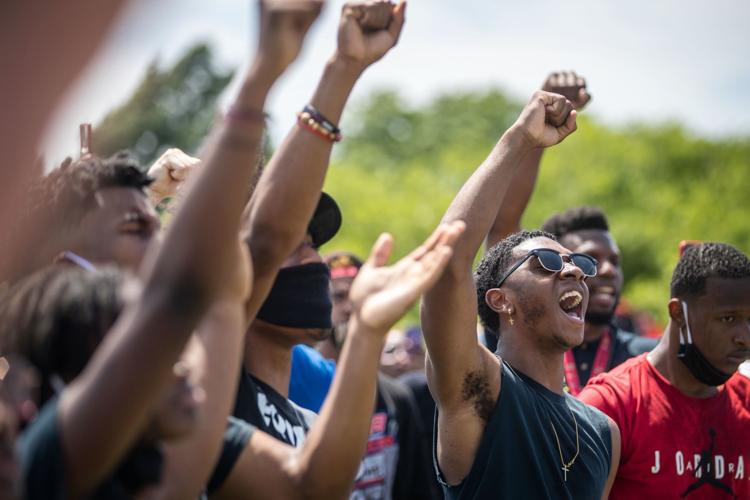 March

Rally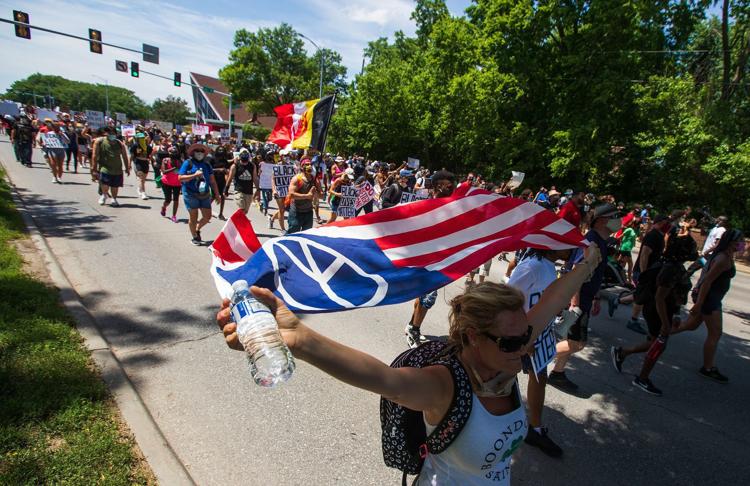 March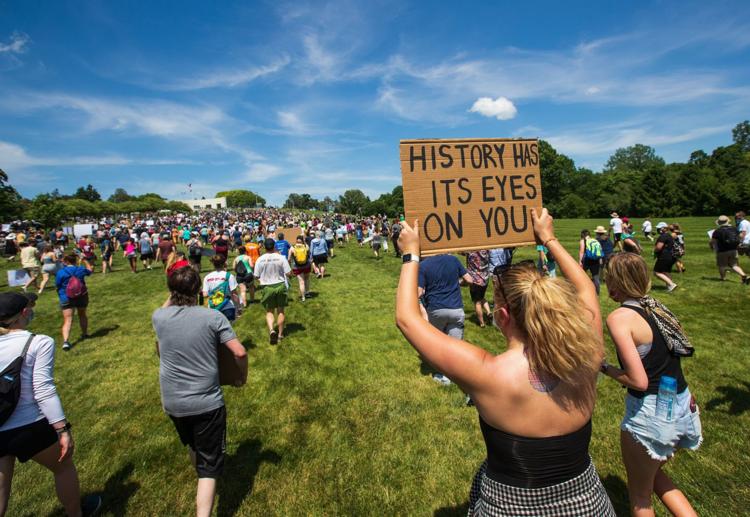 Rally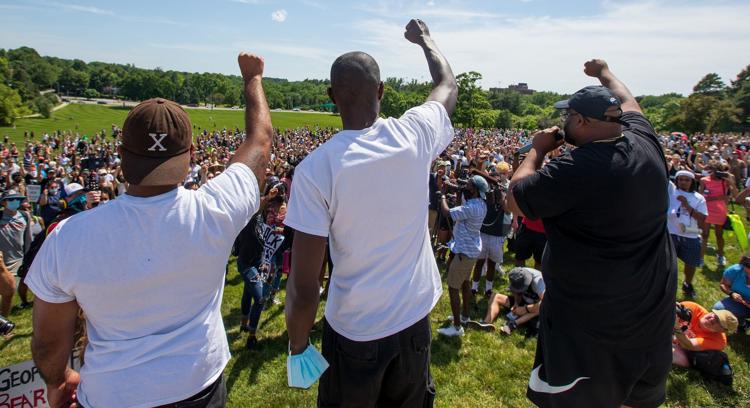 Rally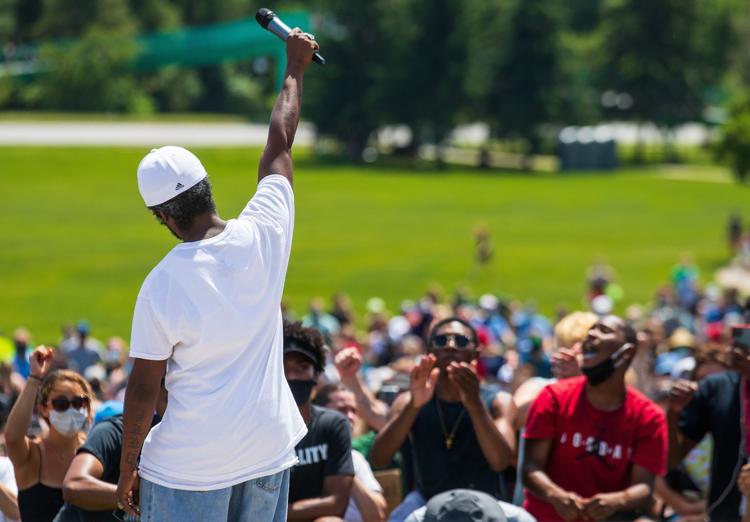 Zoo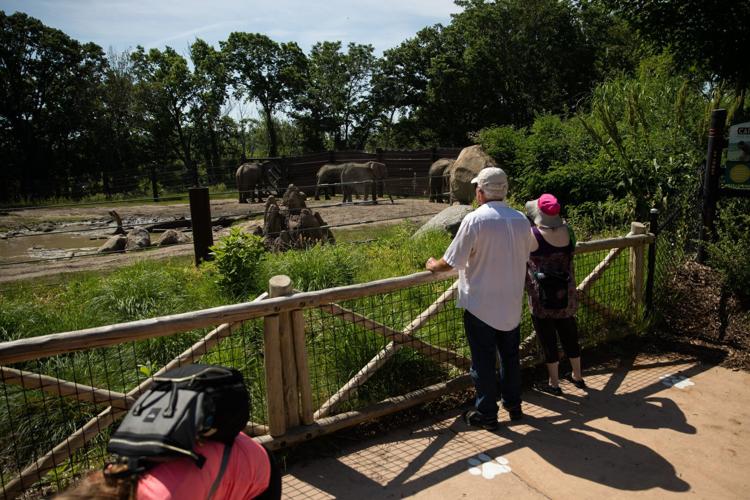 Black Lives Matter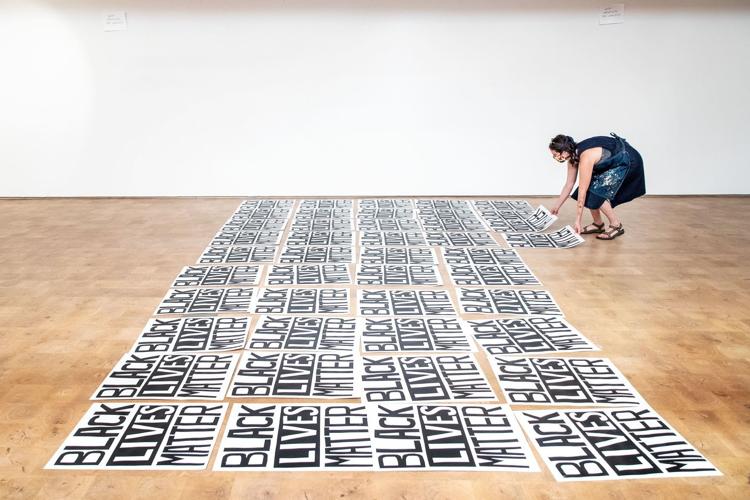 Rainbow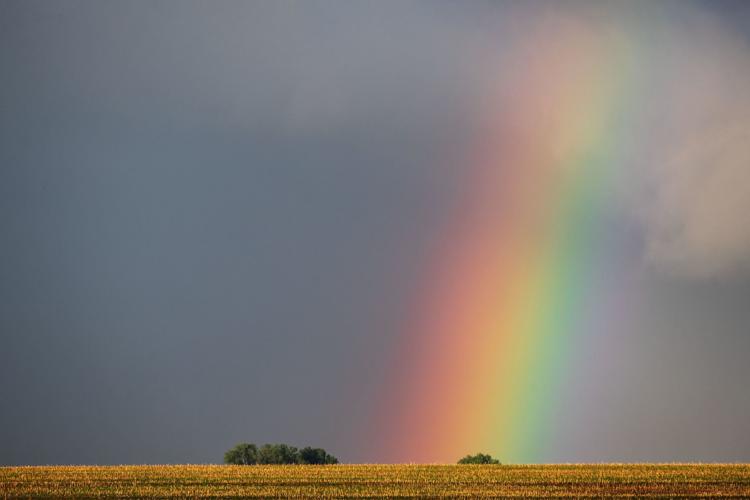 Splash Pad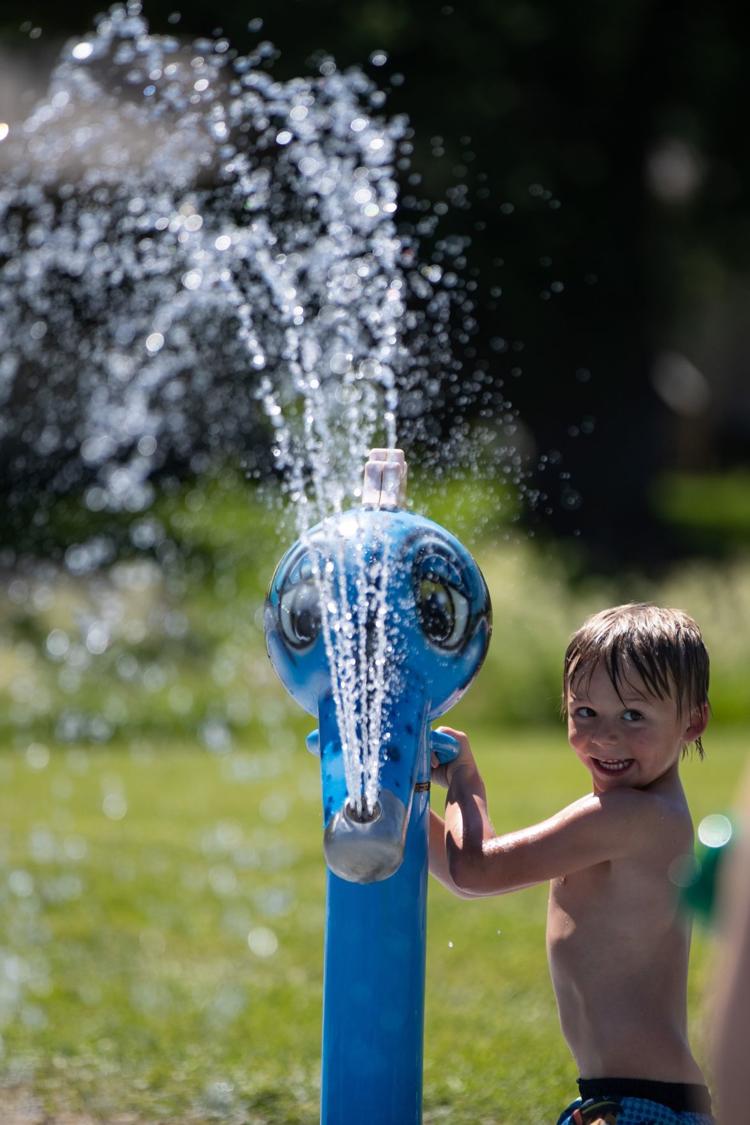 Concerned about COVID-19?
Sign up now to get the most recent coronavirus headlines and other important local and national news sent to your email inbox daily.