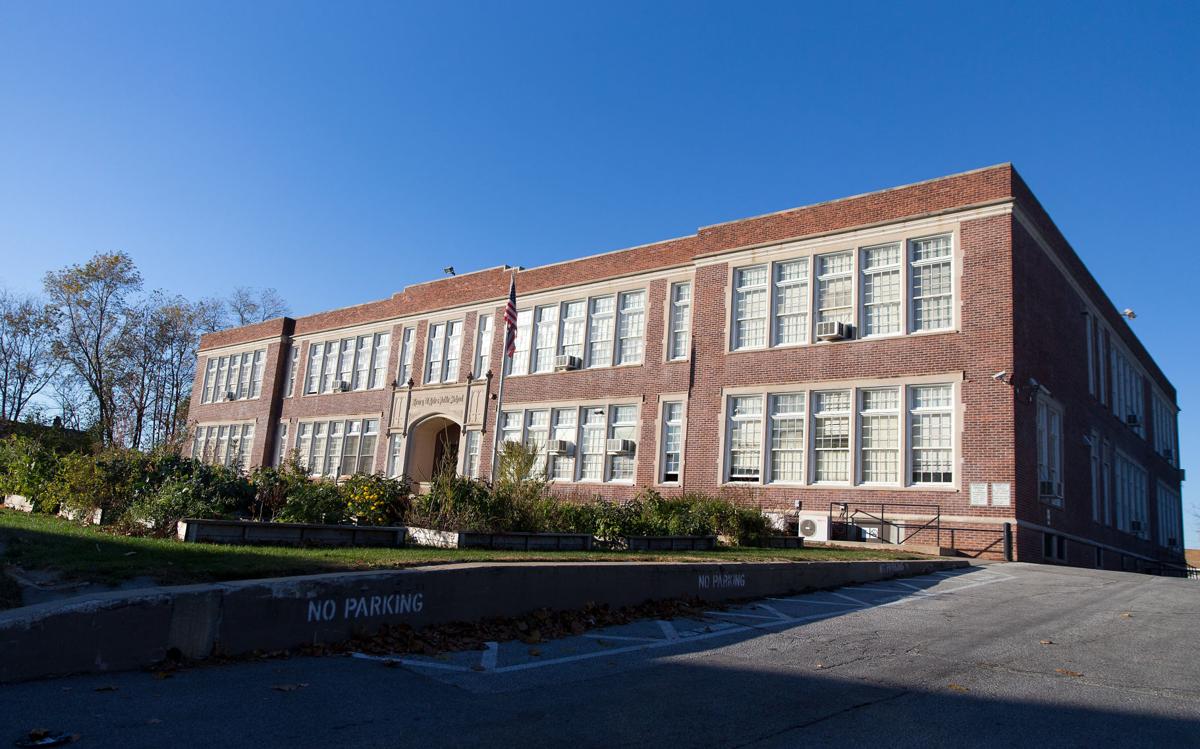 Fatima Mohamed repeated her message again and again to the Omaha Public Schools board: Save Yates.
That message was echoed by five other speakers who asked the school board at its meeting Monday night to keep the Yates Community Center open.
Yates, a former elementary school at 32nd Avenue and Davenport Street, is an OPS-run community center providing job training classes for refugee and immigrant adults.
OPS said it would explore selling the building and having it turned into housing for district staff. The plans have not been finalized and would require the approval of the school board.
"Please, we say please, don't sell Yates," Mohamed said. "Save Yates."
Mohamed told the board that she's been a student at Yates for four years.
The center is not only a place to learn English but also a place to meet other people from other countries, Mohamed said.
"Some people, they come here and they don't know anything," she said.
At Yates, people also can meet others from their own country and learn from them, she said.
Currently at Yates, there's a community garden, citizenship classes, a donation center and family literacy rooms.
District officials have said repairs to the building would cost millions of dollars. The building is not compliant with the Americans with Disabilities Act, the fire system is old, and there are large quantities of clothing and furniture that are a potential fire hazard.
There was nothing about Yates on the agenda Monday night. Those who spoke in opposition to closing it did so in the public comment portion of the meeting.
Superintendent Cheryl Logan previously said she expected something to come before the board in December. The next school board meeting is Dec. 16.