The University of Nebraska-Lincoln announced Thursday that it has sharpened some of its plans for a campus reopening over the next few months.
In a letter to professors and staffers, UNL Chancellor Ronnie Green said the committee assigned to prepare for fall semester has provided a "guiding framework" for reopening as the coronavirus pandemic continues.
Green also announced that there would be no in-person commencement ceremony in August. As with the spring commencement, UNL will confer degrees in August through a virtual celebration.
UNL will offer fall semester classes through a mix of online and in-person sessions, but Green said the on-campus component is vital. Experiencing college life and taking classes on campus are crucial to many students, he said.
"We have heard very clearly from them that this is what they expect and need," Green said.
The committee, called Forward to Fall, said all employees, students and visitors will wear masks when indoors, "with a few exceptions." Facial coverings also will be required during outdoor activities in which safe physical distancing isn't possible.
The Governor's Office said its rule that would discourage mask mandates applies to county offices. Some state offices are co-located with county offices, said the governor's spokesman, Taylor Gage.
Some other items cited in the 10-page report:
Classroom space capacity in many cases will be reduced to about 30% to allow for social distancing. Some classrooms also will be equipped for video and audio, and some for recording the professor's lesson to be viewed later.
In sororities and fraternities, beds will be at least 6 feet apart and bunk beds will not be allowed.
Students in residence halls will receive kits that include two masks, a thermometer, sanitizer, antiseptic wipes and bandages and other items.
The report encourages those on campus to monitor themselves for the disease by using the NU Medical Center's "1-Check COVID-19" app.
Look back at our best staff photos from June 2020
Scurlock Vigil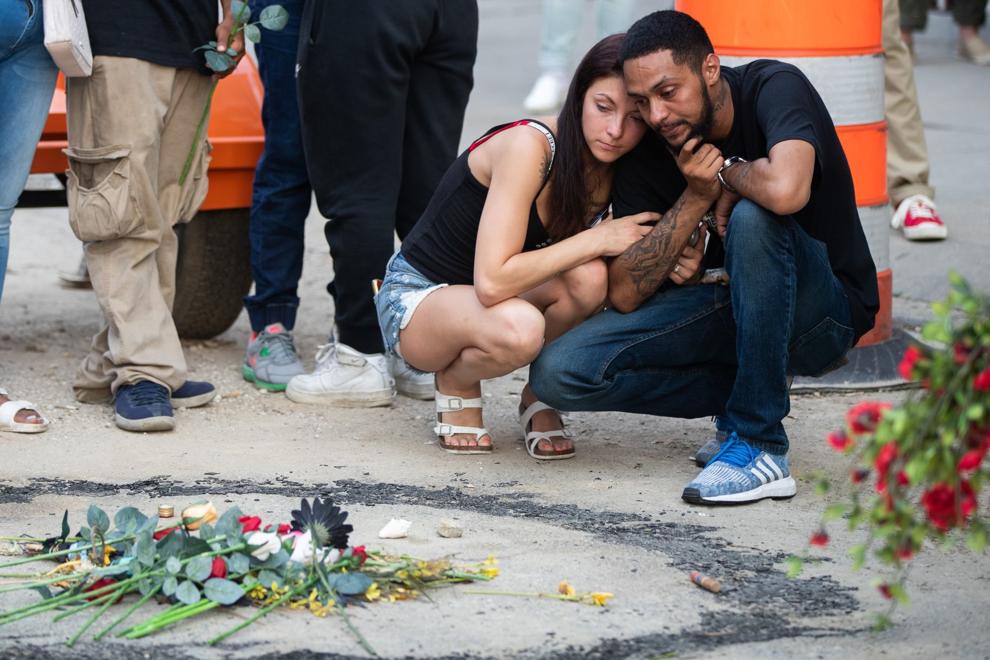 Scurlock Vigil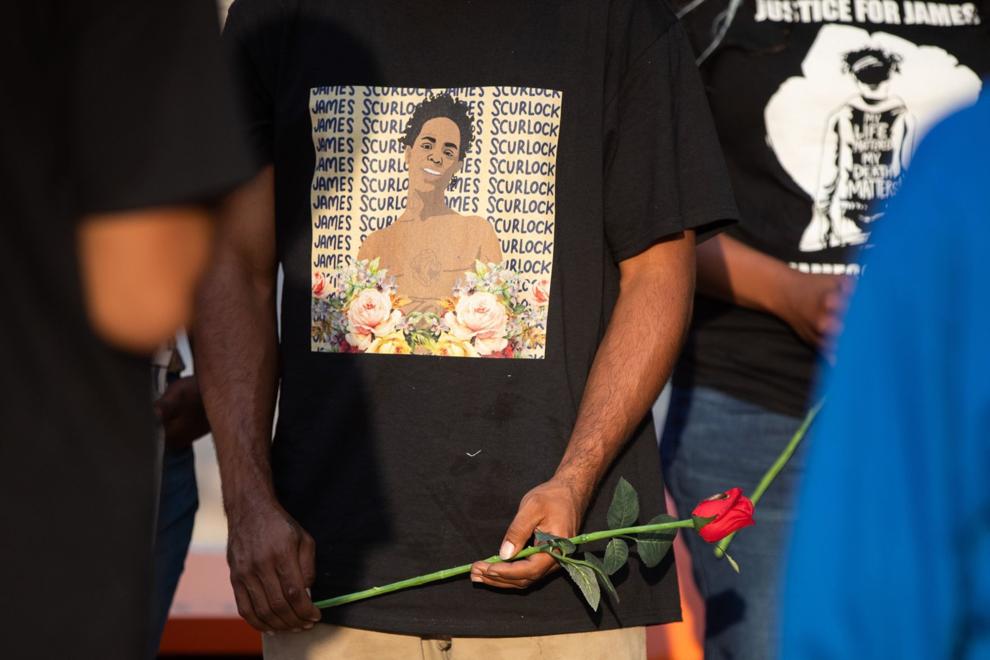 Cleanup
Flowers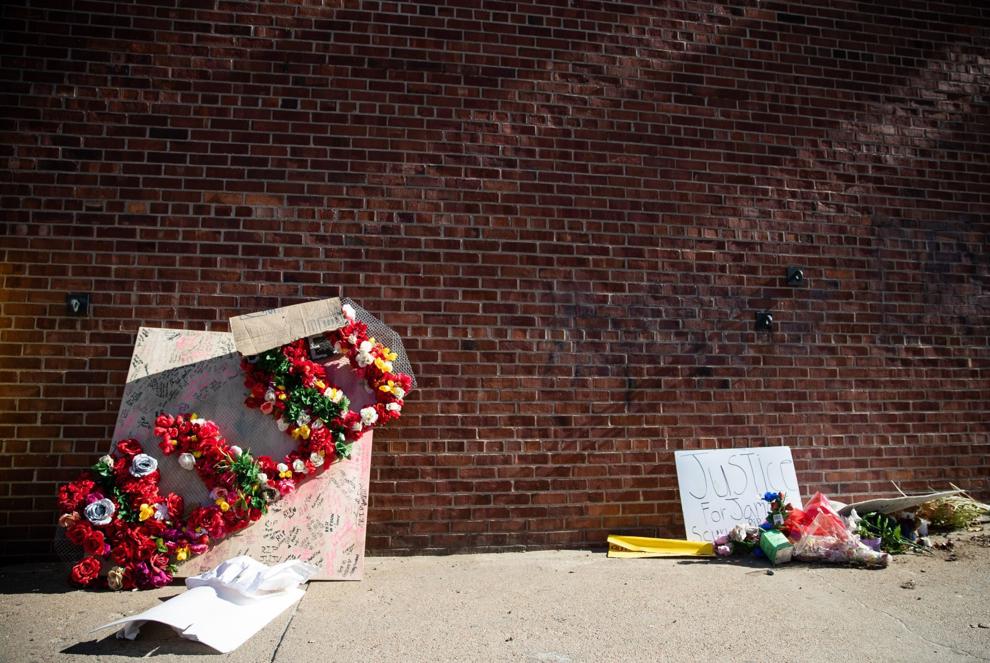 Catching Air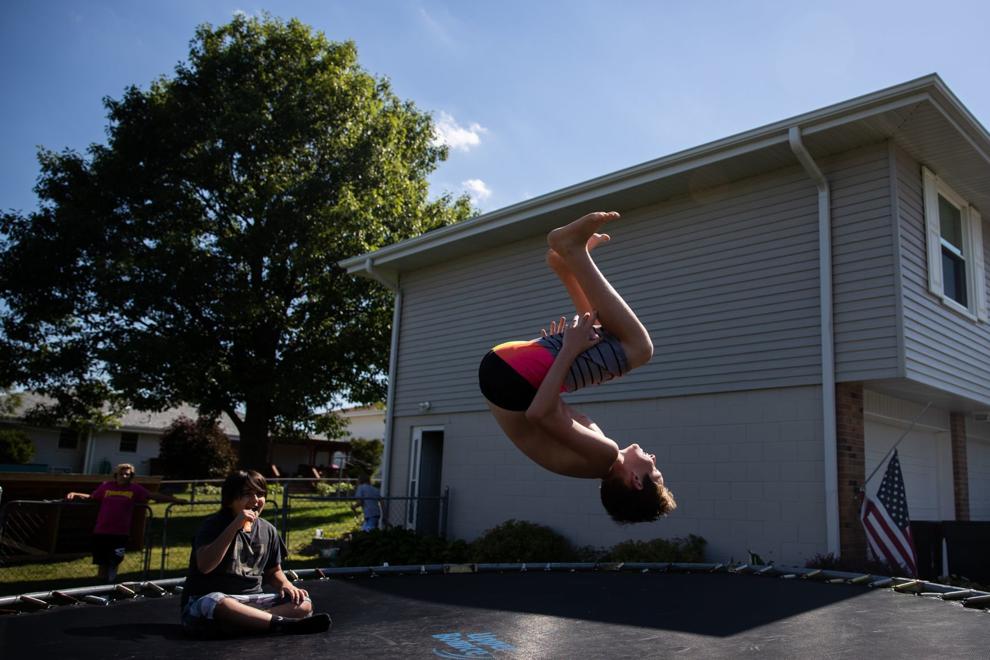 Protest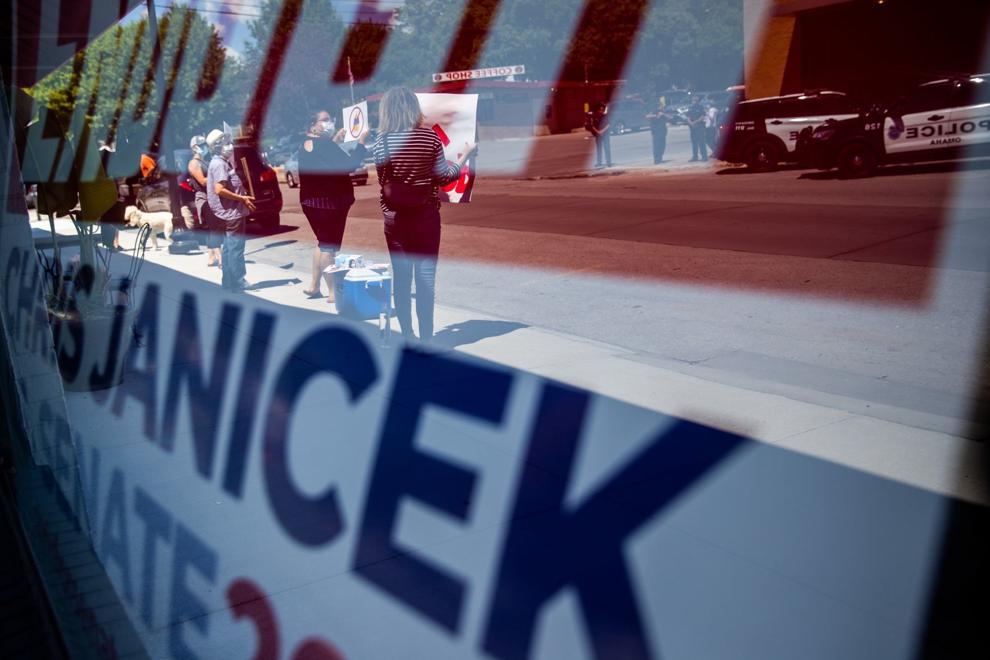 Baseball is back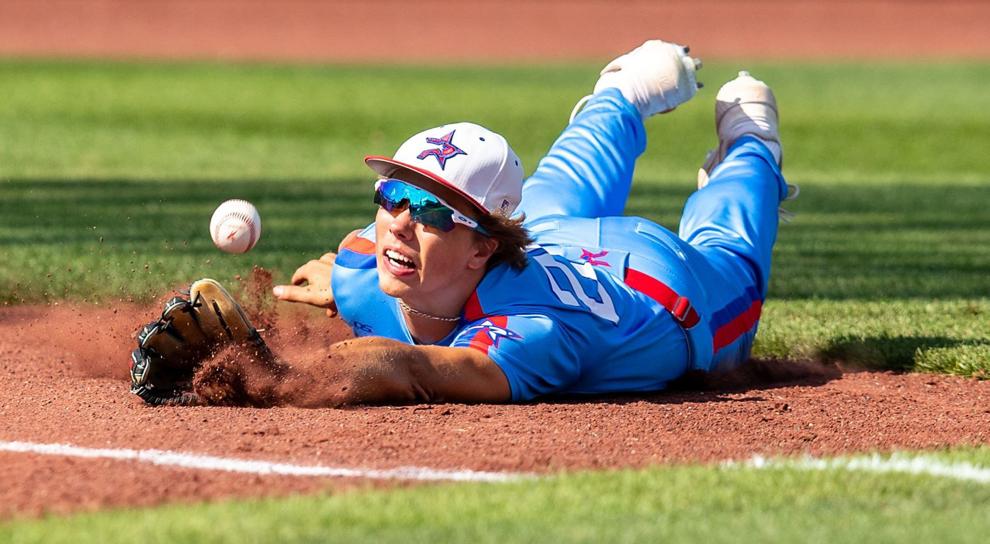 Juneteenth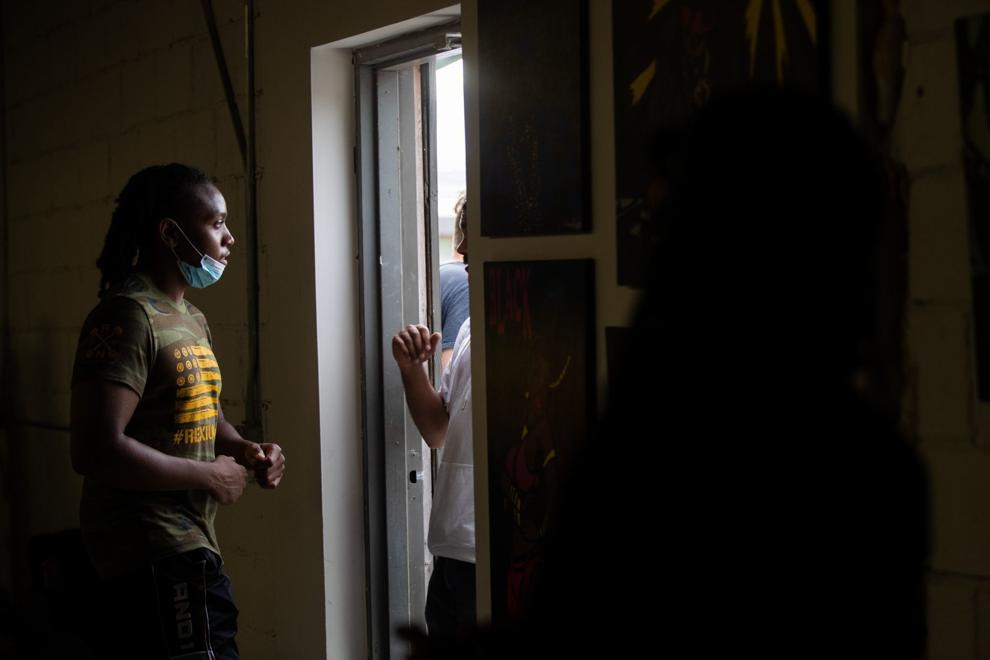 Juneteenth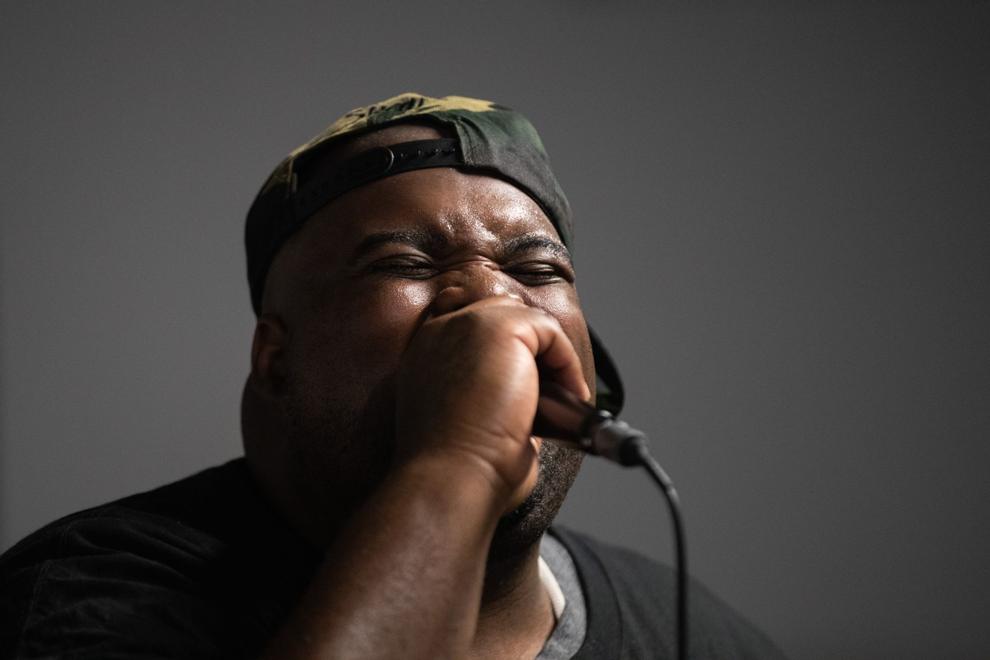 Juneteenth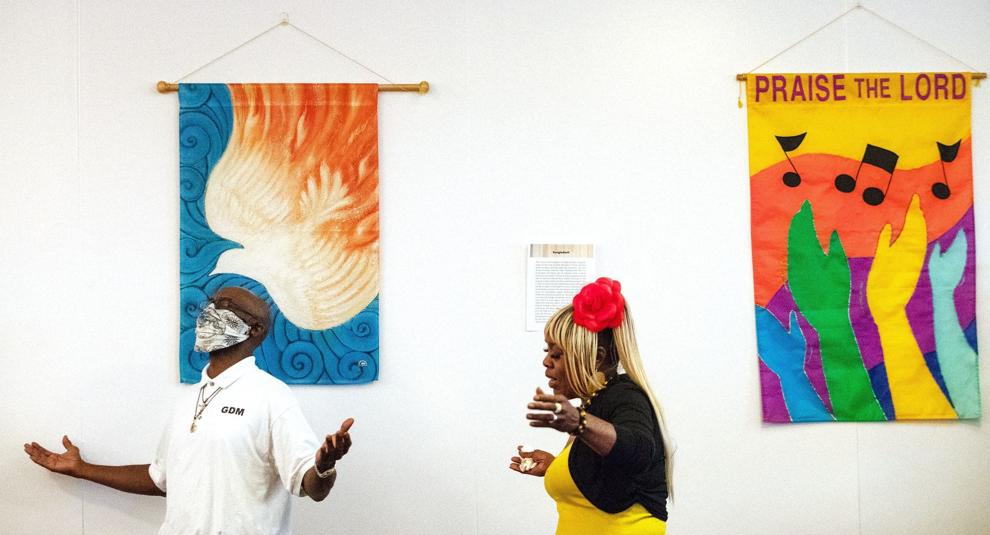 Ball Hawk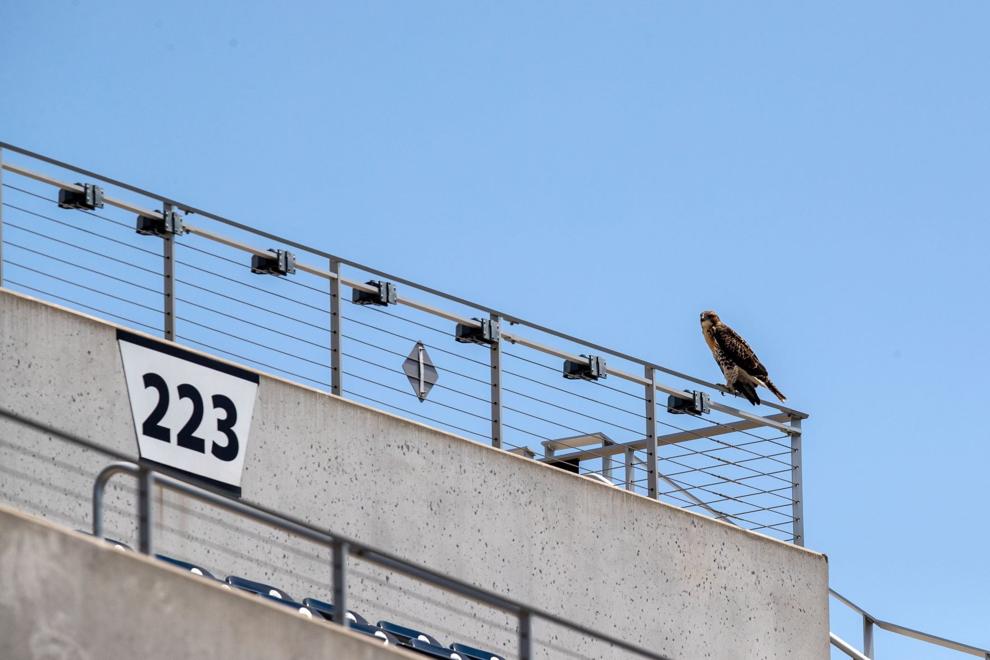 Hello Teddy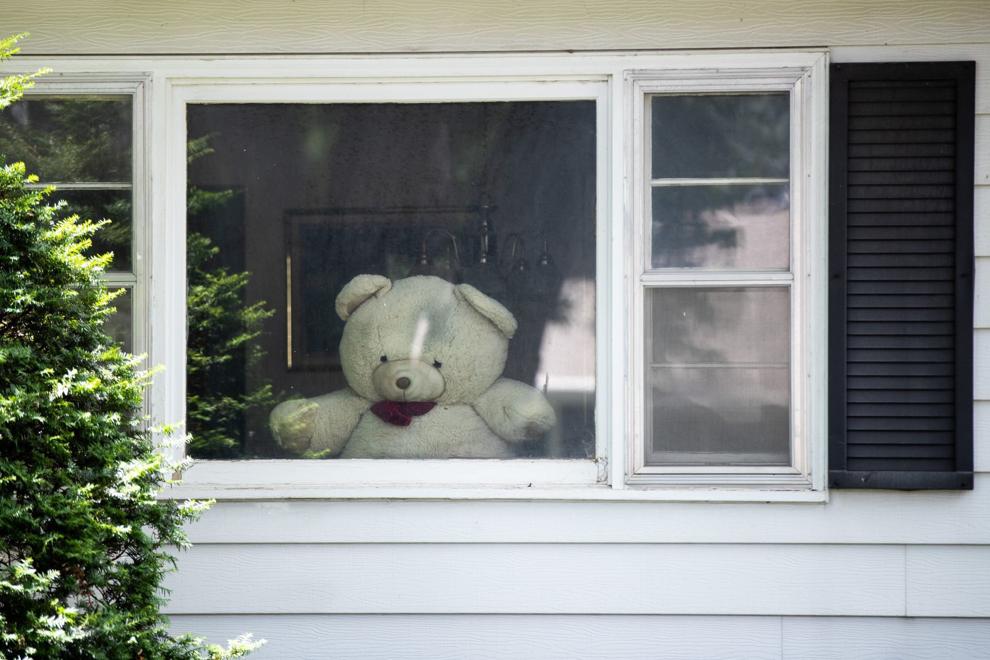 CWS Silent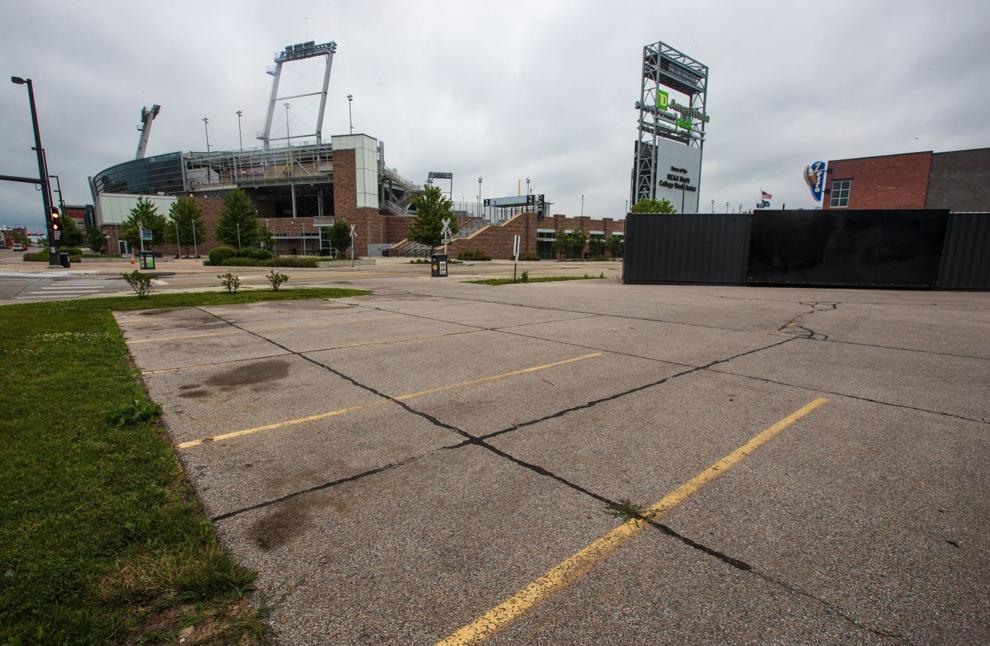 Lake Walk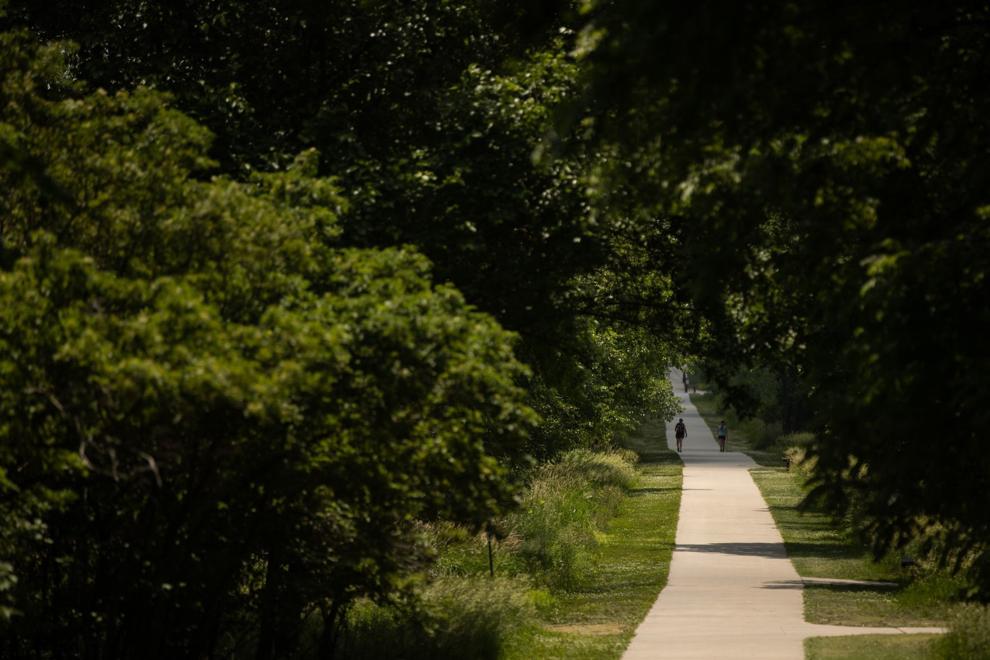 Sun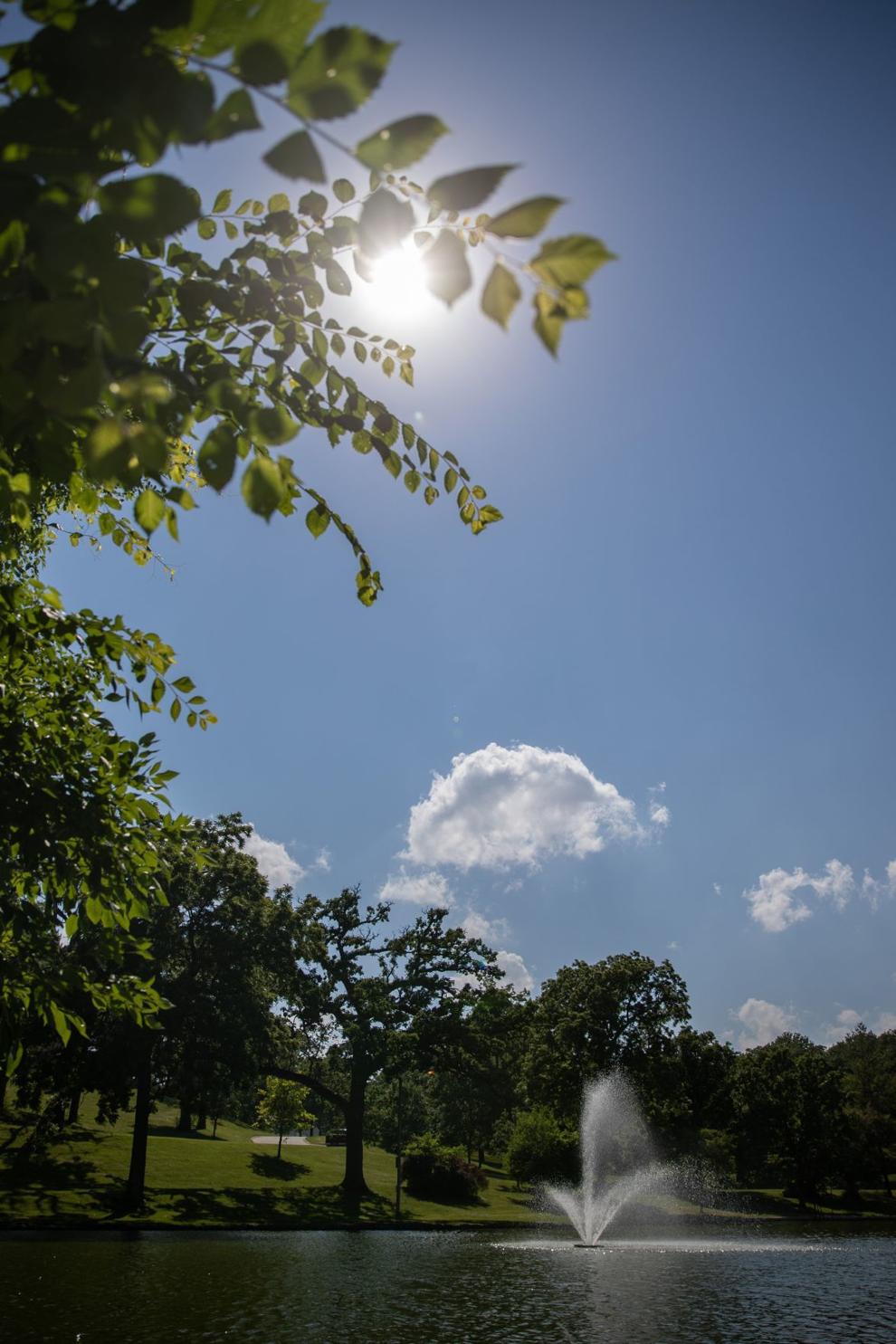 Remember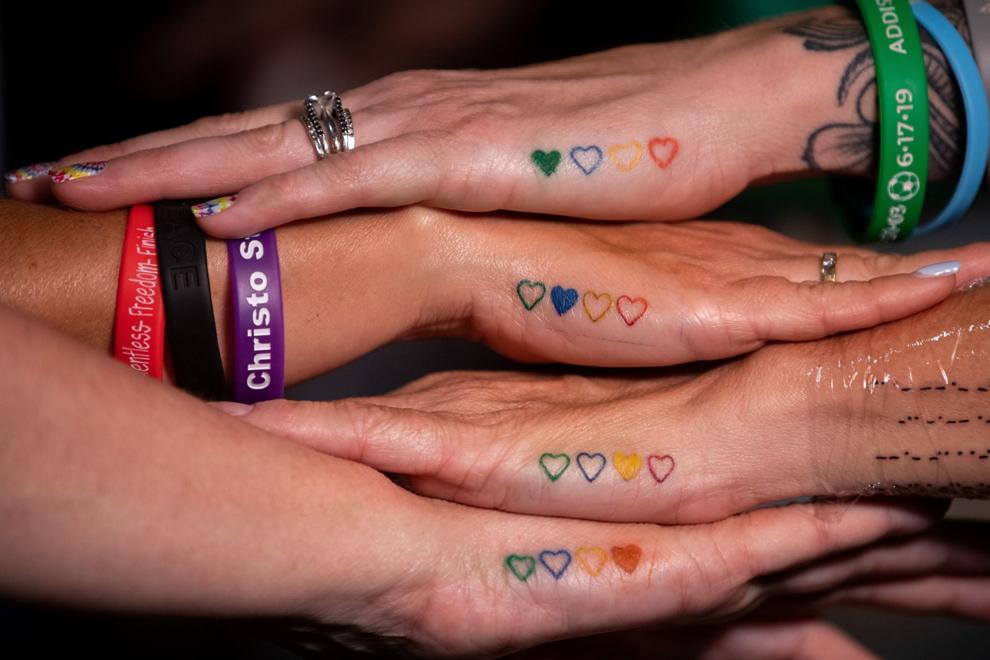 New Paint
You will not beat Nebraska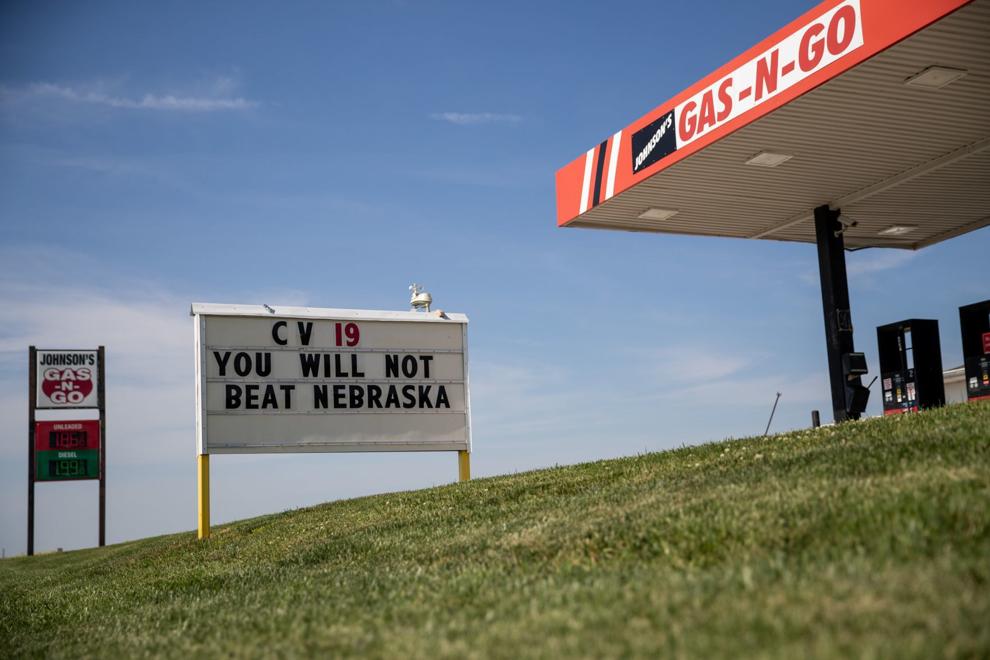 LGBTQA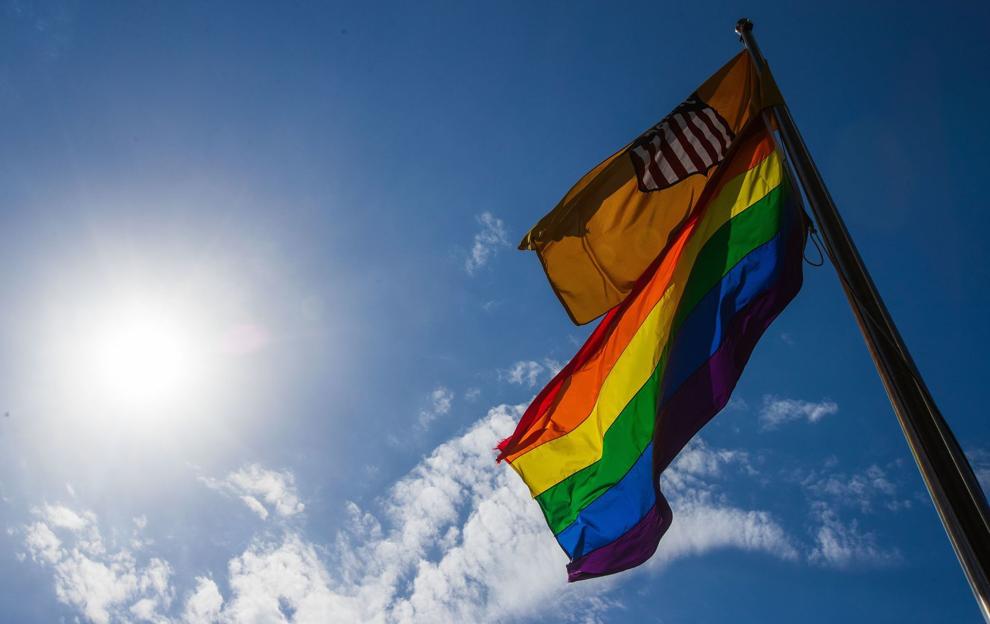 Black Lives Matter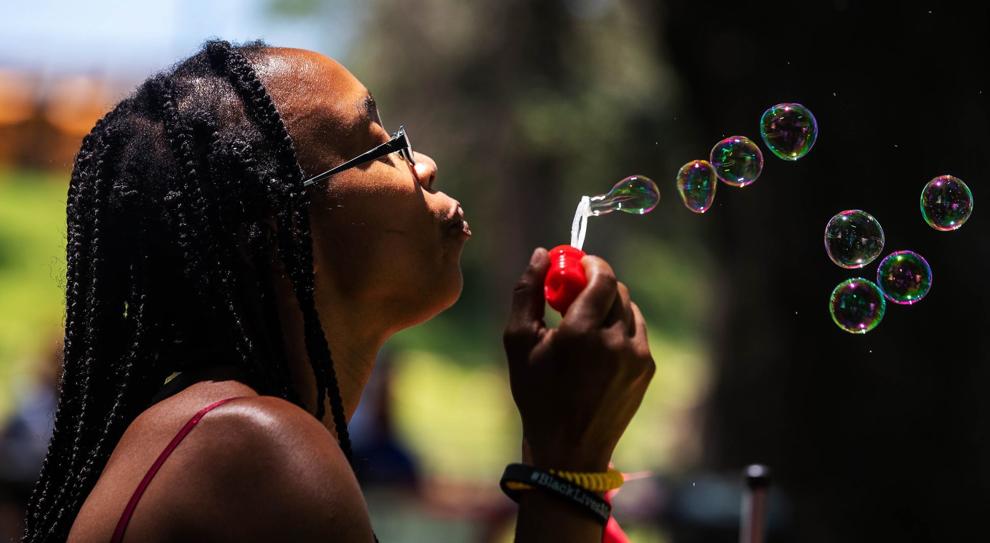 Miss you CWS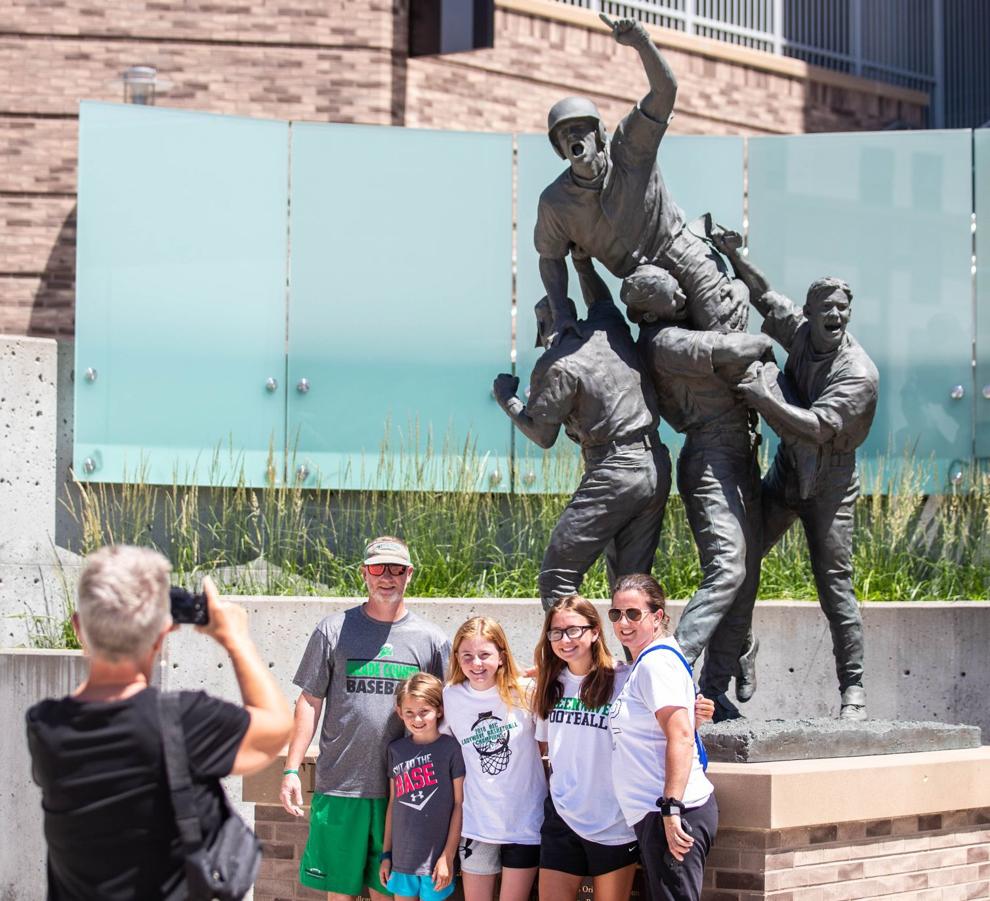 Rally
Protest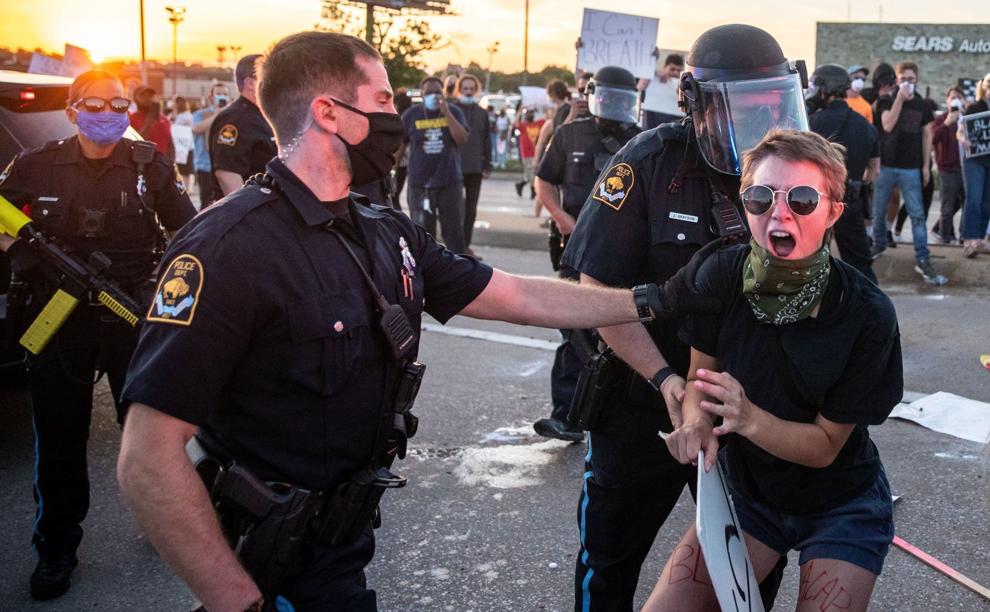 Hug
Rally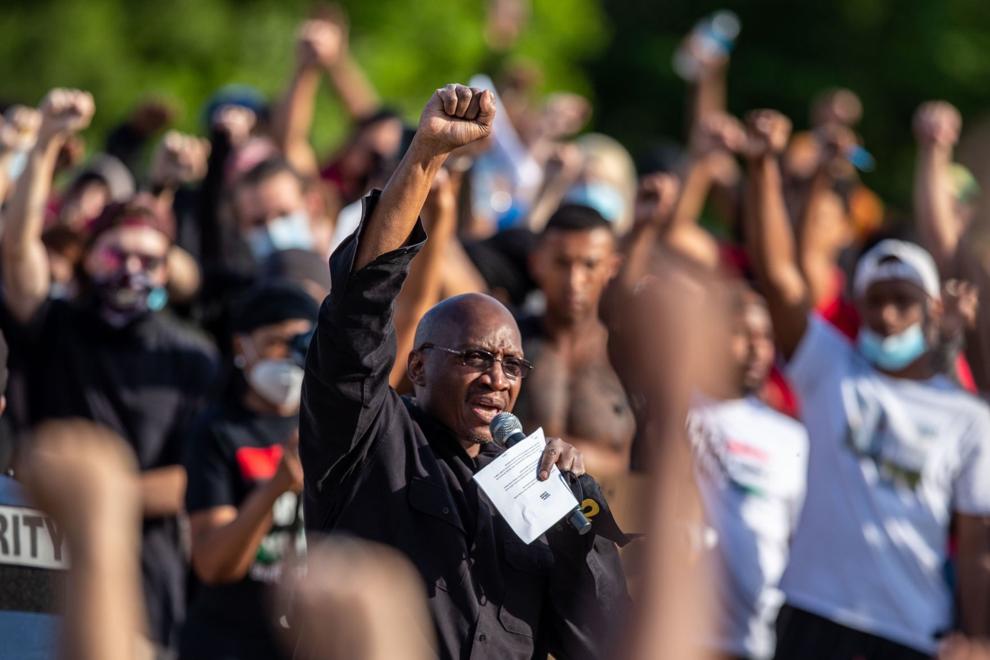 Fire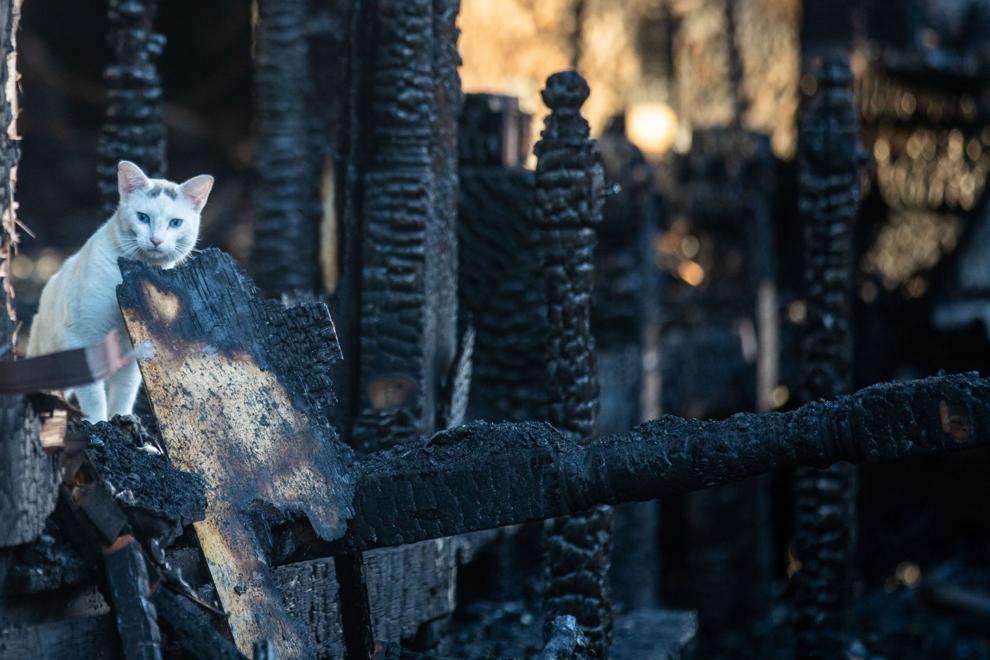 Police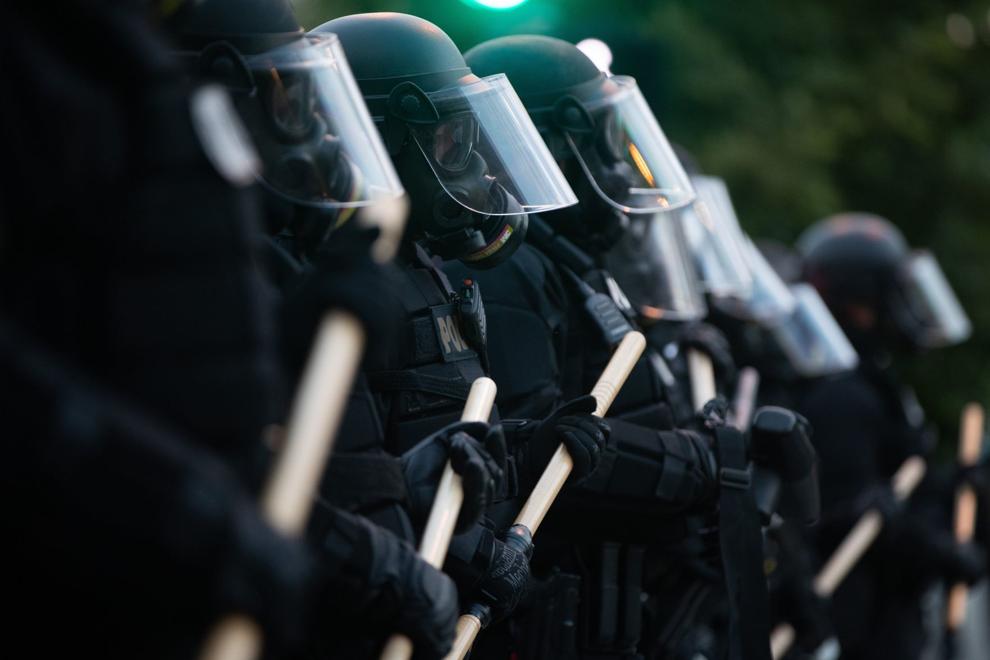 Protest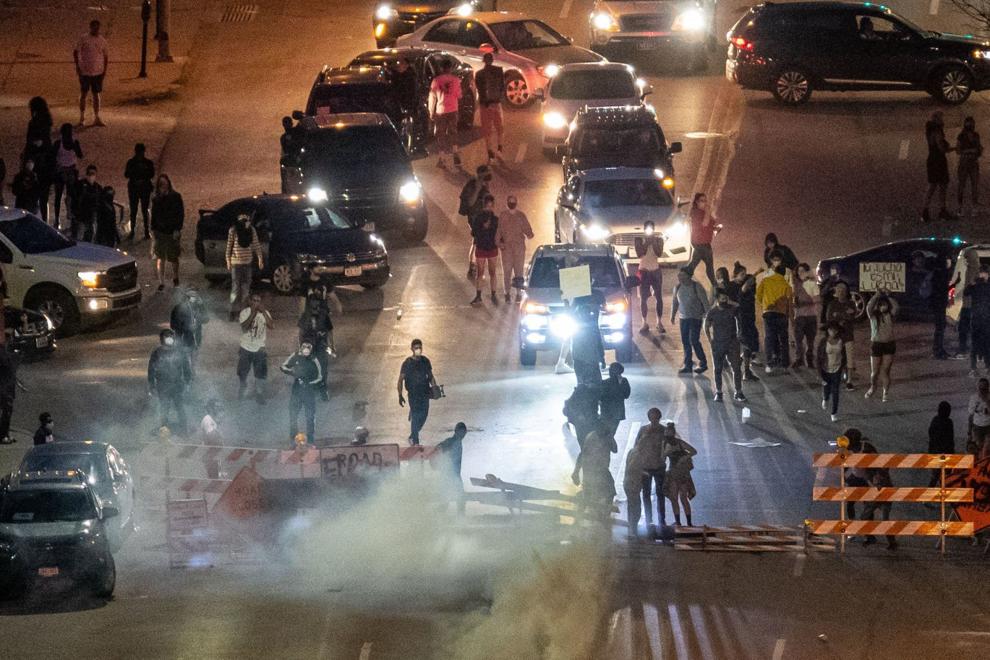 Protest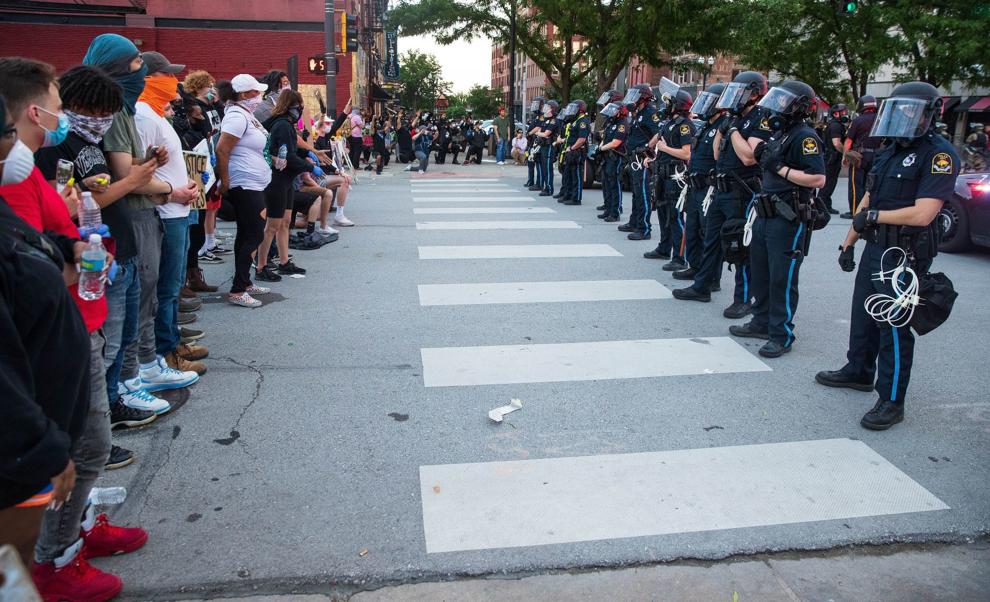 Protester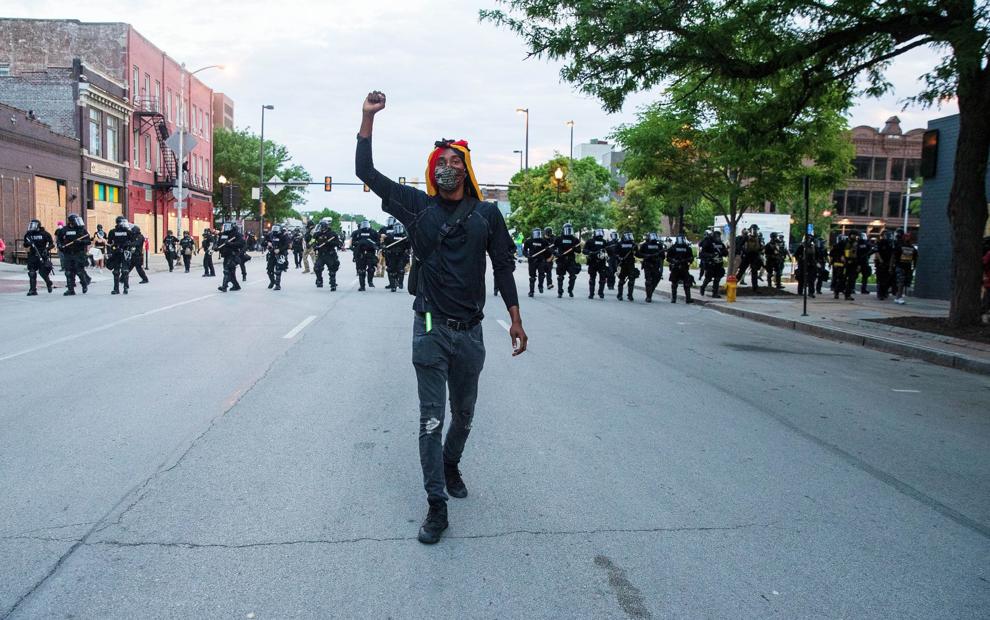 Protest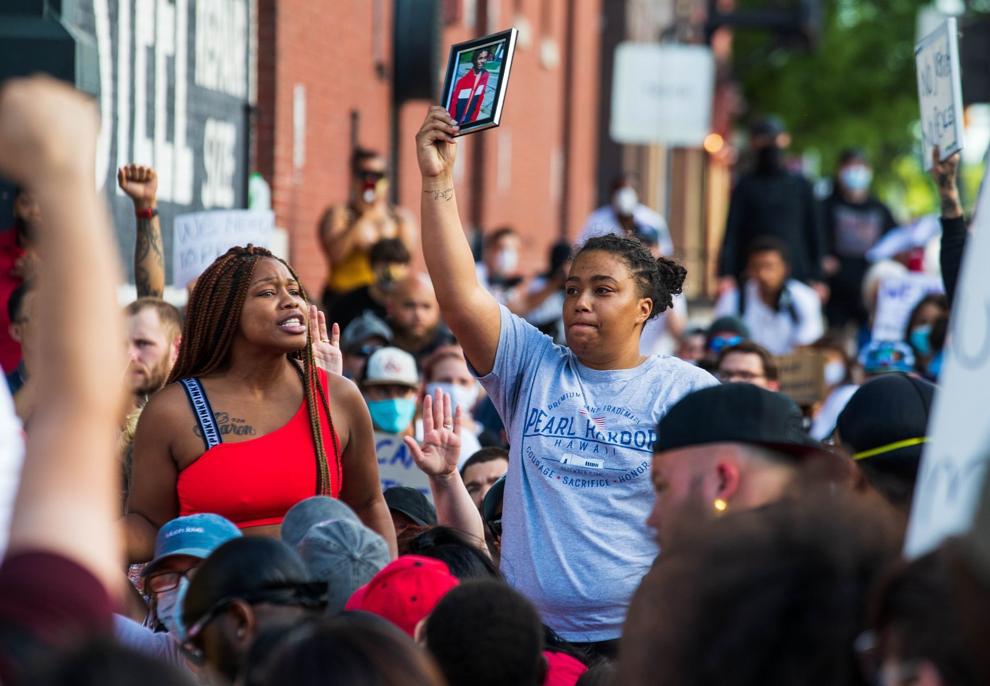 Police
Tear Gas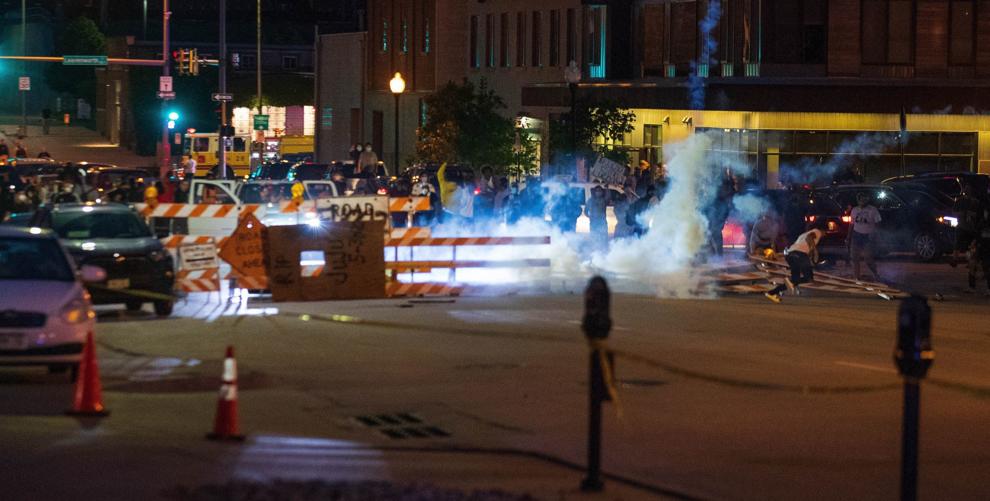 Police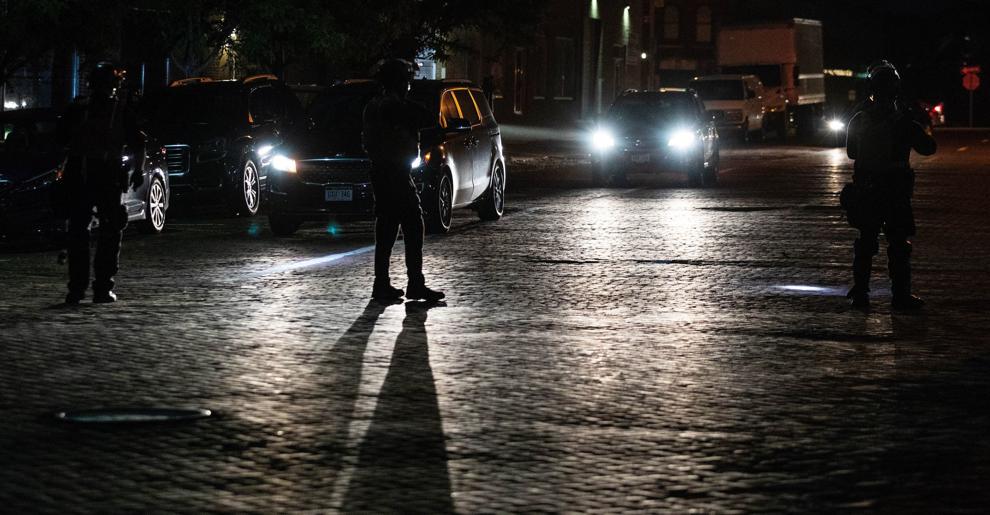 Protests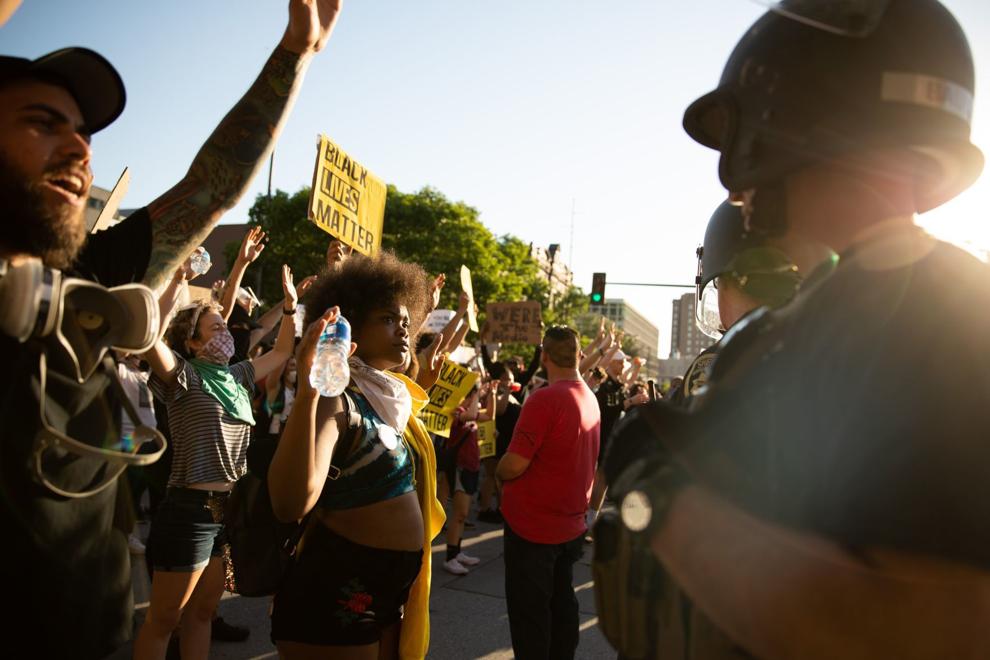 March
Protests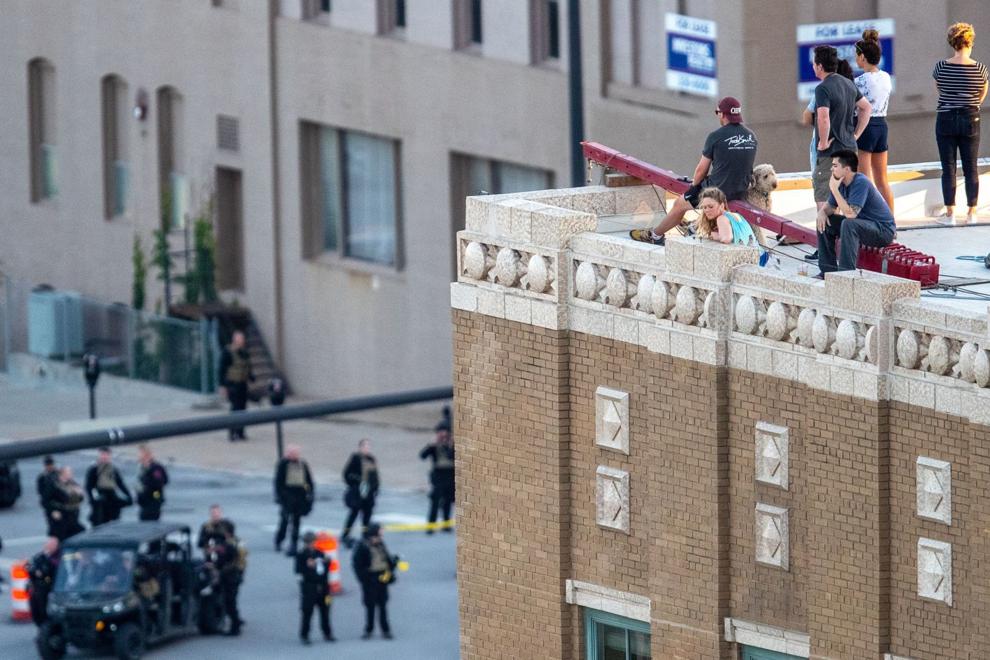 Flower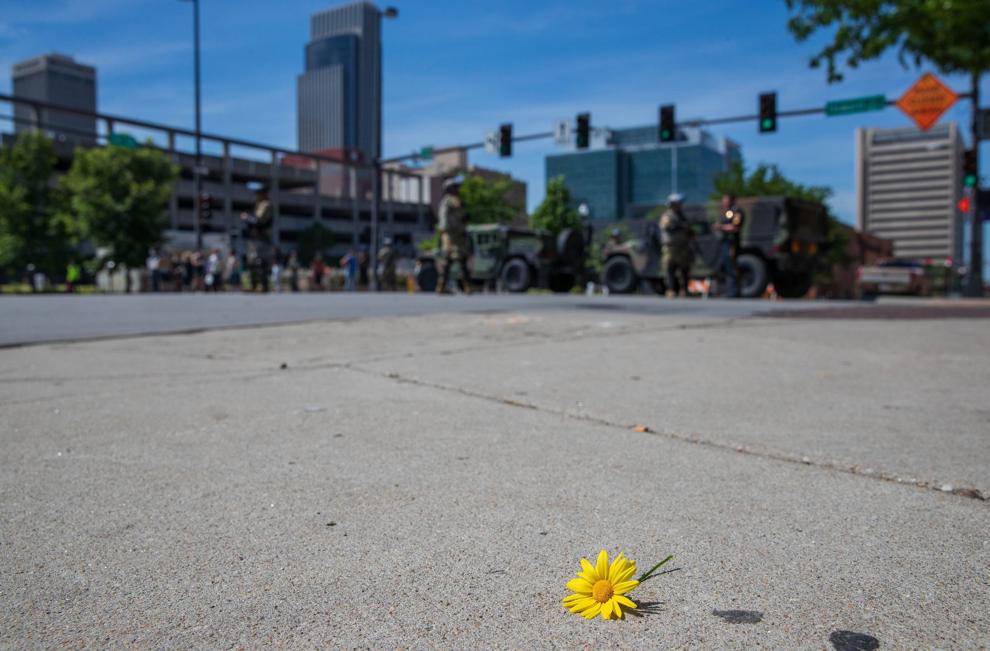 Protests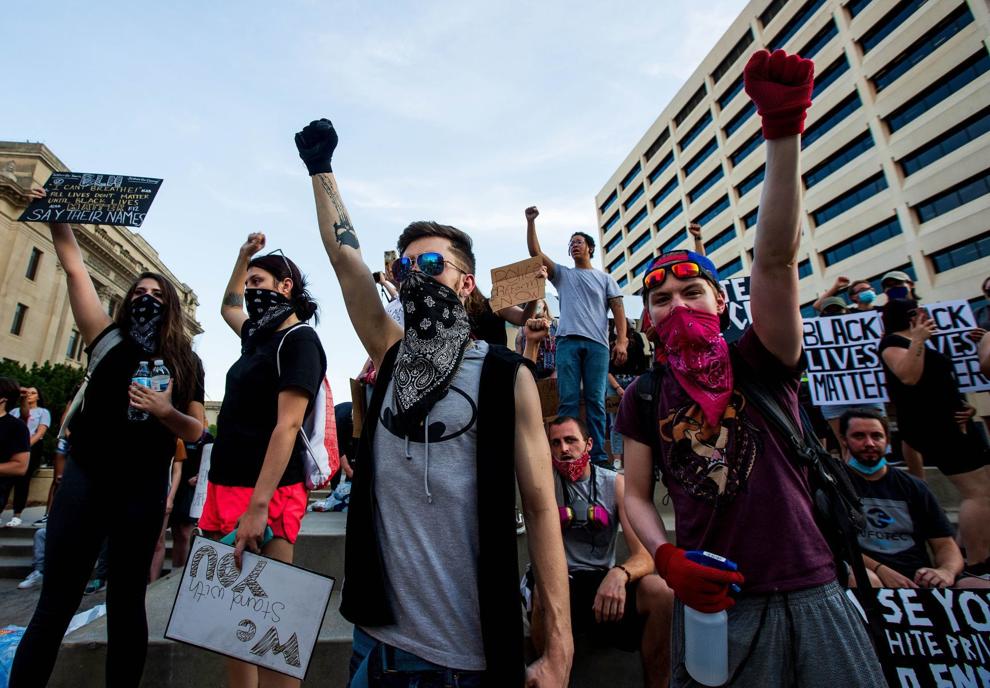 Flowers
Protester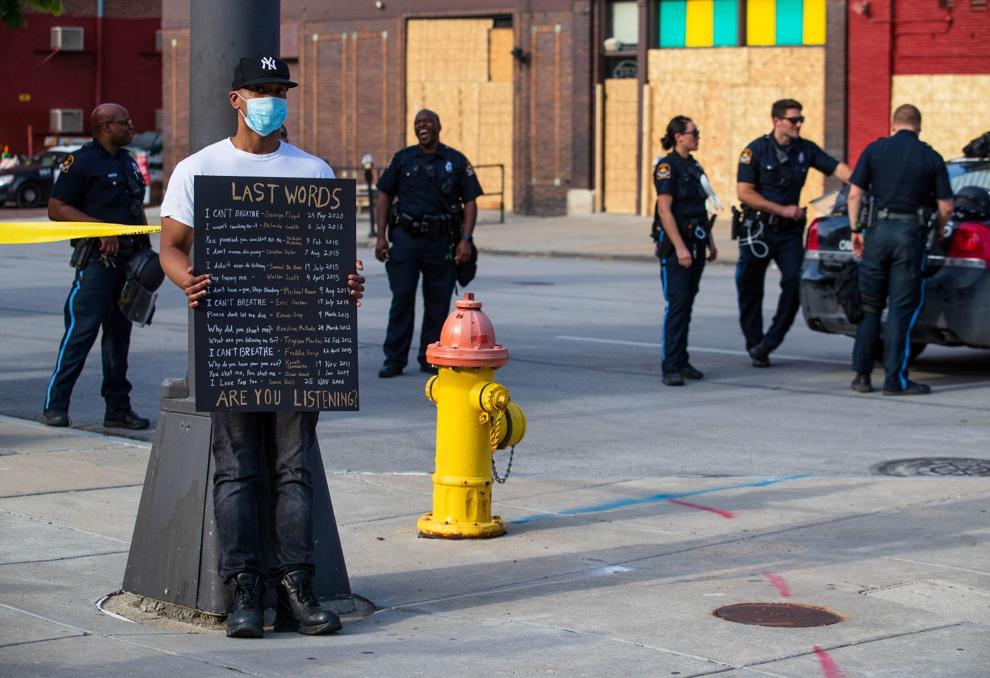 Protests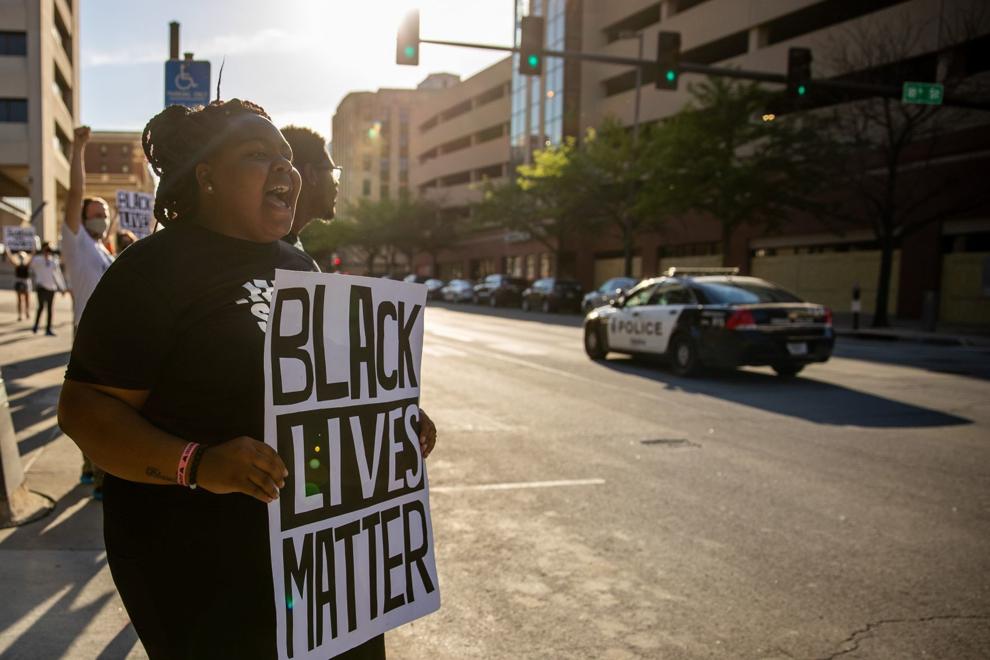 Sen. Ernie Chambers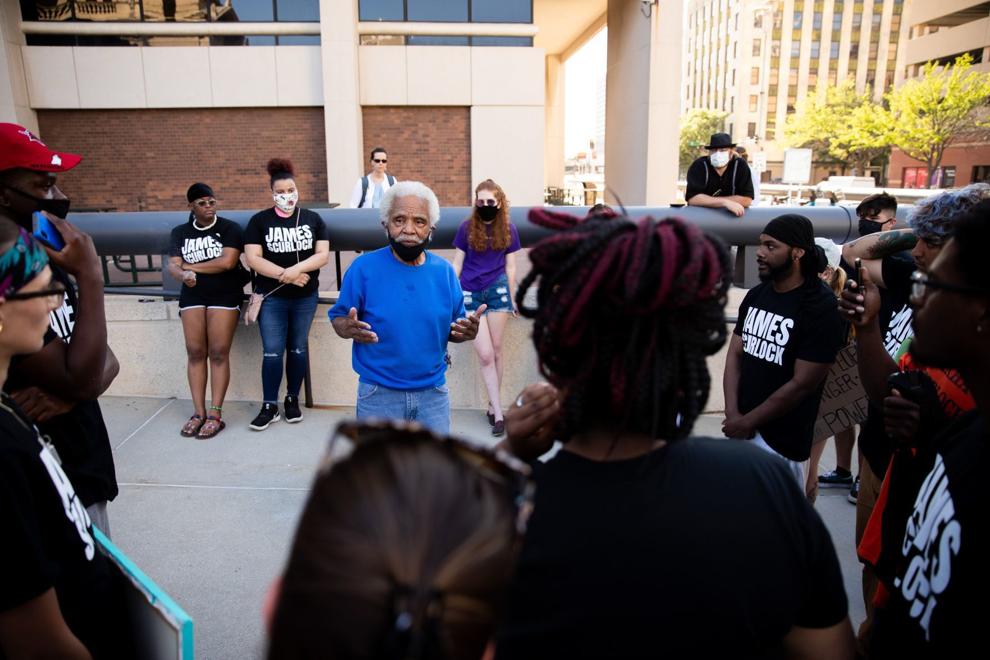 March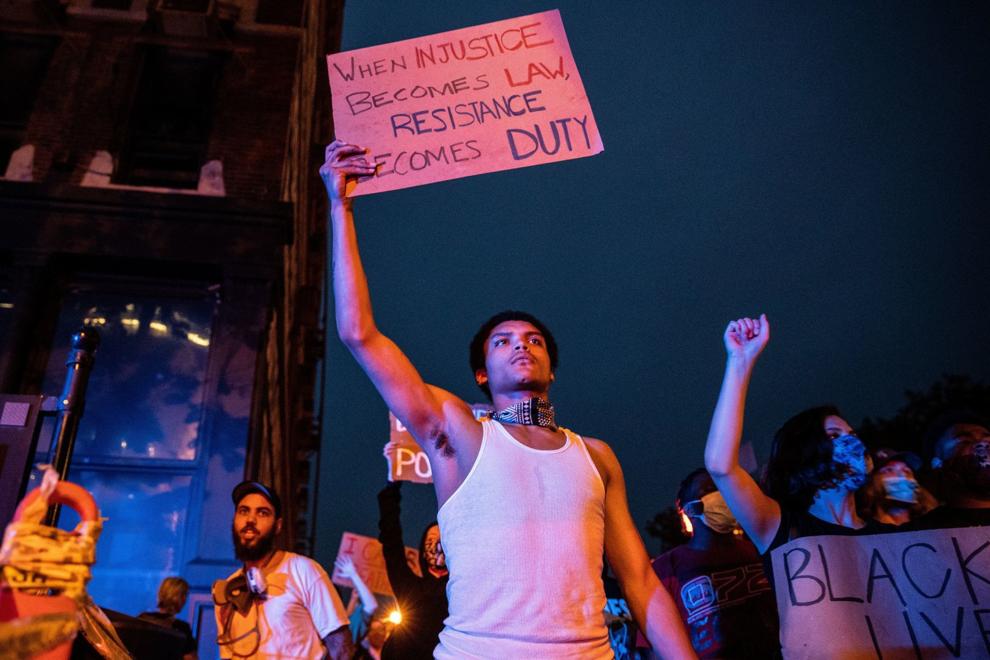 Mural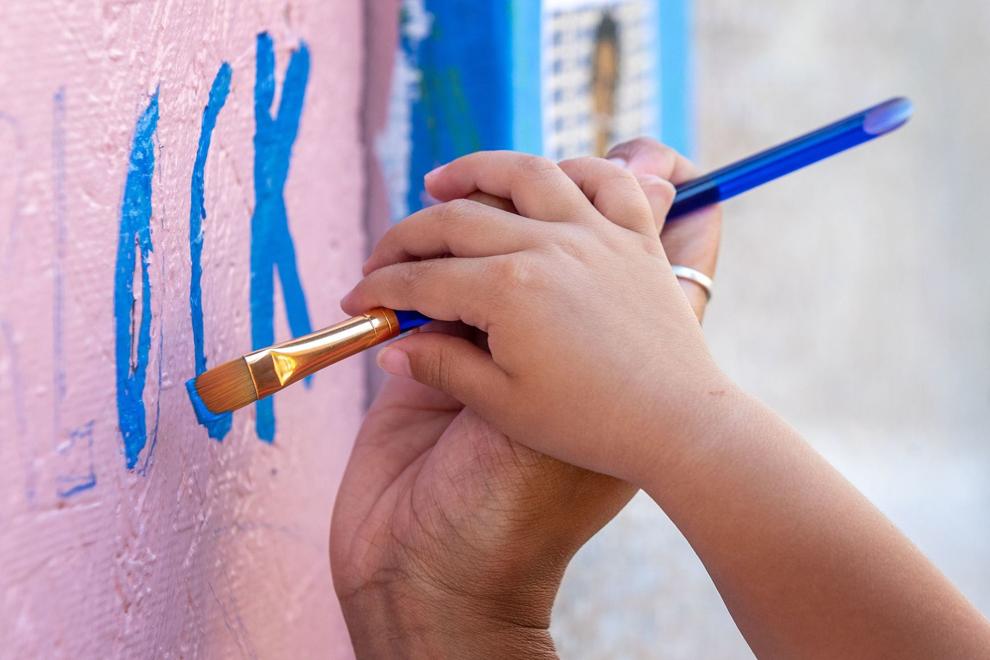 March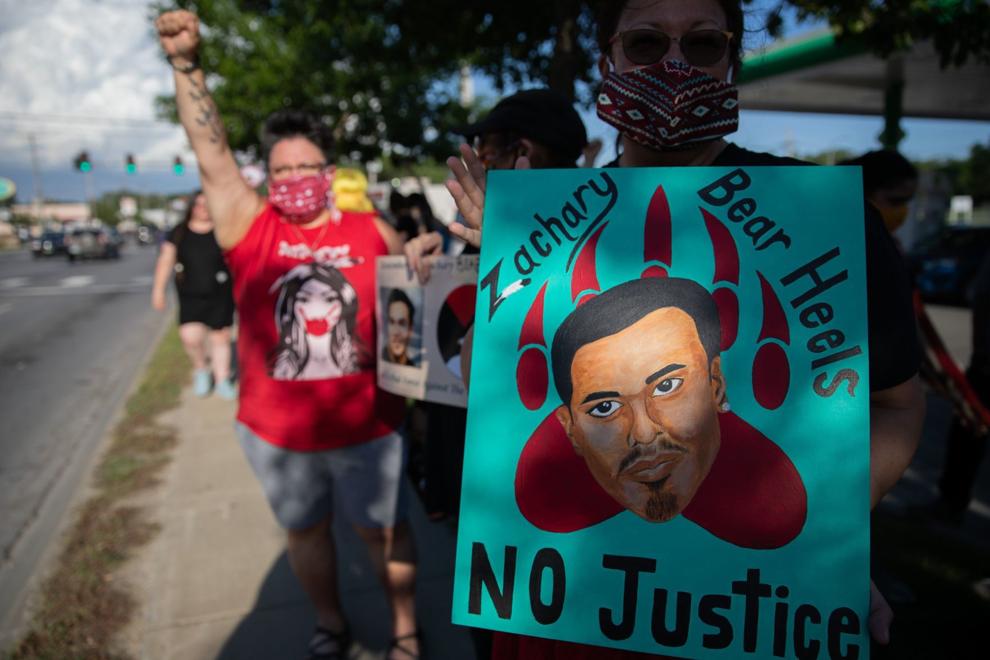 Rally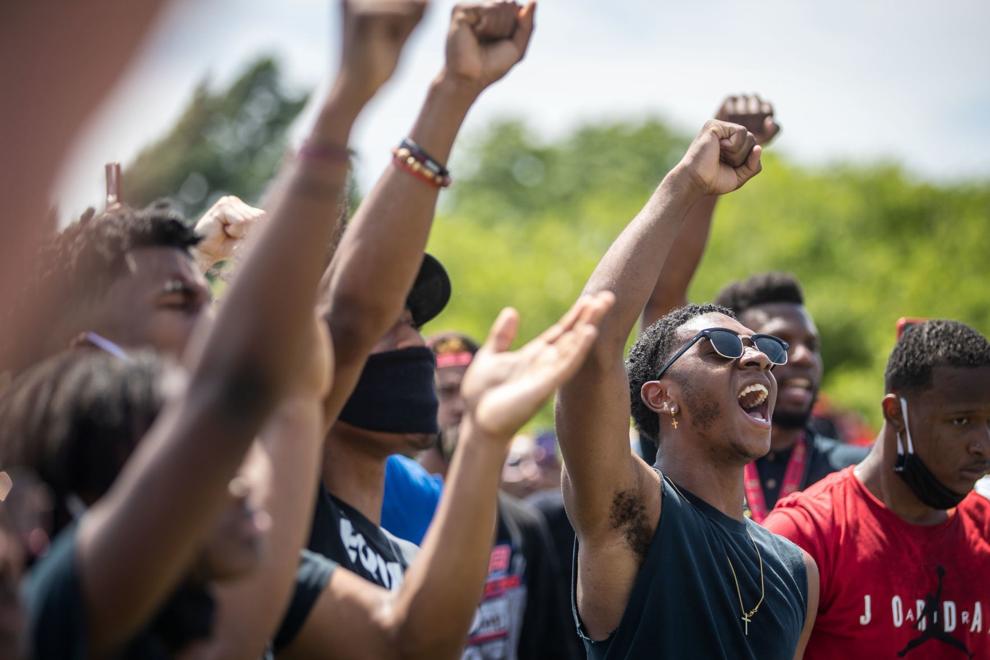 March

Rally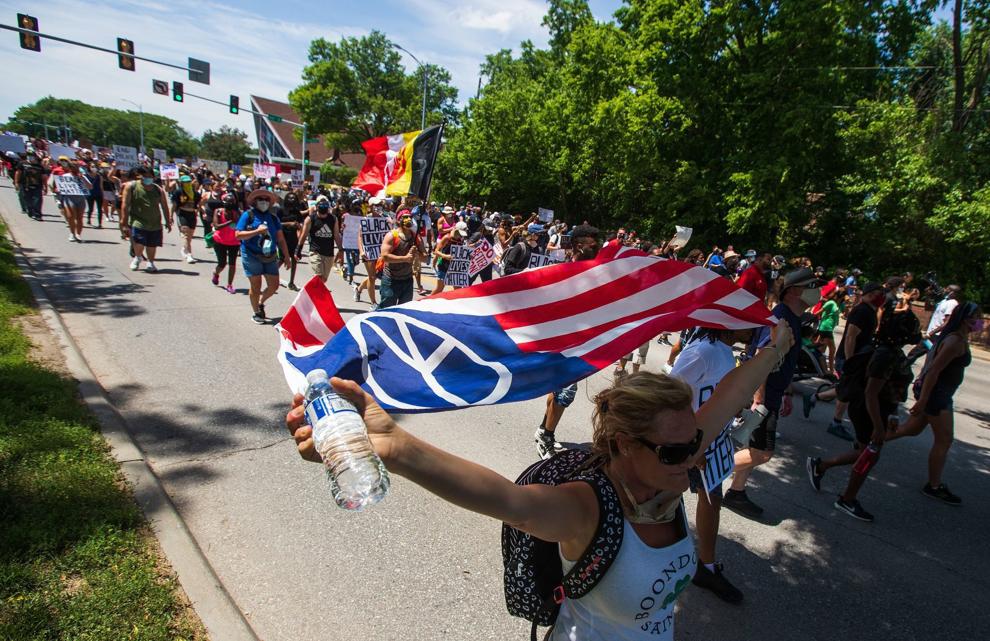 March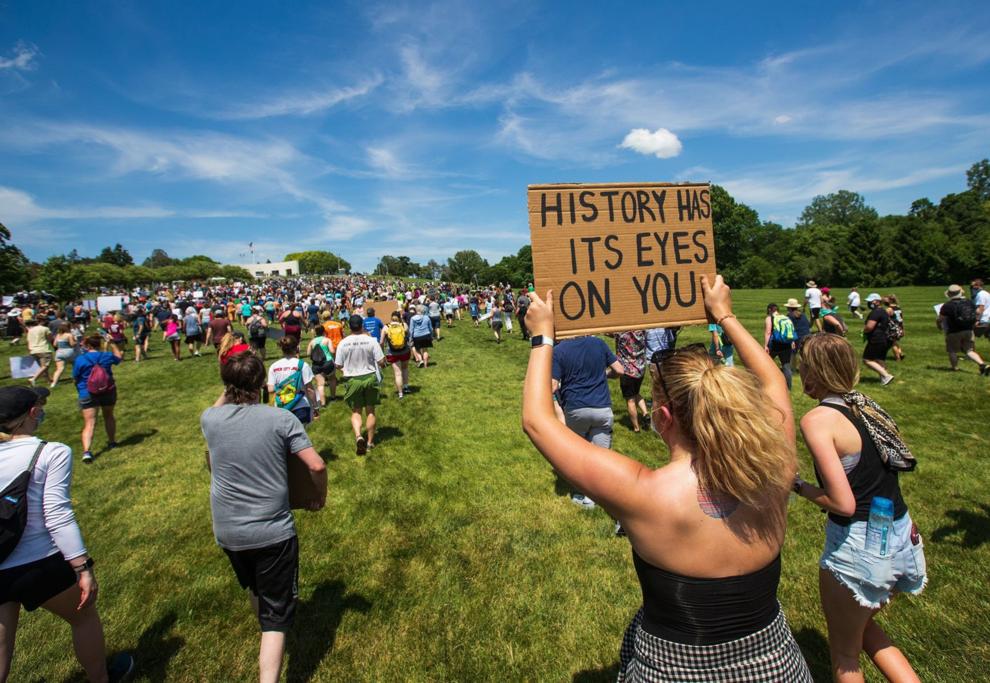 Rally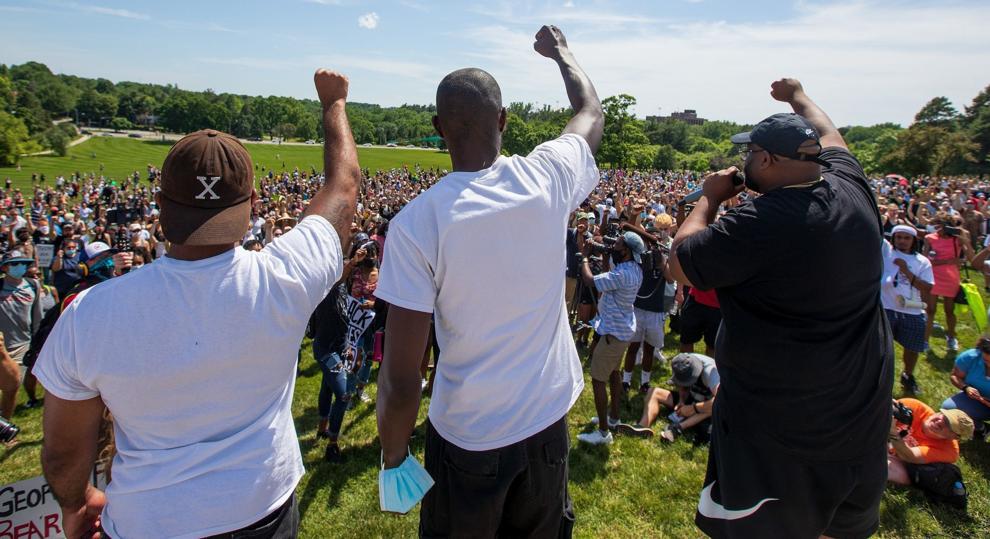 Rally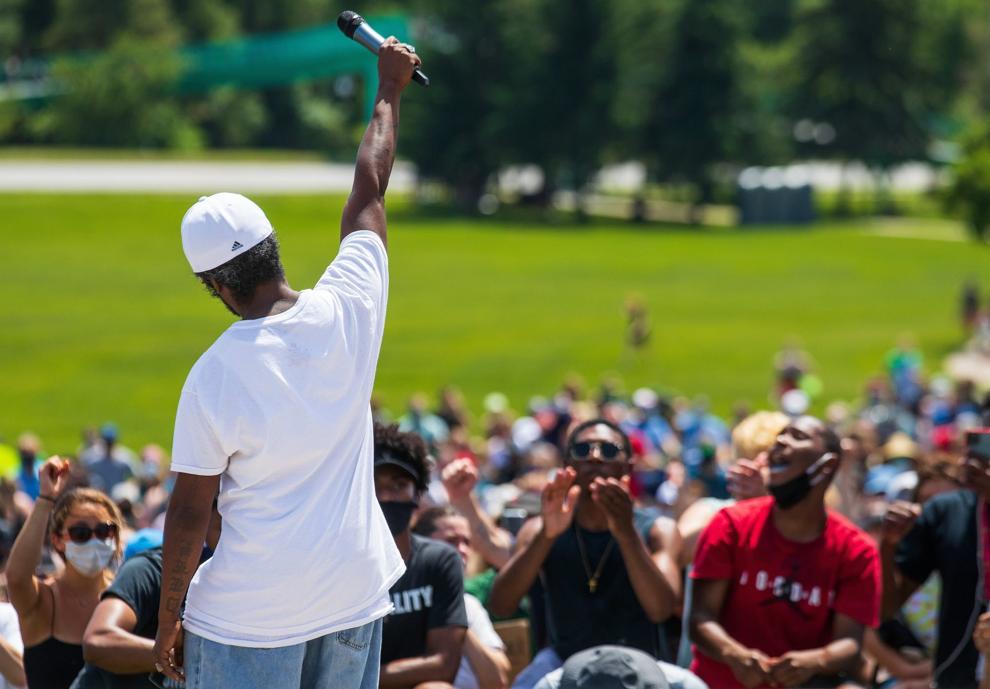 Zoo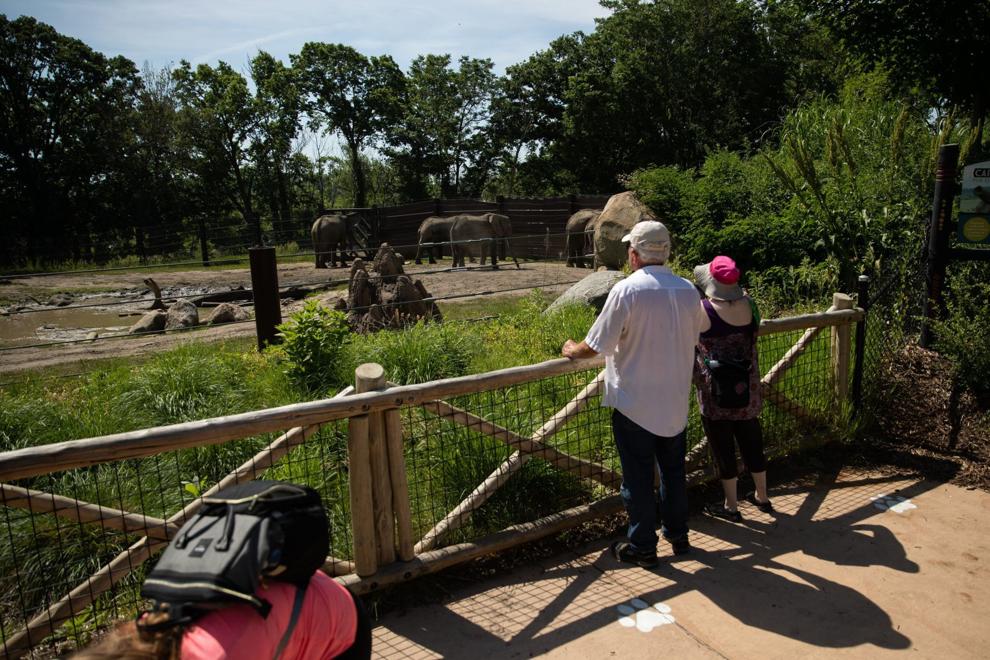 Black Lives Matter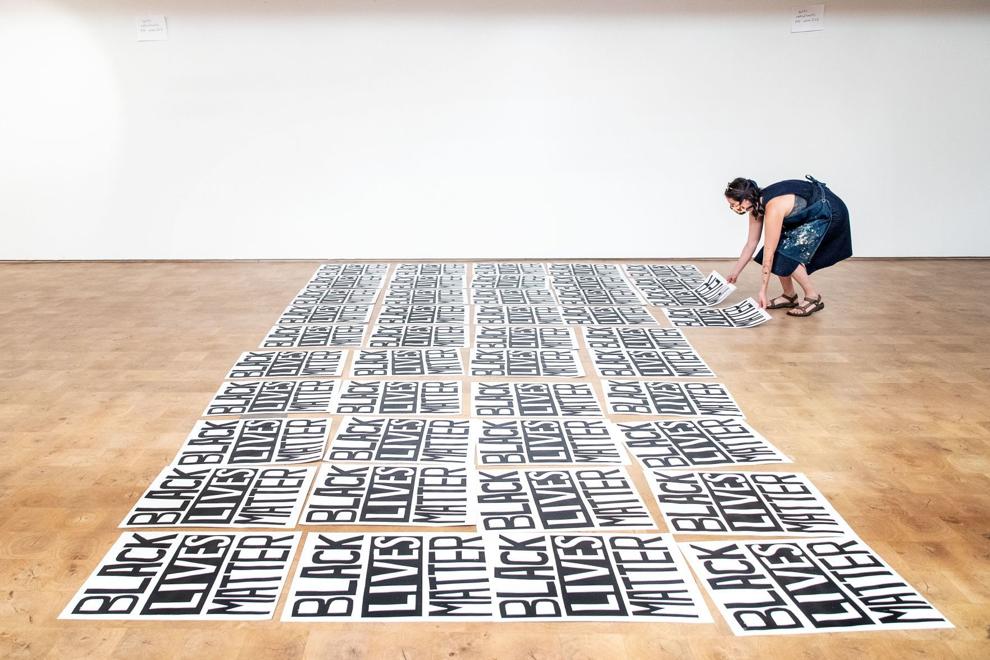 Rainbow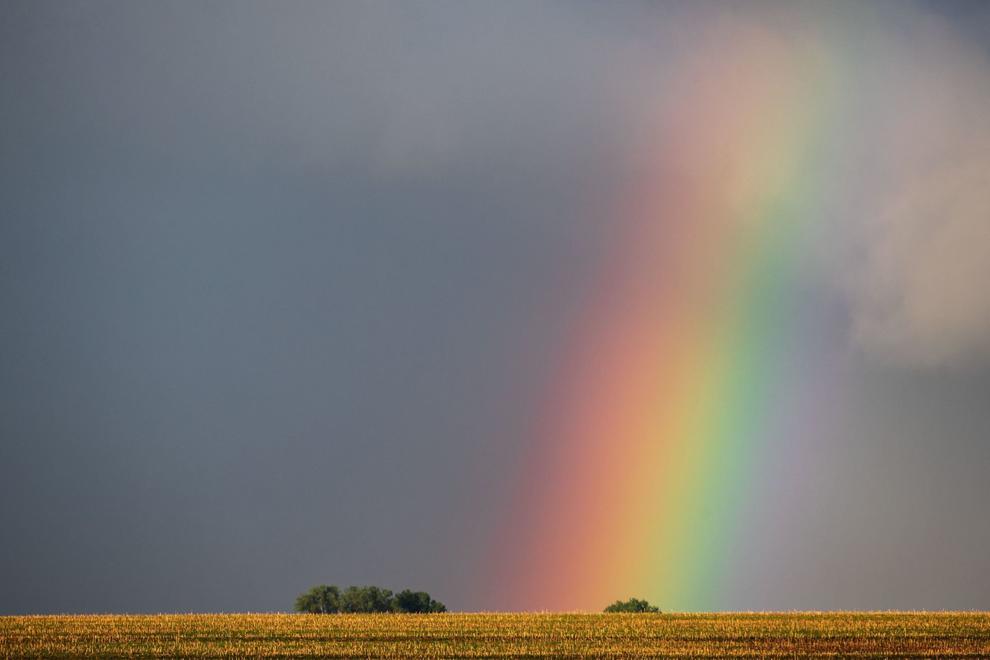 Splash Pad