The University of Nebraska at Omaha is saying thank you to workers — and their dependents — at the University of Nebraska Medical Center and Nebraska Medicine by offering a one-time tuition scholarship.
The university has created the "UNMC/Nebraska Medicine Healthcare Heroes Package" for the fall 2020 semester, Dr. Jeffrey Gold announced Thursday. Gold is chancellor at both UNO and UNMC.
The offer is in response to the work being done during the COVID-19 pandemic.
"The work that UNMC and Nebraska Medicine does in keeping our community healthy and safe is nothing short of heroic," Gold said in a statement. "Now it's our turn to serve you and your loved ones who have sacrificed so much in the fight against COVID-19."
The Healthcare Heroes package includes up to a $750 tuition scholarship and a $250 housing discount for students living in an on-campus residence. The tuition scholarship is applicable only in instances where tuition is not already covered by other full scholarship programs.
Nebraska Medicine employees and dependents attending UNO in fall 2020 must apply through UNO admissions by July 1.
---
Our best staff photos of May 2020
Photos: Our best staff photos of May 2020
Iowa Bars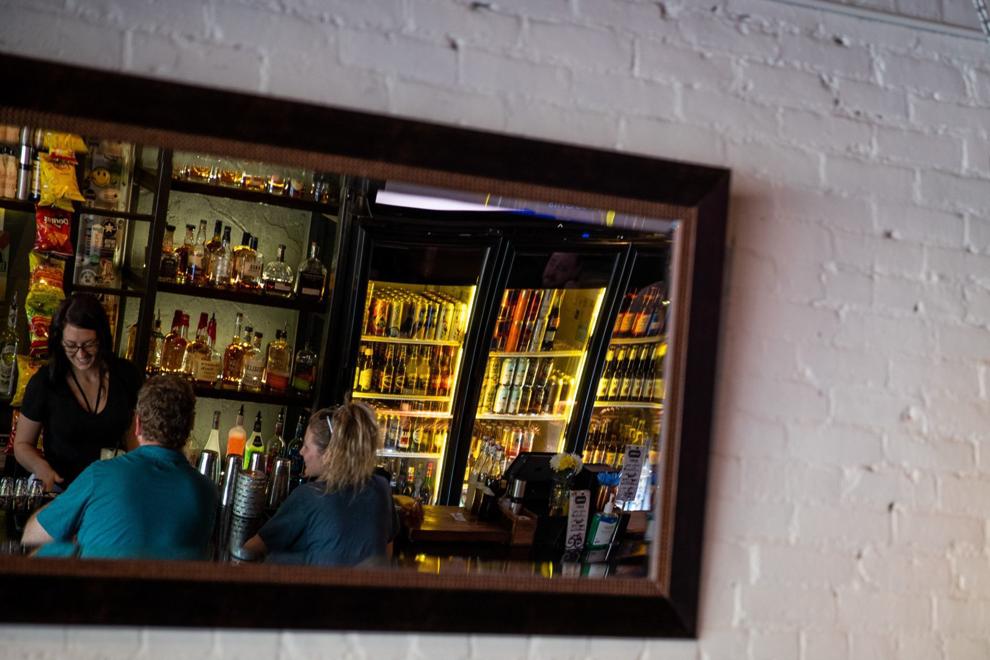 Iowa Bars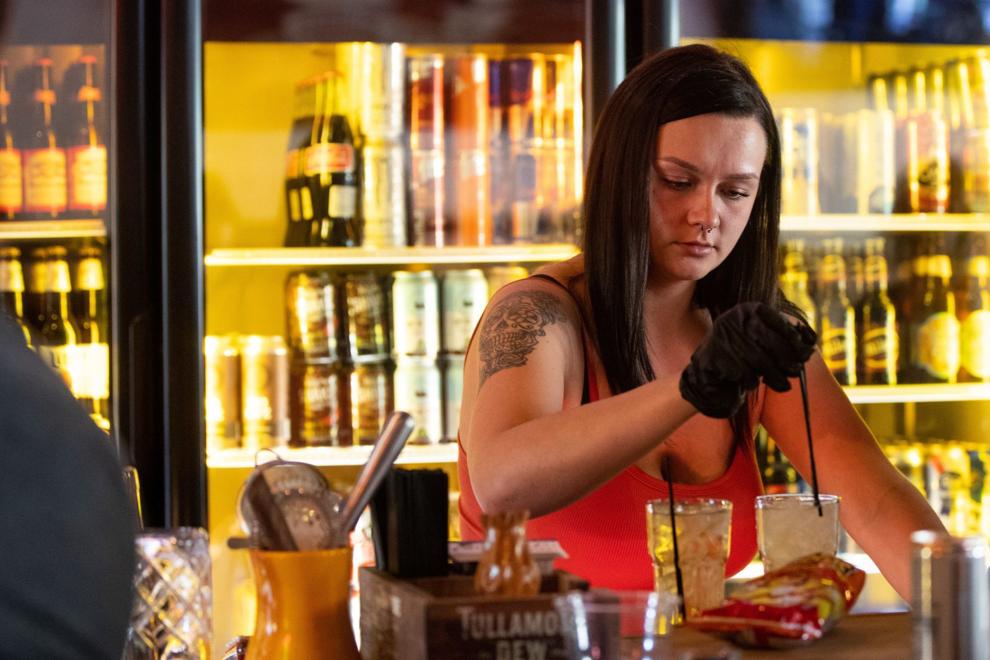 Protest 1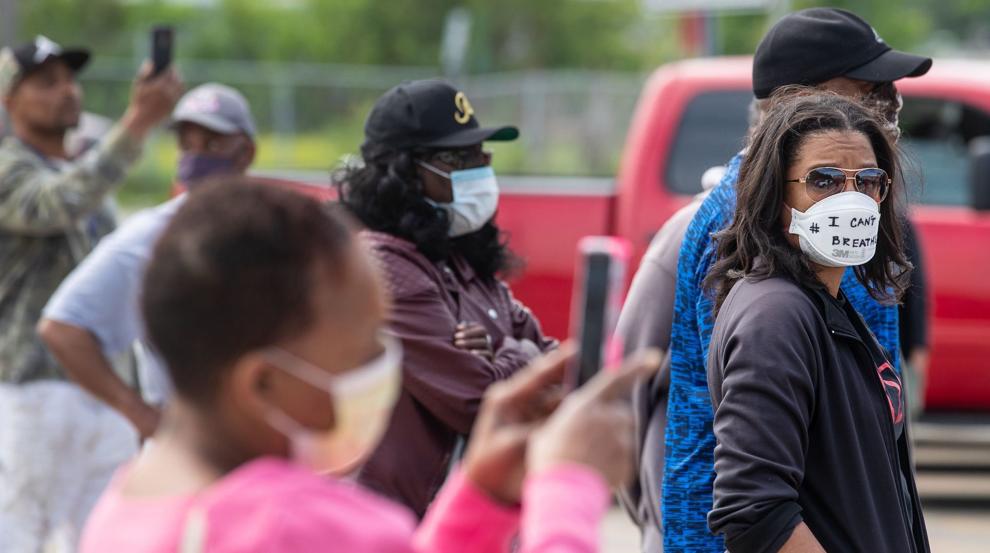 May Rain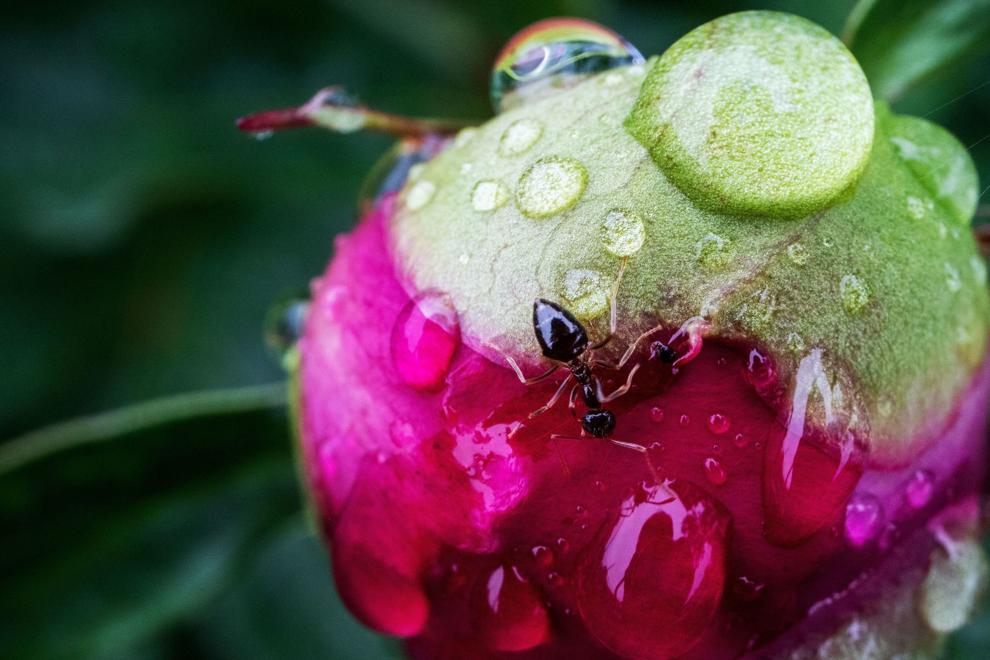 May Rain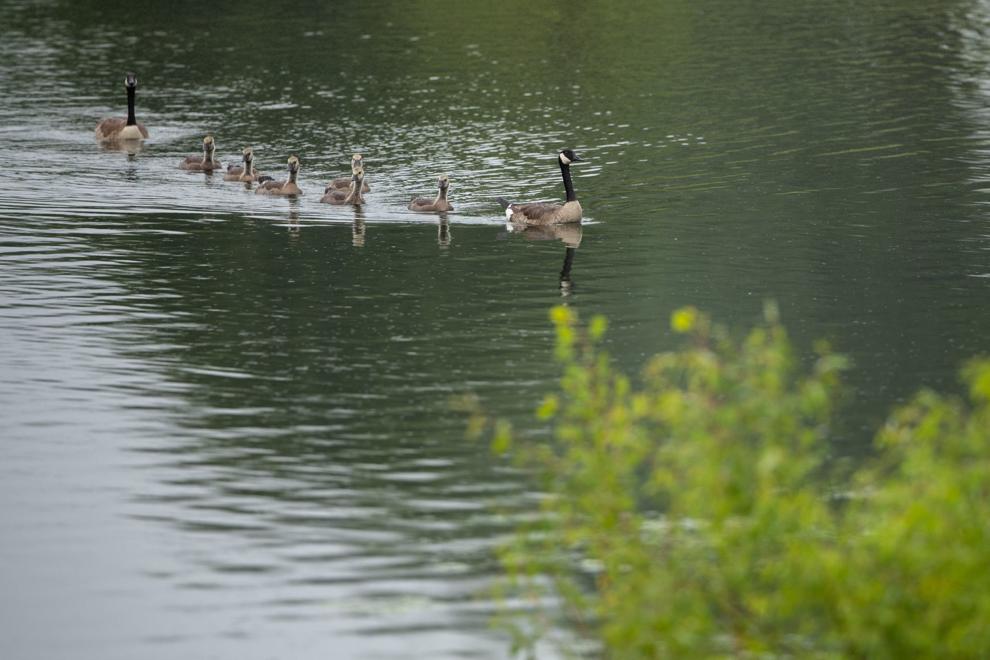 Memorial Day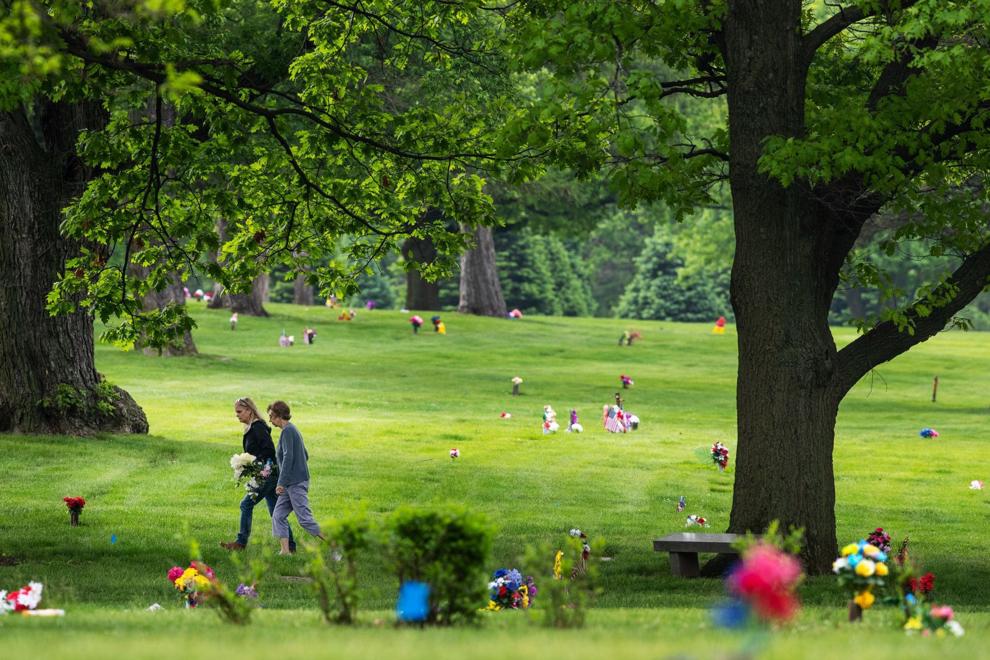 Memorial Day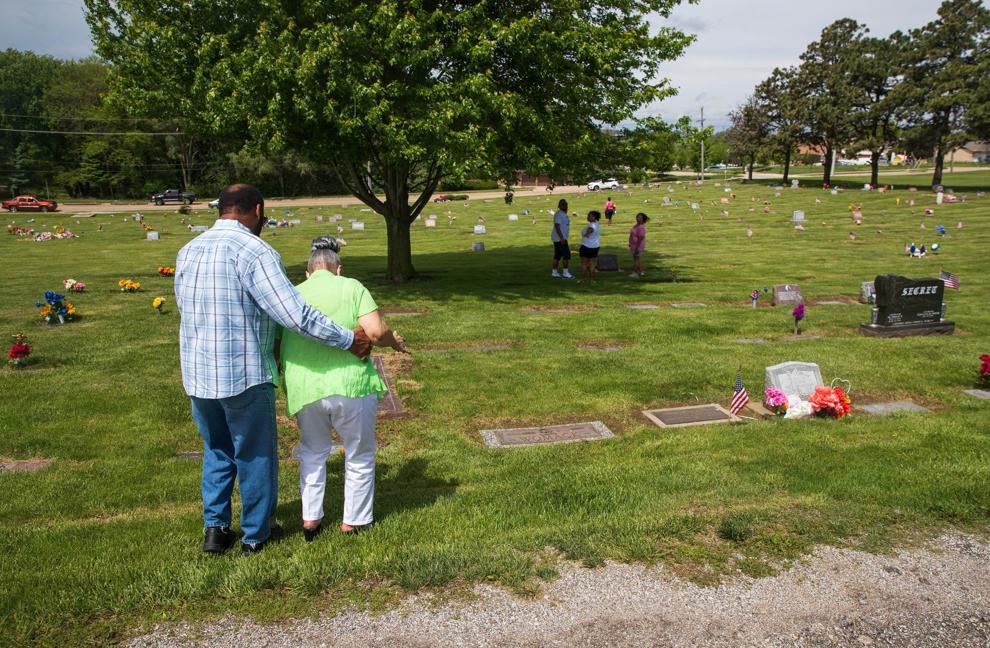 Memorial Day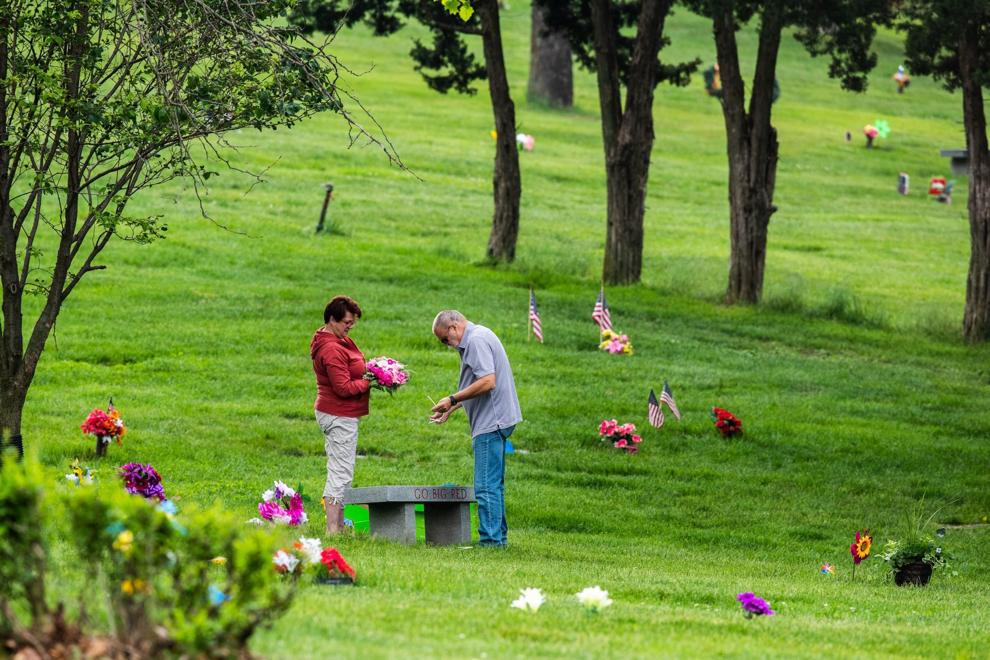 Memorial Day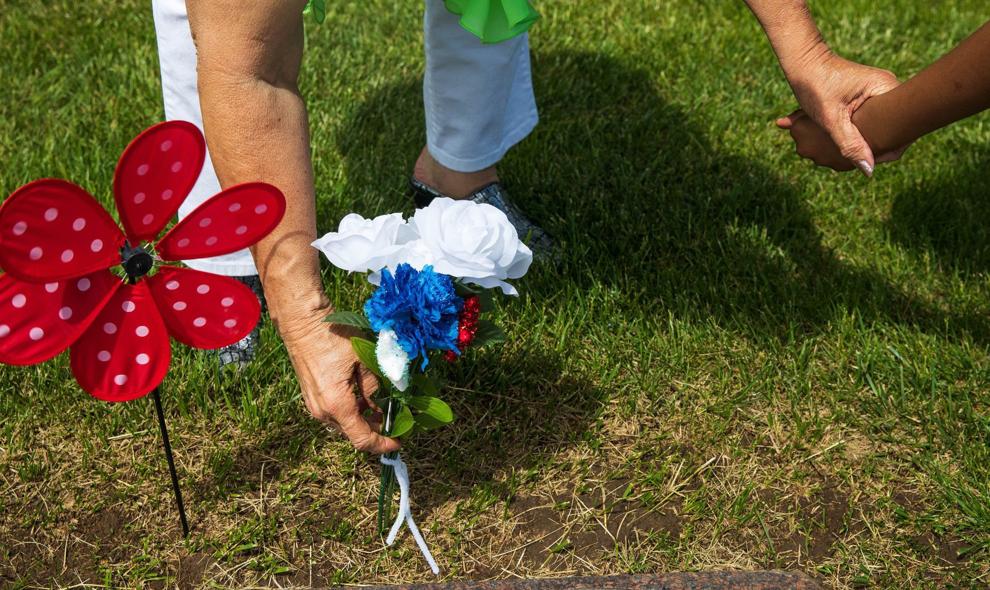 The King is watching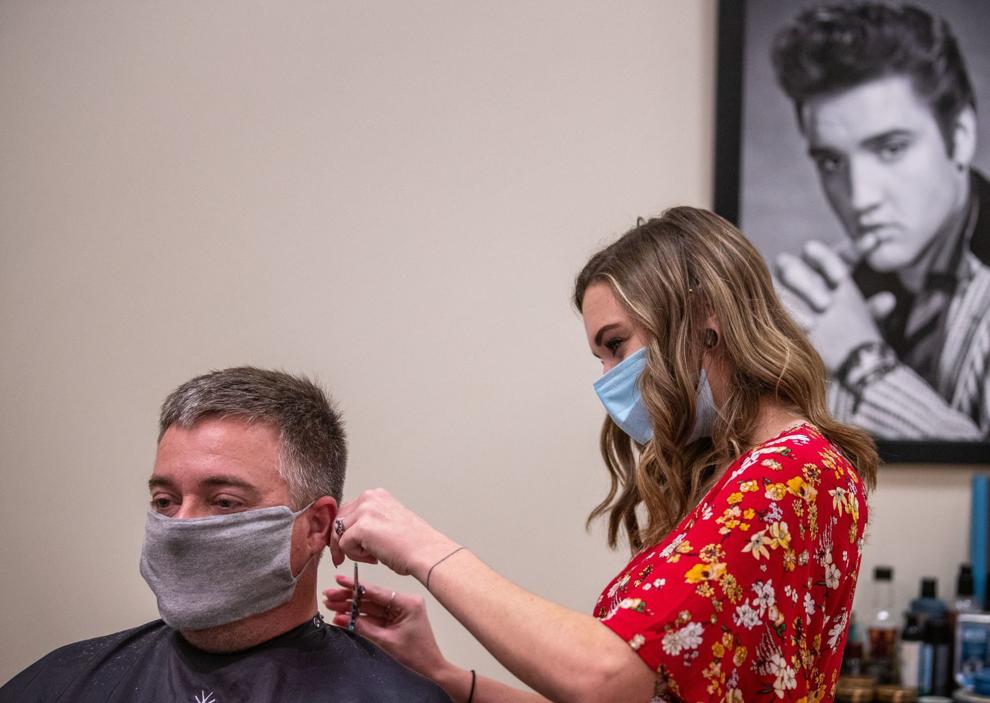 Fence Message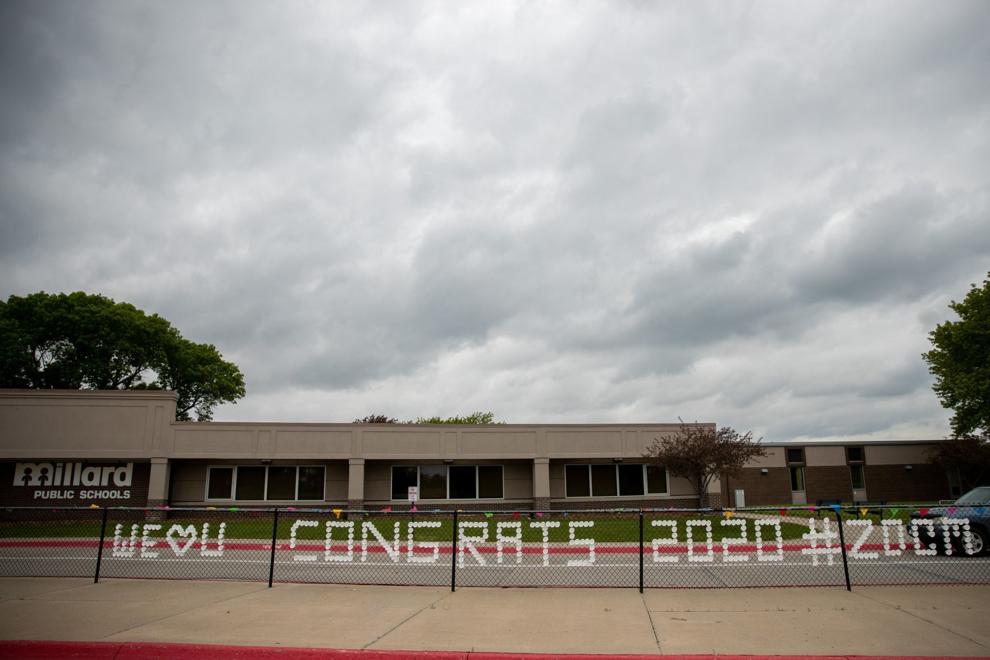 Flights of Honor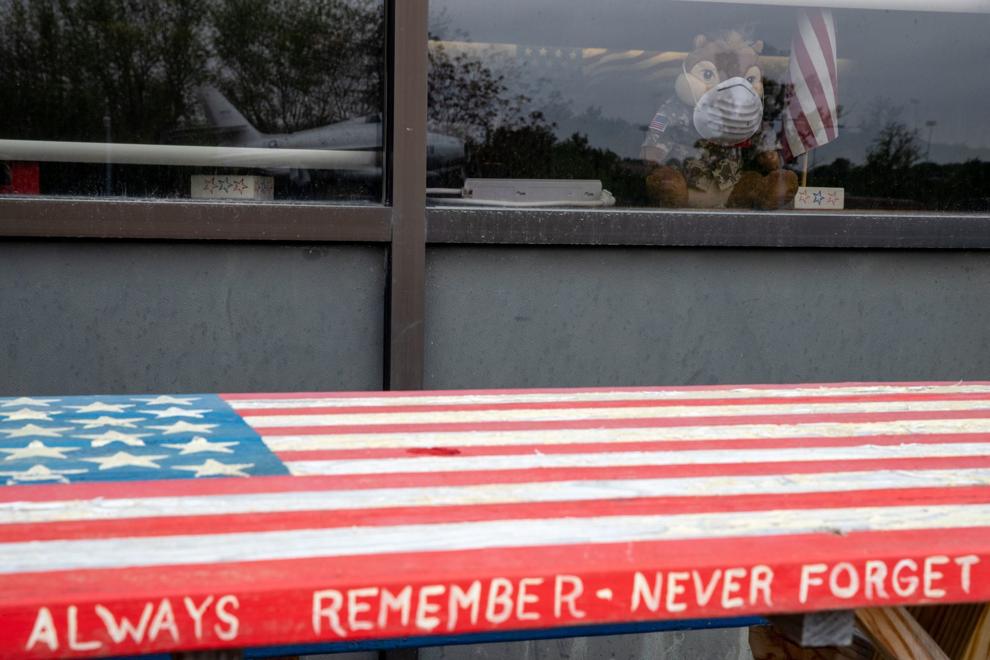 Restaurants Reopen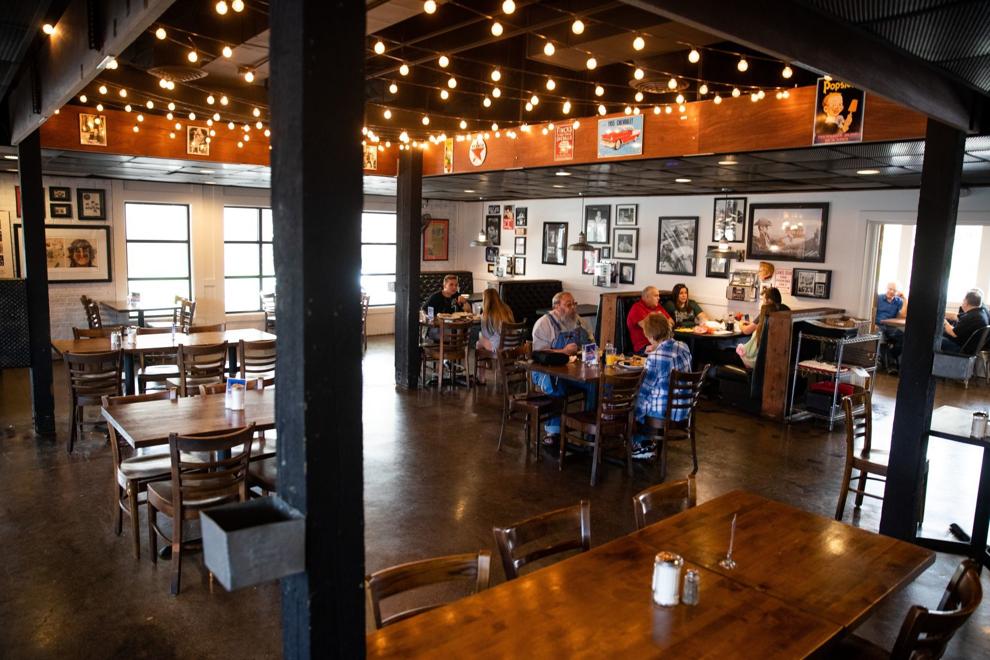 Musicians for Healing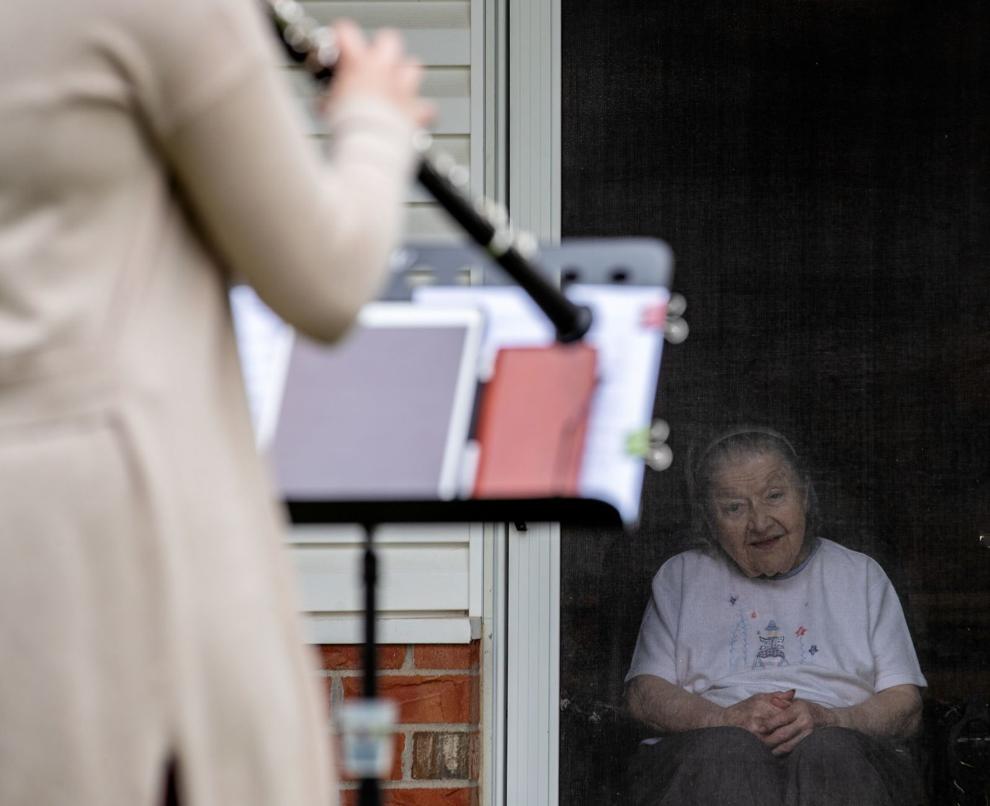 Fill a Growler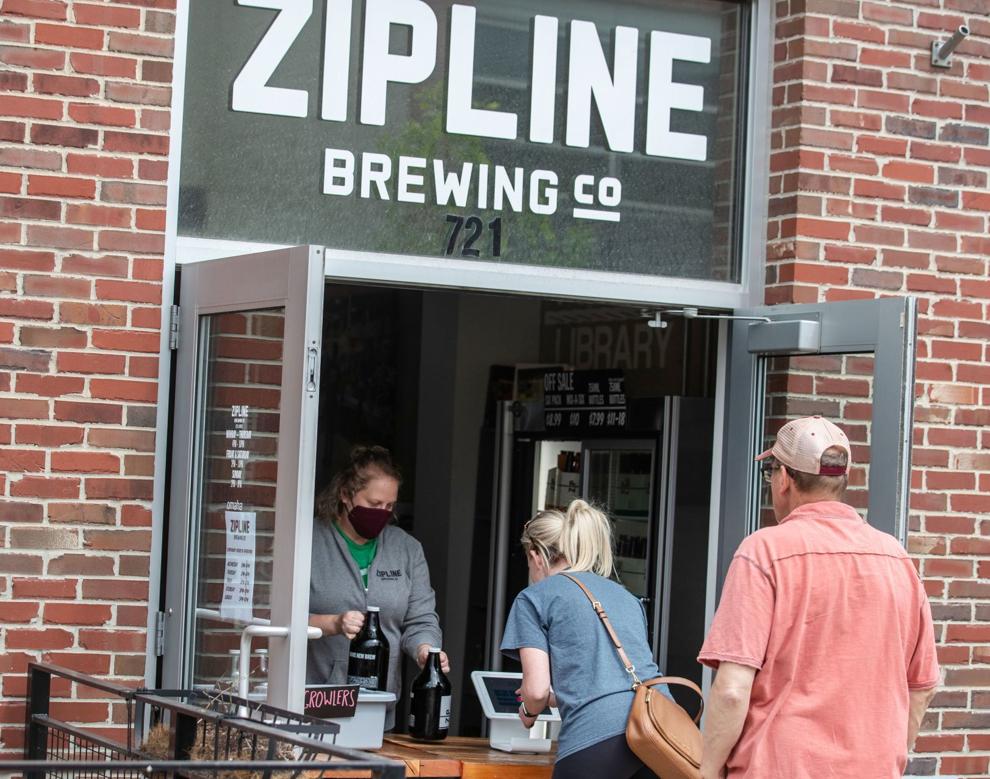 Salvage yard fire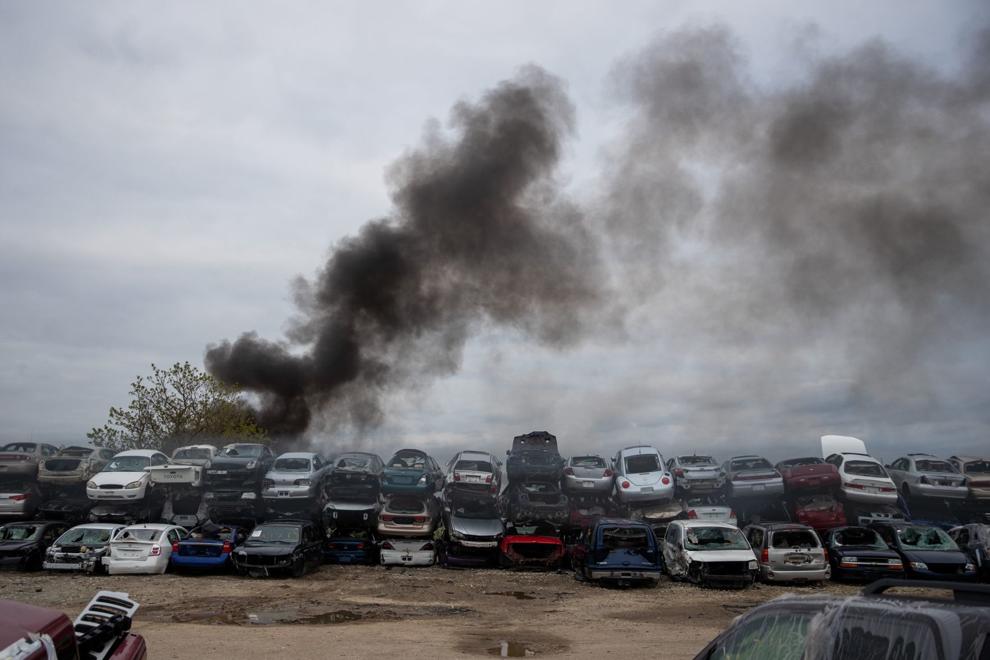 Salvage yard fire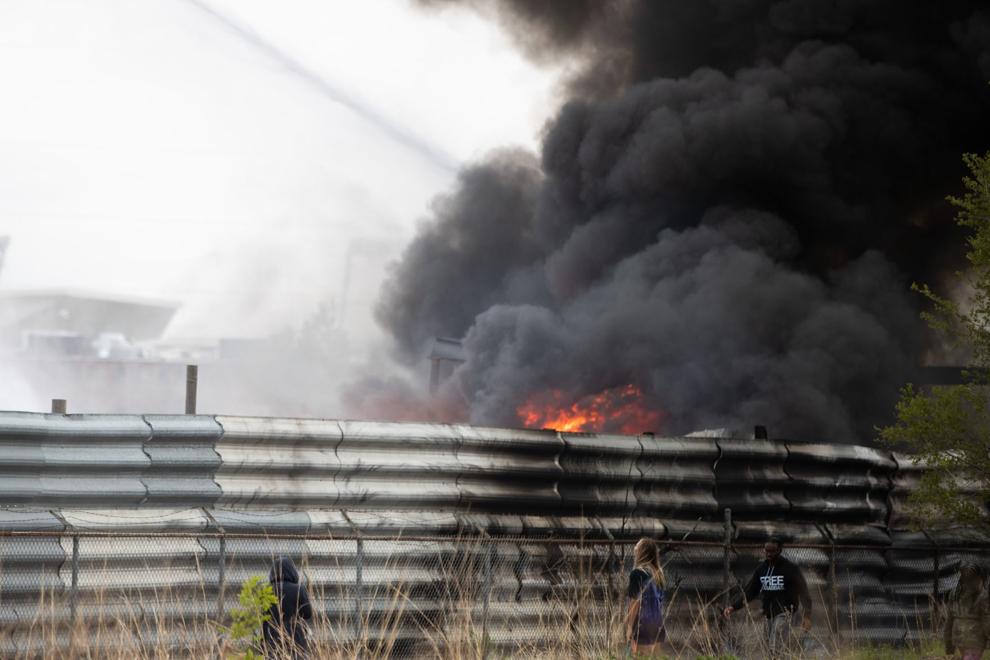 Spring Storm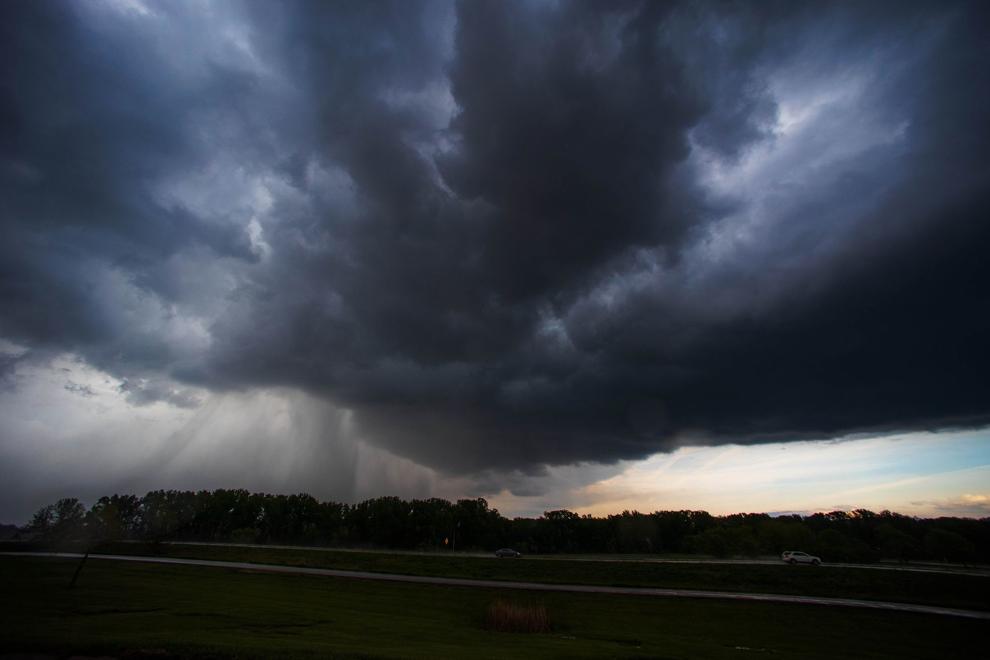 Eagle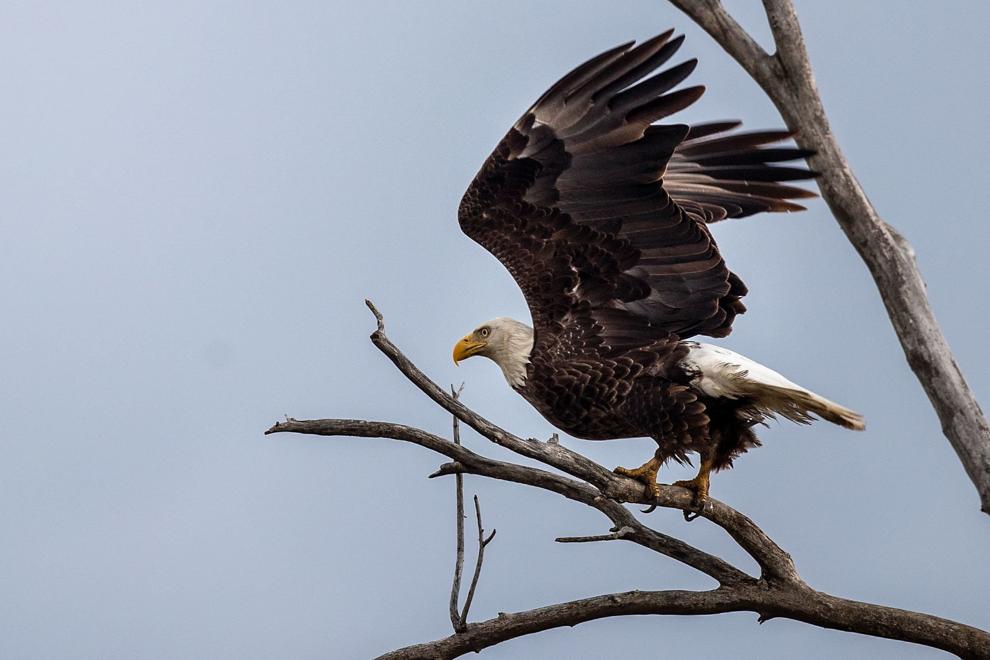 Grad Surprise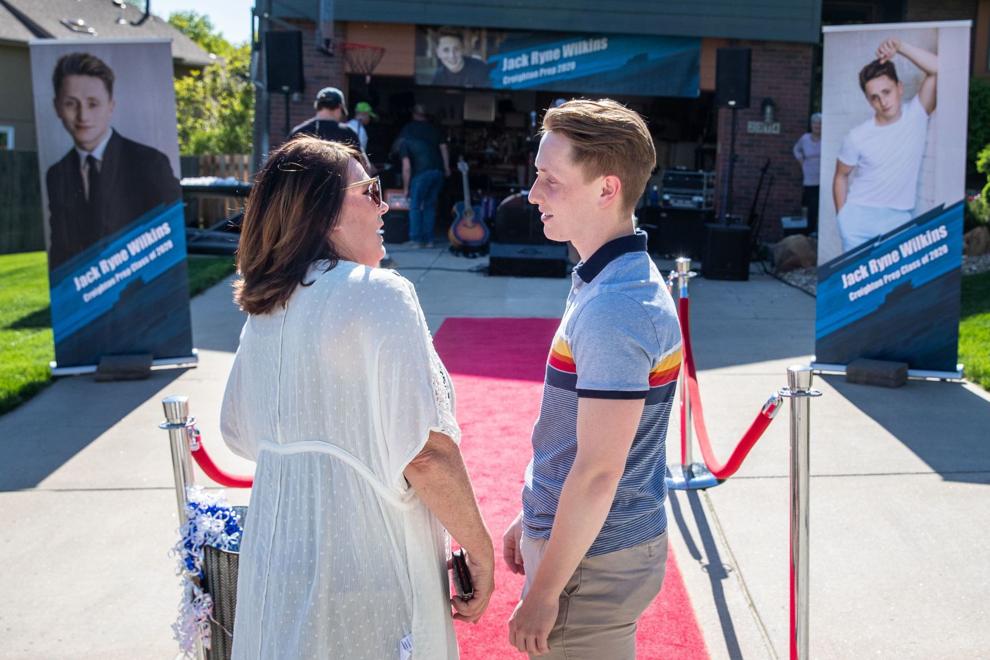 First Patient 1
First Patient 1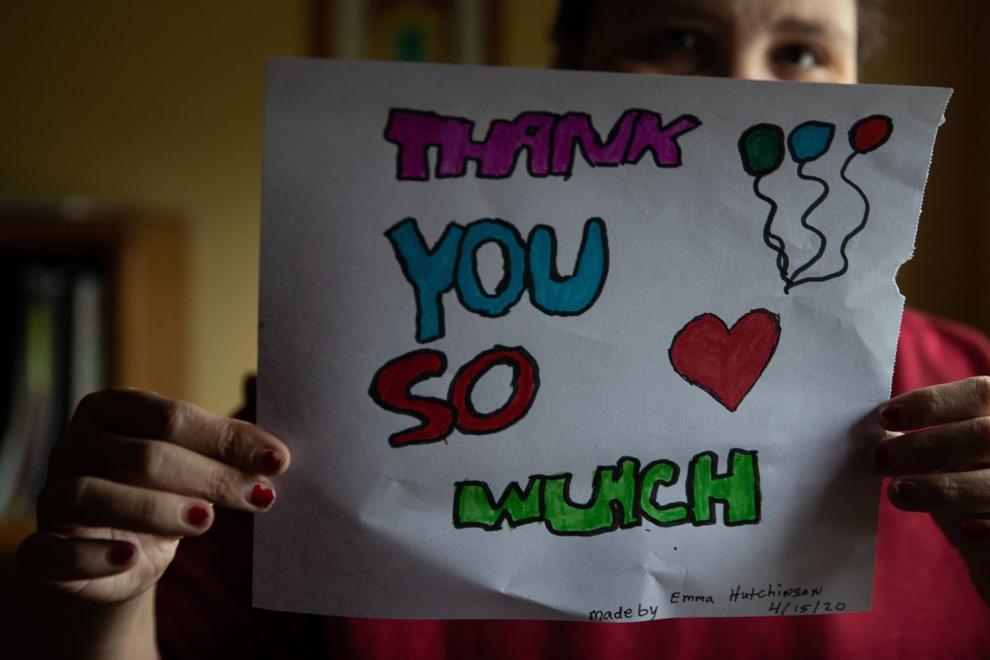 Last day of school 1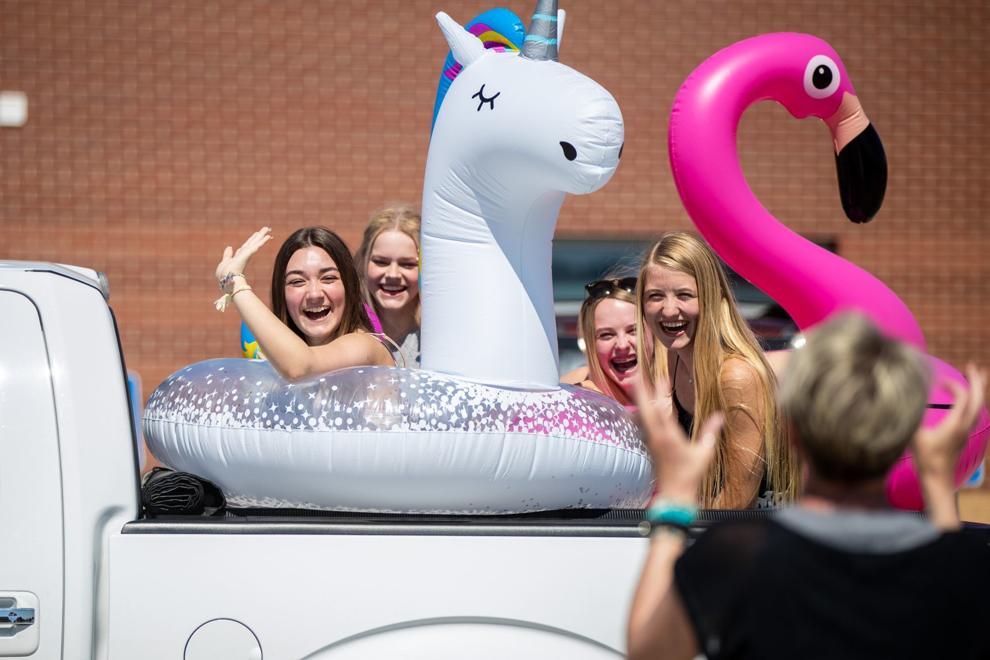 Last day of school 10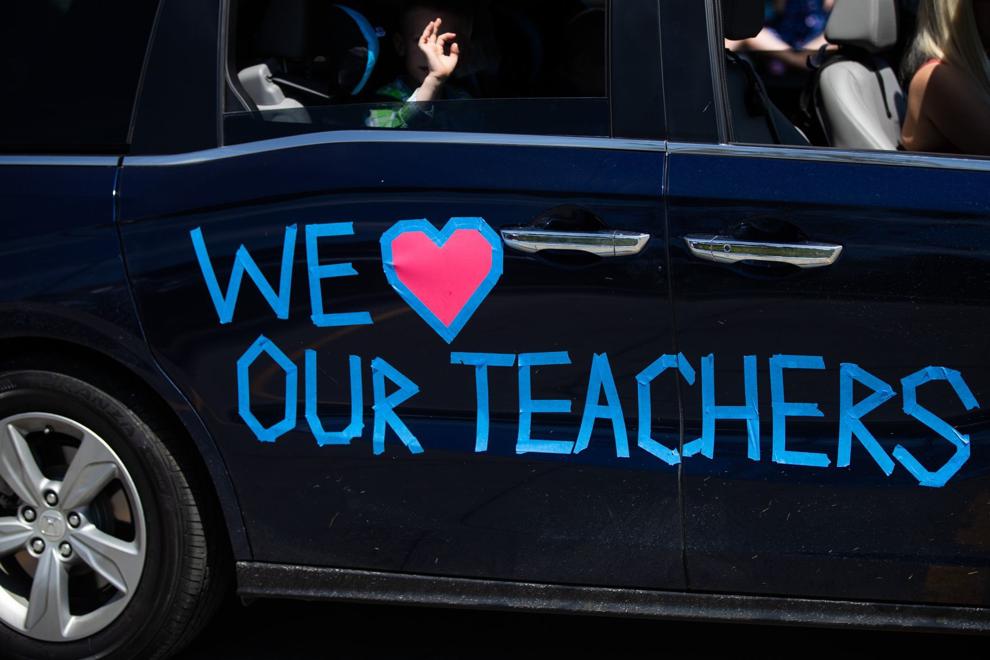 Recovery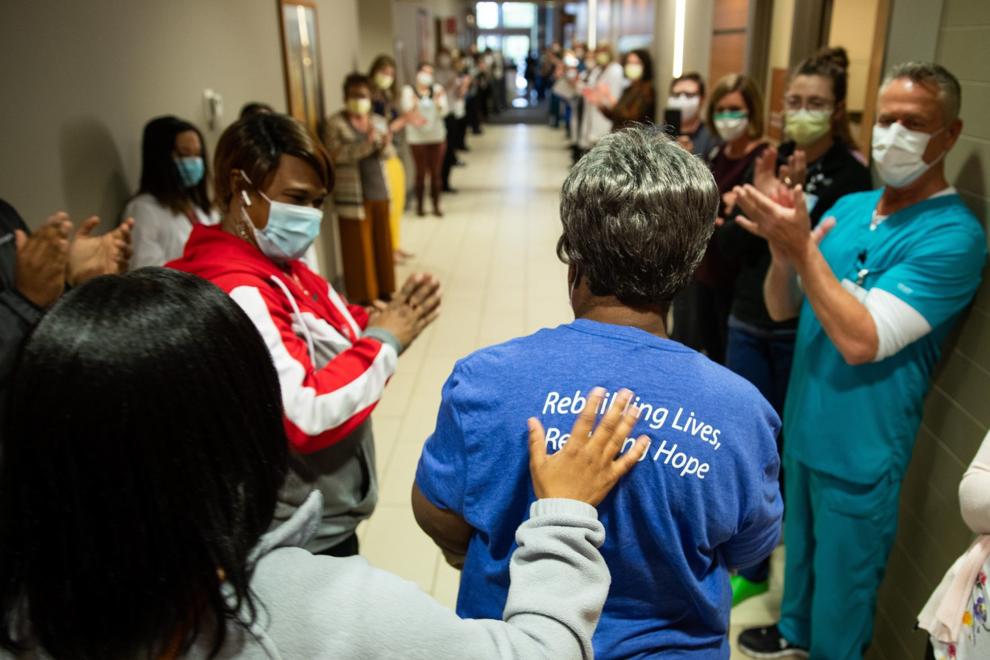 Rain
Kosher BBQ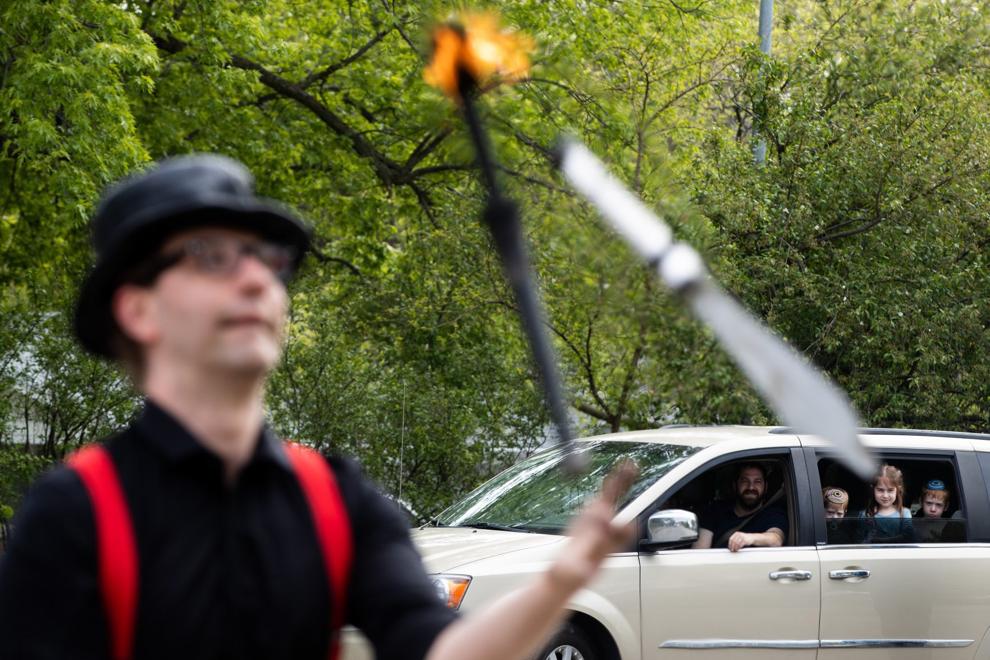 Kosher BBQ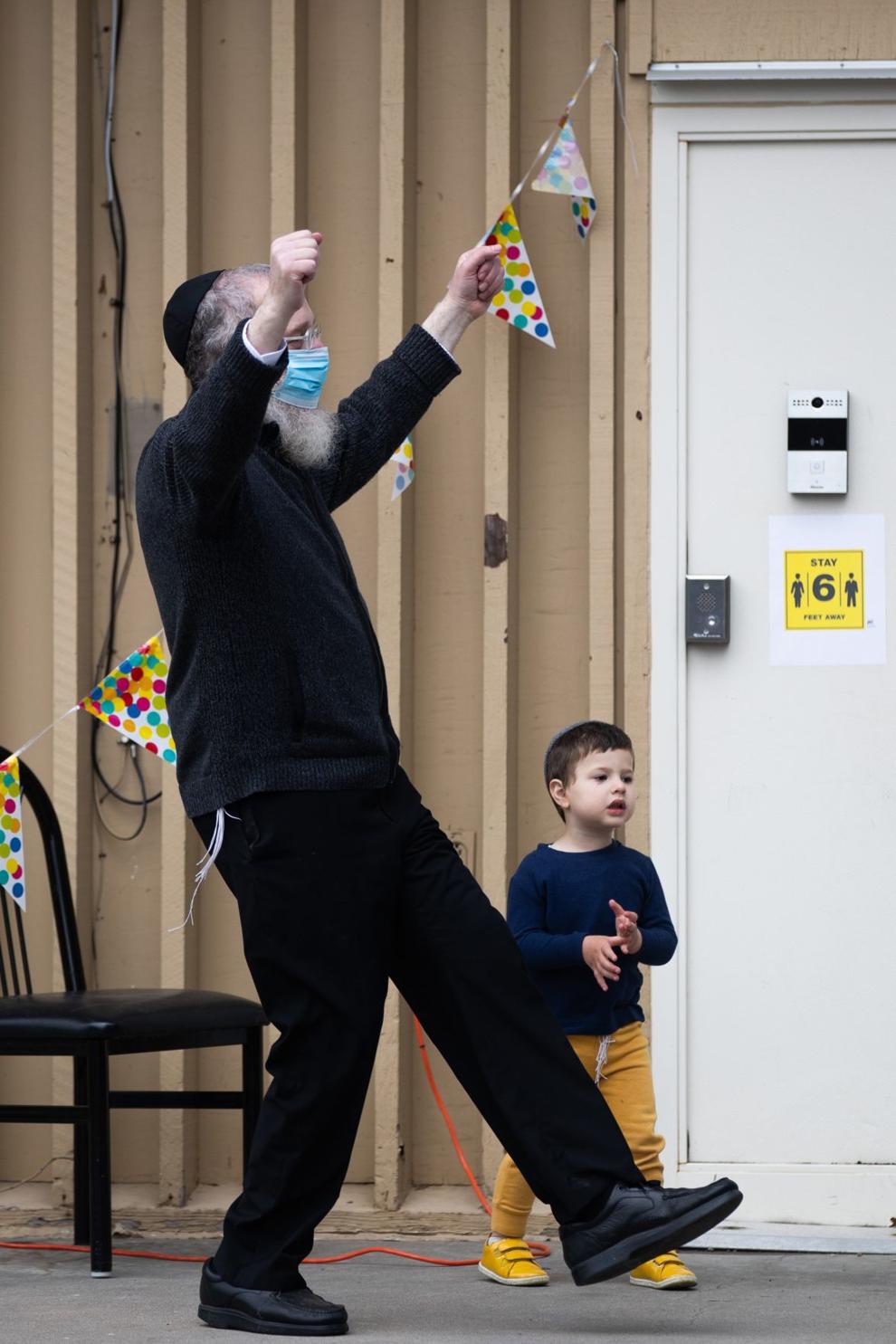 Nebraska Primary Voting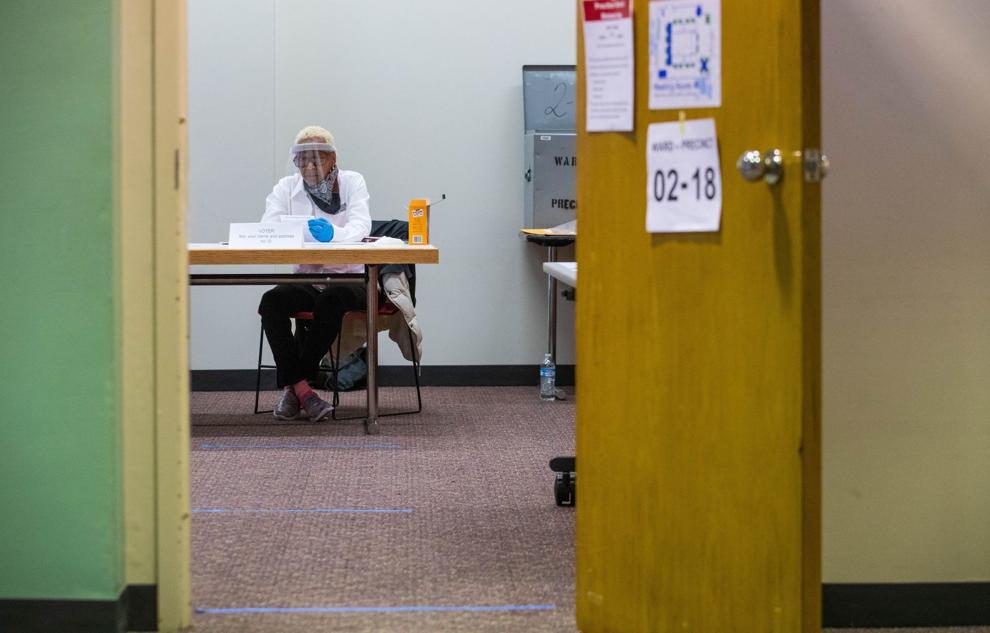 Nebraska Primary Voting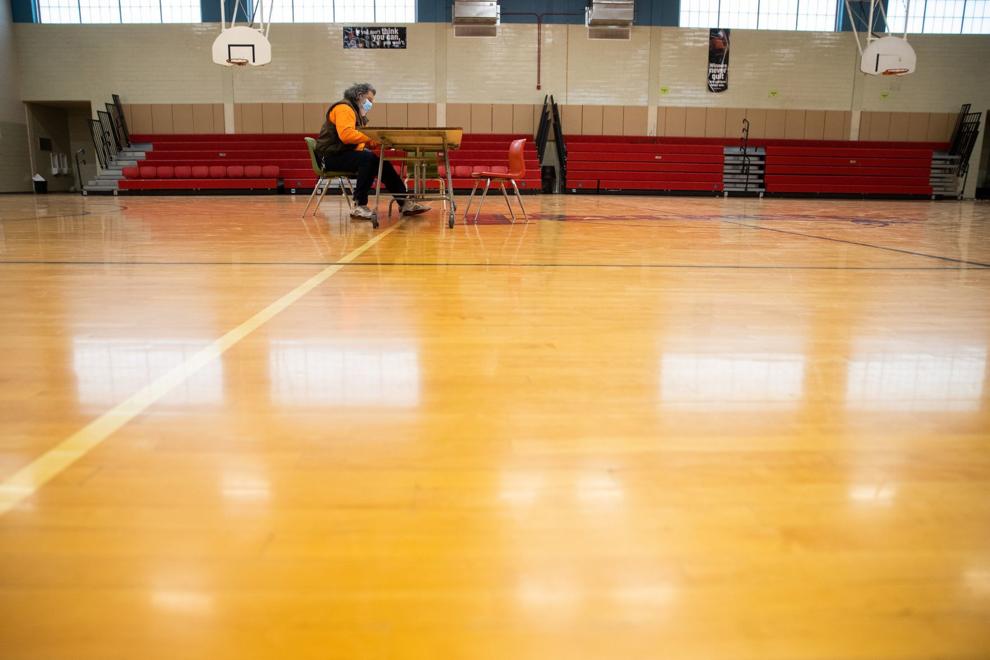 Roadmaster
Online Graduation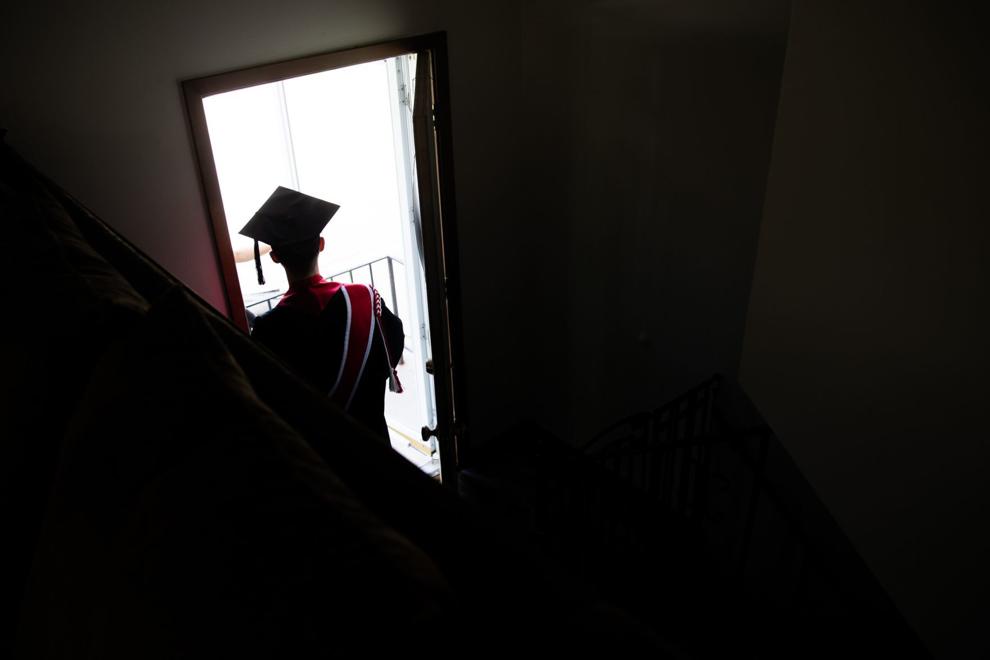 Online Graduation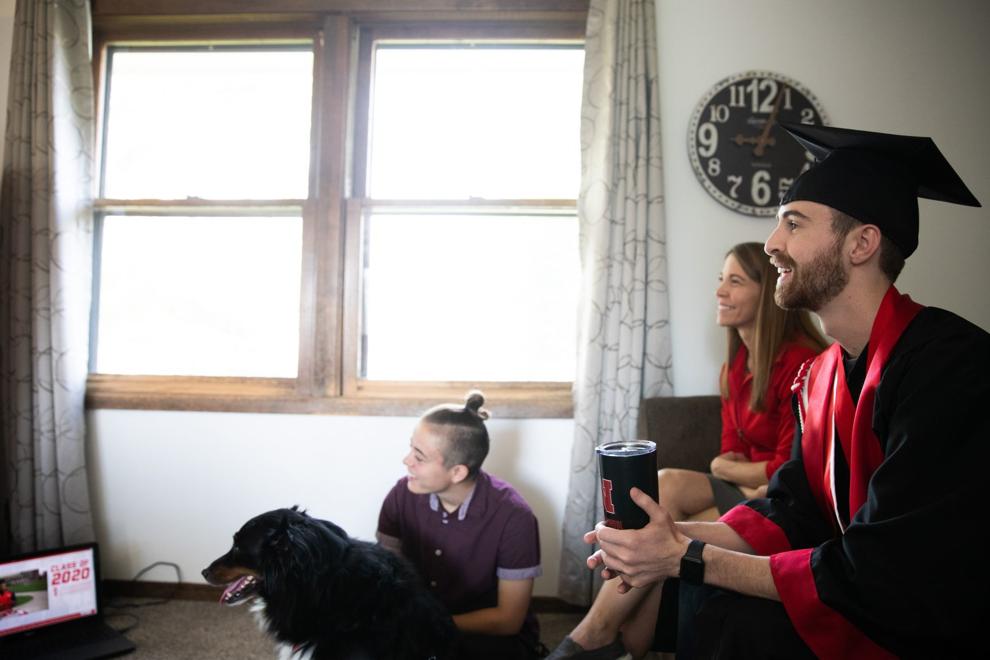 Sunday services return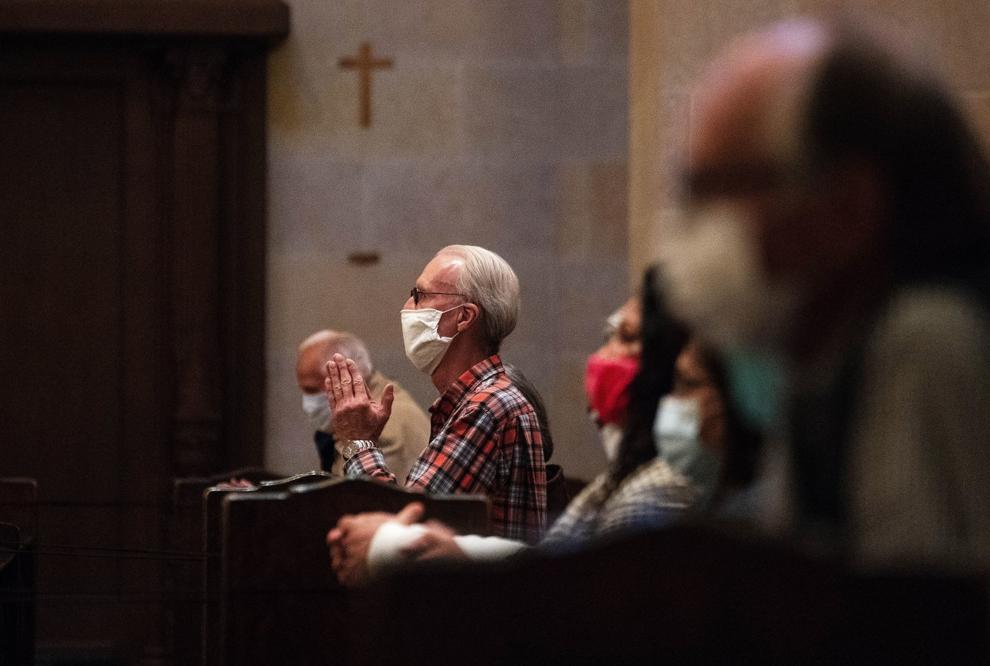 Sunday services return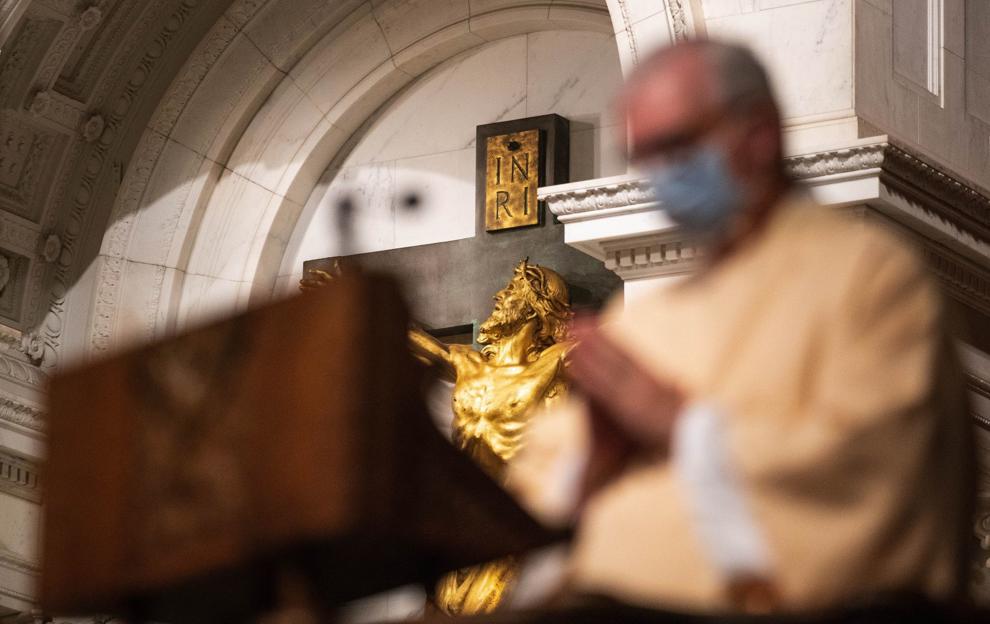 NorthStar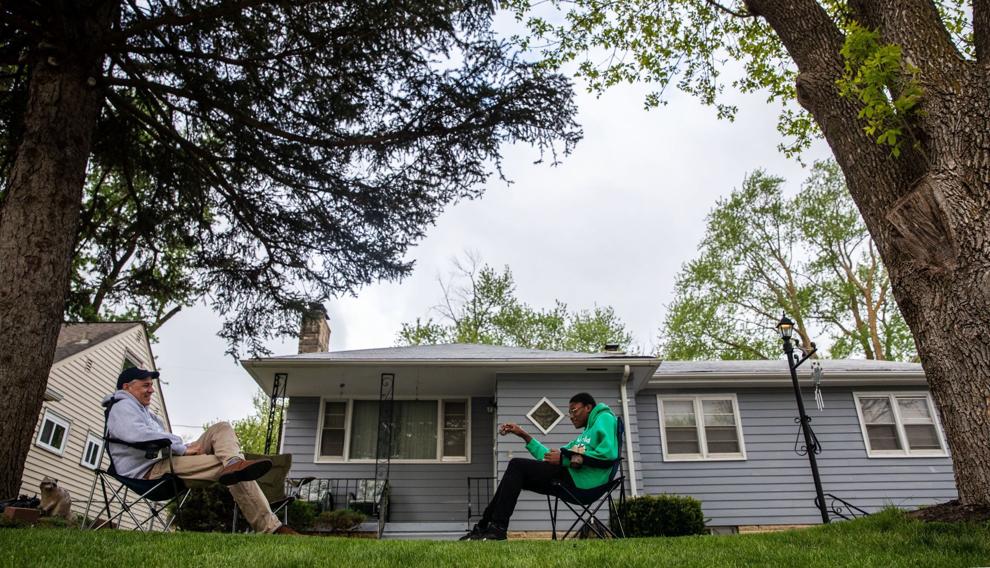 NorthStar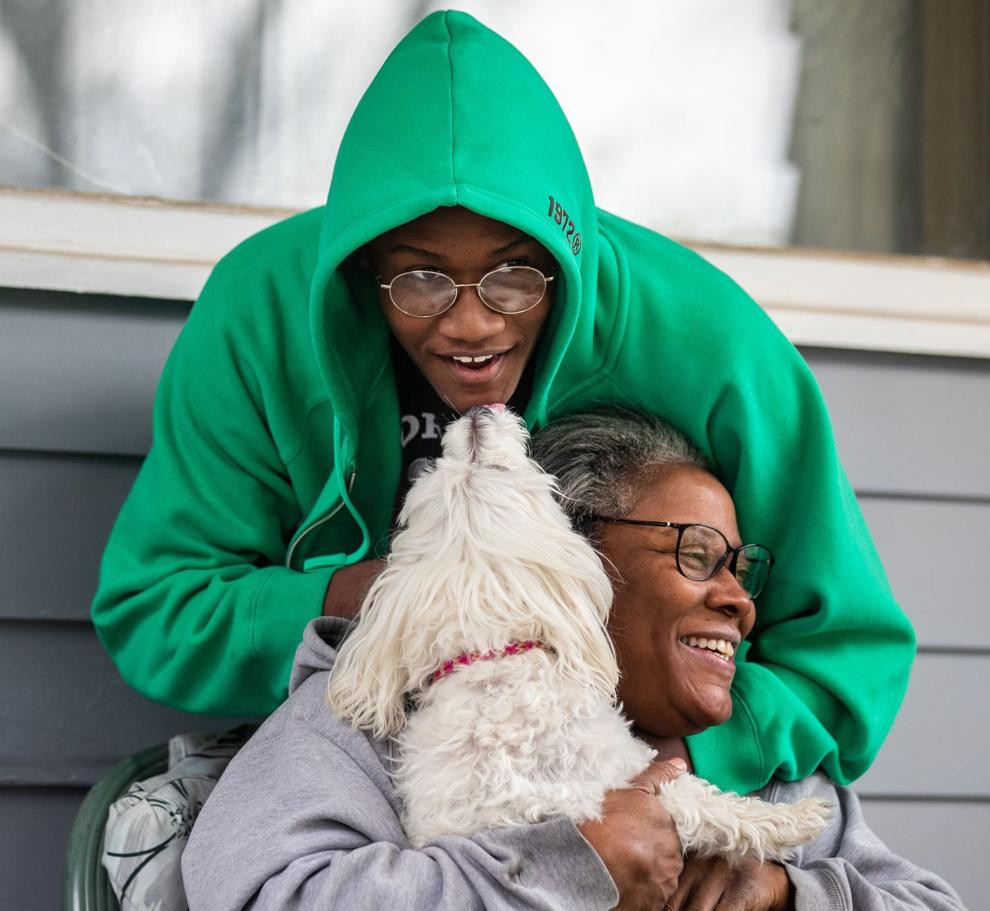 Sunday services return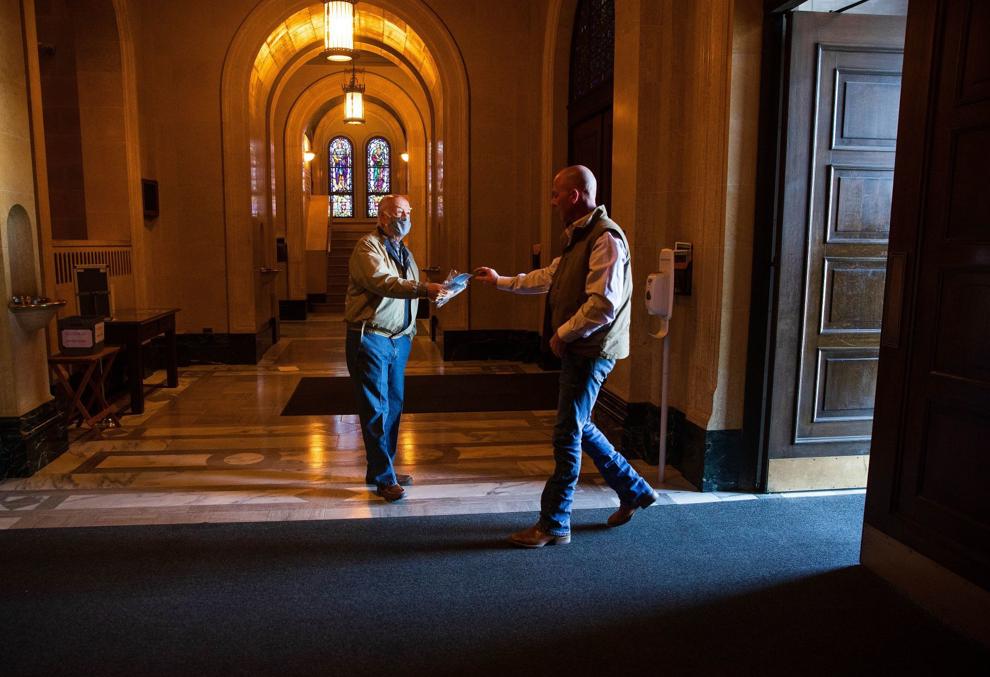 Mariachi music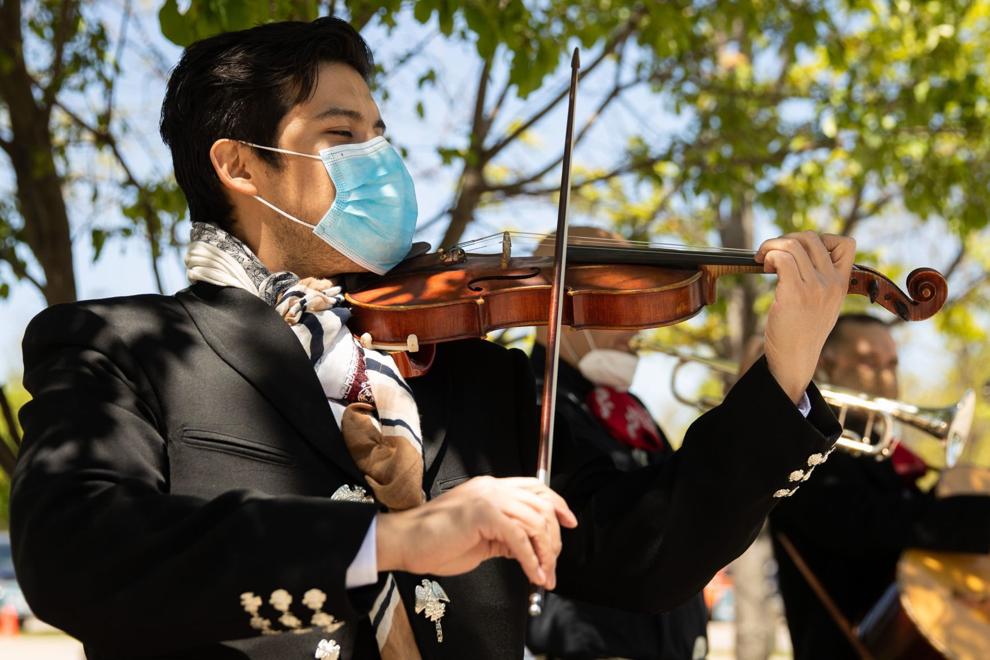 A letter of praise
A sign of hope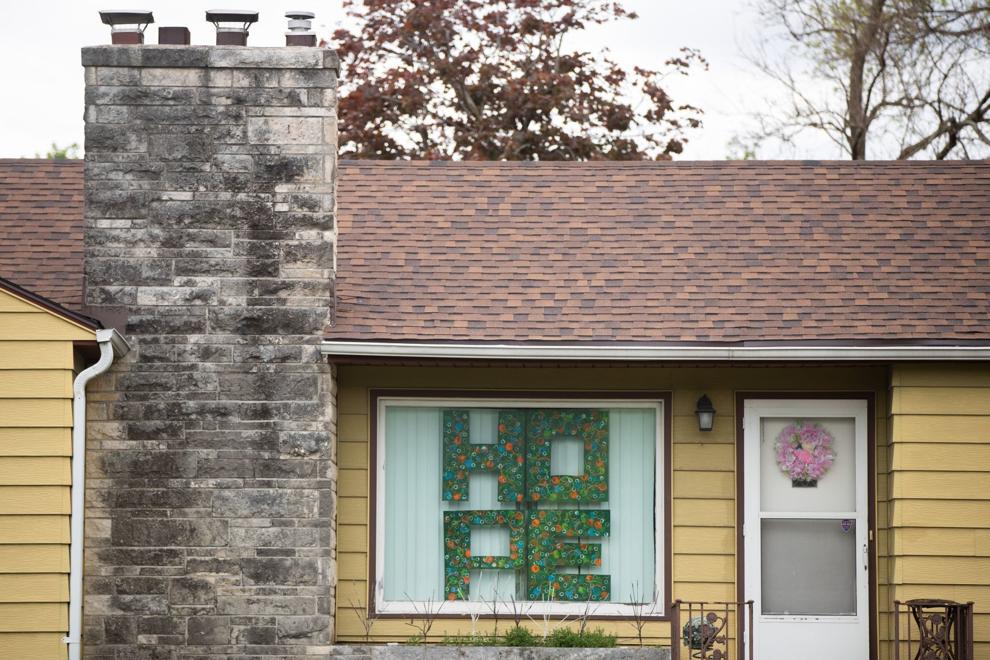 Nebraska begins to reopen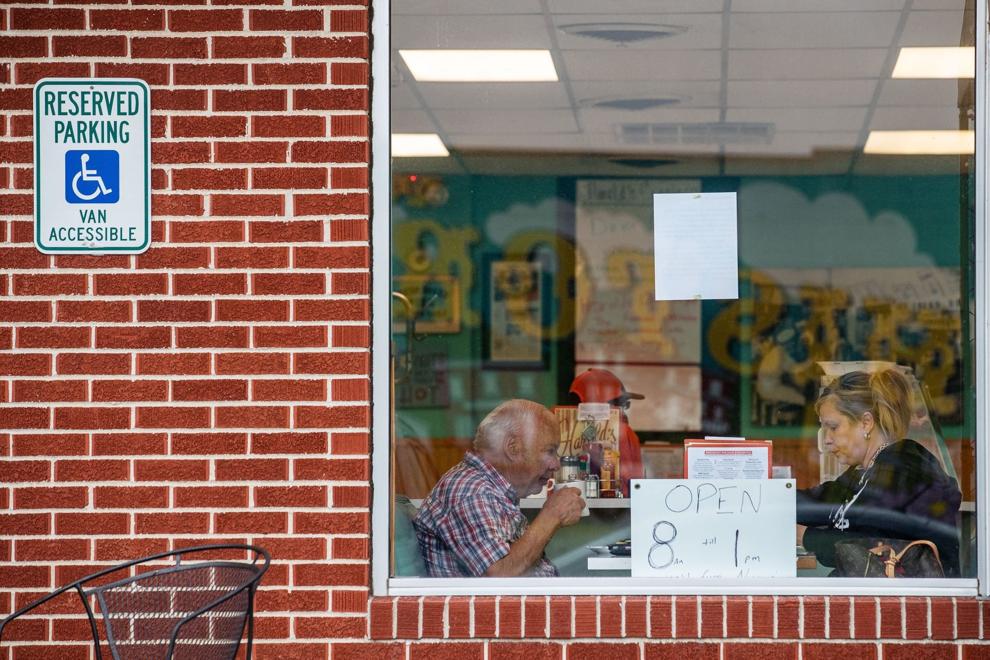 Test Nebraska begins in Omaha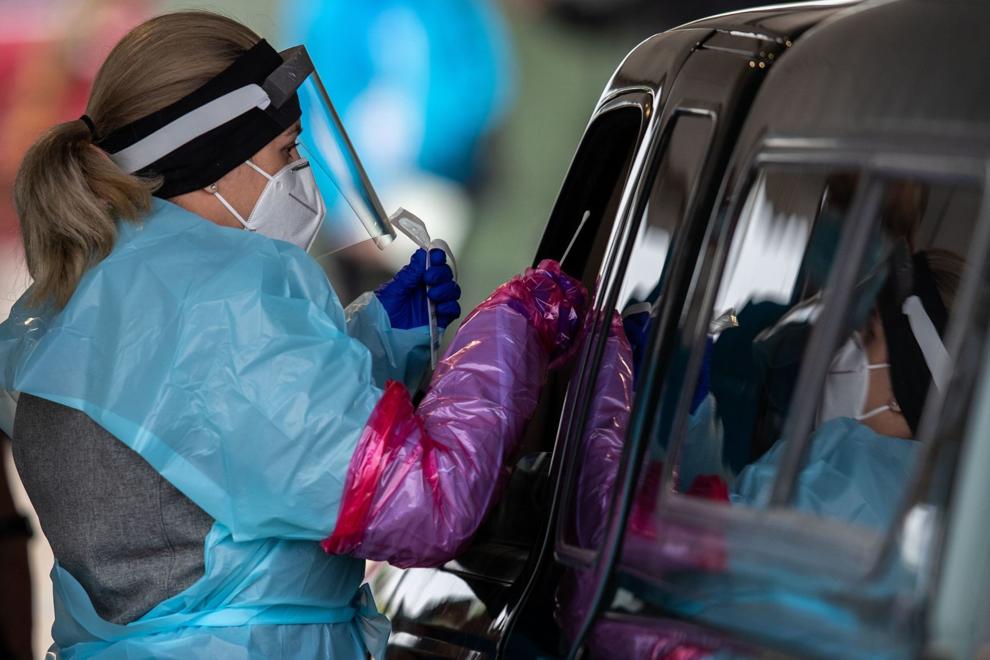 Test Nebraska begins in Omaha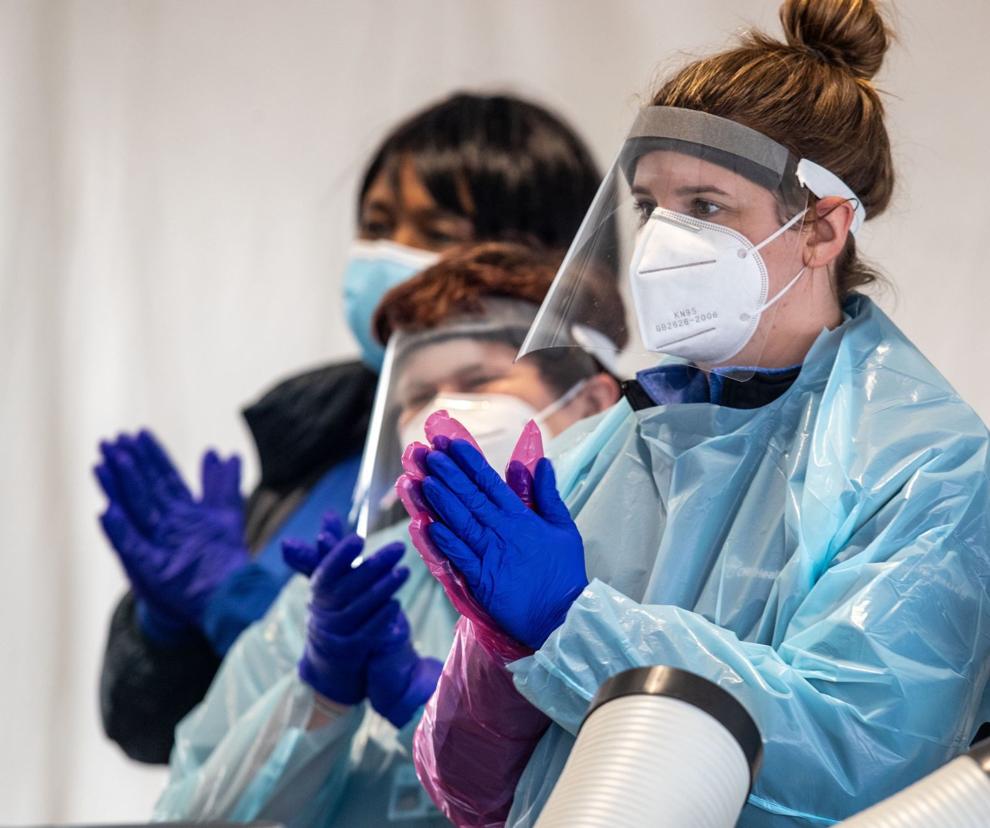 Test Nebraska begins in Omaha
Volunteers help Food Bank for the Heartland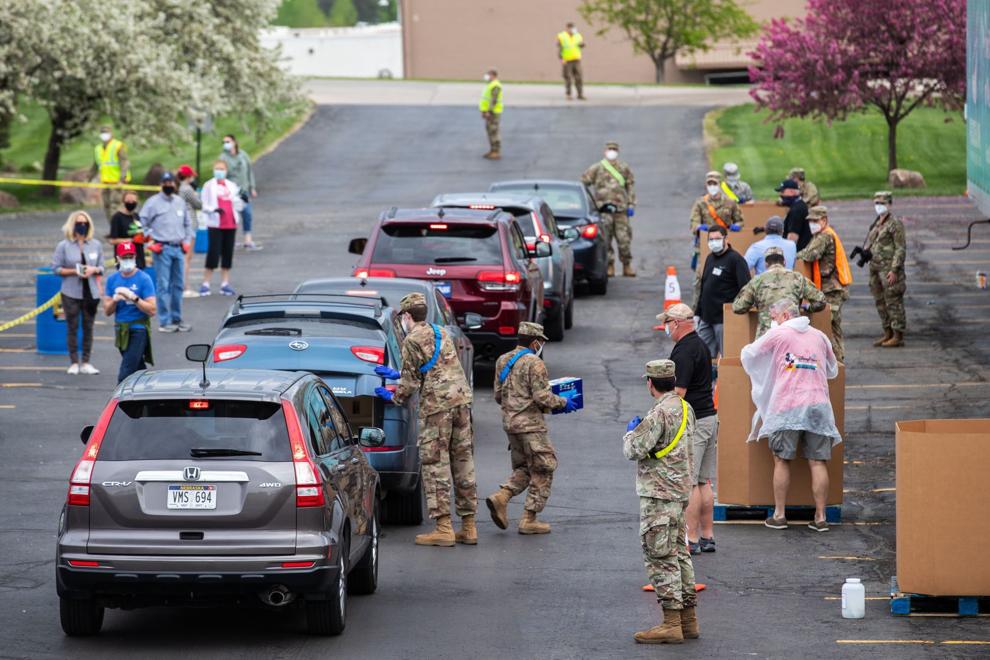 Volunteers help Food Bank for the Heartland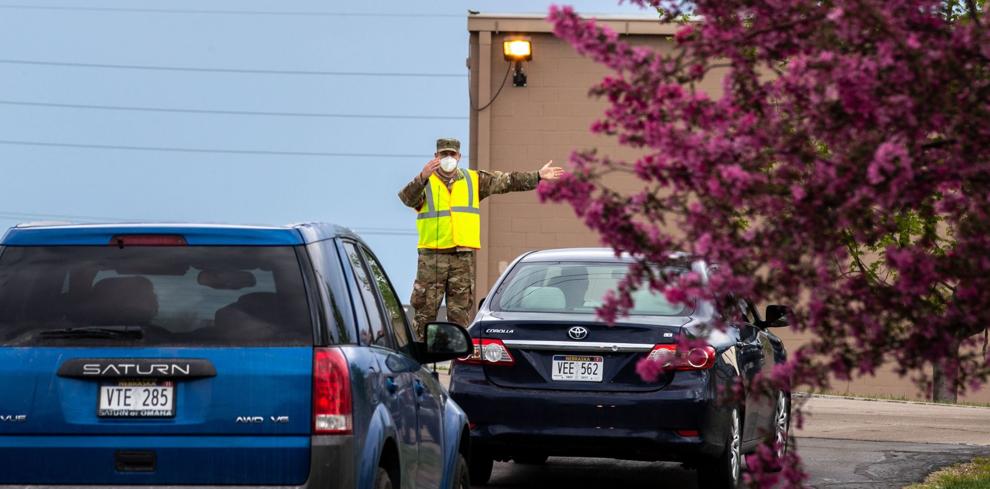 Volunteers help Food Bank for the Heartland