Westside district schools will open up for all students in August with safety and social distancing measures in place.
The district sent a note to parents Monday detailing the plans. For most students in the district, school will begin Aug. 18. Eighth graders, and high school sophomores, juniors and seniors will begin school Aug. 19.
The current plan is to have all Westside Community Schools students attend school every day. The district has a backup plan that would divide the students into two groups and have them attend school on different days of the week.
Last week, Omaha Public Schools officials unveiled a fall reopening plan that would divide students into two groups who would each attend school in person part of the week. Half of OPS students would attend school Monday and Tuesday, the other half Thursday and Friday. They would rotate attending Wednesday.
In the note Westside sent Monday, Superintendent Mike Lucas noted that things could change in the coming weeks depending on the advice of health officials.
"There is always the possibility that we will have to close back down and again utilize 'extended campus/at-home learning' but we want to do everything in our power to avoid that if at all possible," Lucas wrote.
District officials said they intend to publish decisions for four- to six-week periods at a time in what could be an ever-changing situation. The document sent out Monday is intended to be used for the first few weeks of the school year.
Families will be asked to screen their students for temperature and other symptoms such as sneezing, coughing and sore throat.
Students and staff will be asked to sanitize their hands when entering classrooms, hallways and common spaces.
Masks have been a divisive topic for Westside parents, with some saying they should be required and others saying they shouldn't.
Current advice from health officials says masks should be worn when proper social distancing cannot be maintained or in a public setting indoors.
Westside officials said that if school were in session today, masks would be required. They said they don't see that changing by August.
The district said if, where and when masks are required, there would be hourly mask breaks in socially distant settings.
Students will be given three reusable masks but can use their own. Staff will be given two masks.
Other guidance in the district's initial pandemic plan calls for frequently disinfecting commonly touched surfaces, keeping classroom desks spread apart, using tape and plastic barriers to ensure distance in applicable areas, limiting traffic in hallways, requiring masks on school buses and shutting off water fountains.
---
Our best staff images from June 2020
Look back at our best staff photos from June 2020
Scurlock Vigil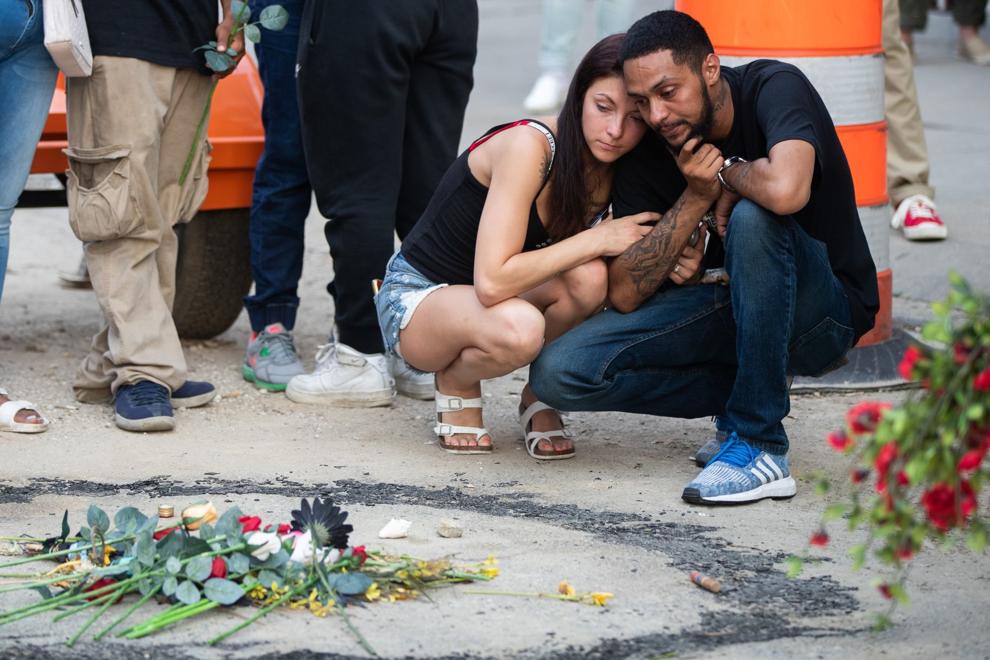 Scurlock Vigil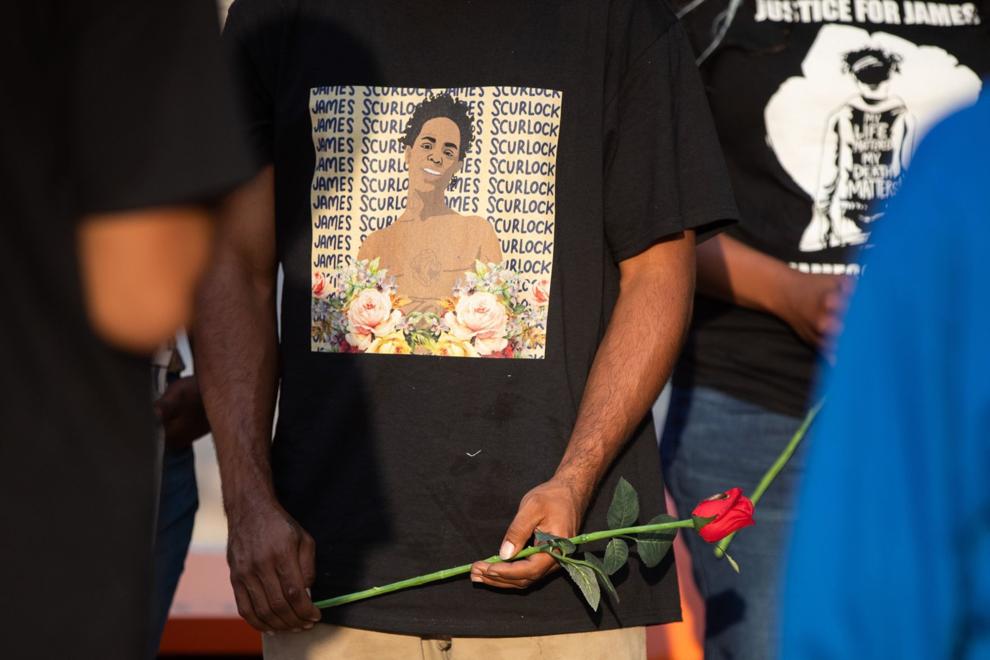 Cleanup
Flowers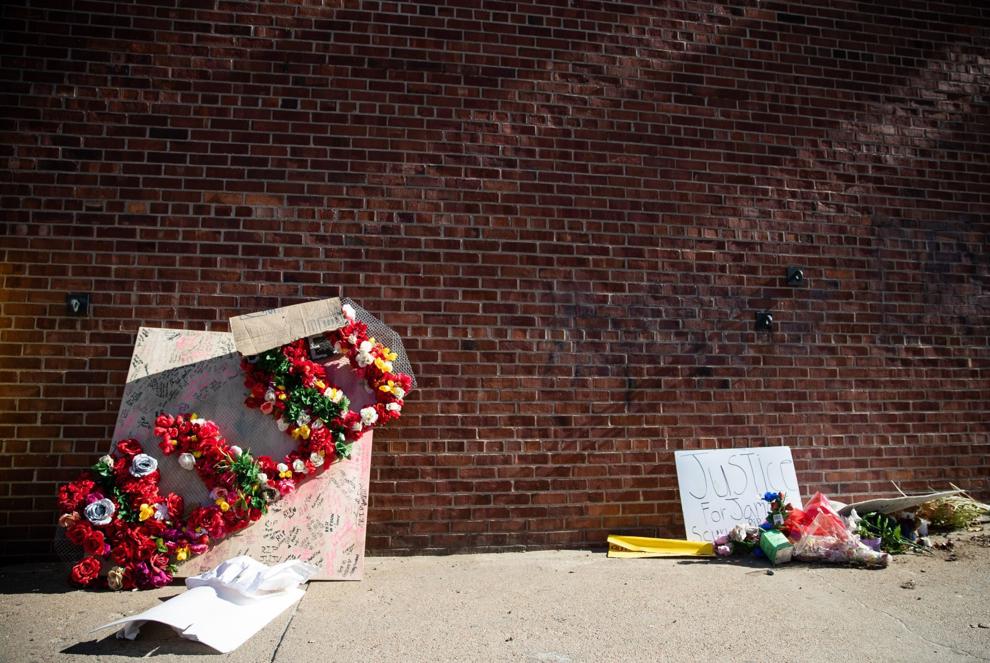 Catching Air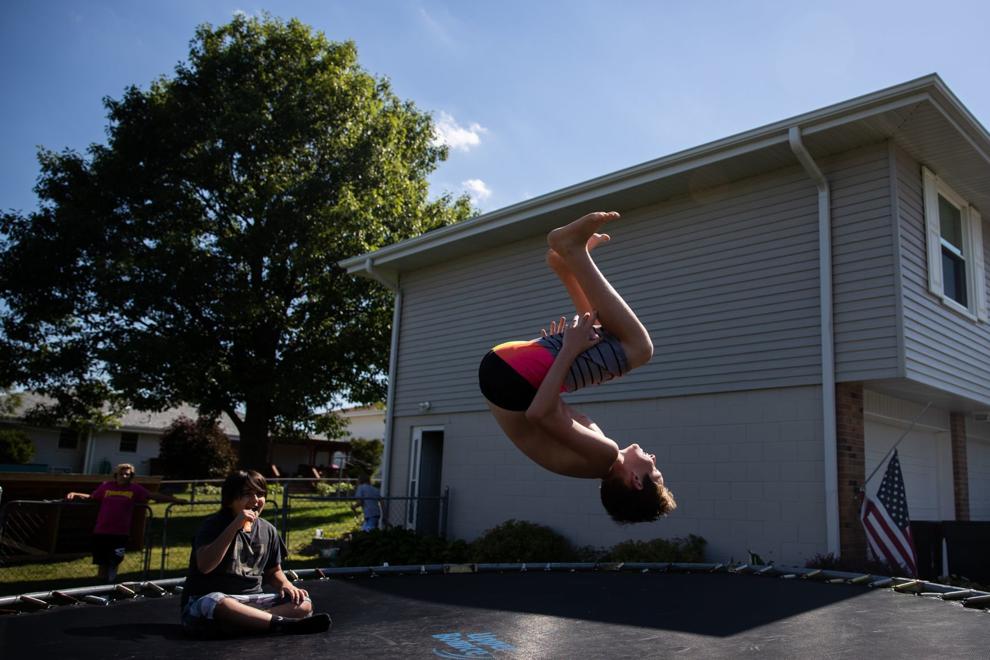 Protest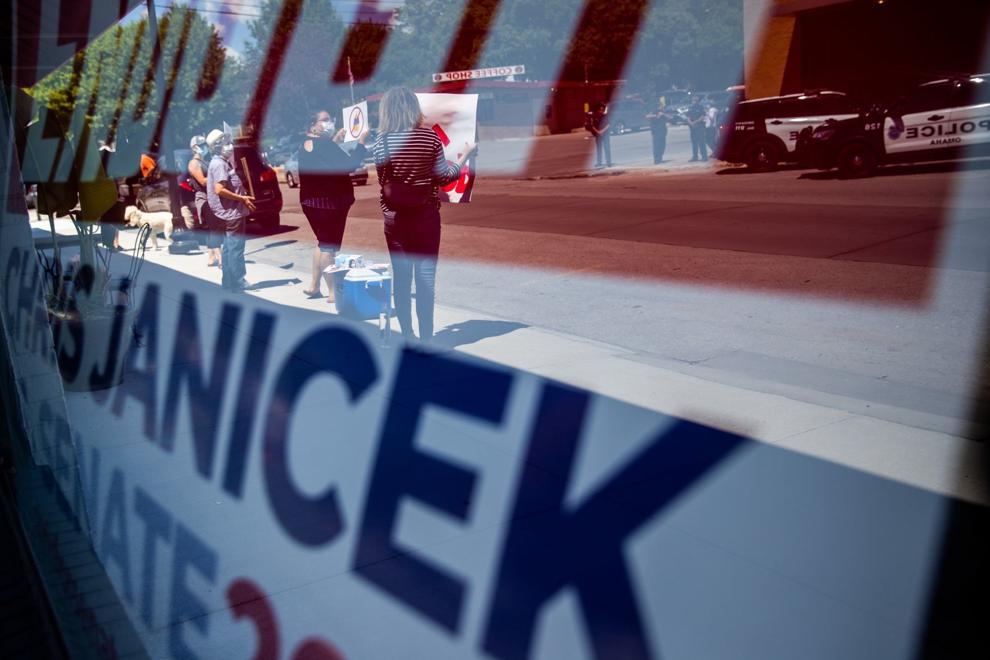 Baseball is back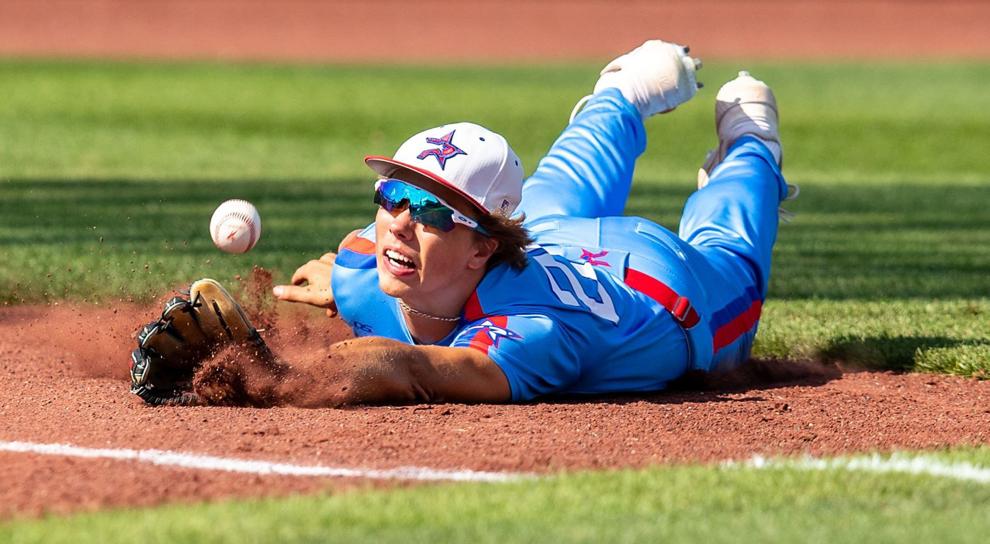 Juneteenth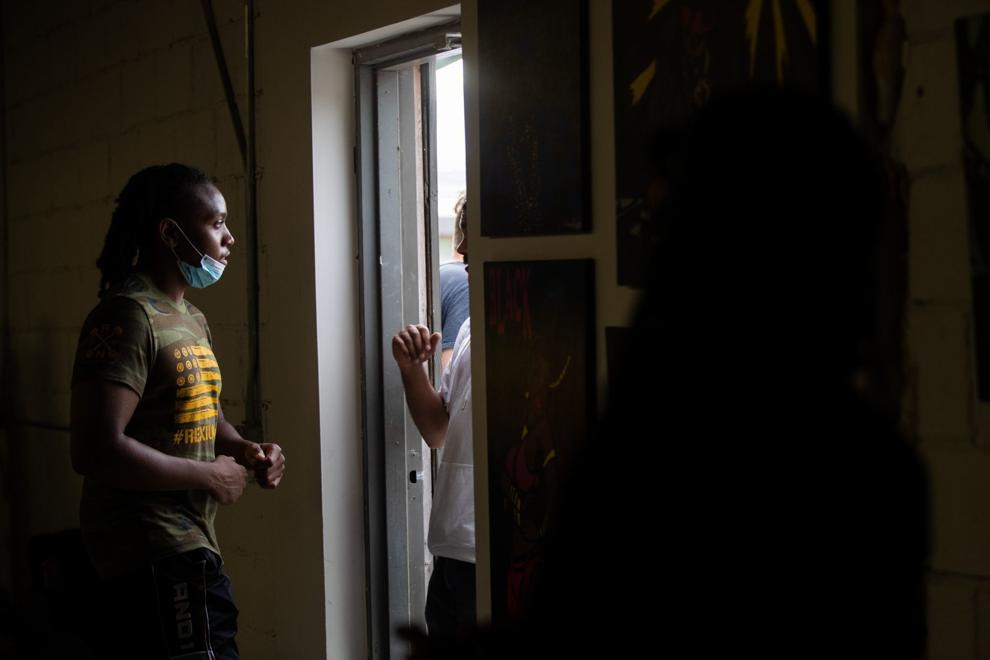 Juneteenth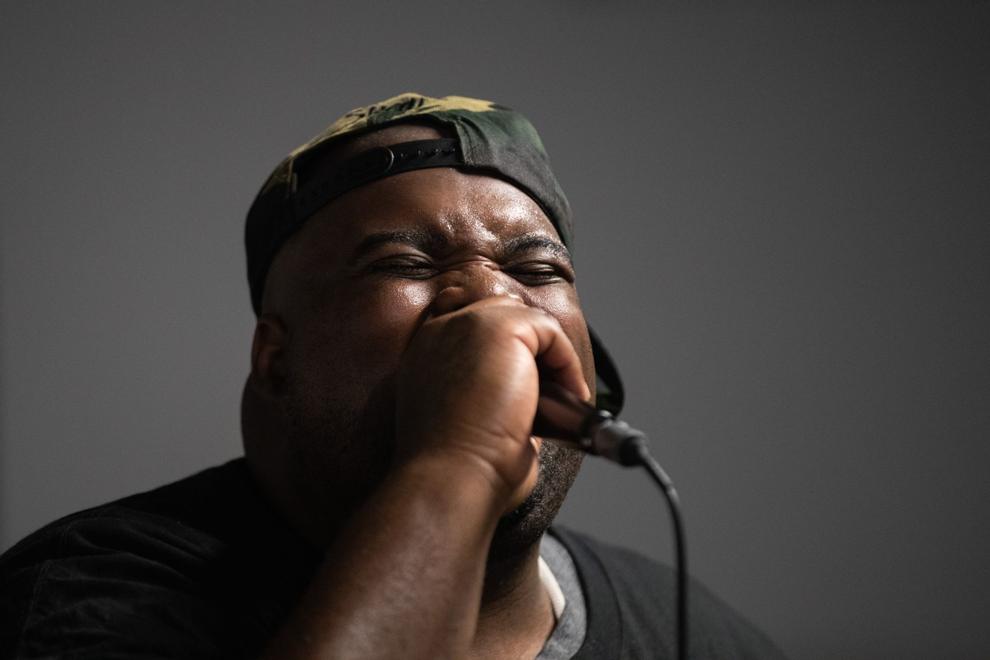 Juneteenth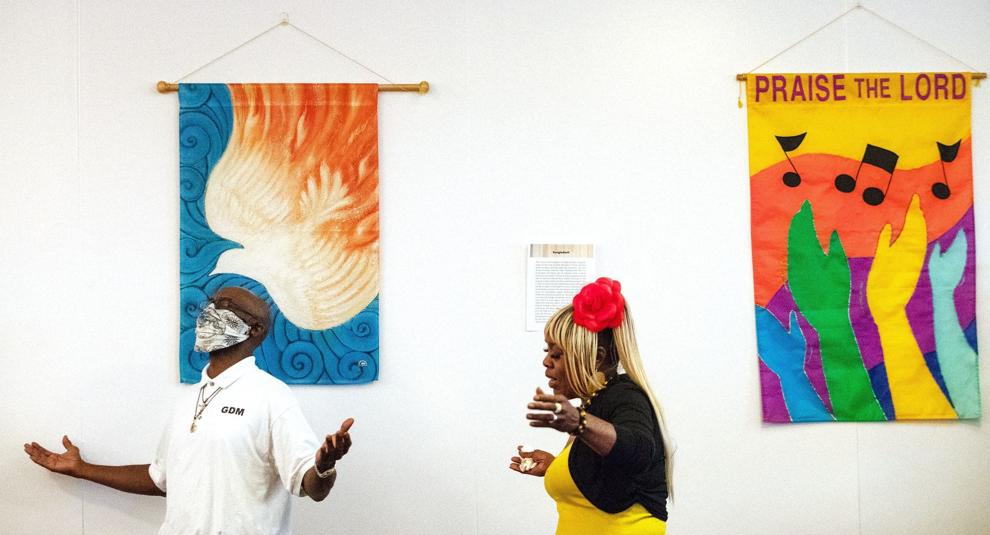 Ball Hawk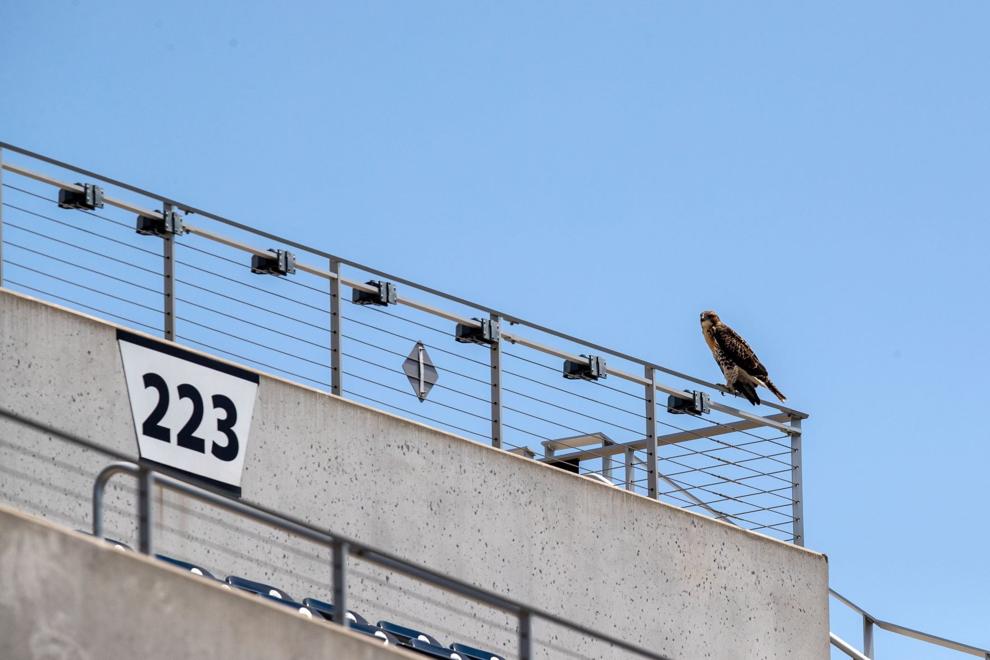 Hello Teddy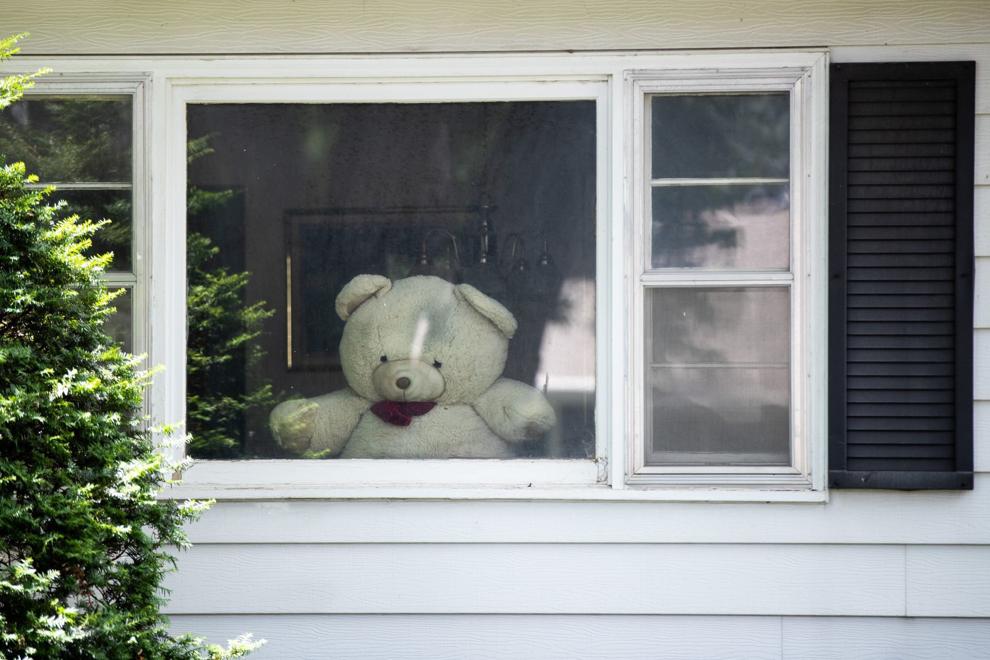 CWS Silent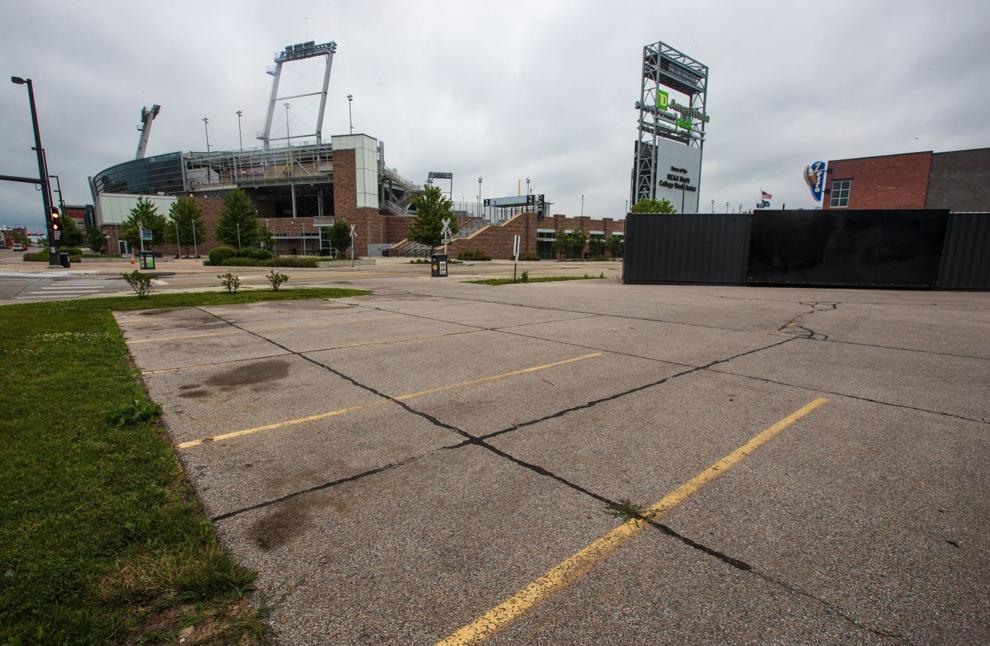 Lake Walk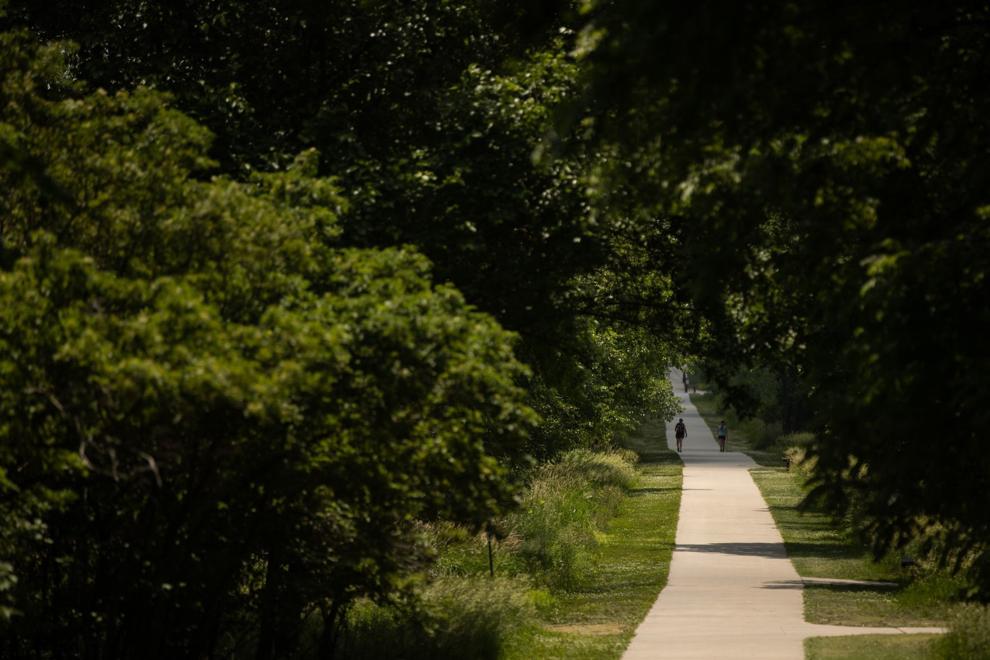 Sun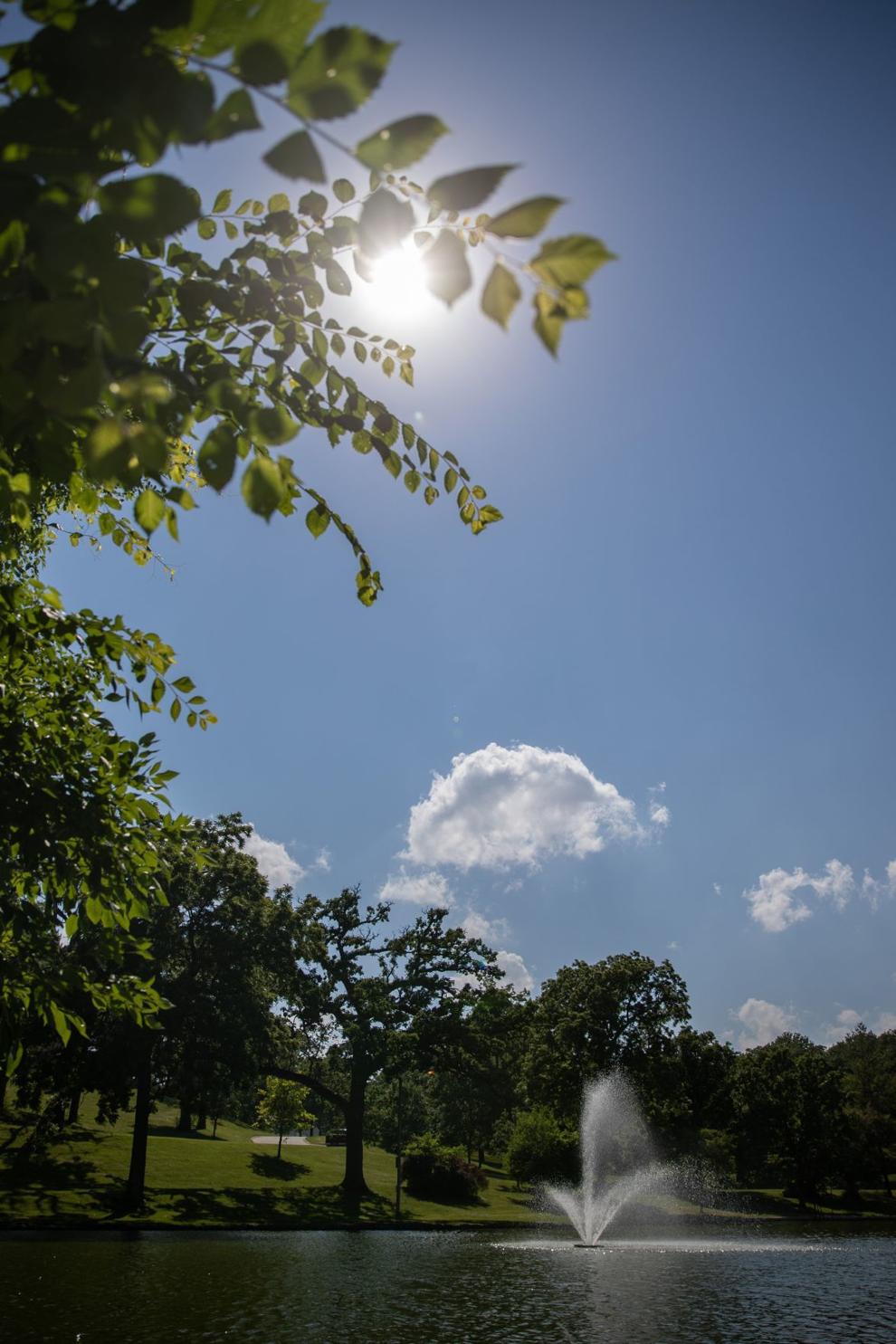 Remember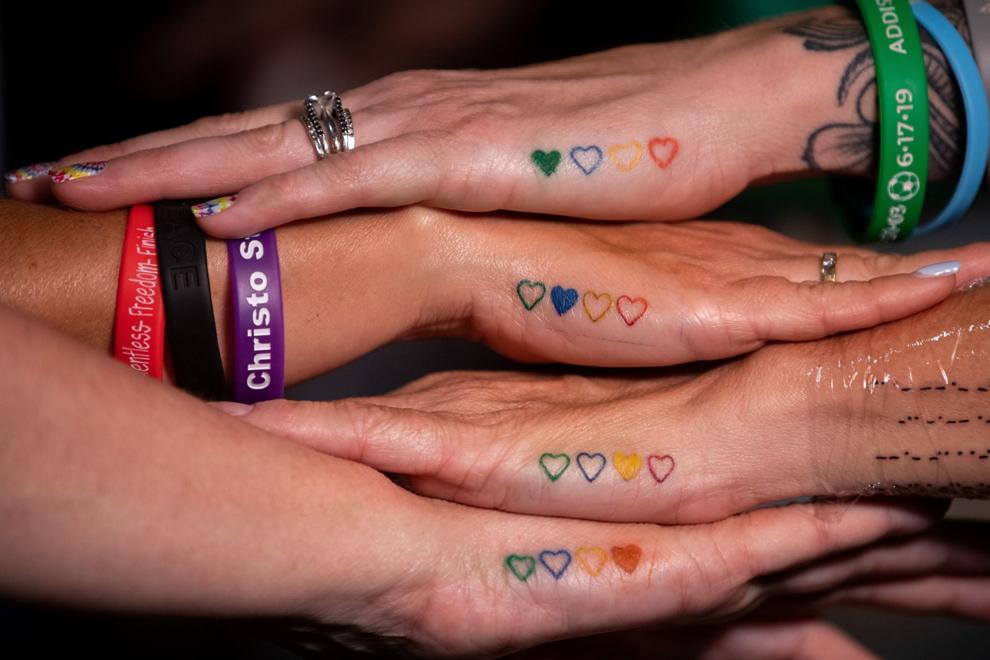 New Paint
You will not beat Nebraska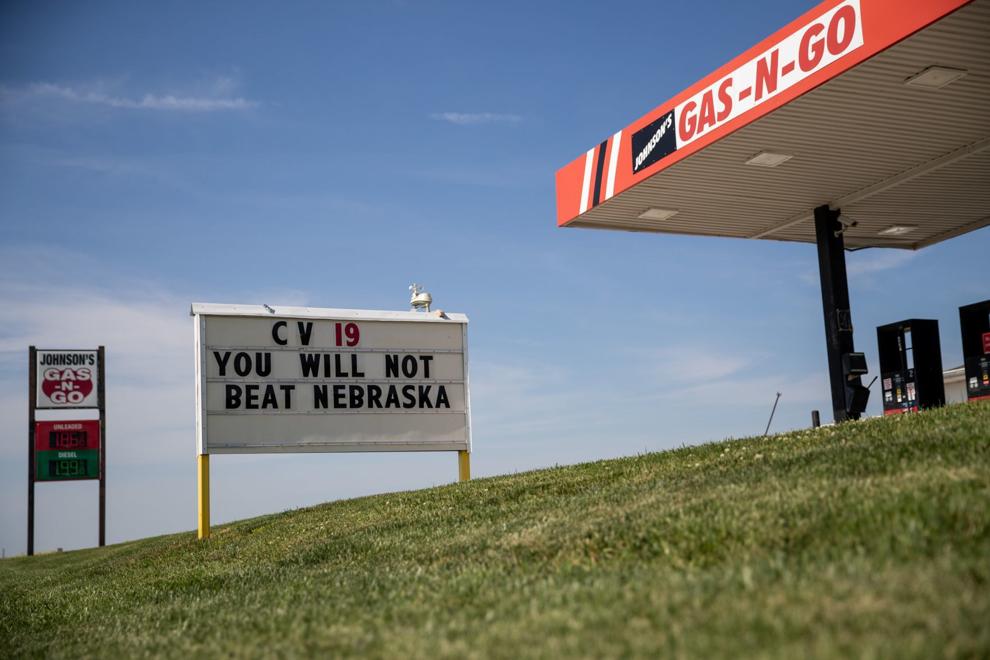 LGBTQA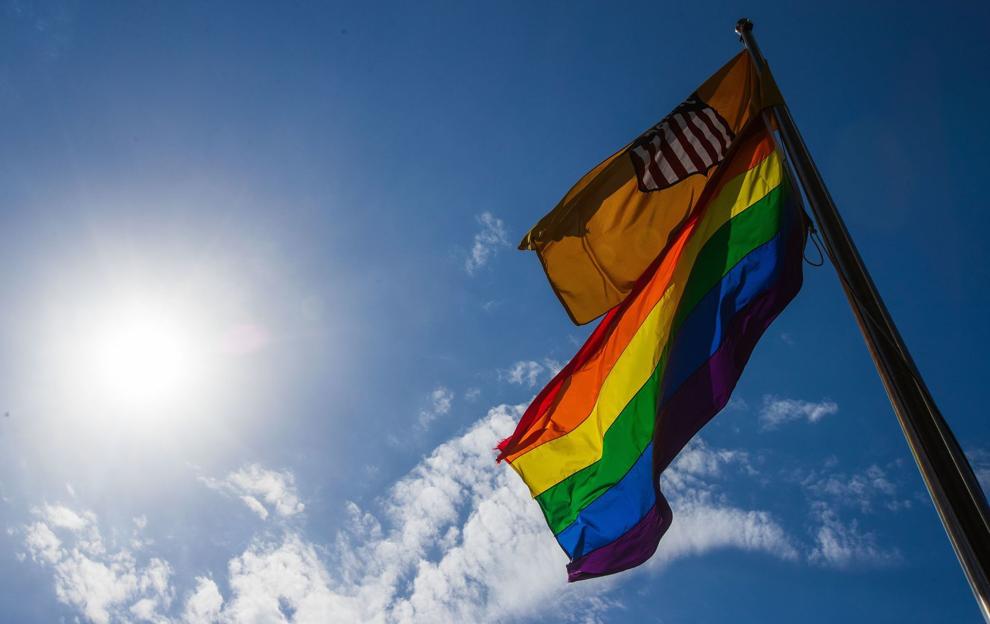 Black Lives Matter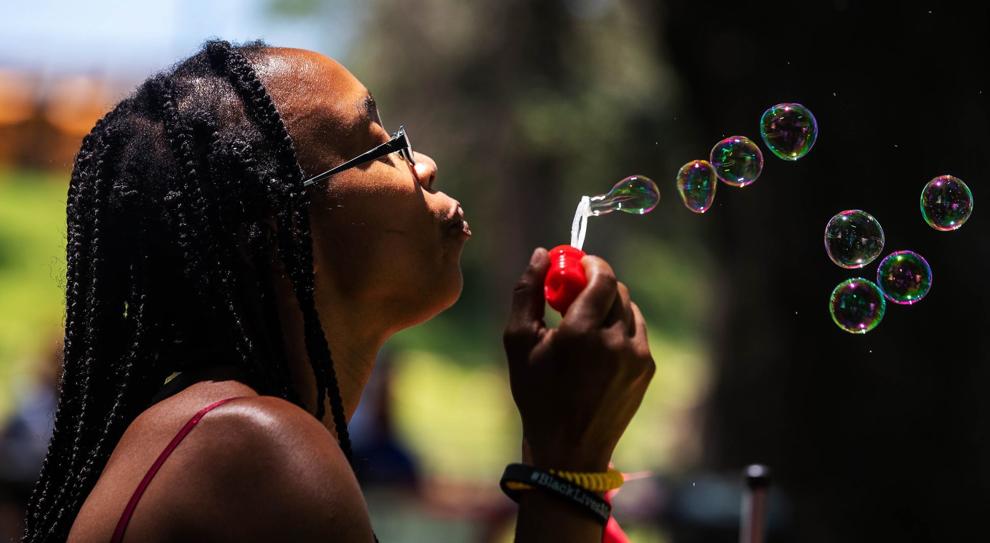 Miss you CWS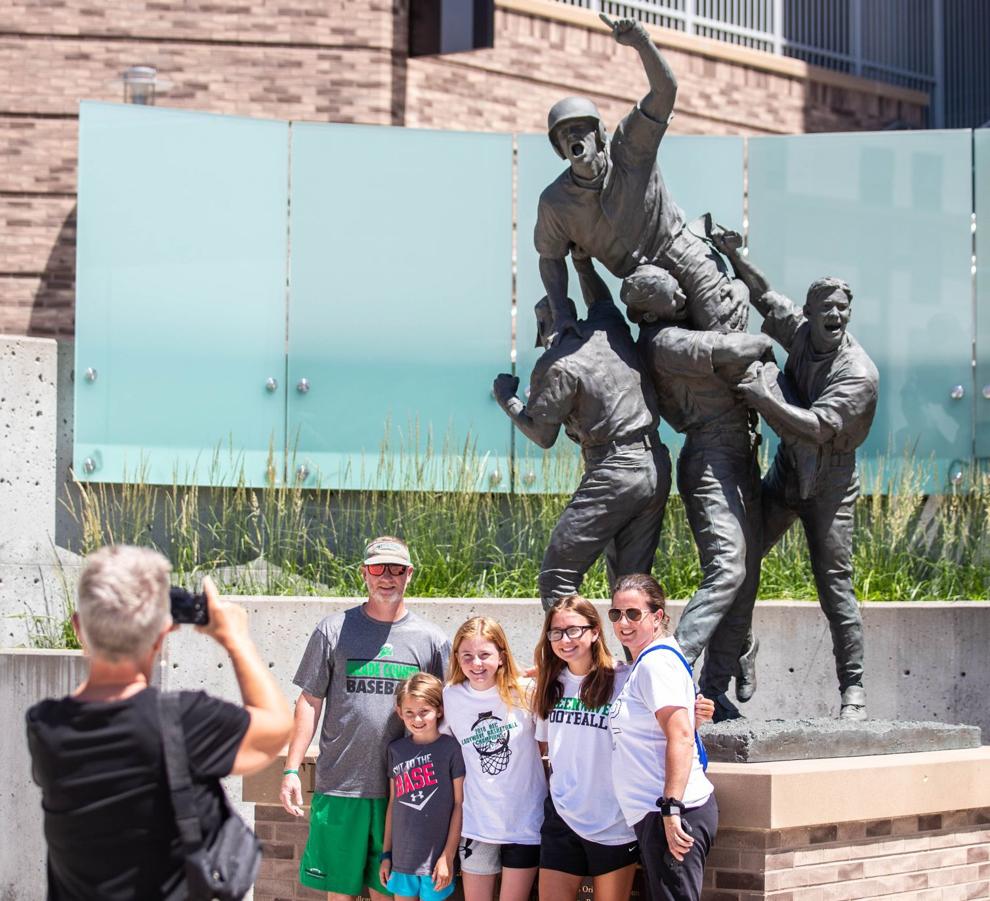 Rally
Protest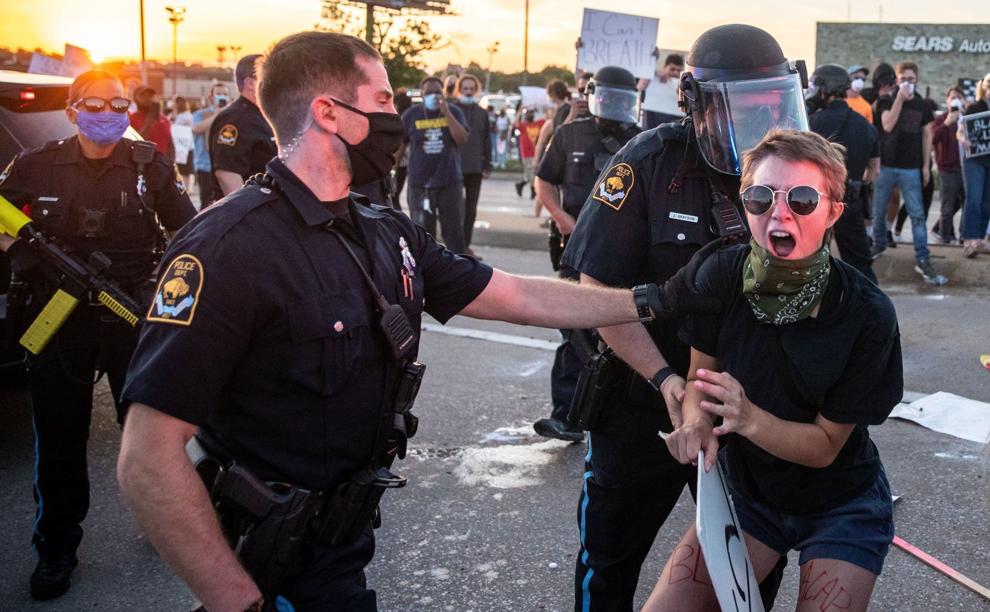 Hug
Rally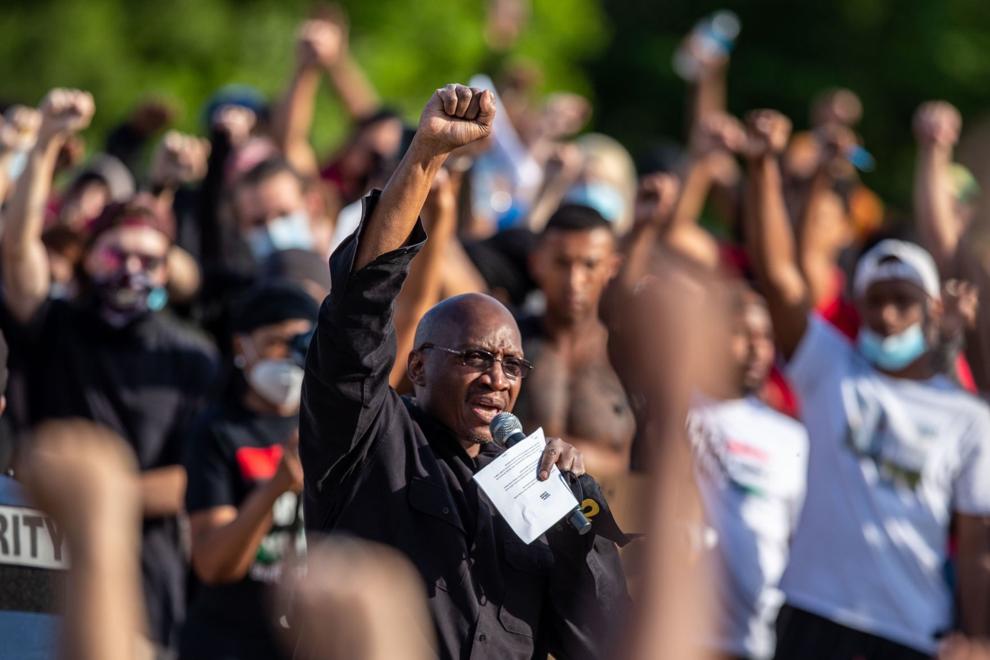 Fire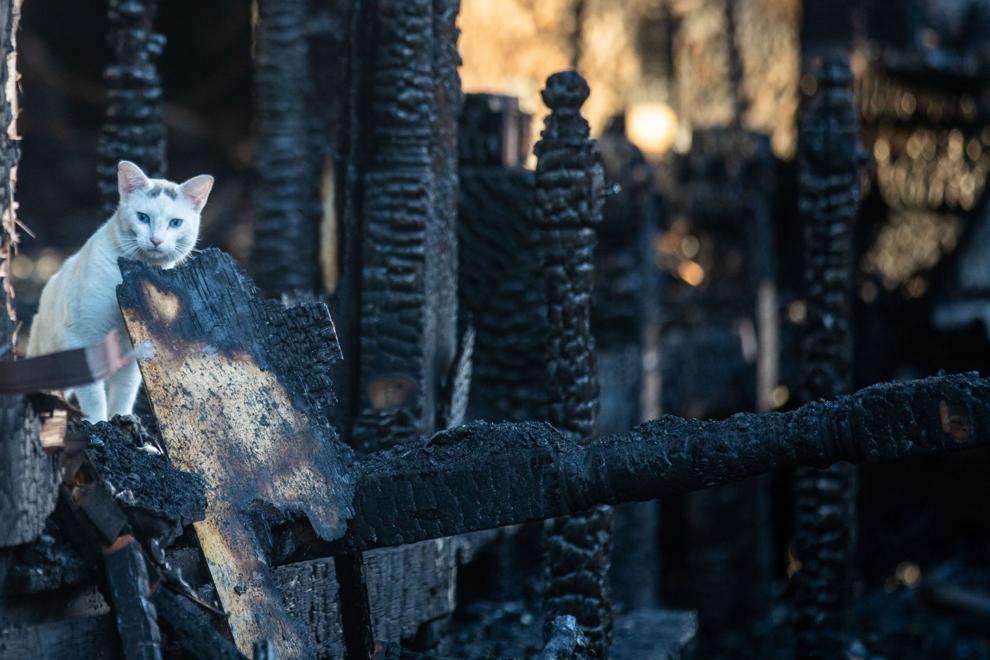 Police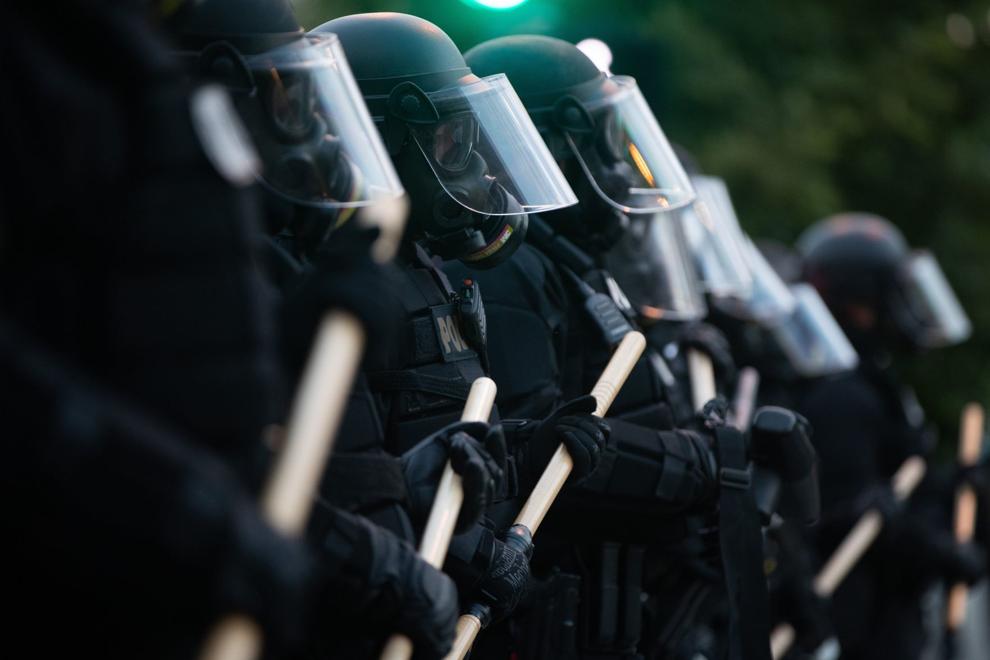 Protest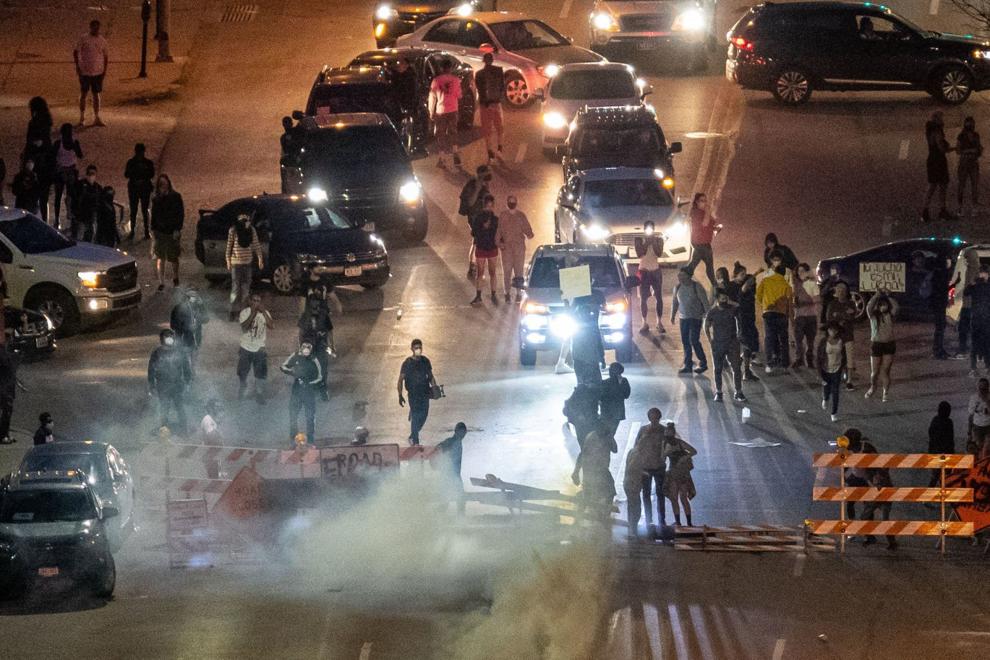 Protest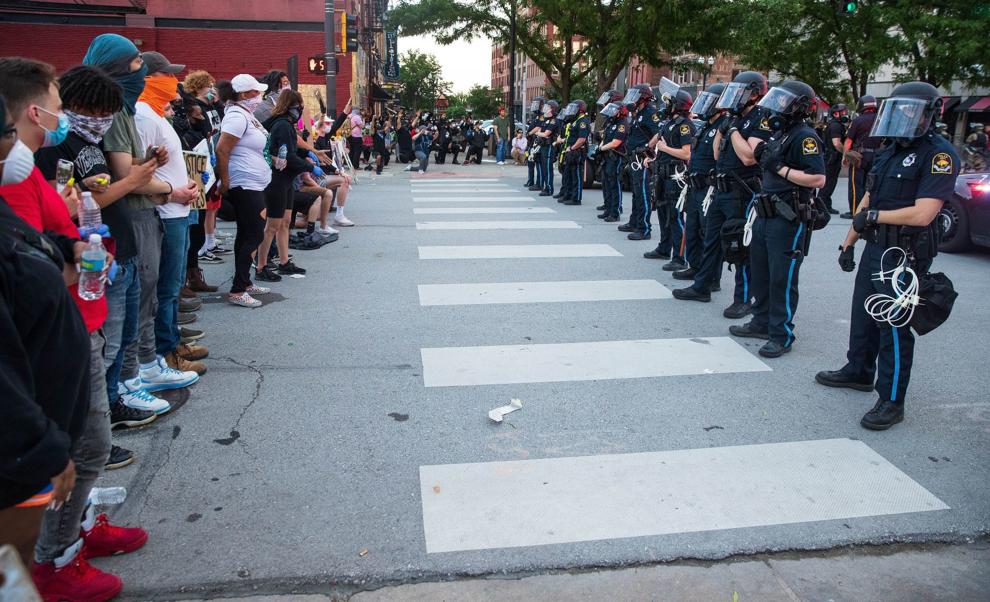 Protester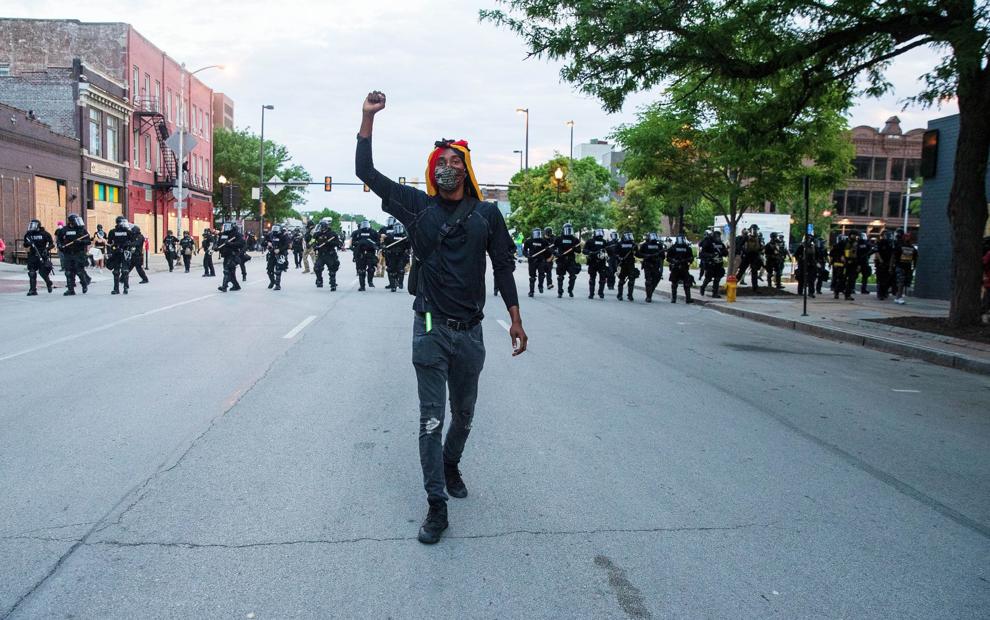 Protest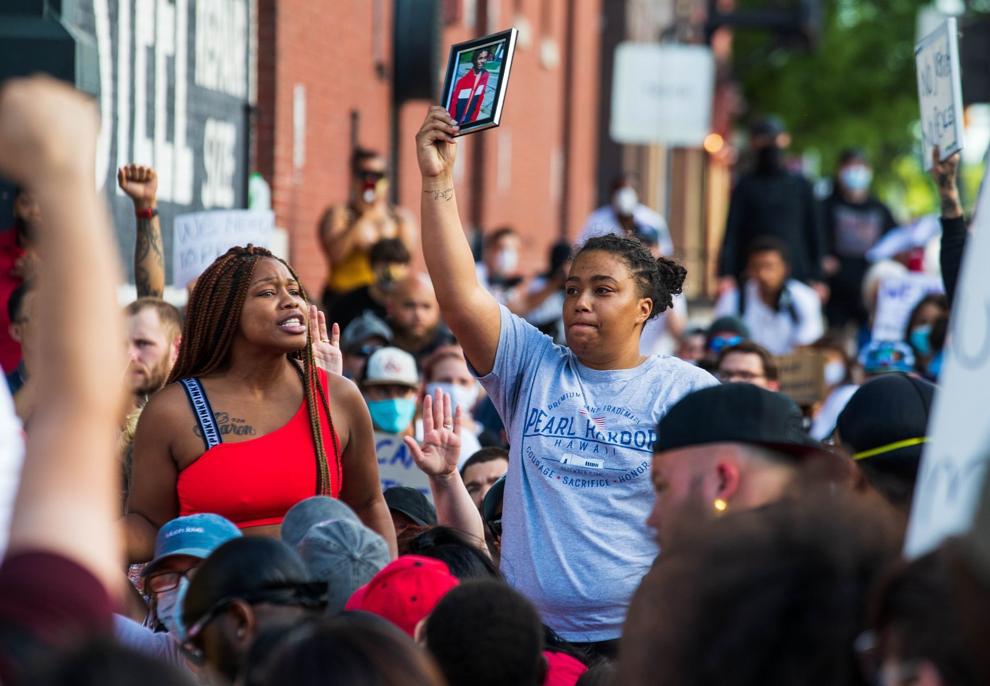 Police
Tear Gas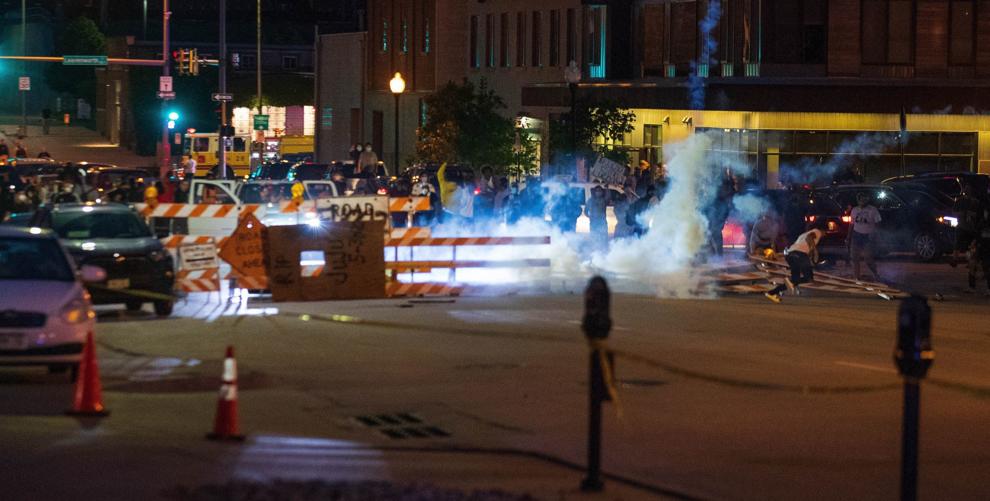 Police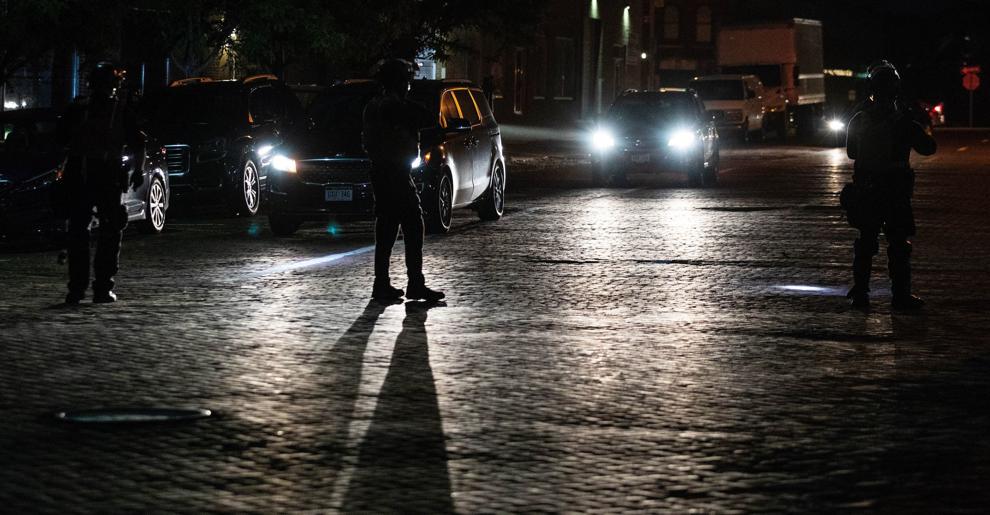 Protests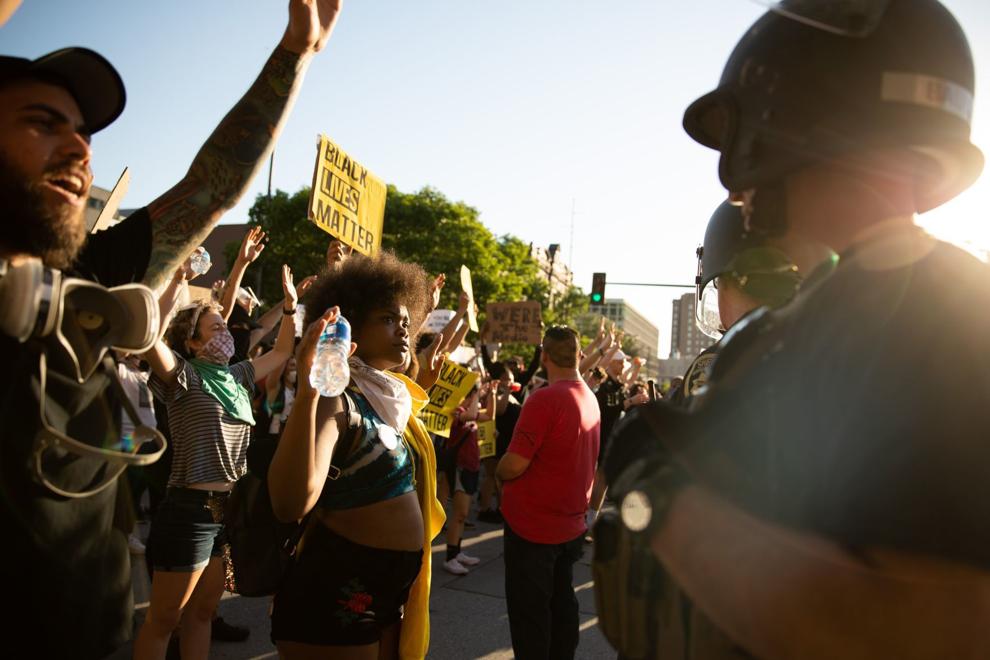 March
Protests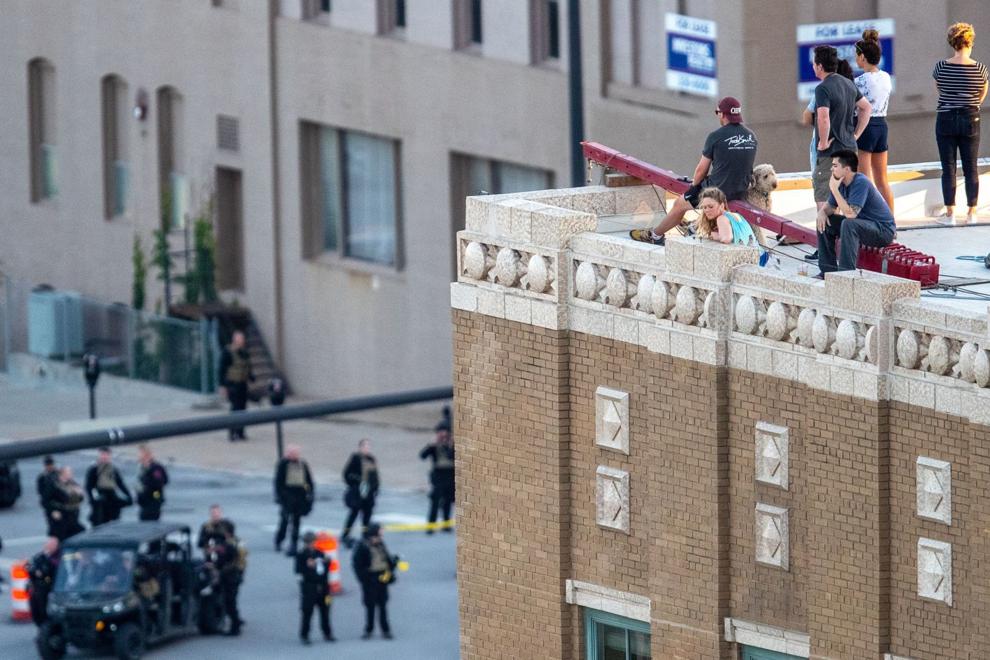 Flower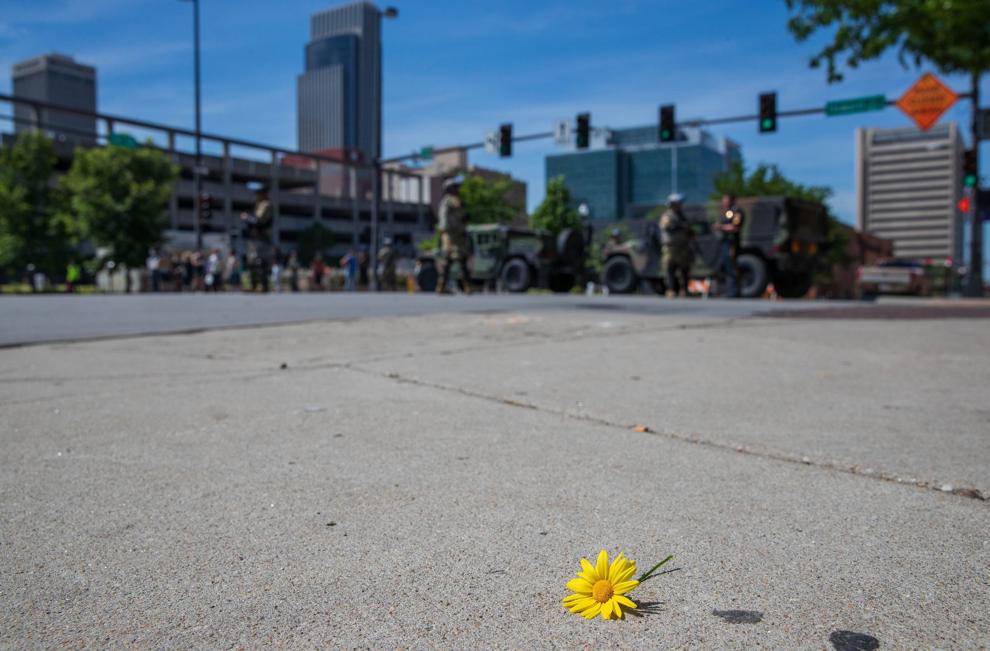 Protests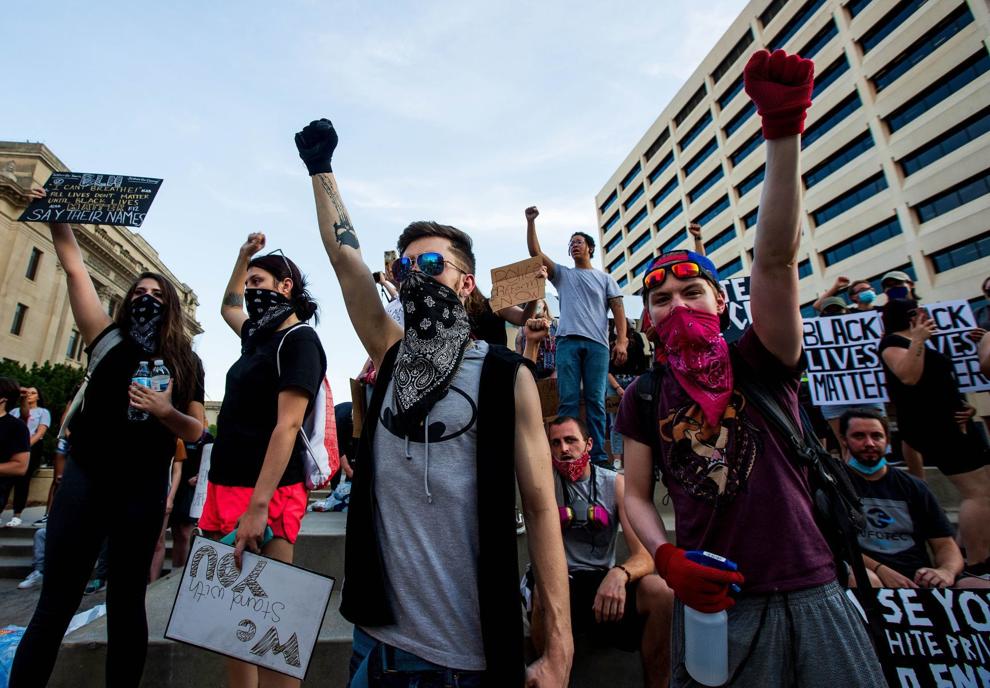 Flowers
Protester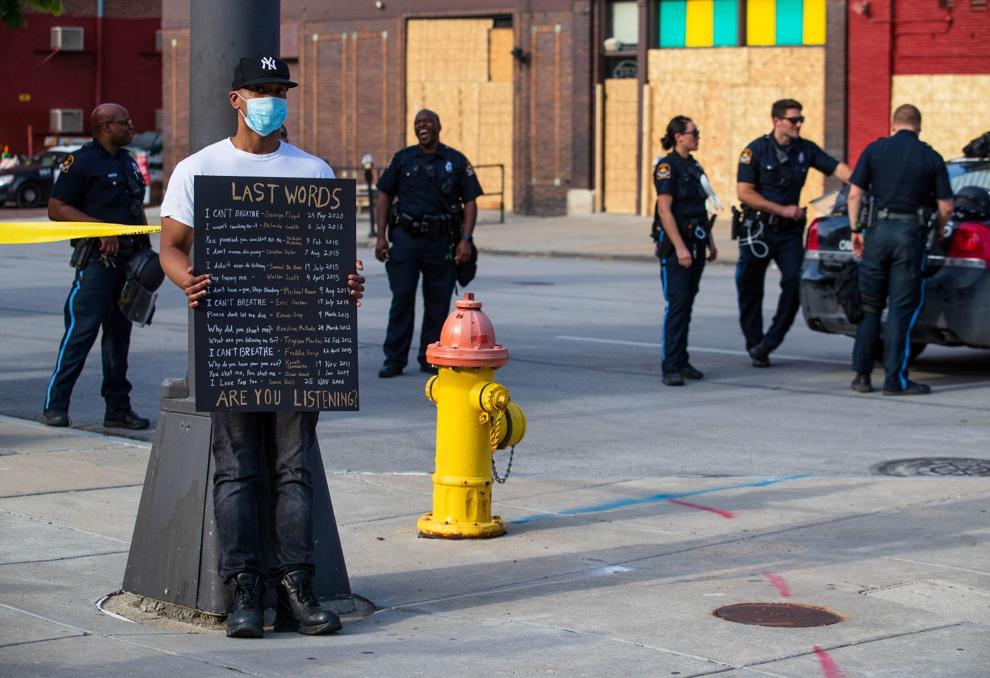 Protests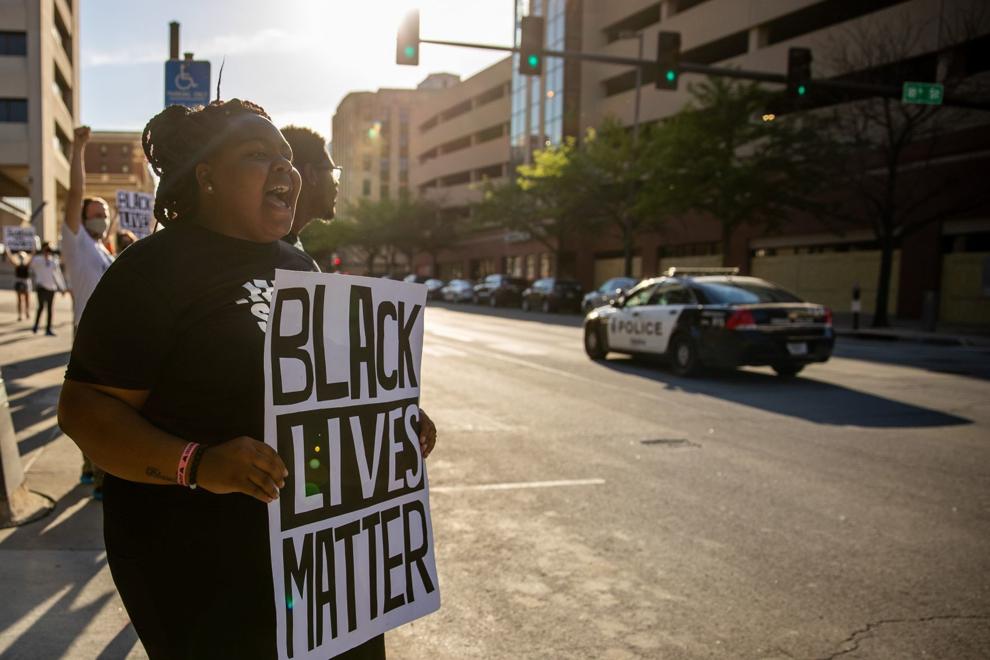 Sen. Ernie Chambers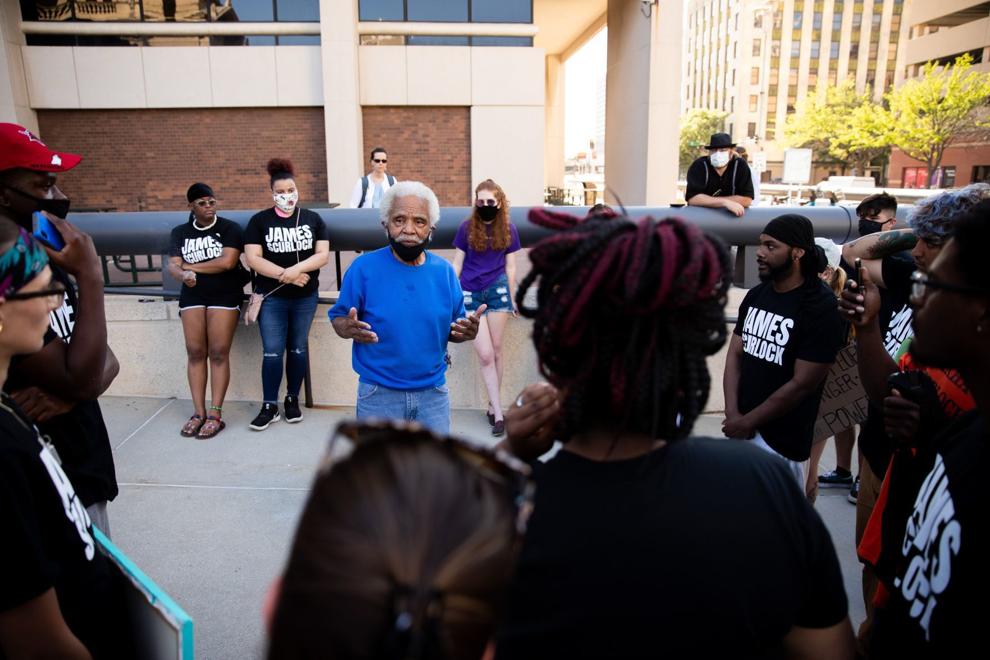 March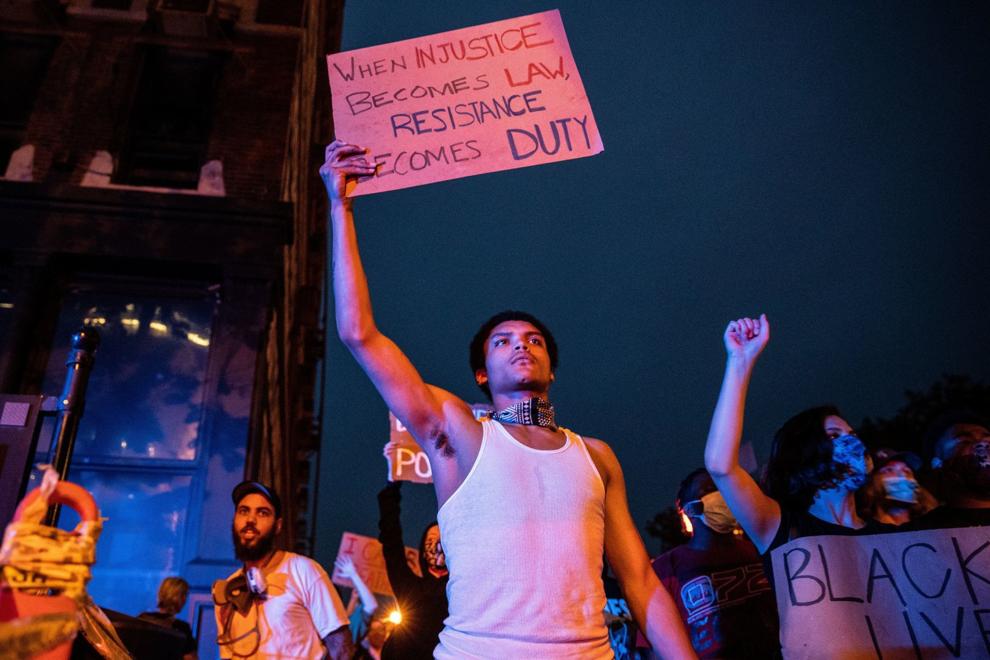 Mural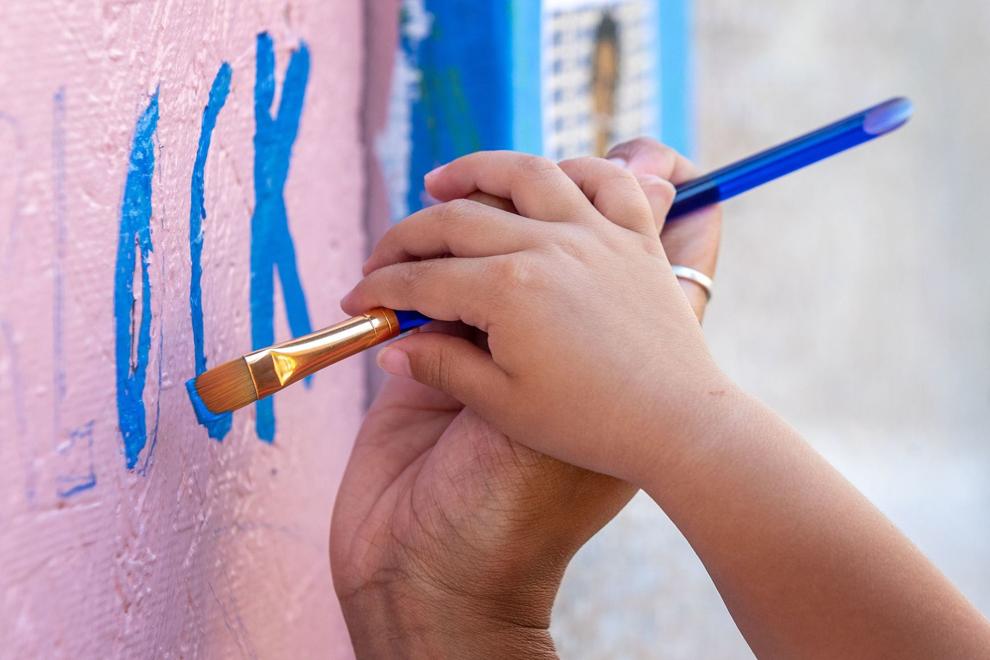 March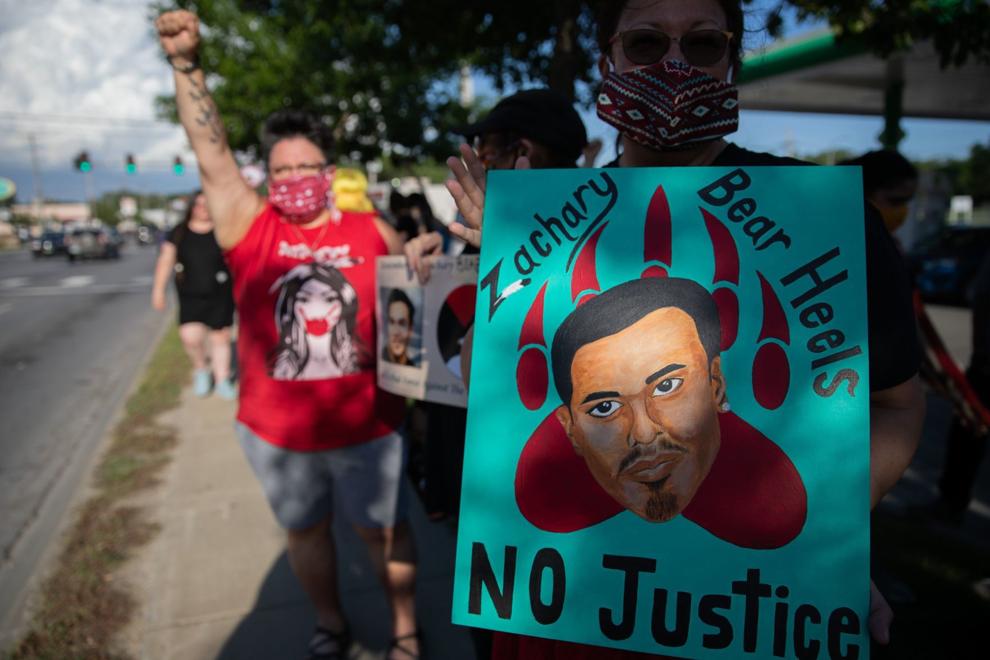 Rally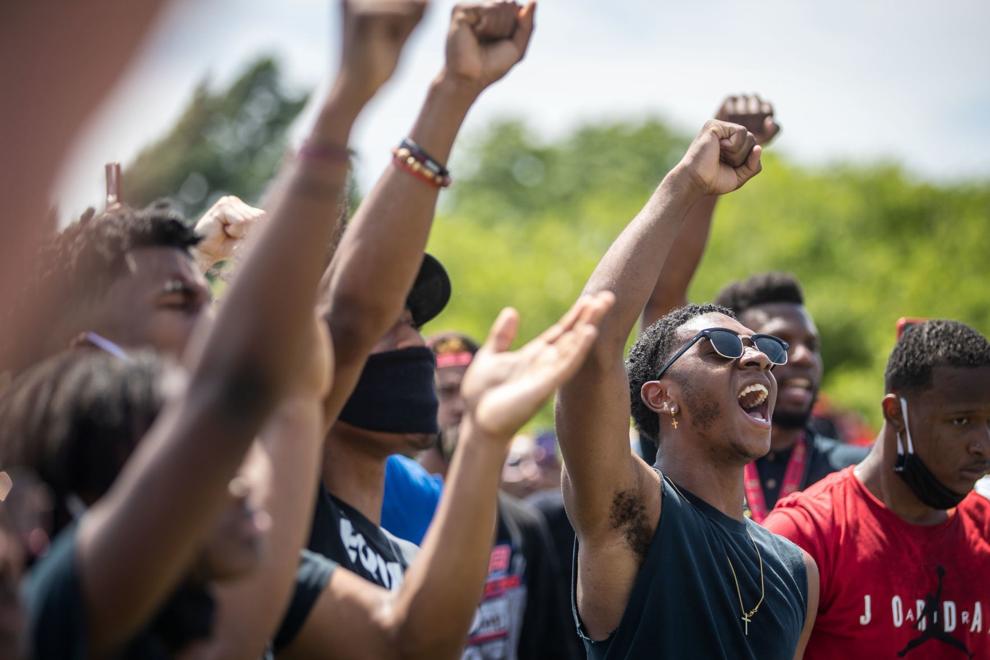 March

Rally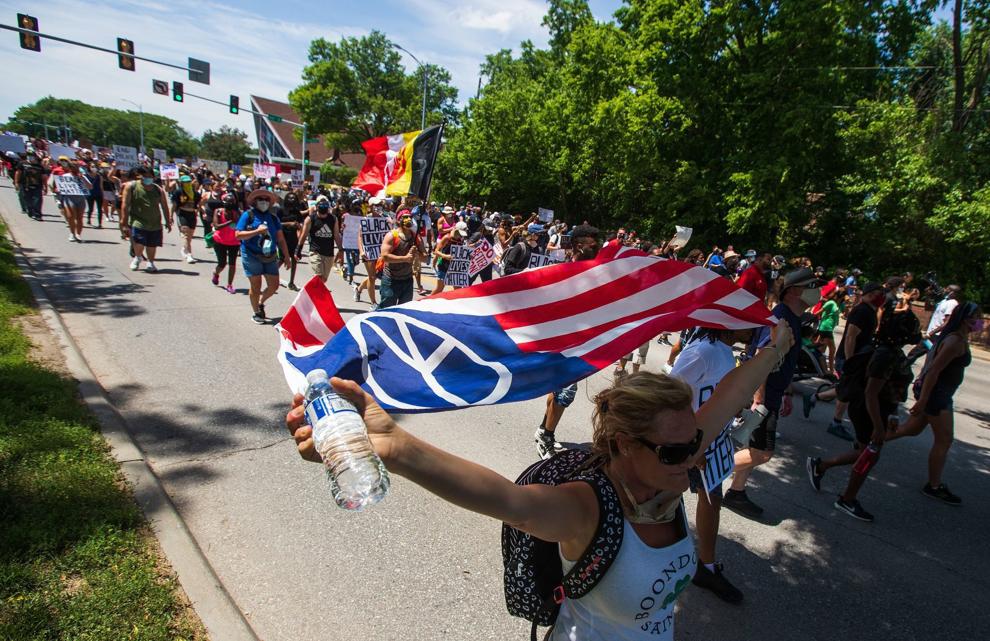 March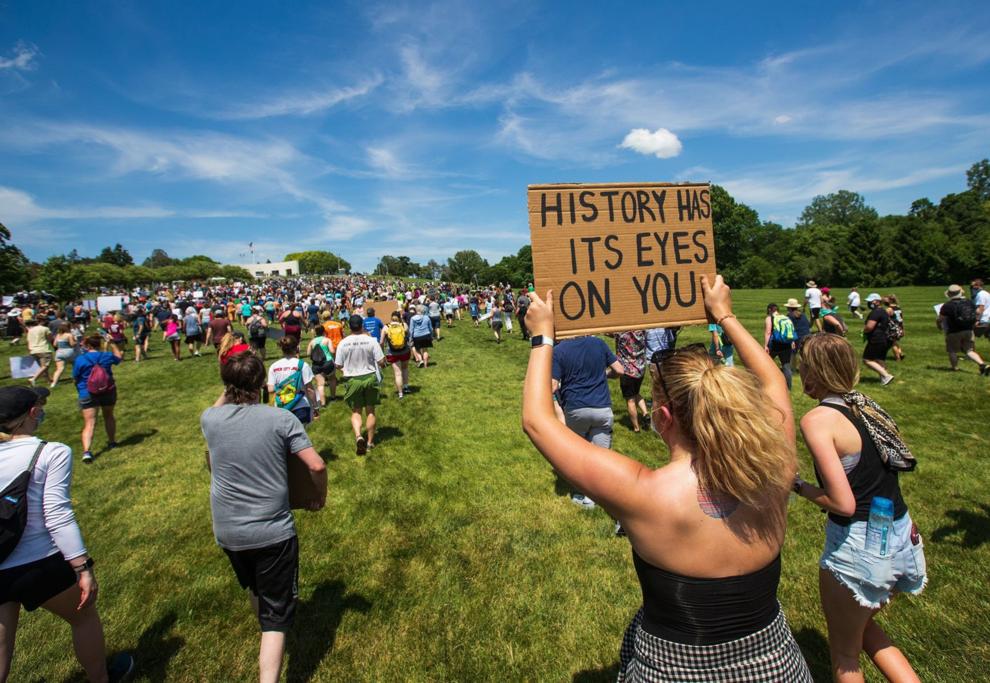 Rally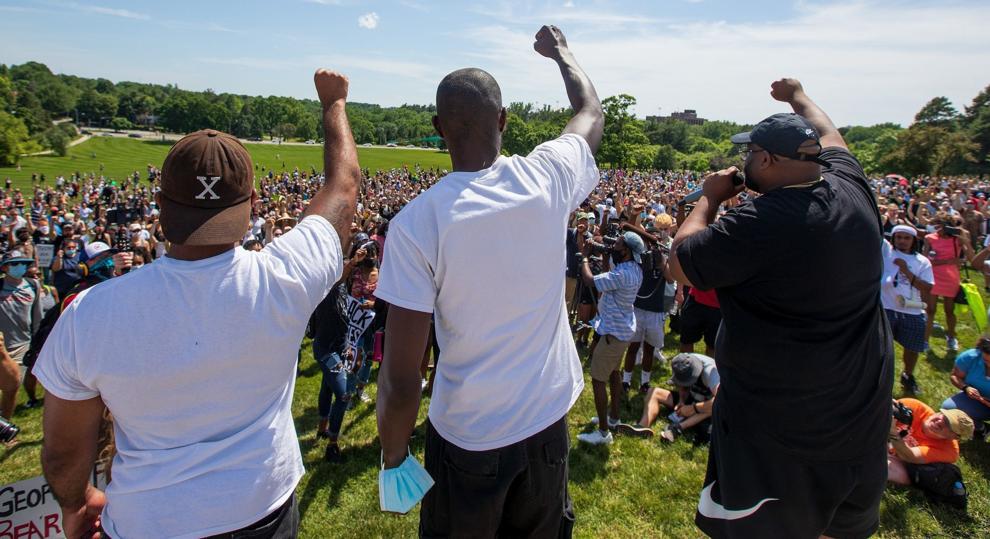 Rally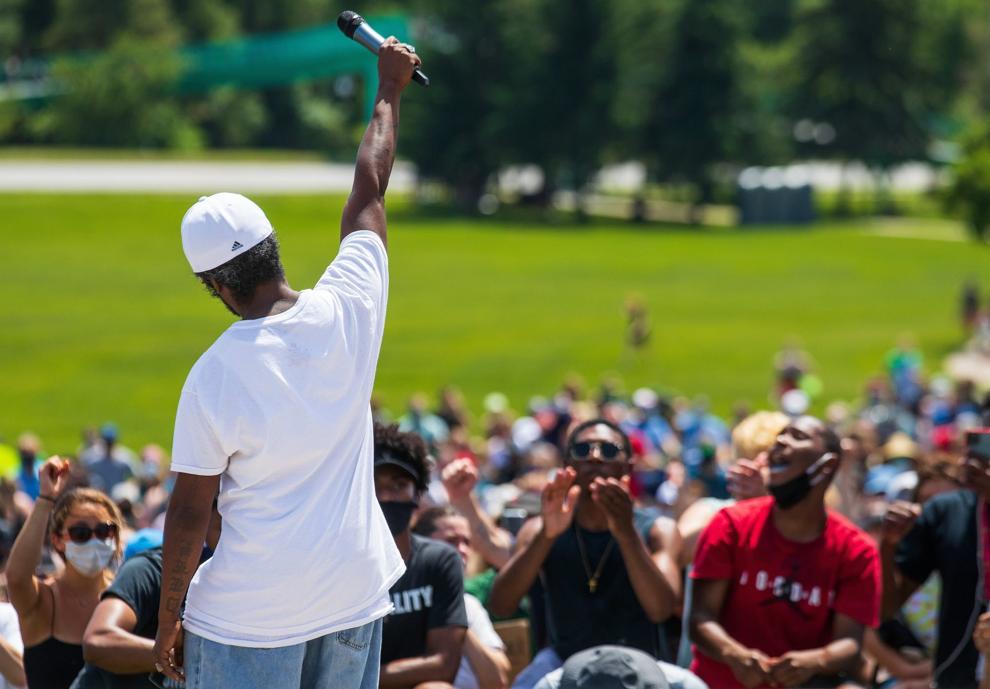 Zoo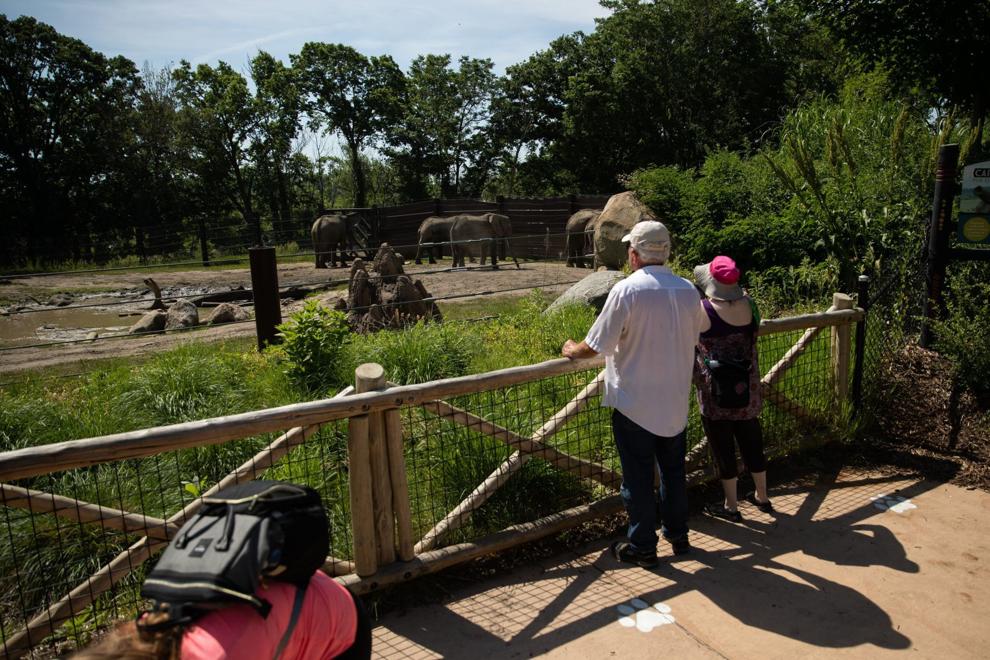 Black Lives Matter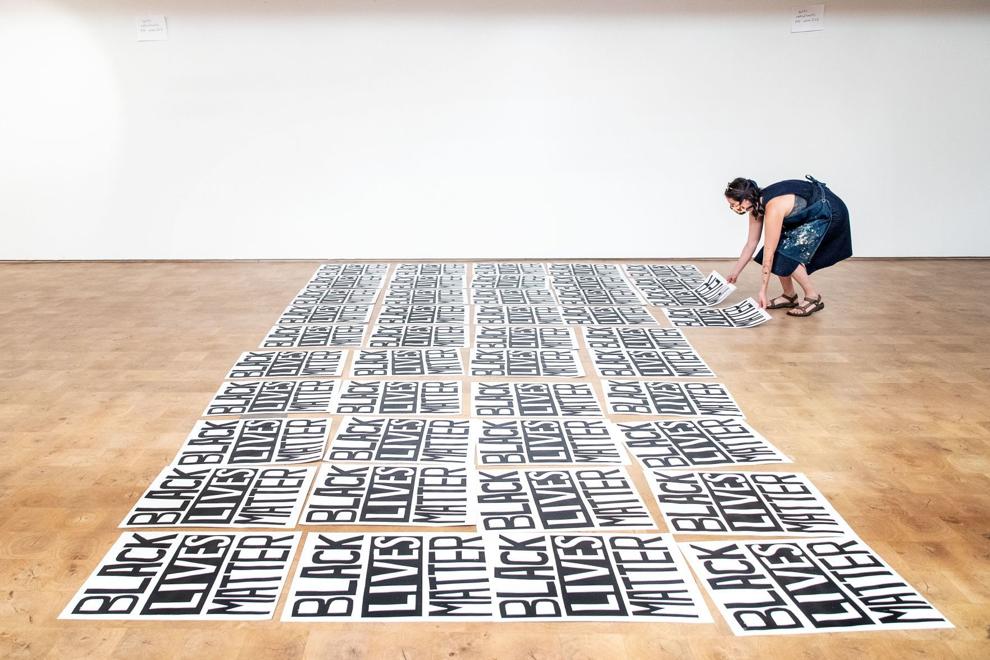 Rainbow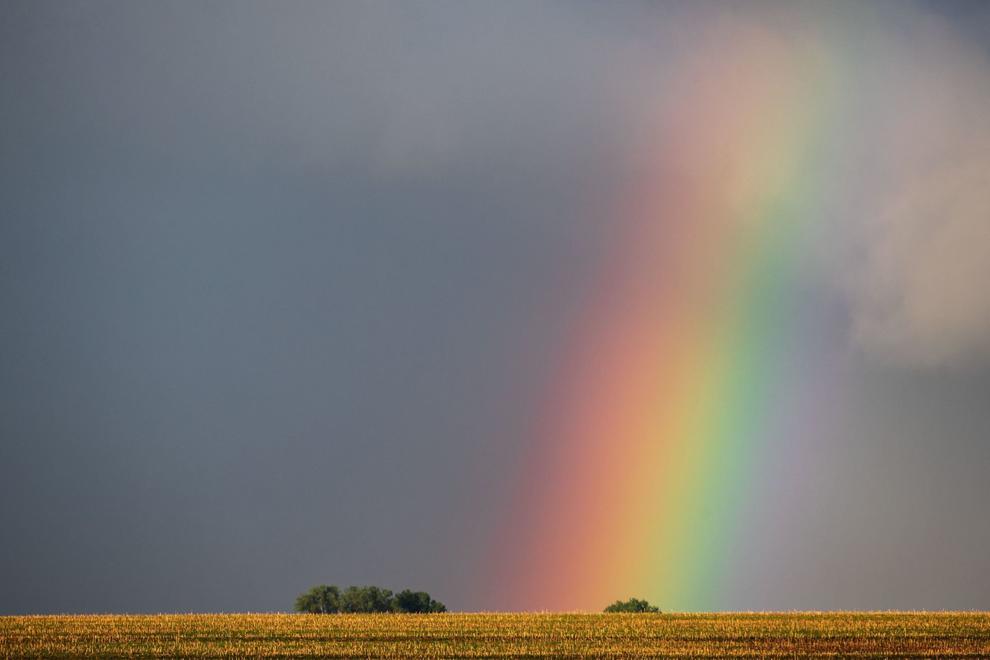 Splash Pad