In past years, Omaha Public Schools students were encouraged to go to school even if they had a headache or the sniffles.
The district urged students to miss no more than nine days throughout the year. It was part of the district's push to improve attendance and decrease chronic absenteeism.
"When it comes to attendance, this year is going to be different," Lisa Utterback, OPS chief student and community services officer, told the school board Monday night.
The school district is preparing for a new school year with the looming threat of COVID-19.
Utterback said healthy students are expected to attend school. But if a student or anyone in his or her household is ill, the student must stay home. COVID-19 symptoms include cough, chills, sore throat, fever and loss of one's sense of smell.
COVID-19-related absences will be excused, Utterback said.
"Every parent and guardian must do their part because they would expect others to do the same when it comes to the safety and well-being of their children," Utterback said.
The district will give each student five masks for the Aug. 11 start of school. A donor gave the district money to purchase 20,000 oral digital thermometers to give to families in need.
On those at-home days, attendance will be taken through Infinite Campus, the district's information system, which keeps track of things like grades. Utterback said students will be expected to connect with their teachers daily during at-home learning.
The district is offering an all-remote learning option for students who opt not to return to school. Charles Wakefield, OPS chief human resources officer, said that program will be staffed by teachers who are unable to teach in person because of health concerns.
He said OPS is actively recruiting for positions that are typically staffed by individuals with higher health risks like bus drivers and substitute teachers.
Steve Eubanks, supervisor of athletics for OPS, said the district is currently offering summer activities like outdoor conditioning, sport-specific training, weight training, fine arts camps, clinics and tryouts, and athletic camps.
Since summer activities began June 1, Eubanks said OPS has had instances of students who tested positive for COVID-19 or students who reported being exposed to COVID-19.
He said in those instances the district followed protocols, and the Douglas County Health Department provided guidance for each case.
Eubanks said a detailed announcement about athletics and extracurricular activities will be released Aug. 3.
Sign up for World-Herald news alerts
Be the first to know when news happens. Get the latest breaking headlines sent straight to your inbox.
Board member Tracy Casady asked how much decisions made by other school districts play a role in how OPS officials decide to handle sports.
Eubanks said regular communication and collaboration with other districts will continue.
"However, our primary focus is the 54,000 students that we serve in the Omaha Public Schools. We need to do what is right for them, first and foremost," he said.
Marque Snow, president of the OPS board, asked whether it's safe to have contact sports in the fall.
"I think that's the million-dollar question that keeps a lot of us up at night," Eubanks said.
Snow said the district's first priority needs to be educating students and making sure they have a safe learning environment, even if that means not having fall sports.
"I think a lot of people focus too much on sports," Snow said. "And it's a shame that we don't have leaders in the state to just step up and say no fall sports."
---
Omaha-area high schools ranked by 2019 ACT scores
Omaha-area high schools ranked by 2019 ACT scores
Elkhorn South High School: 25.7
Elkhorn High School: 24.4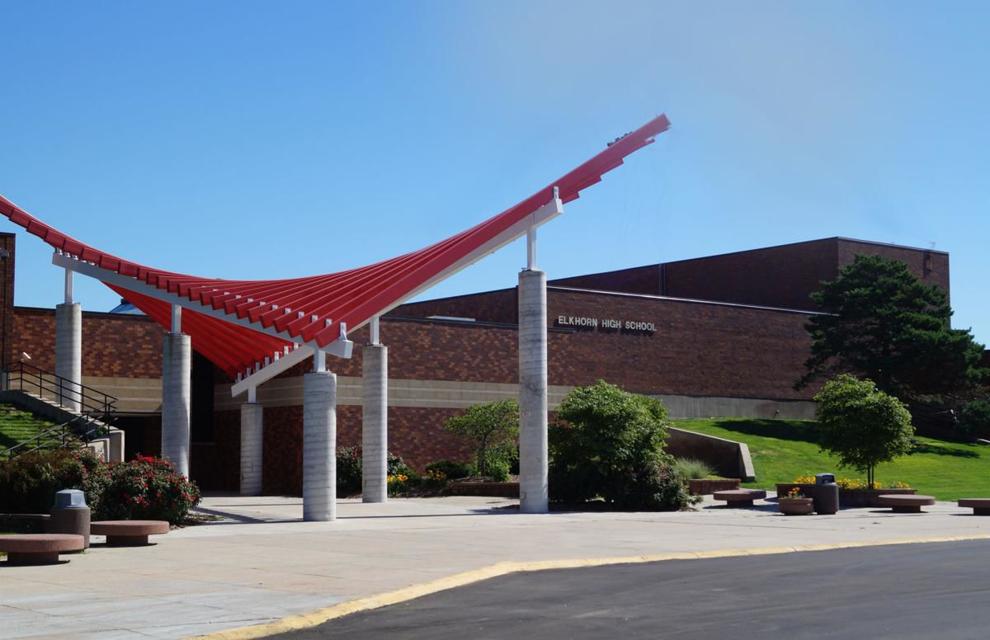 Millard North High School: 23.5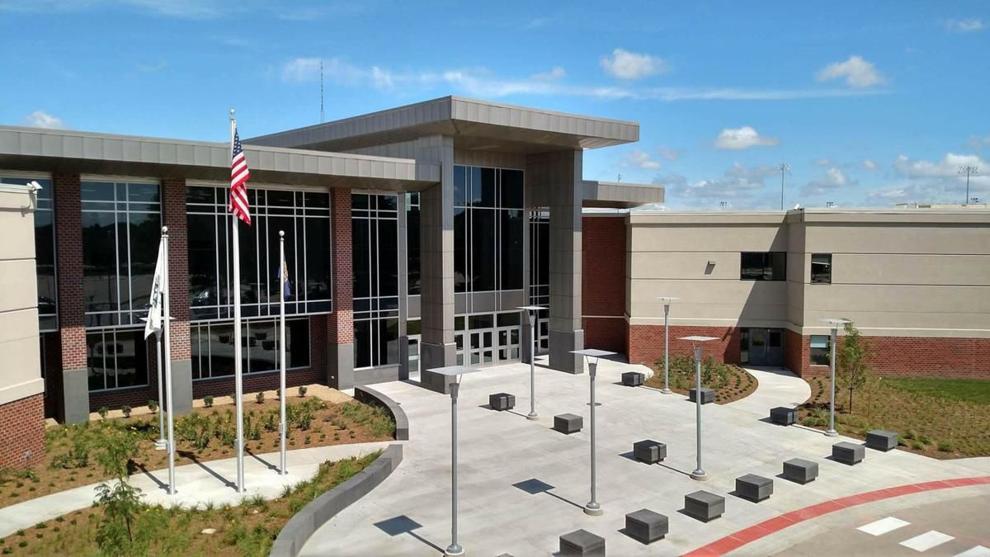 Millard West High School: 22.6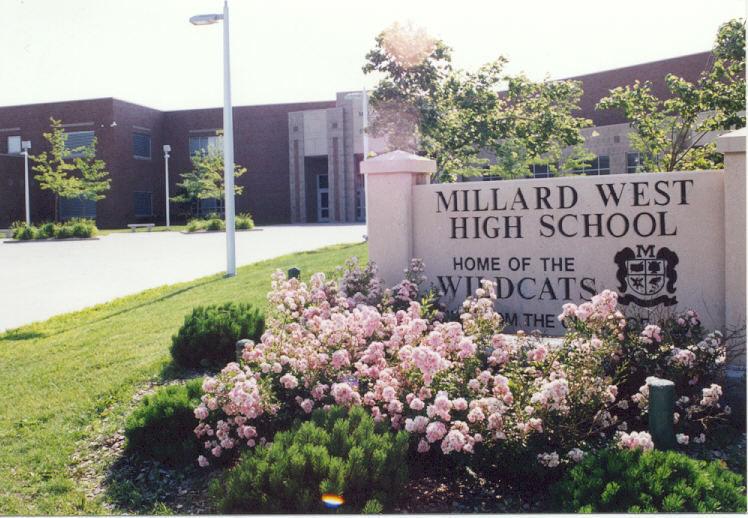 Gretna High School: 22.5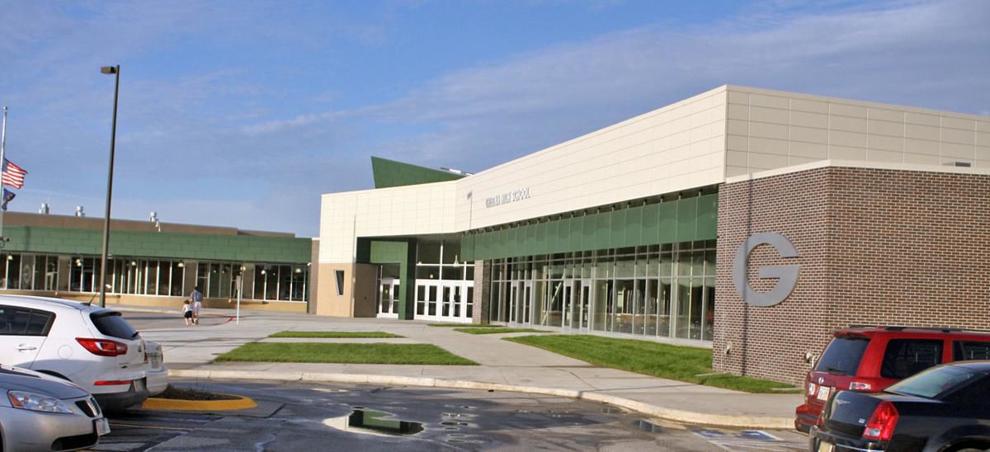 Papillion-La Vista South High School: 21.6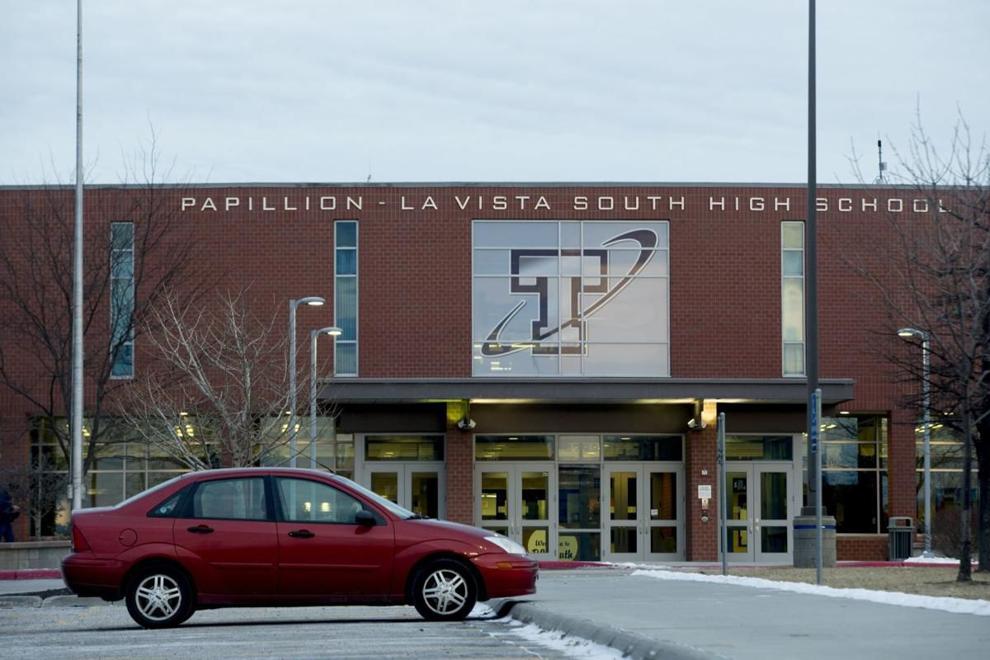 Westside High School: 21.6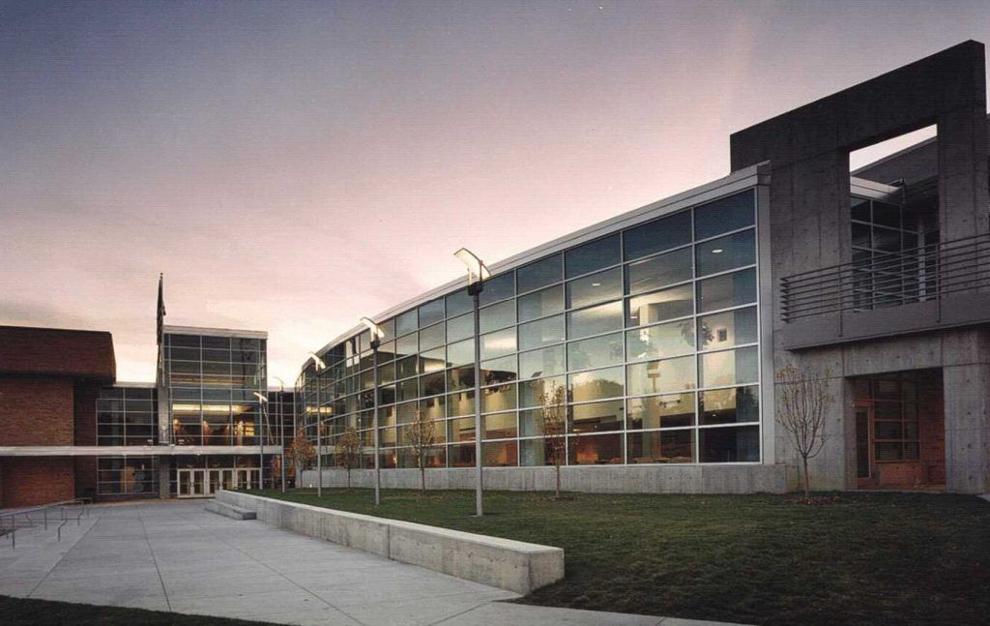 Papillion-La Vista High School: 21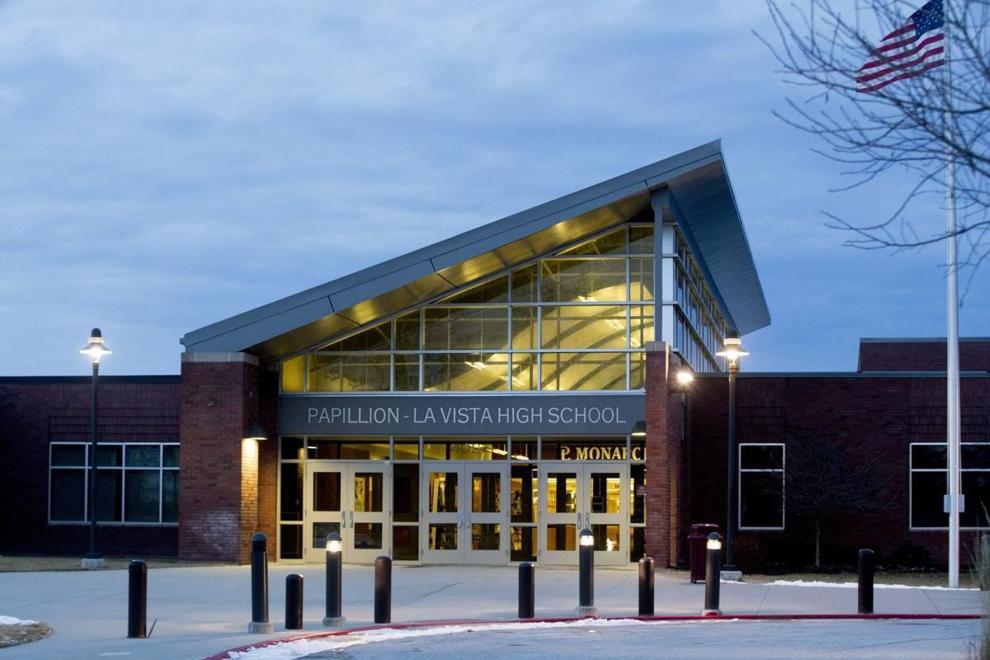 Millard South High School: 20.7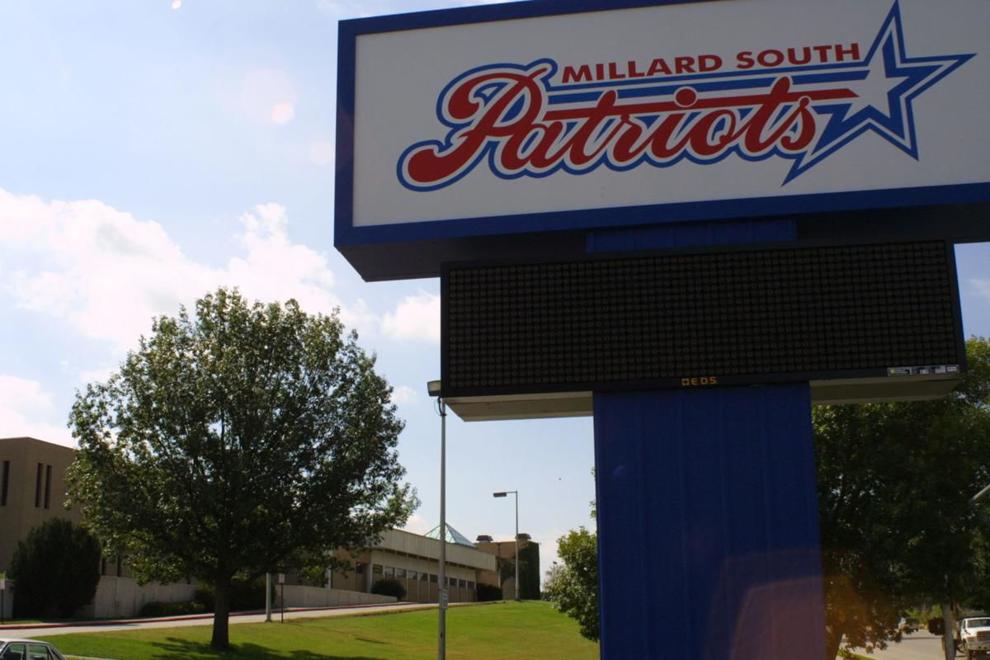 Bellevue West High School: 20.2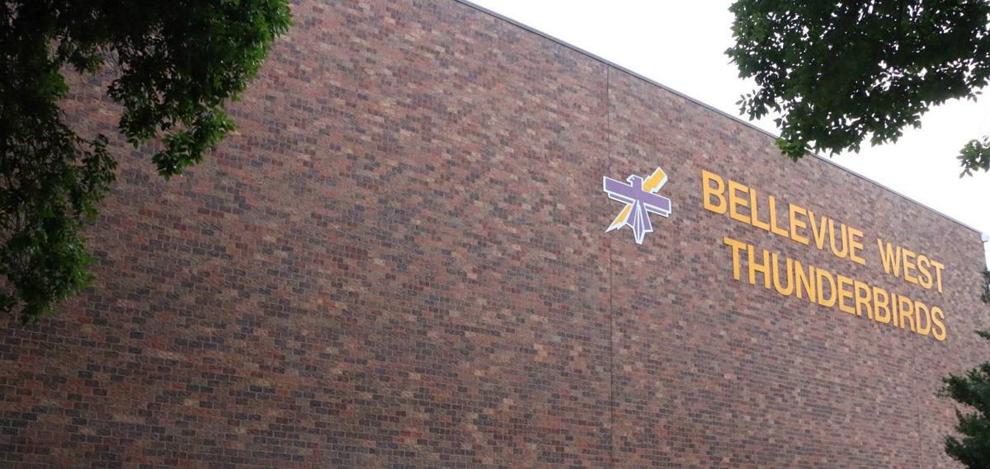 Bellevue East High School: 19.5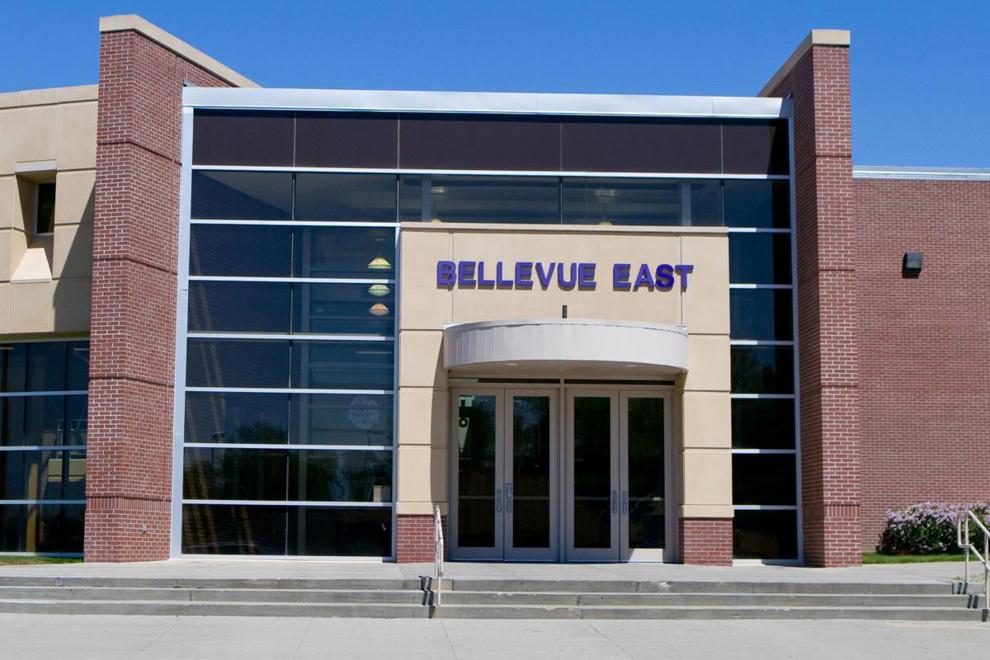 Omaha Burke High School: 18.8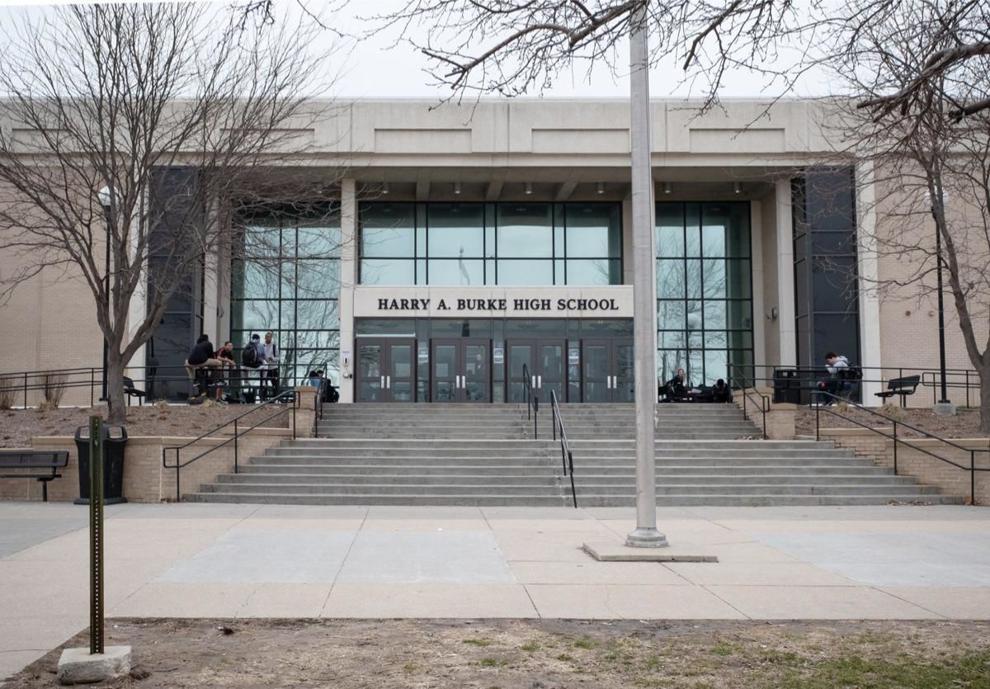 Omaha Central High School: 18.6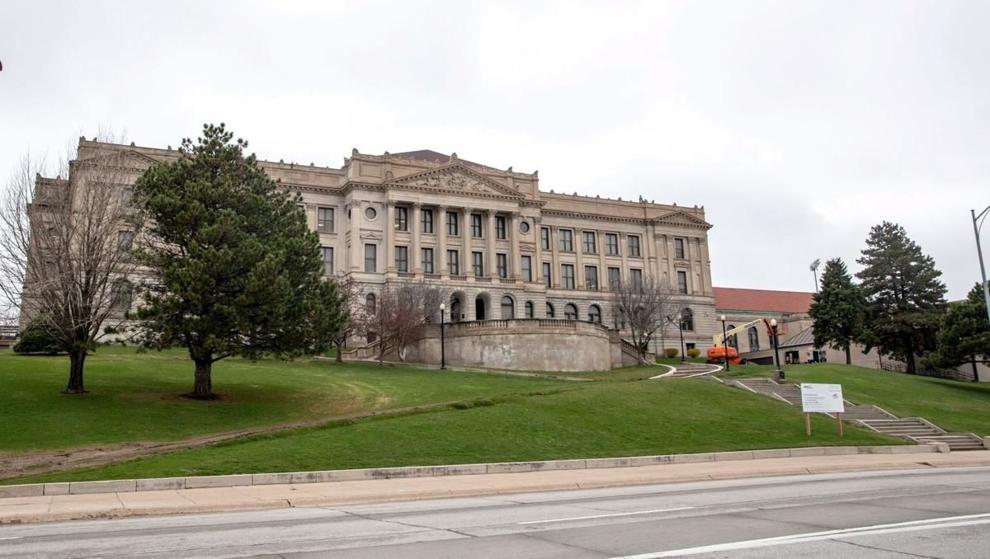 Omaha North High School: 17.4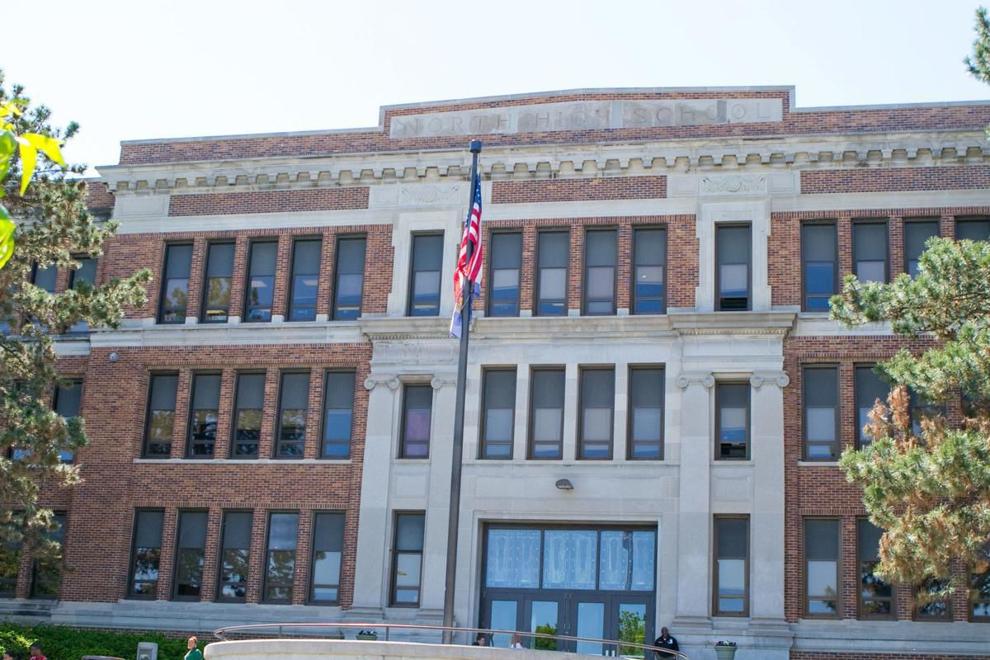 Omaha Northwest High School: 15.9
Omaha South High School: 15.6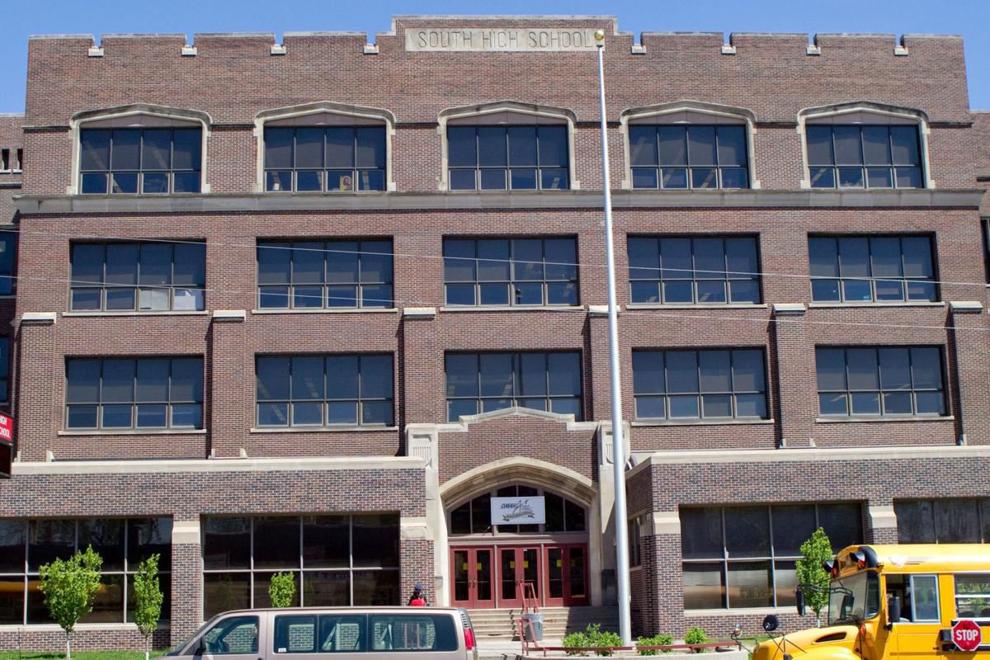 Omaha Bryan High School: 15.1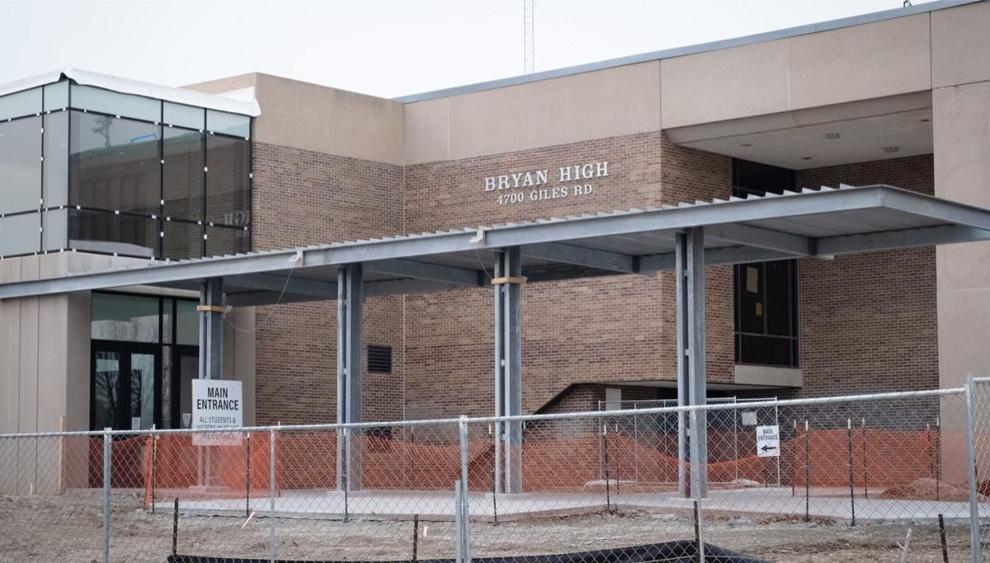 Benson High School: 14.7