The Omaha Public Schools board has approved the purchase of more than 360,000 cloth masks for students and staff.
The 253,519 adult cloth masks and 108,685 child cloth masks are part of the district's preparations for students' return to school this fall.
The school board approved the $325,983 purchase on Monday without comment.
OPS Superintendent Cheryl Logan said the masks, along with enhanced sanitation practices and hand-washing, will be part of the district's efforts to limit the spread of COVID-19.
Logan noted that state education leaders and local public health officials have recommended that masks be worn if and when school resumes this fall.
"Simply stated, if we do not wear masks, it will be nearly impossible for us to return to school," she said.
District officials are currently reviewing the best information as they make fall plans, including working with neighboring school districts in the metro area to achieve consistency when possible, Logan said.
"However, it is very important to point out that our student body is much larger, and we have some very significant exceptionalities that will require us to think about the reentry of our students differently," Logan said.
OPS has about 54,000 students.
Blomstedt said during the governor's coronavirus briefing that he wants schools to spend this summer planning and figuring out protocols to keep students safe. He said the Department of Education will continue to provide guidance.
A proposed plan would have OPS students returning to school on Aug. 11 instead of Aug. 18. Winter break would be extended by one week. The board did not take action on the plan Monday night.
Jeremy Maskel, a spokesman for the district, said that the board will hold a special meeting June 29 on plans and preparations for returning to school and that action on the calendar would likely happen at that meeting.
The mediated settlement approved by the board is between the district and one victim's father on behalf of both himself and the child.
The board did not discuss the settlement.
---
Photos: Our best staff images from June 2020
Look back at our best staff photos from June 2020
Scurlock Vigil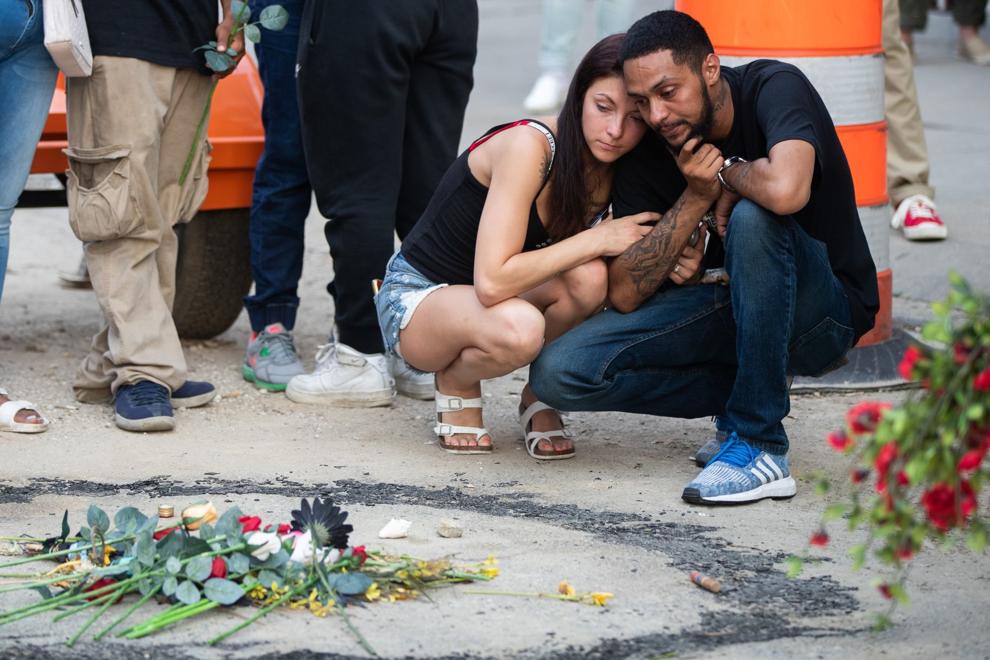 Scurlock Vigil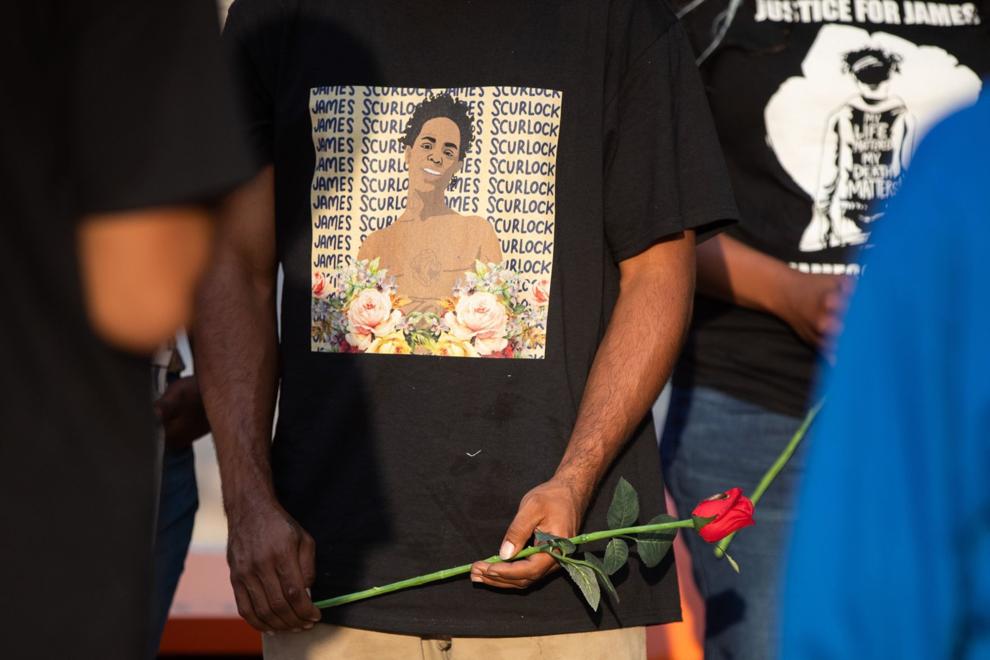 Cleanup
Flowers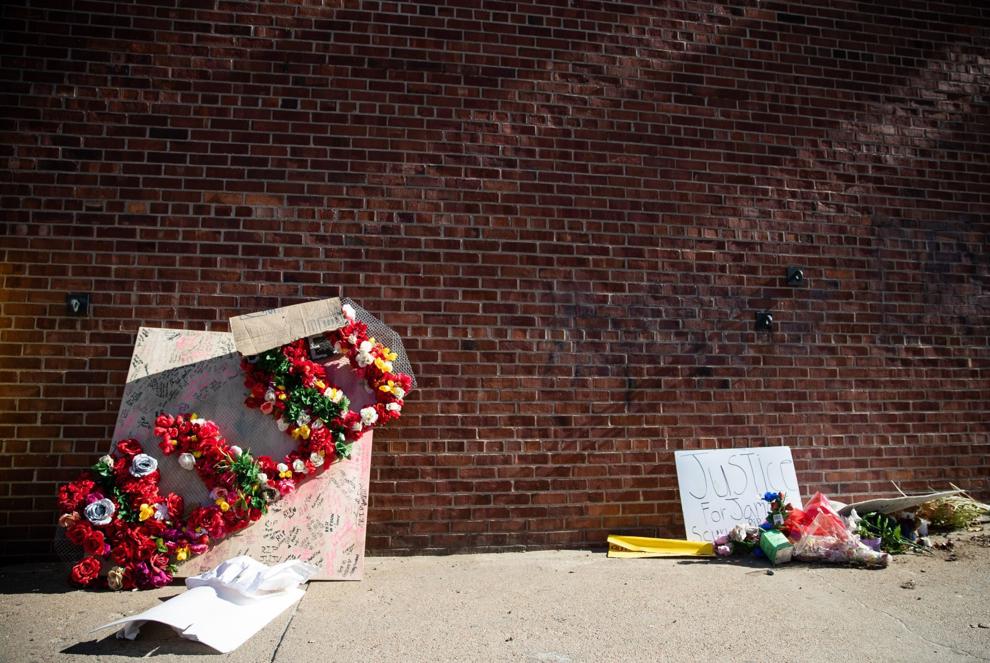 Catching Air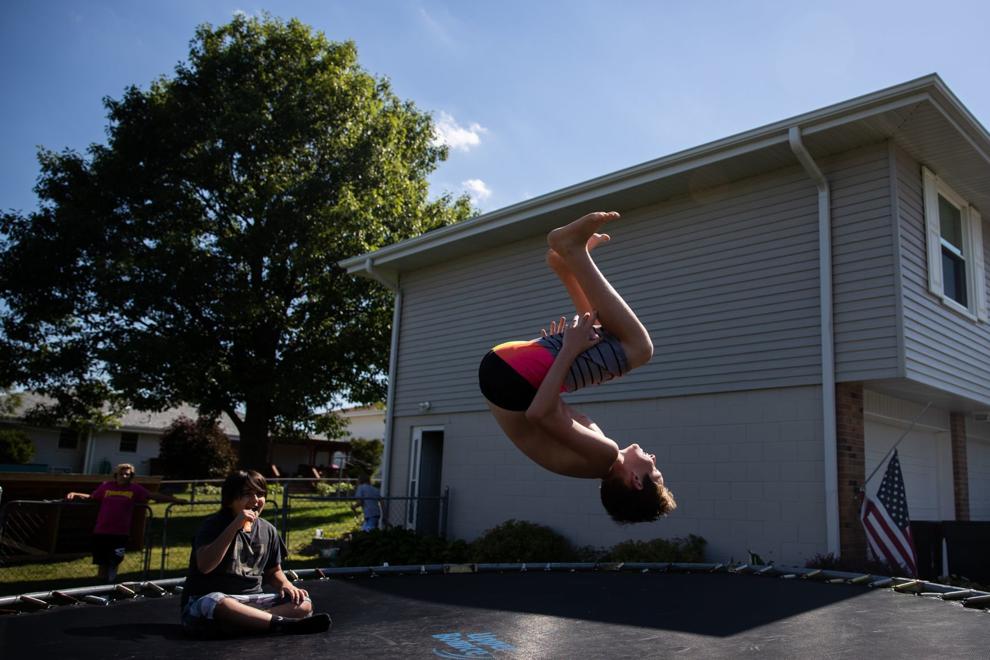 Protest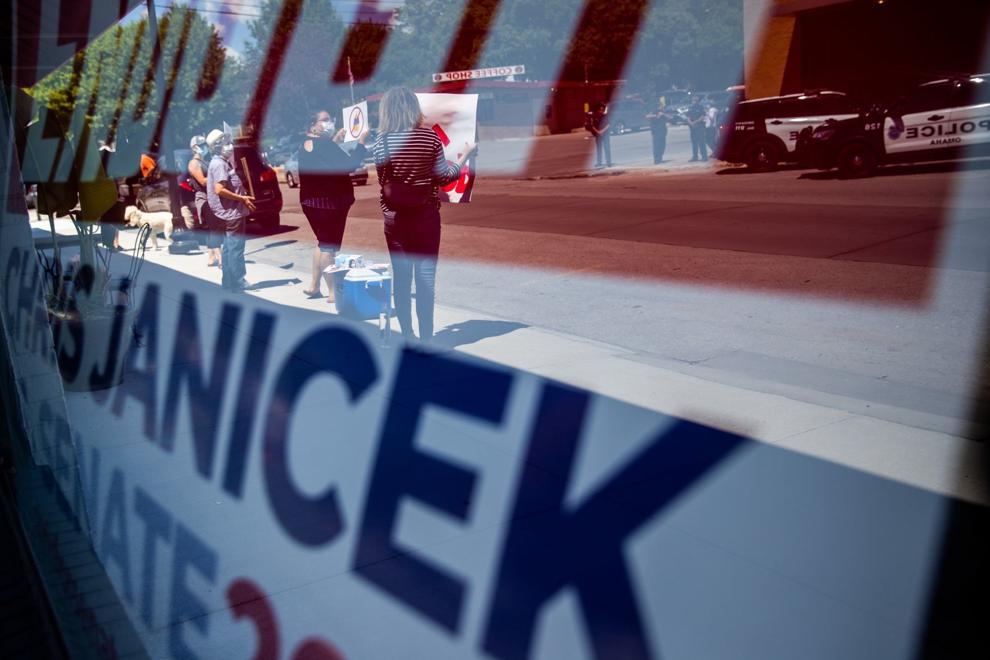 Baseball is back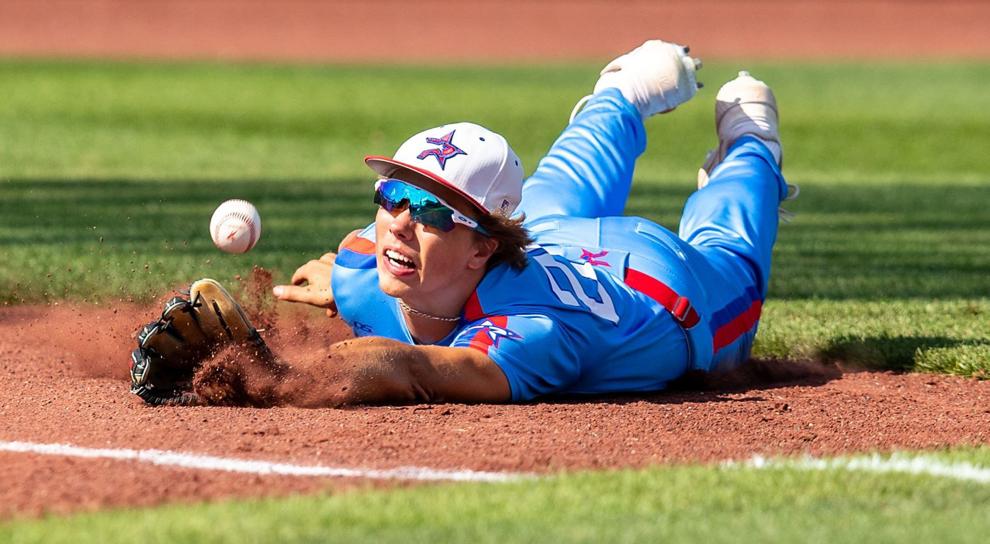 Juneteenth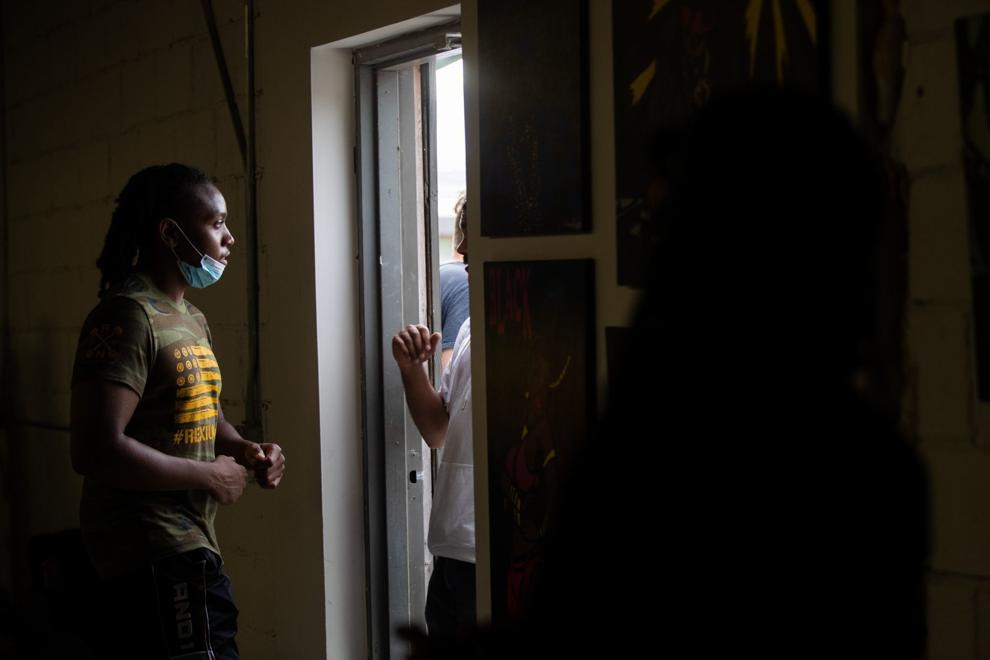 Juneteenth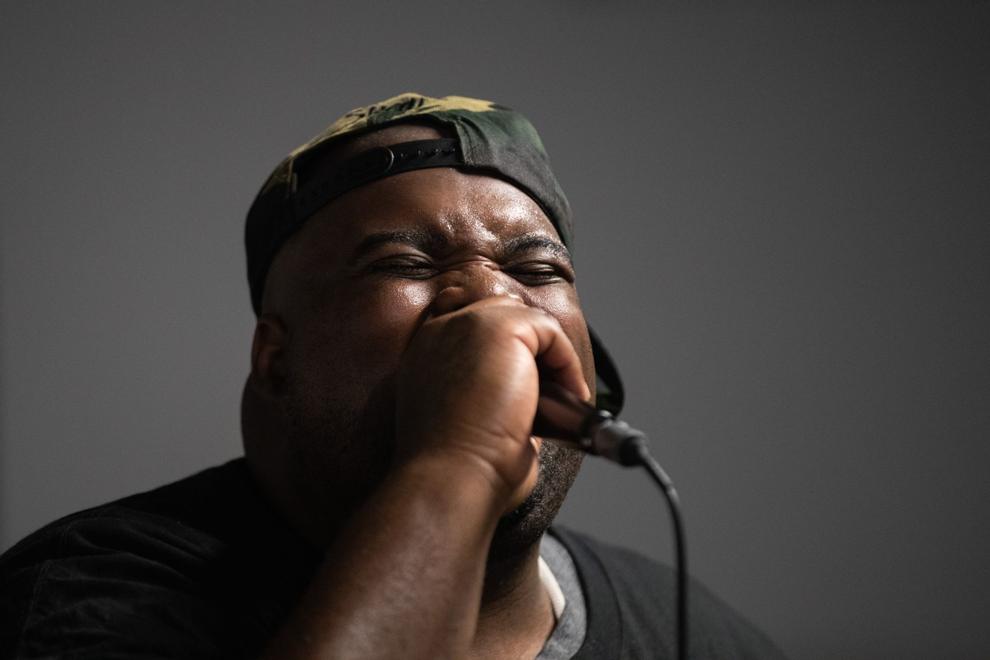 Juneteenth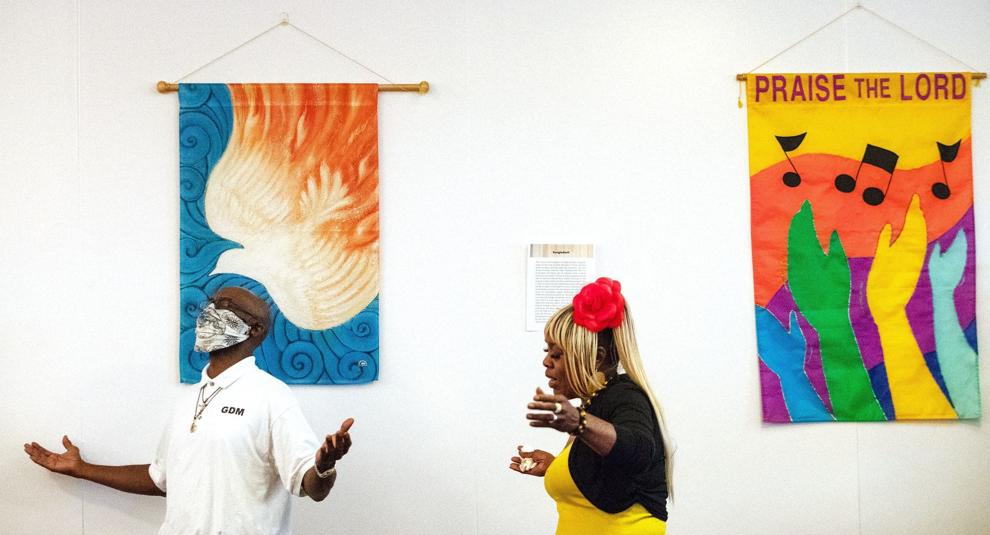 Ball Hawk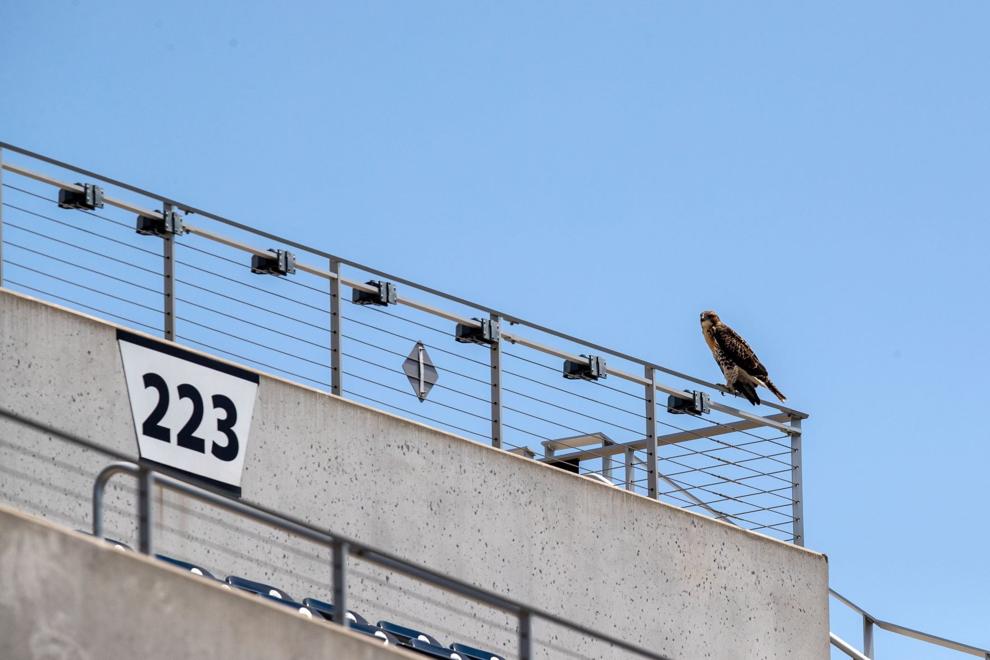 Hello Teddy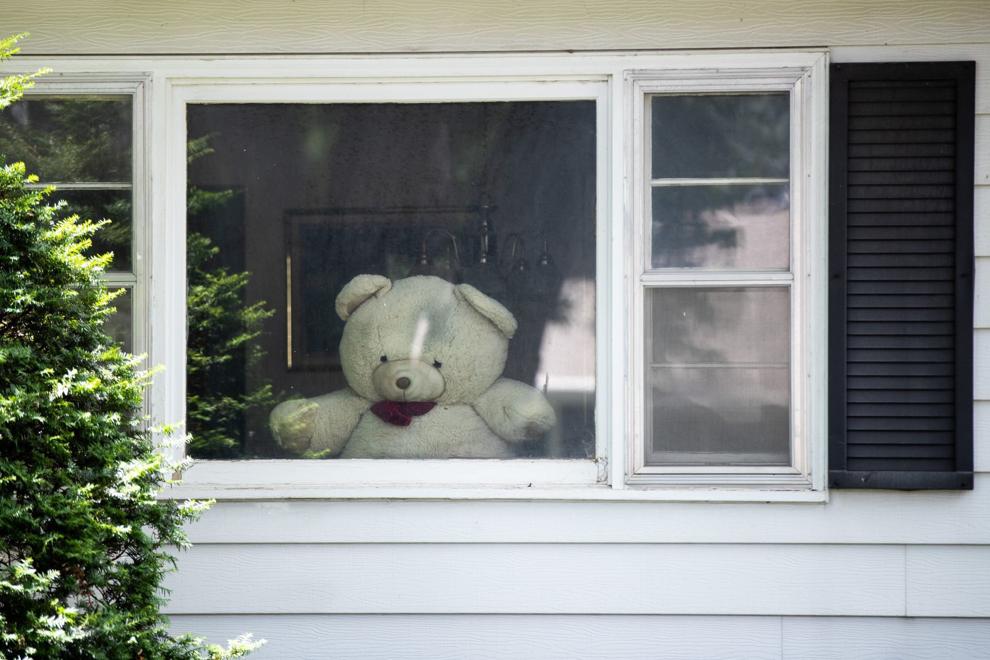 CWS Silent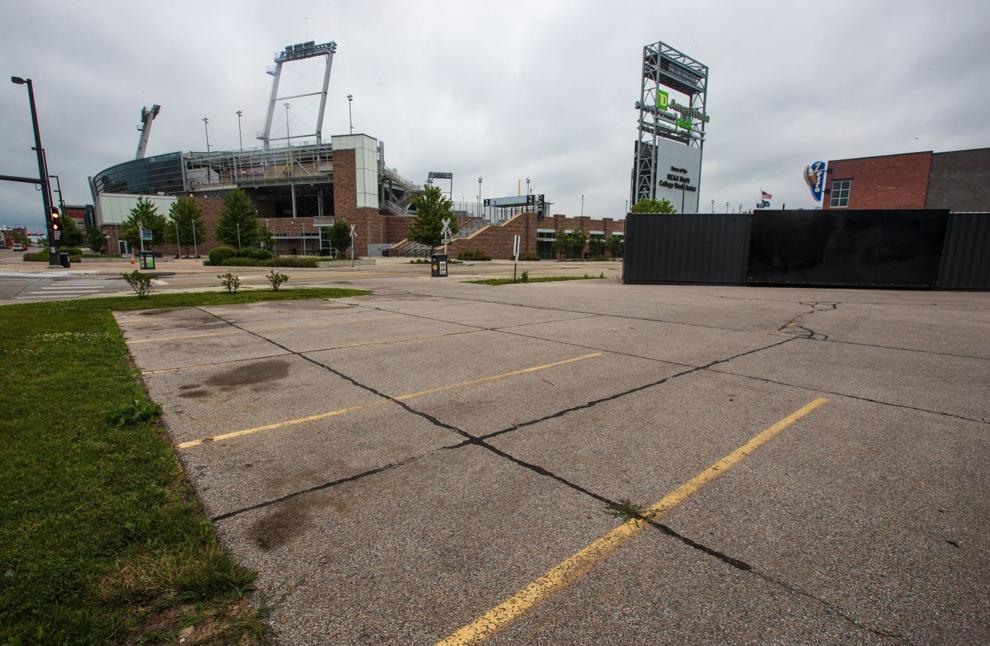 Lake Walk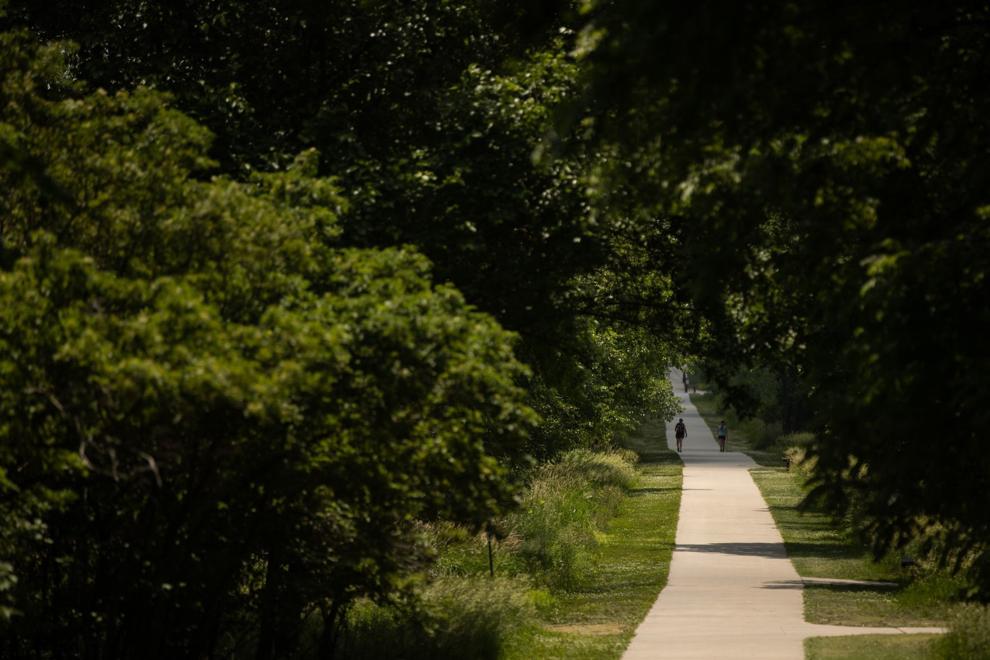 Sun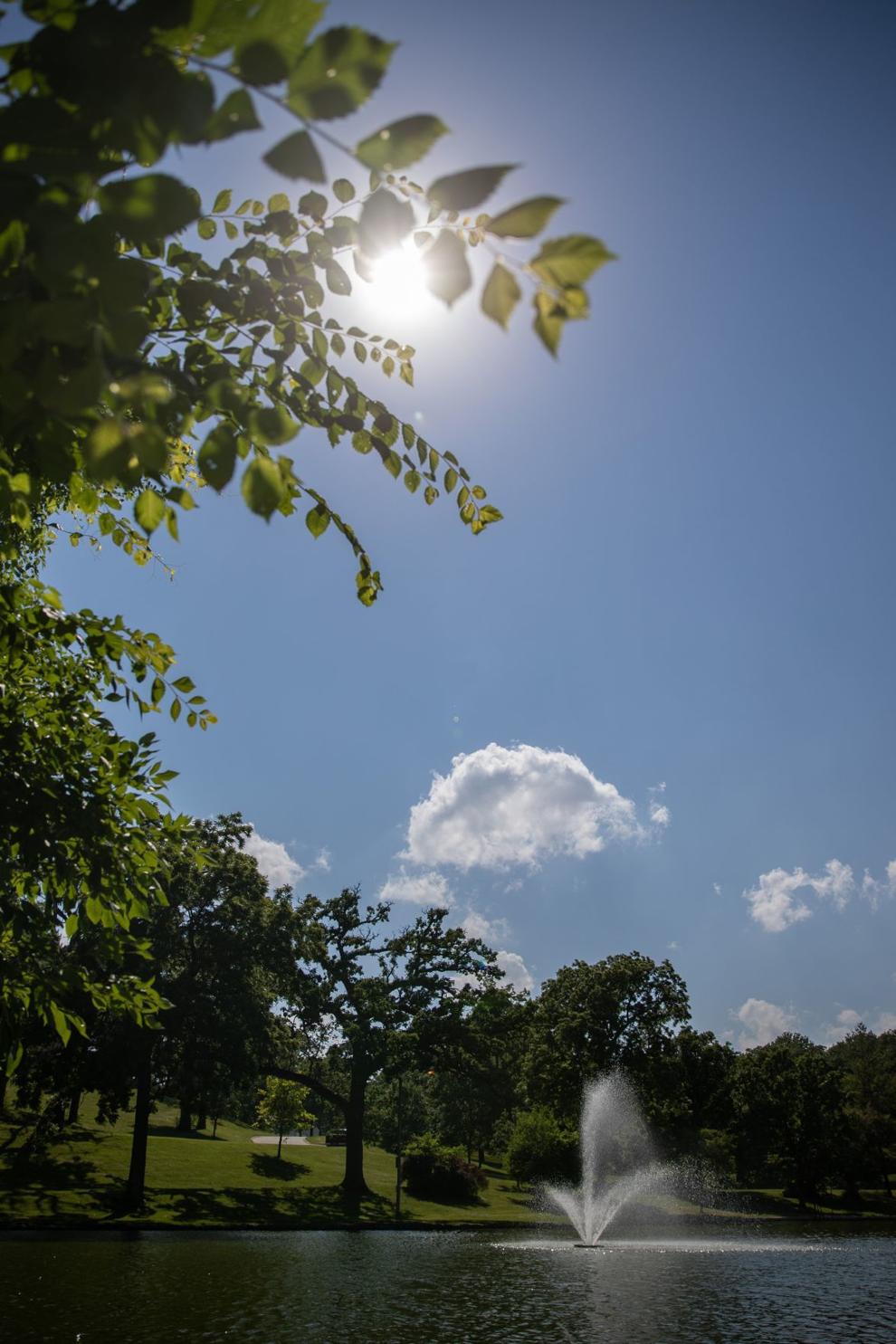 Remember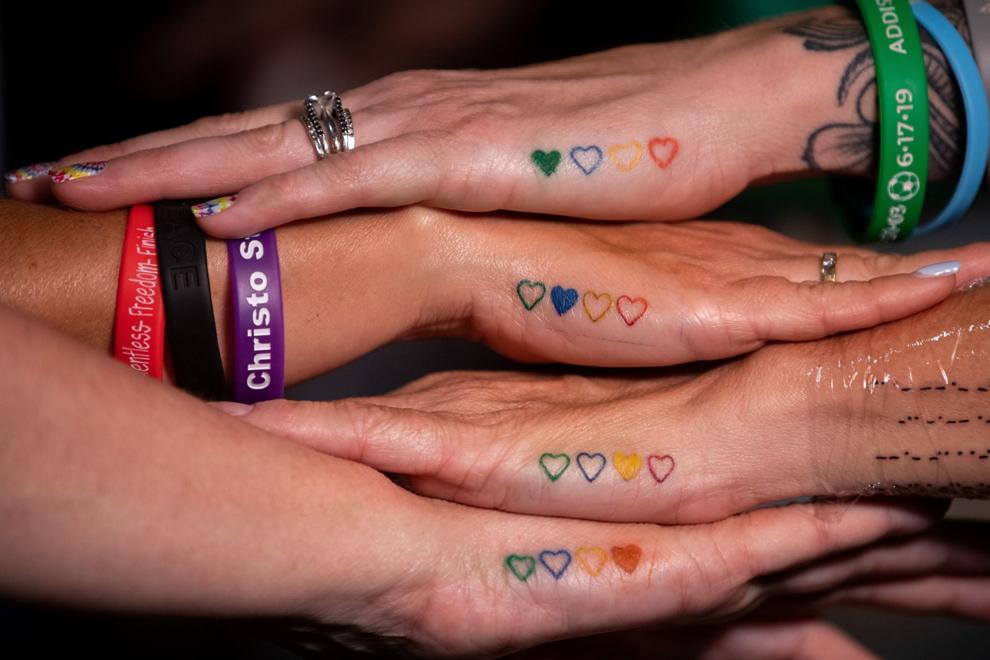 New Paint
You will not beat Nebraska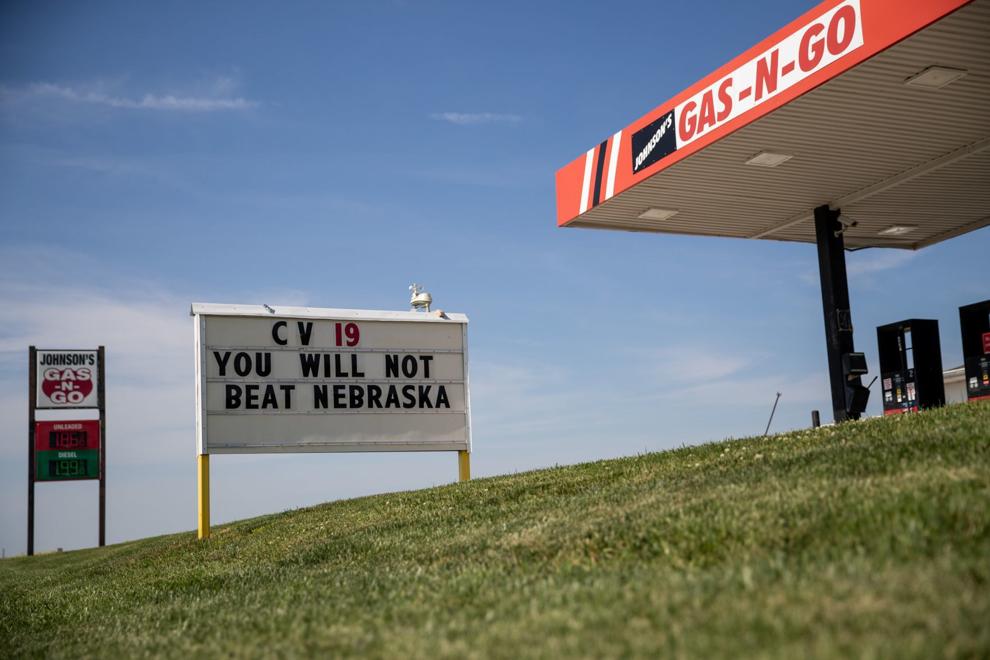 LGBTQA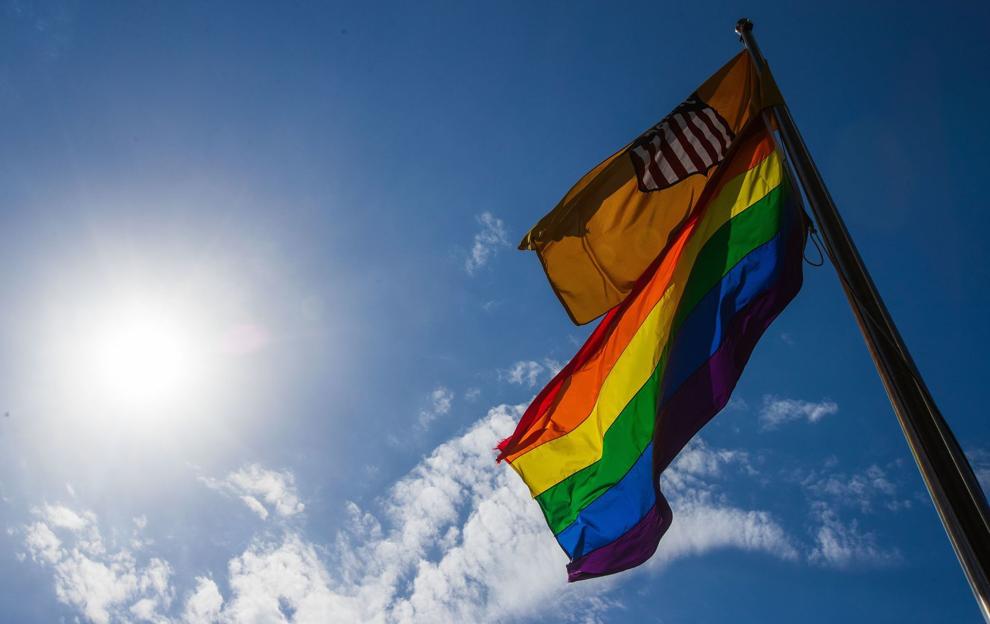 Black Lives Matter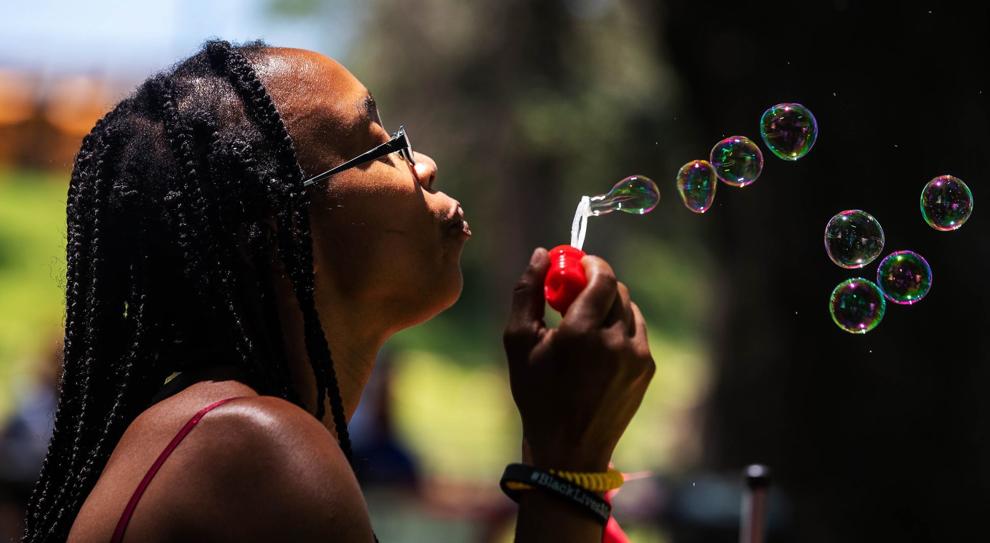 Miss you CWS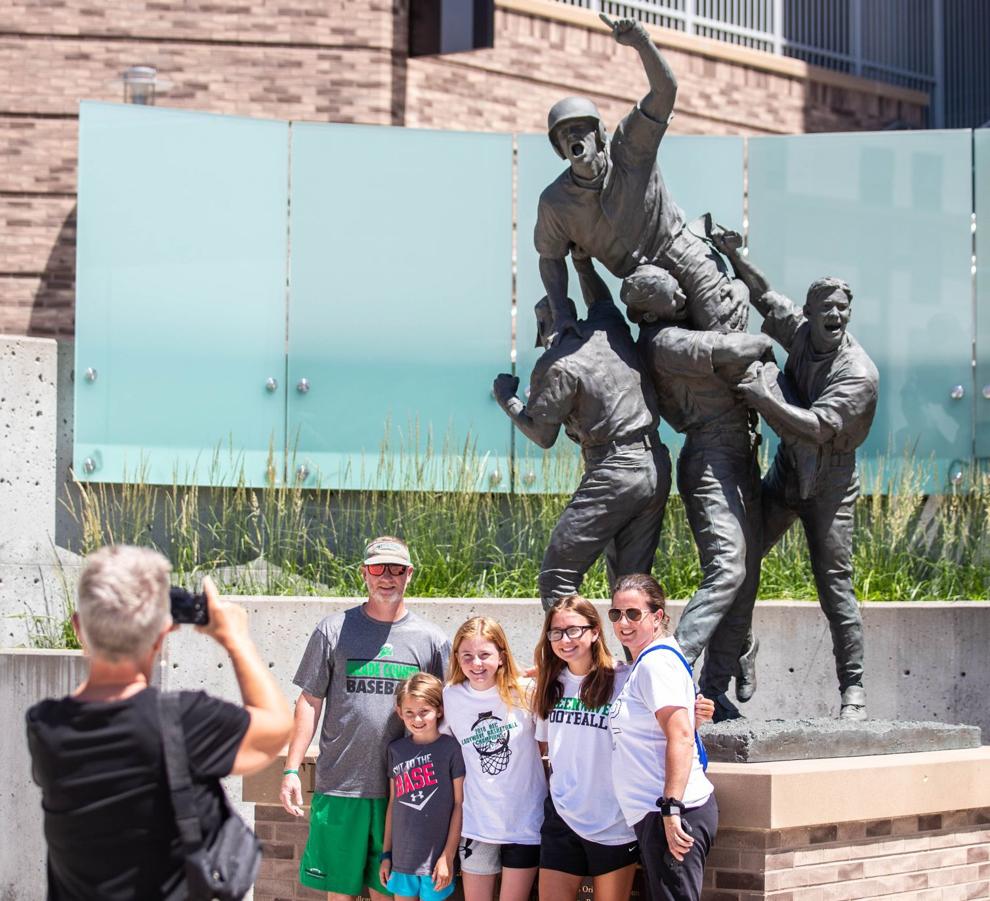 Rally
Protest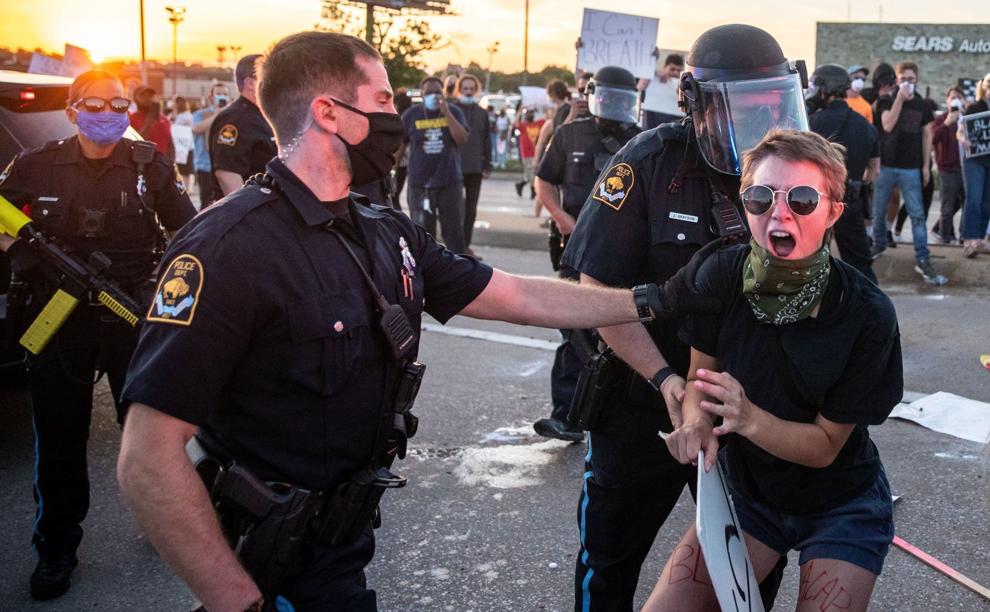 Hug
Rally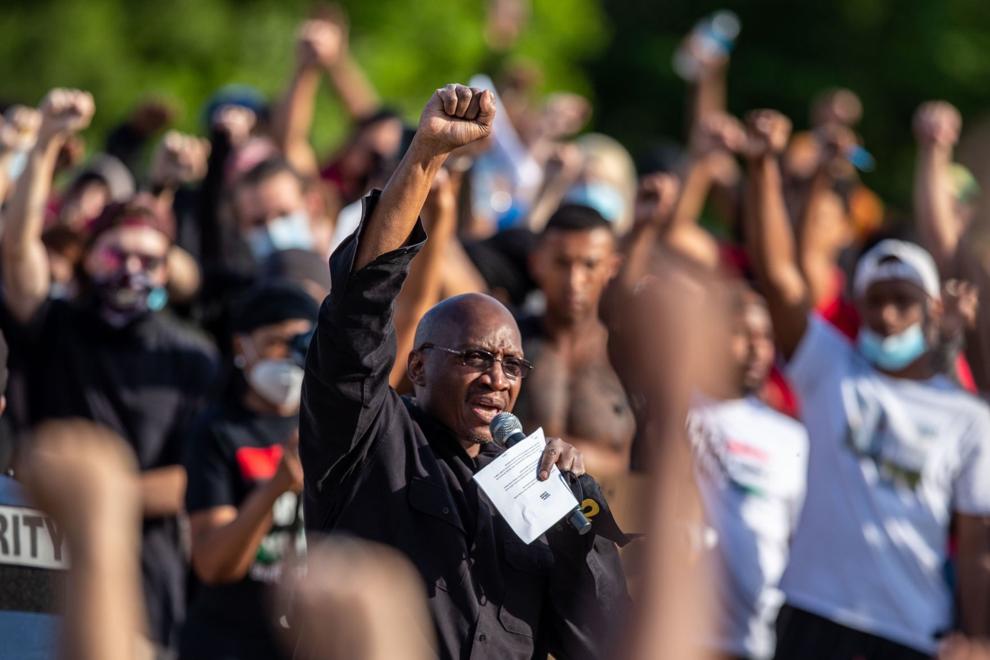 Fire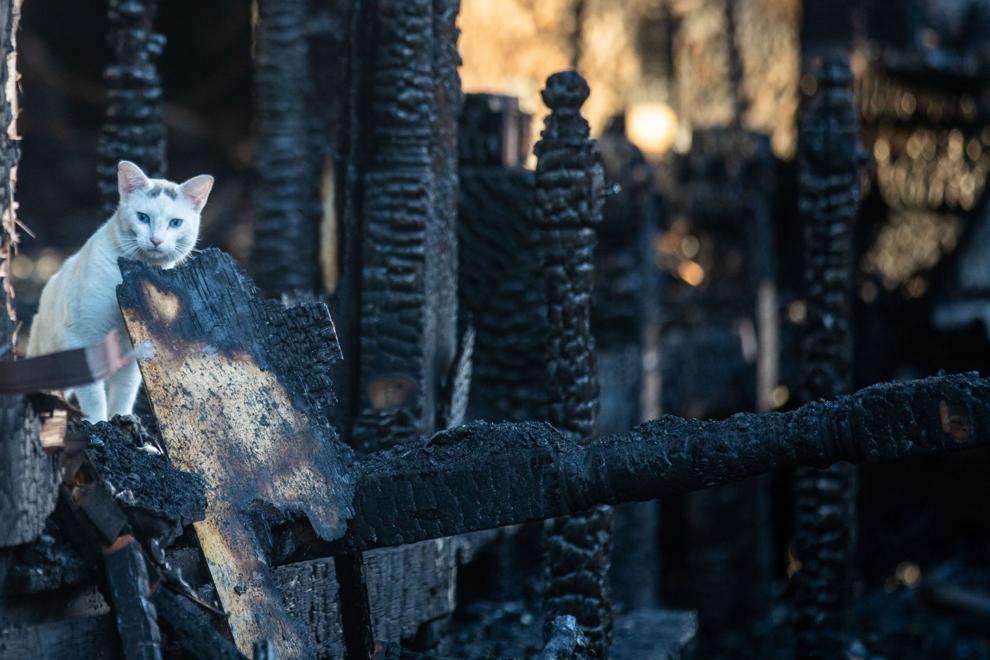 Police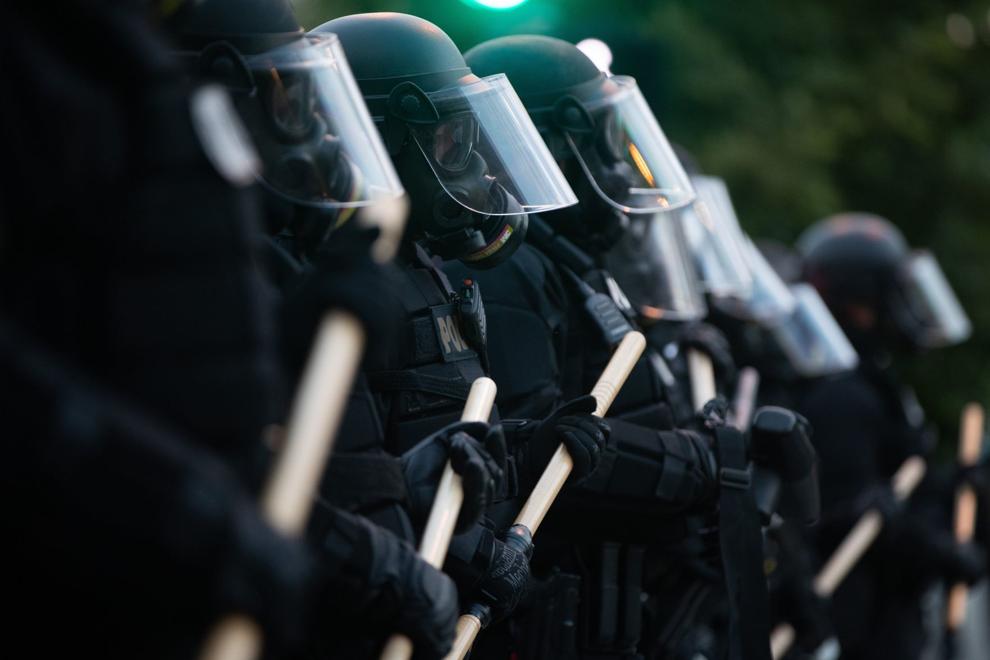 Protest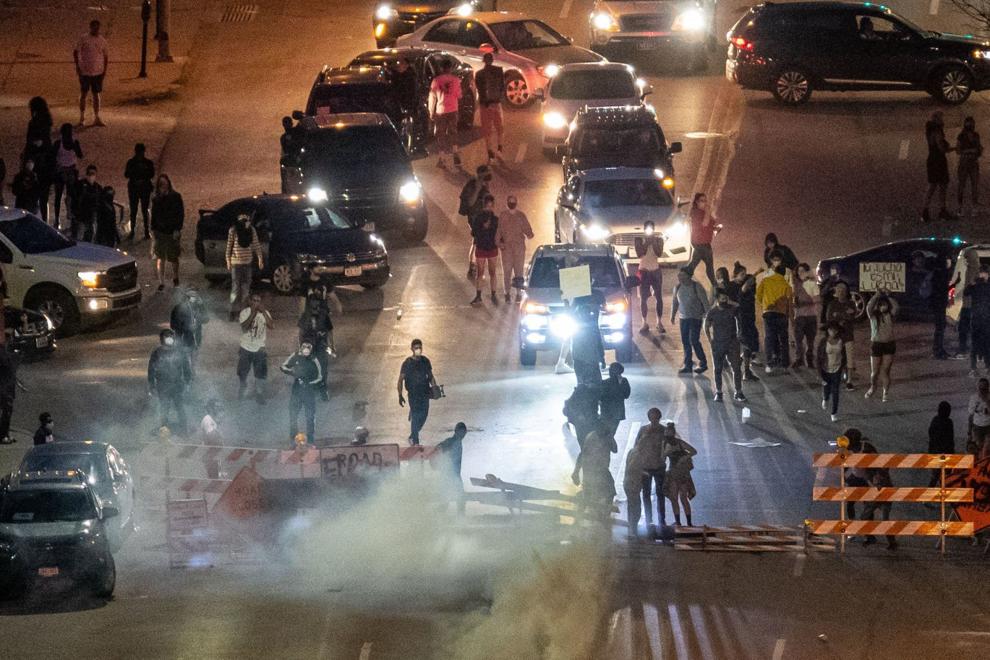 Protest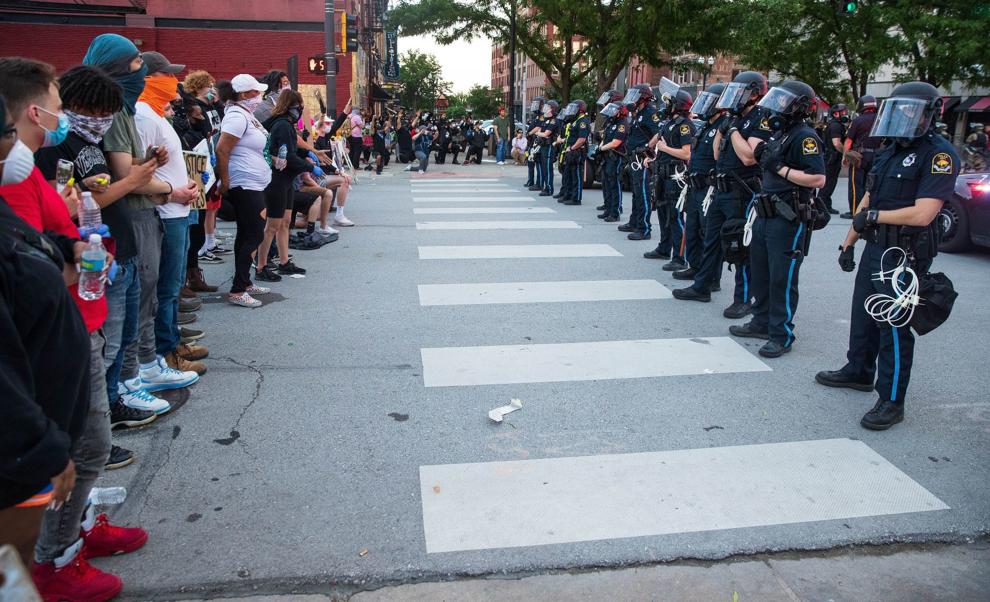 Protester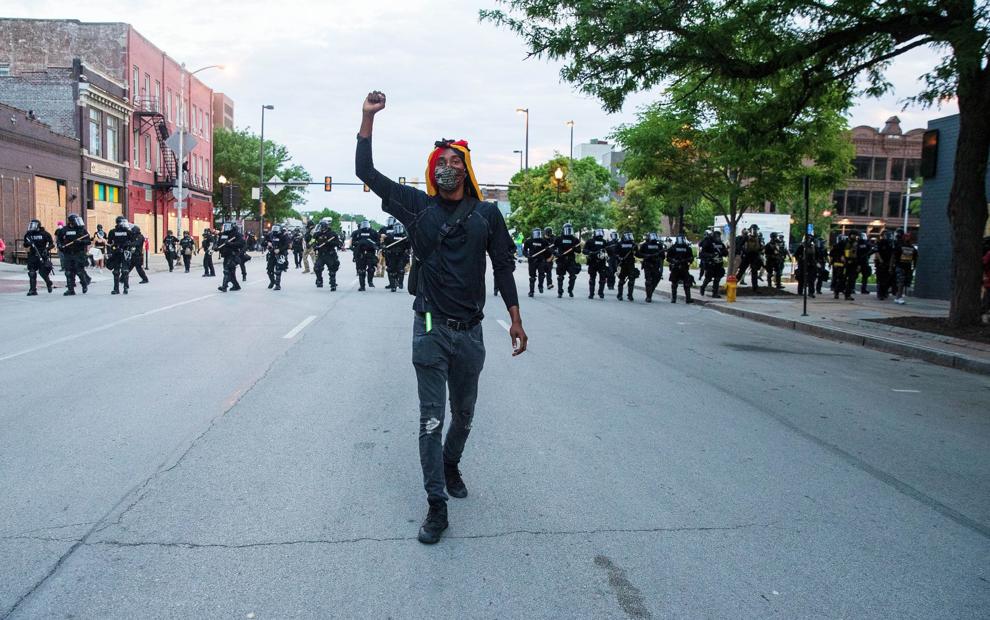 Protest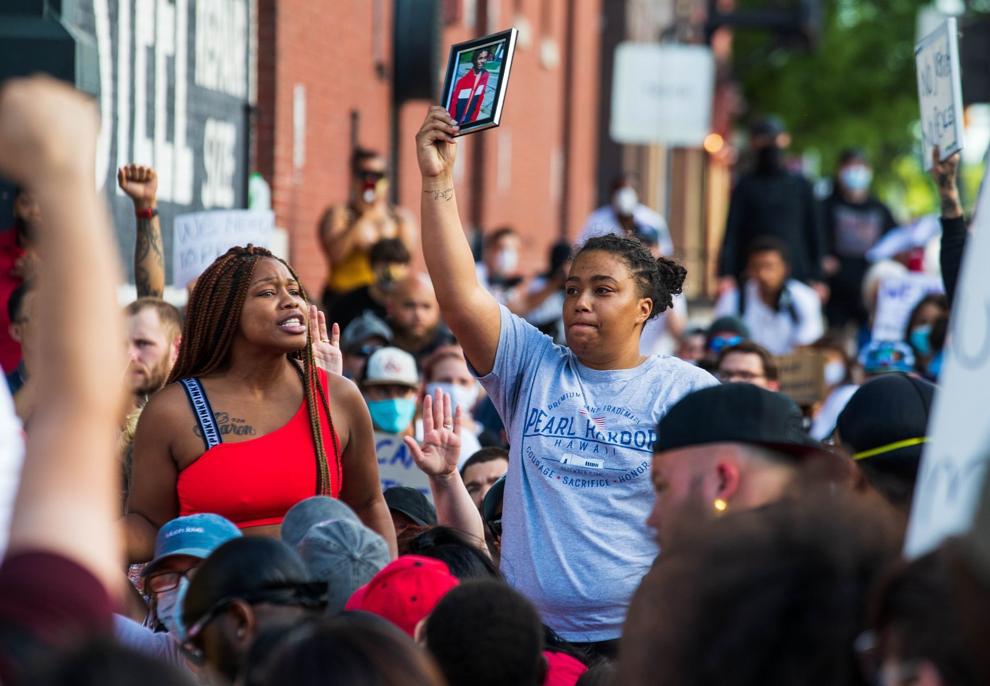 Police
Tear Gas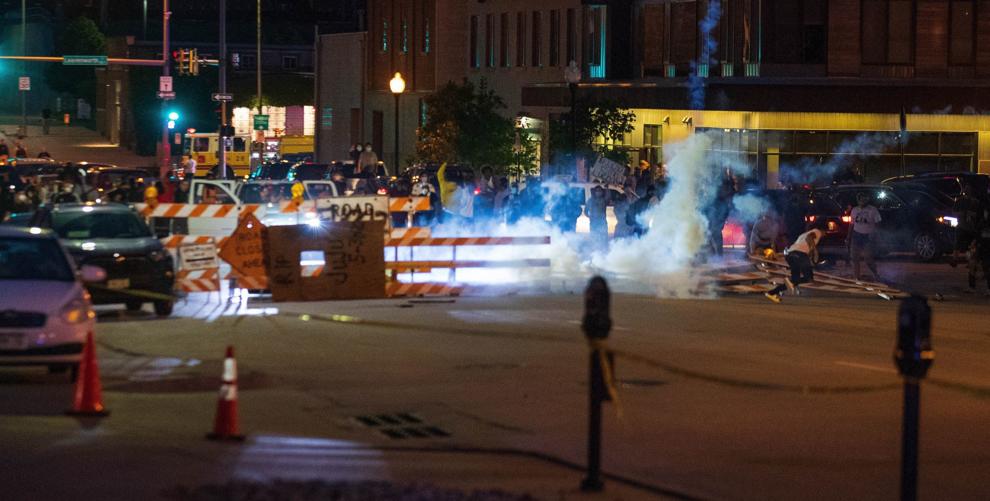 Police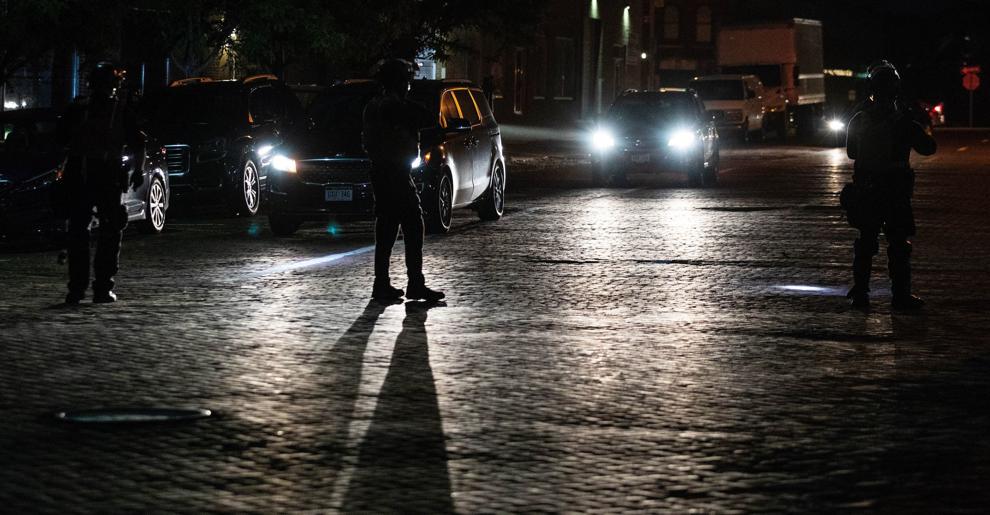 Protests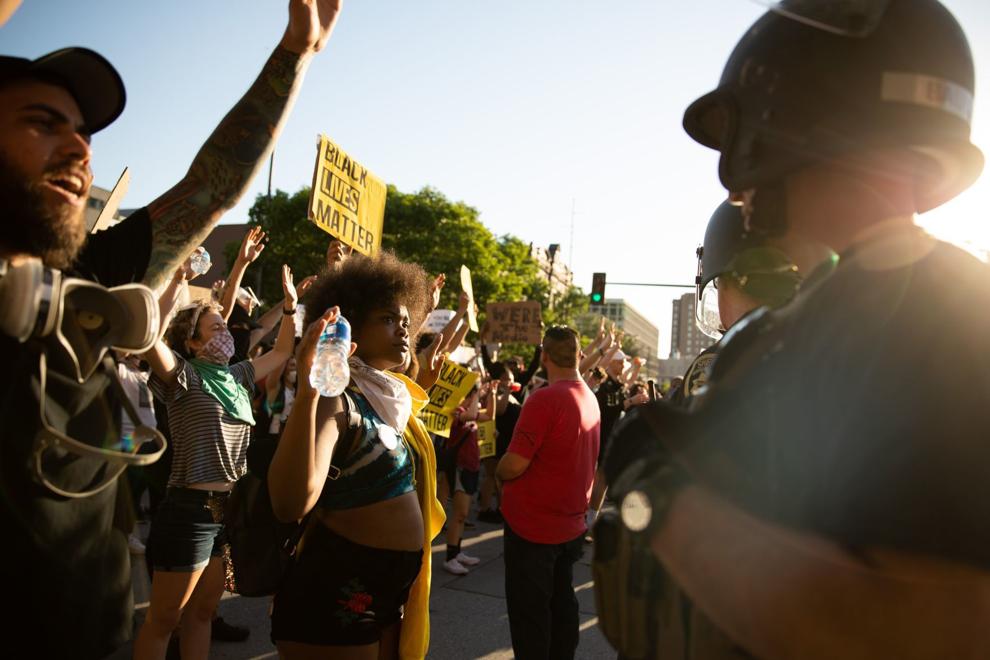 March
Protests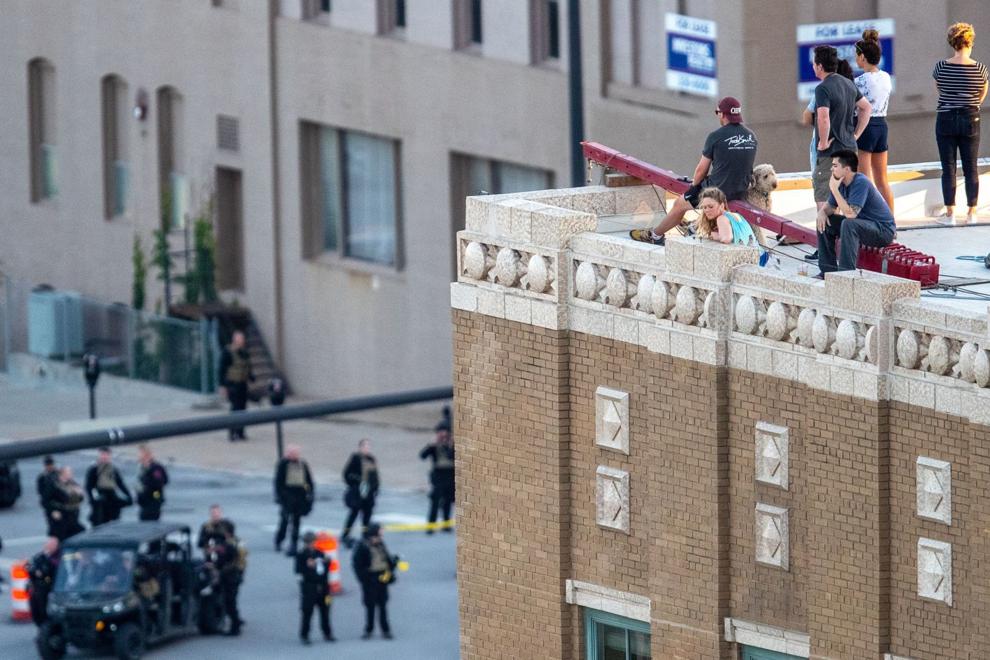 Flower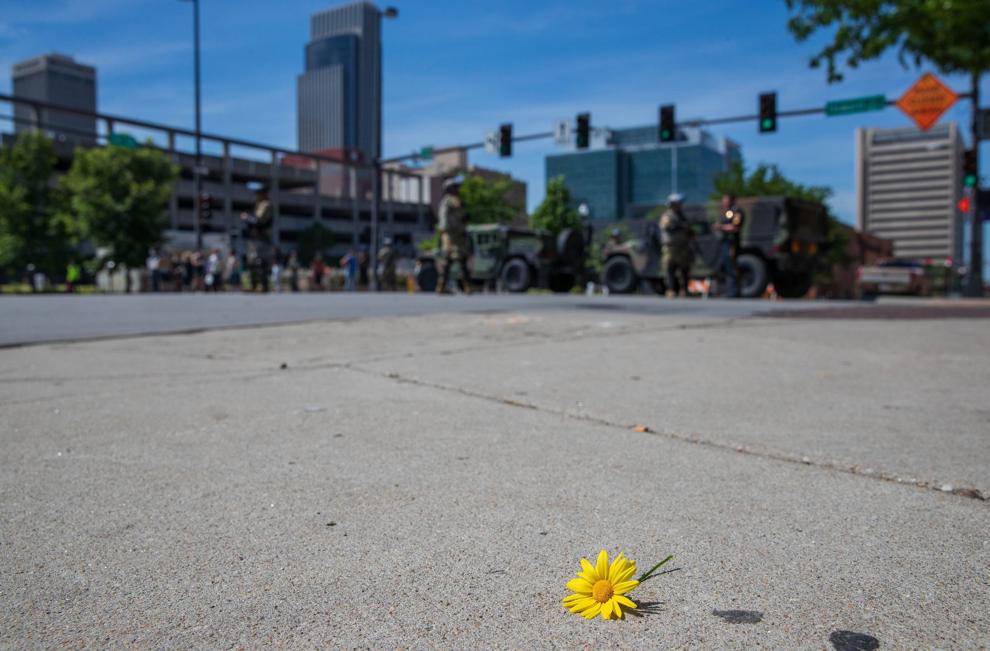 Protests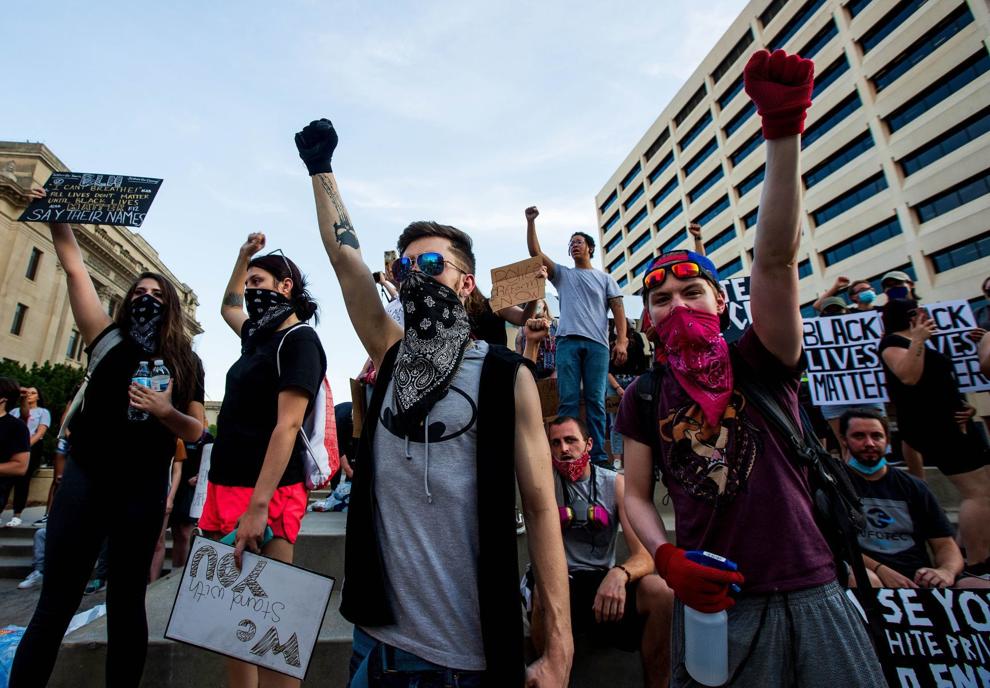 Flowers
Protester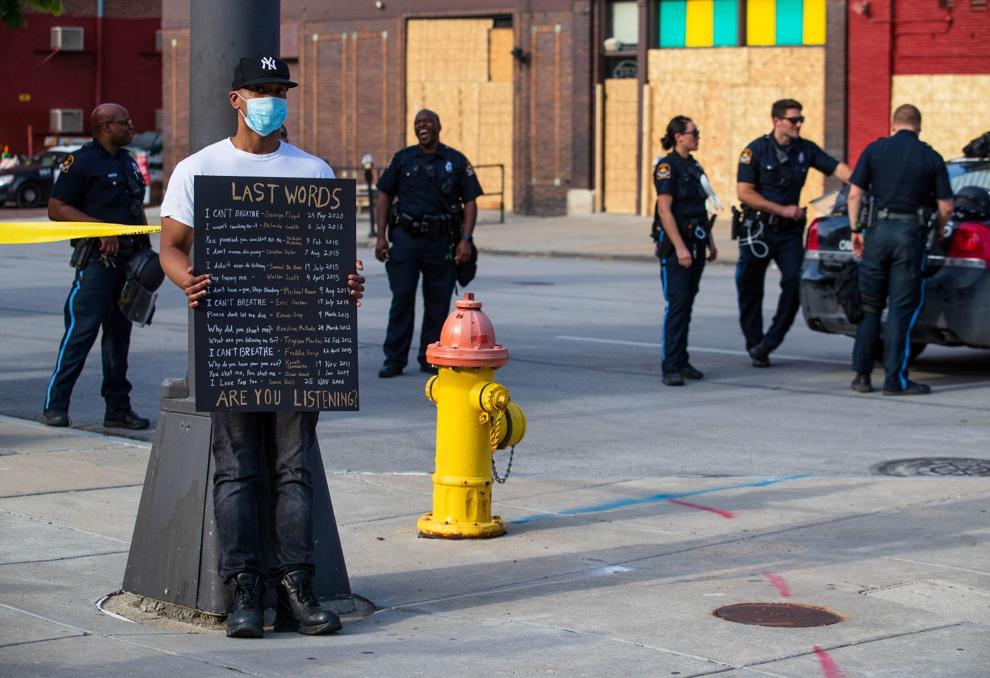 Protests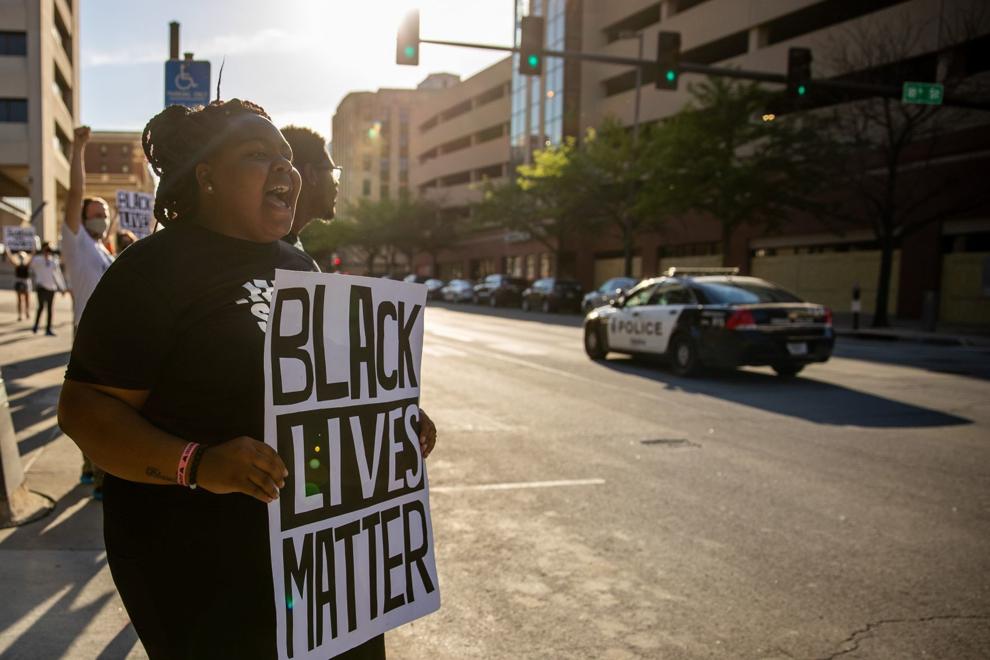 Sen. Ernie Chambers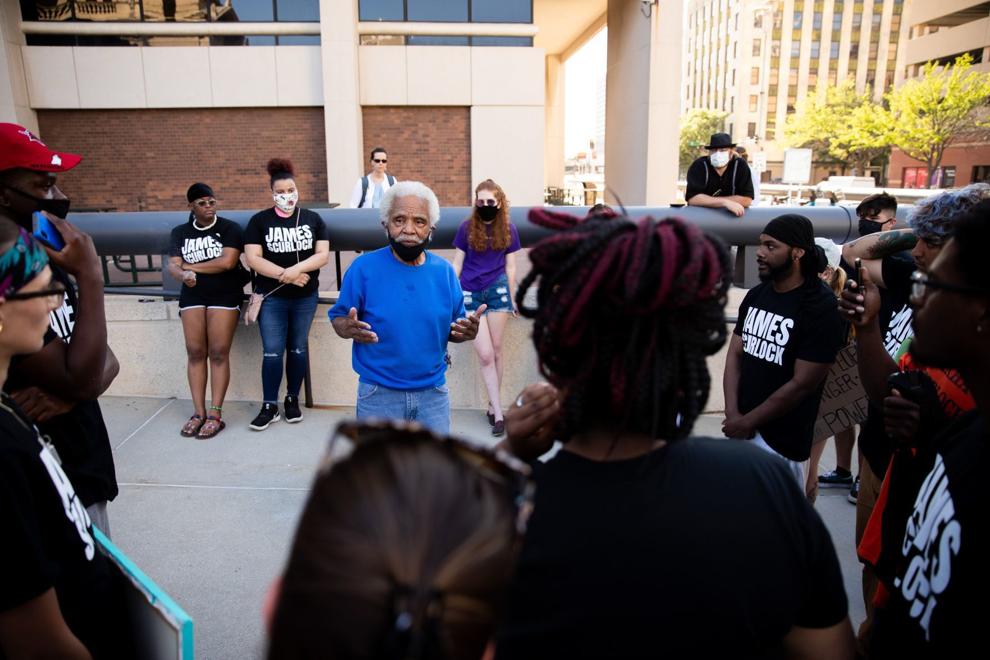 March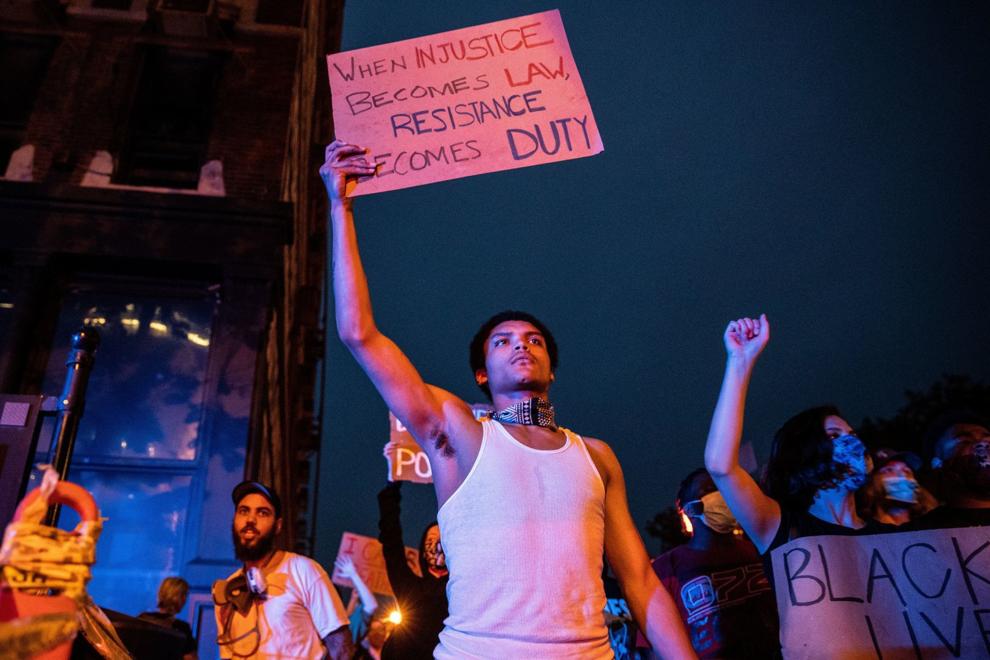 Mural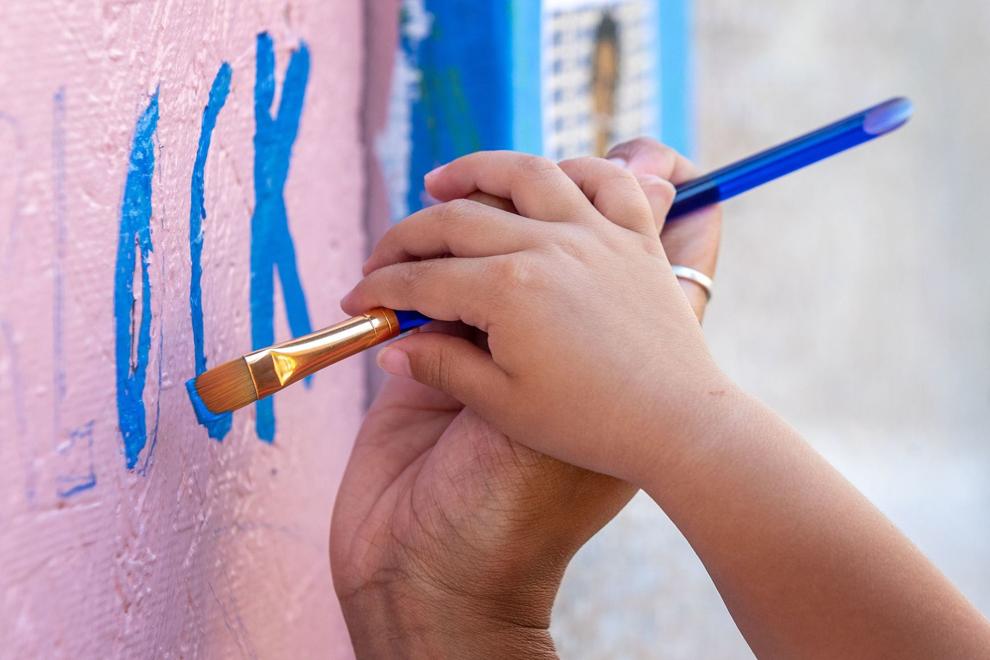 March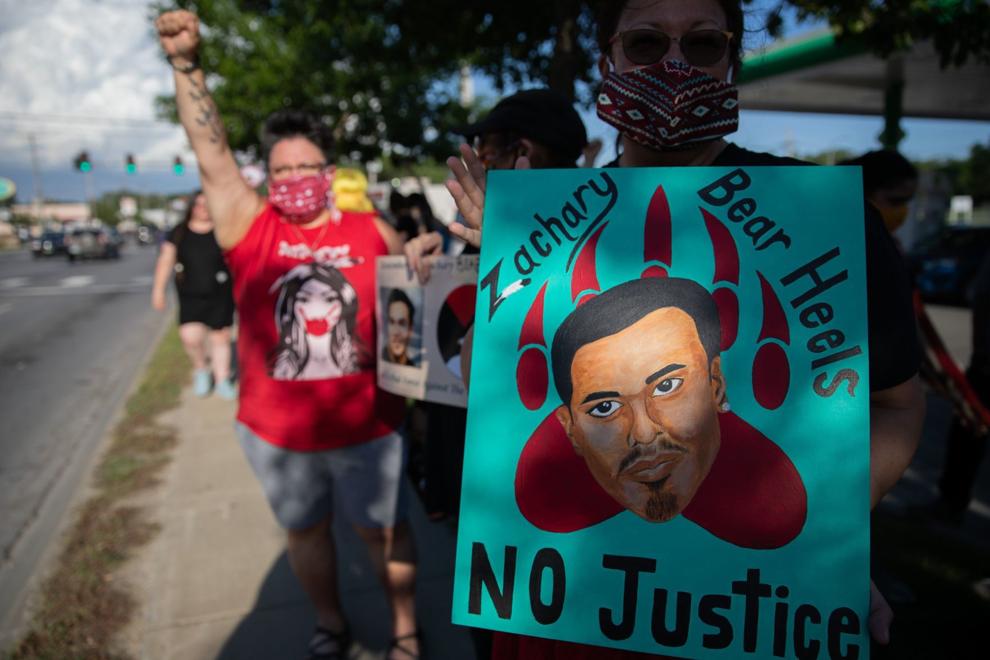 Rally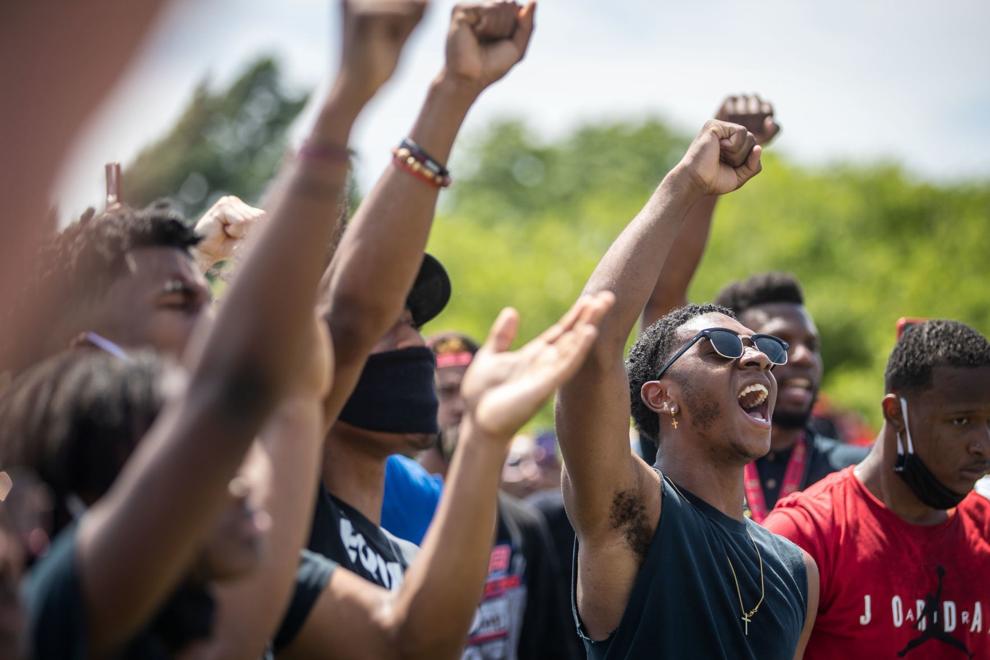 March

Rally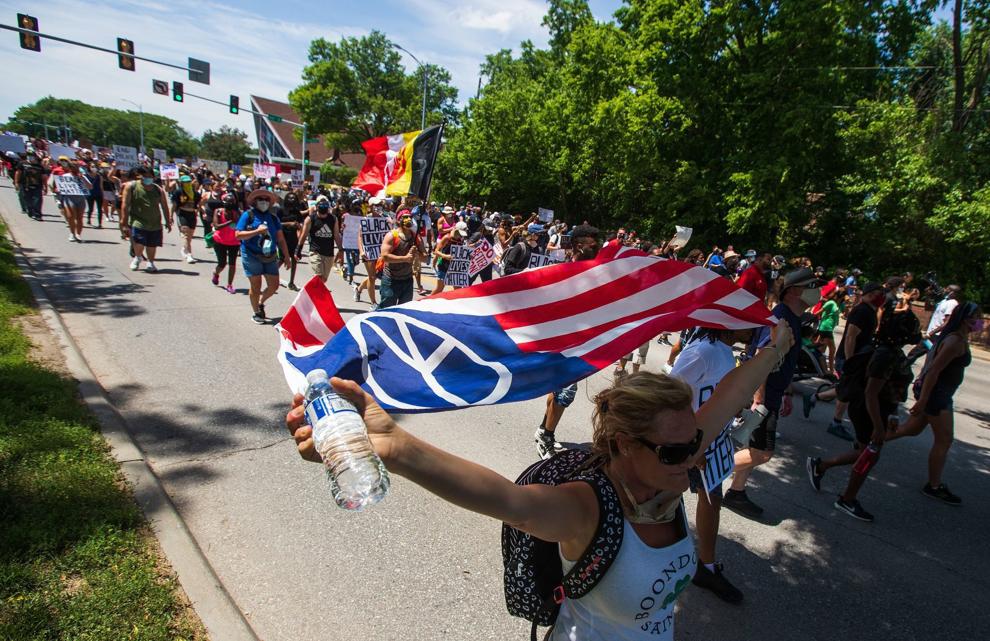 March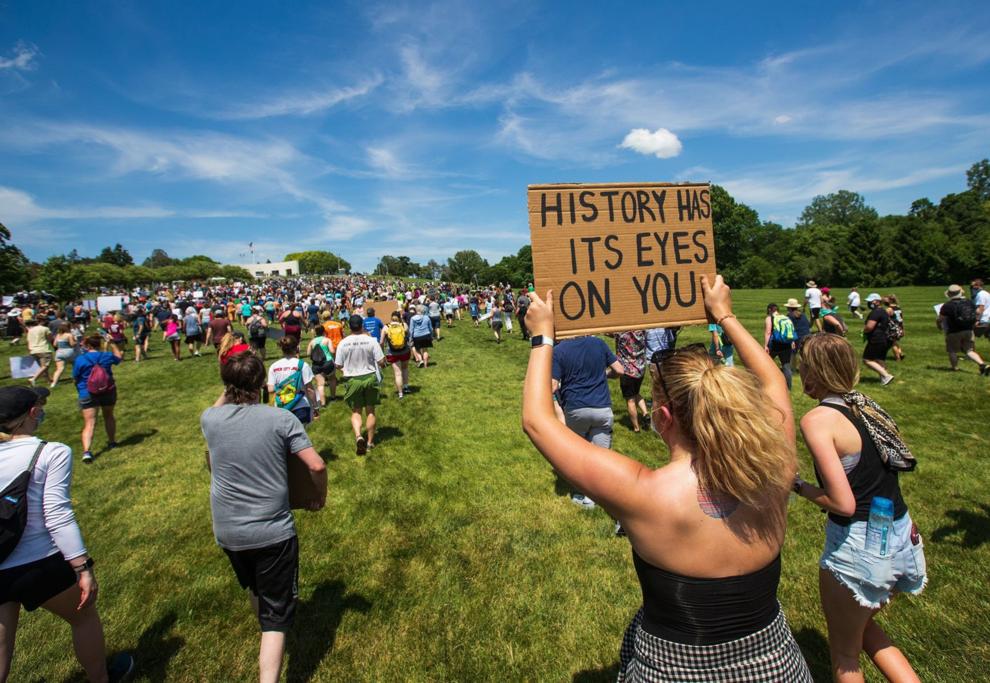 Rally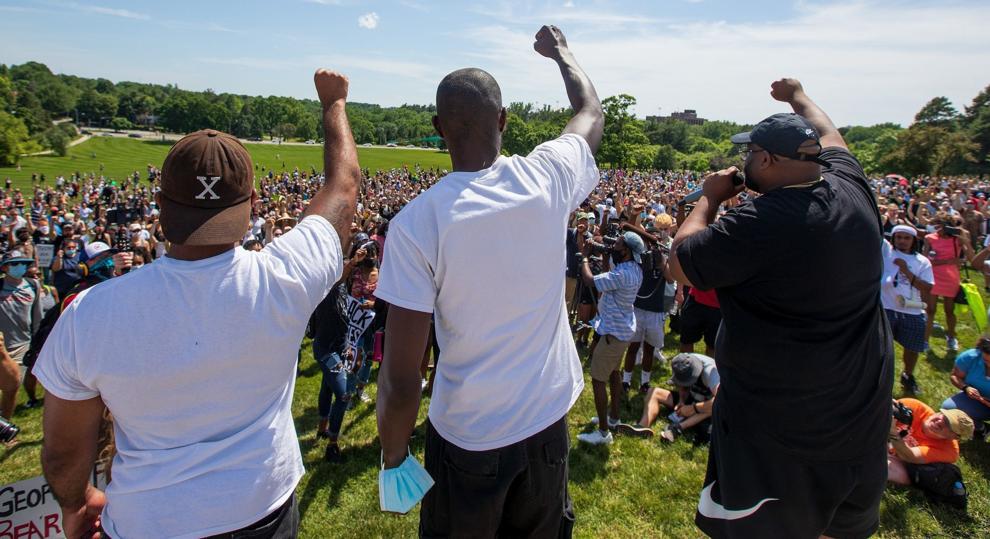 Rally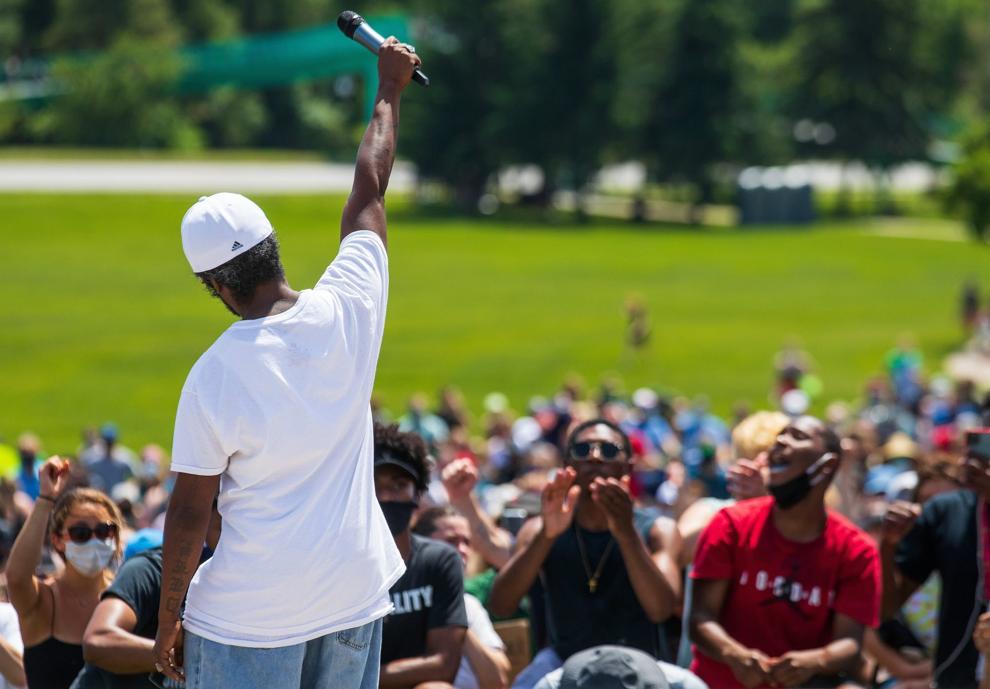 Zoo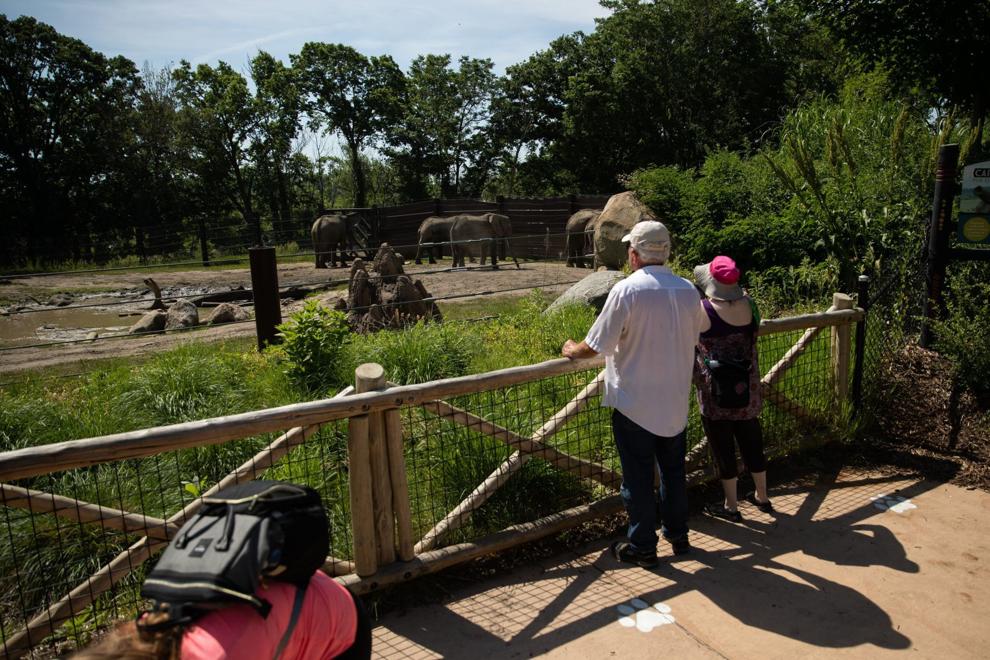 Black Lives Matter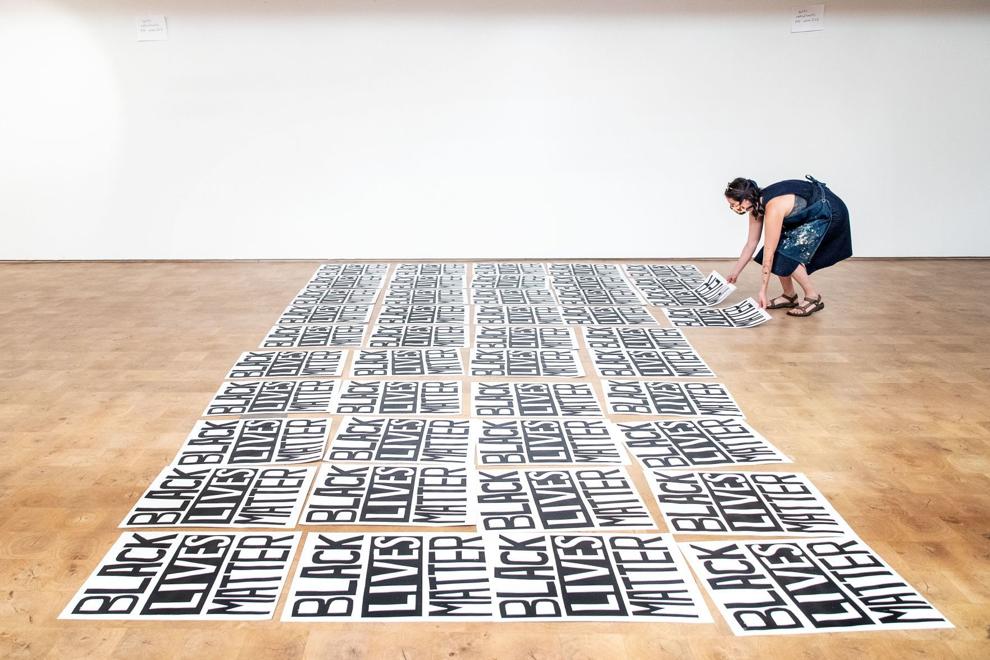 Rainbow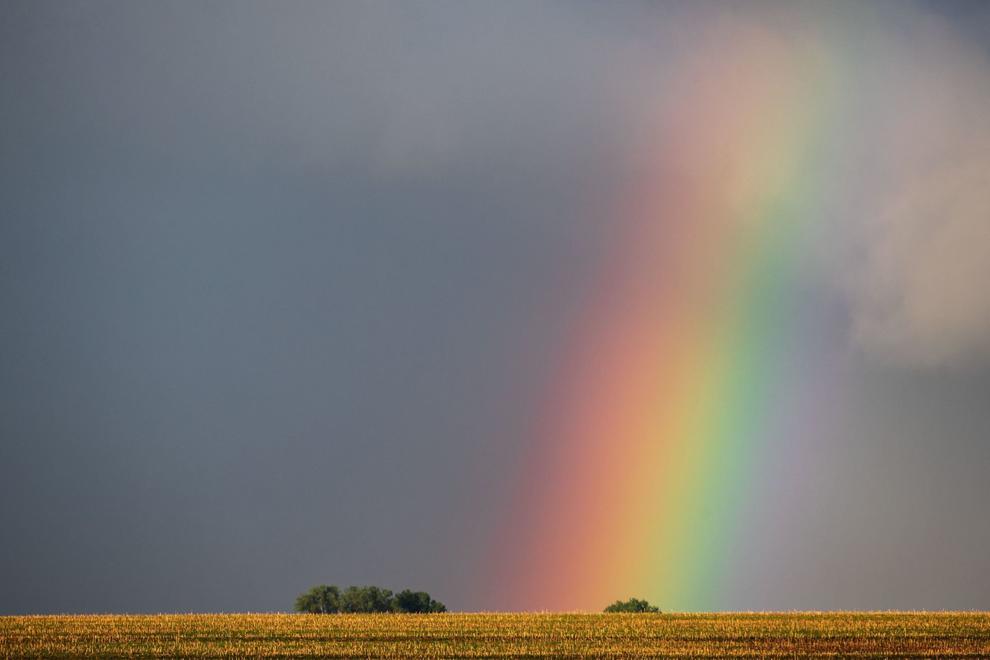 Splash Pad