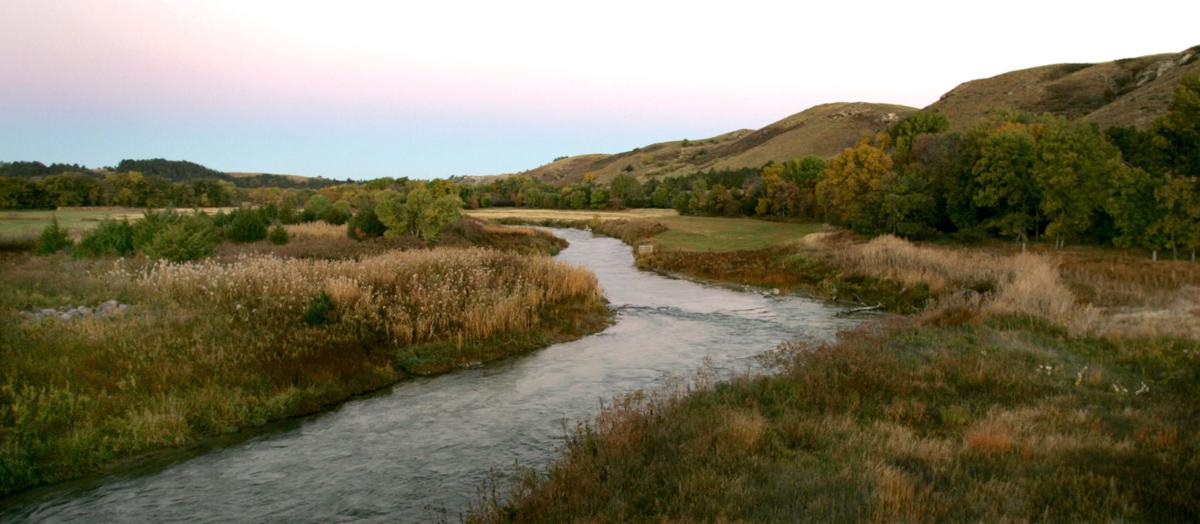 A public cleanup of Jewell Park in Bellevue will be held from 1 to 5 p.m. March 19.
Volunteers should gather in the parking lot of the dog park at Main Street and Ninth Avenue from 1 to 5 p.m. to help collect litter. Staff, vehicles and bags will be provided. Volunteers should bring gloves.
The rain date is March 26.
Other community events planned include:
Concordia University choir to present free concert
Concordia University's A Cappella Choir will perform a free concert at 2 p.m. Sunday at St. Thomas Aquinas Catholic Church's Newman Center.
Free firearm safety classes available in March, April
Paragon Firearms Training will host free firearm safety classes at 4012 N. 72nd St. in March and April. Subjects: gun safety, operation and ammunition; storage and cleaning; safe handgun fundamentals; handgun purchase, possession, transportation and applicable laws; and avoiding or coping with conflict situations.
There will be no shooting and no guns or ammo allowed in the classroom. Coffee and water will be provided. Participants must be 21 unless pre-approved. Classes are taught by National Rifle Association-certified instructors, range safety officers and State of Nebraska concealed carry instructors.
Sierra Club chapter to host program on Niobrara River
The March program for the Missouri Valley Group of the Sierra Club will be "Protecting the Niobrara River for the Long-term: Niobrara River Water Transfer Legislation and Instream Appropriations with George Cunningham."
Cunningham, a biologist and chairman of the group, will discuss the Nebraska Game and Parks Commission and the Niobrara River Basin Alliance entering into a memorandum of understanding to buy Spencer Dam.
He will speak at 7 p.m. March 24 at First United Methodist Church, 7020 Cass St. Enter on the north side. Refreshments will be provided.
Be the first to know
Get local news delivered to your inbox!