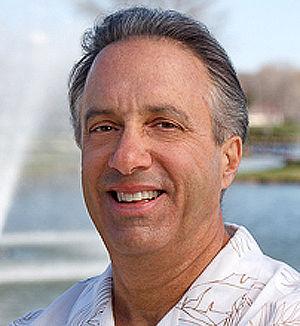 Rev. Dan Delzell, Wellspring Church, Papillion
Happiness is like a water fountain. Joy is like a waterfall. Happiness is often quite shallow. Joy always runs very deep. Happiness wears off rather quickly. Joy tends to stick around for the long haul. Happiness usually revolves around things. Joy is found in relationships with loved ones.
If you are chasing happiness in life, you are not alone. It is a common pursuit. And yet, it seems to elude many people.
Jesus offers something much deeper than happiness. The joy of the Lord becomes our strength the moment we turn to Christ in humility, sincerity, repentance and faith. By recognizing the fact that we are spiritually bankrupt, we are then in a position to rely completely upon Jesus as our Lord and Savior.
"With joy you will draw water from the wells of salvation." (Isaiah 12:3) We must go to God's well if we want to receive joy. And we must be careful about what we allow into our heart. "Above all else, guard your heart, for it is the wellspring of life." (Proverbs 4:23) A life of joy involves living with a disciplined mind. There is no joy where there are no boundaries.
Margaret Bonnano said, "It is only possible to live happily ever after on a day to day basis." This is a helpful thought. And we could break it down even further. It is only possible to live happily ever after on an hour to hour basis. In the words of the beautiful hymn by Annie Hawks: "I need Thee, O I need Thee; Every hour I need Thee; O bless me now, my Savior, I come to Thee."
This recognition produces joy. It keeps us under the wellspring of God's waterfall. The more our soul longs for the Lord, the more joy we experience on a daily basis.
_________________________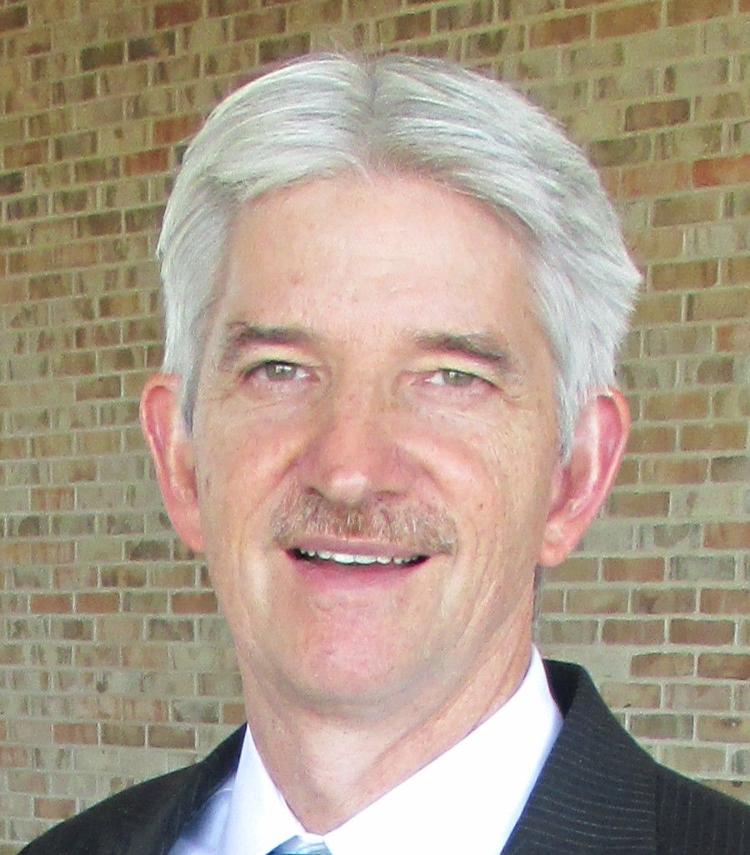 Rev. Joe Laughlin, Victory Church, Omaha
Jesus shares a teaching recorded in Matthew 13 where He explains how it is possible for the word of God to enter a man's heart and produce an abundant harvest.
This harvest may result in the benefits of salvation, healing, love, joy and peace to name just a few. Jesus also tells us that there are certain "heart" conditions that will hinder this abundant harvest. The first heart condition Jesus speaks of that will not produce any kingdom benefits is a hard heart. A hard heart is a heart rooted in pride.
A hard heart say's "God, I can handle this myself, I don't need you." A hard heart might say "I pray, I go to church, I do a lot of good works, therefore, I am fine like I am, I don't really need to come to God, I've got this." A person with this condition might be very intelligent, might be well educated, but hardness of heart prevents this person from accepting even simple basic truths of the Christian faith.
But praise God, there is an answer to a hard heart, humility. James 4:6 says "God resists the proud, but gives grace to the humble." Humbling our hearts before God is likened to plowing up the hard soil, so that the seed of God's word can produce in our lives. Then the Holy Spirit is able to help us understand the hard concepts of faith so our lives can be changed by God's power.
In verse 23, Jesus further explains "What was sown on good soil is the man who hears the word and understands it. He produces a crop yielding thirty, sixty, or a hundred times what was sown."
In the natural, planting time is right around the corner. Is your heart ready to receive the seed of God's word?
_________________________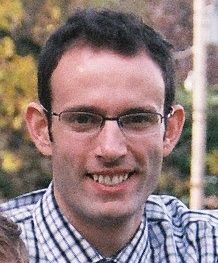 Rev. Matt Toupin, First Baptist Church of Omaha
"My goal is that they may be encouraged in heart and united in love, so that they may have the full riches of complete understanding, in order that they may know the mystery of God, namely, Christ, in whom are hidden all the treasures of wisdom and knowledge." Colossians 2:2, ESV.
In these verses, the Apostle Paul is providing much-needed encouragement to Christian believers in the ancient city of Colossae.
I'm sure most readers will agree: Life is full of its ups and downs ... times when it's relatively easy to follow the tenets of faith and times when it's not easy at all … times when things seem to be going your way and times when they are not.
And so we need our brothers and sisters to help us along the way. We need to encourage one another. Paul says that a big part of our encouragement should come from the treasure of knowing Christ. Paul is not talking about knowledge for knowledge's sake. He is not interested in some "trivial pursuit." Instead, he is talking about knowledge that is very personal: Knowing the person, Jesus Christ. It's not enough to know about Christ. What matters is knowing Christ personally.
And to know Christ is not just a nice thing … it's an awesome thing. It's better than having all the riches in the world. Remember, Paul calls it a treasure. Talk about encouraging. It does not matter how poor or rich you are, economically speaking. If you know Jesus, you possess the greatest spiritual treasure imaginable.
With all due respect to Americans of vast material resources, I think the Apostle Paul is calling us to look beyond the sort of treasure accumulated through economic means. Why? Because there is a completely different type of treasure that is far more valuable. It's the sort of treasure which Jesus himself told his disciples about when he said in Matthew 6:19-21.
"Do not lay up for yourselves treasures on earth, where moth and rust destroy and where thieves break in and steal, but lay up for yourselves treasures in heaven, where neither moth nor rust destroys and where thieves do not break in and steal. For where your treasure is, there your heart will be also."
Do you know Christ today? If so, I would echo the Apostle Paul in encouraging you with the reminder that by knowing Christ today, you possess the most valuable treasure in the cosmos.