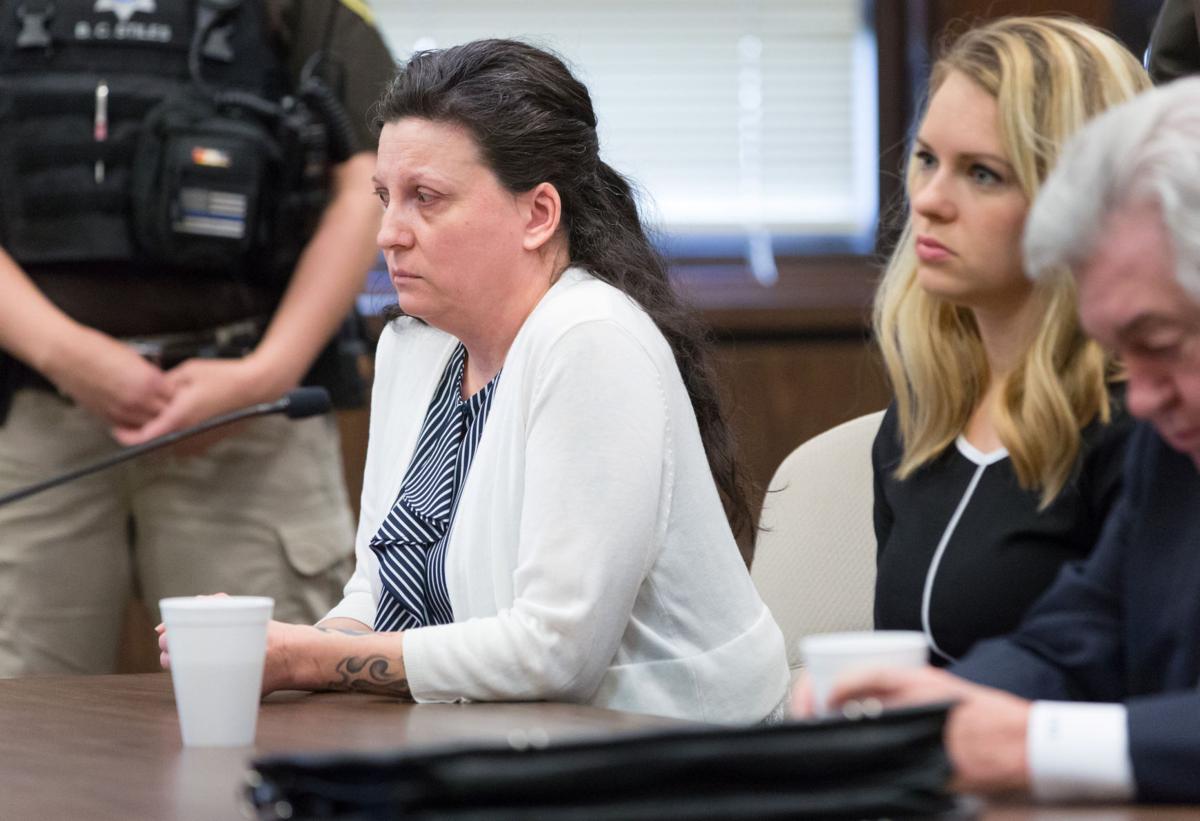 A scholarship fund has been created in memory of Cari Farver, who was killed in 2012 in a slaying that took five years to yield a conviction.
The Pottawattamie County Community Foundation is establishing the fund, which will provide financial help to students who are interested in technology.
Farver, 43, was a programmer analyst at West Corp. before she was killed in November 2012 by Shanna Golyar, who at the time was a former girlfriend of the man Farver was casually dating. To friends, family and authorities, it appeared that Farver had disappeared without a trace, while Golyar pretended to be Farver in online social media profiles and text messages to sow suspicion that Farver had just run away.
As the years went on, it became more difficult for Golyar to keep spinning lies and hide her tracks. Investigators found inconsistencies in her stories and found data that tied the messages purported to be from Farver back to Golyar. She was arrested in 2016 and found guilty by a judge the next year.
The foundation said one of the goals for the scholarship fund is to reclaim Farver's memory as a loving mother and an intelligent programmer.
"Supporting this fund, and its goal of a permanent endowment, means ensuring Cari Farver, an innocent victim, is never forgotten," said Anthony Kava, the digital forensics investigator in the Pottawattamie County Sheriff's Office who worked on the case. "It means preserving Cari's legacy of helping others. It's part of the answer to how we, as a community, can strive to ensure that a victim is remembered, rather than the person who harmed them."
Sign up for World-Herald news alerts
Be the first to know when news happens. Get the latest breaking headlines sent straight to your inbox.