The World-Herald asked readers on Facebook to share how they're spending their snow day Tuesday. Here are some of the responses: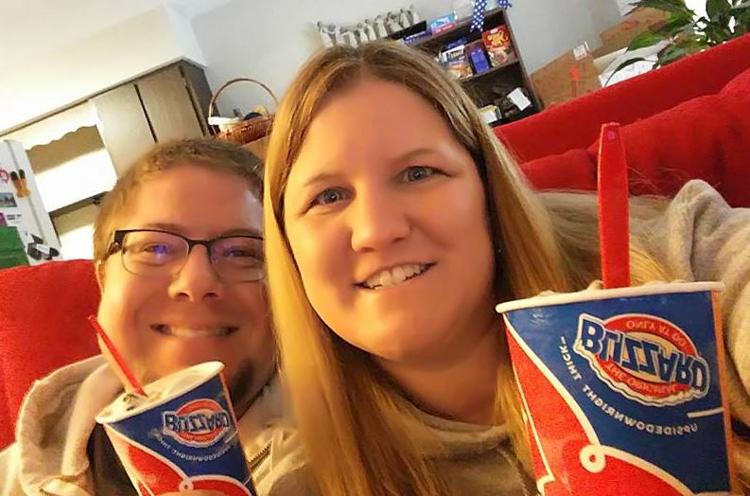 Jarrod Morrison: My wife, Teresa, and I stopped at Dairy Queen last night to get Blizzards. We put them in the freezer and ate them for breakfast this morning. She got brownie cookie dough and I got Oreo cookie dough. Both fantastic.
Shawn Woodman: I went to Walgreens and bought beer and pizza. This is how my day shall be spent.
Nathan Salazar: My family and I just moved from Southern California to Omaha this past November. This is our first winter with snow and our first snow day! The kids are bundled up watching a movie while cookies are baking.
Robert Rezac: We built an awesome fort and we're watching movies all day!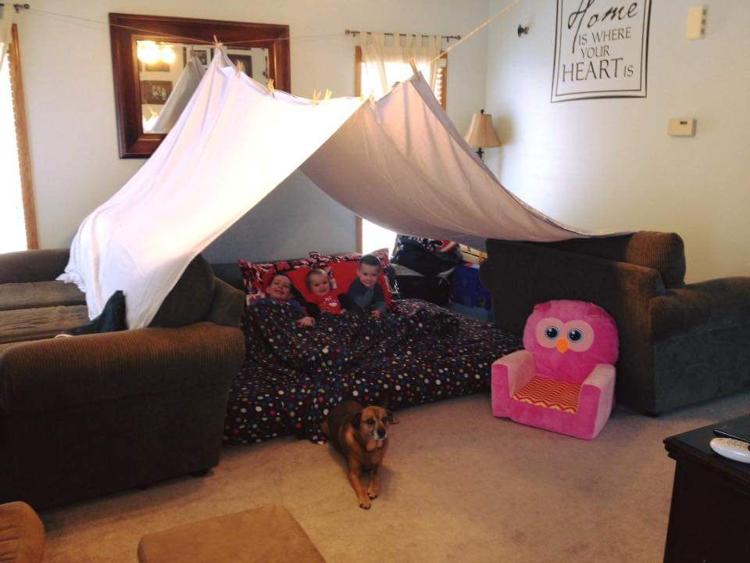 Kathy Stasch: Reading my World-Herald. Thanks to our carrier.
Karen Basye: First, we made donuts, then watched "Frozen," then did art. Still on the agenda is cookies and Play-Doh.
Desiree Foust: I'm in Ashland, Neb. and me and my kids are watching movies, playing games and staying warm!
Judy Shannon: A fantastic book from Omaha Public Library, hot chocolate, and a fire. Pre-shoveling of course!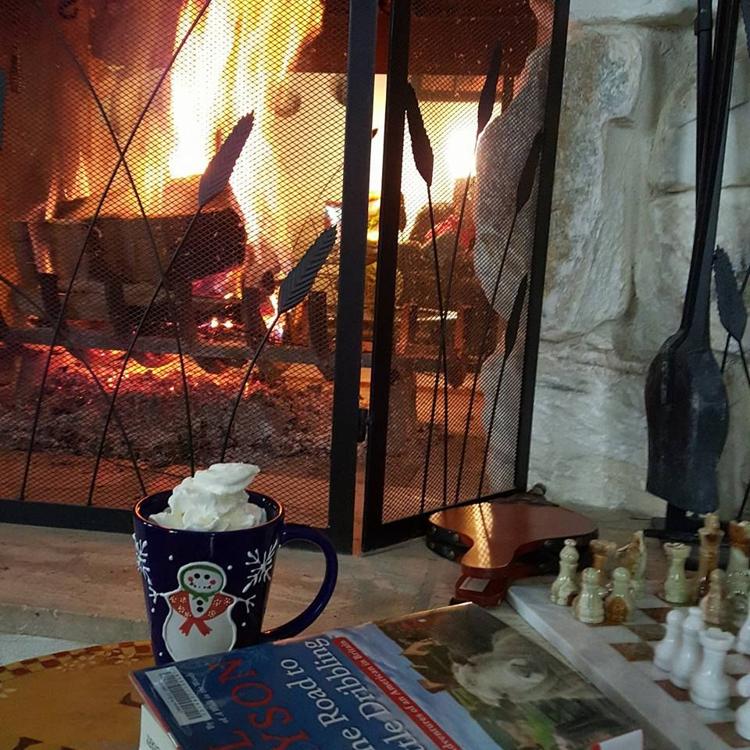 Breanne Evasic: Just finished a good breakfast. Getting ready to make handmade Valentines with my kiddos.
Kristina Survilla: I decided to treat myself to a spa day at home but then I had an allergic reaction to the face mask I used! My face skin feels as hot as my cocoa. Living the dream!