A quote attributed to Adolf Hitler that appeared in the hallway of an Omaha middle school has unknown origins, and it may not be authentic, according to two professors at the University of Nebraska-Lincoln.
After Westside Community Schools officials issued an apology Tuesday, the two professors took a deeper dive into the quote's origins.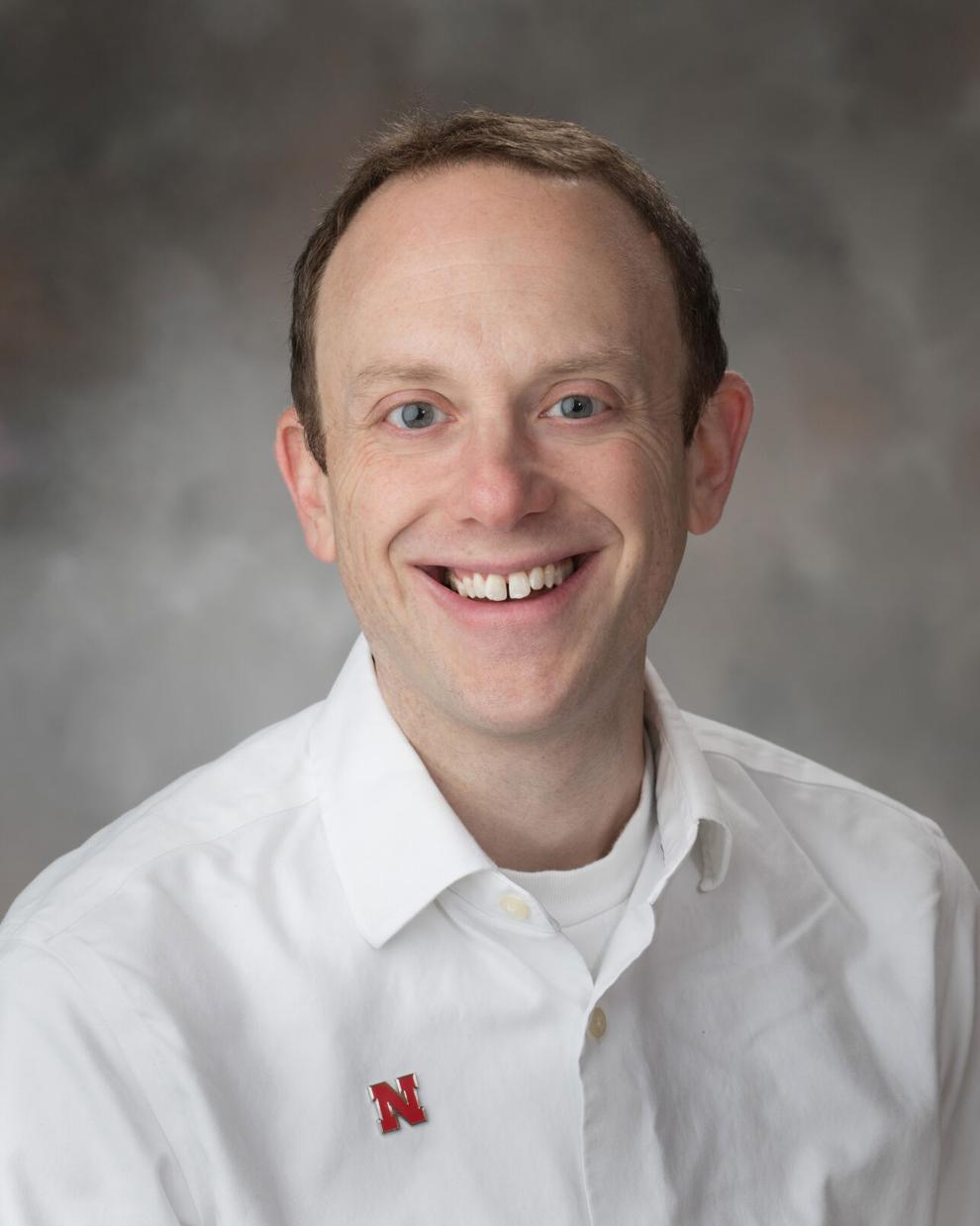 Regardless of the authenticity, officials with local Jewish organizations said quotes from Hitler should never be used, unless they're meant to demonstrate the Nazi leader's anti-Semitism or the horrors of the Holocaust.
It might capture Hitler's sentiment and views on history, but the exact quote — and its origin — are tough to find, said Ari Kohen, a political science professor at UNL and director of the Norman and Bernice Harris Center for Judaic Studies.
If it is authentic, the quote is still obscure.
The quote shows up on websites that feature scores of quotes, Kohen said Wednesday.
Kohen and Gerald Steinacher, a history professor at UNL, found two works where the quote may have originated.
A version of the quote appears in "The Spear of Destiny," published in 1972. The paraphrased quote wasn't attributed to Hitler, but a line above it was credited to "Mein Kampf," an autobiographical manifesto by Hitler.
Kohen said neither he nor Steinacher thinks the quote appears in "Mein Kampf."
It also appears to be attributed to "Hitler's Table Talk," a book of Hitler's private conversations from 1941 to 1944. However, Kohen said, many historians question the authenticity of the book's English translation.
But whether or not the quote is authentic, it points to a bigger issue: quoting Hitler without providing any background context.
Kohen, who said his grandparents were Holocaust survivors, said he would quote Hitler only if it showed him explaining how he was going to commit genocide or was blatantly anti-Semitic. Those sorts of quotes would show the magnitude of Hitler's crimes.
"The idea that you would find something useful to quote from Adolf Hitler, it boggles the mind," Kohen said.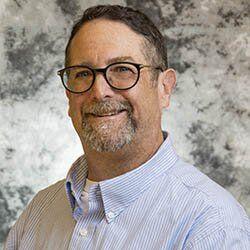 Scott Littky, executive director of the Institute for Holocaust Education, said he hasn't seen the quote before, either. But whether it was attributed to Hitler is a secondary issue.
"The bigger challenge here is knowing that using Hitler as a positive educational tool is not appropriate," Littky said.
Westside officials quickly issued an apology and said they're working with the Institute for Holocaust Education and Anti-Defamation League on education efforts. The institute led efforts last fall and again this week on Holocaust education, and the ADL is in discussions with district officials about anti-bias training.
Tuesday, Westside officials also used morning announcements and a 30-minute homeroom period to discuss the issue. The discussion included a brief overview of Hitler and the mass killings that occurred during the Holocaust.
The statement also included the following:
"To ensure that a leader like Hitler does not rise again, we study the history and ask these questions, but after our discussion this morning, I hope you can understand why it is also a sensitive topic for Jews and others and why we struggle to talk about it. This is why we shouldn't glorify what Hitler said or taught, and why we should be careful about the learnings we take away from this person and those times."
The school's use of the quote was unfortunate, Kohen and Littky said, but it presents a learning opportunity for the district as well as the public. And it shows that there's still work to be done toward fighting bias and prejudice.
"We should seize the moment to educate and learn from it to make our world a better place and to make our community a better community," Littky said.
He added: "I'm very glad that Westside reached out to both us and the ADL and asked for assistance to make this an educational opportunity, to deal with this. I think that speaks volumes."
The Institute for Holocaust Education reaches more than 11,000 people a year.
The organization already was working with the district on participating in a Week of Understanding, which starts March 22. The effort puts Holocaust survivors in classrooms and the community to share their stories and help teach students empathy and understanding.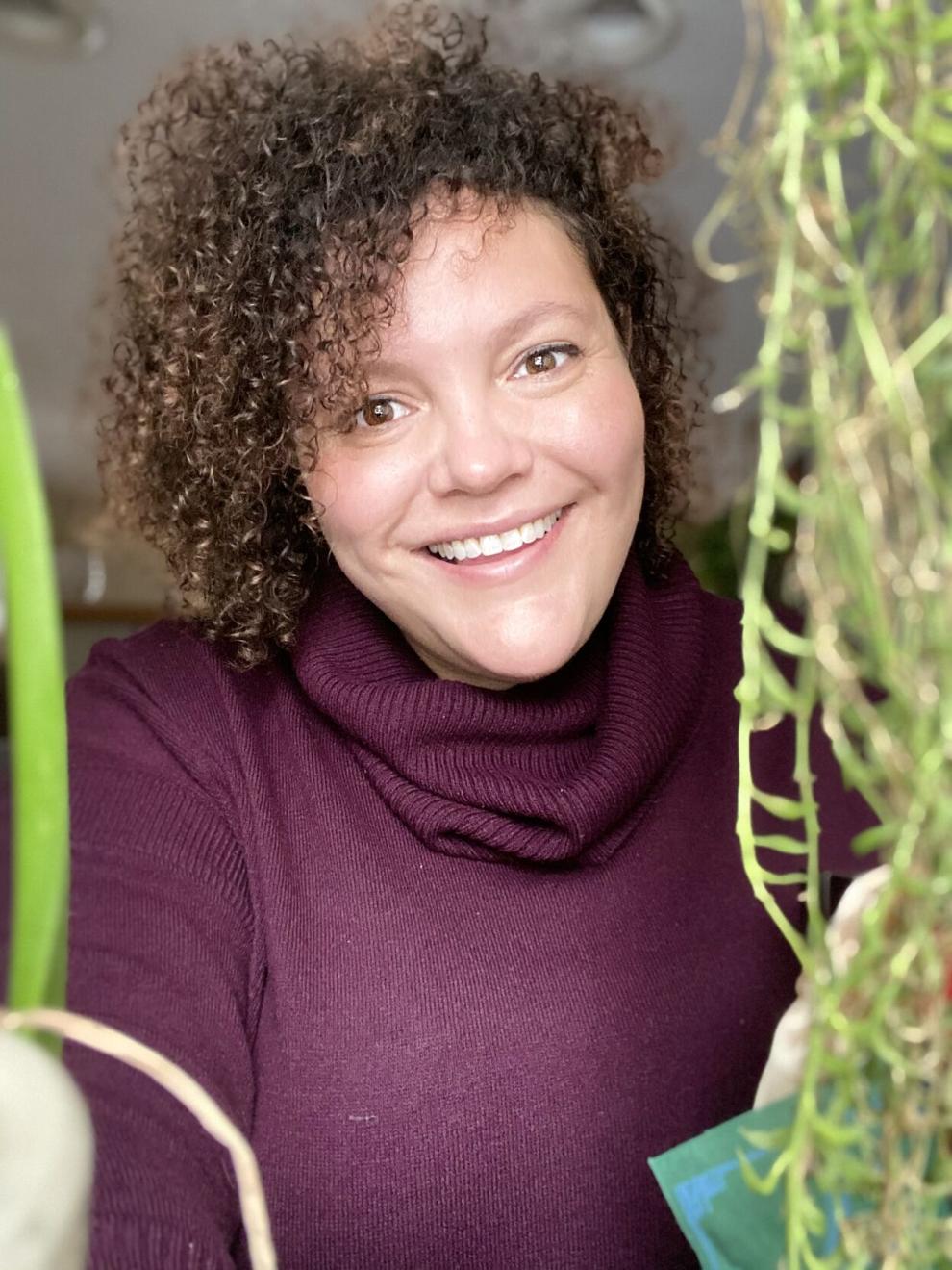 The internet runs rampant with quotes that are incorrect or misattributed to historical figures. A quote attributed to Abraham Lincoln that went viral on Facebook was recently debunked and was actually credited to minister Jenkin Lloyd Jones. Misquotes also are attributed to figures such as George Washington and Mark Twain.
The incident can teach many lessons, said Halley Taylor, education director with the Anti-Defamation League chapter that covers Nebraska, Iowa and Kansas. Those include lessons related to bias and prejudices, and to finding authentic sources, she said.
"The most important piece of anti-bias work is education," Taylor said. "How do we allow others to make a mistake? How do we bring them back in as opposed to ostracizing them? We are collectively stronger together in this work when we're all moving forward."
---
Our best Omaha staff photos of January 2021