A Blair nursing home is battling a coronavirus outbreak.
Twenty-four residents and staff members at Crowell Memorial Home tested positive for the virus as of Friday.
"We have been working with many partners to mitigate the risk for all of the residents and staff members," Terra Uhing, the executive director of the Three Rivers Public Health Department, said in a press release. The Health Department covers Dodge, Saunders and Washington Counties.
The facility offers senior apartments, assisted living, skilled nursing care and rehabilitation services, its website says. According to license renewal applications submitted to the Nebraska Department of Health and Human Services, Crowell Memorial is licensed for 34 assisted living beds and 74 skilled nursing beds.
A facility representative did not immediately respond to a request for comment.
Uhing said the Health Department, nursing home, Nebraska Infection Control Assessment and Promotion Program and Memorial Community Hospital and Health System are working together with state officials to contain the outbreak and care for residents.
Blair was home to one of the first nursing home outbreaks in Nebraska, at Carter Place, which temporarily closed after 13 residents and six staff members tested positive in late March and early April.
Cases in the Three Rivers area have been increasing recently. Over the past two weeks, Dodge, Saunders and Washington Counties have reported a combined 354 new coronavirus cases, according to state figures.
The Health Department is still seeing outbreaks in long-term care facilities like Crowell Memorial. Uhing said last week that more cases may be discovered now that more nursing homes are regularly testing staff and residents with rapid testing machines provided by the federal government.Photos: Our best staff images of September 2020
Pence arrives
Football Sunset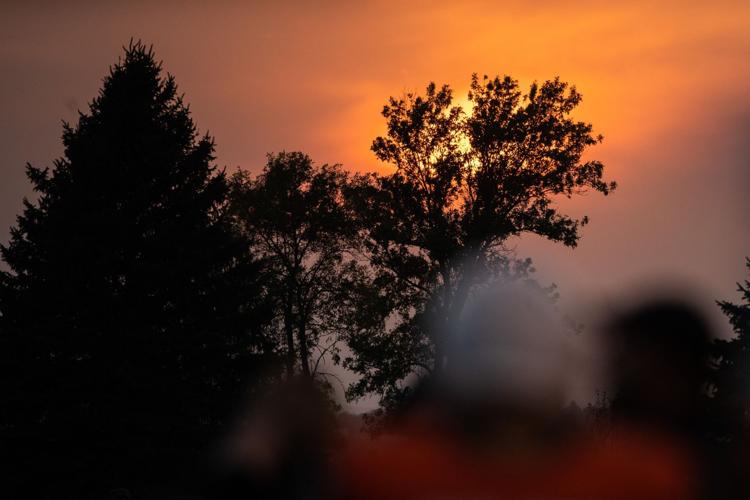 Jump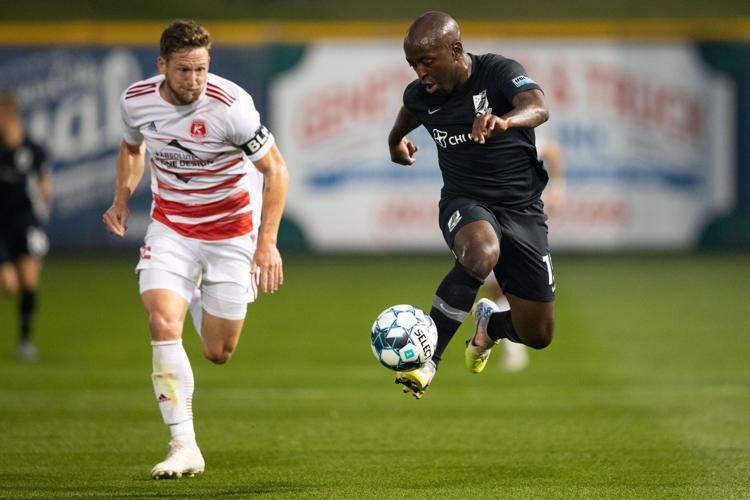 Meal Time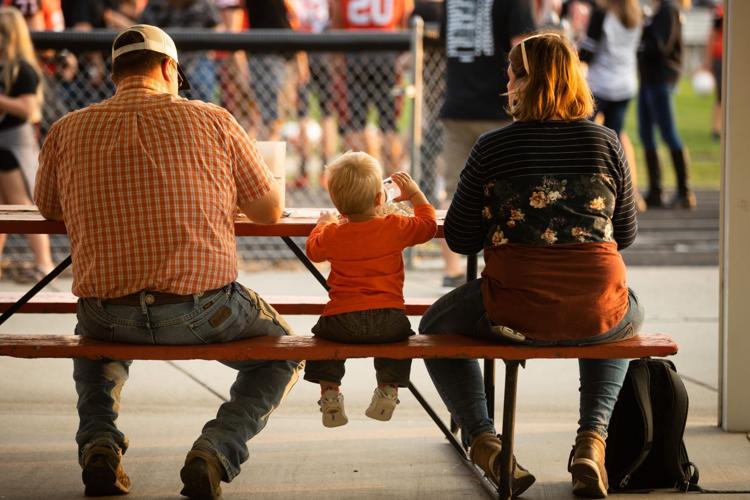 Campaign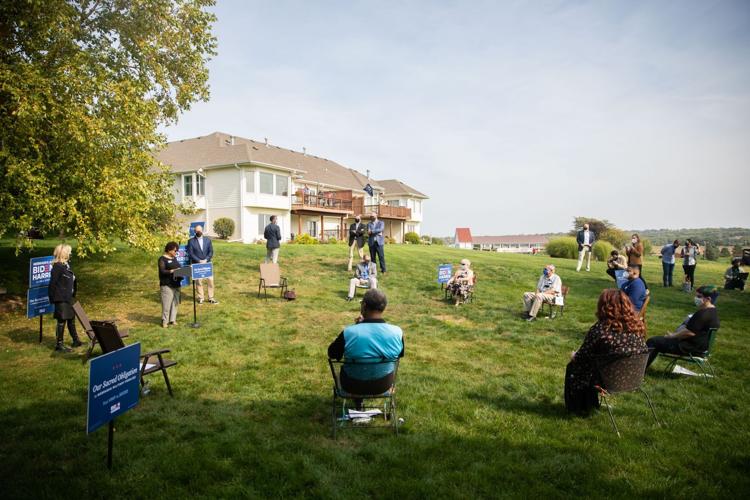 Spider Web
Union Omaha New England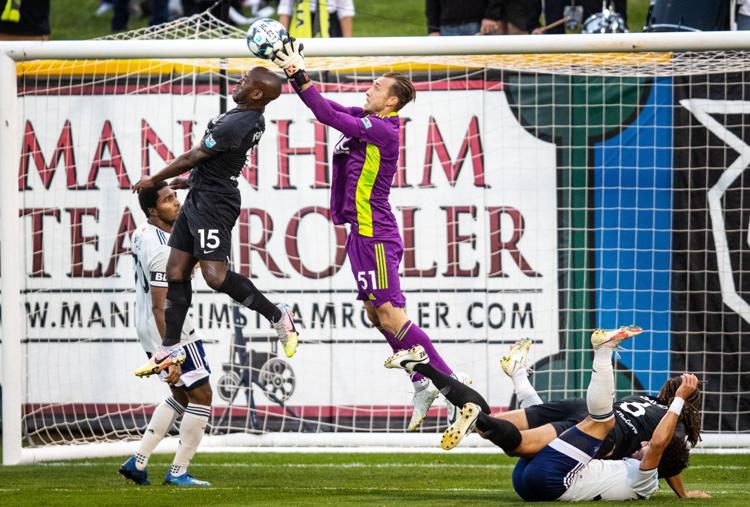 Monarch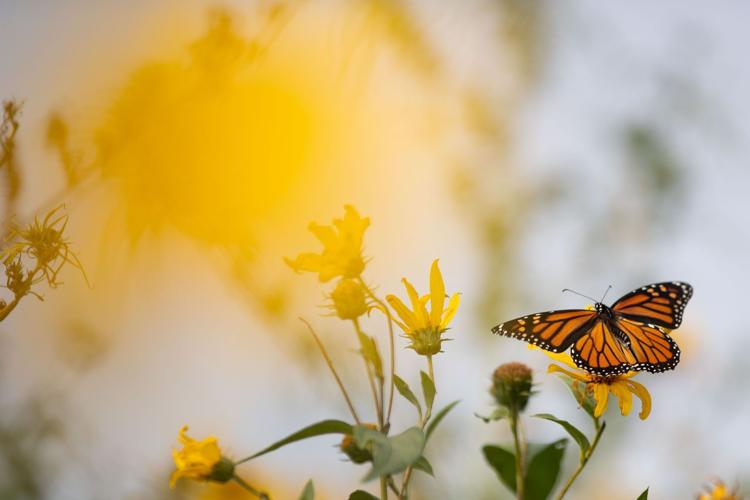 Library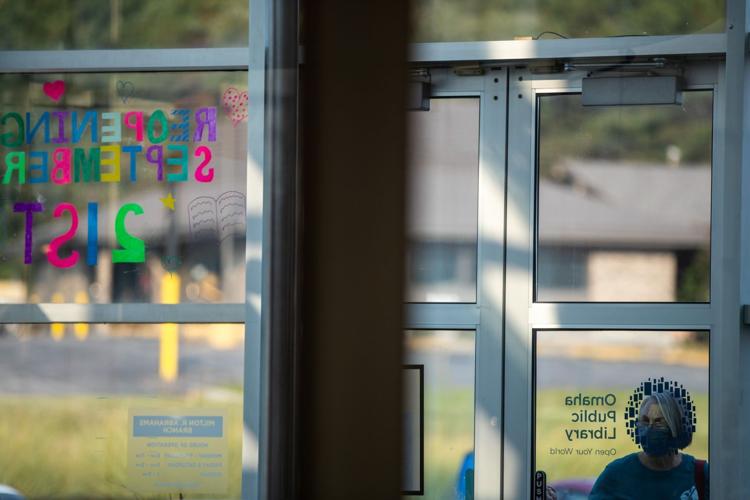 Millard South Bellevue West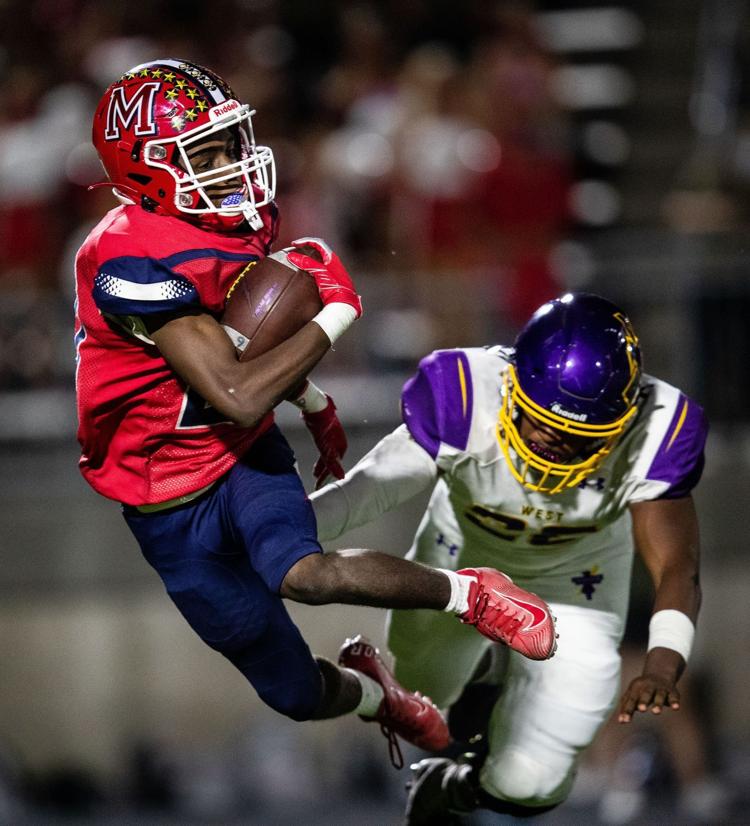 Twirl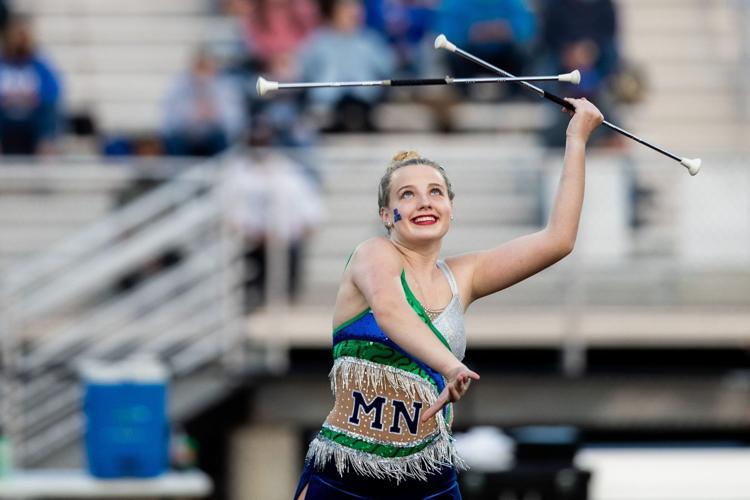 Balance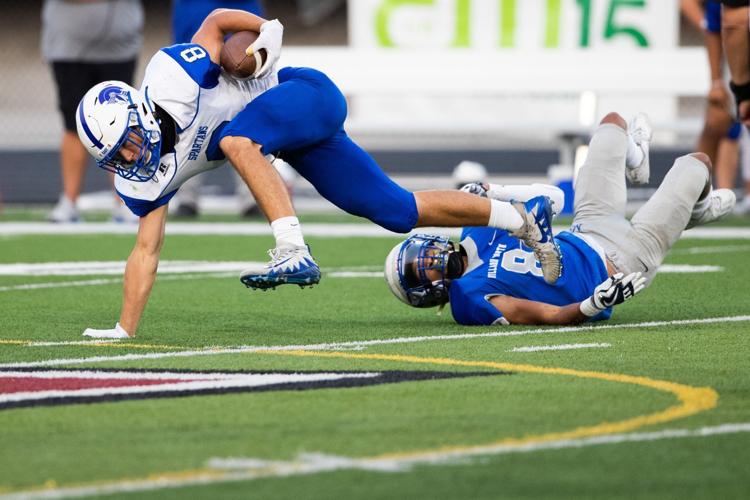 Grand Jury
Grand jury reaction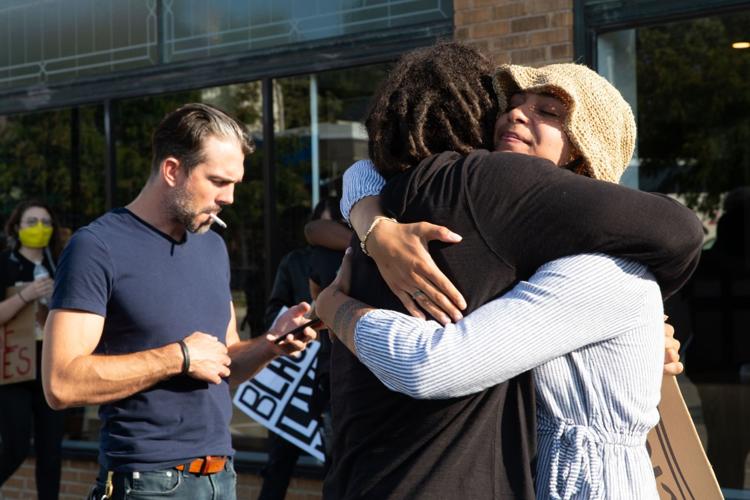 Focus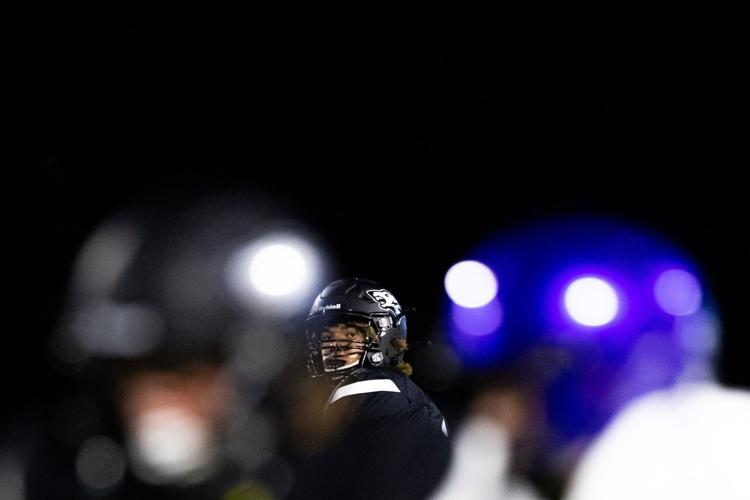 Sept. 11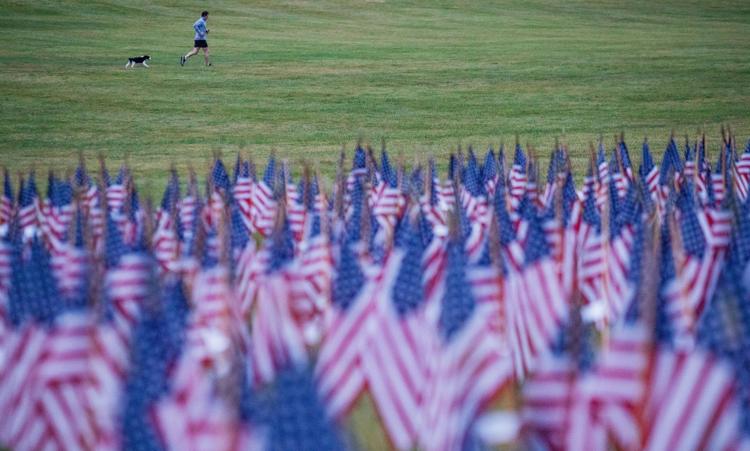 Sept 11 Taps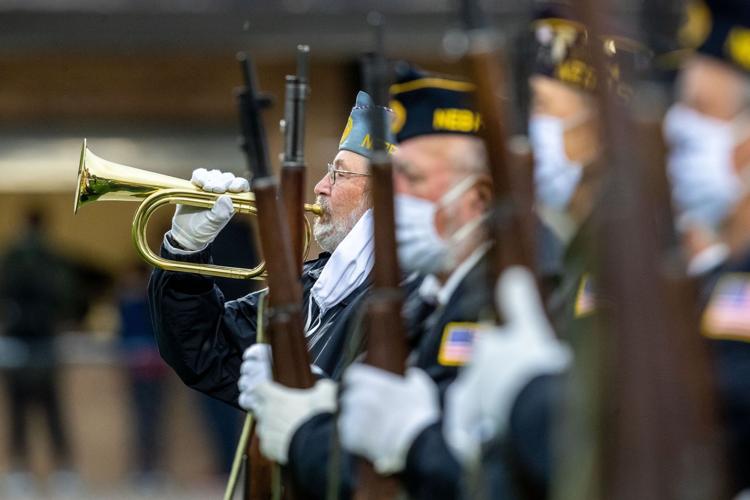 Elkhorn-Waverly high school football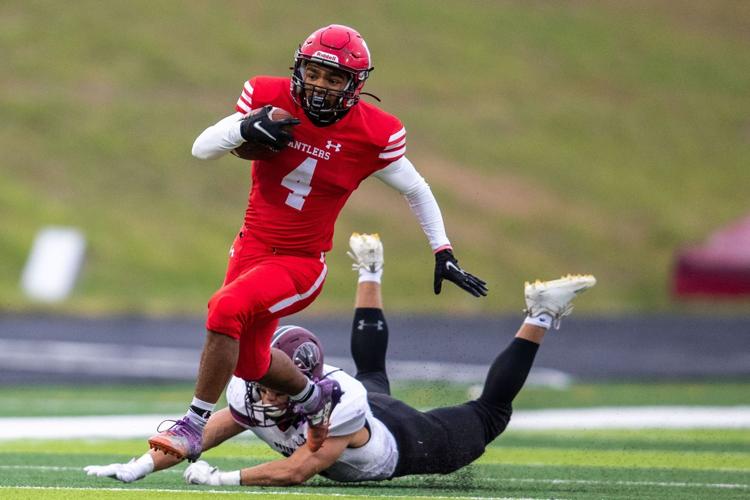 Flu Shots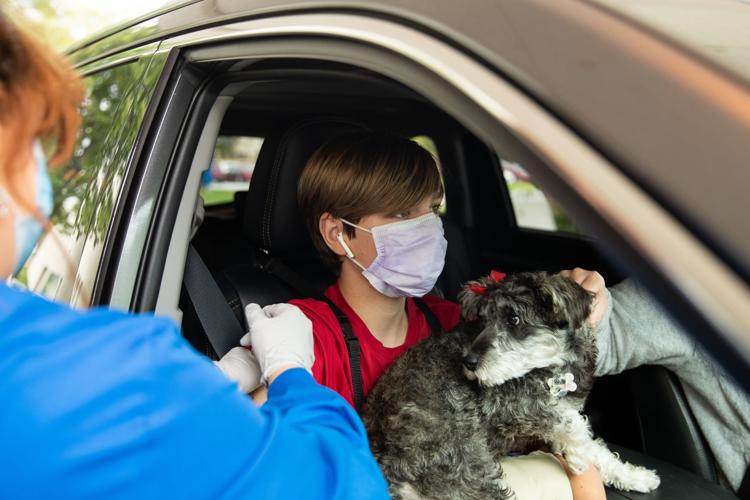 September Images 1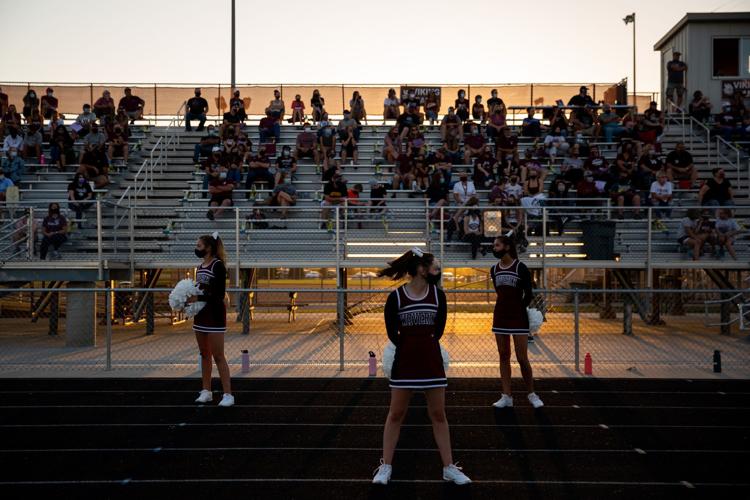 September Images 2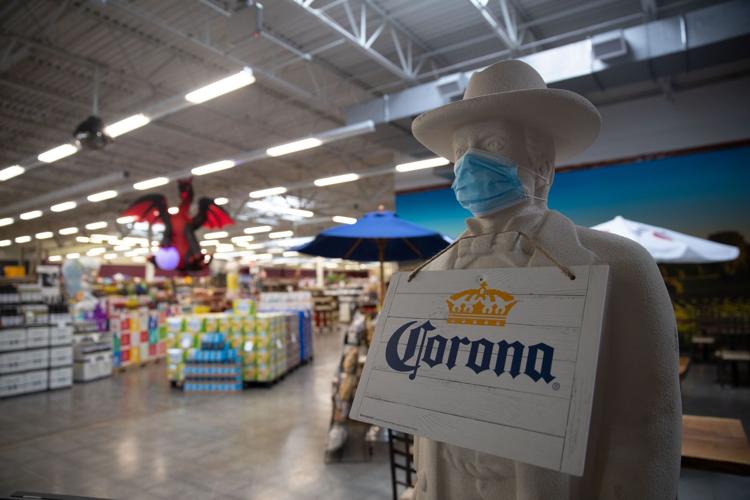 September Images 3
September Images 4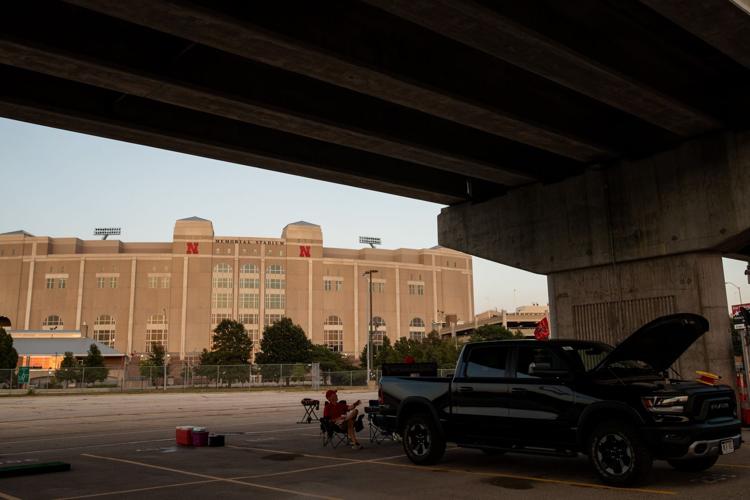 September Images 5
September Images 6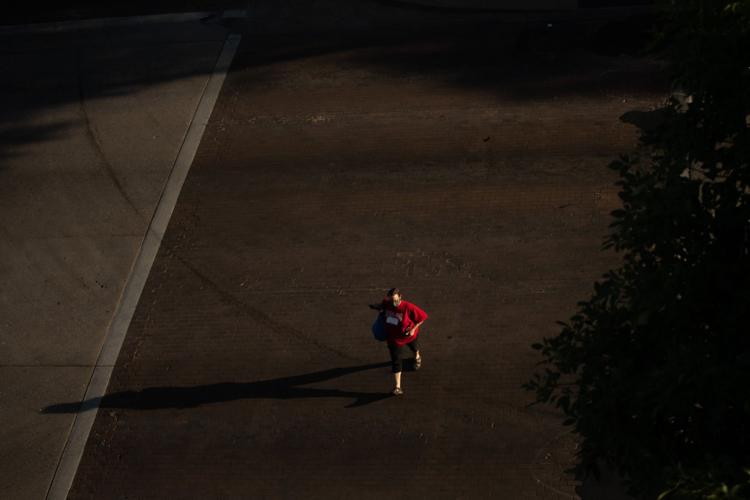 September Images 7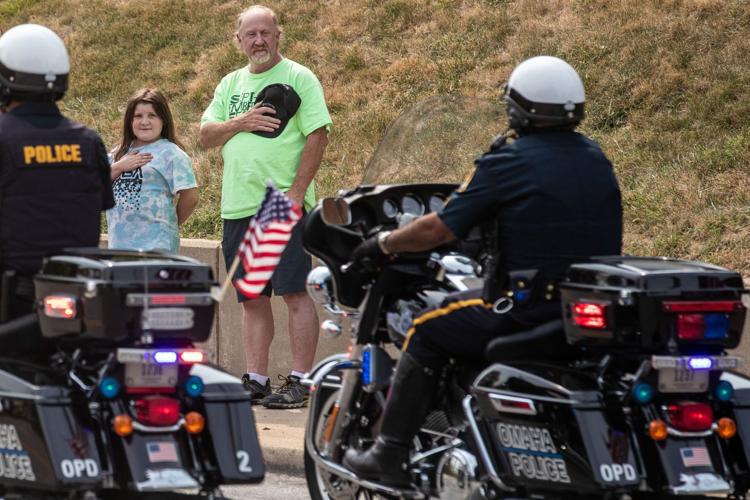 September Images 8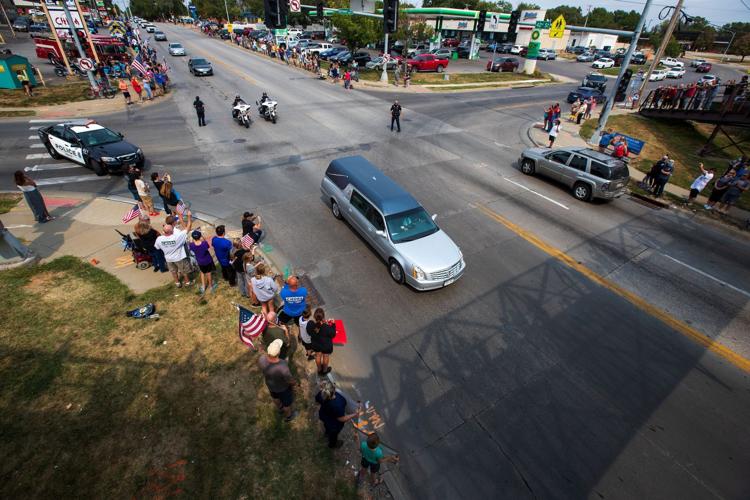 September Images 9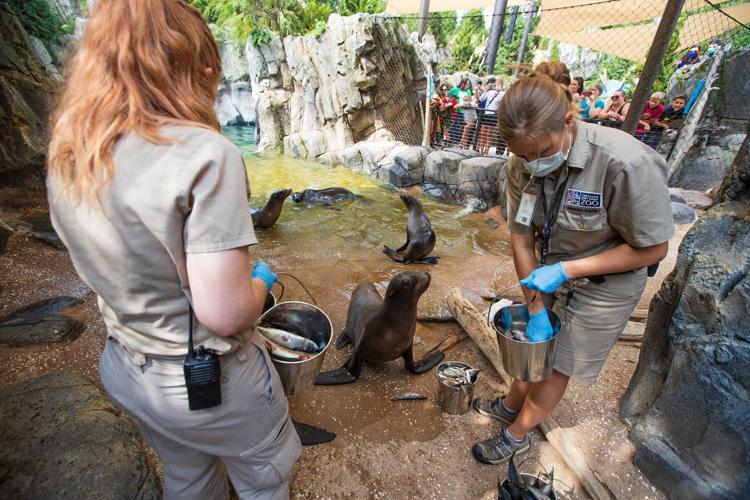 September Images 10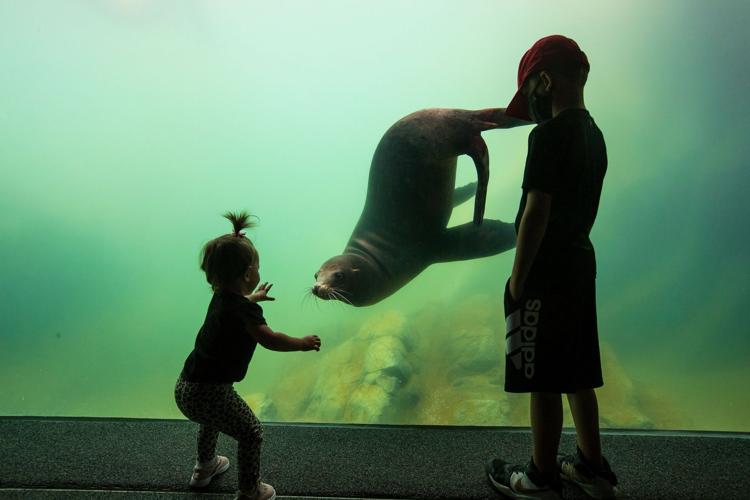 September Images 11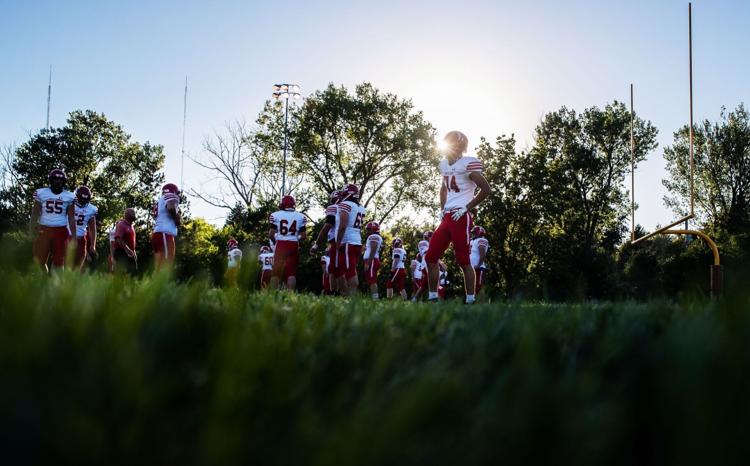 September Images 12
September Images 13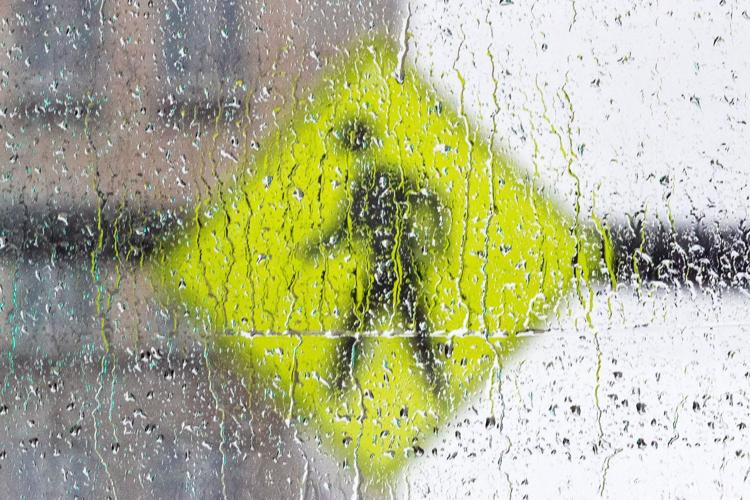 September Images 14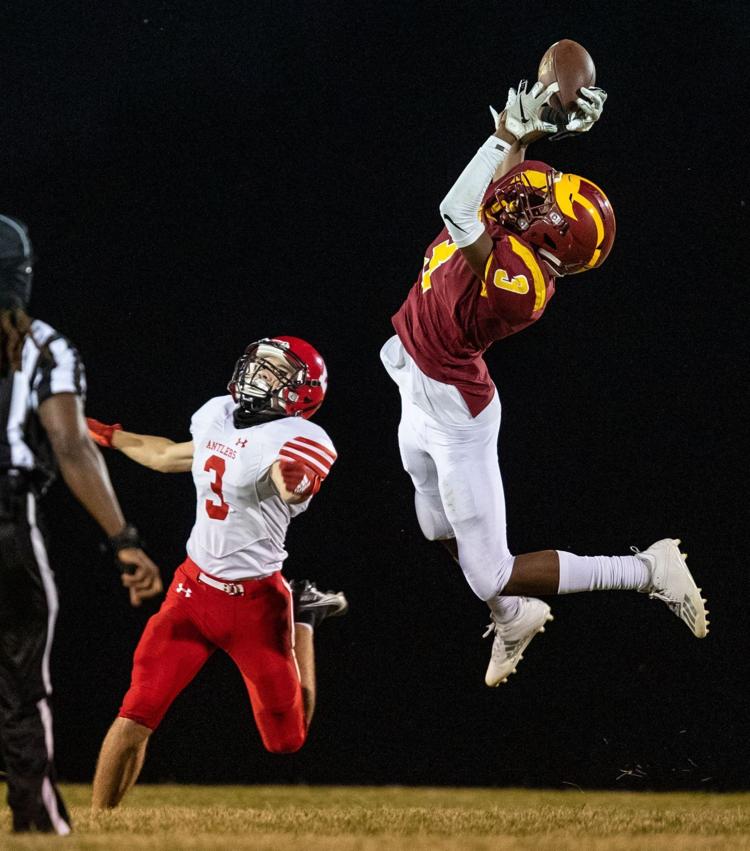 September Images 15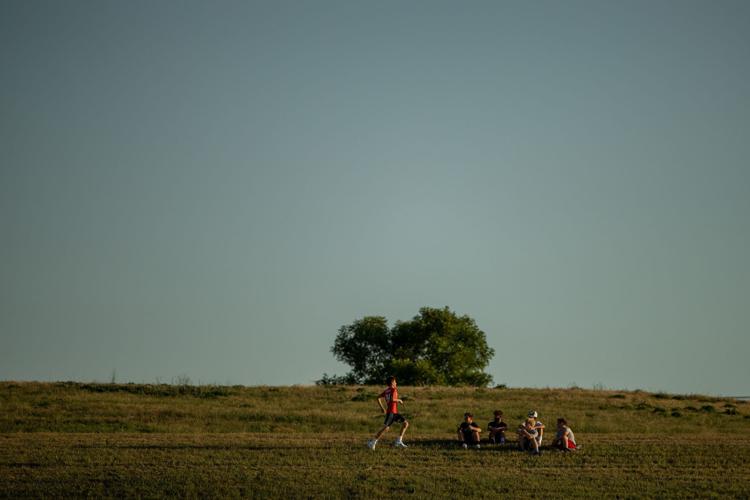 September Images 16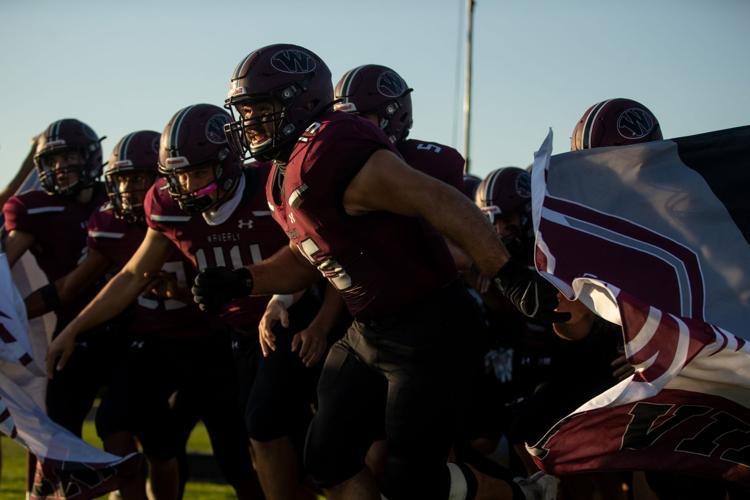 September Images 17