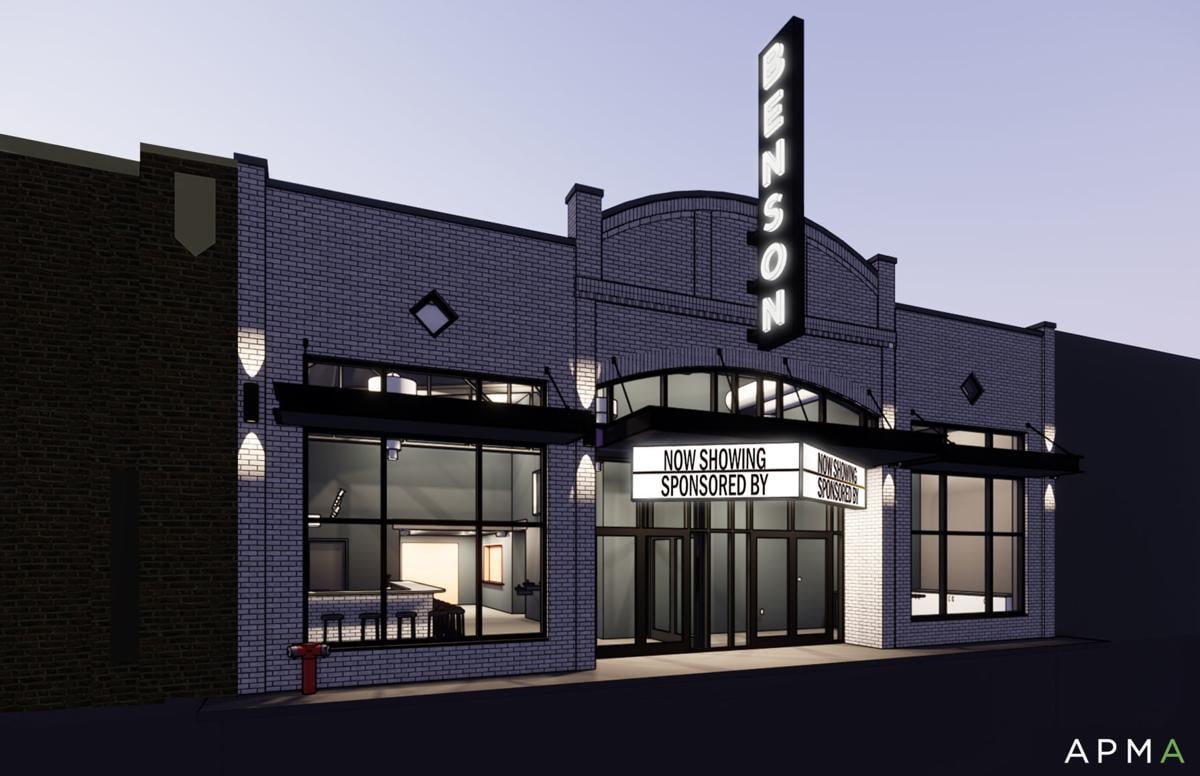 Live performances at the historic Benson Theatre could take the stage as early as next spring now that the nonprofit group that operates it has secured a key source of funding.
Renovation of the building near 60th and Maple Streets has been a longtime vision of the theater's executive director, Amy Ryan, and the organization she leads. The plan is to create a shared community space for theatrical performances, educational programs and other events.
This month, the Omaha City Council voted unanimously to give the project up to $400,000 in tax-increment financing, a tool known as TIF designed to spur economic development in blighted areas.
"I am humbled, honored, and completely thrilled to have this opportunity to bring Benson Theatre back to life," Ryan said in an email.
Approval of TIF was one of the final dominoes in getting the renovation started. Fundraising will cover the majority of the estimated $3.3 million project.
Construction will begin in the next month, and opening night could come as soon as the spring of 2021. Ryan said organizers are still obtaining some city permits and are seeking historic tax credits for the renovation.
The Benson Theatre building, 6054 Maple St., was built in 1923 and opened as a vaudeville house called the Benalto Theater. After that, it housed a few different businesses, including a movie theater and an appliance store. It has been vacant since 2010.
A new, larger stage will be built to accommodate different art forms, but parts of the original stage from the 1920s will be repurposed and showcased in the theater and the lobby, Ryan said.
A conceptual image of the renovated theater by Alley Poyner Macchietto Architecture shows an updated brick facade with a vertical, electric sign above the marquee.
The renovated theater will hold a mix of educational and entertainment events. Ryan said organizers plan to put on quarterly independent programming, such as vaudeville shows, cabarets and other live performances. The theater will be equipped for full productions as well as films, concerts, comedy and poetry events and dance productions.
During the day, the space will hold educational events.
The theater has more than 100 artistic and educational community partners that will have access to the space. One such partner, called SCORE, will offer financial education to local artists, Ryan said.
Councilman Pete Festersen, who represents the Benson area, said during a recent council meeting he appreciated the "labor of love" Ryan has put into the project.
"This is a missing link, I think, in Benson," Festersen said.
---
Our best staff photos of May 2020
Iowa Bars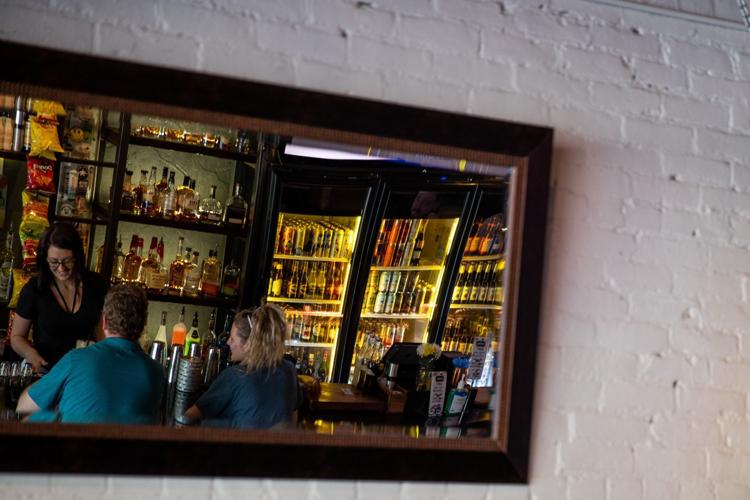 Iowa Bars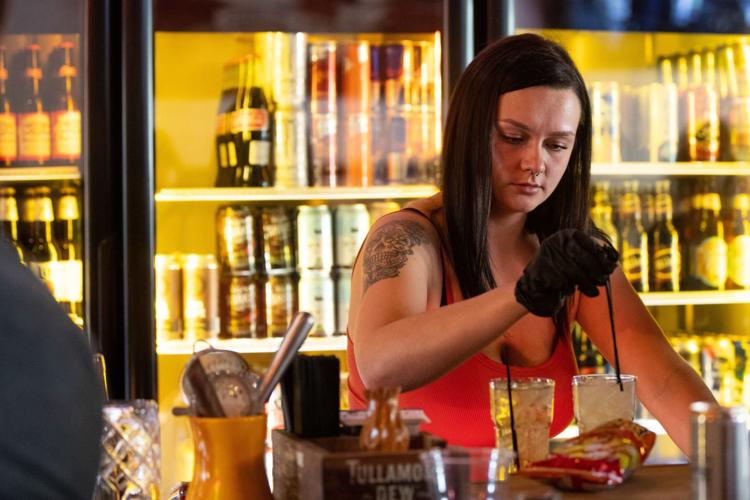 Protest 1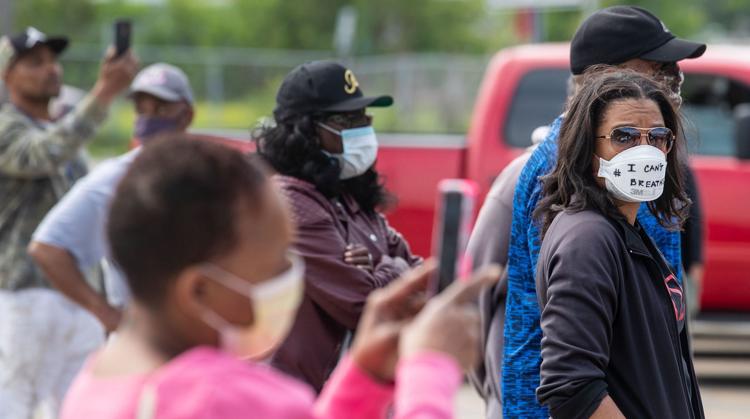 May Rain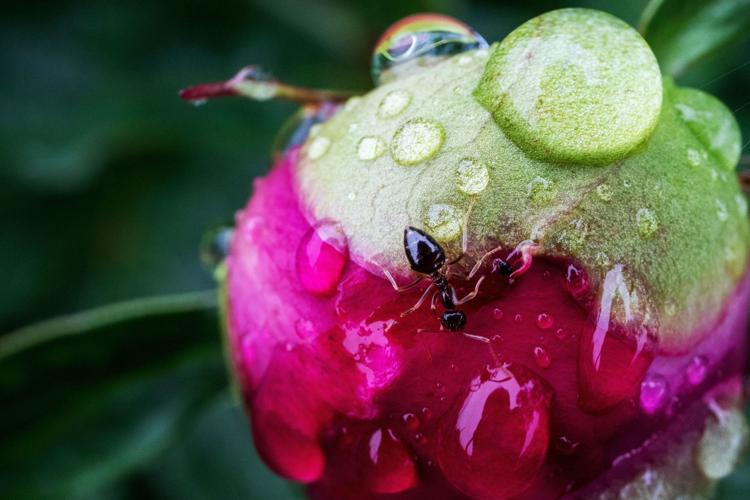 May Rain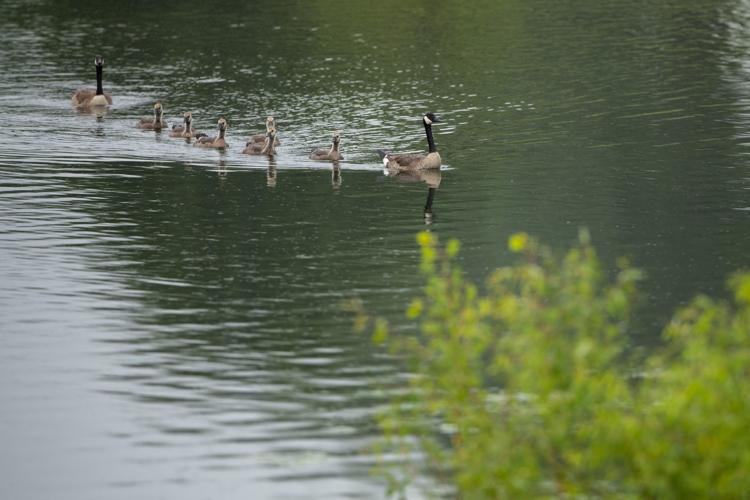 Memorial Day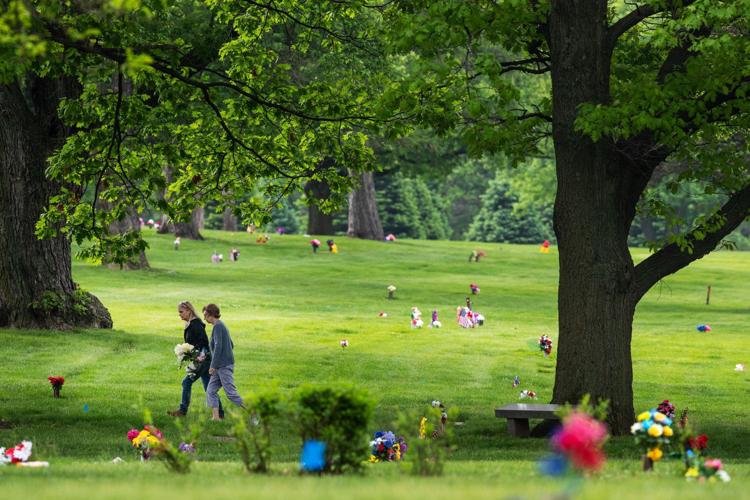 Memorial Day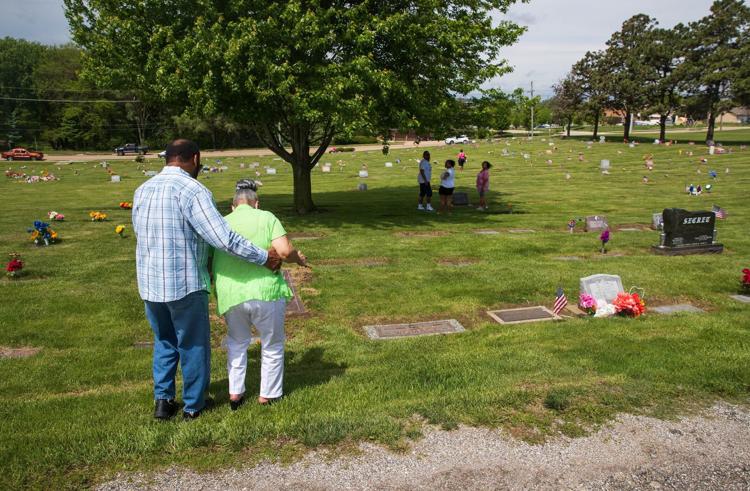 Memorial Day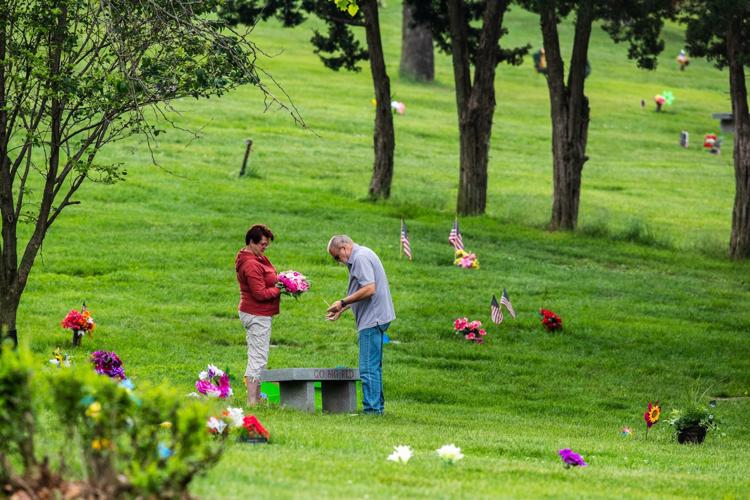 Memorial Day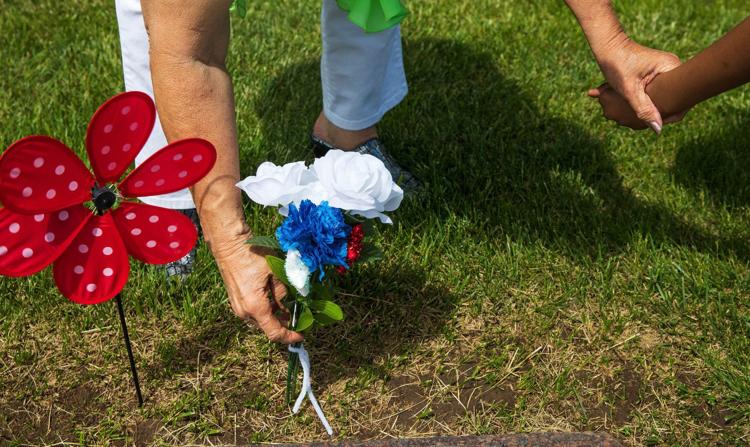 The King is watching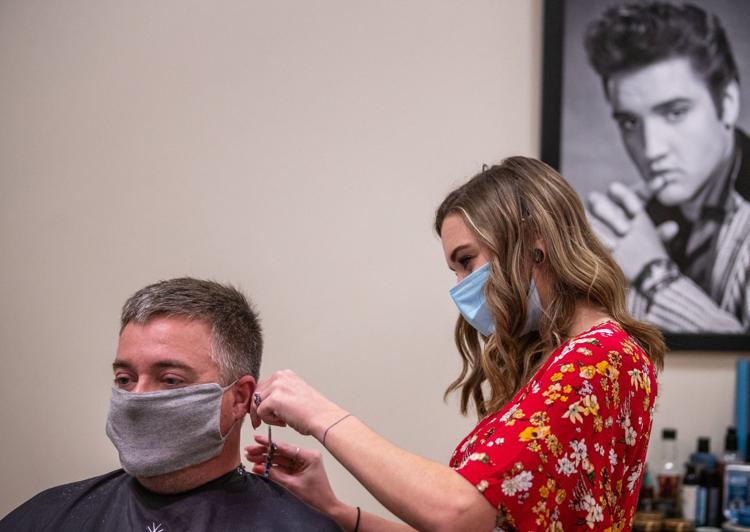 Fence Message
Flights of Honor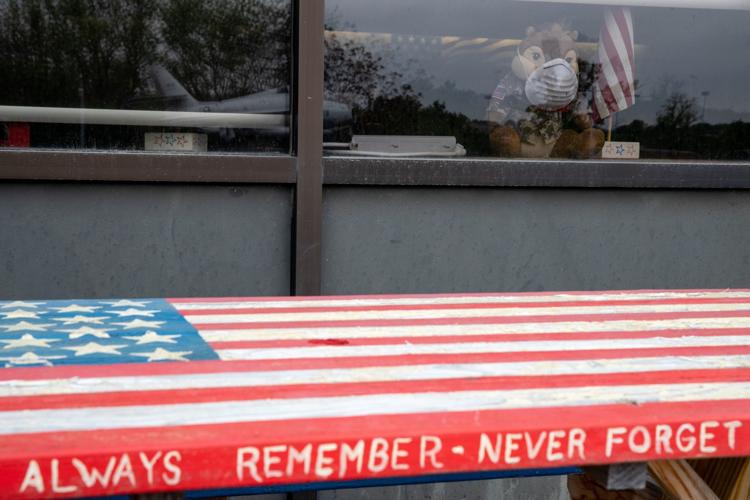 Restaurants Reopen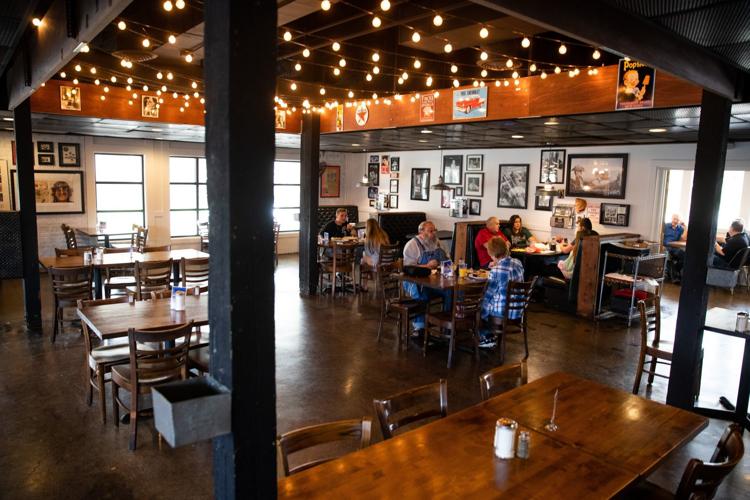 Musicians for Healing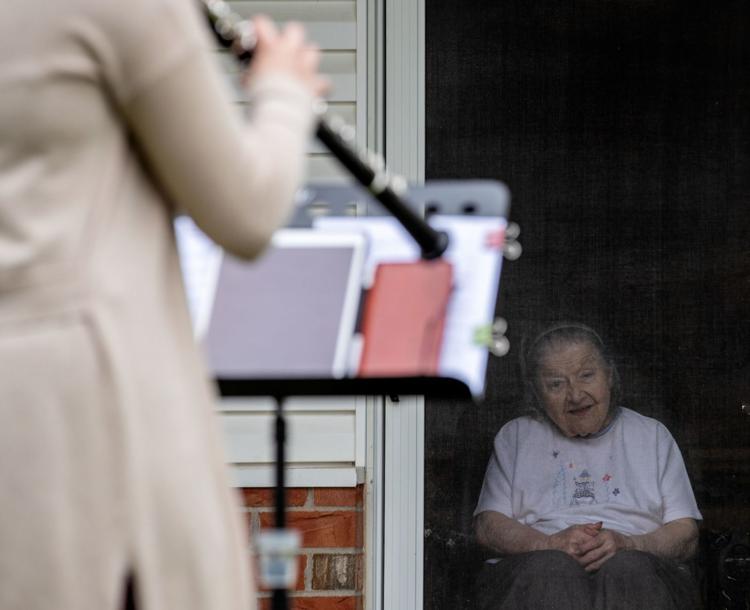 Fill a Growler
Salvage yard fire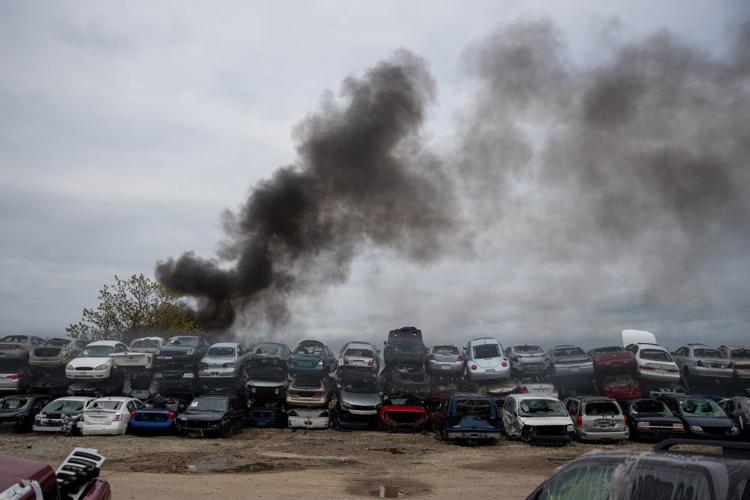 Salvage yard fire
Spring Storm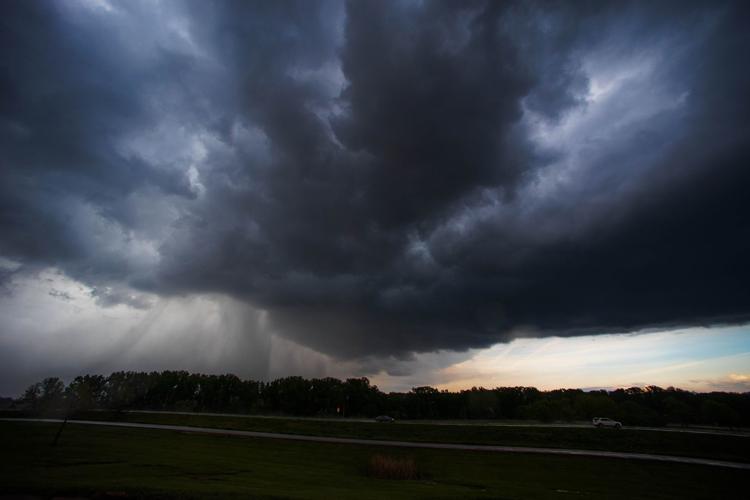 Eagle
Grad Surprise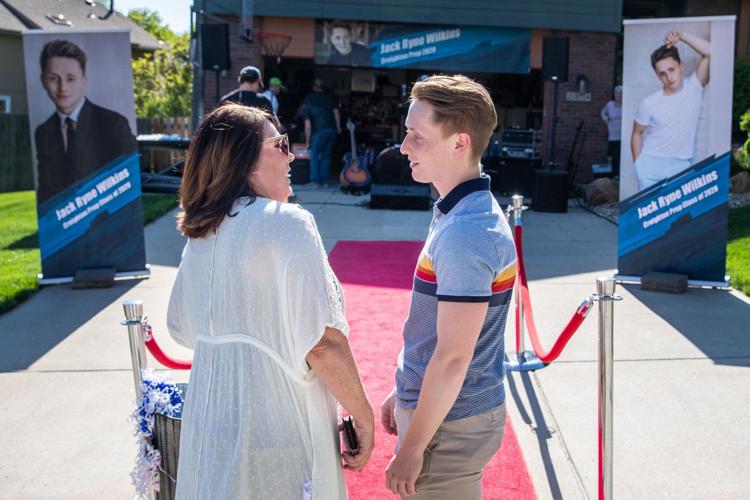 First Patient 1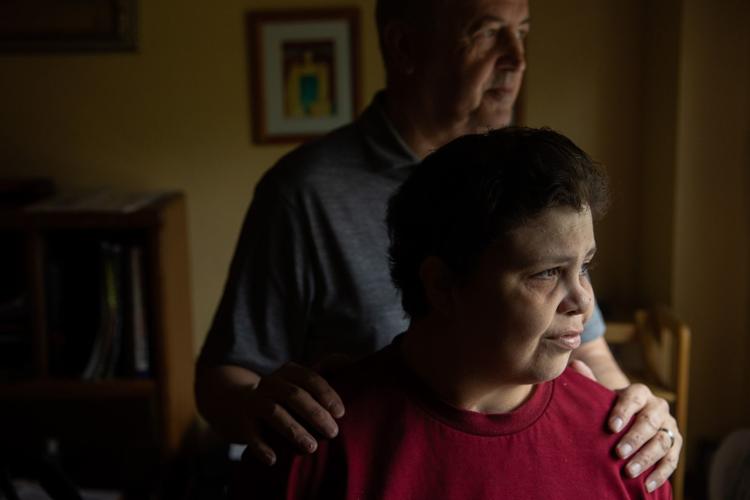 First Patient 1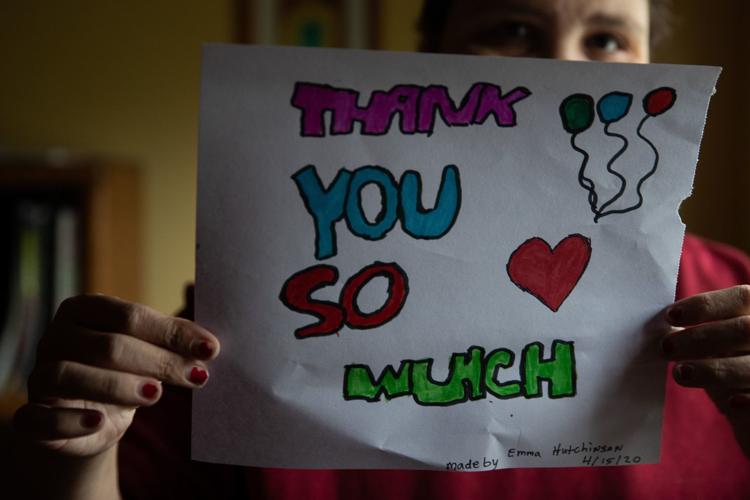 Last day of school 1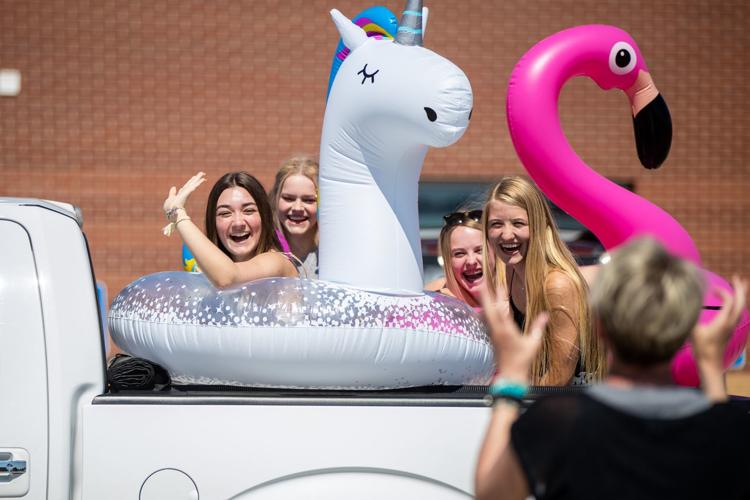 Last day of school 10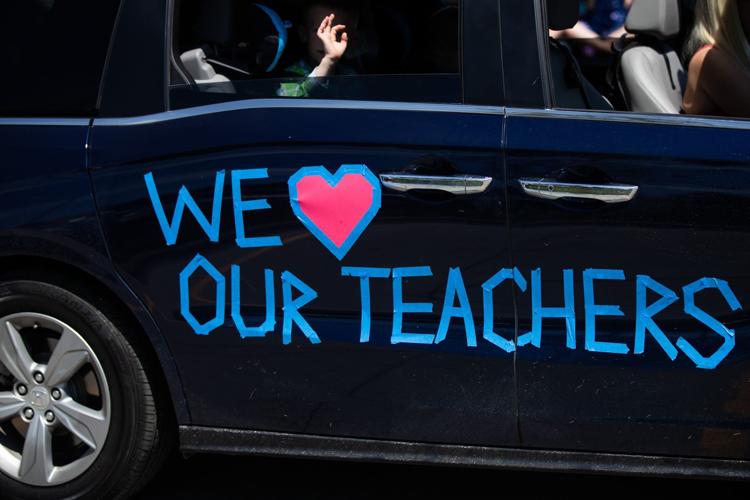 Recovery
Rain
Kosher BBQ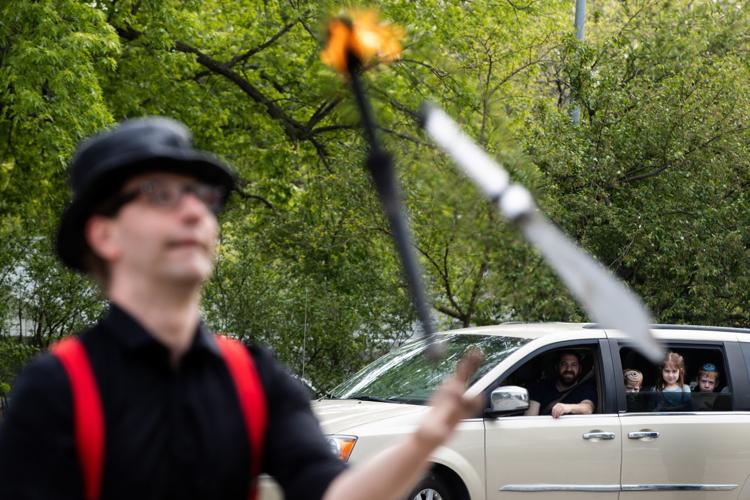 Kosher BBQ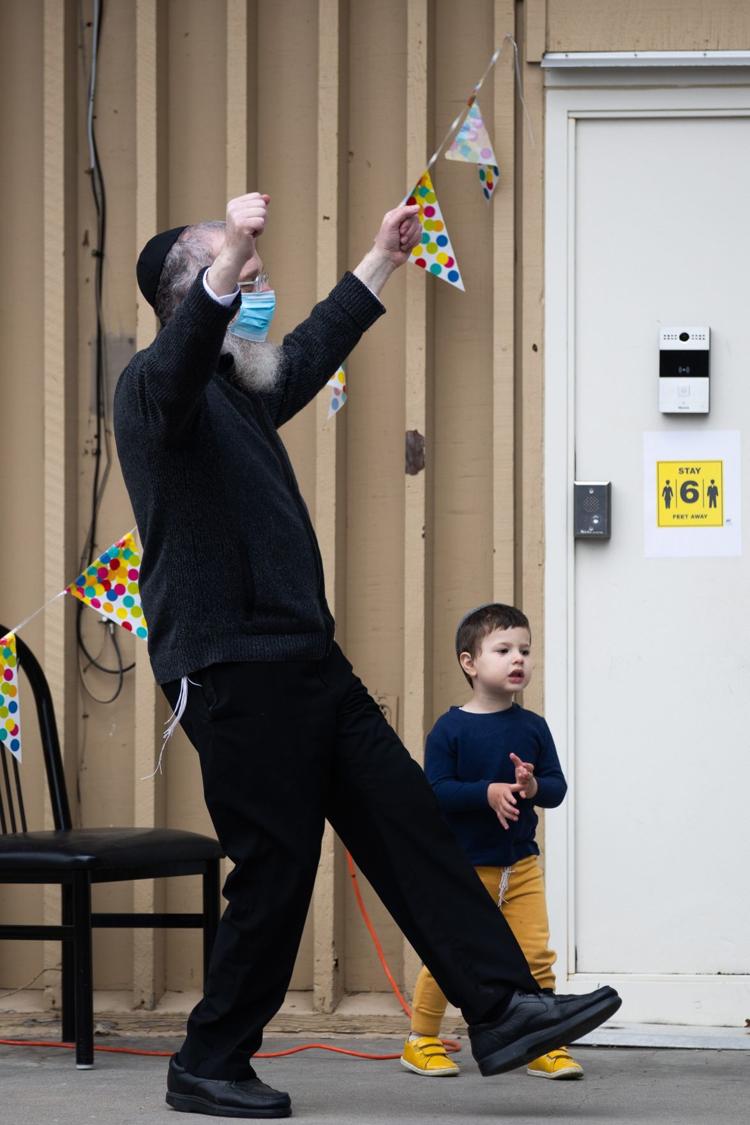 Nebraska Primary Voting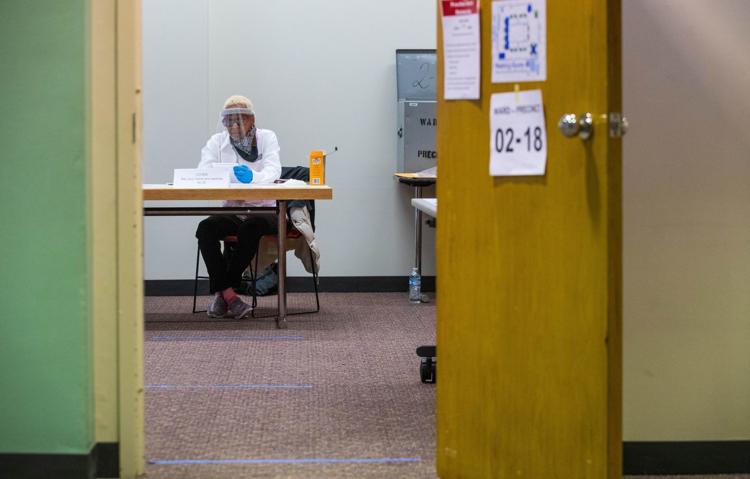 Nebraska Primary Voting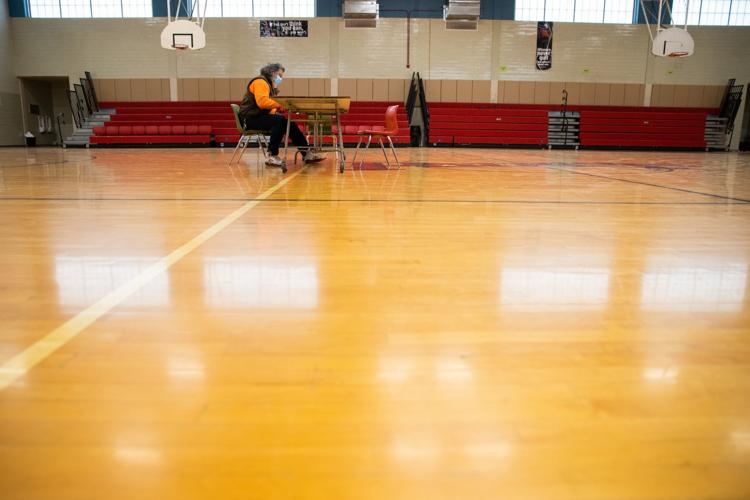 Roadmaster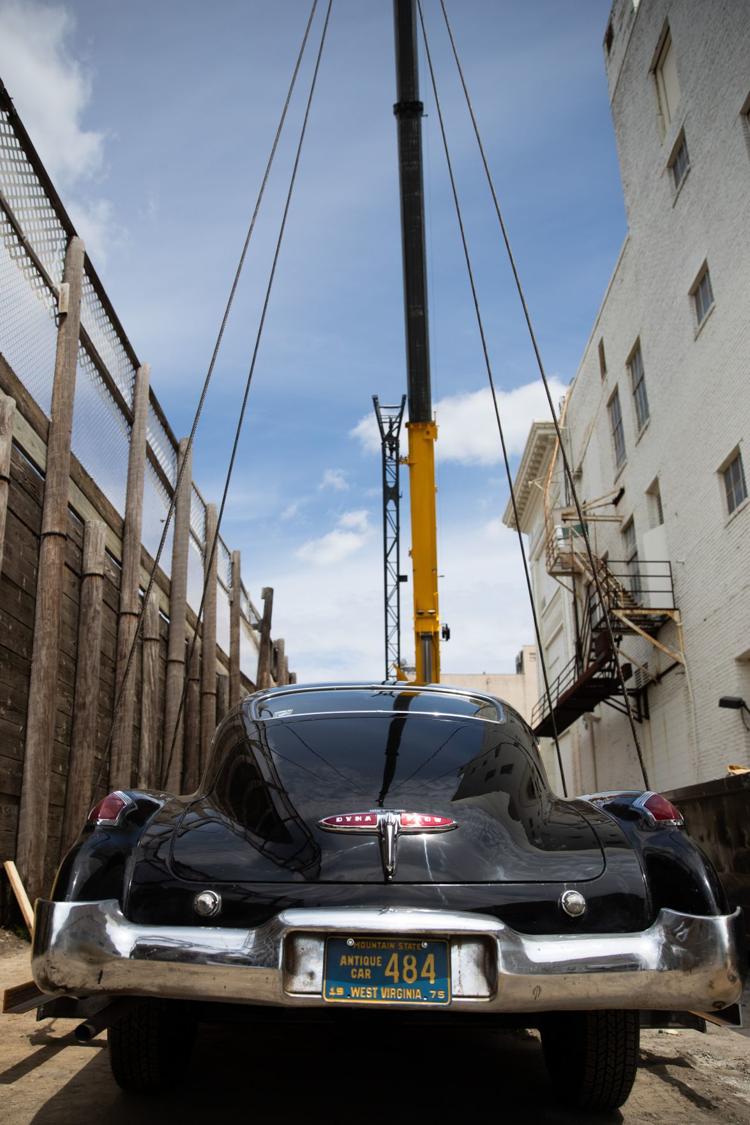 Online Graduation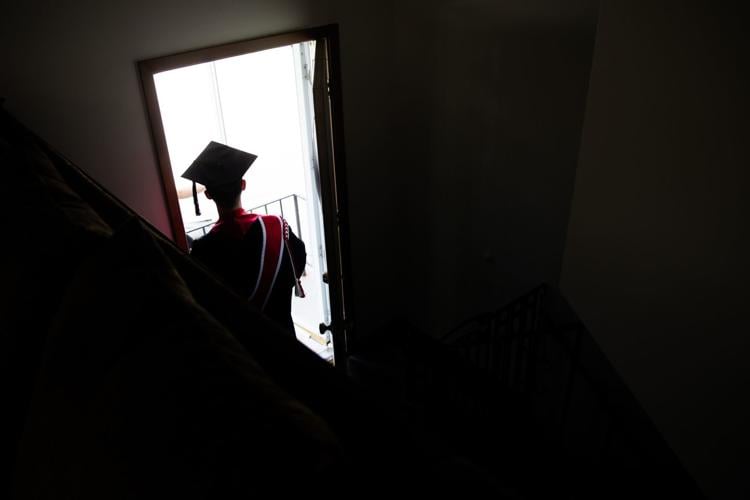 Online Graduation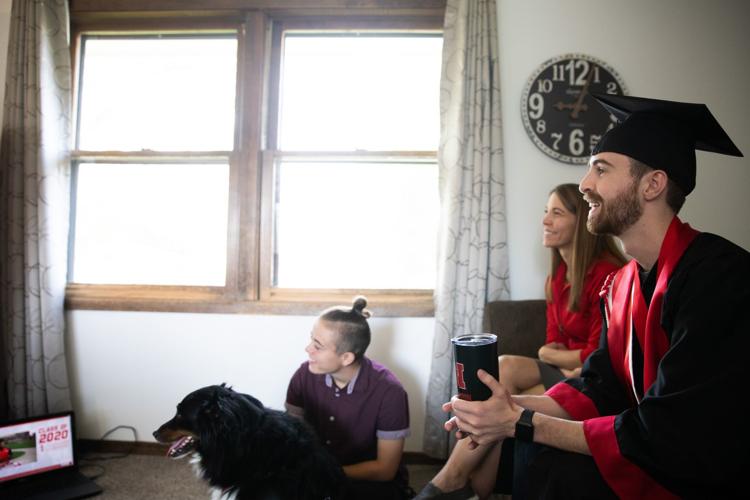 Sunday services return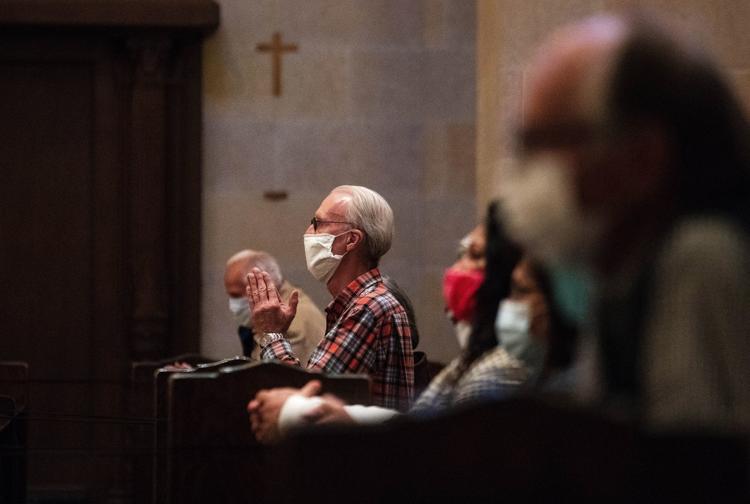 Sunday services return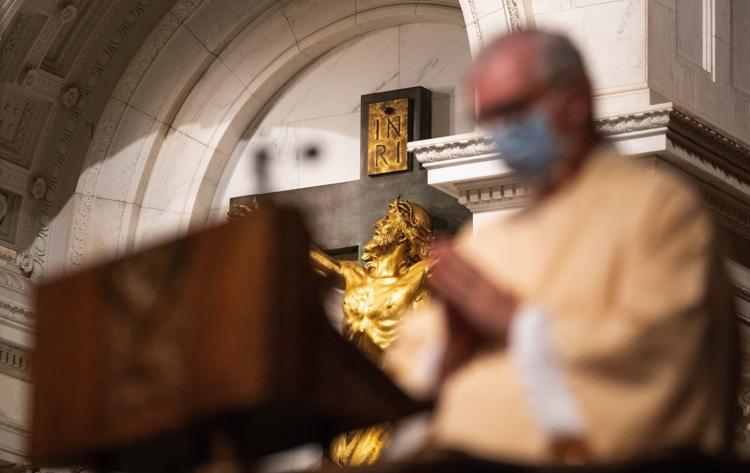 NorthStar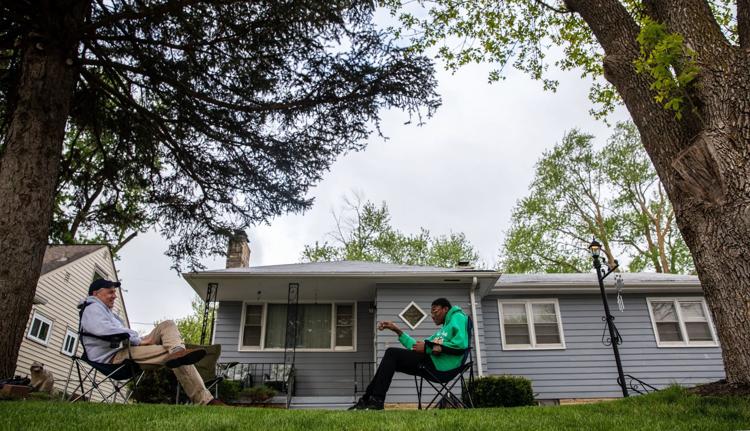 NorthStar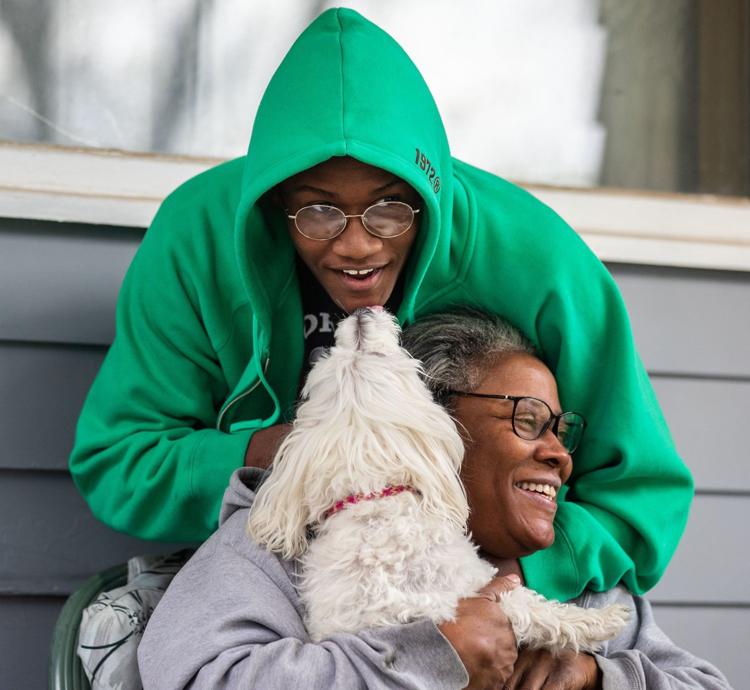 Sunday services return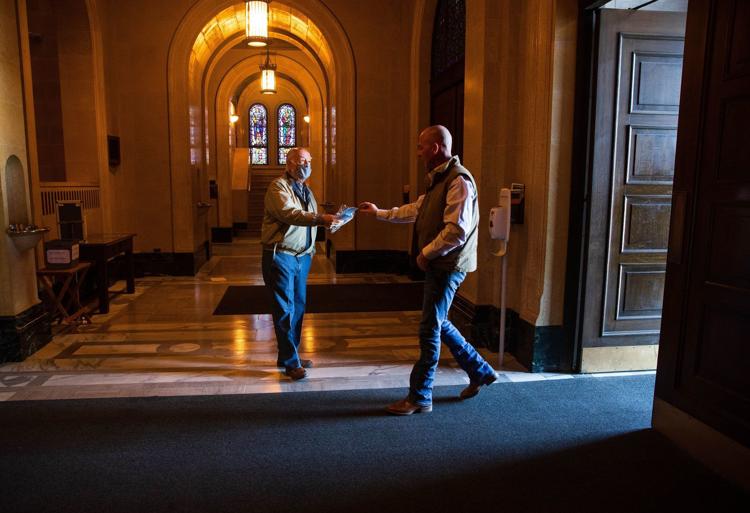 Mariachi music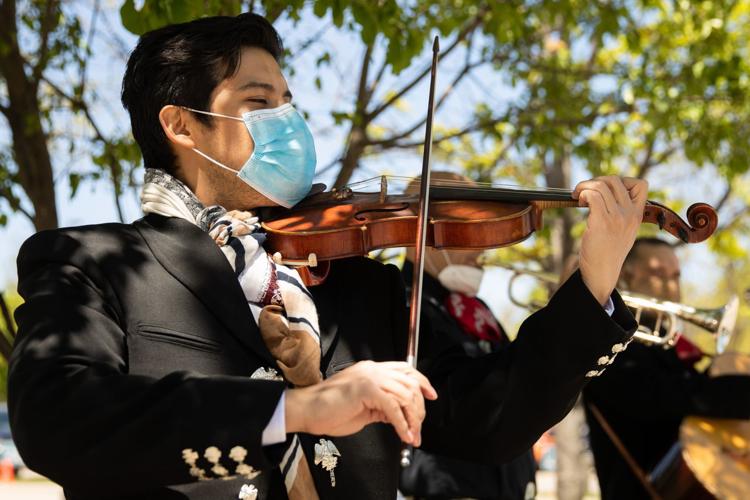 A letter of praise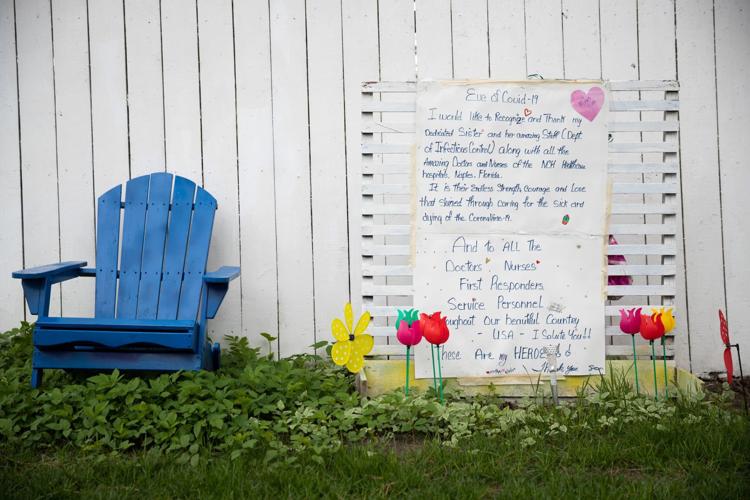 A sign of hope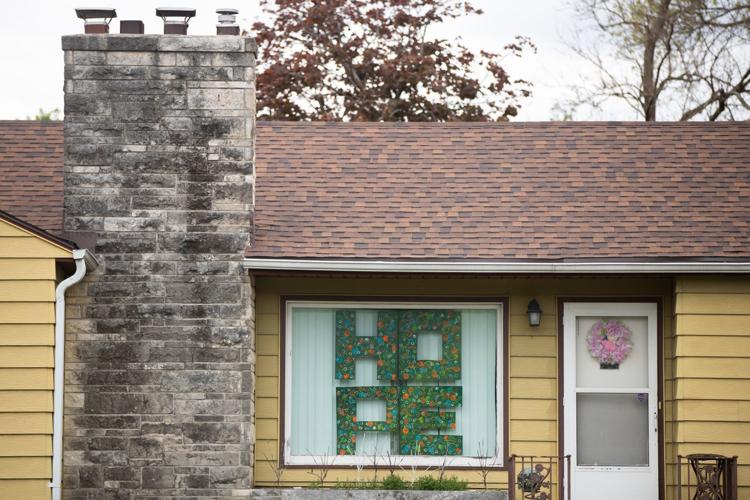 Nebraska begins to reopen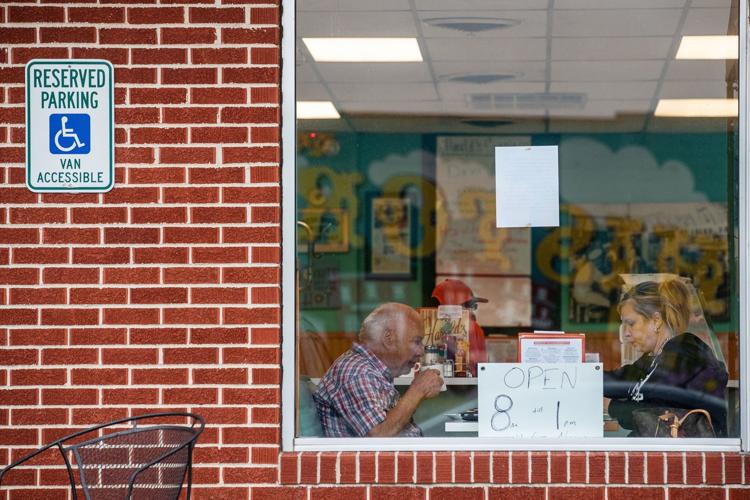 Test Nebraska begins in Omaha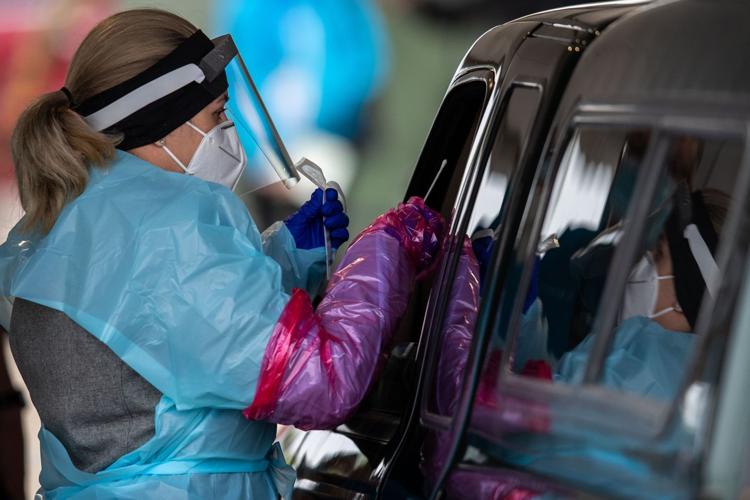 Test Nebraska begins in Omaha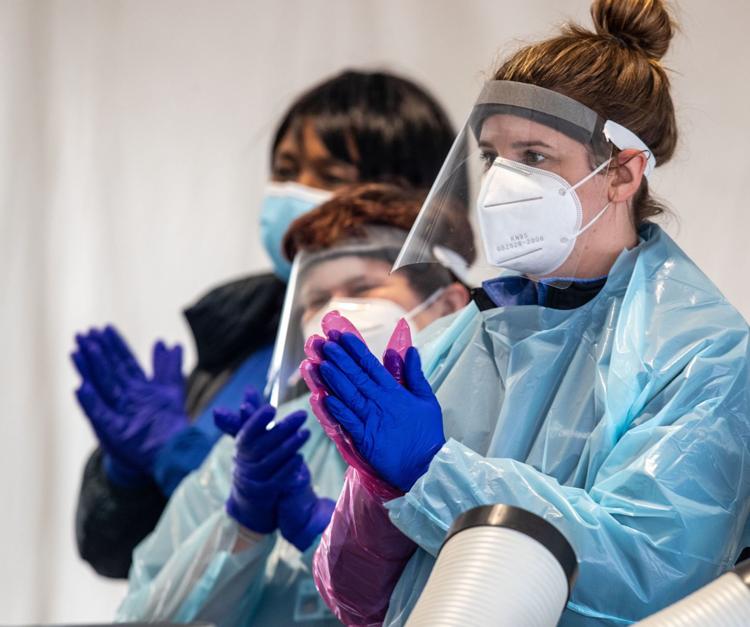 Test Nebraska begins in Omaha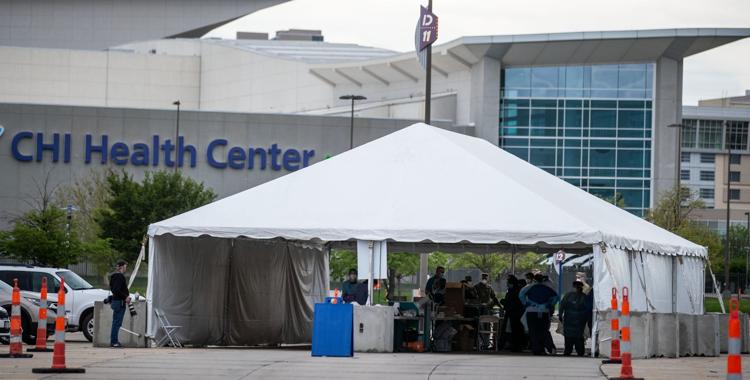 Volunteers help Food Bank for the Heartland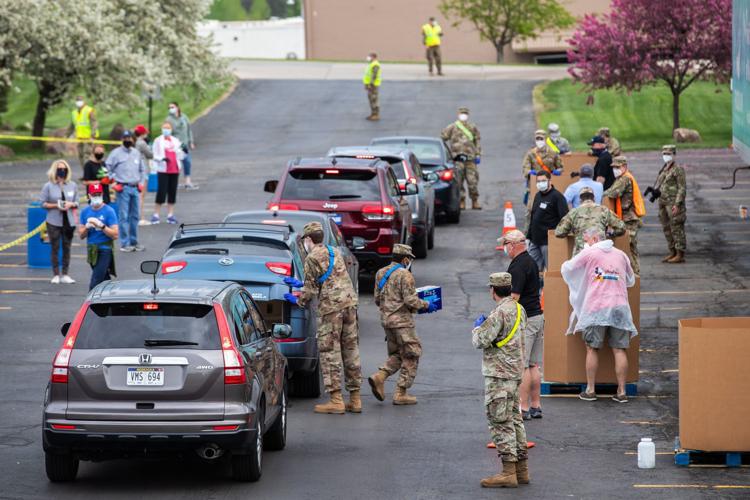 Volunteers help Food Bank for the Heartland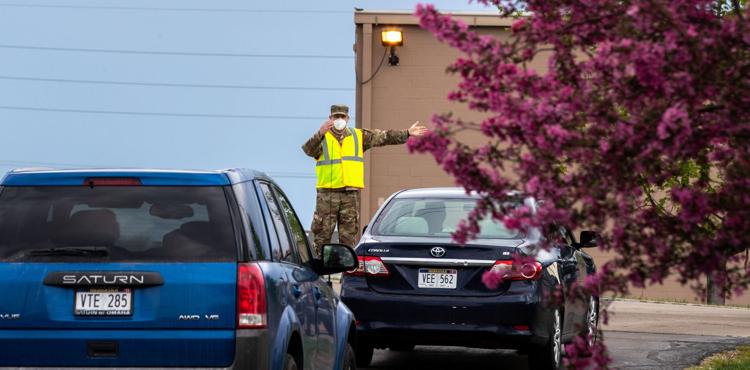 Volunteers help Food Bank for the Heartland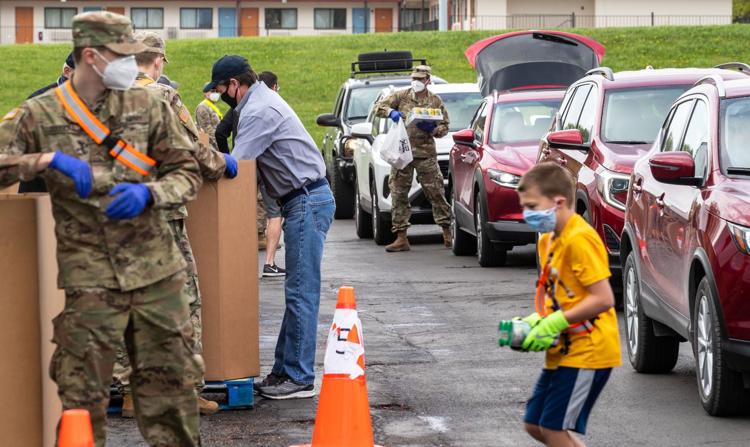 Omaha World-Herald: Afternoon Update
The latest headlines sent at 4:45 p.m. daily.