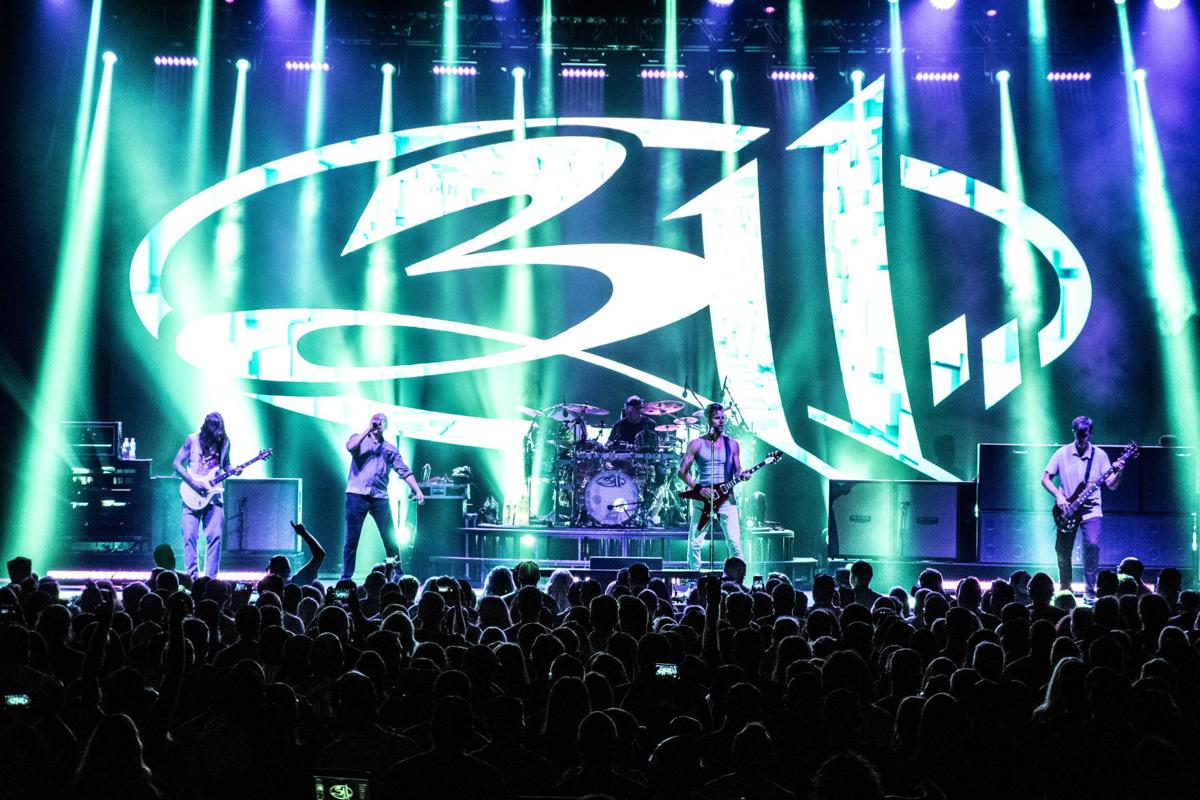 Rock band 311 hosted a pair of fundraisers benefiting the Food Bank for the Heartland in the band's hometown of Omaha.
A livestream of a previously recorded concert raised $5,714, and an auction of dozens of signed posters from the band's 2019 tour brought in $10,865. The total donated to the food bank was $16,579.
"We're of course thinking of everyone during these trying times, especially family and friends back home in Omaha. When we heard of food shortages in the region, it was important to us to reach out and partner with them," 311 singer/guitarist Nick Hexum told The World-Herald.
"We are grateful for the support from Omaha's own 311 and the band's fans," Brian Barks, president of the food bank, said in a statement. "The need for emergency meals is greater than ever while food donations are down by nearly 50%."
This year, 311 had planned an extensive 50-state touring schedule to celebrate its 30th anniversary. The band's first show took place in 1990 at Sokol Auditorium.
But the band's 2020 summer tour with Incubus was canceled.
"We're all at home, spending time with family and waiting to see and hear what will come of touring for the rest of the year," Hexum said. "Obviously everyone's health and safety will be most important. Personally, I'm finding some quiet time to write music, which keeps me busy and creative."
One small upside: The band has had more time to work on music.
Members have been working separately from their home studios, Hexum said.
"We're fortunate everyone can work from their home spaces for now, so when we're back to things we can all have some ideas to kick around," he said.
Formed in Omaha, 311 includes Hexum, SA Martinez, P-Nut, Tim Mahoney and Chad Sexton. The band moved to L.A., and its self-titled 1995 album has been certified three times platinum.
---
The 20 best concerts of 2019
Eric Church at CHI Health Center • Jan. 18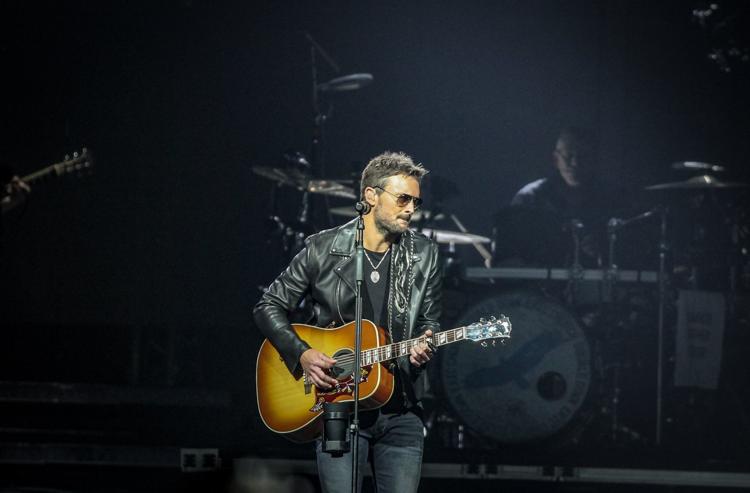 Eric Johnson at Slowdown • Jan. 29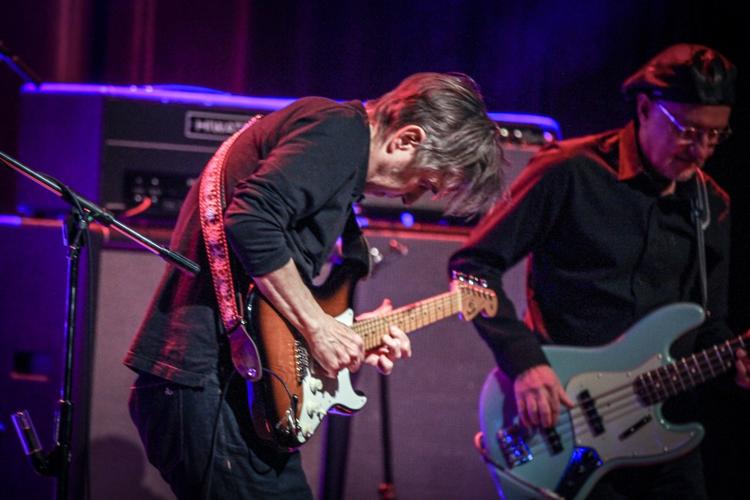 Elton John at CHI Health Center • Feb. 12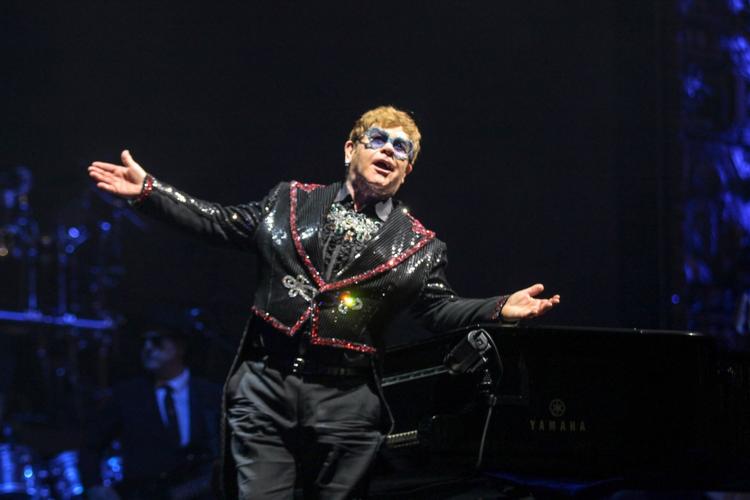 Dierks Bentley at CHI Health Center • March 2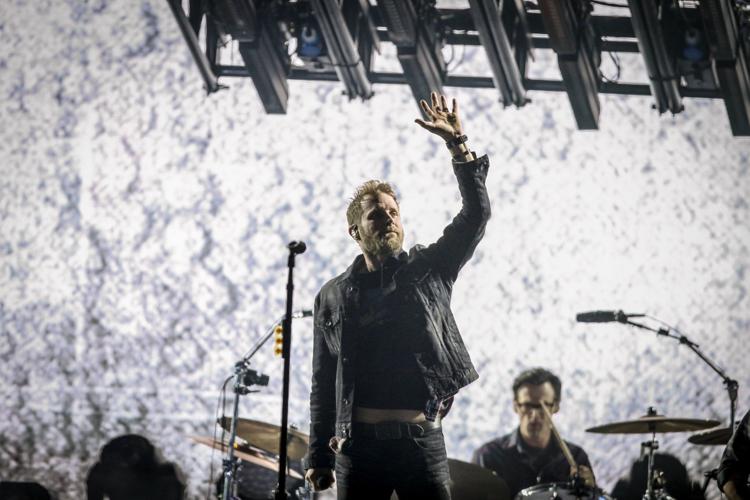 KISS at CHI Health Center, March 7 • 2019
Better Oblivion Community Center at Slowdown • March 21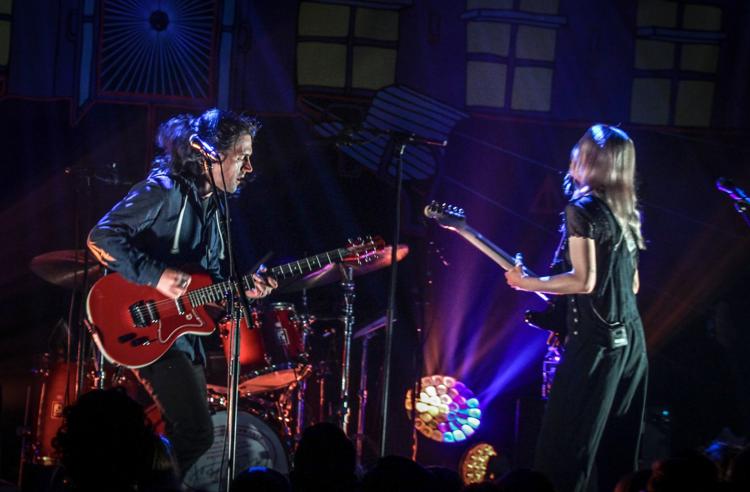 Justin Timberlake at CHI • March 23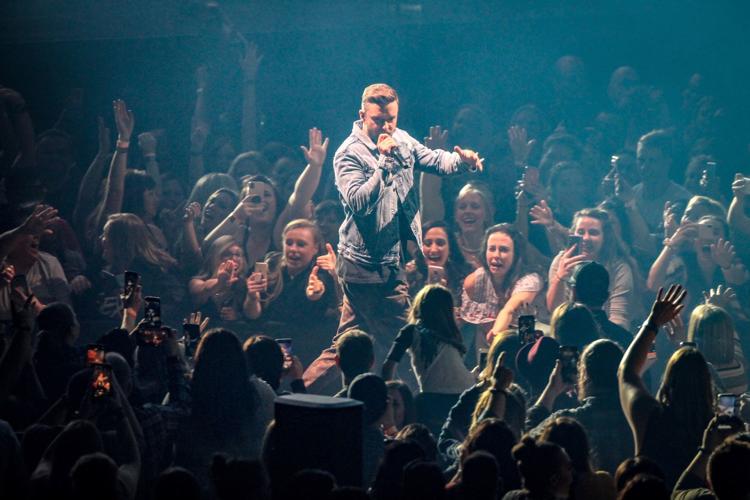 Laura Jane Grace at O'Leaver's • April 2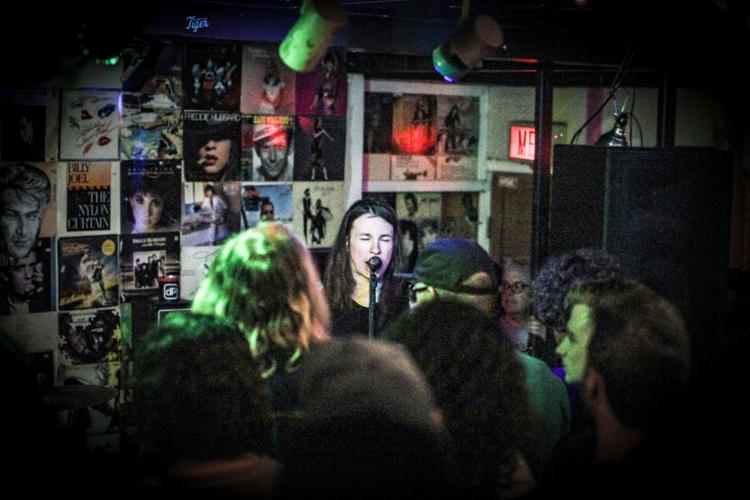 Pink at CHI Health Center • May 7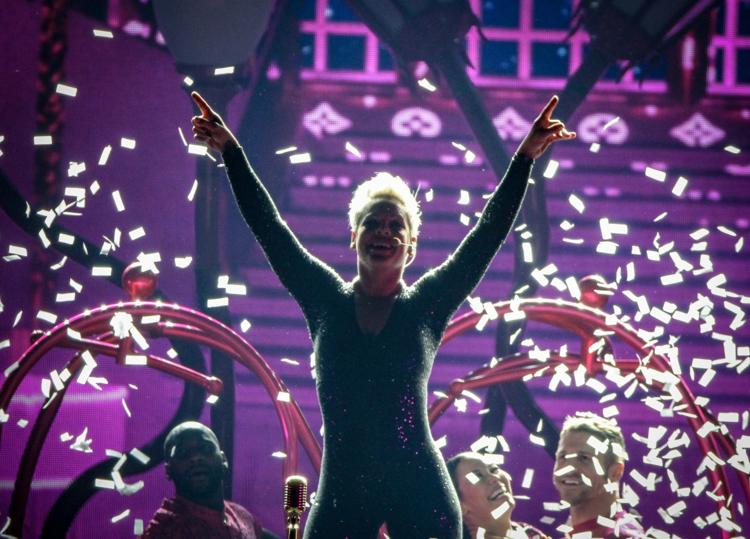 Tool at Pinnacle Bank Arena • May 16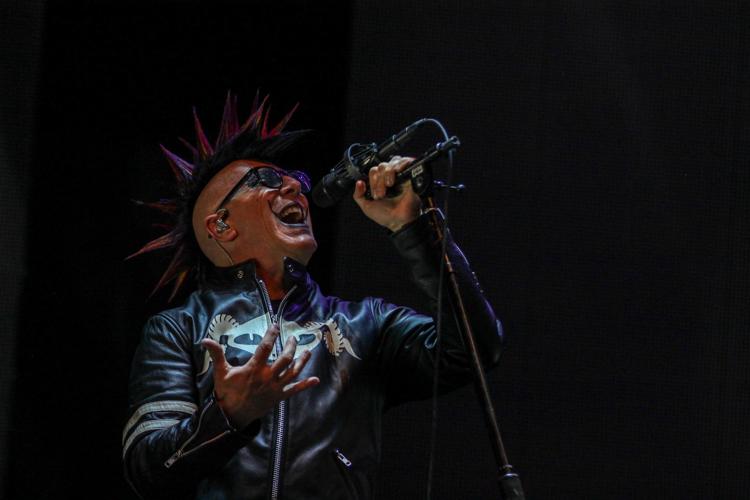 The Faint at The Waiting Room Lounge • May 25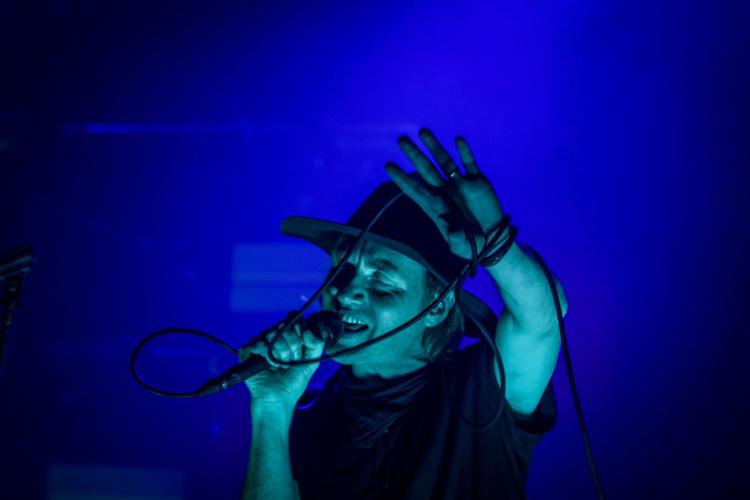 Cardi B at Pinnacle Bank Arena • July 26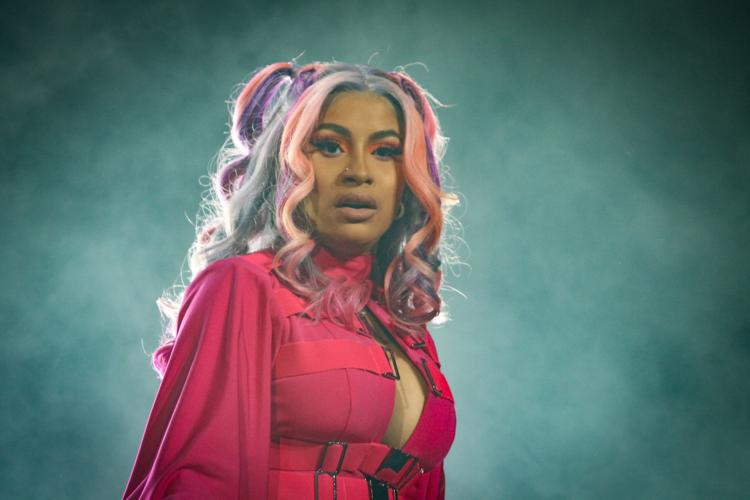 Tenacious D at Pinewood Bowl • July 28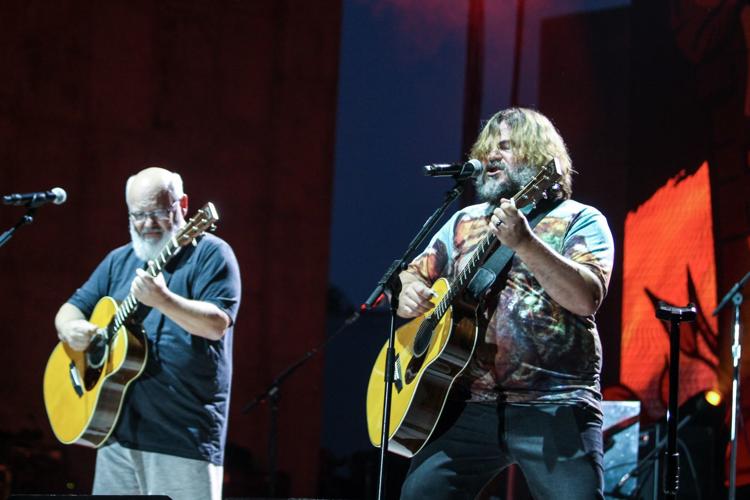 Wu Tang Clan at Stir Cove • Aug. 1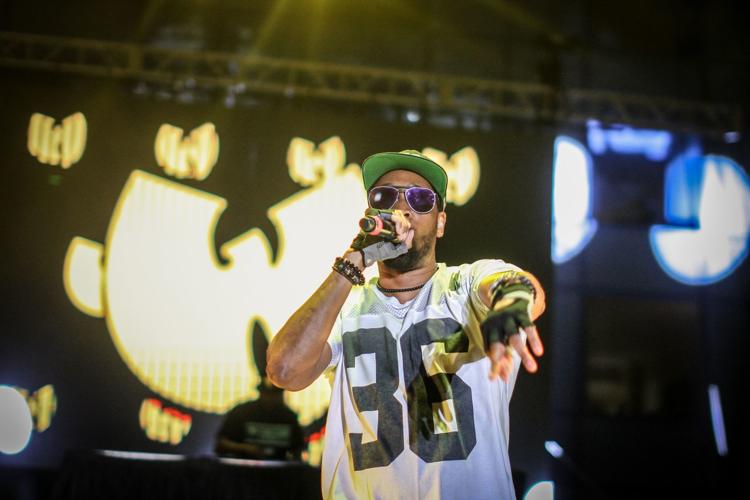 Jason Isbell at Waiting Room Outdoors • Aug. 4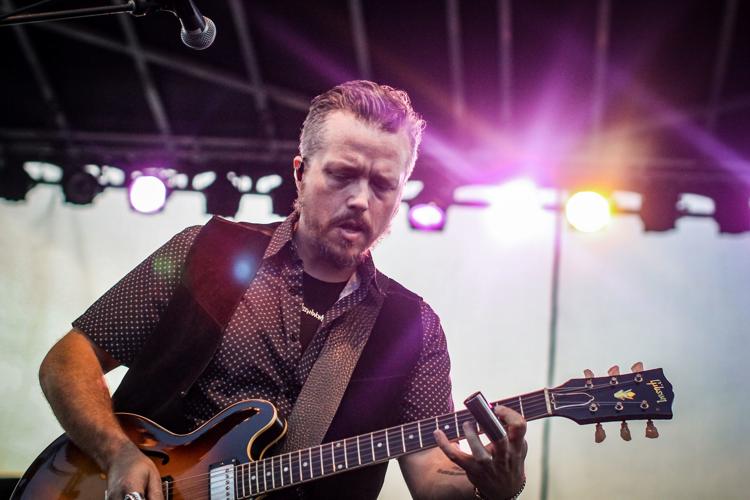 Maha Music Festival • Aug. 16 & 17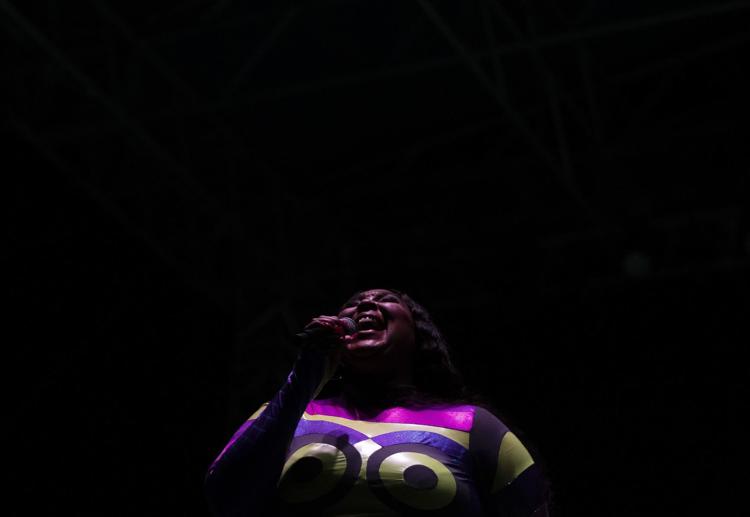 Incubus at Orpheum • Oct. 19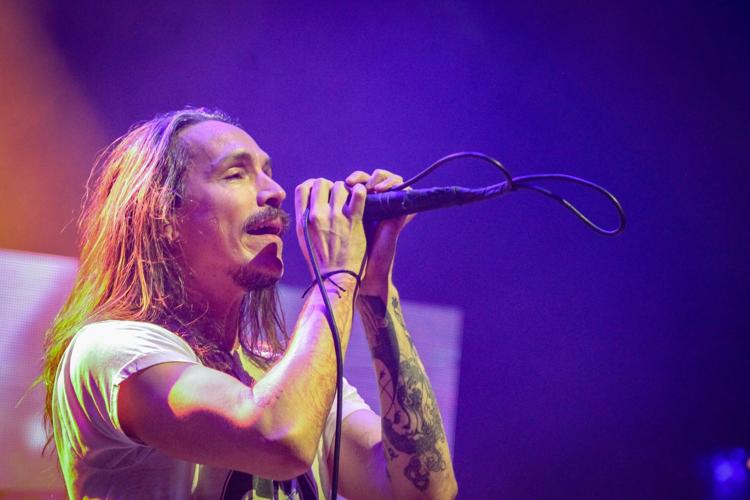 Wilco at Orpheum • Nov. 20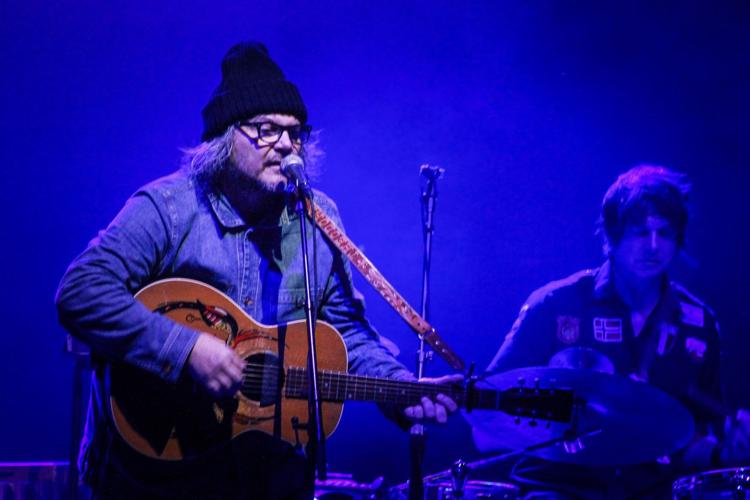 Slayer at CHI • Nov. 27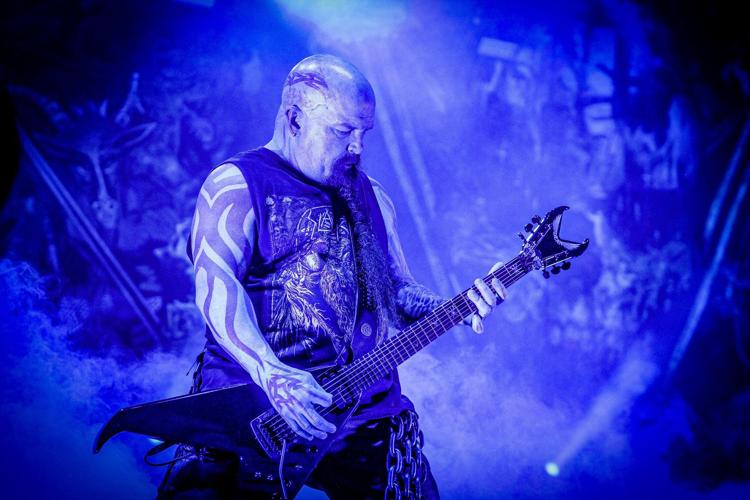 Jonas Brothers at CHI • Dec. 4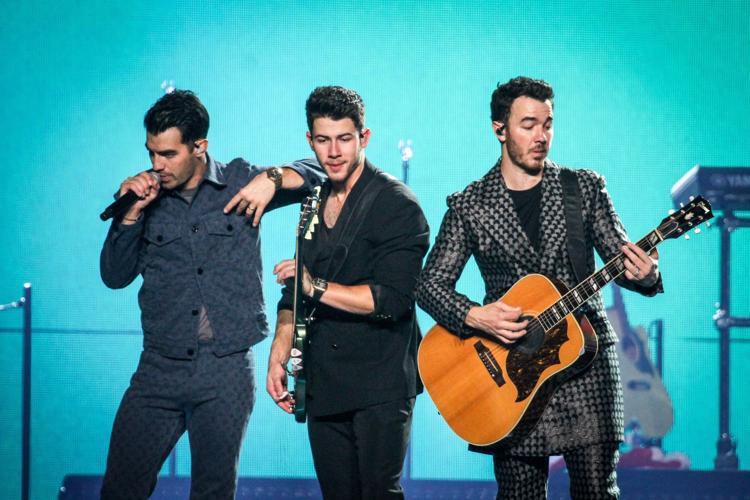 Omaha World-Herald: Afternoon Update
The latest headlines sent at 4:45 p.m. daily.