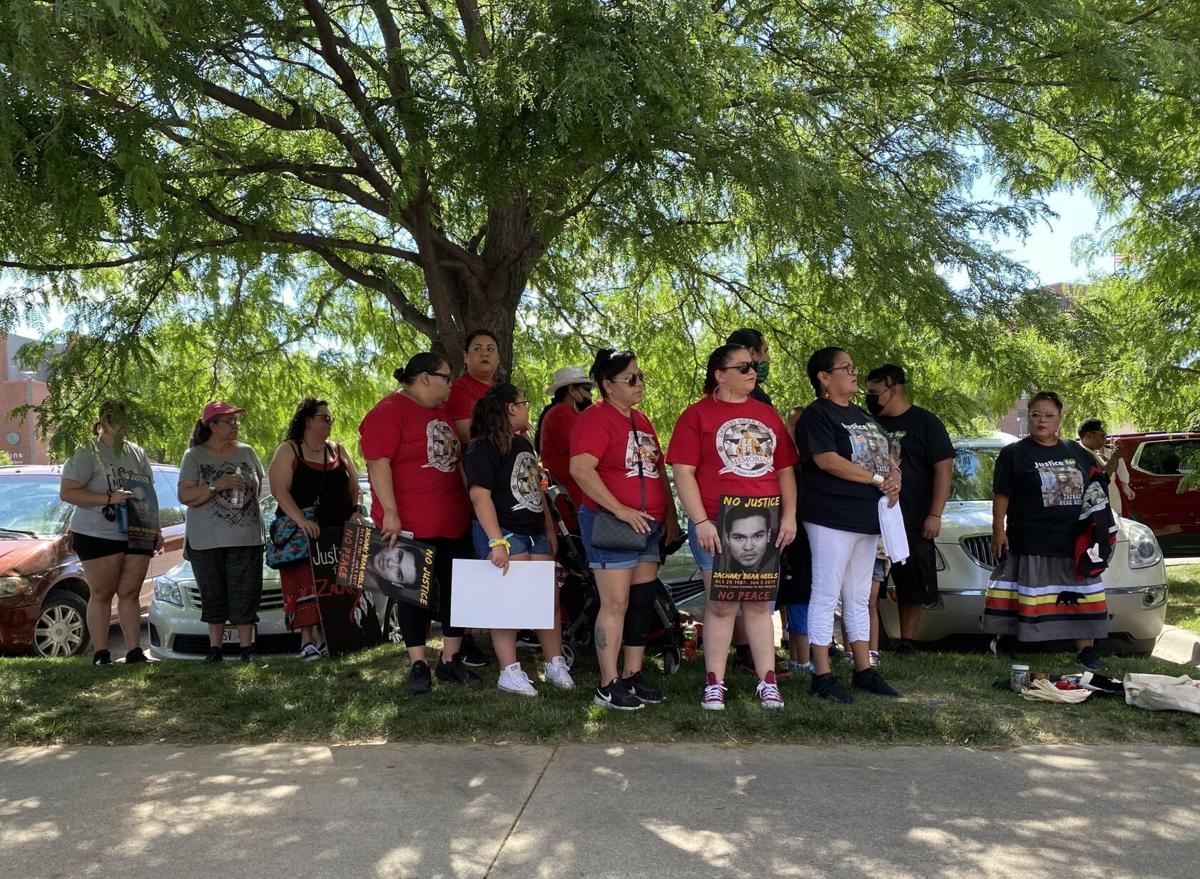 Renita Chalepah said she brought the bloodied hat and ripped clothes because she wanted people to see what she got back after her son Zachary Bear Heels' death while in the custody of Omaha police officers.
Chalepah traveled with the items, and several relatives, from Oklahoma to Omaha to join a community prayer walk and vigil Saturday marking the fourth anniversary of Bear Heels' death.
In 2017, Bear Heels, 29, was traveling by bus from South Dakota, where he had been visiting relatives, to his home in Oklahoma City. About one day before his death, his bus stopped at a downtown Omaha bus station near 16th and Jackson Streets. He wasn't allowed back on the bus after a passenger complained about erratic behavior.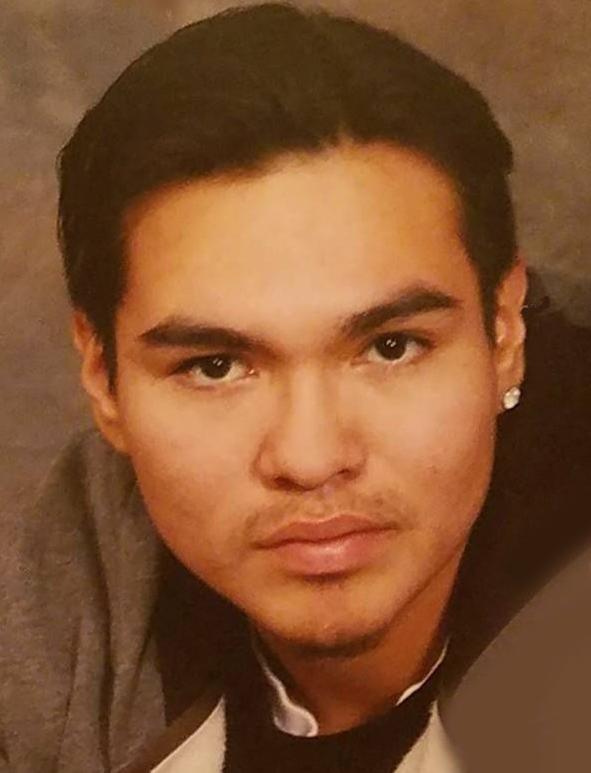 The Native American man, who had schizophrenia and bipolar disorder, eventually made his way to the Bucky's gas station at 60th and Center Streets, where, in the early hours of June 5, officers were called about a person refusing to leave.
The responding officers included Scotty Payne, Ryan McClarty, Jennifer Strudl and Makyla Mead.
After a struggle involving officers, including Strudl and Mead, Payne shocked Bear Heels multiple times with a Taser — some of the shocks coming while Bear Heels was handcuffed and sitting limply against the rear tire of a police cruiser. McClarty punched Bear Heels repeatedly after Bear Heels worked his hand free from a handcuff.
He stopped breathing and was later declared dead. A coroner determined that Bear Heels died a "sudden death associated with excited delirium, physical struggle, physical restraint and use of a (Taser)."
"For these police officers to murder my son — it's hurtful, very hurtful and painful to us, what they did to him," Chalepah said.
On Saturday, more than 75 people, including Bear Heels' family members, made the 4-mile walk from the bus station to the gas station in temperatures that rose above 90 degrees. People held signs with messages like "Justice for Zachary Bear Heels" and "No justice, no peace."
The event was hosted by Ní Btháska Stand, the Revolutionary Action Party, Justice for Zachary Bear Heels and the Great Plains Action Society.
Kateri Hinman Petto, an Omaha woman and member of the Winnebago Tribe of Nebraska who came to know Bear Heels' family after his death, recounted the details of his final hours over a loudspeaker before the walk began.
"Zachary was one of the most vulnerable in our city that night," Hinman Petto said. "A human being who, of all people, needed the service and protection of our Omaha Police Department."
The event began with a prayer in the Omaha language by Renee Sans Sonci, who said she prayed for Bear Heels' family to find peace. The Lincoln woman said more people in Omaha need to learn of the injustices and dangers that Native people face.
"We're the most vulnerable people in this country," she said.
Bear Heels was more than his mental illness and death. His mother recalled a happy son who was athletic and loved music and dance. During his school days, Chalepah said, he had journaled about his dream of becoming a doctor.
"I want everyone to know that he was loved," she said.
"The fact that all of you are here today and the fact that we were able to put up this billboard to remember Zachary tells me that we're not going to let this go away," said Kevin Abourezk, a Native journalist who has helped organize events honoring Bear Heels.
---
Photos: Zachary Bearheels laid to rest
Zachary Bearheels funeral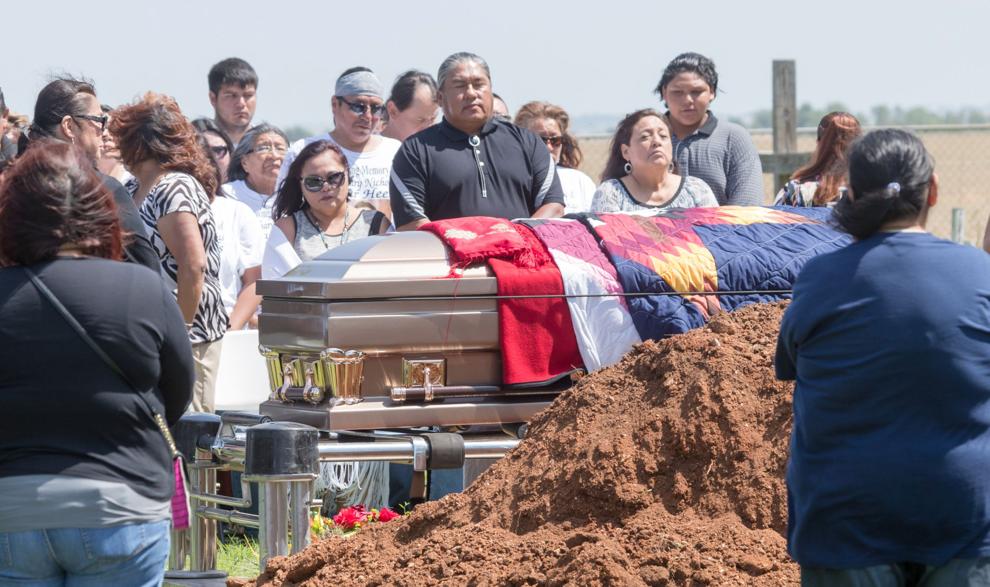 Zachary Bearheels funeral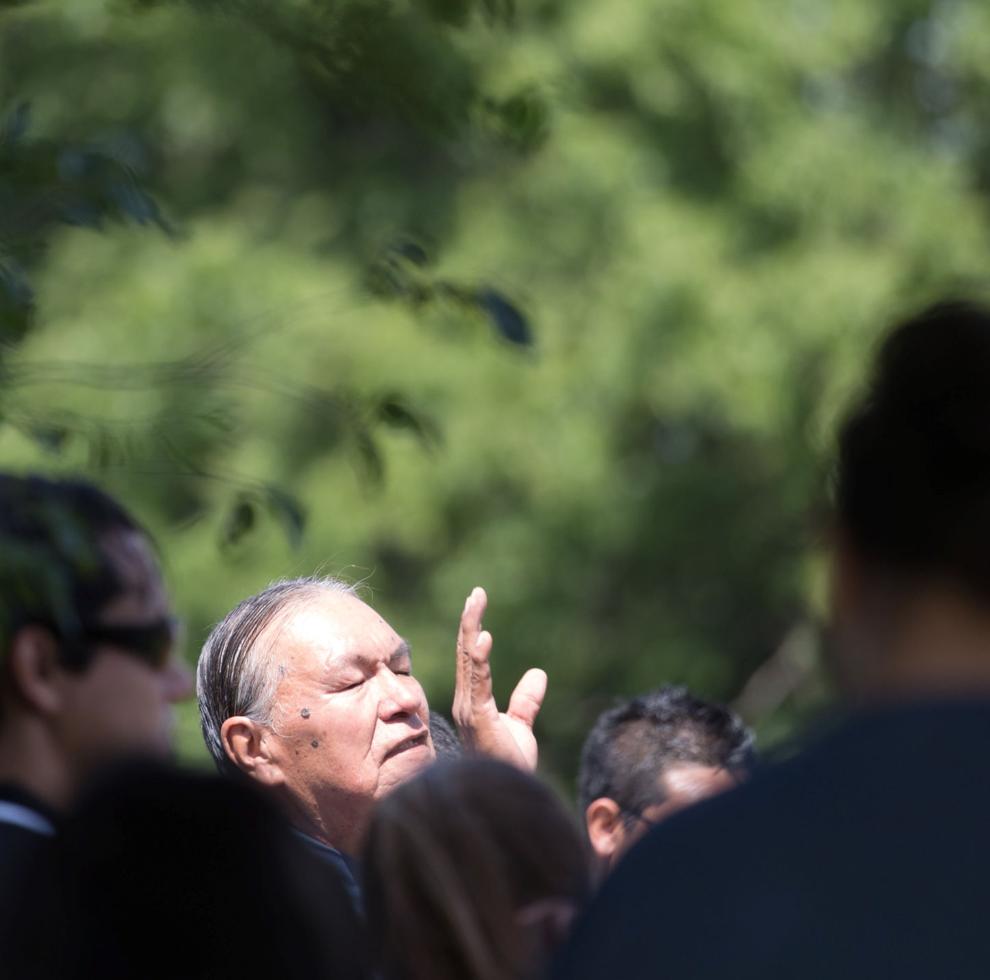 Zachary Bearheels funeral

Zachary Bearheels funeral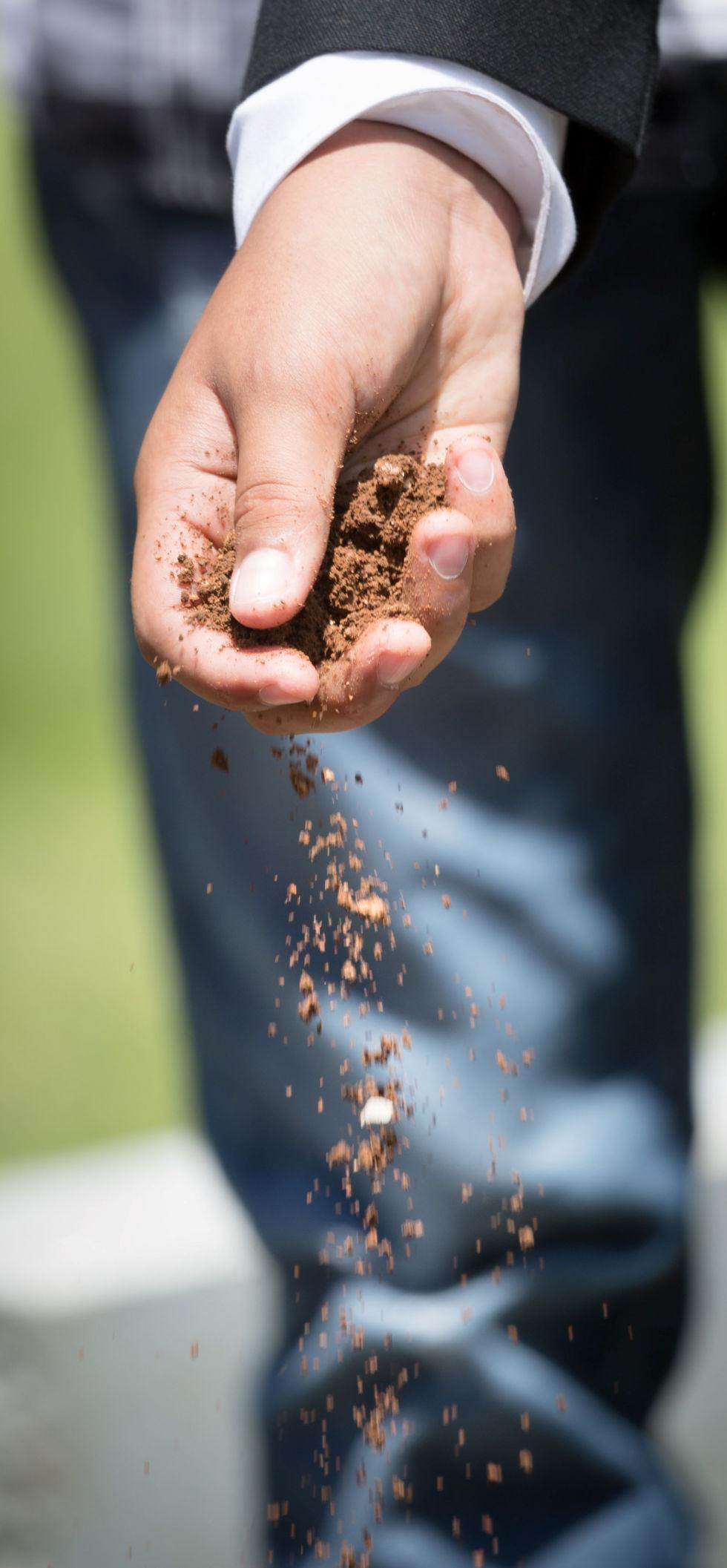 Zachary Bearheels funeral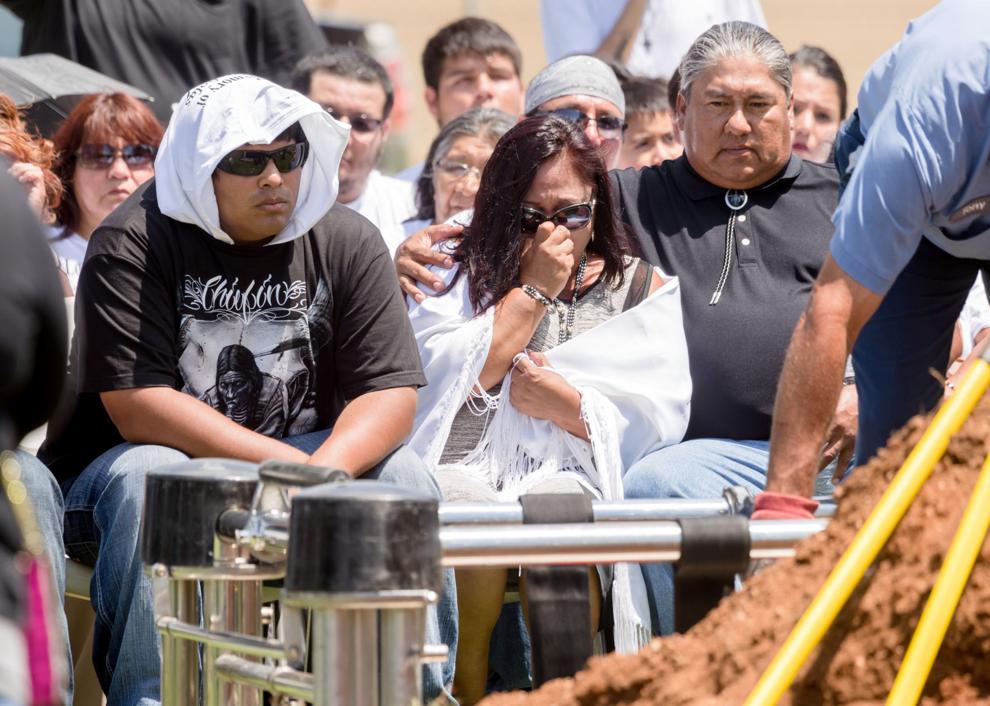 Zachary Bearheels funeral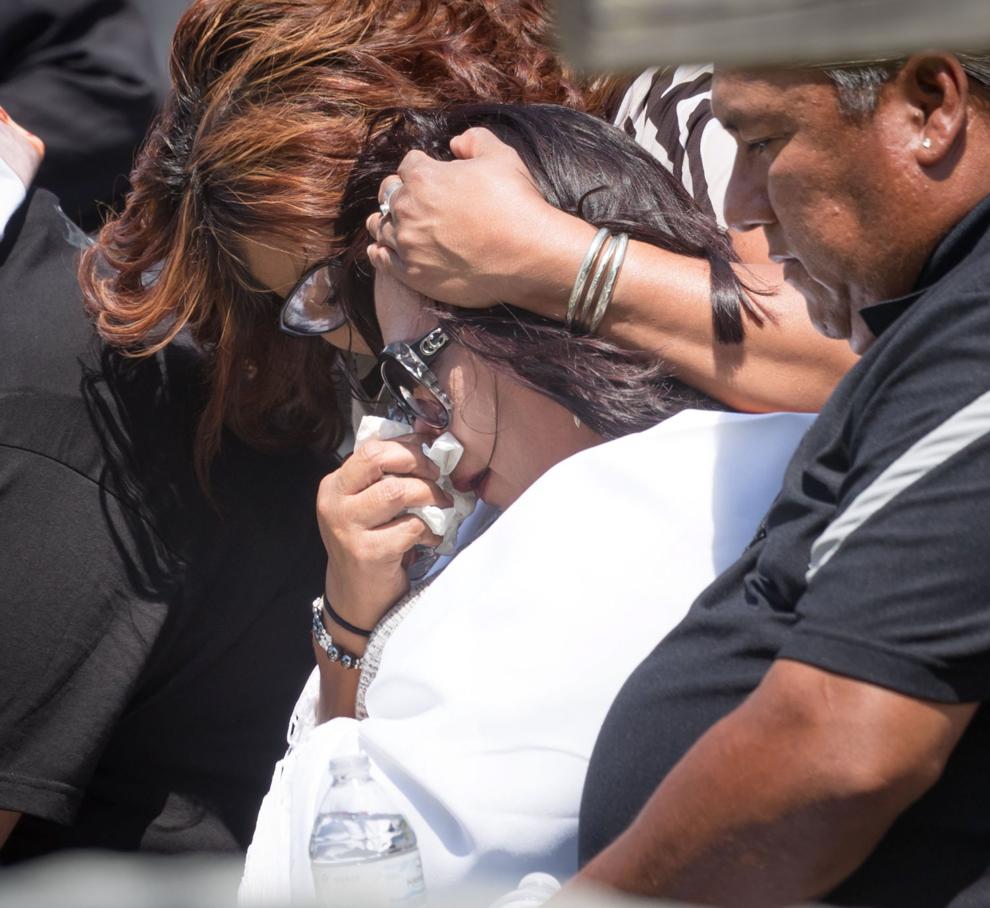 Zachary Bearheels funeral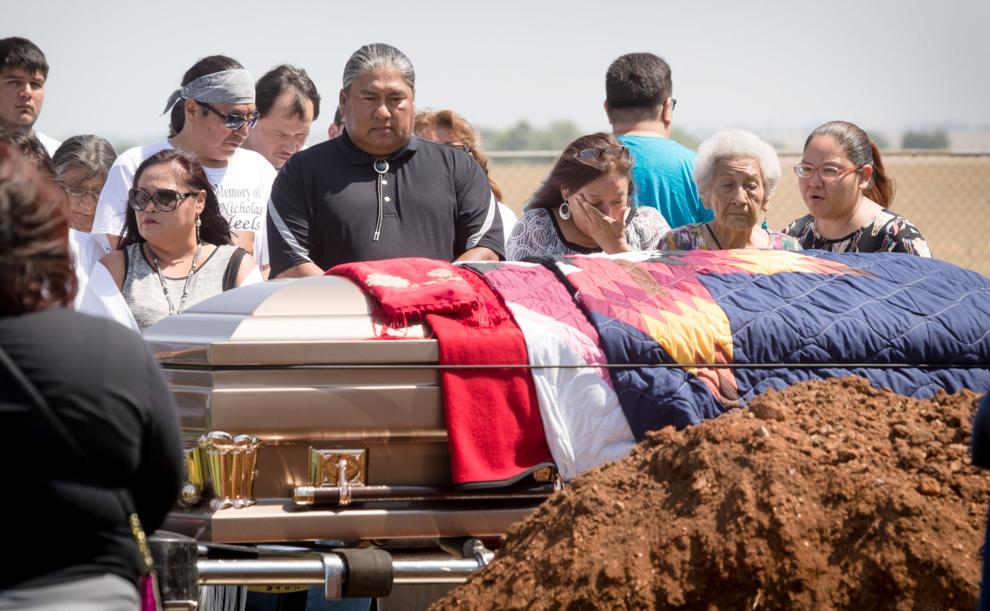 Zachary Bearheels funeral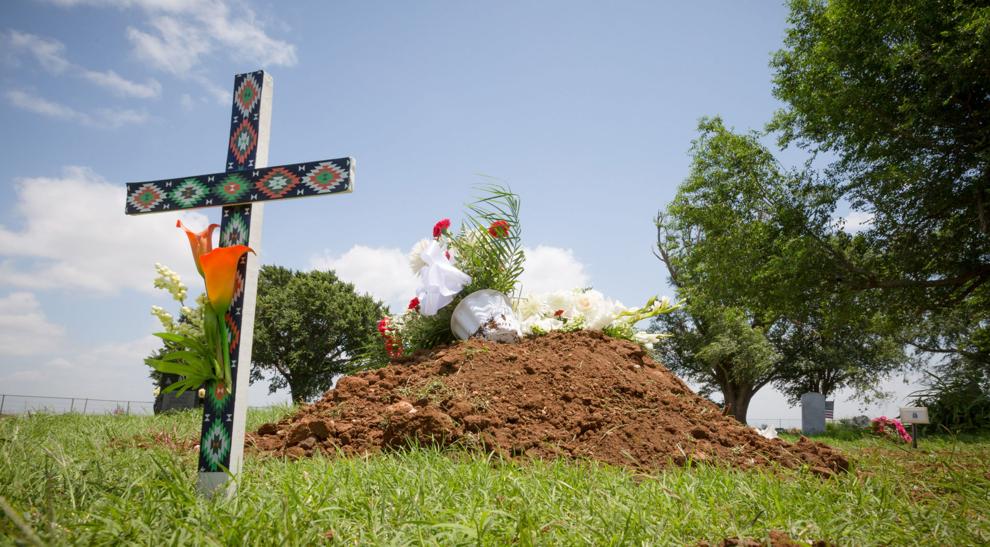 Zachary Bearheels funeral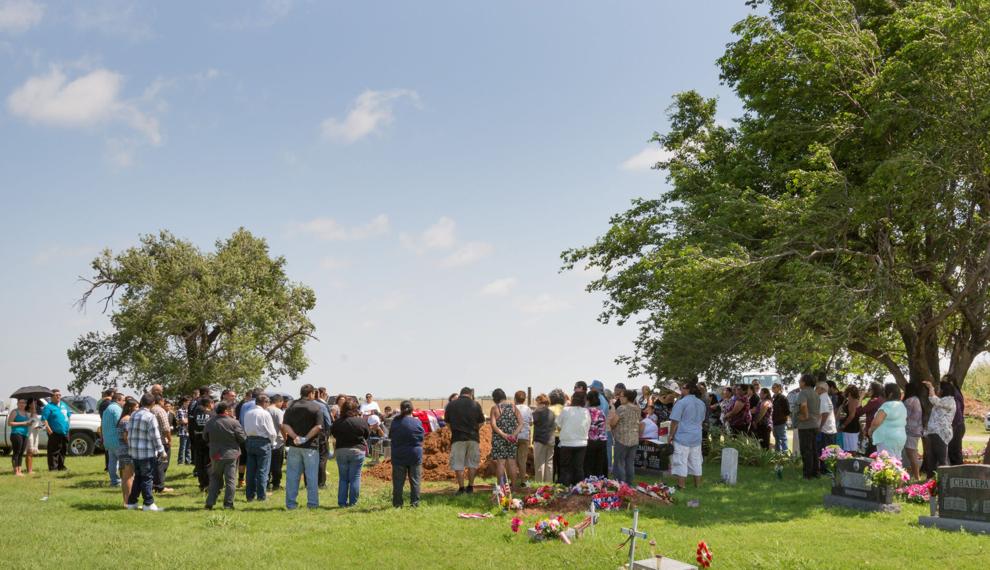 Zachary Bearheels funeral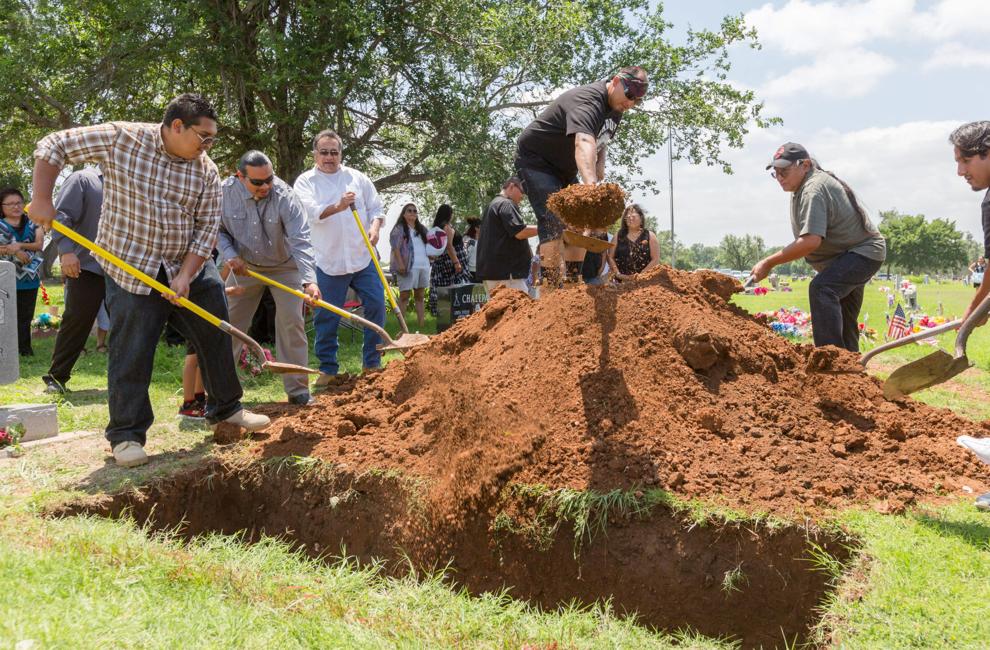 Zachary Bearheels funeral