Since she was a little girl, Omahan Elise Smith aspired to change the world.
She dreamed of being a civil rights activist, working in the medical field or teaching.
Smith, a junior at Westside High School and a member of the local Black Lives Matter group, decided this week to organize a rally. She worked at it, thinking maybe 20 people would come. Her idea became a reality Friday, with roughly 200 participants at a rally at Memorial Park, which ended with a march into Elmwood Park.
In a stirring speech, she said the year 2020 can be like the 1960s and 1970s — a time of change and protest.
"For decades, we have fought tooth and nail to even be seen as people," said Smith, who is 16. "We have fought for our lives to matter. We have fought for equality, and year after year we have been pushed back. But no more."
Another prayer vigil for Scurlock was held in the early evening at 24th Street and Camden Avenue in North Omaha. Attendees called for peace and stood during a moment of silence in front of a mural of the slain 22-year-old.
Scurlock was killed Saturday night in a scuffle with bar owner Jake Gardner during chaotic protests that flared up in the Old Market.
Douglas County Attorney Don Kleine declined to file felony charges against Gardner for the shooting, saying he was acting in self-defense after Scurlock jumped on his back.
But Wednesday, Kleine said he supported convening a grand jury to review whether charges should be brought against Gardner.
In addition to the gatherings at Memorial Park and 24th and Camden, a smaller band of protesters returned to 72nd and Dodge Streets, the site of other large-scale demonstrations over the last week that ended in tear gas and arrests.
The group kept to the sidewalks on the corners in front of the Petco and Target, earning praise from several police officers watching from across the street, and the night stayed calm.
Over the last week, Dezmend Drumgould spent nearly every night at a protest.
He came down on the first night for a little thrill, to see the crowds and the police.
"And then I started paying attention," he said Friday night at 72nd and Dodge. "And then I started realizing that there are people passionate about it, and why are they passionate about it? Because they look like me, because we're not treated fairly."
The signs and the honking and the chants have been energizing and validating, he said, but Omaha leaders need to sit down and start sketching out what real change will look like.
"We need to organize," Drumgould said. "There's further steps that need to be done."
Omaha native Lester Johnson, 25, said he was tired. He was tired of having to fight for the most basic form of equality, the ability to live as a black man in America without fear. It shouldn't take a protest, he said, to establish that human lives have value.
"Being black in this country is scary," he said. "I'm a college graduate. I have no issues with the law. I pay my taxes. But too often in the eyes of the law, I am a big black man who people see as a threat."
At Memorial Park, Nick Harden, Scurlock's brother, told the crowd that his family wants people to continue to protest peacefully and move forward.
"This is peace and equality, and we need to reach it," he said. "Let's reach it as a team and as a community as a whole."
Dr. Ali Khan, dean of the College of Public Health at the University of Nebraska Medical Center, urged people to get involved because people can't stop racism from their couch.
A child of Pakistani immigrants, Khan said he has faced uncomfortable comments and slurs, but because of his privilege, he hasn't feared for his life like black Americans.
"I do understand that there are various extents of the same type of racism and violence to people who are brown, Hispanics, Native Americans, immigrants and also the LGBT community," he said. "These same issues apply to all of these people who are under-resourced and often marginalized within our community."
Kara Eastman, the Democratic Party's candidate for the 2nd Congressional District seat held by Rep. Don Bacon, said she's running to represent everyone who was at the Memorial Park rally.
"It is time for us to exert the political will to actually have equity in our system, " she said.
Eastman urged people to use their voices to vote, because it can make a difference.
City Councilman Pete Festersen, whose district includes Memorial Park, said the council this week adopted a resolution condemning the death of George Floyd of Minneapolis, who was pinned by the neck for nearly nine minutes by a Minneapolis police officer. The City Council also listened to many speakers at its meeting who addressed issues of inequality and race.
"We've all gotta own this, and we're all responsible for this. North Omaha, South Omaha, East Omaha and West Omaha," he told the crowd.
RaJeanna Scurlock, Scurlock's sister, brought her 2-year-old son, Marquis, to the rally because she said it was important to show her son that changes in attitudes and actions are possible.
RaJeanna, 20, said her brother was a good person and was trying to save people around him from the bar owner, who was armed with a gun.
Marquis released the last balloon, which was blue.
Then he stretched out his arms to the sky and pointed with both hands.
---
Photos: Several rallies and protests in Omaha on Friday
Friday BearHeels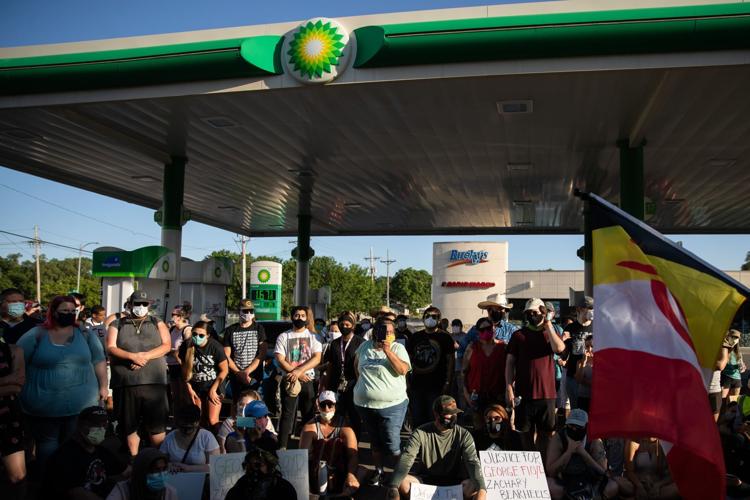 Friday BearHeels
Friday BearHeels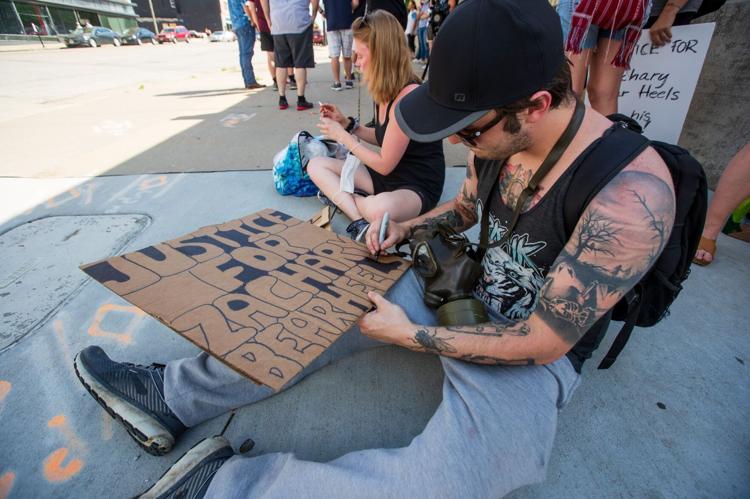 Mural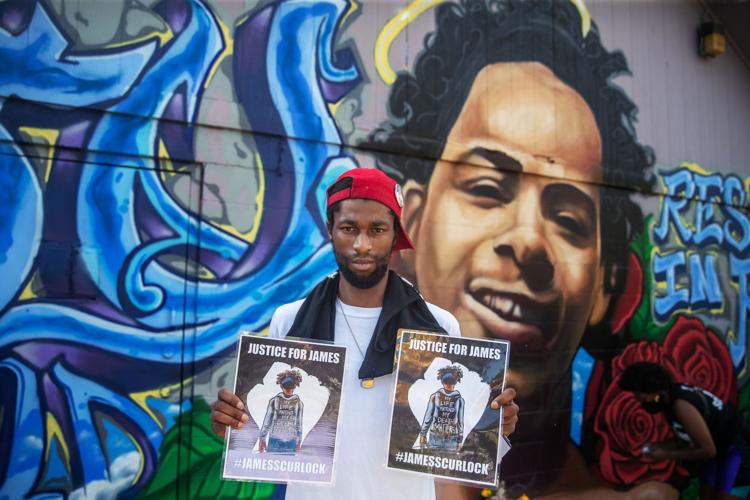 Mural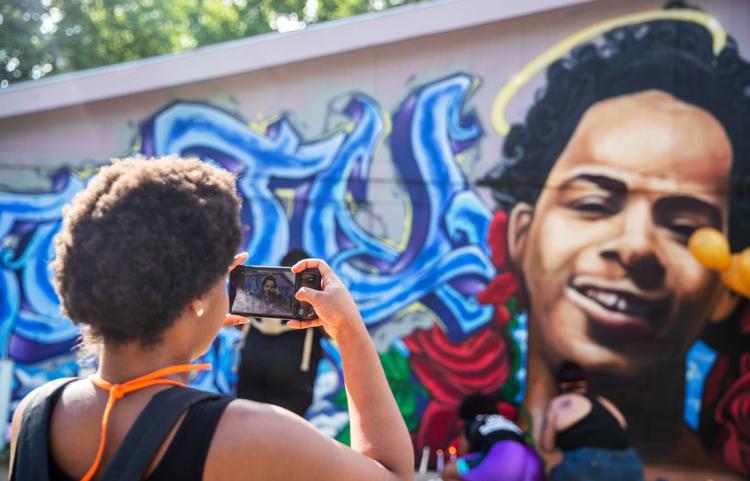 Mural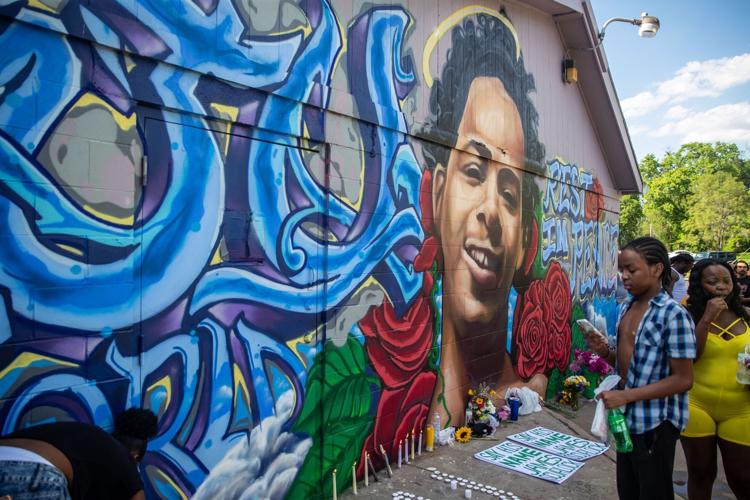 Friday Rally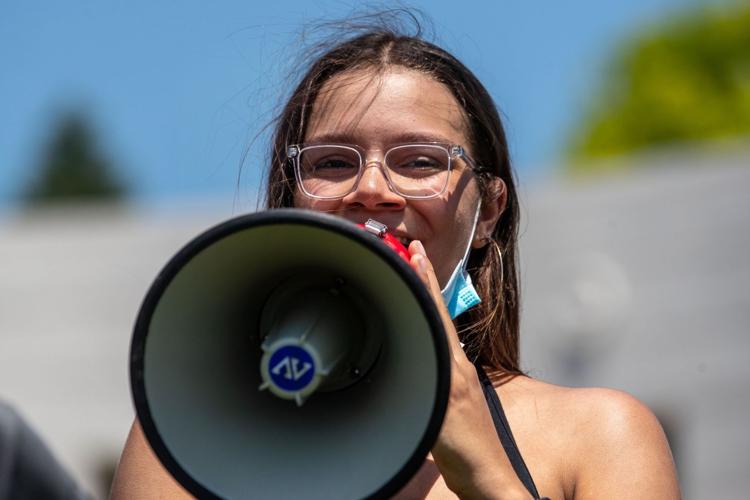 Friday Rally

Friday BearHeels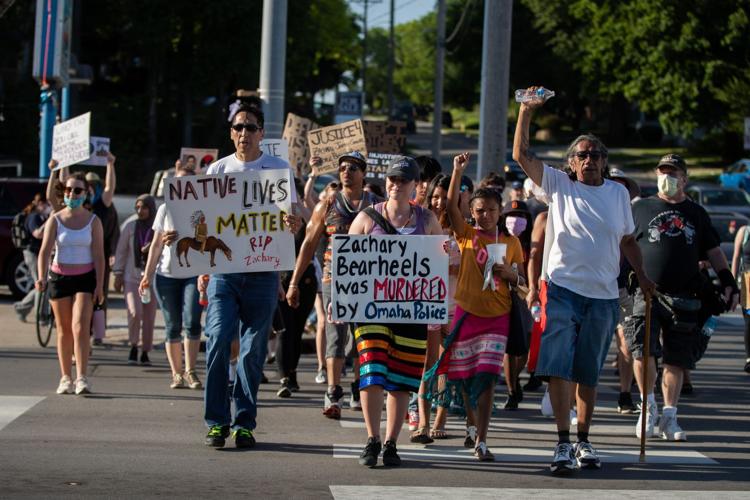 Friday BearHeels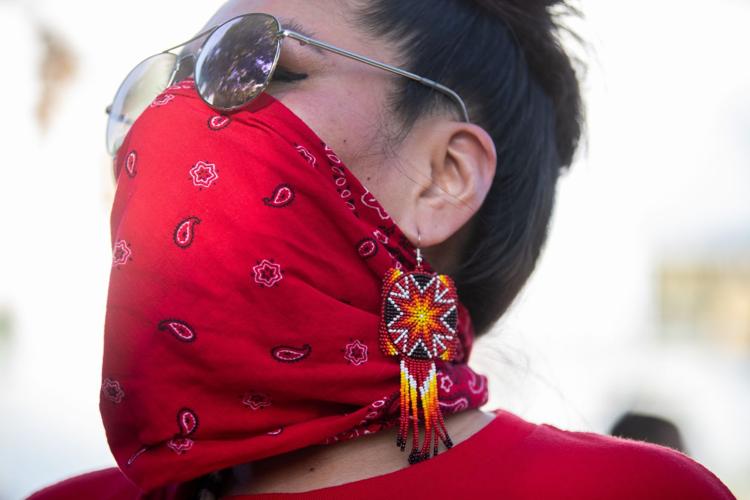 Friday BearHeels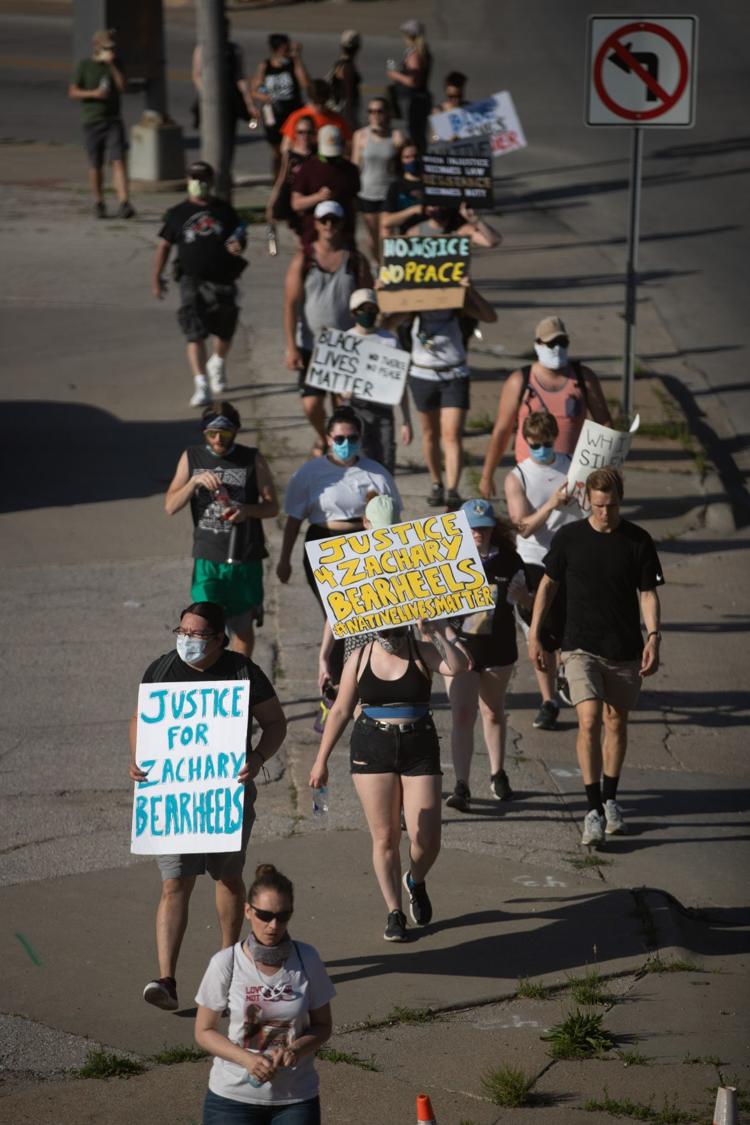 Friday BearHeels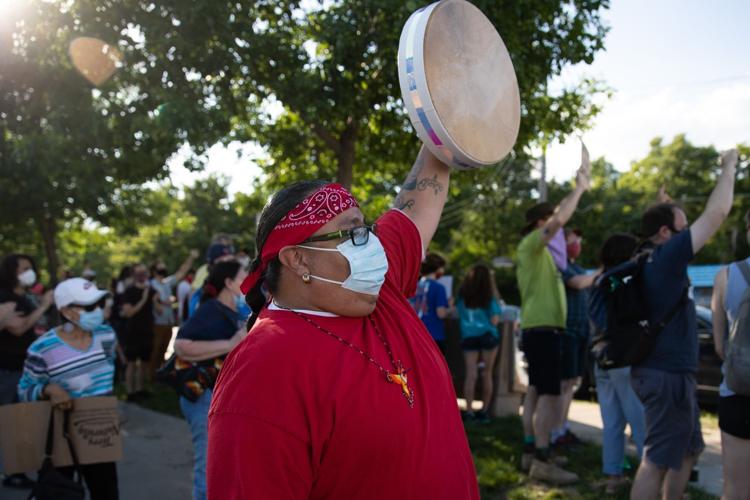 Friday BearHeels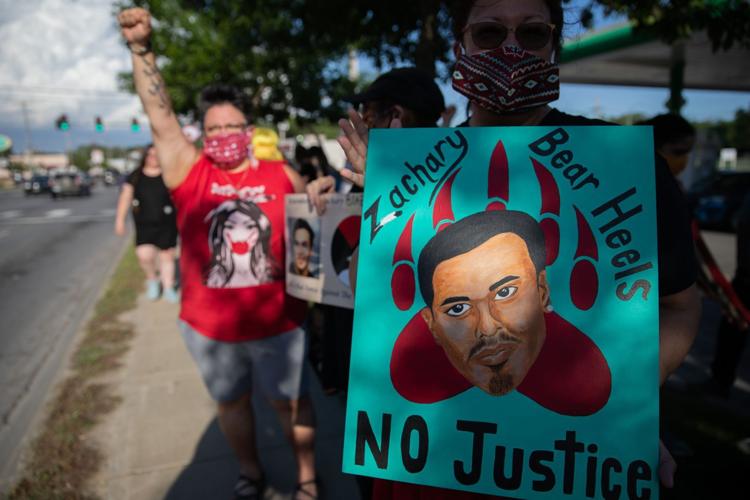 Friday BearHeels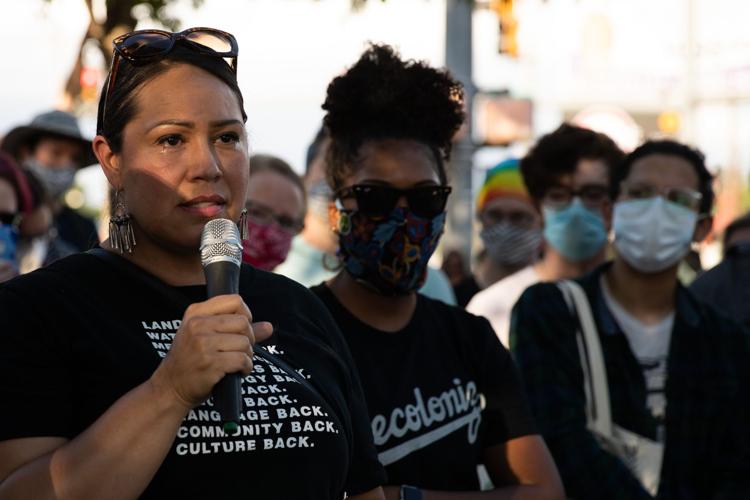 Friday BearHeels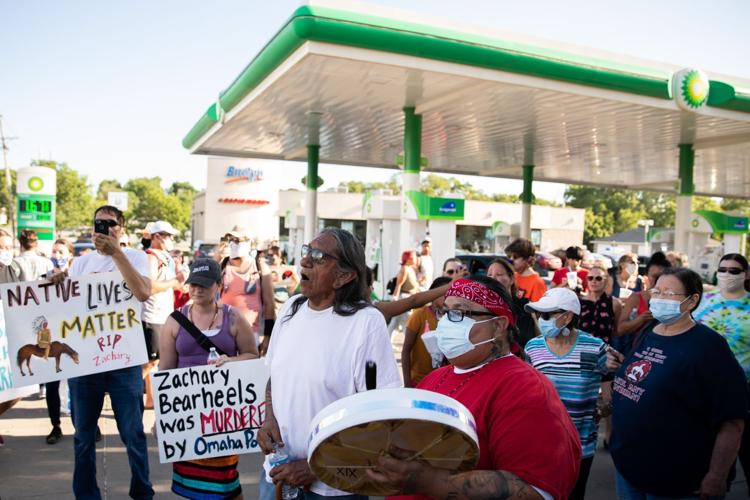 Friday BearHeels
Friday BearHeels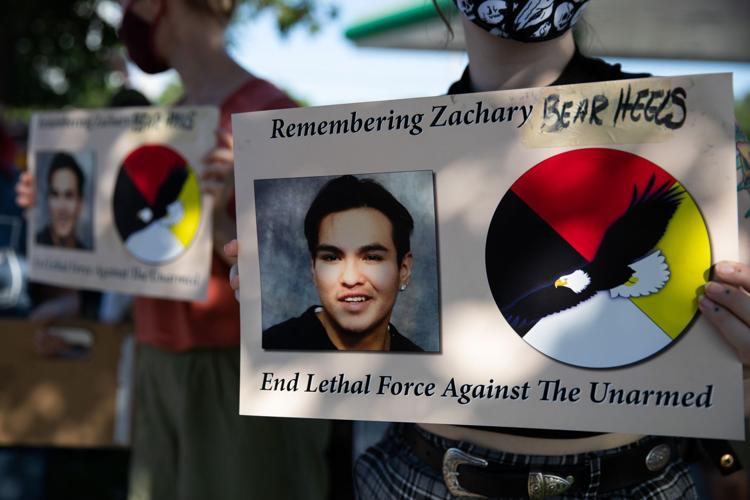 Friday BearHeels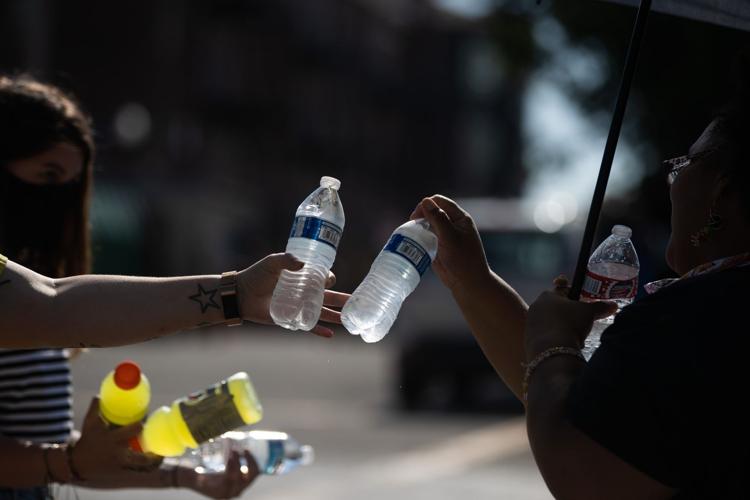 Friday BearHeels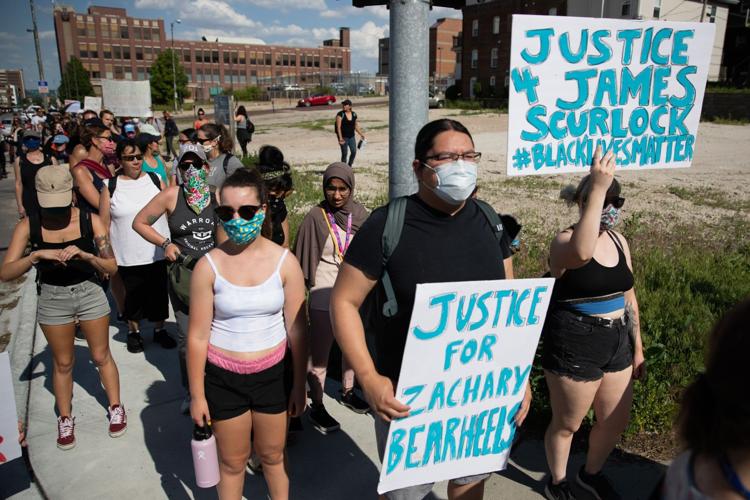 Friday BearHeels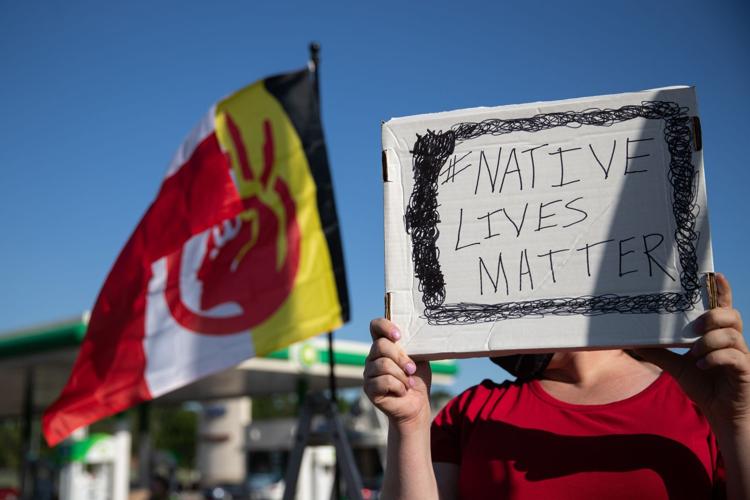 Friday BearHeels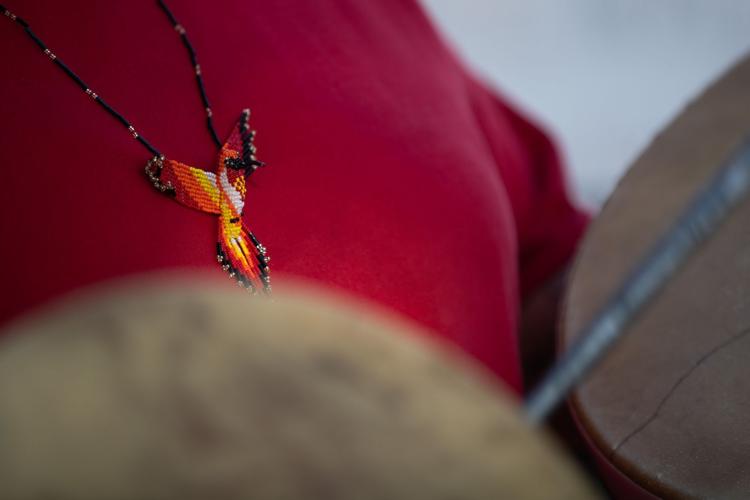 Friday BearHeels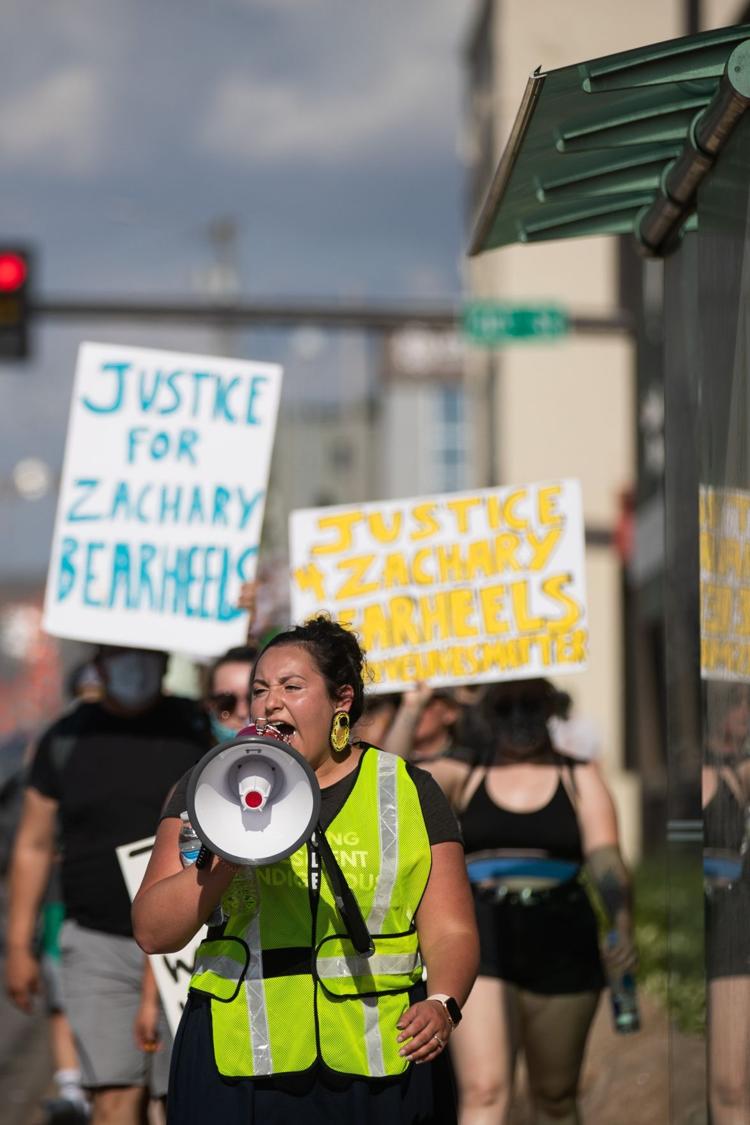 Friday BearHeels
Friday BearHeels
Friday BearHeels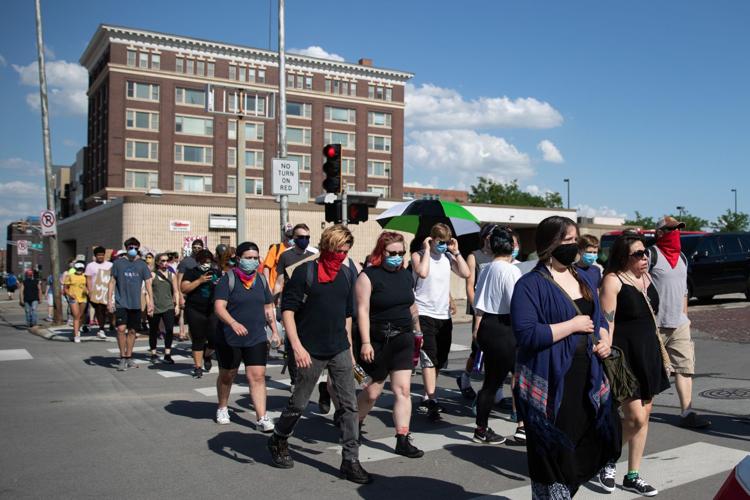 Friday BearHeels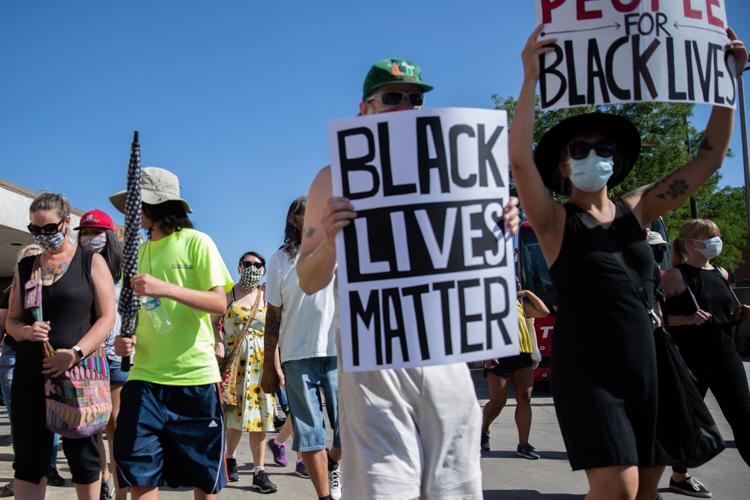 Friday BearHeels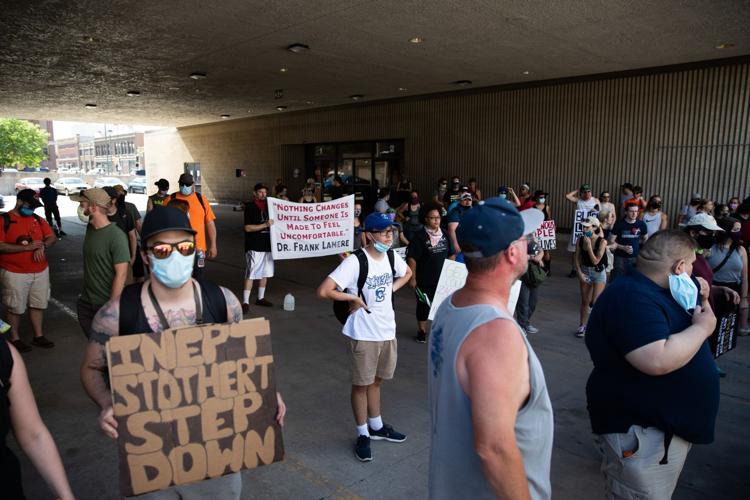 Friday BearHeels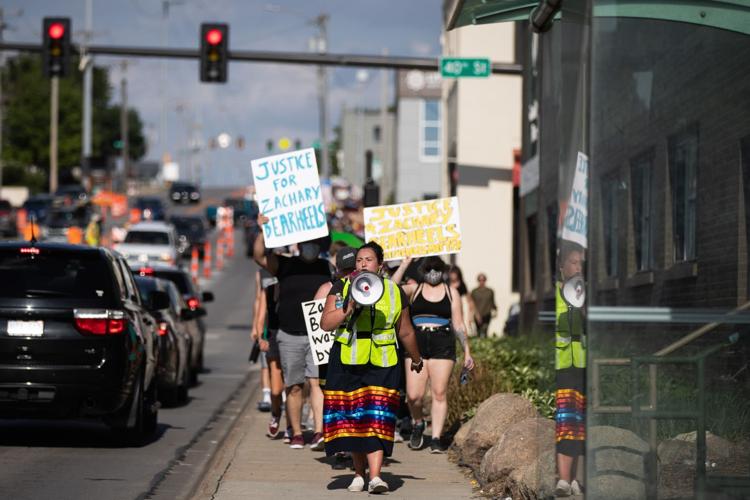 Friday BearHeels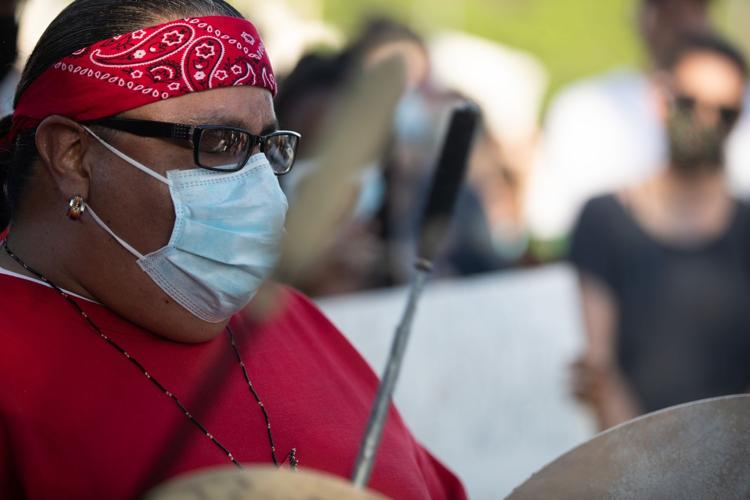 Friday BearHeels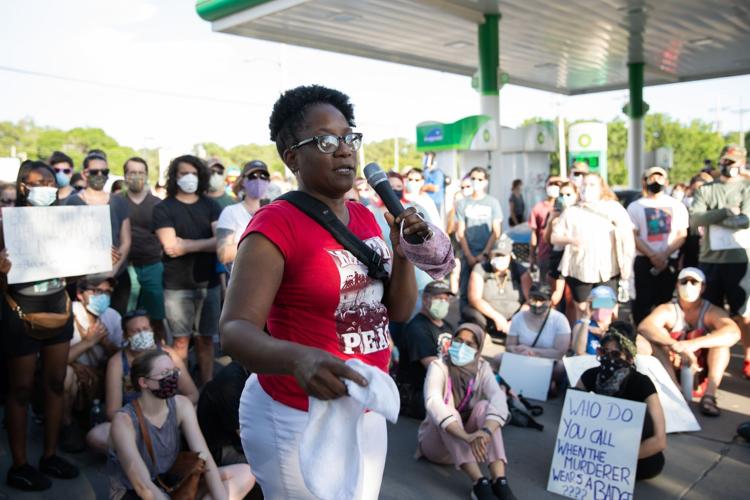 Friday Rally

Friday Rally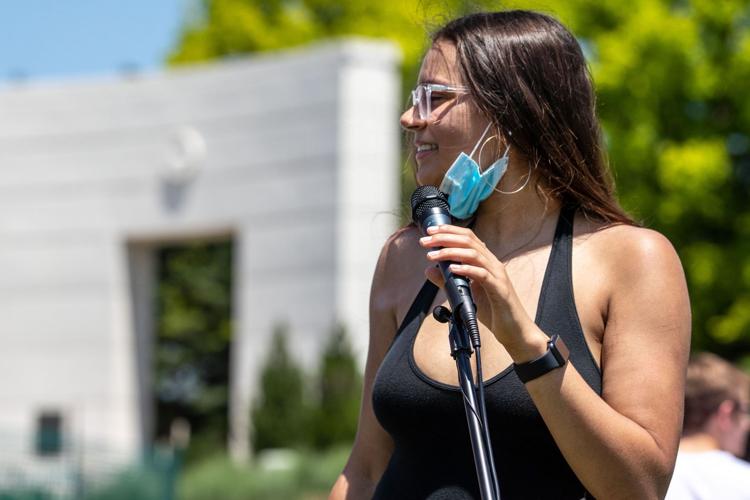 Friday Rally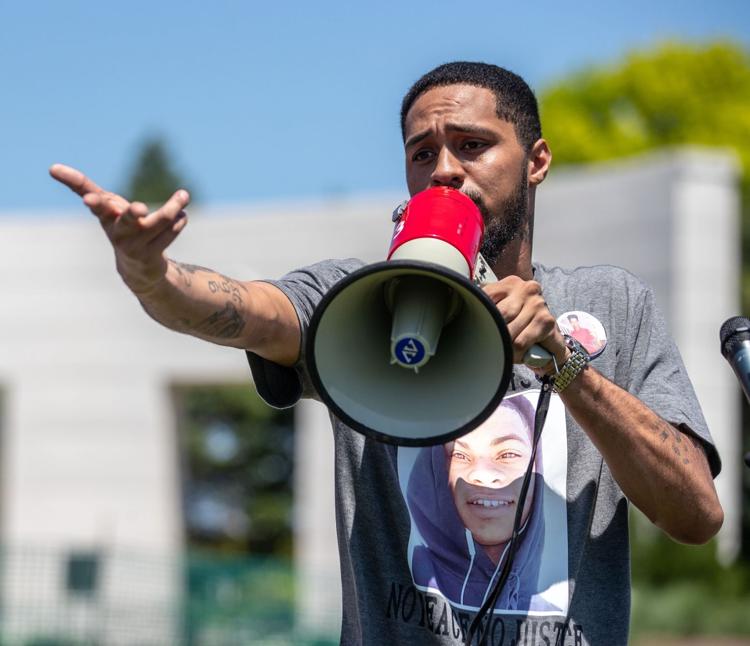 Friday Rally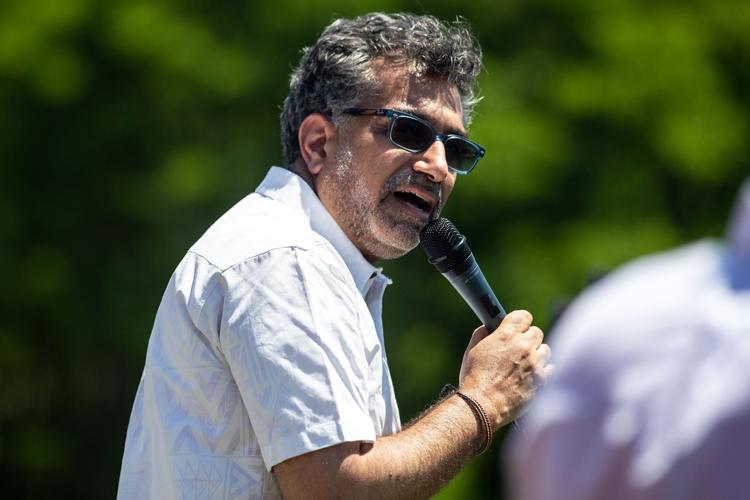 Friday Rally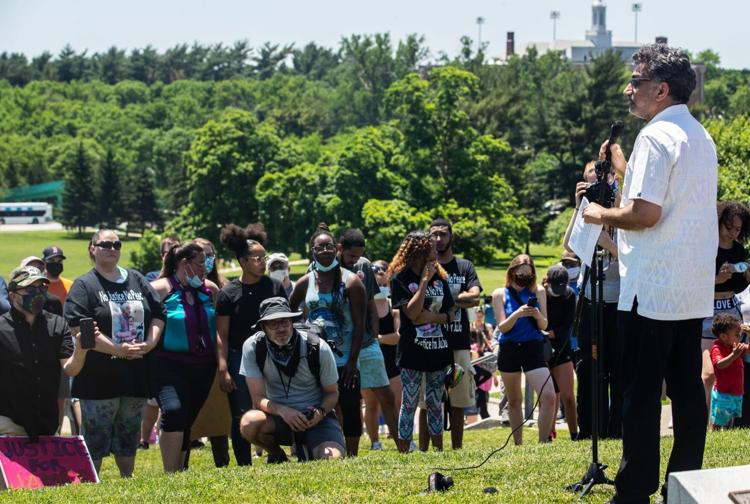 Friday Rally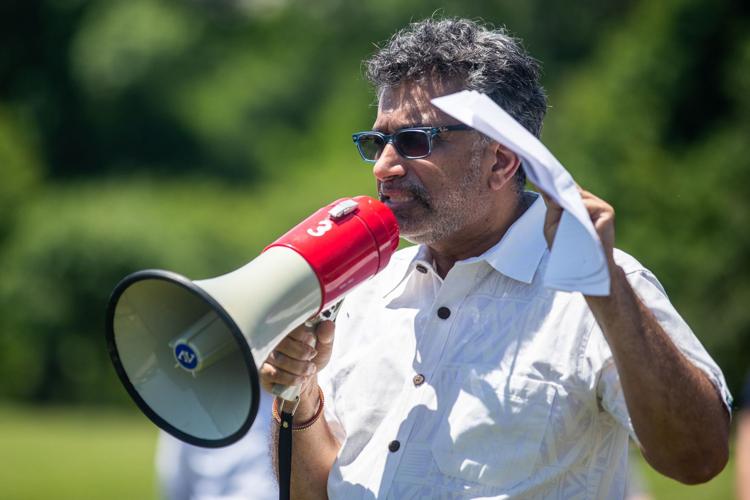 Friday Rally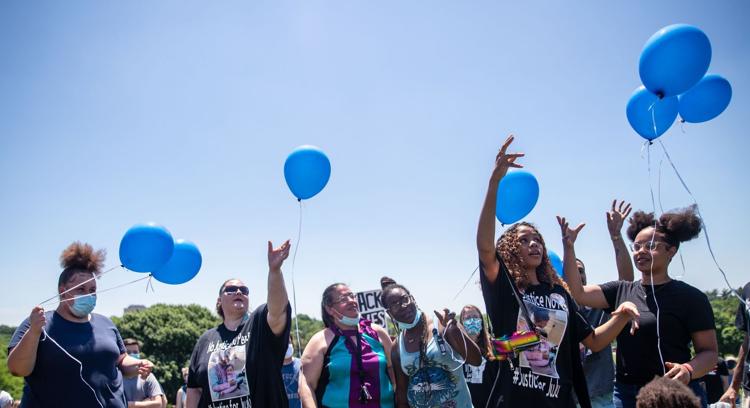 Friday Rally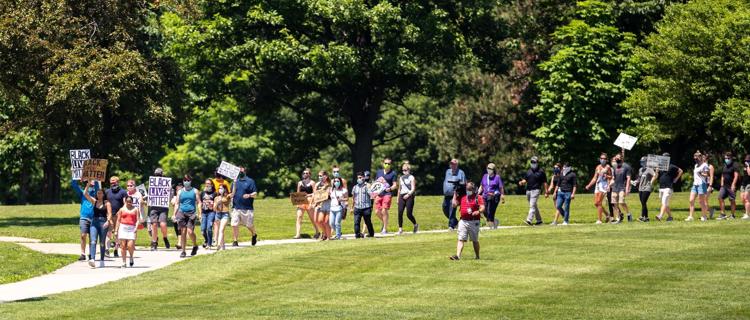 Friday Rally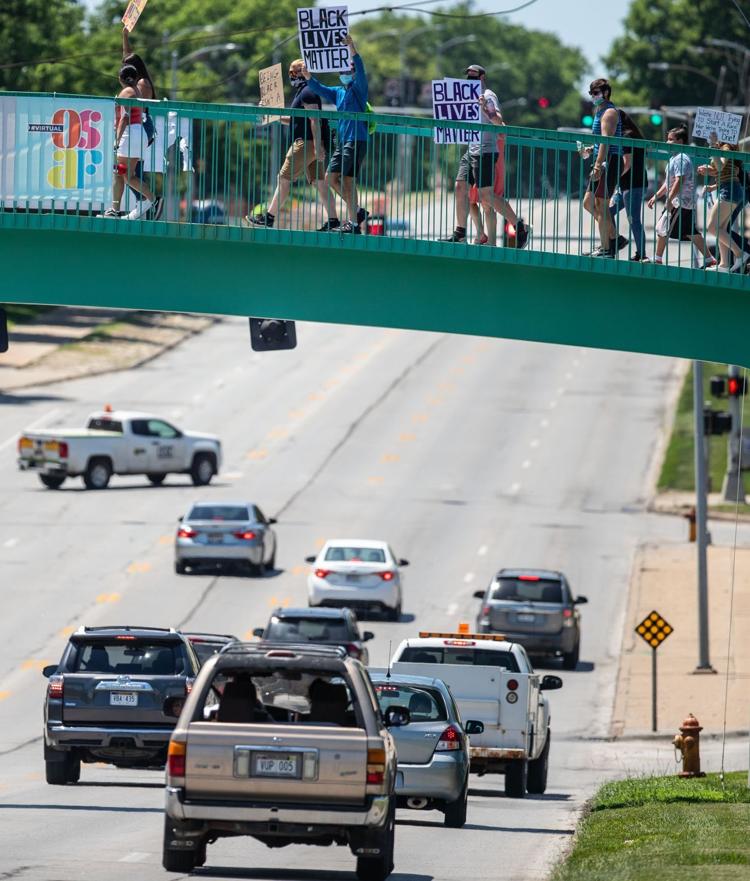 Friday Rally
Friday BearHeels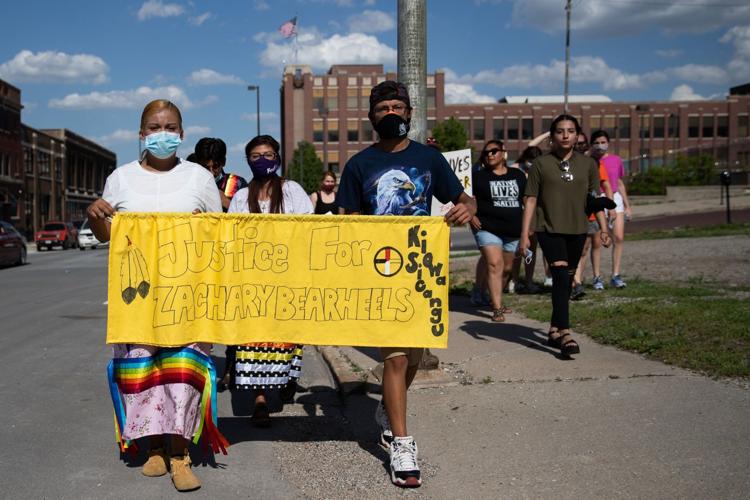 Friday BearHeels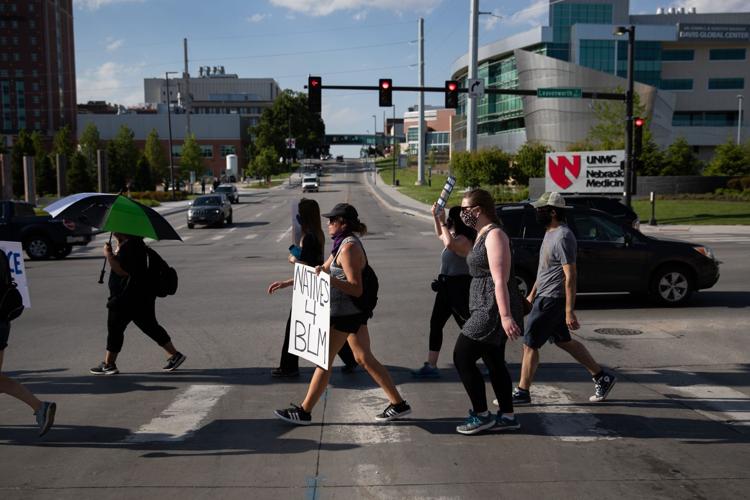 Friday BearHeels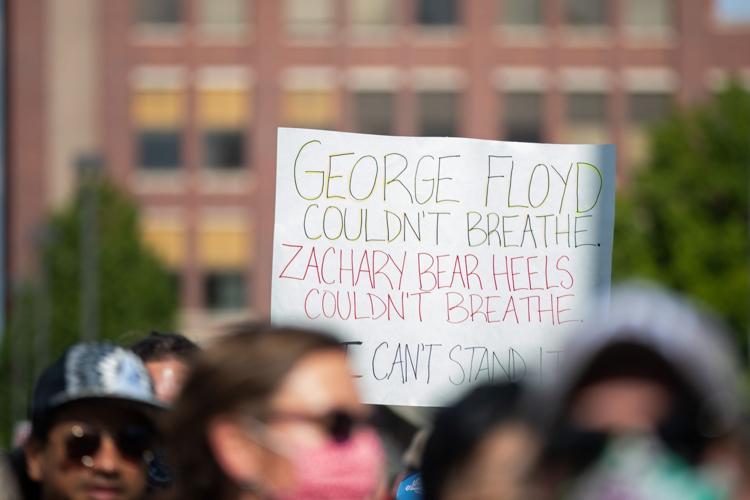 Friday BearHeels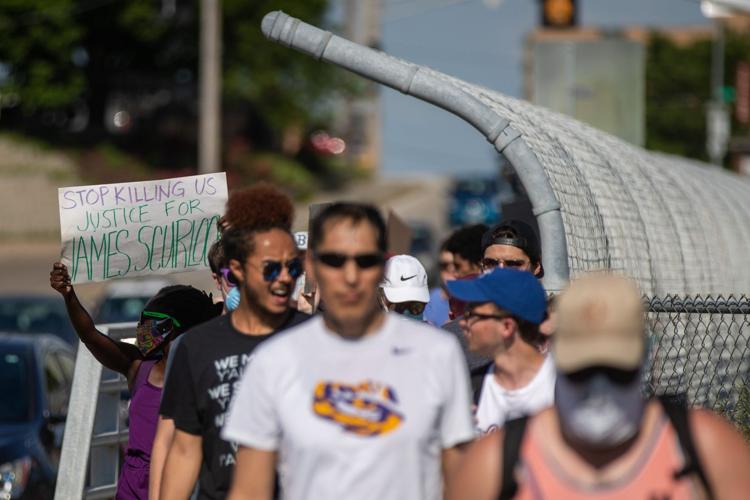 Friday BearHeels