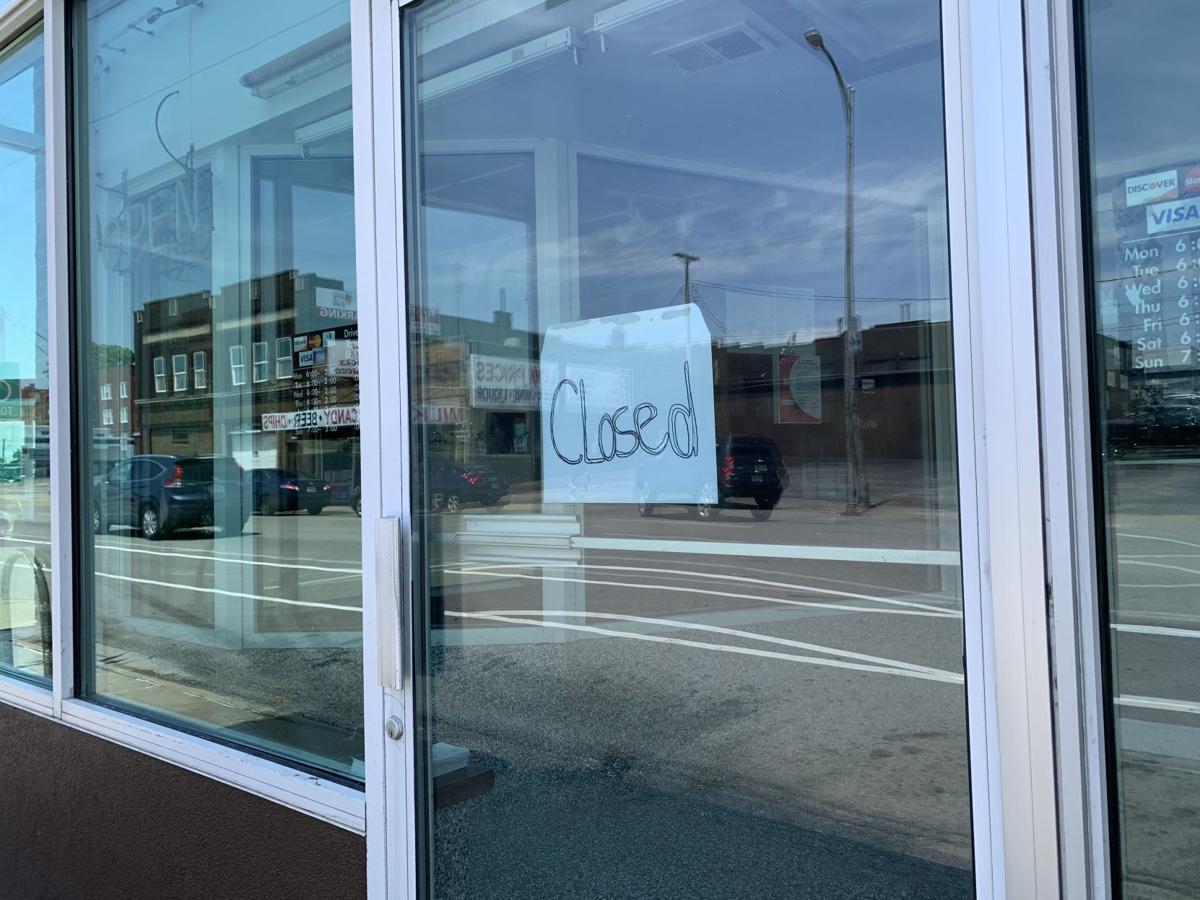 Tuesday update: The "Closed" sign remained on the front door of the cafe.
The sidewalks in front of 11-Worth Cafe were empty early Monday afternoon, as were the tables inside the restaurant.
A handwritten "closed" sign was stuck to the inside of the main entrance of the breakfast and brunch spot at 24th and Leavenworth Streets.
Tables were cleared and empty, lights were off and no staff or customers could be seen inside.
David Mitchell, who led the protests over the weekend, said Monday evening that a restaurant employee told him that the 11-Worth Cafe was closed Monday because it "received too much heat" after the protests. Mitchell said the employee also told him that the restaurant will be closed Tuesday but didn't know when it would reopen.
The protesters said their rally was sparked by an objectionable Facebook post made by the son of the restaurant's owner. Protesters also objected to a breakfast dish on the restaurant's menu named for Robert E. Lee, the Civil War Confederate general.
Calls to the restaurant went unanswered Monday. The restaurant's Facebook page appears to have been taken down.
---
Our best staff images from June 2020
Scurlock Vigil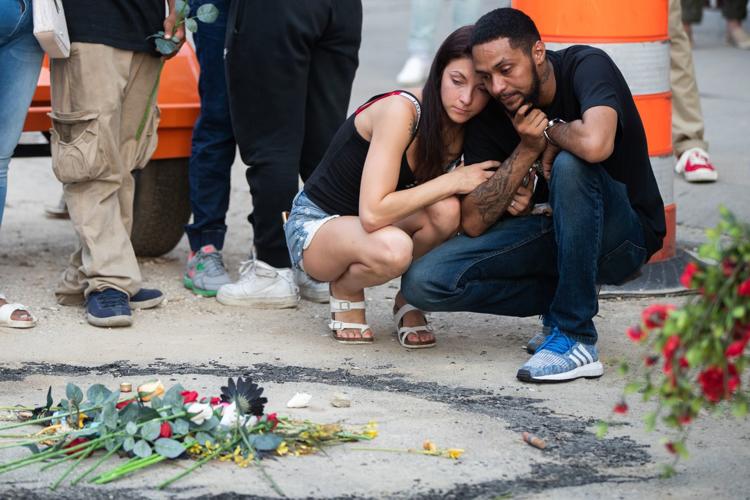 Scurlock Vigil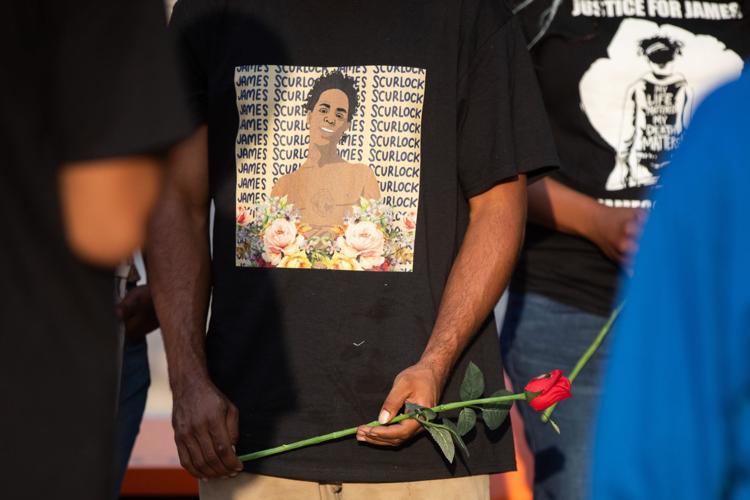 Cleanup
Flowers
Catching Air
Protest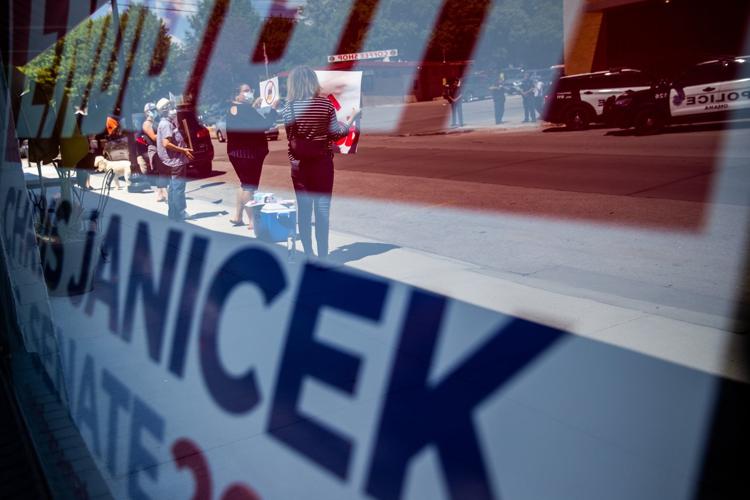 Baseball is back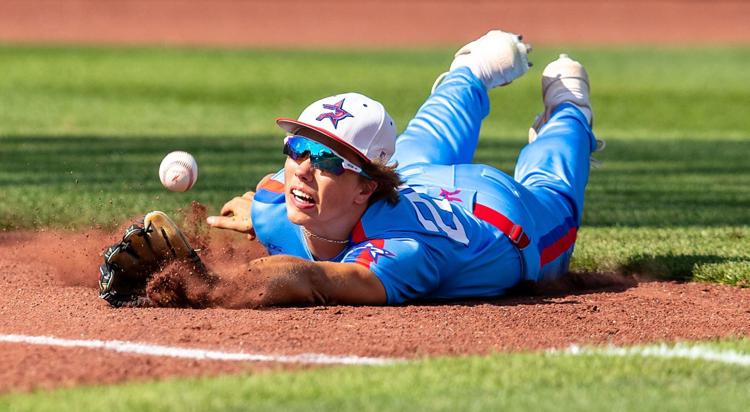 Juneteenth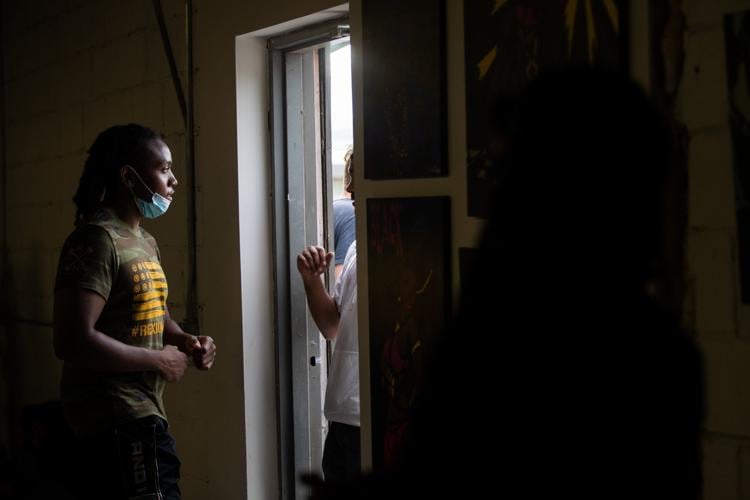 Juneteenth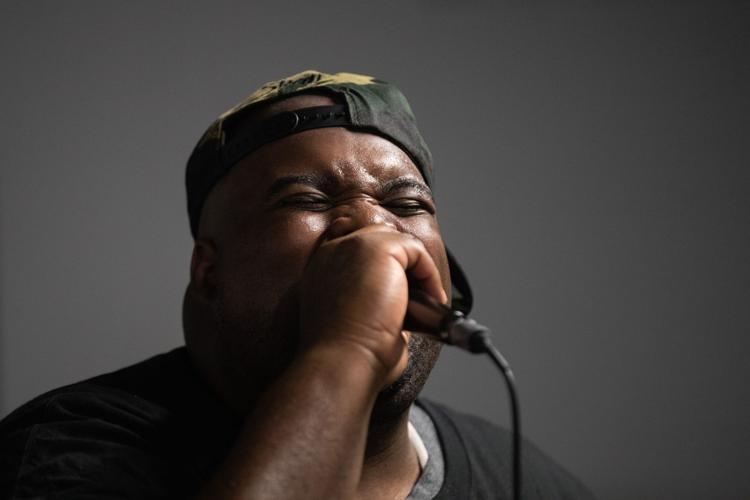 Juneteenth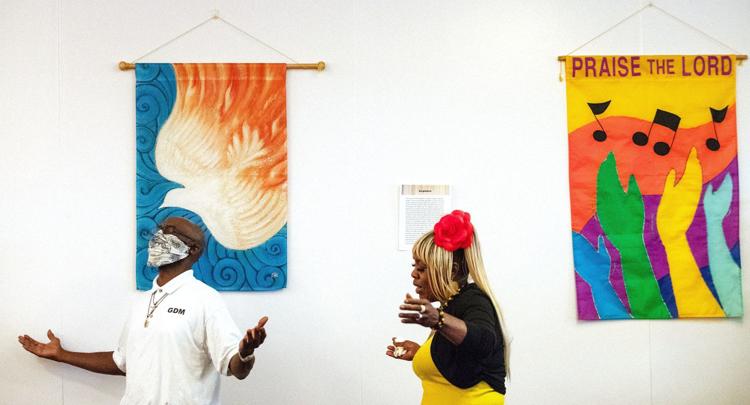 Ball Hawk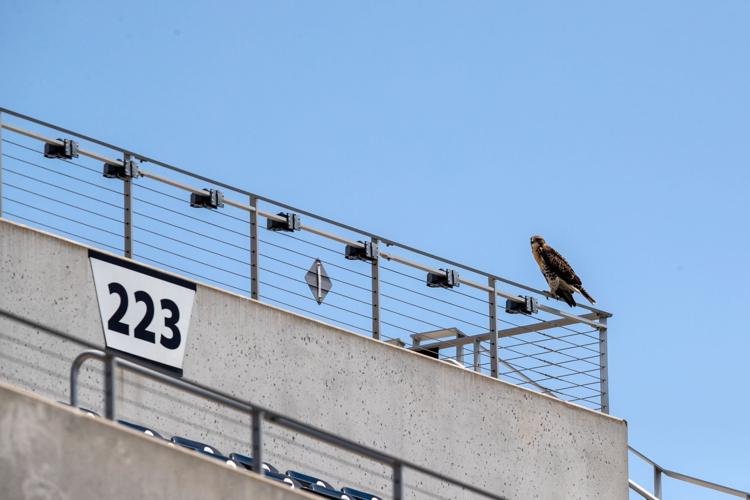 Hello Teddy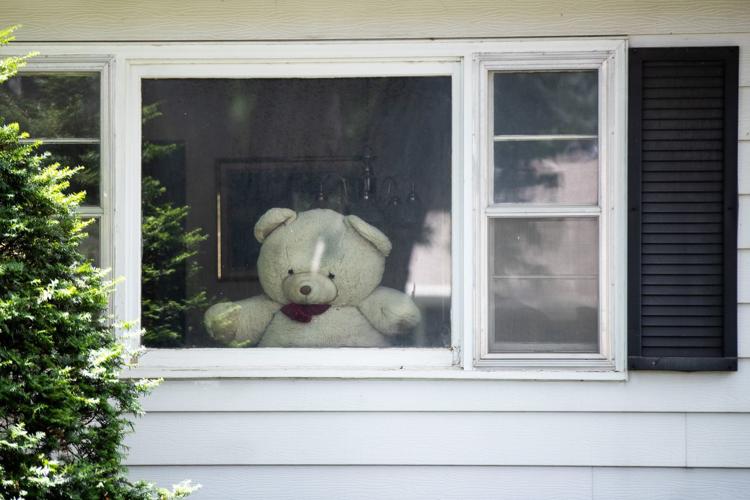 CWS Silent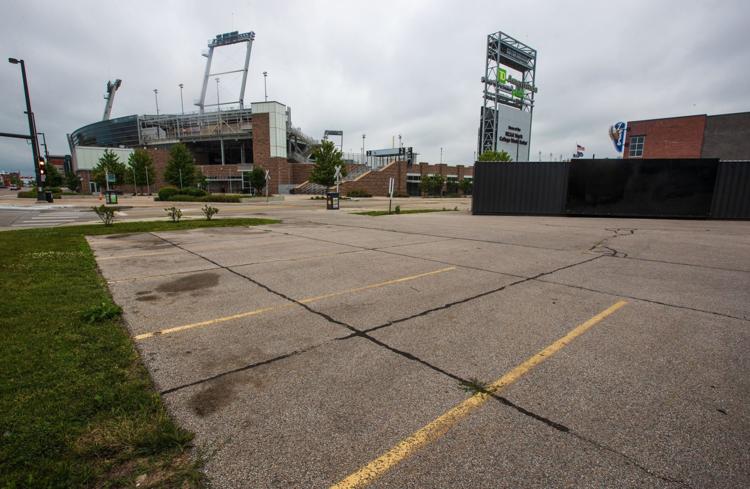 Lake Walk
Sun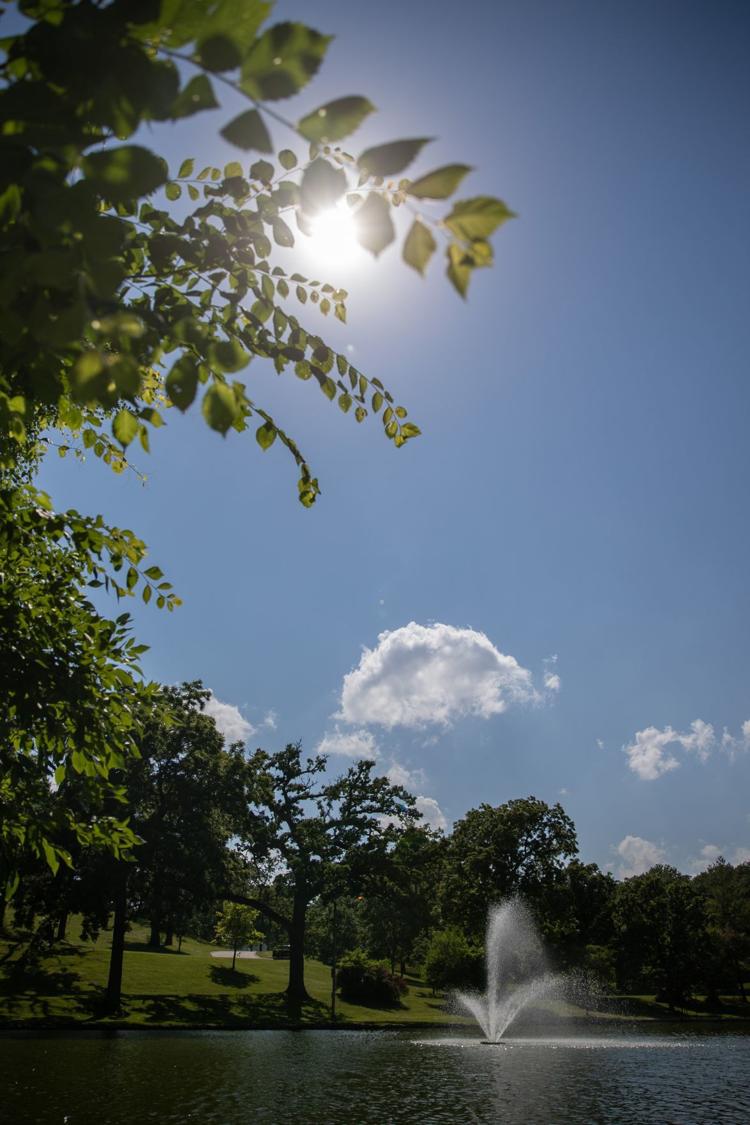 Remember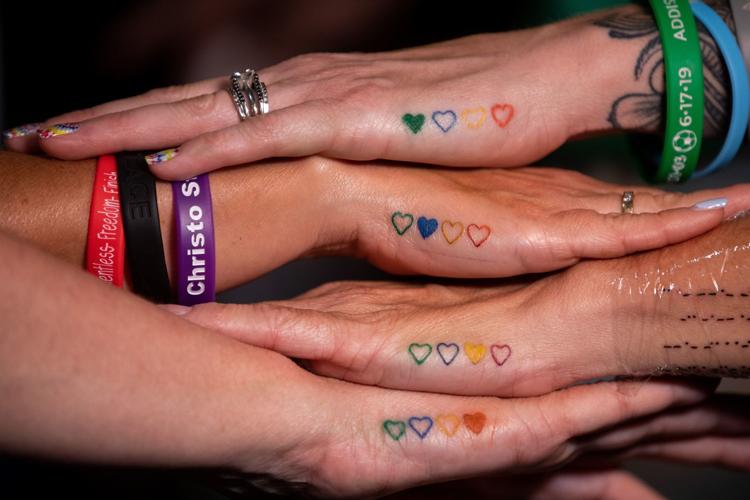 New Paint
You will not beat Nebraska
LGBTQA
Black Lives Matter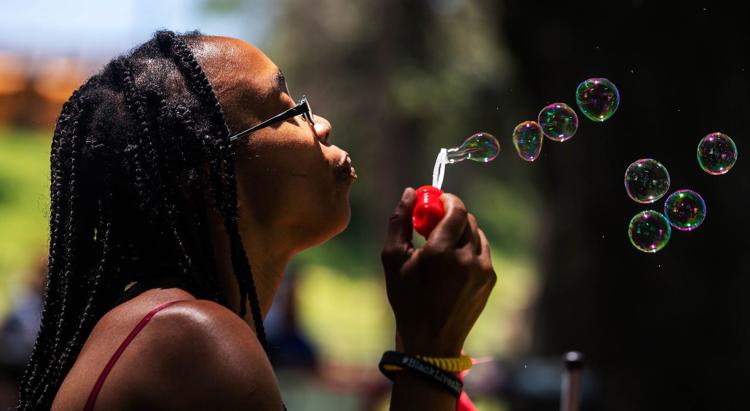 Miss you CWS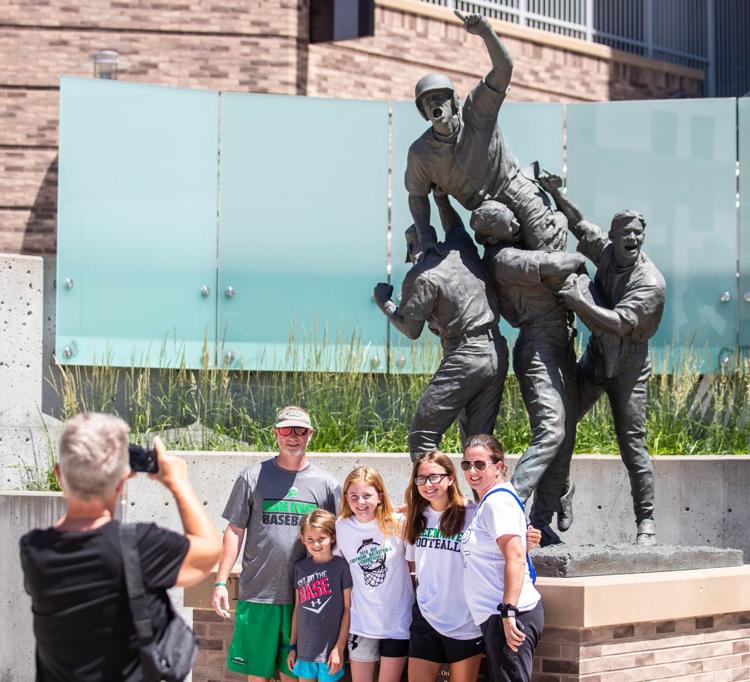 Rally
Protest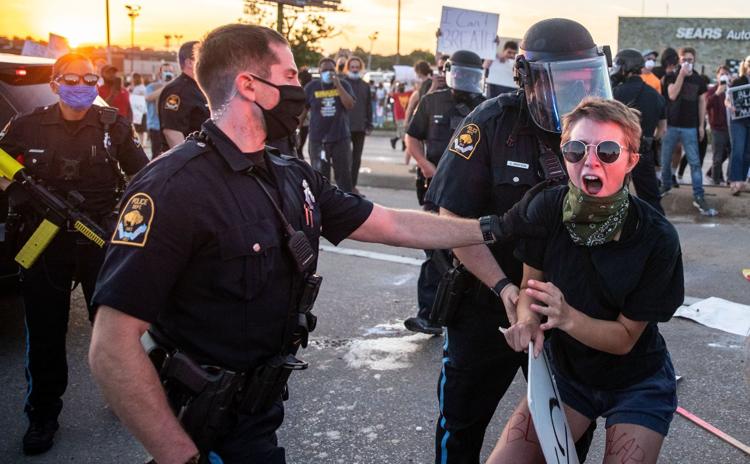 Hug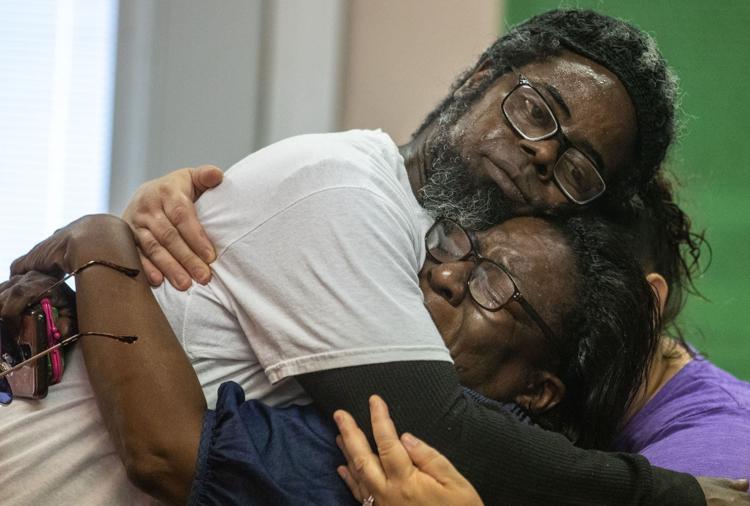 Rally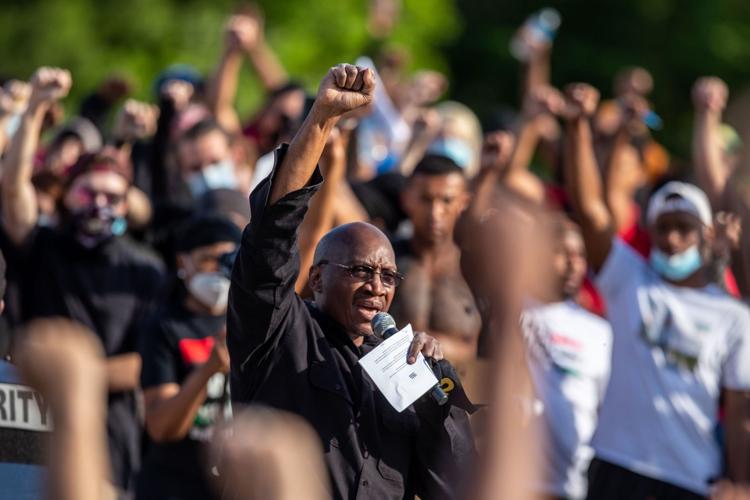 Fire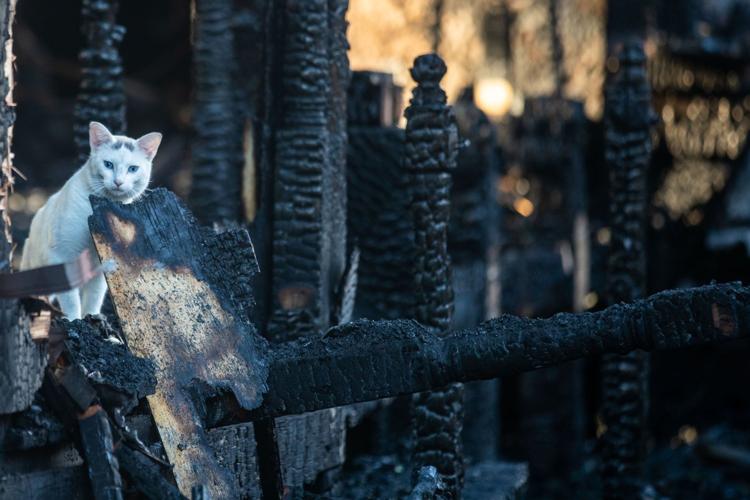 Police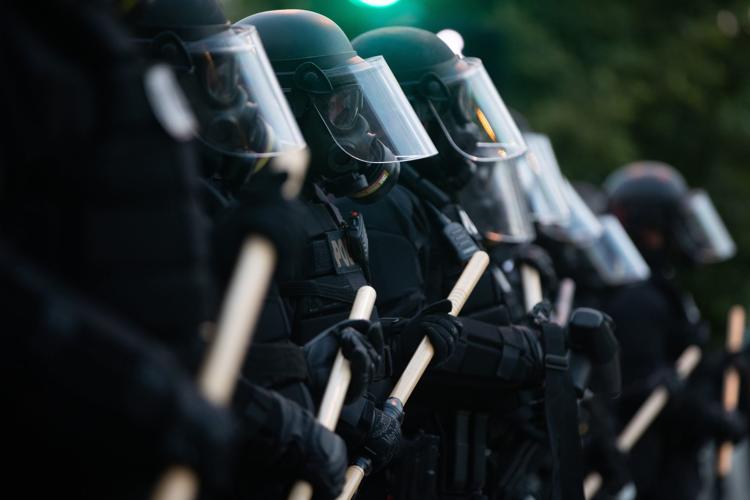 Protest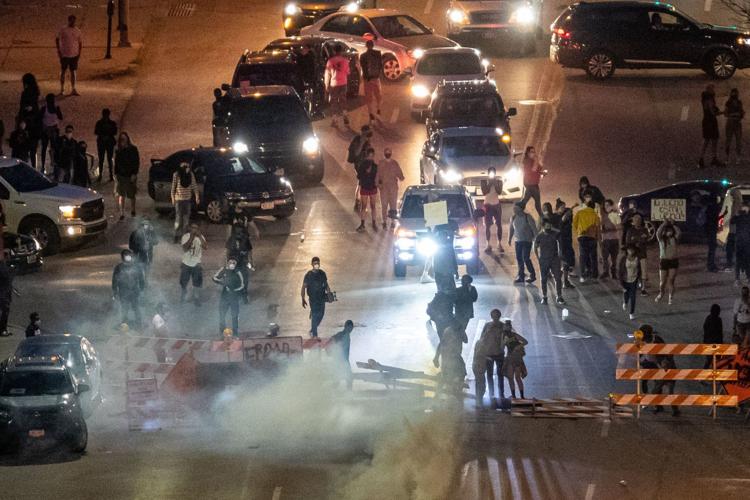 Protest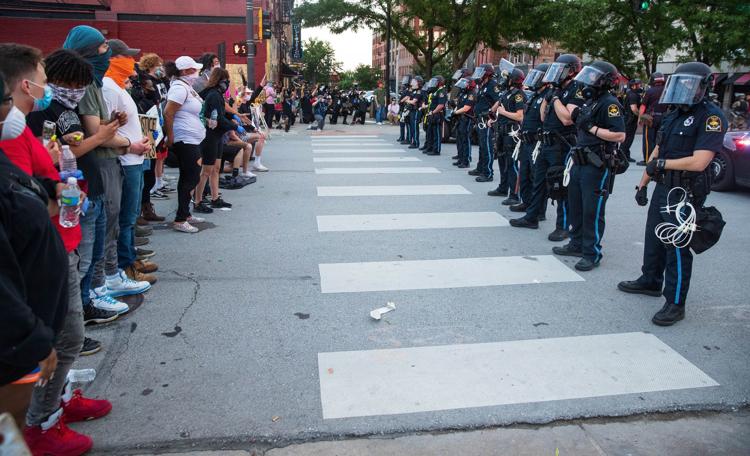 Protester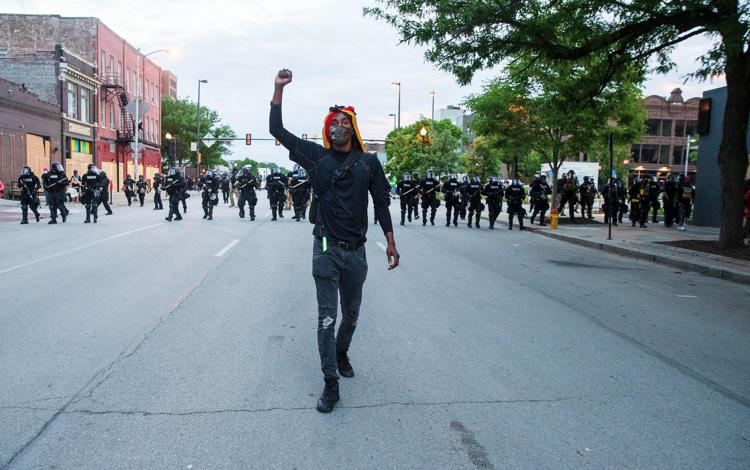 Protest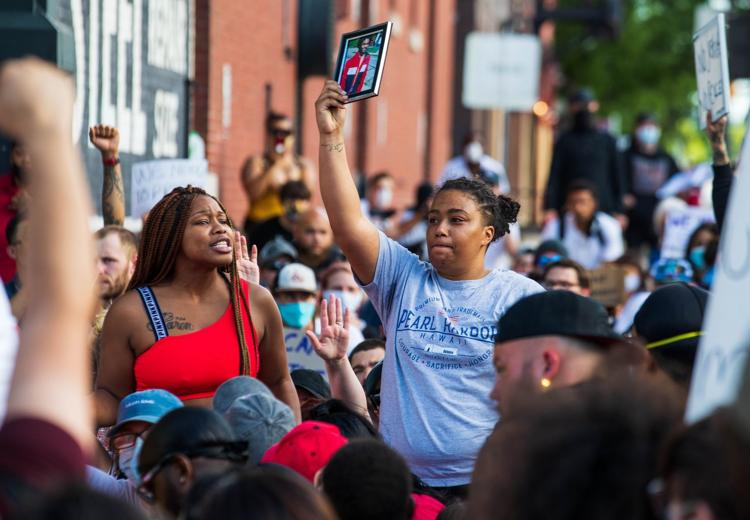 Police
Tear Gas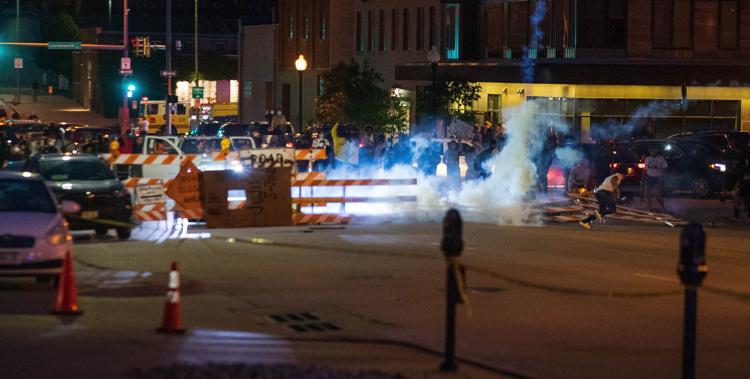 Police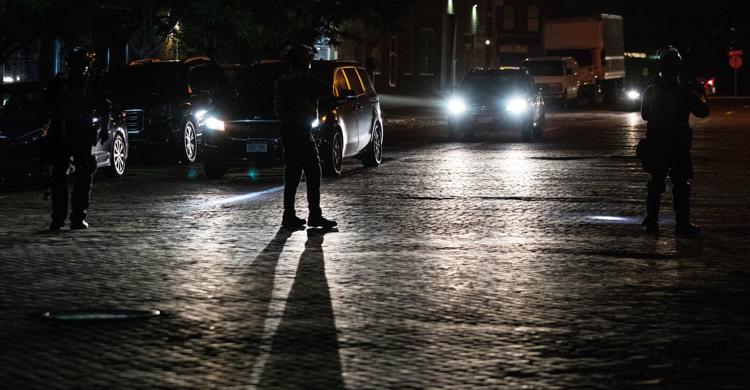 Protests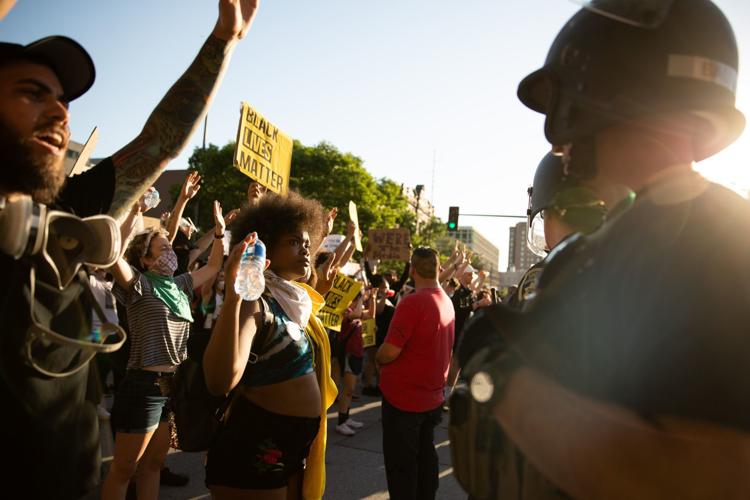 March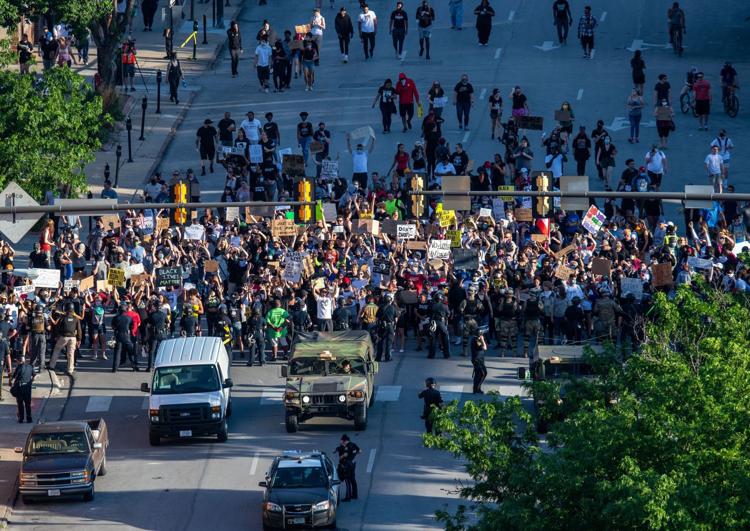 Protests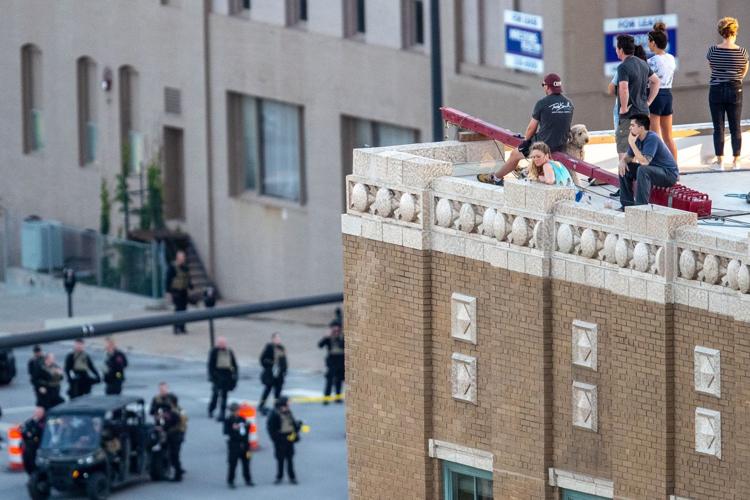 Flower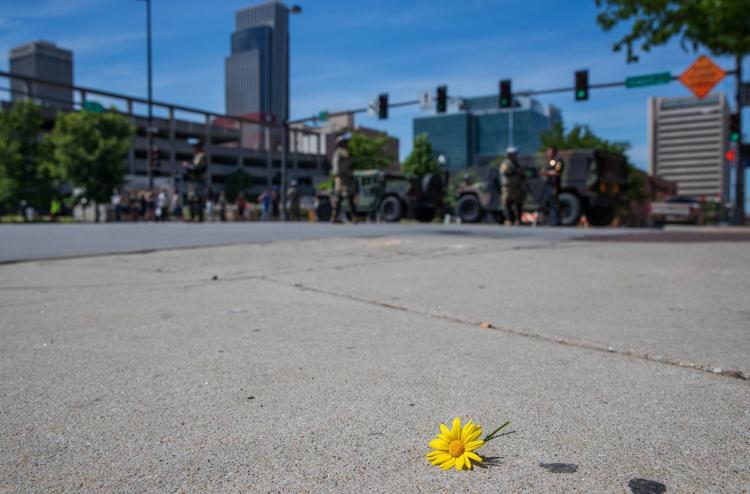 Protests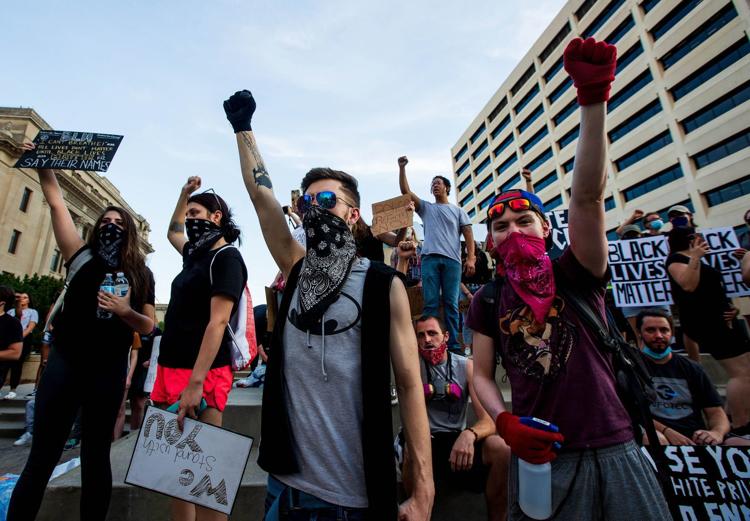 Flowers
Protester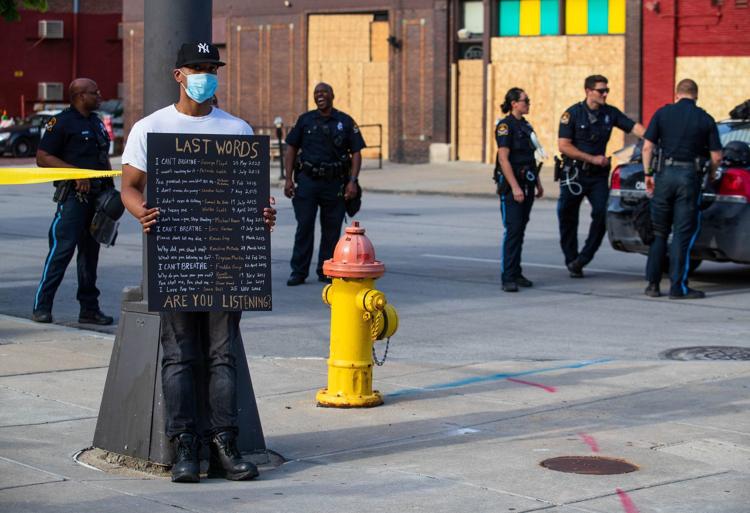 Protests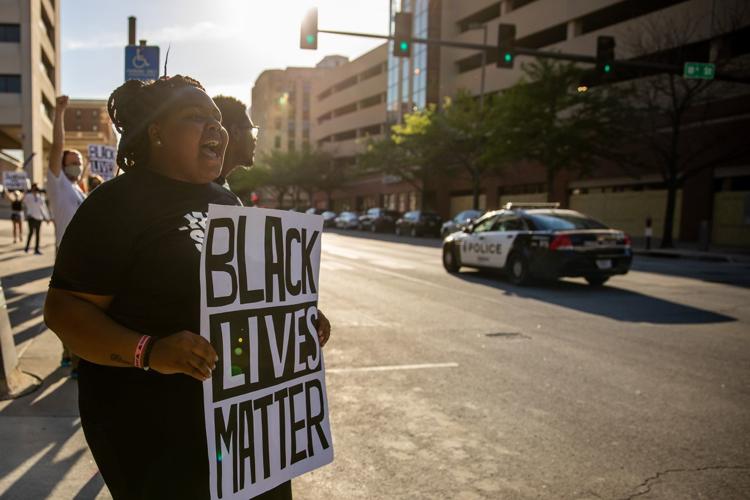 Sen. Ernie Chambers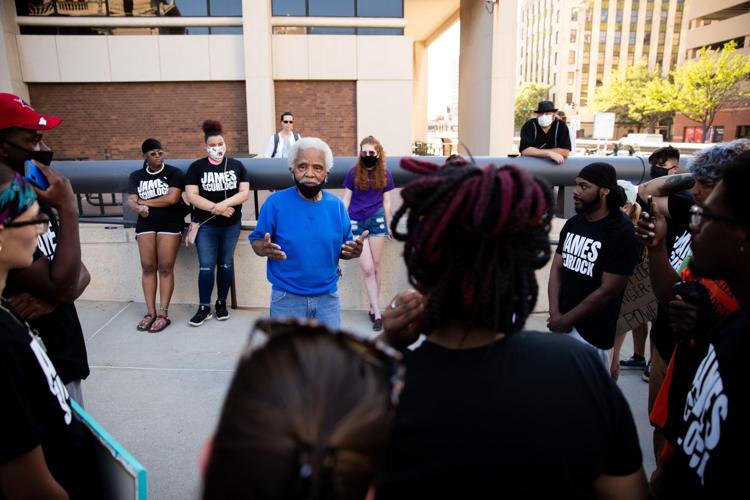 March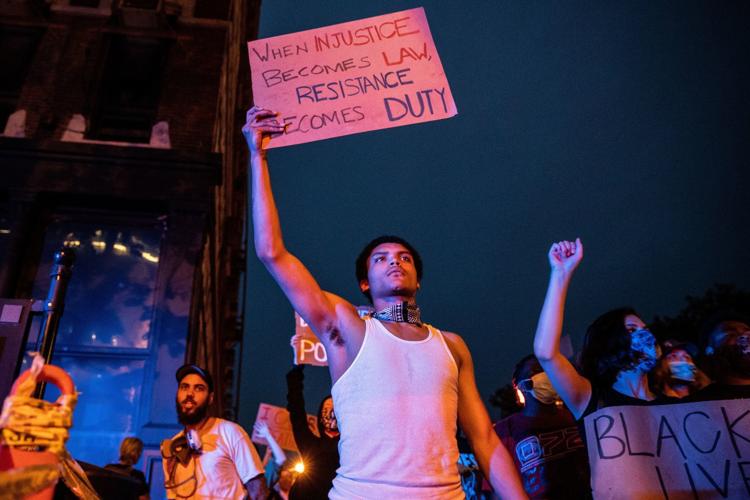 Mural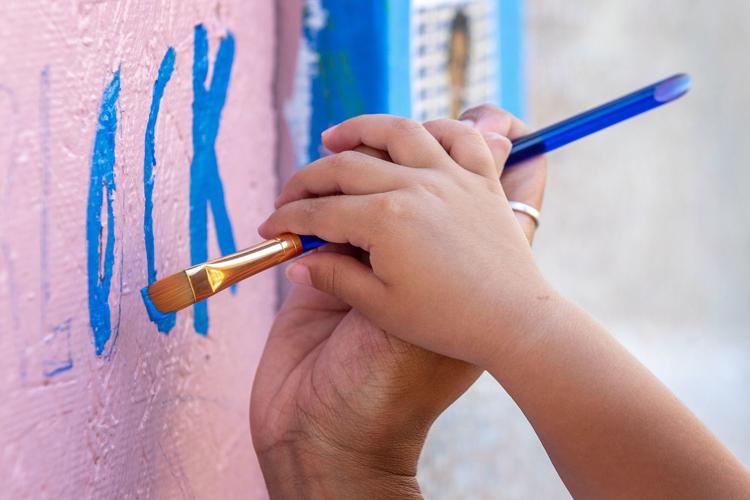 March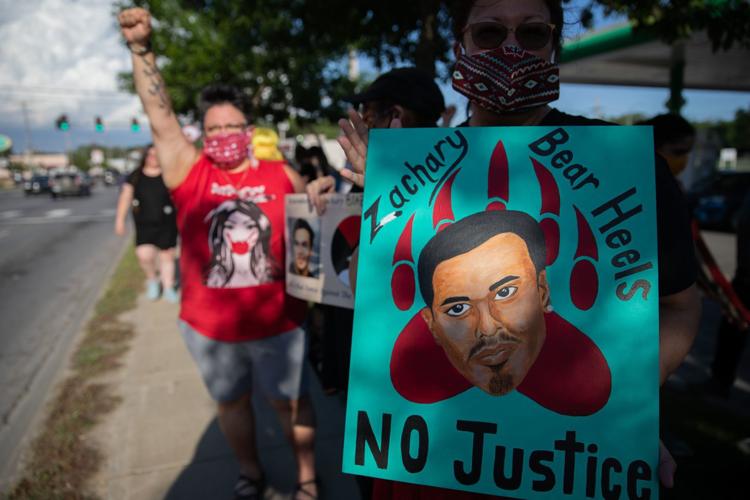 Rally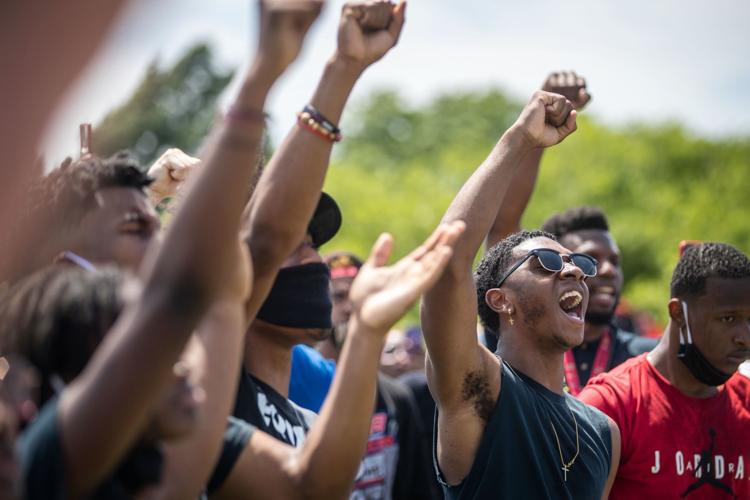 March

Rally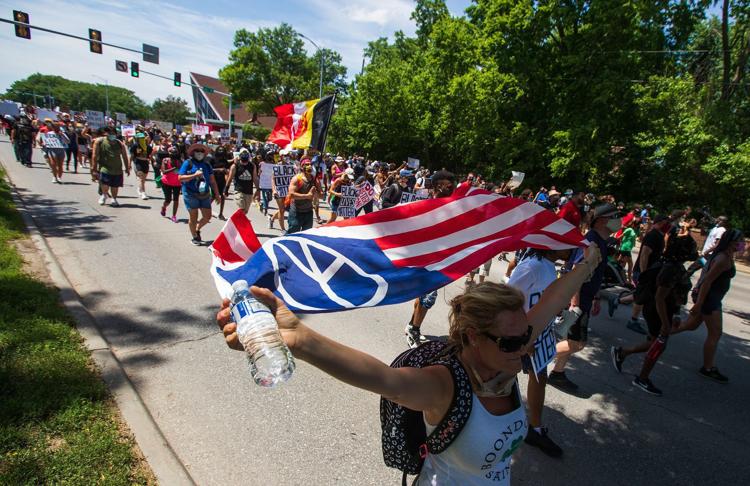 March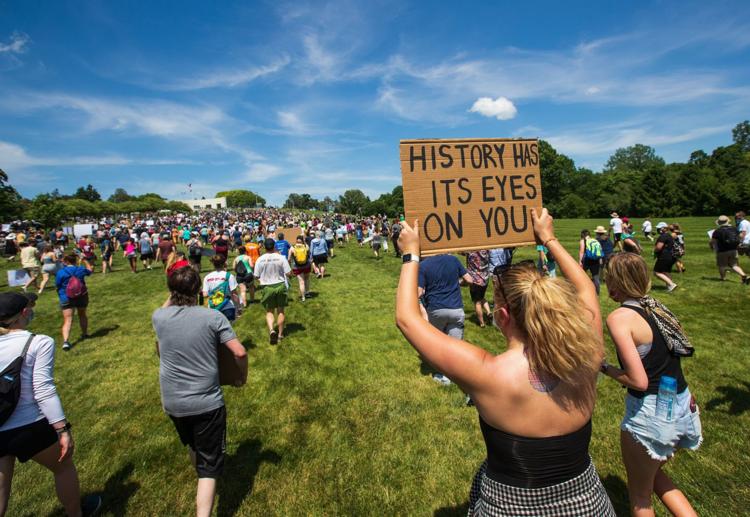 Rally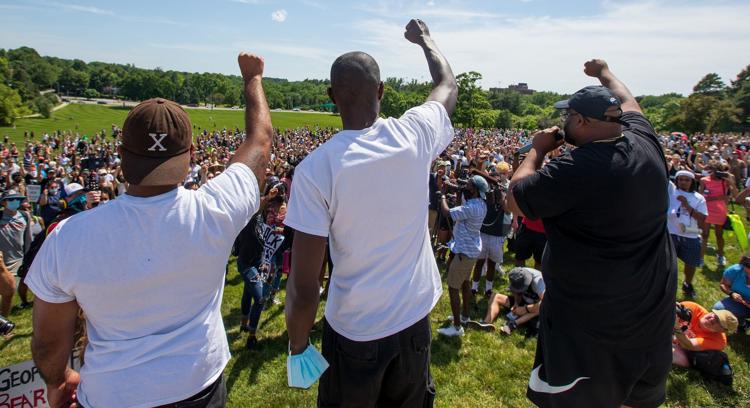 Rally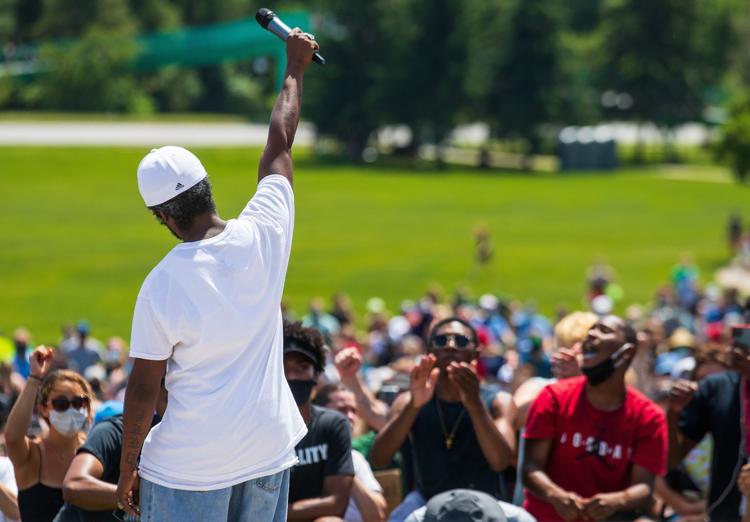 Zoo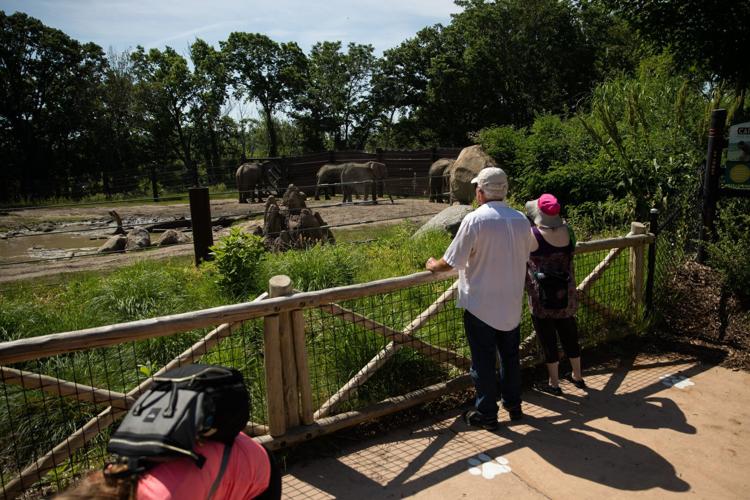 Black Lives Matter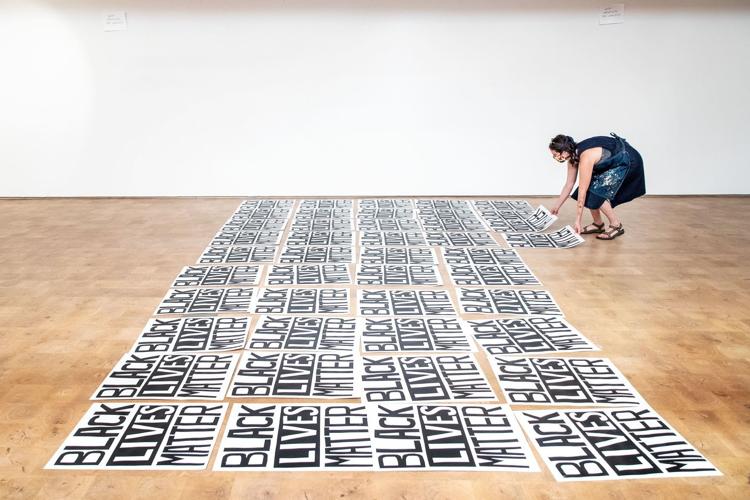 Rainbow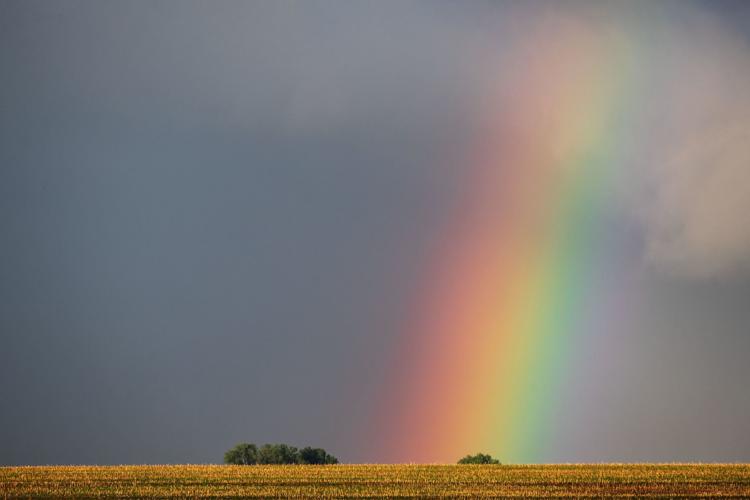 Splash Pad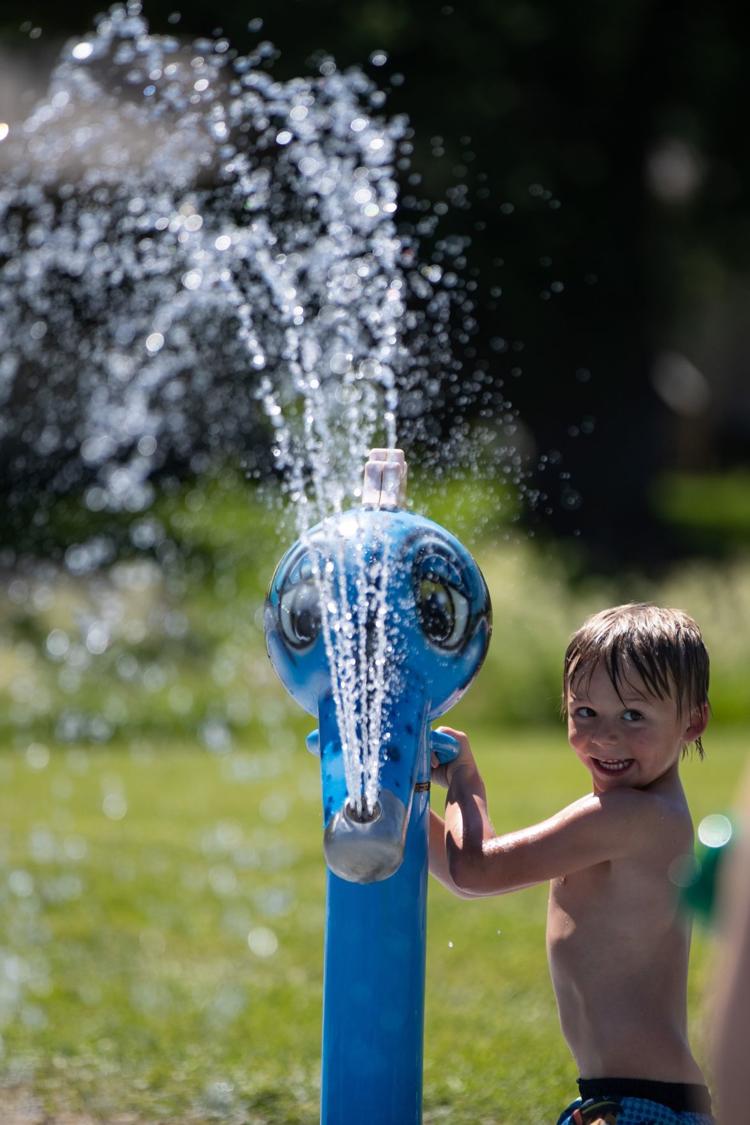 Get local news delivered to your inbox!
Subscribe to our Daily Headlines newsletter.