Alex Minardi, at age 15, knew how to make things happen.
Her dad told her that doctors don't get B's, so she made sure to get A's.
Then, on her own, she found a course through the school on how to become a certified nursing assistant.
She knew she was going to need to get a job this summer, so she got herself hired at Mahogany restaurant with no further prompting.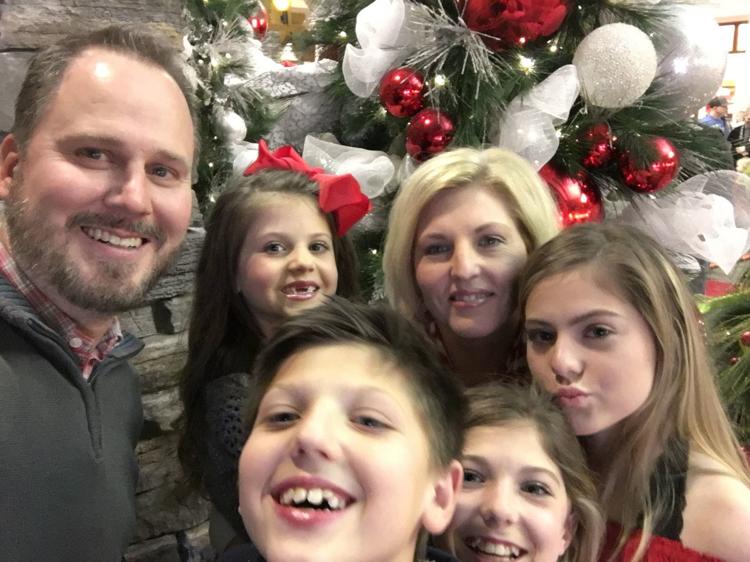 "We wanted her to be an independent thinker, very confident, a woman coming up in the world," said her father, John. "We wanted her to have a lot of that self-reliance. We might have overshot that."
Her parents last saw her on Father's Day, when she took her dad to Mahogany. He footed the tab, and she paid her half through the employee discount. The manager came out and told John Minardi that his daughter was an exceptionally hard worker.
"They were very, very complimentary of how she was," he said.
After the dinner, Alex brought her mom, Tonja, a layered chocolate cake with fresh fruit and whipped cream.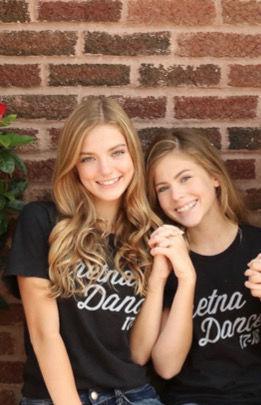 She danced competitively, and then once she got to high school, she joined the dance team, along with Abby.
Carlyn Briganti, an upcoming senior on the dance team, met the two through dance.
"They were never apart," Carlyn said. "You could never find Alex away from Abby."
Alex was also close with her three younger siblings: 14-year-old Maddie, 11-year-old Dylan and 8-year-old Sami.
Alex liked to tease Maddie, but when Maddie made the dance team, "It was like Alex made the team," their father said.
"Alex was over the moon for her sister," he said.
Tonja knew her daughter as serious and focused, someone who got straight-A's without putting too much effort into it.
To further her goal of being a doctor, maybe a pediatric surgeon, Alex used her spare time to read through the medical textbook "Gray's Anatomy," which her friend Abby's mom had given her.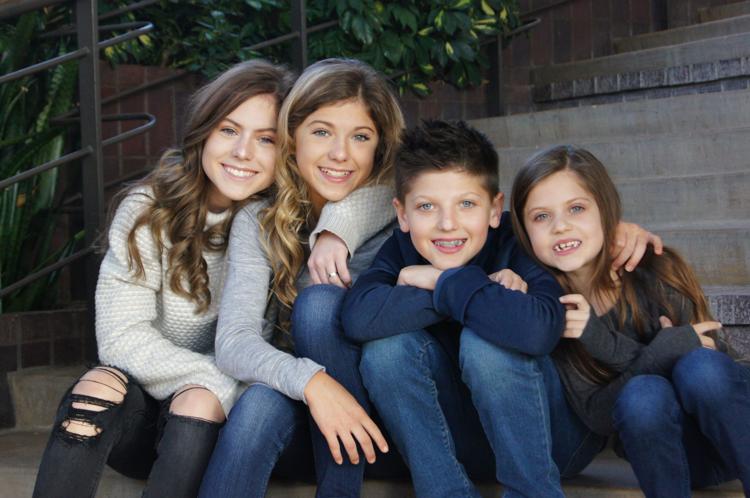 But the other kids at school saw a goofball side of her, too, Tonja Minardi said.
This was driven home when she read notes from other girls at last year's dance banquet.
"Almost every single note, they all said how funny she is," Tonja Minardi said.
Carole Carraher, a guidance counselor at Gretna High School, said Alex and her friends were spunky.
"They were all girls whose spirits were so big they were always reaching for silliness," she said.
Alex was proud of being able to drive on a school permit, and she had been looking forward to getting her driver's license. She was young for her grade — she wouldn't have turned 16 until Aug. 10.
But at the end of freshman year, Tonja Minardi looked at her daughter and couldn't help but be impressed by the young lady she'd grown into.
"Wow, that's the girl I had always hoped I would have," Tonja Minardi said. "Alex was that girl. She made us very proud of everything she did."
World-Herald staff writers Reece Ristau and Jeffrey Robb contributed to this report.
Photos: Fatal Sarpy County crash; memorials set up at Gretna High School