Lazy afternoons at Omaha's outdoor swimming pools will have to wait until next summer, as Mayor Jean Stothert announced Thursday that the outdoor pools won't open this year.
But soon, people will be allowed to spread out their towels at the city's three indoor pools.
Families and other swimmers had been holding their breath after the pools missed their typical early June opening because of the coronavirus pandemic. Stothert and other city leaders had said they were open to the possibility of pools opening and closing later than usual.
But Stothert on Thursday said it won't be practical to open them. It takes about two weeks to get each one up and running, and with the possibility of schools opening earlier than usual this fall, Stothert said it didn't make sense to operate them for only a month.
Plus, the city usually spends the spring hiring about 300 young people to lifeguard at the pools, which didn't happen this year. Keeping the outdoor pools closed is expected to save about $2 million, according to the city — which has taken a financial hit because of coronavirus restrictions.
By early July, the city's three indoor pools at Montclair, Mockingbird Hills and Common Ground Community Centers should be filled and open to the public. Stothert said that decision was based on the assumption that the state will continue to move forward with its loosening of restrictions related to the virus.
Stothert and Brook Bench, the Parks and Recreation director, said the city also is making plans to reopen libraries and community centers, which also may depend on future directed health measures from the state. The facilities are clean and ready for use once that is safe and possible, Bench said.
The city may find other creative solutions to get kids active this summer, Bench said. A pared-down version of the Hummel Park summer camp may return this summer, as will fire hydrant parties.
"We know (kids have) missed out on a lot of things over the summer, and we'll do everything that we can …to make sure that we can get the kids back out recreating and doing the things that they love," Bench said.
Council Bluffs announced this week that its pools will open for lap swimming only beginning Monday.
During a press conference Thursday, Stothert also outlined how the city plans to allocate $4.2 million it received in April from the federal Department of Housing and Urban Development. That money is to be used for housing, homeless services and other community needs in the wake of the coronavirus pandemic.
The money was broken into two categories: about $2.8 million in community development block grant funds and nearly $1.4 million in emergency solutions grants, which must be used for services like rapid rehousing and emergency shelters.
The Metro Area Continuum of Care for the Homeless will receive $1.5 million, more than any other recipient. Randy McCoy, the organization's executive director, said Thursday that he expects many people who have been laid off or lost sources of income will need housing assistance in the coming months.
With the money, the organization plans to create a short-term rental assistance program to help people "weather the storm" and get caught up on rent, McCoy said. The group also plans to work with Legal Aid of Nebraska to identify early on people who may be at risk of eviction and keep them in their homes.
The goal is to ensure safety and stability while preventing "a larger number of individuals coming into the homeless system," McCoy said.
Other businesses and organizations that will receive money include North End Teleservices, One World Health Center, the Urban Indian Health Coalition, the Siena Francis House, Together, the Women's Center for Advancement, the Stephen Center and Heartland Family Services.
The city received input from community groups, the Douglas County Health Department and the Planning Department on how to allocate the money, which will be distributed pending City Council approval later this month.
"We wanted, first and foremost, to get the money out to the community … as soon as we possibly can," Stothert said.
HUD announced earlier this week that Omaha will receive another $4.2 million, which will go through the same application and recommendation process as the first round.
In other news from the press conference, Stothert said every Omaha police officer — about 900 — has been or will be tested for the coronavirus through TestNebraska. The mayor said she was concerned after officers worked long days in crowded conditions during protests in the city over racism and police brutality.
Testing began Wednesday and was expected to wrap up Friday.
---
Our best staff photos of May 2020
Photos: Our best staff photos of May 2020
Iowa Bars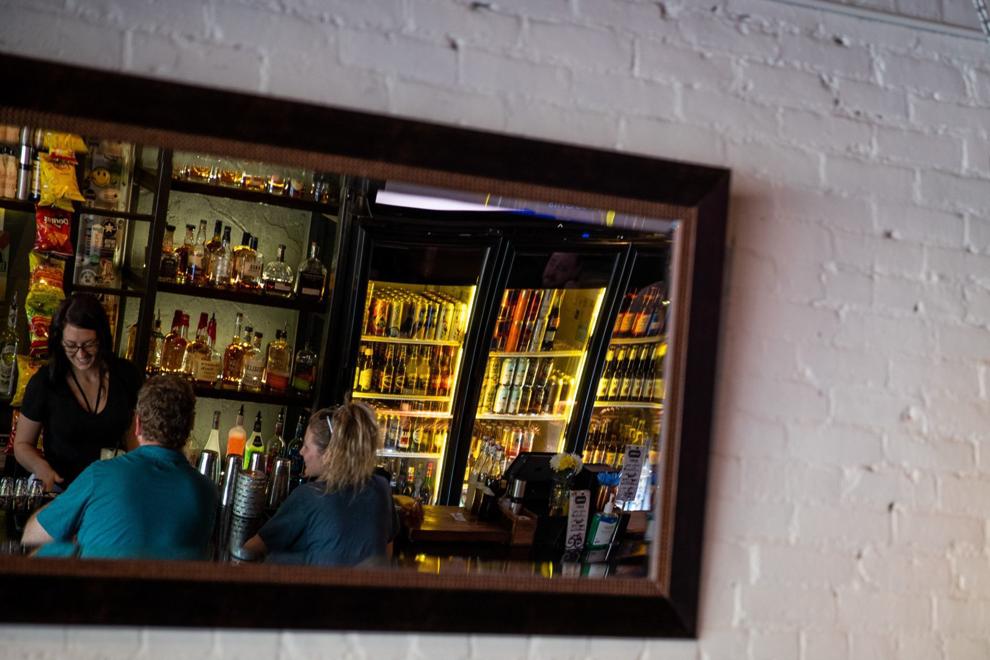 Iowa Bars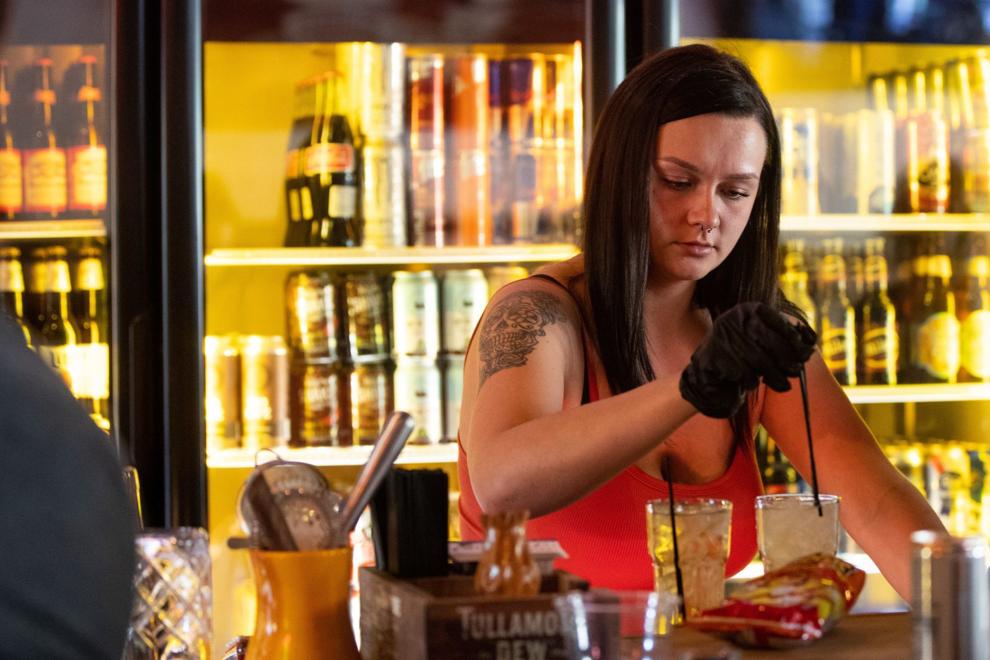 Protest 1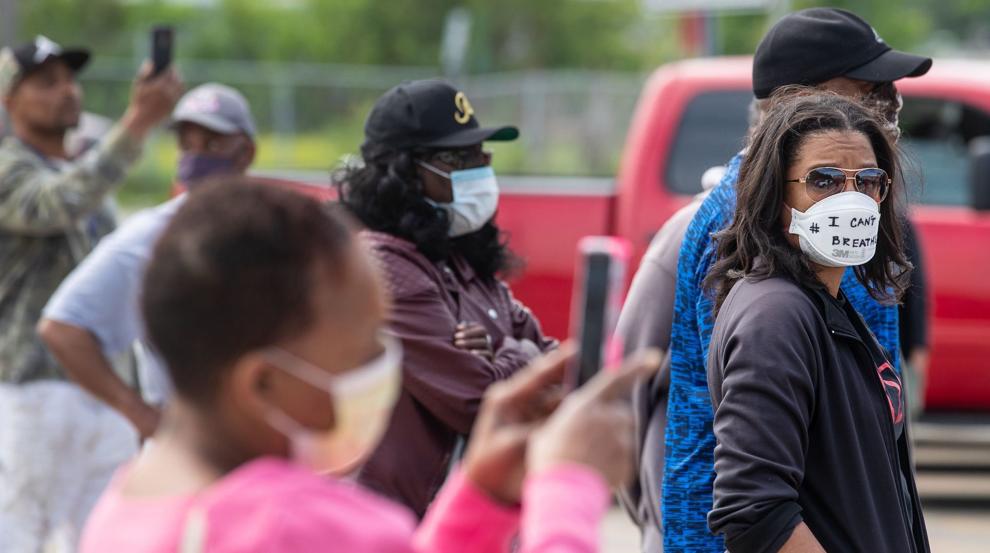 May Rain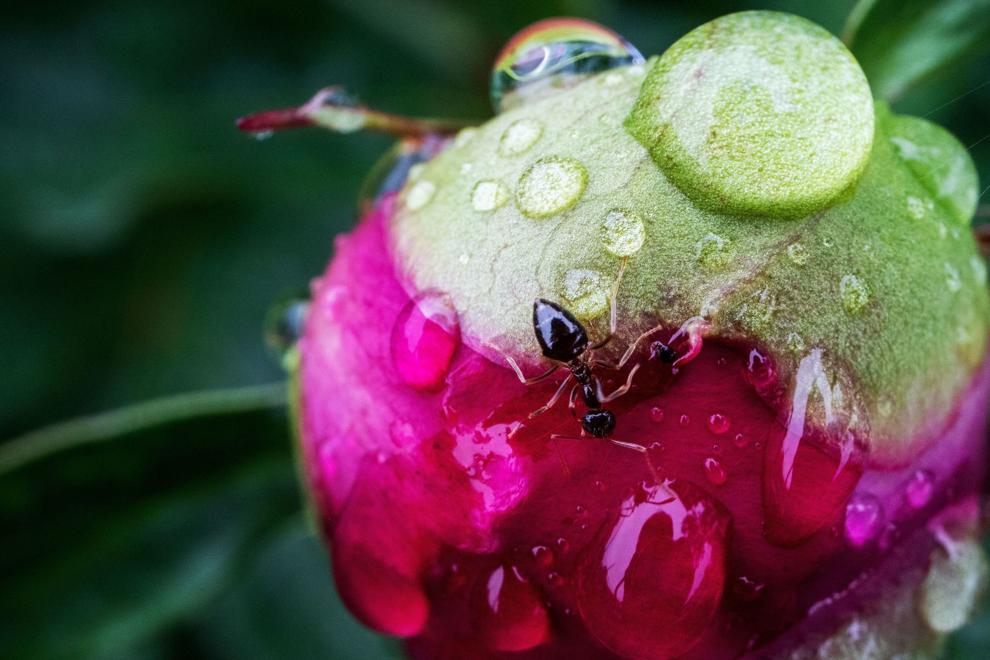 May Rain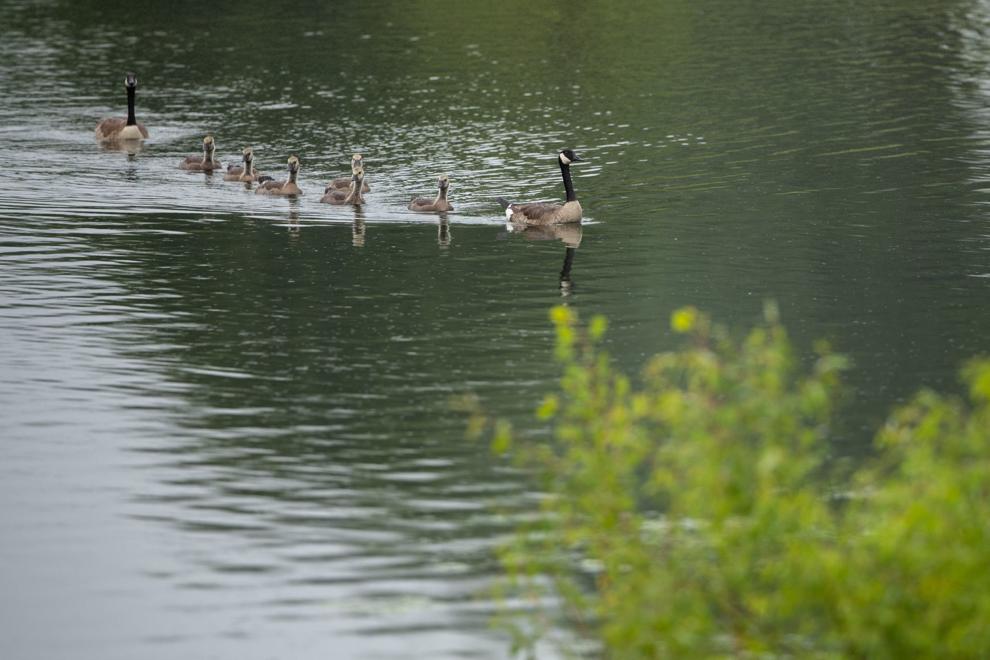 Memorial Day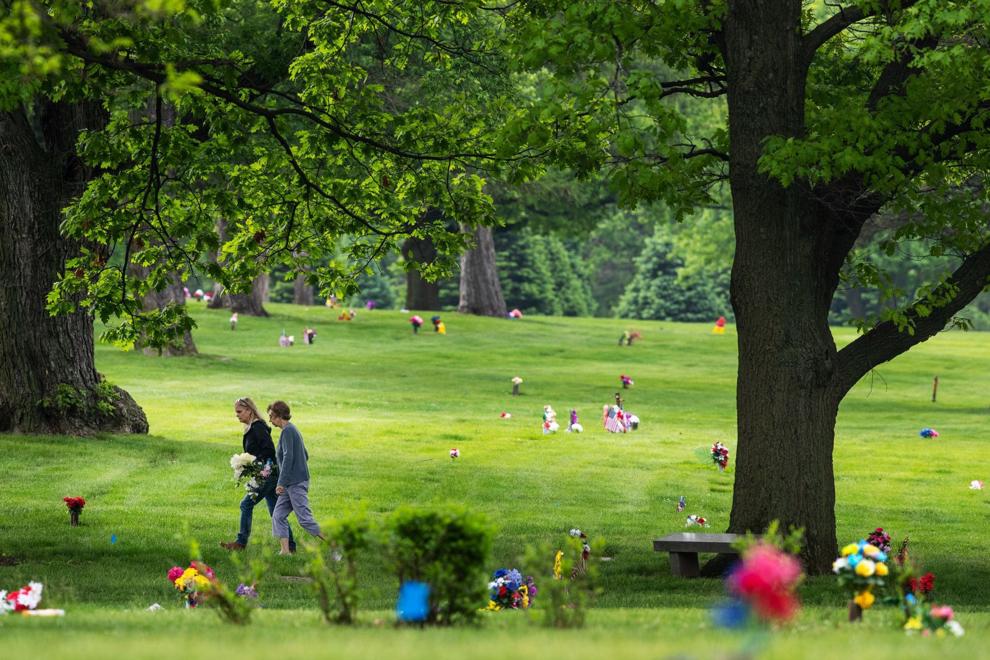 Memorial Day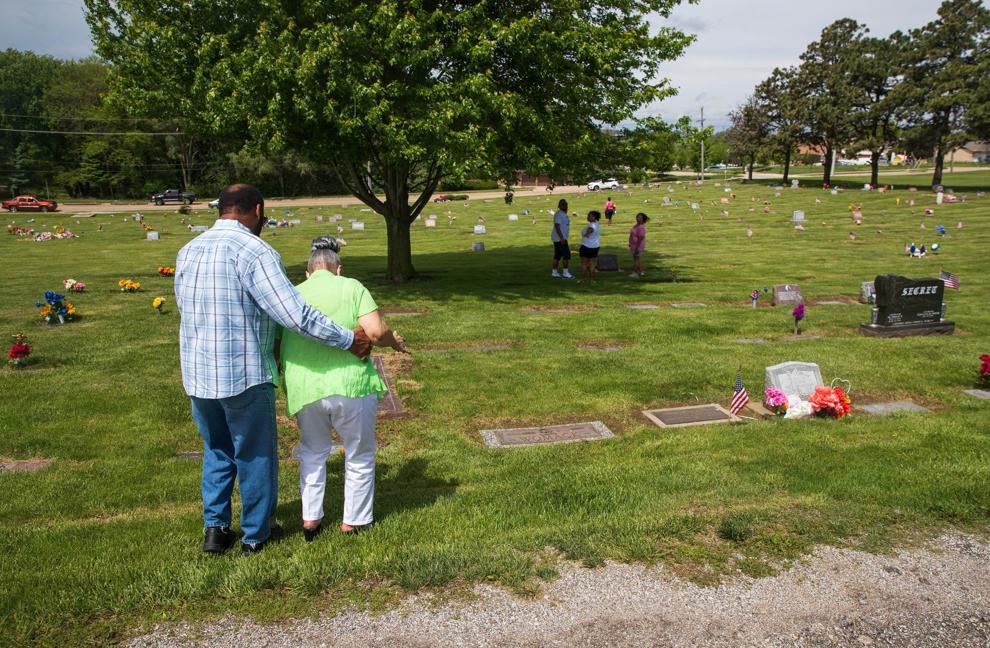 Memorial Day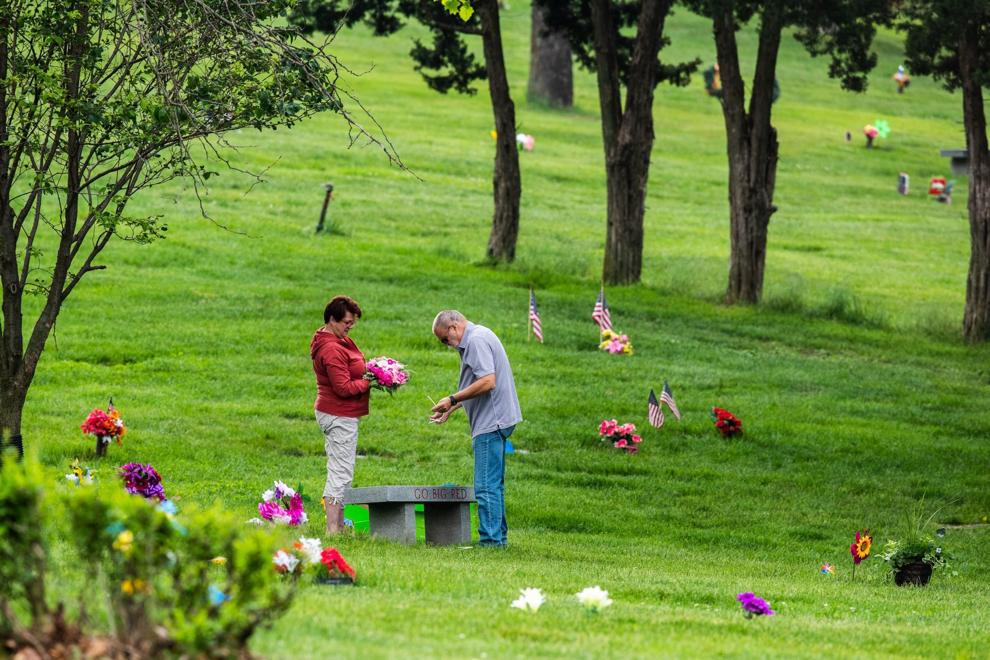 Memorial Day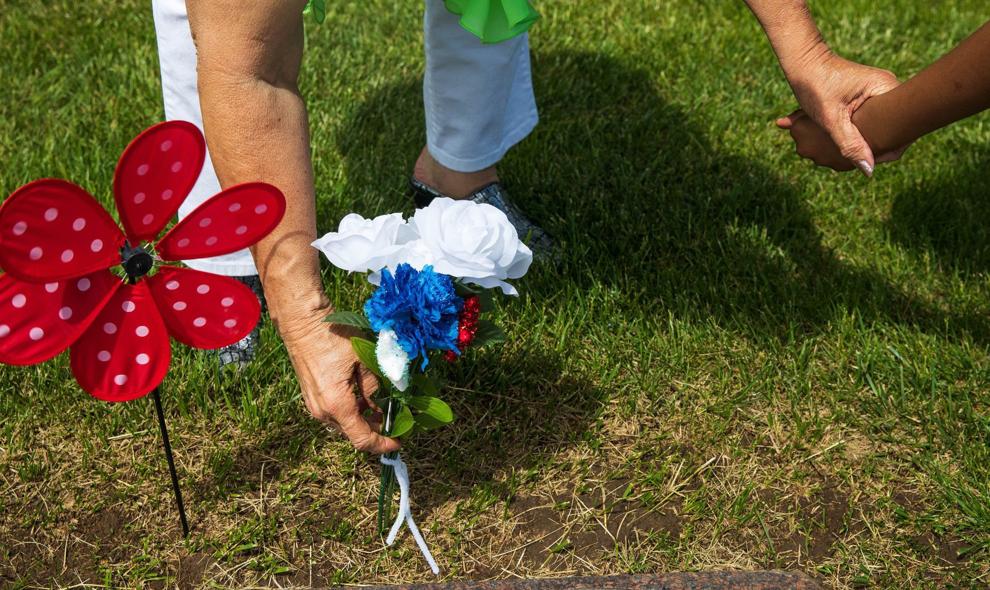 The King is watching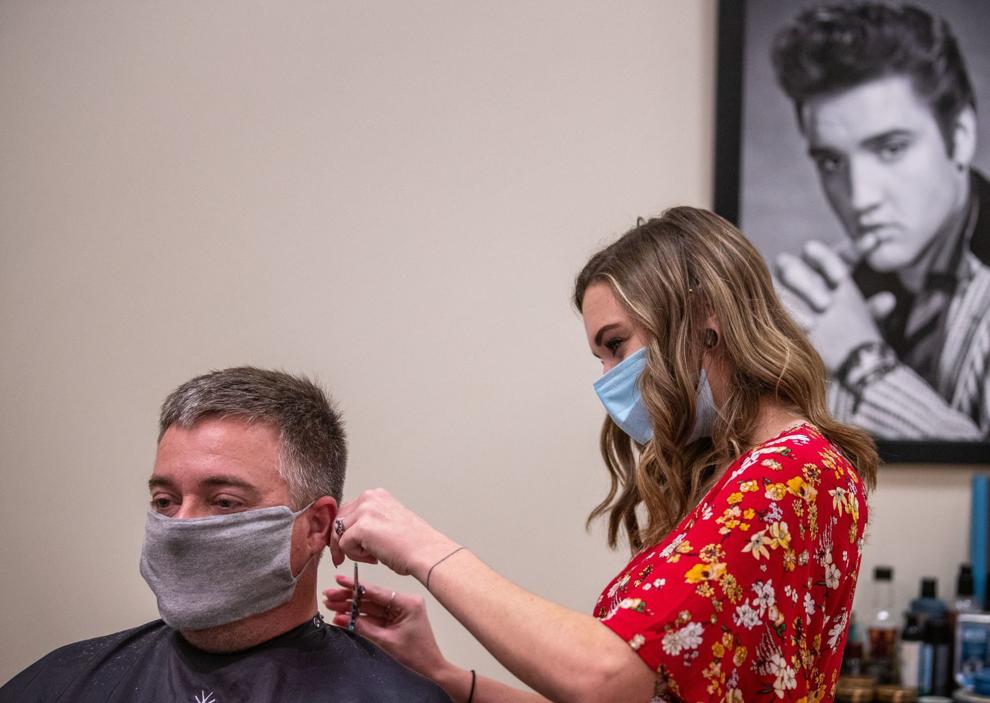 Fence Message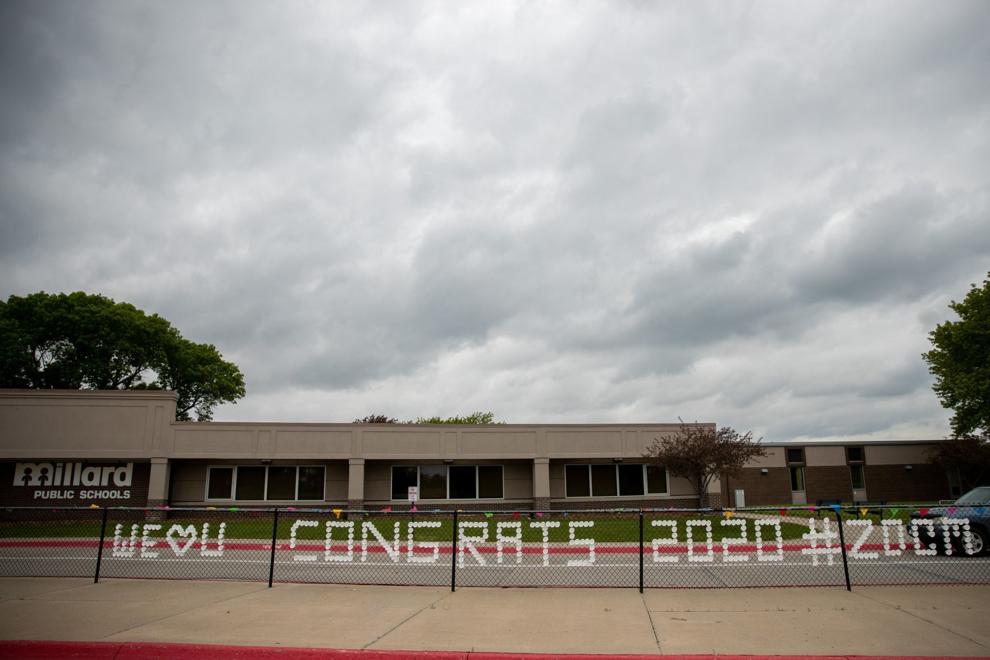 Flights of Honor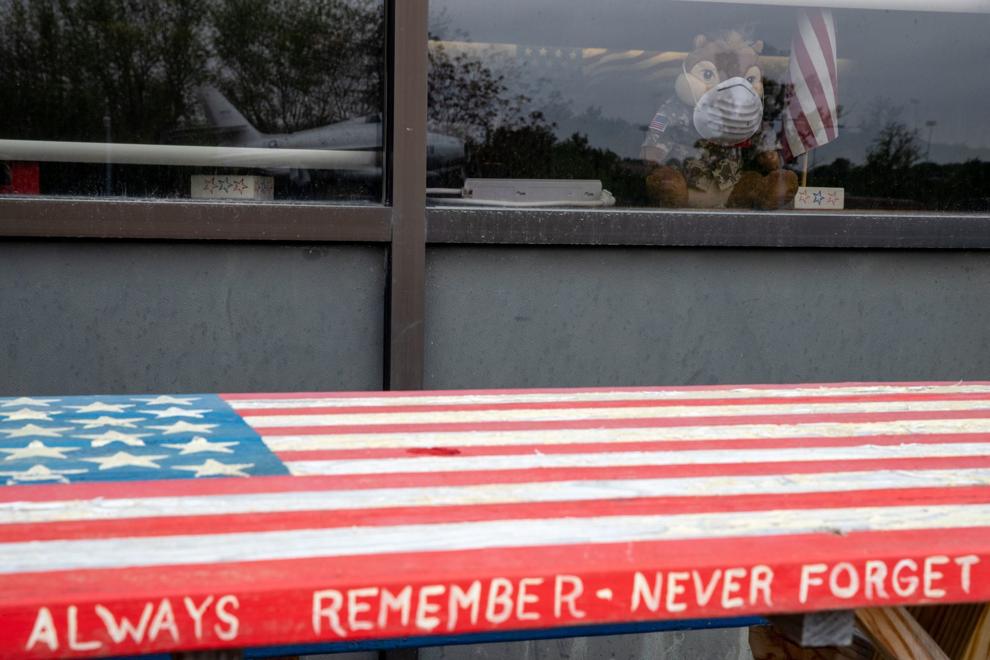 Restaurants Reopen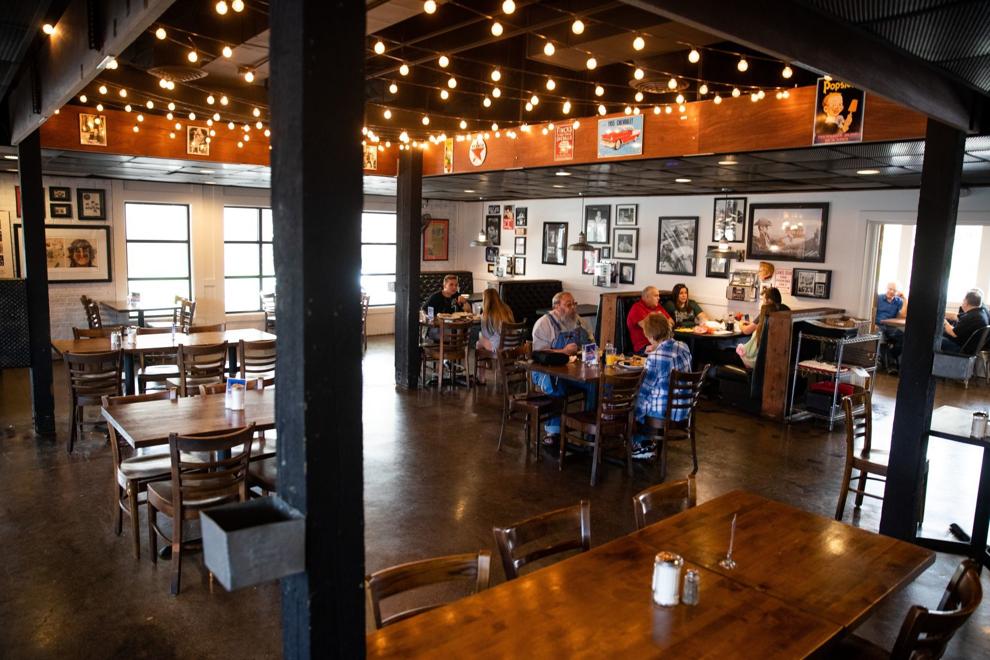 Musicians for Healing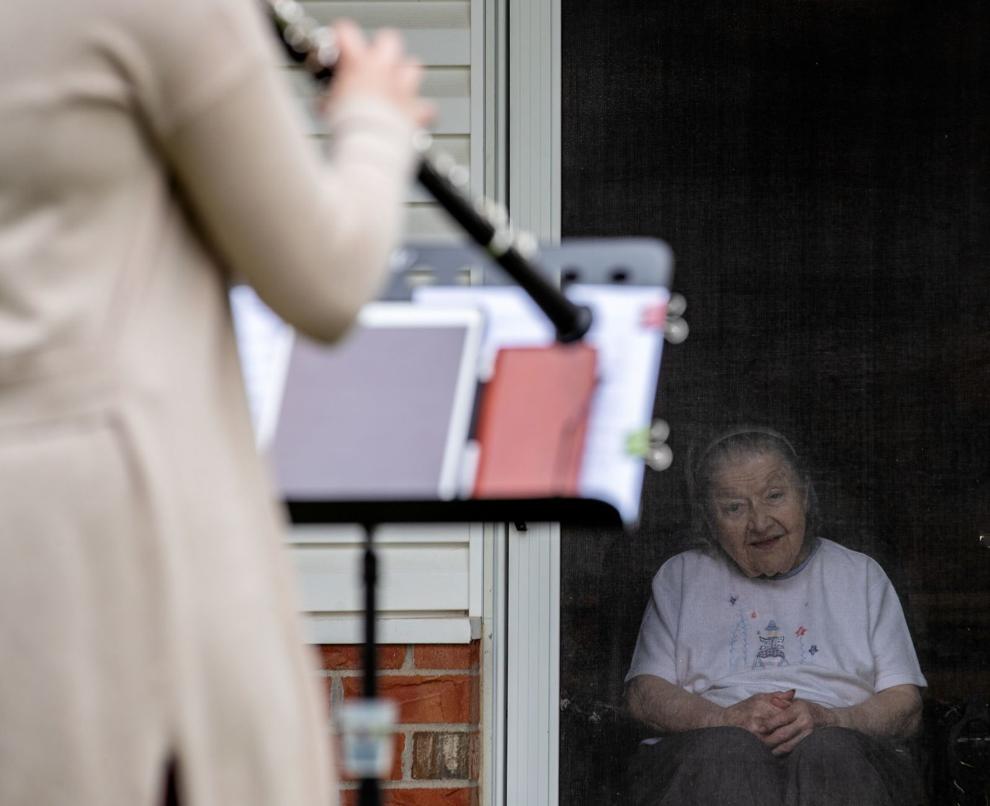 Fill a Growler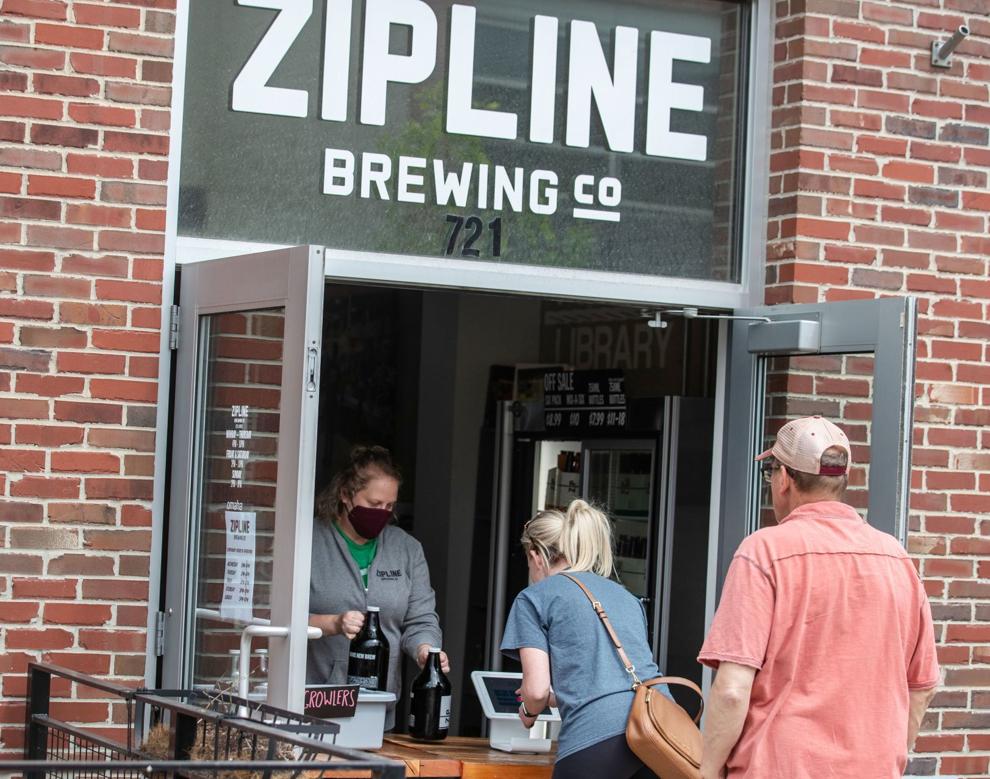 Salvage yard fire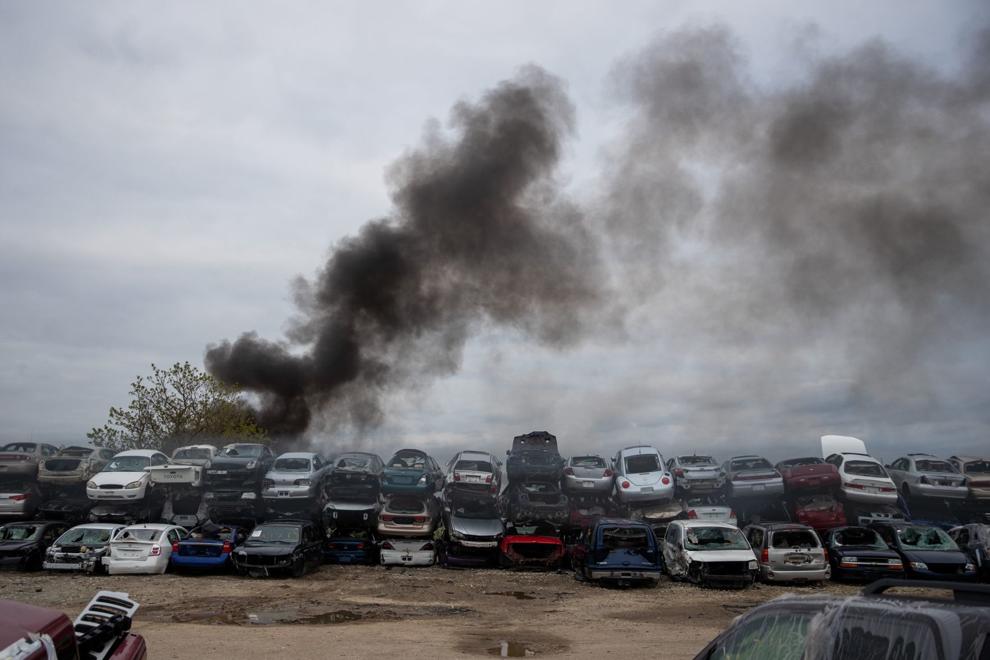 Salvage yard fire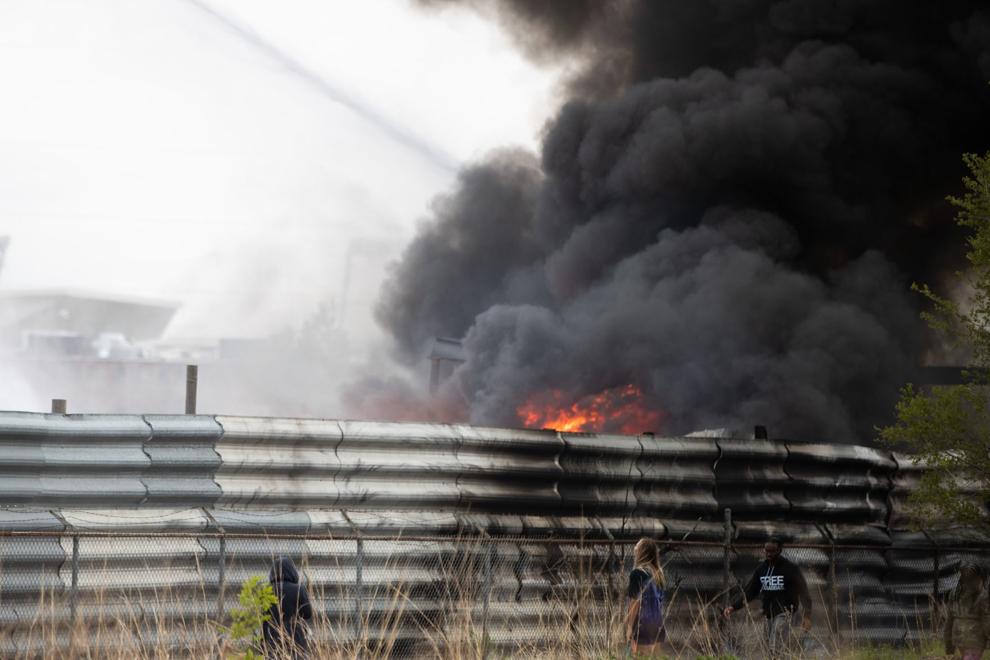 Spring Storm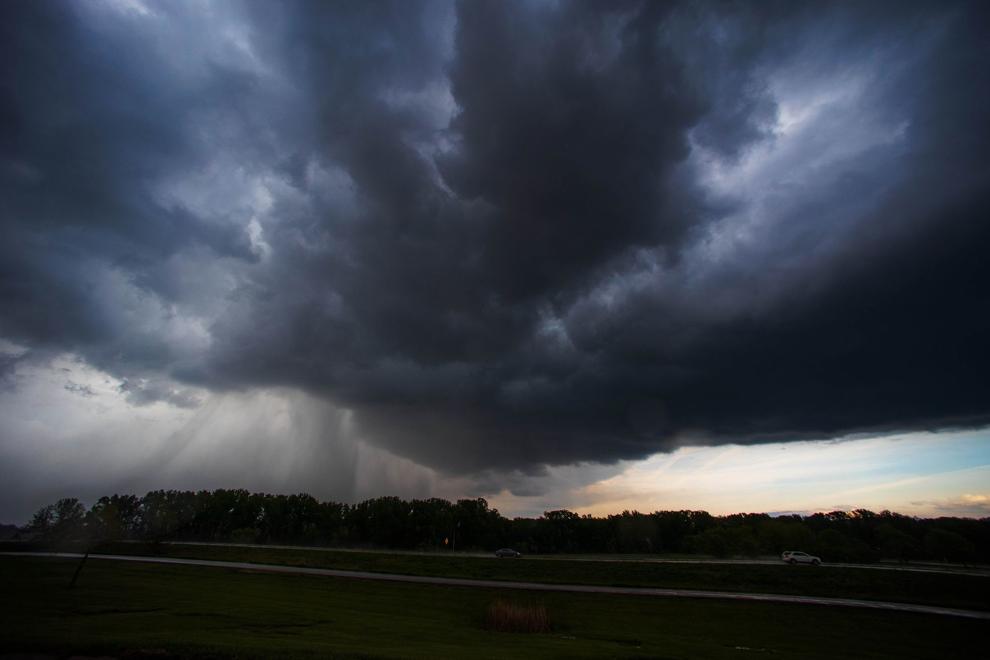 Eagle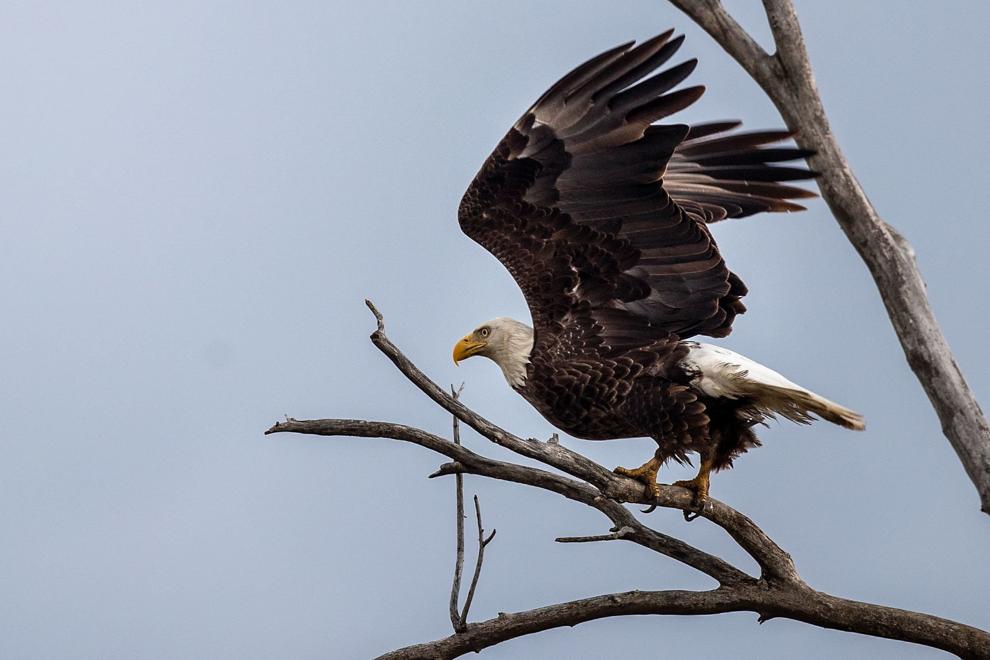 Grad Surprise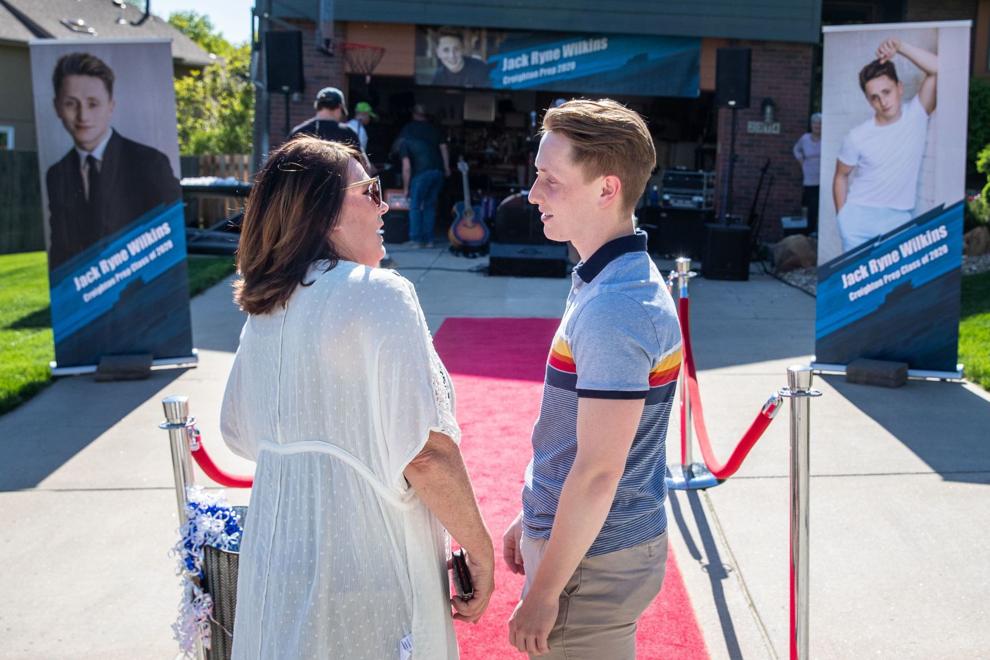 First Patient 1
First Patient 1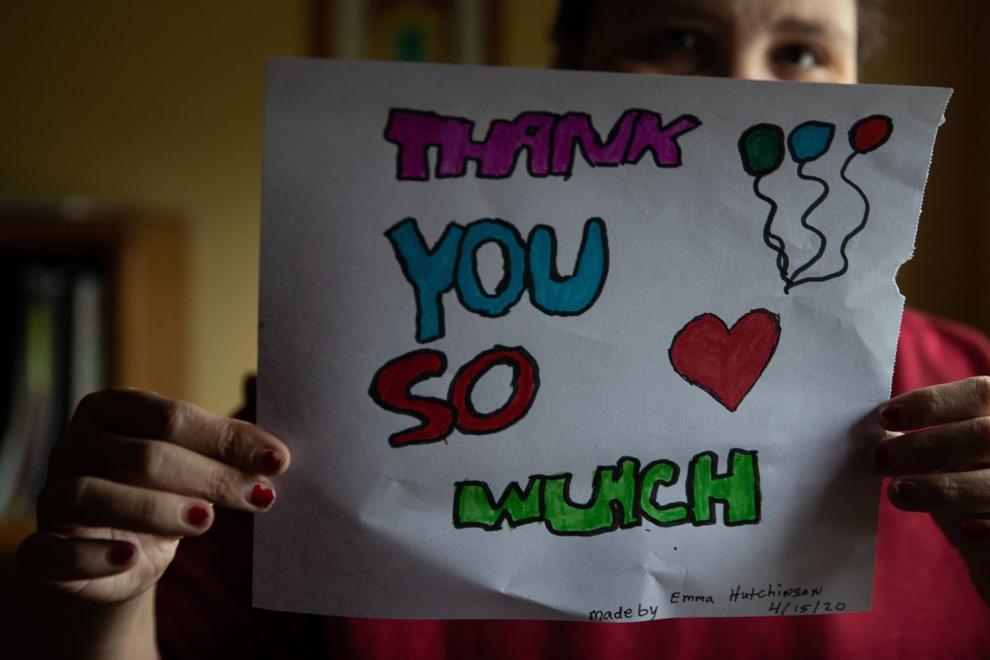 Last day of school 1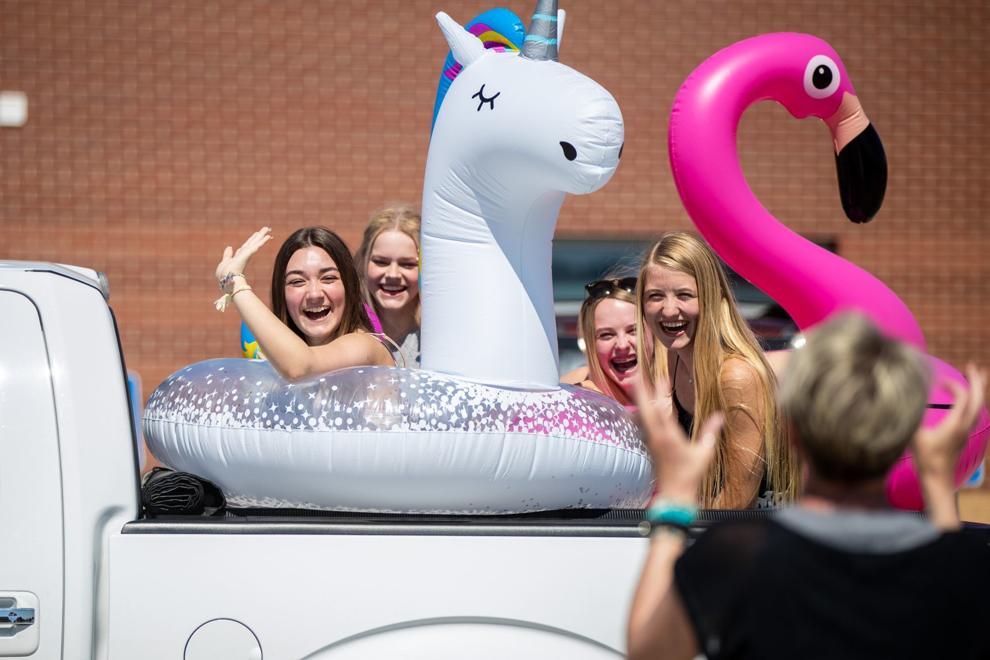 Last day of school 10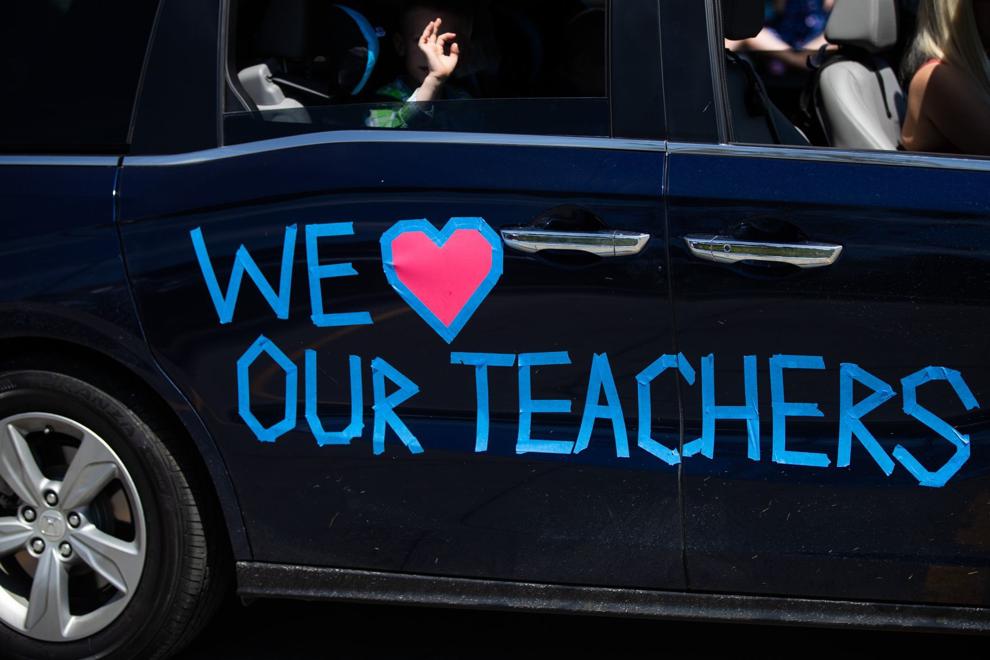 Recovery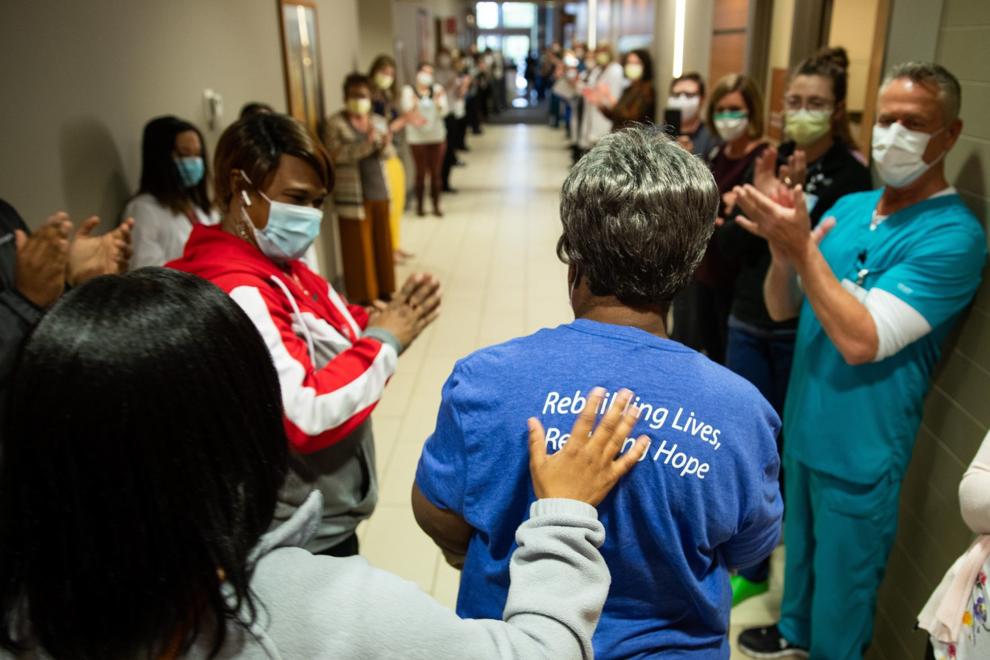 Rain
Kosher BBQ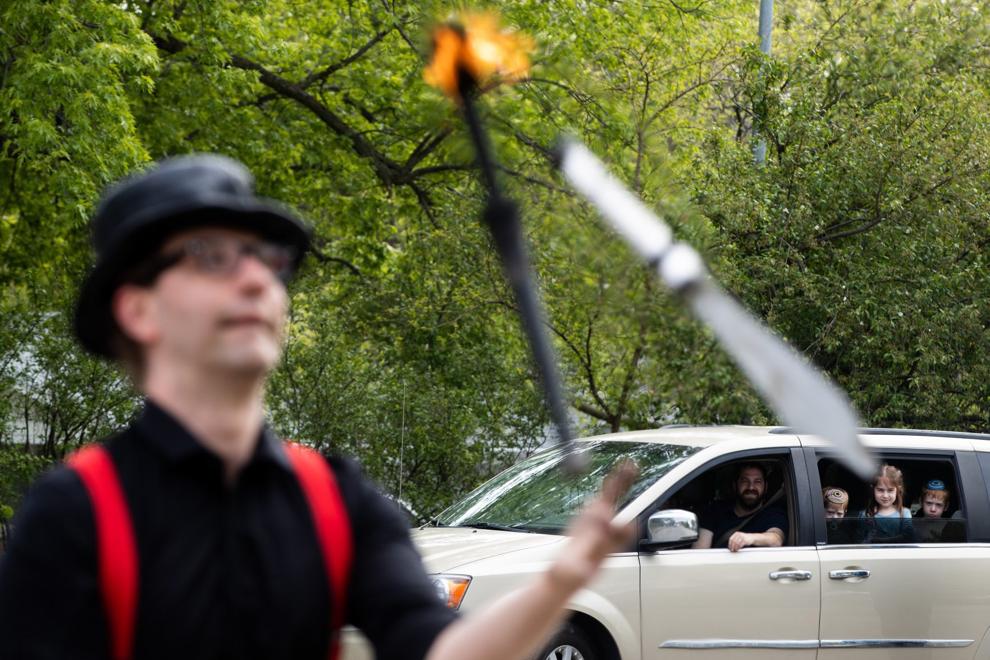 Kosher BBQ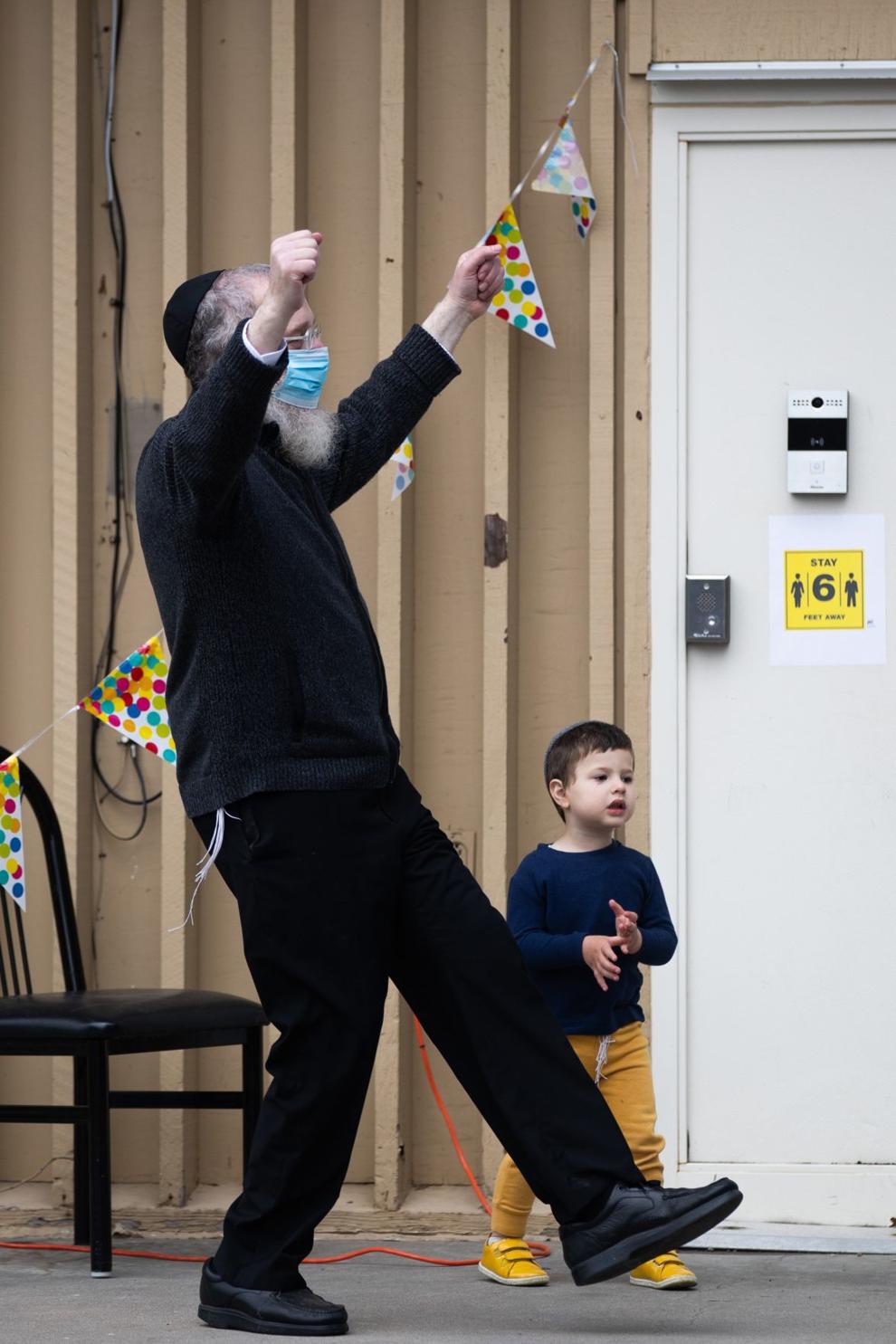 Nebraska Primary Voting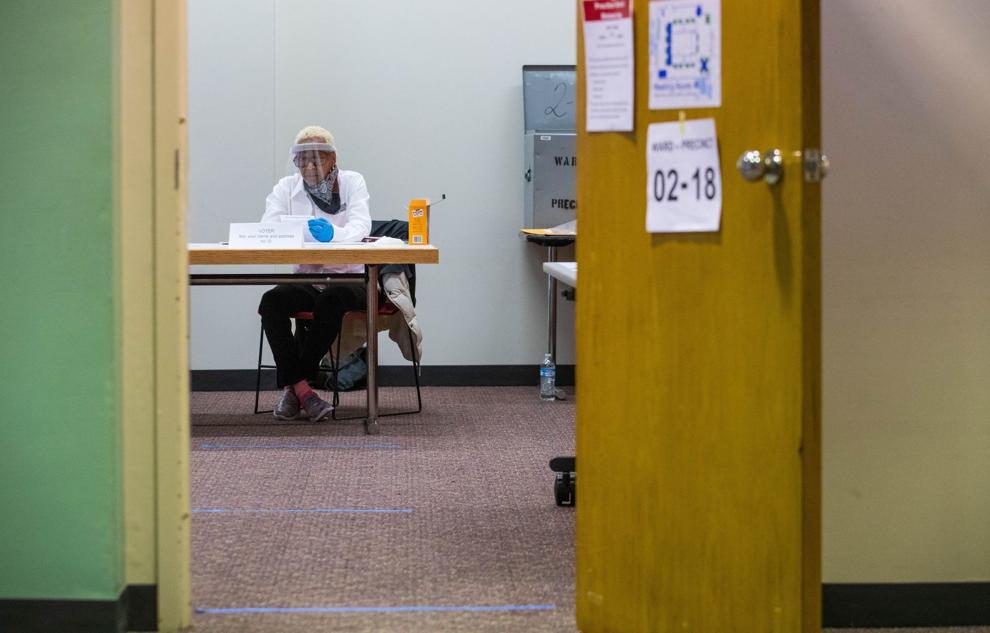 Nebraska Primary Voting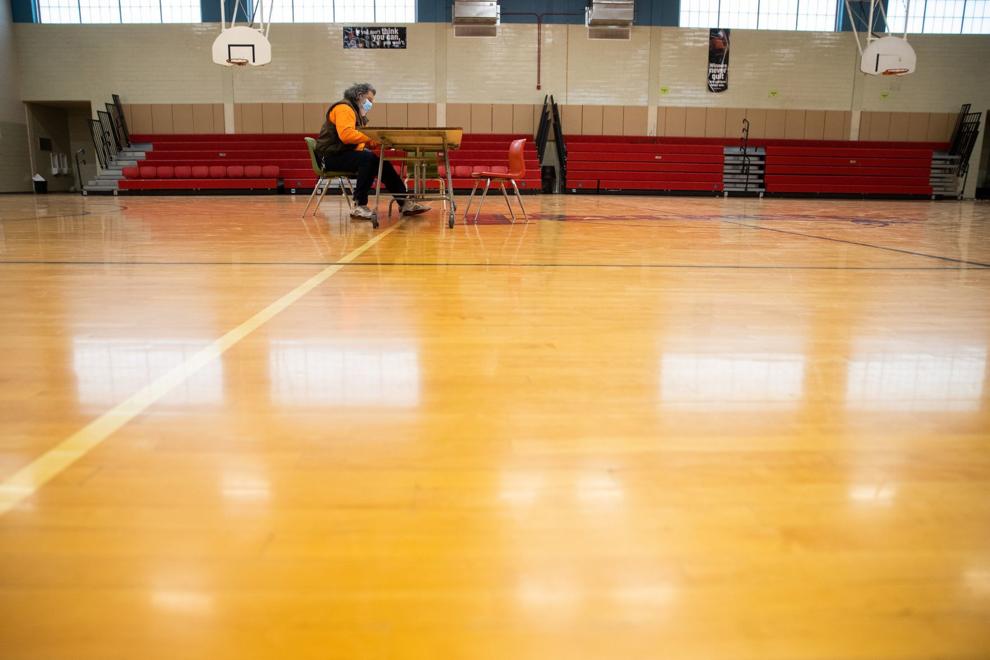 Roadmaster
Online Graduation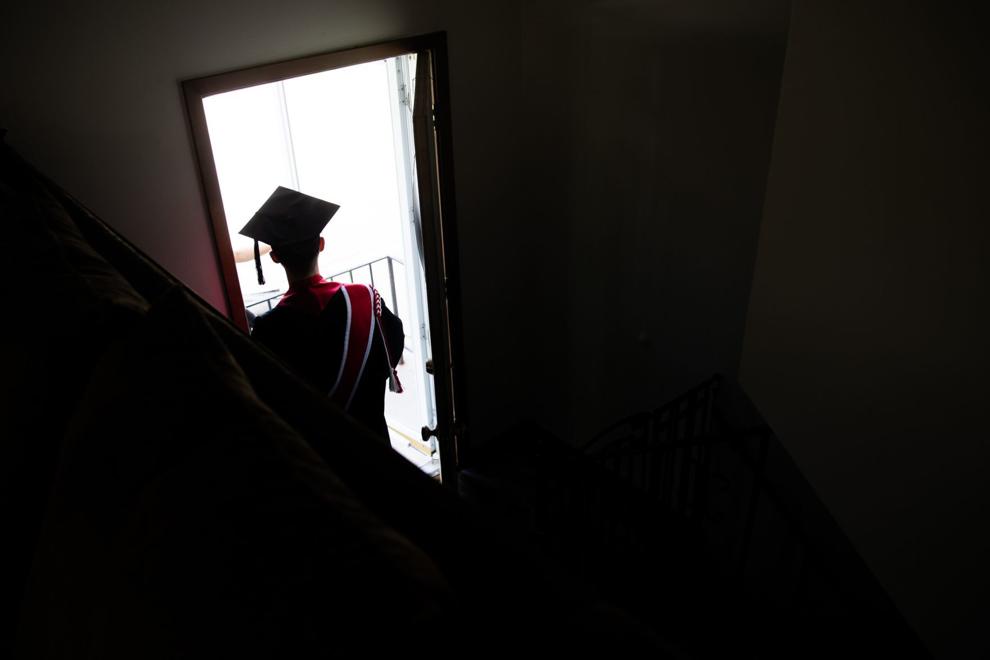 Online Graduation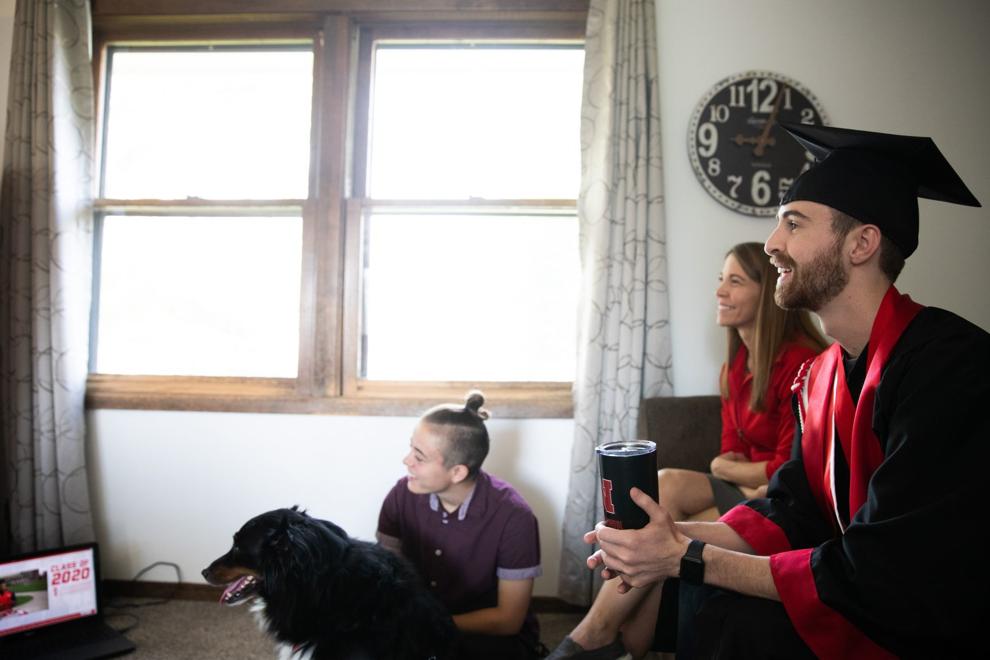 Sunday services return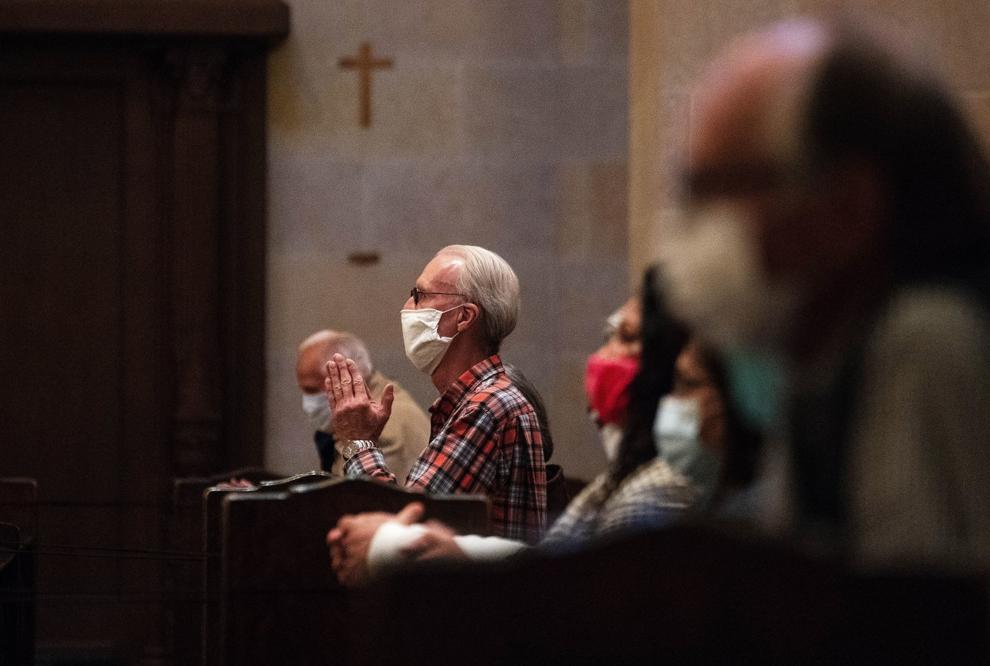 Sunday services return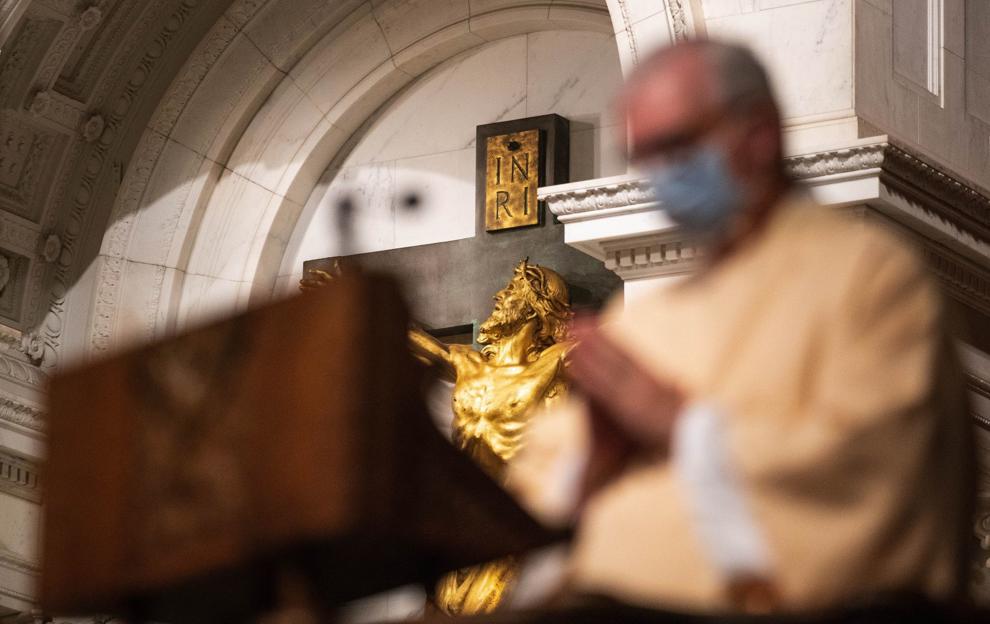 NorthStar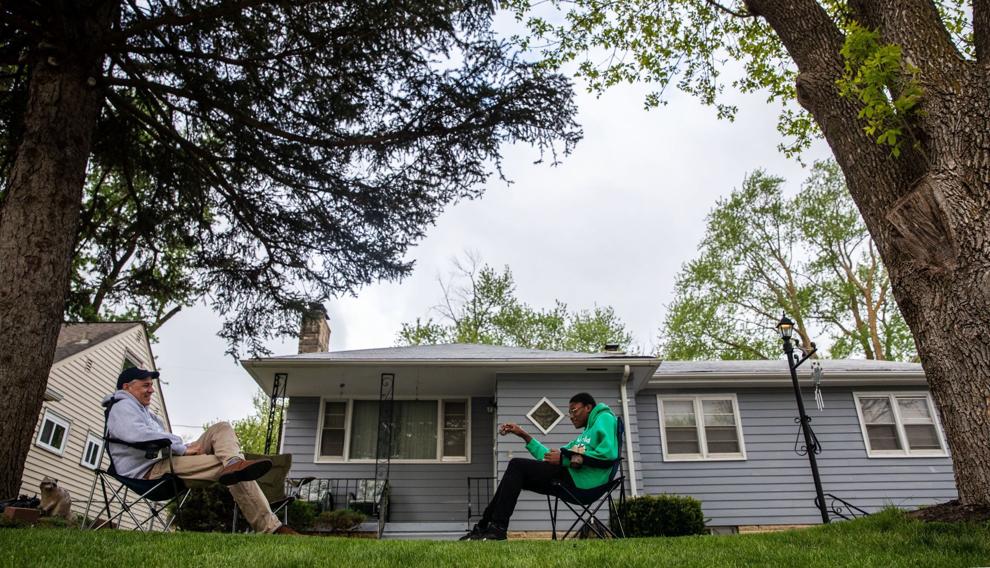 NorthStar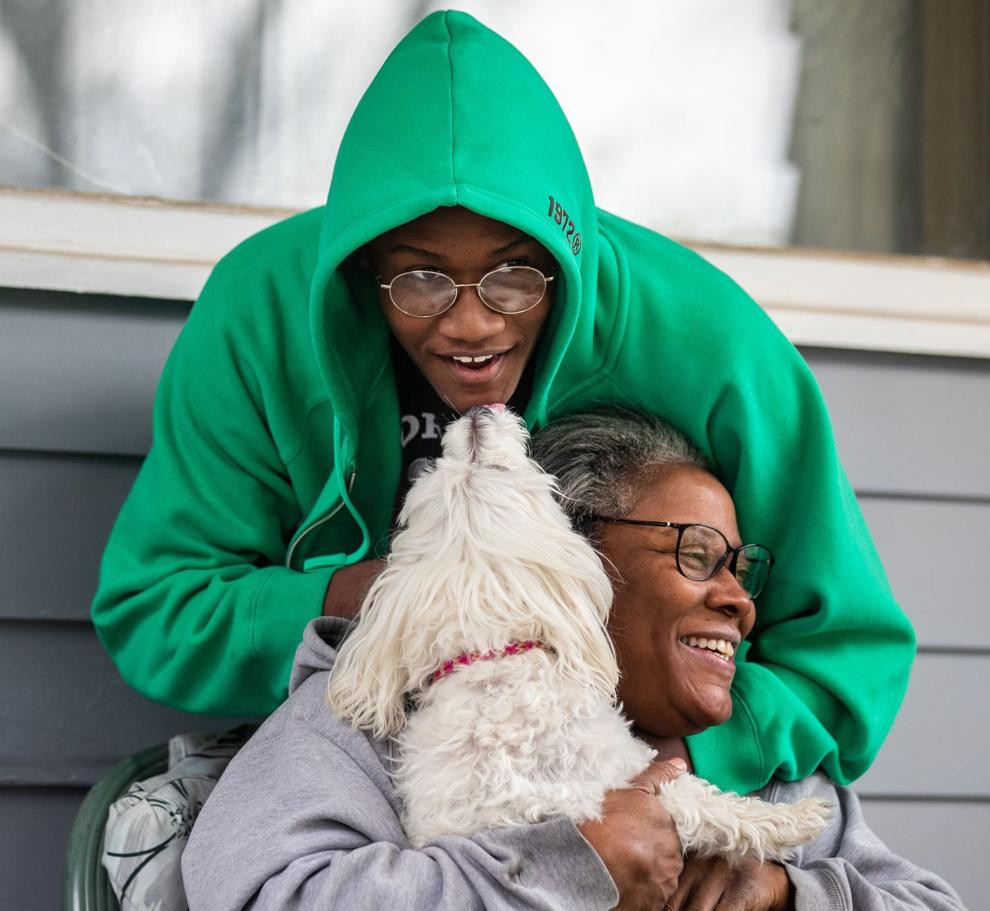 Sunday services return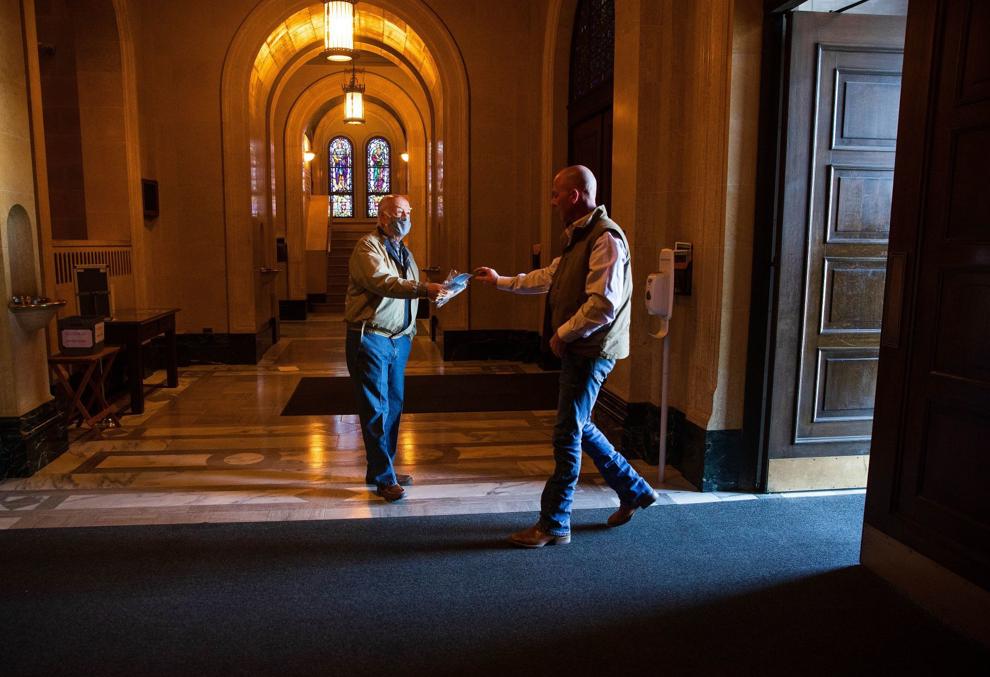 Mariachi music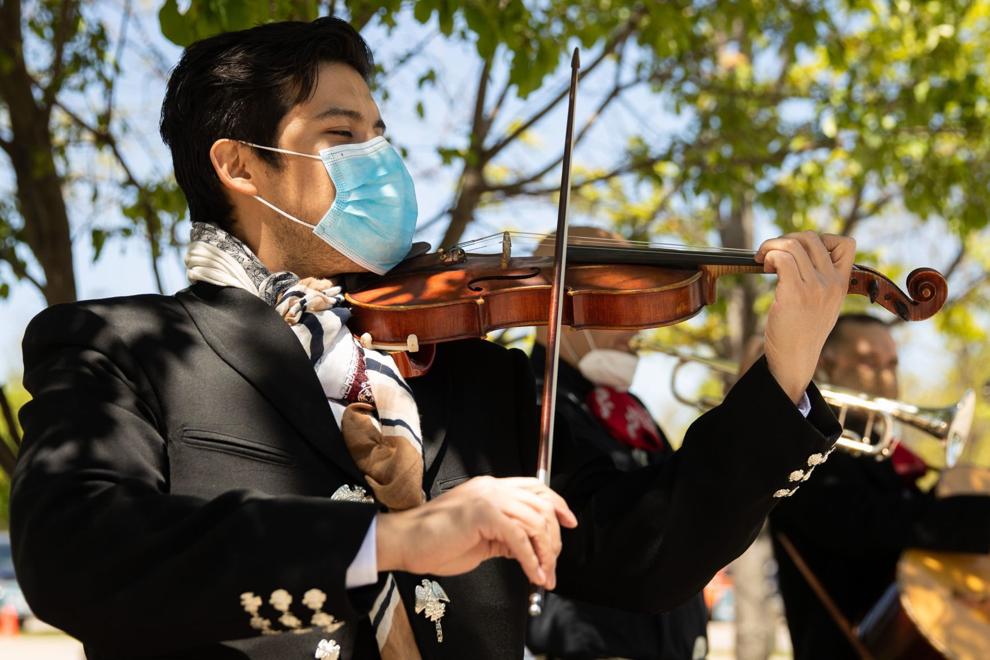 A letter of praise
A sign of hope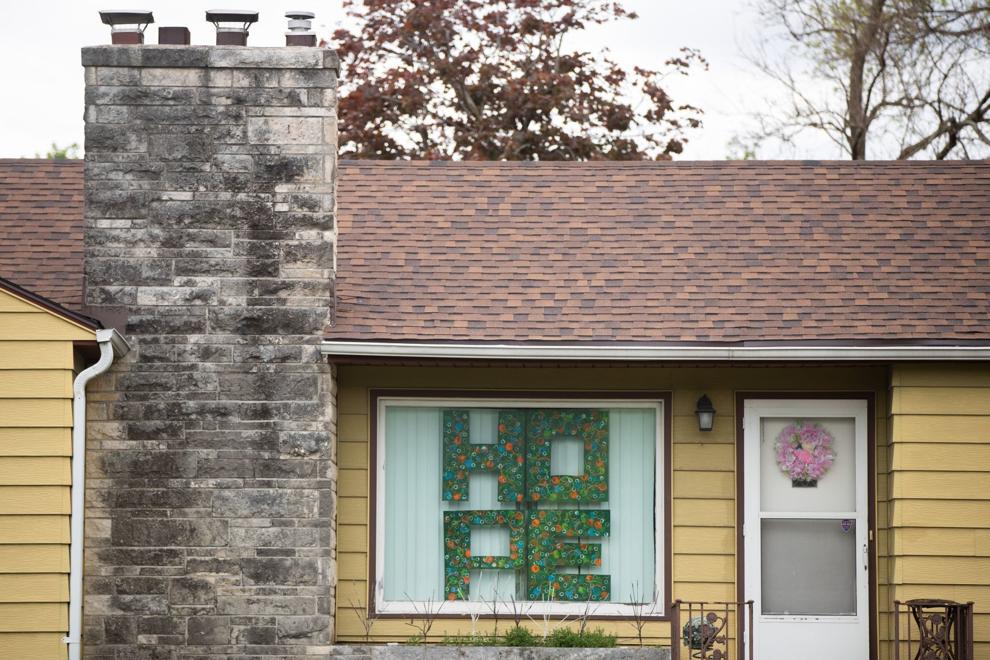 Nebraska begins to reopen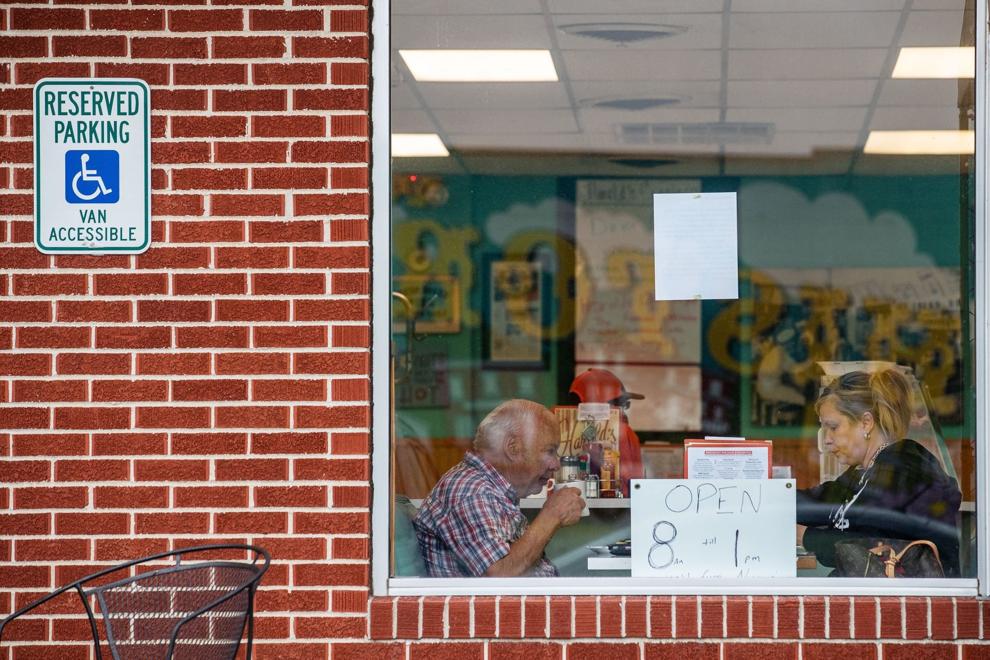 Test Nebraska begins in Omaha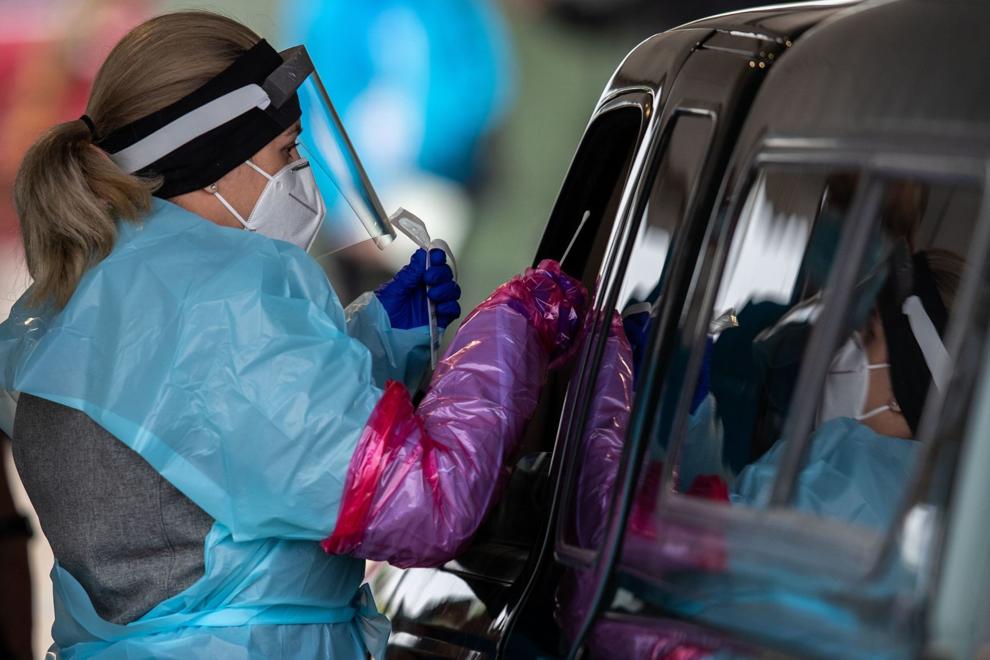 Test Nebraska begins in Omaha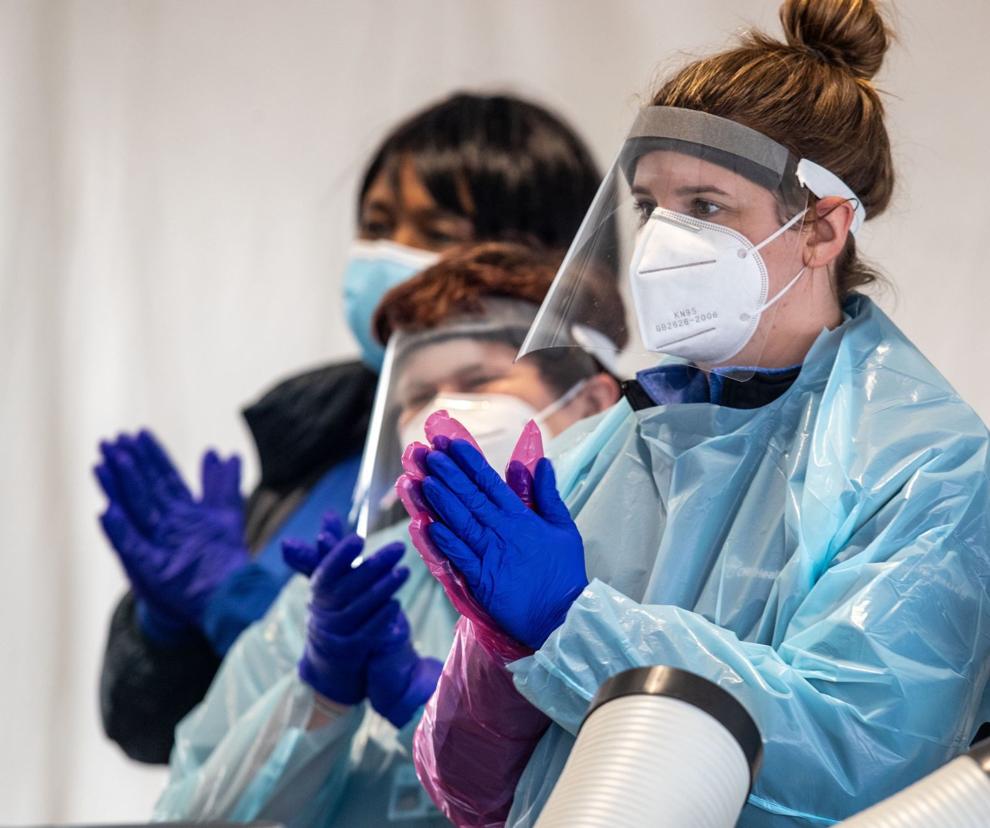 Test Nebraska begins in Omaha
Volunteers help Food Bank for the Heartland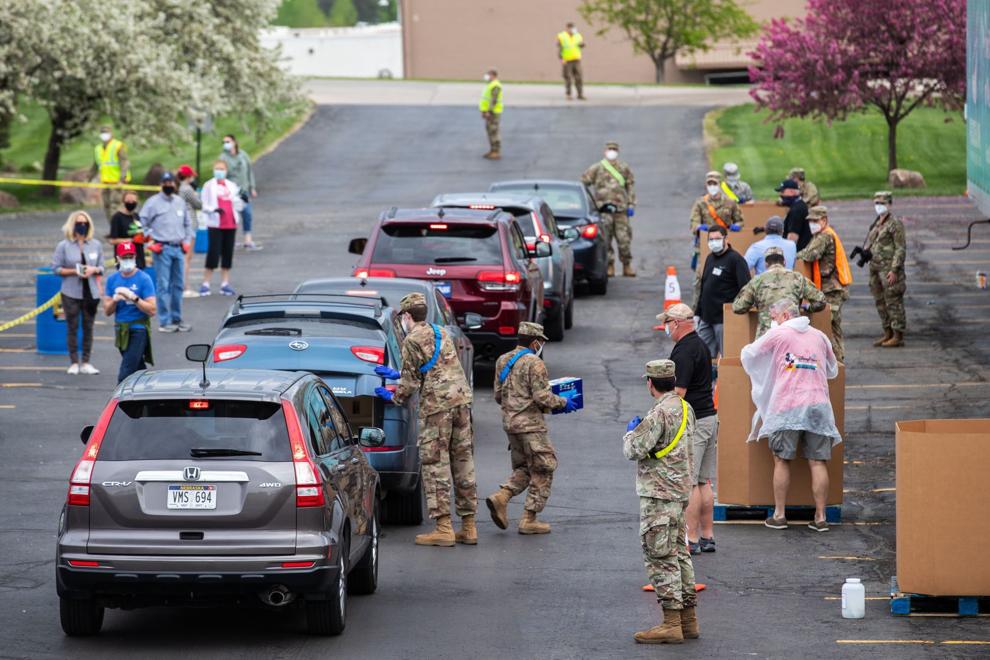 Volunteers help Food Bank for the Heartland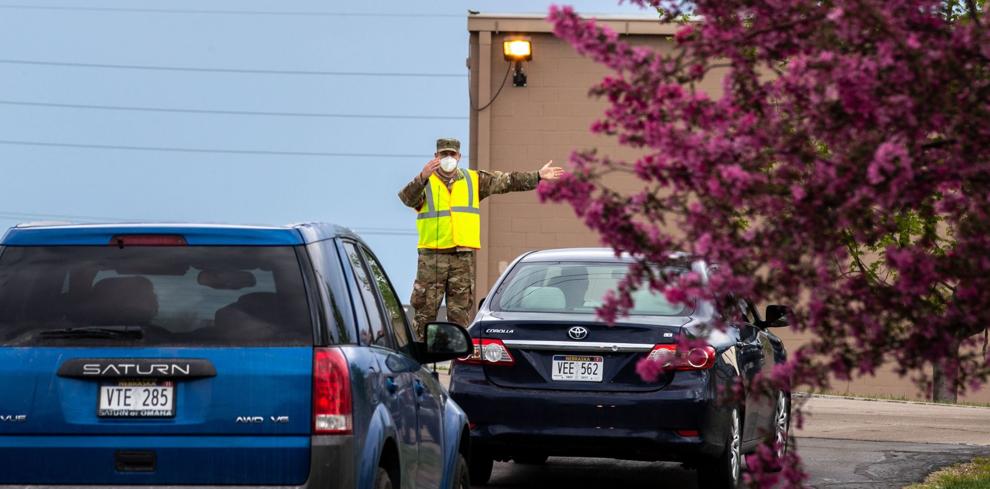 Volunteers help Food Bank for the Heartland