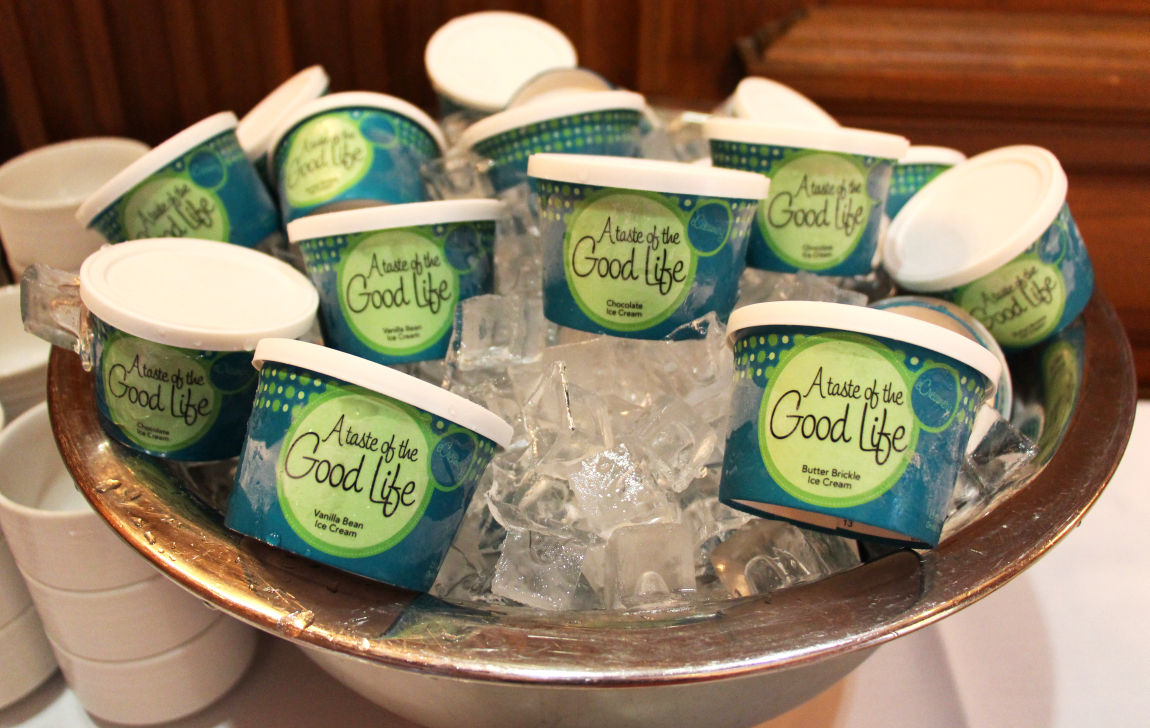 WASHINGTON — Republican senators got a taste of the good life Thursday when it was Sen. Deb Fischer's turn to host their regular lunch.
The Nebraskan decided to focus on Omaha and chose a menu featuring some of the city's signature foods: Thunderbird salad with dressing, Reuben sandwiches, Sons of Italy meatballs, spaghetti with Mister C's sauce and Dundee Dell meatloaf.
Dessert was ice cream cups from eCreamery. As a gift, senators received homemade jam from Big Mama's Kitchen.
Thursday's lunch started just as the Senate began a so-called "vote-a-rama" in which lawmakers consider dozens of budget amendments in rapid succession.
Senators — some still chewing — darted back and forth between the lunch and the nearby Senate floor to cast votes, and offered positive reviews of the Omaha fare.
"I thought the spaghetti was excellent," said Sen. John McCain of Arizona. "I didn't know Nebraska was known for its spaghetti, but now I do."
"The meatballs are some of the best I've ever had," said Sen. Tim Scott of South Carolina.
"I'll just come to eat a meal in Omaha now, and that's pretty good for a Kansan," said Sen. Jerry Moran.
Fischer used campaign funds, not taxpayer dollars, to pay for the lunch. She said she enjoyed being able to showcase the state for her colleagues, both through the food and through a montage of aerial video footage from across Nebraska that she shared with them.
"People's comments were, 'I didn't know that that's what Nebraska looked like,'" she said.