Thirteen-year-old Madeline Caldwell wanted to ask astronauts on the International Space Station a question that you couldn't find the answer to on the internet.
The eighth grader at St. Stephen the Martyr Catholic School will get the answer Wednesday to her query, "How do you overcome the language barrier when working with astronauts from other countries?"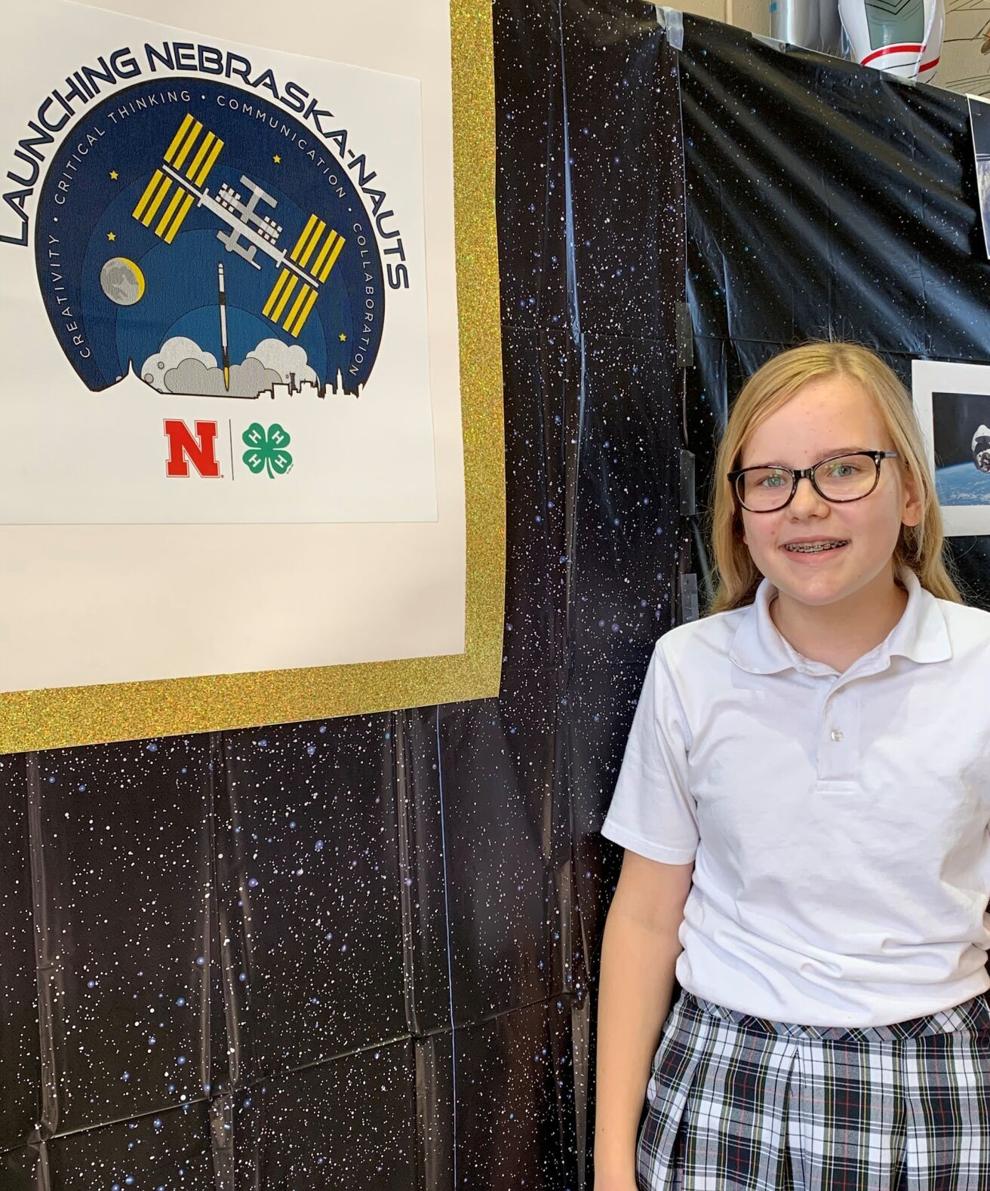 The astronauts have recorded responses to video questions submitted by 20 Nebraska students. They will be received via downlink and shared at the Nebraska 4-H's Launching Nebraska-nauts program at Raising Nebraska in Grand Island. A total of 118 students originally submitted questions to the Nebraska 4-H Extension office.
The astronauts who answered the questions are part of Expedition 65, the 65th long duration expedition to the International Space Station. The mission began April 17.
French astronaut Thomas Pesquet of the European Space Agency will provide the answer to Madeline's question. Her classmates will get to listen in as well. St. Stephen is one of a few satellite sites selected to host the event remotely.
When St. Stephen middle school teacher Deanna Mullen learned of the opportunity, she asked several students what they might like to know about working in space.
"Maddie is a student of mine with a passion for science and an interest in space," Mullen said. "We're so proud that Maddie was one of the few students selected and cannot wait to hear her question answered."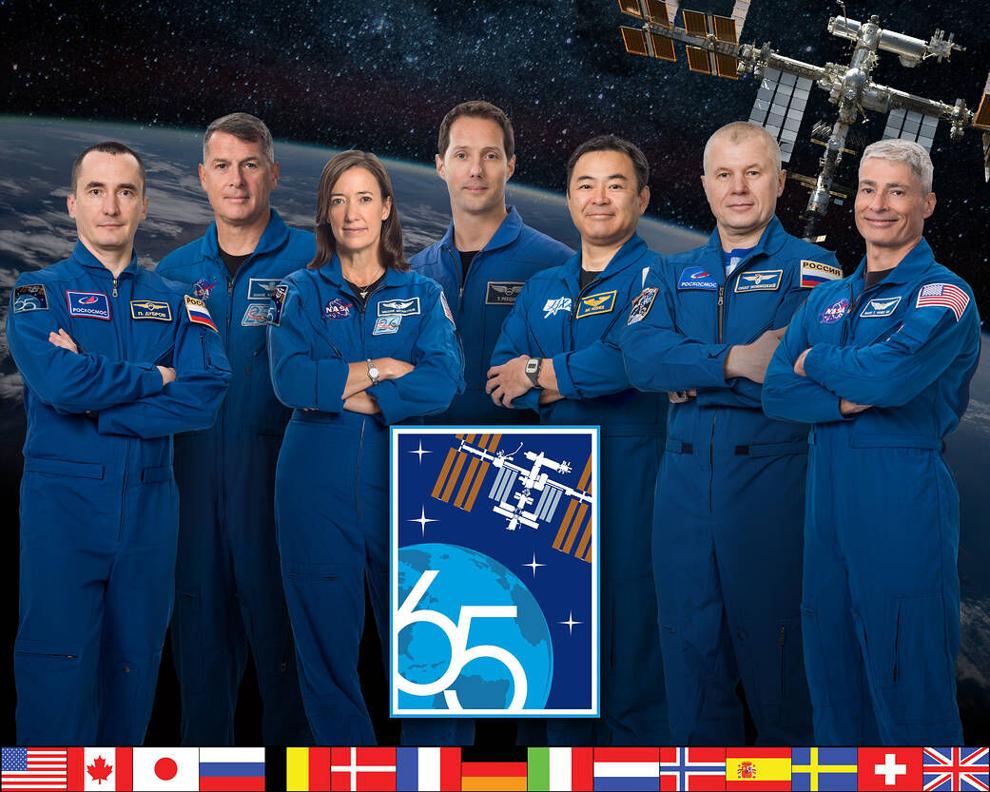 Mullen, Madeline and her family learned in August that her question would be included in a package of video questions being sent to the astronauts. Madeline prerecorded her question at the Nebraska State Fair.
She said she was surprised her question was chosen and is looking forward to hearing the answer.
But she's not in any hurry to travel to space herself. At least for right now. Madeline said she really likes science. She's thinking of someday going into the medical field.
"That sounds very nerve-wracking. It would be very cool," she said. "If somebody came up to me today and asked I don't know if I would."