WASHINGTON — About two-thirds of new vehicles sold in the United States these days include a feature that can prove deadly for those unaware of the risk.
Keyless ignitions may be a convenient way to get a car's motor running, but they have resulted in situations where drivers failed to realize their engines were still on.
That can be particularly dangerous if a vehicle is left running in an attached garage. Now Congress could take action to address the situation.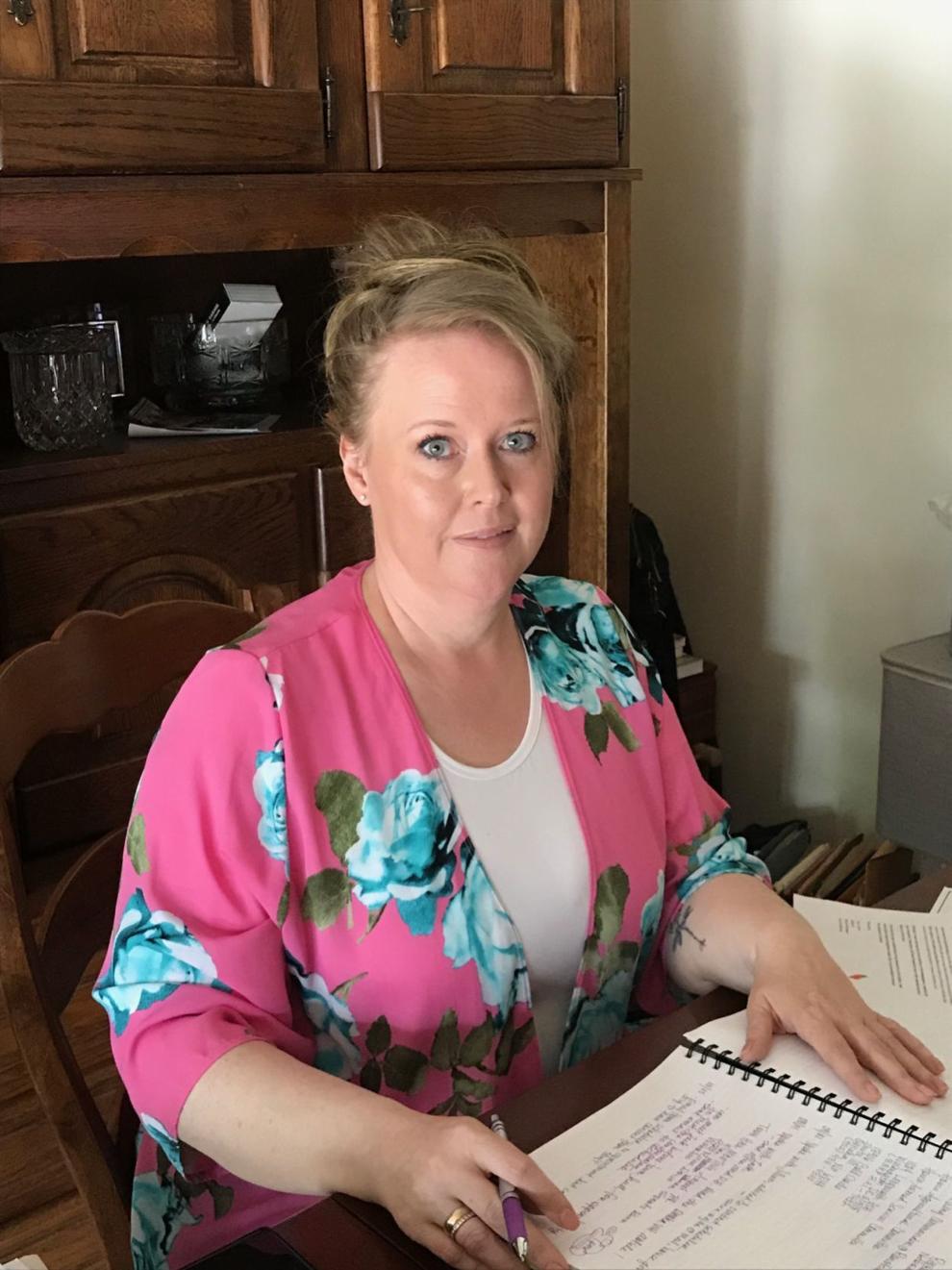 Bellevue resident Sharon Shore has been sounding the alarm since her parents, Thomas and Ann MacKinnon, were found dead in their home last year.
They had been there for a couple of weeks, with Shore and other relatives believing they were simply enjoying an Alaskan cruise booked to celebrate her mother's 80th birthday.
"It breaks my heart that they were just there the whole time," Shore said.
They accidentally left their 2017 Hyundai Tucson running in their garage where it burned through a tank of gas and filled the house with carbon monoxide. They were found on the bedroom floor.
"It was a horrific scene," Shore said. "They didn't deserve to die this way."
Shore has been working both to warn the public and lobby for changes in the law to prevent similar accidents in the future.
She welcomed news Wednesday that the House had passed the Protecting Americans from the Risks of Keyless Ignition Technology or PARK IT Act.
PARK IT would require that manufacturers install automatic shut-off technology in vehicles with keyless ignition devices. It also would require technology to prevent such cars from rolling away after the driver exits — another potential risk of some keyless ignition systems.
It was included in a massive $1.5 trillion infrastructure bill that passed on a largely party line vote of 233-188.
House members from Nebraska and Iowa split along party lines on the overall infrastructure bill, with Republicans opposing it and Democrats supporting. Rep. Steve King, R-Iowa, did not vote.
But members of Nebraska's all-Republican congressional delegation all have co-sponsored the PARK IT bill.
Rep. Jeff Fortenberry, who represents Bellevue, issued a statement touting portions of the infrastructure bill that he helped advance, including a wildlife recovery measure and the PARK IT Act.
"Because there was no attempt at genuine bipartisan consensus on a number of issues, I voted against the overall bill, but there are a number of good aspects to it," Fortenberry said.
Shore said there's still a lack of public understanding about the risks of keyless ignitions.
"My parents never knew this was an issue," Shore said. "When anyone goes to search a vehicle this doesn't ever pop up."
She said it's frustrating to see car manuals that don't mention the issue, and she doesn't believe her parents would have purchased the car if they had been aware of the potential risk involved with keyless ignitions.
Some auto manufacturers have moved on their own to install automatic shut-off functions, but others have not. And the industry generally has questioned the need for government regulation rather than simply increasing public awareness.
The infrastructure bill now goes to the Senate where it almost certainly won't pass as written. But the keyless ignition portion could pass in some other form.
Sen. Deb Fischer has been pushing a measure called the Stop CO Poisoning Exposures Act or the SCOPE Act. That proposal would not deal with vehicles rolling away but would require the automatic shut-off function to prevent tragedies such as the death of Shore's parents.
Shore said she plans to focus her lobbying efforts on the Senate now and won't stop until the issue is addressed.
"It means honoring my parents," she said.