With no imminent end in sight to COVID-19 infections in Nebraska and elsewhere, Warren Buffett's hometown of Omaha will not host 40,000 of his closest friends and most ardent admirers from around the world for the 2021 Berkshire Hathaway shareholders meeting.
Instead, the May 1 event will be held virtually, for the second year in a row, because of the coronavirus threat.
"Unfortunately, we do not currently believe it will be safe at that time to hold a meeting with nearly 40,000 attendees as we last did in 2019," the company said Thursday in a press release.
Omaha's tourism industry has been dealt a series of blows by the coronavirus pandemic.
This year, Buffett, Berkshire's chairman and CEO, decided not to allow shareholders to physically attend the meeting and canceled all special events associated with the weekend.
In addition, the NCAA scrapped the College World Series, and USA Swimming postponed the Olympic Trials at the CHI Health Center until June 2021.
The latest Berkshire news adds more financial woes for Omaha's tourism industry.
The annual meeting is usually one of the city's biggest draws. It had an estimated economic impact of $21.3 million in 2019.
"Obviously, it's certainly disappointing but not entirely surprising, given the spikes in COVID cases and the projections for the upcoming winter months," said Deb Ward, acting executive director of Visit Omaha. "Considering that this is an international event, that means even more uncertainty."
All of Omaha's other major 2021 events are still scheduled; how they will be affected by COVID-19 remains to be seen.
"We all hope Omaha's signature events can be held next year, but certainly understand Berkshire Hathaway's difficult decision as they plan for the annual shareholder's meeting," Omaha Mayor Jean Stothert said through a spokeswoman. "The safety of participants and visitors must be the primary consideration."
It will be a financial blow to a hospitality industry already hurting from COVID-19, affecting workers who have been laid off or lost hours this year. During a typical year, 93% of Omaha's hotel rooms are full on the Friday and Saturday of the Berkshire meeting, Ward said. But in 2020, only 24% of hotel rooms were filled on those days. Beyond hotels, the event generates a lot of revenue for restaurants, stores and businesses that participate in trade shows.
Four other 2021 events, none of them on the scale of the Berkshire meeting, have been canceled so far.
There were 123 events canceled this year, Ward said.
The absence of Berkshire shareholders will mean hundreds of thousands of dollars in lost revenue for the Metropolitan Entertainment and Convention Authority. The meeting normally uses the entire CHI Health Center arena and convention center, one of the few events to do so.
"It's certainly unfortunate, but it's something that we have to understand," said MECA spokeswoman Kristyna Engdahl. "We have to remind ourselves that this is temporary and hope better news is down the line."
Berkshire still plans to use the arena to stage the annual meeting in 2021, as it did for the 2020 meeting, Engdahl said.
Yahoo will provide worldwide streaming for the meeting. Additional information will be included in the company's 2020 annual report, which is scheduled to be posted online on Feb. 27.
"We hope that the 2021 meeting will be the last time that shareholders are unable to attend in person. We look forward to 2022 when we expect to again host shareholders in Omaha at our usual large gala — aka 'Woodstock for Capitalists,' " the company said.
---
30 images of Warren Buffett through the years
Photos: 30 images of Warren Buffett through the years
Buffett family at home in 1956
Buffett, 1966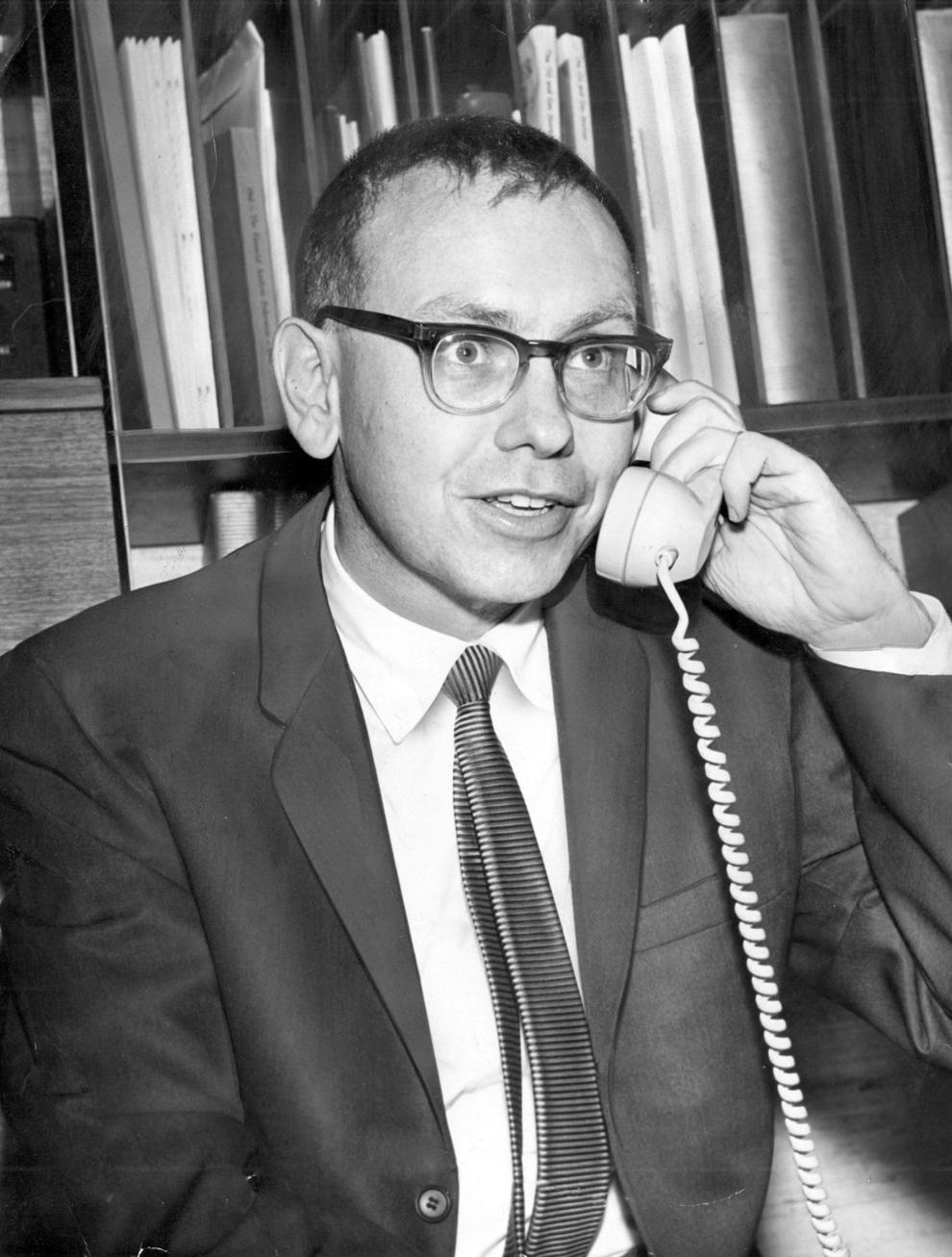 Warren Buffett in 1966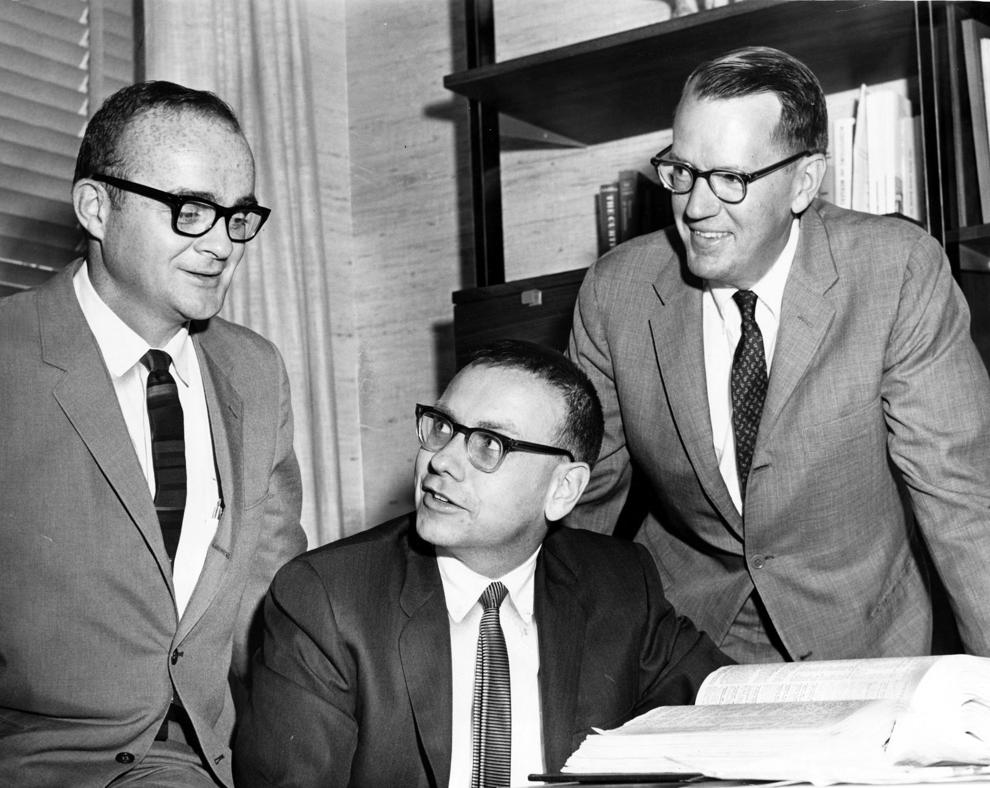 Buffett, vice president of Boys Club-1969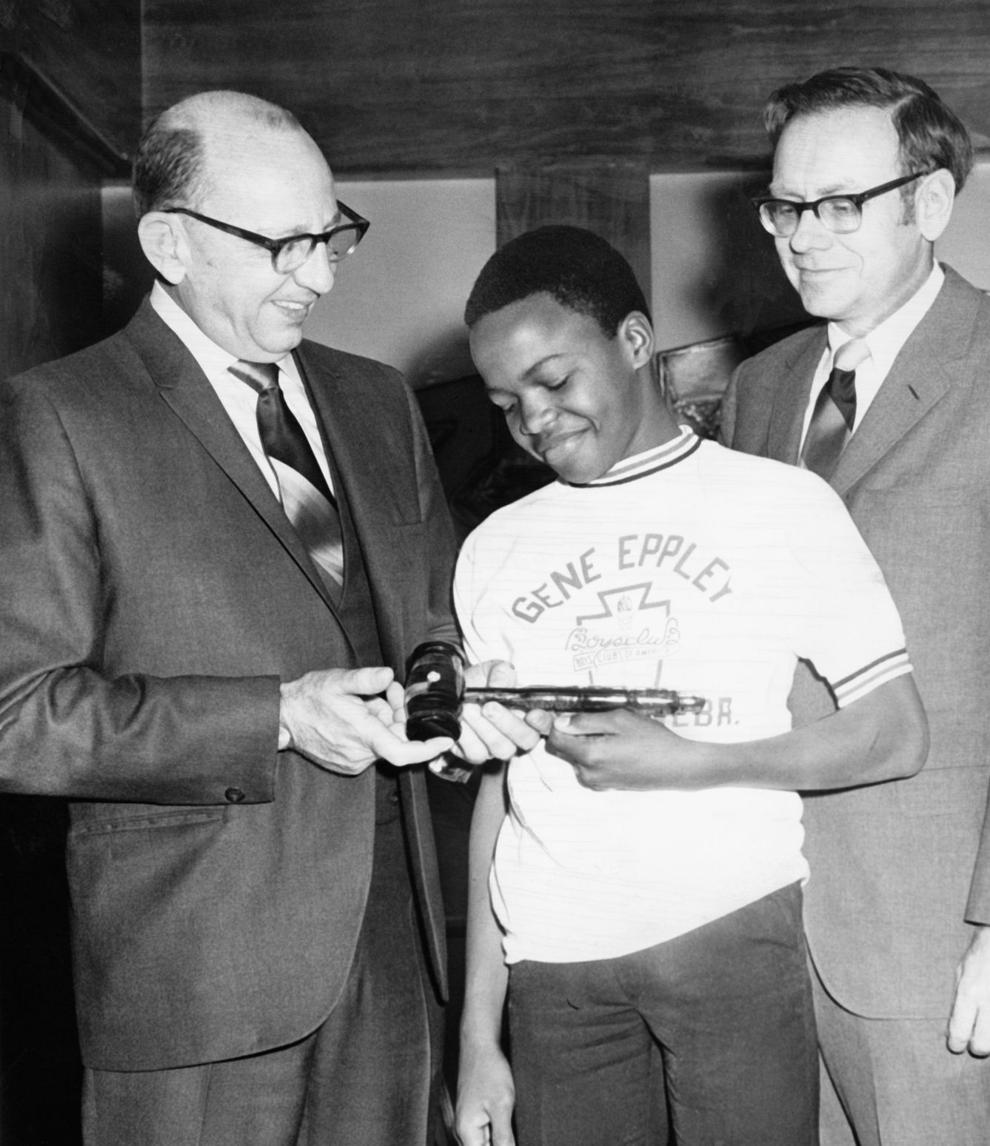 Buffett in the 1970s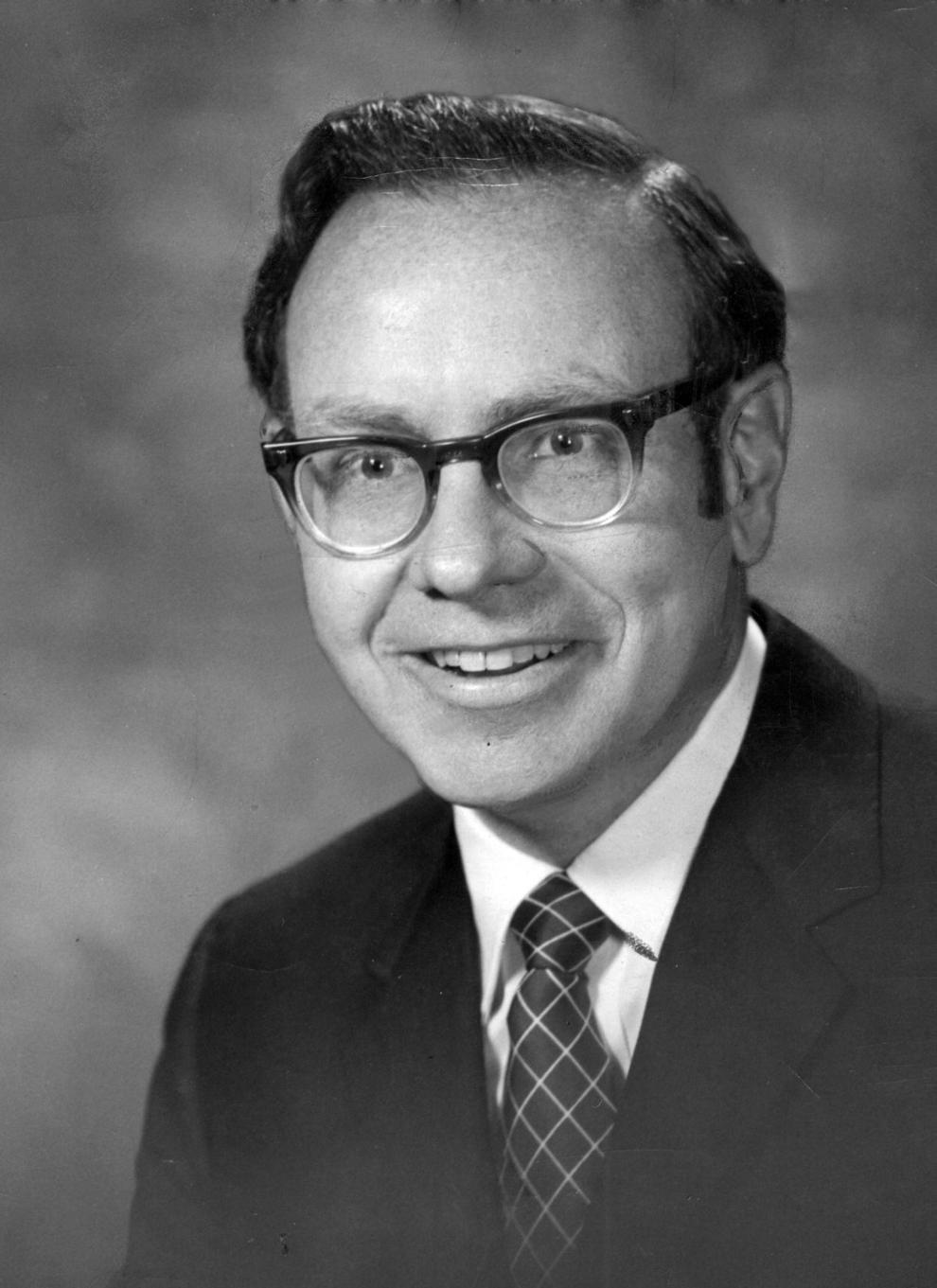 Buffett, Blumkin, 1983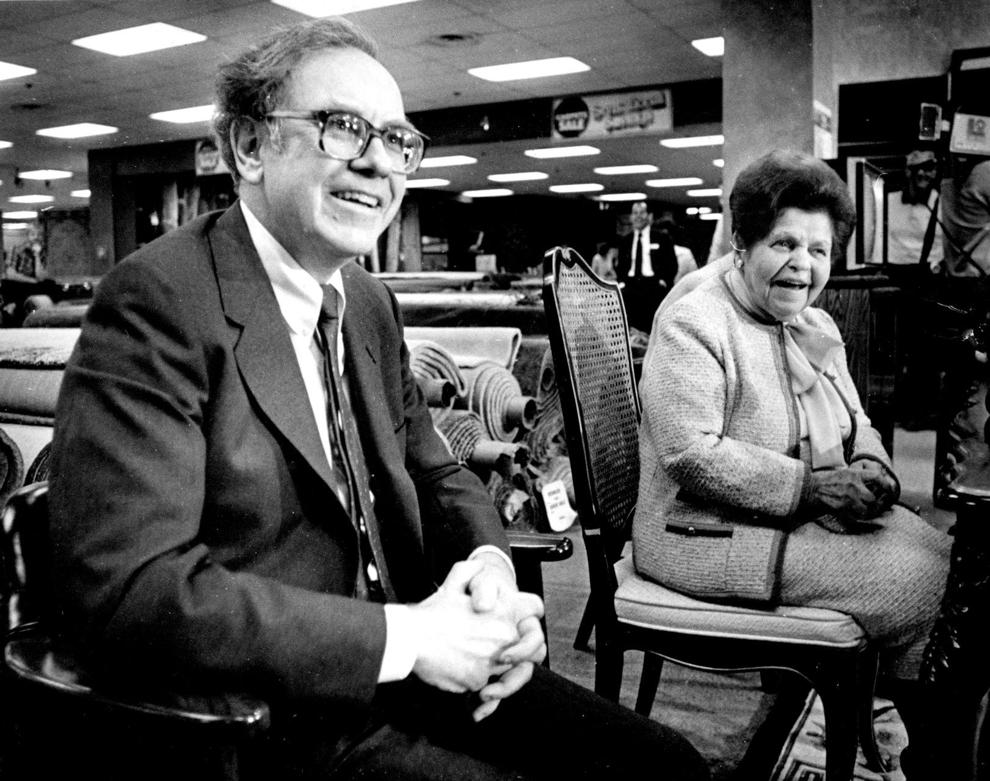 Buffett, 1982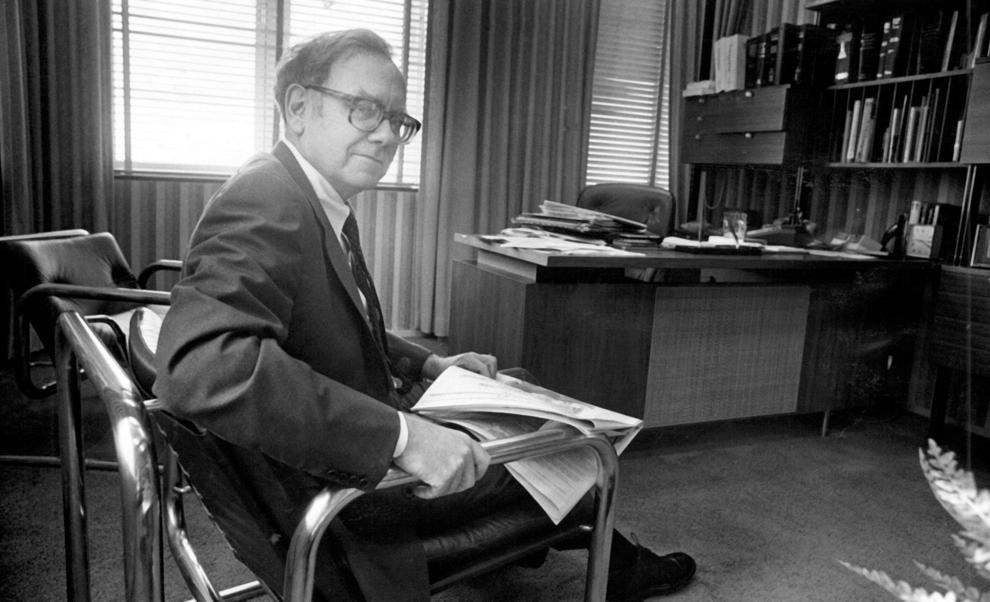 Fortune magazine cover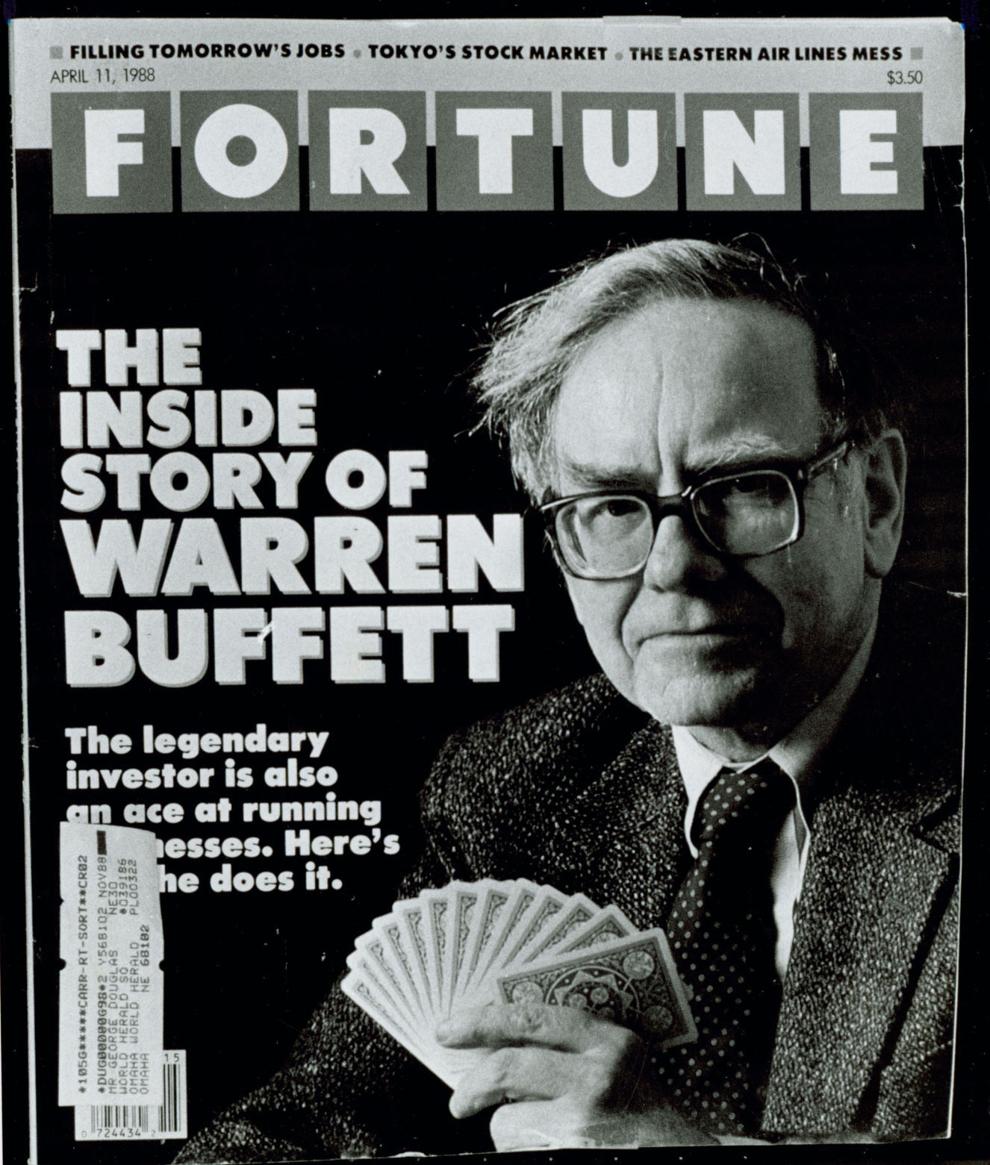 Buffett, Munger, 1989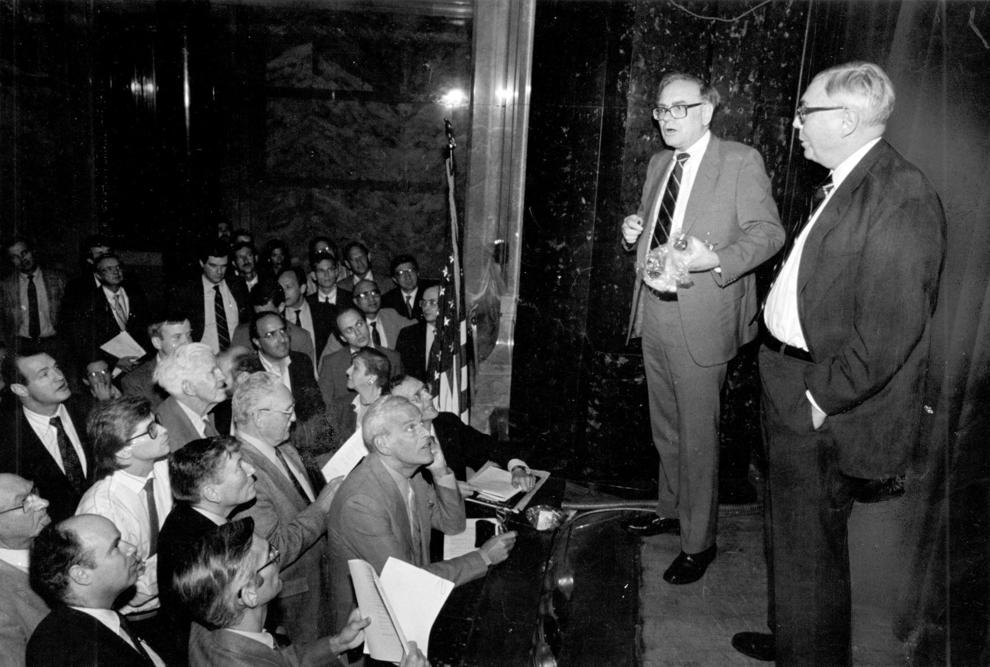 Buffett grabs a Coke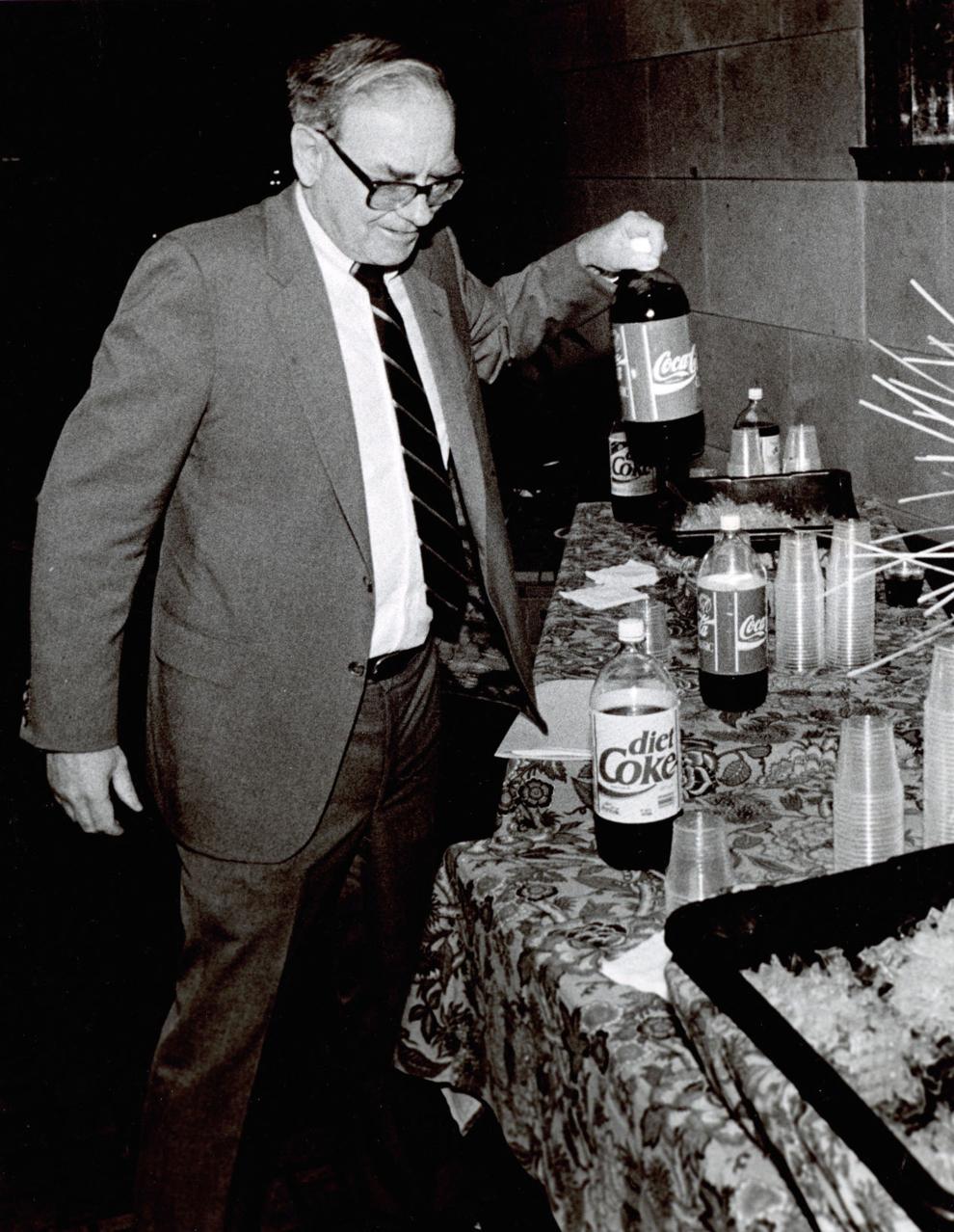 Buffett playing bridge, 1990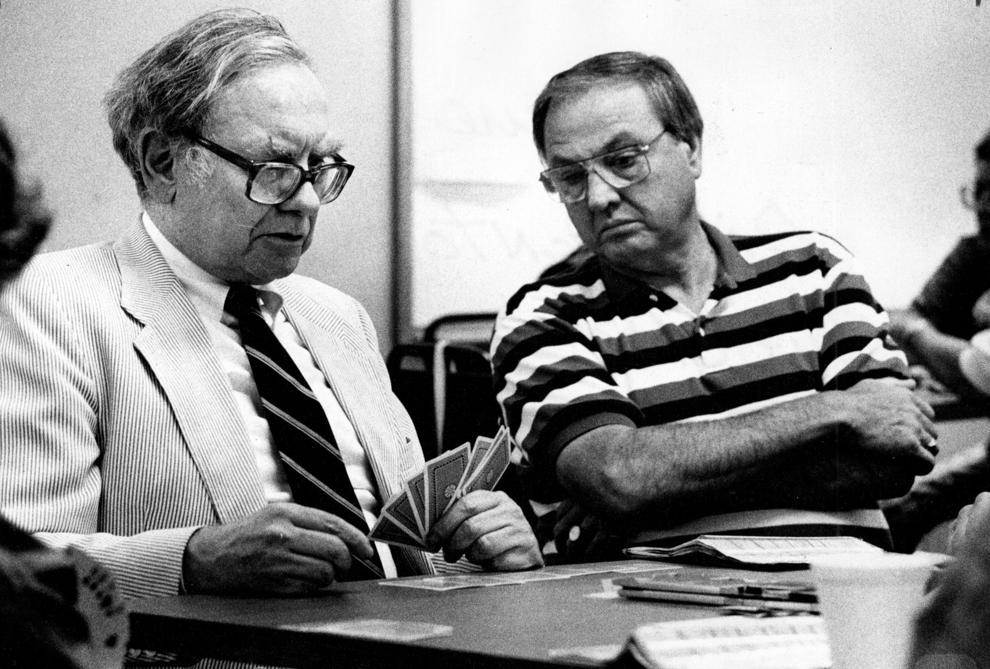 Warren Buffett and his mother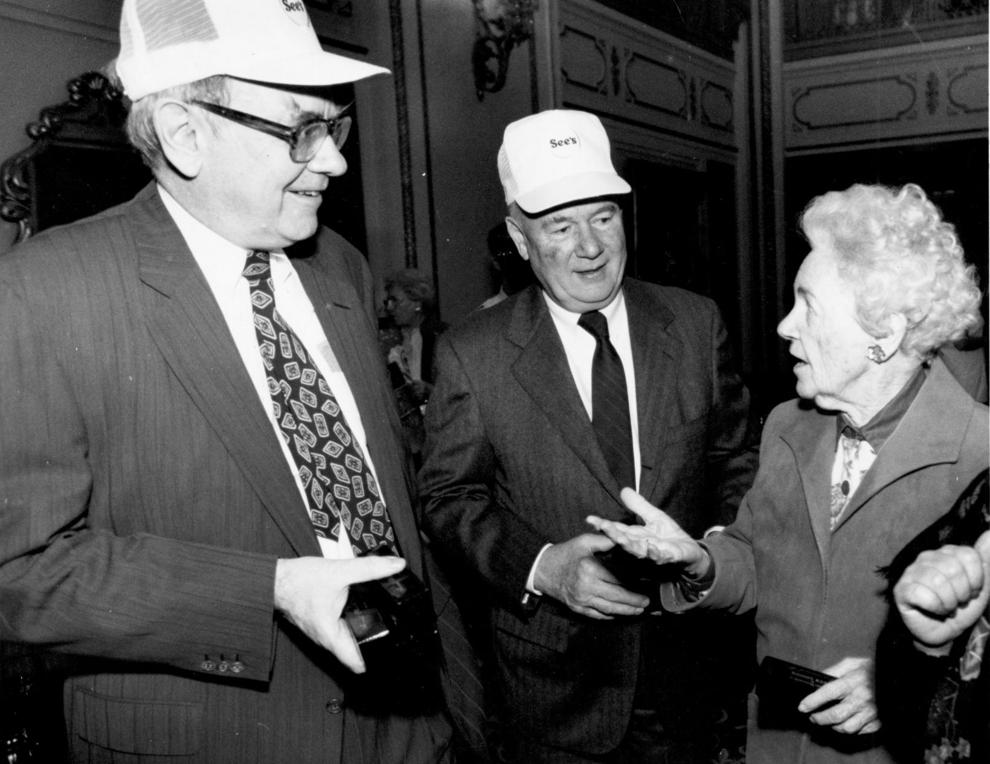 Buffett at Omaha Royals game, 2003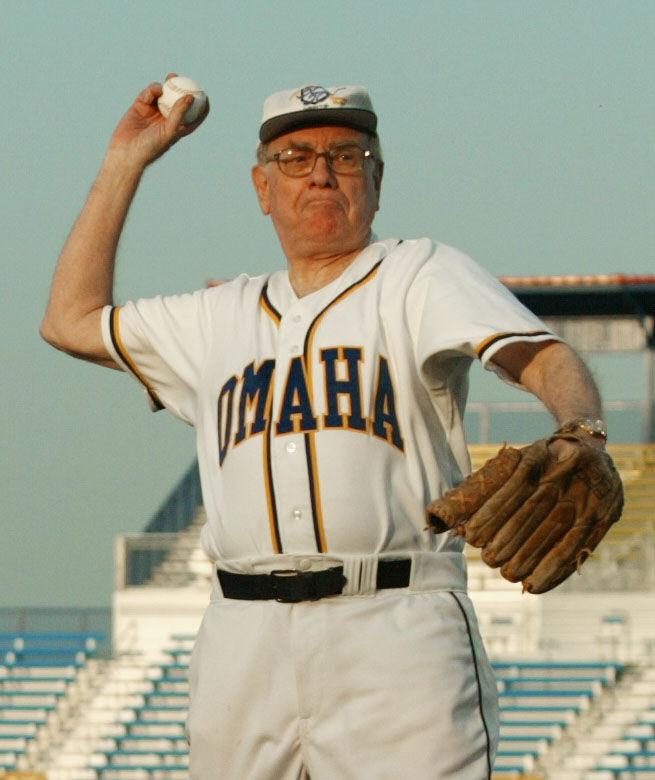 Buffett, 1992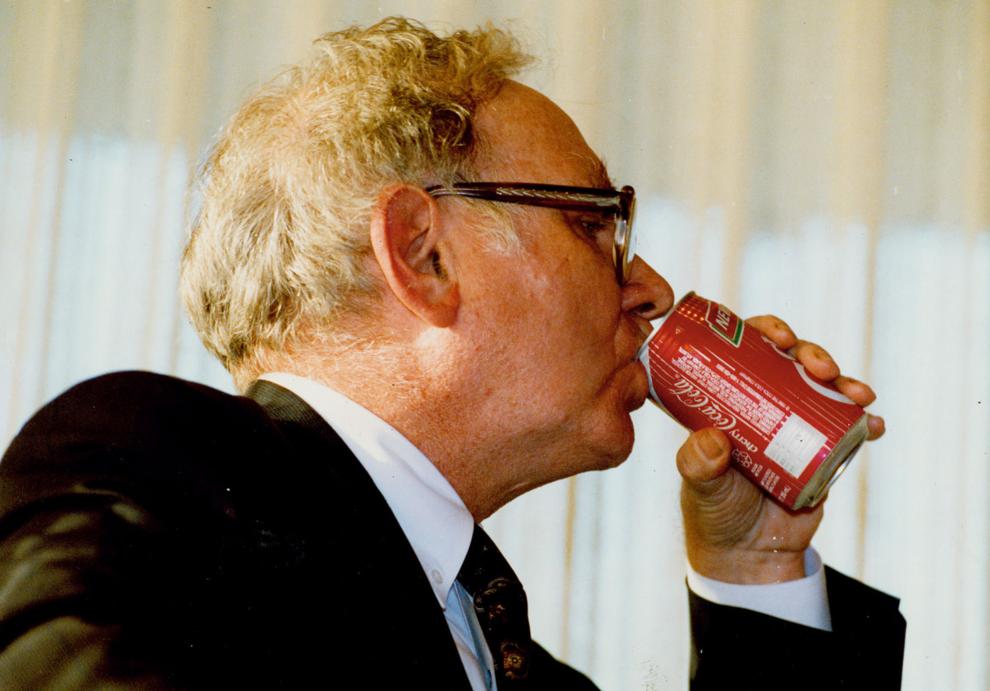 Buffett on TV show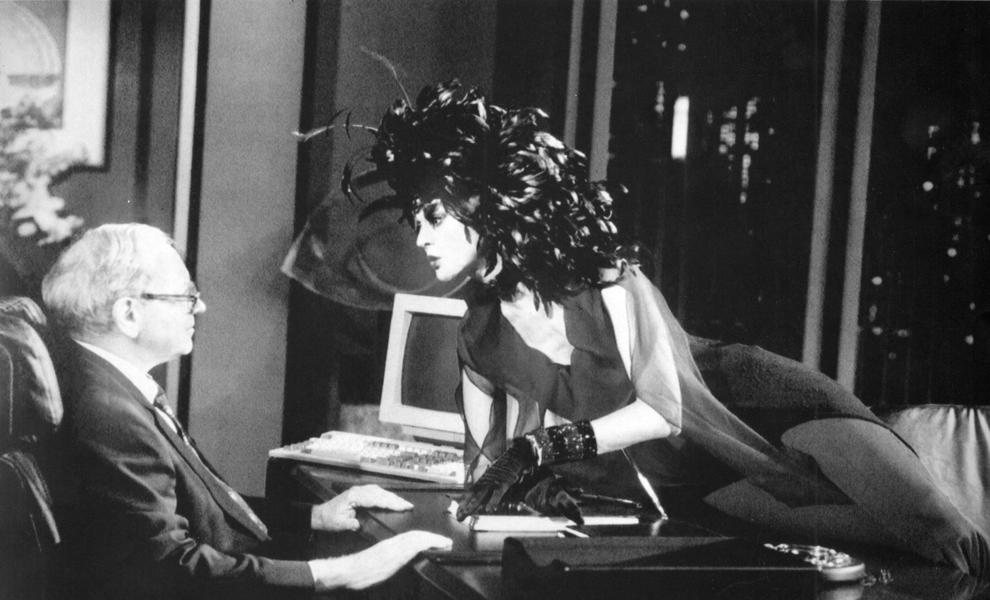 Buffett at office, 1993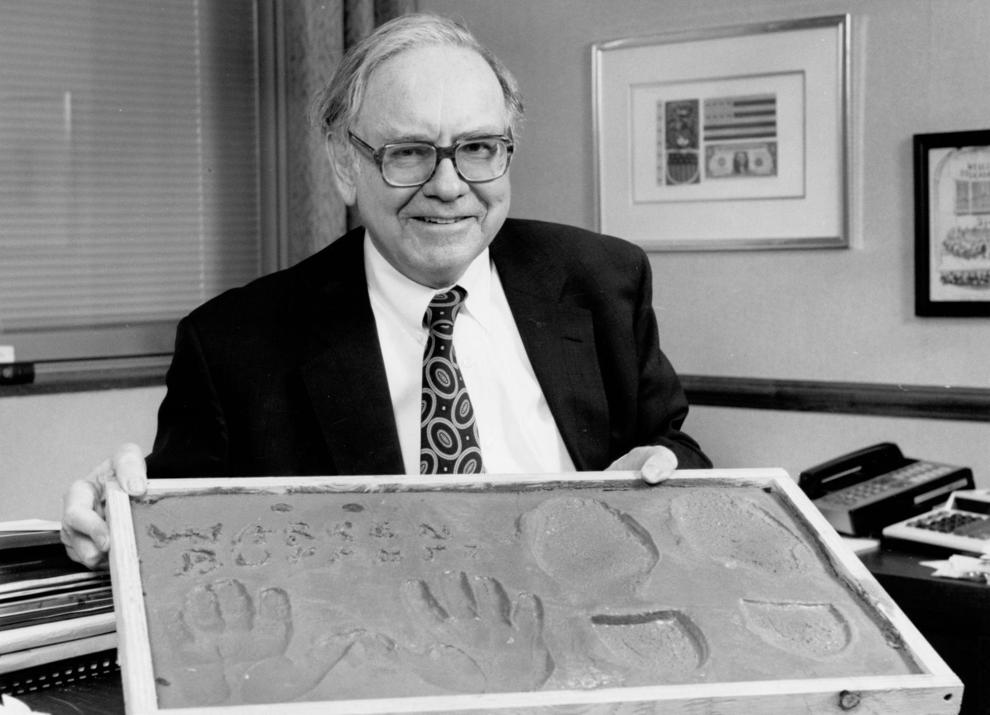 Buffett throwing out first pitch, 1995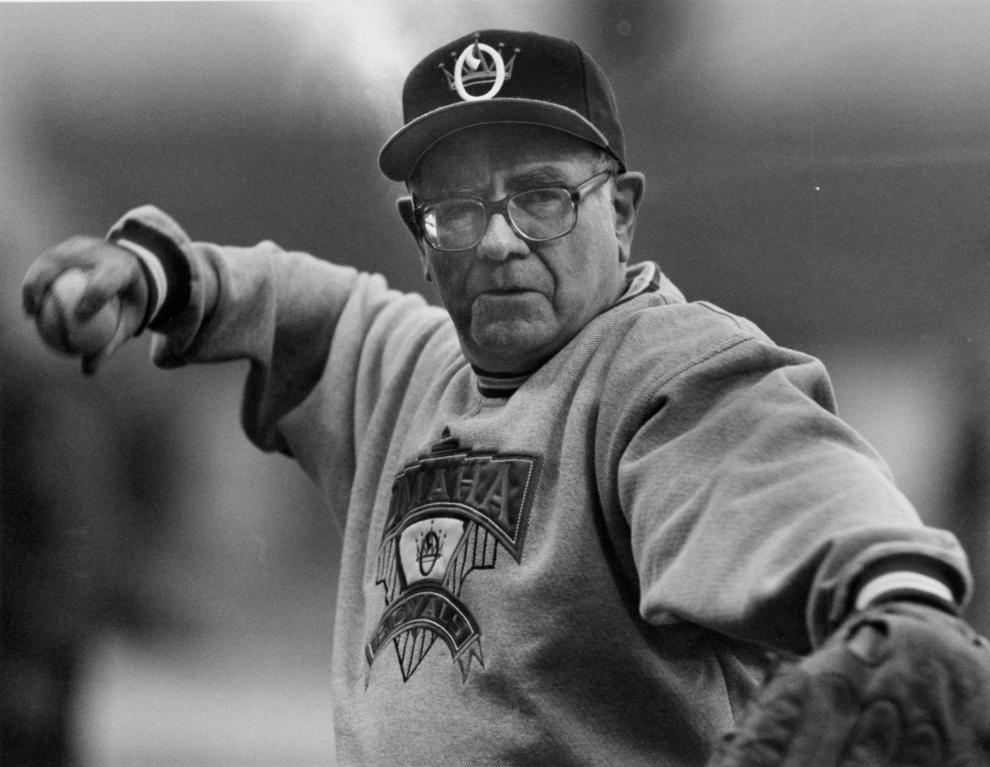 Buffett driving, 1996
Buffett at '98 Texas game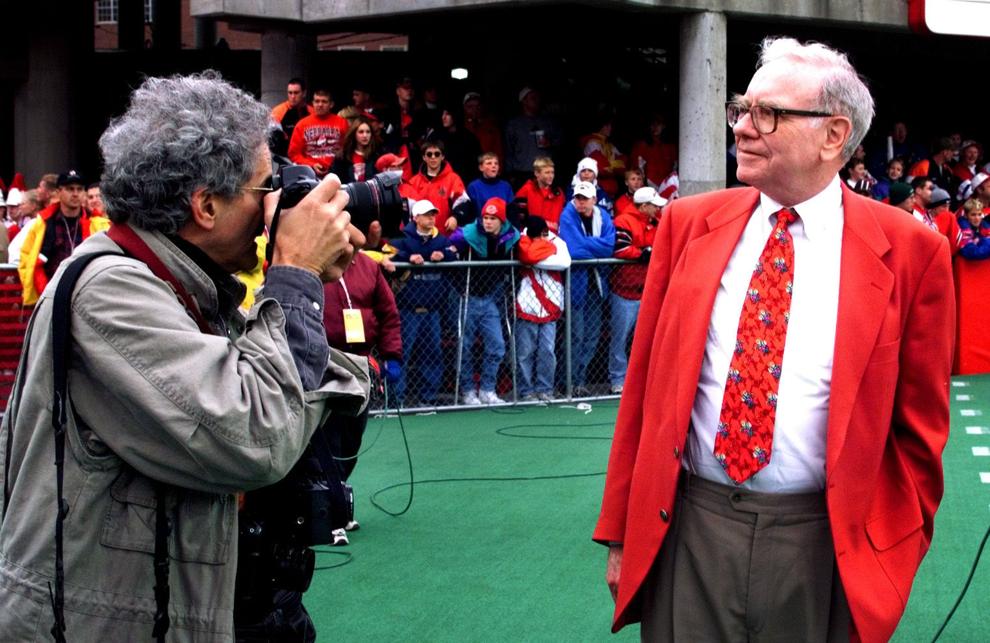 Buffett and Gates, 1995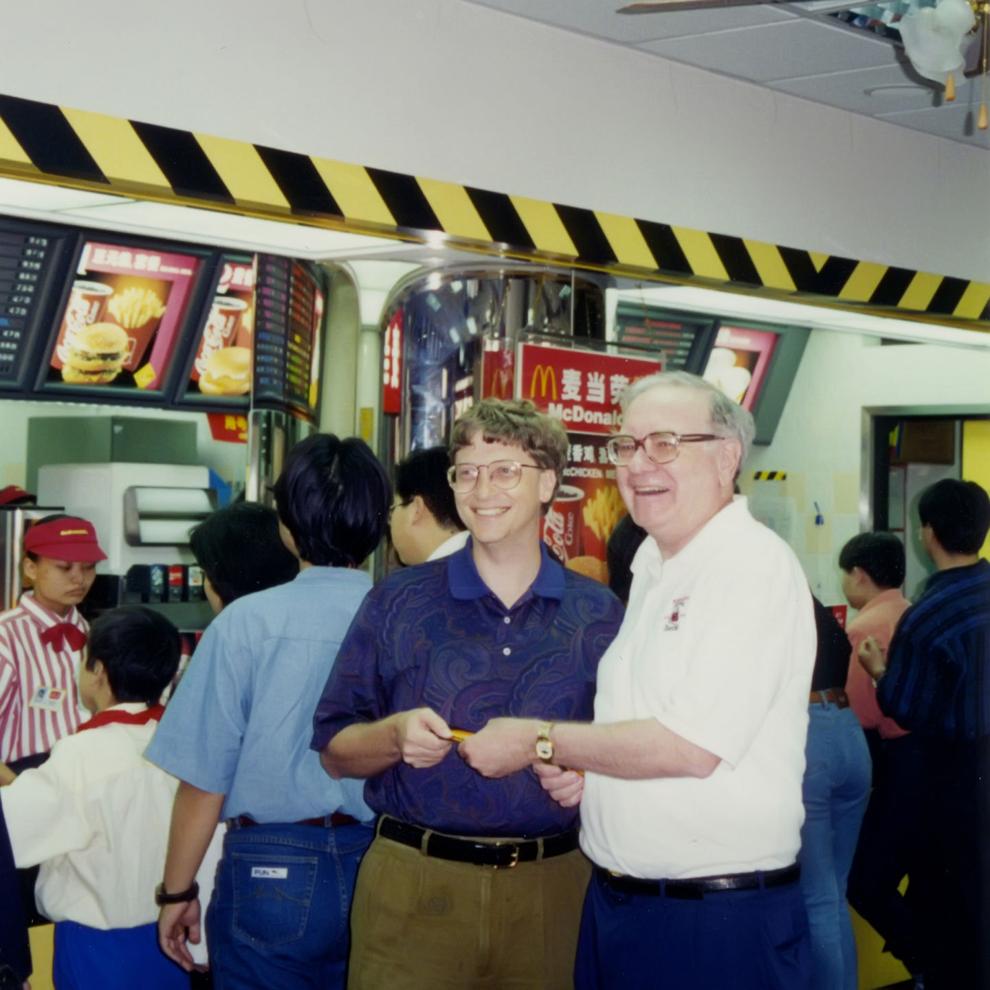 Buffett and Gates, 2004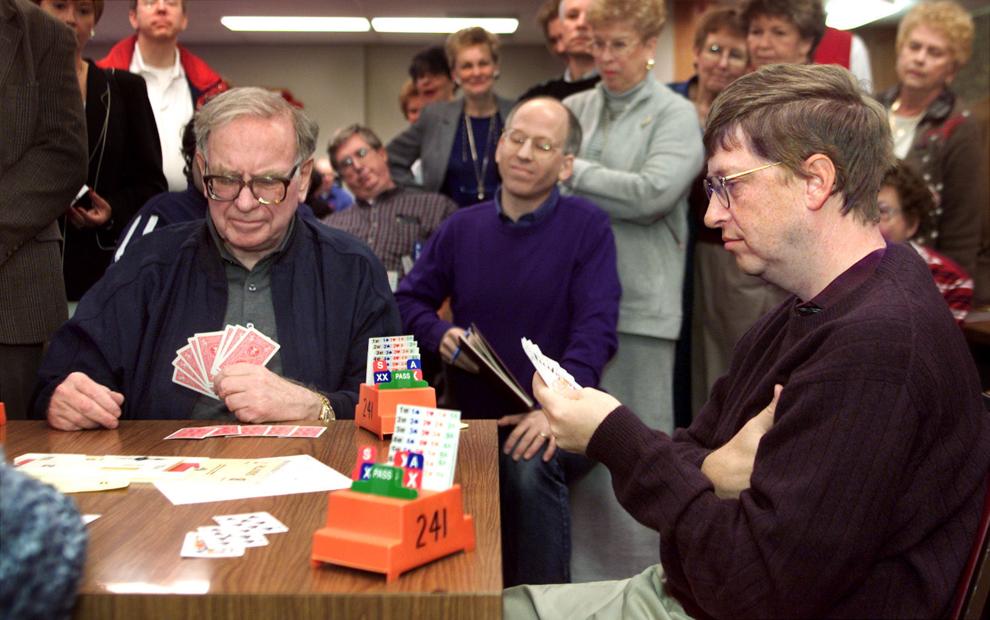 Winning hand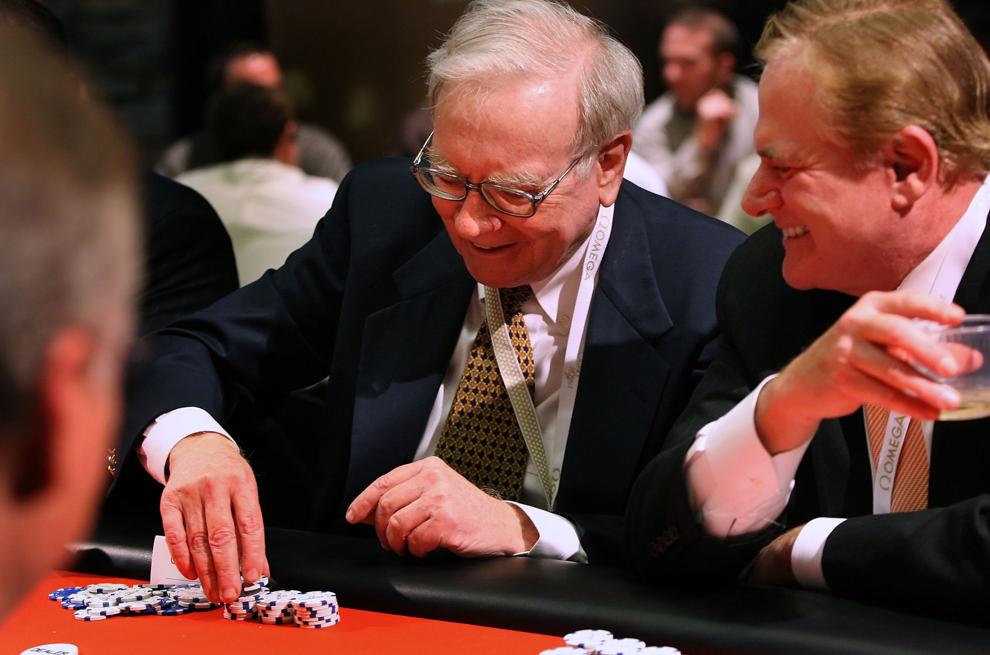 Buffett at Berkshire meeting, 2011
Buffett at his high school alma mater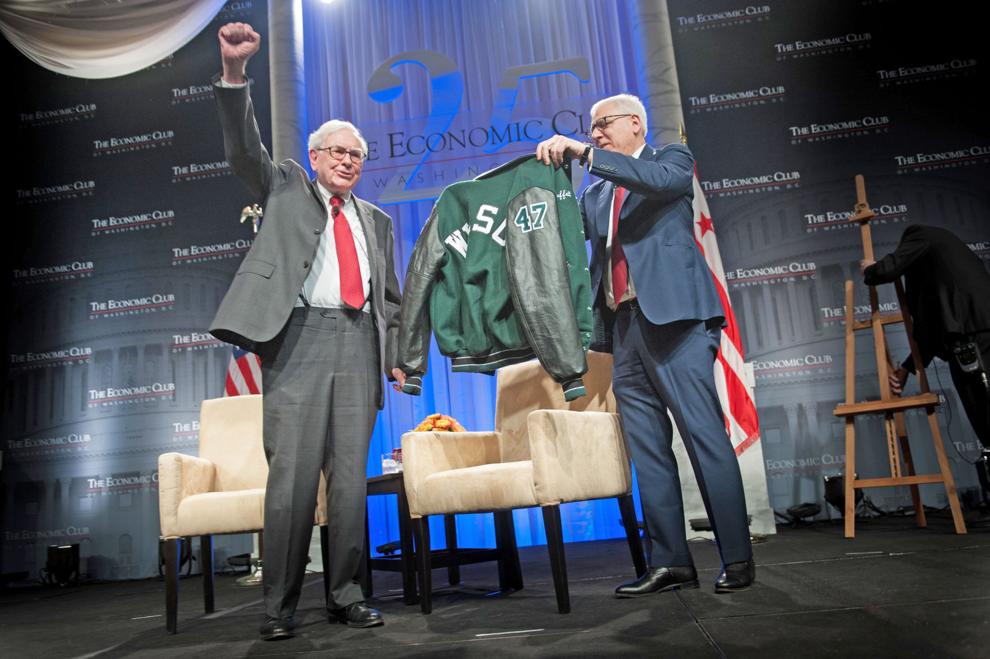 Advantage, Buffett
Buffett playing cards, 2016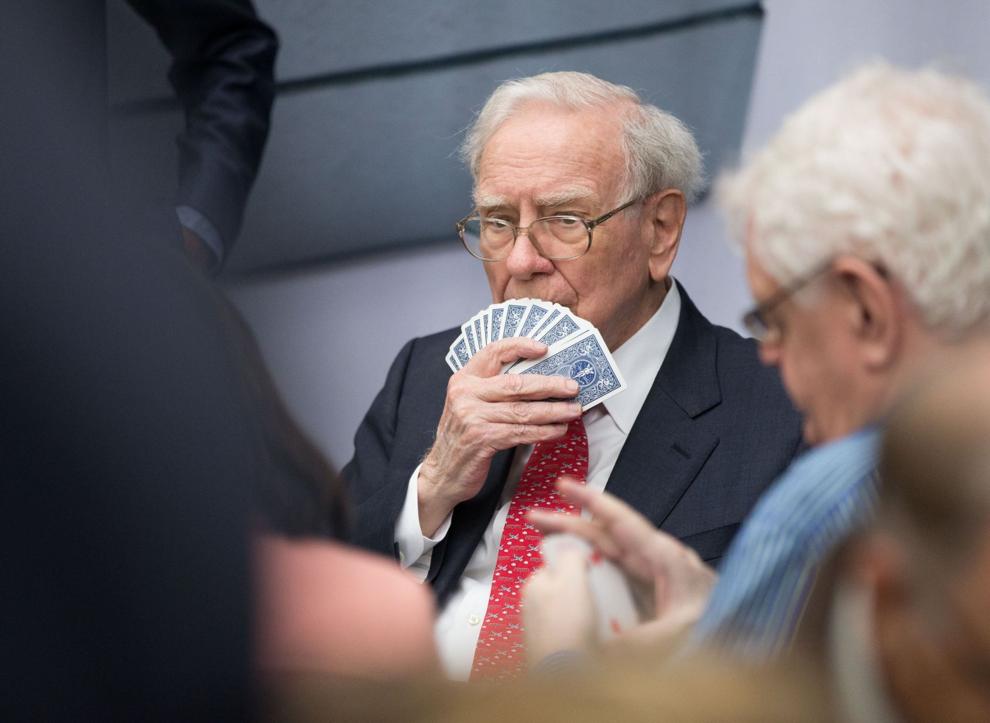 Buffett at 2017 meeting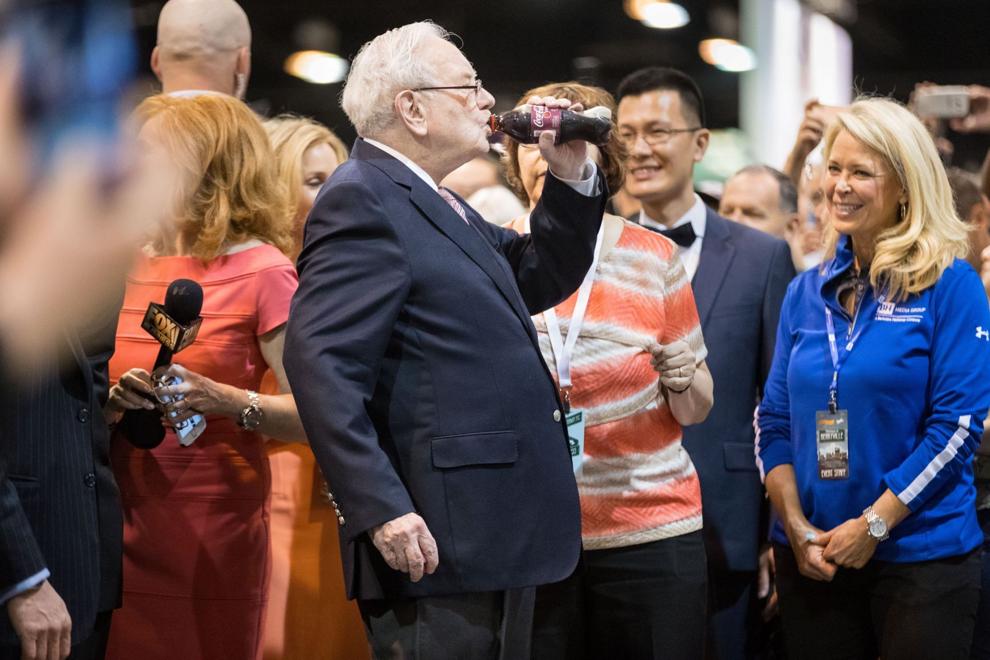 Buffett at UNO, 2013