People can see a patriotic light show on the outside of the Davis Global Center on the University of Nebraska Medical Center campus through Sunday.
The building will display LED lights and graphics to celebrate the Fourth of July.
The display is embedded in the William Zahner Art Wall, which wraps around the southwestern corner of the building near the northeast corner of 42nd and Leavenworth Streets.
The light show, which lasts for seven minutes starting at 9 nightly, will cycle throughout the night, UNMC officials said.
---
Our best staff photos of May 2020
Scurlock Vigil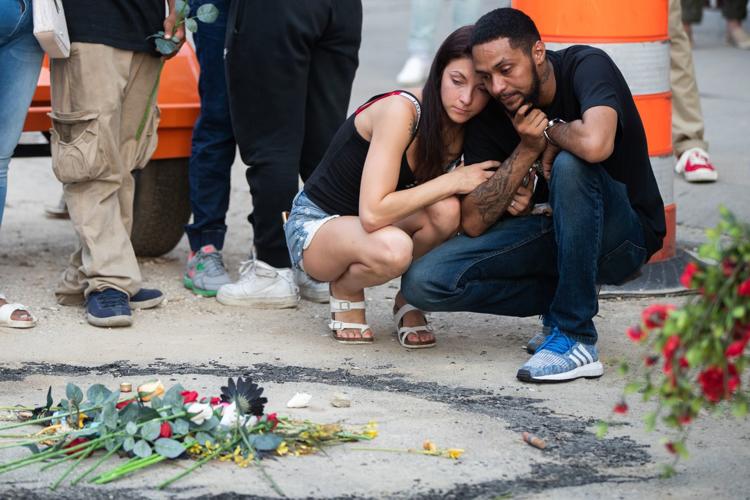 Scurlock Vigil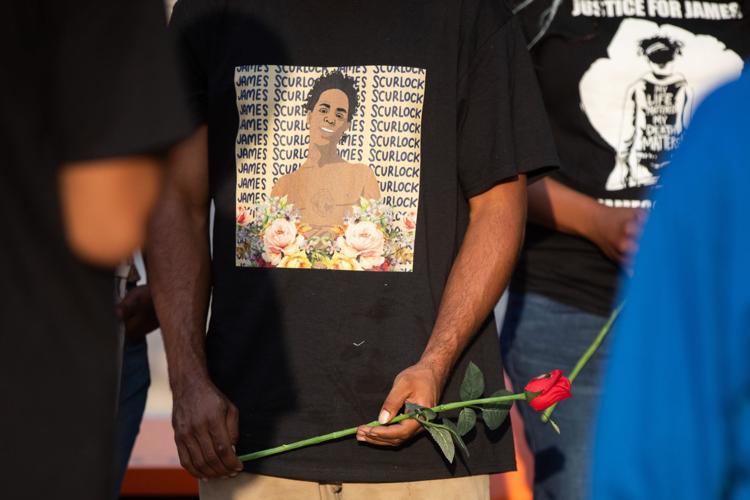 Cleanup
Flowers
Catching Air
Protest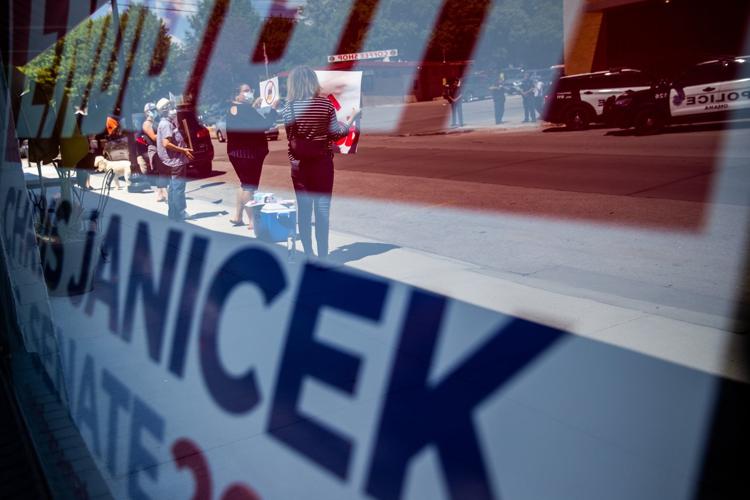 Baseball is back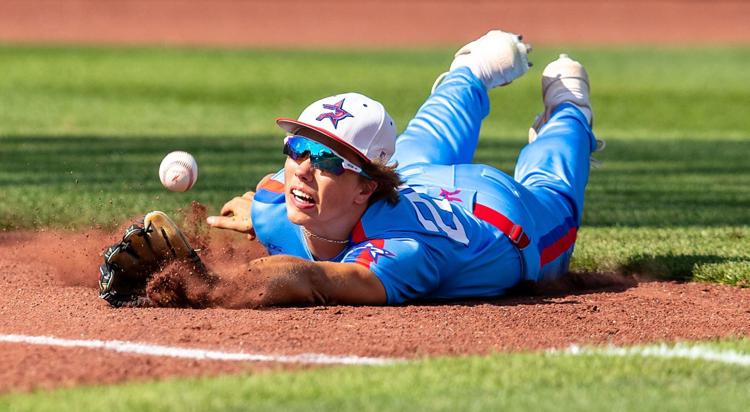 Juneteenth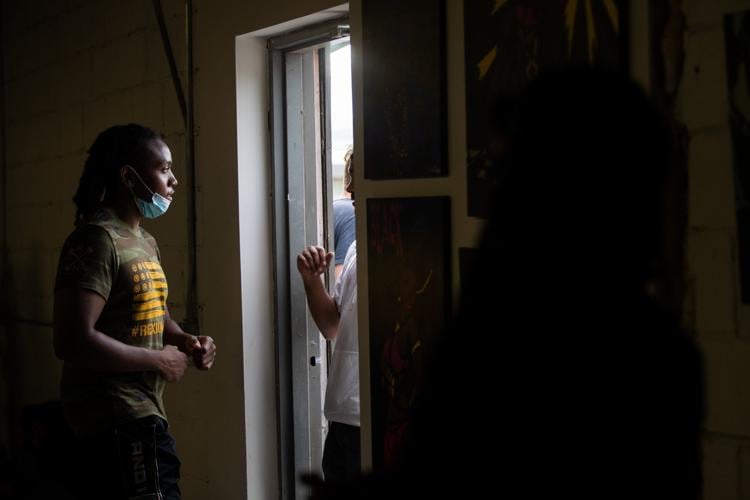 Juneteenth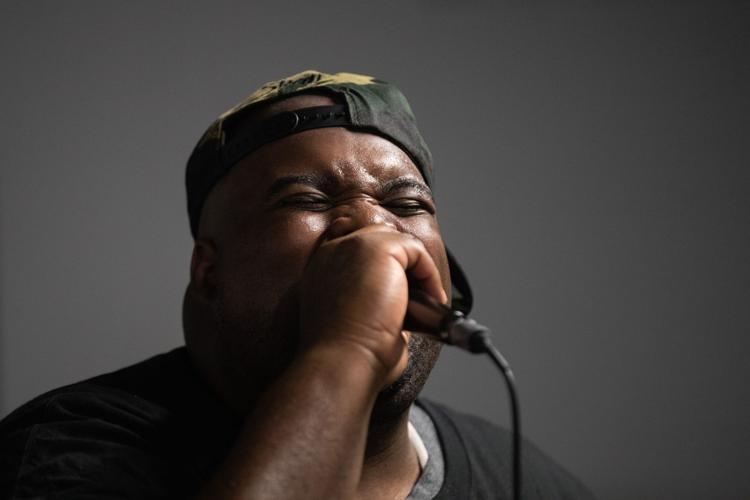 Juneteenth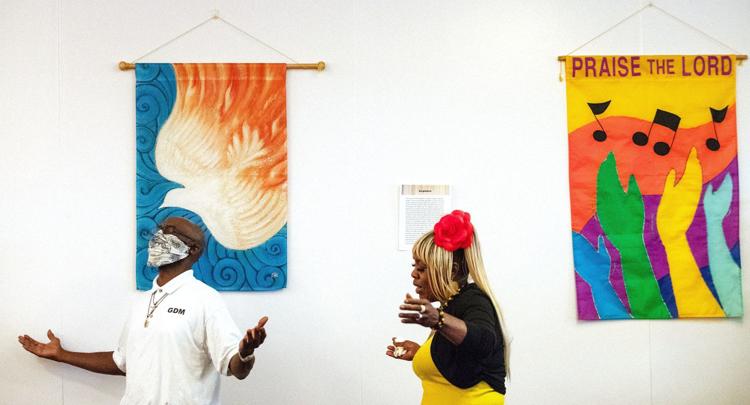 Ball Hawk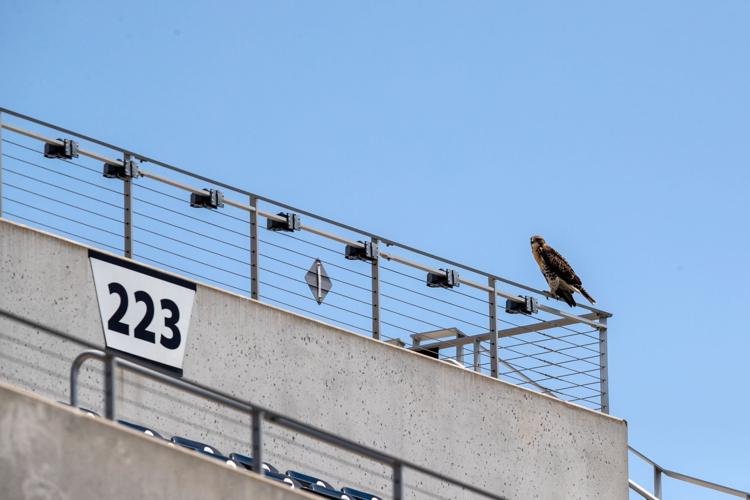 Hello Teddy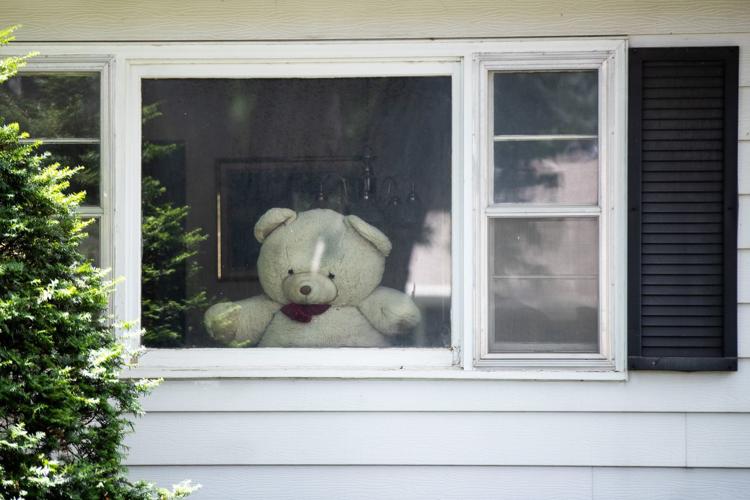 CWS Silent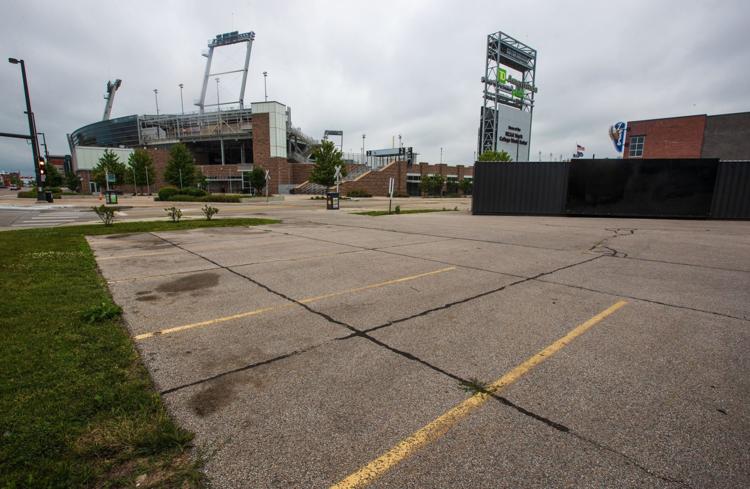 Lake Walk
Sun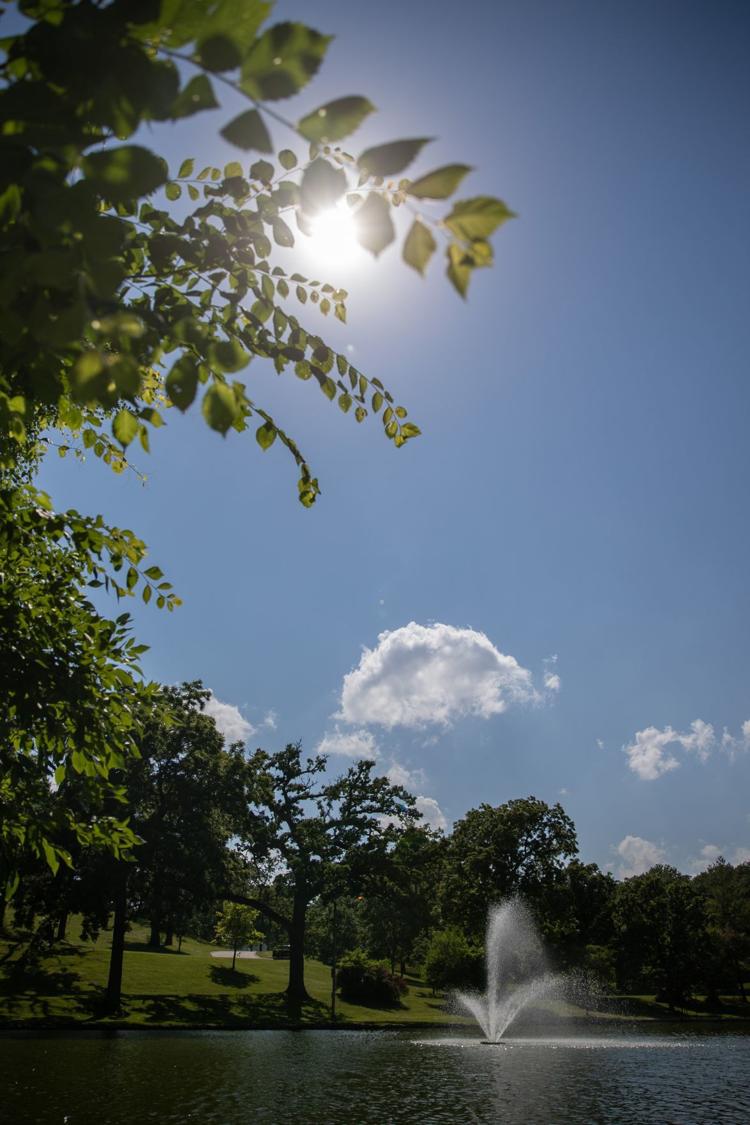 Remember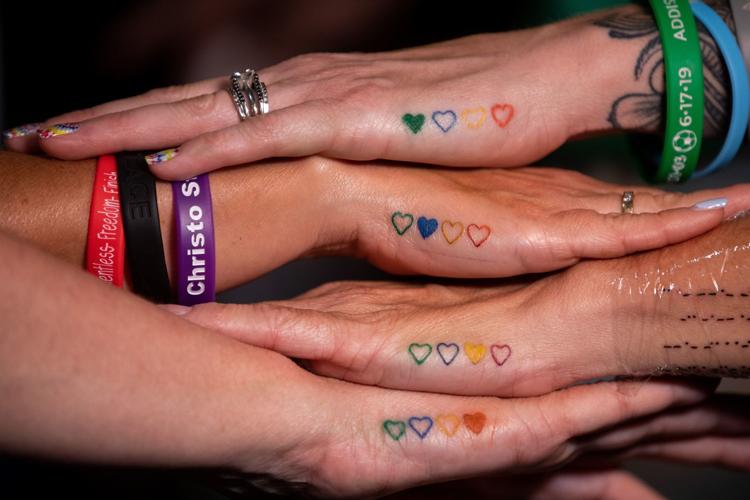 New Paint
You will not beat Nebraska
LGBTQA
Black Lives Matter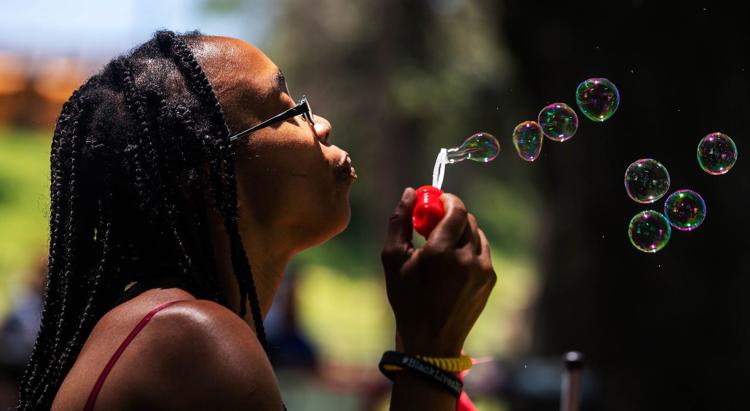 Miss you CWS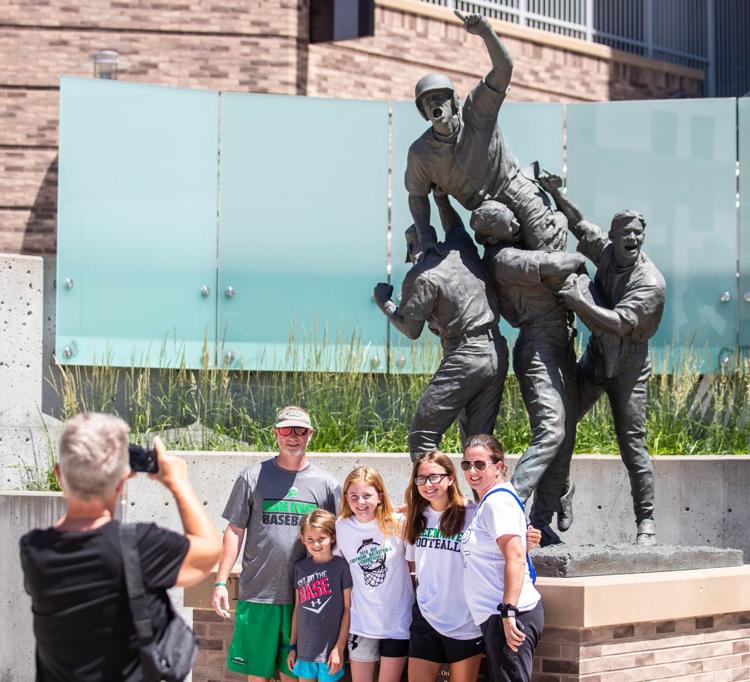 Rally
Protest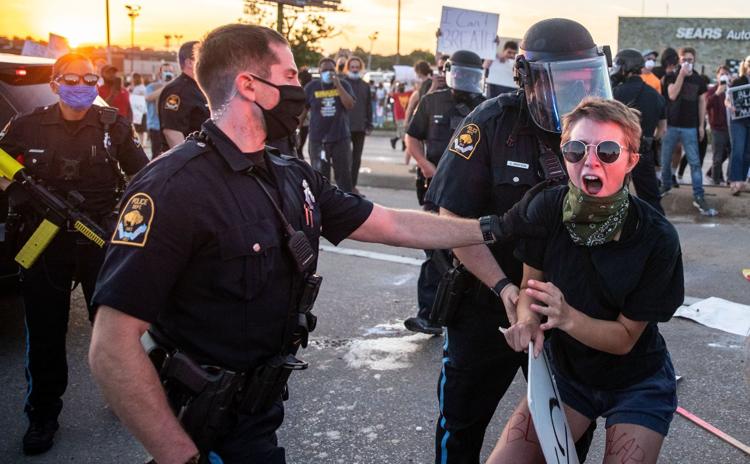 Hug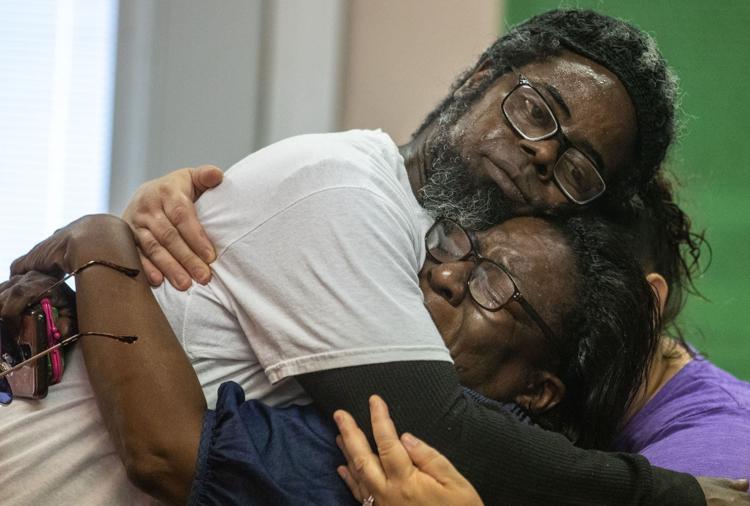 Rally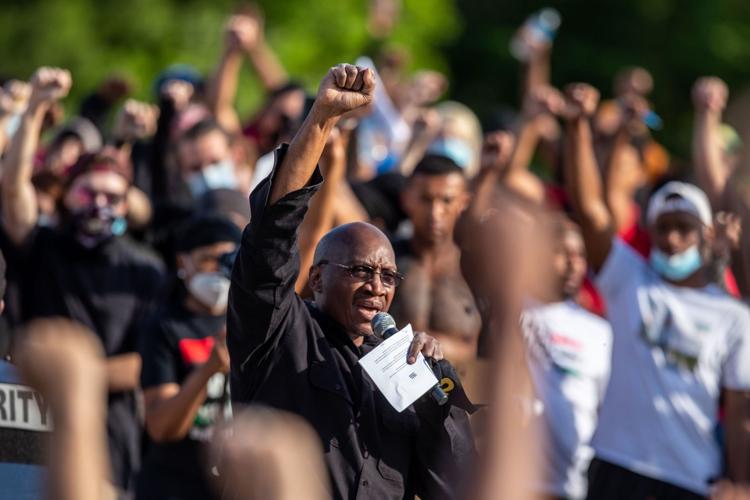 Fire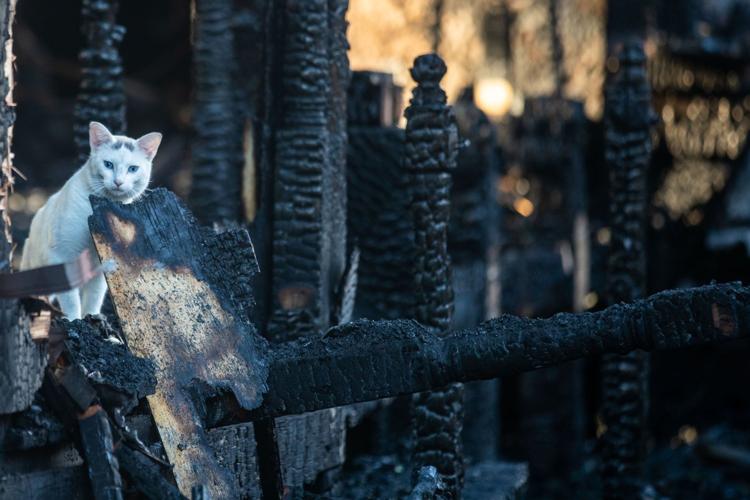 Police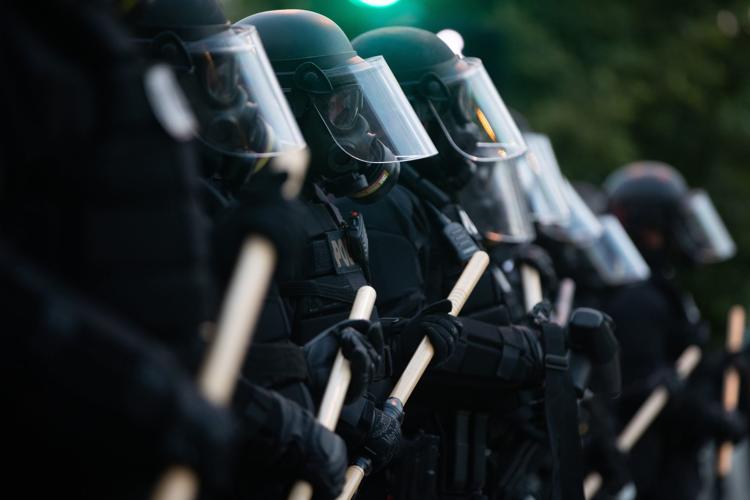 Protest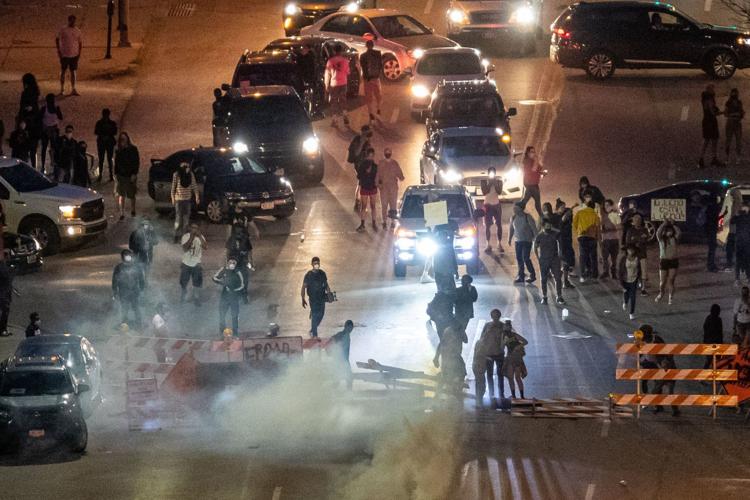 Protest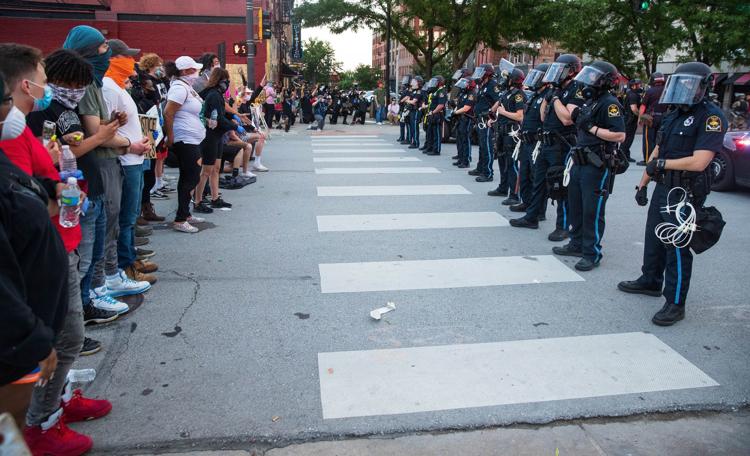 Protester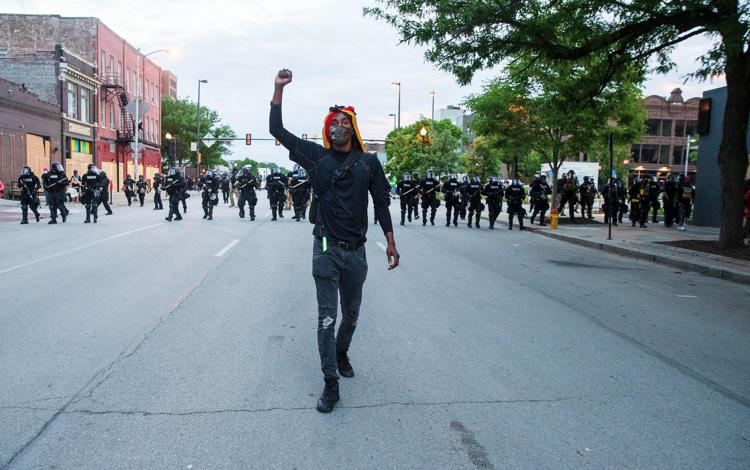 Protest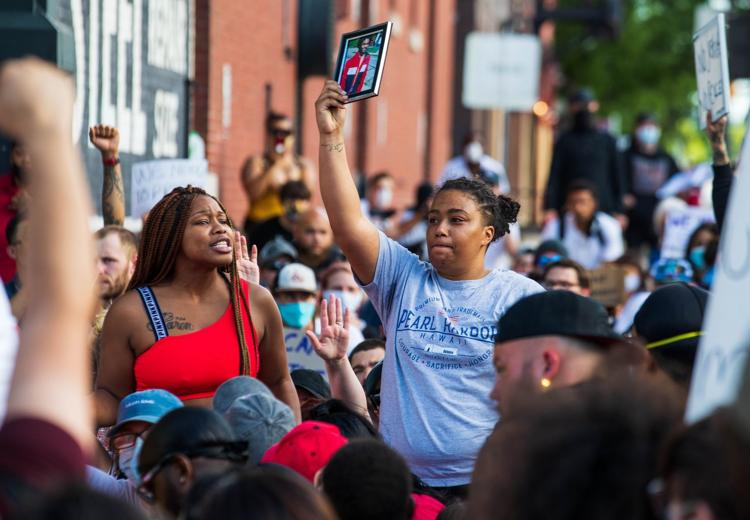 Police
Tear Gas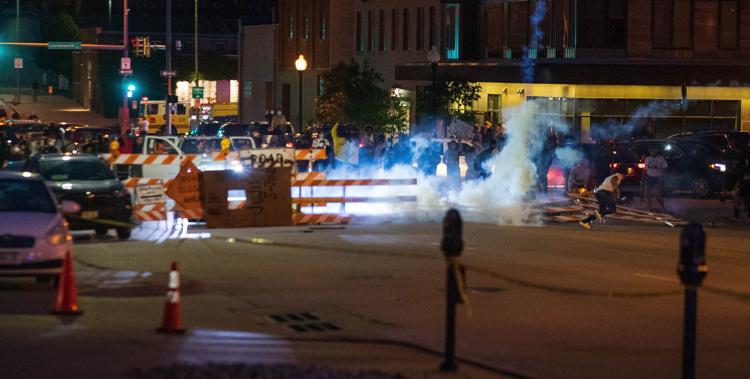 Police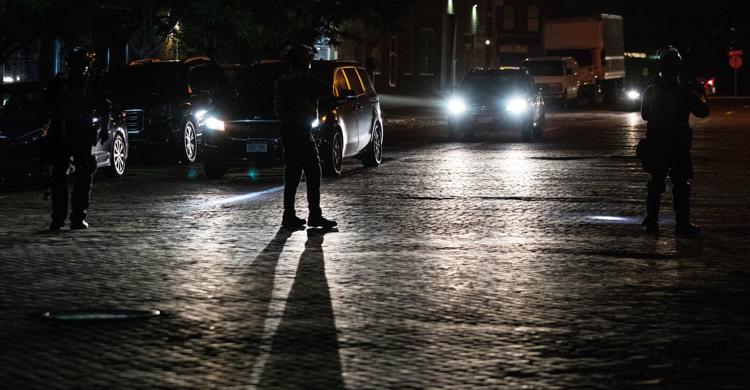 Protests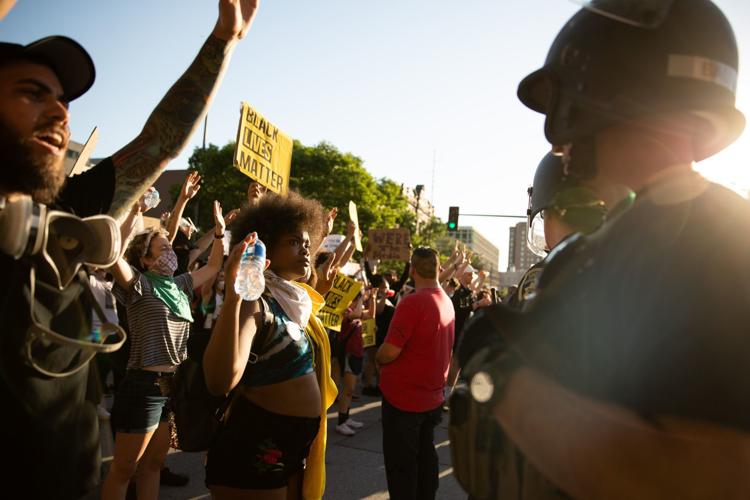 March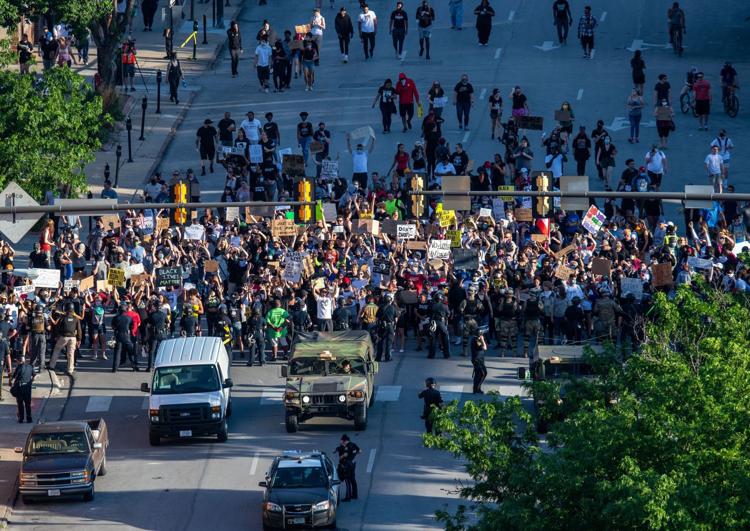 Protests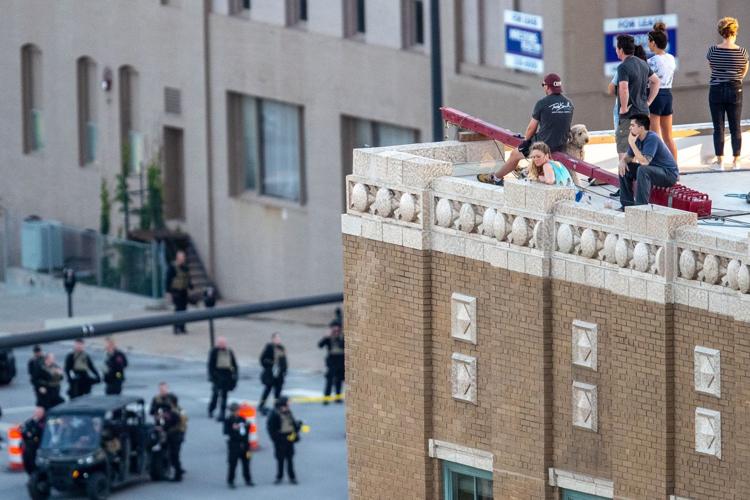 Flower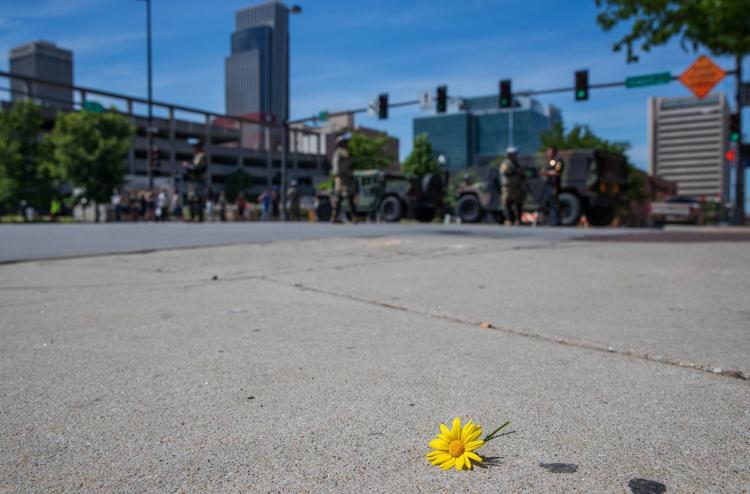 Protests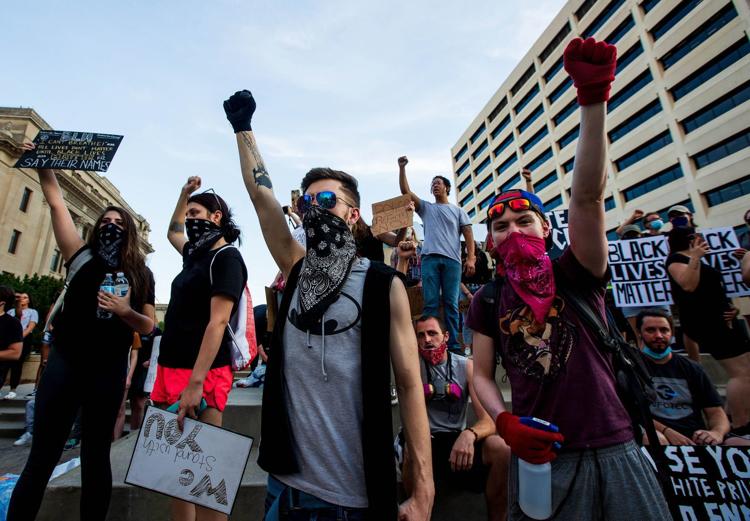 Flowers
Protester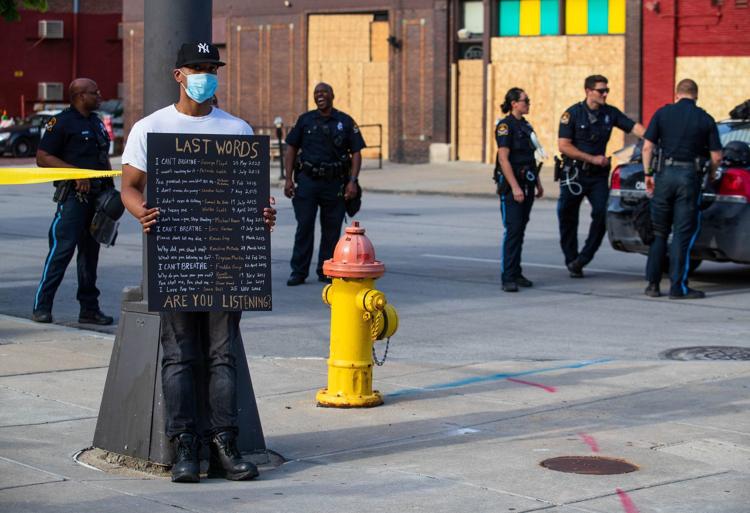 Protests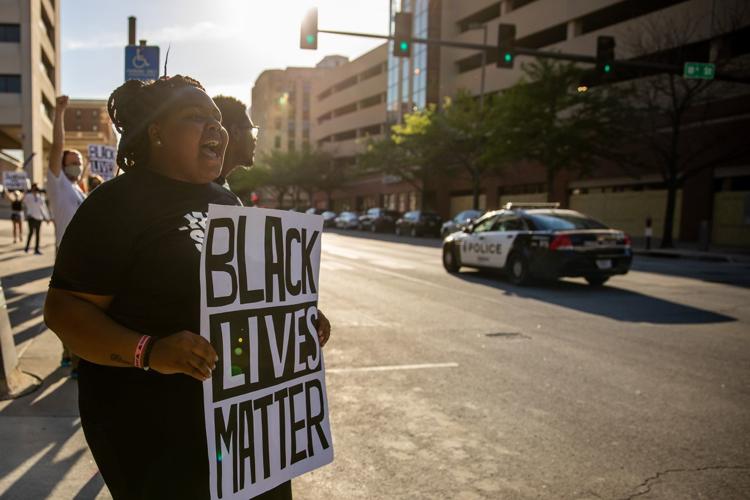 Sen. Ernie Chambers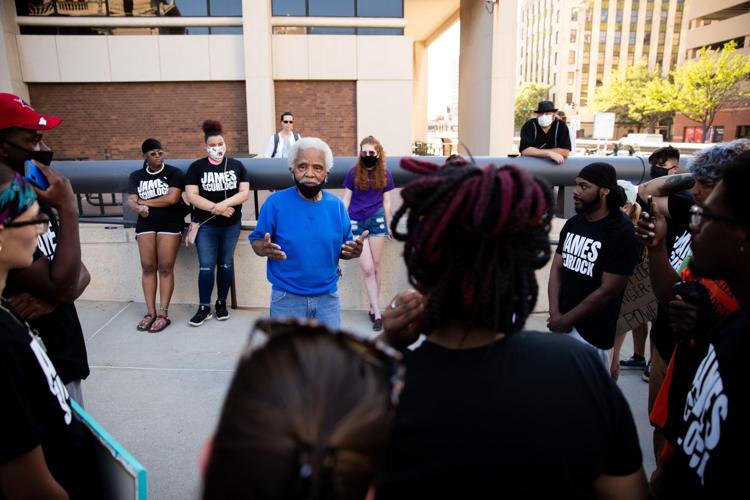 March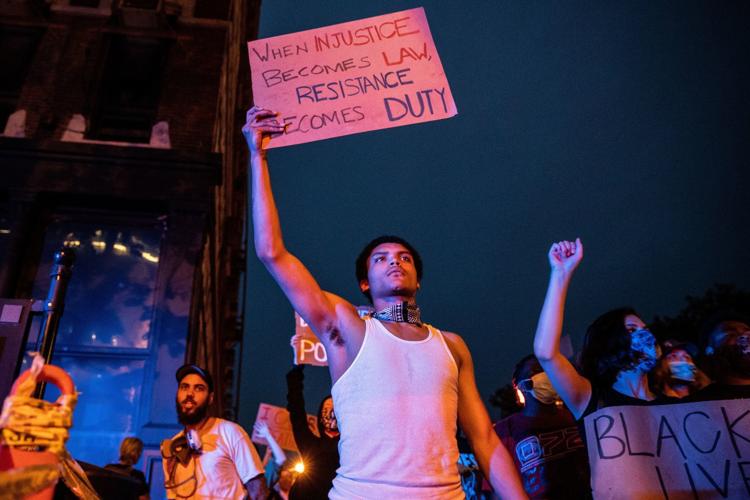 Mural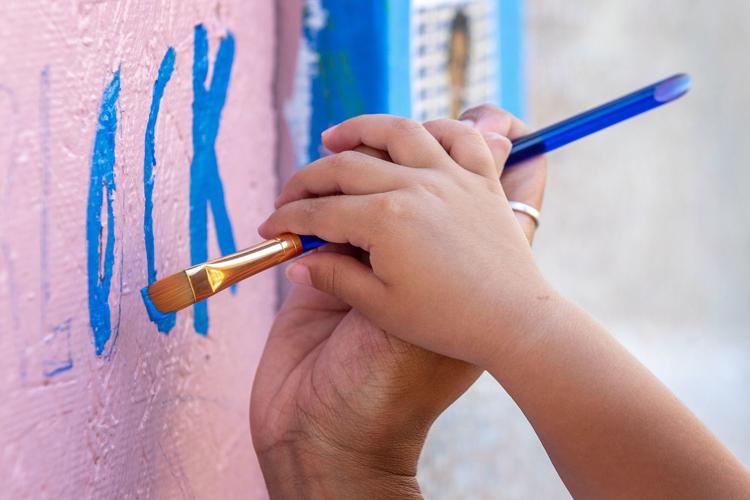 March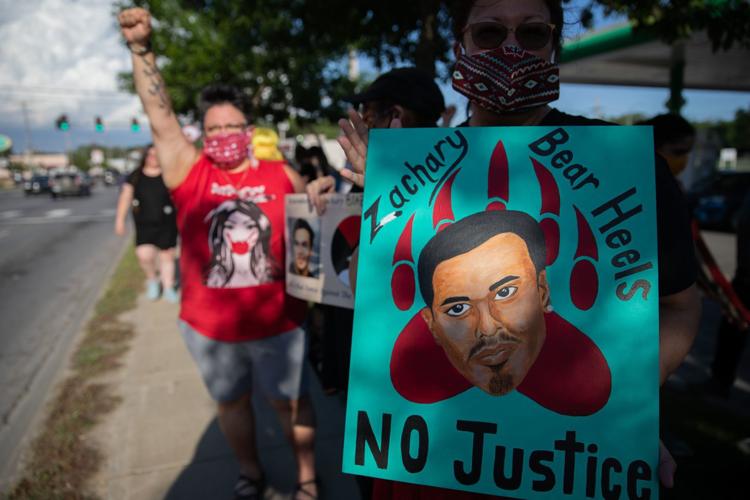 Rally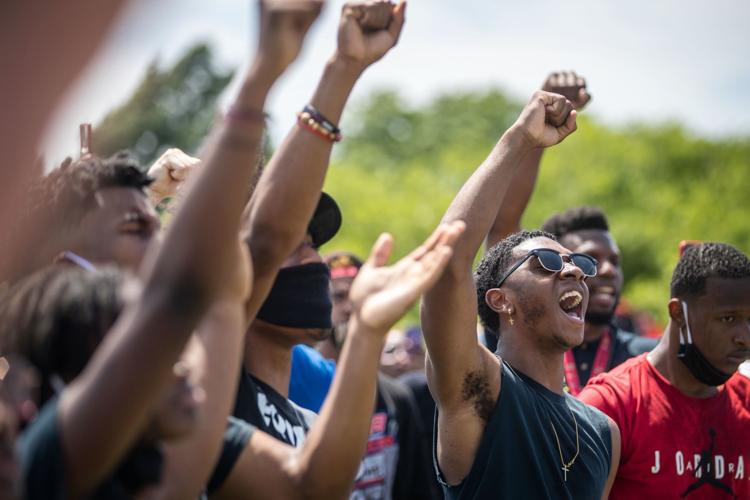 March

Rally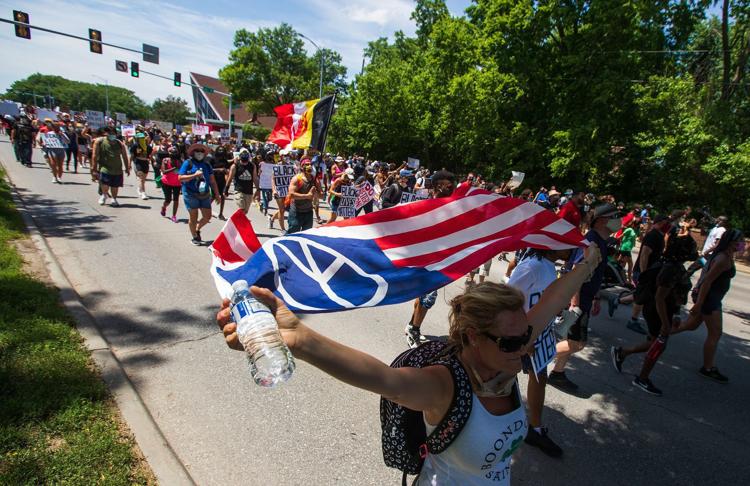 March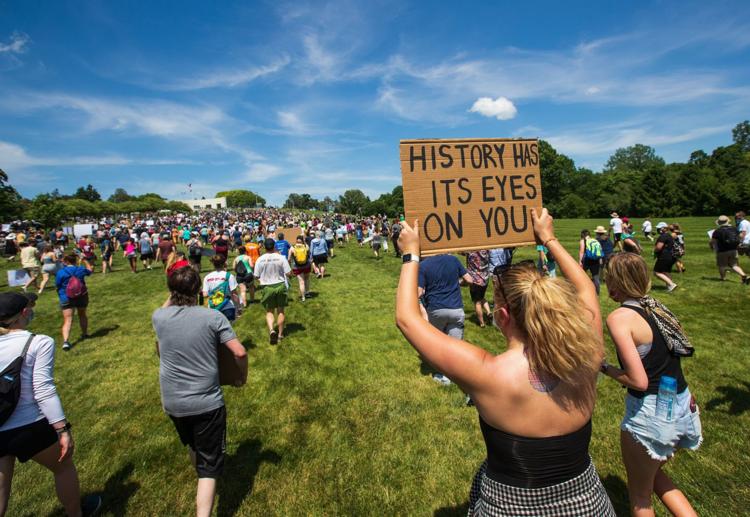 Rally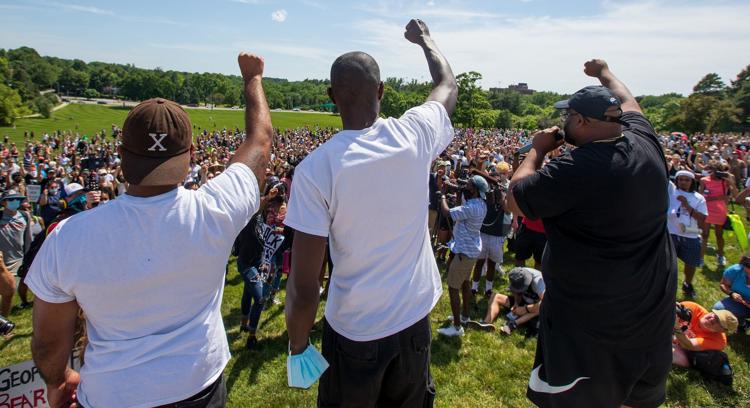 Rally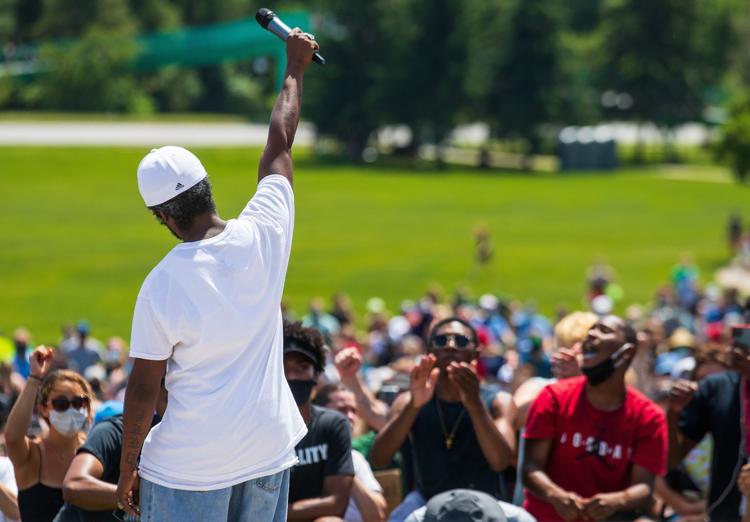 Zoo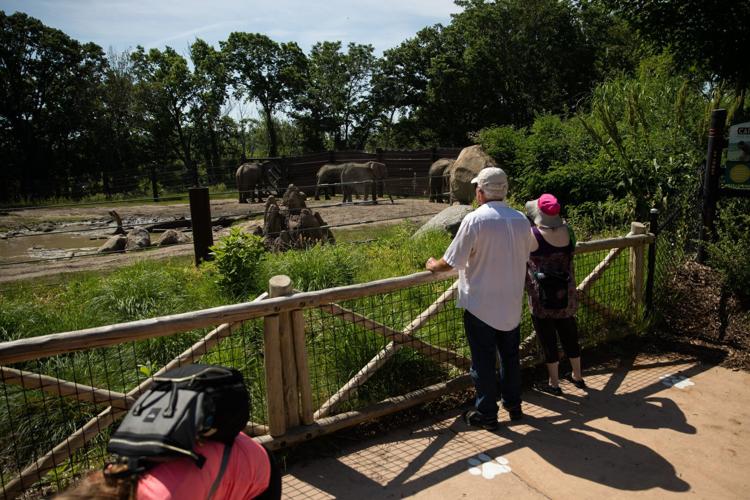 Black Lives Matter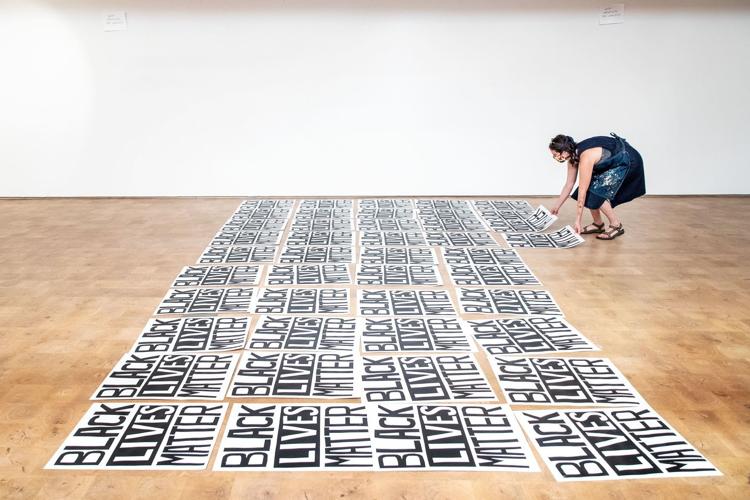 Rainbow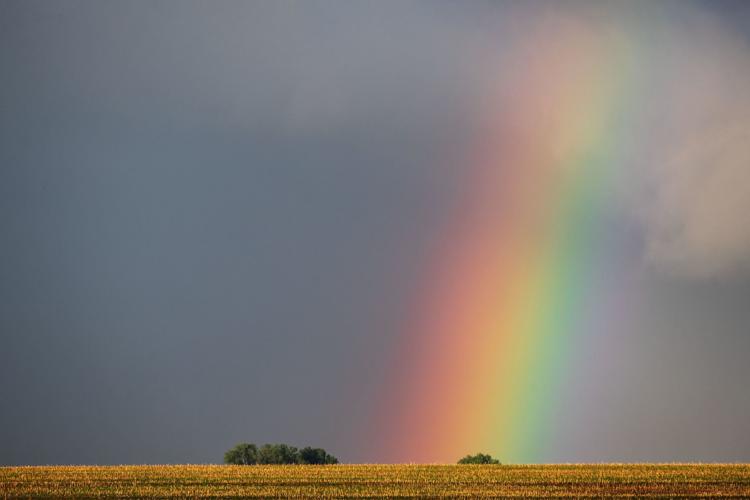 Splash Pad