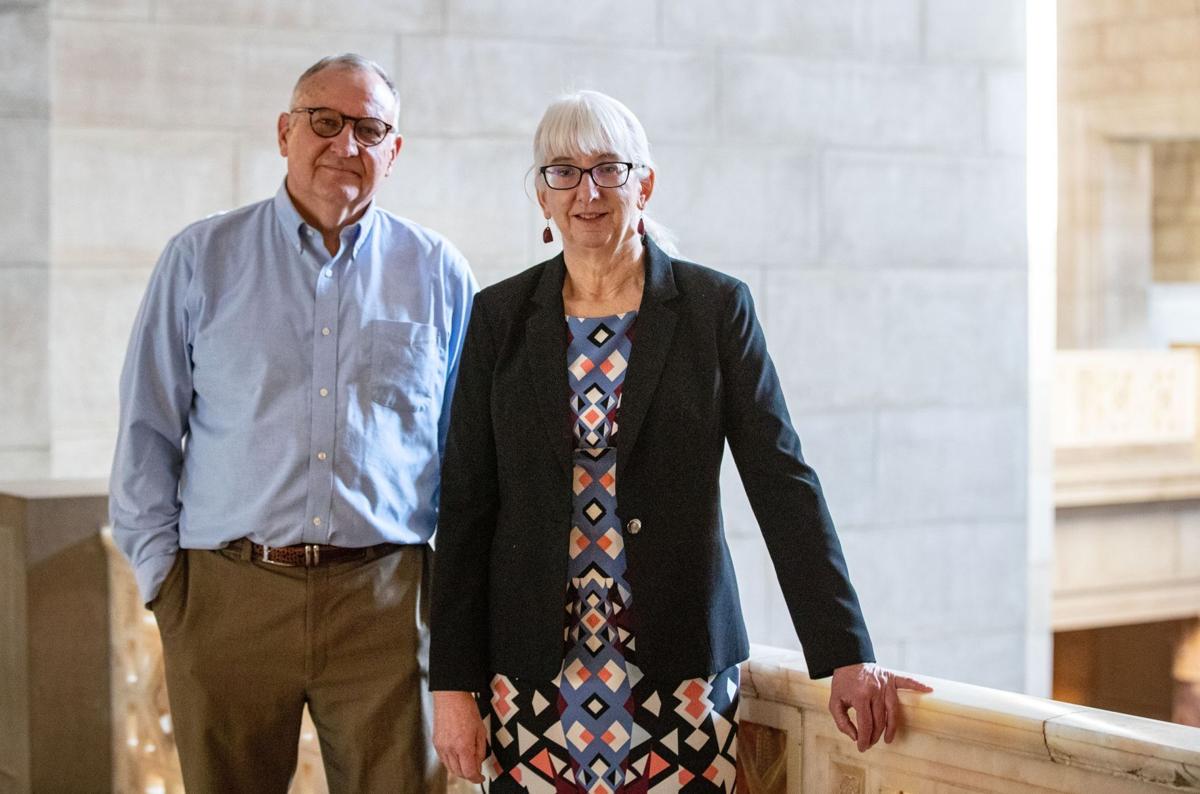 The World- Herald's Statehouse reporters round up news highlights from the Legislature and state government into the Capitol Digest — a daily briefing for the political newshound with a busy schedule.
Sick leave. For the first time ever, the Nebraska Legislature on Thursday debated a measure that would require employers to offer at least 40 hours a year of paid sick leave to their employees.
Lawmakers adjourned for the day before taking a vote on Legislative Bill 305, introduced by State Sen. Sue Crawford of Bellevue. Debate is slated to resume when the Legislature meets again on Tuesday.
Crawford said the proposal would help with economic development by improving the health and well-being of Nebraska's workforce. She said the bill would help the 46% of Nebraska workers whose employers do not provide them with paid sick time. That number includes 70% of low-wage workers.
Currently, she said, a lack of paid sick leave means an estimated 1.5 million Americans every day show up at work when they are not feeling well. That number includes people who work in restaurants, hospitals and other jobs where diseases could easily be spread.
But some senators who own small businesses opposed the measure, saying it would put too great a burden on small and rural employers.
Sen. Mike Groene of North Platte argued that similar mandates have destroyed main-street Nebraska, while Sen. John Lowe of Kearney said the bill would kill jobs, which hurts workers. Lowe said his business has not had a problem with the current situation.
"If employees were sick, we allowed them to stay home," he said. "I'm not an ogre."
Election of election commissioners
Sen. Matt Hansen of Lincoln wants voters to elect county election commissioners in the state's largest counties.
His LB 1022 would resolve a dispute that erupted last year after a legal opinion from the Nebraska Attorney General's Office said it was unconstitutional for the governor to appoint election commissioners in counties like Douglas, Lancaster and Sarpy, as is currently done. The legal opinion also questioned whether county boards could appoint such election officials, as is done in Buffalo, Cass, Hall and Platte Counties.
Sign up for World-Herald news alerts
Be the first to know when news happens. Get the latest breaking headlines sent straight to your inbox.
The bill would require election of election commissioners in all counties with populations of 40,000 or more. The election would be on a nonpartisan basis. In the smaller counties of the state, the elected county clerk typically also serves as the election commissioner.
Hansen asked for the legal opinion after questions were raised about the legality of appointing election commissioners. A lawsuit asking a judge to rule on the dispute is pending.
The expiration of the state's top business incentive program, the Advantage Act, would be extended a year under LB 1034, introduced by Henderson Sen. Curt Friesen. Right now, the act expires at the end of 2020.
Friesen said he offered the measure in case "things blow up" like last year, when lawmakers, including Friesen, declined to enact a replacement package called the ImagiNE Act.
LB 1034 makes some slight changes to the Advantage Act, and its passage would remove the pressure to pass a replacement package this session or else leave Nebraska without its major program to reward businesses that expand or move to the state.
Friesen also introduced a measure to allow one more state legislator. LB 1035 would increase the Legislature to 50 members, the maximum allowed under the Nebraska Constitution.
Three Omaha senators — Tony Vargas, Megan Hunt and Machaela Cavanaugh — introduced bills Thursday to address the lack of access to healthy, affordable foods.
The bills would appropriate money to double the value of food stamps if they were used for healthier foods; remove restrictions on felons obtaining food stamps in exchange for participating in substance abuse programs; and provide free breakfast and lunch for every student in public schools.
"It's hard to reconcile the fact that 200,000 Nebraskans struggle with food insecurity when they're living in America's breadbasket," the senators said in a joint statement.
---
Meet the Nebraska state senators
Nebraska's state senators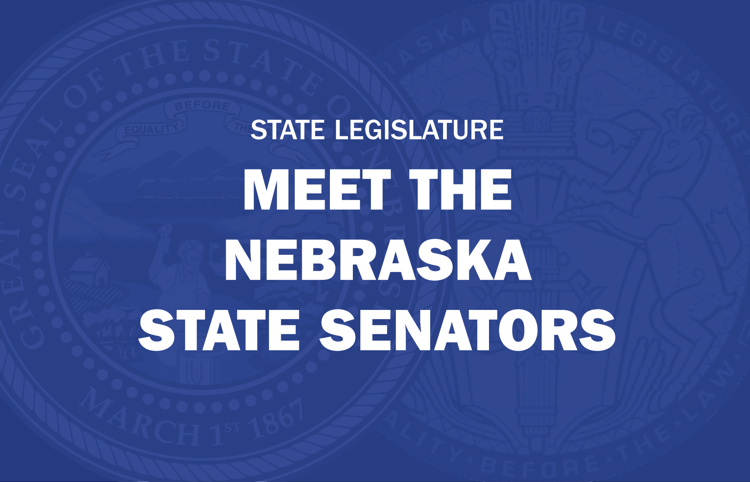 Julie Slama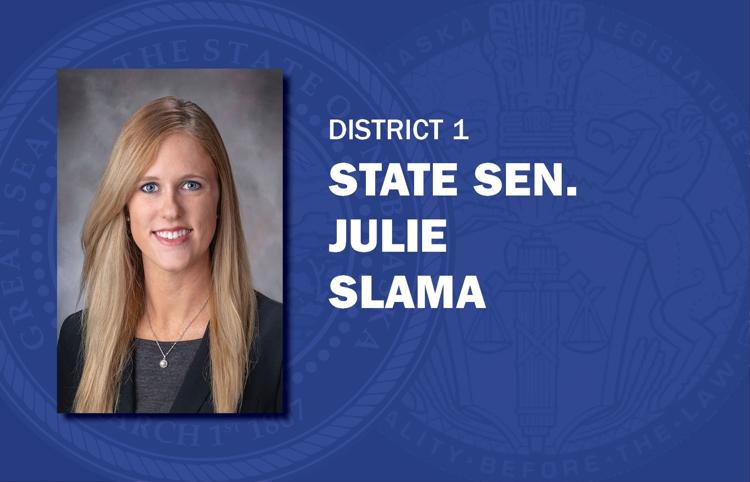 Robert Clements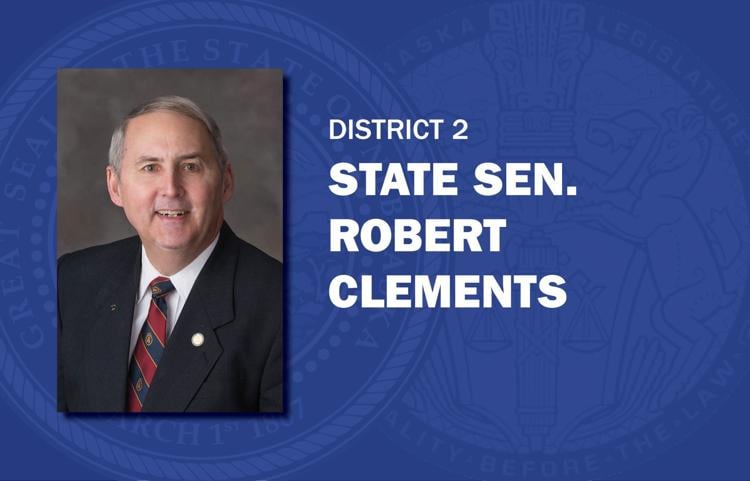 Carol Blood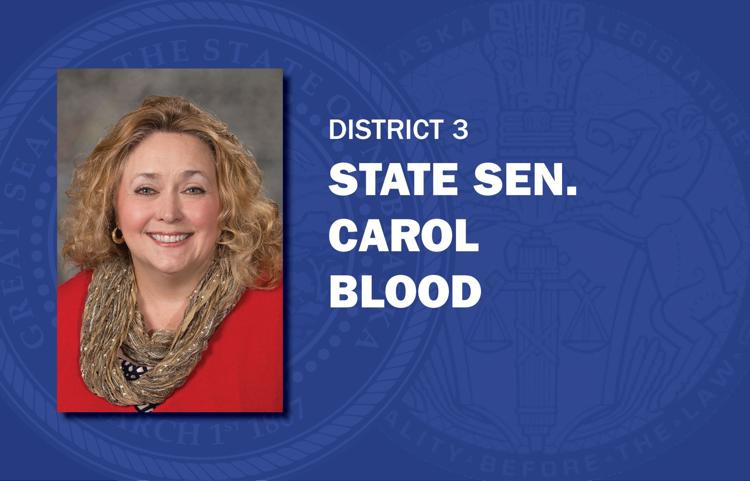 Robert Hilkemann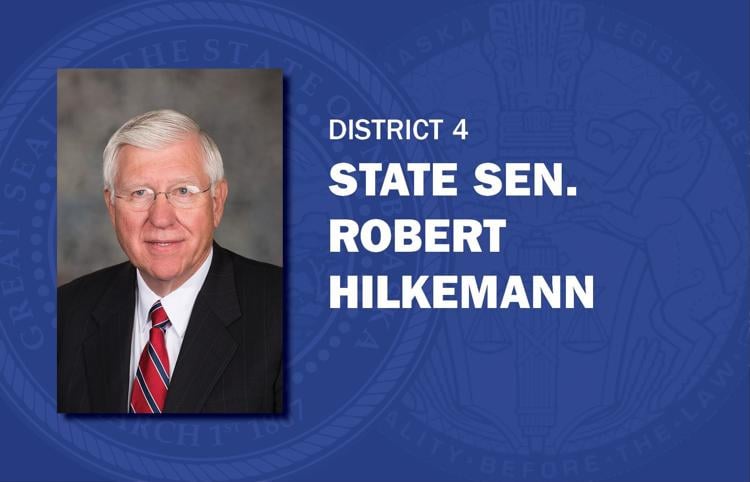 Mike McDonnell
Machaela Cavanaugh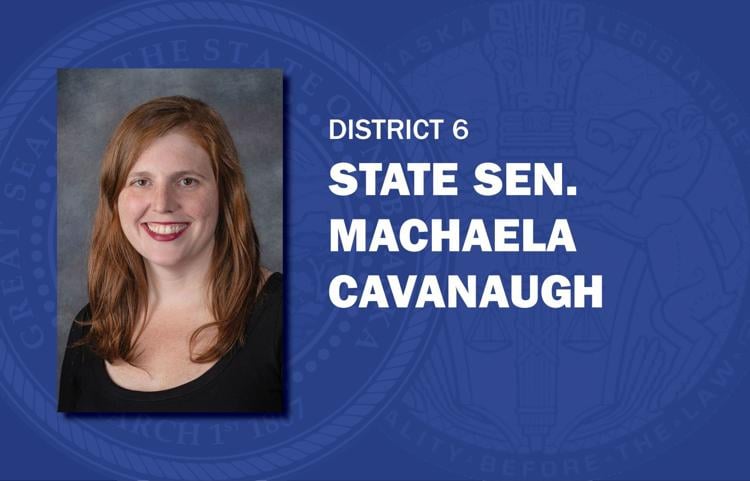 Tony Vargas
Megan Hunt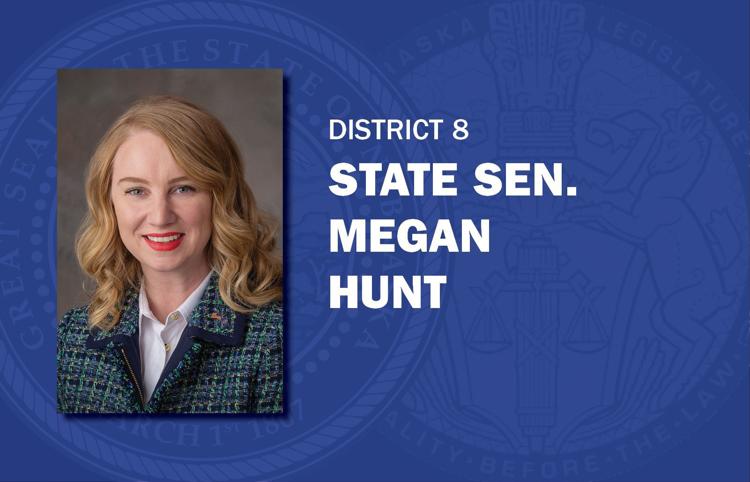 Sara Howard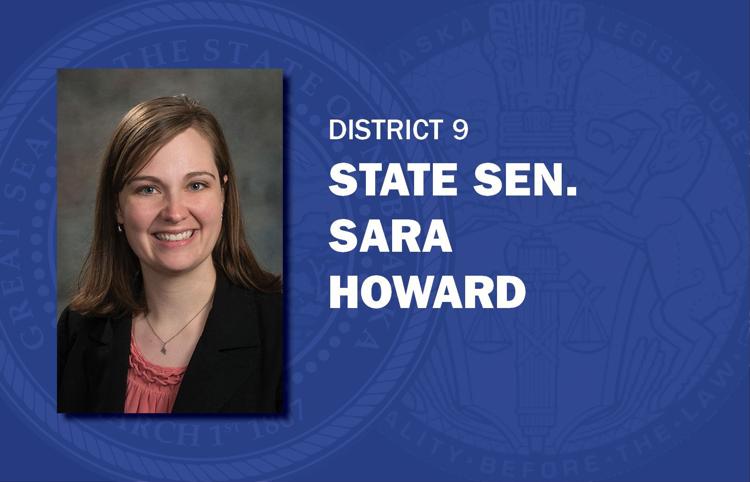 Wendy DeBoer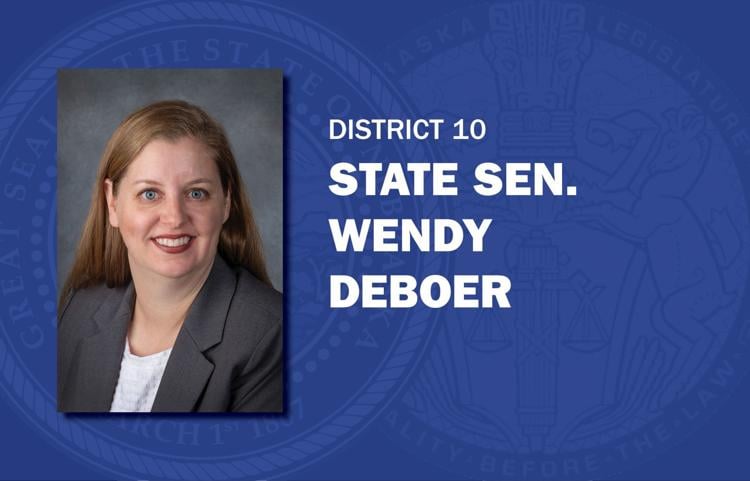 Ernie Chambers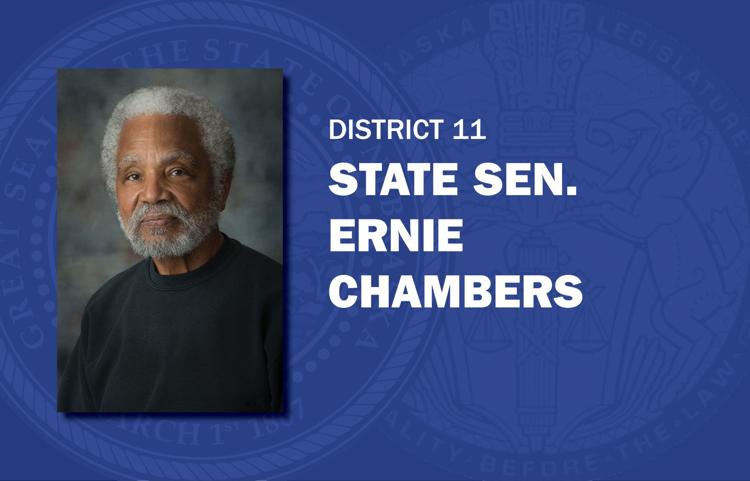 Steve Lathrop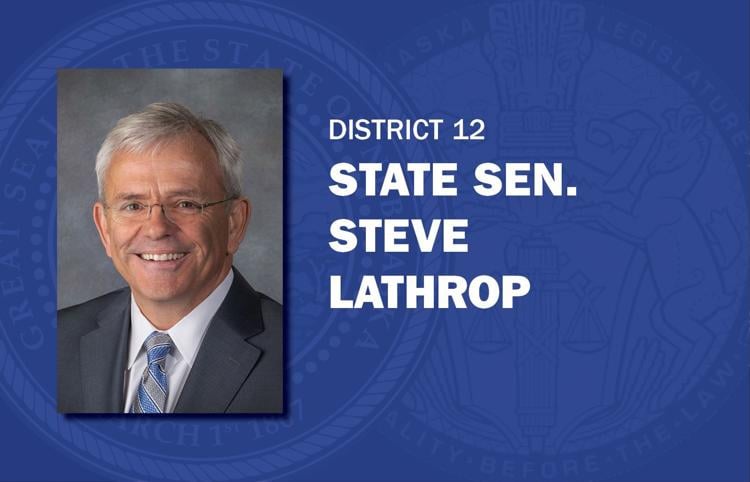 Justin Wayne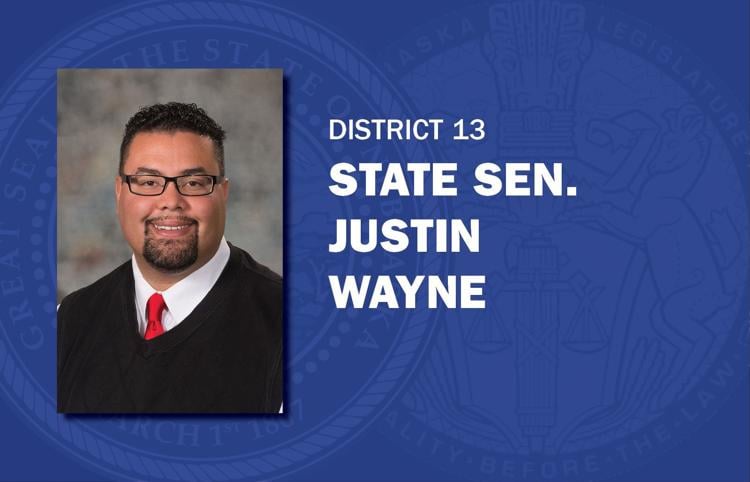 John Arch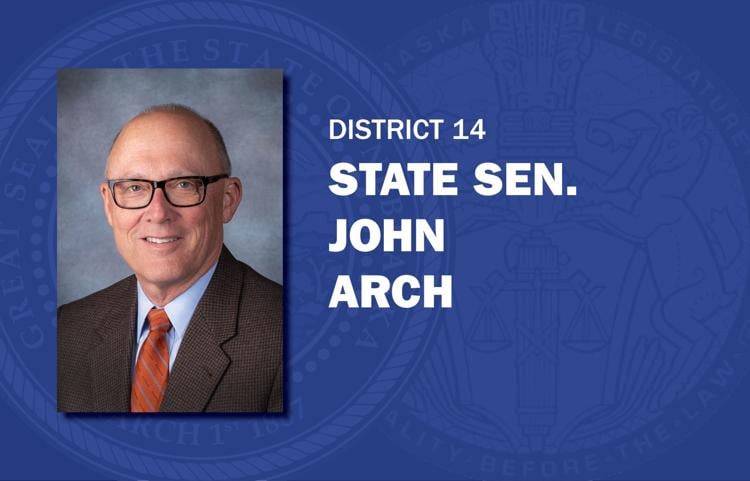 Lynne Walz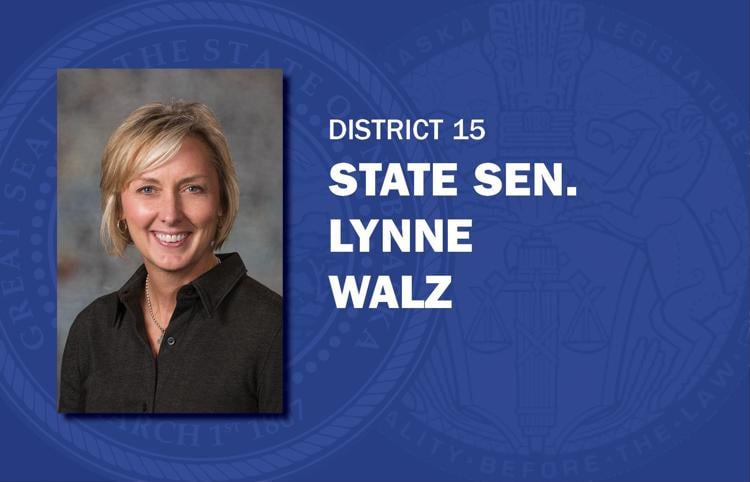 Ben Hansen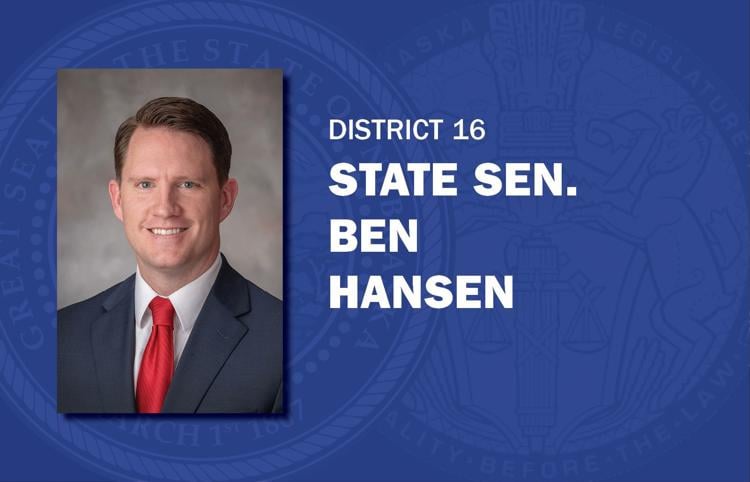 Joni Albrecht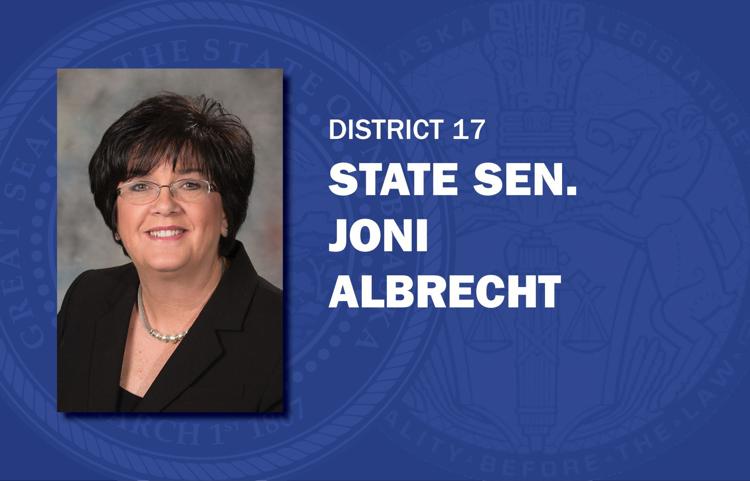 Brett Lindstrom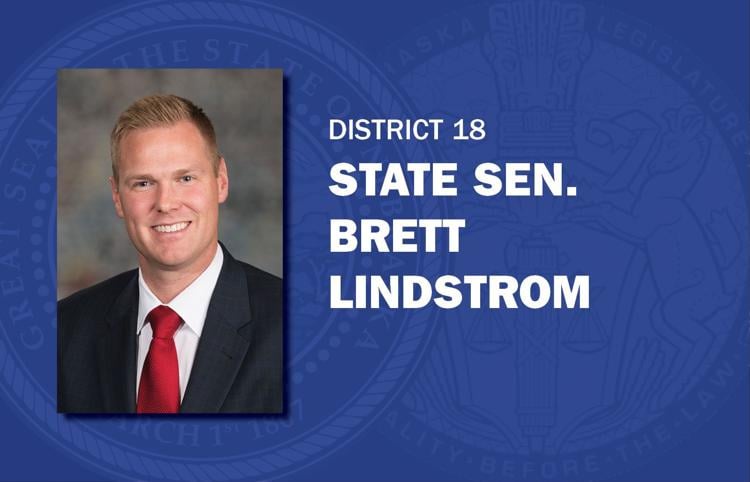 Jim Scheer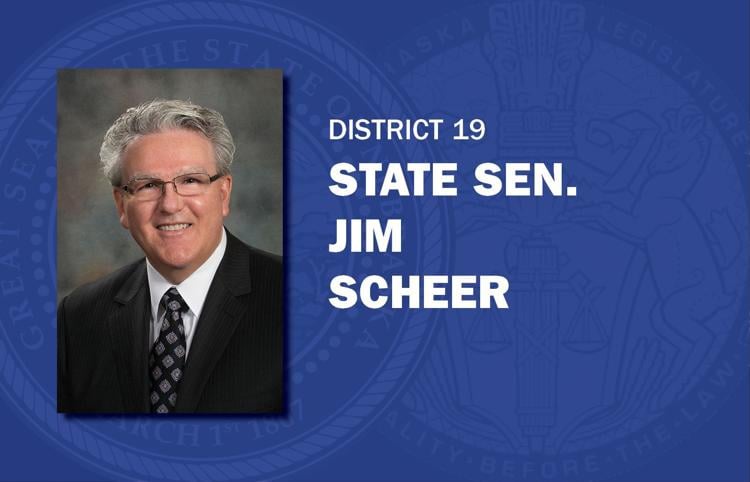 John McCollister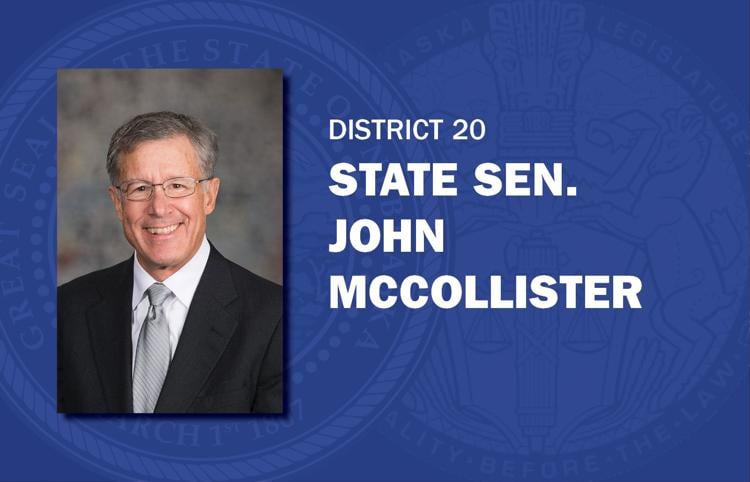 Mike Hilgers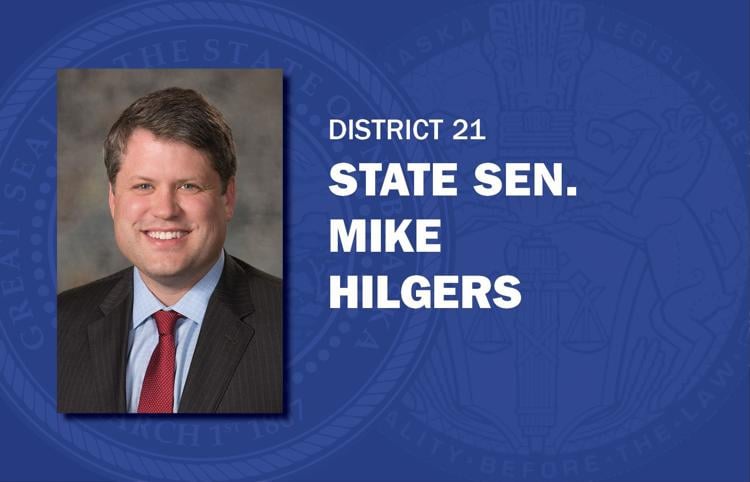 Mike Moser
Bruce Bostelman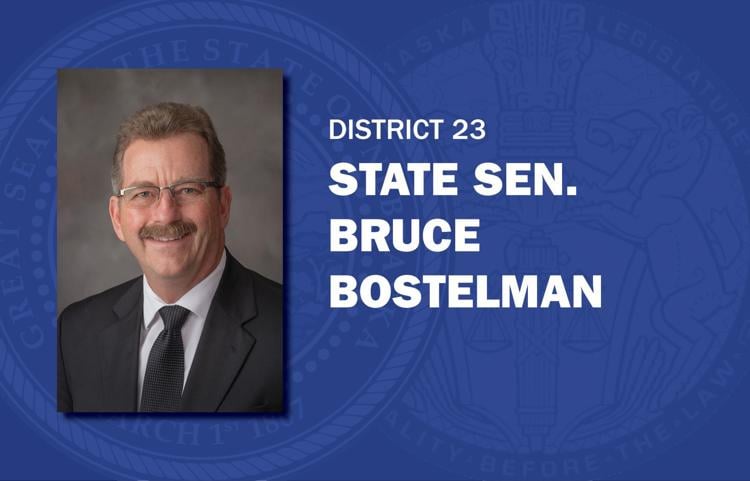 Mark Kolterman
Suzanne Geist
Matt Hansen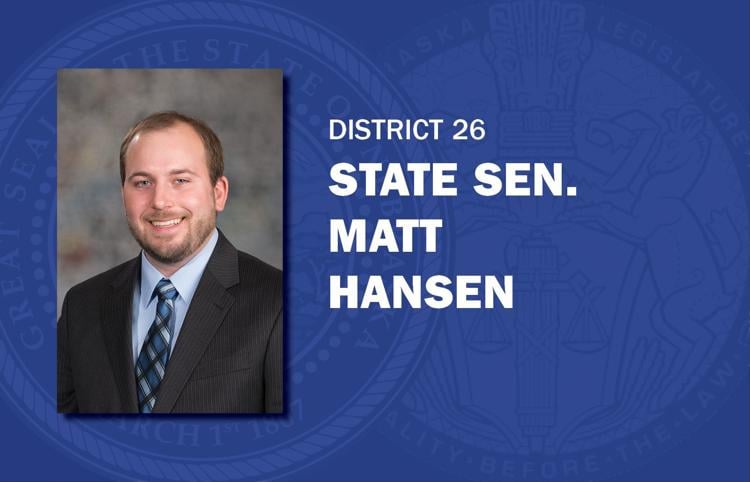 Anna Wishart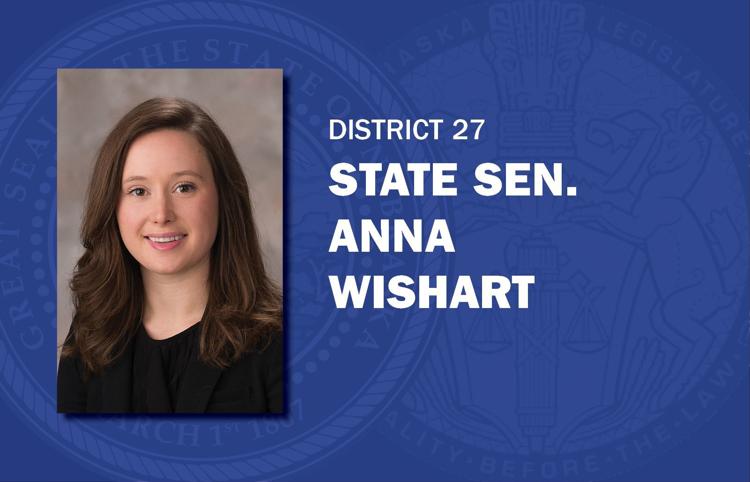 Patty Pansing Brooks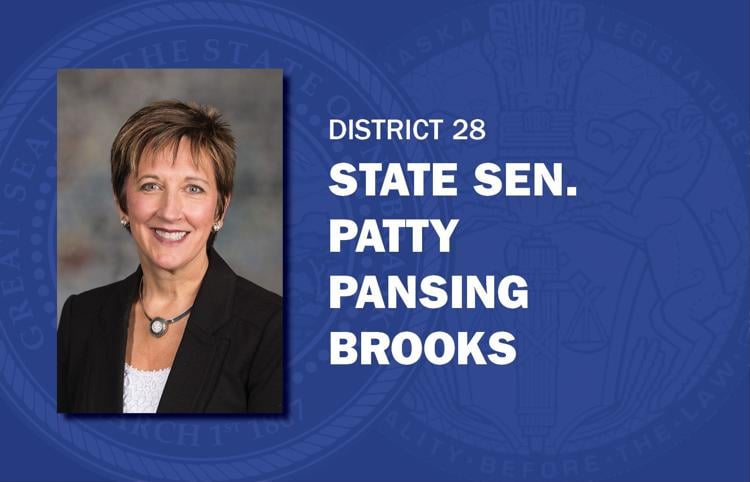 Kate Bolz
Myron Dorn
Rick Kolowski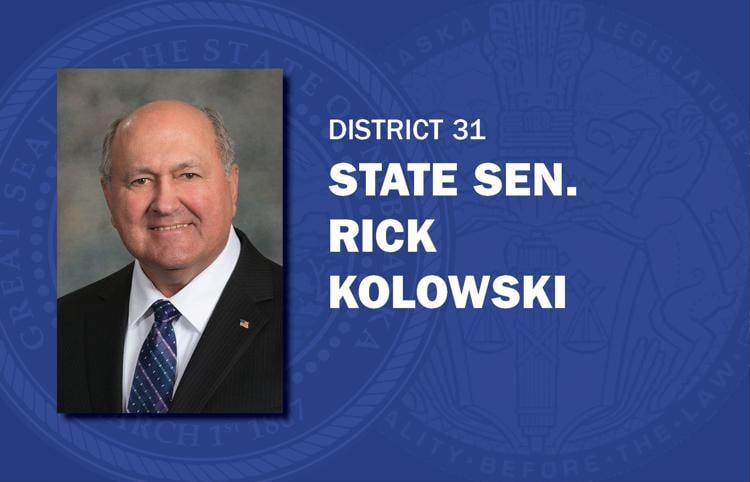 Tom Brandt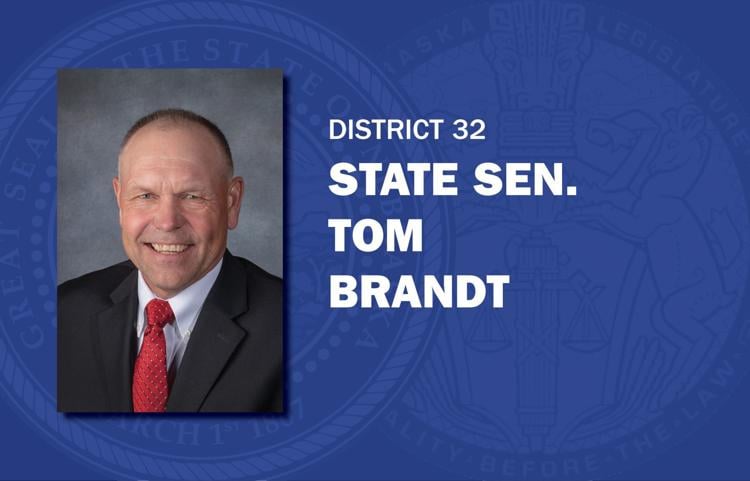 Steve Halloran
Curt Friesen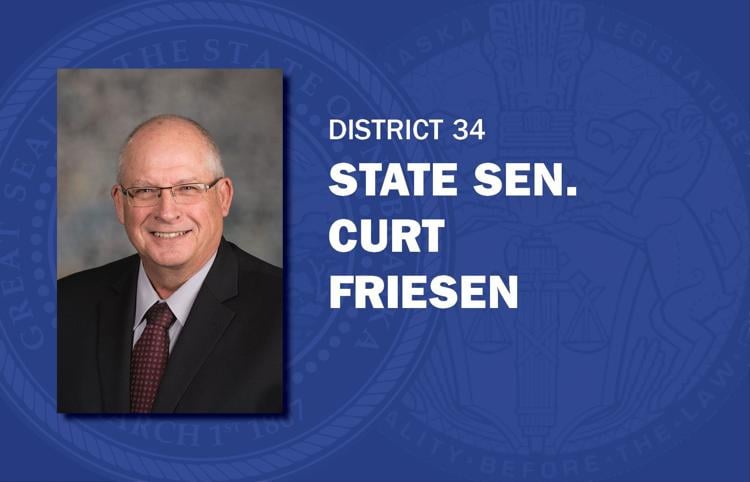 Dan Quick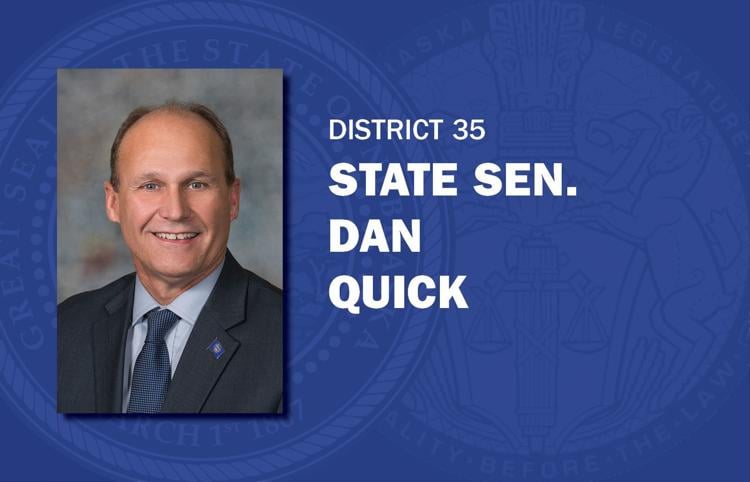 Matt Williams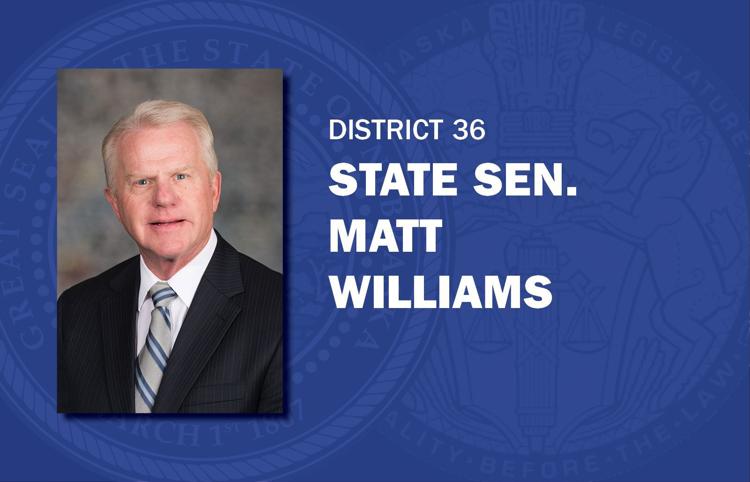 John Lowe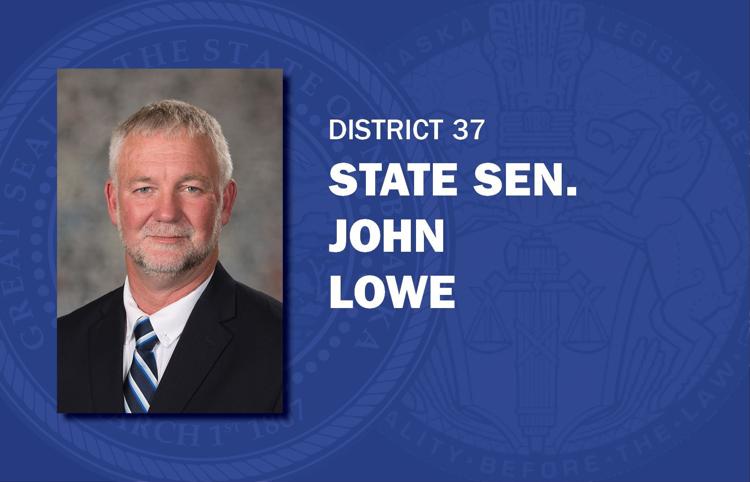 Dave Murman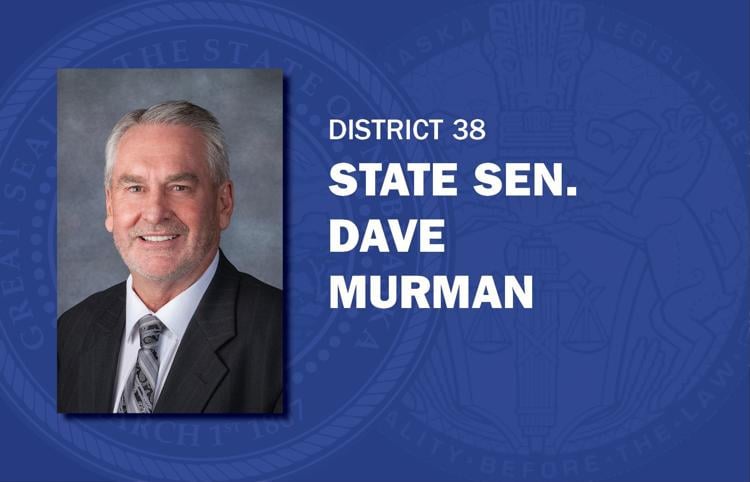 Lou Ann Linehan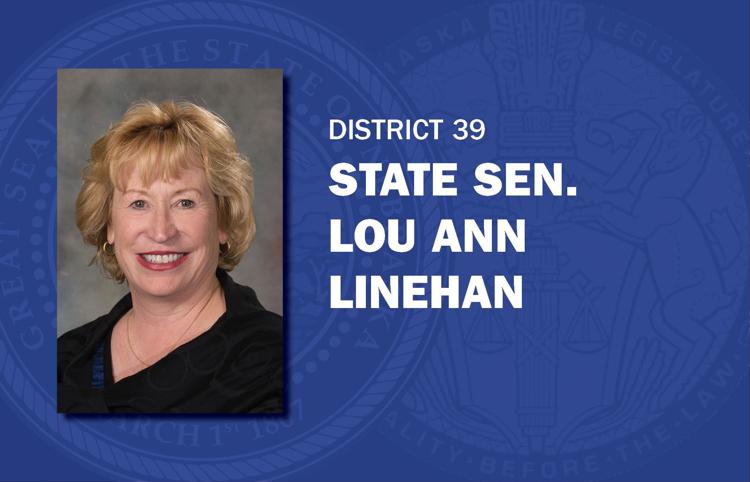 Tim Gragert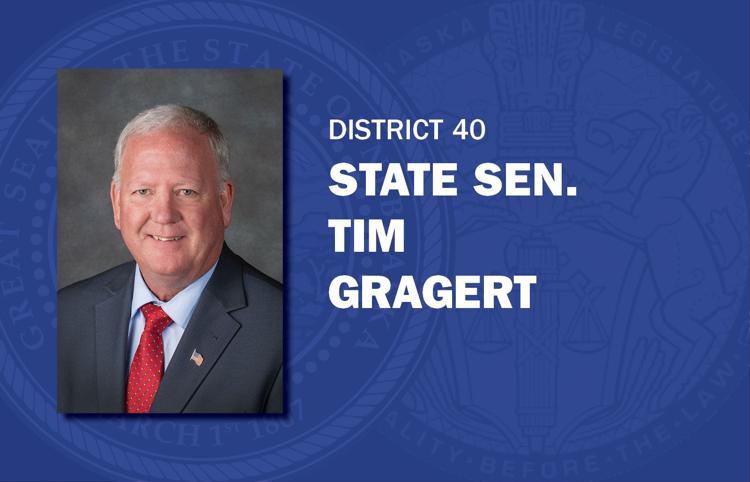 Tom Briese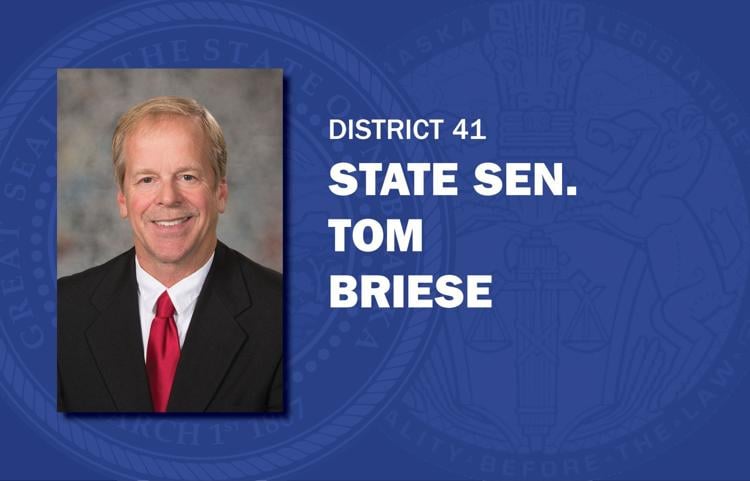 Mike Groene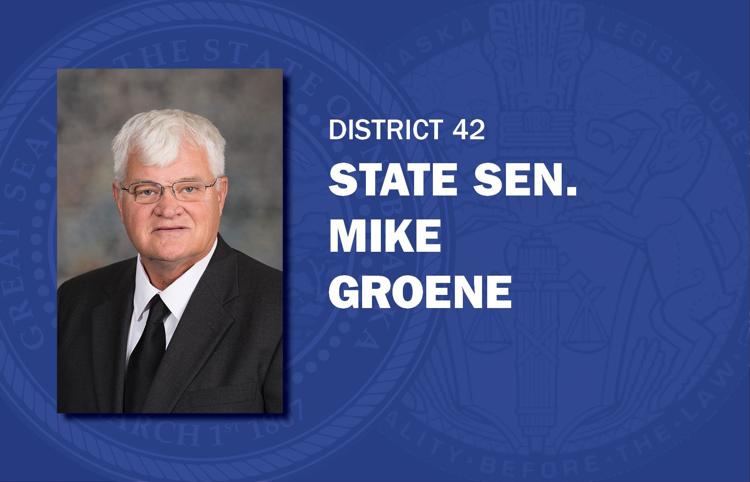 Tom Brewer
Dan Hughes
Sue Crawford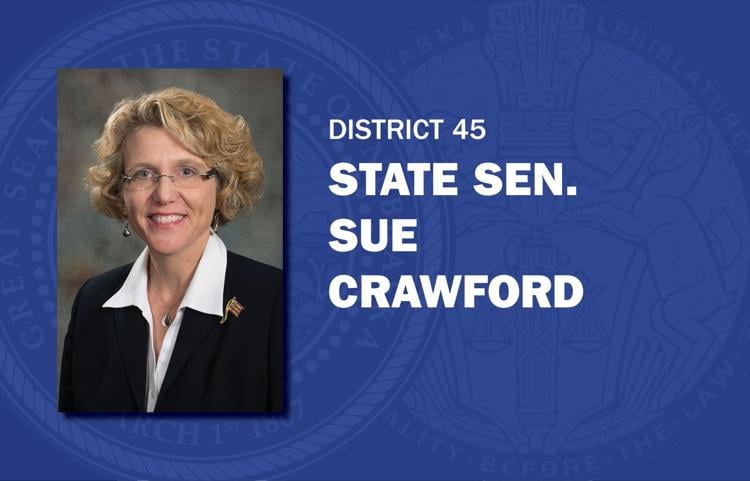 Adam Morfeld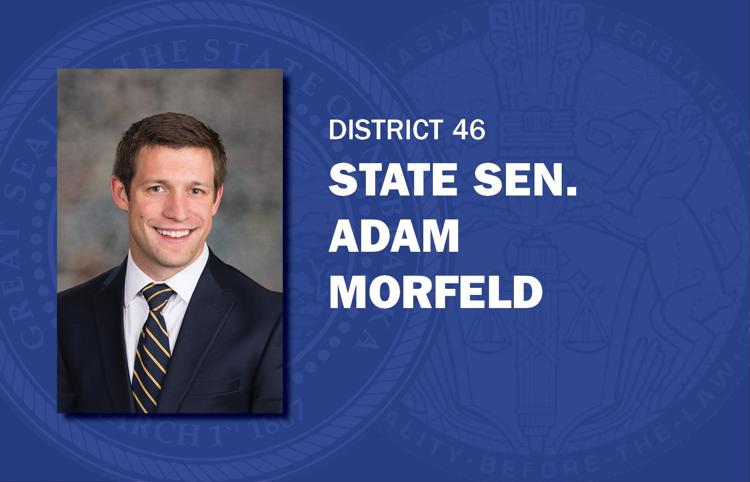 Steve Erdman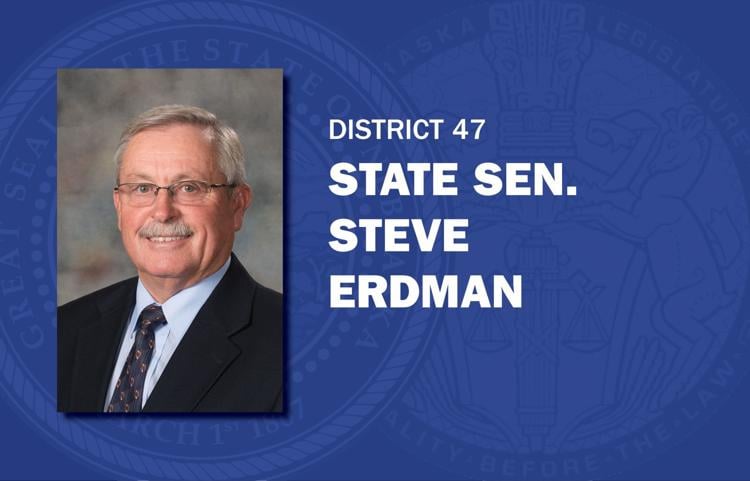 John Stinner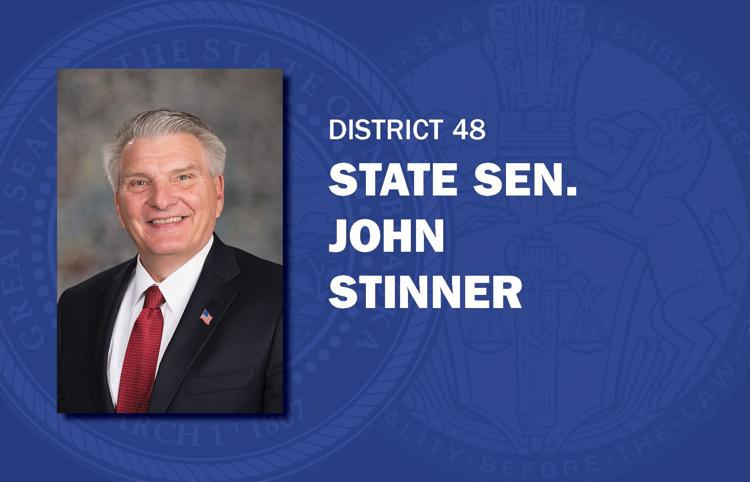 Andrew La Grone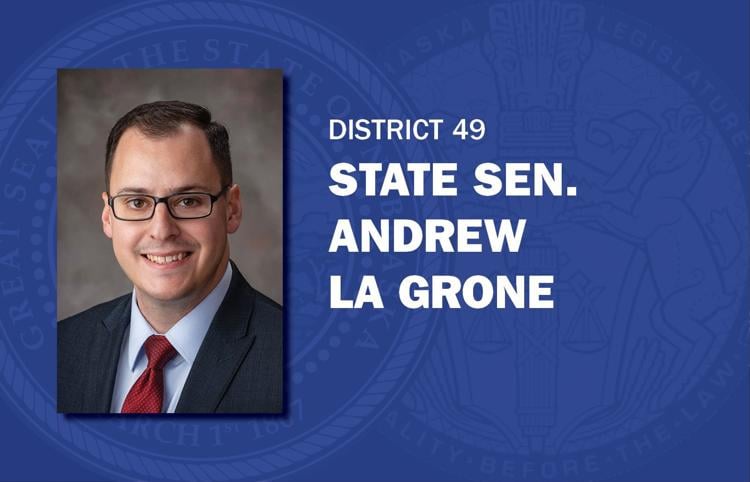 Get local news delivered to your inbox!
Subscribe to our Daily Headlines newsletter.