Catholic Charities is soliciting food and monetary donations, given increased demand from COVID-19-stressed families.
Demand for food is up 400%, according to the organization.
In July alone, Catholic Charities said in a press release, it distributed three-fourths the amount of food it normally gives out in an entire year (150,000 pounds was distributed in July, compared with 200,000 pounds in a normal year).
The food drive will be Saturday from 9 a.m. to 1 p.m. at 9223 Bedford Ave.
The agency is soliciting nonperishable food, diapers, toiletry items and masks. The donations will be distributed to its two pantries, its program to provide food to senior citizens and its mobile pantry.
Monetary donations can be made by texting HUNGER2020 to 402-256-6655 or online at www.ccomaha.org.
---
Our best staff images of September 2020
Photos: Our best staff images of September 2020
Pence arrives
Football Sunset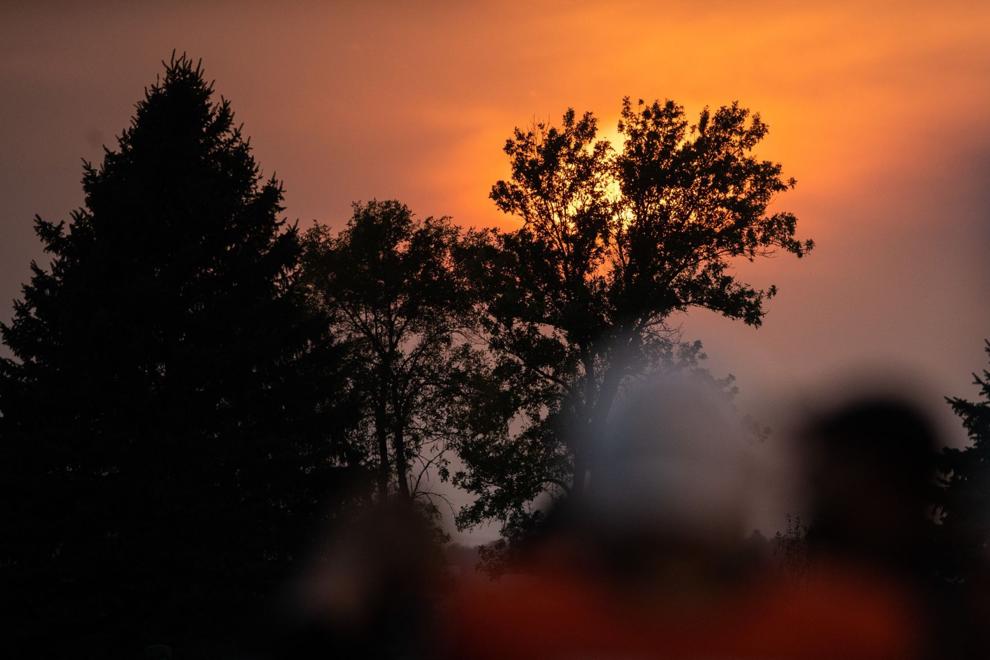 Jump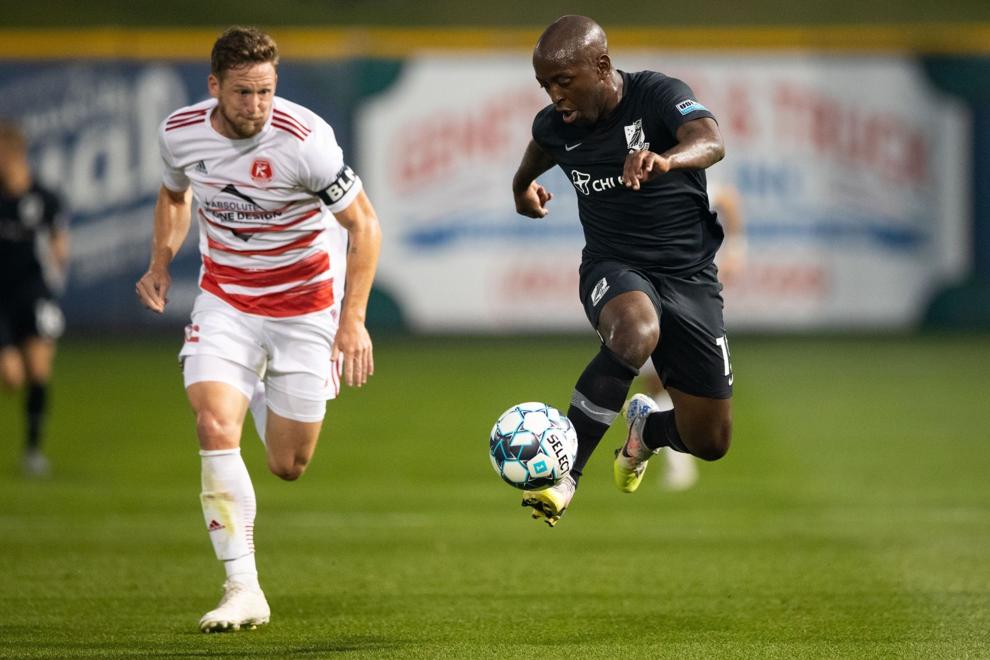 Meal Time
Campaign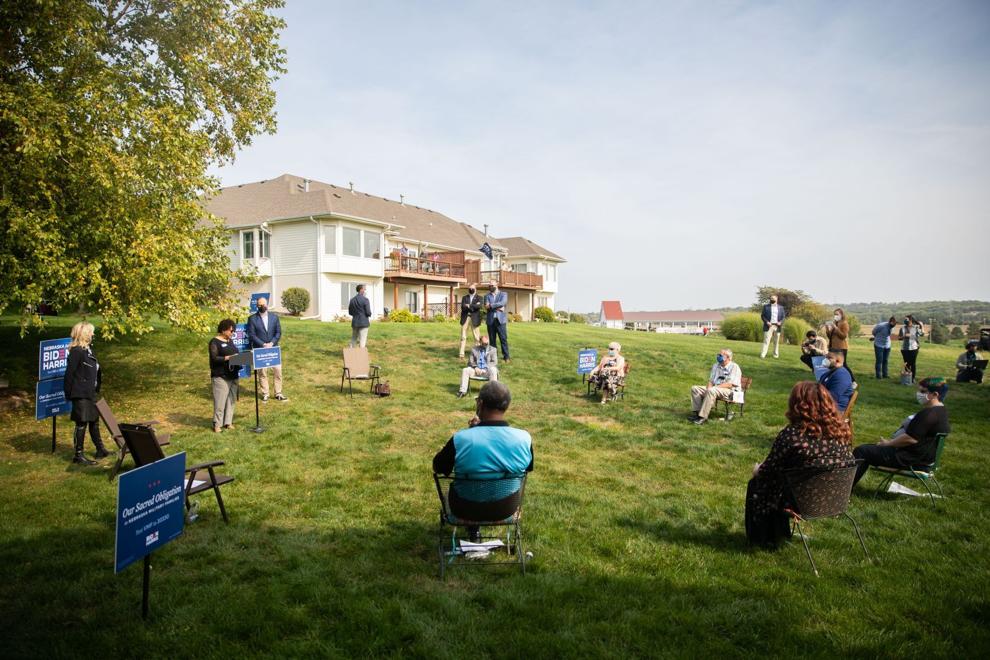 Spider Web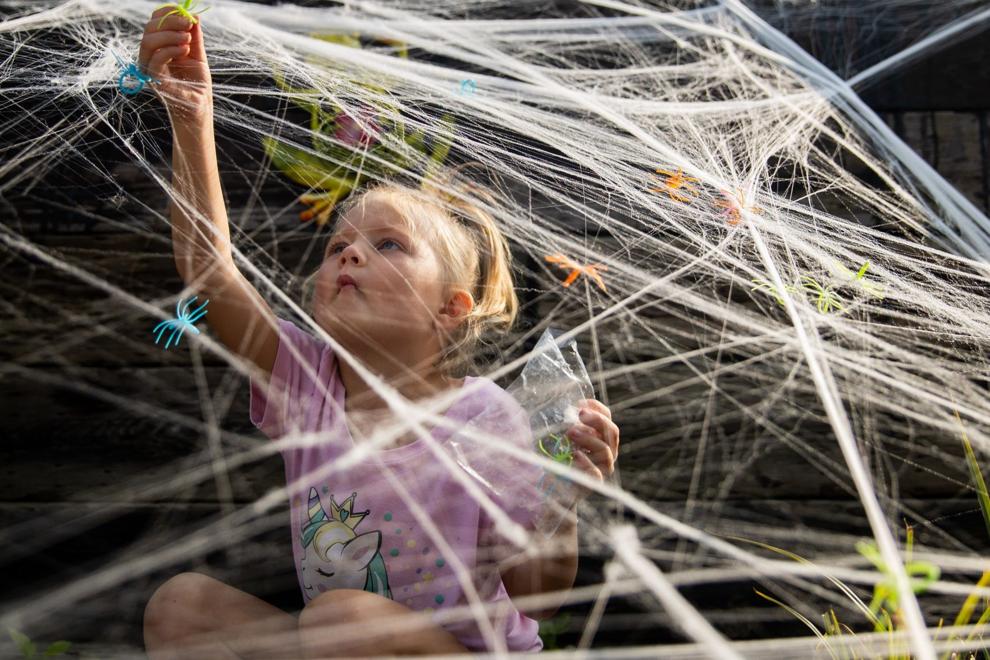 Union Omaha New England
Monarch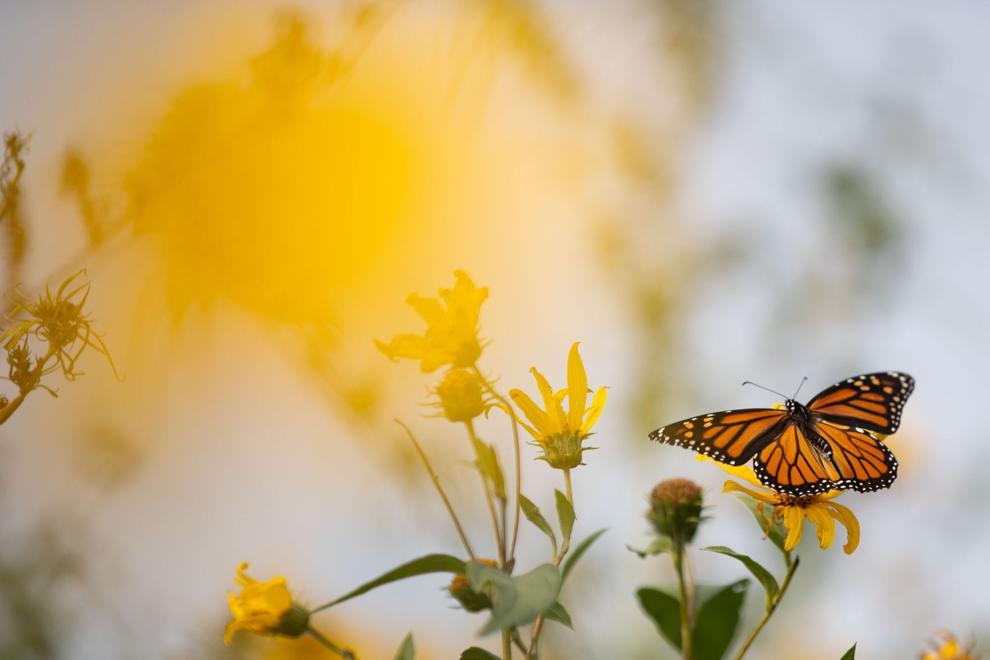 Library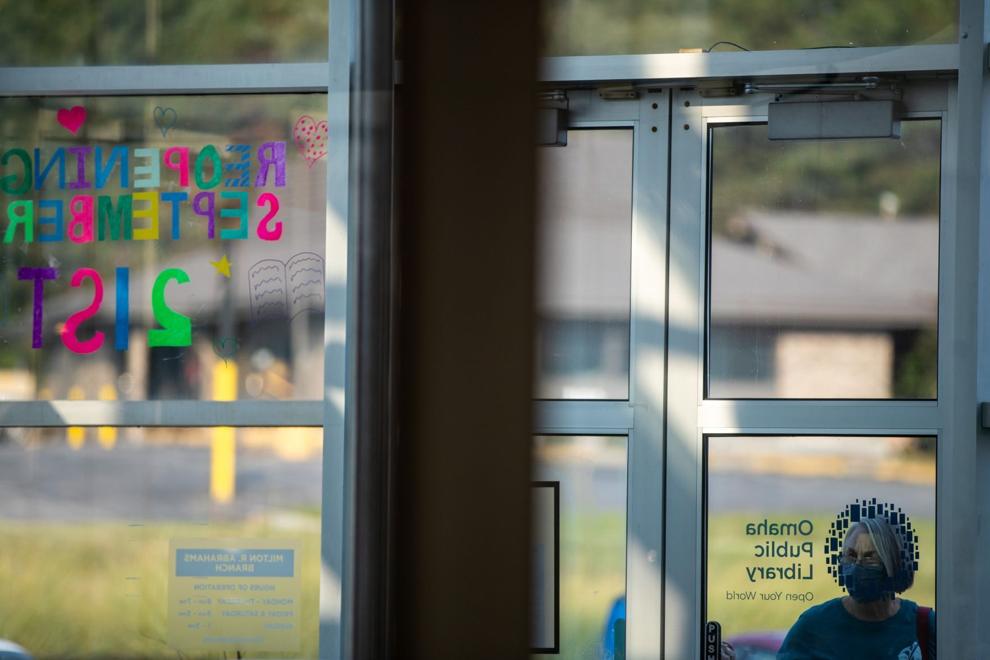 Millard South Bellevue West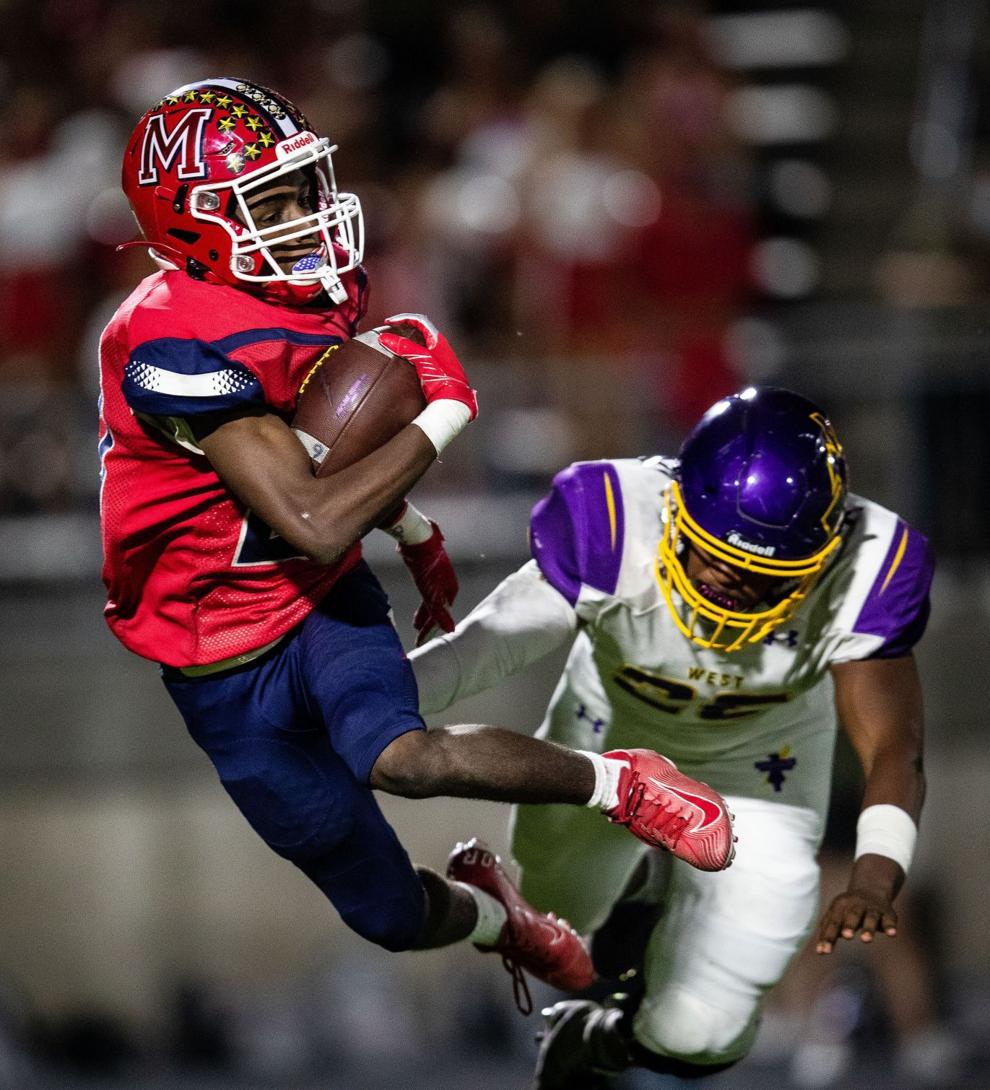 Twirl
Balance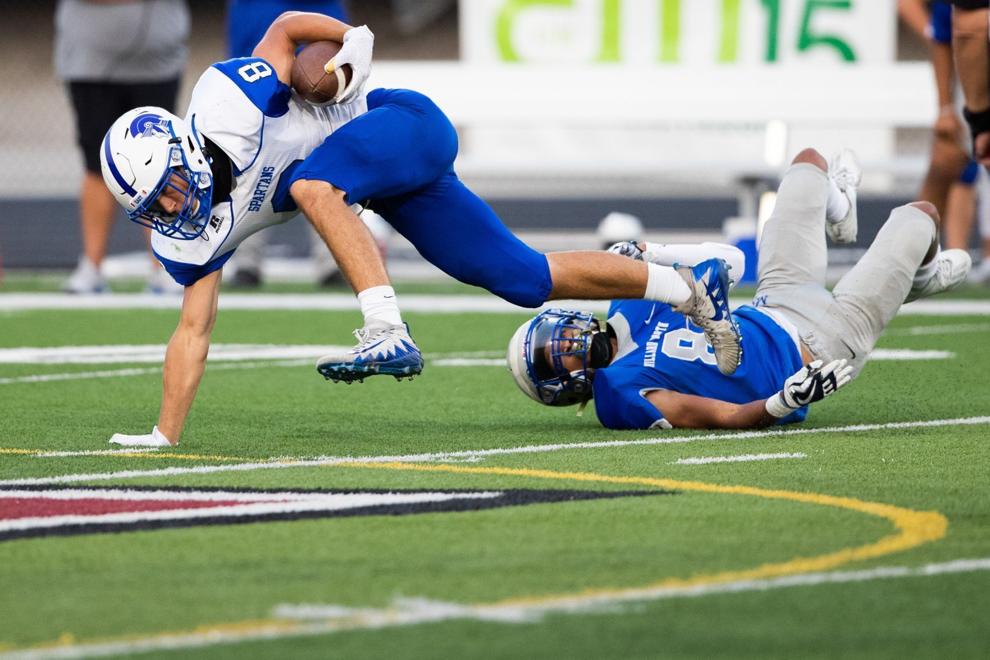 Grand Jury
Grand jury reaction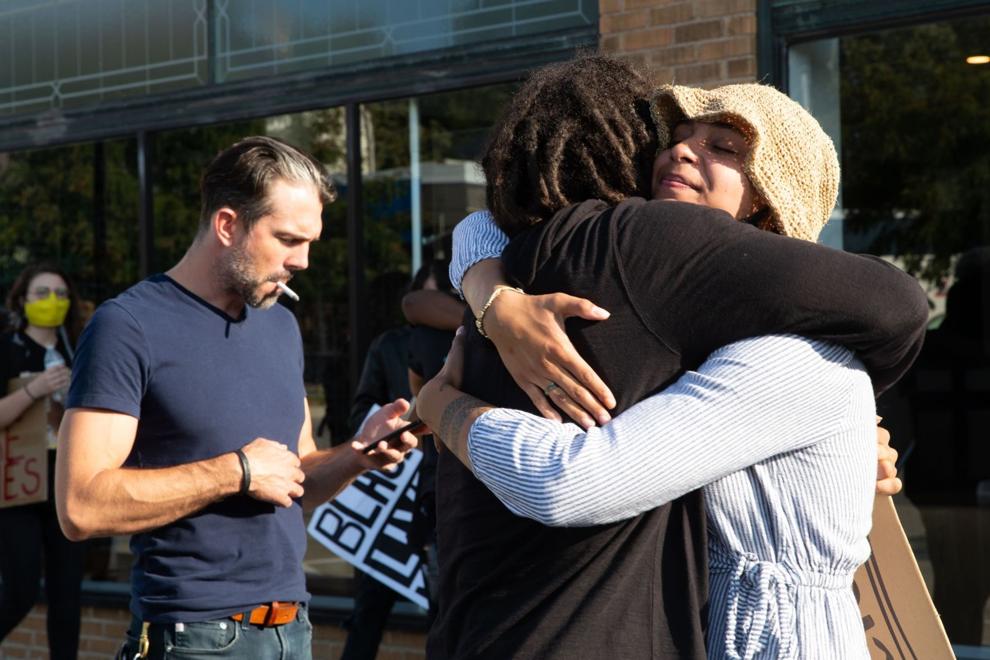 Focus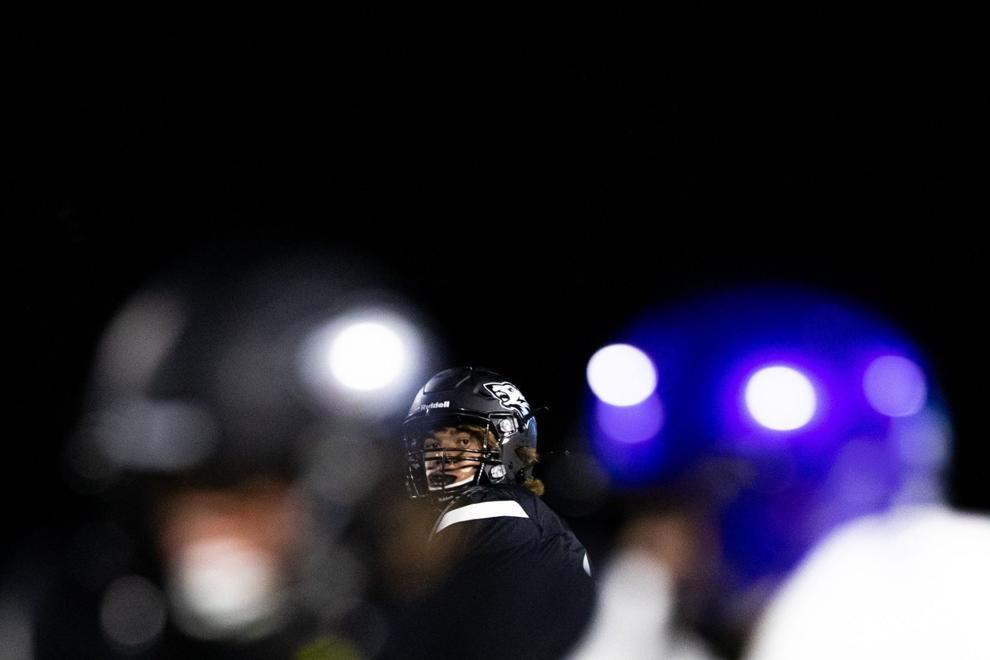 Sept. 11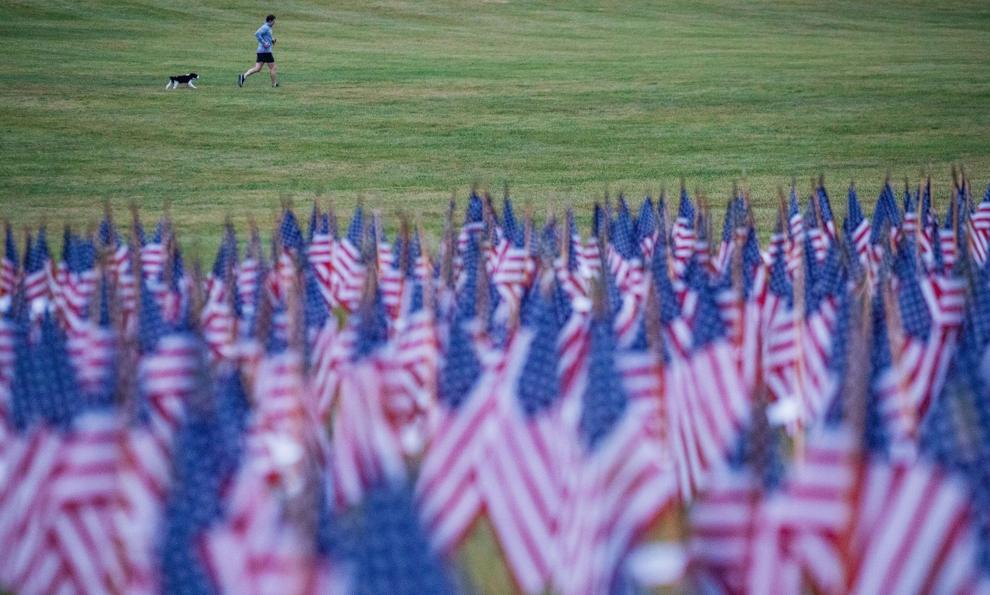 Sept 11 Taps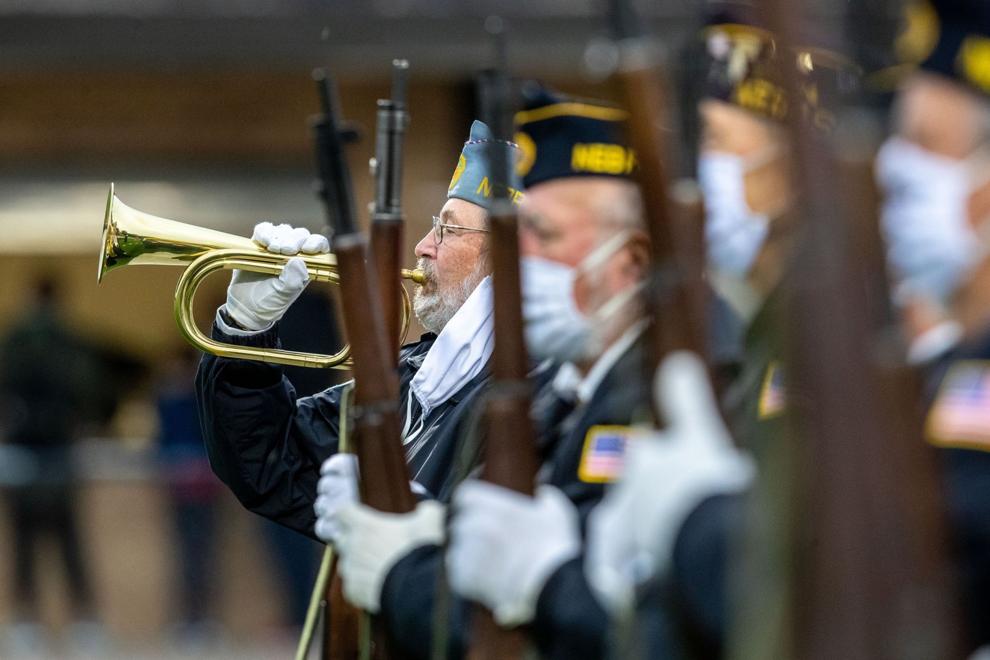 Elkhorn-Waverly high school football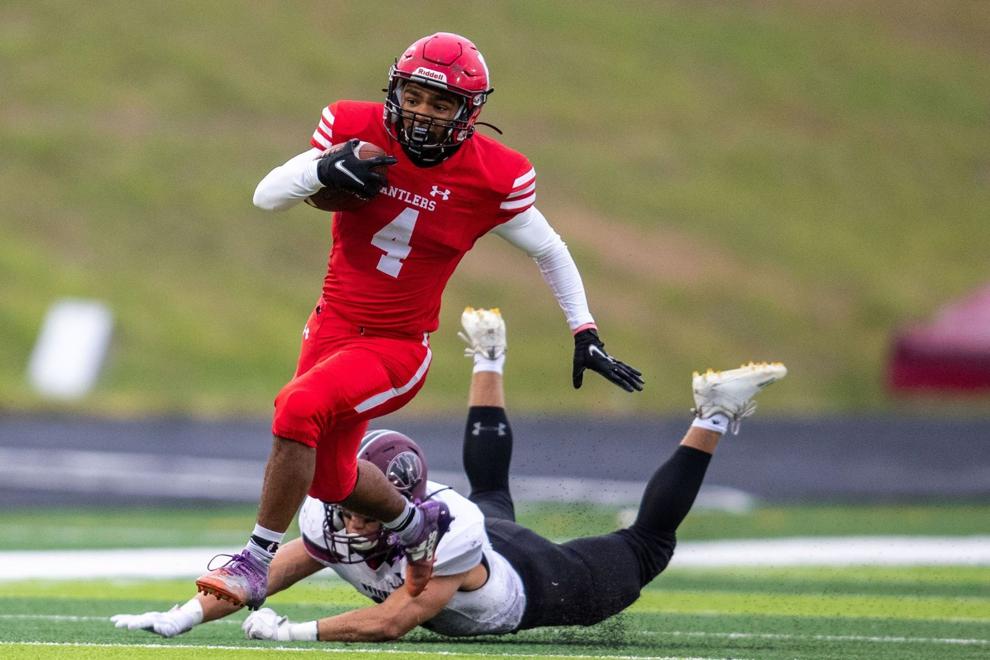 Flu Shots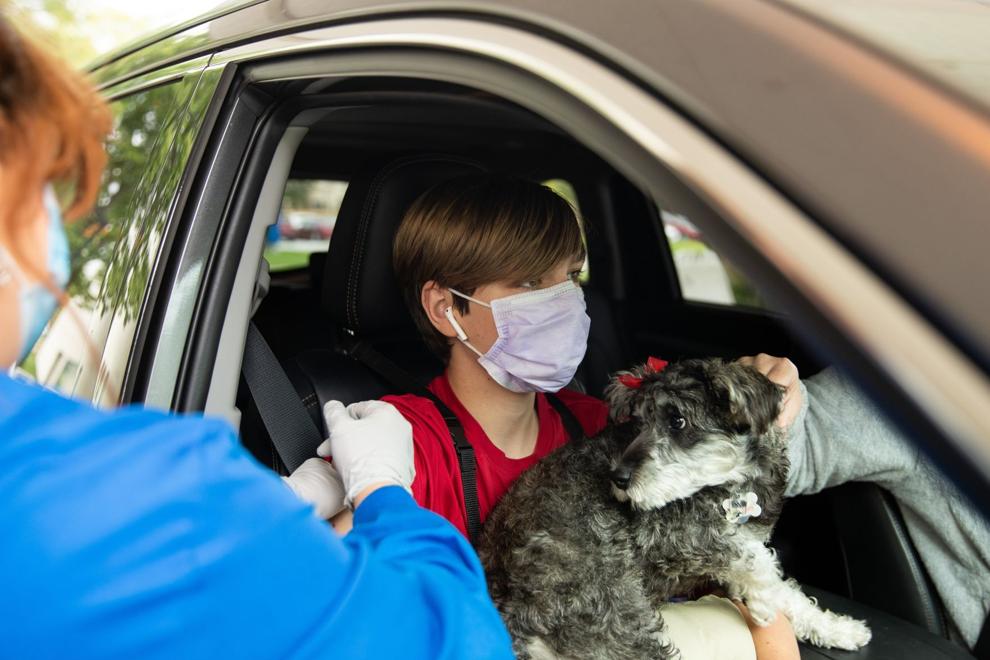 September Images 1
September Images 2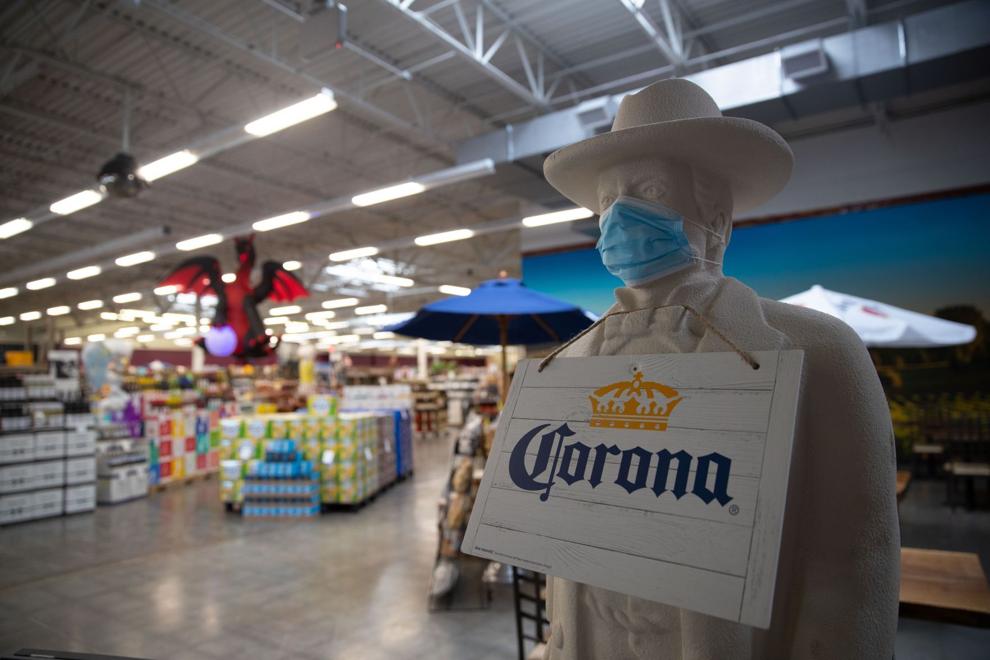 September Images 3
September Images 4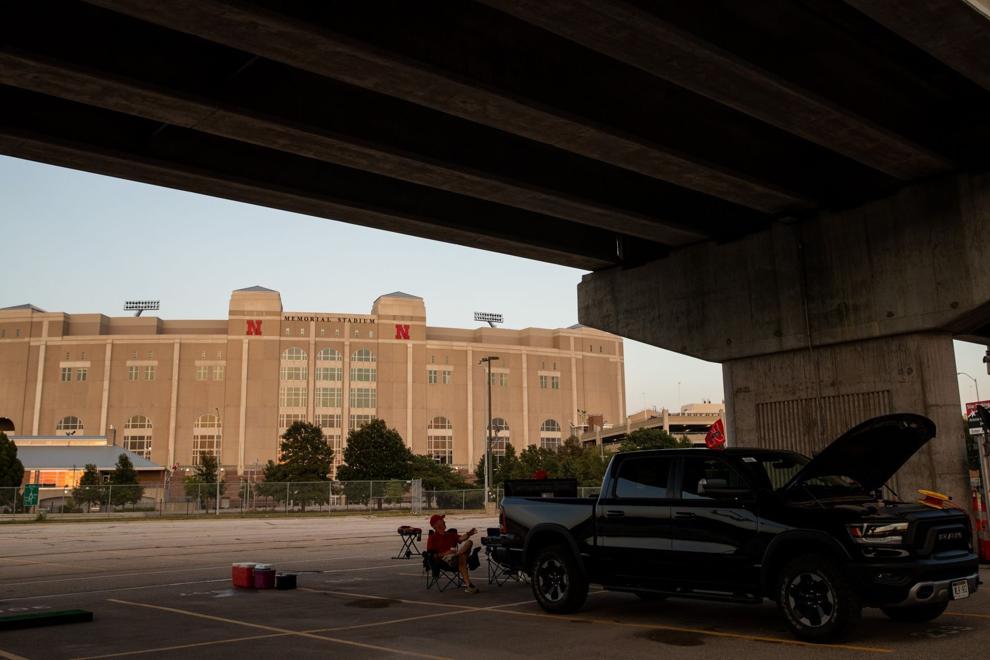 September Images 5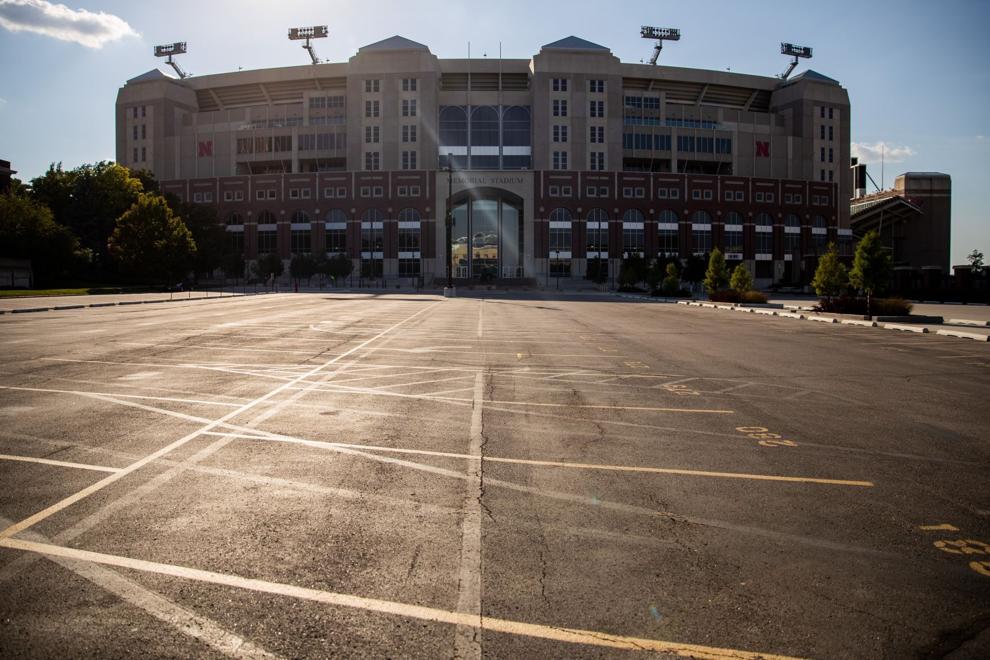 September Images 6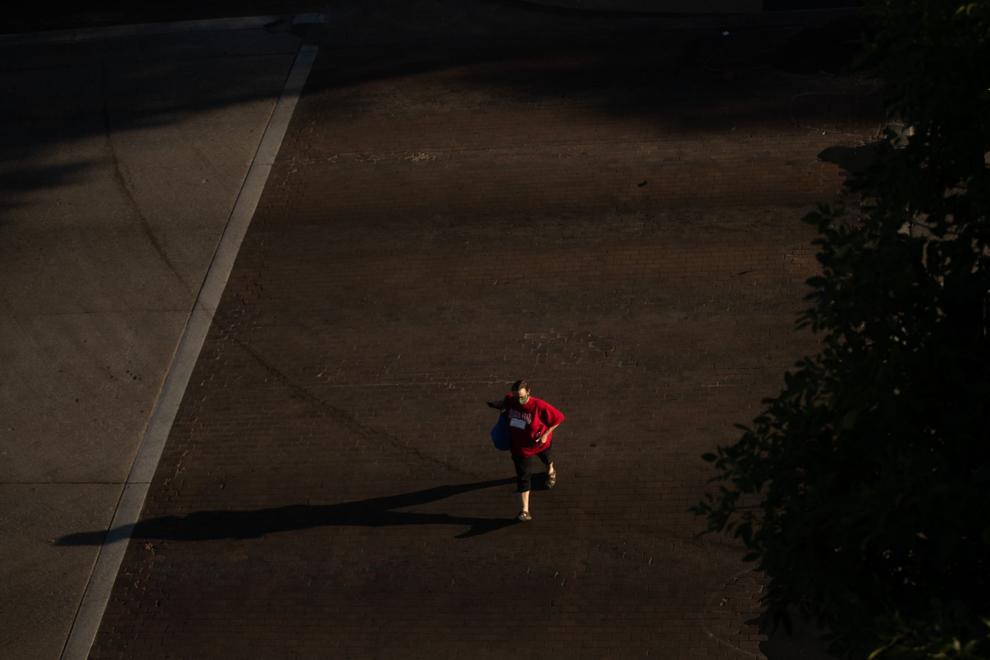 September Images 7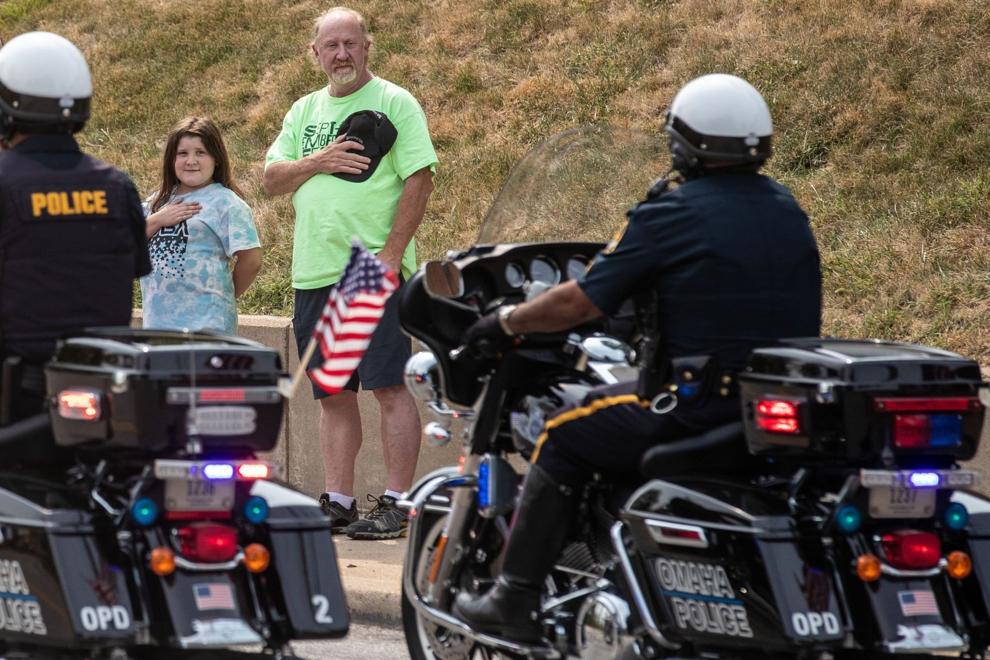 September Images 8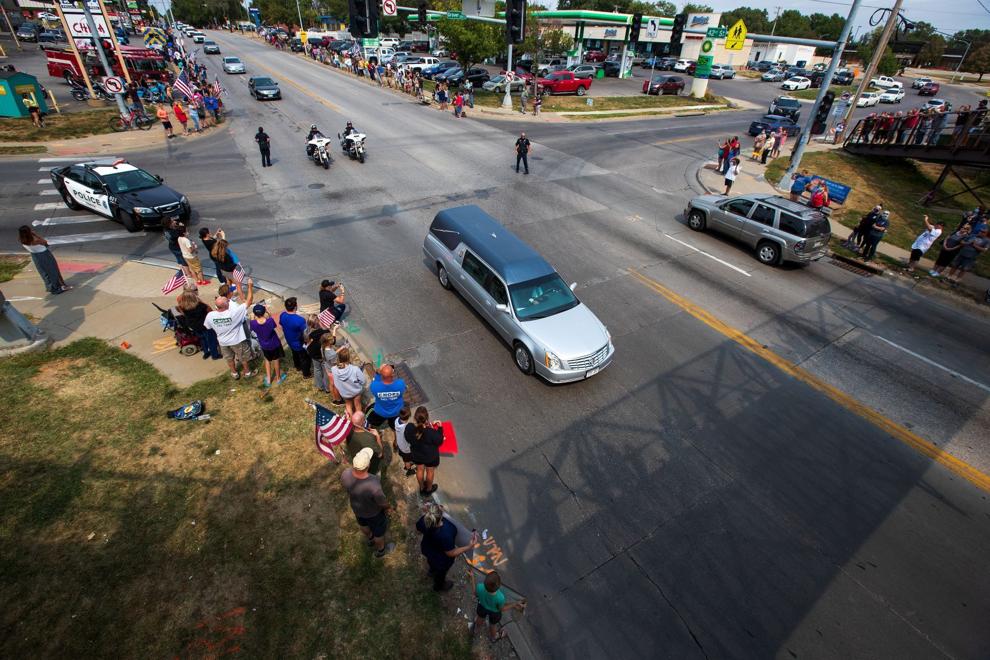 September Images 9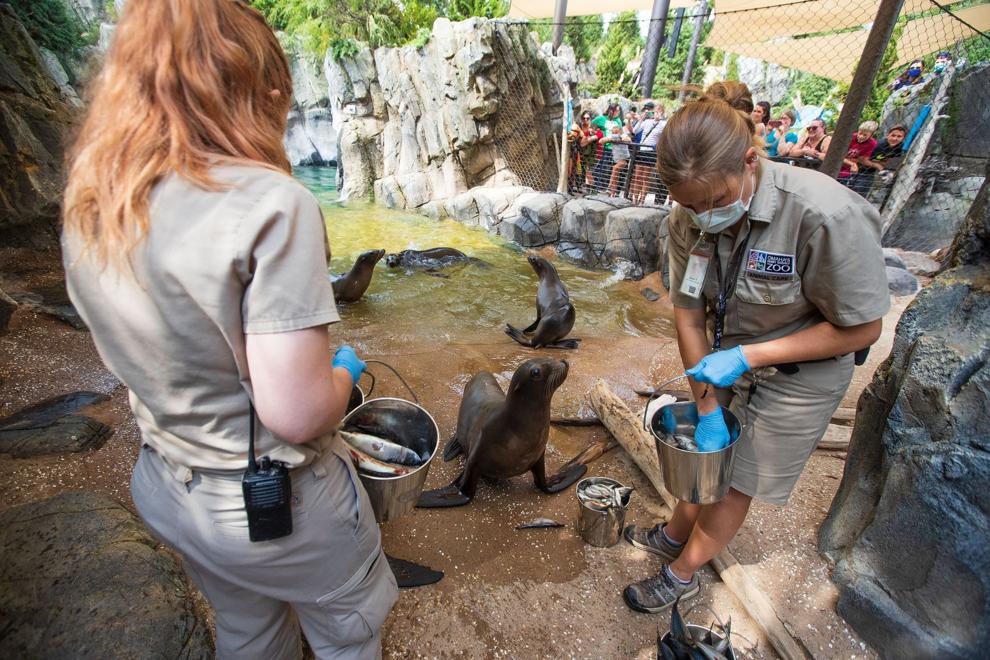 September Images 10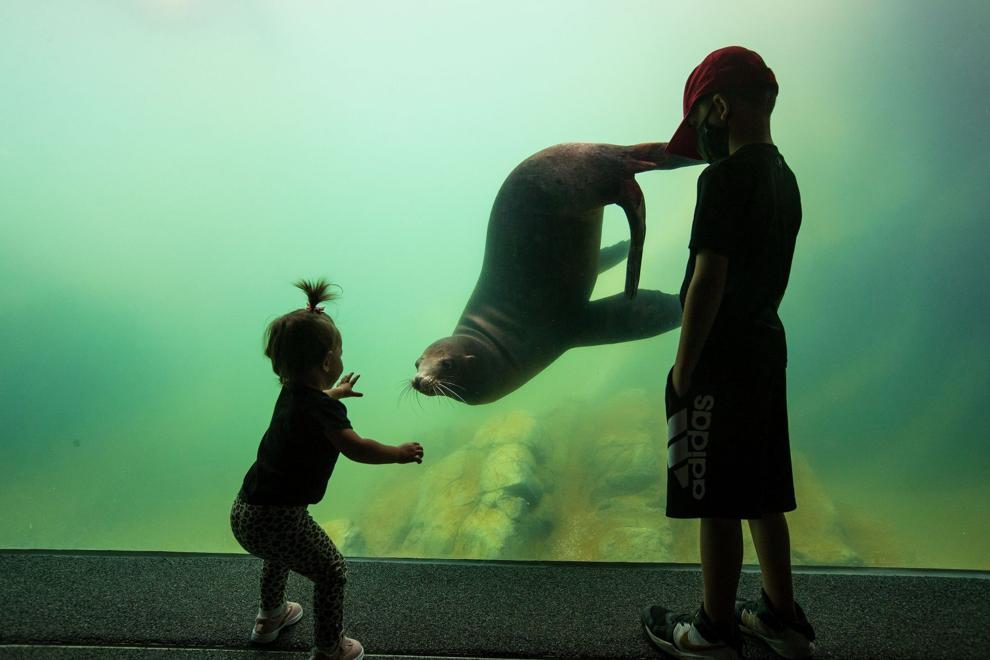 September Images 11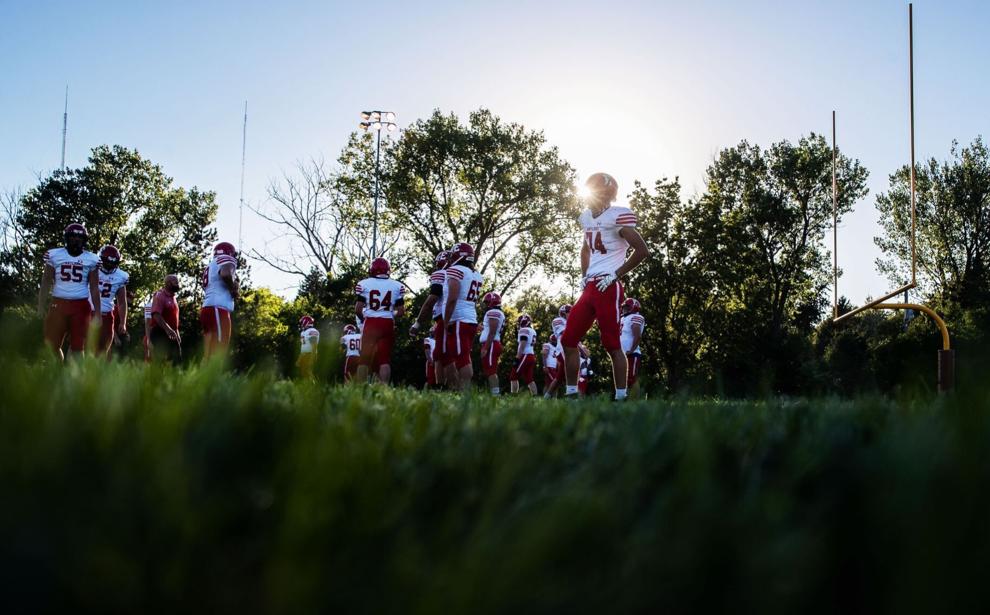 September Images 12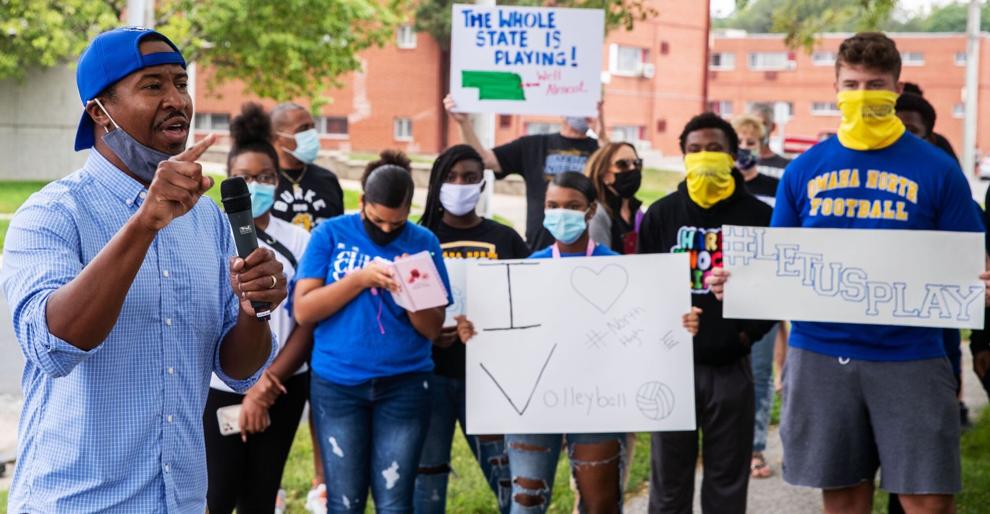 September Images 13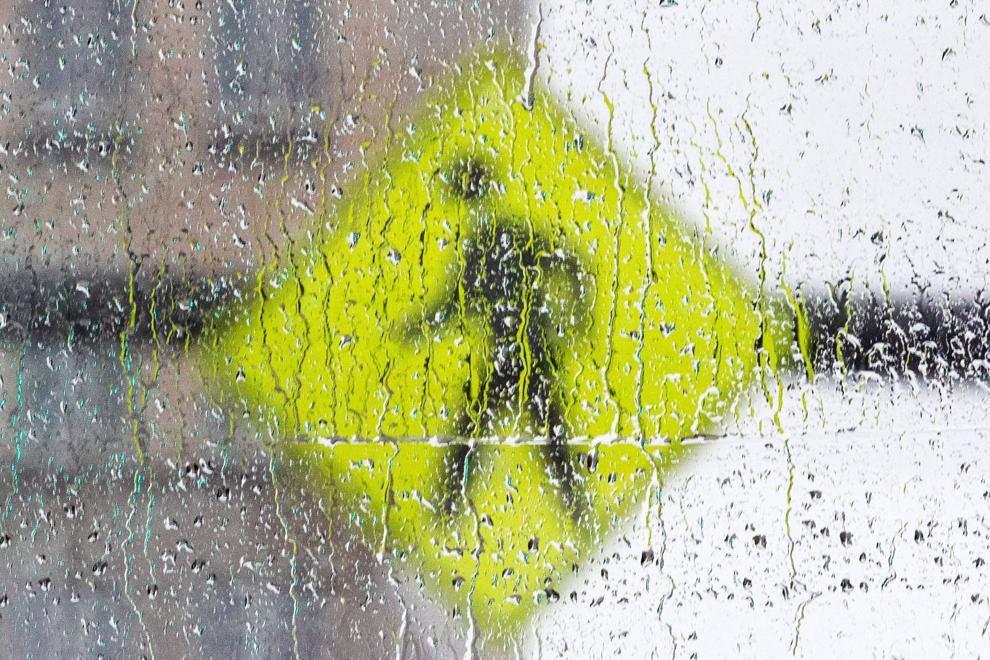 September Images 14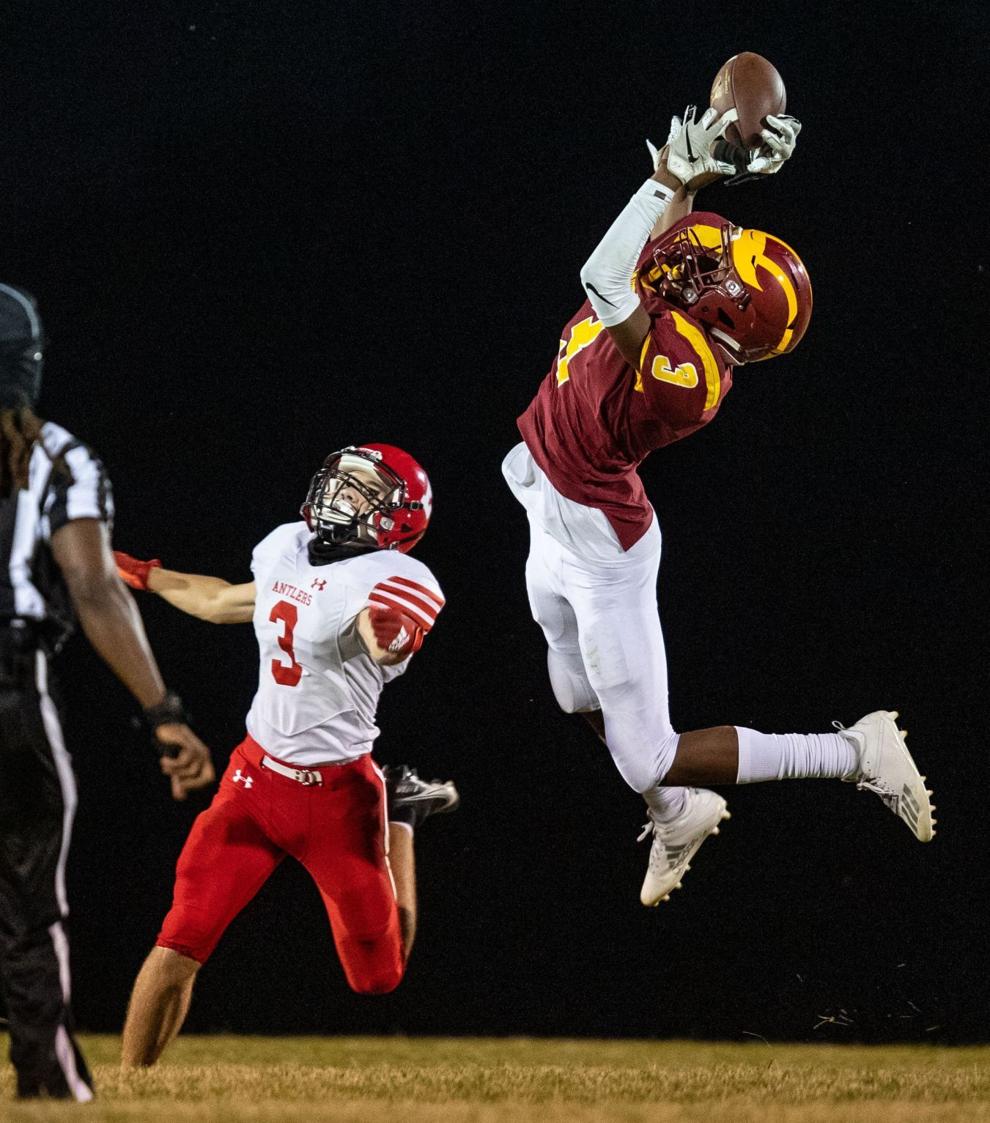 September Images 15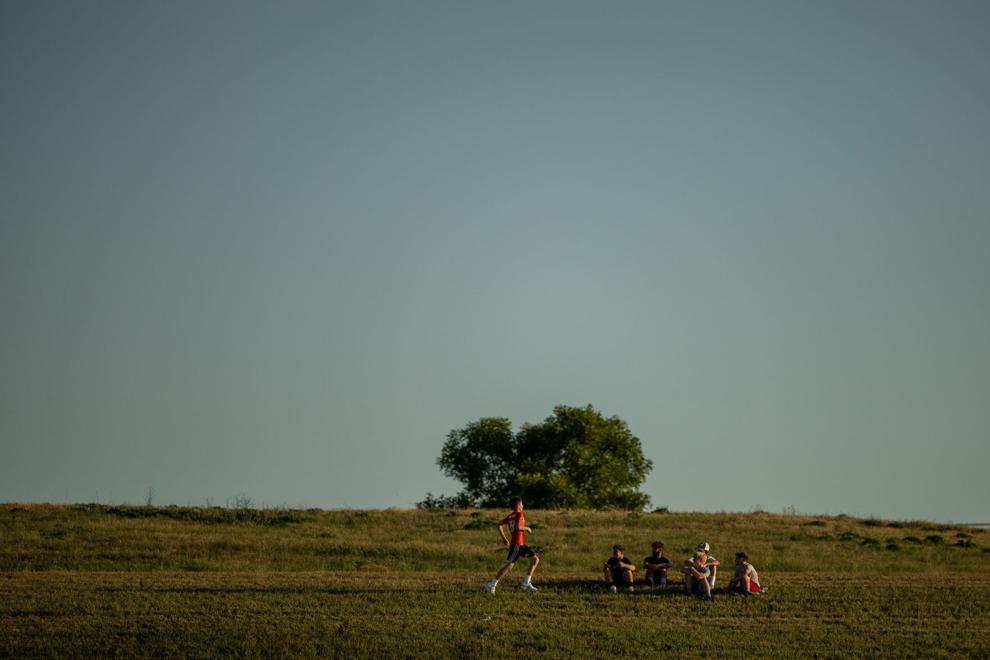 September Images 16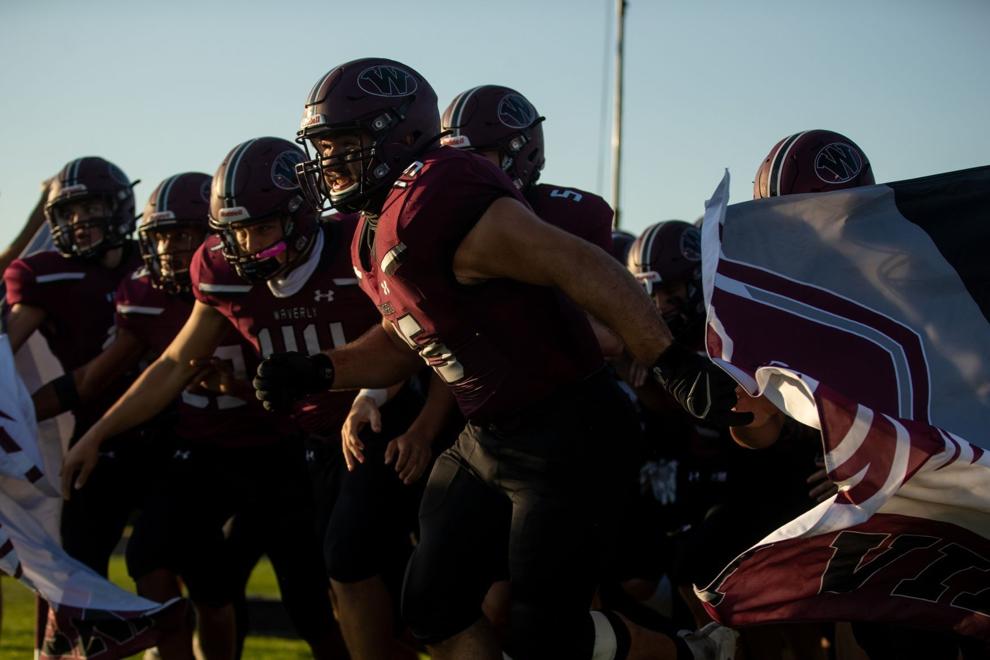 September Images 17