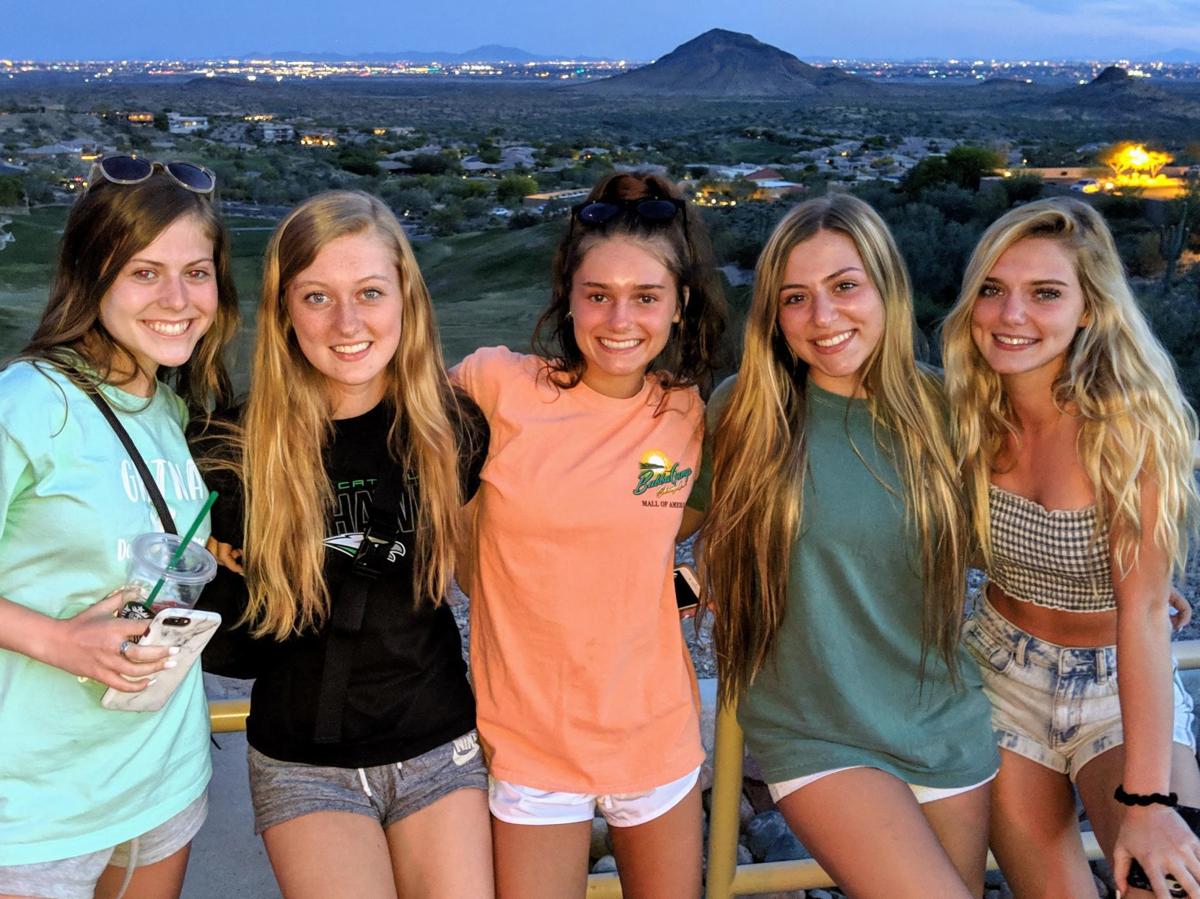 A celebration of life and open house is scheduled Saturday to honor the lives of the four girls killed in a Sarpy County car crash.
The event will be held at Good Shepherd Lutheran Church in Gretna, 11204 S. 204th St.
A celebration of life is planned from 4 to 4:30 p.m. An open house will follow until 8 p.m. The event is open to the public.
Photos: Fatal Sarpy County crash; memorials set up at Gretna High School