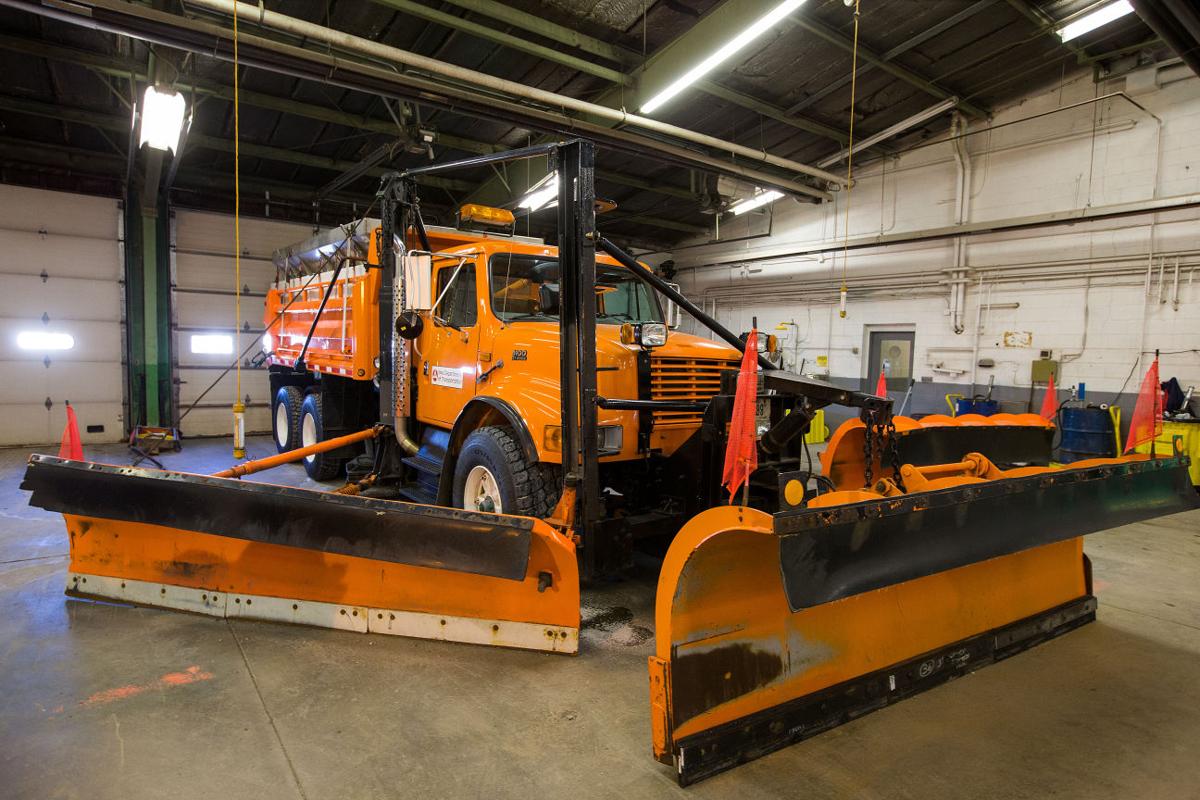 The City of Omaha will spend about $1.5 million on new snowplows and roughly $200,000 on new trucks to help combat the emerald ash borer.
The City Council approved both purchases 6-0 on Tuesday. Councilman Ben Gray was absent.
Public Works Director Bob Stubbe said the nine new snowplows that were approved Tuesday will replace old plows.
The emerald ash borer, believed to be the most destructive insect to afflict trees in North America, was found in Omaha earlier this month.
Parks Director Brook Bench said the city intends to solicit bids for treatment of ash trees soon. He said he expects it to cost about $100 per tree.