Electric, dockless scooters are back on the table in Omaha.
Councilman Ben Gray, who had voted against the agreements, requested that they be reconsidered.
During a previous public hearing on the agreements, Gray said he wanted assurances that the scooters would play a role in his district, which covers much of North Omaha. He apparently had planned to vote in favor, but after listening to Council President Chris Jerram outline concerns about the safety and sanitation of scooters and whether businesses find them to be a nuisance, Gray said he changed course.
"You've effectively changed my mind about it," Gray said last week shortly before voting against the agreements.
He now appears ready to greenlight the pilot program.
"I didn't want to hold them up any longer," Gray told WOWT after Tuesday's meeting. "Especially if they've hired staff and made a commitment to making sure the scooters stayed professionally maintained; that they're cleaned on a regular basis; that they're not laying all over the place like they were in some districts in the community."
Gray did not return several messages from The World-Herald on Tuesday and Wednesday.
Supporters of scooters have said they're an inexpensive method of transportation that offers an alternative to vehicles.
Council members Brinker Harding, Aimee Melton and Pete Festersen previously voted in favor of the operating agreements. If their votes remain unchanged, a yes vote by Gray would give the agreements the majority they need to pass.
Scooters could then hit the streets soon after. The program has been expected to end sometime in November.
Any council member on the majority side of a vote can request that an item be reconsidered. Another council member must then second the motion to add the item to a future agenda.
Gray on Tuesday also requested that the council suspend the rules to vote on the agreements that day, which would have required five votes to pass. His request failed 4-3, with Councilmen Rich Pahls, Vinny Palermo and Jerram voting no.
The council will reconsider the operating agreements at its July 14 meeting. It will not meet June 30 and July 7.
---
Our best staff images from June 2020
Look back at our best staff photos from June 2020
Scurlock Vigil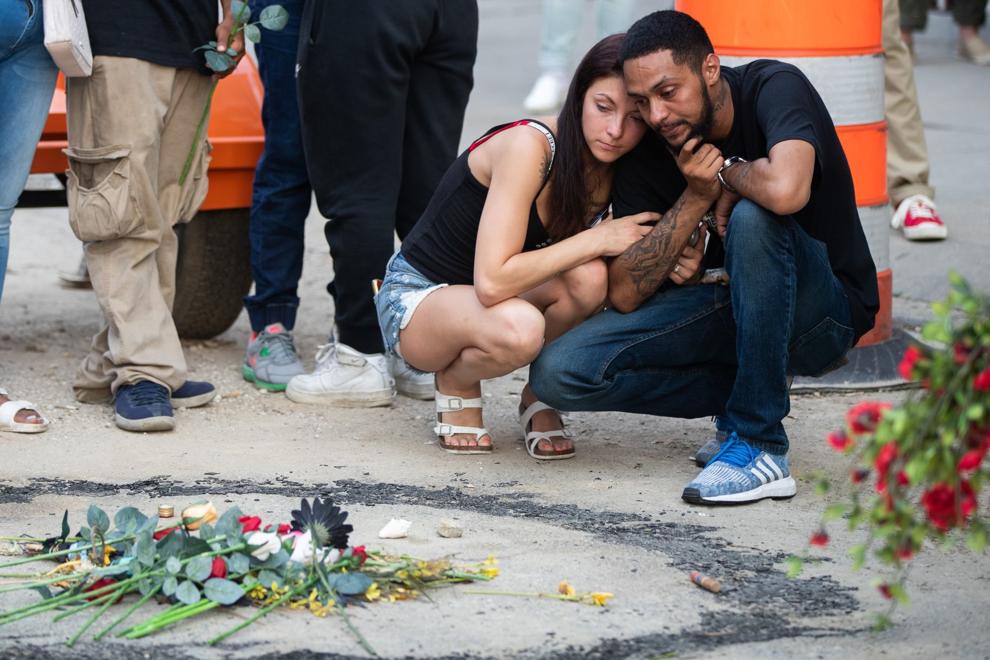 Scurlock Vigil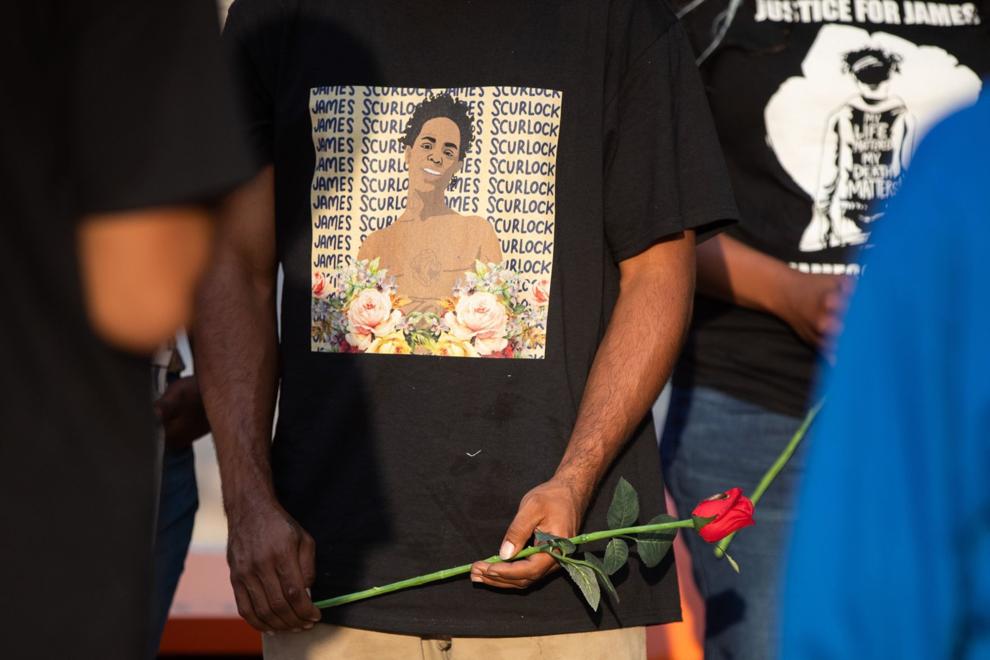 Cleanup
Flowers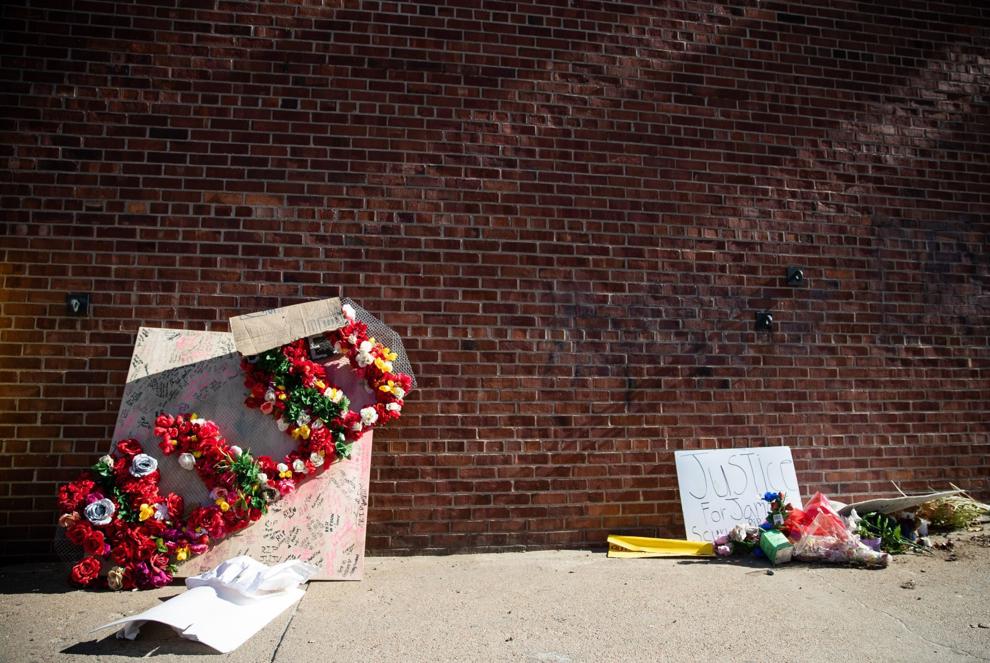 Catching Air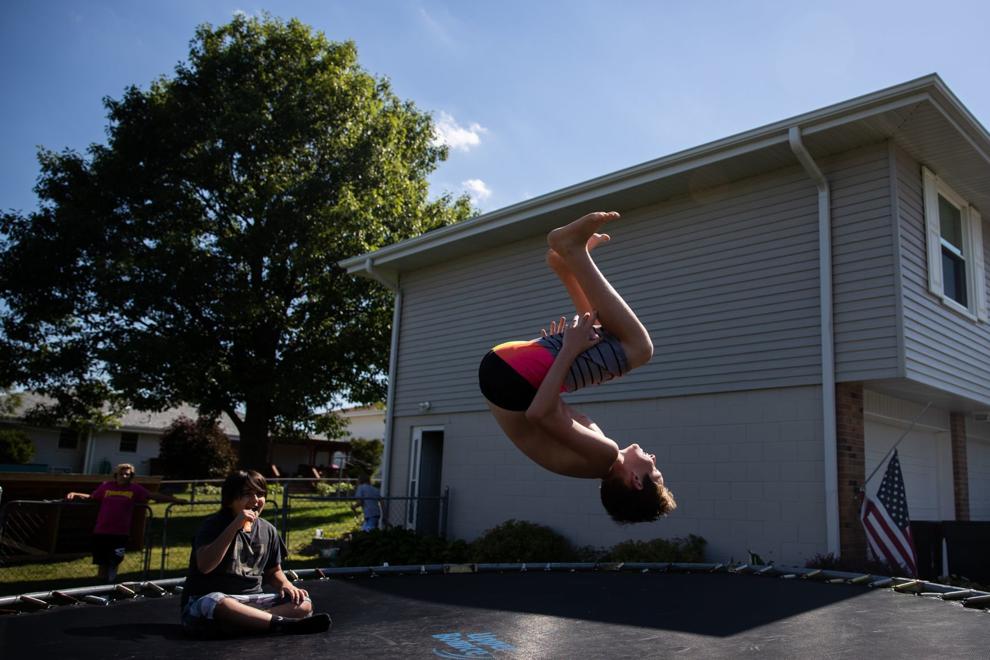 Protest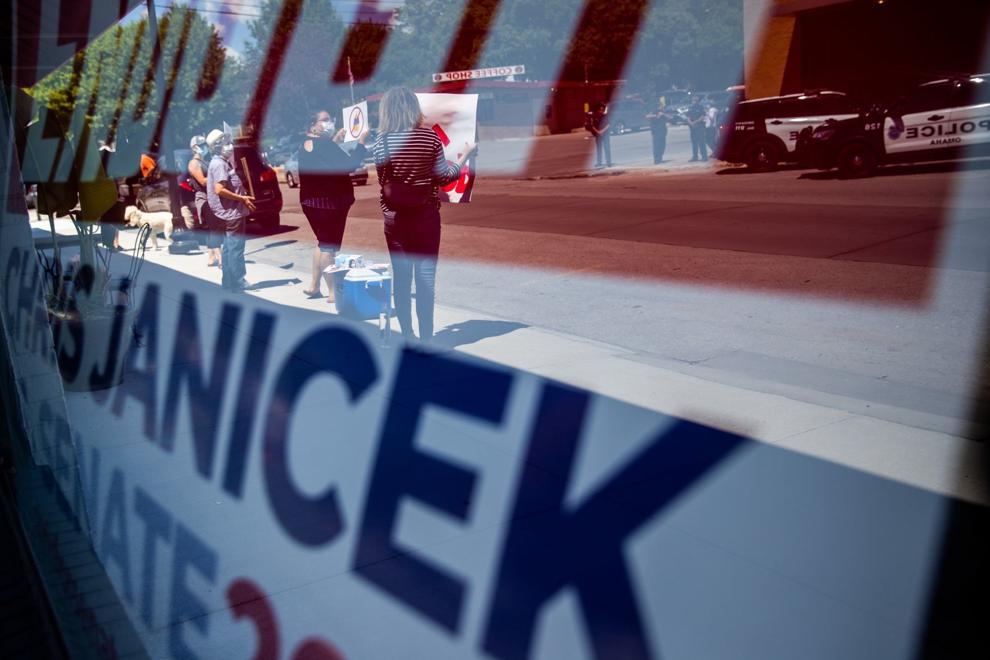 Baseball is back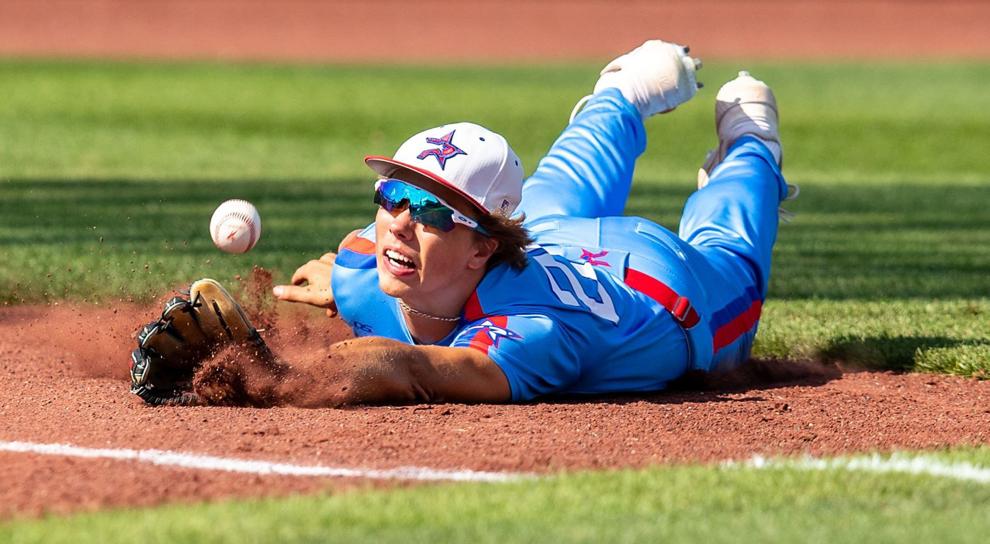 Juneteenth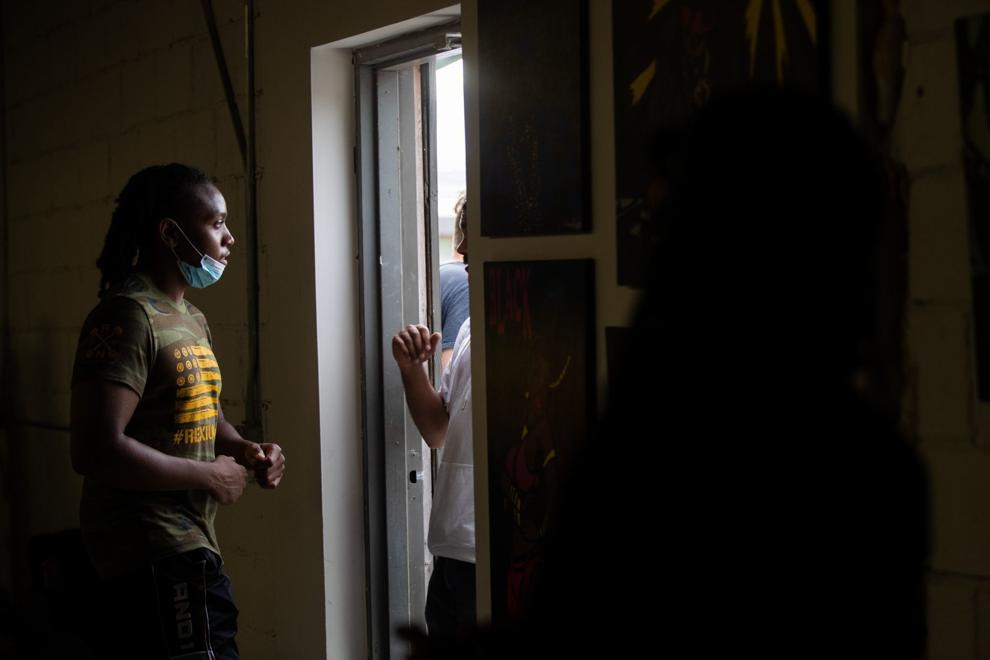 Juneteenth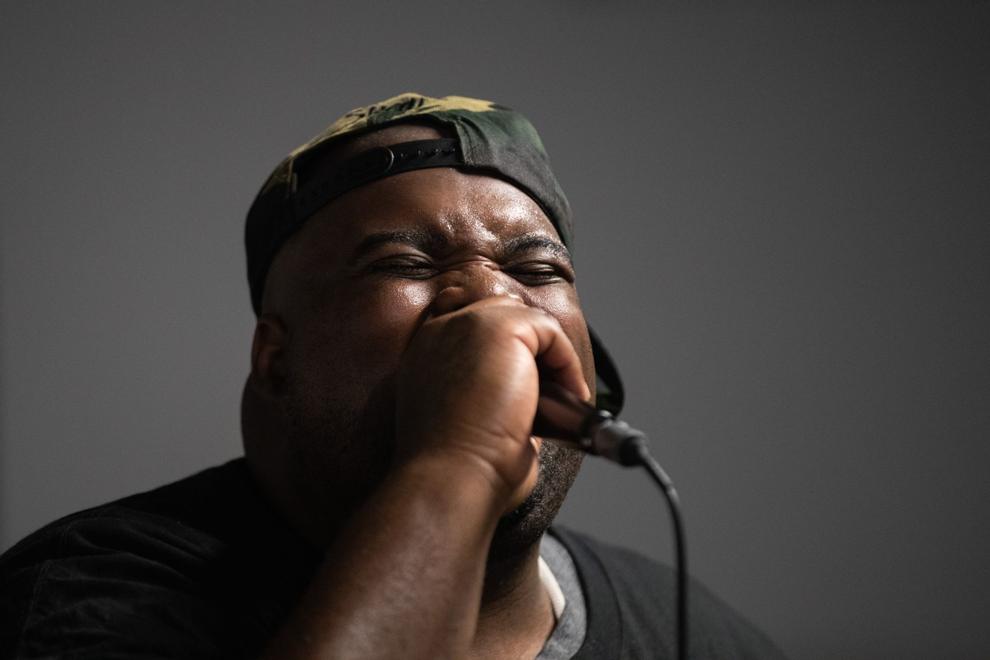 Juneteenth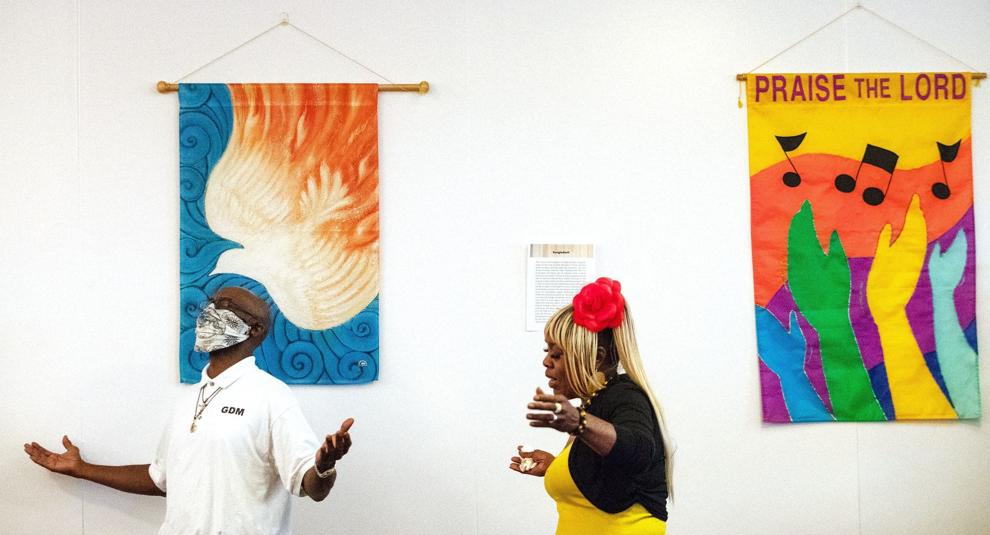 Ball Hawk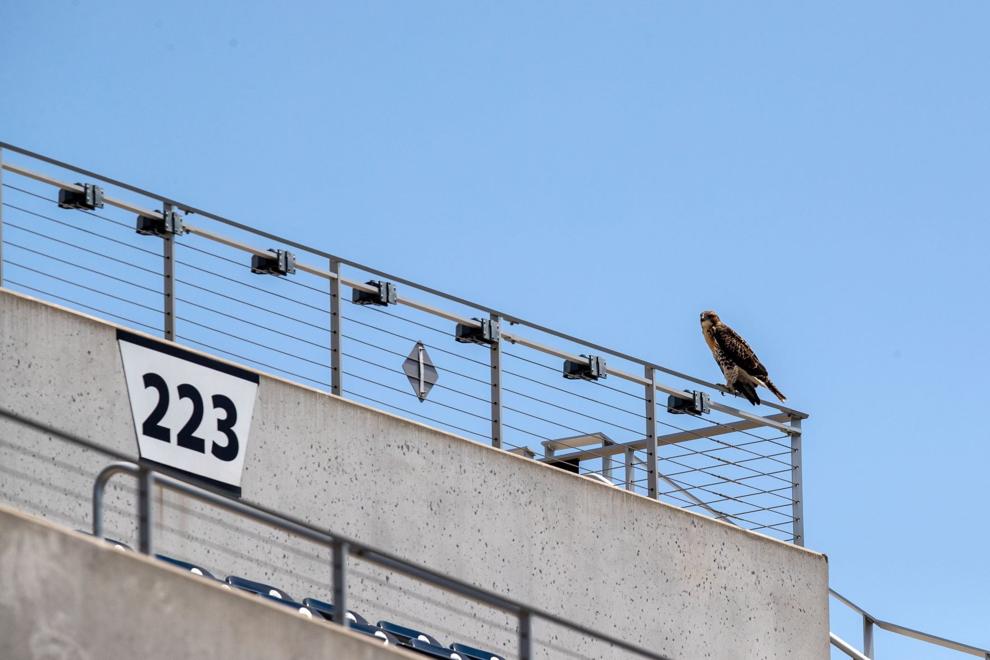 Hello Teddy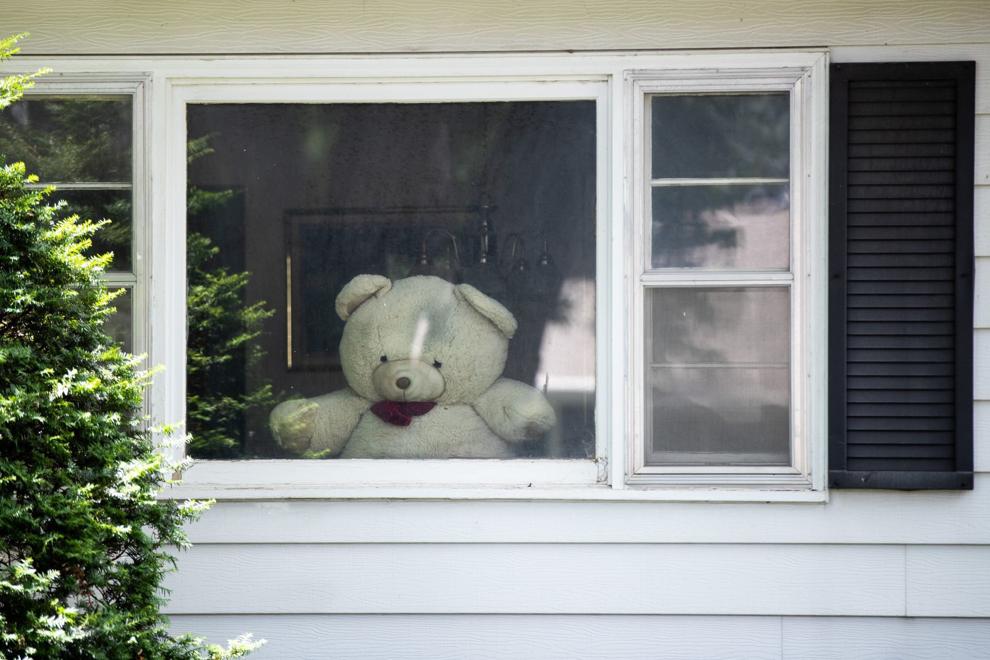 CWS Silent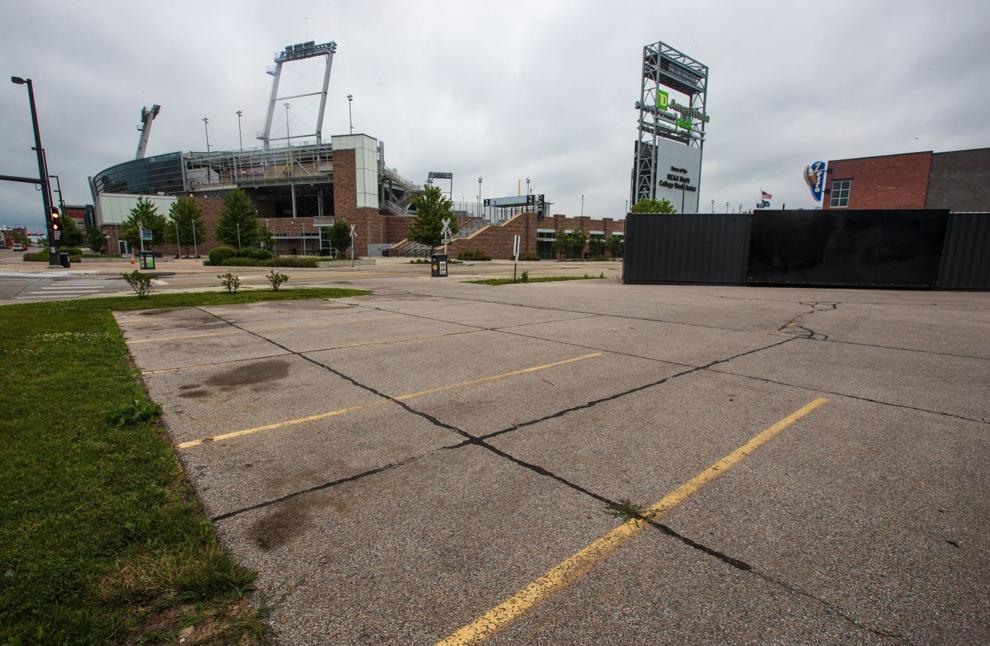 Lake Walk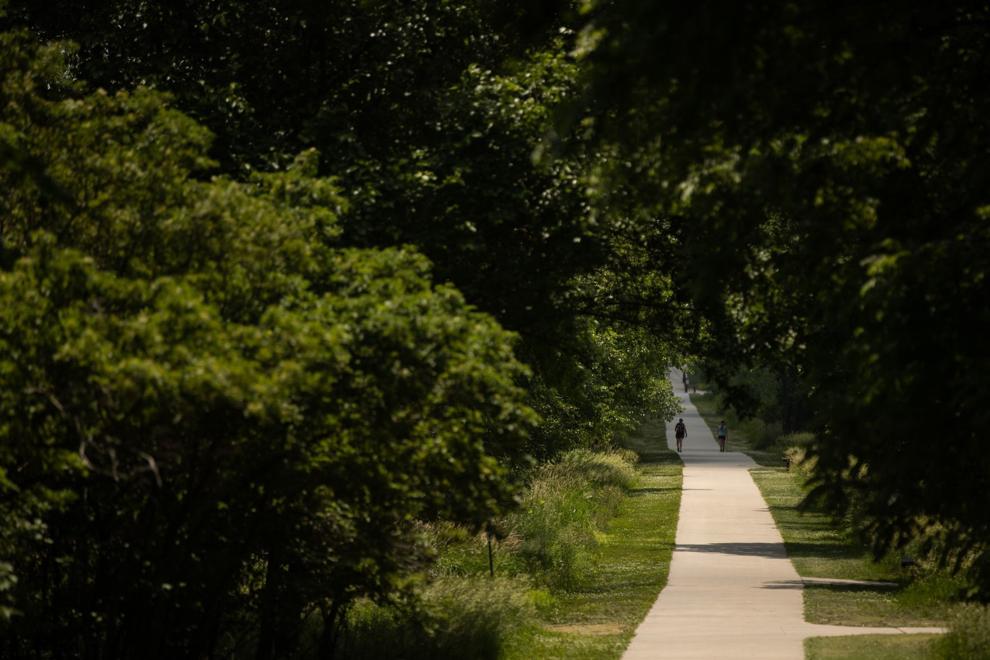 Sun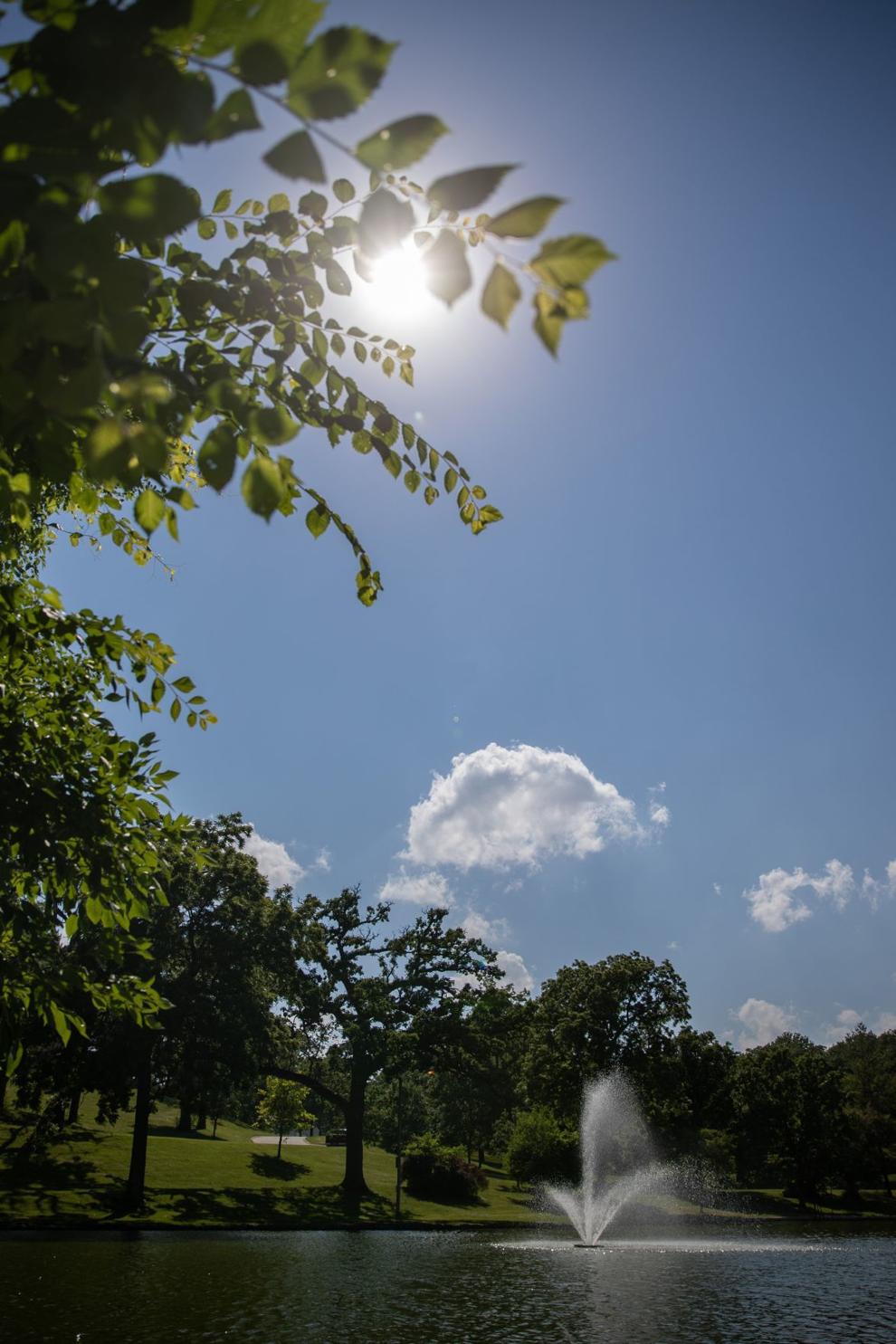 Remember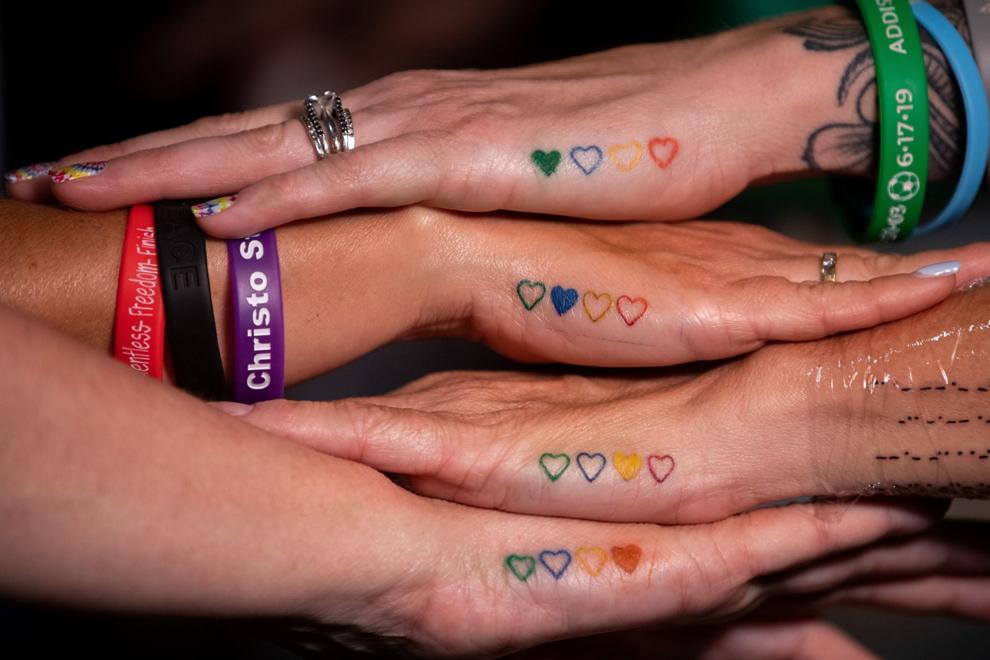 New Paint
You will not beat Nebraska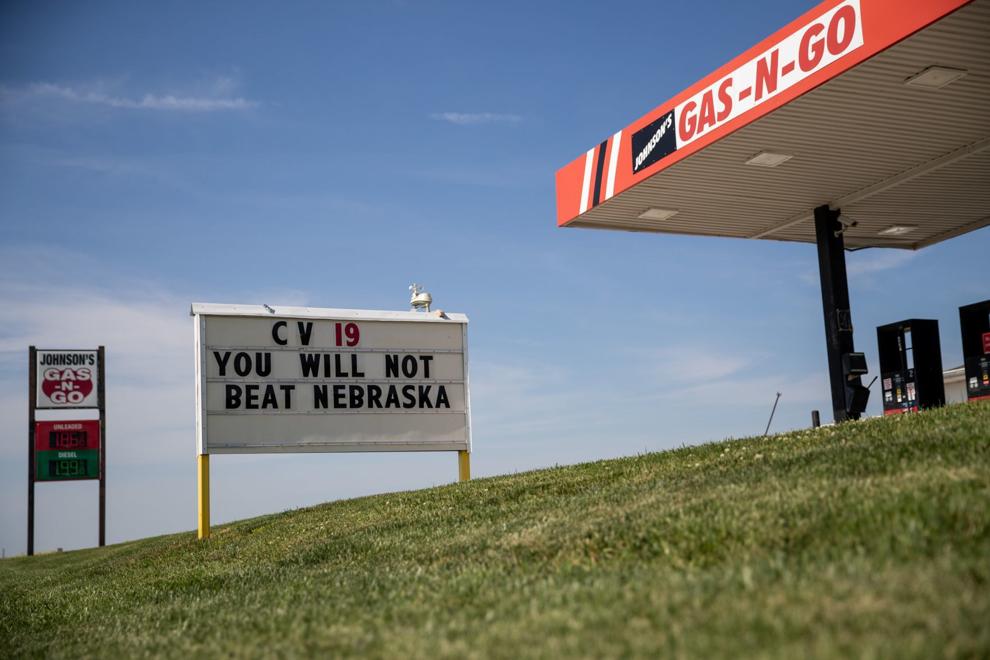 LGBTQA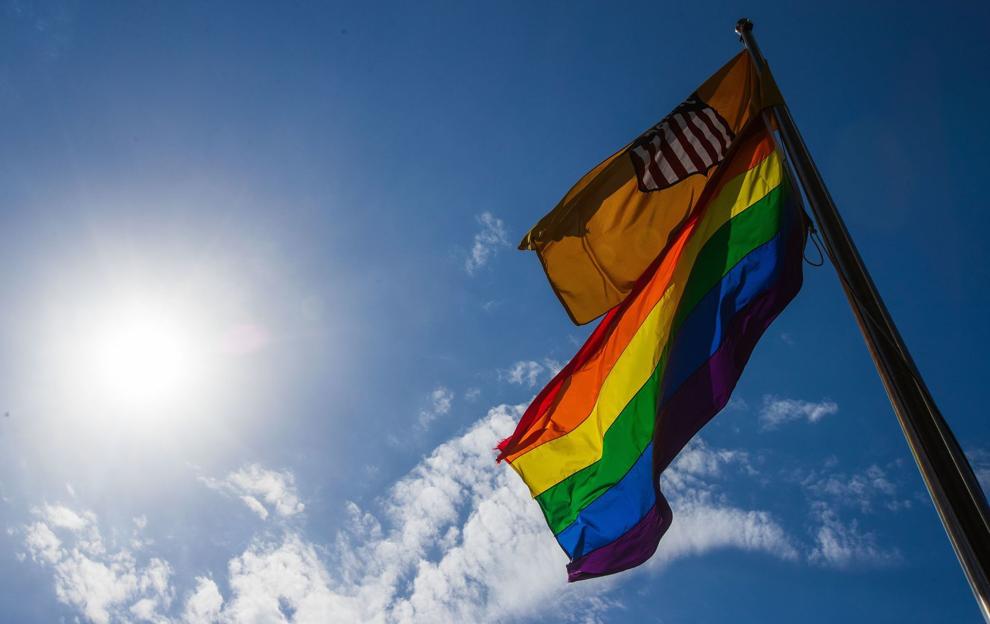 Black Lives Matter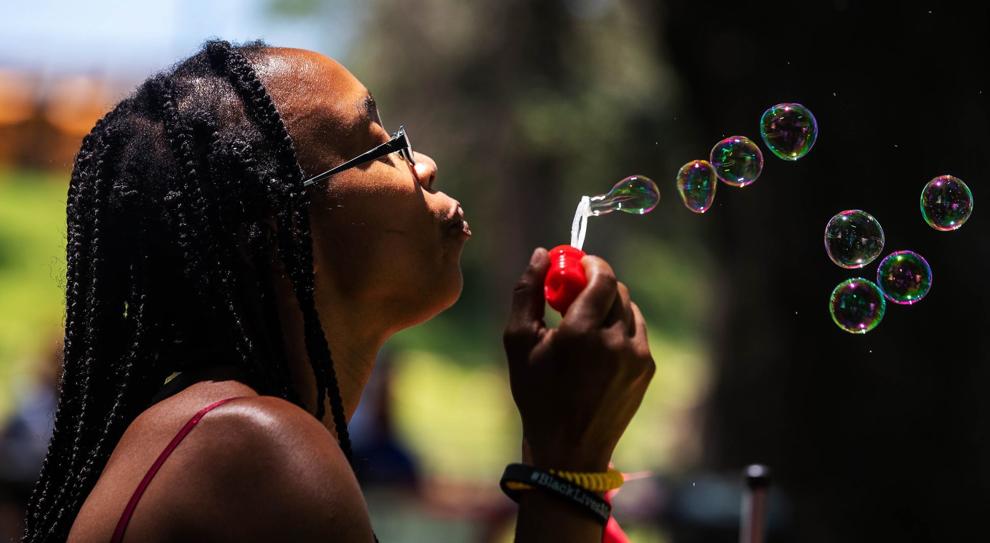 Miss you CWS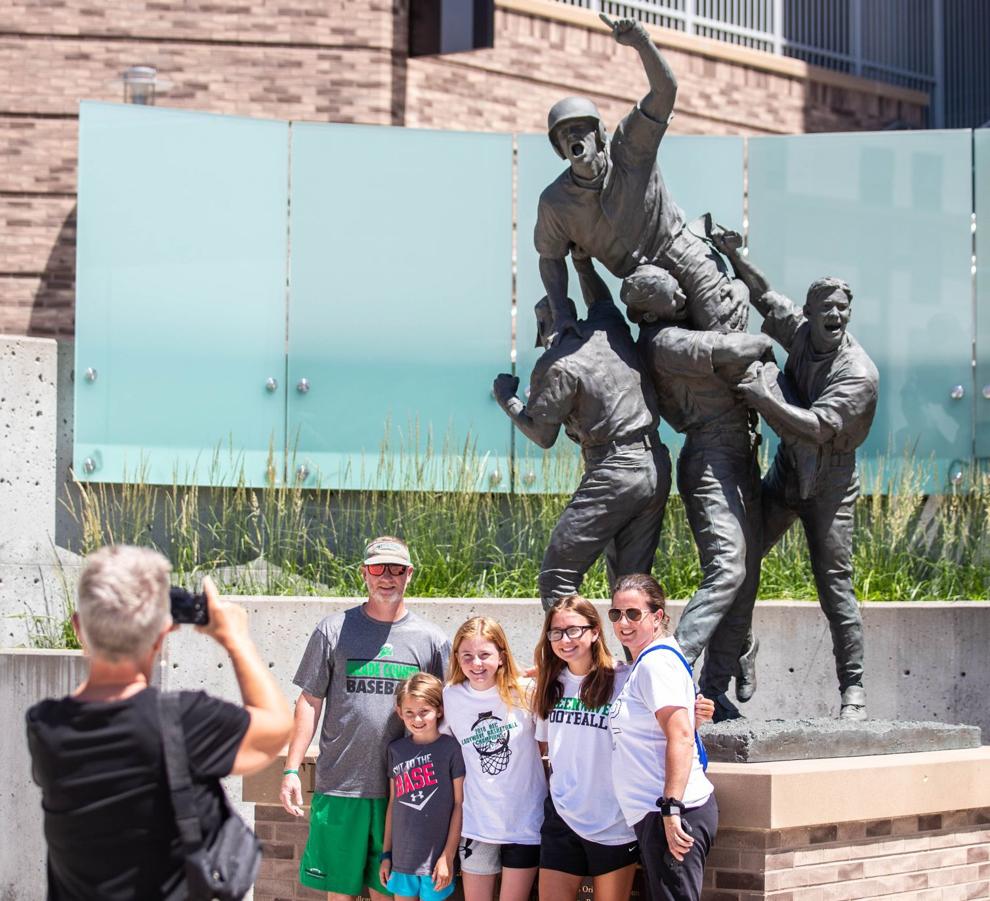 Rally
Protest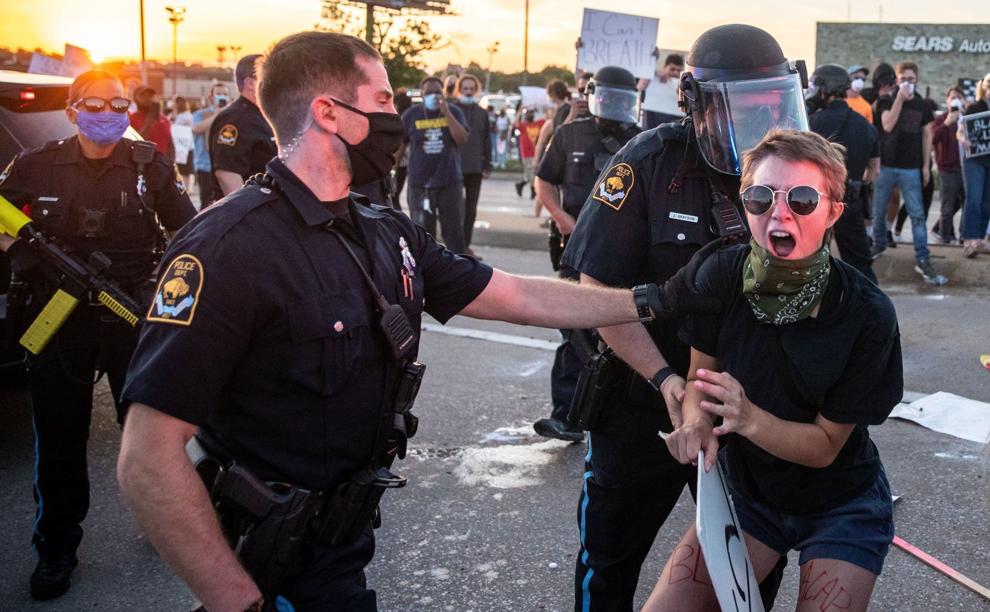 Hug
Rally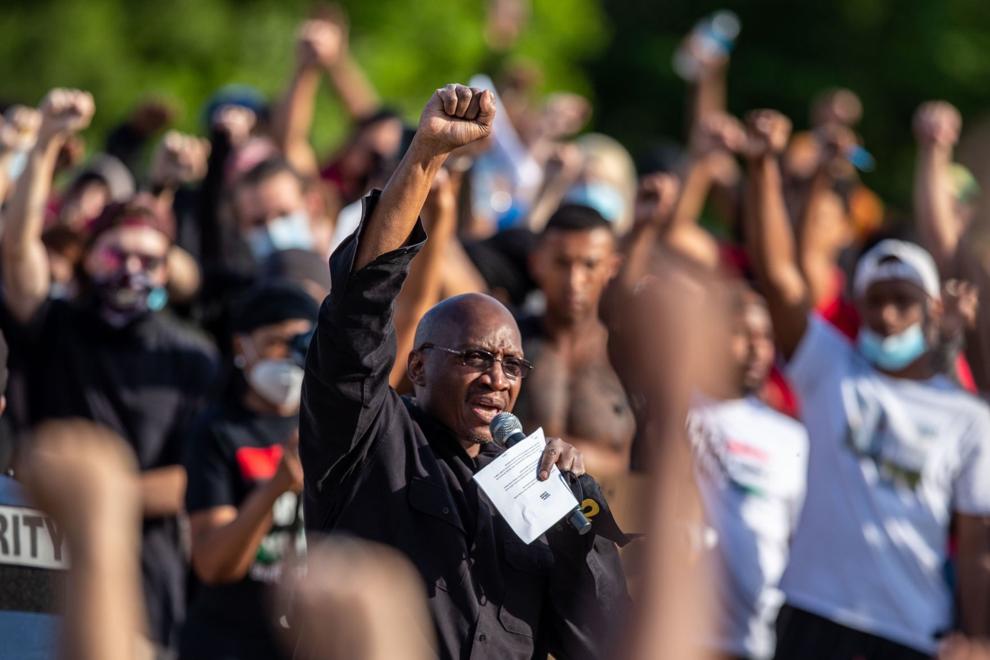 Fire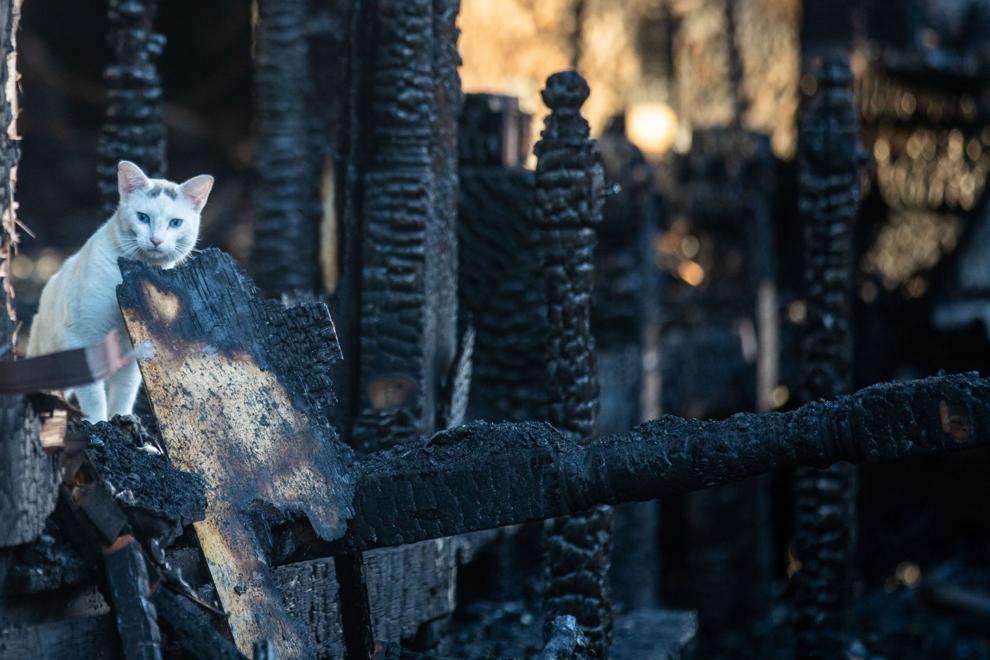 Police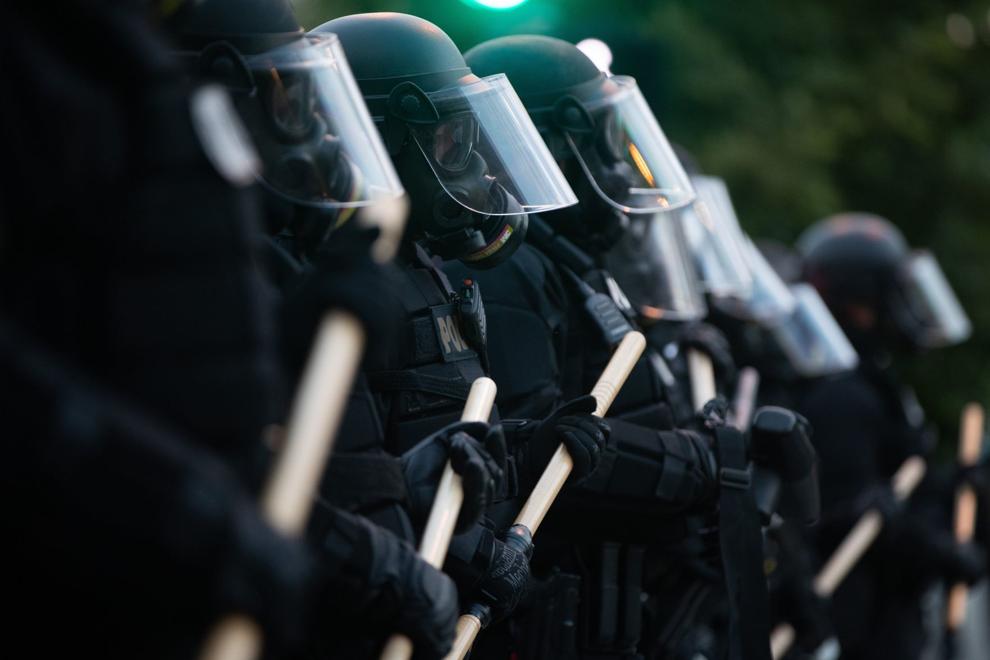 Protest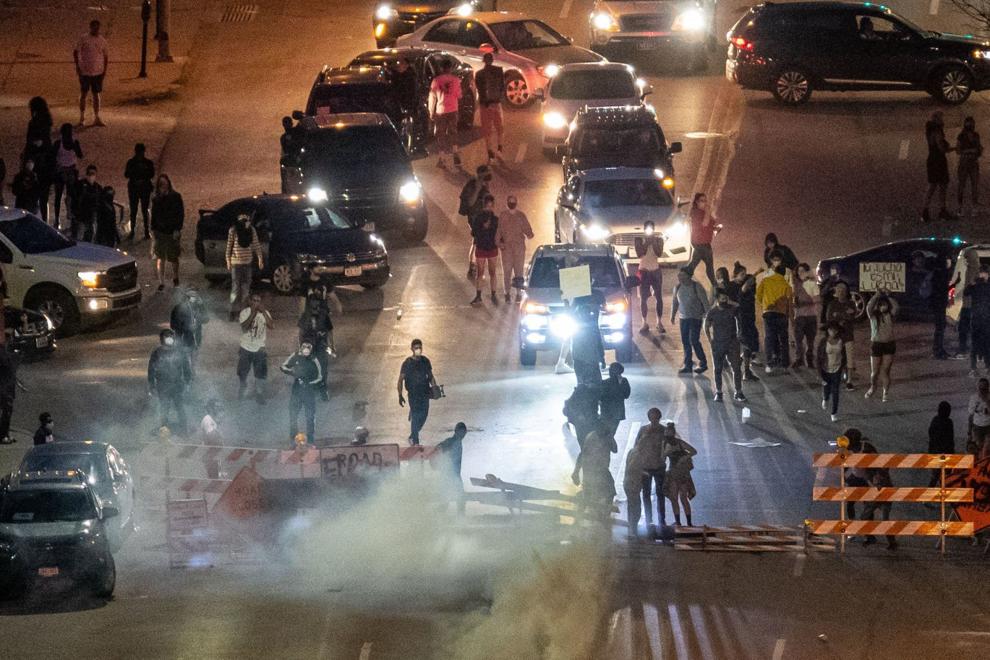 Protest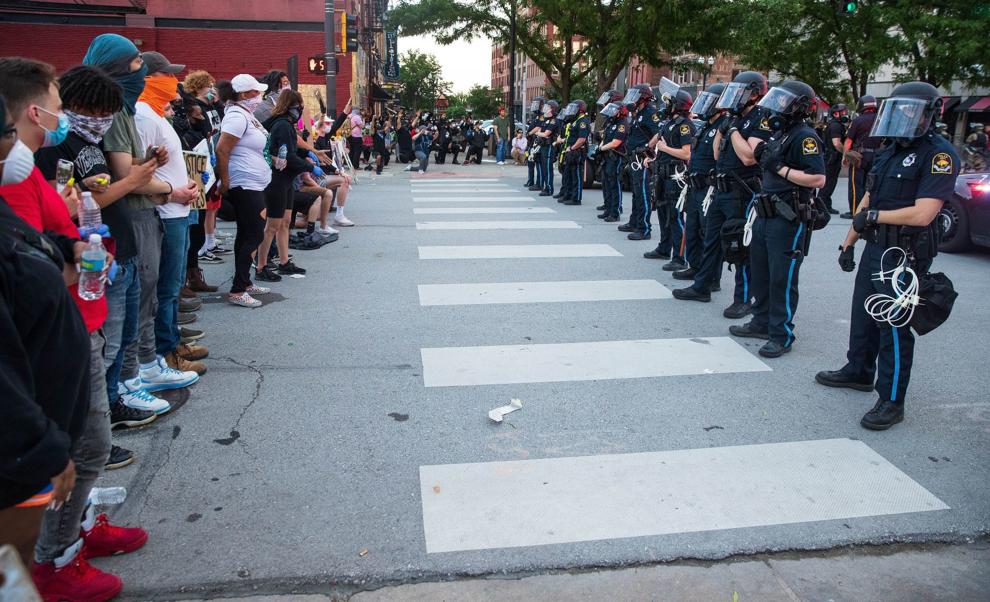 Protester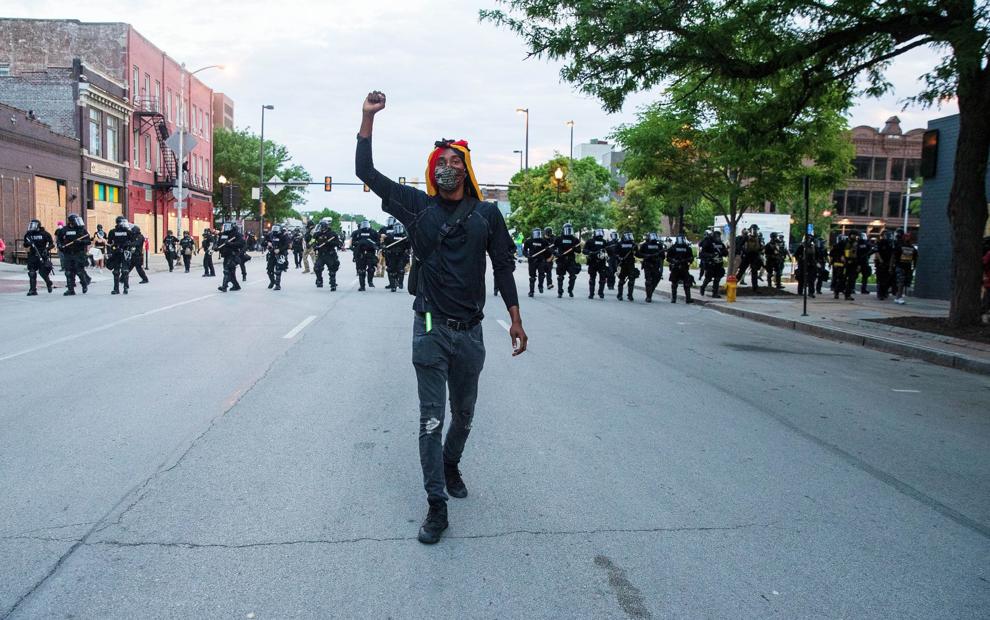 Protest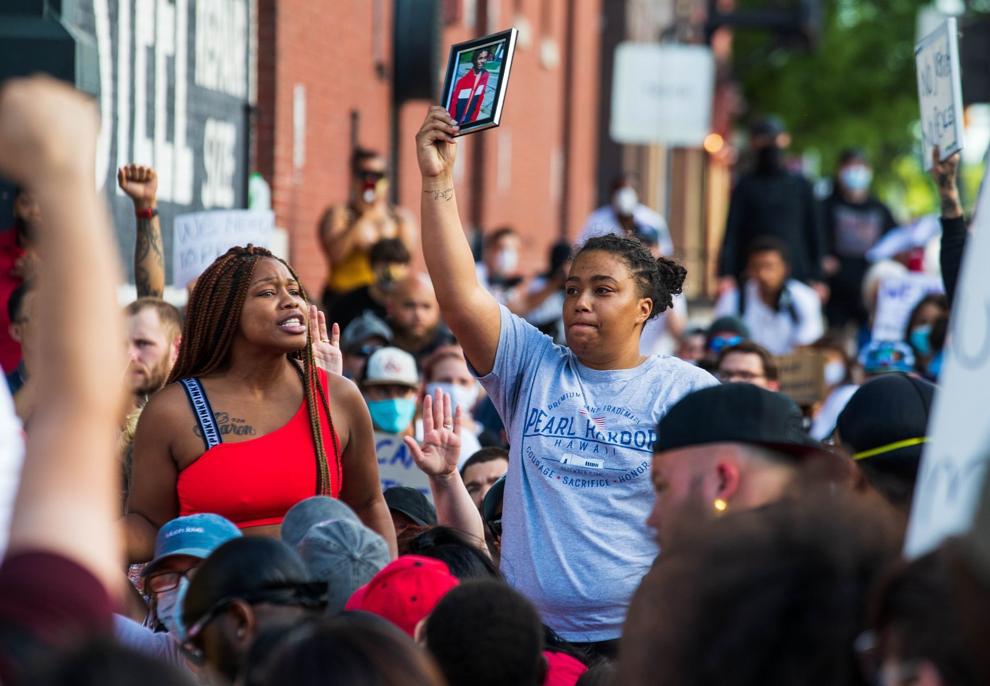 Police
Tear Gas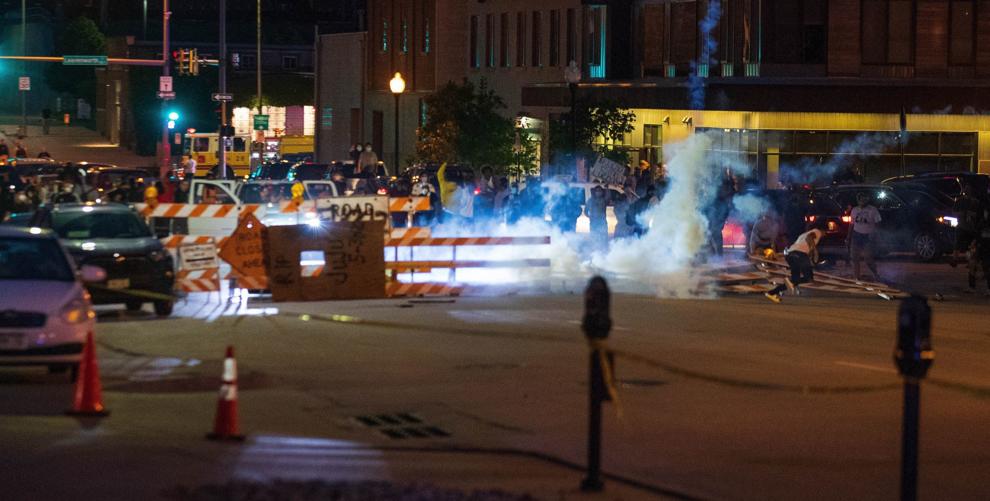 Police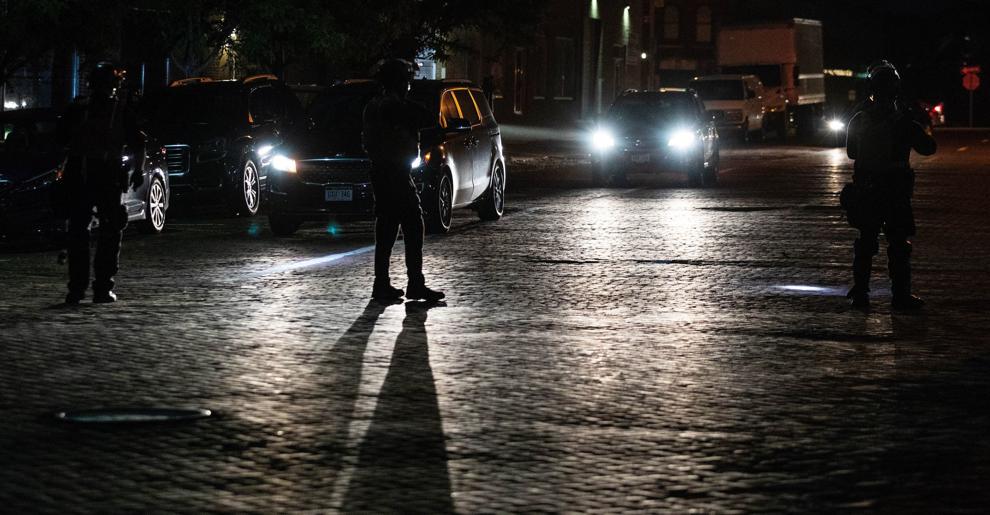 Protests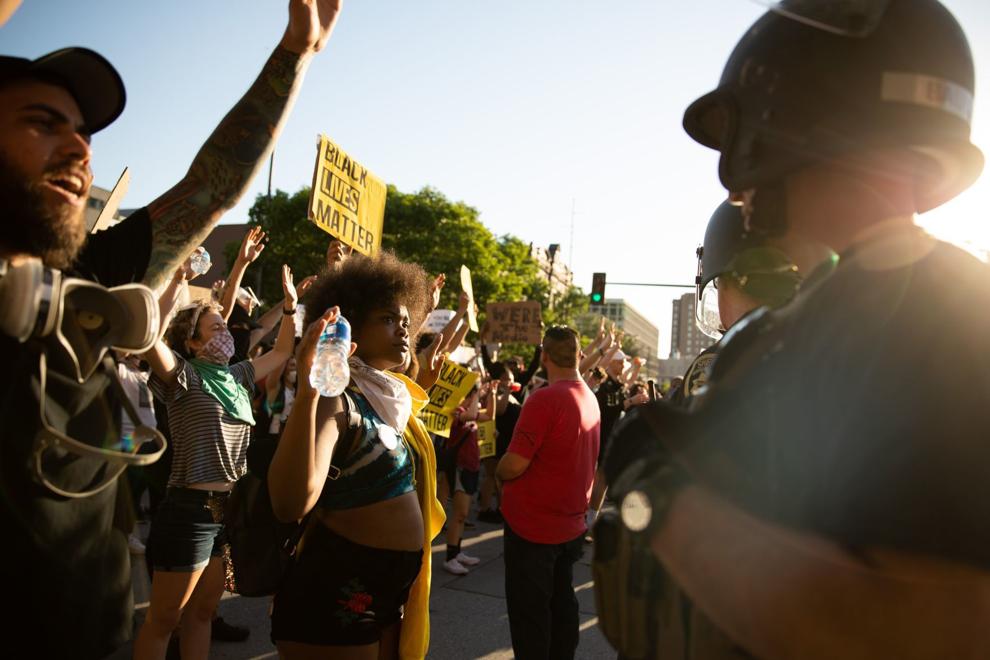 March
Protests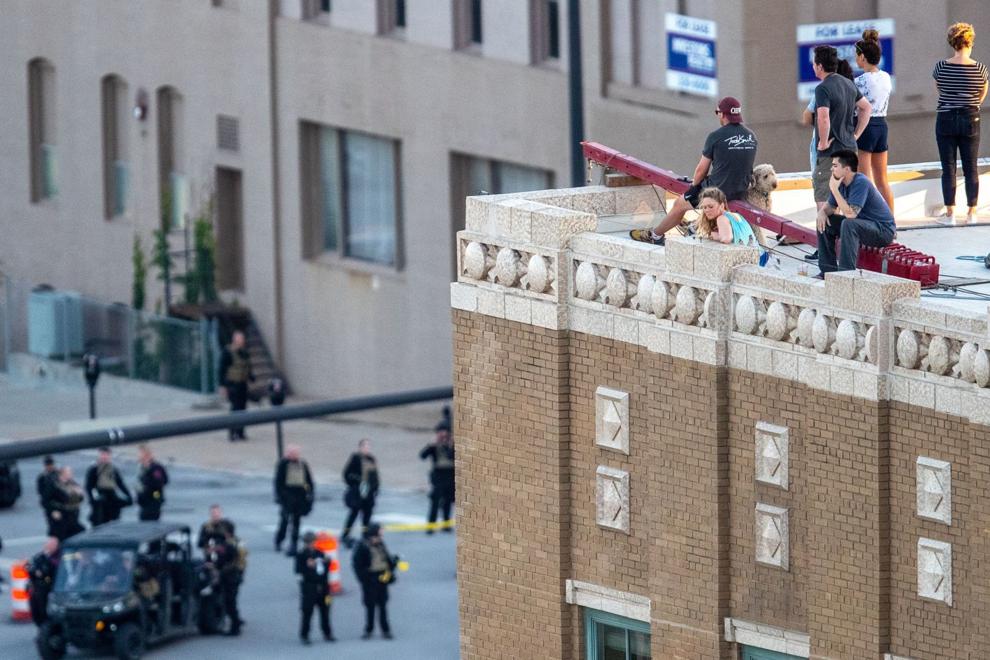 Flower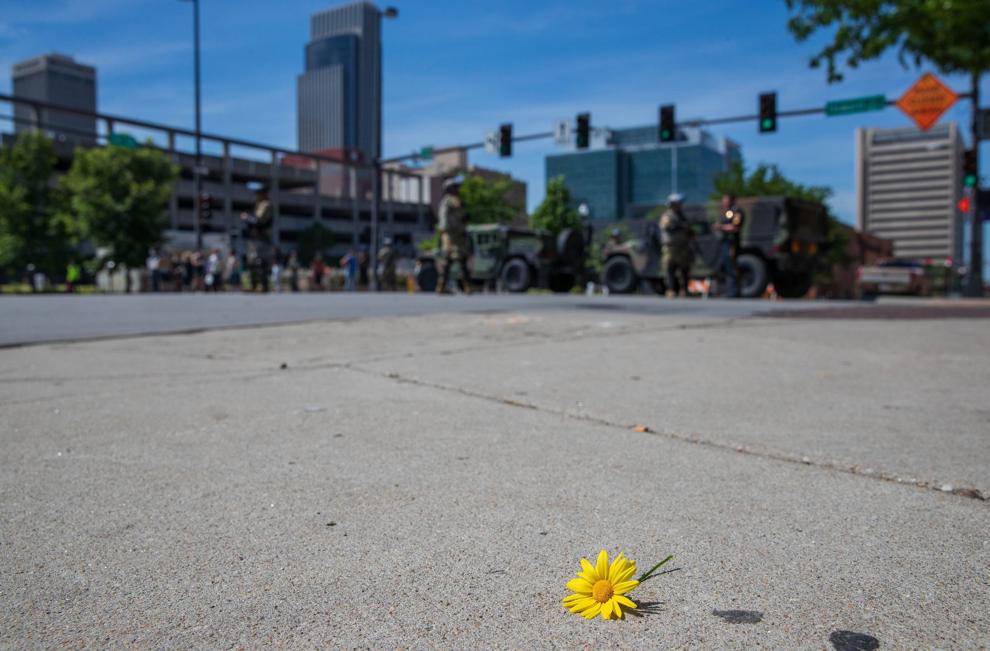 Protests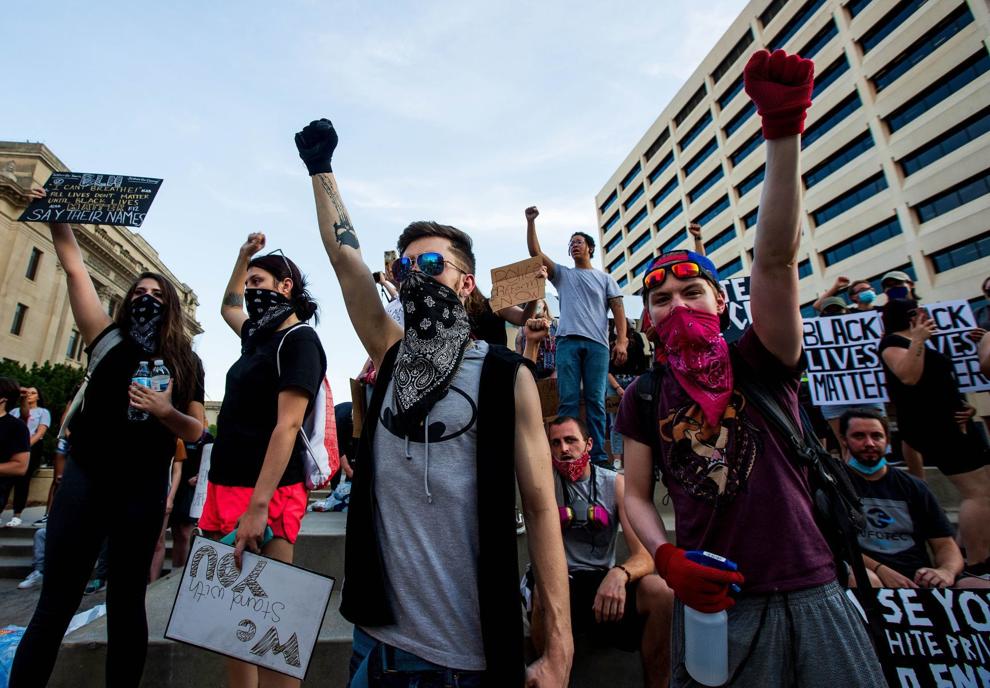 Flowers
Protester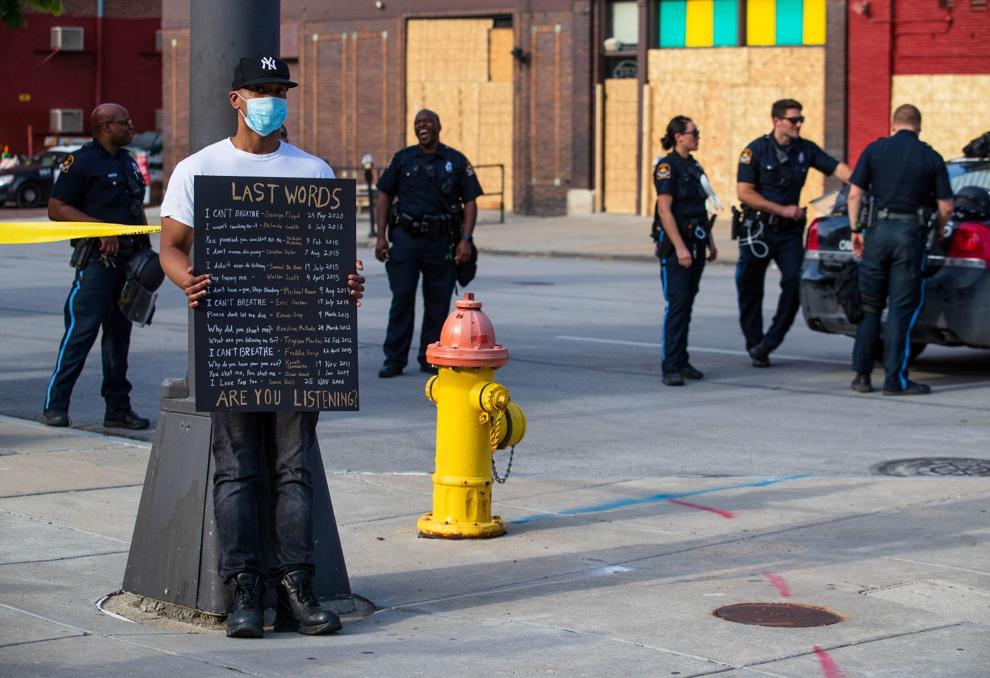 Protests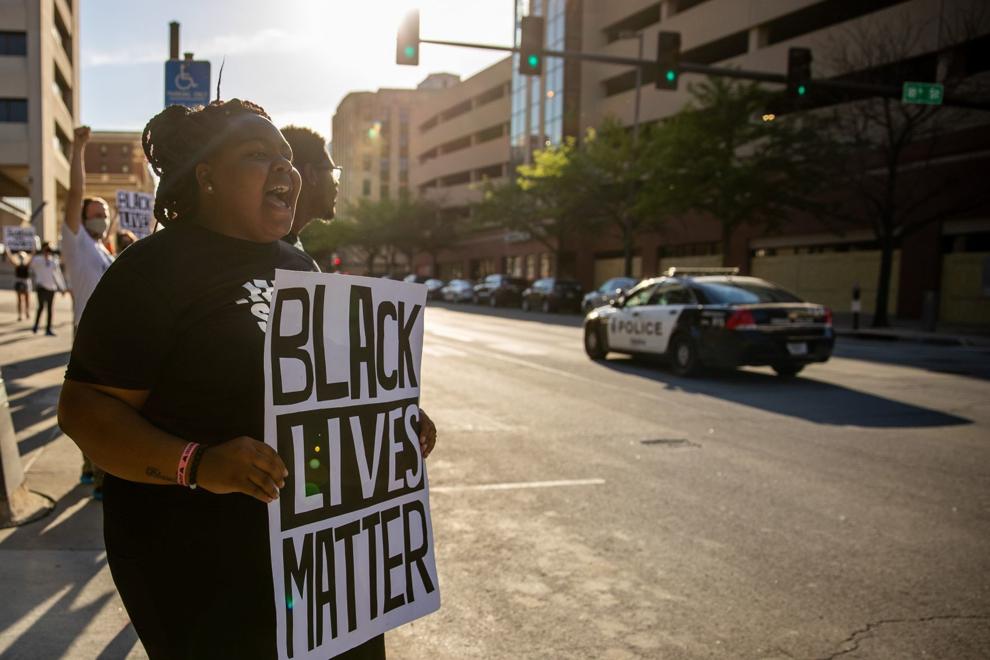 Sen. Ernie Chambers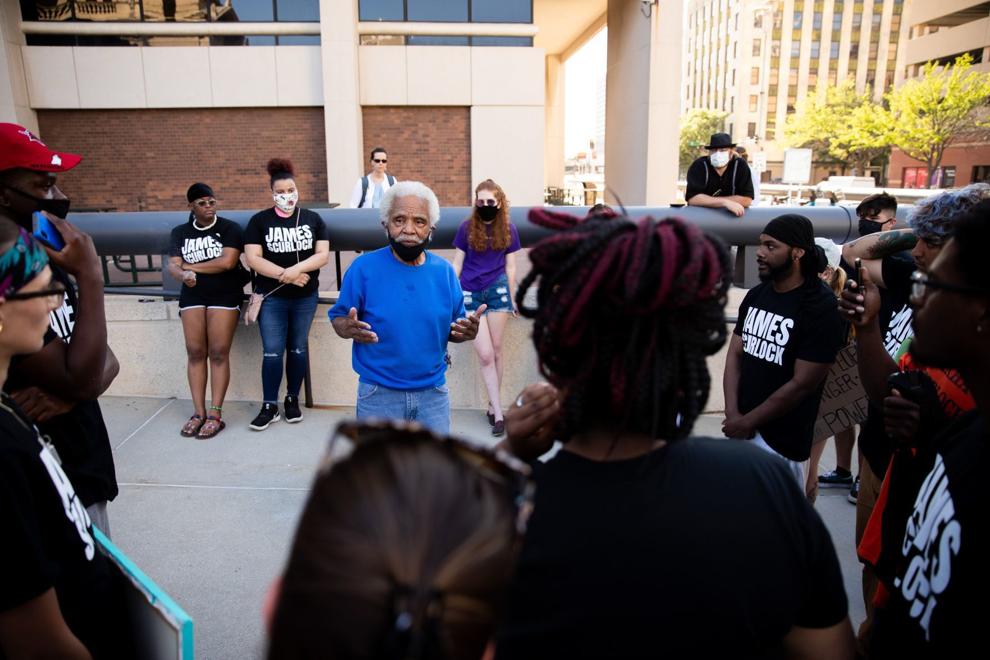 March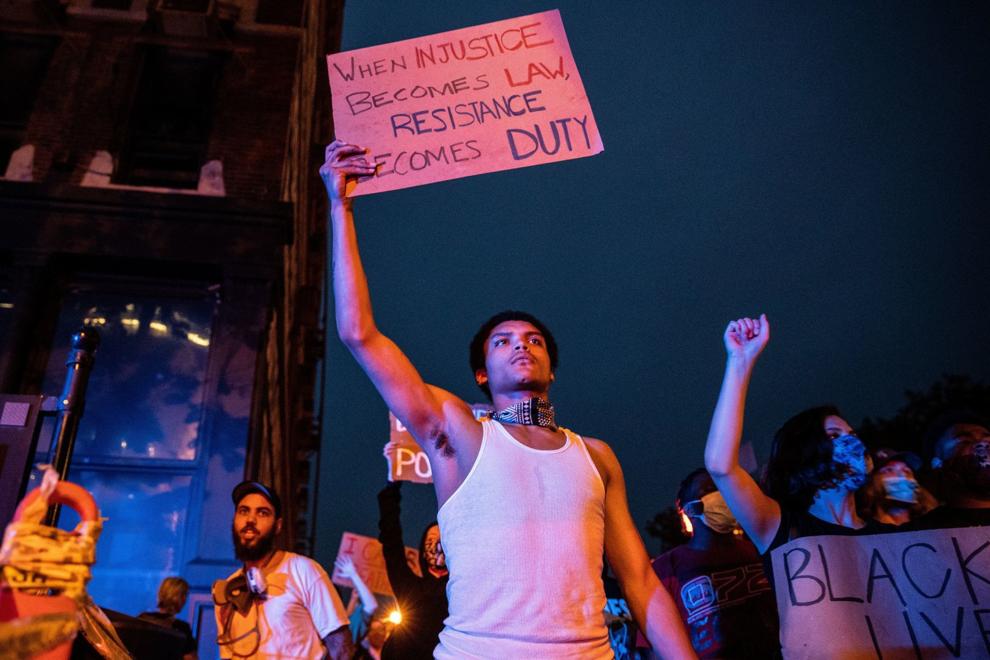 Mural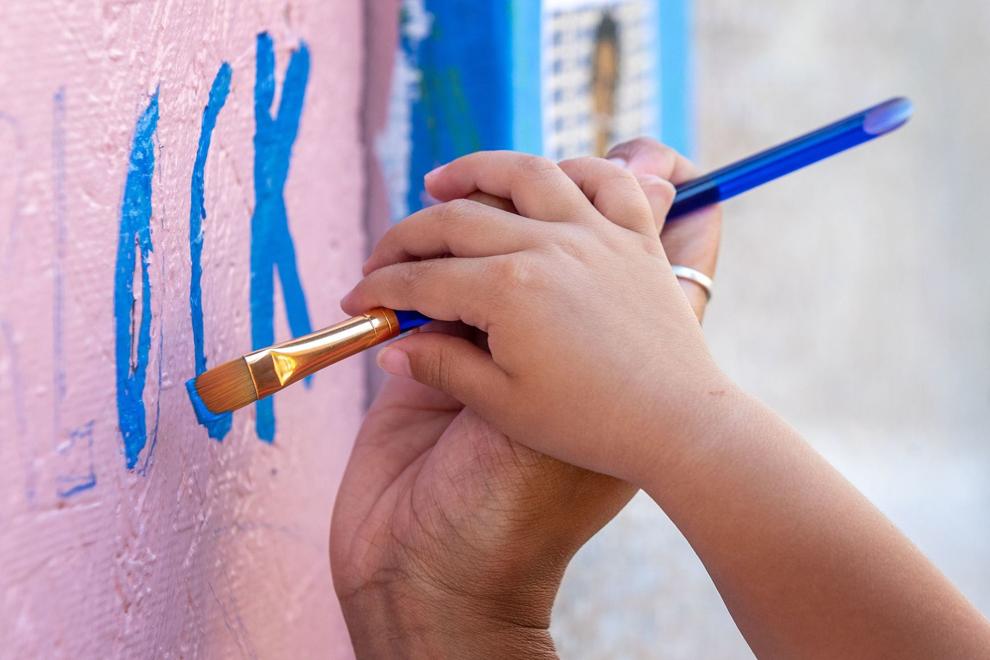 March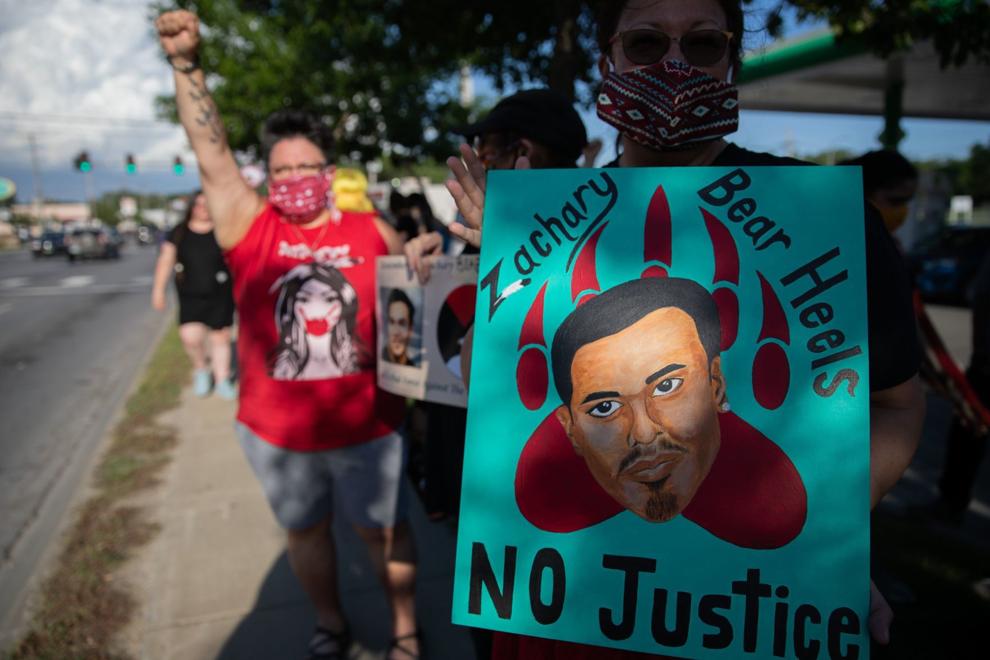 Rally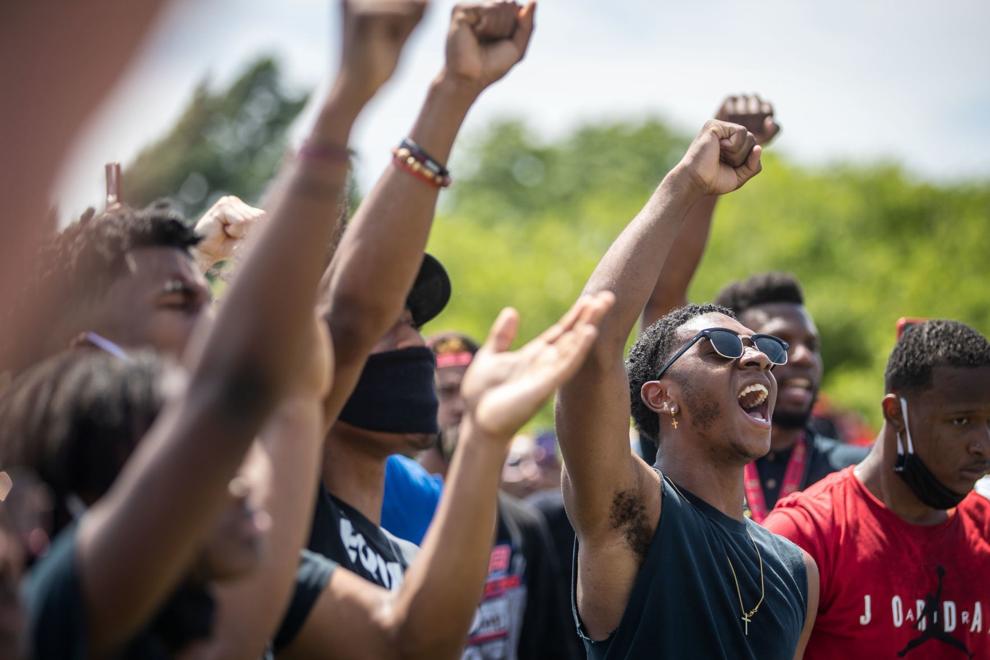 March

Rally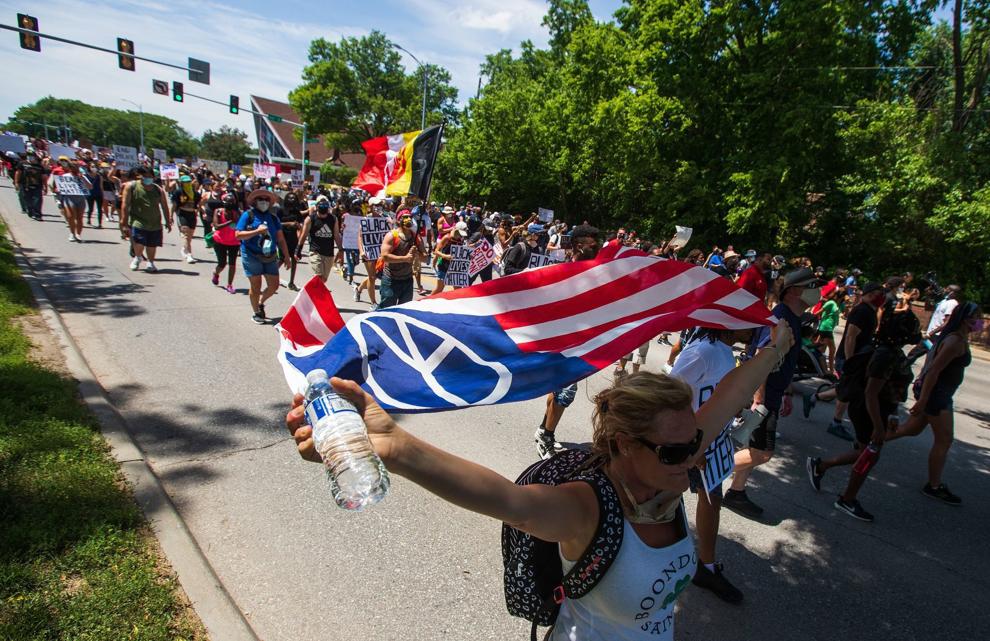 March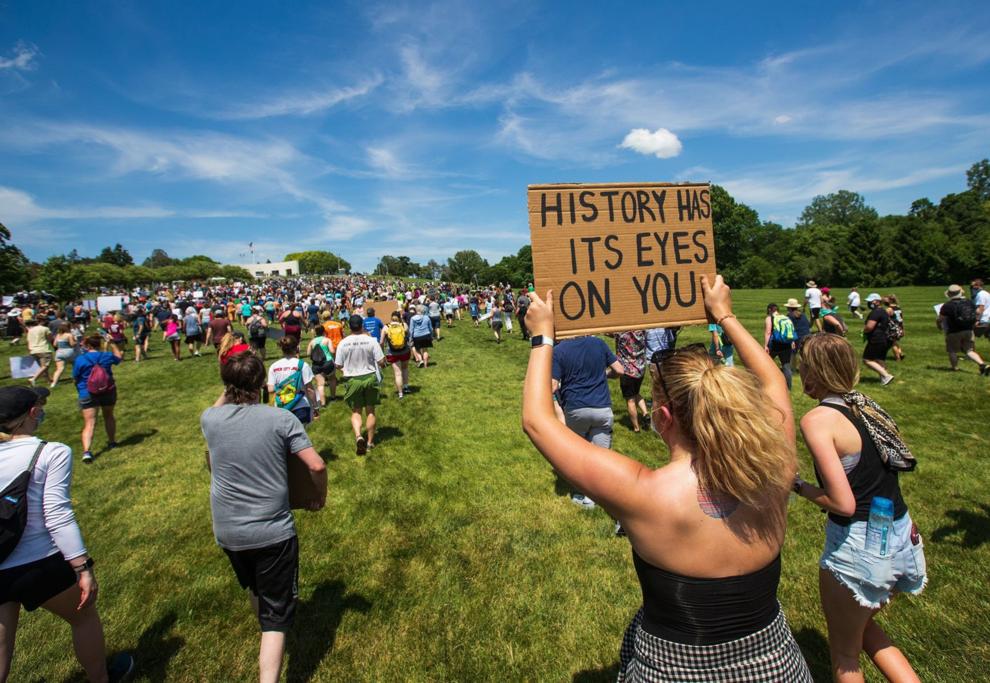 Rally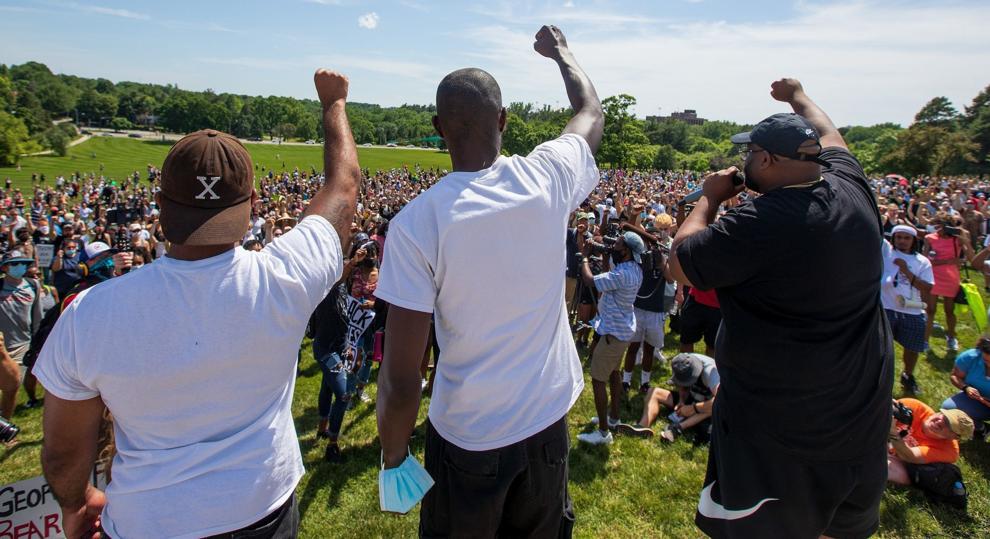 Rally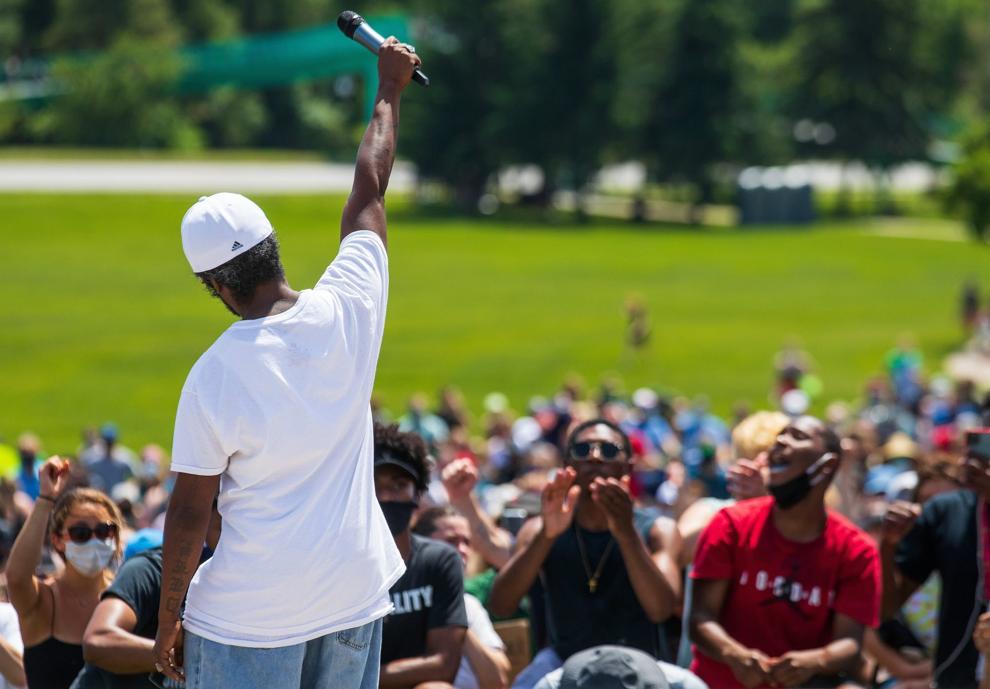 Zoo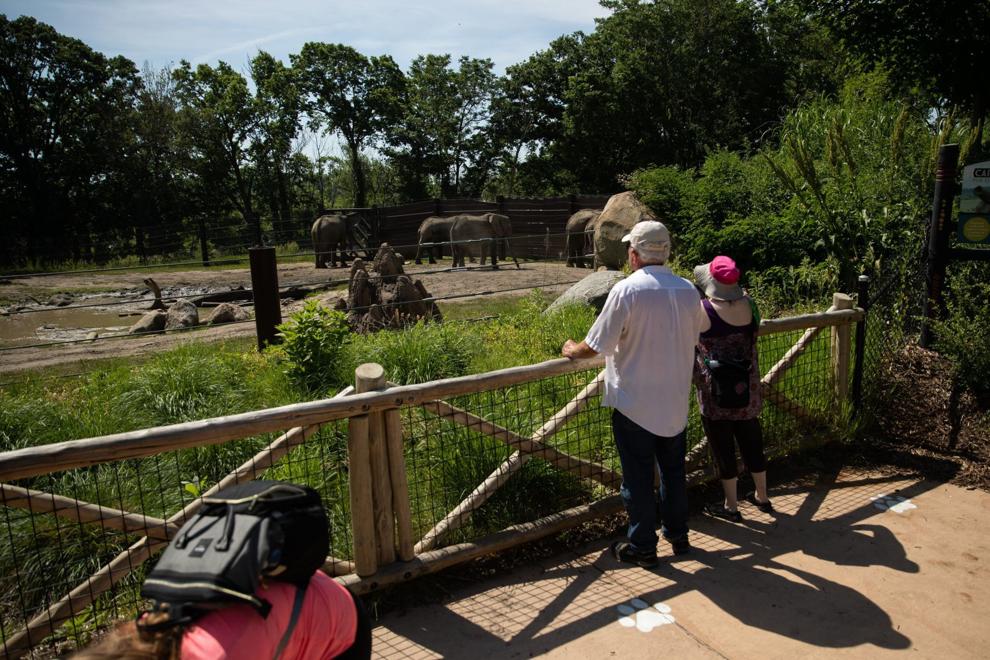 Black Lives Matter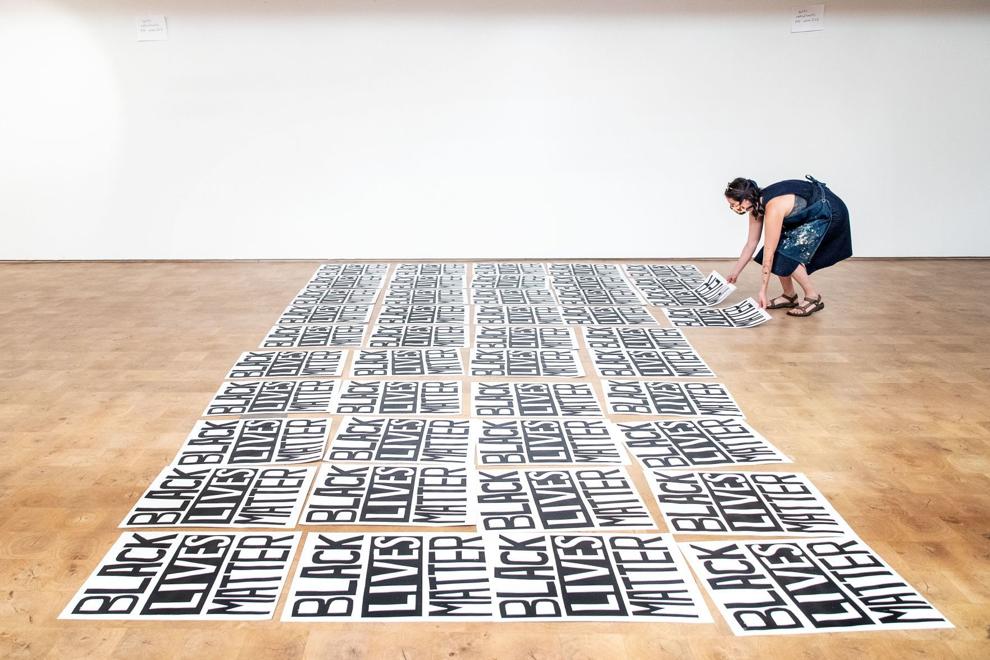 Rainbow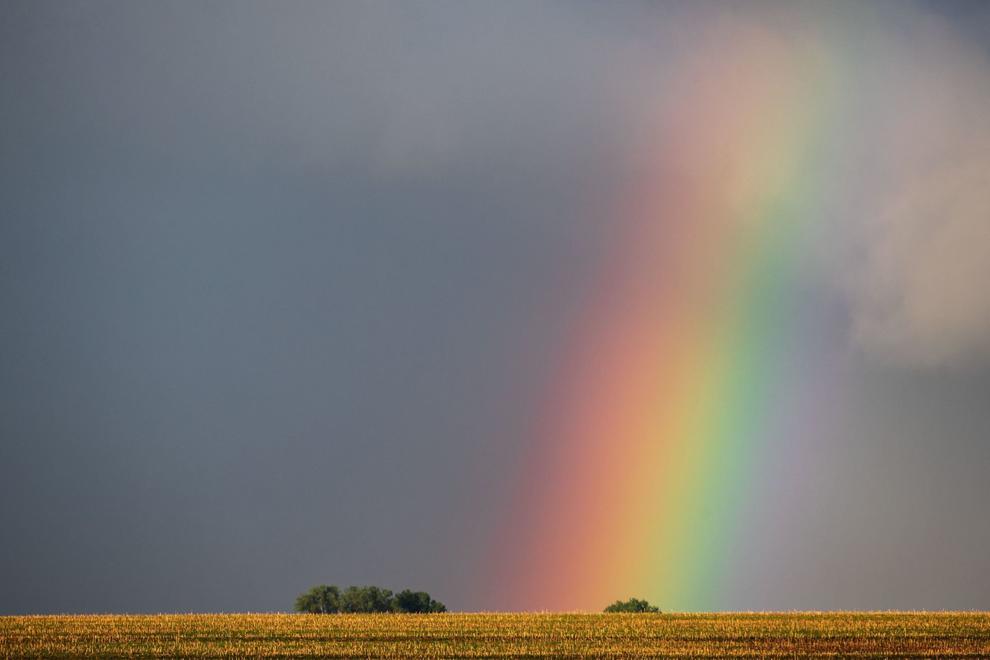 Splash Pad