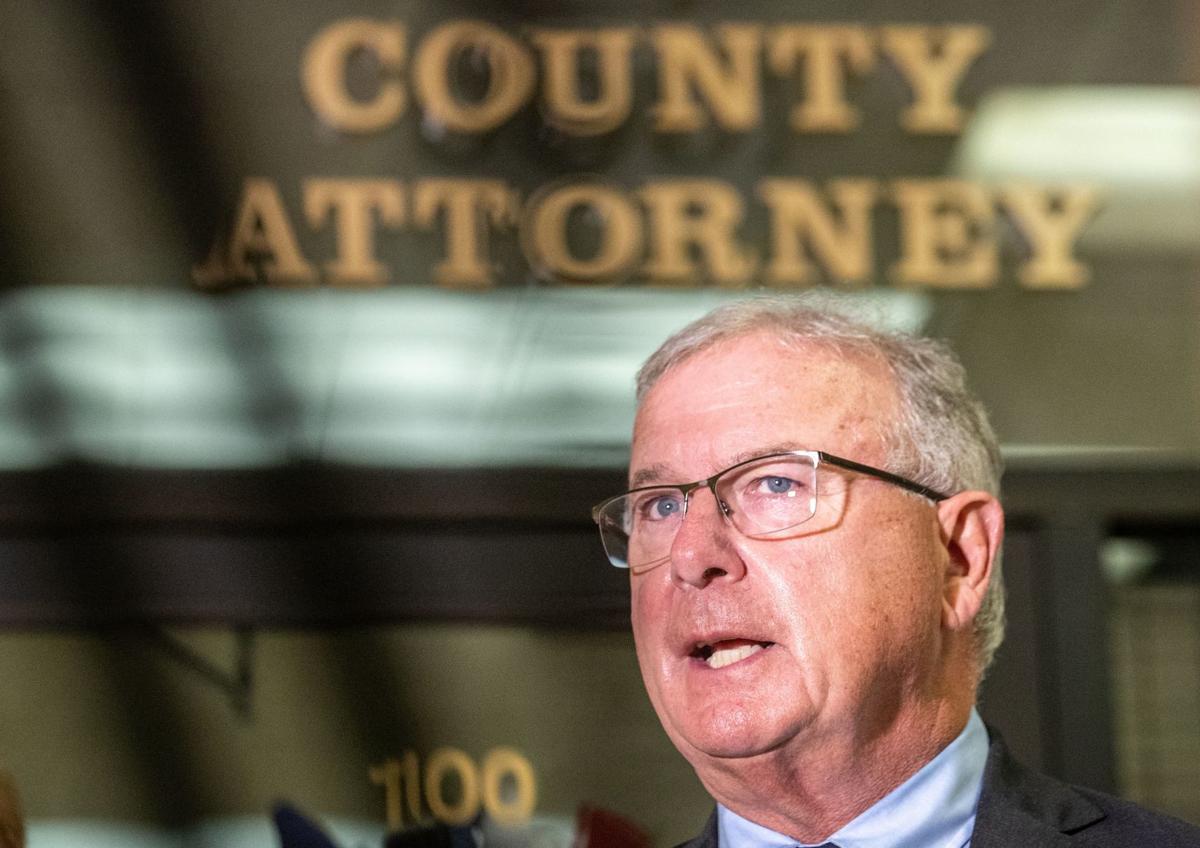 The board of trustees at Creighton Prep in Omaha has unanimously voted to retain Douglas County Attorney Don Kleine as a board member.
The letter, written by a 2006 Prep graduate, Danny O'Byrne, referenced Prep's Jesuit values and said Kleine, a 1970 Prep grad, was unfit to be in a leadership role at the school.
The most recent example O'Byrne cited was Kleine's decision, announced June 1, not to file charges against Jake Gardner, the bar owner who fatally shot James Scurlock on May 30 in downtown Omaha.
Several people pushed for a grand jury after Kleine said he didn't think one was necessary.
On Wednesday, Kleine relented and announced that he would petition the Douglas County District Court to appoint a special prosecutor and convene a grand jury to review whether charges should be brought against Gardner.
O'Byrne had posted the letter critical of Kleine on his Facebook page on Tuesday. He gathered signatures and submitted it to the board chairman and Prep leaders on Thursday.
In a prepared statement, Prep officials said, "Don has served the school's Board of Trustees with distinction and dedication since 2016, and Creighton Prep has benefited from his leadership on the board and time spent speaking to students in countless classes and forums at the school over the years."
Prep officials said they appreciated that the alums stood up for what they believed in.
"The intent of the letter exercises the foundation of the Jesuit values taught at Prep — developing Men for Others who demonstrate love and seek justice for the least of their neighbors," the press release said.
On Friday, Prep students held a forum on racism. More work will follow, Prep's press release said, "to continue to find new ways to work toward meaningful change."
After the shooting of Scurlock, Head of School Jim Bopp emailed students, parents, faculty and staff about the matter. President John Naatz emailed the entire Prep community on Wednesday, a message that also was shared on the school's Facebook page:
"We at Prep share the world's heartbreak over the deaths of George Floyd, James Scurlock and others, and we stand with all those who vigorously oppose violence against African Americans resulting from systemic injustice and racism."
---
Solidarity rally on Sunday in Omaha
Photos: Solidarity rally in Omaha
James Scurlock II salutes the crowd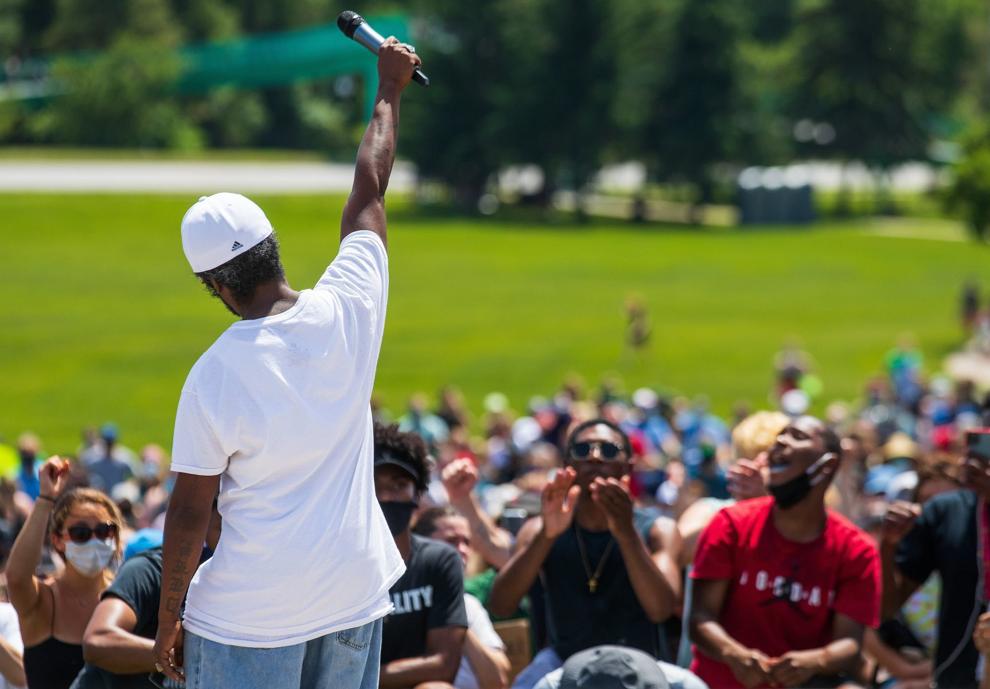 Sunday Rally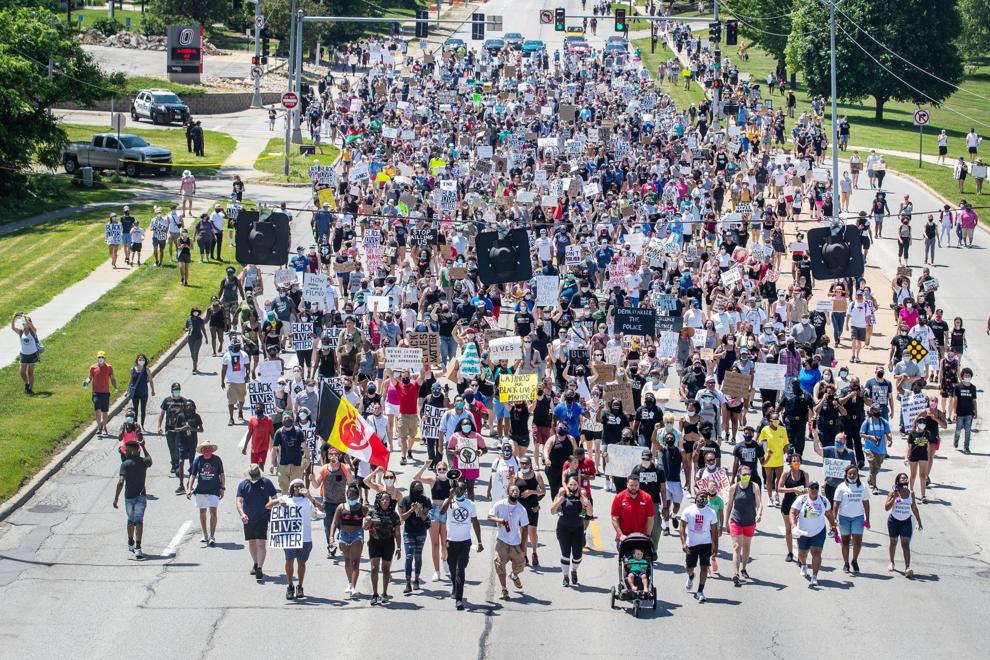 Sunday Rally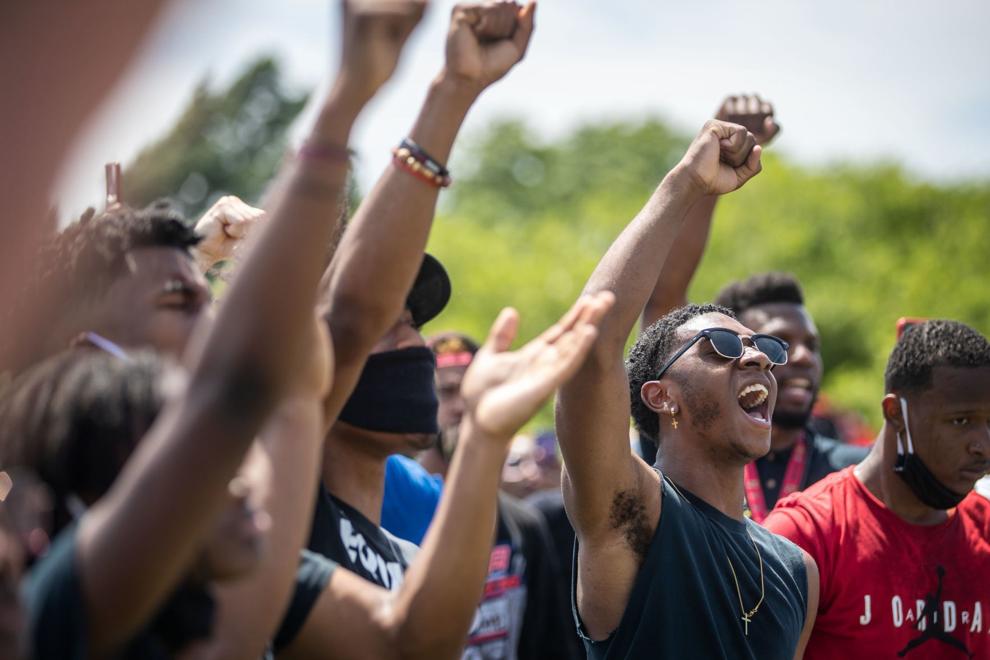 Sunday Rally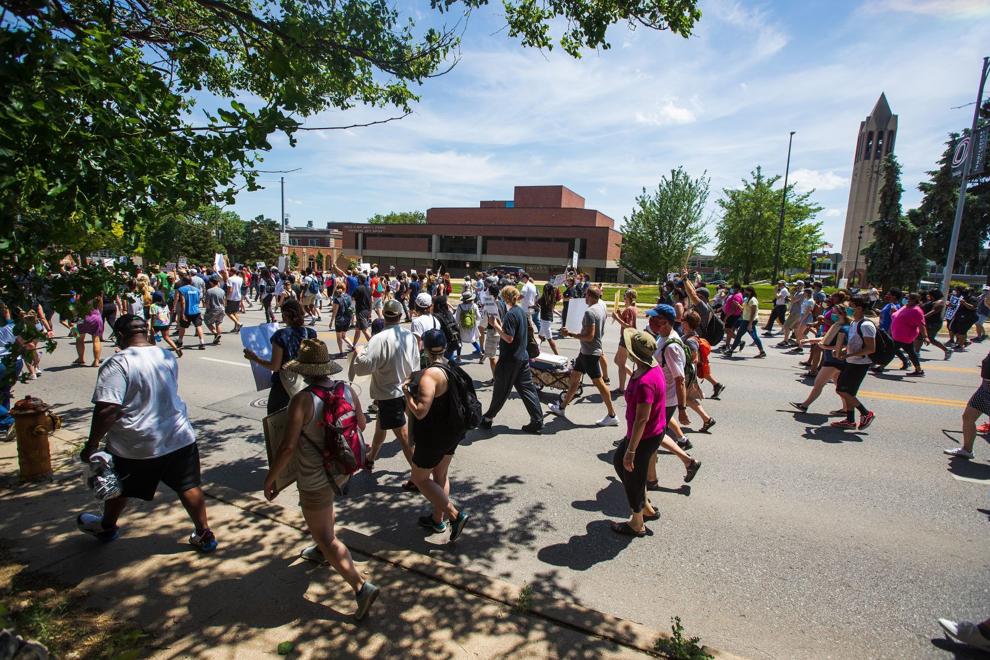 Sunday Rally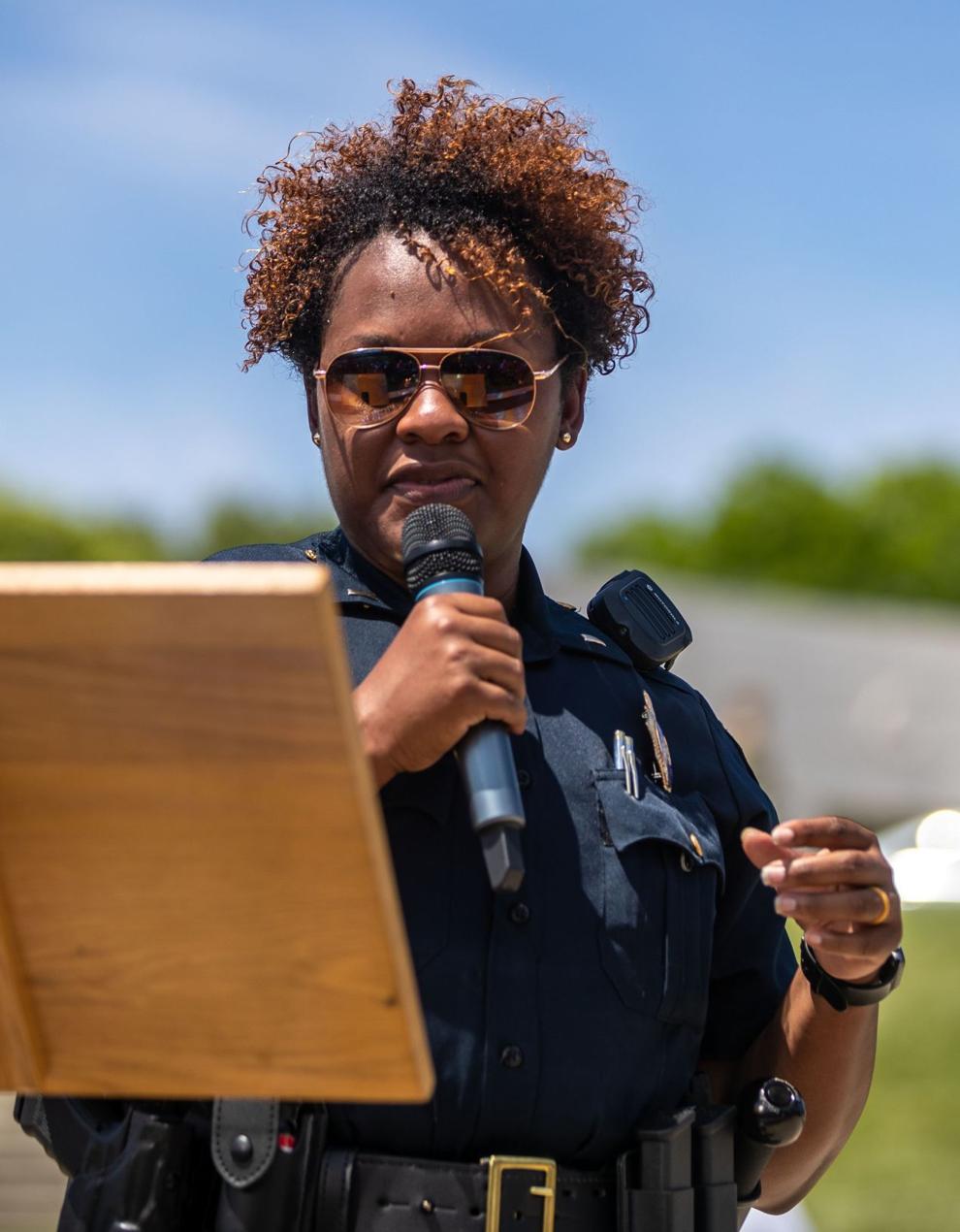 Sunday Rally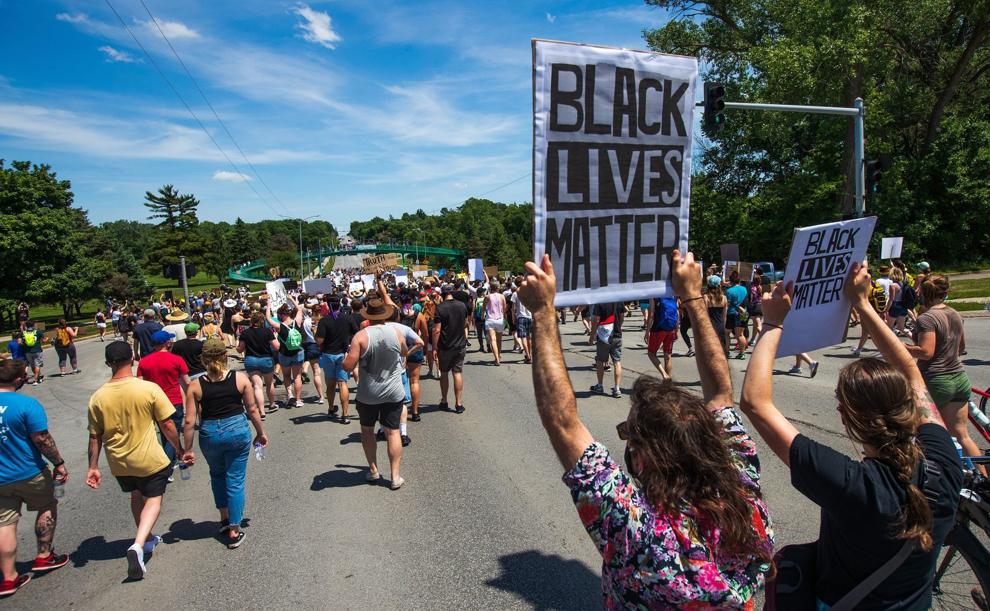 Sunday Rally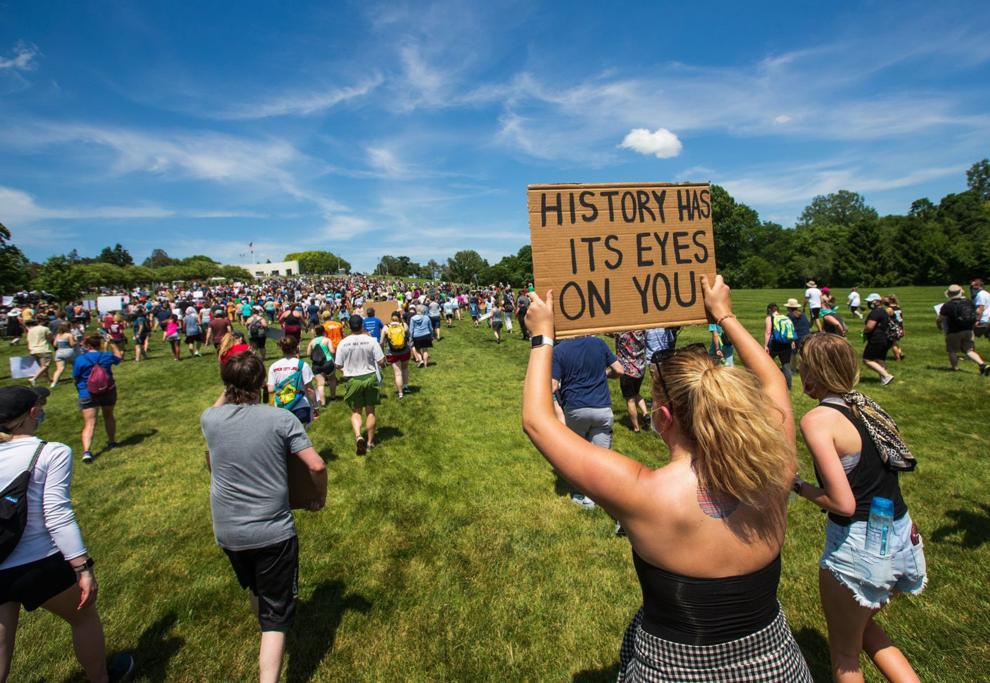 Sunday Rally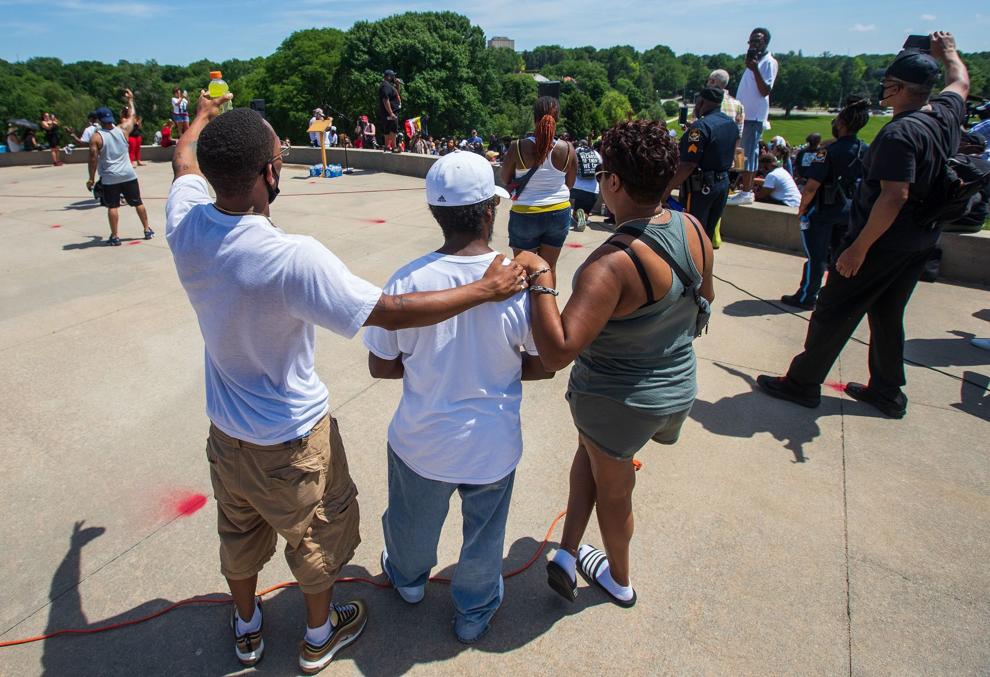 Sunday Rally
Sunday Rally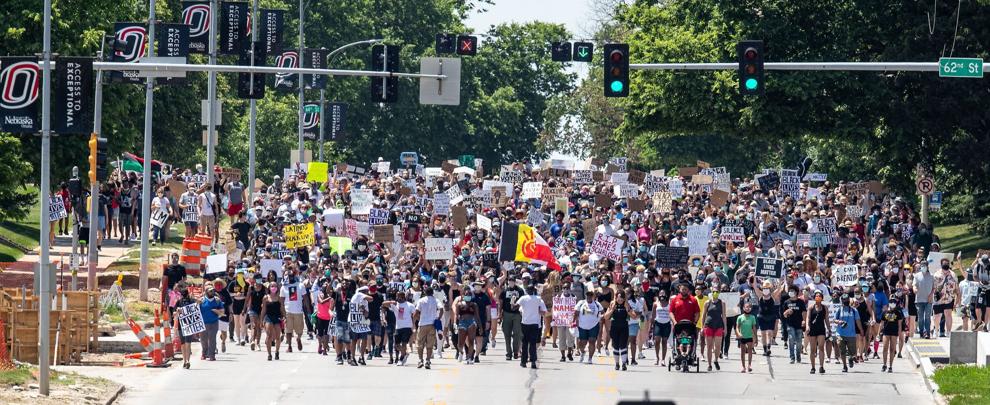 Sunday Rally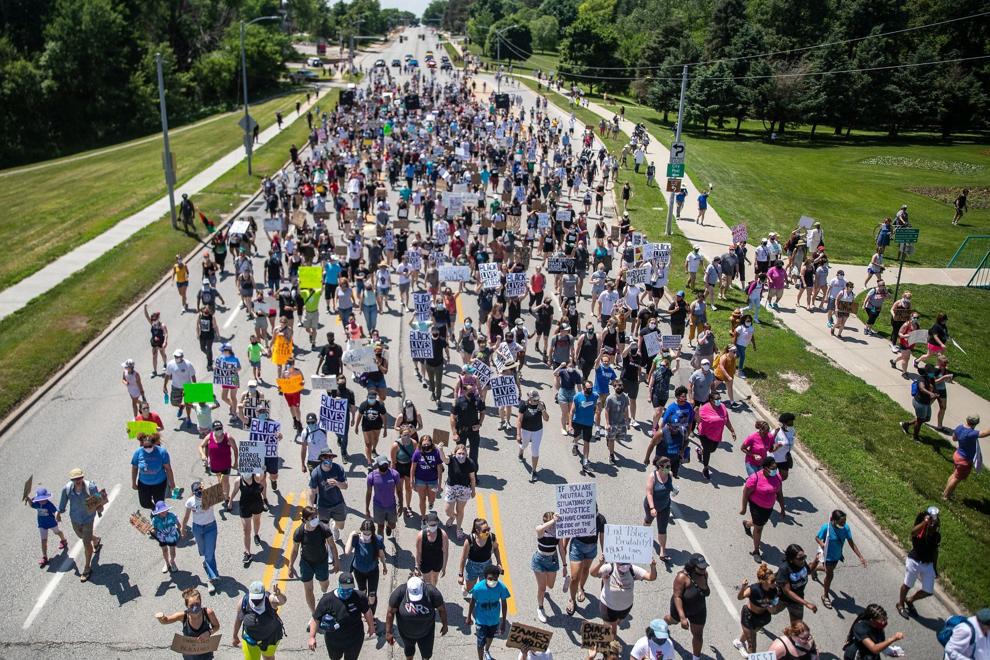 Sunday Rally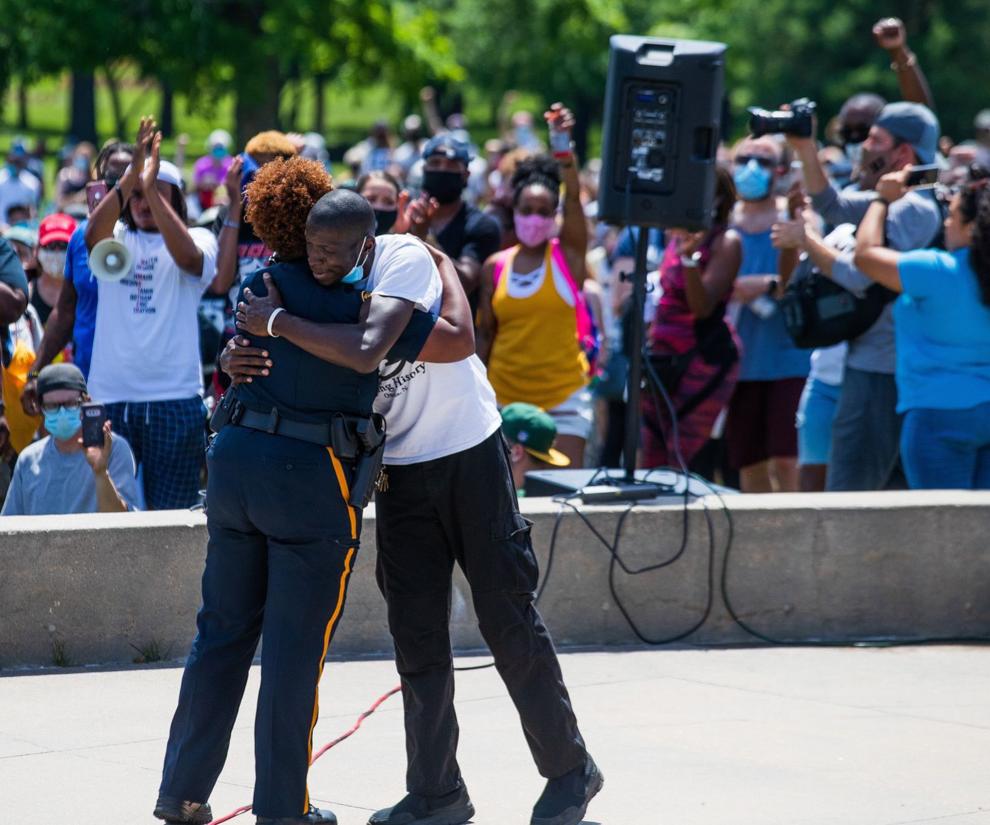 Sunday Rally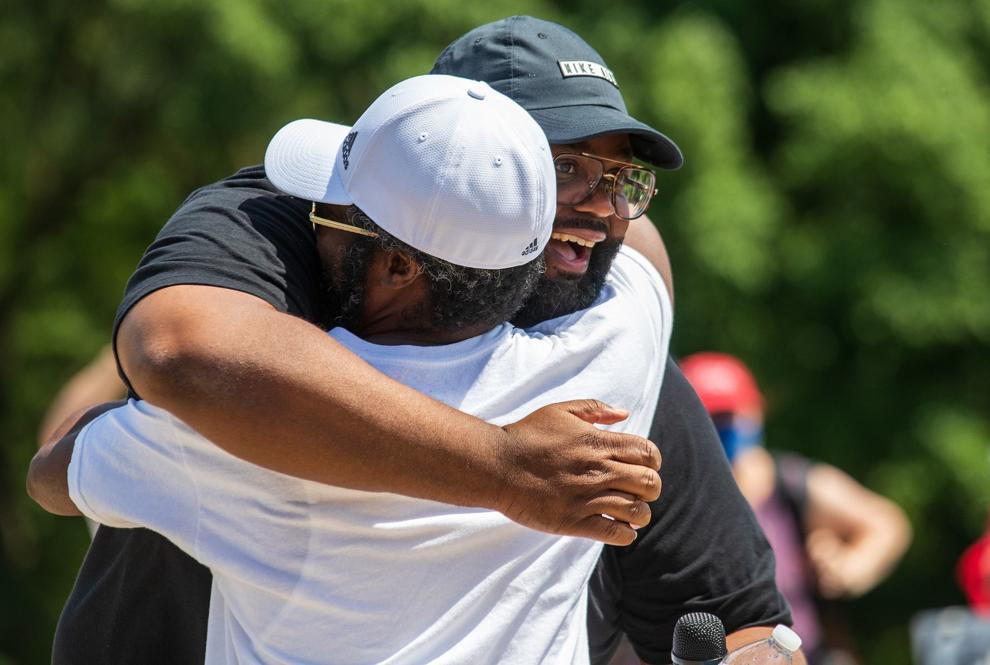 Sunday Rally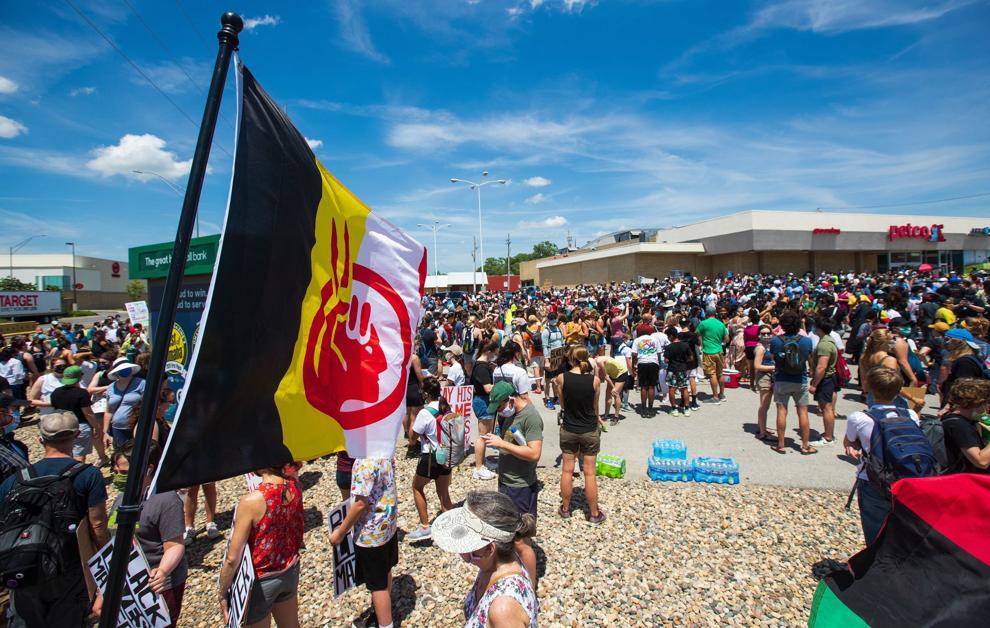 Sunday Rally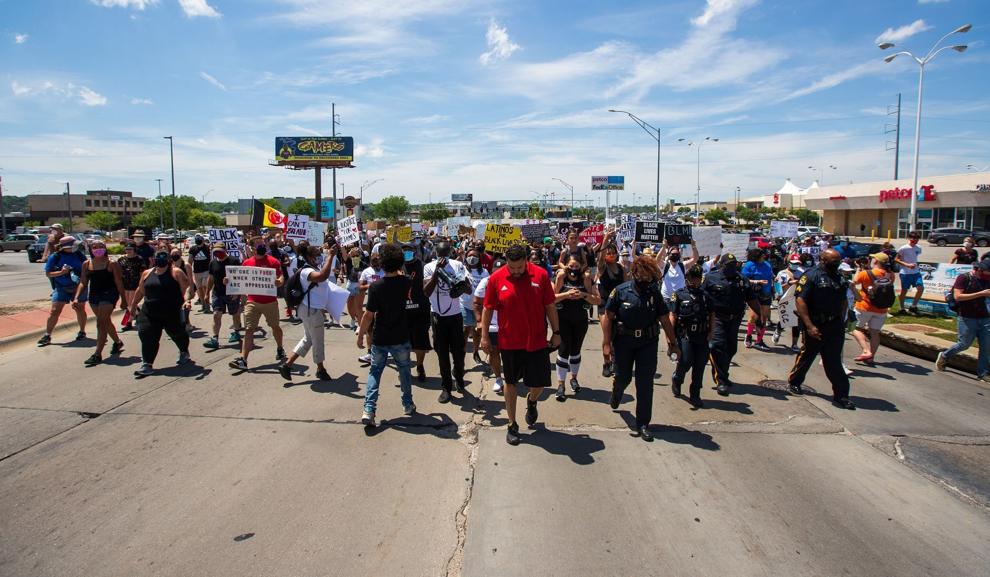 Sunday Rally

Sunday Rally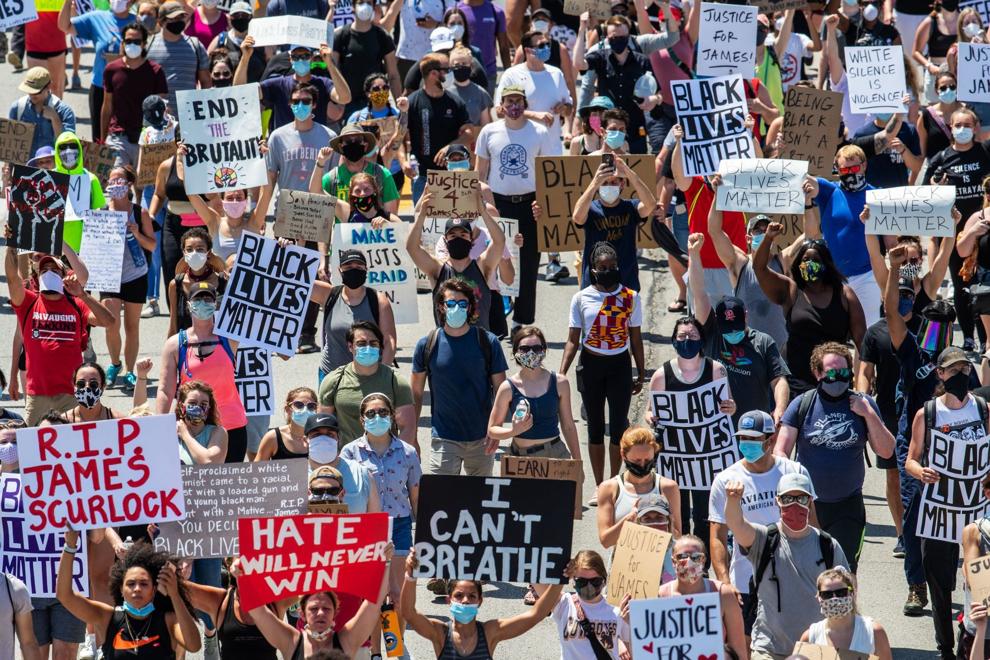 Sunday Rally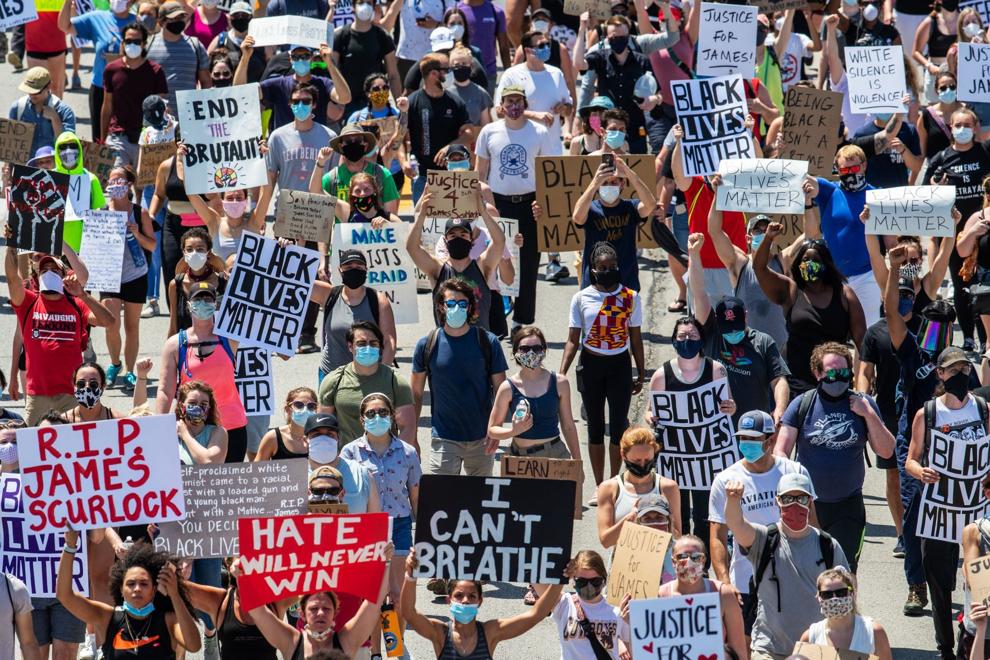 Sunday Rally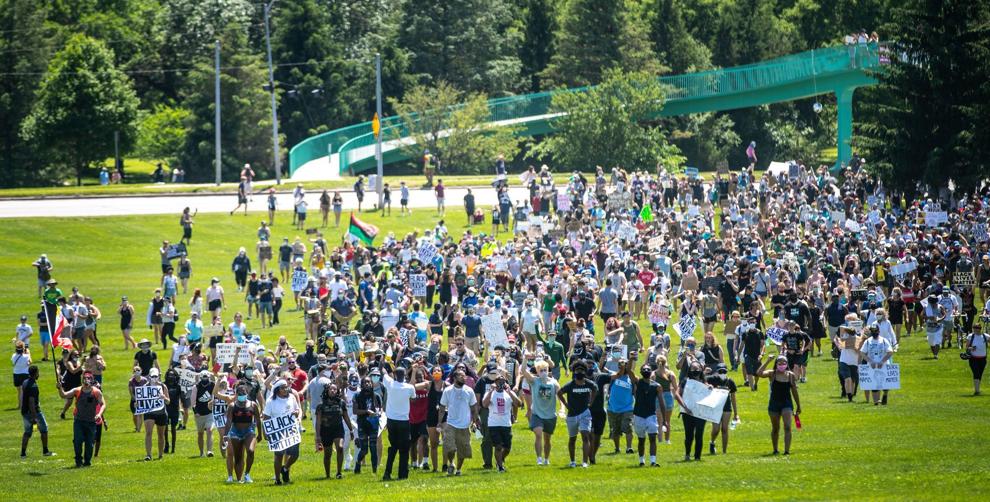 Sunday Rally
Sunday Rally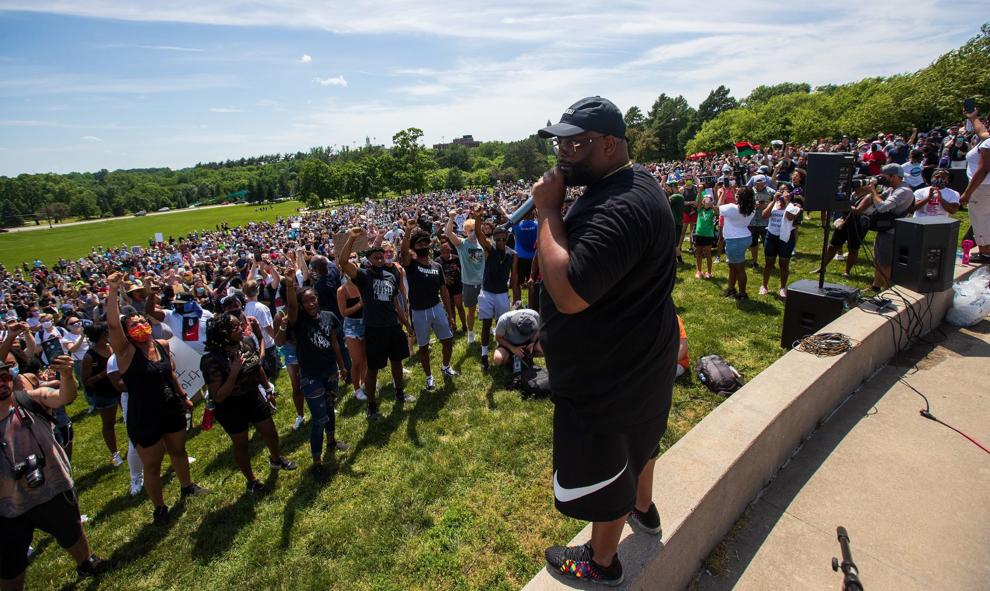 Sunday Rally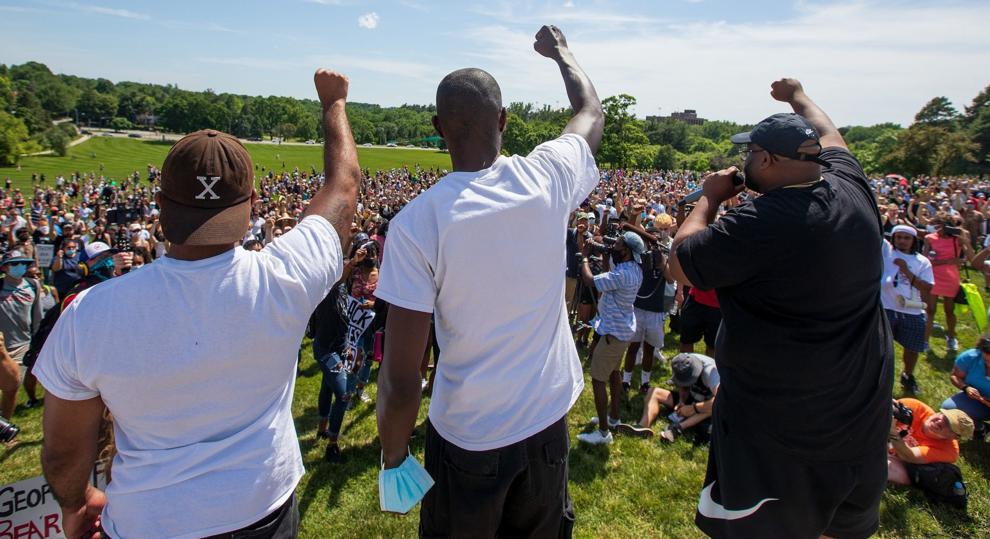 Sunday Rally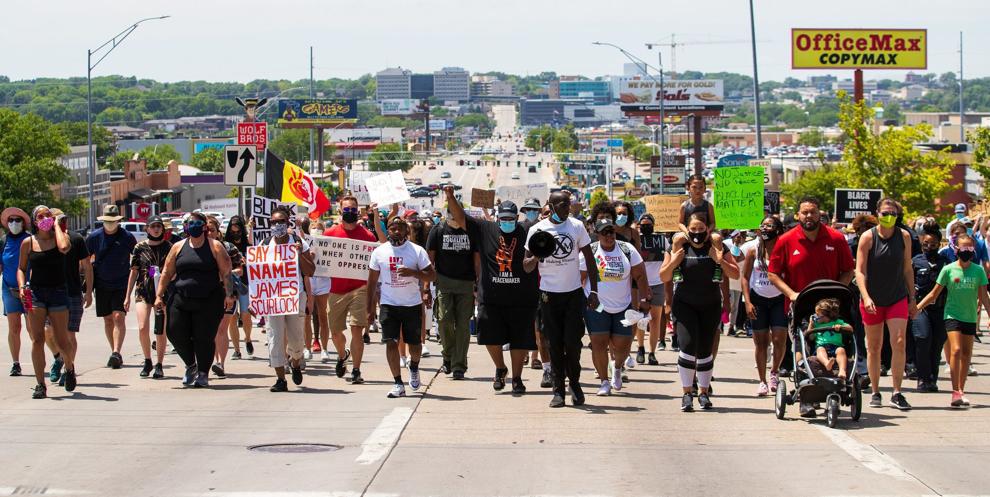 Sunday Rally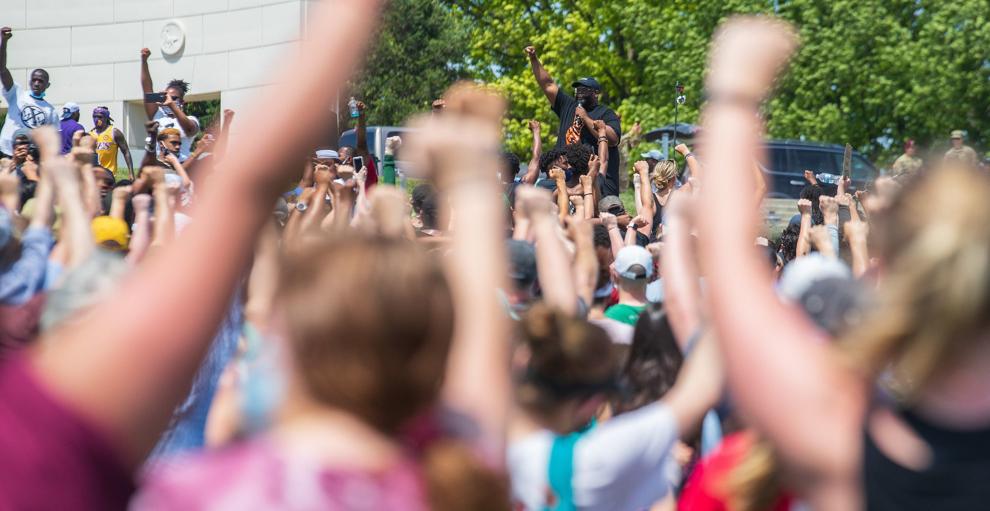 Sunday Rally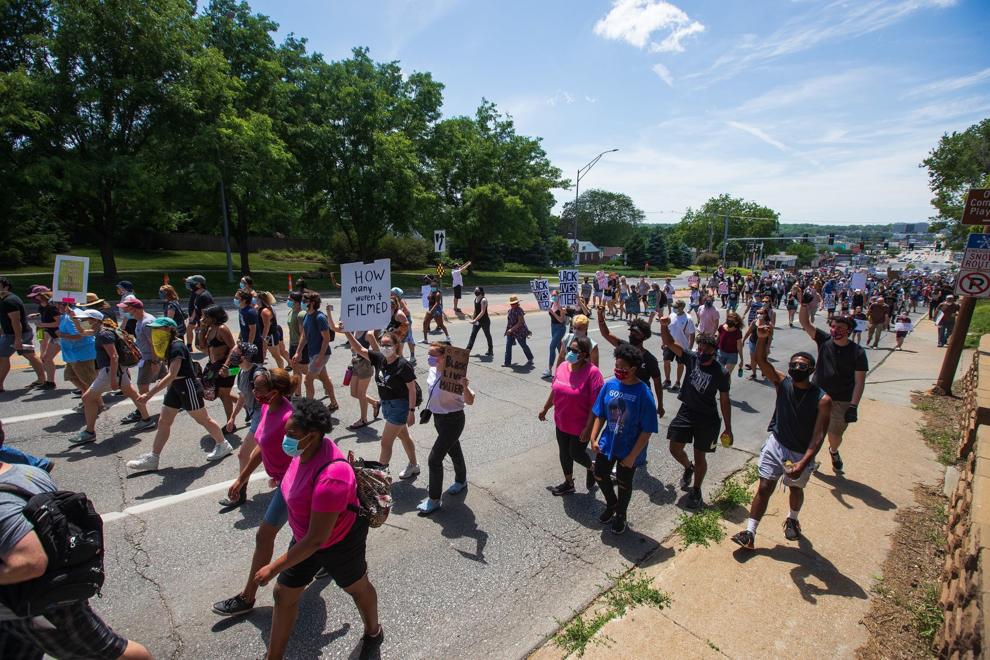 Sunday Rally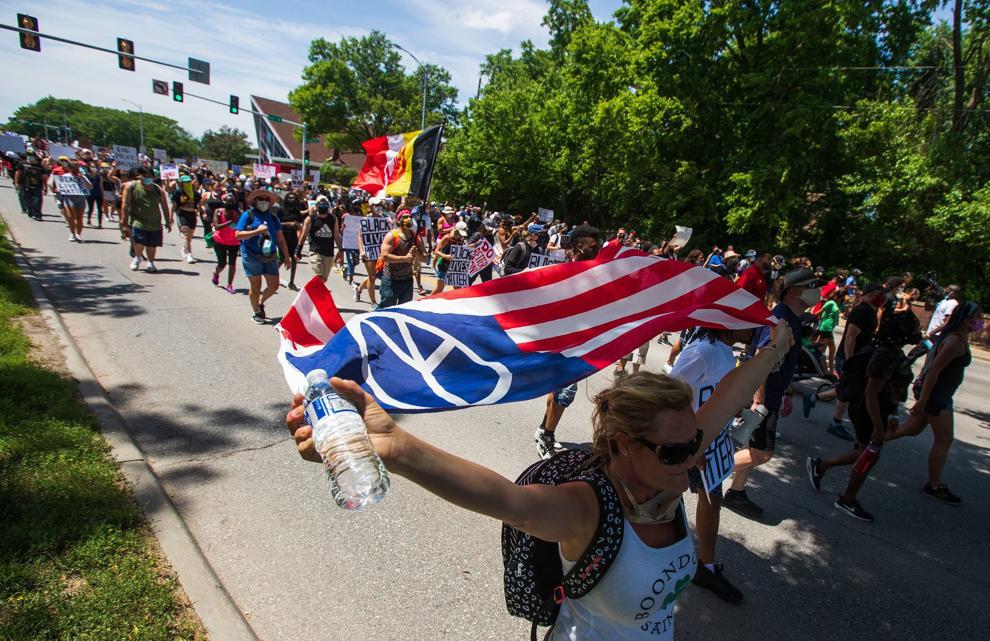 Sunday Rally