Omaha police have arrested a 24-year-old man in connection with the slayings of two men.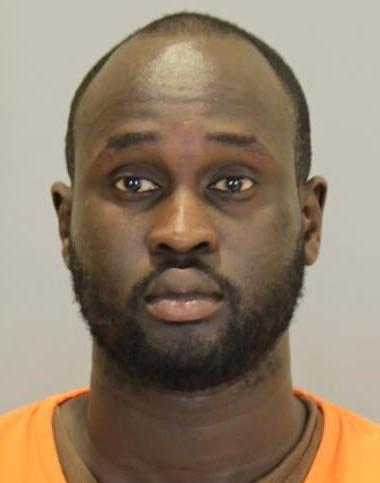 Mabior Mabior, of Omaha, was booked into the Douglas County Jail early Monday morning on suspicion of two counts of criminal homicide and two counts of use of a gun to commit a felony. 
Authorities allege Mabior fatally shot Loklok W. Thok, 27, and Duop Tang Deng, 24, just before 3 a.m. Saturday near 24th and Emmet Streets. 
Officers had gone to the area to investigate a report of shots being fired, but as they drove to the location, the call was upgraded to a shooting. 
Thok was pronounced dead at the scene. Deng was taken to the Nebraska Medical Center, where he was declared dead. 
Police have said the two men have Lincoln addresses and that the investigation is ongoing.
---
Notable Nebraska crime news of 2021
Notable Nebraska crime news of 2021
Local connection to the Capitol riot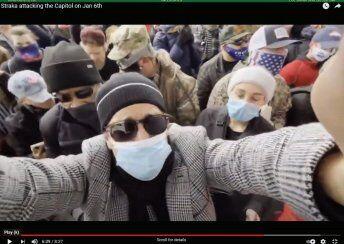 An $11 million scam
The saga of Oliver Glass
Former Omaha gym owner convicted
Former coach, security guard accused of rape
The sentencing of Aubrey Trail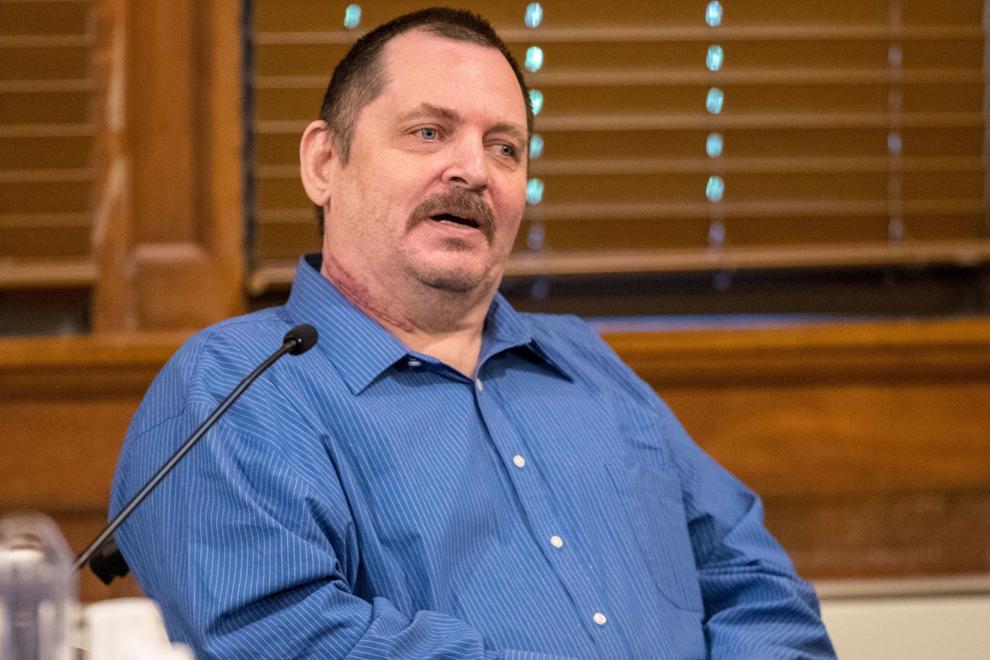 Shooting of Officer Jeffrey Wittstruck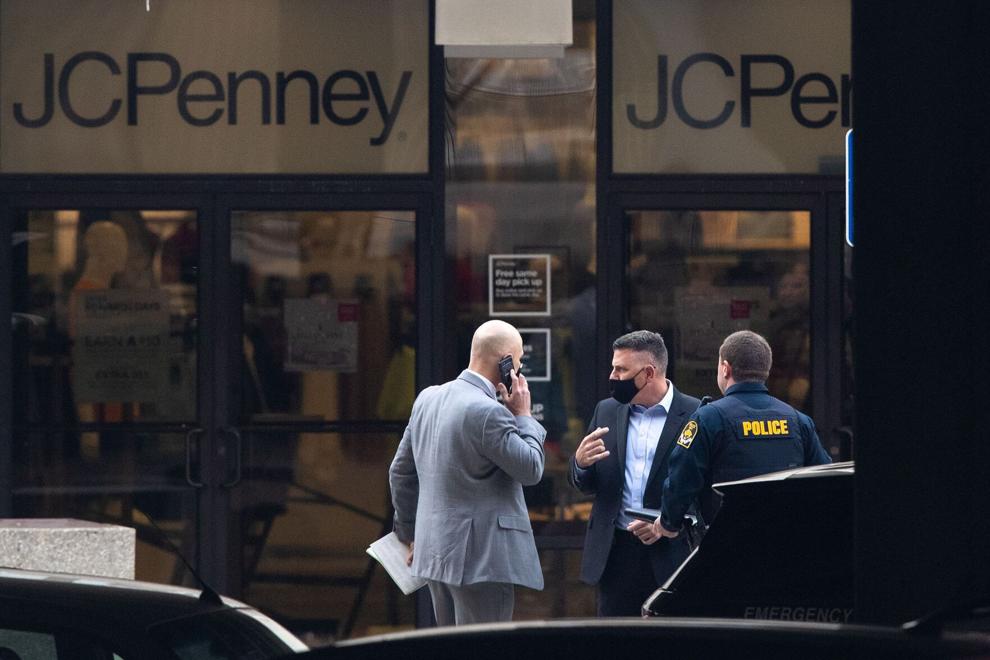 Drunk driver sentenced for fatal crash
Man acquitted in 2016 drive-by killing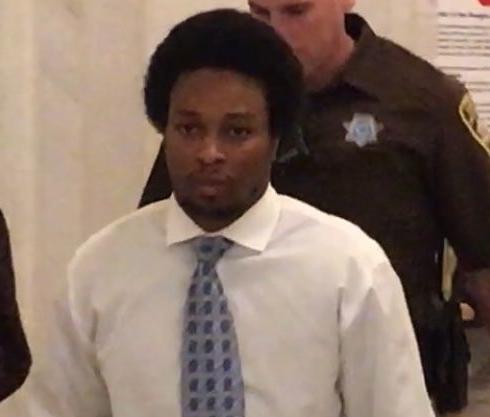 Woman accused in slayings of two men
Gang member not getting off easy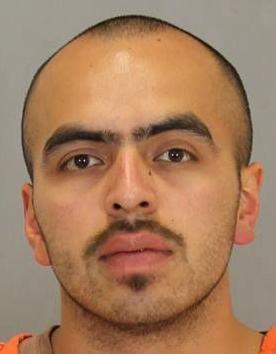 Man sentenced in debit card scheme
Death row inmate dies at 55