A 30-year-old who was incarcerated at the Omaha Correctional Center died Friday at an Omaha hospital.
The cause of death for Cody Wilbourn has not yet been determined, according to a press release issued Saturday night by the Nebraska Department of Corrections.
Wilbourn had been serving a sentence of 7½ years to 18 years since April 15, 2013. He was convicted of multiple charges, including burglary, assault on an officer, assault by a confined person, evidence tampering and operating a motor vehicle to avoid arrest. The charges originated out of Dawson, Lancaster and Johnson Counties.
A grand jury will conduct an investigation of the death, as is required anytime an inmate dies in custody.
---
Nebraska's 10 state prisons from least to most crowded
10. Nebraska Correctional Youth Facility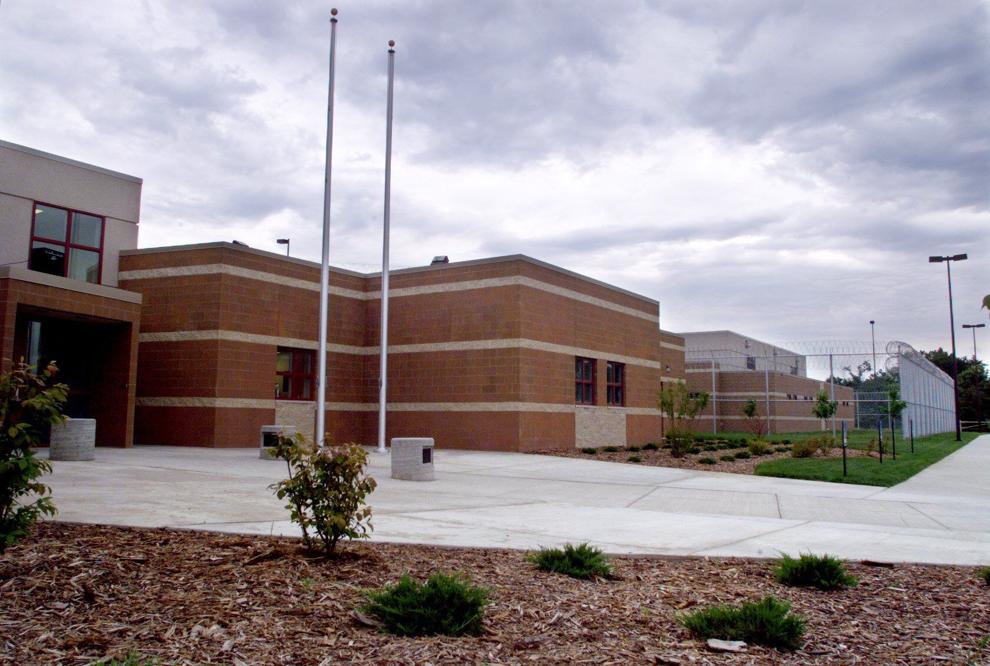 9. Nebraska Correctional Center for Women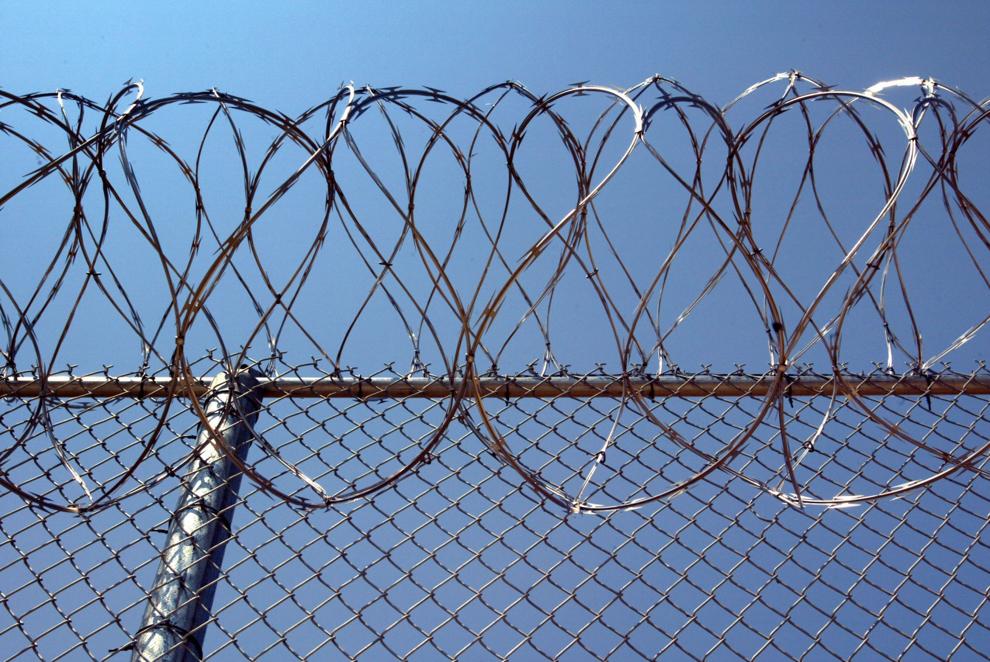 8. Tecumseh State Correctional Institution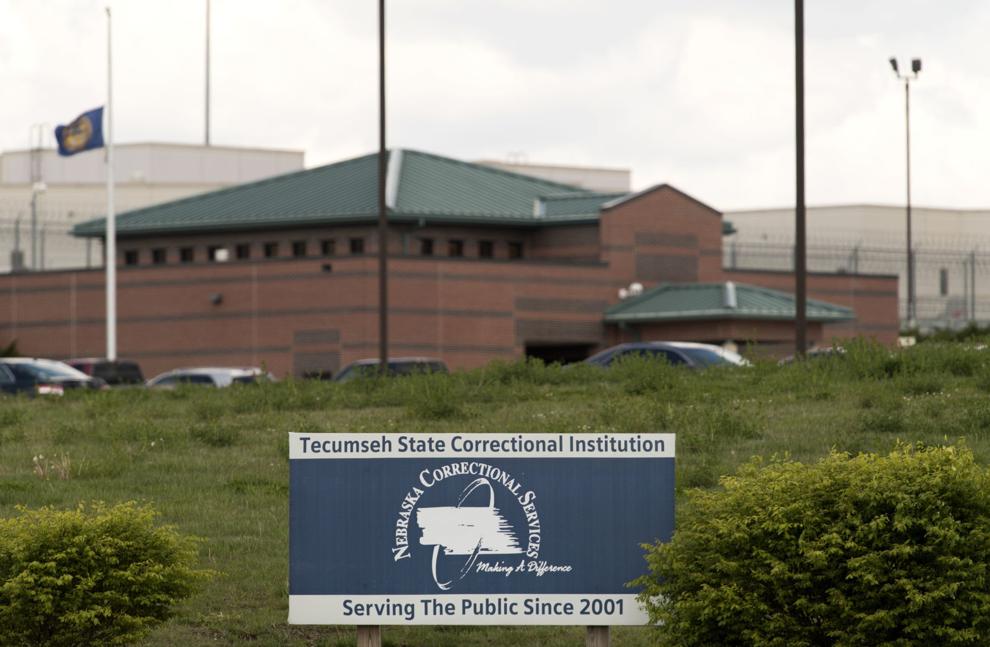 7. Community Corrections Center-Lincoln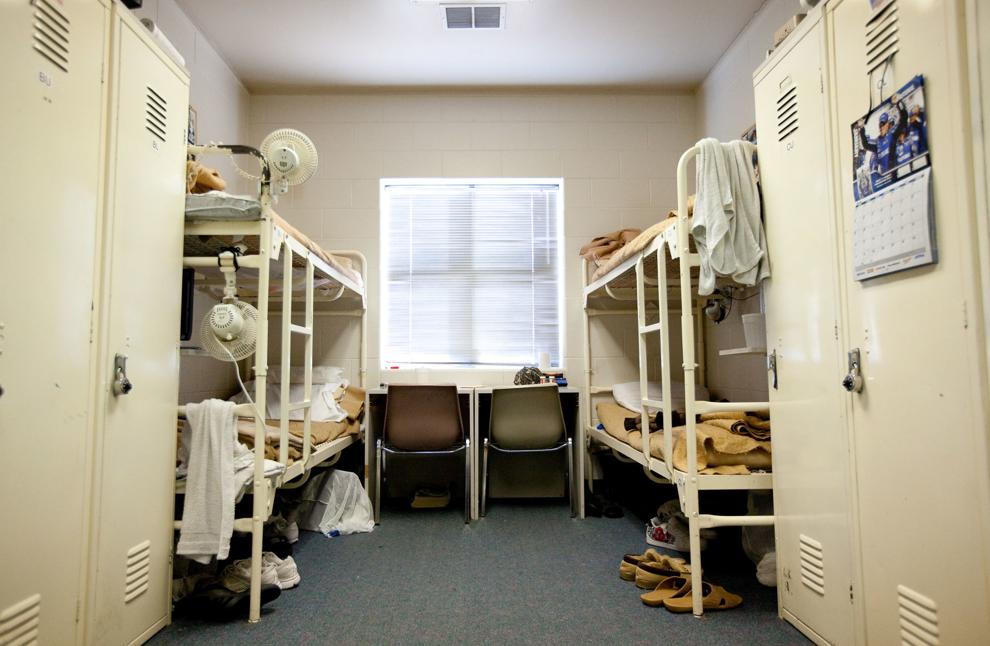 6. Nebraska State Penitentiary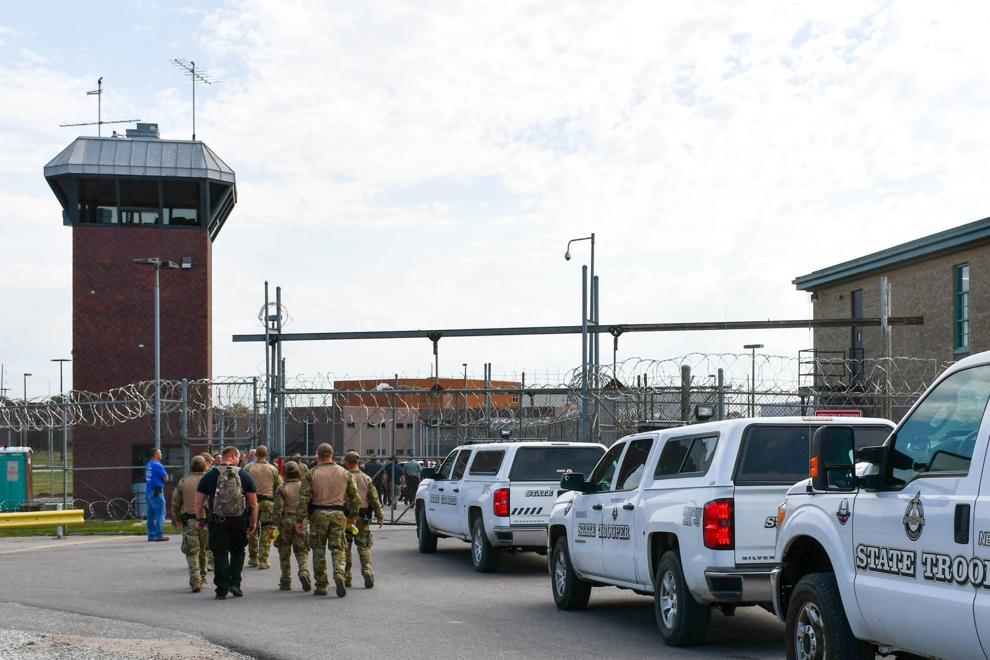 5. Lincoln Correctional Center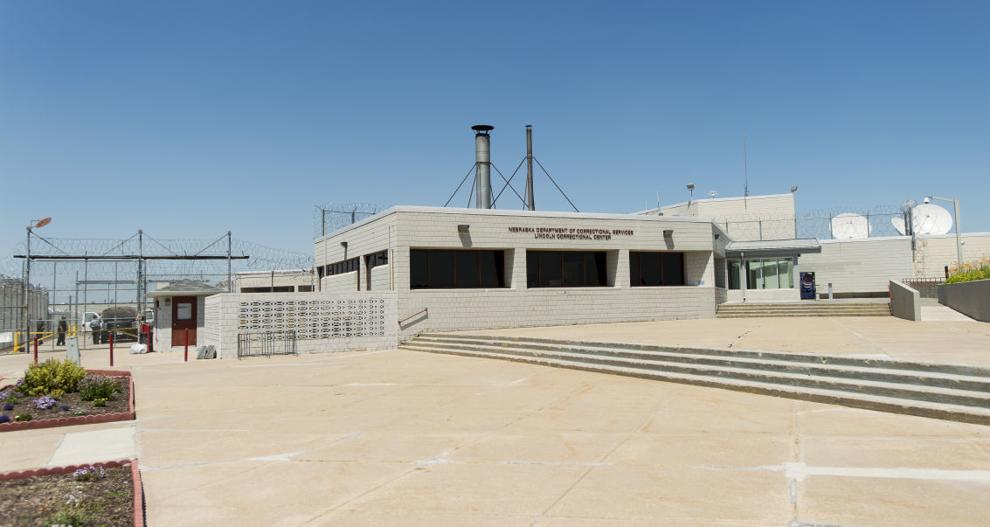 4. Work Ethic Camp
3. Community Corrections Center-Omaha
2. Omaha Correctional Center
1. Diagnostic and Evaluation Center