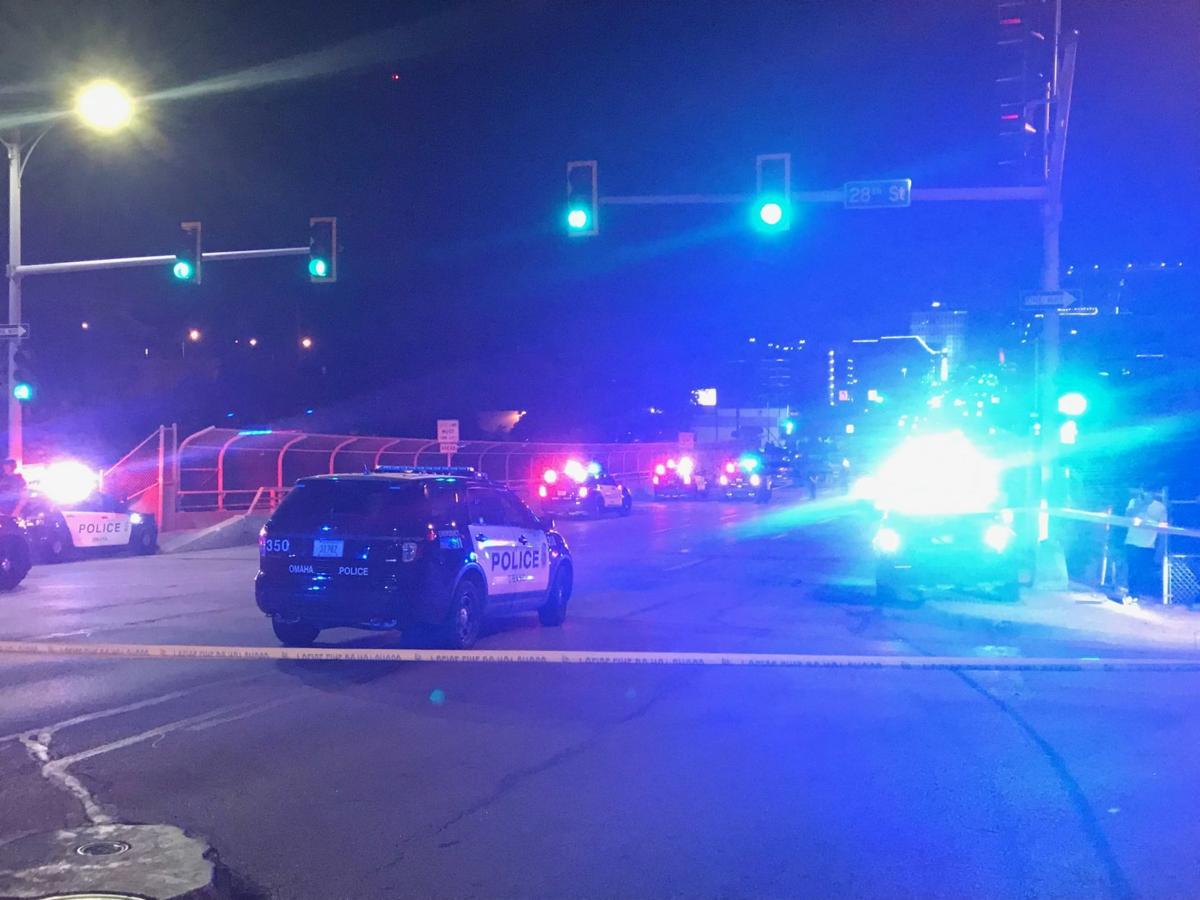 About 75 to 80 protesters were taken into custody near 28th and Farnam Streets Saturday evening after Omaha police declared the gathering an unlawful assembly.
Omaha Police Capt. Mark Matuza said the protest started peacefully. At about 9:15 p.m., the crowd started walking east on Farnam Street in the westbound lanes obstructing traffic. Police also were seeing Facebook posts about possible damage to be done downtown. 
"It leaned toward the potential of getting violent," Matuza said.
He said late Saturday evening that some barricades were knocked over downtown, but no other damage was done. 
Police said one pepperball was deployed, and up to five people were arrested on suspicion of resisting arrest.  
Protester Mars Nevada joined in on the march along Farnam Street, but left before arrests were made. 
Nevada said that as protesters were marching police began blocking off side streets, and with a loud speaker officers said  "this is an unlawful assembly, you are subject to arrest."
"I obviously didn't expect it to go the way it did, but I think it really sparked some new momentum," Nevada said. "It felt like everything kind of died down since the Dodge Street protests. I think this protest tonight really reminded people that it's far from over."
The protest was organized to shine a light on the "horrific slaying of our brother James Scurlock" and to "stand in solidarity with Portland" and other cities, according to a Facebook post.
Portland has been the site of nightly protests for two months following George Floyd's death under the knee of a Minneapolis police officer. President Donald Trump sent federal agents into Portland to halt the unrest but state and local officials have said they are making the situation worse, according to the Associated Press.
On May 30, bar owner Jake Gardner shot and killed 22-year-old James Scurlock during protests in the Old Market. Douglas County Attorney Don Kleine declined to file charges, sparking protests and calls for a petition to convene a grand jury. Two days later, Kleine agreed to allow a grand jury to review the case.
---
Several rallies and protests in Omaha on June 5
Photos: Several rallies and protests in Omaha on June 5
Friday BearHeels
Friday BearHeels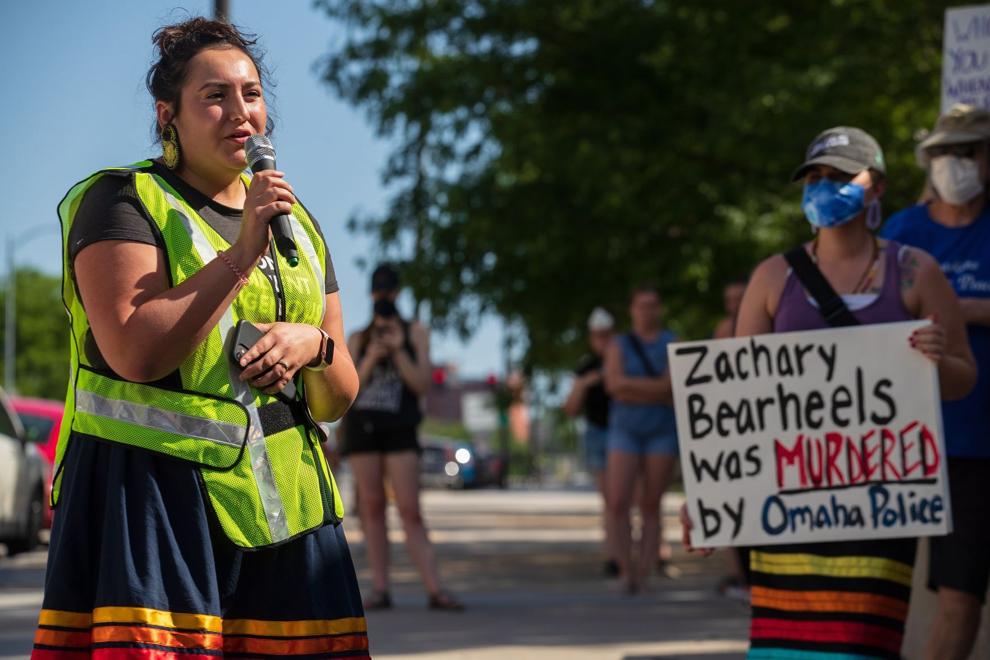 Friday BearHeels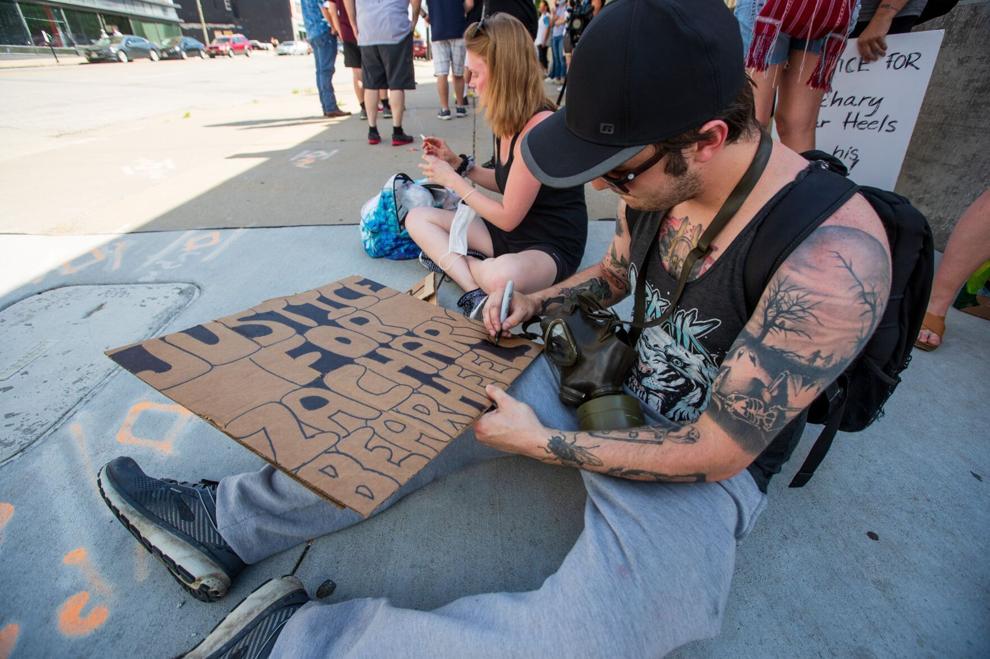 Mural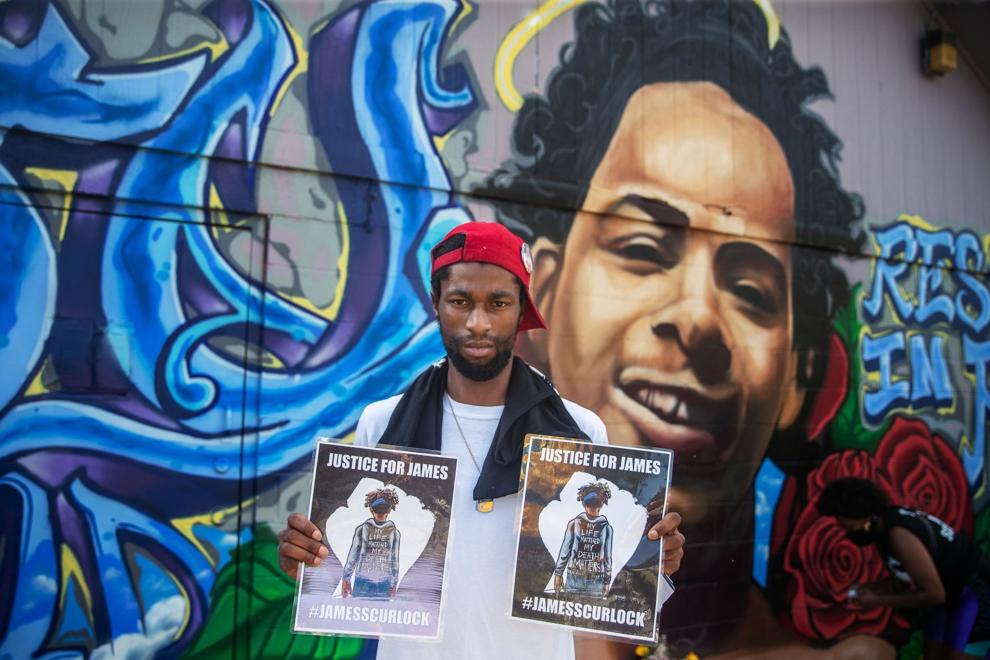 Mural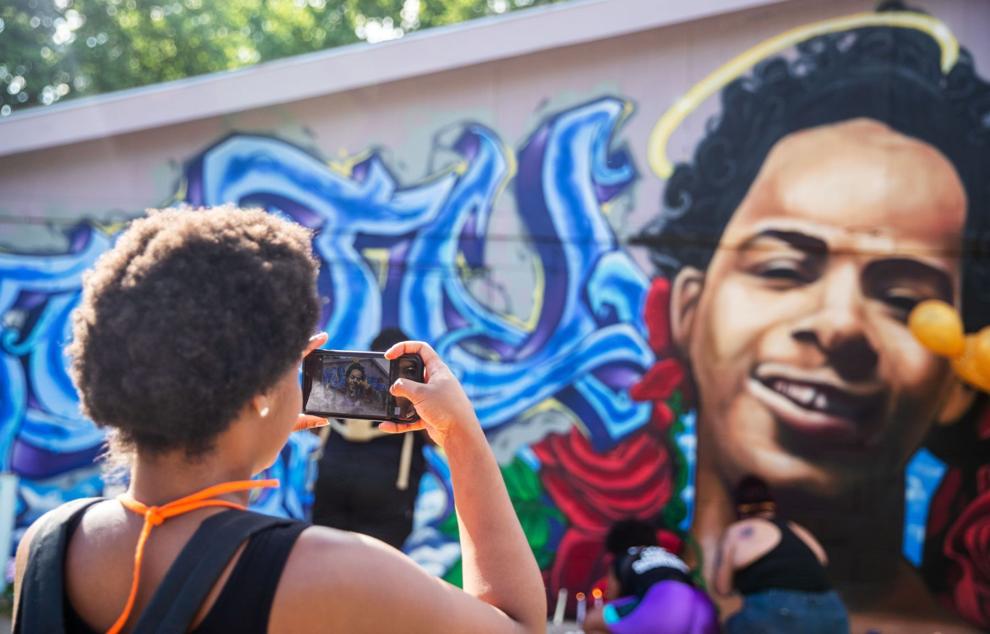 Mural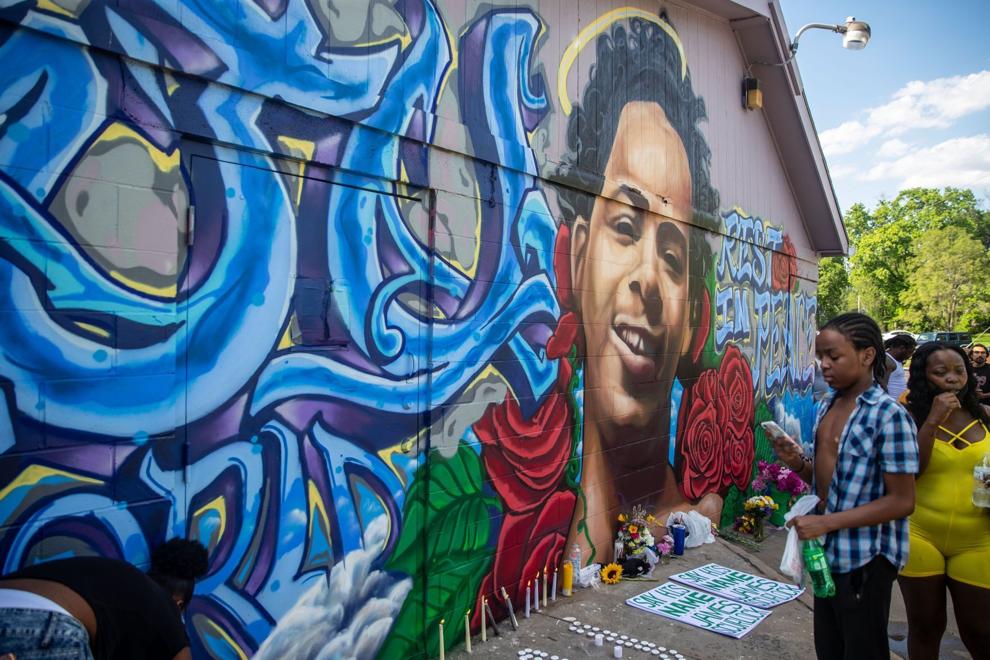 Friday Rally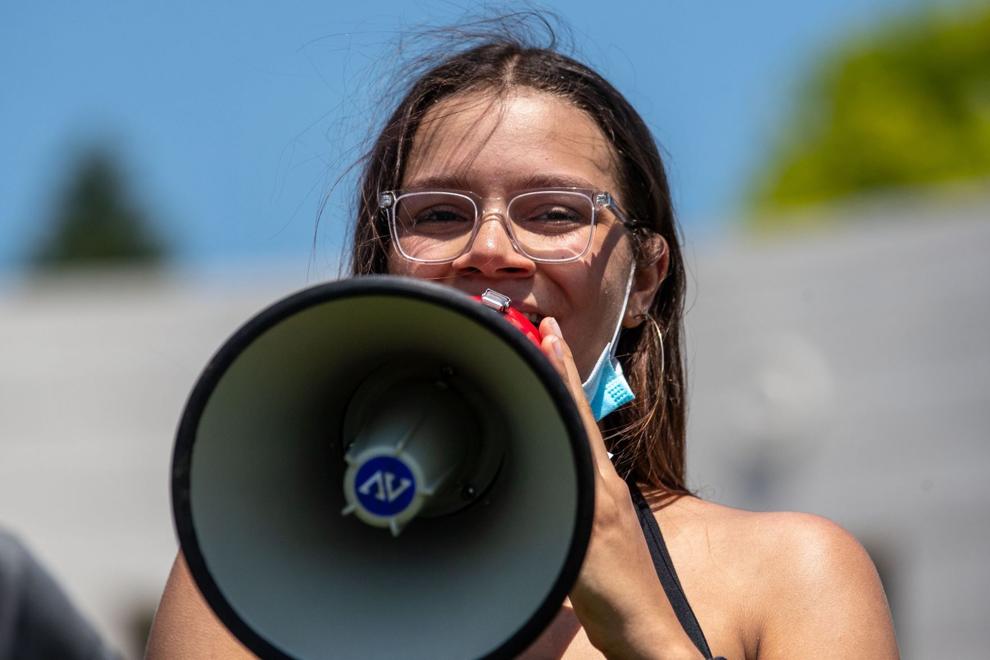 Friday Rally

Friday BearHeels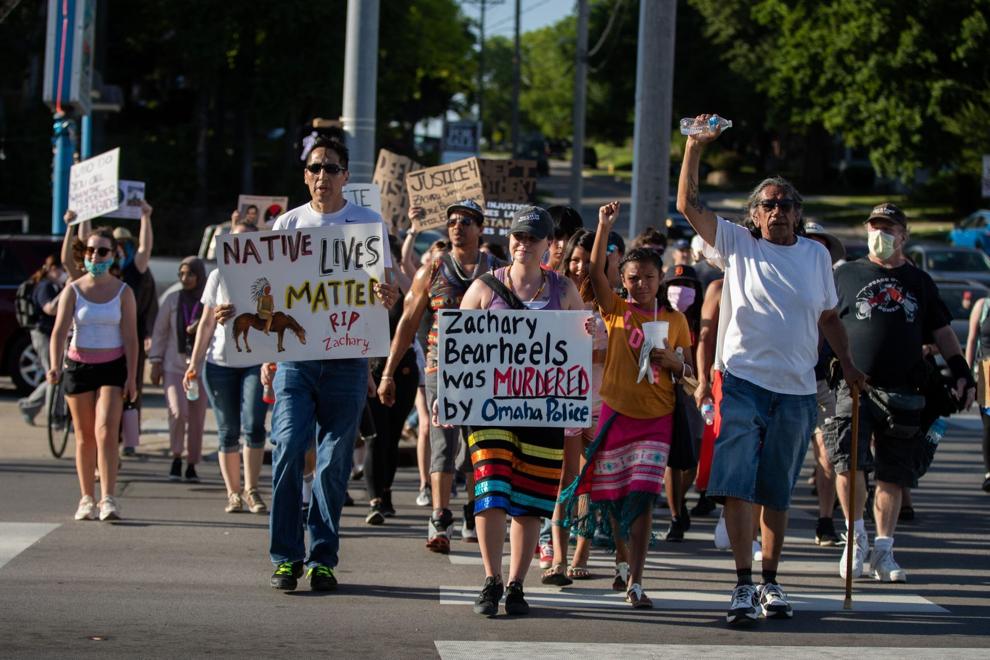 Friday BearHeels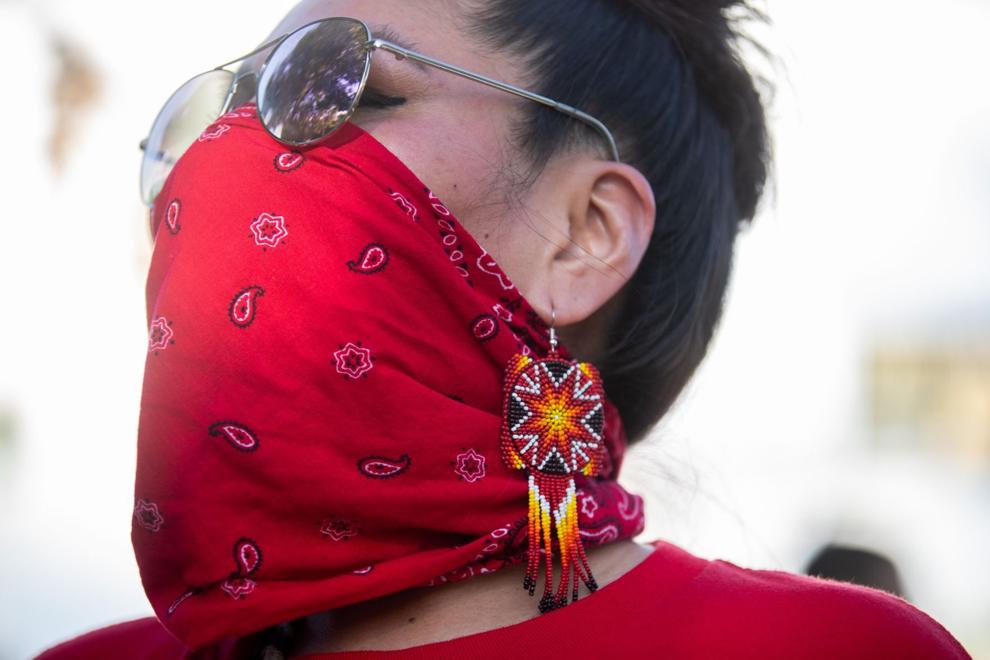 Friday BearHeels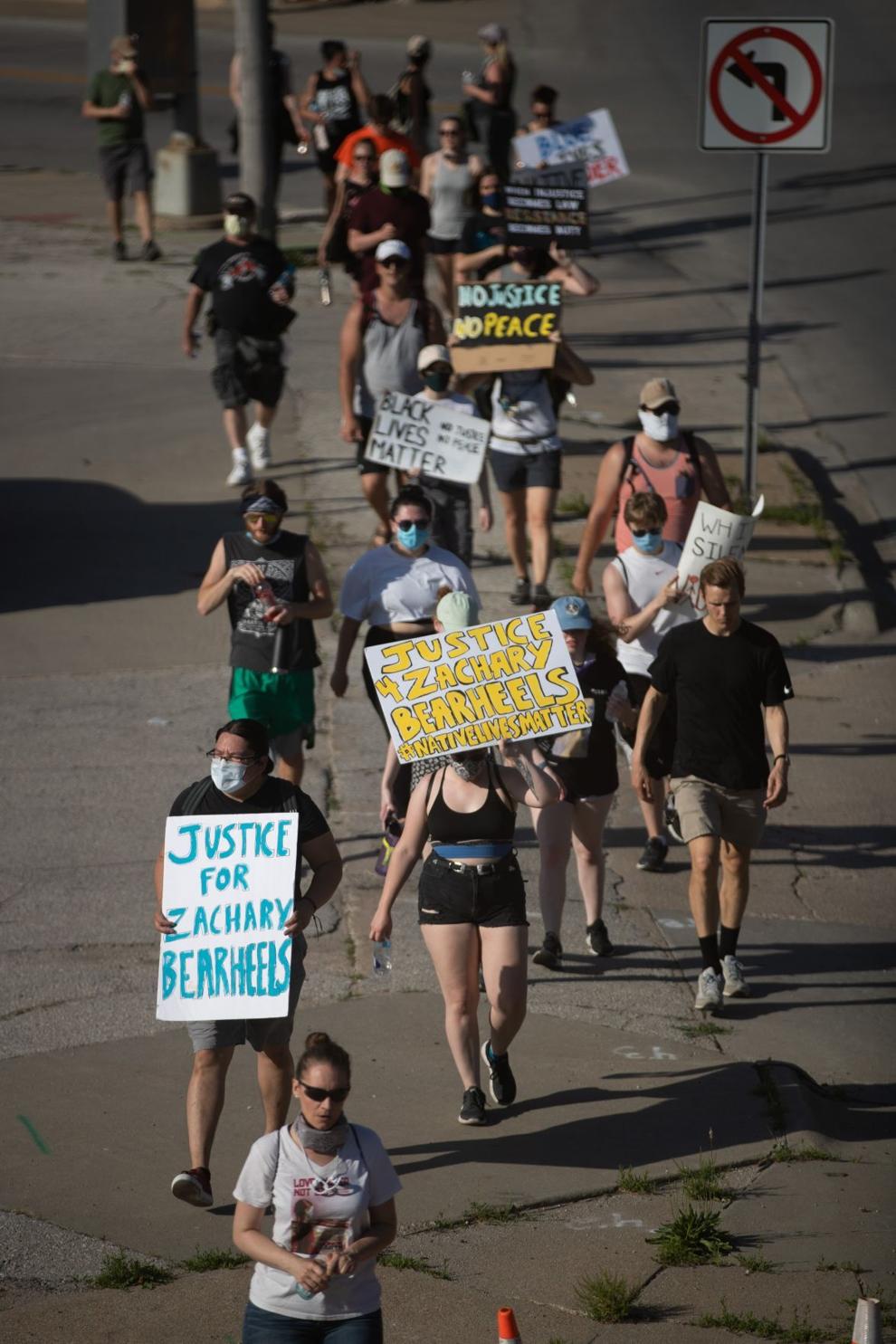 Friday BearHeels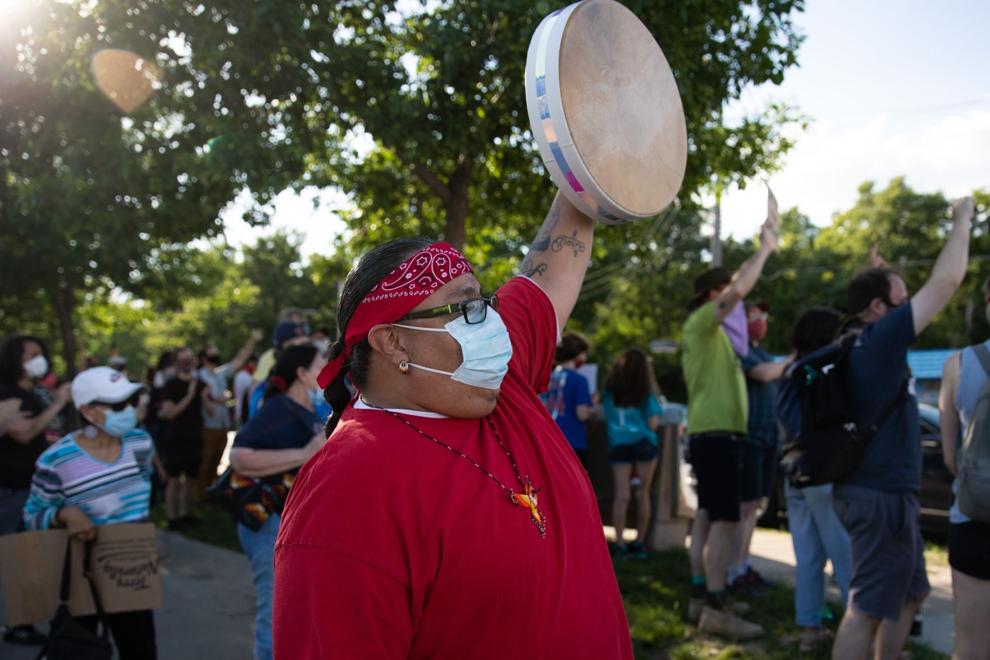 Friday BearHeels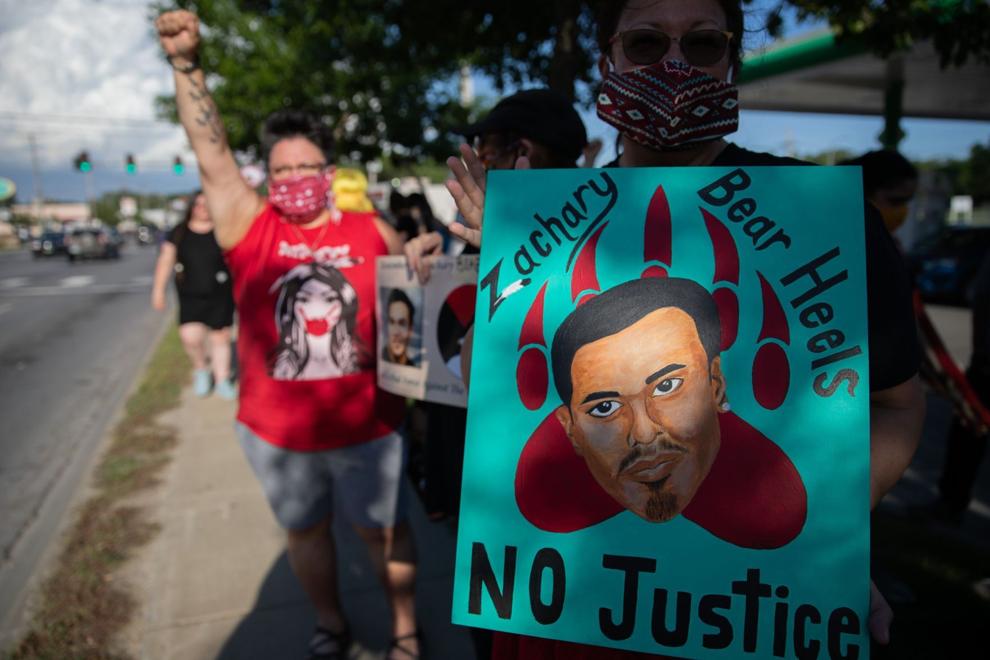 Friday BearHeels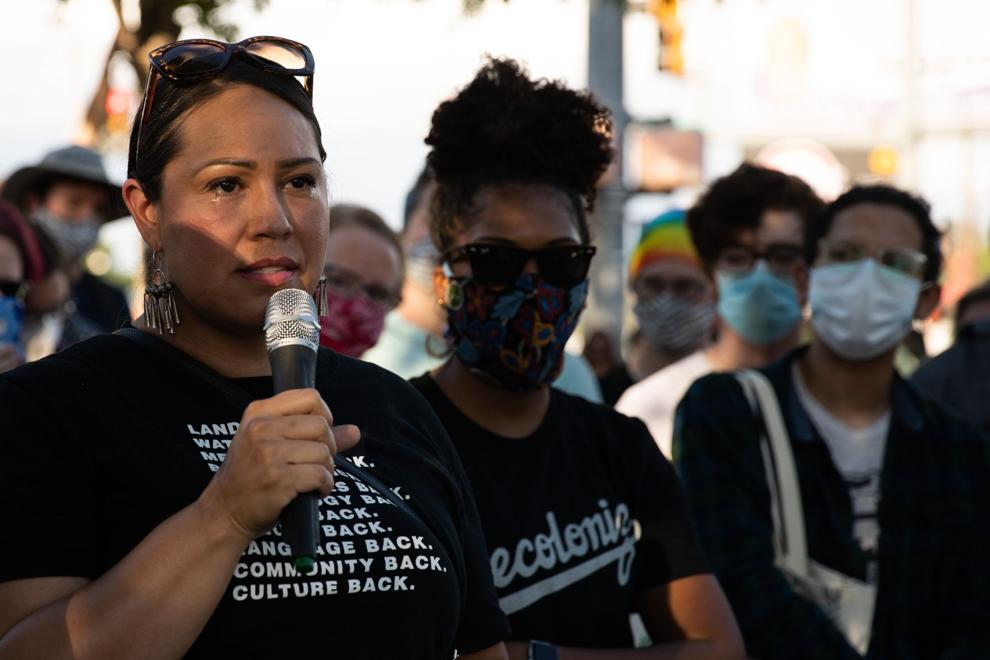 Friday BearHeels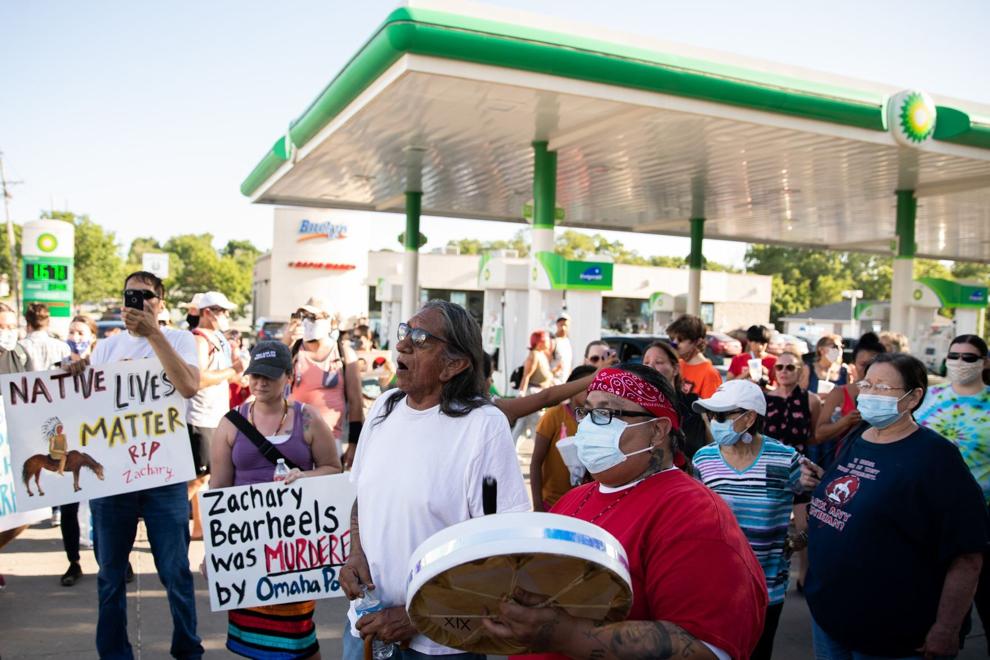 Friday BearHeels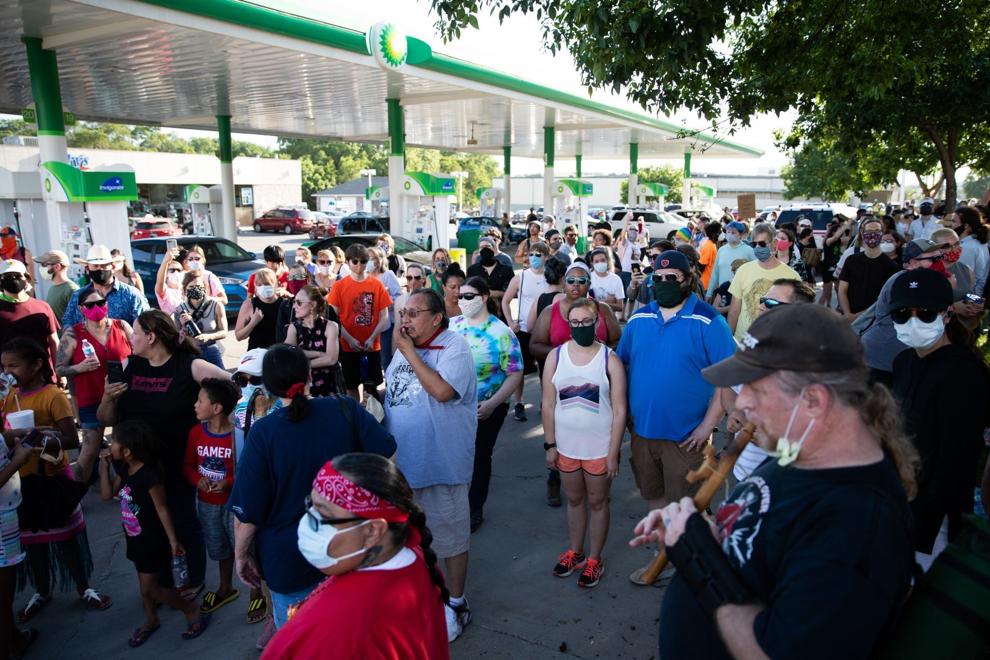 Friday BearHeels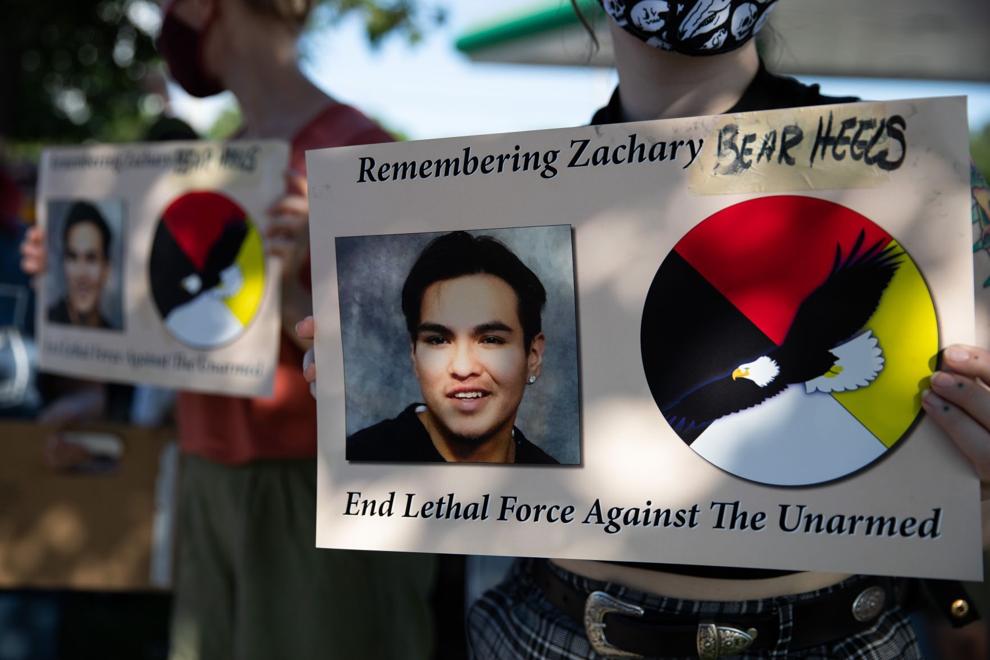 Friday BearHeels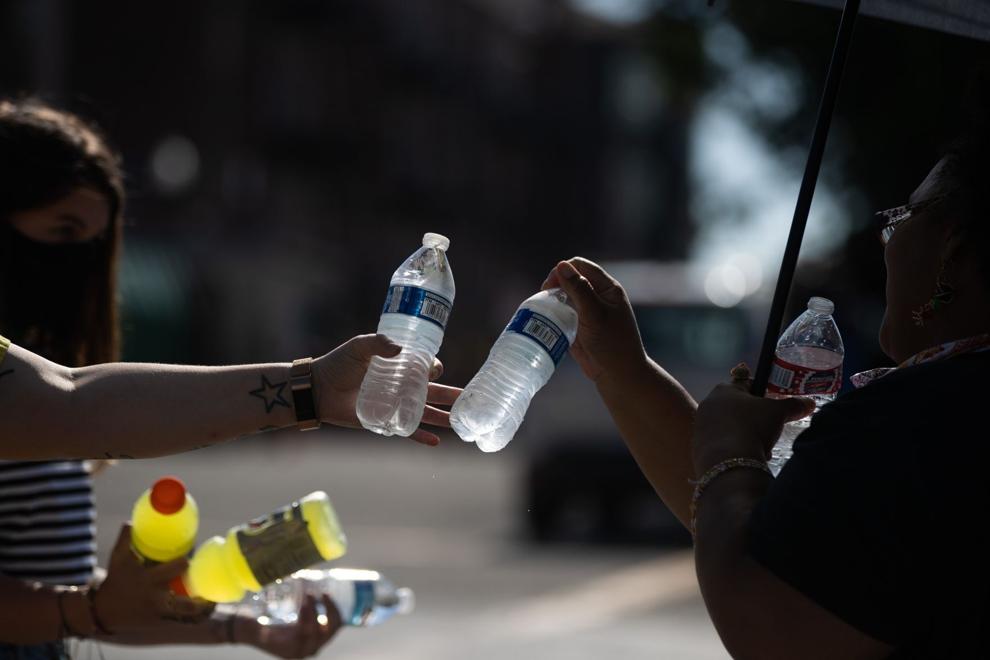 Friday BearHeels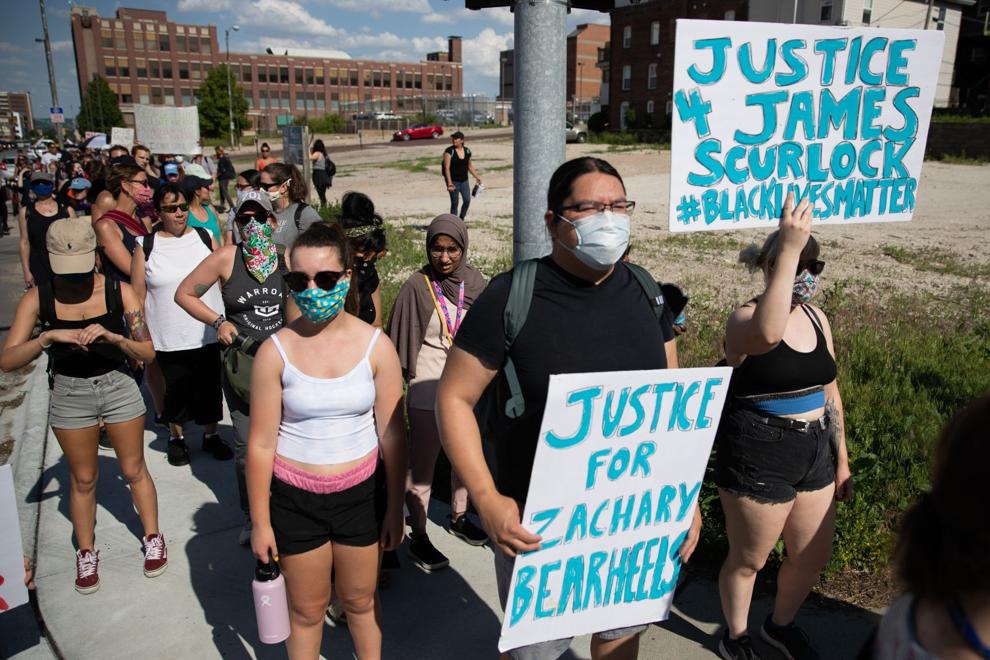 Friday BearHeels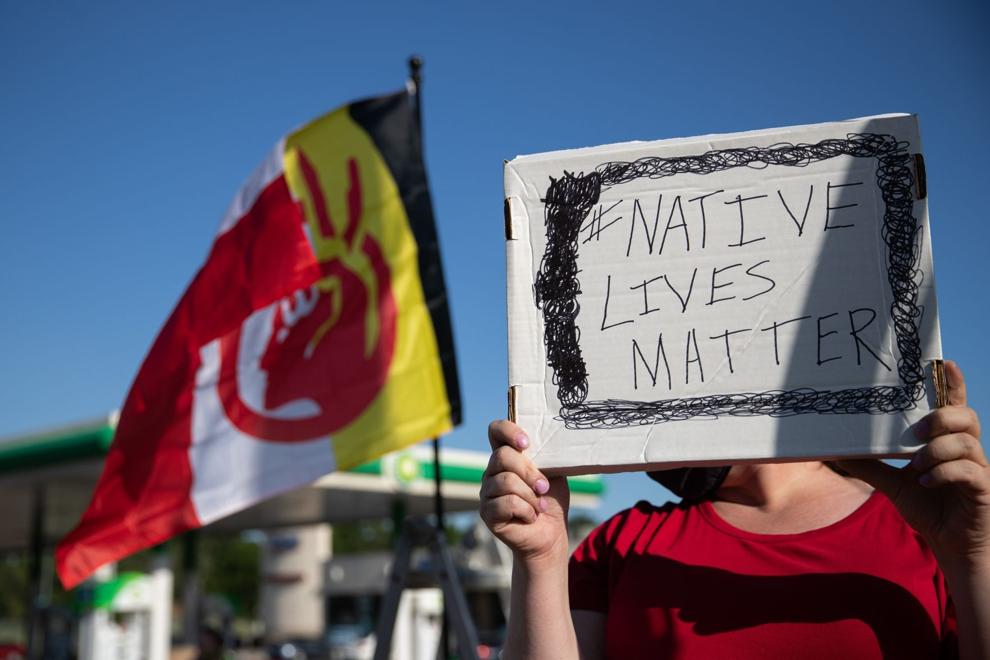 Friday BearHeels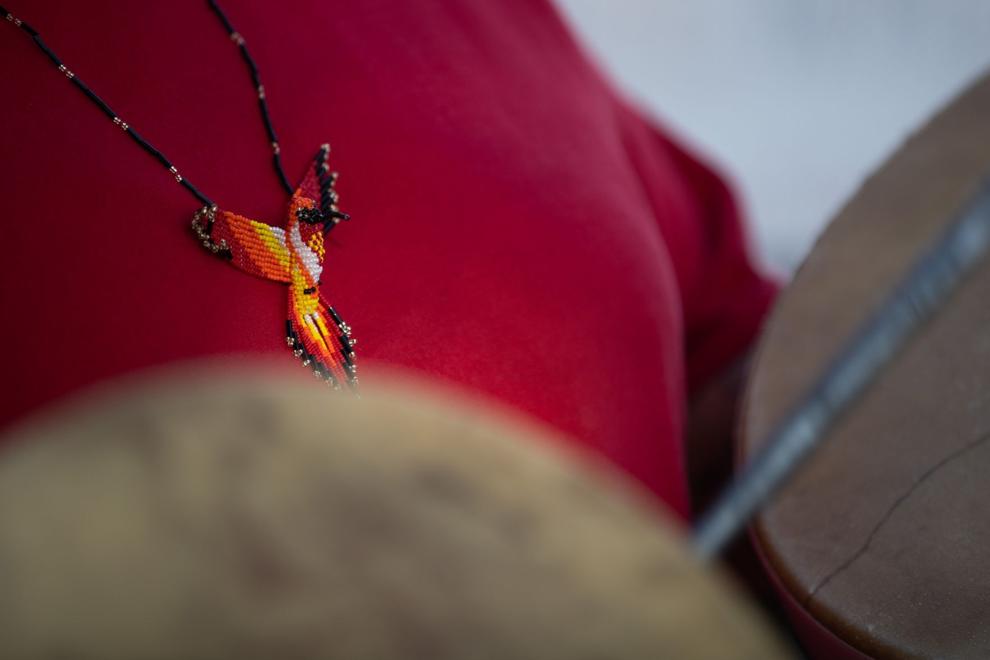 Friday BearHeels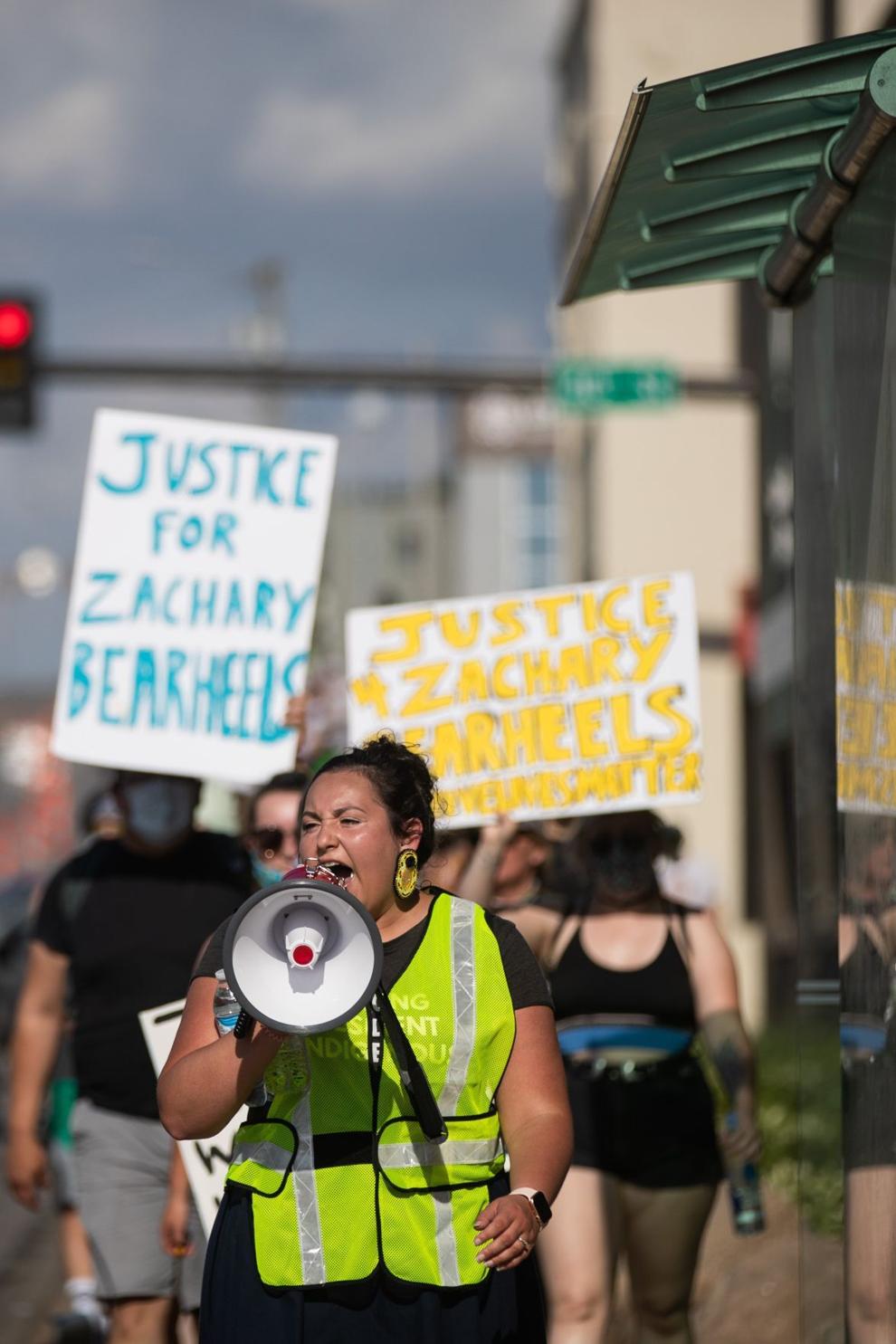 Friday BearHeels
Friday BearHeels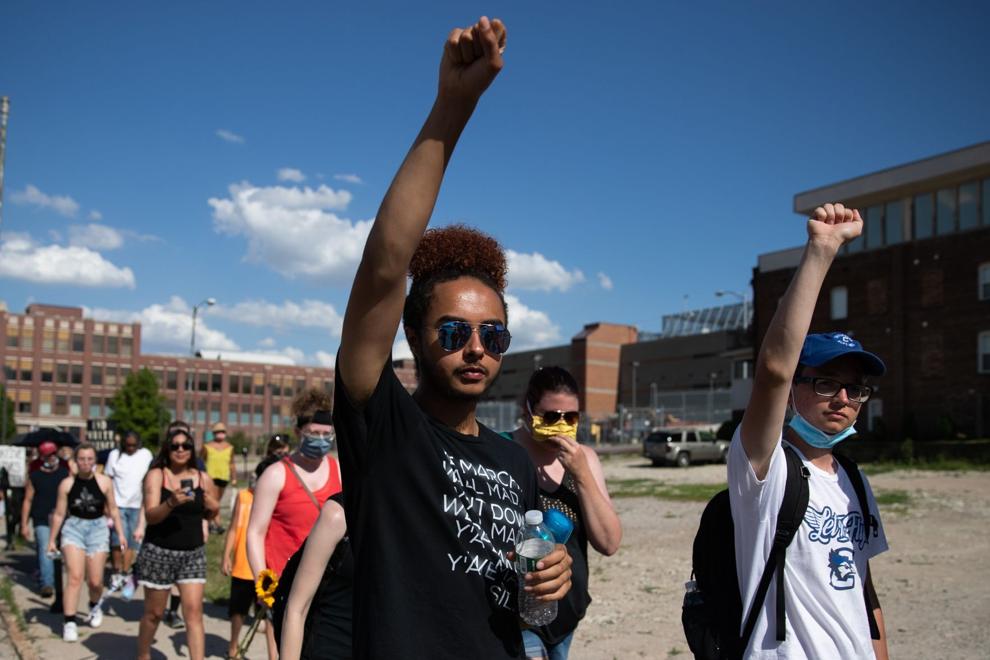 Friday BearHeels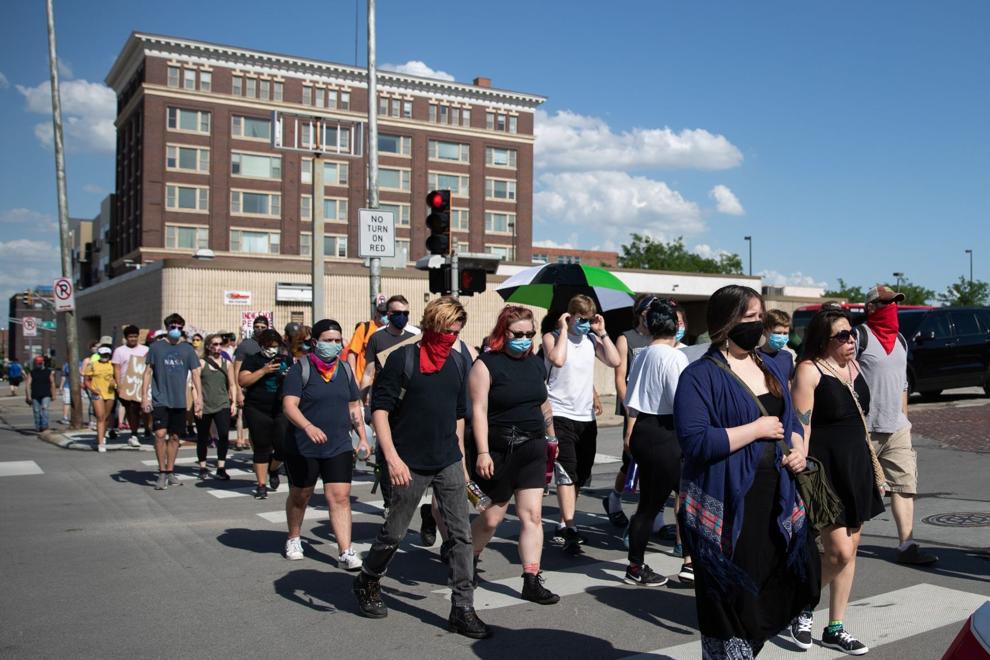 Friday BearHeels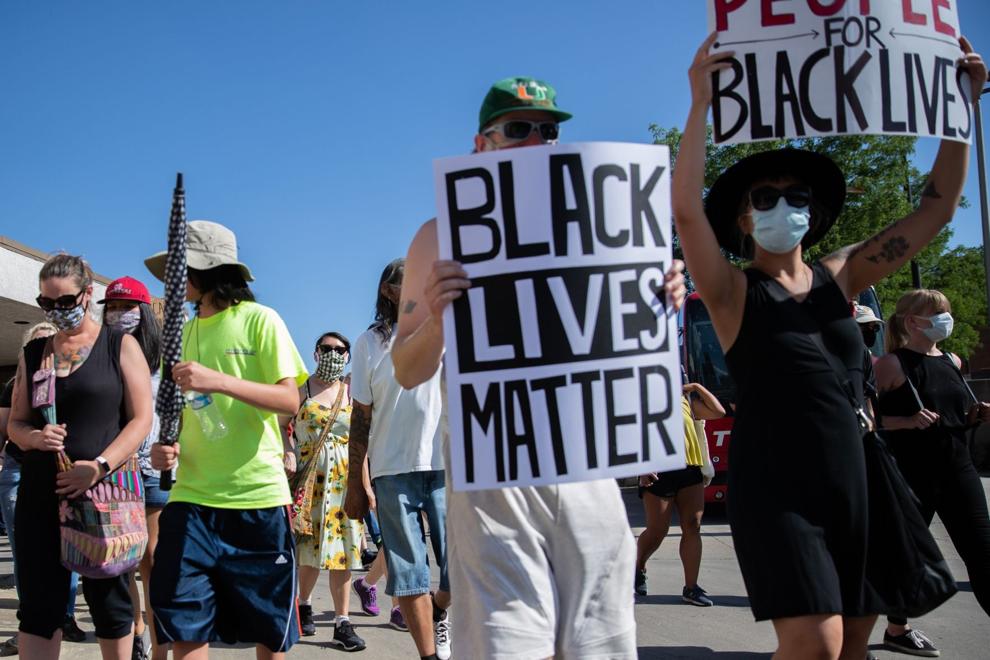 Friday BearHeels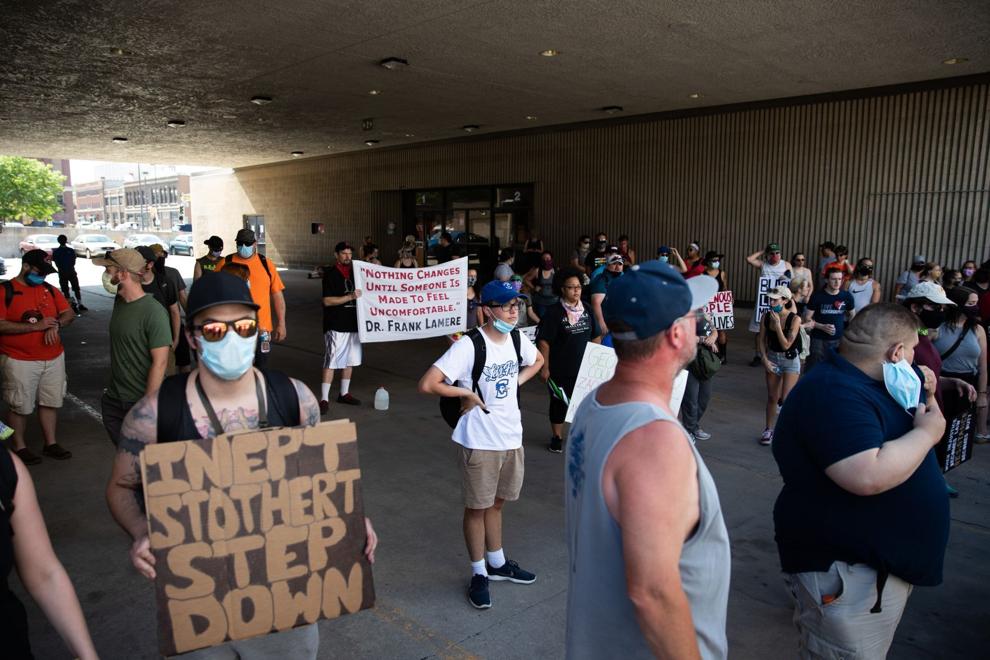 Friday BearHeels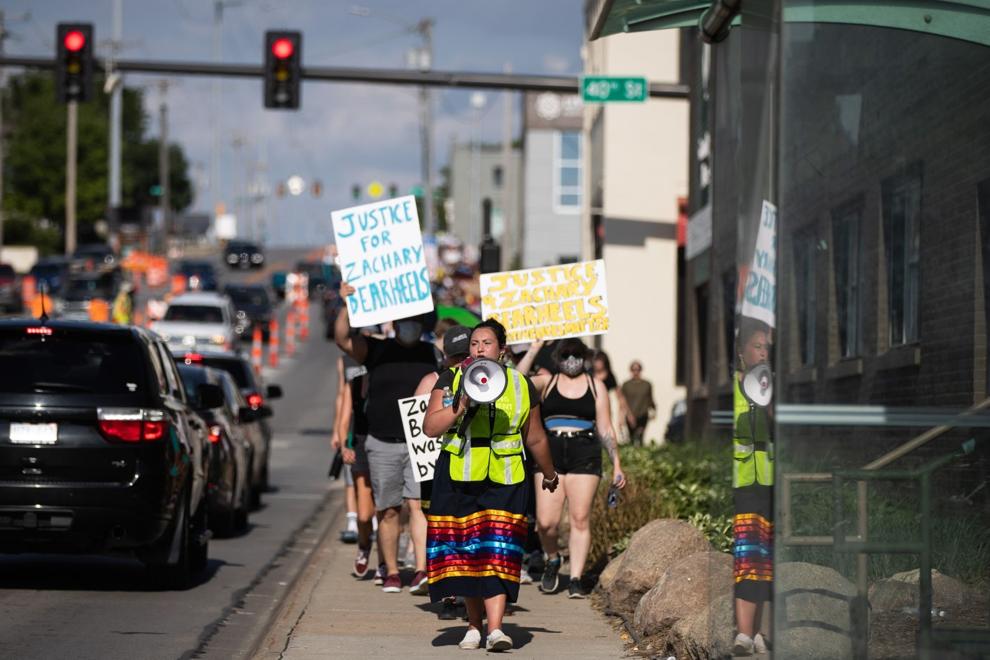 Friday BearHeels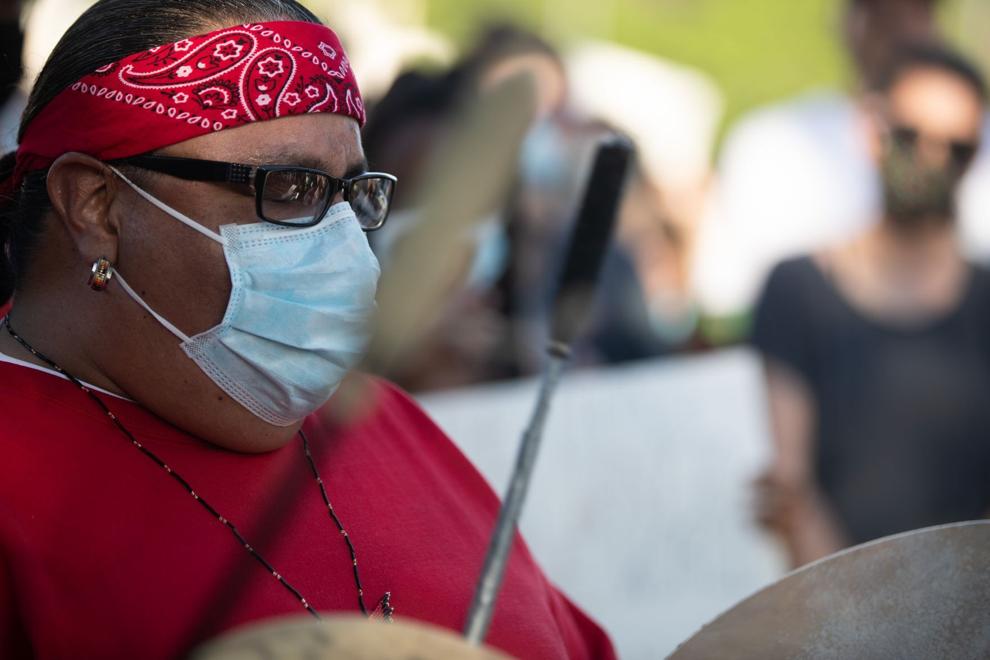 Friday BearHeels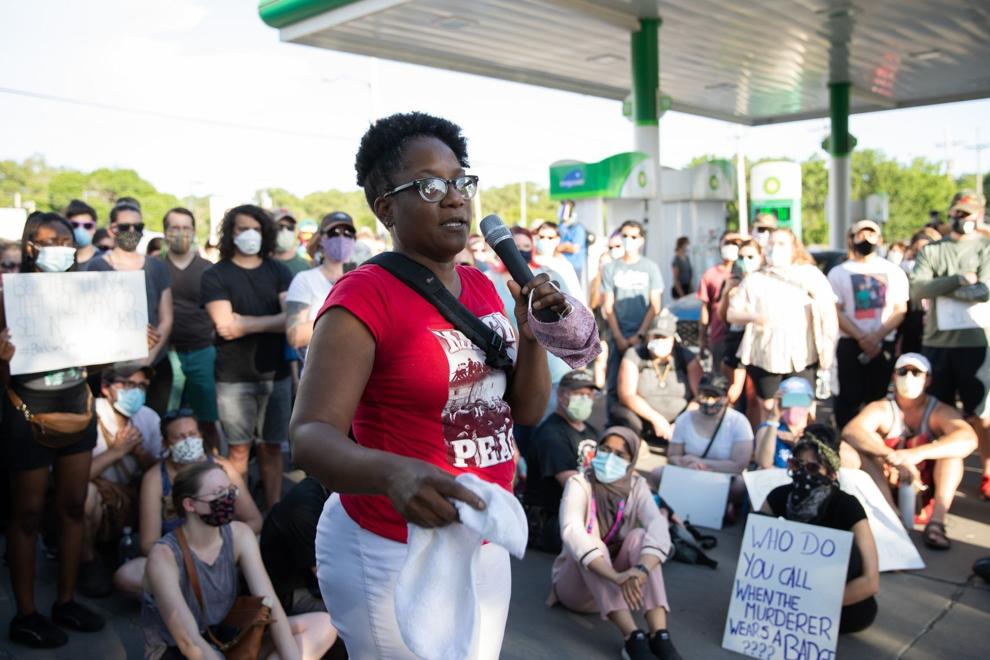 Friday Rally

Friday Rally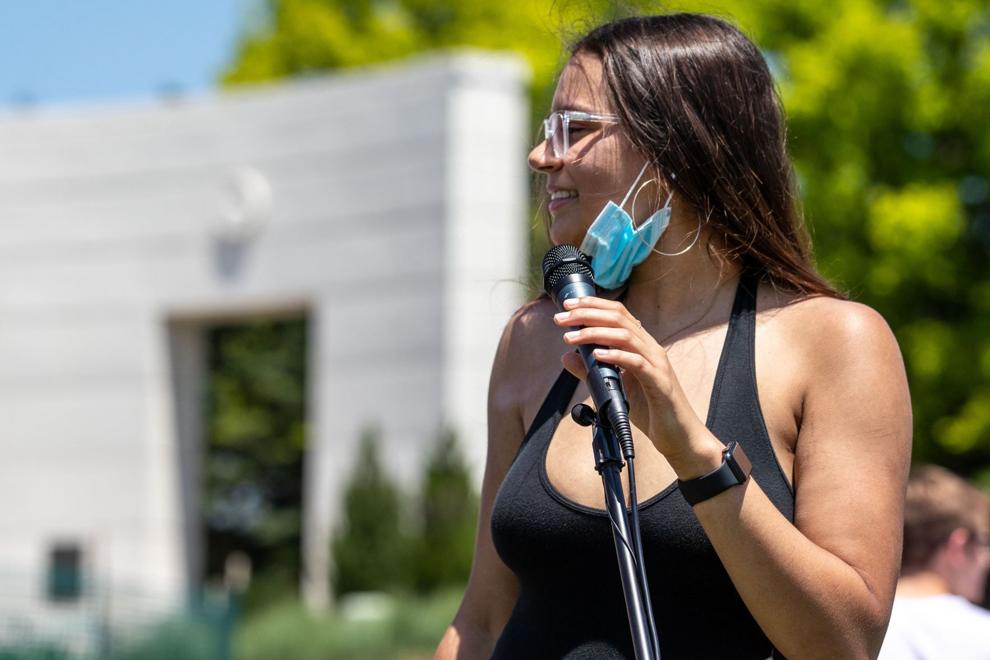 Friday Rally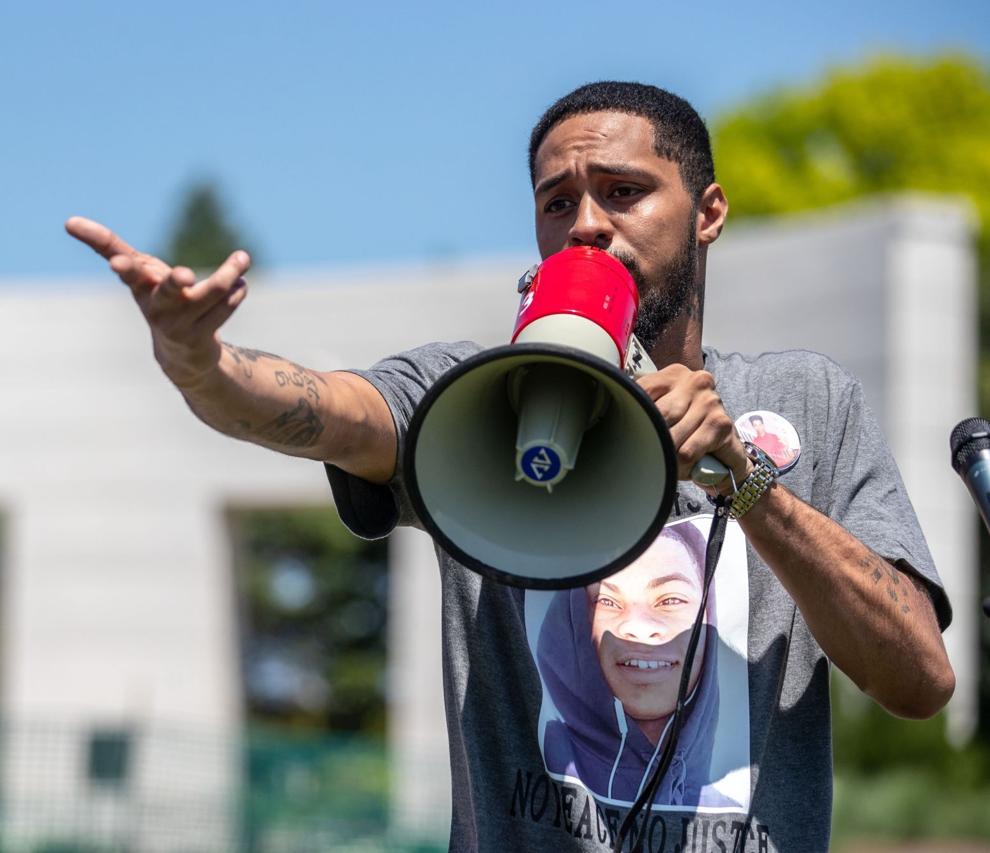 Friday Rally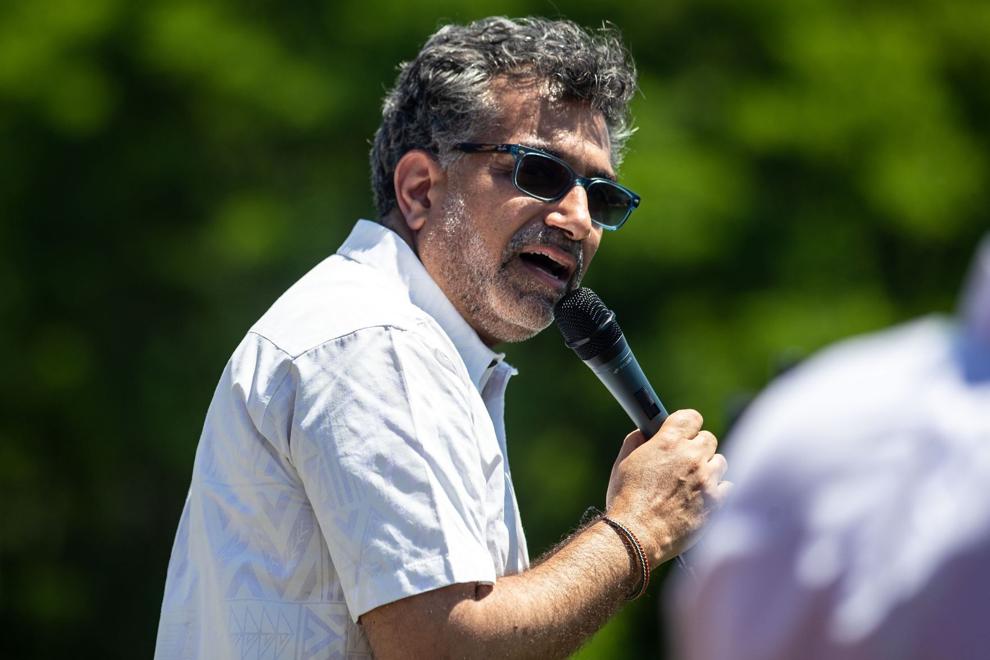 Friday Rally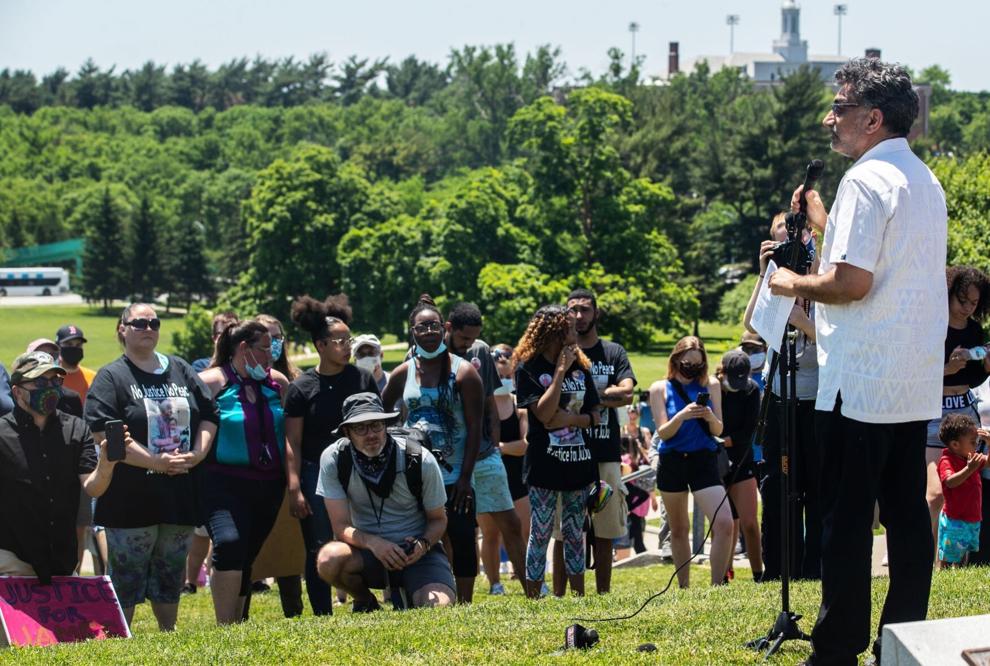 Friday Rally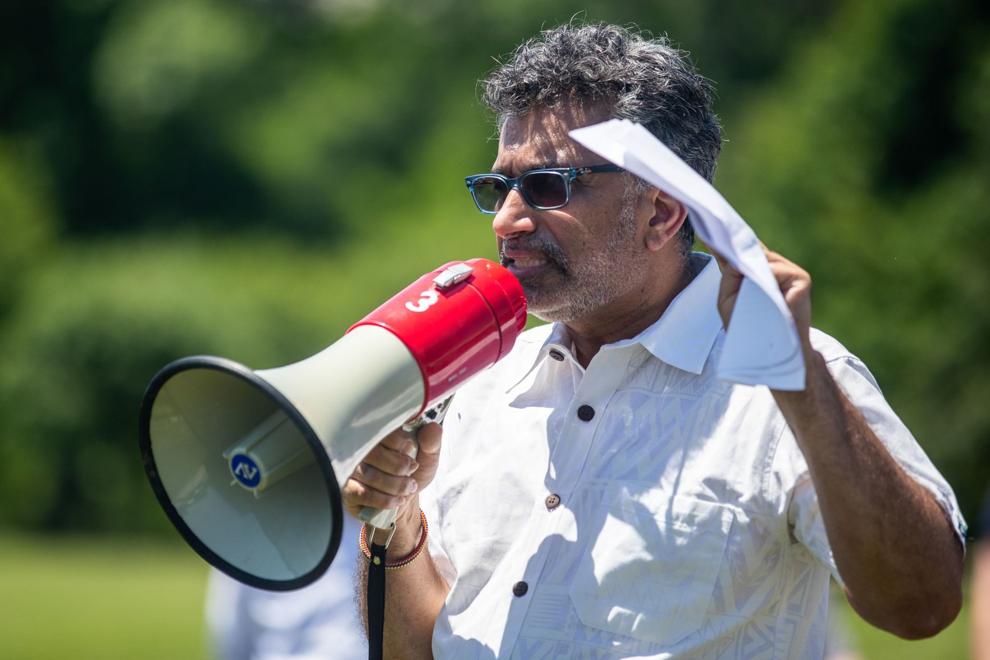 Friday Rally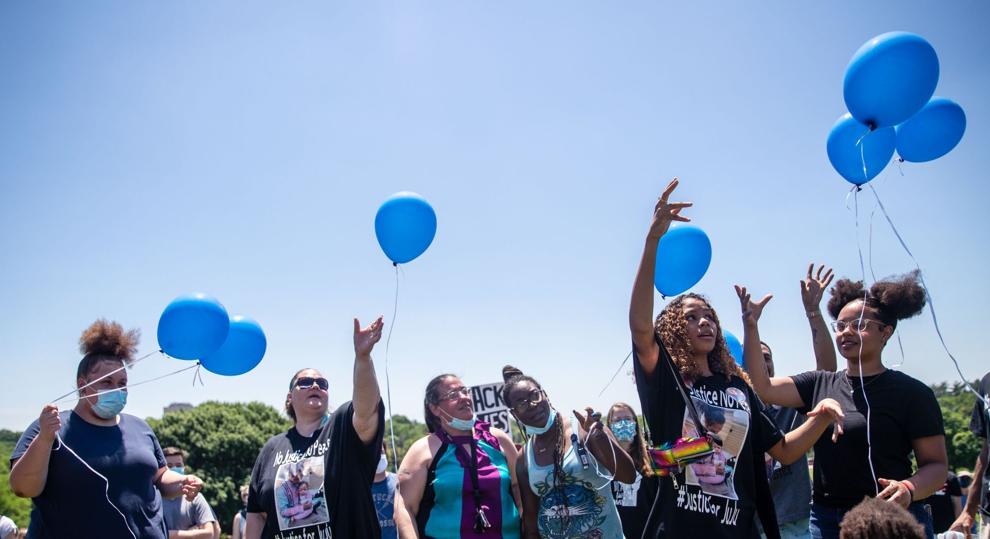 Friday Rally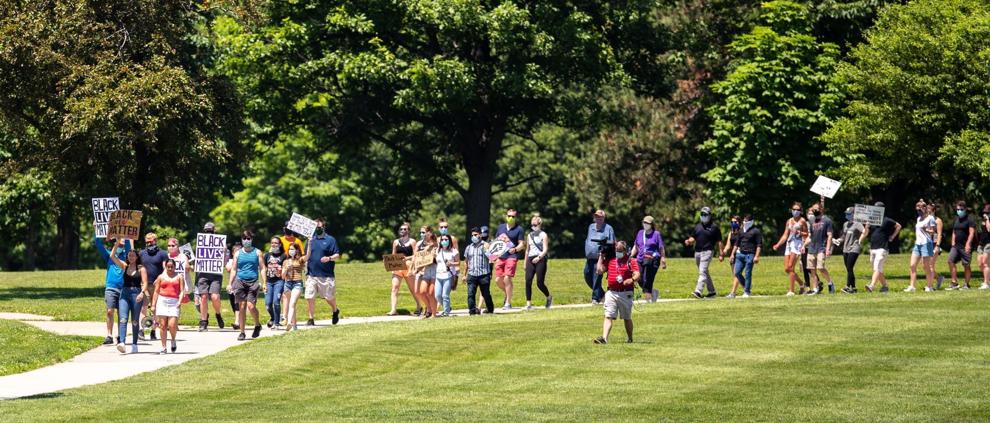 Friday Rally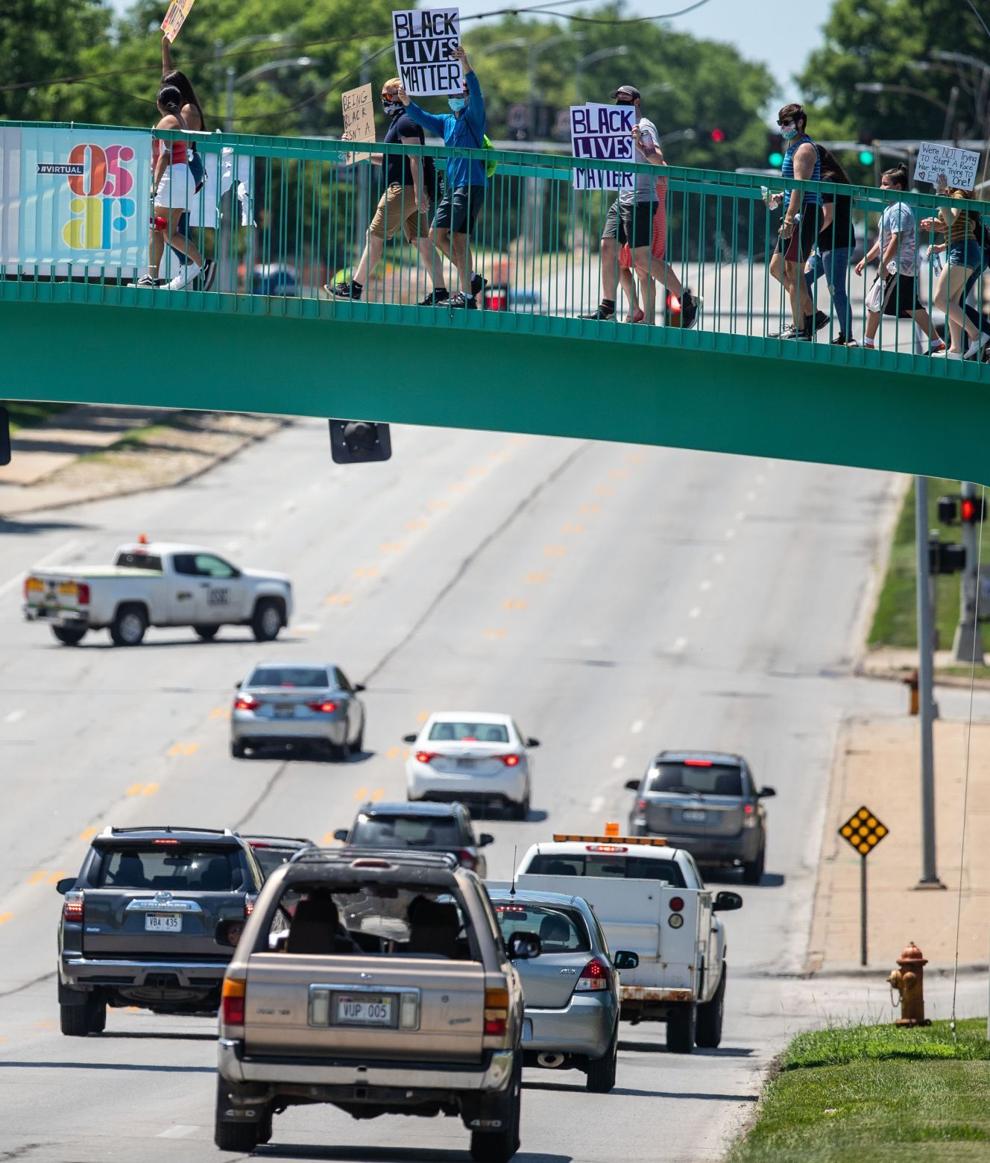 Friday Rally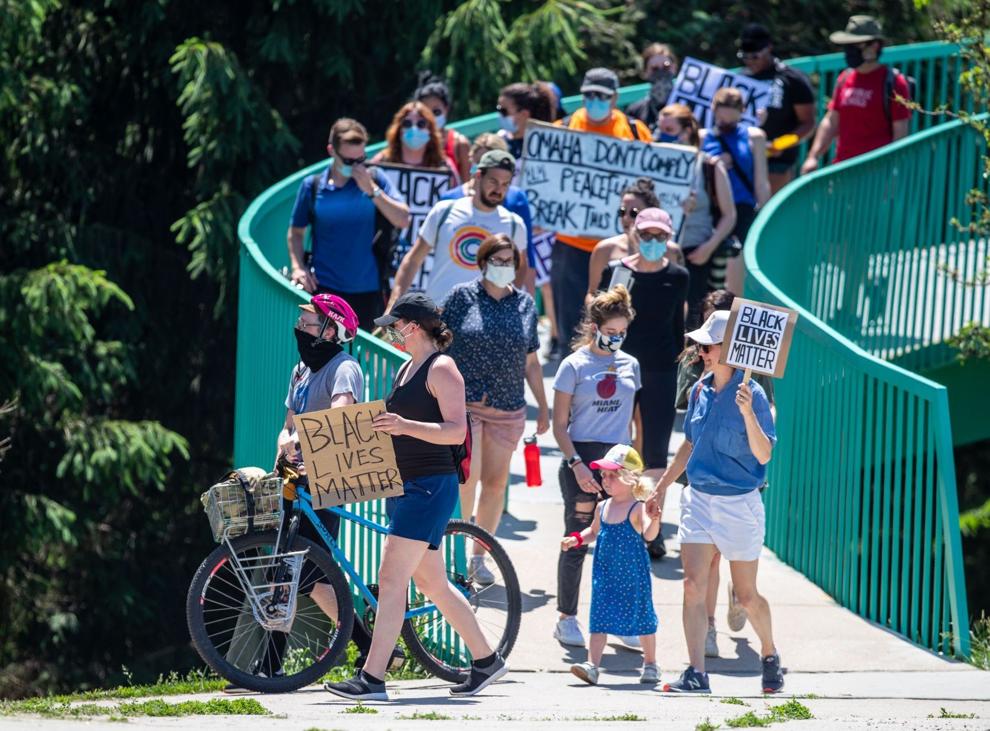 Friday BearHeels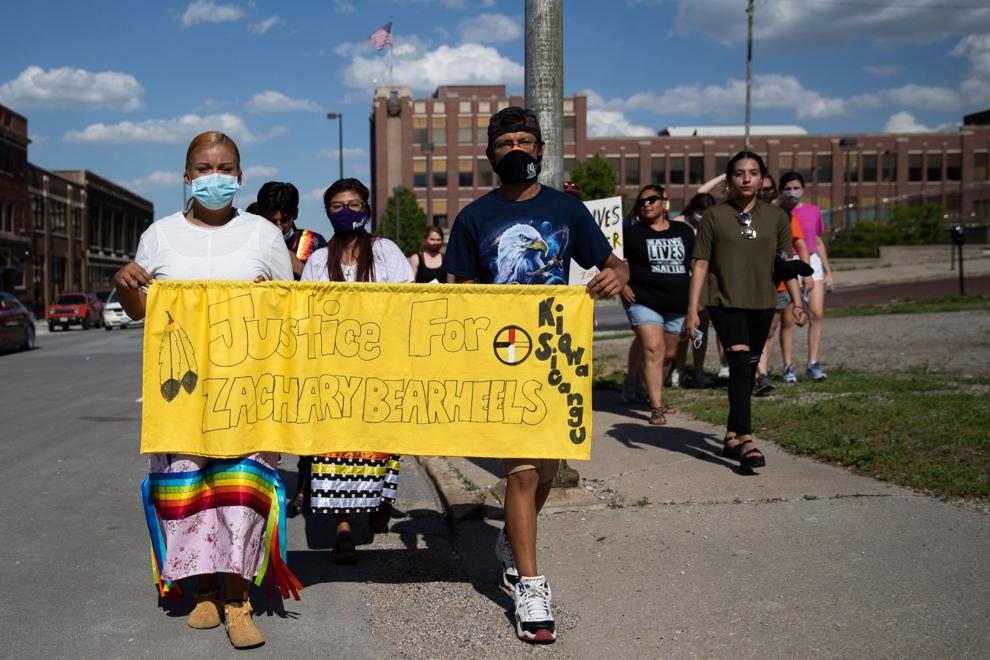 Friday BearHeels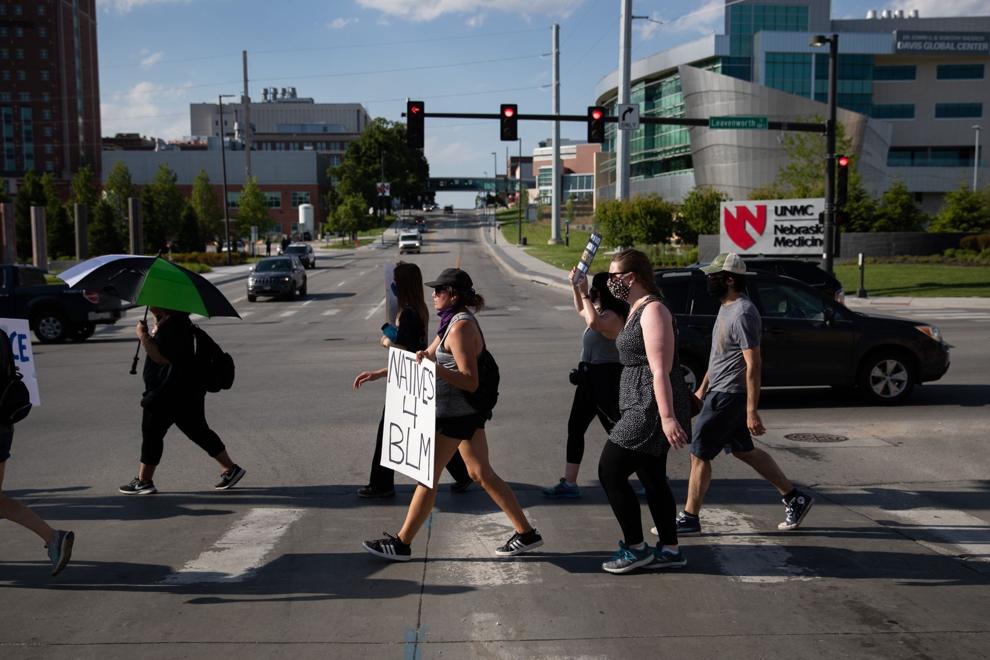 Friday BearHeels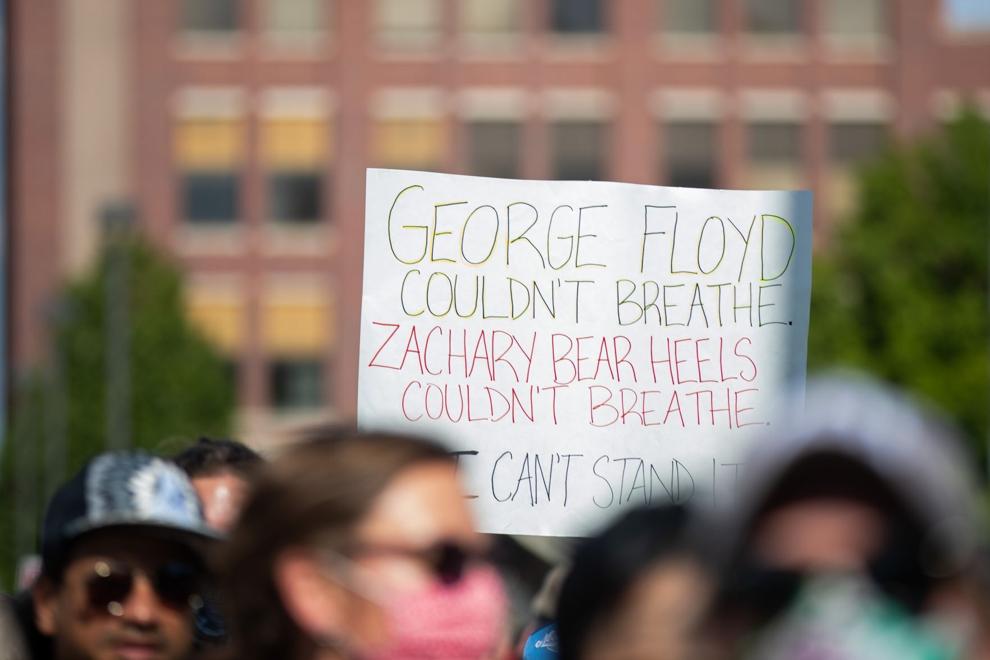 Friday BearHeels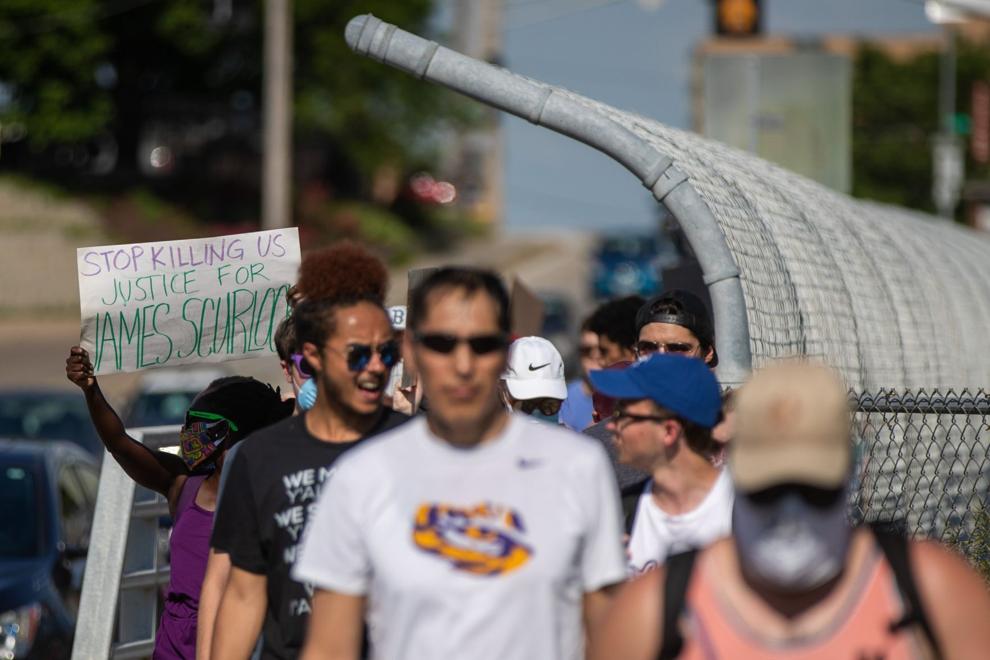 Friday BearHeels