Omaha Deputy Police Chief Scott Gray knows firsthand how quickly a run-of-the-mill interaction can turn dangerous.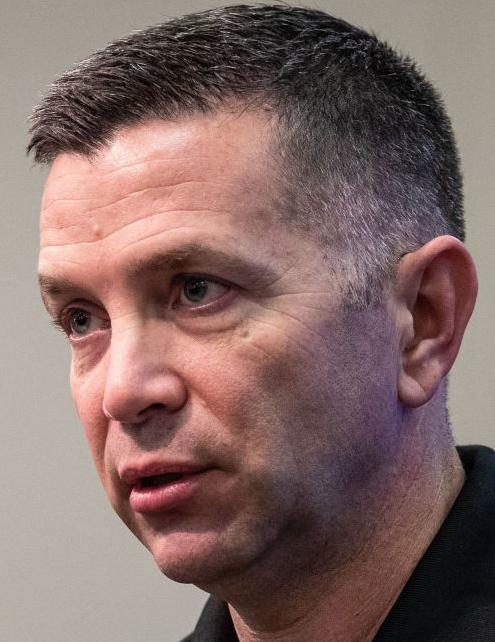 Gray was also one of the first officers to respond in 2007 to Von Maur at Westroads Mall, the site of the city's worst mass shooting.
So when he responded to the same mall on March 12 when Officer Jeffrey Wittstruck called for help after he was shot while responding to a shoplifting call, it felt "surreal."
"It was pretty eerie driving to a call like that, with such close proximity to Von Maur," Gray said. "(Wittstruck) is extremely lucky that things turned out the way they did for him."
Authorities say Kenya Lamont Jenkins Jr., who was detained in the J.C. Penney security office after being accused of shoplifting a package of T-shirts, shot at Wittstruck four times, hitting him in the face and the top of the head. Wittstruck reportedly has nerve damage and had to have surgery but is now recovering at home.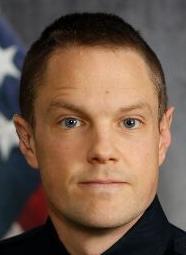 Jenkins, 21, was charged this week with first-degree assault of an officer, use of a firearm to commit a felony and operating a motor vehicle to avoid arrest. A judge set his bail at $10 million.
Gray said he watched footage from Wittstruck's body camera, which recorded the entire interaction.
After he arrived in the J.C. Penney security office, police said, Wittstruck asked Jenkins for identification, but Jenkins was evasive and claimed that he didn't have an ID. Jenkins then put his right hand in his sweatshirt pocket. Wittstruck asked to see his hands, officials said, but Jenkins did not comply.
Wittstruck tried to put Jenkins in handcuffs, but Jenkins pushed him away, and a struggle ensued, prompting Wittstruck to grab his Taser. Wittstruck told Jenkins that he had a Taser as Jenkins put his right hand back in his sweatshirt pocket.
Wittstruck then used the Taser, but the connection wasn't successful, possibly because of Jenkins' thick sweatshirt, Gray said. Wittstruck then tried again to cuff Jenkins, and the two struggled a second time.
Then, officials say, Jenkins pulled out a .380 Taurus handgun from his sweatshirt pocket and fired four times at Wittstruck.
"It was very, very quick," Gray said. "I seriously doubt that Wittstruck ever saw the gun come out. It was that fast."
The department's safety review board will look at the footage and try to determine whether any policy changes or training refreshers need to occur, something Gray said is standard after use-of-force incidents.
Gray, who was a loss prevention officer at Younkers before joining law enforcement, said shoplifting calls are usually routine interactions.
Officers check identification and hand out a ticket without booking the alleged perpetrator unless the cost of the stolen items exceeds a certain threshold, or if the shoplifter has several prior offenses or, like Jenkins, is not from the area.
"I think it's a stark reminder for all the officers out there and other agencies that something as low level as this ... could end up in a deadly force confrontation because you never know what motivations a person has or what willingness they have to perpetrate violence on another person," Gray said.
Officials said Jenkins fled from the shooting and drove off in a BMW sedan. After a chase, he was caught by the Nebraska State Patrol.
Investigators learned Wednesday that the car was reported stolen from Chicago. Jenkins' home address is listed as Gary, Indiana, in his case file.
In April 2019, Jenkins was booked into the Maricopa County Jail in Phoenix on suspicion of resisting arrest, third-degree escape and criminal damage. Phoenix police officers tried to take him into custody after they said he interfered with an investigation at his apartment complex. Officials say he ran from officers when they tried to arrest him and spat in the cruiser once he was detained.
But the Maricopa County Attorney's Office declined to prosecute because there was "no reasonable likelihood of conviction."
Gray said officers never know a person's background or frame of mind when an interaction begins.
"For someone to actually be determined enough to want to escape that they are going to kill a police officer over a shoplifting call," he said, "that's a whole different mindset."
---
Notable Nebraska crime news of 2021
Notable Nebraska and Iowa crime news of 2021
Local connection to the Capitol riot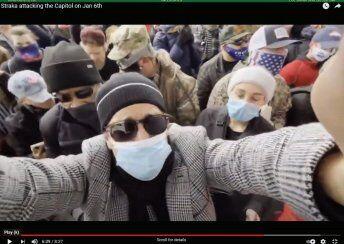 An $11 million scam
The saga of Oliver Glass
Former Omaha gym owner convicted
Former coach, security guard accused of rape
The sentencing of Aubrey Trail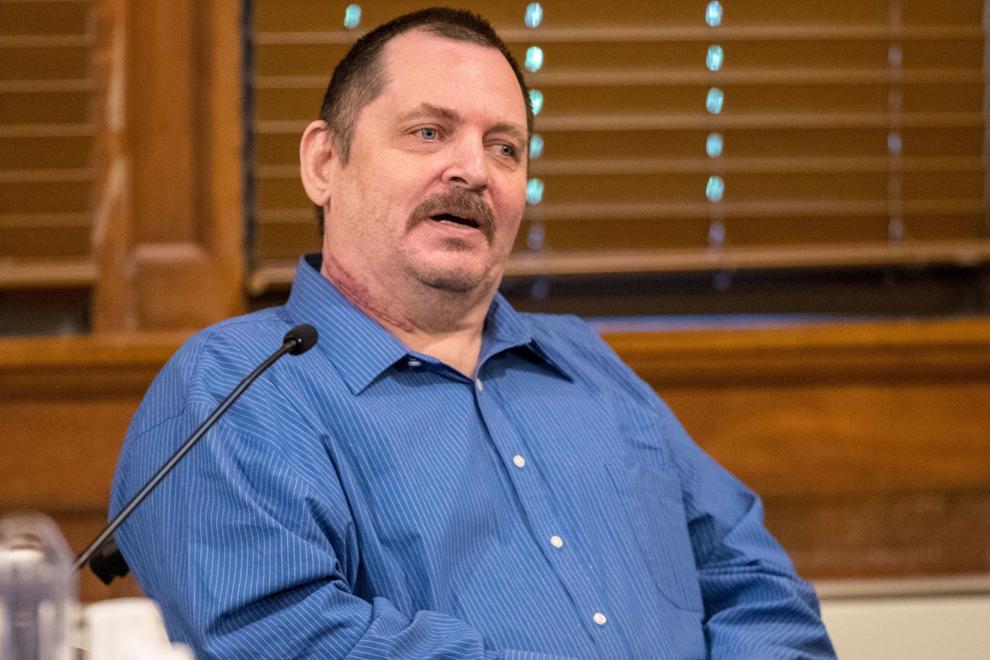 Shooting of Officer Jeffrey Wittstruck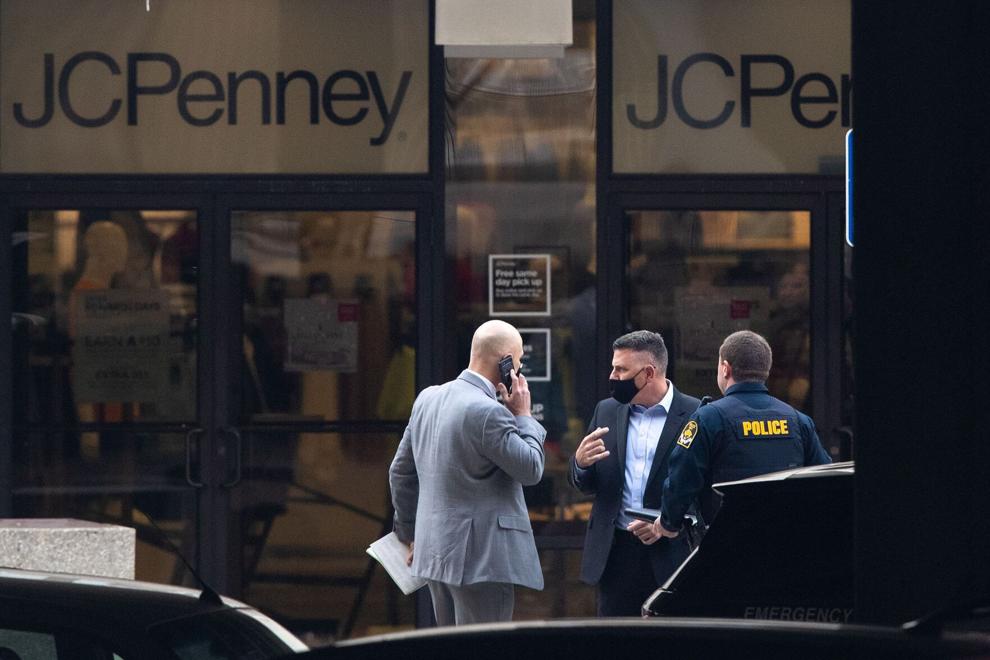 Drunk driver sentenced for fatal crash
Man acquitted of murder but convicted of witness tampering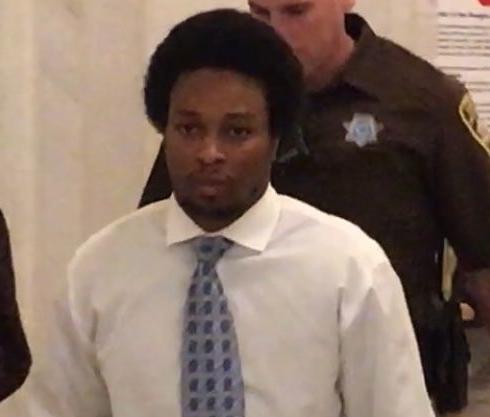 Woman accused in slayings of two men
Gang member not getting off easy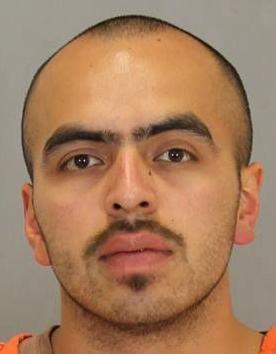 Man sentenced in debit card scheme
Death row inmate dies at 55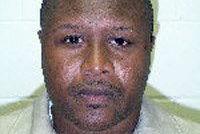 Former Husker Katerian LeGrone acquitted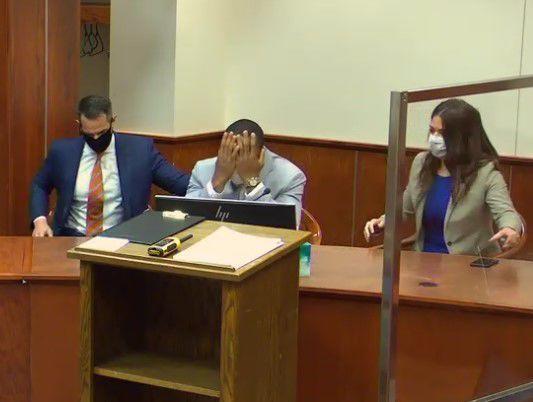 Man convicted in fatal crash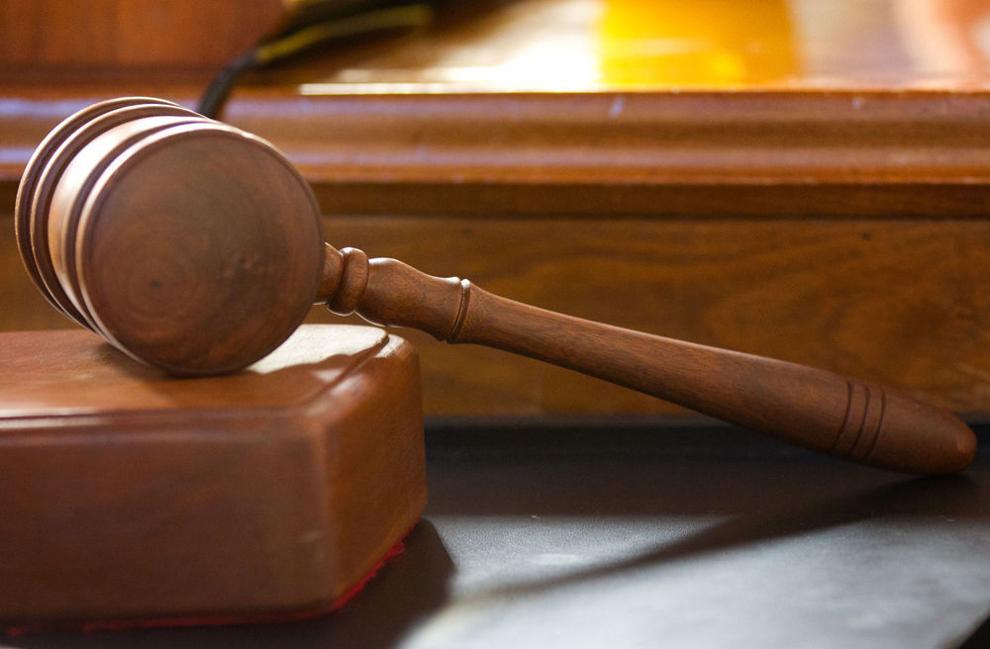 Man pleads no contest to killing sex offender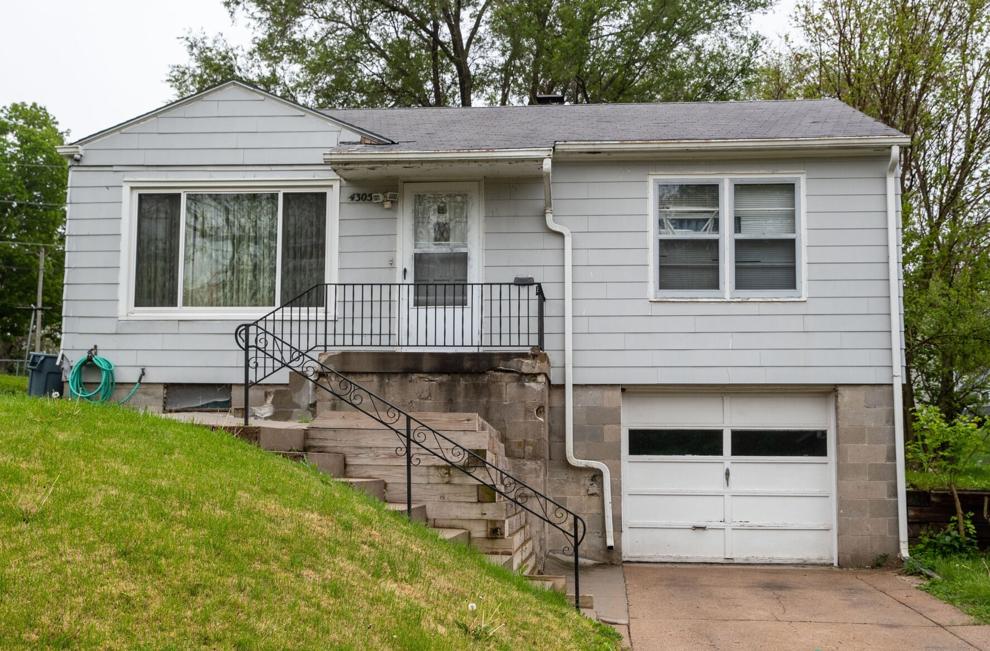 Douglas County landfill scheme
Shooting at Westroads Mall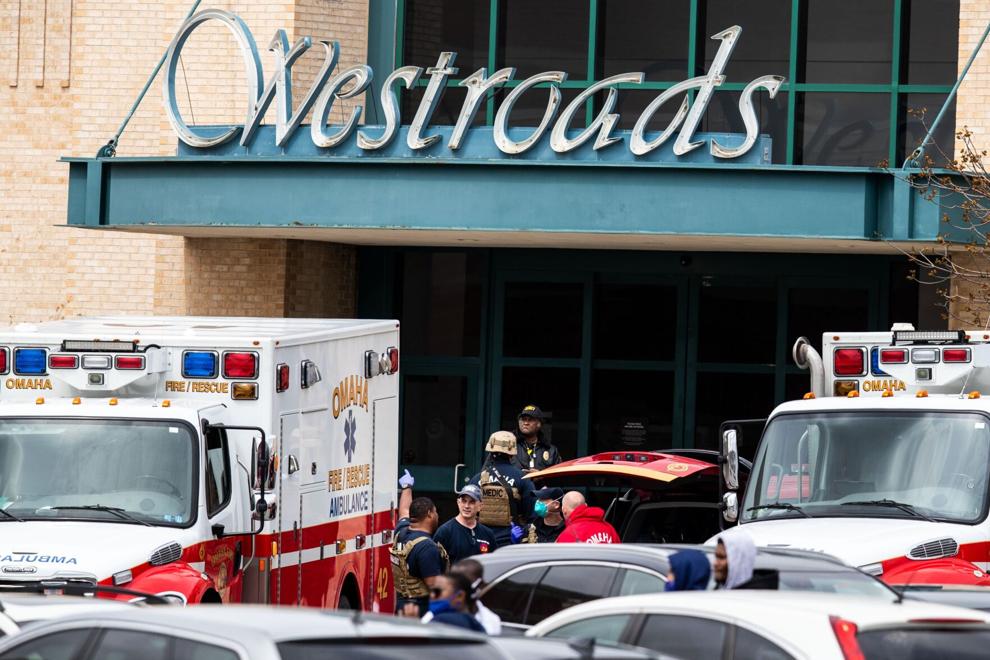 Convicted murderer, child molester dies
Golf cart rustling
Cold case heats up
Defendant returns to Nebraska for murder trial
Teens charged with attempted murder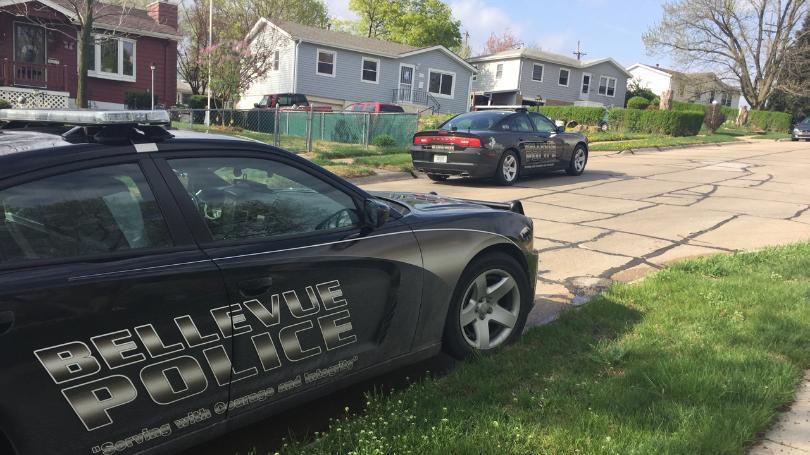 Man charged in threats
Man arrested in April 2020 slaying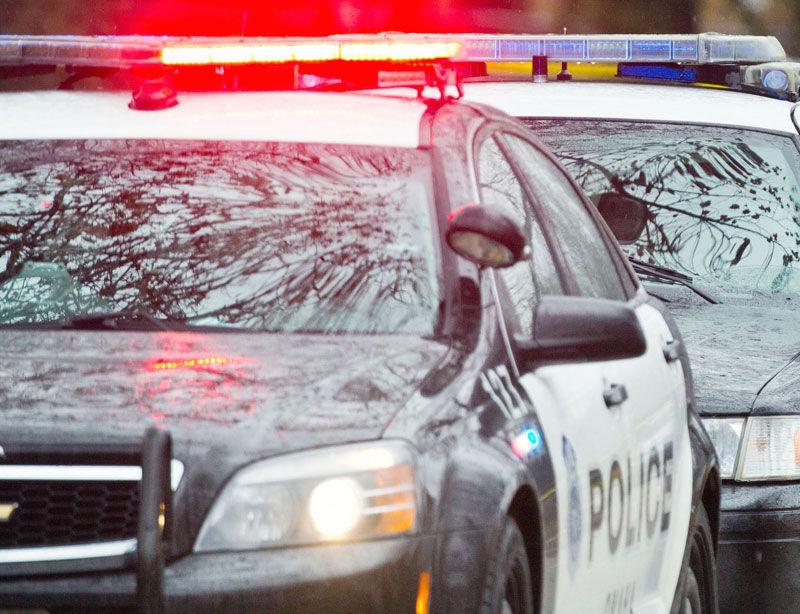 Omahan charged in fatal shooting of two men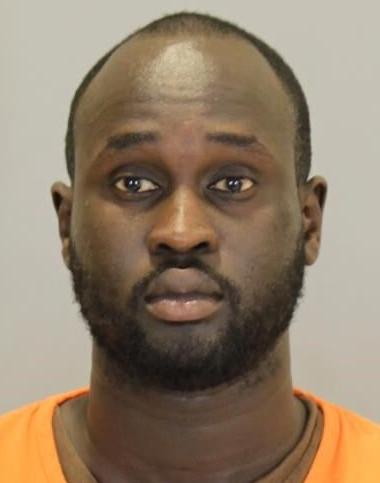 Bellevue man charged in deaths of his children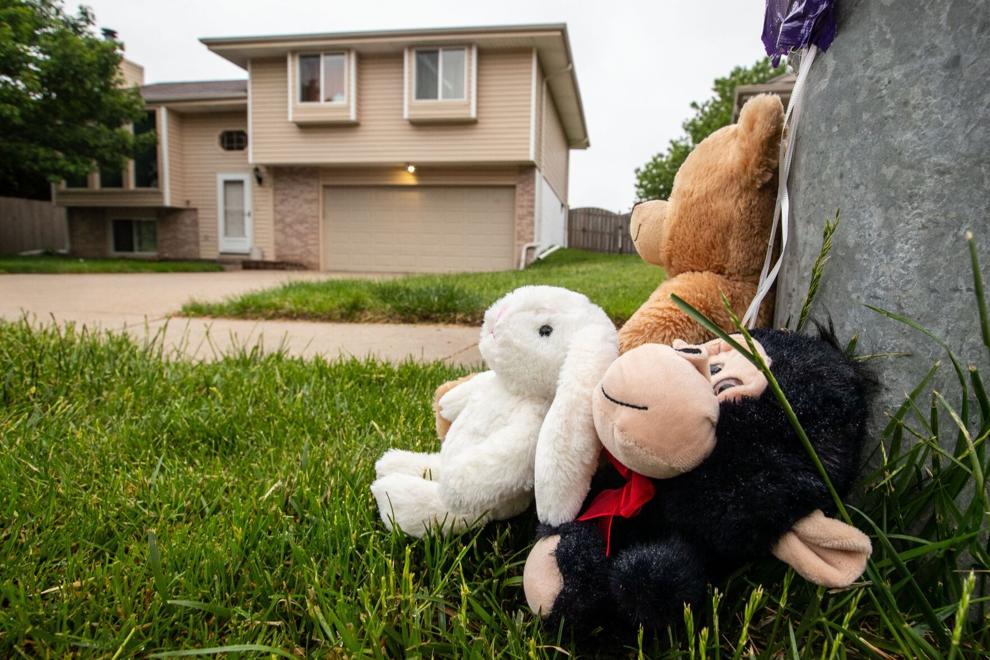 Woman dies after domestic altercation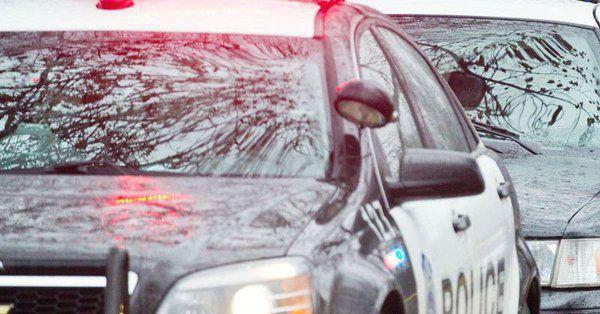 Huge bail set for man who fled to Nicaragua
Man accused of committing and filming heinous crime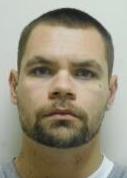 Suspect in Sonic shooting faces unrelated charges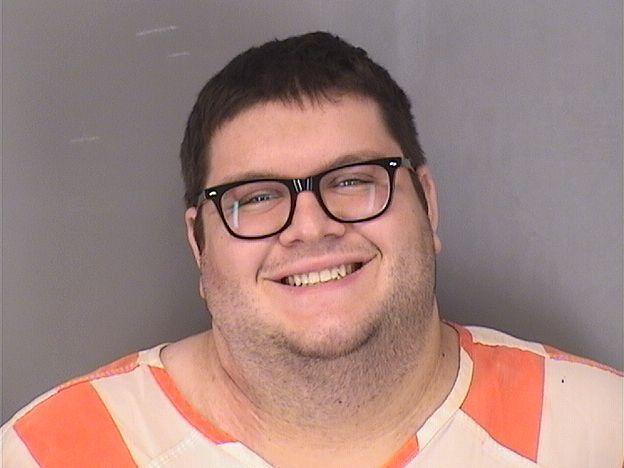 Man gets prison time for deadly robbery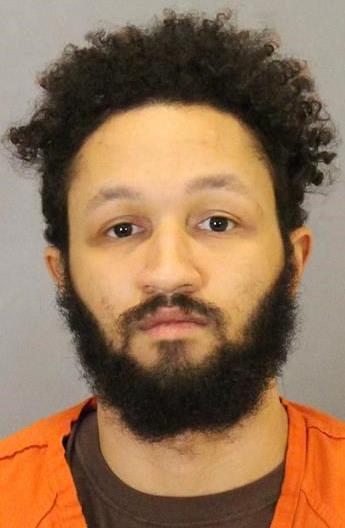 Man charged in November 2020 slaying
Union Omaha player accused in internet romance scam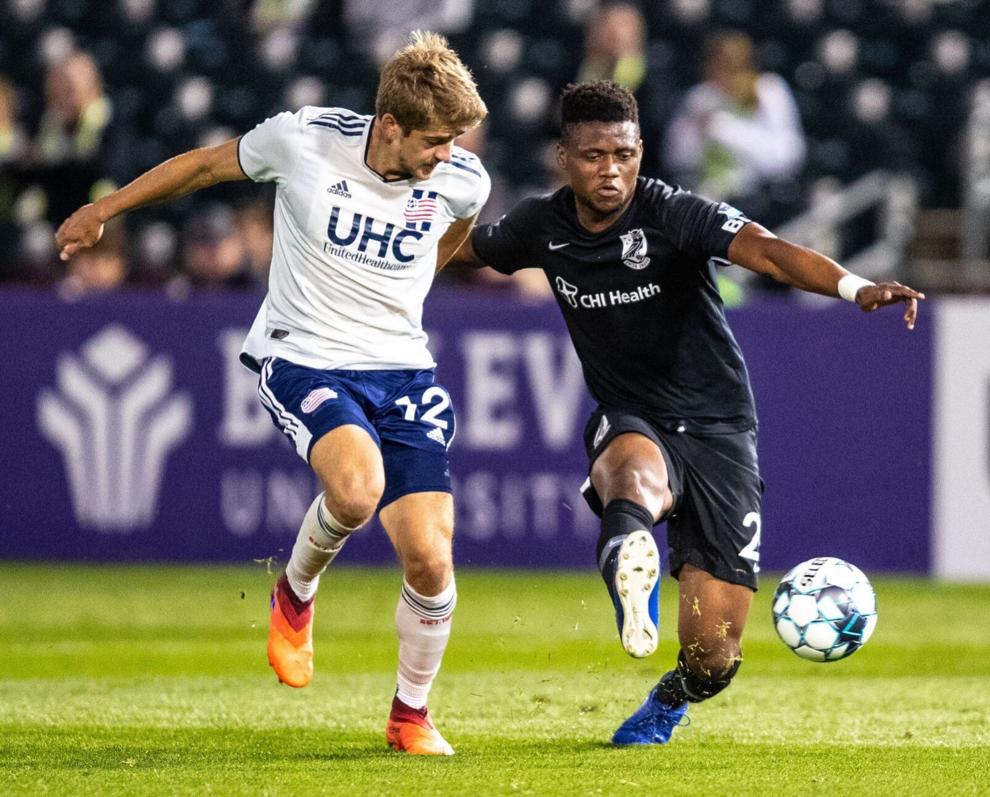 Erica Jenkins wants to change her name
Omaha police officer facing felony charges in Sarpy County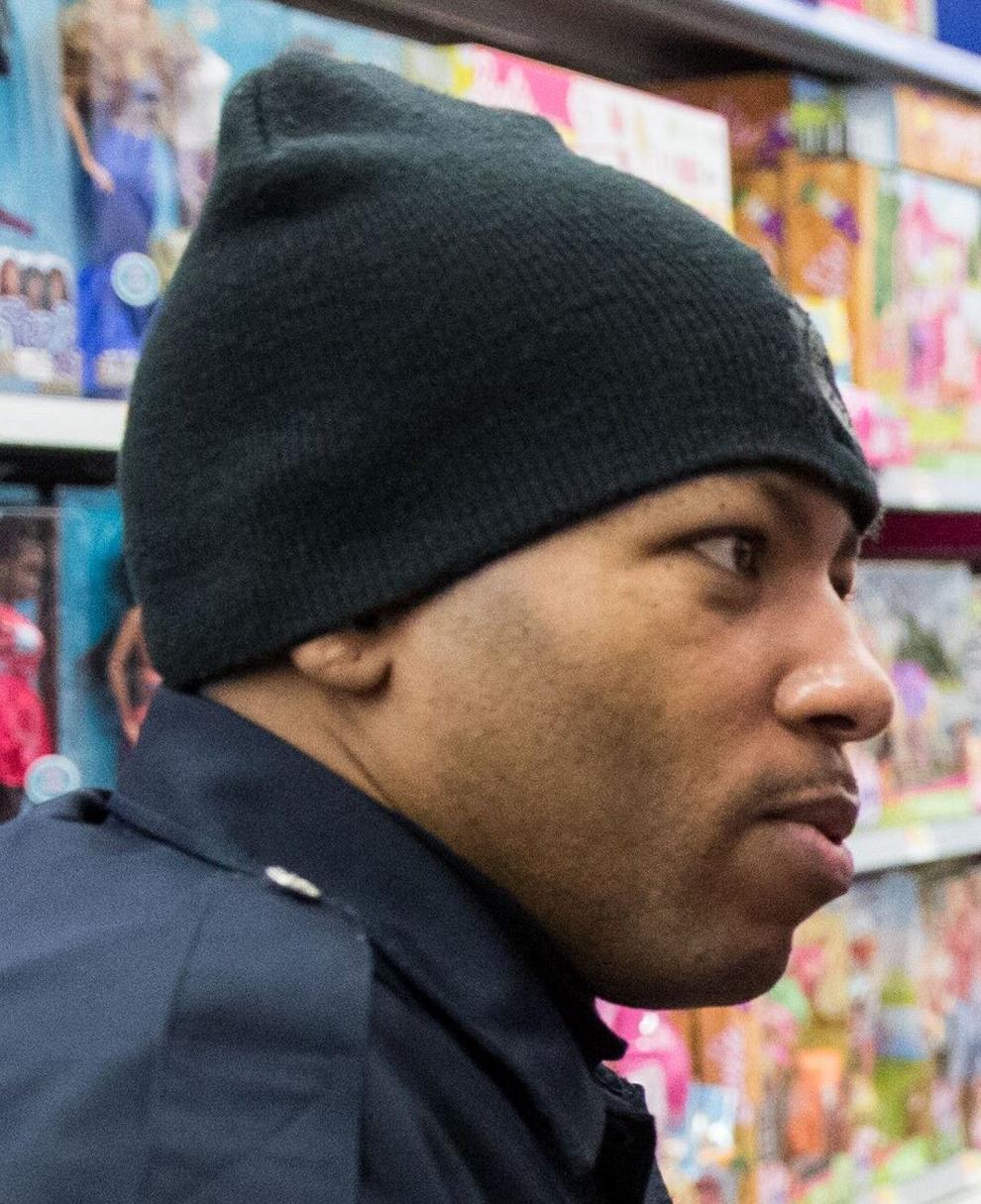 Two teenagers die after shooting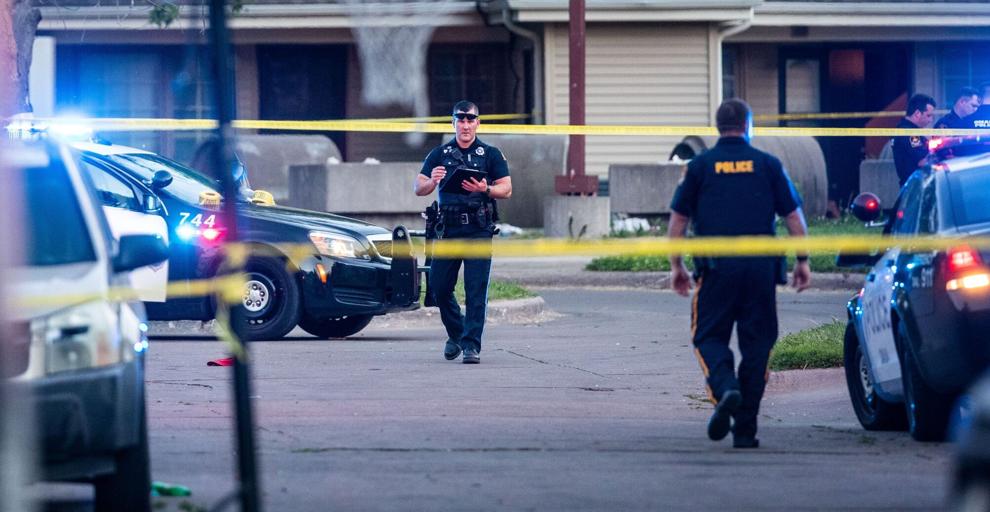 Teen's shooting of father ruled self-defense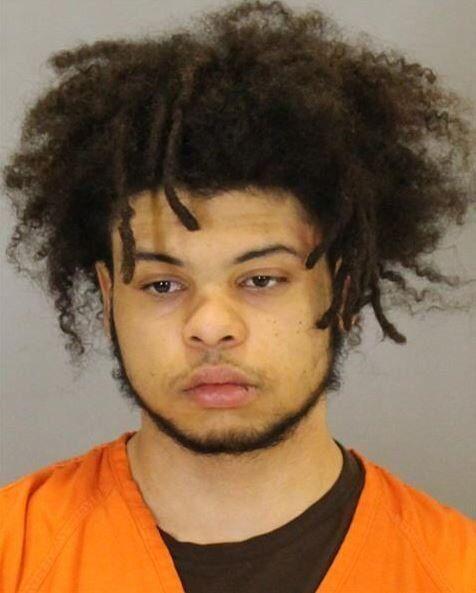 14-year-old among those killed in spike in violence
Father charged in 6-month-old's death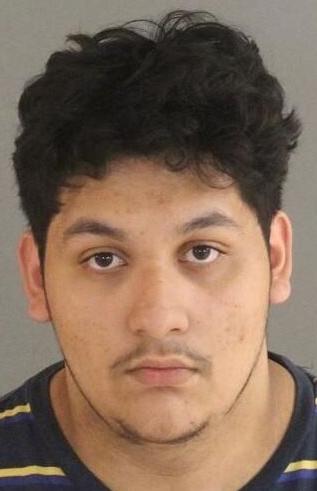 Violent hour: 1 killed, 4 wounded in 2 shootings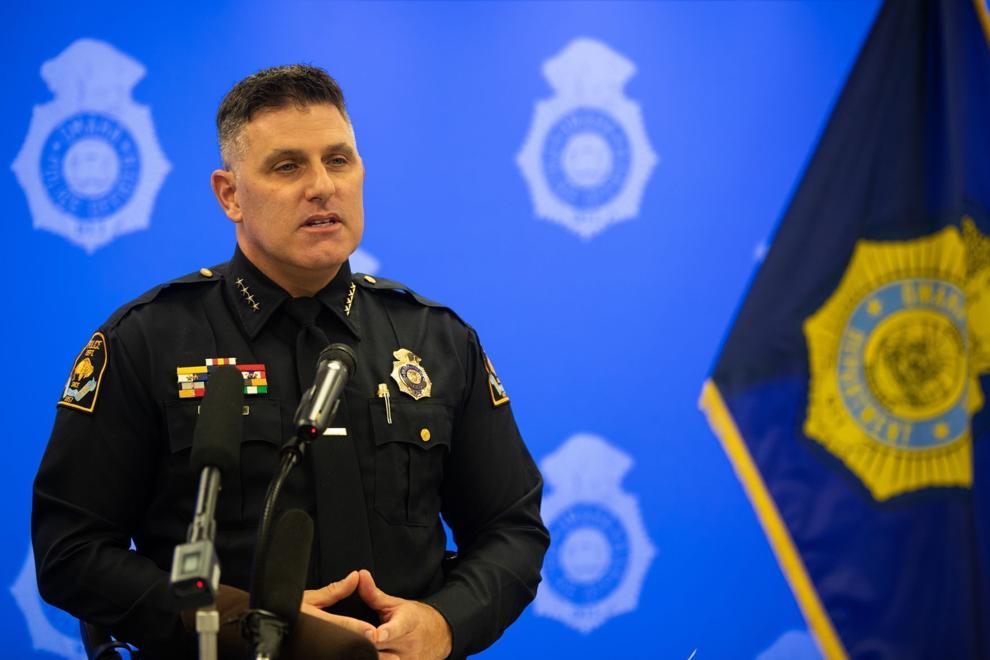 Man says he killed wife because he could no longer care for her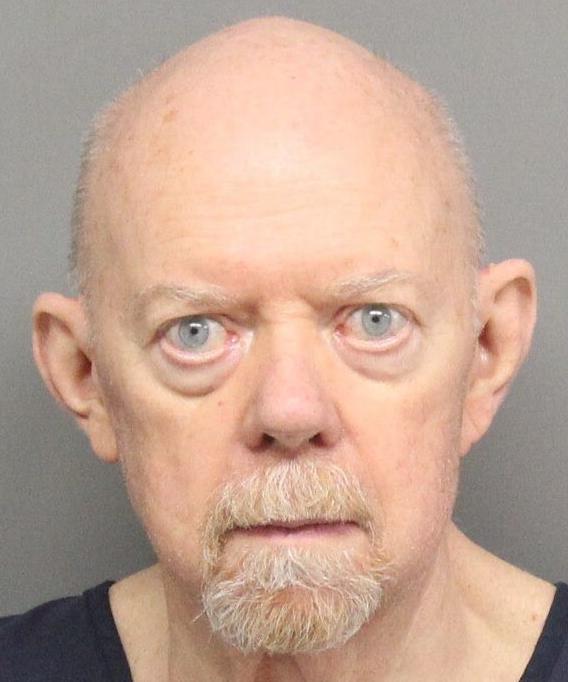 Omahan held on $10 million bail in sexual assaults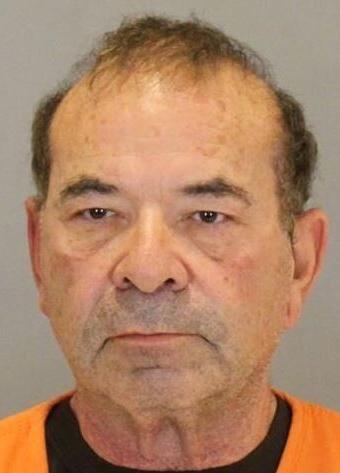 Woman faces decades in prison for sexual assaults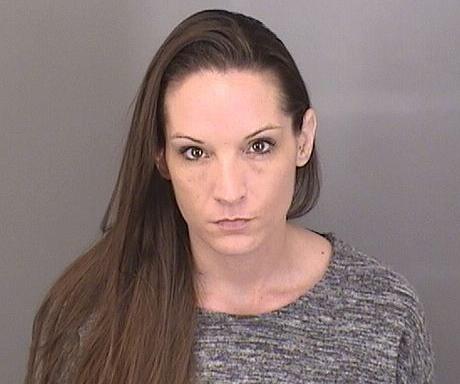 Man put a stop to abuse, then assaulted girl himself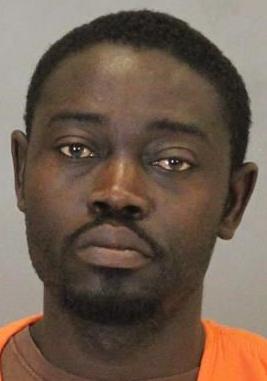 The sentencing trial of Bailey Boswell