When eight golf carts valued at more than $50,000 recently were stolen from two public golf courses in Omaha, the thieves likely planned to take them to other states to score easy money.
"It's a pretty easy way to turn a profit of $3,000 to $6,000 (on each cart)," said Caleb Amundson, a founding partner at Golf Cart Resource in Scottsdale, Arizona. "They take the golf carts to another state, make some changes to wheels, body or seat, and you have a custom golf cart to sell."
Four golf carts were stolen March 14 from Elmwood Park Golf Course near 63rd and Pacific Streets, and four more were taken overnight April 22 from The Knolls Golf Course near 116th and Sahler Streets, said Bob Baber, the city's golf manager. The stolen carts, valued at $6,300 apiece, were parked outside and tied up with security cables.
"We've heard this is going on up and down the I-80 corridor," Baber said. "We're pretty sure these guys are pros who come in the middle of the night with a trailer that holds four carts and are gone in minutes."
Ideally, golf carts are stored in a shed or garage, but Omaha's courses were built long ago when most golfers walked and few carts were needed. Bader said the city is adding security measures and looking at ways to increase the size of storage sheds so all of its golf carts can be locked inside at night.
Carts are used in many more places than golf courses. Sports teams, security companies, airports, retirement parks, campgrounds, fairgrounds and resorts all employ them as reliable transportation.
Amundson said golf carts, by their simple design are easy to steal, and ignition keys are no trouble to reproduce. His company, using data from dealers, golf courses and consumers, estimates that 25,000 golf carts are stolen every year.
Six months ago, Golf Cart Resource launched an online registry for stolen carts, StolenCarts.com. The free registry allows dealers from around the U.S. to place stolen carts in an online database. Dealers can check the database for stolen carts when they are taking trade-ins or making purchases from consumers.
"It's a free service to try and protect the dealers and stop these predators," Amundson said. "In 10 years, I've seen just about everything. It doesn't take a lot to steal a cart if you know what you're doing."
---
Notable Nebraska and Iowa crime news of 2021
Local connection to the Capitol riot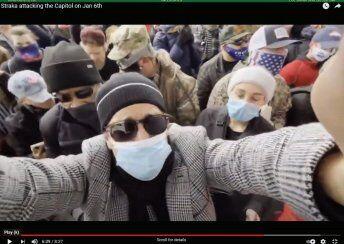 An $11 million scam
The saga of Oliver Glass
Former Omaha gym owner convicted
Former coach, security guard accused of rape
The sentencing of Aubrey Trail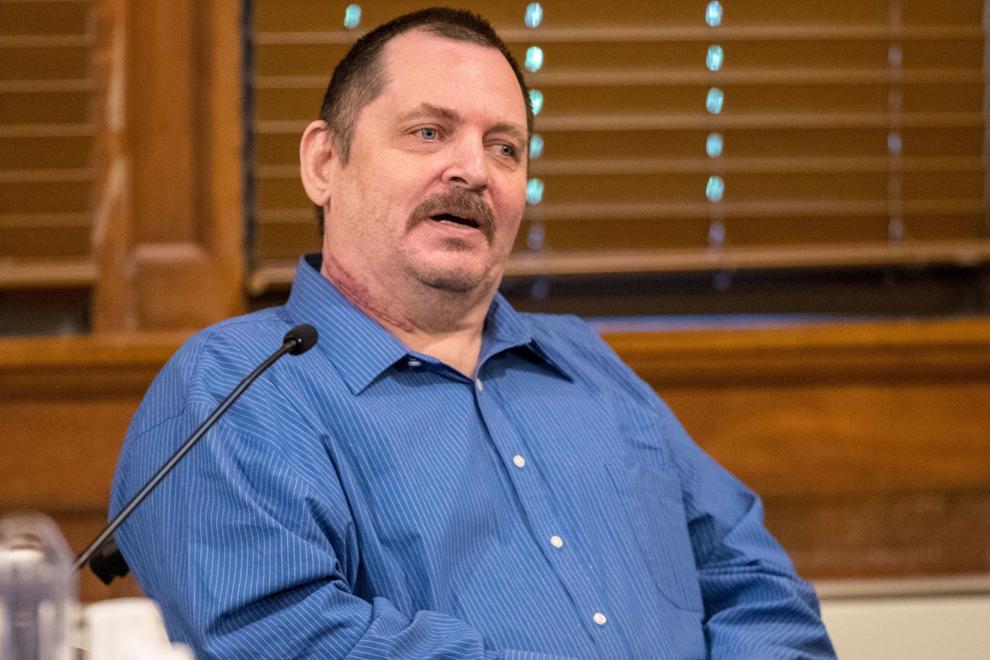 Shooting of Officer Jeffrey Wittstruck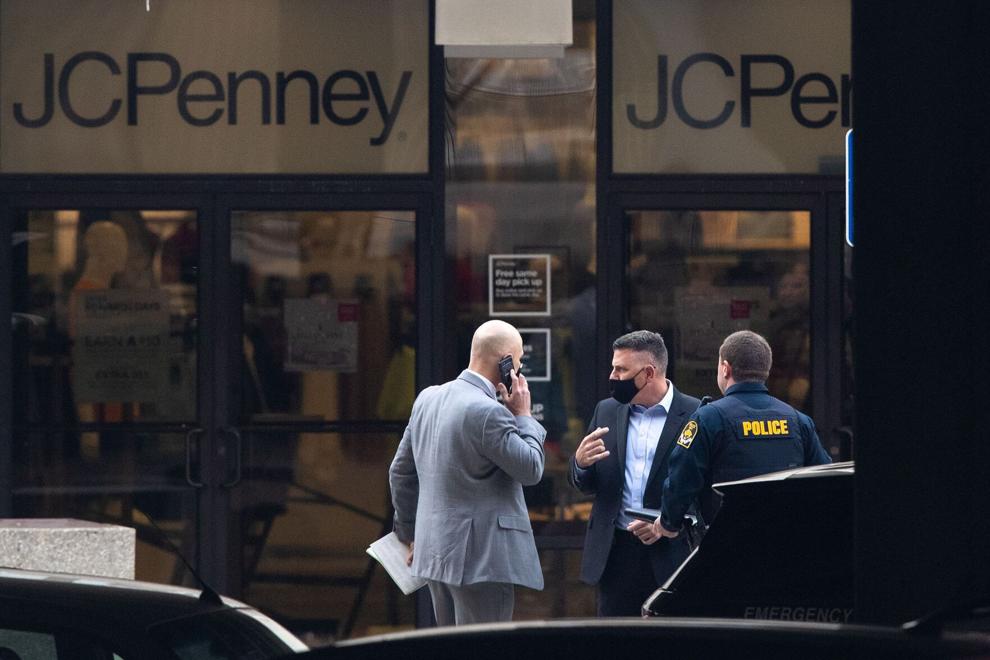 Drunk driver sentenced for fatal crash
Man acquitted of murder but convicted of witness tampering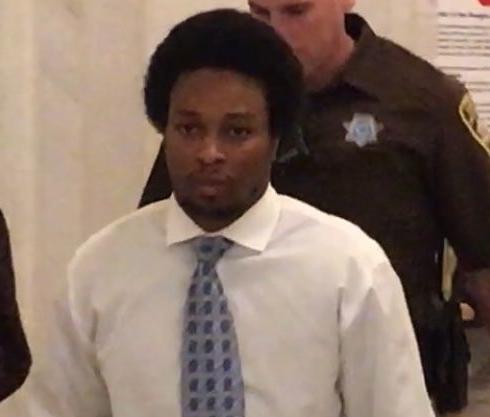 Woman accused in slayings of two men
Gang member not getting off easy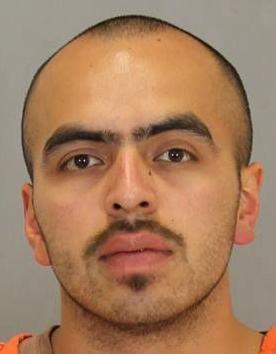 Man sentenced in debit card scheme
Death row inmate dies at 55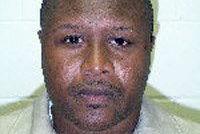 Former Husker Katerian LeGrone acquitted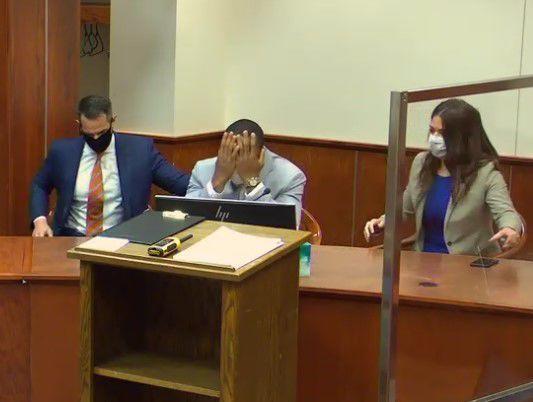 Man convicted in fatal crash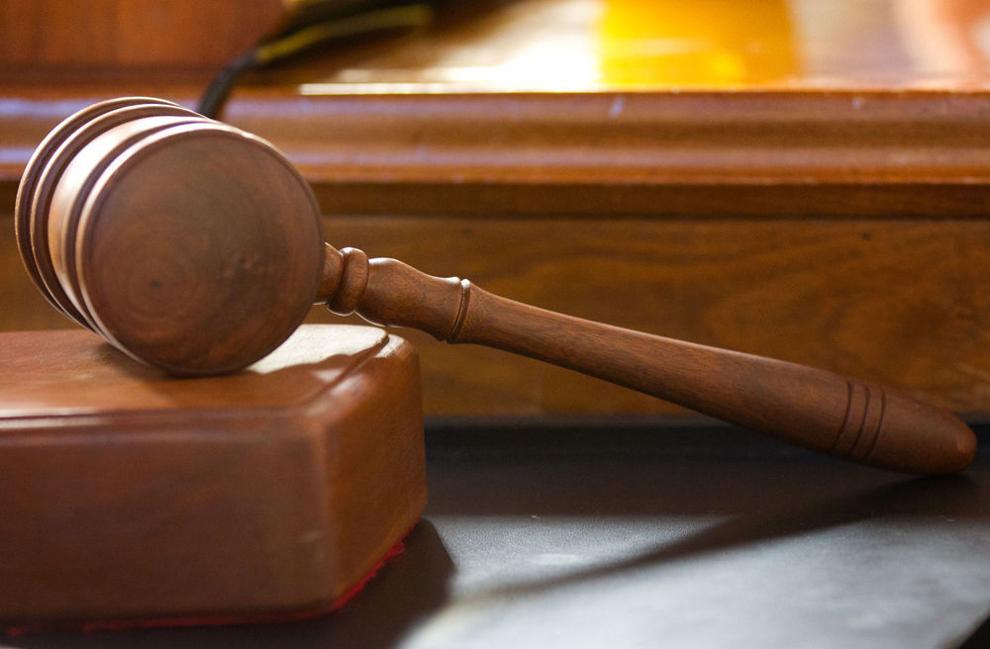 Man pleads no contest to killing sex offender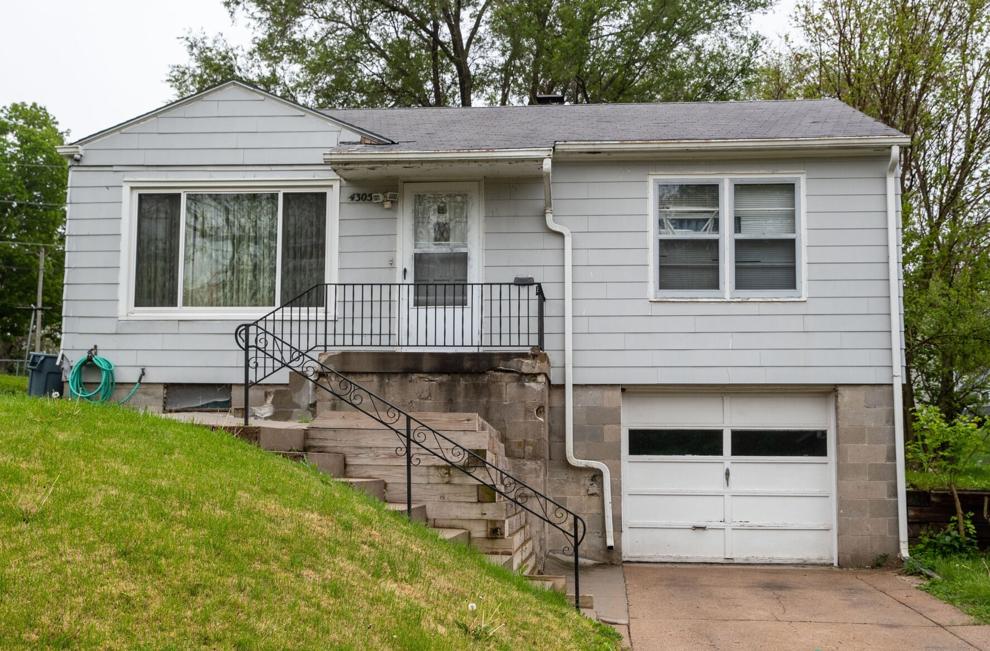 Douglas County landfill scheme
Shooting at Westroads Mall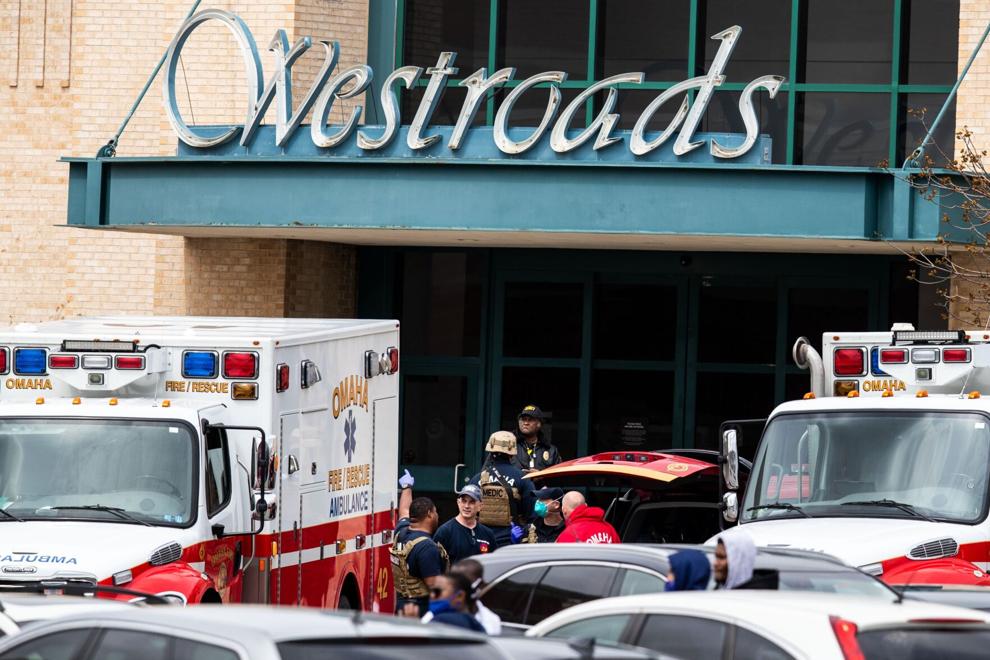 Convicted murderer, child molester dies
Golf cart rustling
Cold case heats up
Defendant returns to Nebraska for murder trial
Teens charged with attempted murder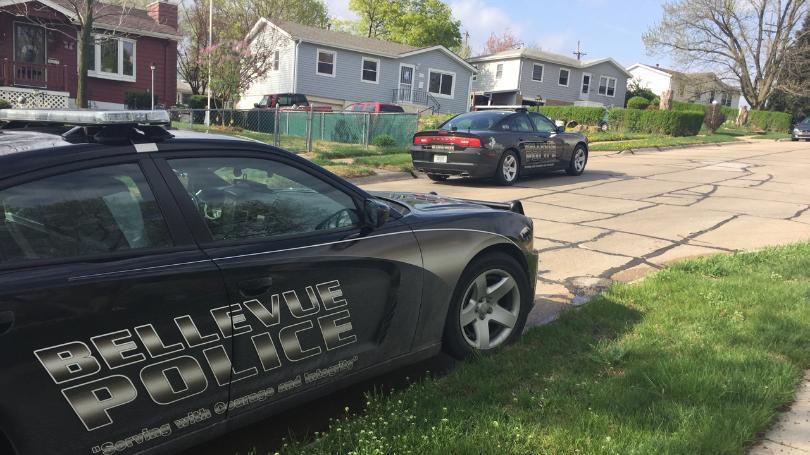 Man charged in threats
Man arrested in April 2020 slaying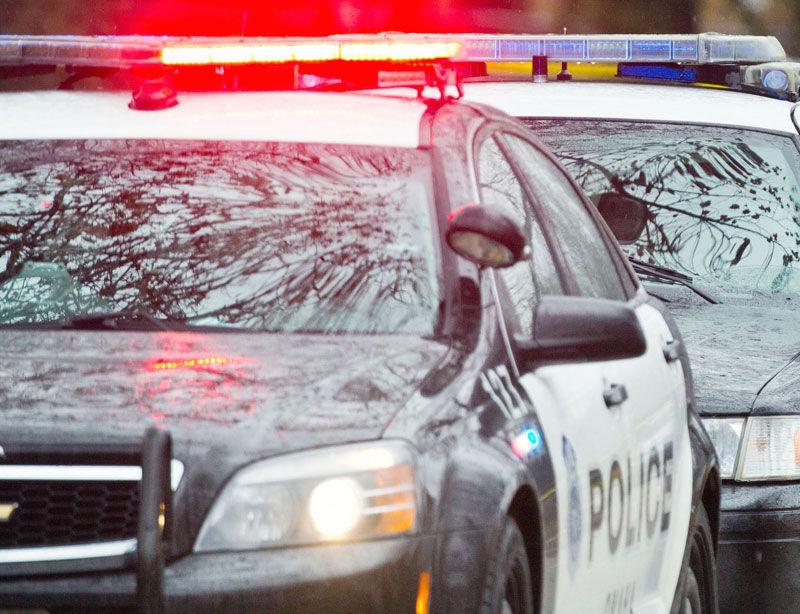 Omahan charged in fatal shooting of two men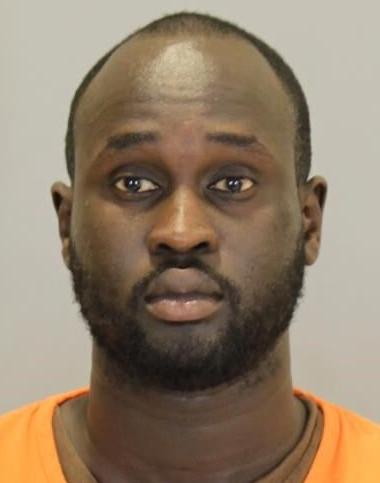 Bellevue man charged in deaths of his children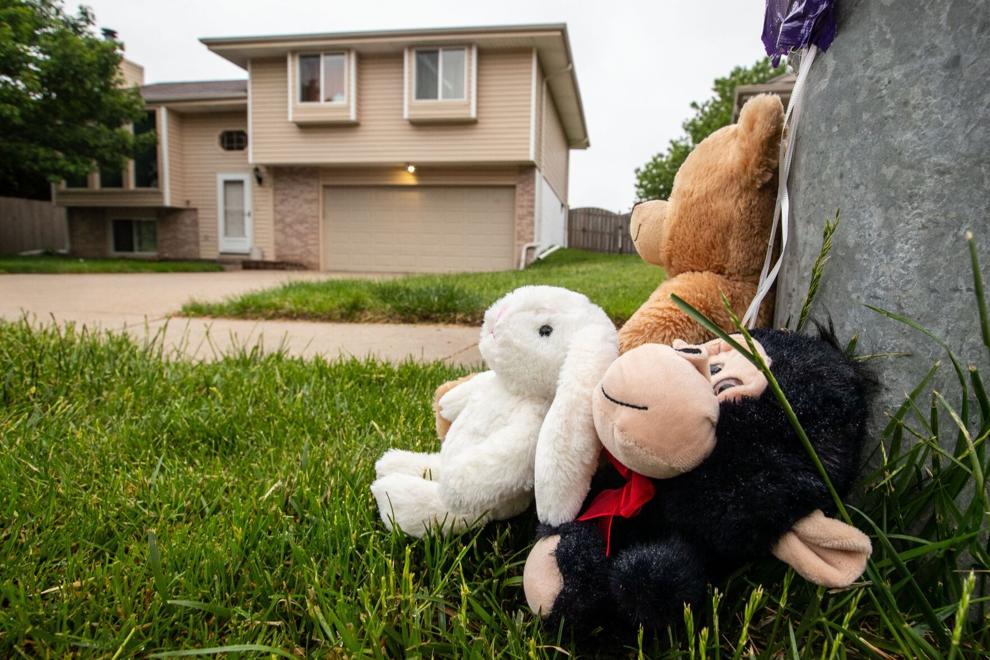 Woman dies after domestic altercation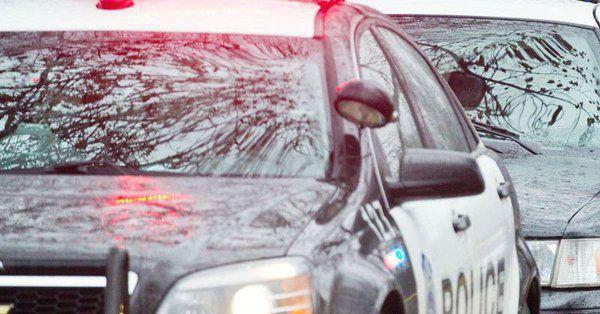 Huge bail set for man who fled to Nicaragua
Man accused of committing and filming heinous crime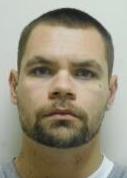 Suspect in Sonic shooting faces unrelated charges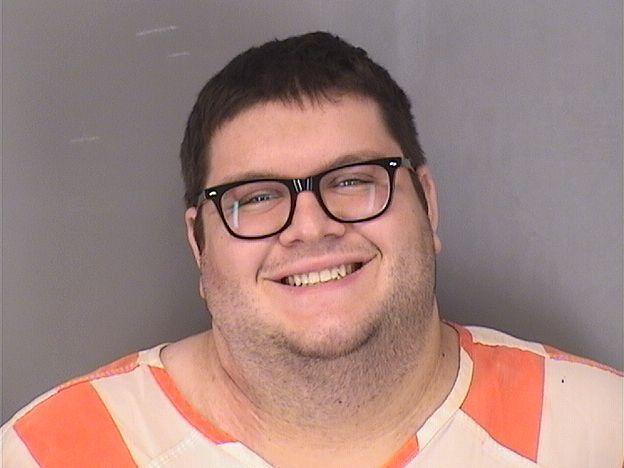 Man gets prison time for deadly robbery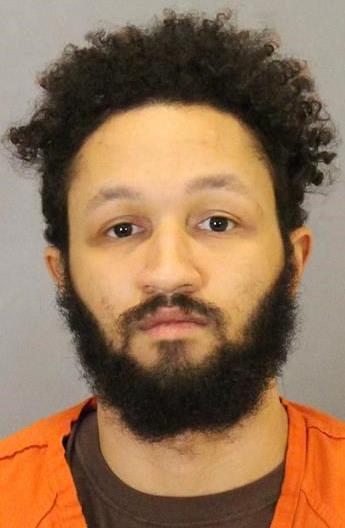 Man charged in November 2020 slaying
Union Omaha player accused in internet romance scam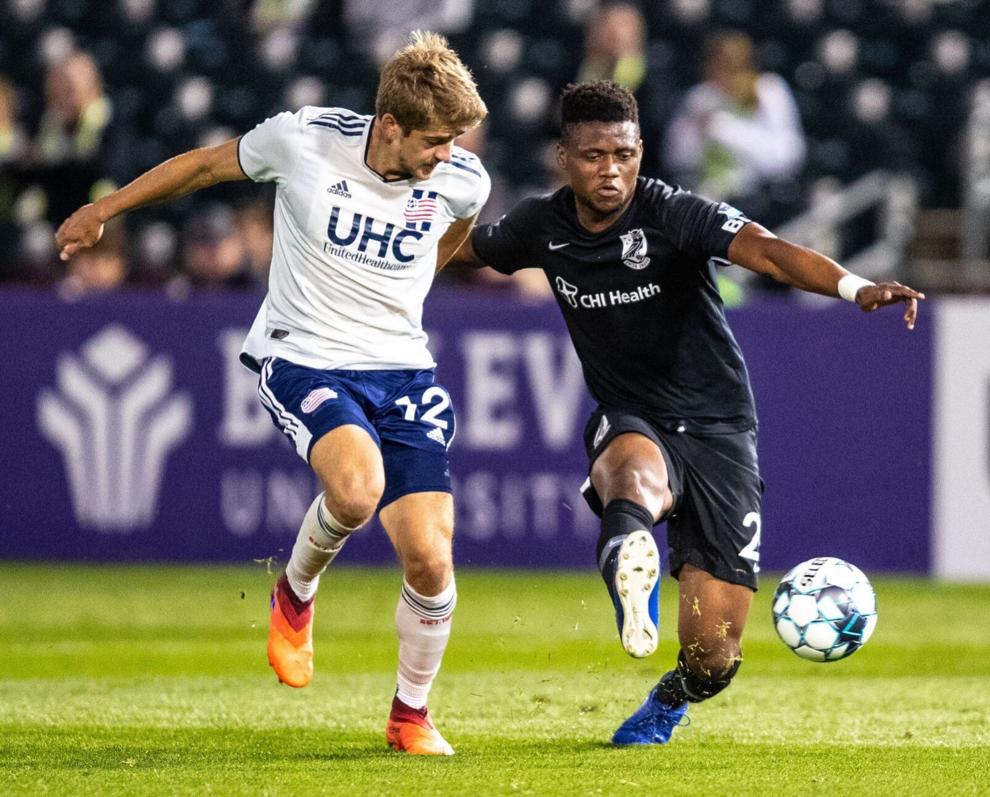 Erica Jenkins wants to change her name
Omaha police officer facing felony charges in Sarpy County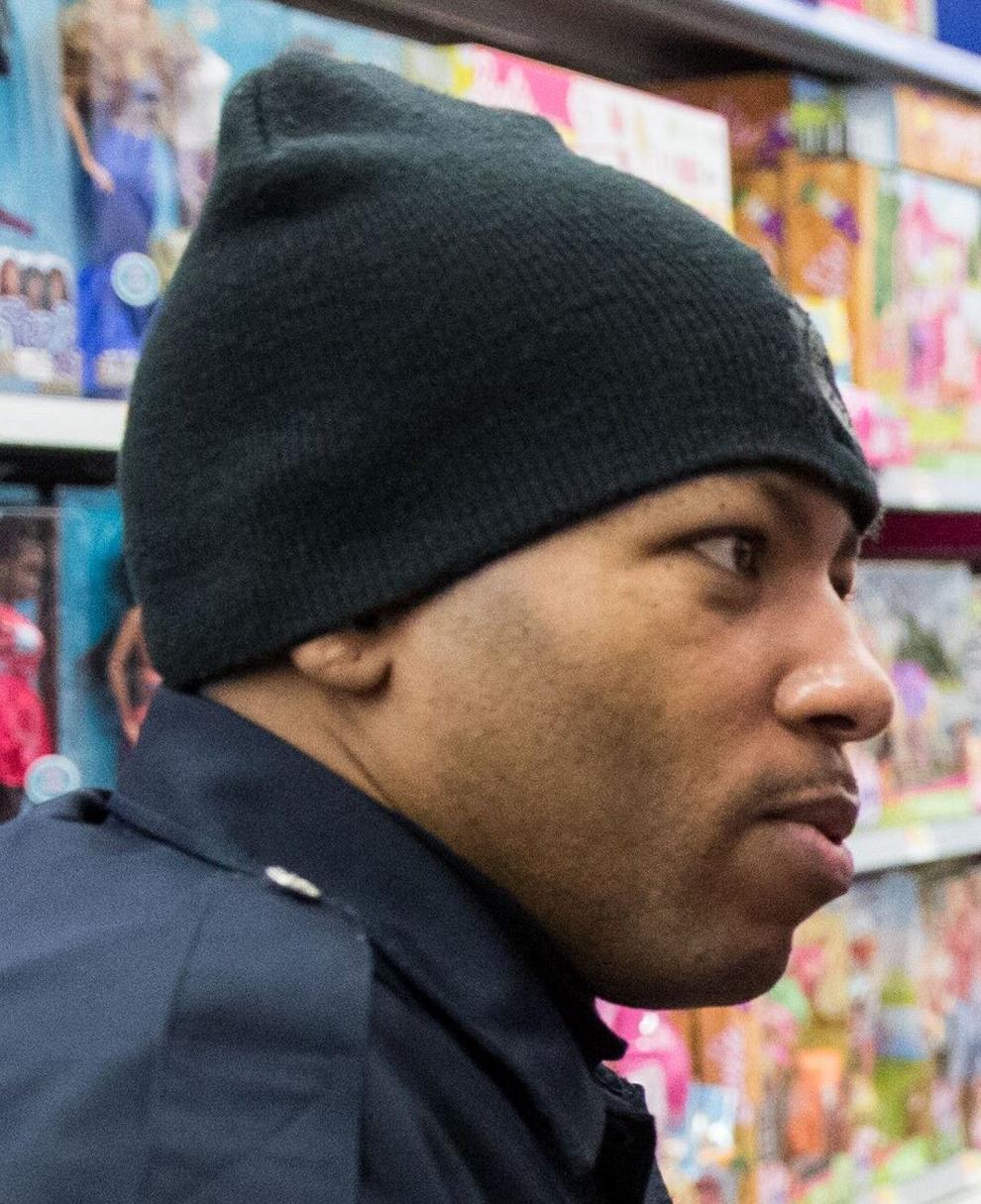 Two teenagers die after shooting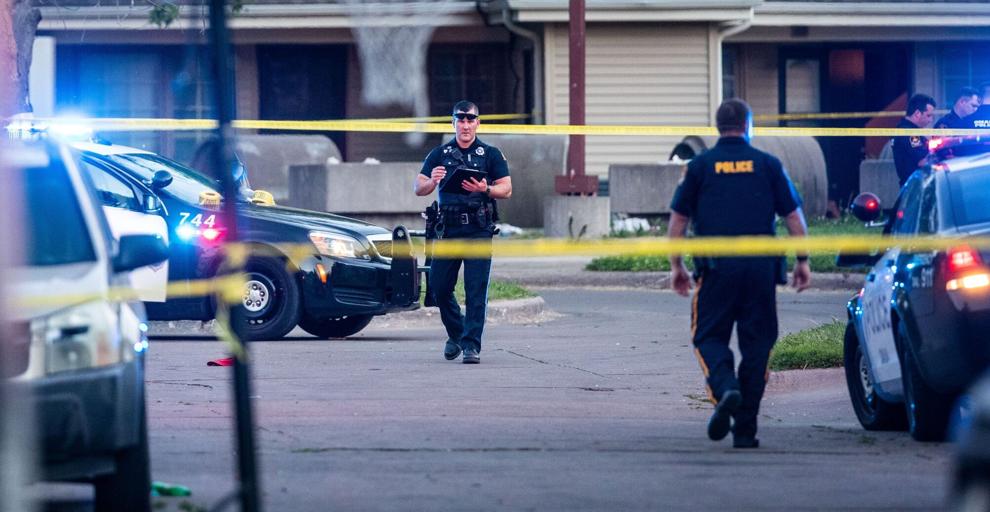 Teen's shooting of father ruled self-defense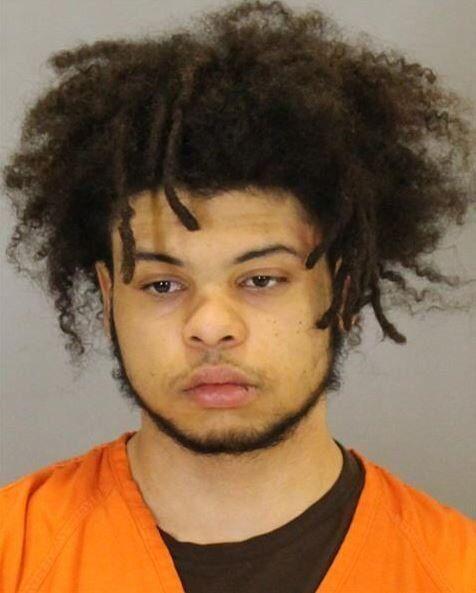 14-year-old among those killed in spike in violence
Father charged in 6-month-old's death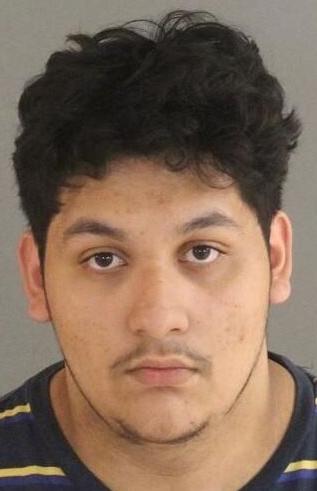 Violent hour: 1 killed, 4 wounded in 2 shootings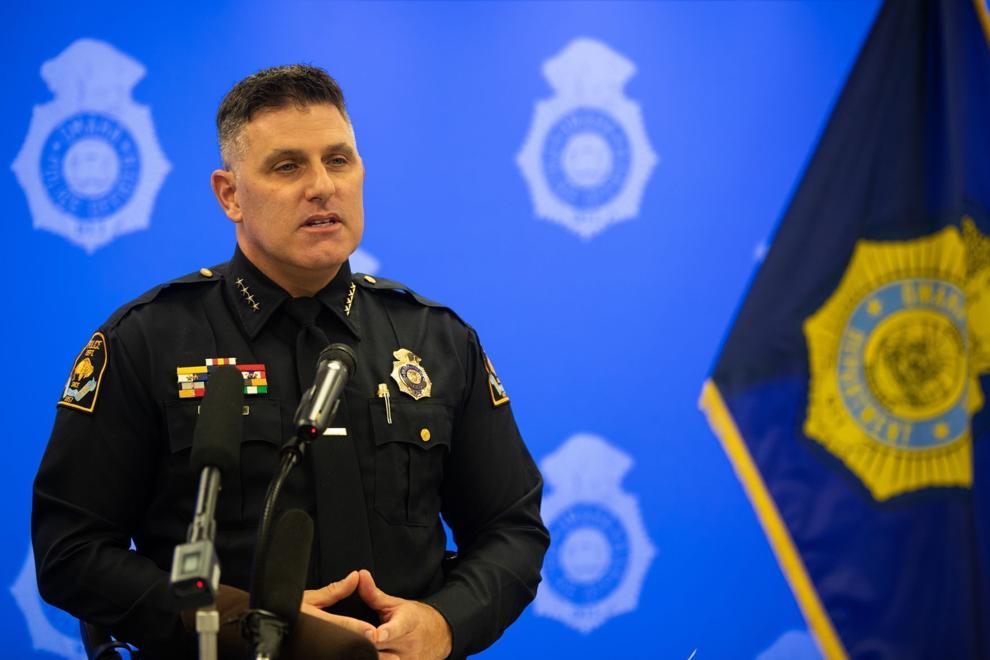 Man says he killed wife because he could no longer care for her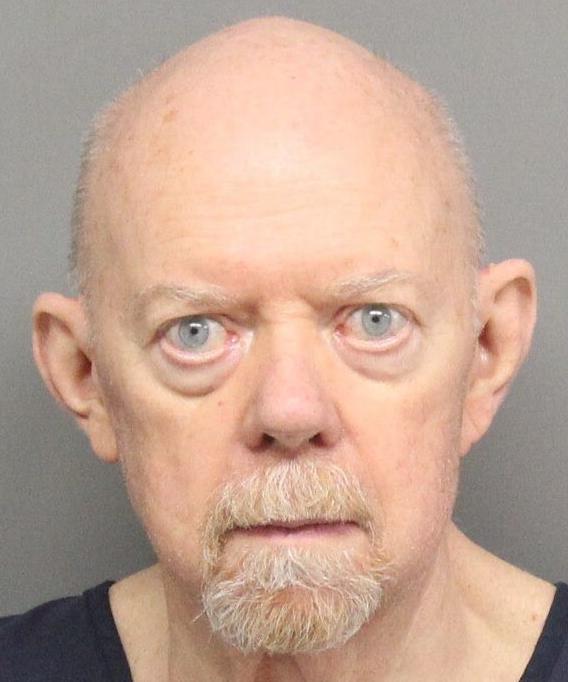 Omahan held on $10 million bail in sexual assaults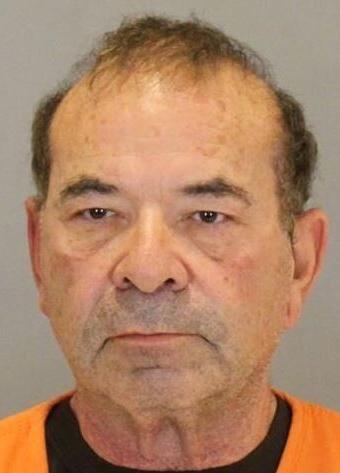 Woman faces decades in prison for sexual assaults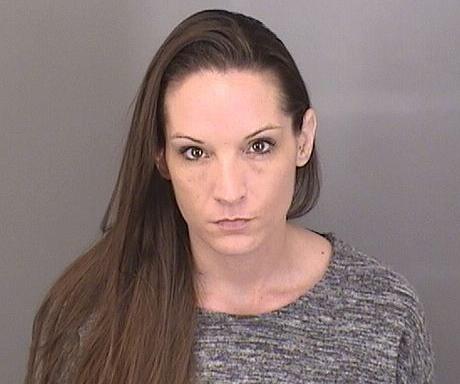 Man put a stop to abuse, then assaulted girl himself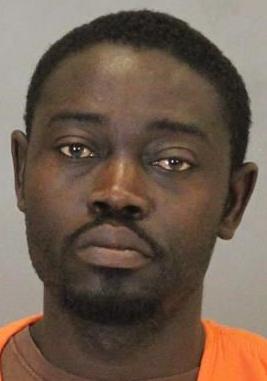 The sentencing trial of Bailey Boswell