About a quarter of the protesters who were arrested July 25 on the Farnam Street bridge after marching downtown have been charged with a crime.
Omaha City Prosecutor Matt Kuhse said Tuesday that his office decided to file charges against about 30 protesters. Most of those people were charged with violating a city ordinance — obstructing a highway or public passage, a misdemeanor that carries a maximum punishment of six months in jail and a $500 fine. Some people face more serious charges.
Kuhse said he reviewed the arrests and filed charges in the cases where there was sufficient evidence. He declined to specify or detail the evidence.
"This is just the standard process that we always do in this office," he said.
Omaha police arrested 125 people about two hours after a rally began in Turner Park at 30th and Farnam Streets. The event was organized by 23-year-old Alexander Matthews to show solidarity with protesters in Portland, Oregon, and demand justice for Omahan James Scurlock, who was shot and killed May 30 in Omaha's Old Market after a protest.
The protesters on July 25 marched in the streets, to the Old Market and back to midtown. Police blocked streets and followed them, warning them several times at different points during the march that it was an unlawful assembly and attendees were subject to arrest.
The protesters did not have a permit for the demonstration, unlike other marches that have occurred in Omaha this summer.
When protesters were walking west on the Farnam Street bridge, police changed the announcement to "You are under arrest" and began placing handcuffs or zip ties on the protesters. Many protesters later said they were near their cars at that point and intended to head home.
Kuhse said there was no arrangement similar to the one in place earlier this summer in which he gave a reprieve and second chances to protesters with no criminal history. More than 250 protesters were arrested after protests in June in connection with minor offenses — violating curfew, failure to disperse and unlawful assembly.
In those cases, advocates wanted the offenses dropped for all peaceful protesters. Kuhse did not file charges in about 75% of the cases because those people did not have a criminal history. Of the remaining cases, officials offered diversion for 80% and recommended a $50 fine for 20% of the people. A few others had faced additional charges.
---
Our best staff photos from August
Photos: Our best staff photos of August 2020
Football season returns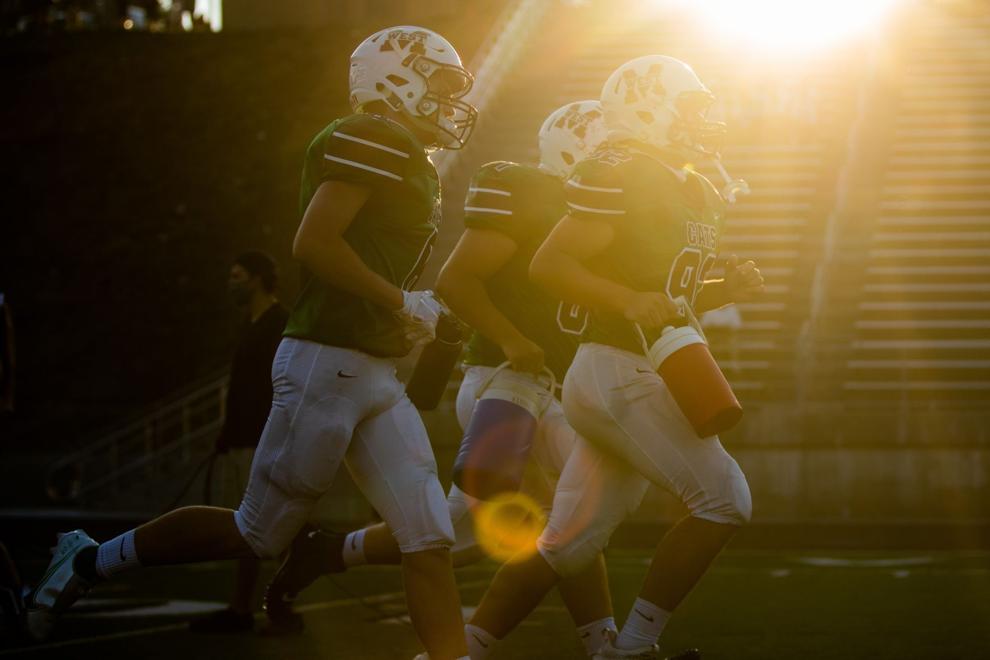 Football season returns
Volunteer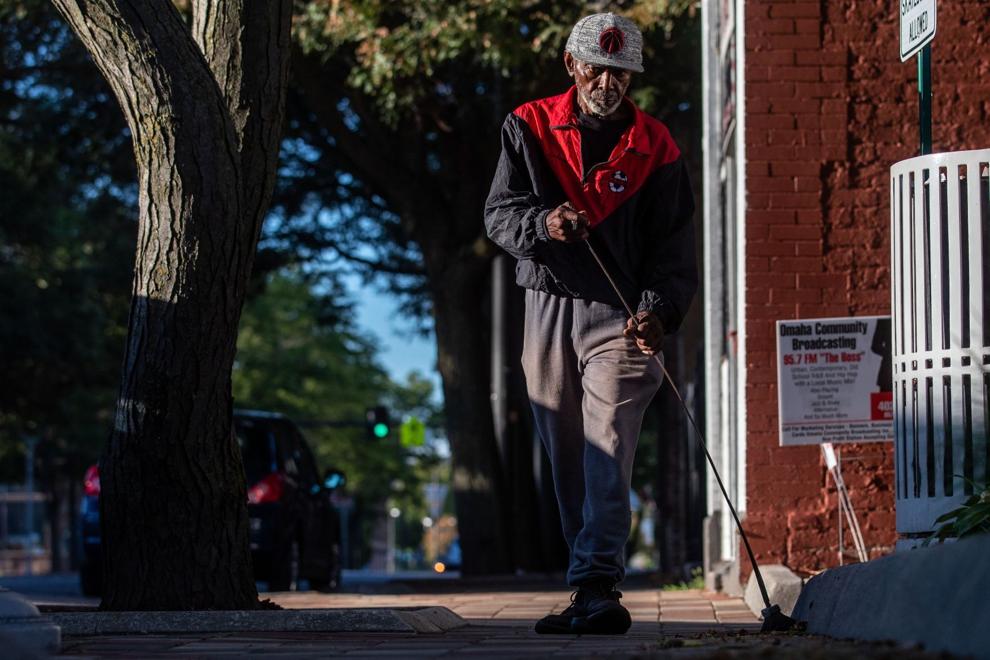 Heron
Protest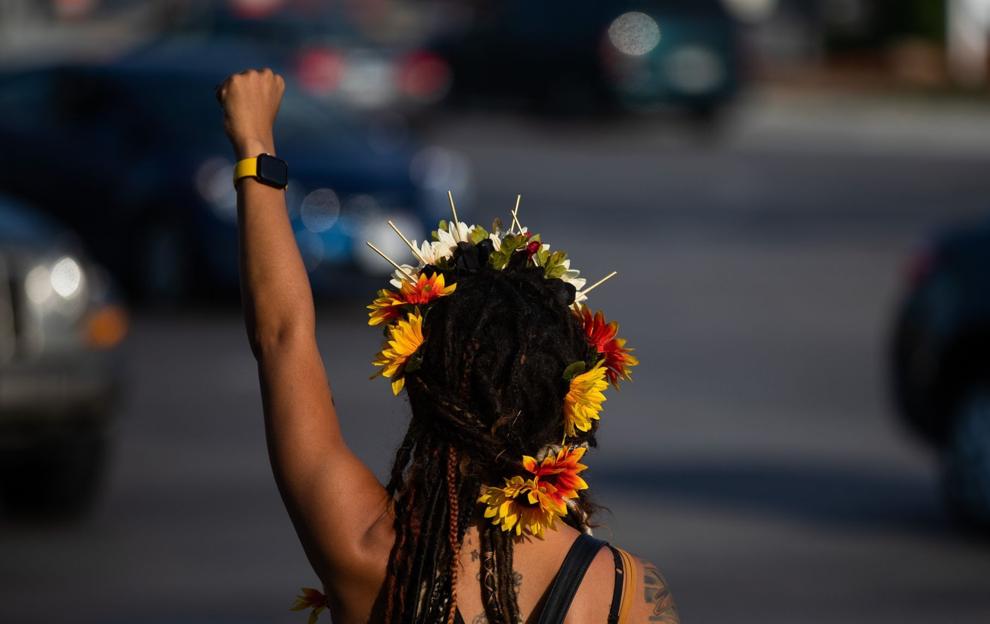 Vet Funeral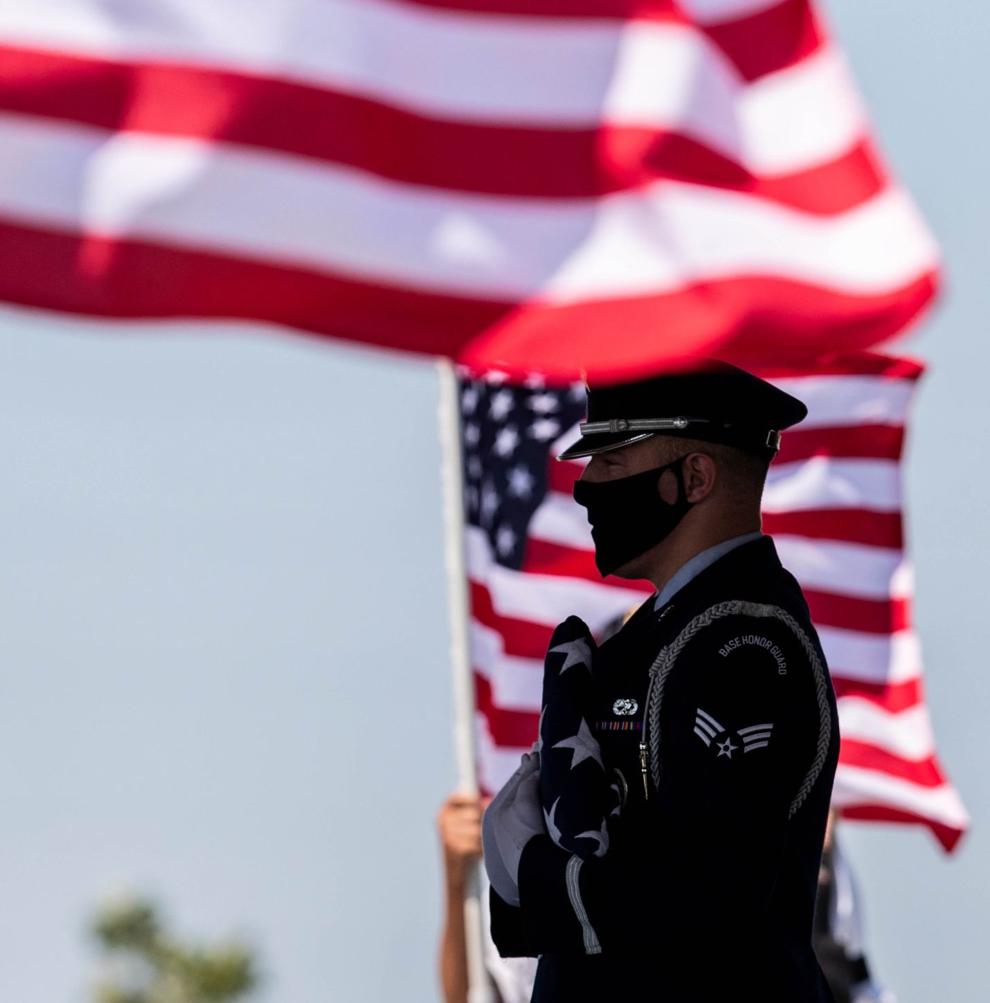 Union Omaha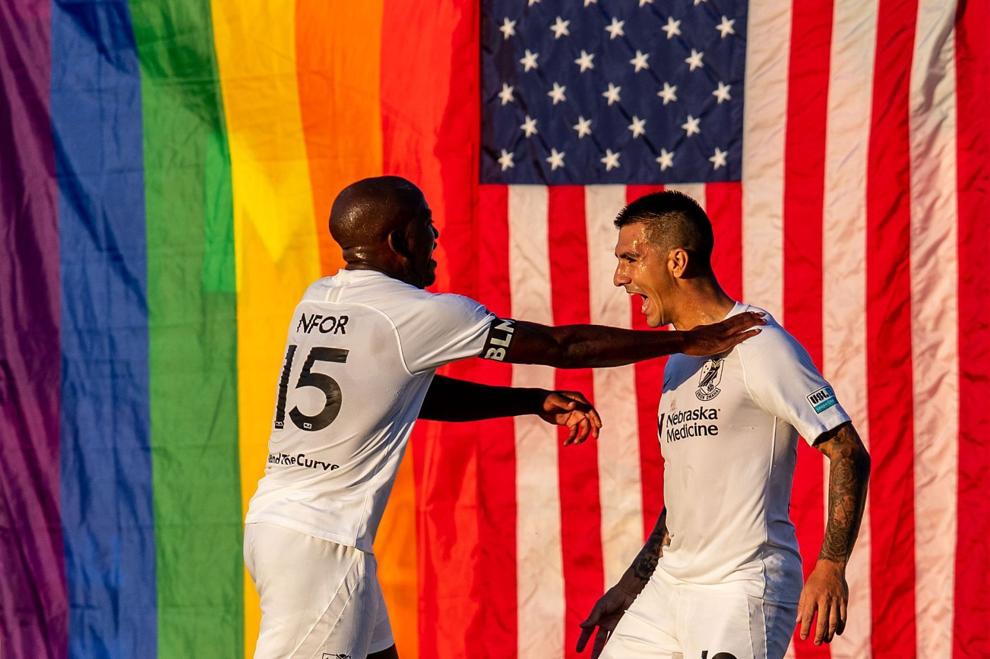 Lake Fun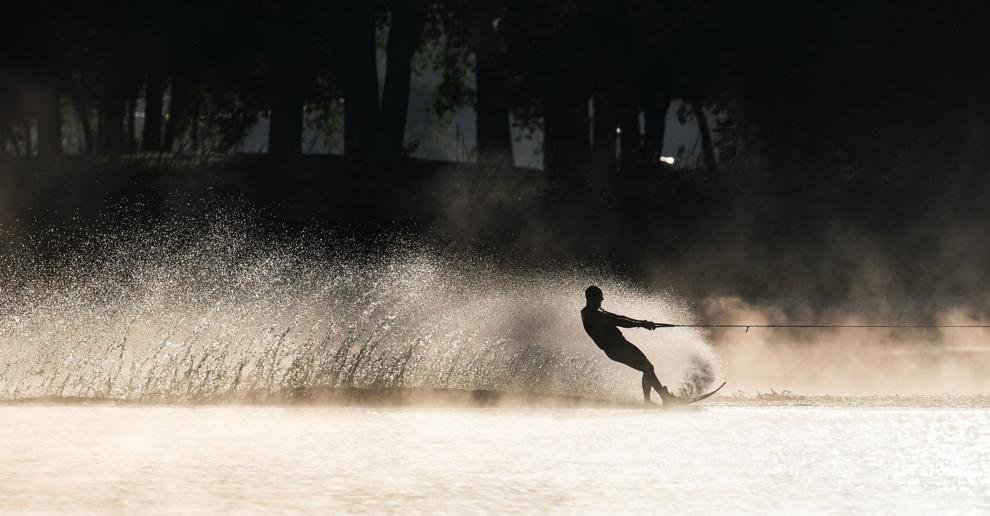 Ernie Chambers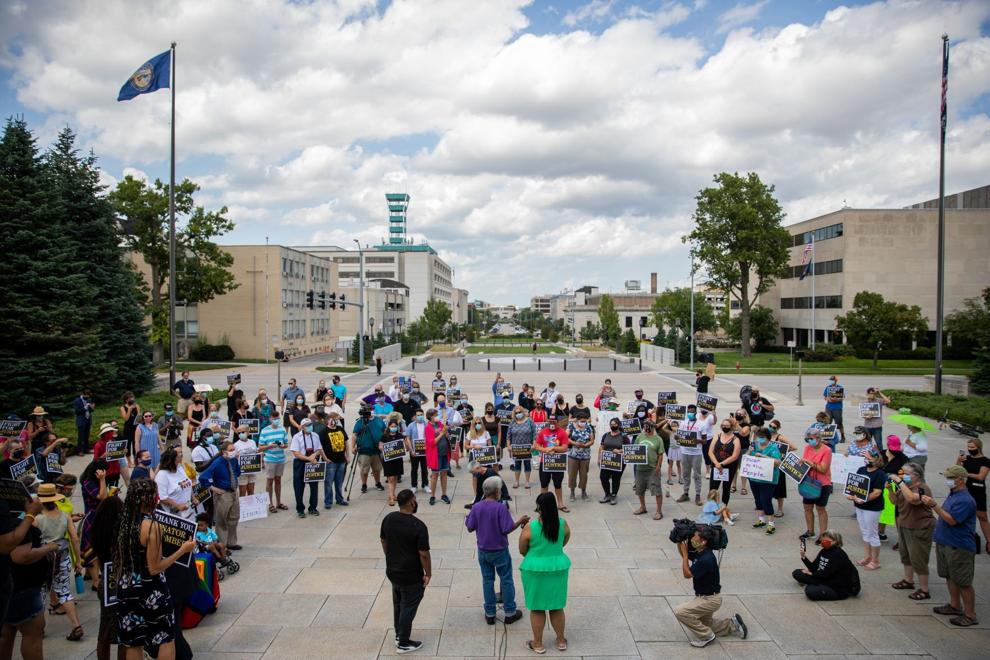 Softball Preview
Homeschool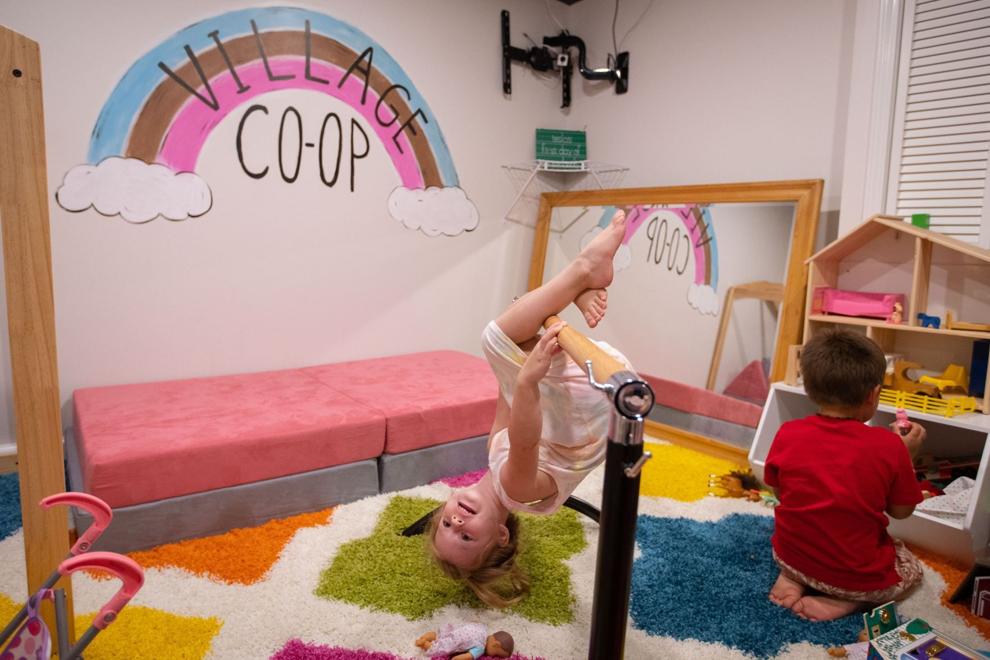 Education Co-op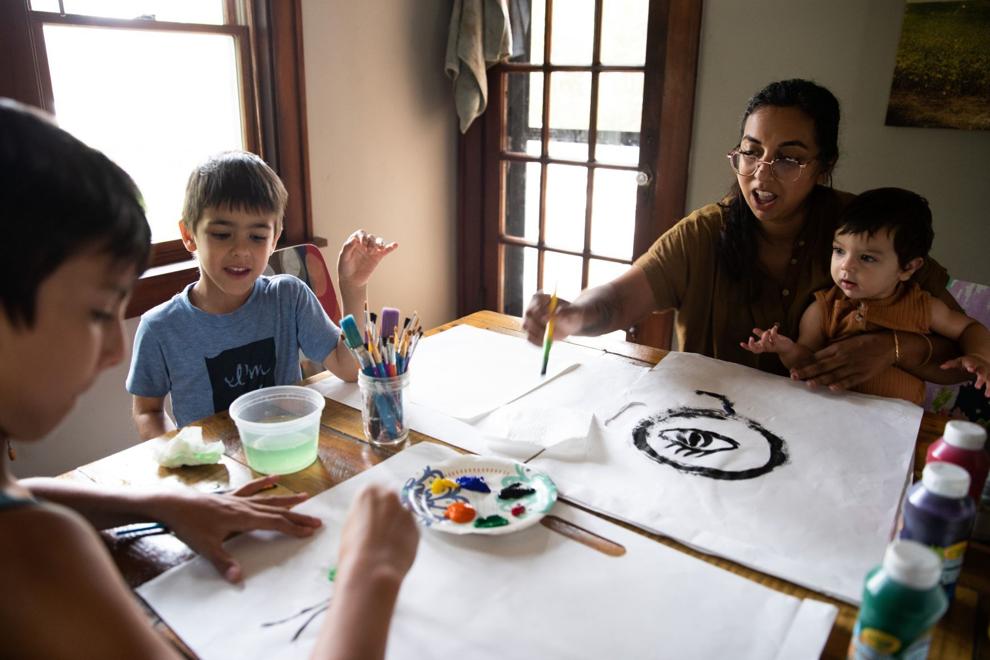 Old Market Protest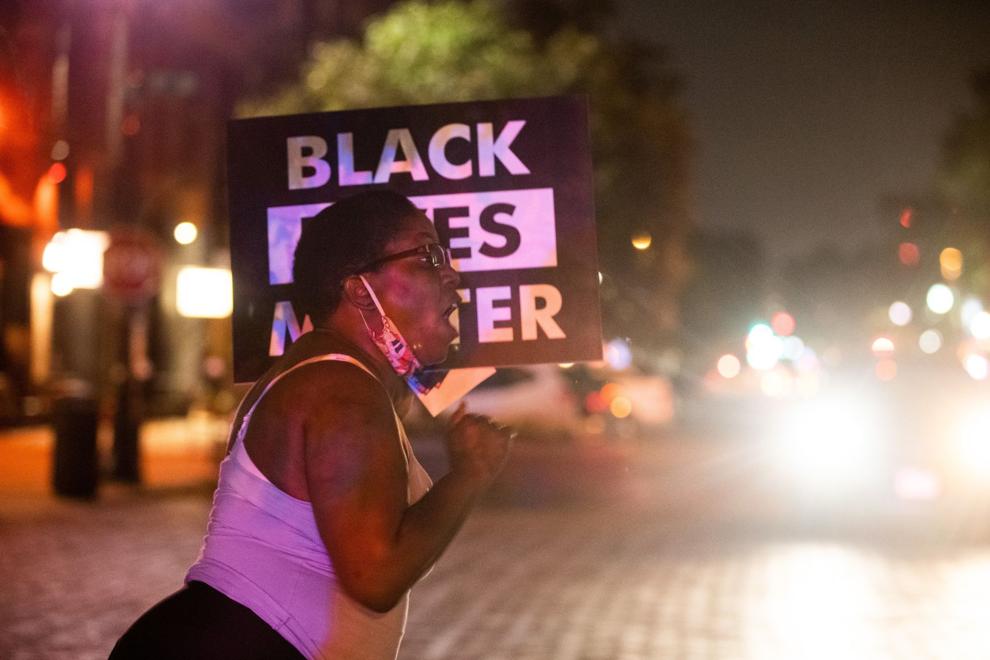 Old Market Protest
Disc Golf
Educators Mask Mandate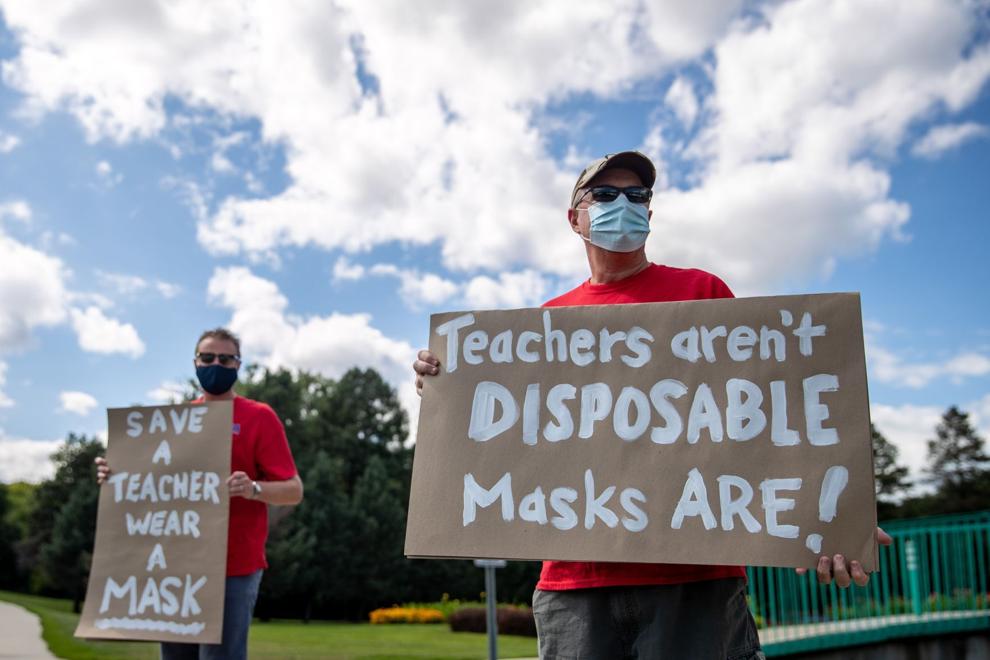 Educators Mask Mandate
Bounce House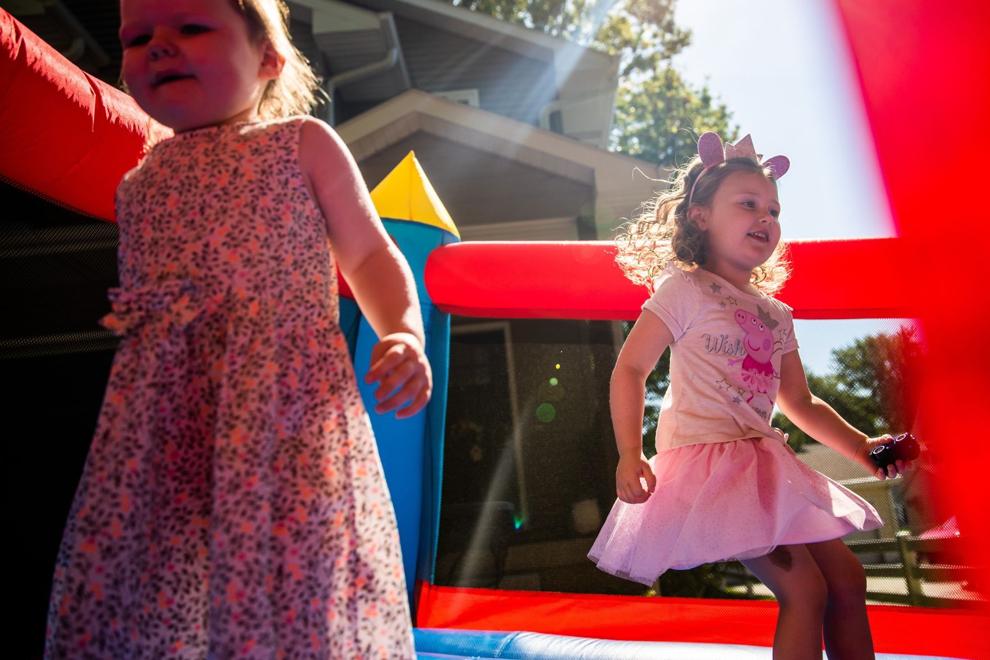 Union Omaha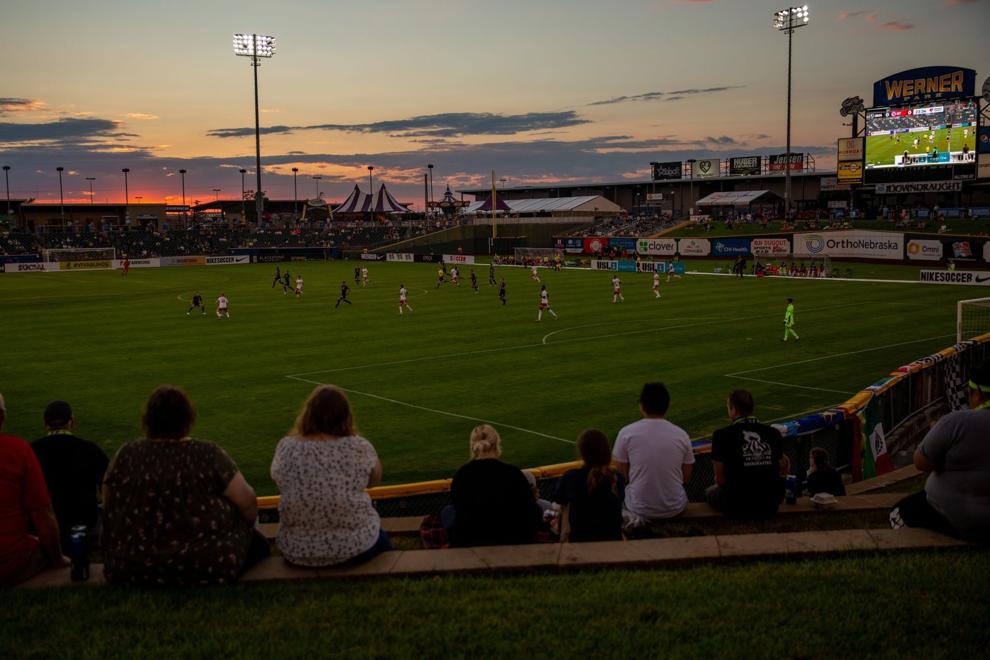 Union Omaha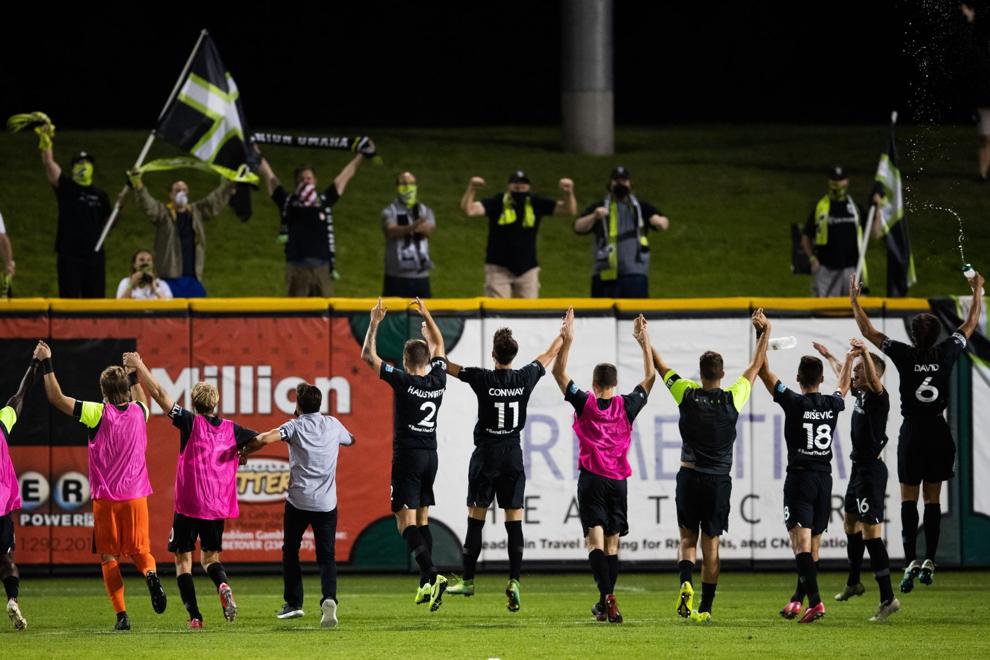 Union Omaha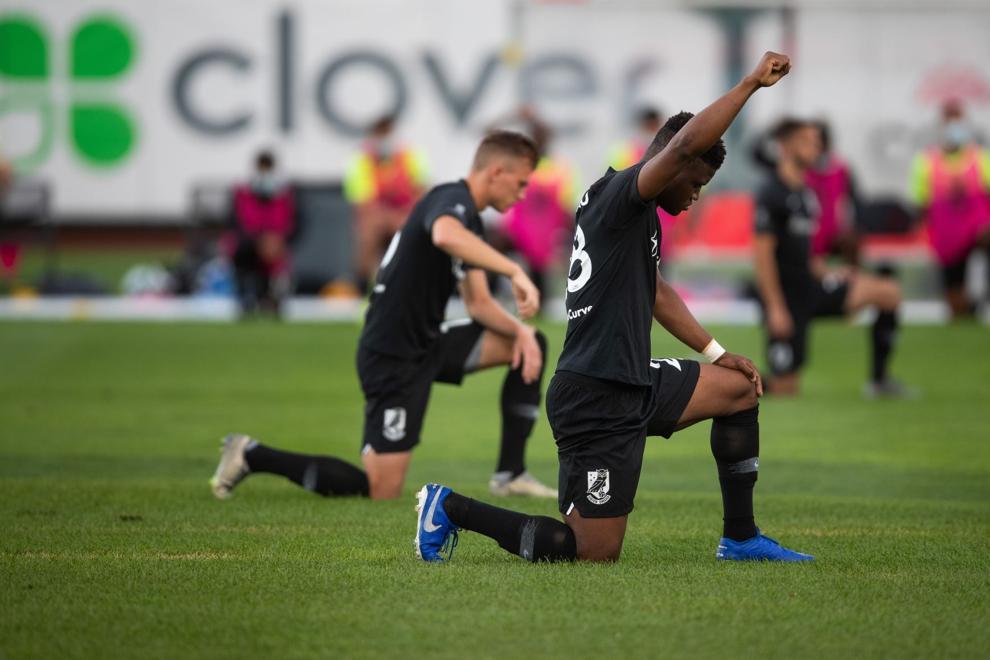 Union Omaha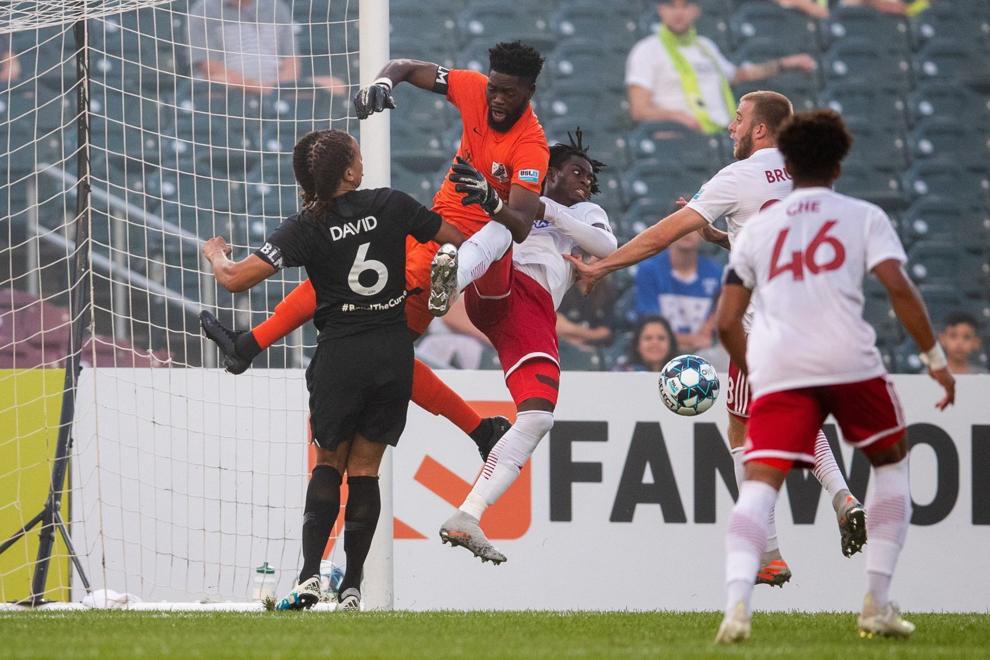 Pinnacle Bank Championship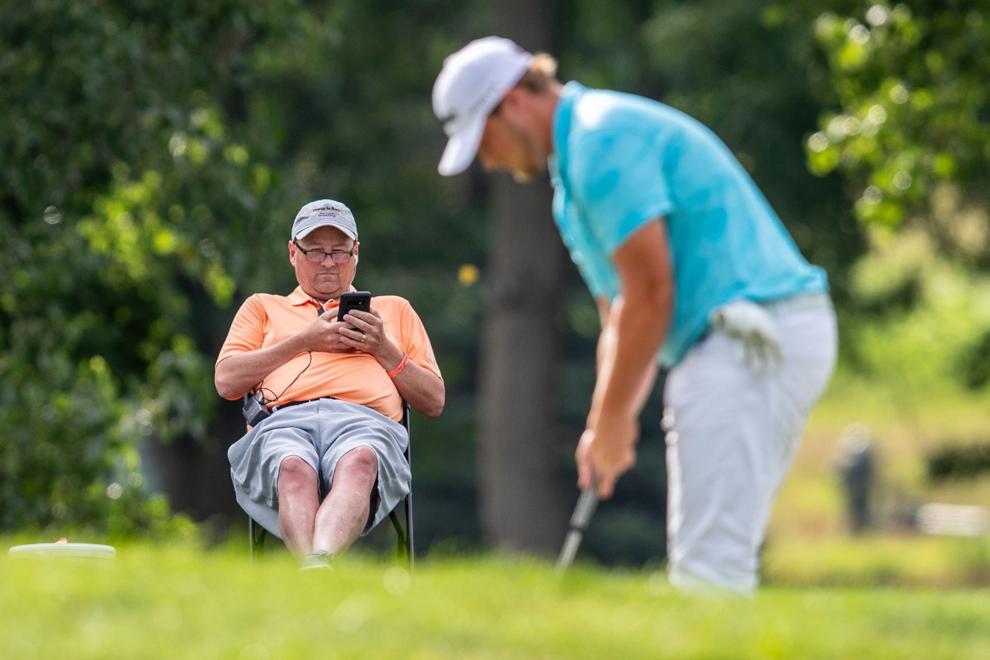 Pinnacle Bank Championship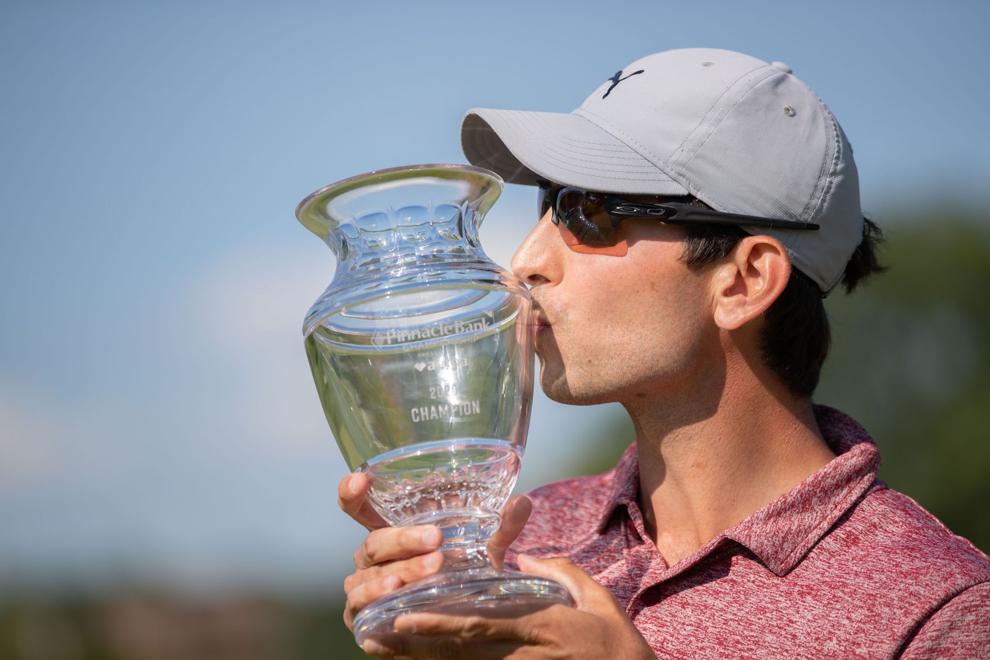 Sourdough bread baking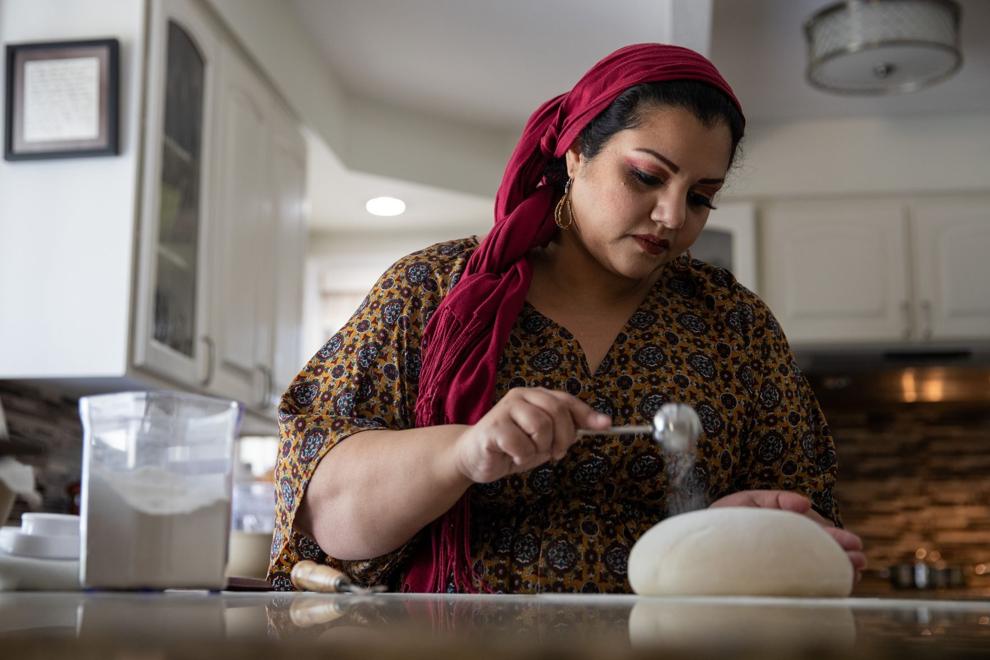 Grind It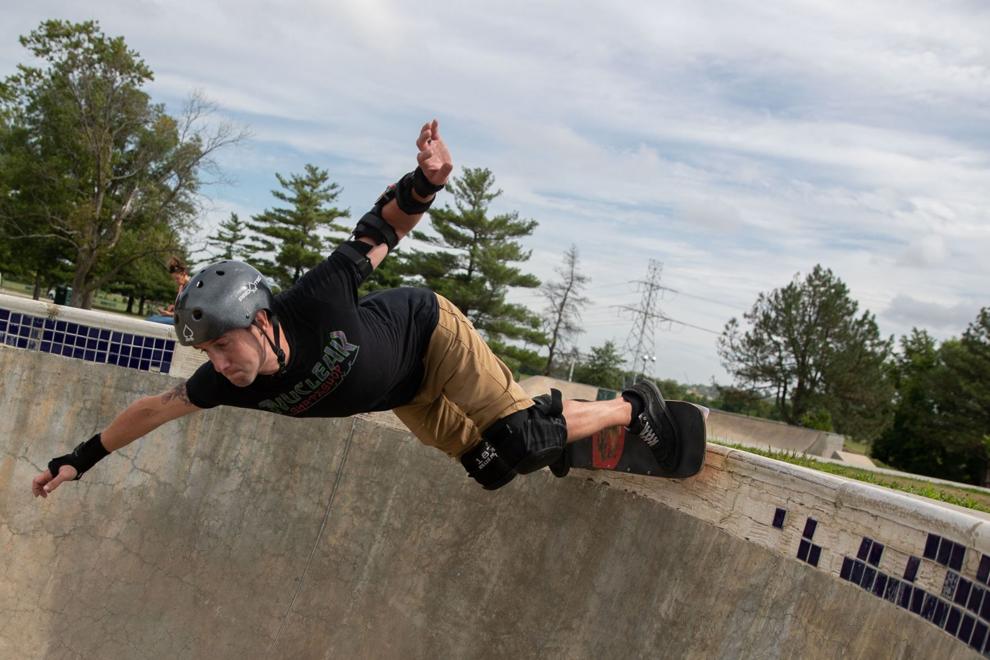 Metro Baseball
Metro Baseball
Search