Federal authorities allege that a former Catholic school principal in Nebraska is the man pictured in a widely disseminated poster of a bearded, gray-haired man involved in child pornography, the man's attorney said Wednesday.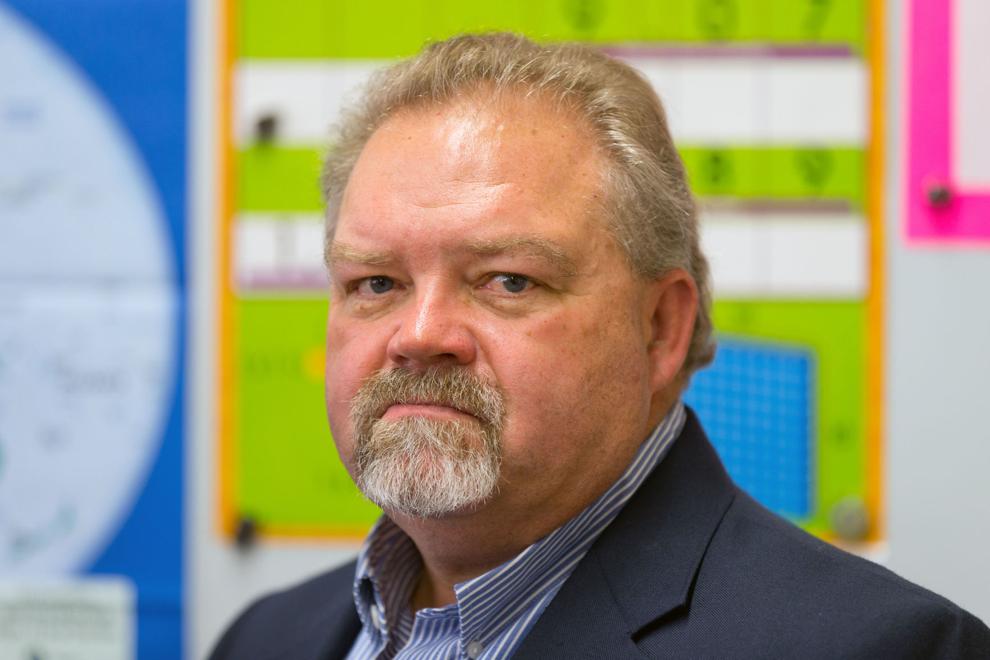 A court hearing for Marlan Burki, 62, was scheduled for Wednesday in Lincoln, but it has been delayed until Thursday. The case file against him is sealed.
Omaha attorney Steve Lefler, who is representing Burki, said it's a clear case of mistaken identity. He said it's his understanding that someone reported to authorities that his client is the man pictured in a FBI "most wanted" poster — John Doe 42. 
Burki was principal at All Saints School in Omaha from 2006 to 2018, said Deacon Tim McNeil, a spokesman for the Archdiocese of Omaha.
Last year, Burki was principal at St. Joseph Catholic School in Beatrice, according to a statement by the Lincoln Diocese.
Sept. 30, the FBI issued a press release about John Doe 42, asking for the public's help in identifying the man pictured "because he may have critical information pertaining to the identity of a child victim in a sexual exploitation investigation."
Authorities said video of the man was recorded by the National Center for Missing and Exploited Children in August 2019. Data embedded in the video file shows that the video was produced in October 2015.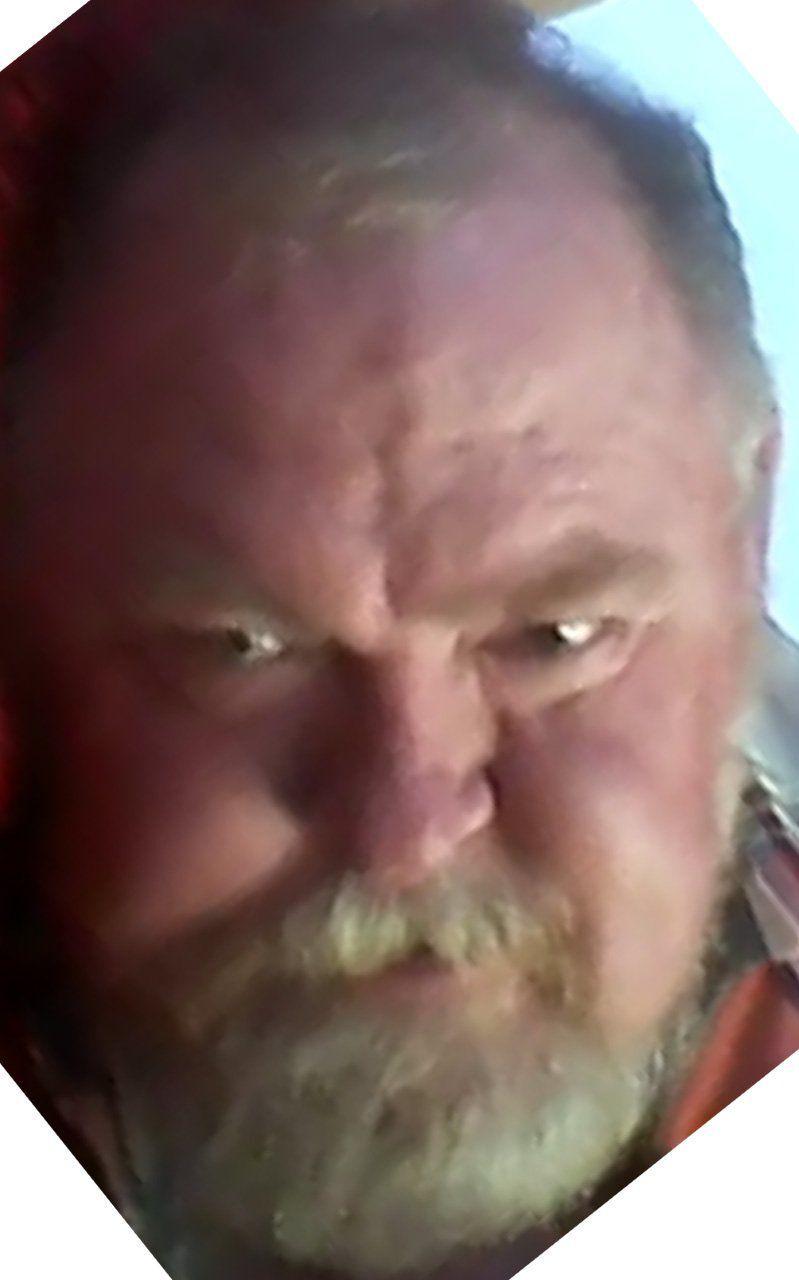 Lefler said he was told the video of John Doe 42 involves oral sex with a boy.
The FBI also released three seconds of audio from the video. They said the man in the video has gray hair and is wearing a red and black plaid shirt.
"Due to the age of the images, it is possible that the individual's appearance may have changed over the years," the FBI wrote on the wanted poster.
Lefler said he is working to get voice and facial recognition software to prove that John Doe 42 is not Burki.
"I don't have any doubt in my mind that we'll be able to show that it's not Burki," Lefler said. 
A spokeswoman for the FBI in Omaha did not immediately return a phone message from a reporter Wednesday. 
Lefler said Burki was charged Friday with one count of production of child porn. He said authorities seized all of Burki's electronic devices.
Burki's next court appearance is a detention hearing. Lefler said he will argue that Burki should be released from jail. 
Both the Omaha Archdiocese and Lincoln Diocese said they had no record of Burki being accused of sexual misbehavior with minors. They said they are cooperating with federal law enforcement officials.
Representatives of the archdiocese and diocese said those who have concerns about Burki's past should contact law enforcement.
"The Archdiocese of Omaha remains committed to the protection of young people and vulnerable adults, the prevention of abuse, healing of victims and cooperating with civil authorities," McNeil said.
Notable crime news of 2020
Read about some of the biggest and strangest crime stories in Nebraska and western Iowa.