The attorney who filed a wrongful-death lawsuit over Omaha bar owner Jake Gardner's suicide resurfaced Wednesday after a mysterious two-week absence from court proceedings.
John Pierce, a Los Angeles attorney who gained celebrity by briefly representing gunman Kyle Rittenhouse and partnering with one of Donald Trump's lawyers, had not shown up for several hearings on behalf of those accused in the Jan. 6 riots at the U.S. Capitol building.
Wednesday, he resumed his representation of his clients after what he said was a 12-day hospital stay. In a statement, he didn't give a reason for his hospitalization, although his associate had told the court he was battling COVID-19.
"I am pleased to report that on Sunday, September 5, 2021, I was released from an LA-area hospital following a 12-day stay," Pierce wrote to the court. "I was not 'missing' or anything of the sort."
An employee of Pierce's Los Angeles firm had given various reasons for Pierce's absence. At one point, according to a court filing, the associate said Pierce was in a car wreck. At another, he said Pierce, who has been outspoken against the COVID-19 vaccine, had COVID, was on a ventilator and was unresponsive, according to prosecutors.
The uncertainty led prosecutors to make the rare move of informing the federal court about his absence and telling judges they did not feel comfortable with Ryan Marshall, a Pierce associate who is awaiting trial on felony charges and is not a licensed attorney, representing Pierce's clients.
"As I learn for the first time about the confusion ... that accompanied my hospitalization, Ryan clearly did an incredible job under immensely difficult circumstances with the limited information he had at the time," Pierce wrote. "The morning I went into the hospital was extremely chaotic. Mr. Marshall was simply passing along his best and honest understanding of the circumstances surrounding my hospitalization."
On Aug. 24, prosecutors wrote that Marshall had told another prosecutor that "he had just gotten word that Pierce had been in an accident and was on his way to the hospital."
The next day, Aug. 25, Marshall "represented to the court that Mr. Pierce was hospitalized with COVID-19, on a ventilator and nonresponsive." After that was reported publicly, a National Public Radio reporter said a source close to Pierce said Pierce "has been diagnosed with COVID-19 but firmly denied that he was ever placed on a ventilator," according to the prosecutor's account.
At least two of Pierce's 17 clients in the Capitol unrest cases parted ways with him after he failed to show for August hearings. Rittenhouse's family also fired him early in his representation of the Kenosha, Wisconsin, shooter, amid questions about the propriety of Pierce raising funds for Rittenhouse's defense even while his own firm had incurred massive debt.
Pierce — outspoken on Twitter and in conservative media — had not tweeted since Aug. 20, when he thanked the Redmond, California, Tea Party "patriots" for having him speak.
No action has taken place in the lawsuit Pierce filed in July in Omaha's federal courthouse. Pierce is representing David and Glenda Sue Gardner in their suit against Douglas County Attorney Don Kleine and special prosecutor Fred Franklin over a grand jury's indictment of Gardner on charges of manslaughter.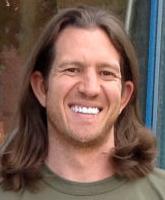 Jake Gardner, 38 and White, died by suicide on Sept. 20, 2020, after a grand jury charged him with manslaughter and three other felonies in connection with the May 30, 2020, shooting death of James Scurlock, a 22-year-old Black man. Gardner shot Scurlock during a struggle outside Gardner's bars near 12th and Harney Streets.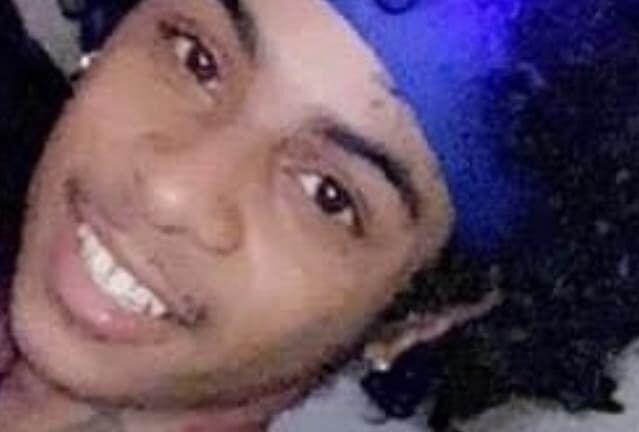 Scurlock was in downtown Omaha the night of May 30 after people protesting the killing of George Floyd were kicked out of the area of 72nd and Dodge Streets.
The suit alleges Franklin conspired with Kleine and two retired Omaha police detectives who were on Franklin's team to make false and misleading statements to the news media. The statements "caused Mr. Gardner to lose all faith in the justice system and become paranoid and afraid for his life," the lawsuit states. "As a result of this extreme emotional distress, Mr. Gardner committed suicide on Sept. 20, 2020."
The lawsuit has raised eyebrows among legal experts. Several local attorneys have called it a long shot that a judge or jury would hold anyone, let alone prosecutors, responsible for someone's death by suicide.