The Sonic Drive-In in Bellevue where two people were shot to death in November will reopen Wednesday.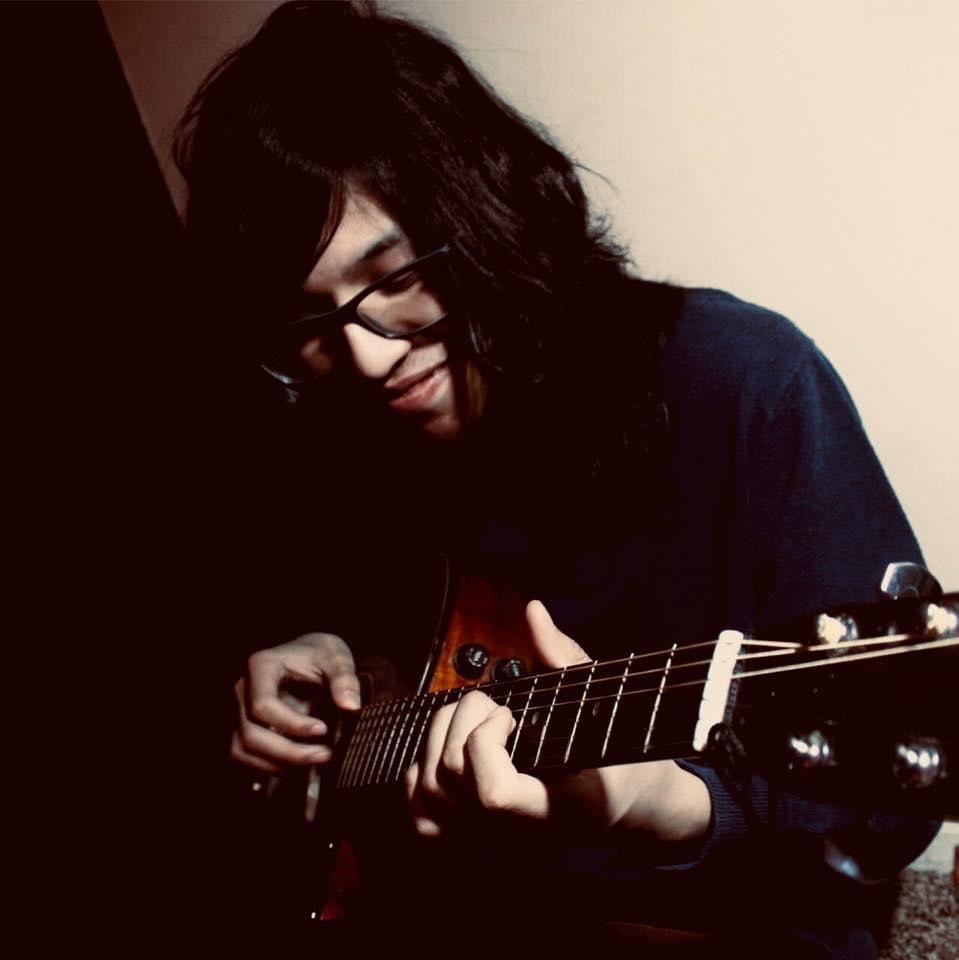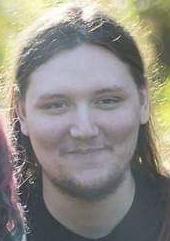 An outdoor space will be constructed to honor the two workers who were killed and the two who were injured in the Nov. 21 assault at the restaurant, 1307 Cornhusker Road.
Nathan Pastrana, 22, and Ryan Helbert, 28, were killed. Zoey Lujan, 18, and Kenneth Gerner, 25, suffered critical injuries.
Silva is next scheduled to appear in court in March. A trial date has not been set.
Days before the attack, Silva was arrested on suspicion of identity theft, accused of charging $57 to another person's Sonic app. Workers at the Bellevue fast-food restaurant had reported the matter to police, and he was stopped by police as he left the area.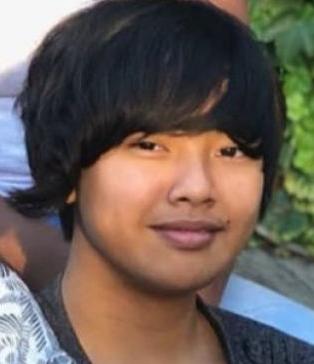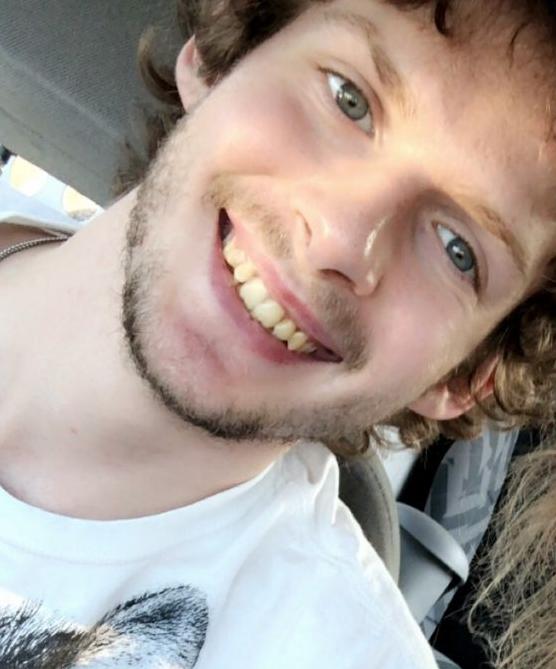 Franchise owner Bryant Morrison said that 80% of the restaurant's employees will return to work.
"The restaurant has been newly remodeled with a fresh, new look," he said in a press release.
While work on the interior has been completed, work will start later this year on an outside eating and memorial spot.
Renderings provided by Watkins Concrete Block Company, Hoich Enterprises and A Masterpiece Design show a patio with a fireplace, flagpole and concrete benches.