Black Nebraskans are incarcerated at nearly nine times the per-capita rate of White residents, according to a study released Wednesday by a national research and advocacy group.
Iowa ranks slightly worse with Blacks incarcerated 9.3 times as often as Whites. That Black-White differential is tied for fifth among states. Nebraska ranks No. 8 on the list.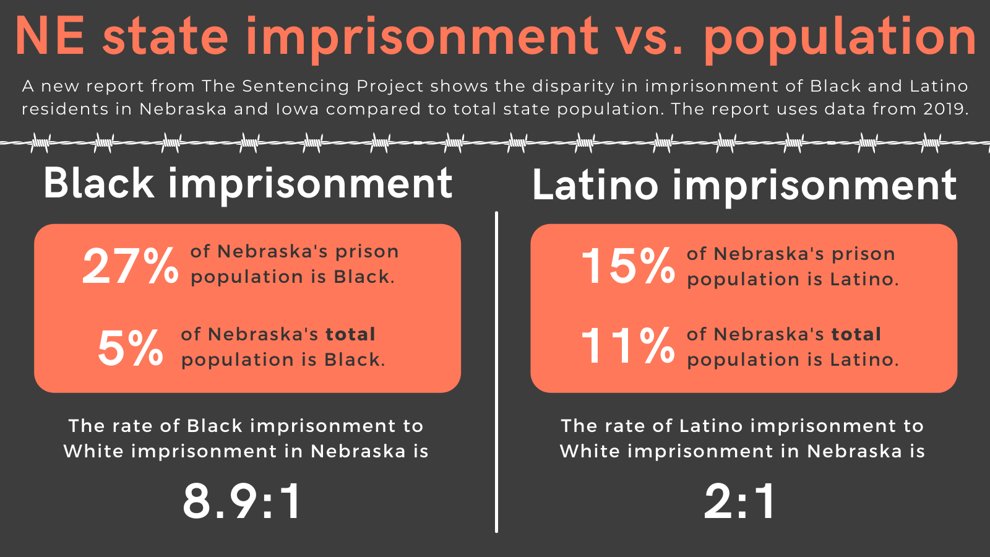 Both states have markedly higher rates of disparity among their incarcerated populations than the nation as a whole, where Black Americans are put in state prisons at almost five times the rate of White Americans.
The 25-page report was written by senior research analyst Ashley Nellis of The Sentencing Project, a nonprofit group that works on criminal justice advocacy.
The report has three policy recommendations: Eliminate mandatory minimum sentences, assess the racial impact of new crime legislation and stop arrests and prosecutions in low-level drug offenses.
Ryan Spohn, the director of the Nebraska Center for Justice Research at the University of Nebraska at Omaha's School of Criminology and Criminal Justice, said those suggestions are sound and what he and other researchers have recommended to Nebraska state legislators.
Spohn said mandatory sentencing minimums initially were enacted to prevent racial, gender and class bias by judges.
"It meant to take away that discretion from judges and force them to treat everybody equally, but in practice it doesn't work that way because of prior records," he said.
That's why racial impact statements have become popular with new legislation — if research shows a law will have a disproportionate negative effect on minorities, the law can't pass in some states, Spohn said.
Racial disparities in prison populations across the nation have occurred for decades.
"The particular drivers of disparity are known to be related to a mix of social policies that stretch beyond crime policies to those related to housing, education, receipt of public benefits, child care and employment," the report says.
According to the study, which collected 2019 data from the U.S. Census and the U.S. Bureau of Justice Statistics, 27% of Nebraska inmates are Black, despite Black Nebraskans making up just 5% of the population. For Iowa, 25% of the incarcerated population is Black, but the Black population of the state is 4%.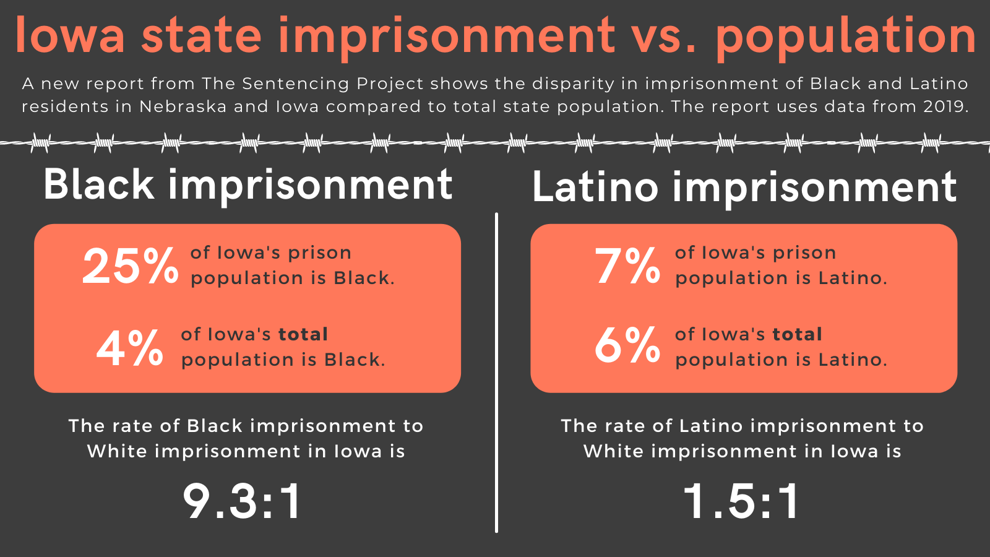 Nebraska's Latino residents also are disproportionately incarcerated, with 15% of inmates being Latino despite 11% of Nebraska's population being Latino. Iowa's numbers are closer to the national rate, with 7% of the inmate population being Latino compared to 6% of the total state population.
"If we continue to ignore or tolerate these disparities, the United States is unlikely to achieve the serious, sustainable reforms that are needed to end mass incarceration," the report says. "Overall, the pace of criminal justice reform has been too slow as well as too modest in its goals."
---
Notable Nebraska and Iowa crime news of 2021
Local connection to the Capitol riot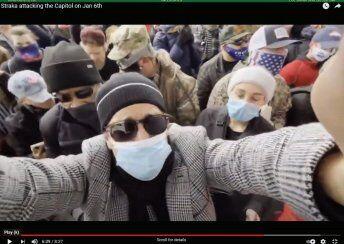 An $11 million scam
The saga of Oliver Glass
Former Omaha gym owner convicted
Former coach, security guard accused of rape
The sentencing of Aubrey Trail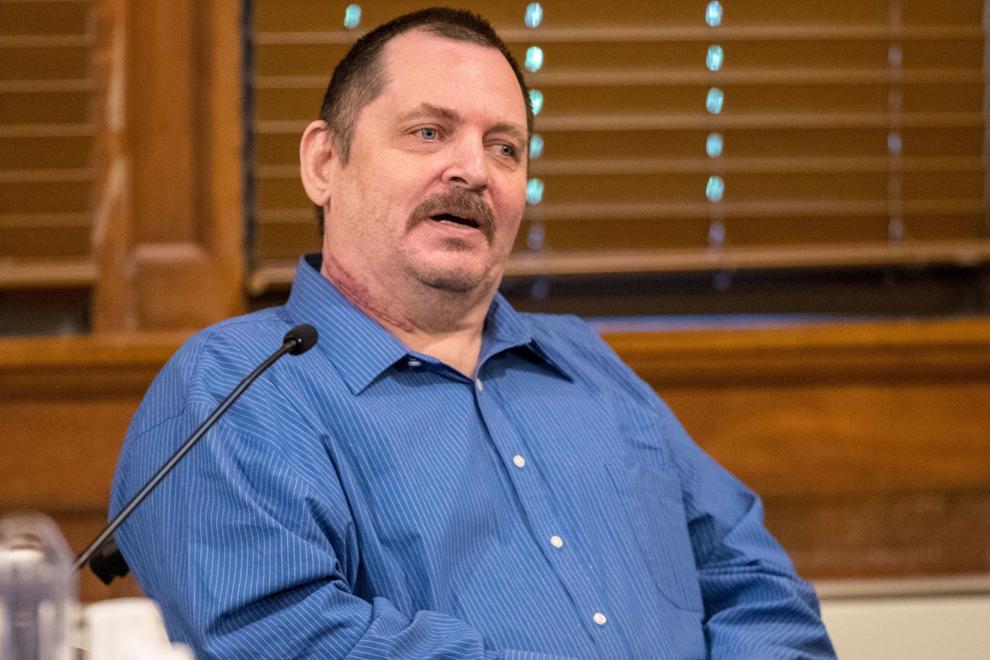 Shooting of Officer Jeffrey Wittstruck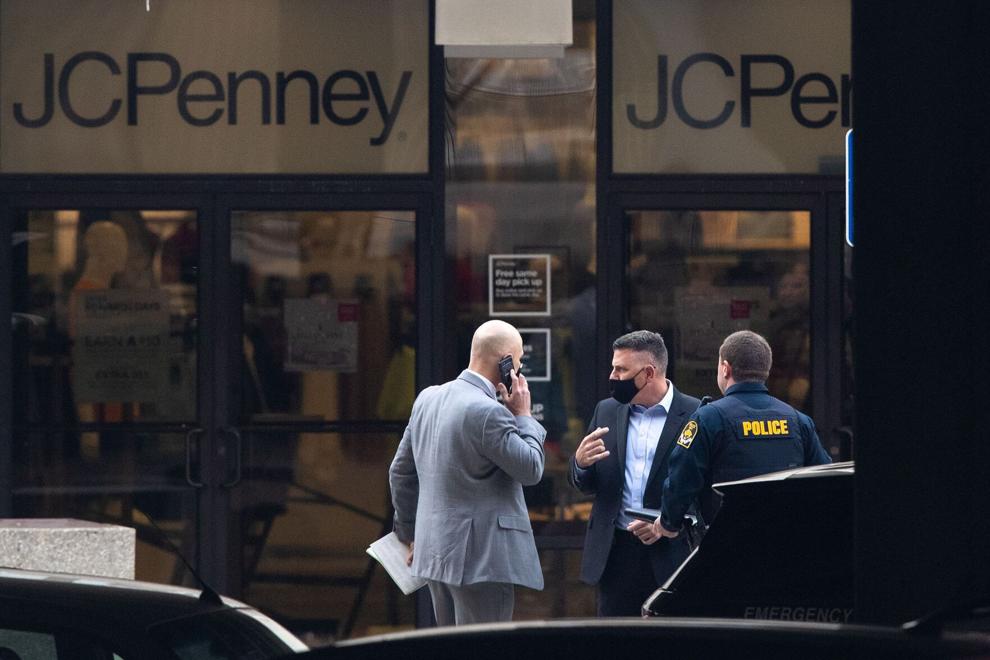 Drunk driver sentenced for fatal crash
Man acquitted of murder but convicted of witness tampering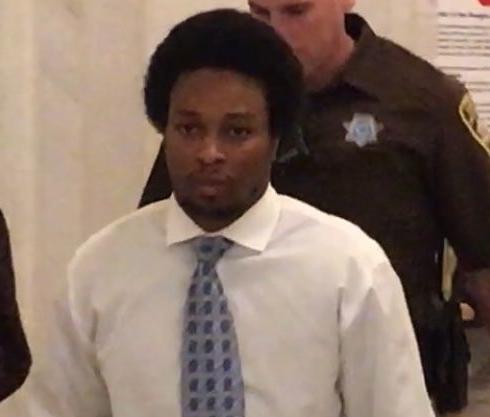 Woman accused in slayings of two men
Gang member not getting off easy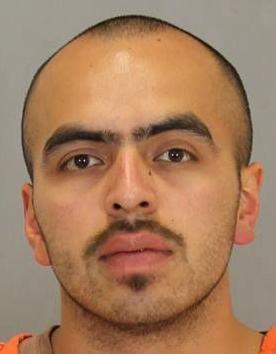 Man sentenced in debit card scheme
Death row inmate dies at 55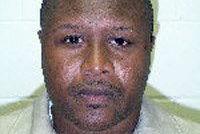 Former Husker Katerian LeGrone acquitted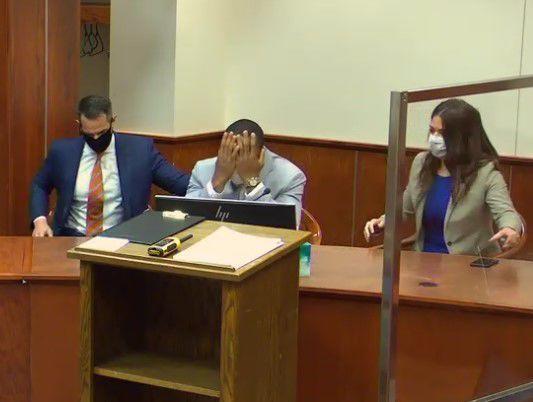 Man convicted in fatal crash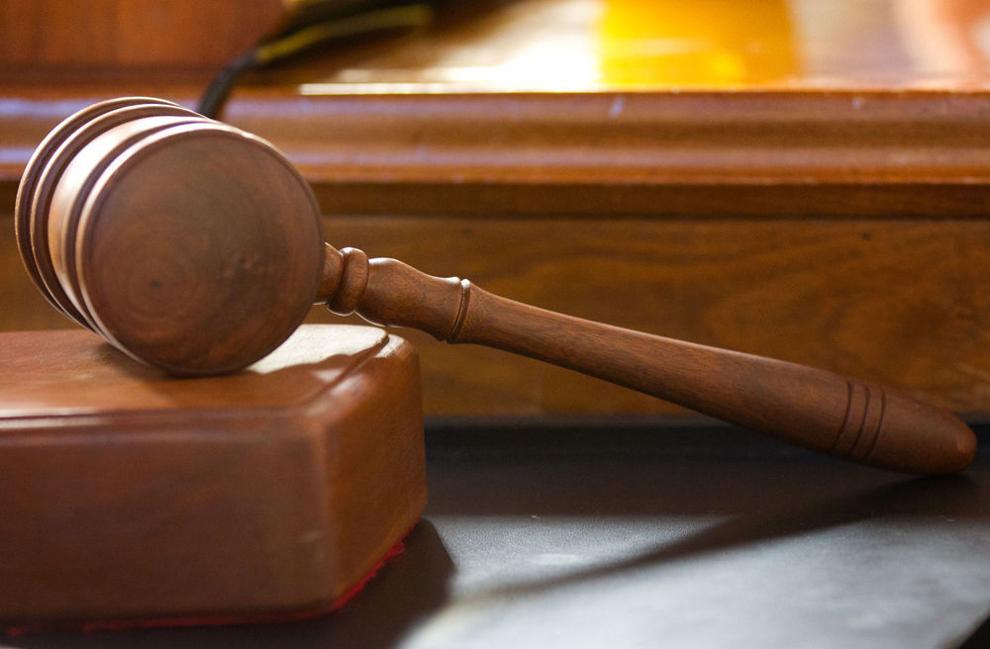 Man pleads no contest to killing sex offender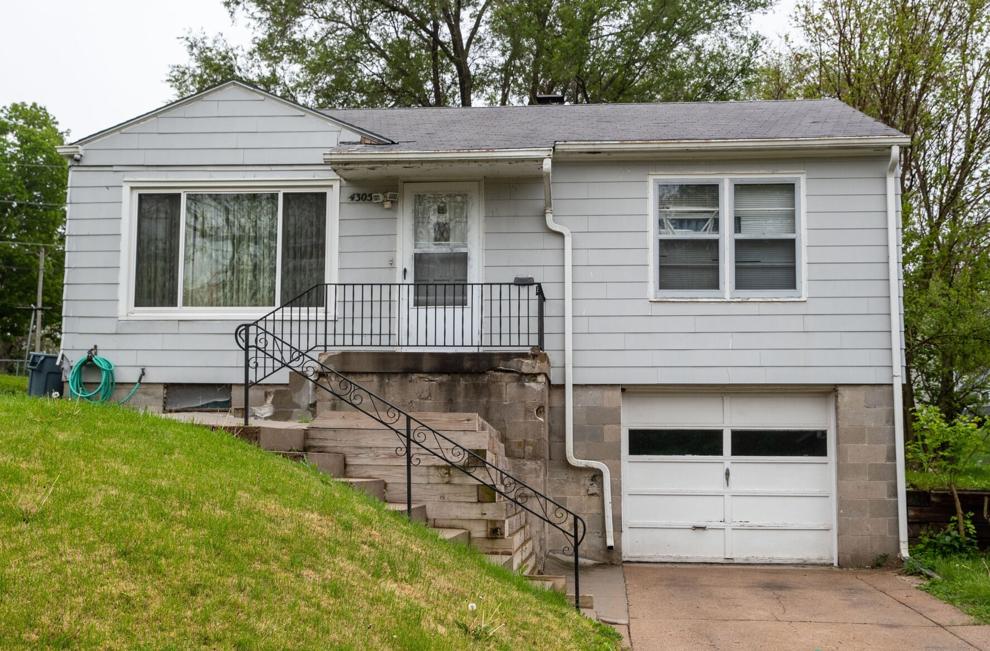 Douglas County landfill scheme
Shooting at Westroads Mall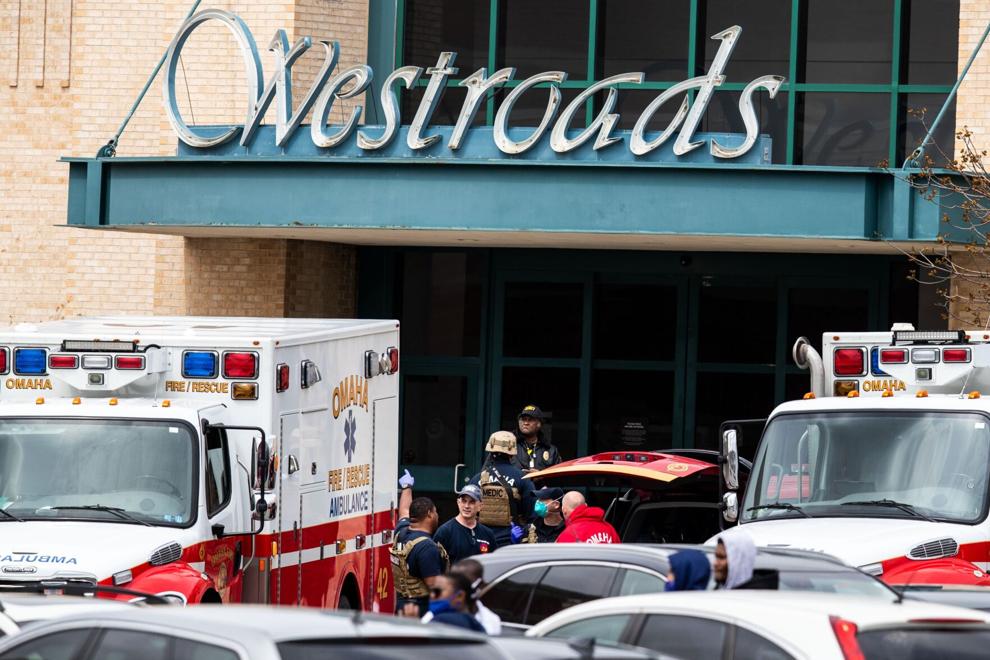 Convicted murderer, child molester dies
Golf cart rustling
Cold case heats up
Defendant returns to Nebraska for murder trial
Teens charged with attempted murder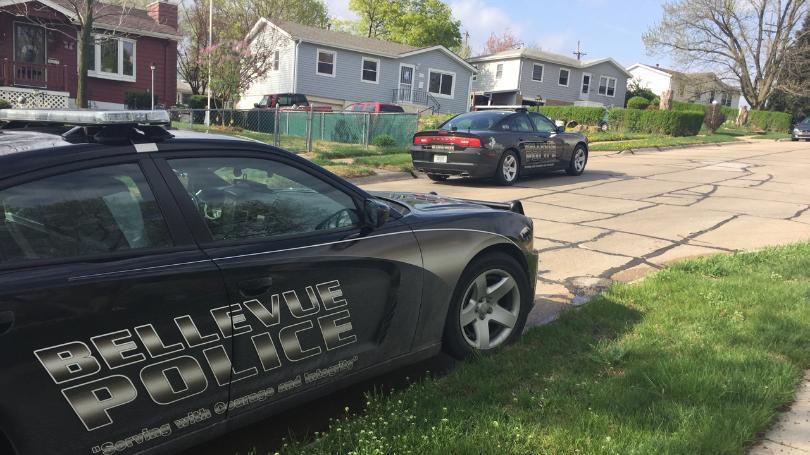 Man charged in threats
Man arrested in April 2020 slaying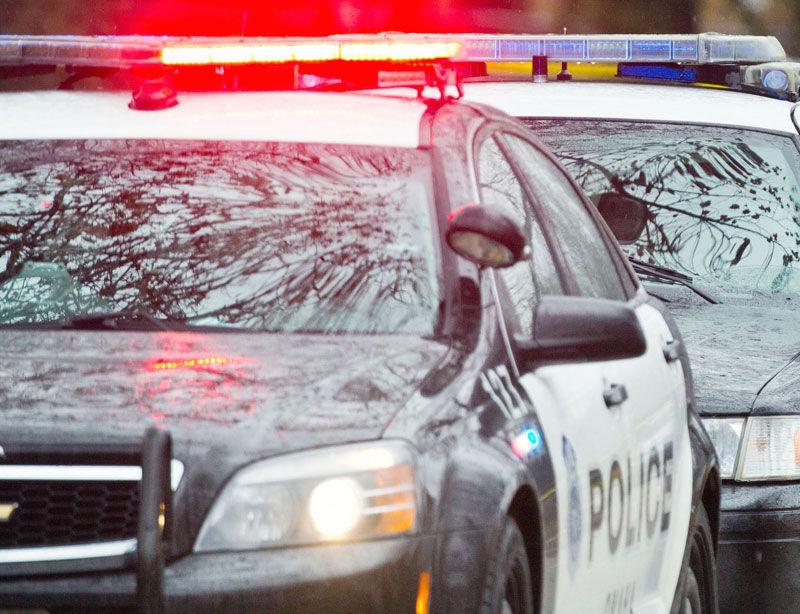 Omahan charged in fatal shooting of two men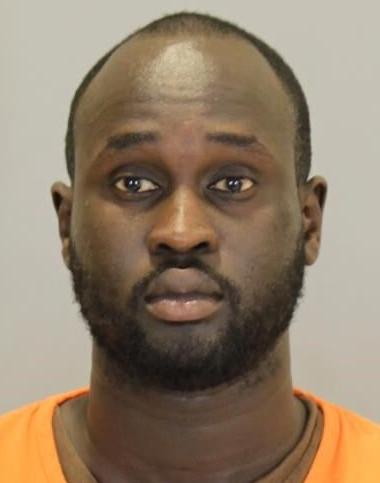 Bellevue man charged in deaths of his children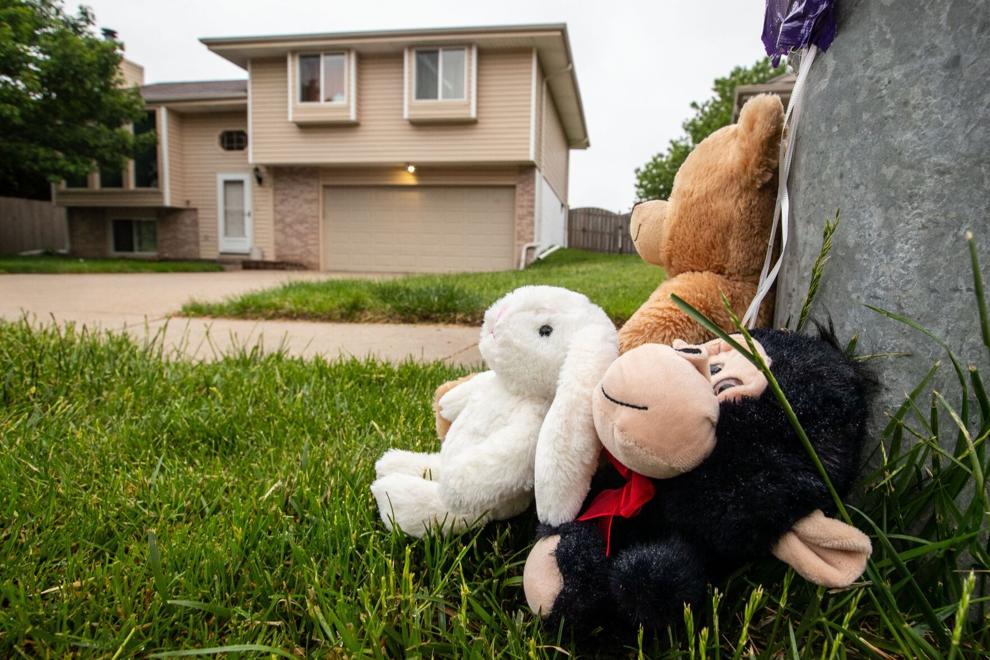 Woman dies after domestic altercation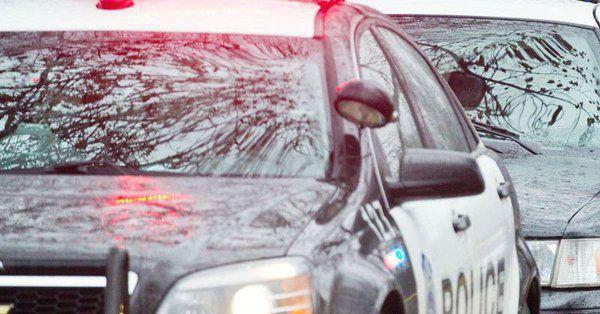 Huge bail set for man who fled to Nicaragua
Man accused of committing and filming heinous crime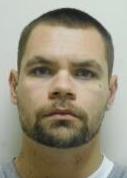 Suspect in Sonic shooting faces unrelated charges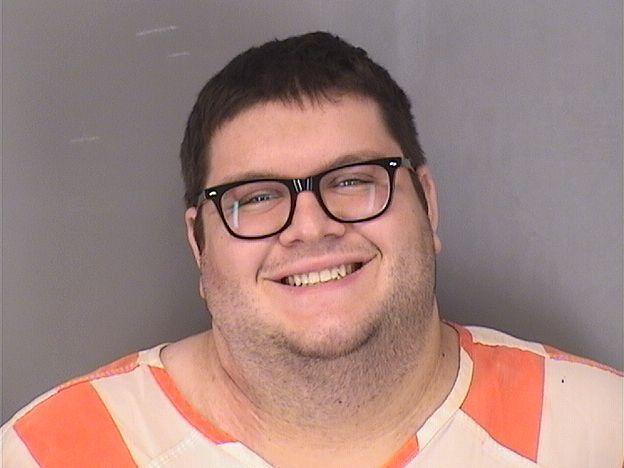 Man gets prison time for deadly robbery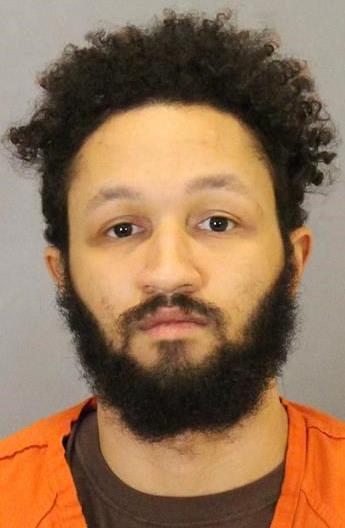 Man charged in November 2020 slaying
Union Omaha player accused in internet romance scam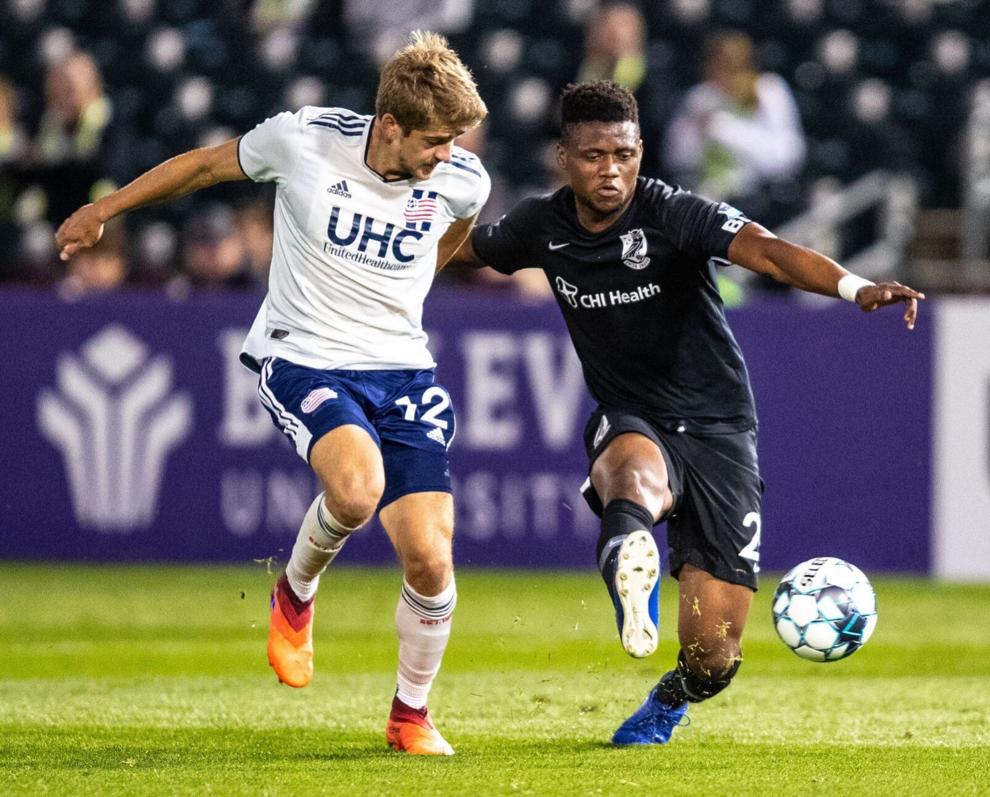 Erica Jenkins wants to change her name
Omaha police officer facing felony charges in Sarpy County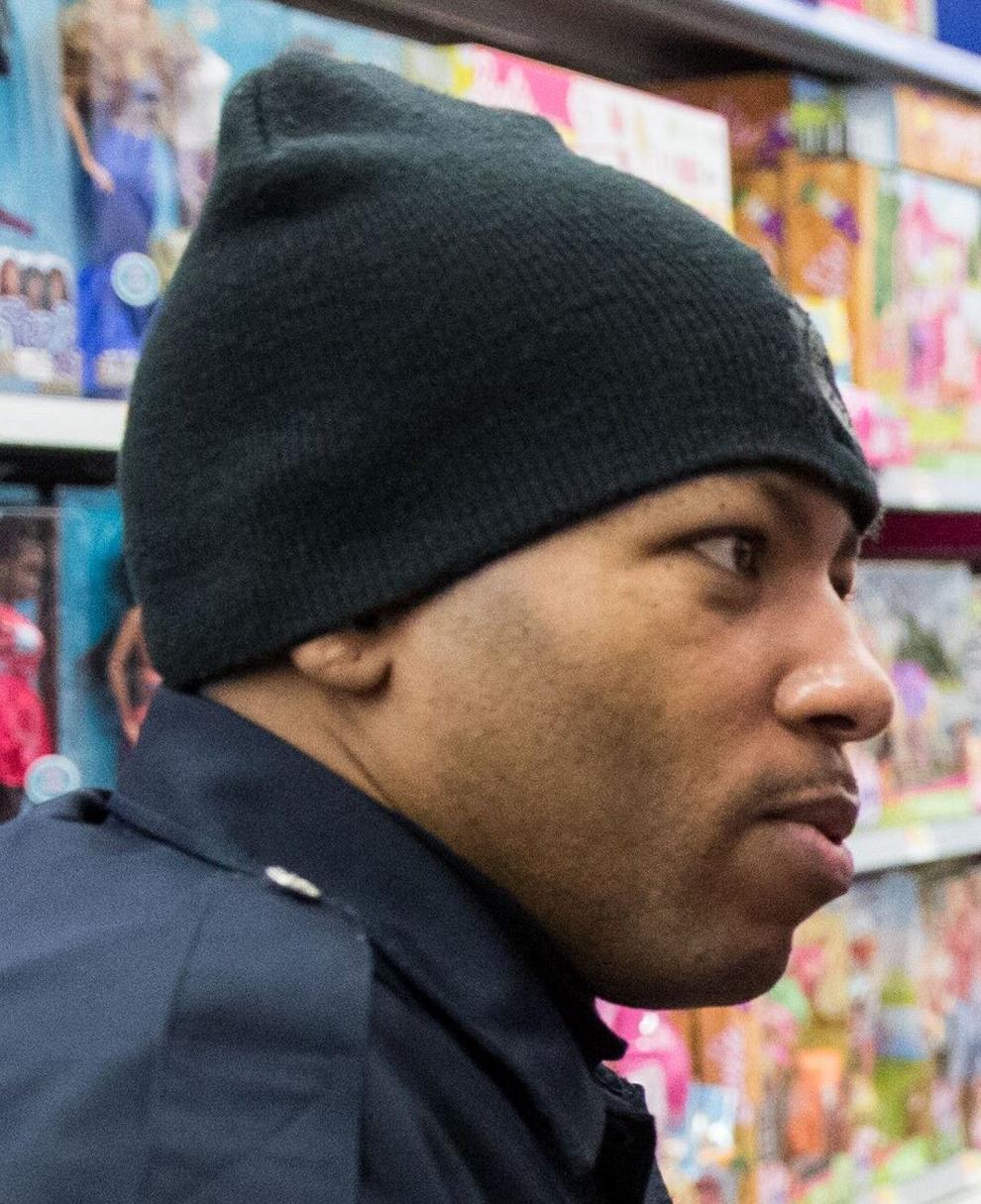 Two teenagers die after shooting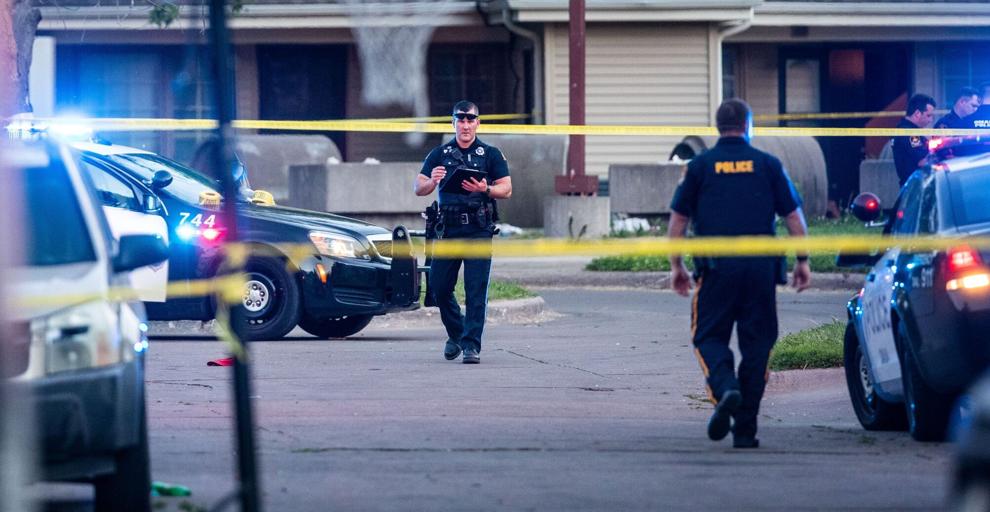 Teen's shooting of father ruled self-defense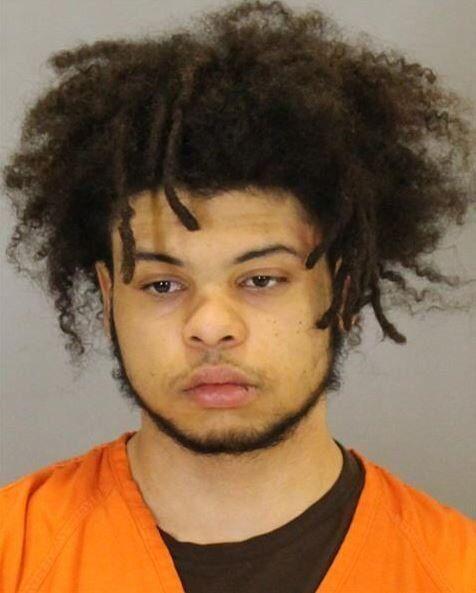 14-year-old among those killed in spike in violence
Father charged in 6-month-old's death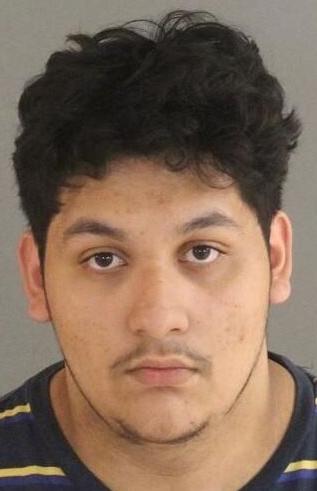 Violent hour: 1 killed, 4 wounded in 2 shootings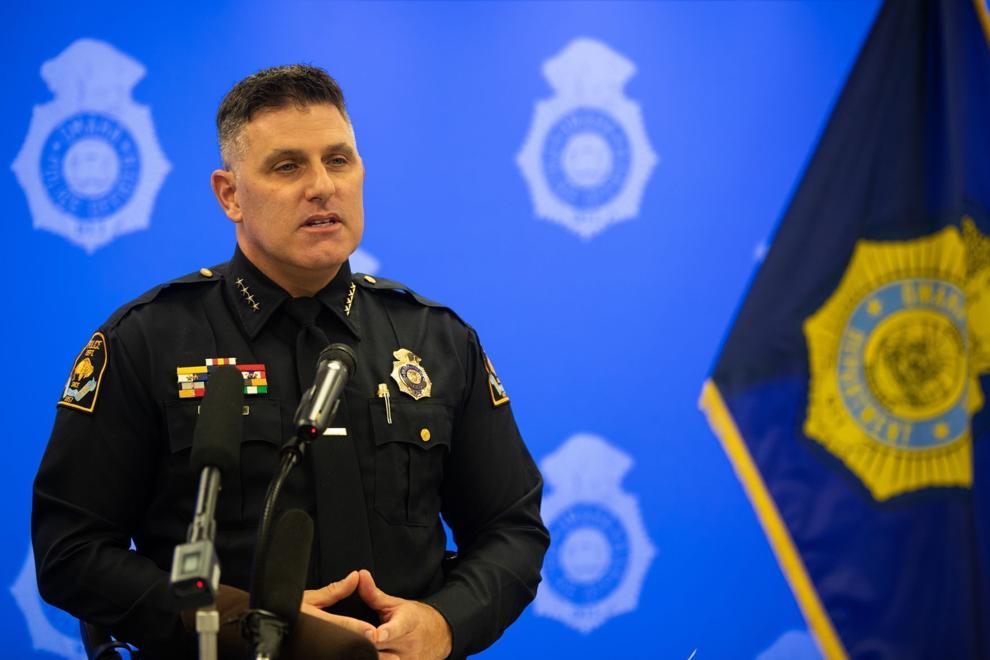 Man says he killed wife because he could no longer care for her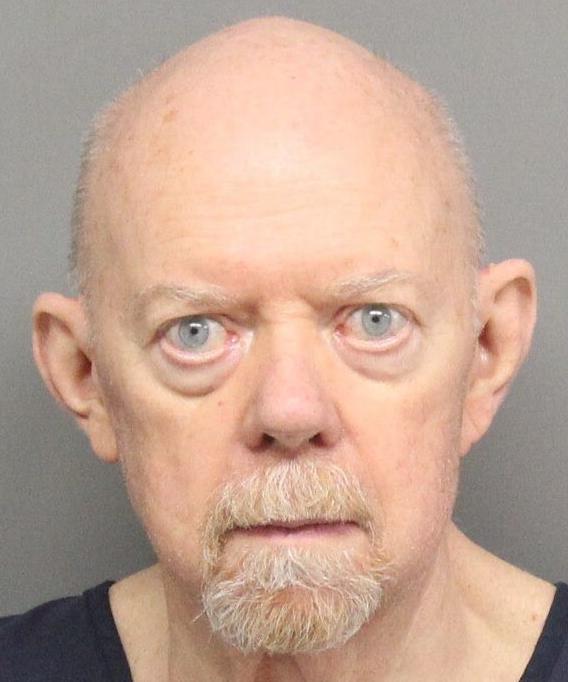 Omahan held on $10 million bail in sexual assaults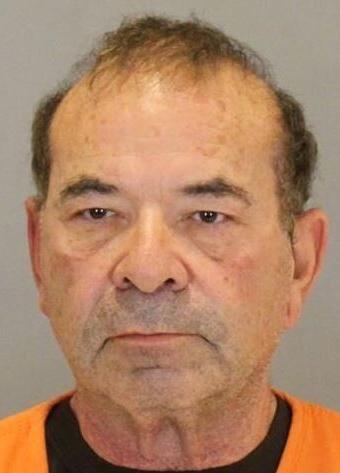 Woman faces decades in prison for sexual assaults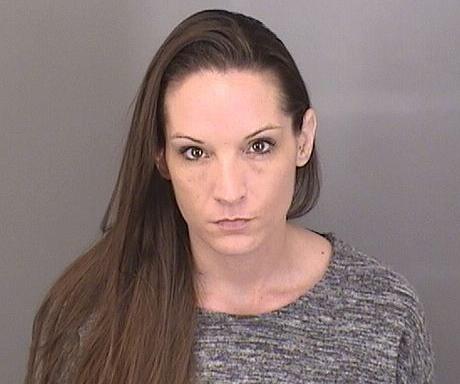 Man put a stop to abuse, then assaulted girl himself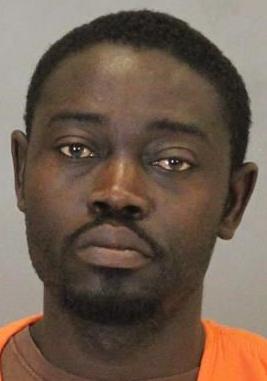 The sentencing trial of Bailey Boswell