A surge of coronavirus cases at the Douglas County Jail has Corrections Director Mike Myers pulling out all the stops, from building walls to buying robots.
In the past 10 days, positive tests for COVID-19 have skyrocketed 61% among corrections officers. In just the past three days, the number of units with inmates who have the coronavirus has doubled, from three to six.
That has Myers trying to batten down the hatches by:
Bringing in disinfecting robots that look like rolling space heaters. Myers plans on spending $500,000 from the federal coronavirus relief bill on the UV-dispensing robots, normally used in hospitals, to try to disinfect everything from clothing to holding areas to transport vehicles.
Hiring contractors to build temporary walls to create zones for when staff members enter and exit sections of the jail.
Informing court officials that it isn't safe to transport inmates right now. In turn, Douglas County District Judge Horacio Wheelock issued an order Thursday barring any transfer of inmates from the jail to the courthouse through Aug. 28.
"Bottom line, from what we're hearing, it's getting bad at the jail," Wheelock said.
Myers didn't disagree but said officials are working hard to try to contain the virus among the 1,150 inmates housed in the state's largest county jail. In the five months since the pandemic began, 66 inmates have tested positive — and most have had mild symptoms. One inmate has been hospitalized and has since recovered, Myers said. The jail long has had protocols under which staff wear protective gowns, masks and face shields; inmates wear masks; and incoming inmates are quarantined to ensure that they don't have symptoms.
Despite that, Myers said, he's certain that the overall positive rate is higher than the numbers show.
The jail had walled off three units where inmates tested positive. Then came this week. Three more inmates tested positive — all from different units. At least one of the inmates was in an open-barracks unit.
That prompted Myers to do some "serious musical chairs" — transferring inmates who had not been exposed to the top level of the unit and those who had been exposed to the bottom level. He then had contractors build walls that require staff to go through a three-step process of putting on protection and disinfecting before entering and leaving the unit.
As of Thursday evening, 208 inmates — 18% of those in jail — were in some form of an isolated unit, being monitored to see if they develop symptoms.
"We kept our bubble intact for a long time," Myers said. "And when it popped, it popped."
As with the recent increase of cases in the Omaha area, Myers said, corrections officers have seen the bulk of their positive tests in the past month. On Aug. 4, officials counted 57 employees who had tested positive in the five previous months. In the 10 days since, 35 more employees have tested positive, Myers said.
The last few months, three corrections officers have been hospitalized. So far, none have required ventilators. The vast majority of the officers have had mild symptoms and have quarantined at home. Fortunately, Myers said, they have recovered and come back to work about the time that someone else has gone home.
Rumors began to swirl that the county would tap sheriff's deputies to fill in for quarantining corrections officers. But Myers said he has been able to avoid that by instead temporarily ending work-release and community-based programs to bring "all hands on deck."
Myers praised the jail workers' resilience. The jail has about 370 corrections officers — 25% of them have tested positive.
"Between the pandemic and the civil unrest, if you find a year more difficult for corrections in the past 100 years, I'd be interested in hearing what that was," he said. "To keep coming to work like this is something that deserves recognition. They're keeping the facility safe. They're keeping the community safe, even while three of their own have gone to the hospital."Photos: Our best staff photos of August 2020
Photos: Our best staff photos of August 2020
Football season returns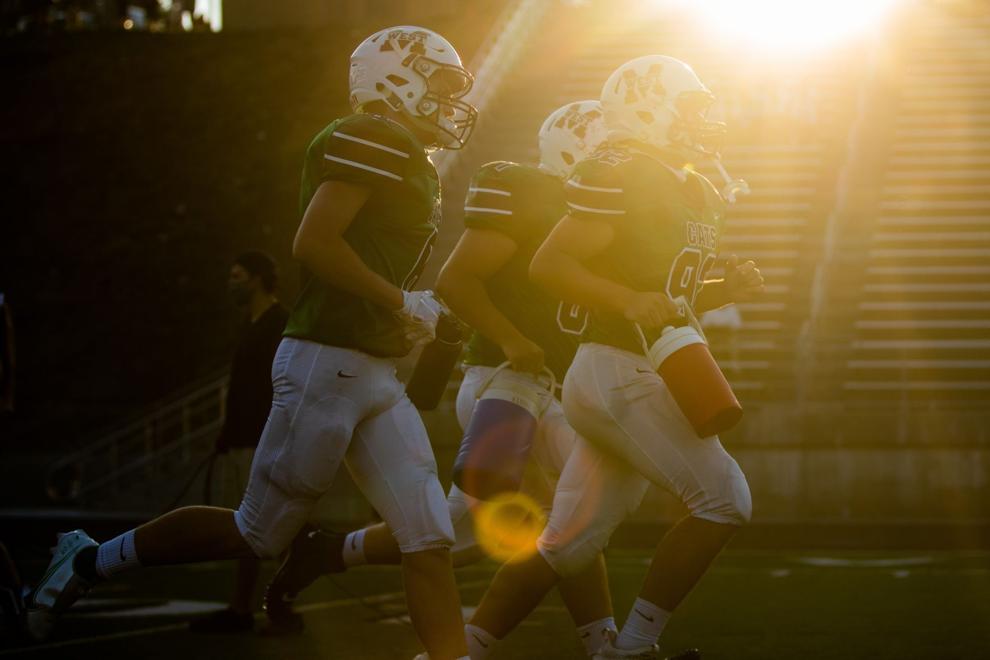 Football season returns
Volunteer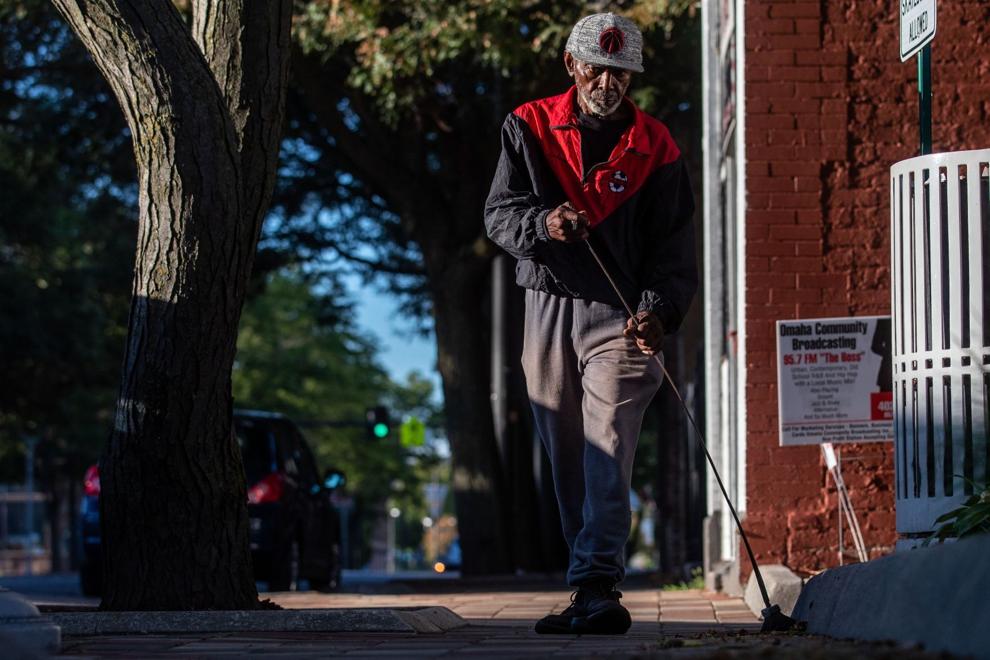 Heron
Protest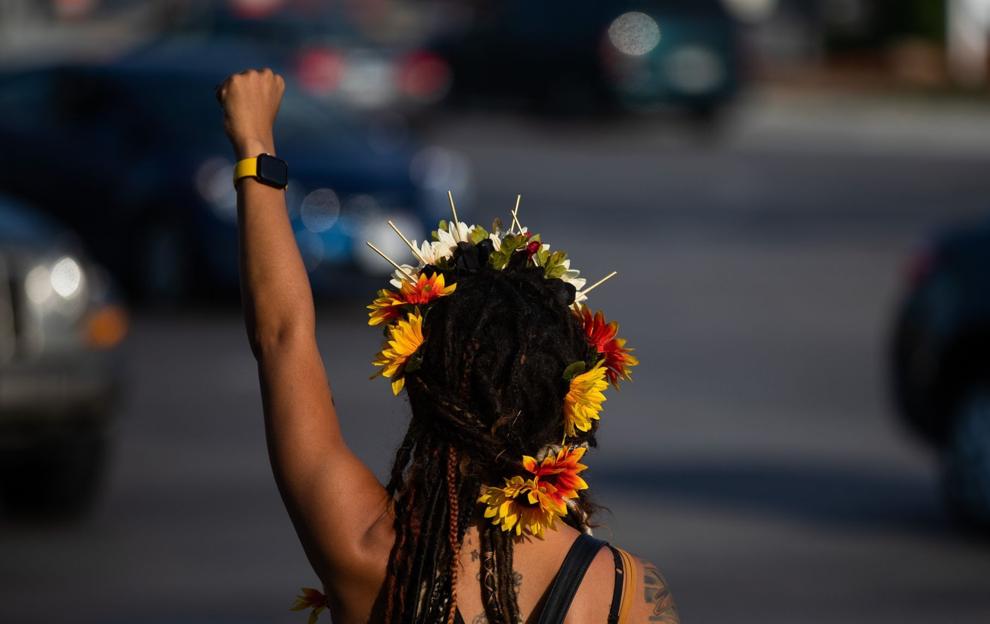 Vet Funeral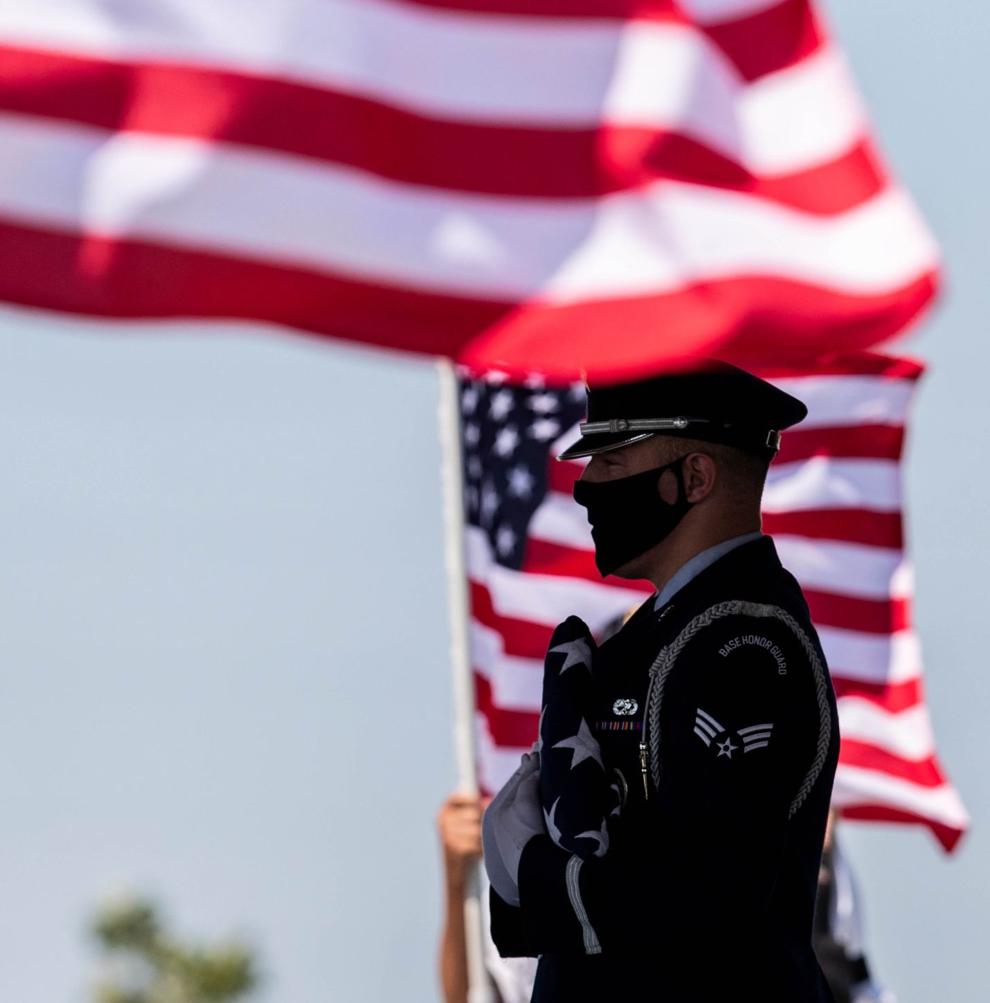 Union Omaha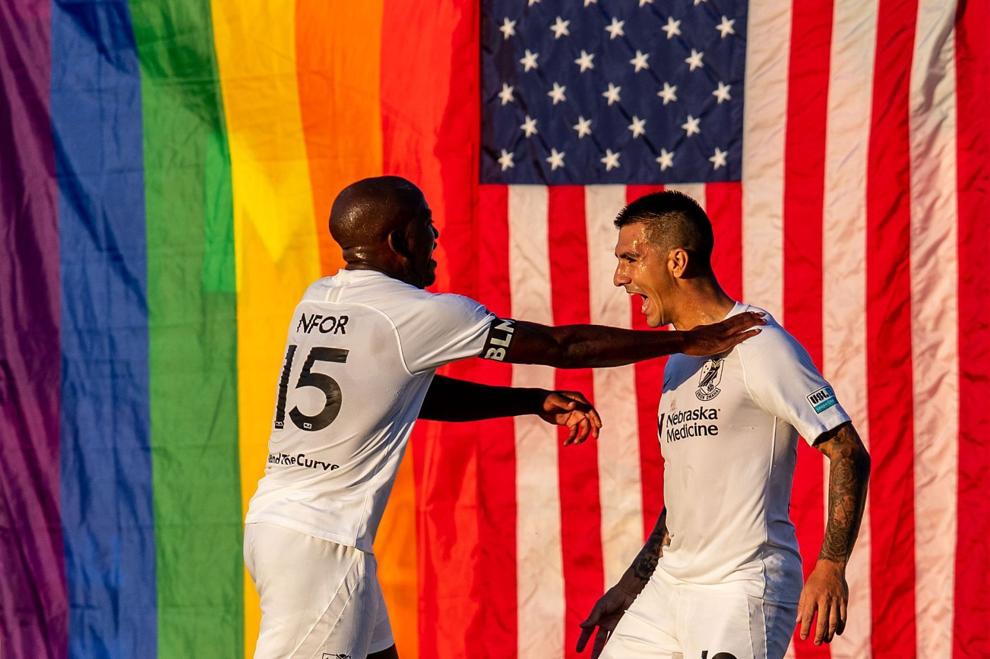 Lake Fun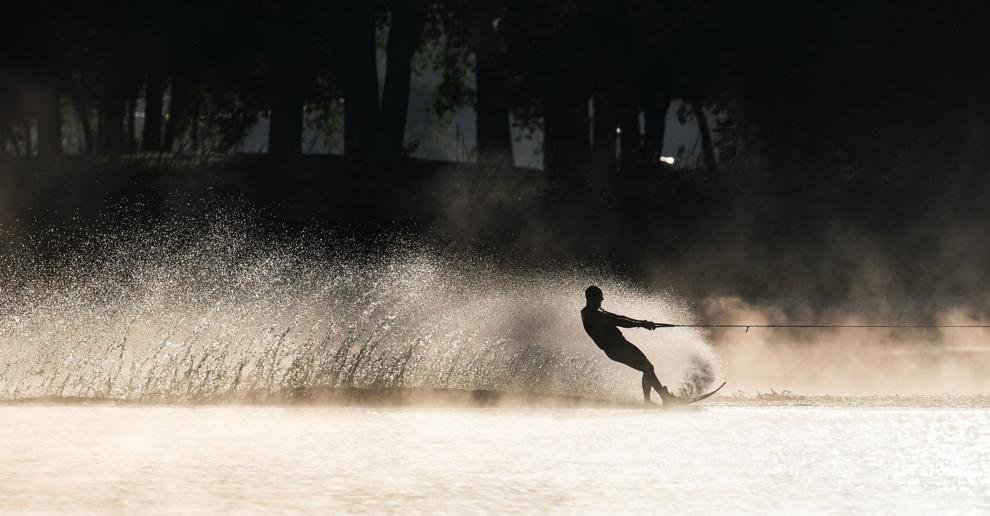 Ernie Chambers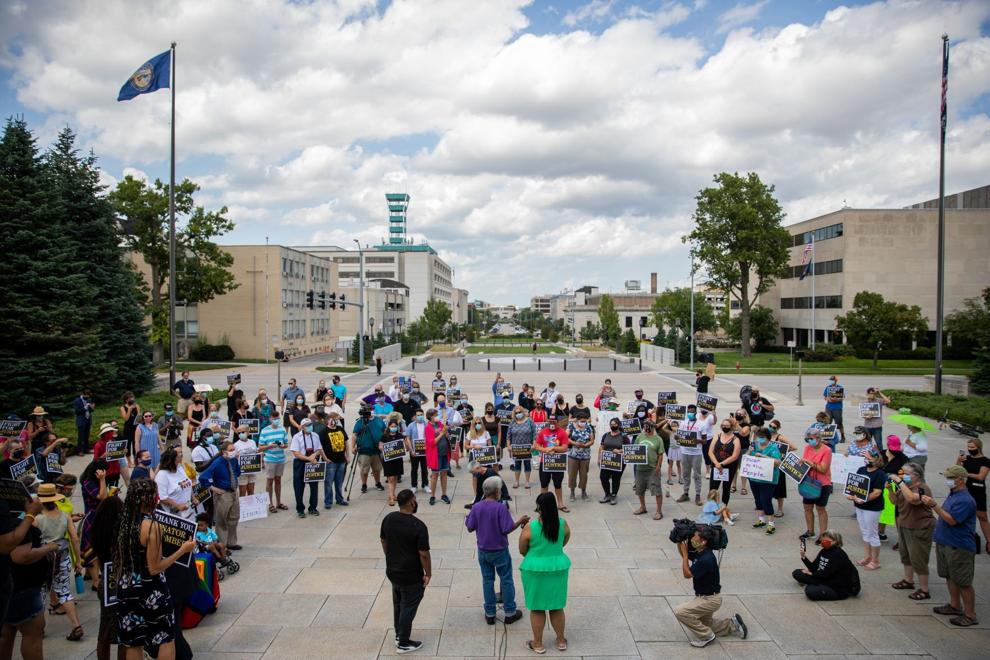 Softball Preview
Homeschool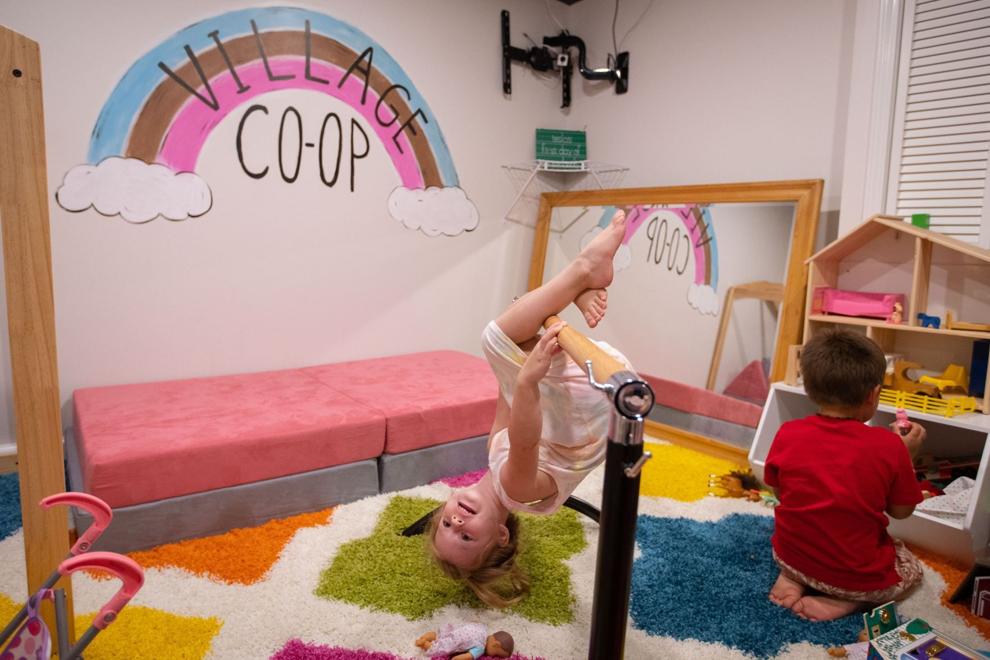 Education Co-op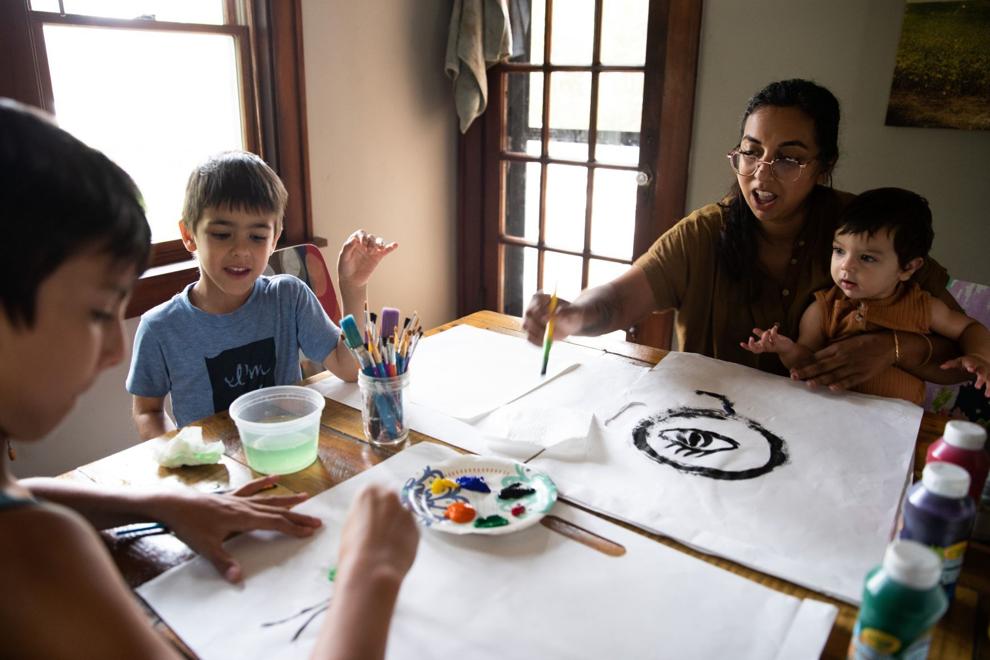 Old Market Protest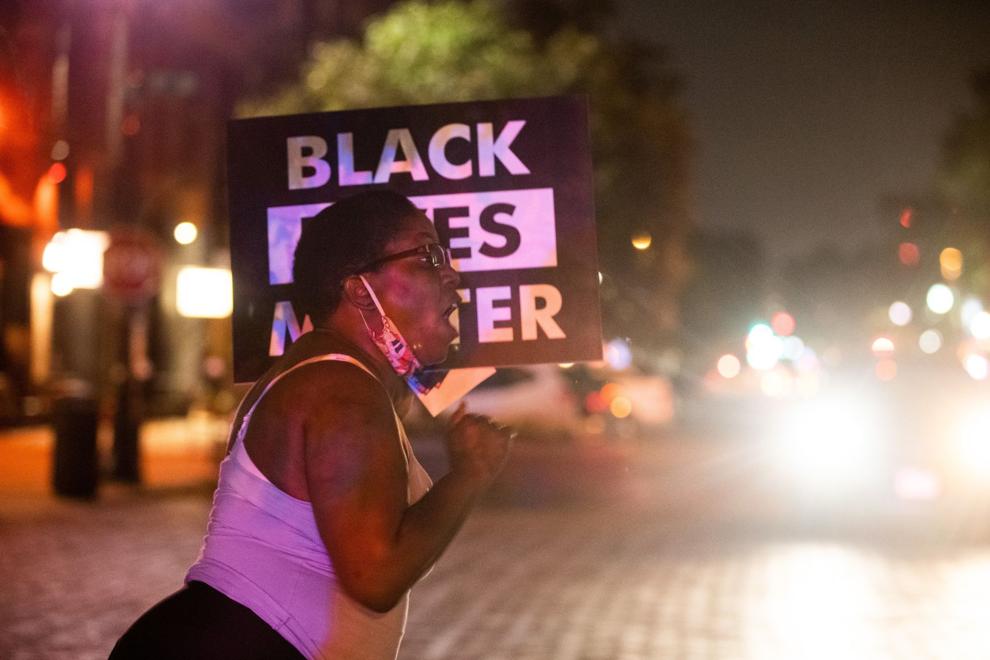 Old Market Protest
Disc Golf
Educators Mask Mandate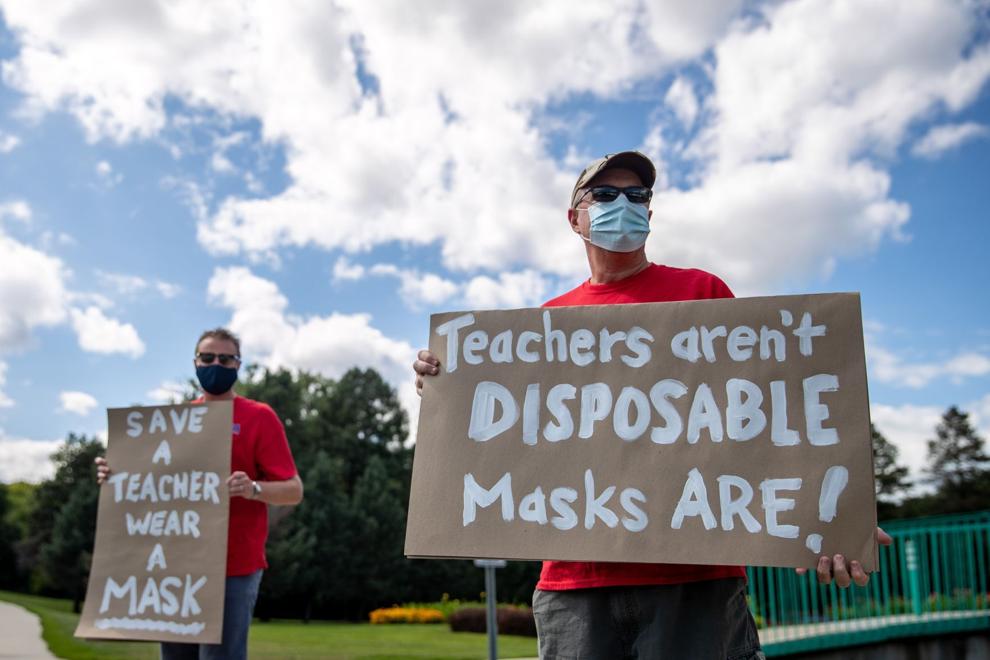 Educators Mask Mandate
Bounce House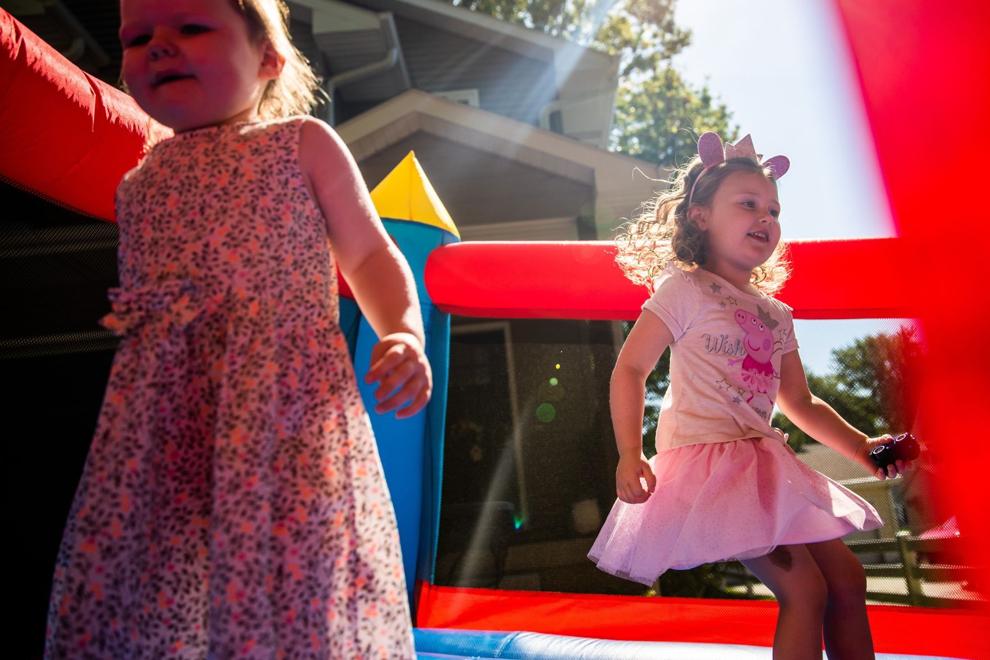 Union Omaha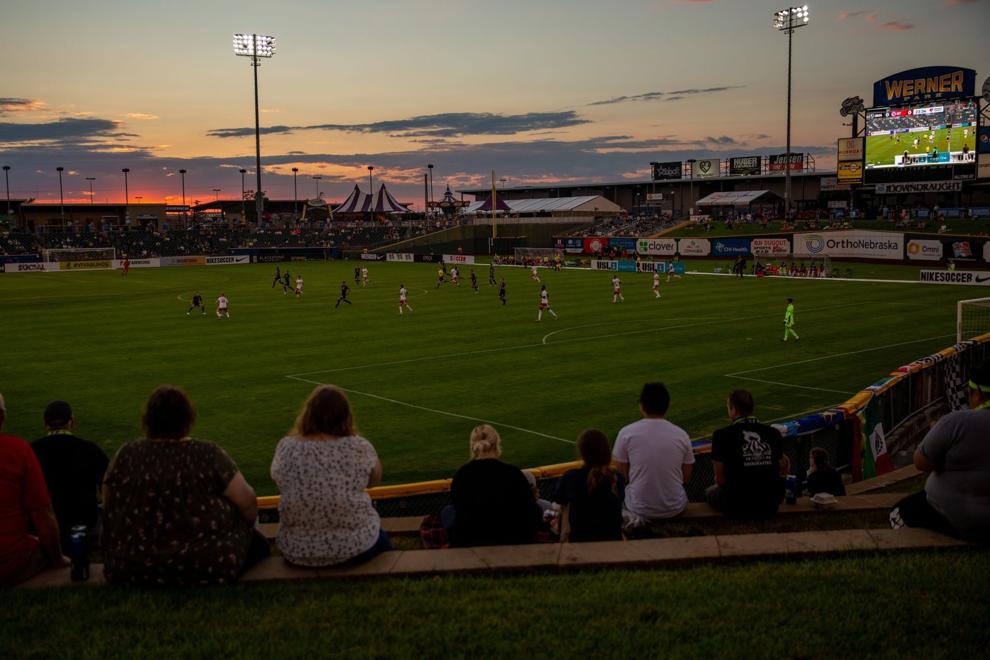 Union Omaha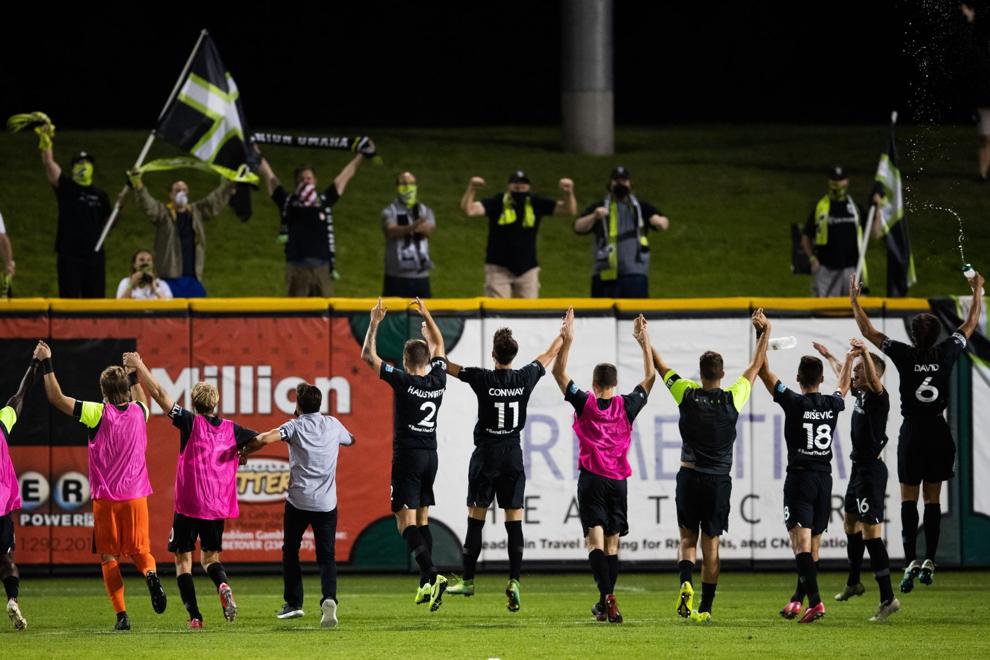 Union Omaha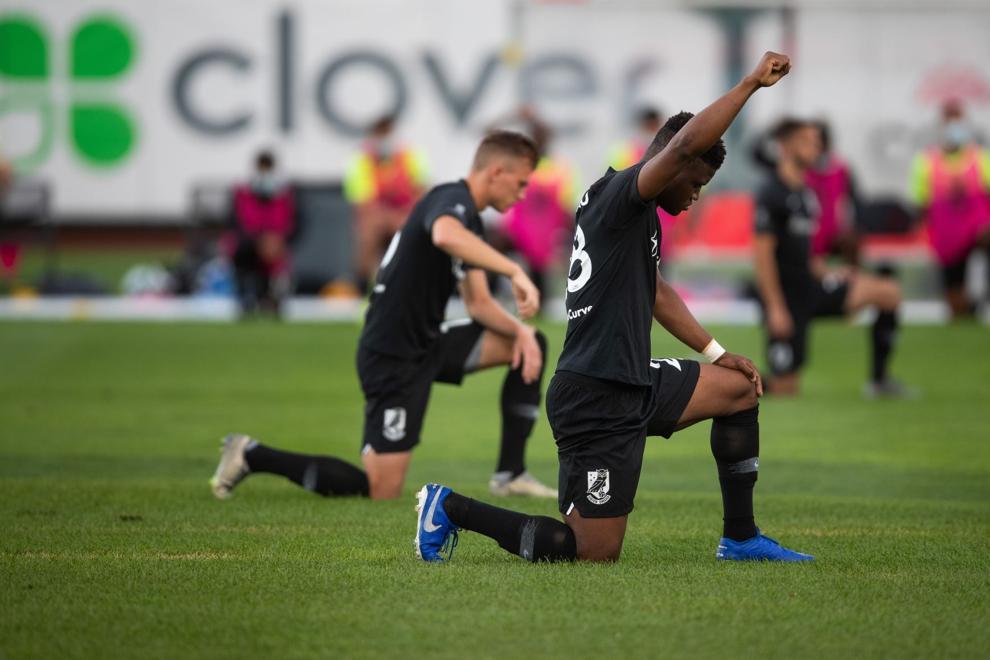 Union Omaha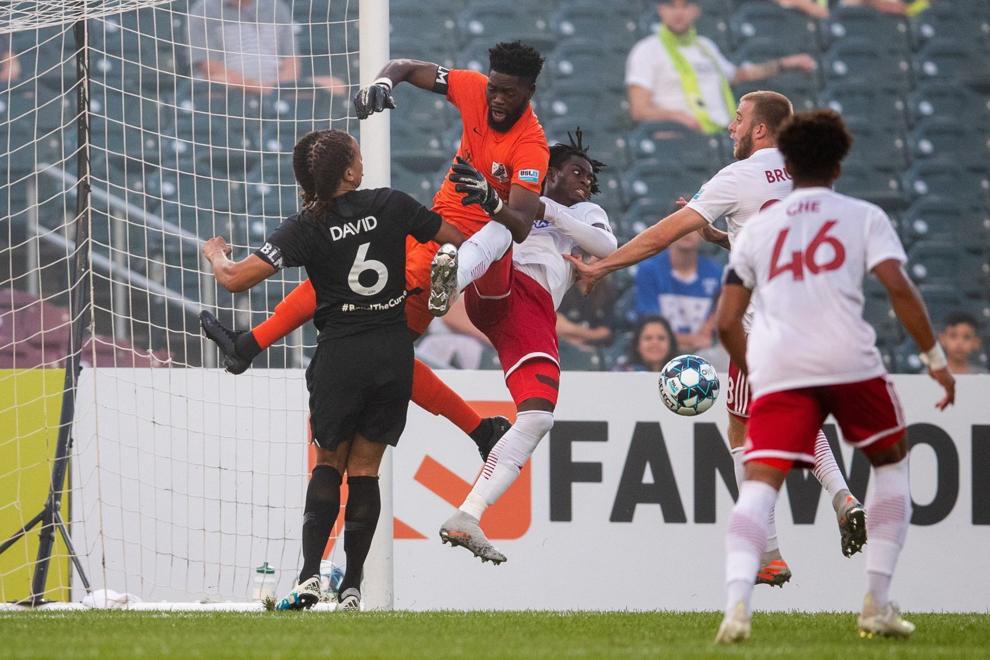 Pinnacle Bank Championship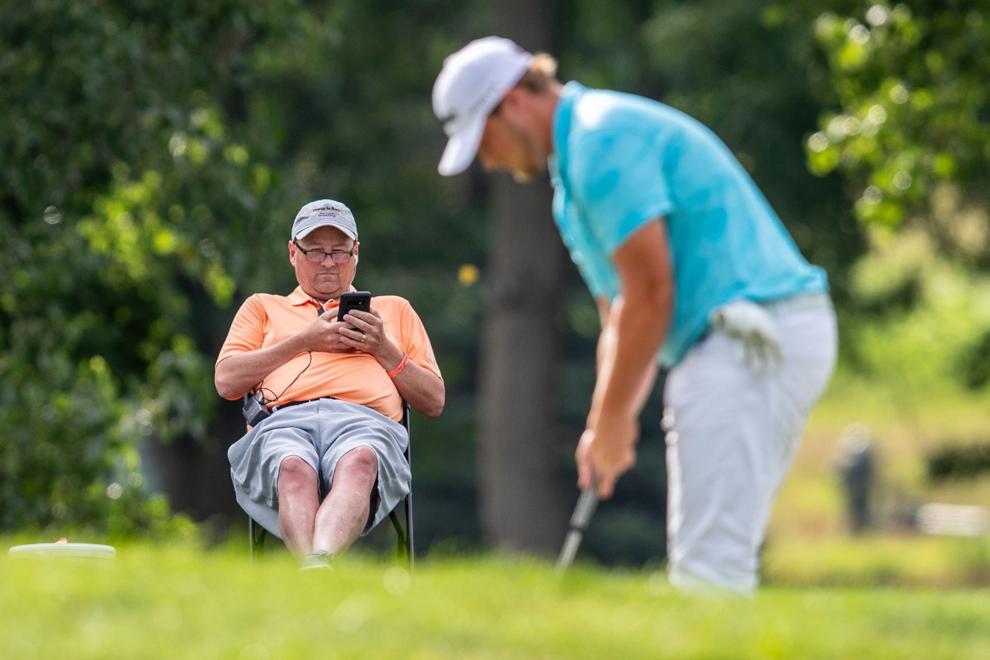 Pinnacle Bank Championship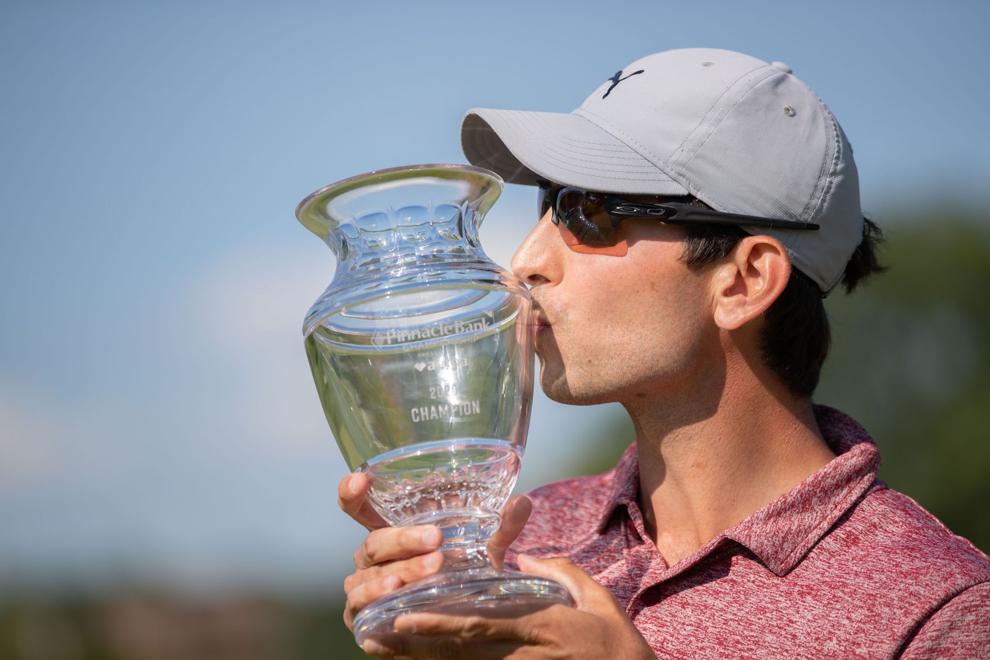 Sourdough bread baking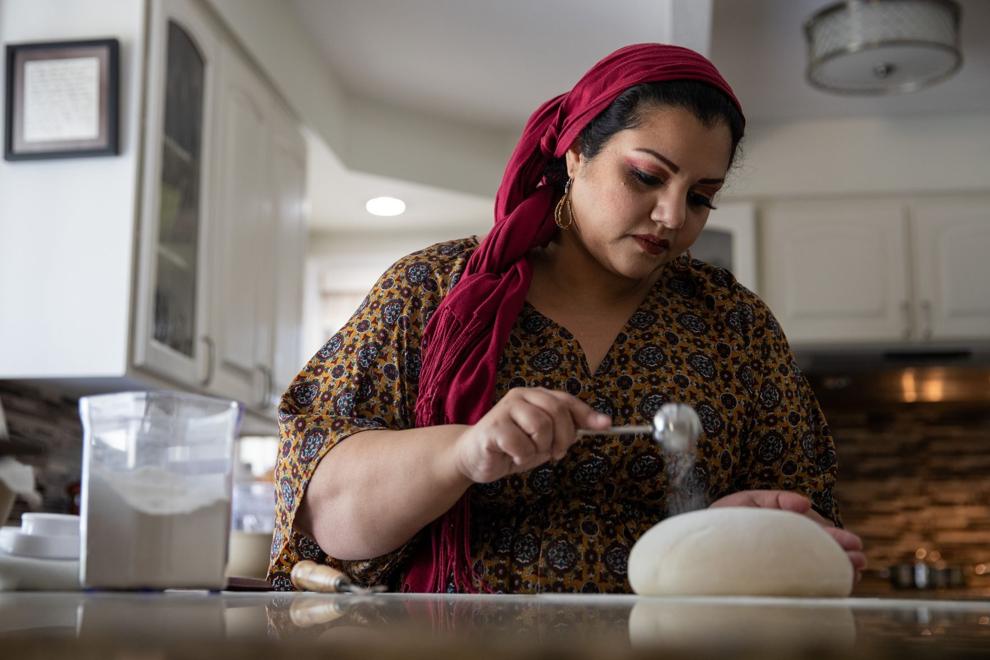 Grind It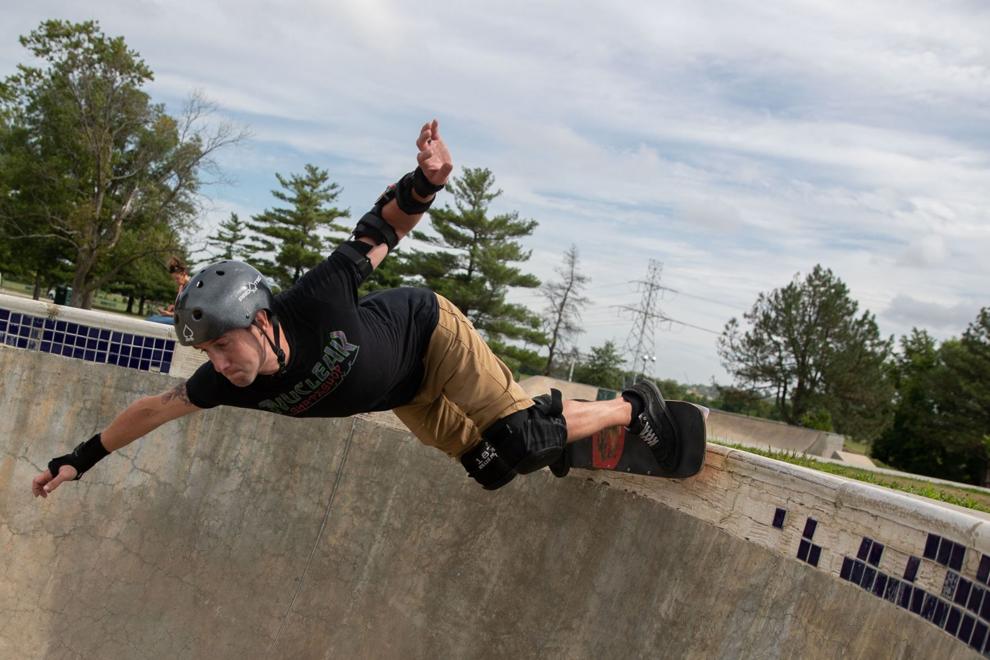 Metro Baseball
Metro Baseball
Search