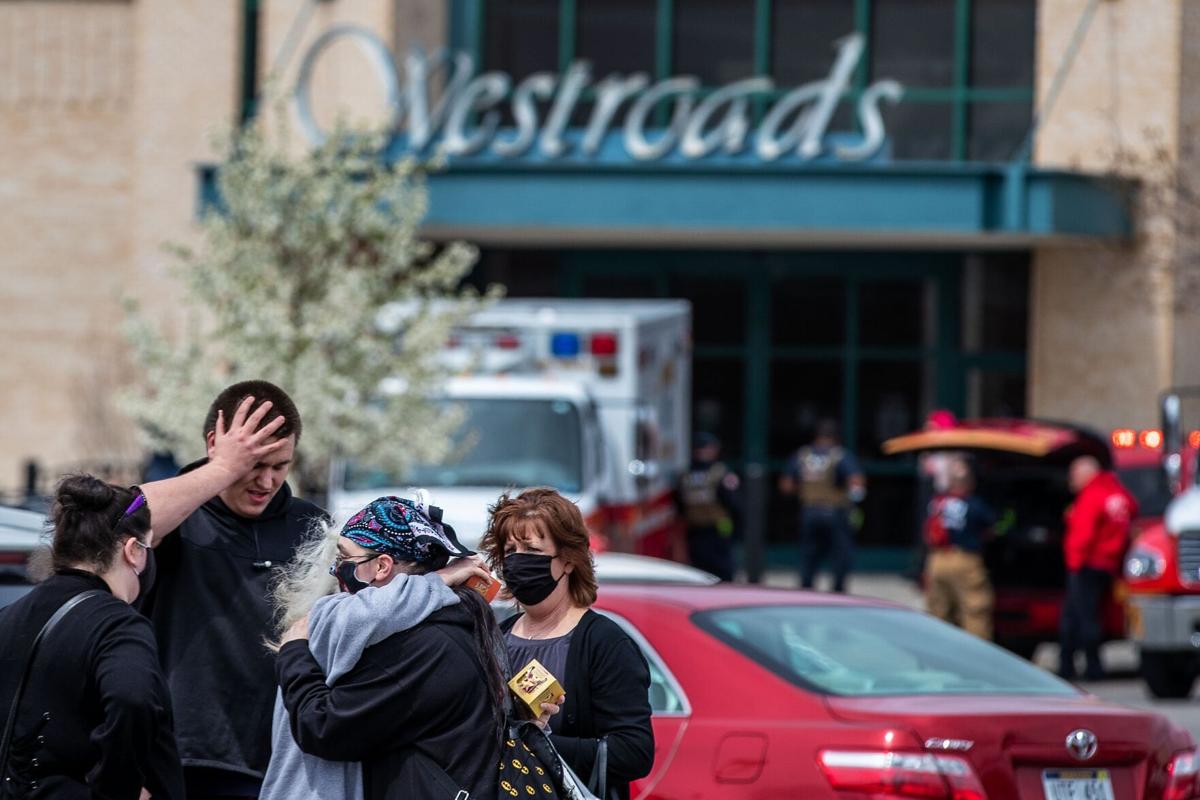 A 16-year-old shot four times inside Westroads Mall after a verbal confrontation in April, at one point standing over a wounded 21-year-old man who later died, an Omaha police detective testified.
Makhi Woolridge-Jones of Omaha will stand trial on first-degree murder, first-degree assault and two firearms charges, a judge ruled Wednesday.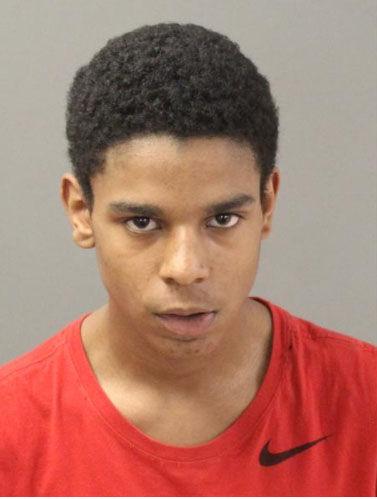 Authorities have said the April 17 shooting, which caused panicked shoppers to flee, was gang-related.
Woolridge-Jones is accused of fatally shooting Trequez Swift and injuring 22-year-old Ja'Keya Veland after a confrontation just before noon at the Auntie Anne's pretzel stand on the first floor of the mall.
Omaha Police Detective Matei Jackson, with the homicide unit, said he reviewed several angles of mall security video, from inside and outside the mall, to determine what occurred.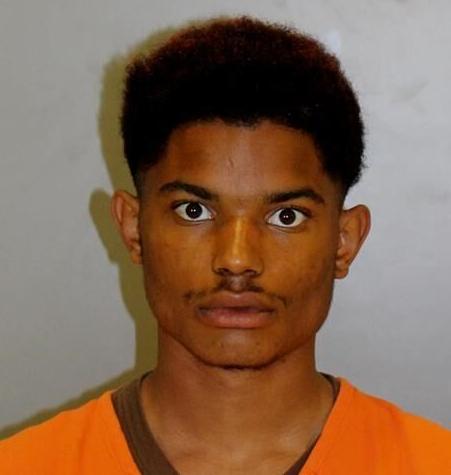 Woolridge-Jones, his 18-year-old brother Brandon Woolridge-Jones and a 13-year-old boy were standing in the pretzel shop line when Swift and his 21-year-old friend Marvell Piggie approached.
The two groups exchanged words, though security video didn't capture the audio.
Swift, who was carrying a white bag from Champs with his newly purchased red Nike Air Force Ones inside, left with Piggie and headed toward Zales. Woolridge-Jones, his brother and the younger boy left the line and followed them, ending up in front of Old Navy and The Cookie Company.
The verbal confrontation continued, and Swift and Woolridge-Jones put their hands up and appeared to push each other, Jackson said.
Audio from security video recorded Woolridge-Jones saying, "Let's go outside," while Swift said, "Let's just go to the bathroom."
Swift twisted to put the white shopping bag on the ground, and as he turned back, Woolridge-Jones grabbed a gun, Jackson said. Swift ran toward JC Penney as Woolridge-Jones fired two shots — the muzzle flashes are captured on video, Jackson testified.
Swift took a couple of steps, then fell to the ground after being struck by gunfire. Woolridge-Jones stood over Swift, pointing the gun at him, but Swift kicked the gun or magazine out of his hand, Jackson said.

Swift again tried to flee toward JC Penney and crossed paths with Veland at the bottom of the escalators. Woolridge-Jones grabbed the gun or magazine from the floor and continued to follow, shooting another two times.
One bullet went through both of Veland's ankles and lodged into her right calf. A future surgery will be required to remove the projectile, Jackson said.
Three other people were on the escalators and running away because of the gunfire.
Piggie took an ascending escalator and fired three shots toward Woolridge-Jones as he ran away, but authorities don't believe the bullets struck anyone.
Piggie has been charged with possession of a firearm by a prohibited person and is being held in jail on $250,000 bail.
Swift tried to run back toward the Champs bag, Jackson said, but collapsed, and mall security tended to him.
Piggie and Veland, who arrived at the mall together, left through Dick's Sporting Goods and got into the same vehicle. Veland then was dropped off at Immanuel Medical Center.
She later told police that she had separated from Piggie and her boyfriend but rejoined them at the pretzel stand and saw the verbal exchange.
Veland passed them in the hallway and heard Woolridge-Jones say, "Do you want to box, do you want to fight?" Jackson testified.
Brandon Woolridge-Jones grabbed the Champs bag as he fled the mall with his brother out the main entrance of Von Maur. He later provided the shoes to investigators and told them that his brother bought the shoes from Champs.
Brandon Woolridge-Jones was charged with one count of being an accessory to a felony.
Makhi Woolridge-Jones, who was arrested the next day, told investigators that he went to Westroads to buy shoes and that he shot Swift, whom he knew as "Juice from Facebook," after the verbal exchange at the pretzel shop line. Woolridge-Jones said he thought Swift had a gun, but never saw him with a gun, Jackson testified.
No firearms were recovered in connection with the shooting, Jackson said.
Swift was pronounced dead about three hours later at Creighton University Medical Center-Bergan Mercy. He suffered two gunshot wounds — one to his lower left back which exited out his abdomen, perforating his intestines, and one to his left buttocks.
Prosecutor Brenda Beadle said the location of Swift's bullet wounds says it all.
"I don't think premeditation evidence gets any better than this," Beadle said. "The defendant not only chases and stands over the victim, he shoots at him again after he's stumbling."
Woolridge-Jones' public defender, Christine Mori, said the shooting occurred as a result of a sudden quarrel and that a second-degree murder or manslaughter charge was more fitting.
---
Notable Nebraska and Iowa crime news of 2021
Local connection to the Capitol riot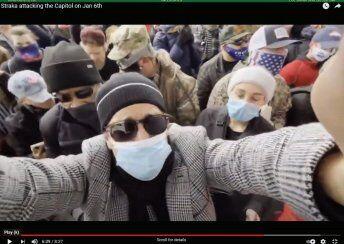 An $11 million scam
The saga of Oliver Glass
Former Omaha gym owner convicted
Former coach, security guard accused of rape
The sentencing of Aubrey Trail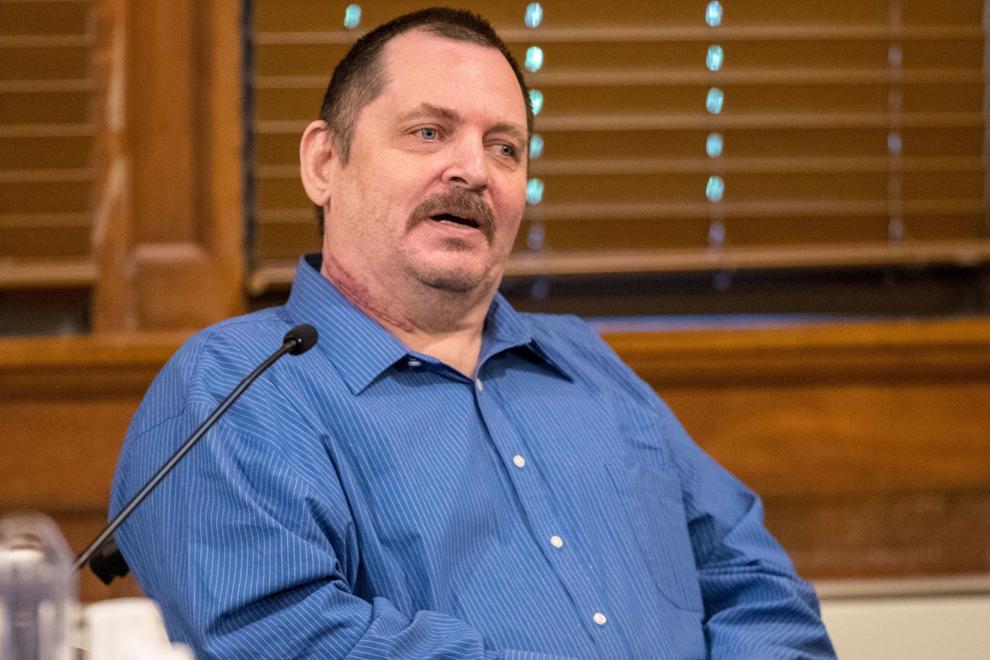 Shooting of Officer Jeffrey Wittstruck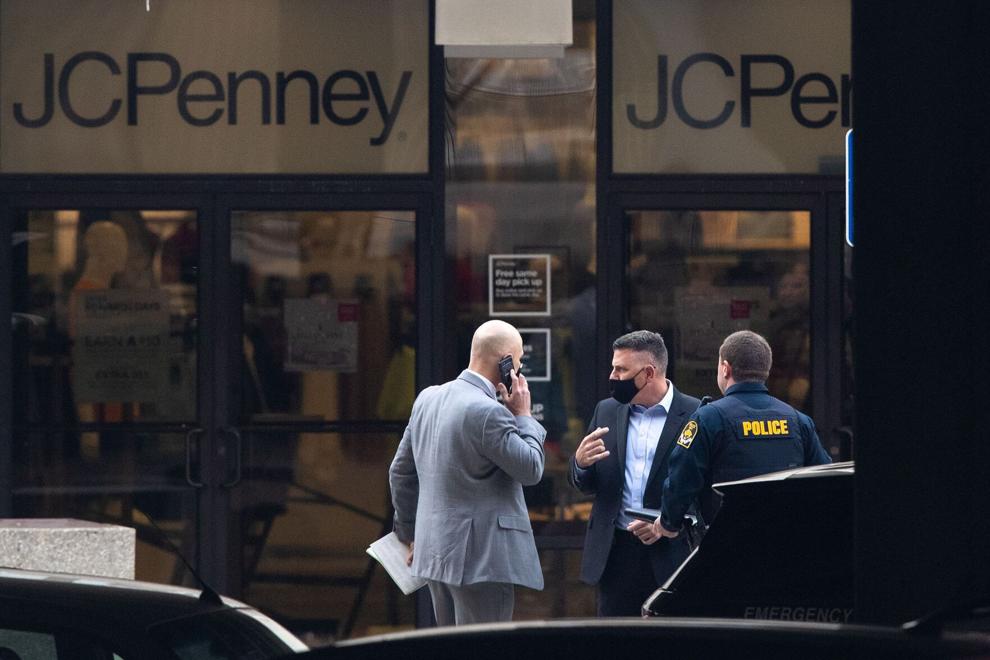 Drunk driver sentenced for fatal crash
Man acquitted of murder but convicted of witness tampering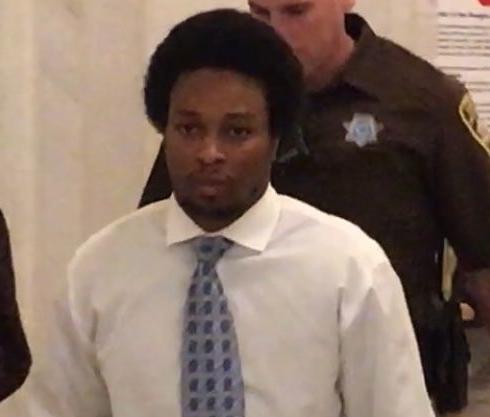 Woman accused in slayings of two men
Gang member not getting off easy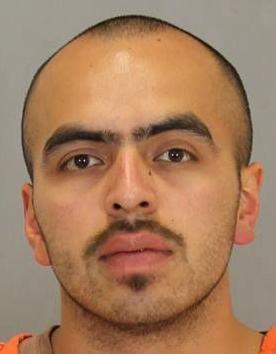 Man sentenced in debit card scheme
Death row inmate dies at 55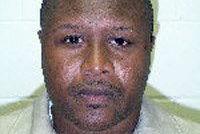 Former Husker Katerian LeGrone acquitted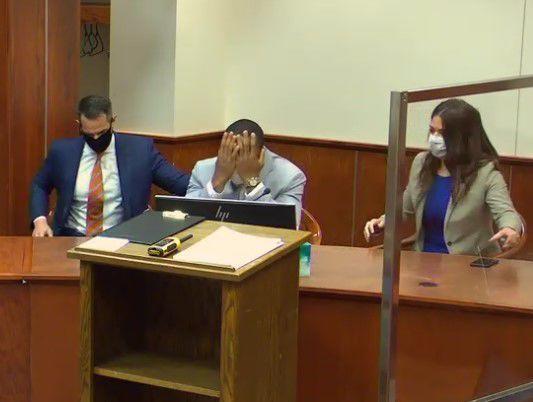 Man convicted in fatal crash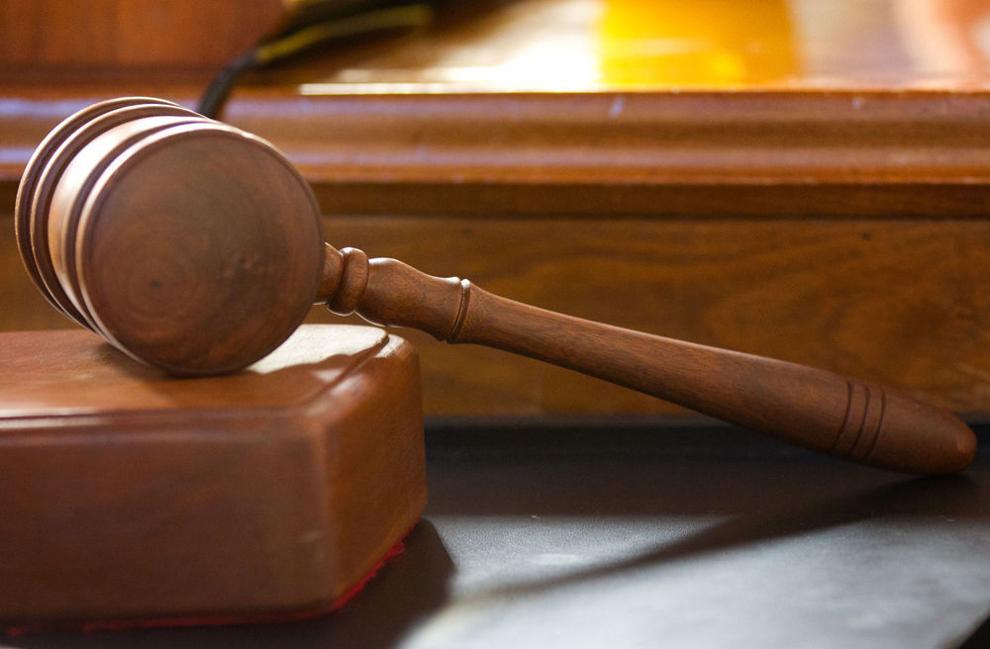 Man pleads no contest to killing sex offender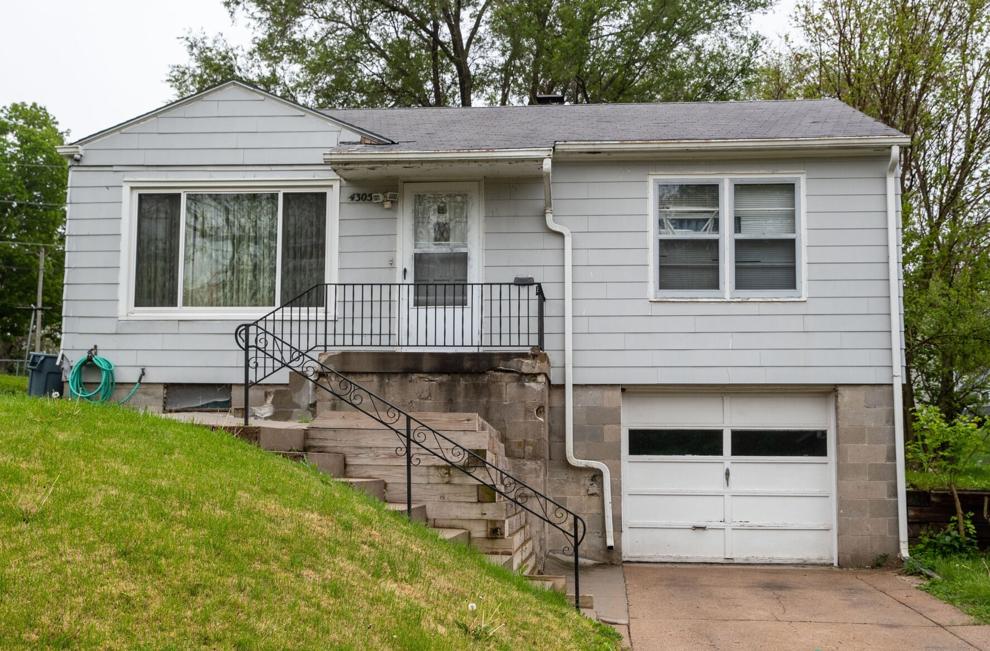 Douglas County landfill scheme
Shooting at Westroads Mall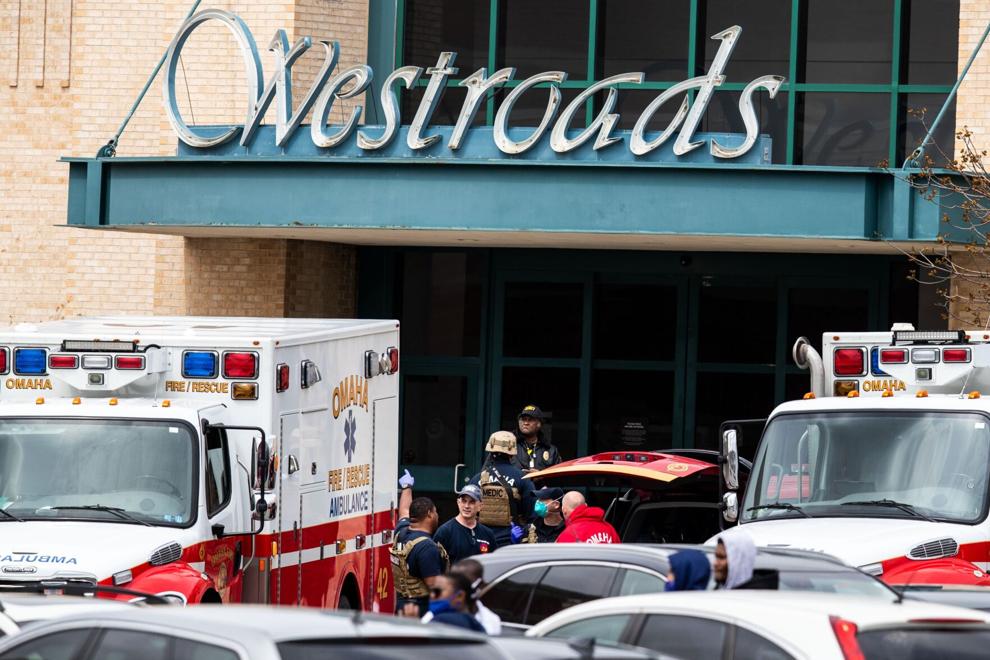 Convicted murderer, child molester dies
Golf cart rustling
Cold case heats up
Defendant returns to Nebraska for murder trial
Teens charged with attempted murder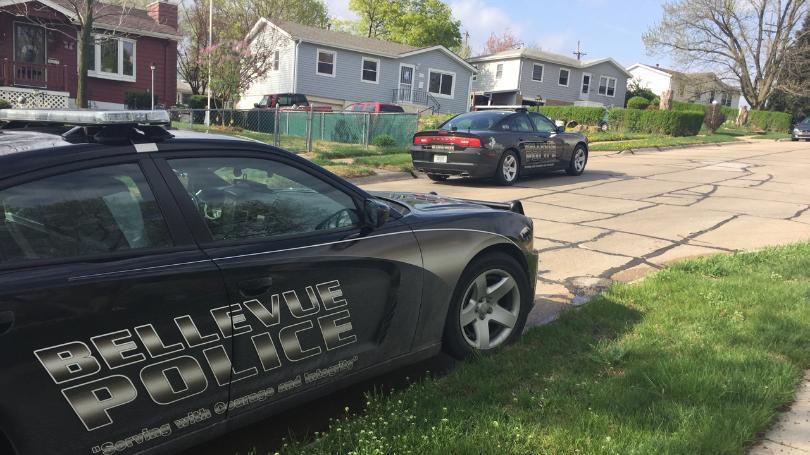 Man charged in threats
Man arrested in April 2020 slaying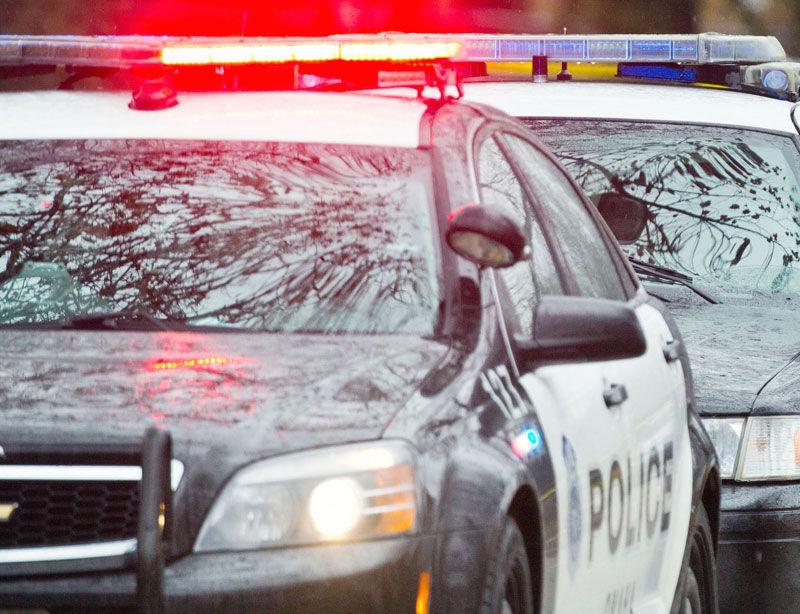 Omahan charged in fatal shooting of two men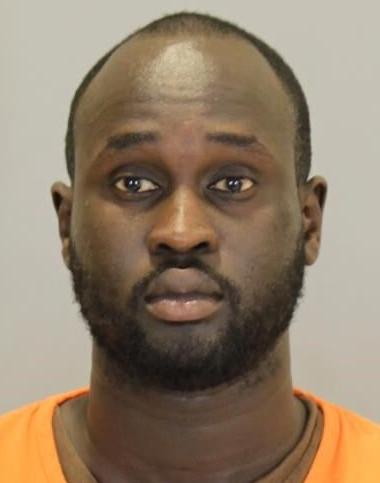 Bellevue man charged in deaths of his children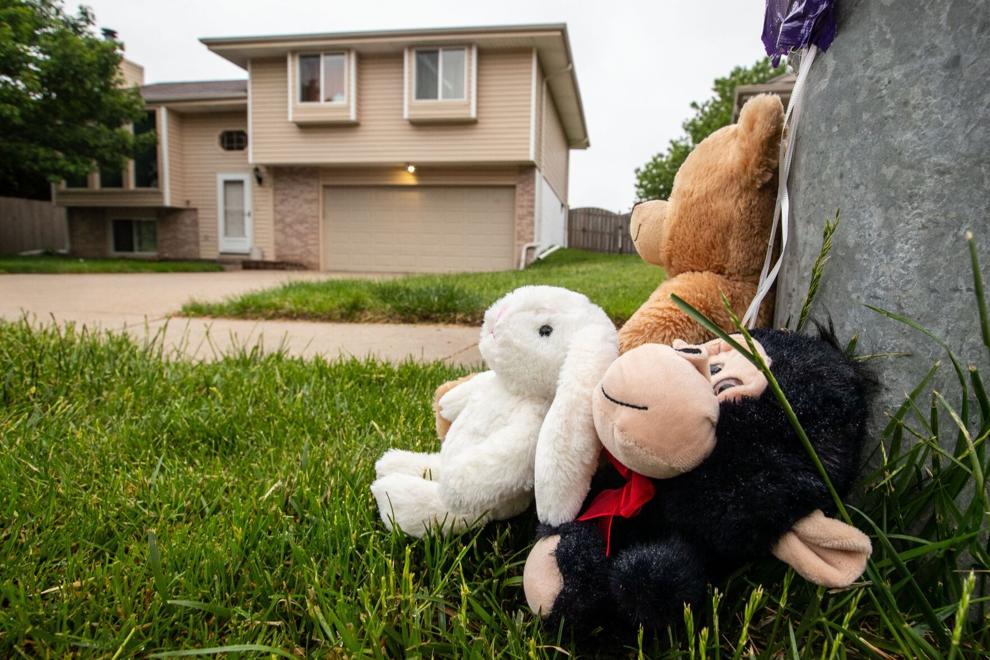 Woman dies after domestic altercation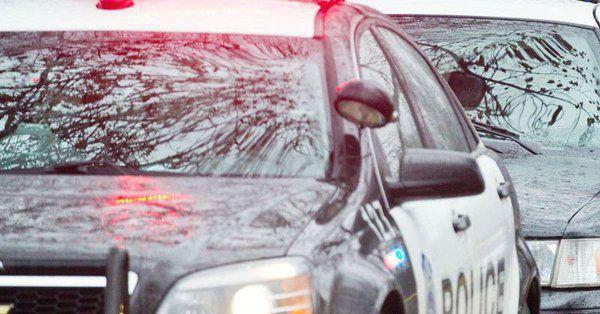 Huge bail set for man who fled to Nicaragua
Man accused of committing and filming heinous crime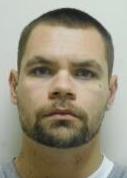 Suspect in Sonic shooting faces unrelated charges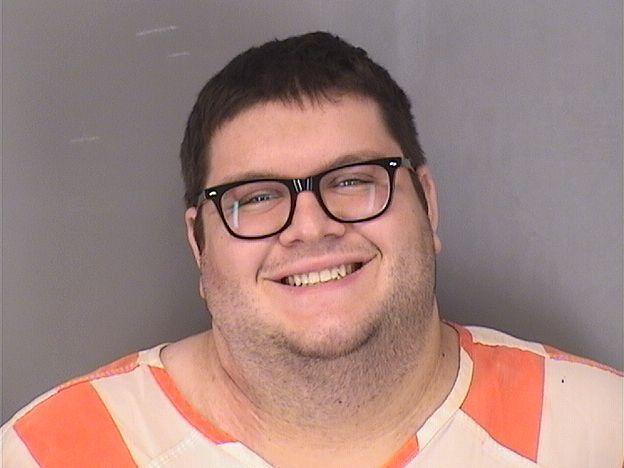 Man gets prison time for deadly robbery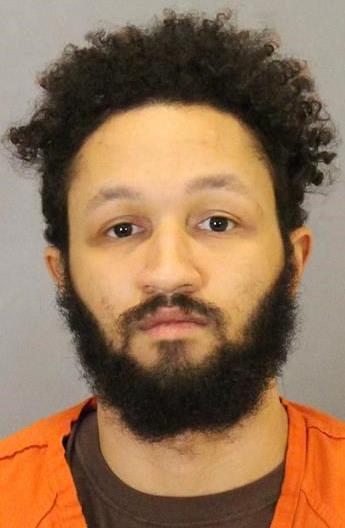 Man charged in November 2020 slaying
Union Omaha player accused in internet romance scam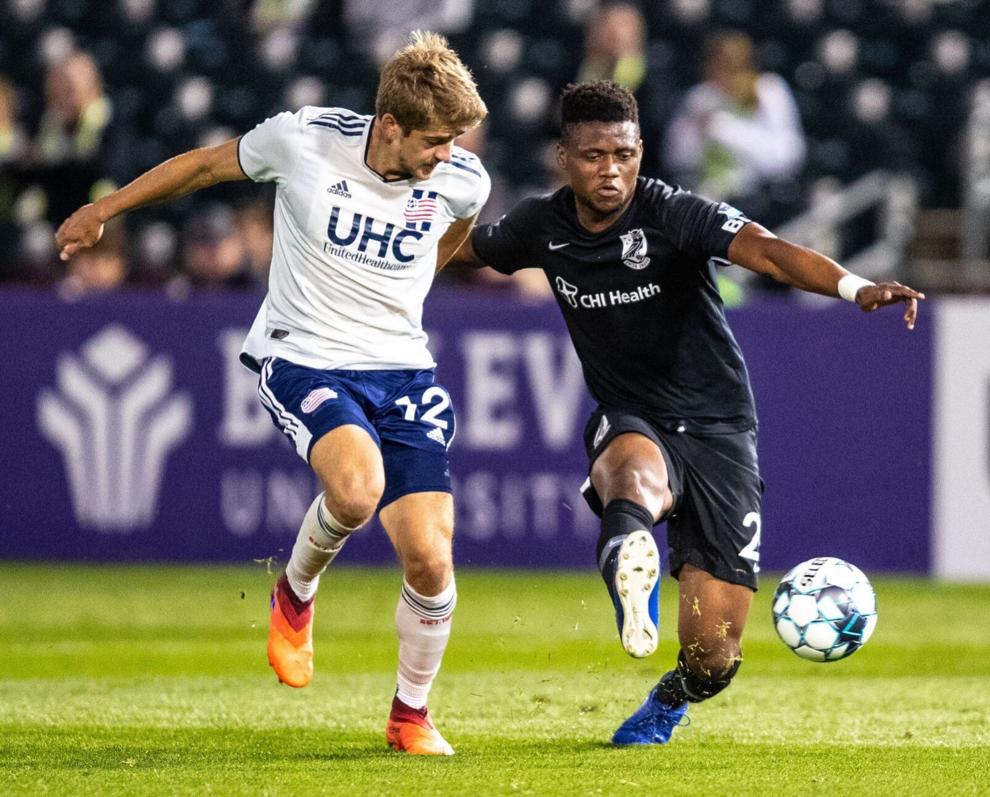 Erica Jenkins wants to change her name
Omaha police officer facing felony charges in Sarpy County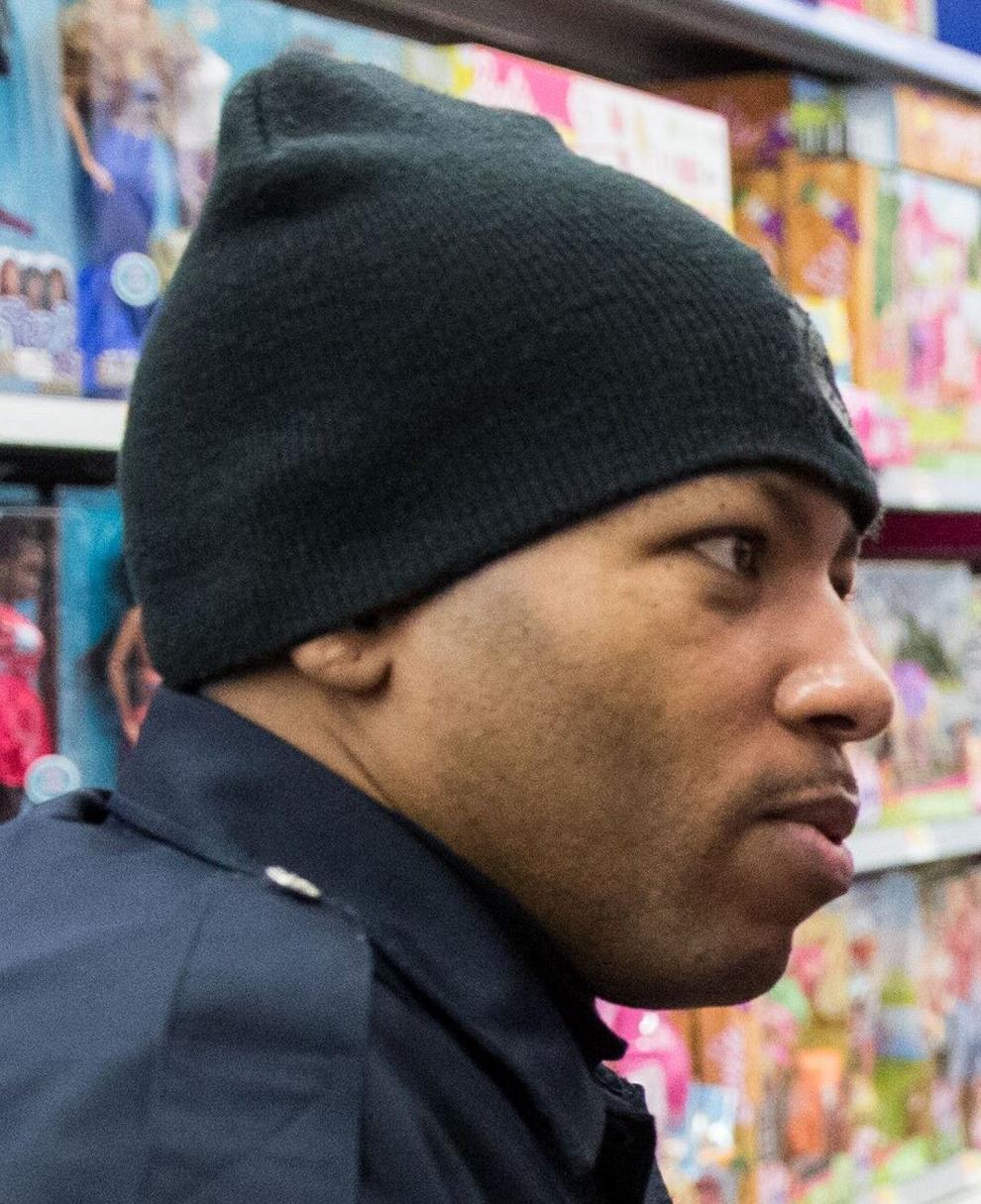 Two teenagers die after shooting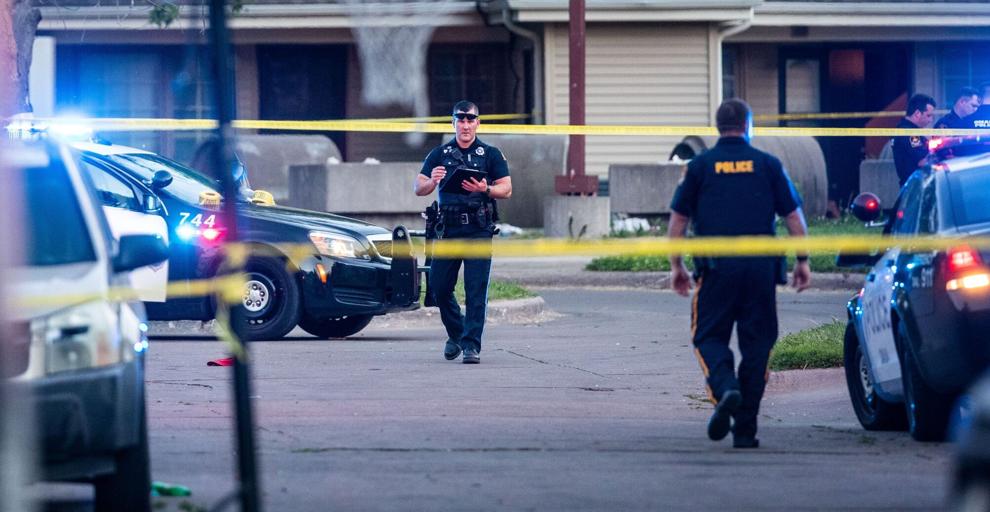 Teen's shooting of father ruled self-defense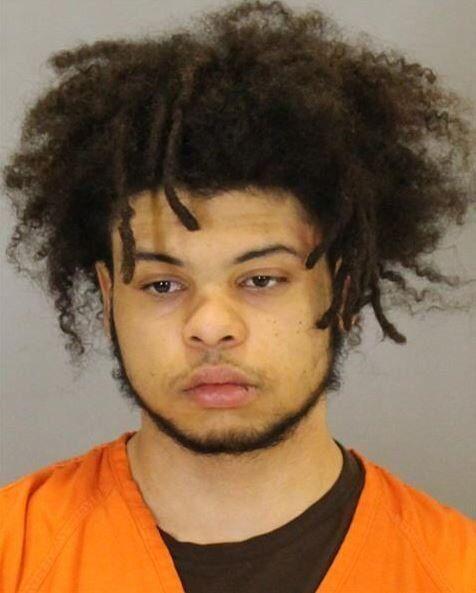 14-year-old among those killed in spike in violence
Father charged in 6-month-old's death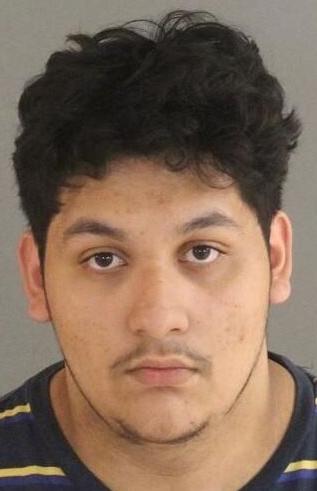 Violent hour: 1 killed, 4 wounded in 2 shootings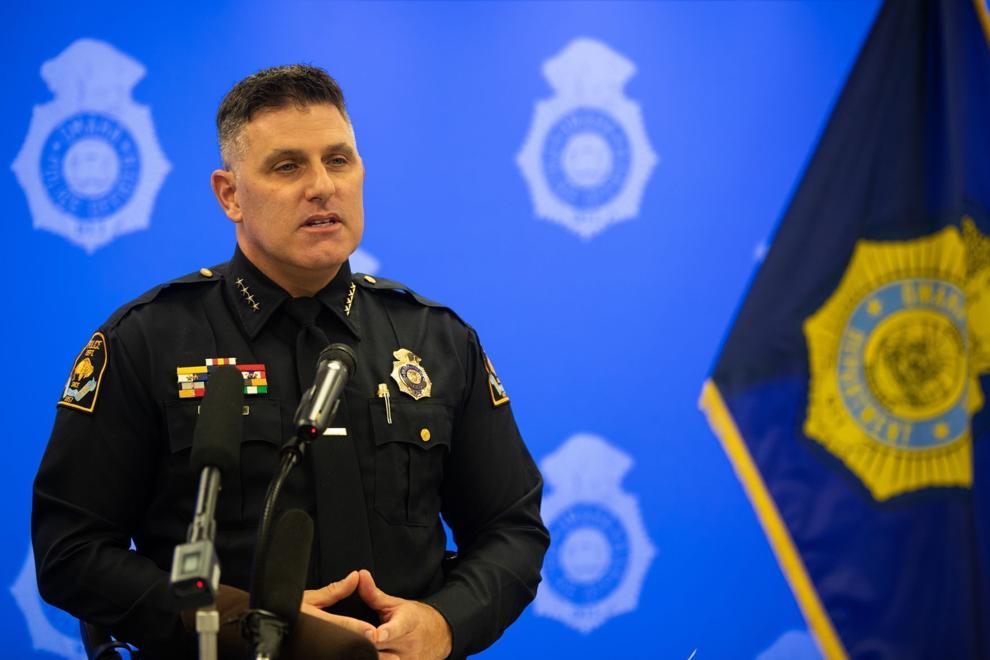 Man says he killed wife because he could no longer care for her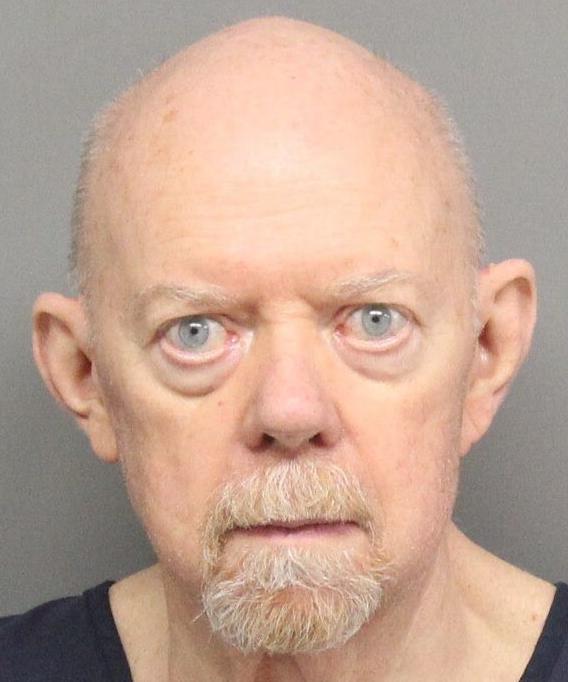 Omahan held on $10 million bail in sexual assaults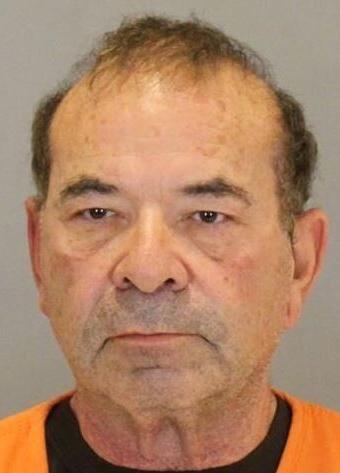 Woman faces decades in prison for sexual assaults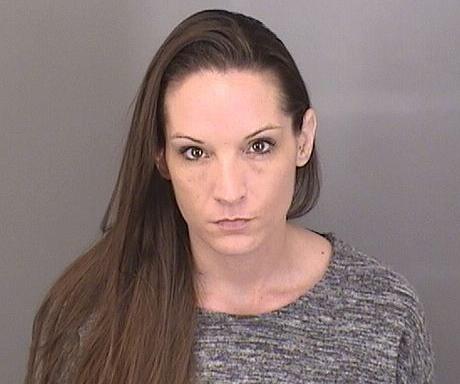 Man put a stop to abuse, then assaulted girl himself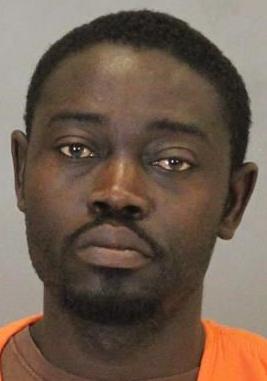 The sentencing trial of Bailey Boswell